Finally a long overdue blog post on Noemi and Patrick's wedding at the Azul Fives Resort in Mexico's Riviera Maya. Noemi and Patrick's destination wedding was held on the beach very near Playa del Carmen, Mexico. Sometimes I can't help but notice that a wedding seems to have been planned with a great deal of care and love, and I definitely felt this when seeing how this celebration unfolded. Bride and groom seemed so perfect for each other, it was a joy to witness their marriage!
Having photographed another family wedding previously at the Barcelo Resort, I knew that there was probably going to be a great party involved and most of all a lot of LOVE all around… and boy was I right about that! It turns out that Patrick's side was  a really great group too, totally ready to celebrate! I have seen a lot of beach parties and I have to say that this was one of the best ever, with everyone kicking off their shoes and having an absolutely amazing time dancing on the beach!
Best part of the night for team Medina? Being made to feel like part of the family! Icing on the cake? Noemi's brother Joel (did I mention Noemi comes from a very a big family?) will marry his beautiful sweetheart Vanessa this November in Tulum- and aside from being excited about the photographs we can't wait to see everyone again!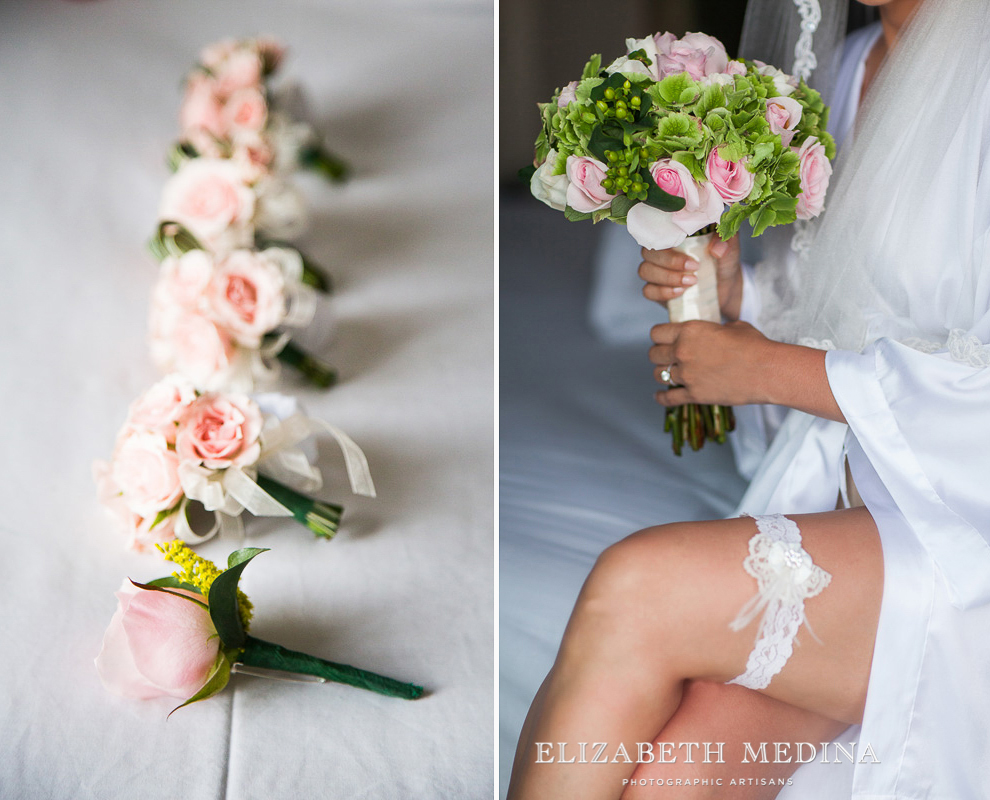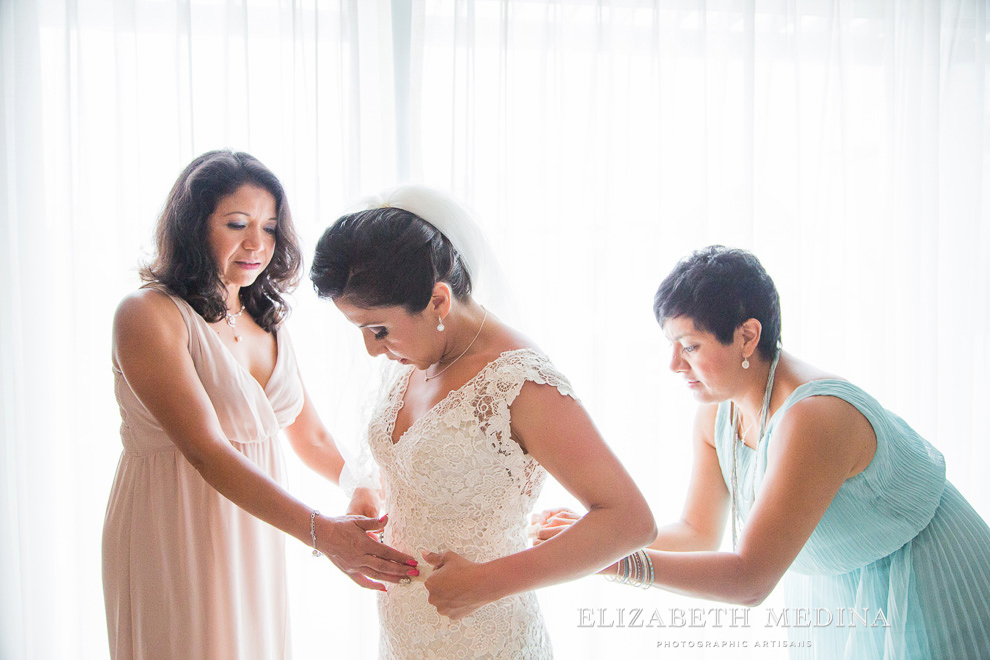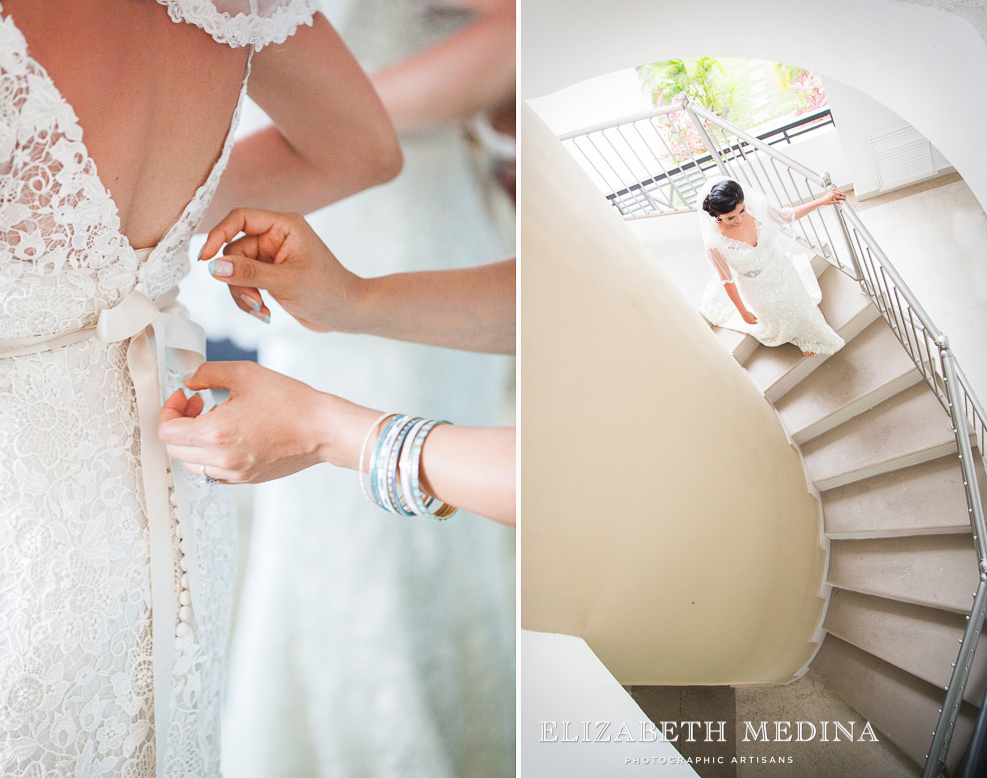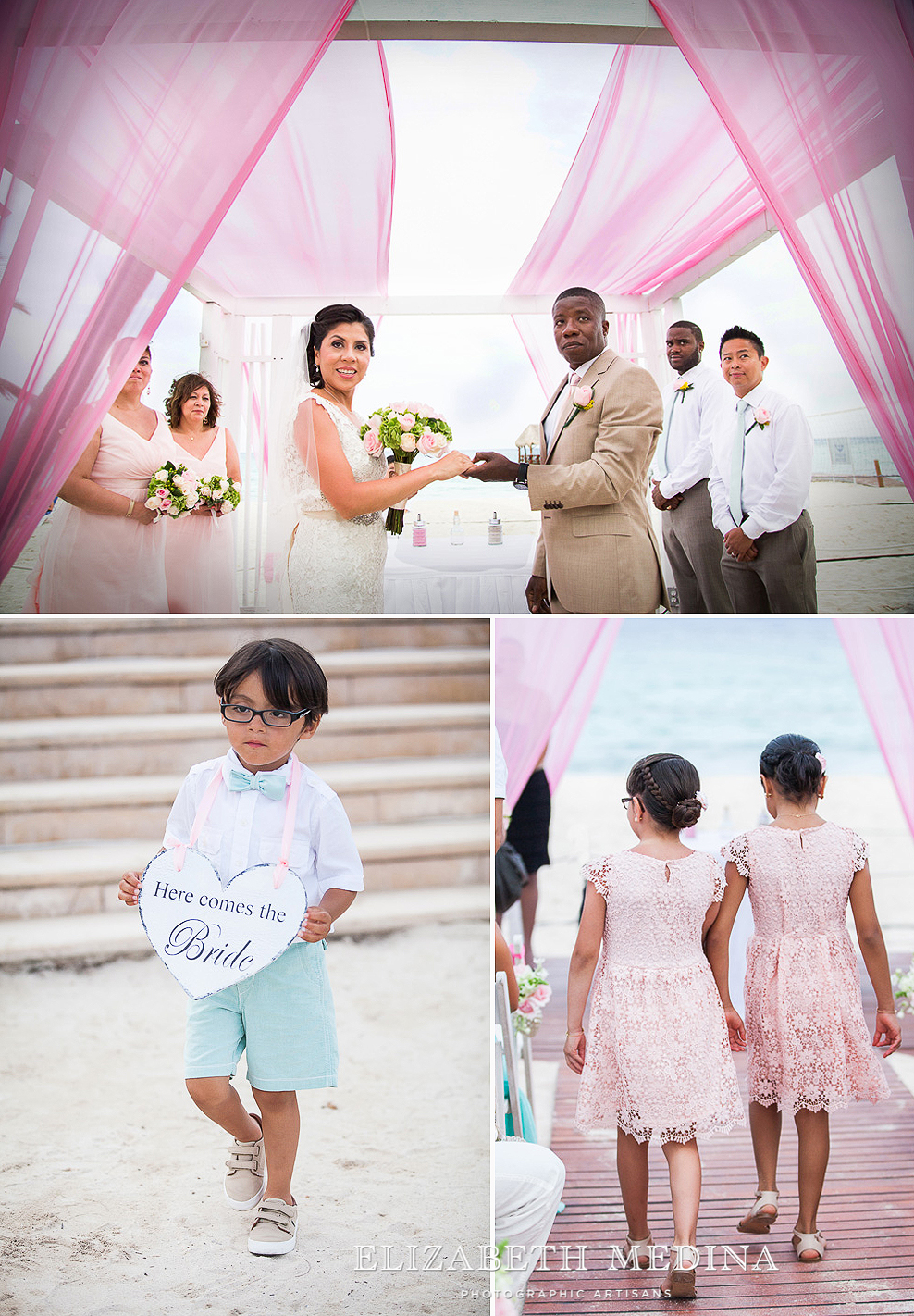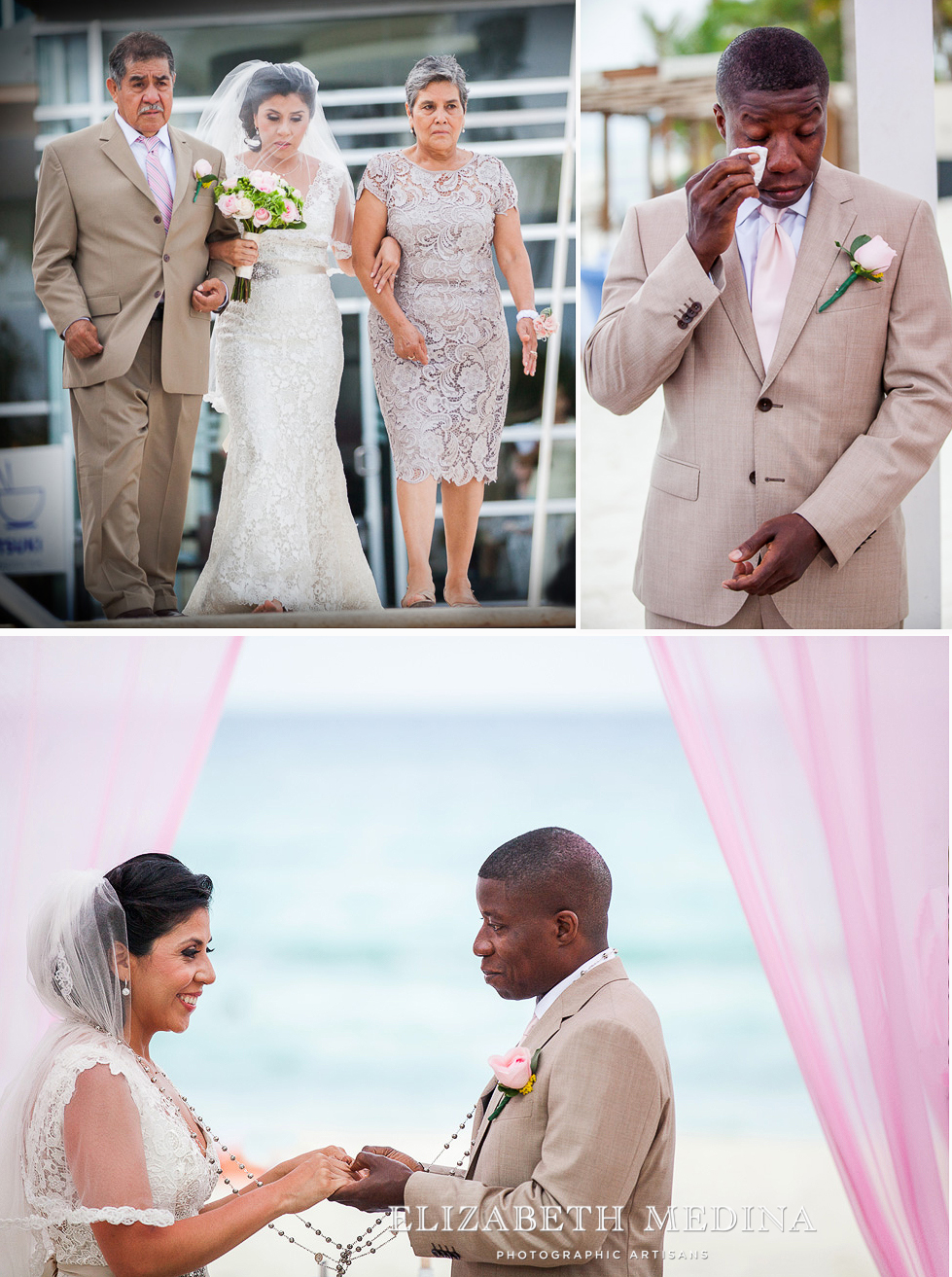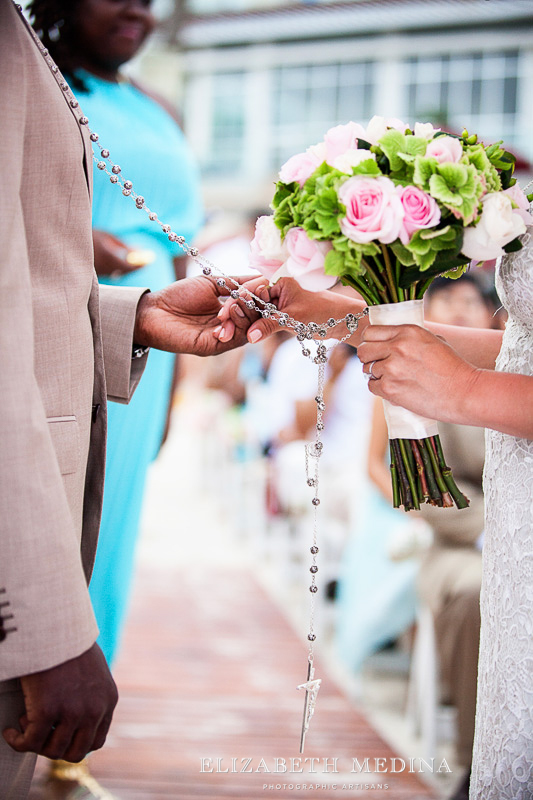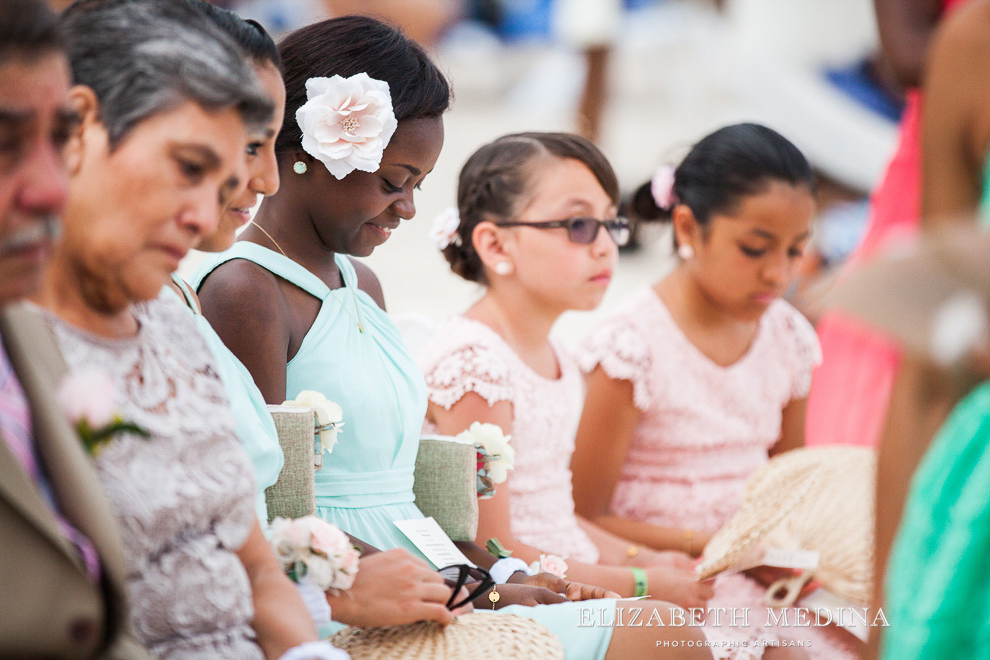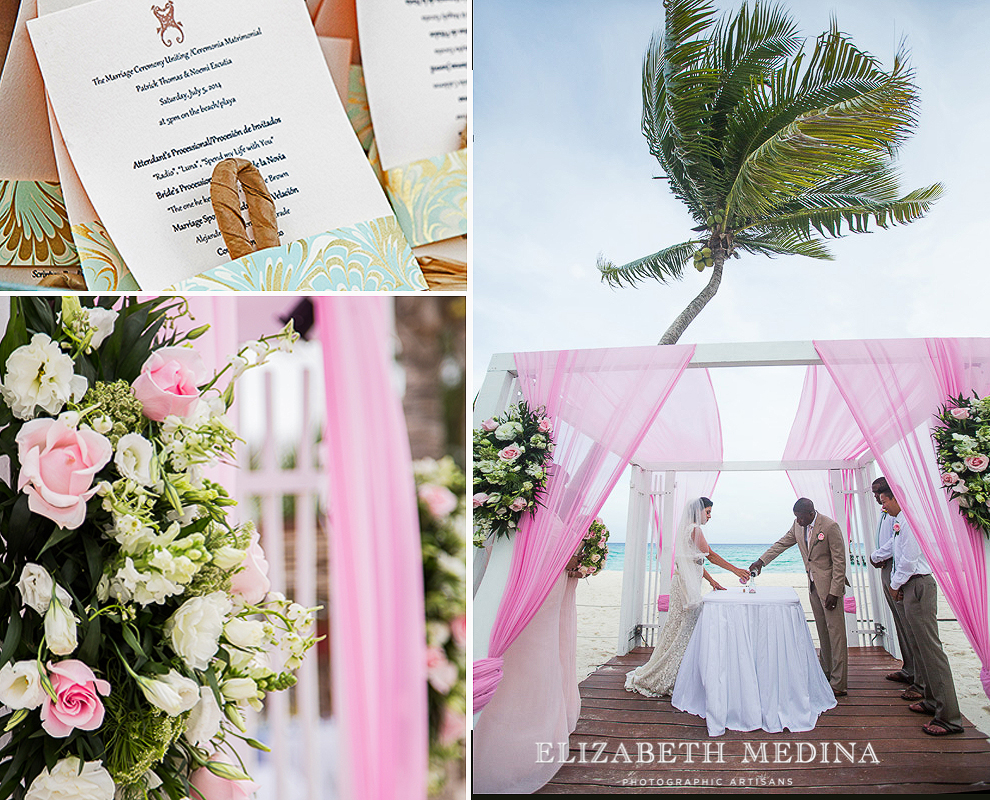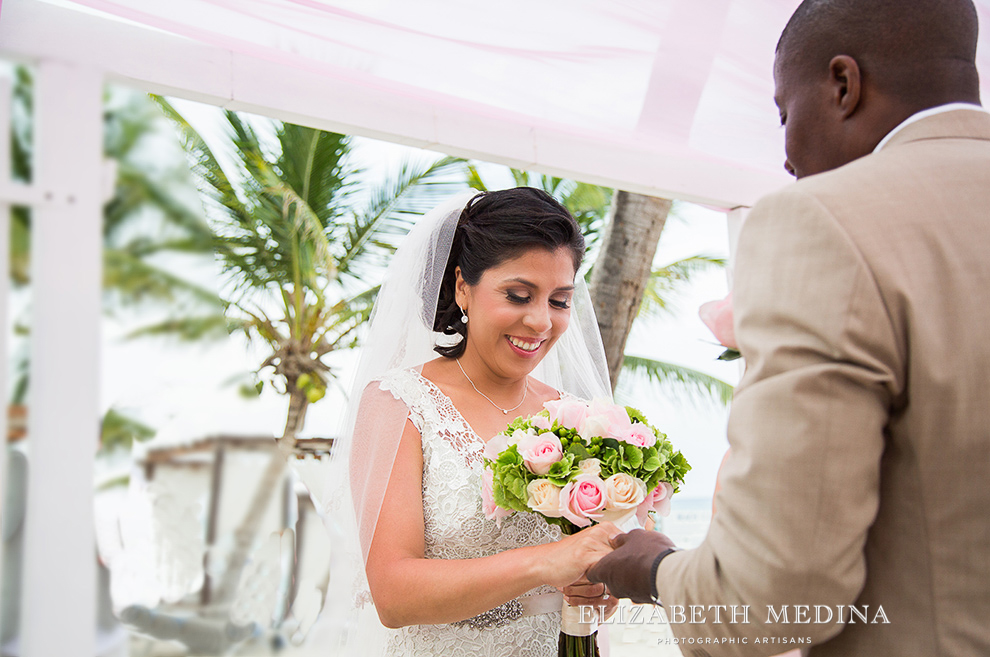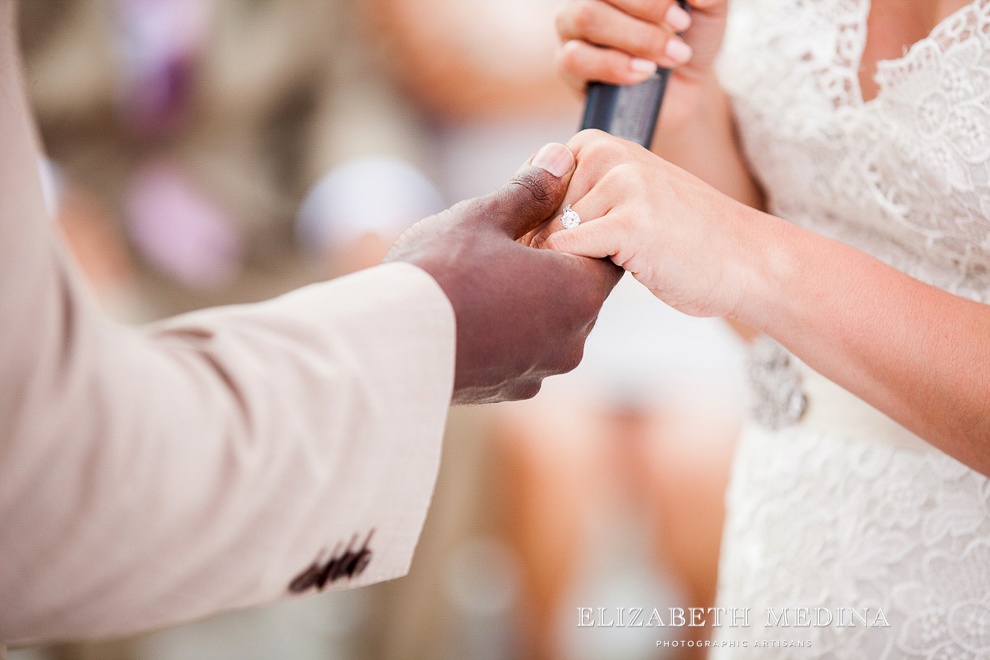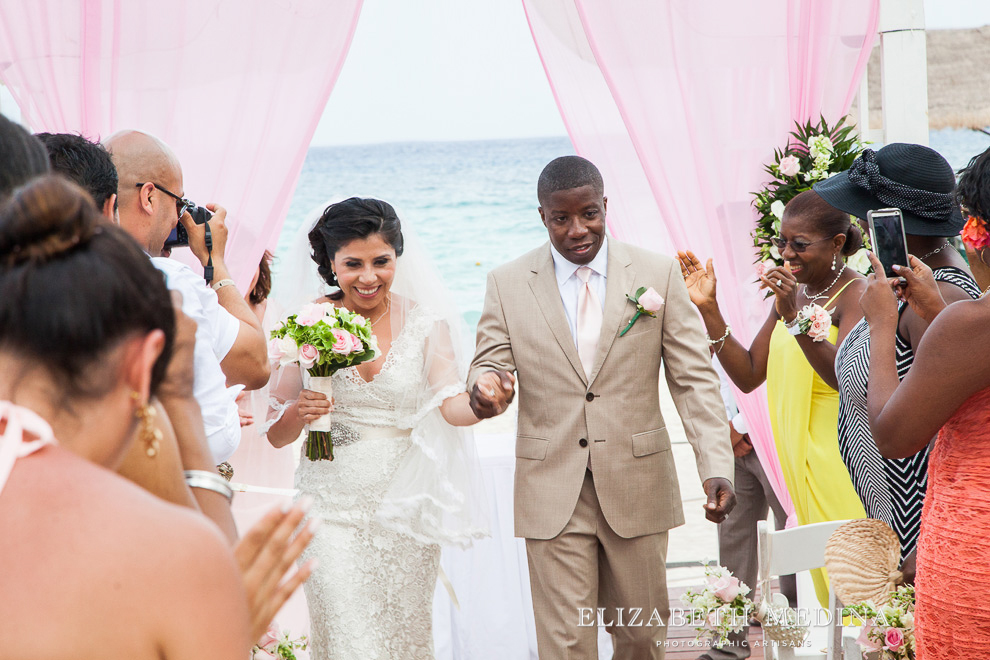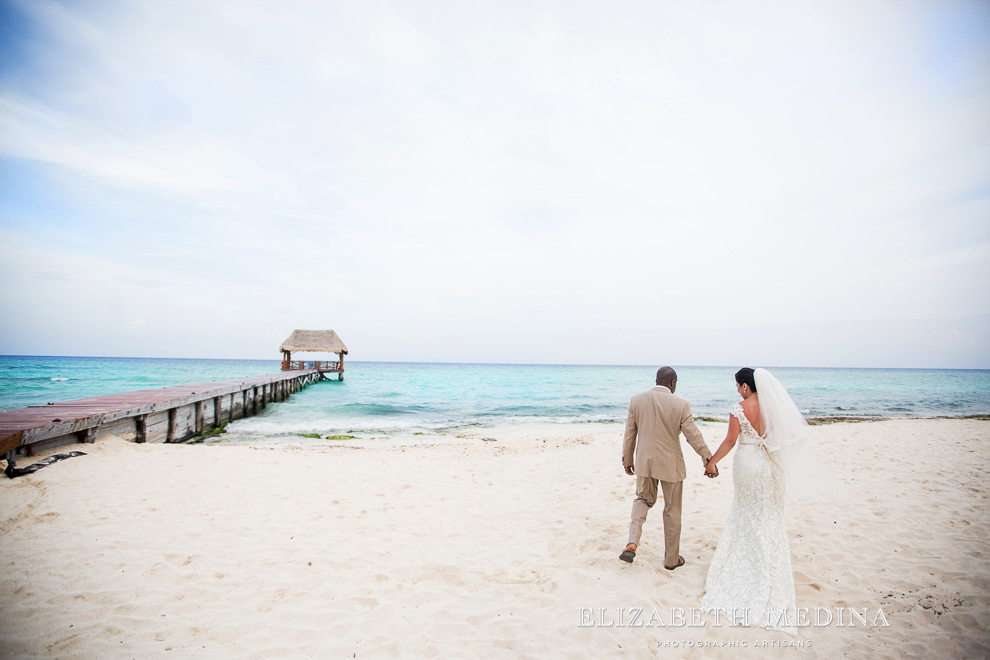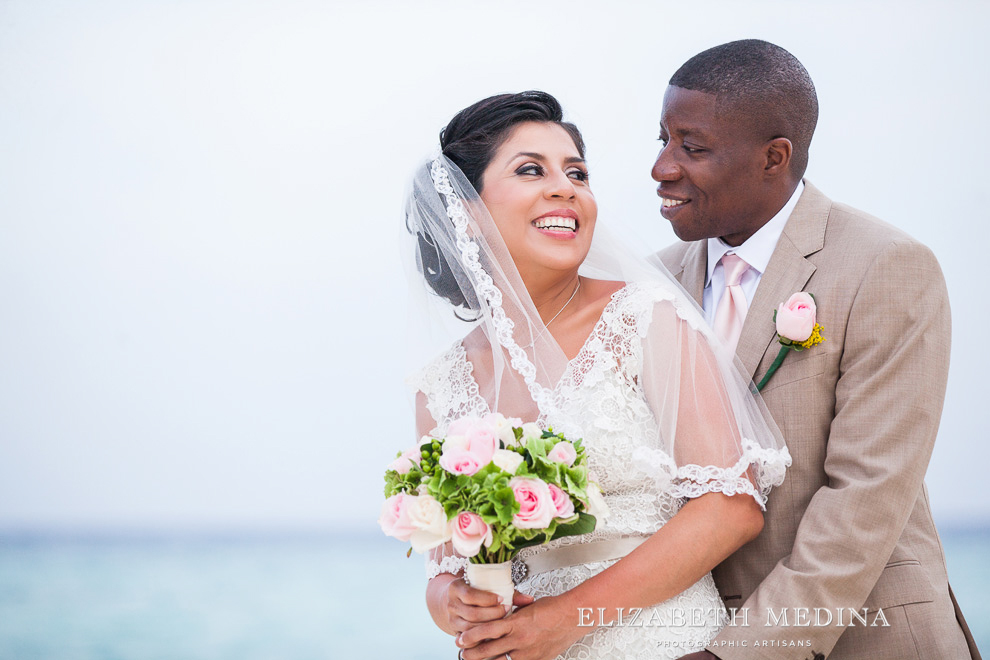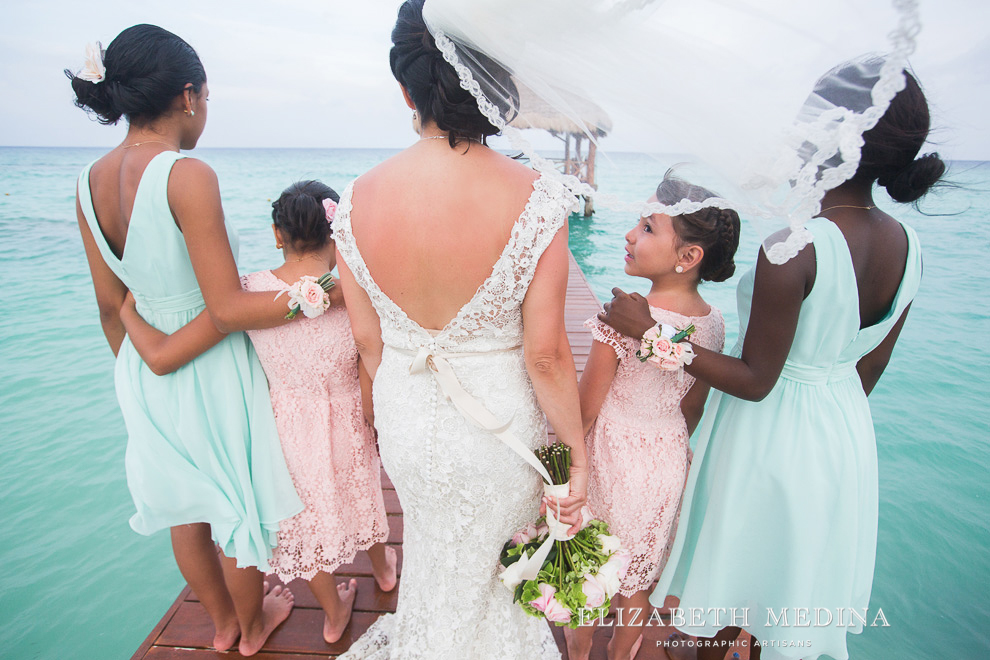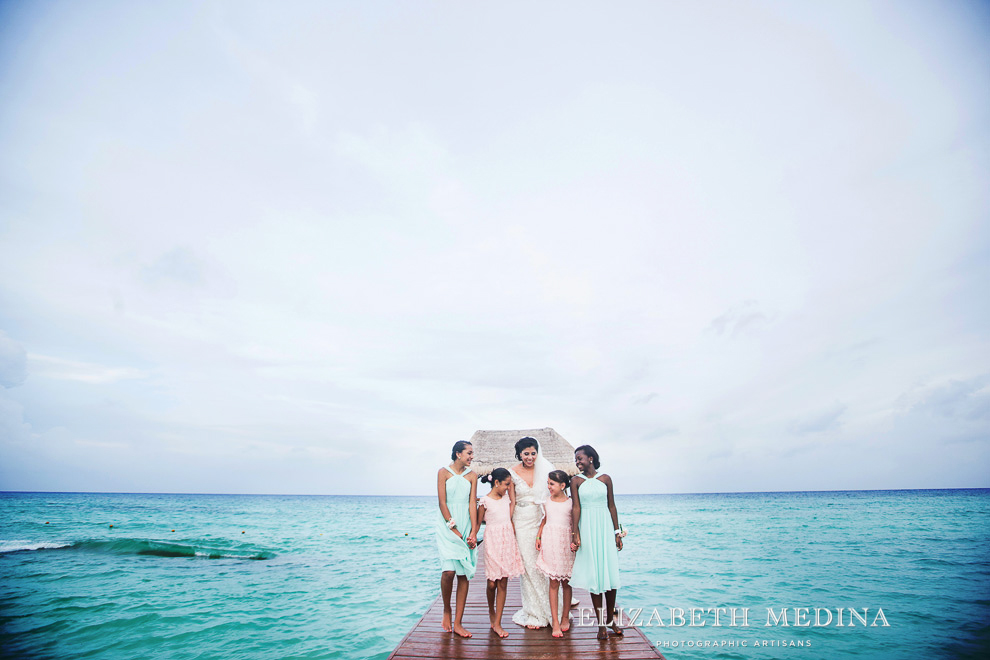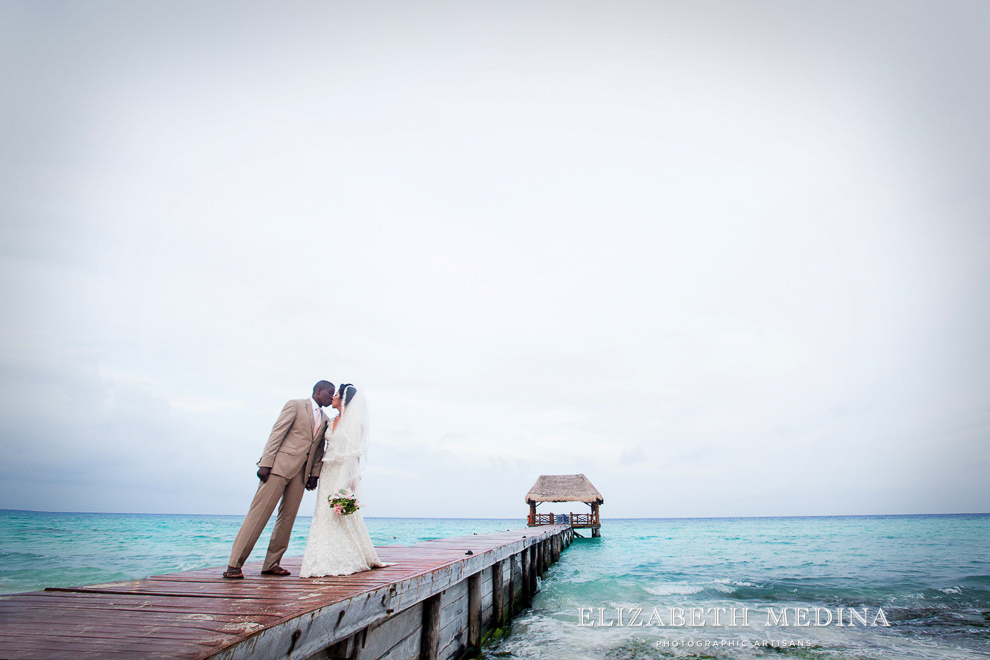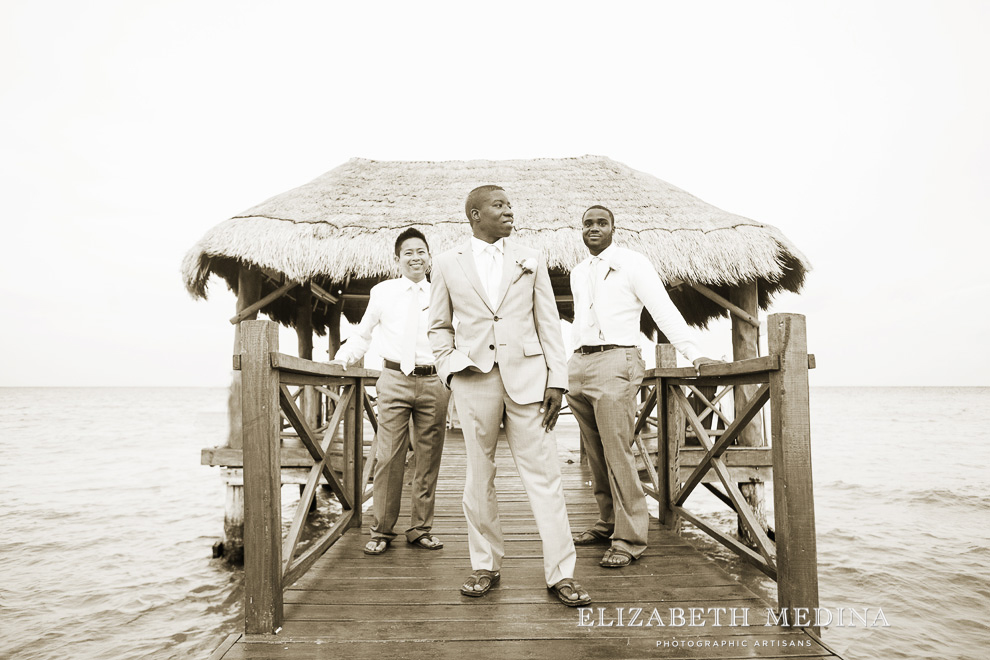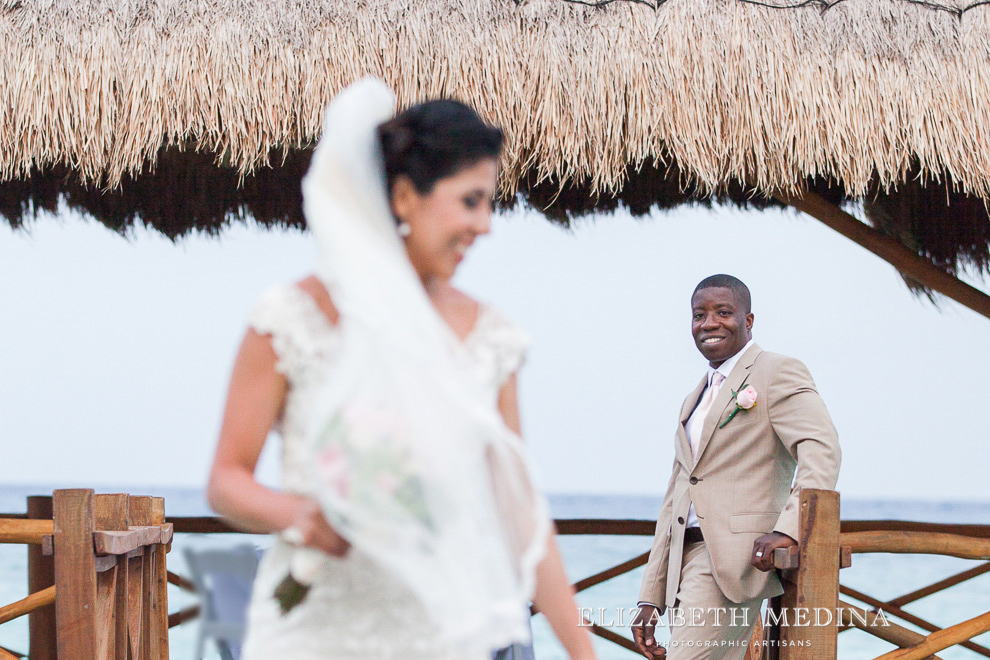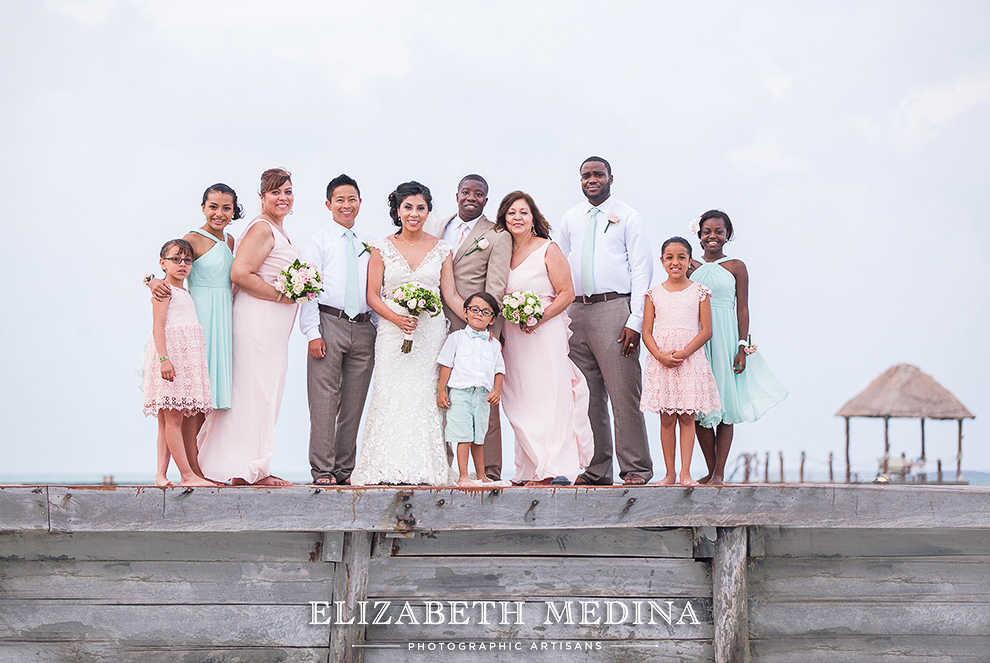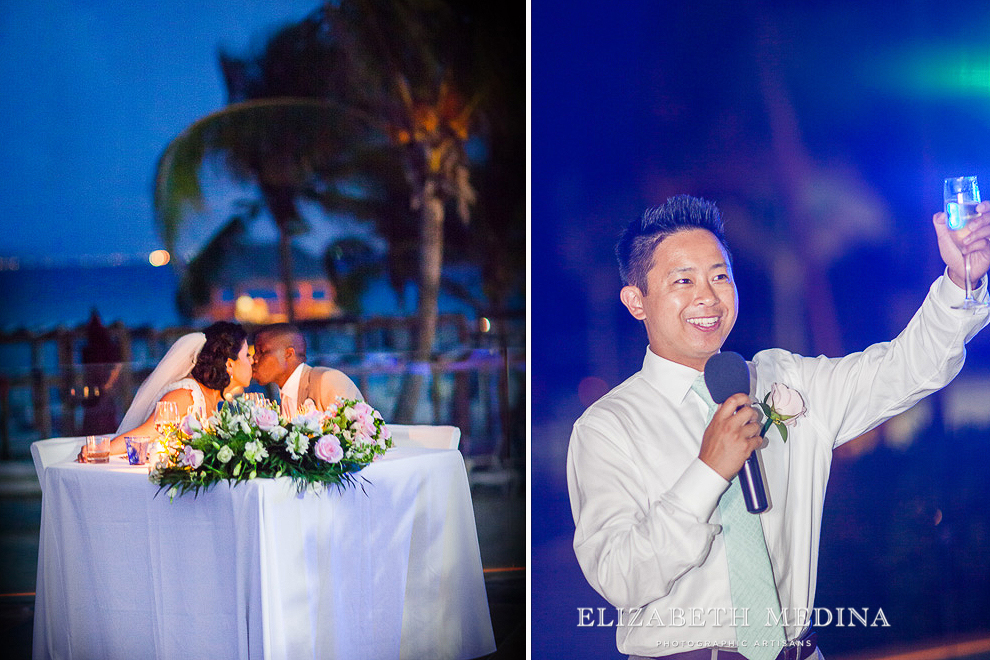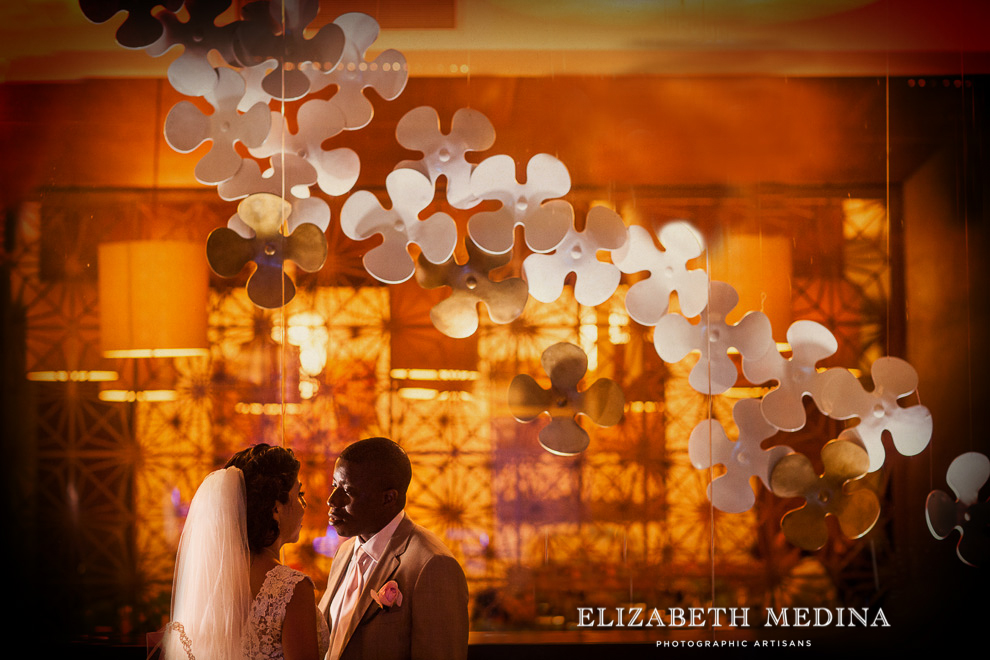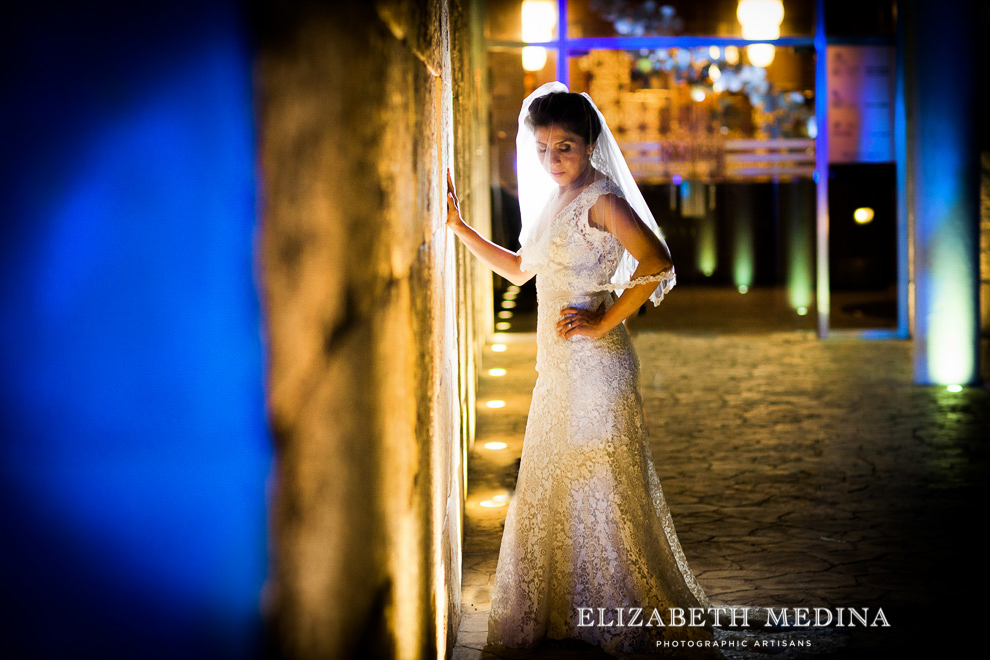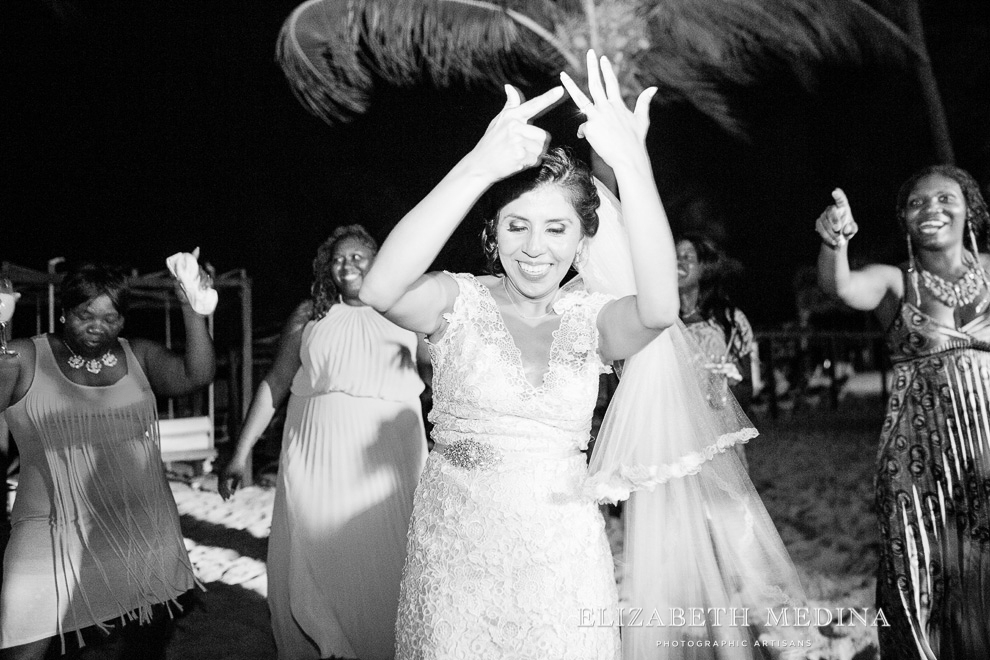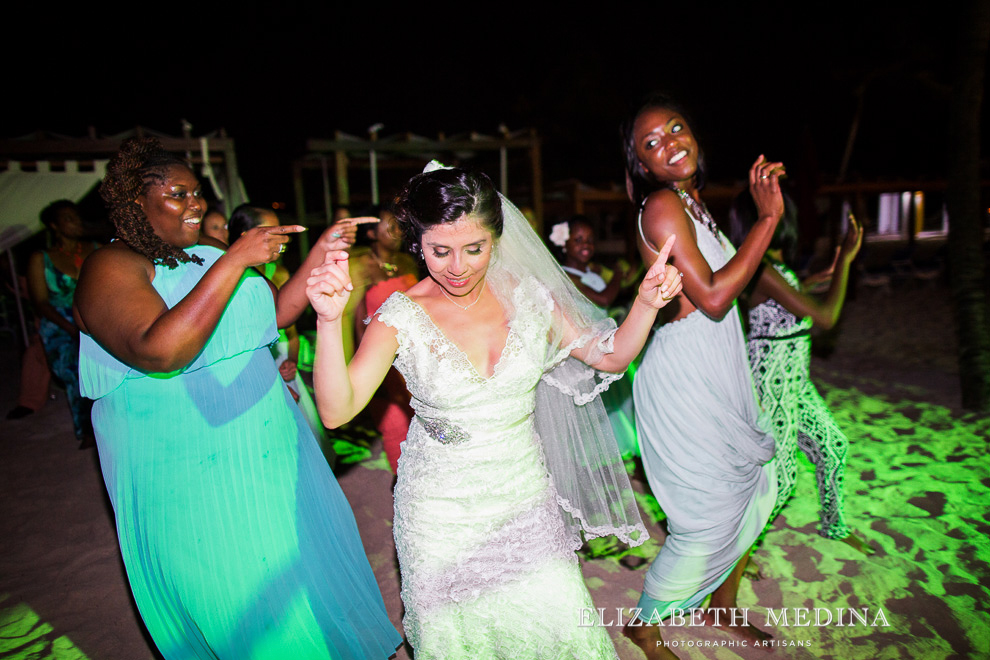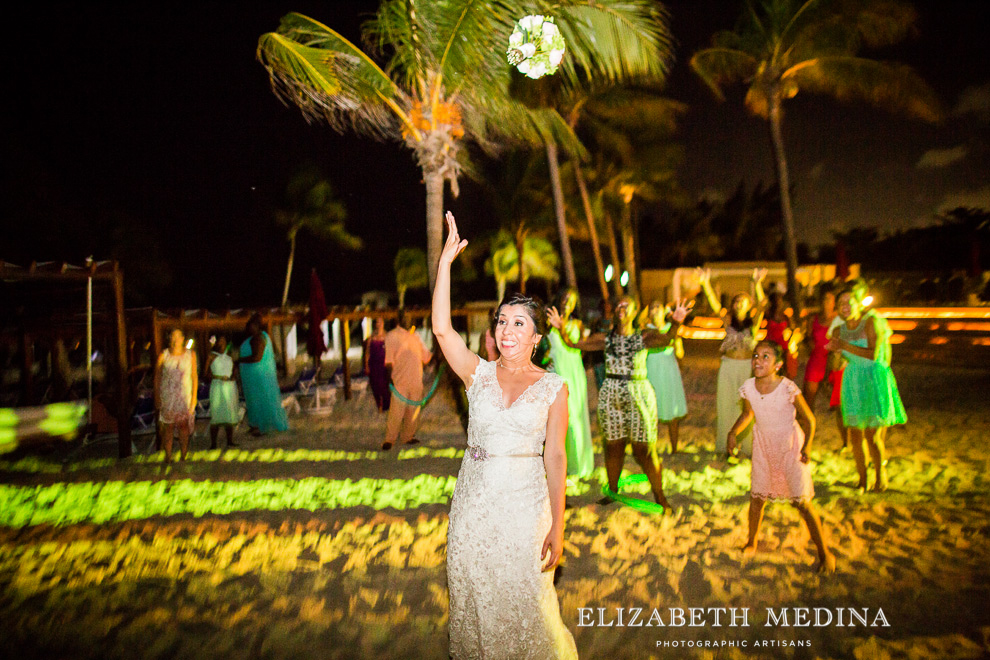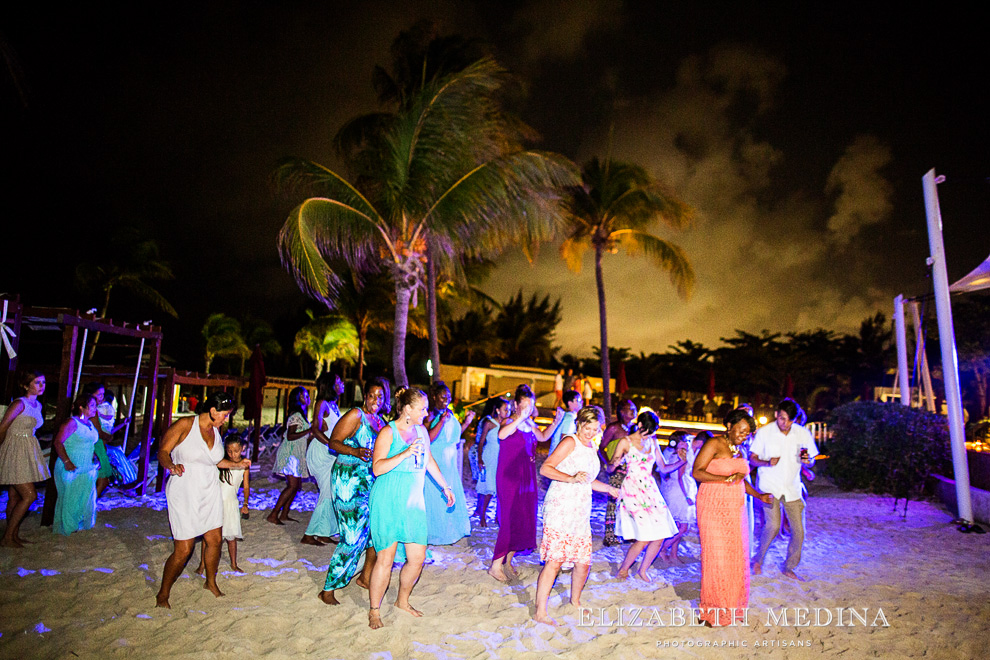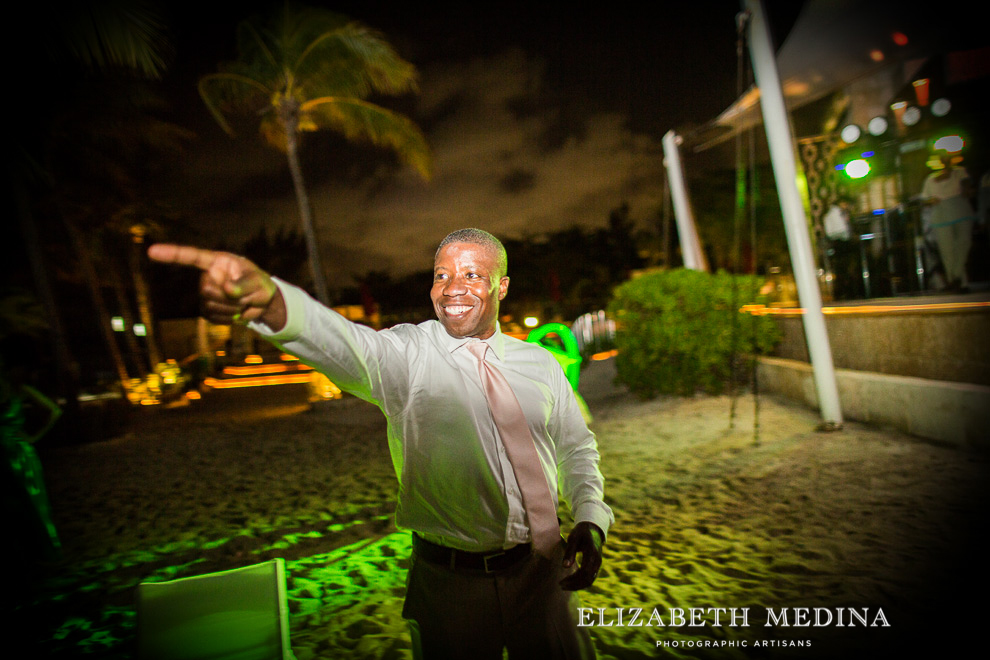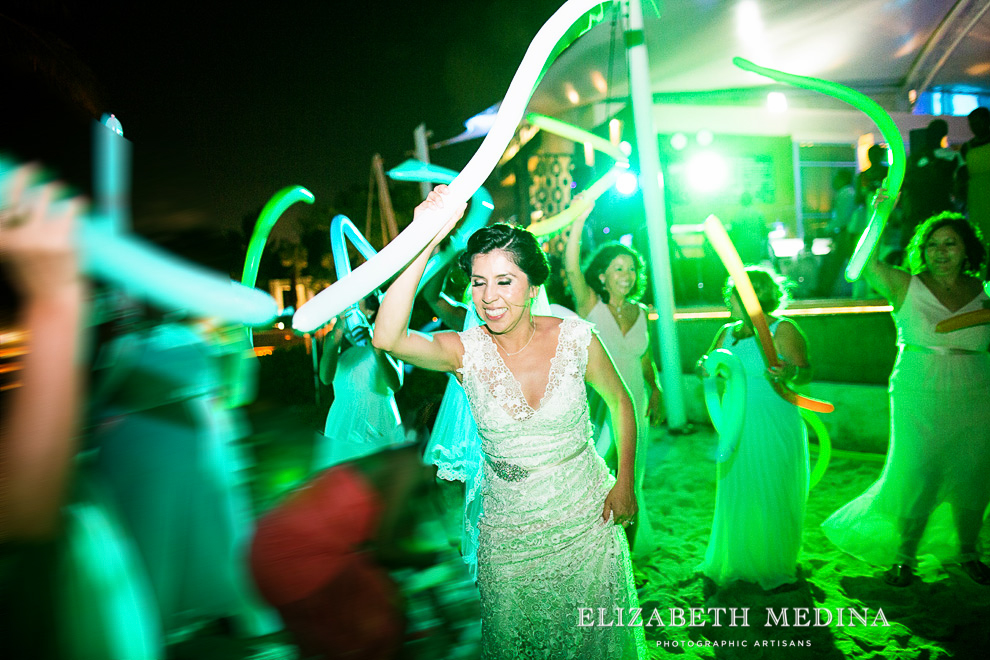 All images (c) 2014, Elizabeth Medina and Emily Medina
Elizabeth Medina Photographic Artisans, Azul Fives Wedding photography, Riviera Maya, Mexico