This Banyan Tree Mayakoba destination wedding was so lovely! Looking through Alena and Andrew's photographs really makes me smile, there was just so much beauty and so many happy emotions. The Banyan Tree Mayakoba has become one of our very favorite wedding locations (we are looking forward to returning soon for another special wedding). Whenever I photograph at a familiar destination I love the challenge to not photograph from the same vantage points but rather to see the place in a new way- it is much more fun to create than to re-create!  I think this makes each set of images that much more personal and also keeps us on our toes! So far I can definitely say that no two couples or weddings have even been remotely alike!
Big shout outs to the wedding professionals who made the day so lovely- the Brilliant Event Planning team that came from New York to coordinate the event.  Banyan Tree Mayakoba's lovely Romance specialist Diana Romo is always a delight to work with. I am always blown away by the floral decor from Planner1  and the absolute amazingness of Stying Trio Riviera Maya.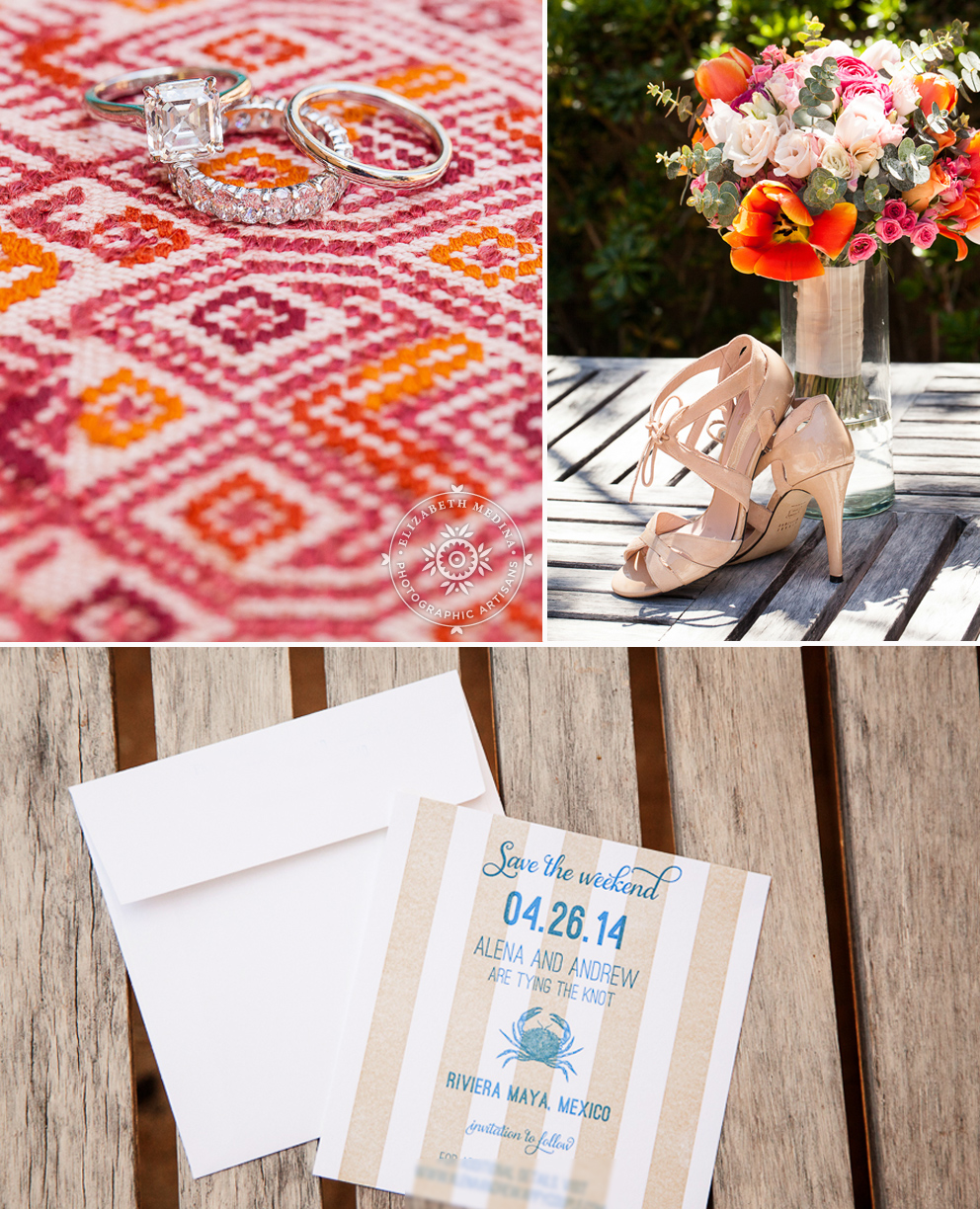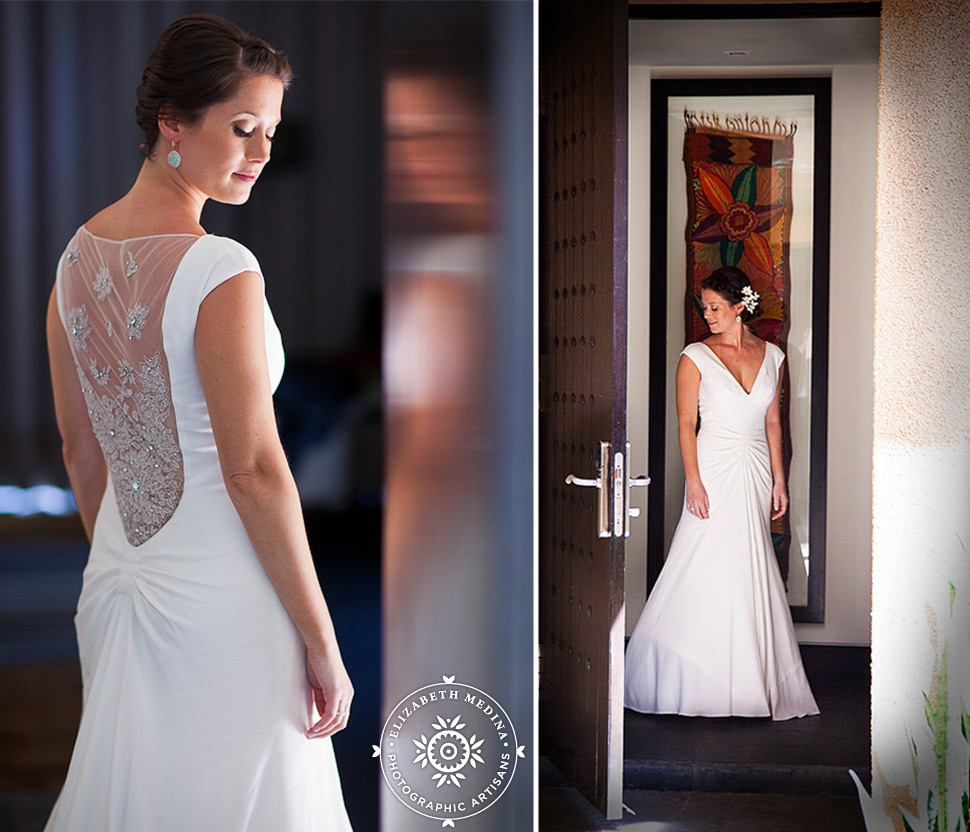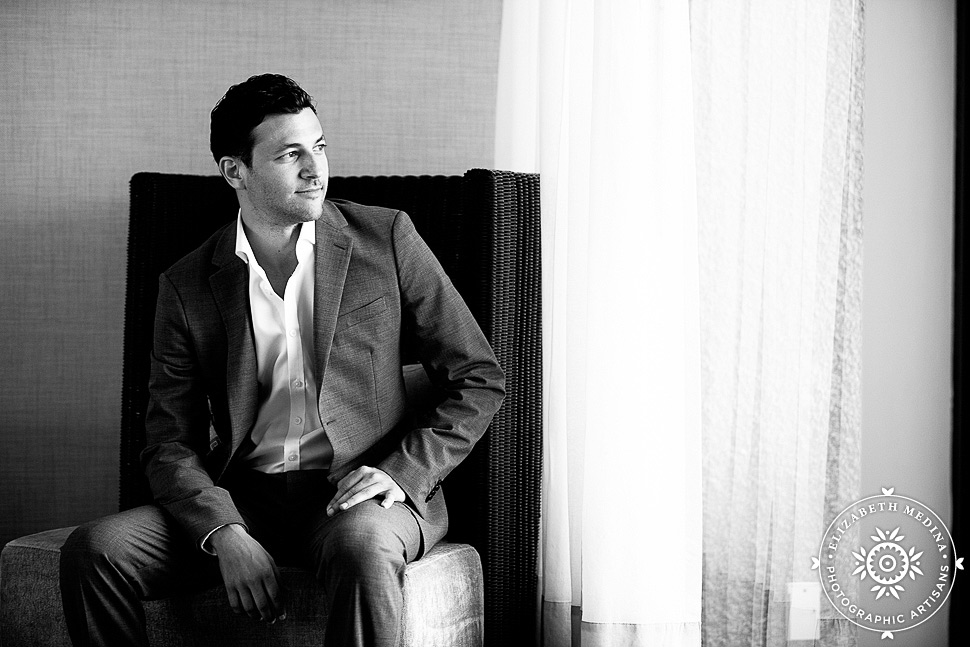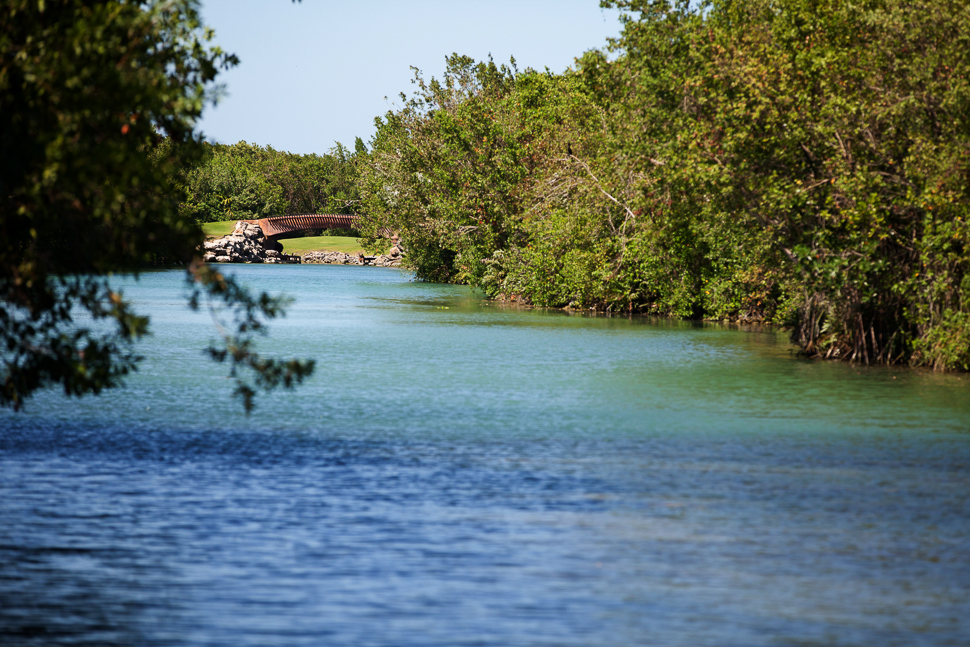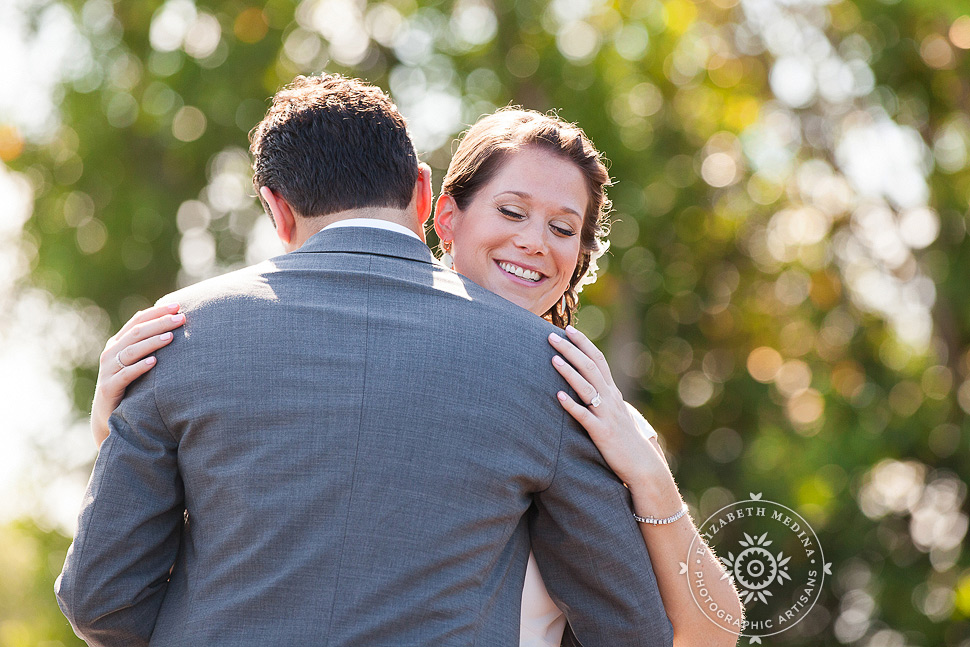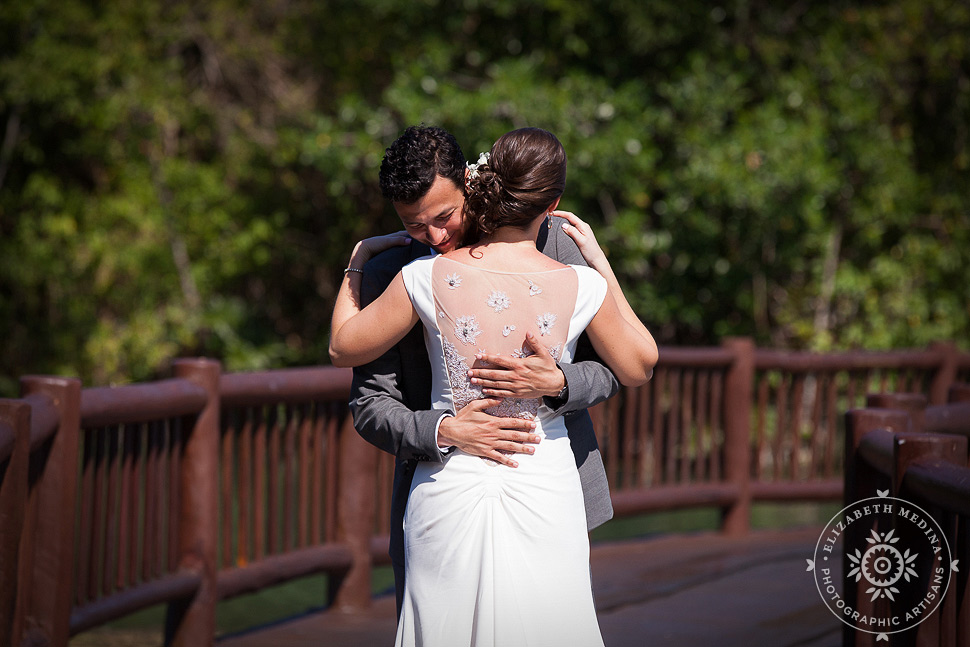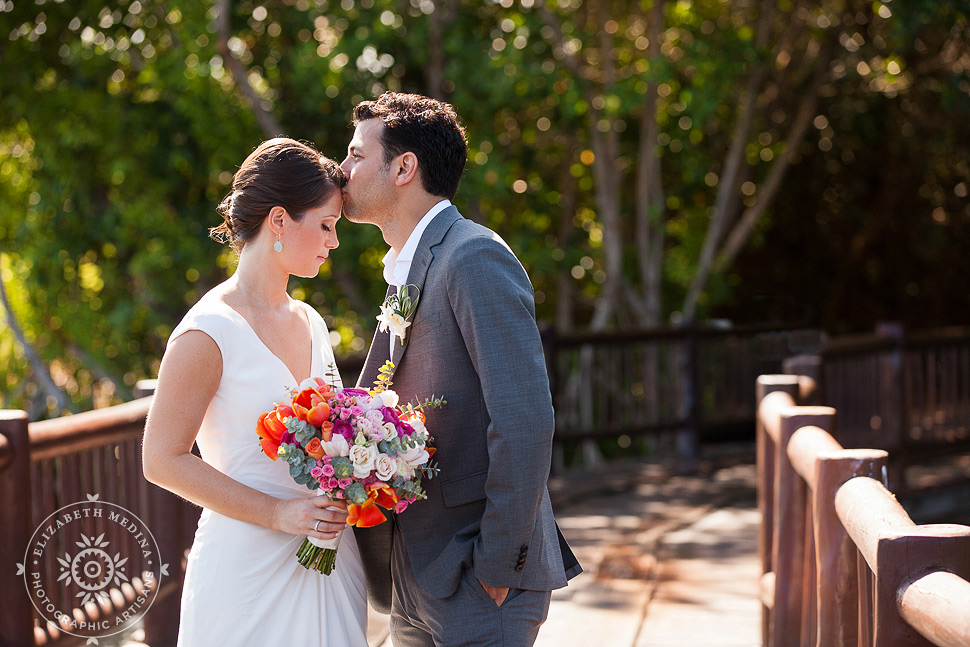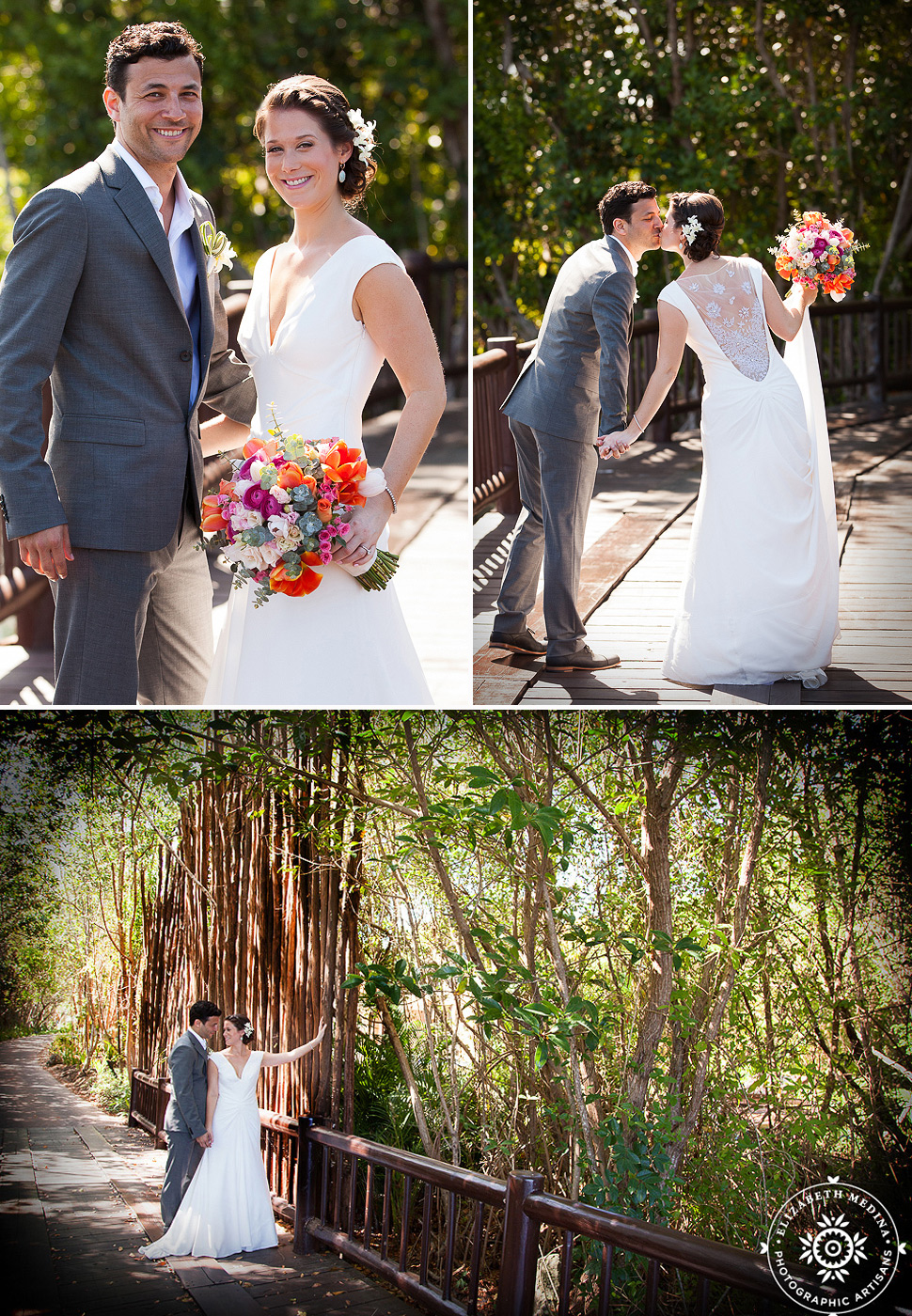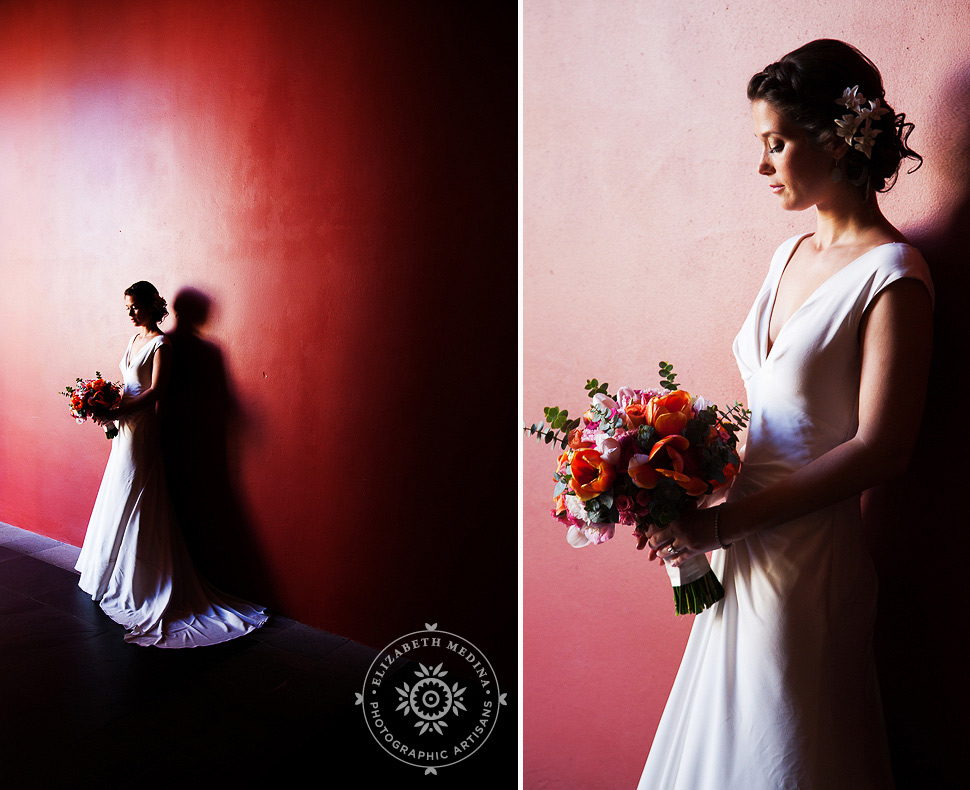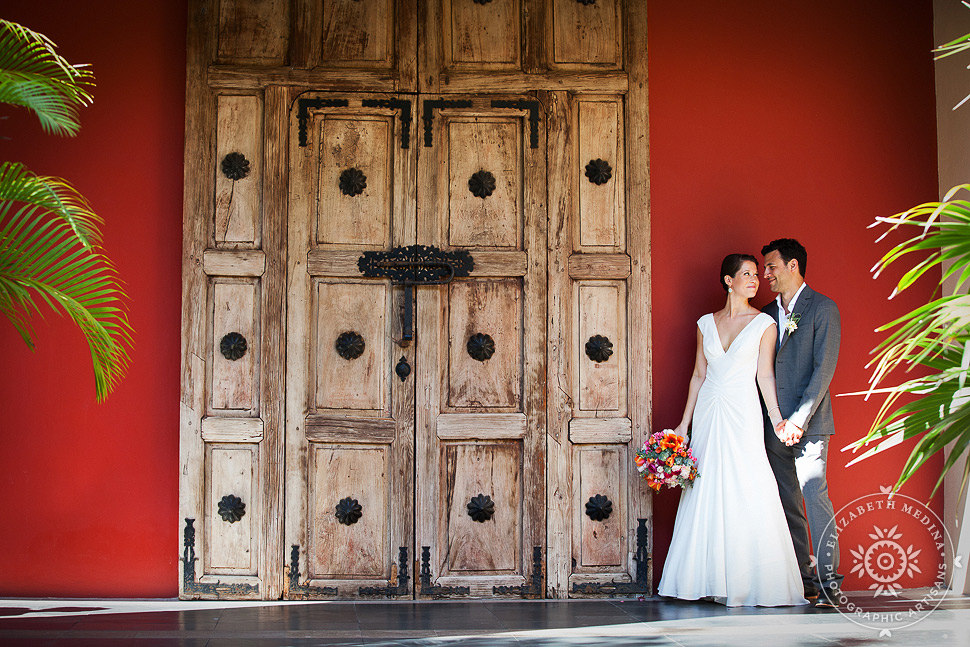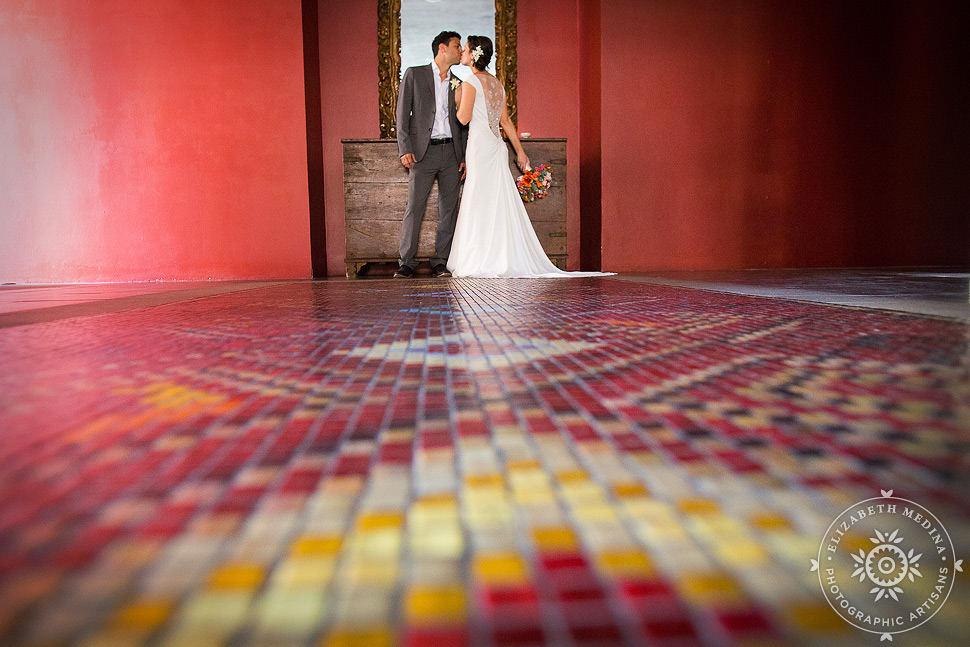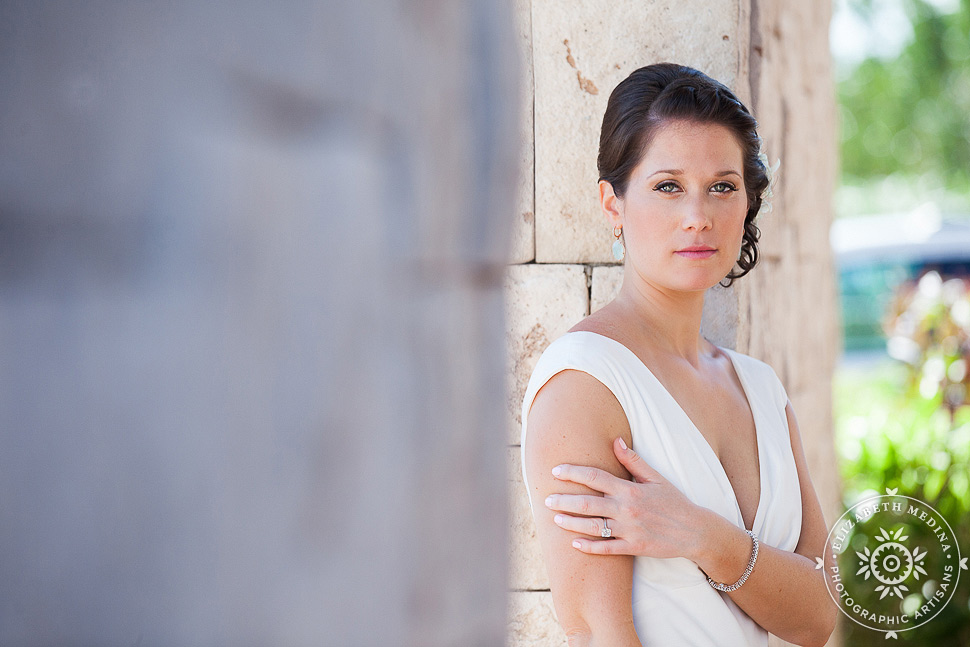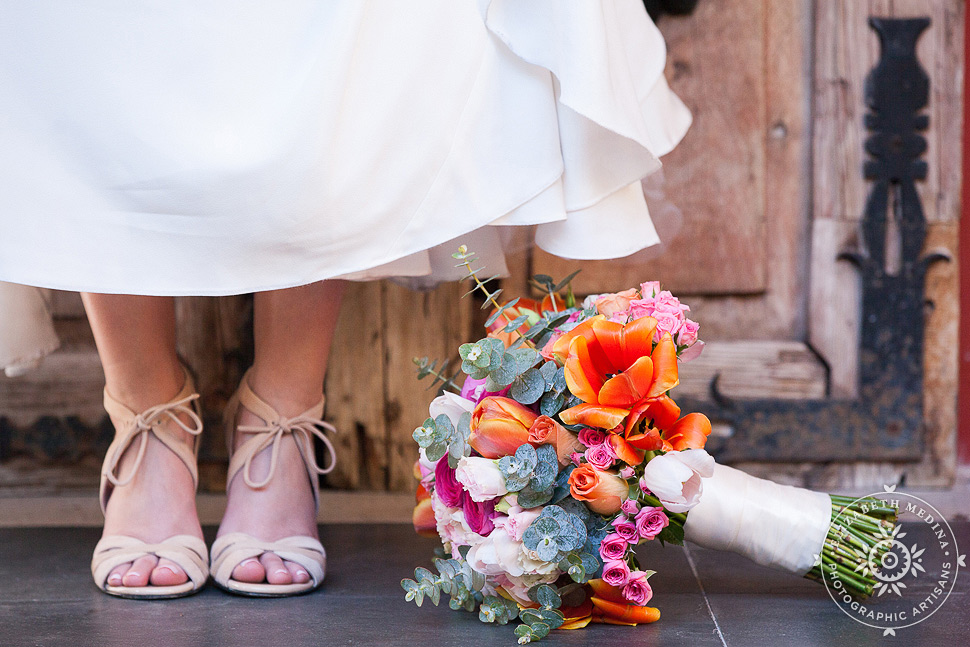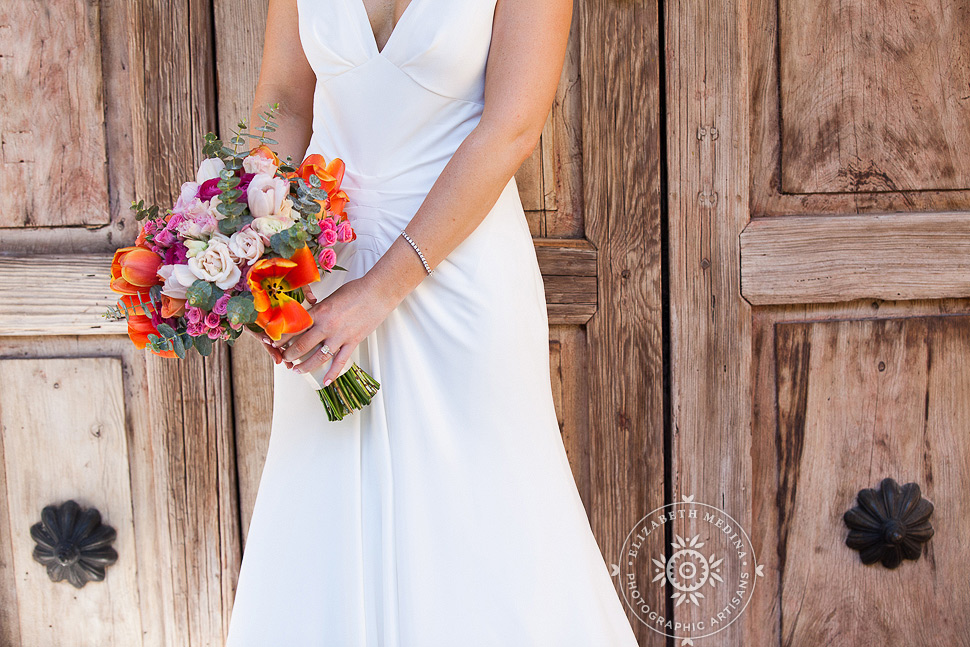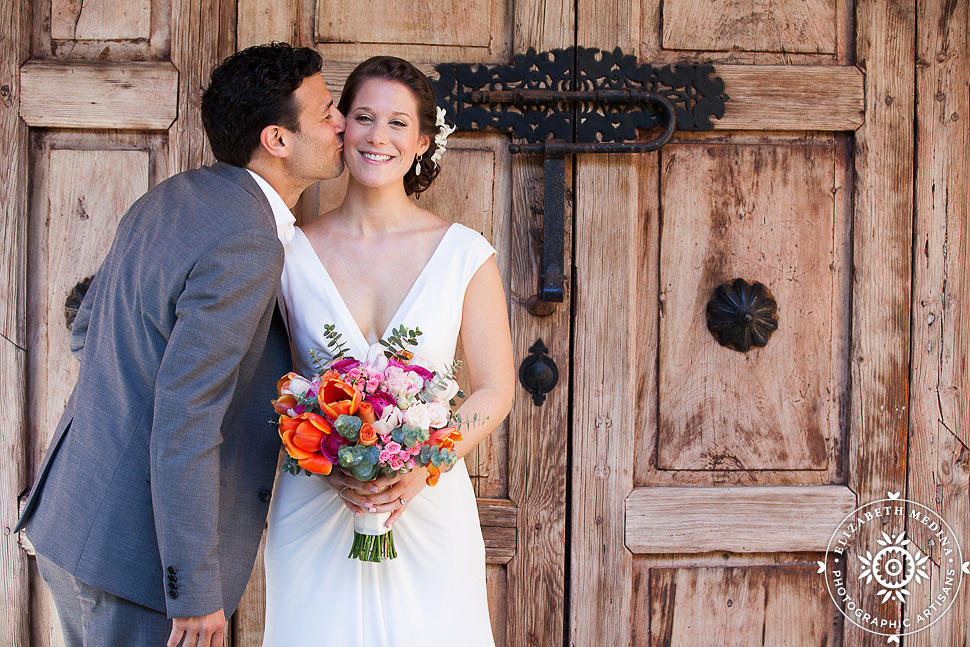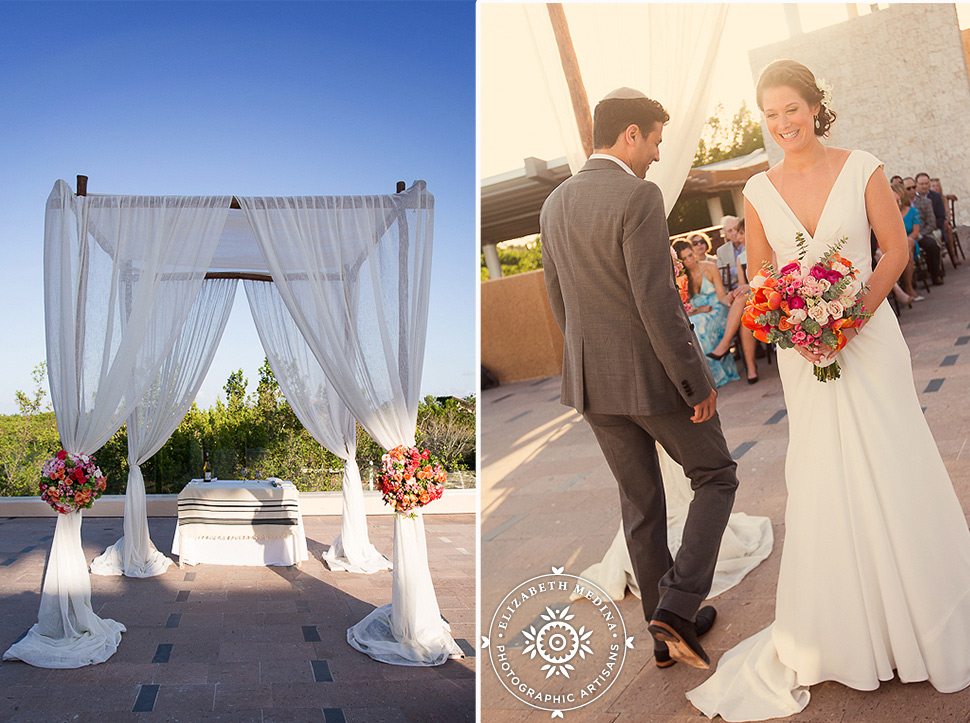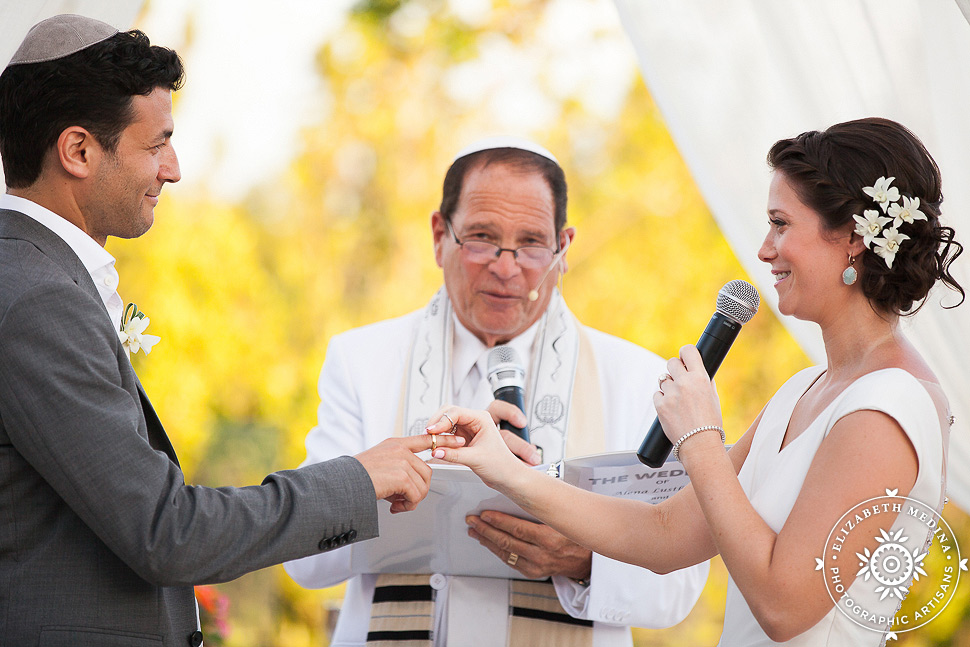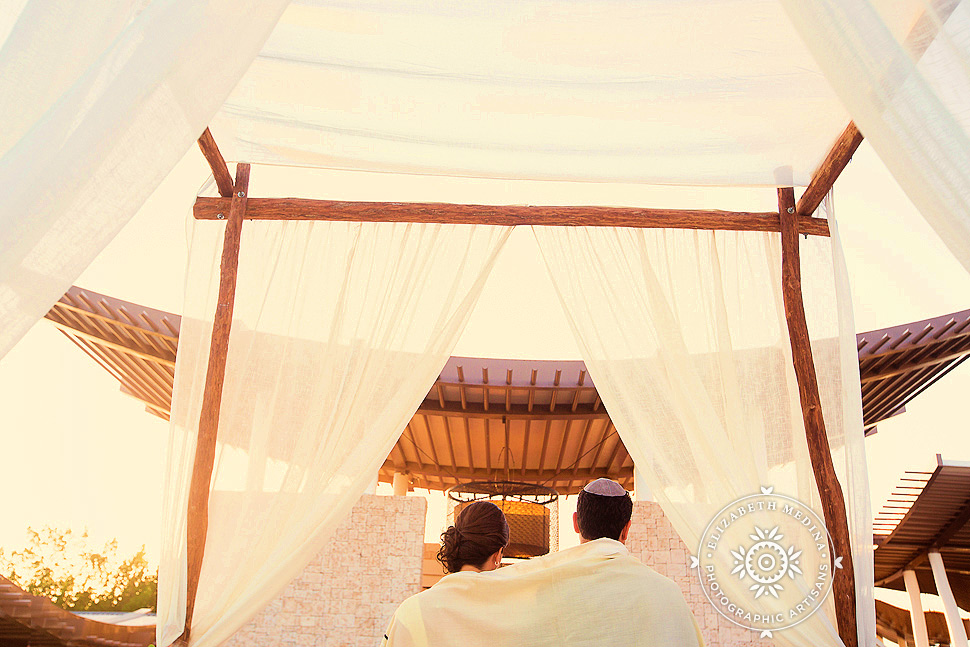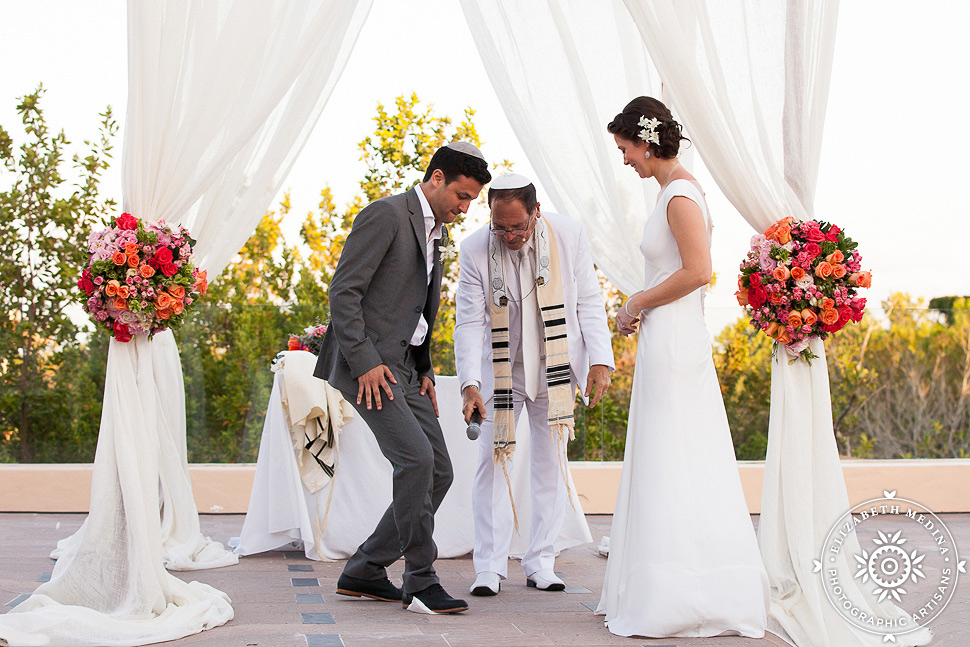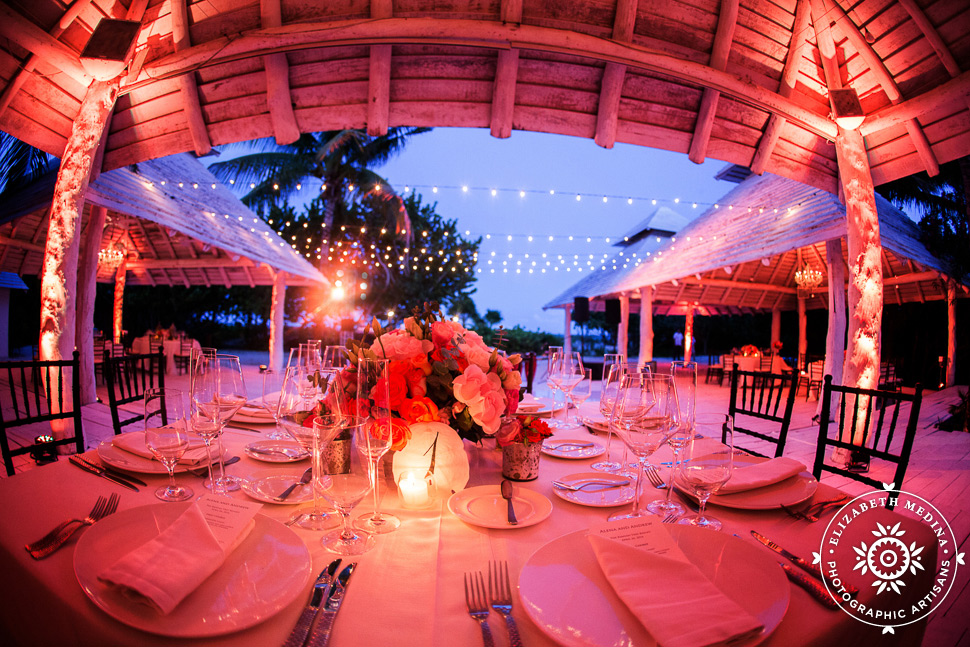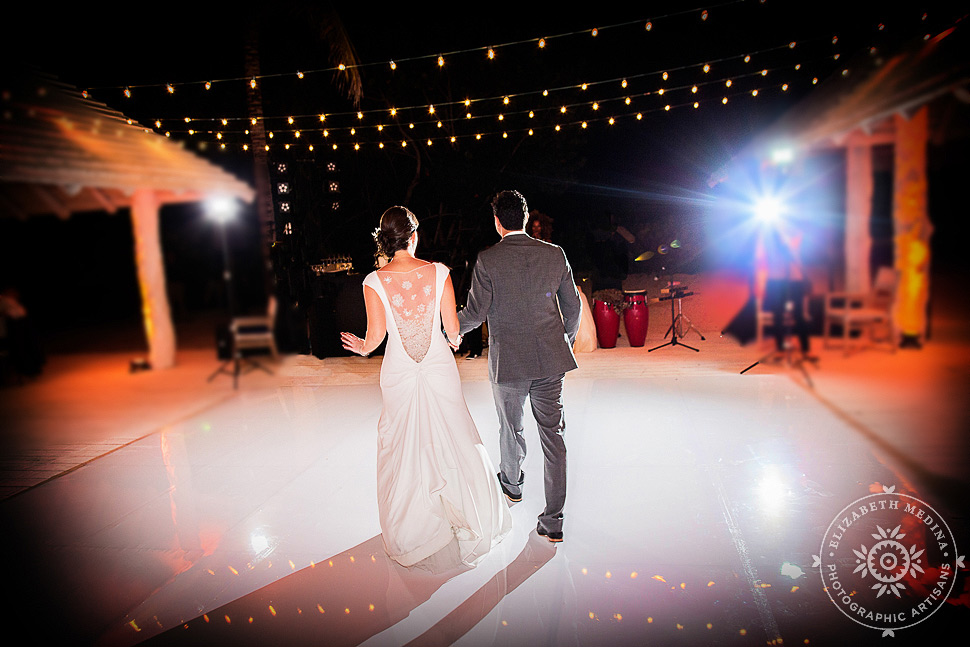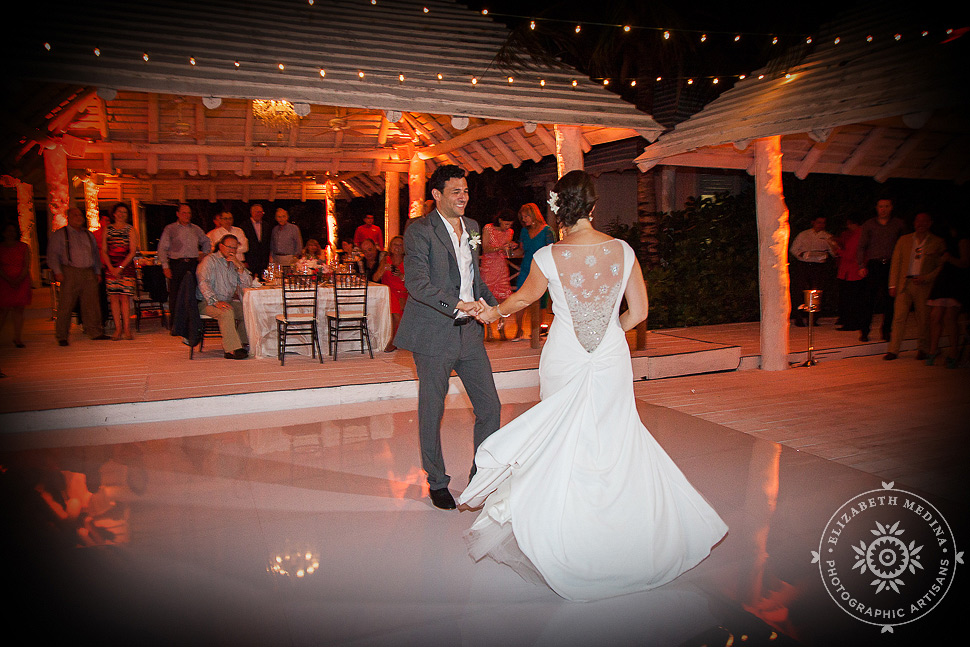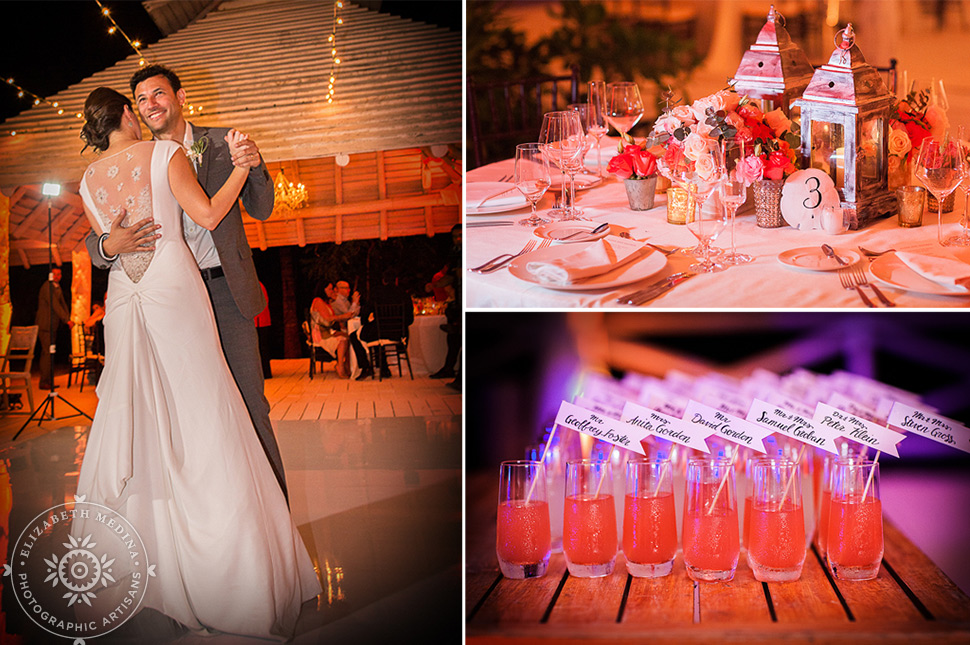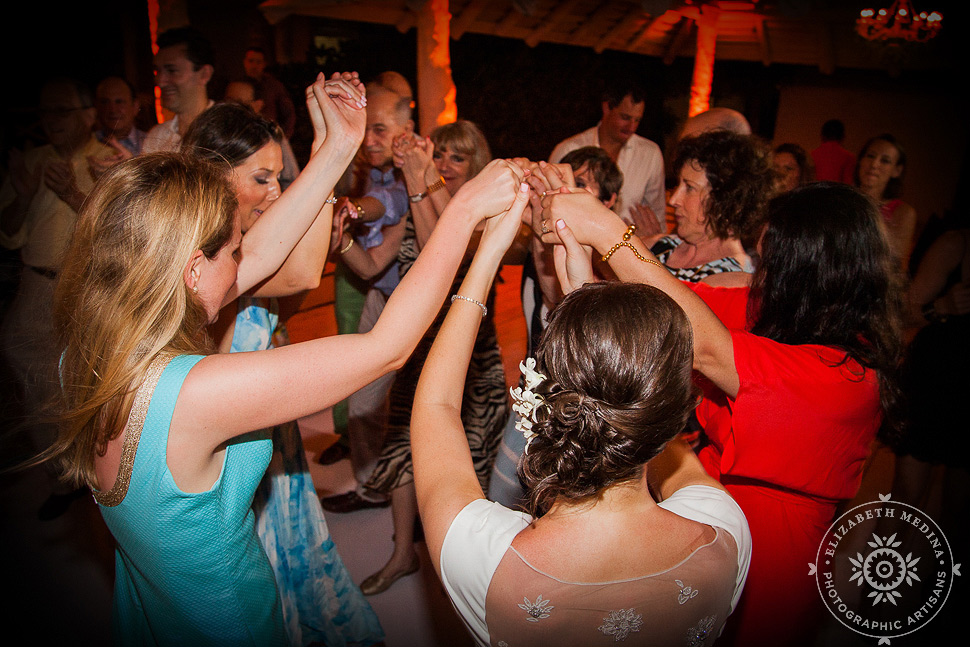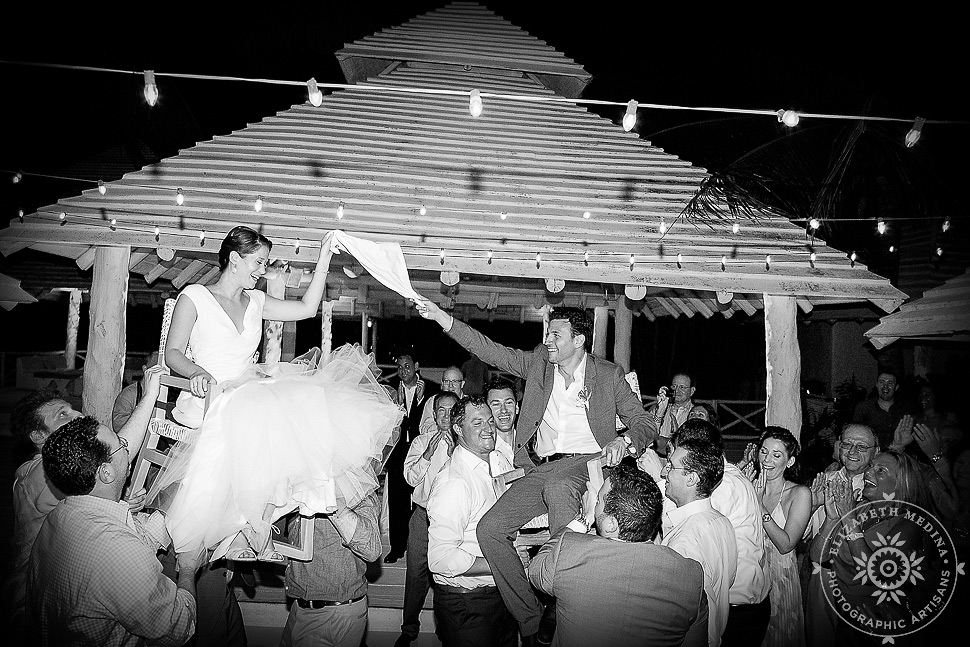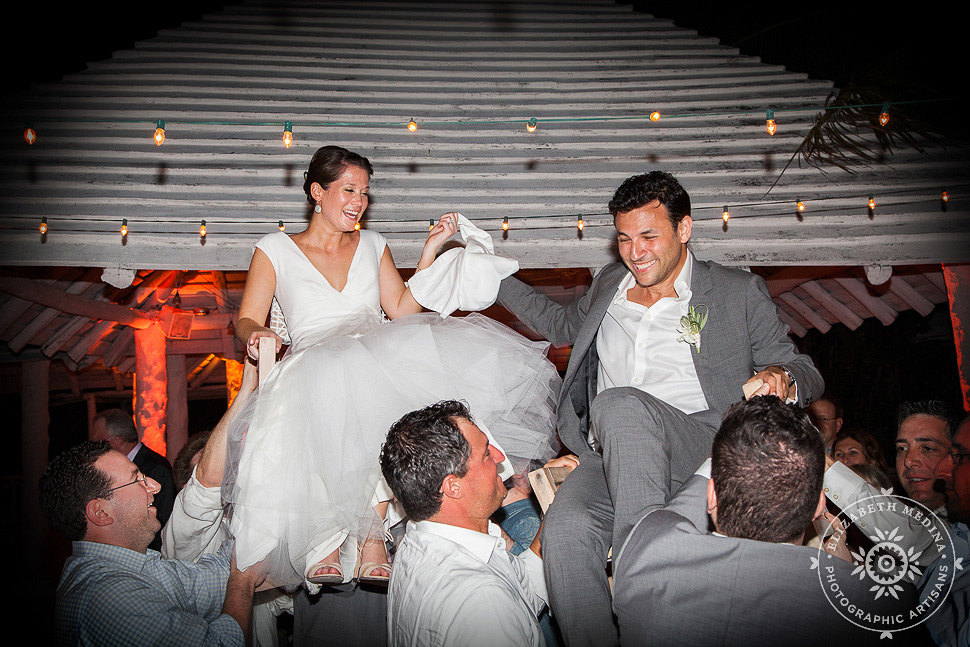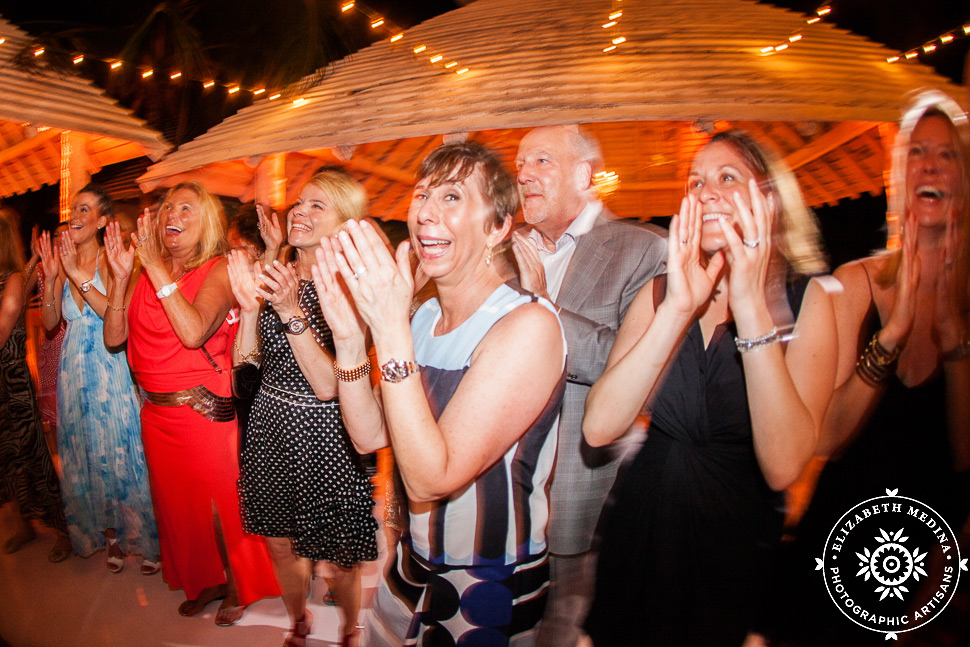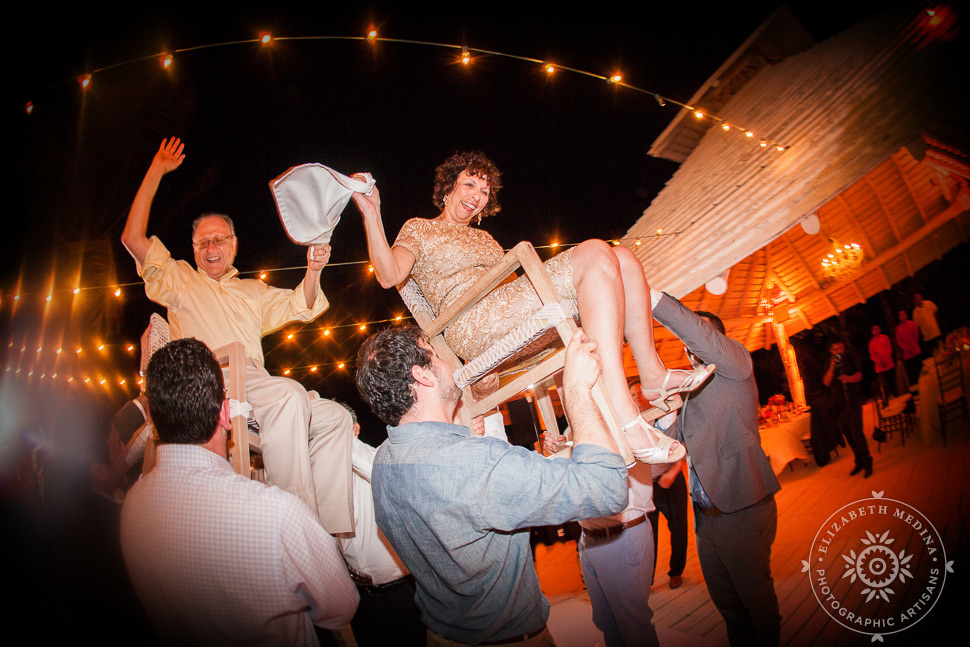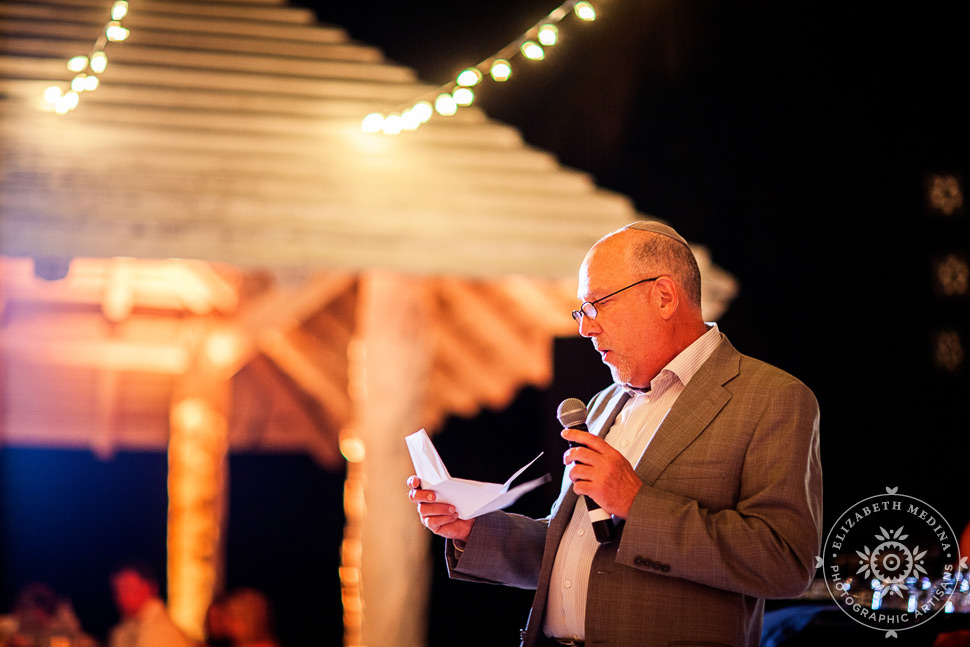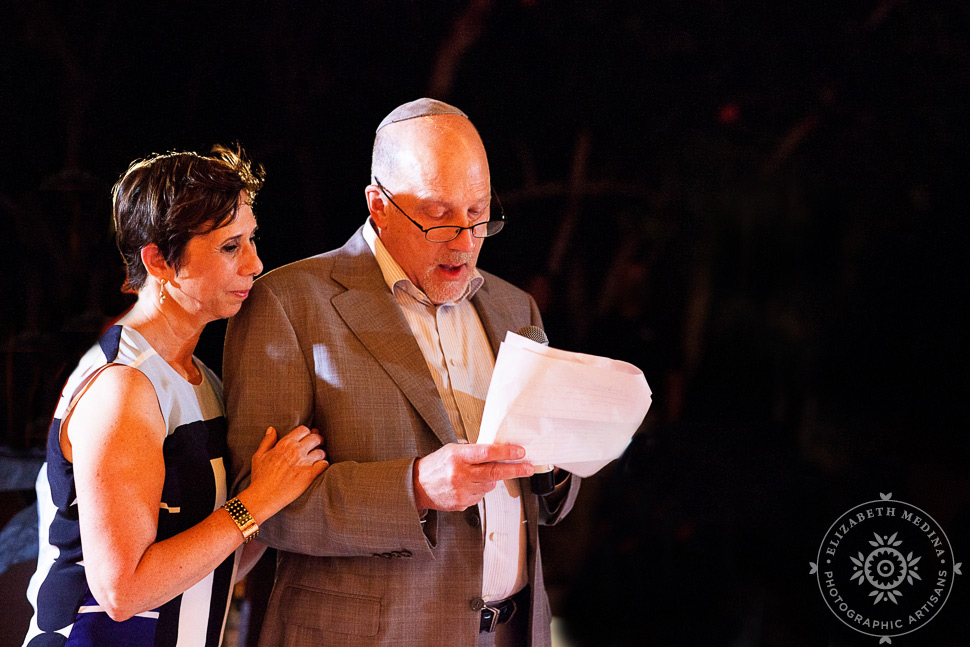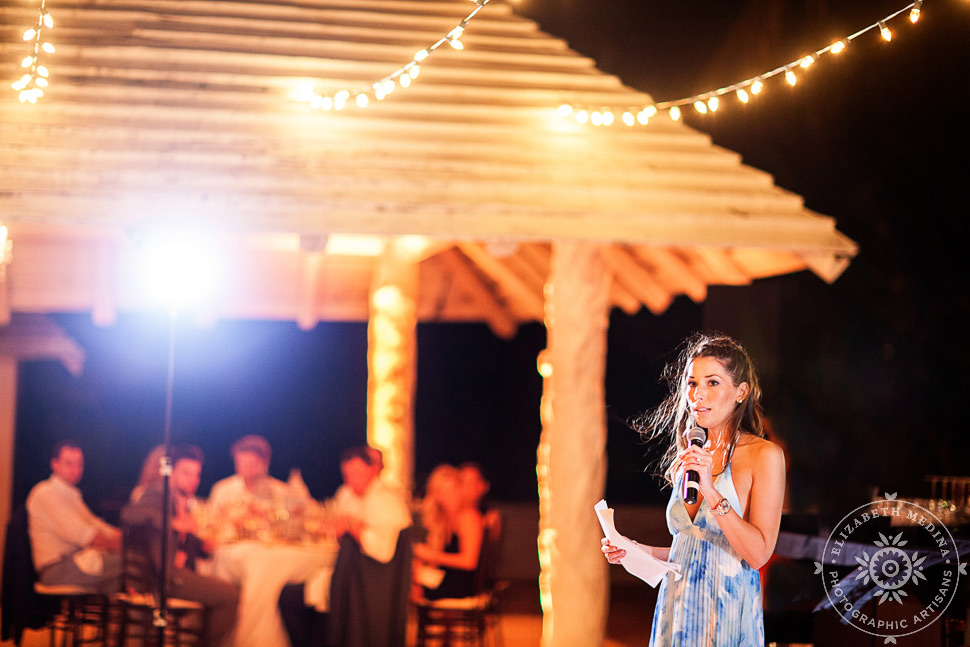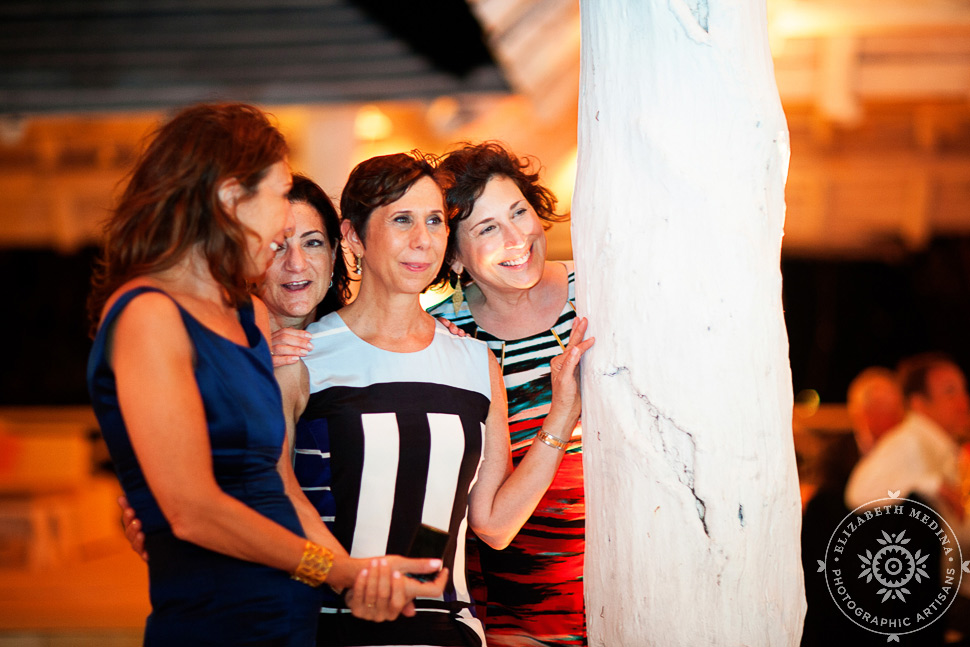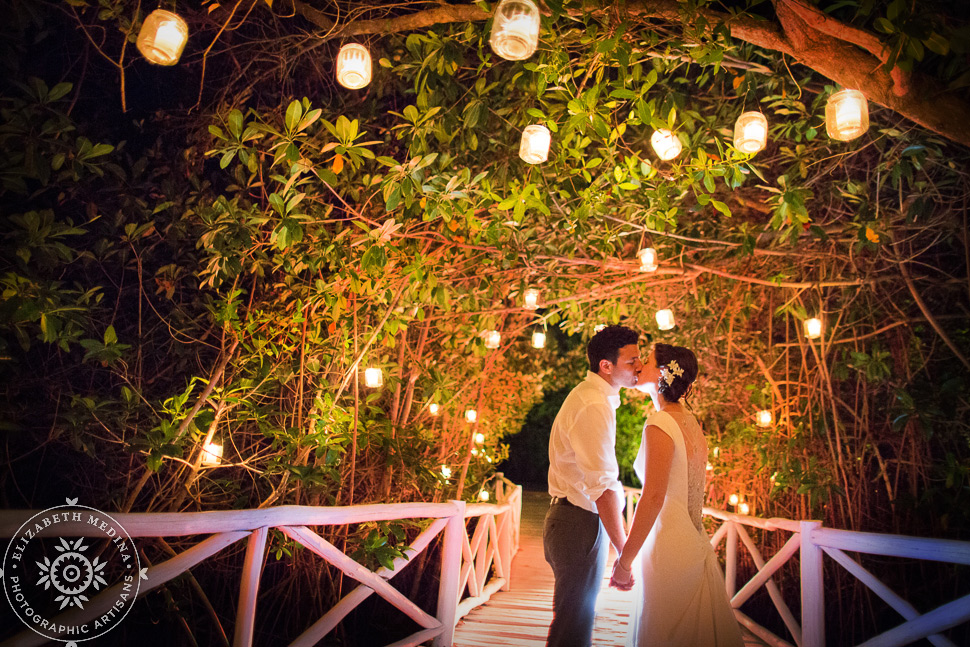 All images (c) 2014 Elizabeth Medina Photography, Elizabeth Medina and Lauren Medina.