Happy summer from the Elizabeth Medina Photography studio! We hope you are having an amazing summer! As we edit the last of our spring-summer 2015 weddings I am going to try to flash back to a few of the weddings that happened earlier in the year that had not been blogged. This wedding with our wonderful wedding planner friends from CELEBRA WEDDINGS was a knock out! The Hacienda San Diego Cutz is a stunner to begin with, but done up with the Celebra's amazing decor, it was just incredible. I am as per usual attaching way to many images to this blog post, however it was all beautiful and I am eager to showcase the moments that were captured on Andrea and Alejandro's wedding day. Such a lovely couple and so much happiness that I was very glad that we were able to capture a bit of the magic!
We have photographed a few events at the hacienda and it is remarkable that no two weddings have ever been the same. Andrea and Alvaro did their "getting ready' photos at the hacienda and first look and bride and groom photos before the ceremony on the hacienda grounds.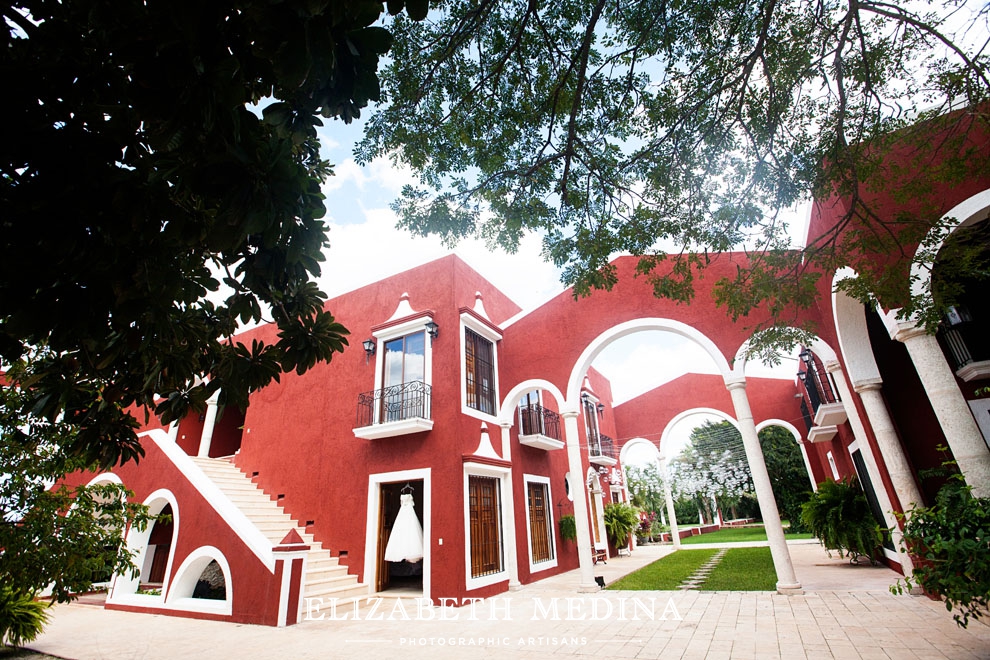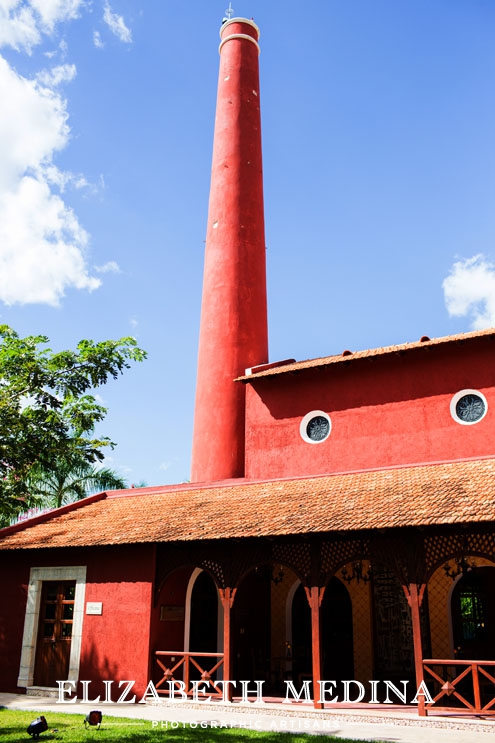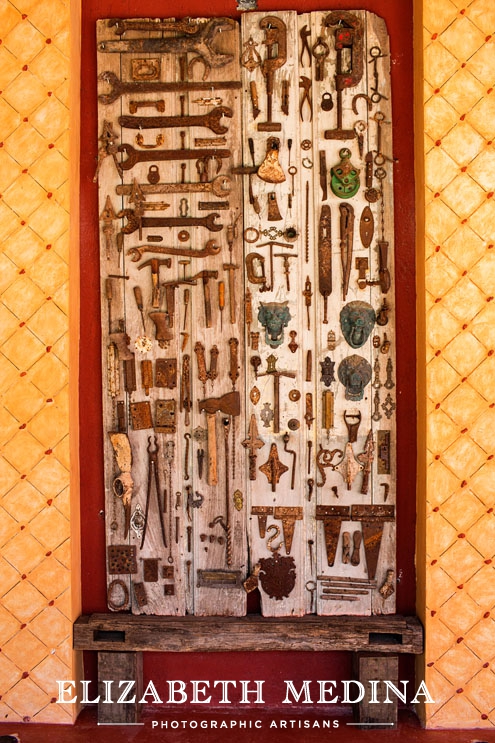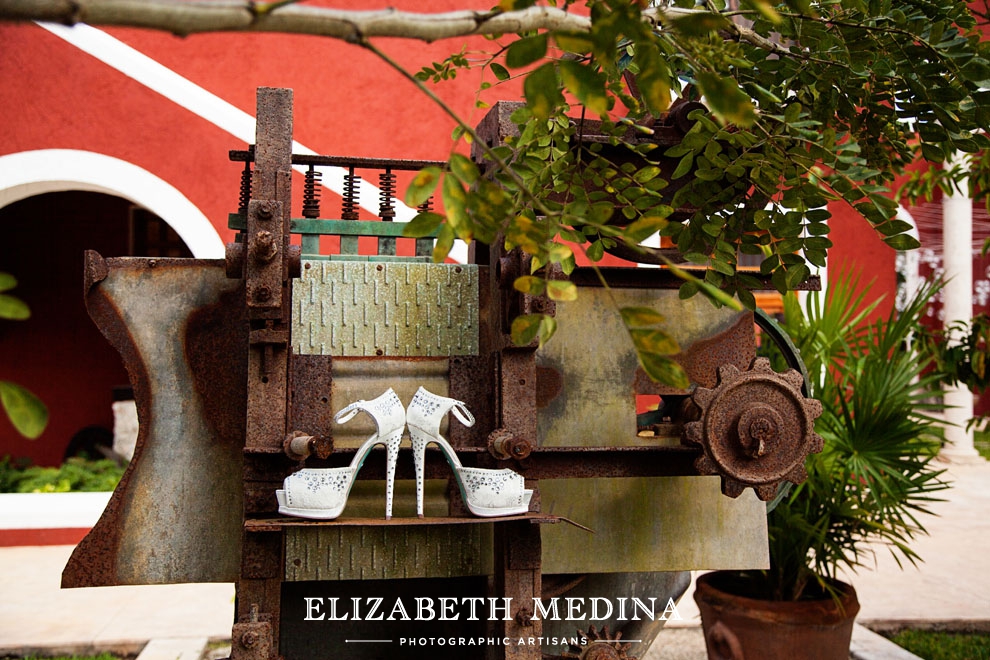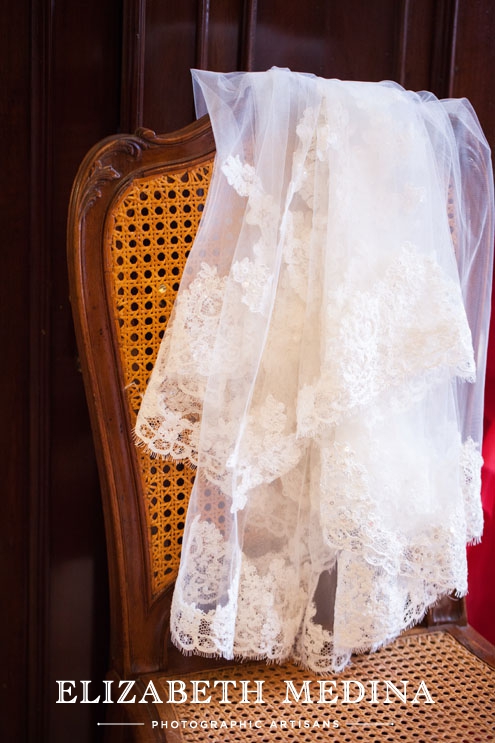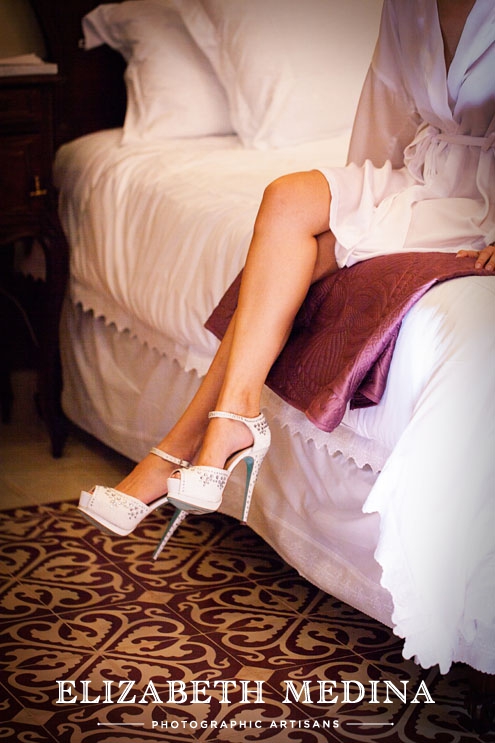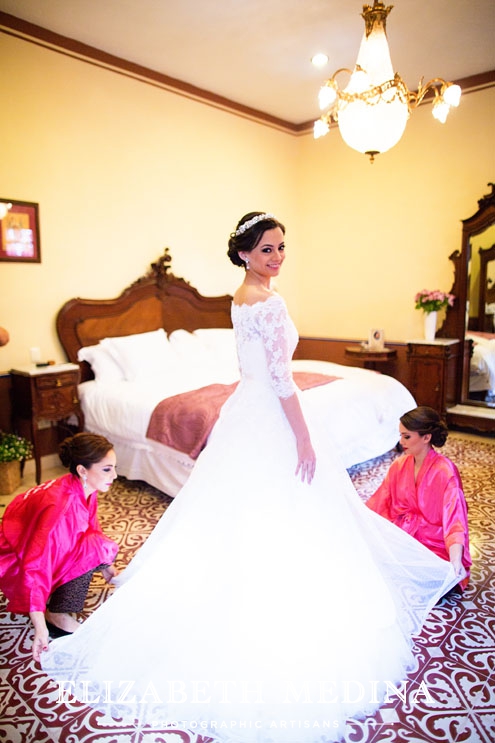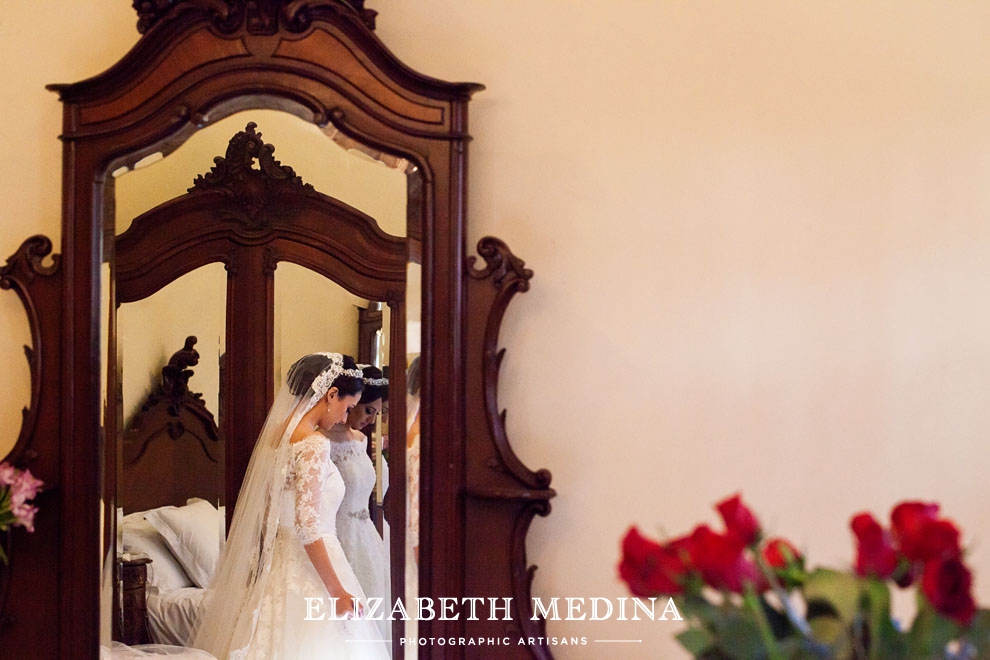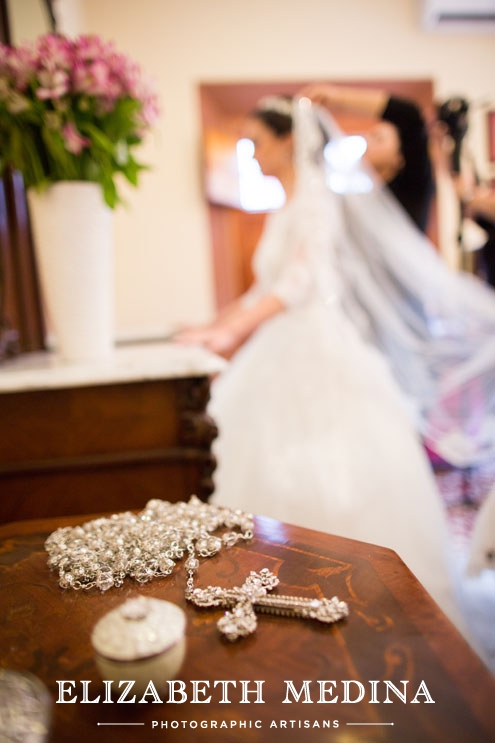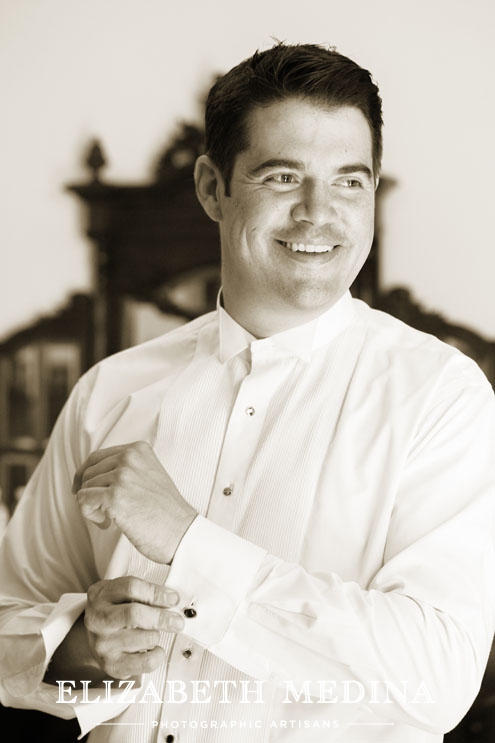 Groom Alejandro getting ready with his father. Great moments!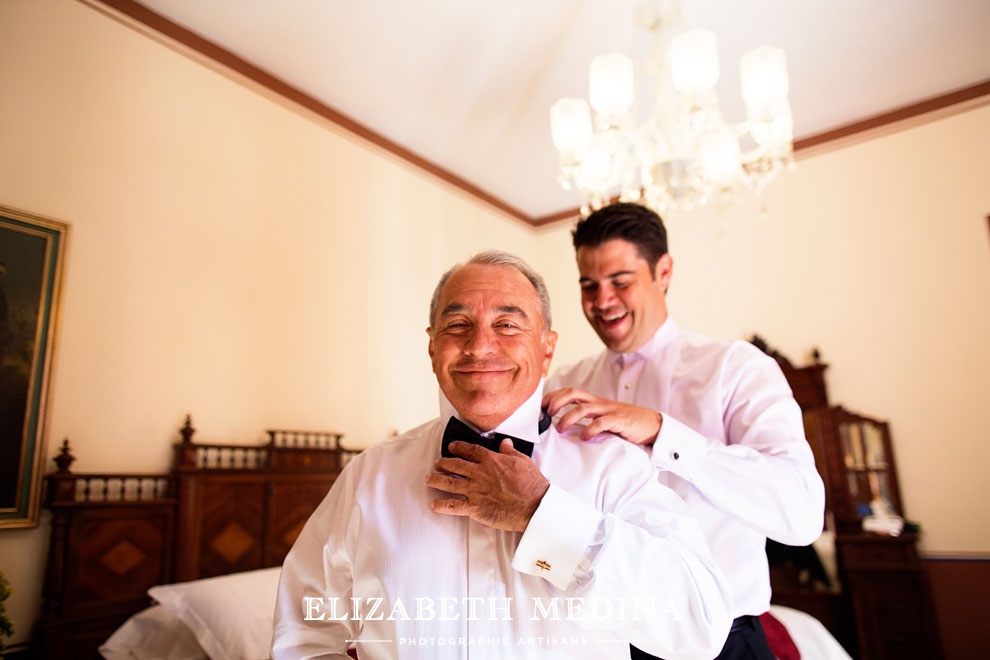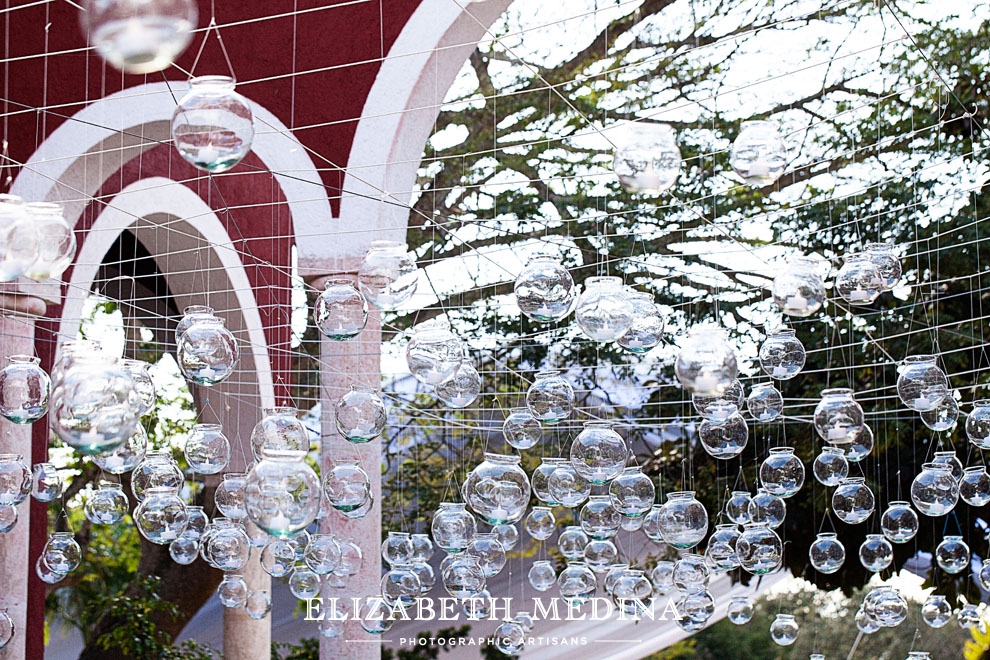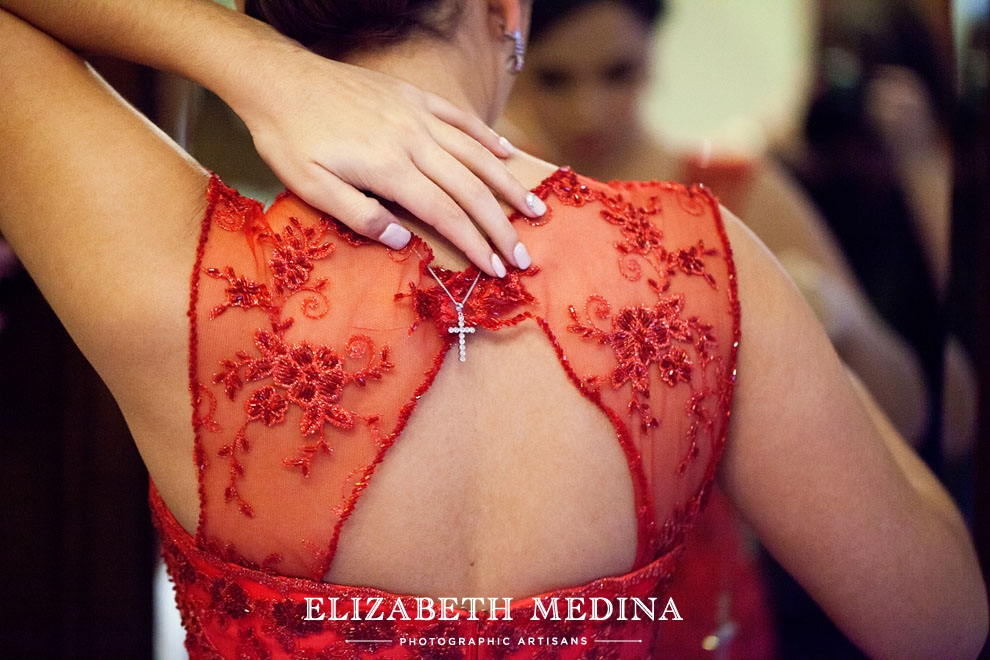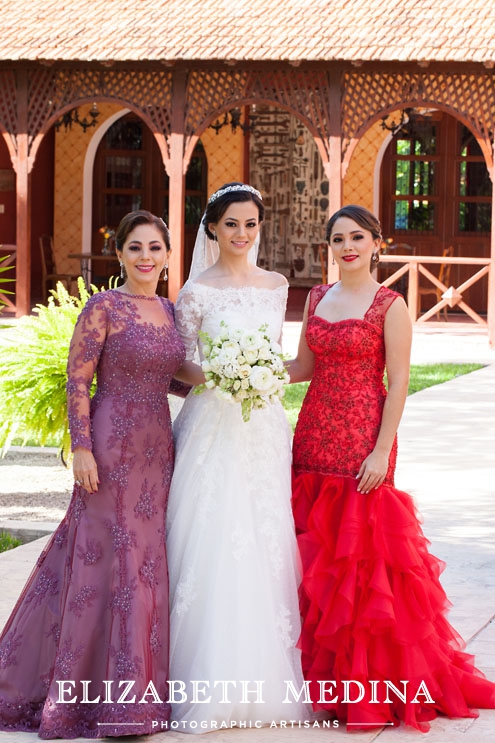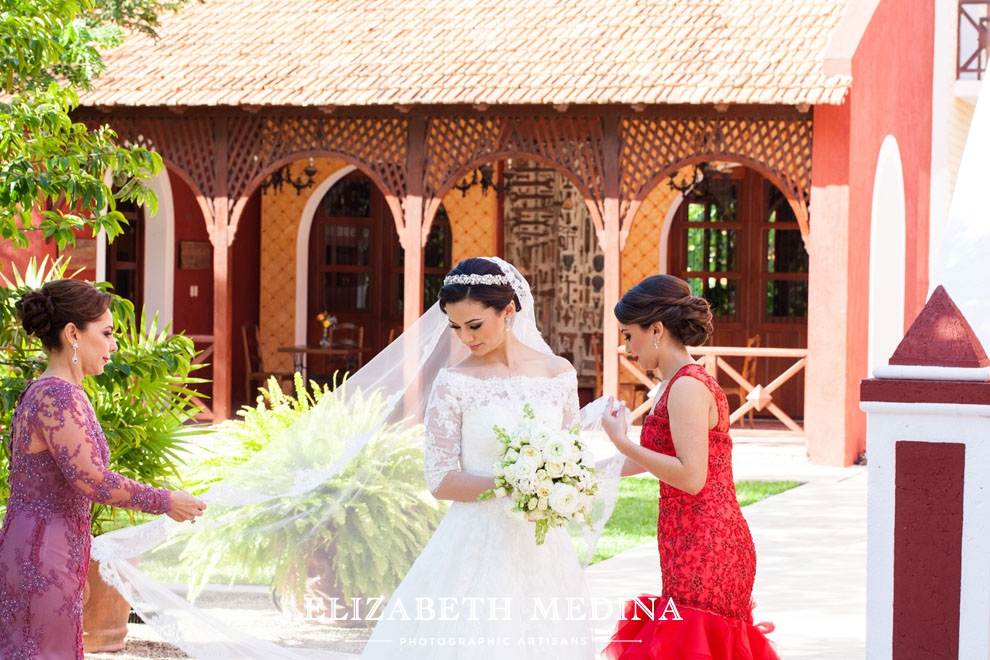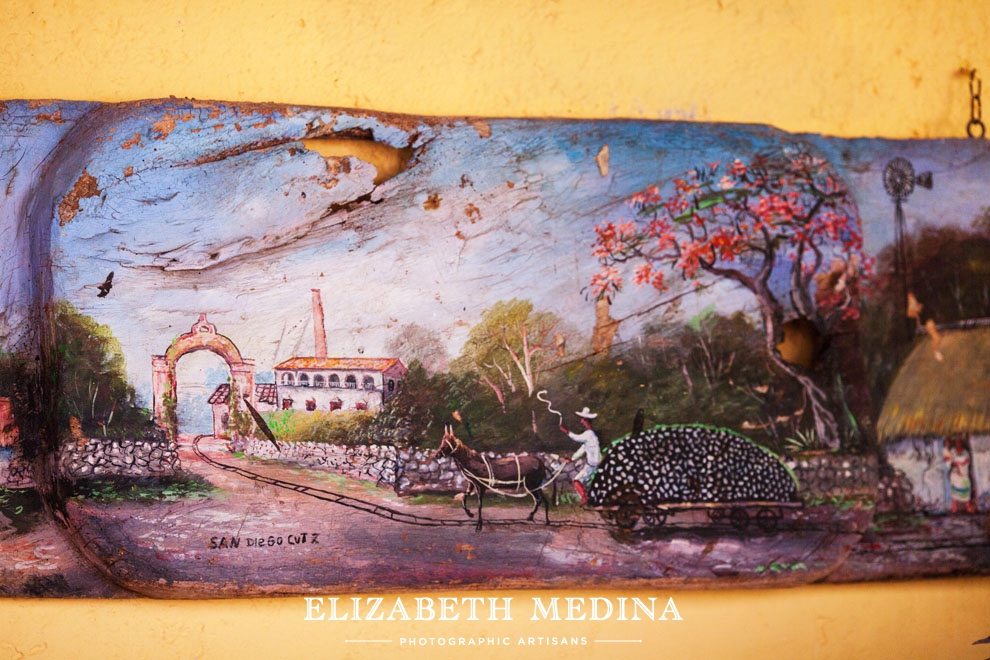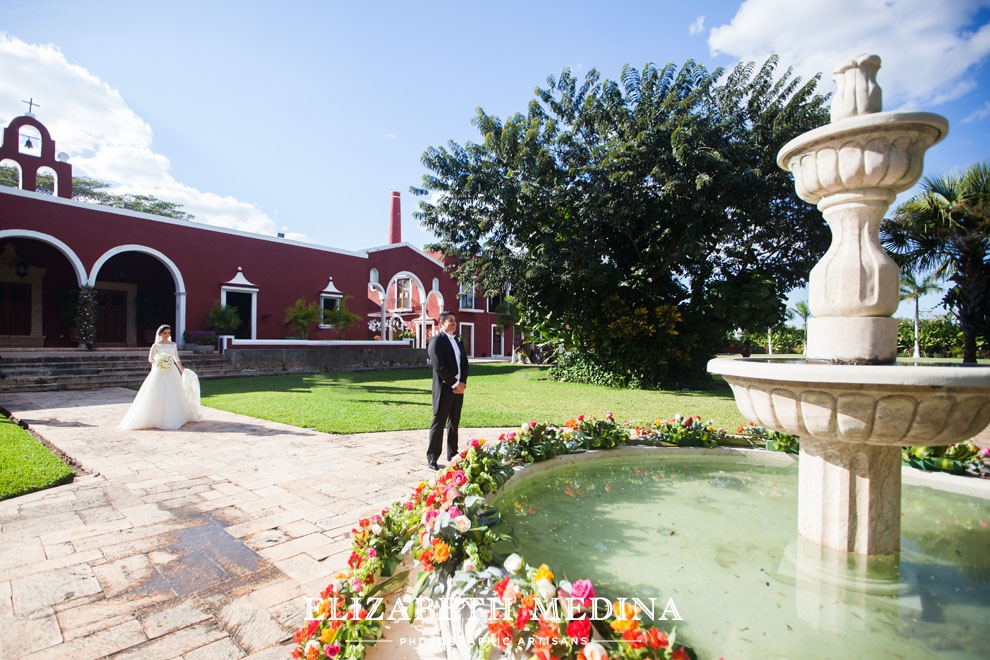 Bride and groom at the hacienda.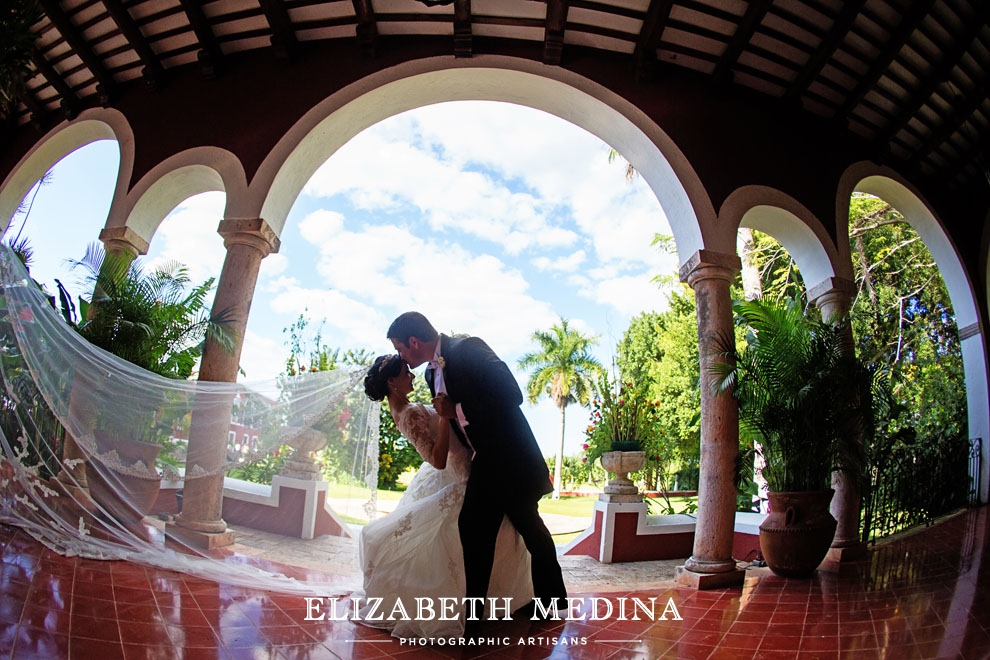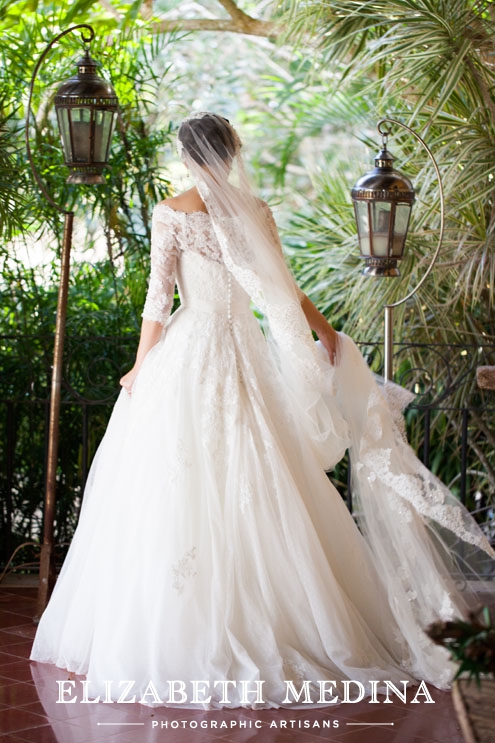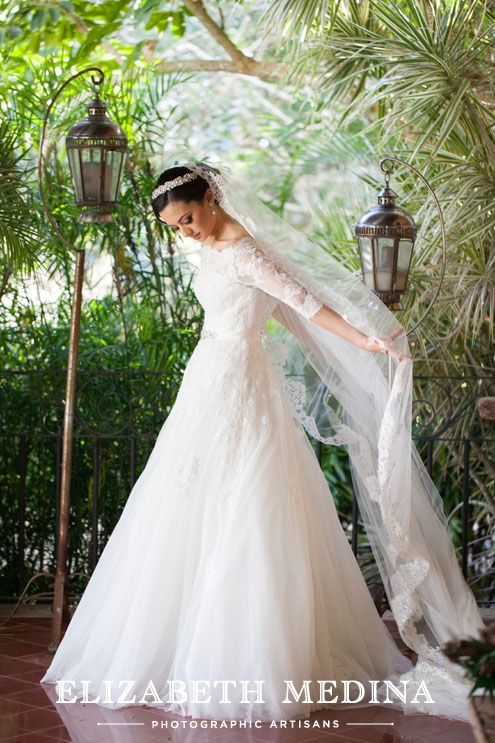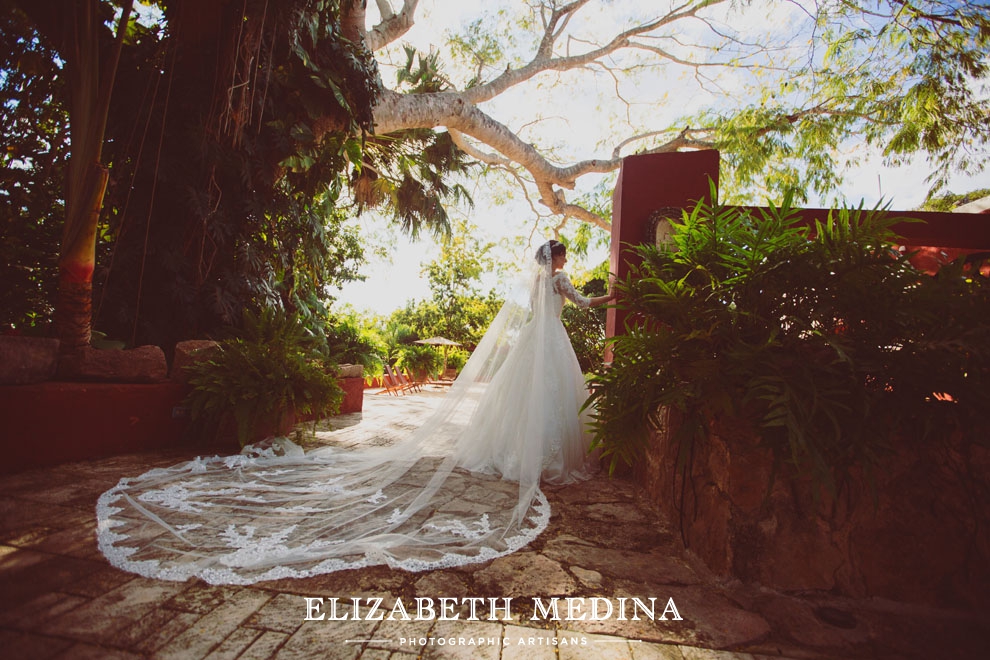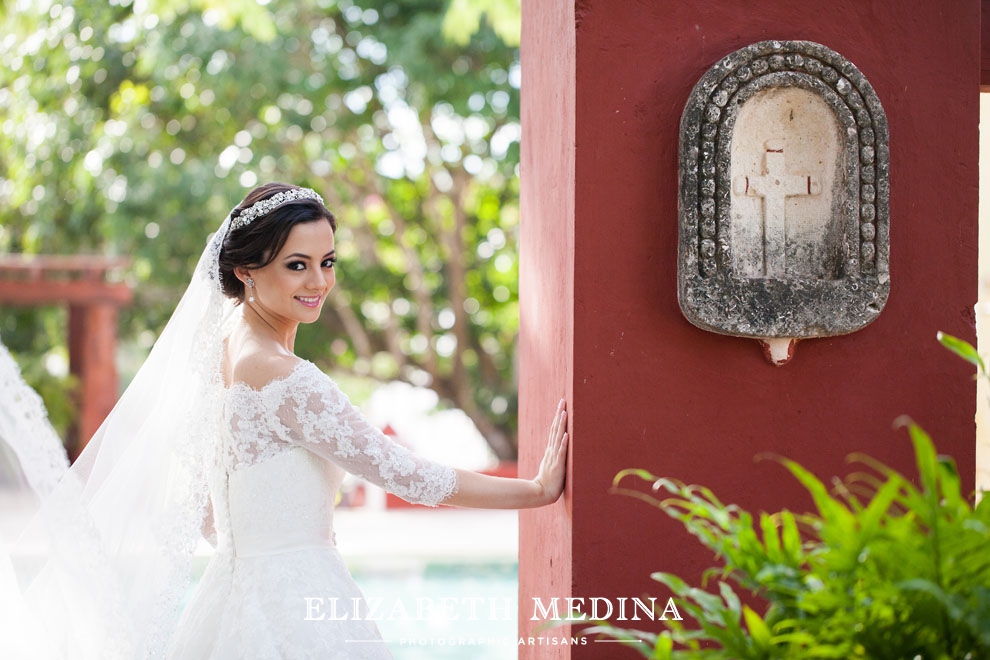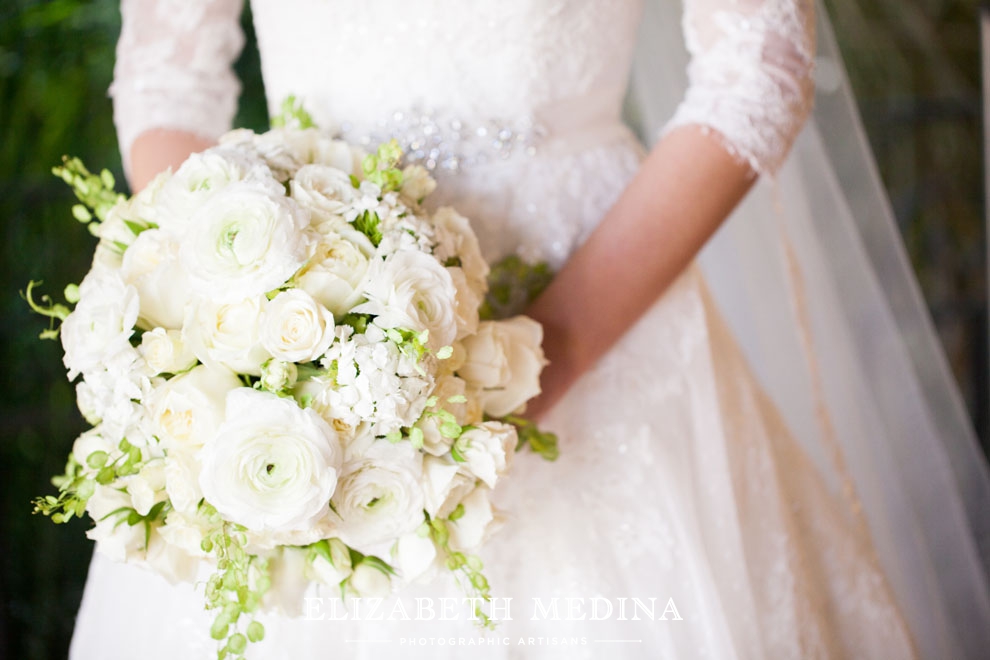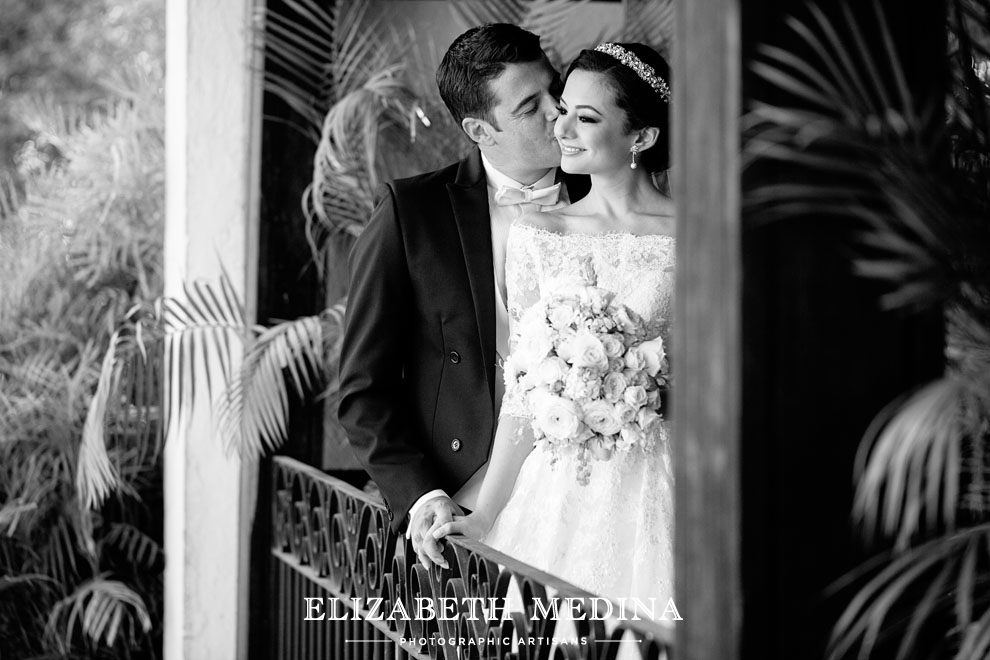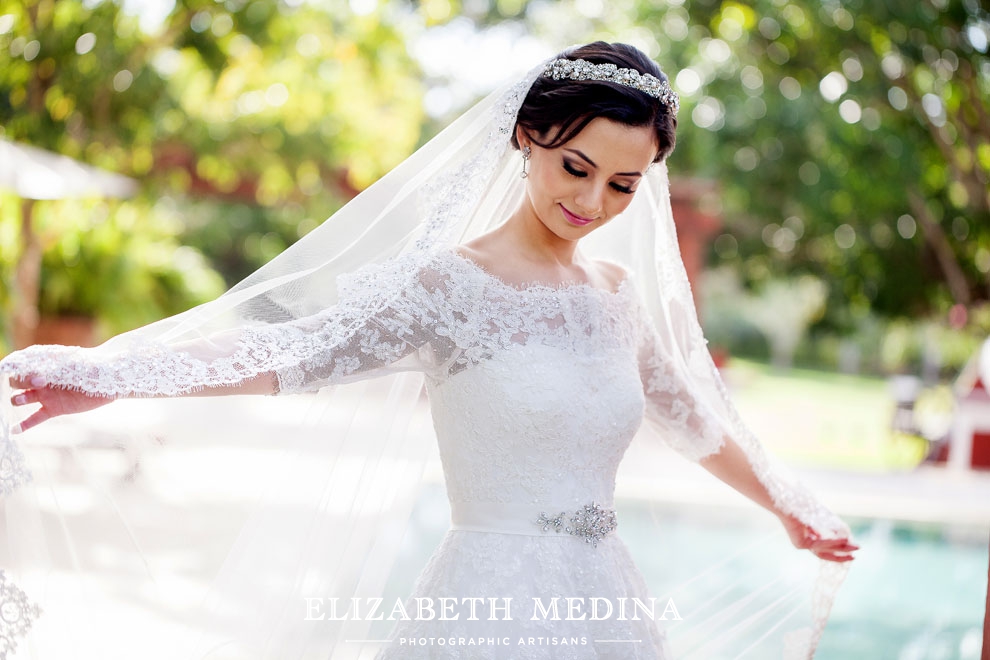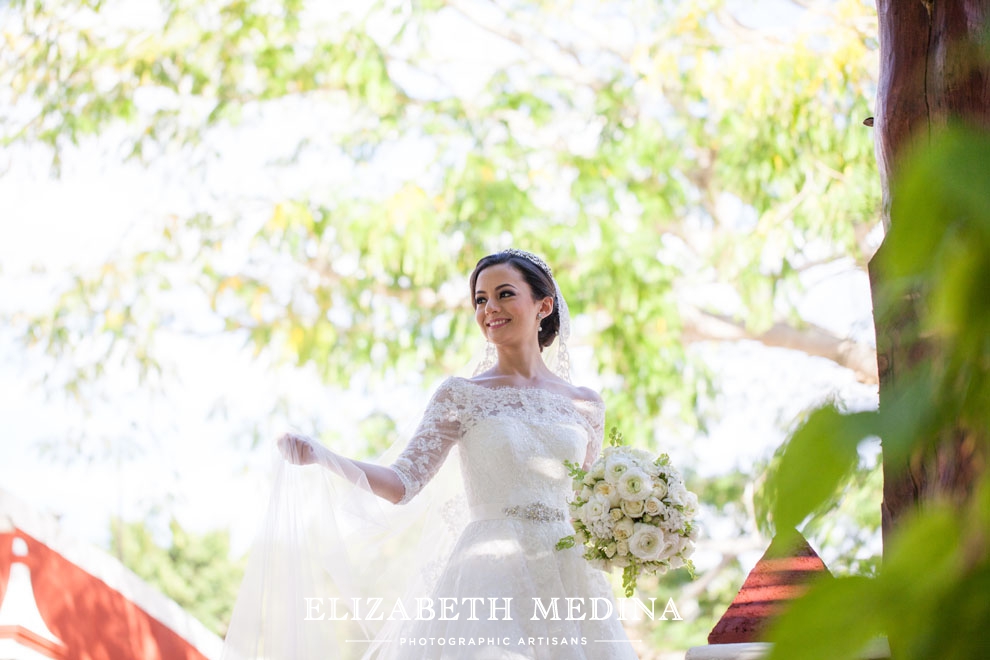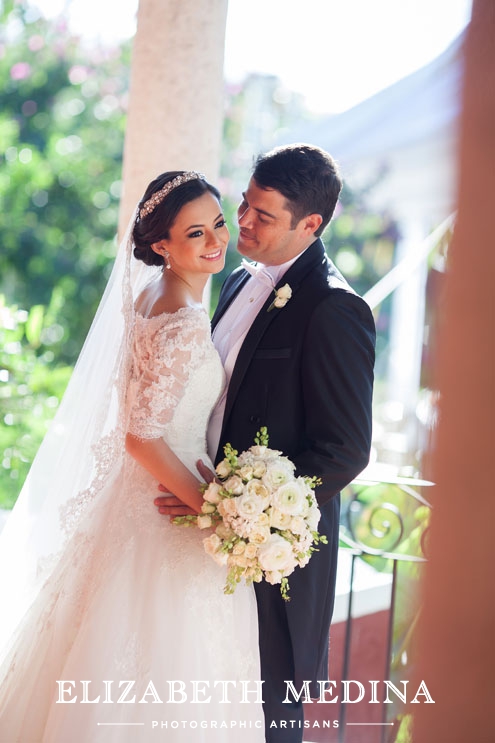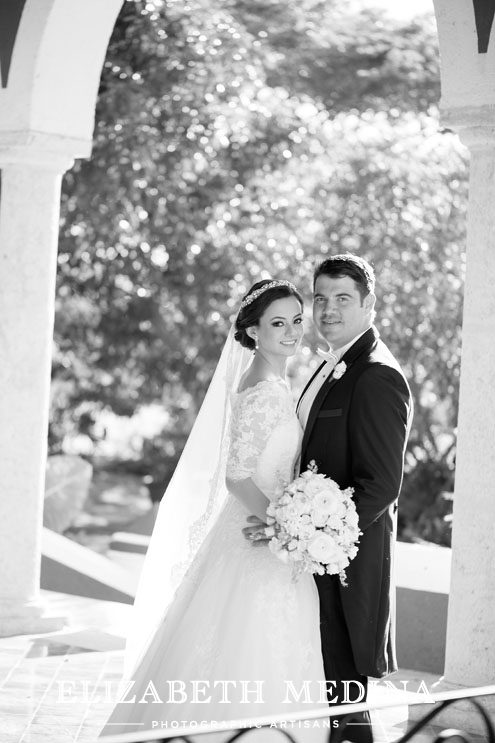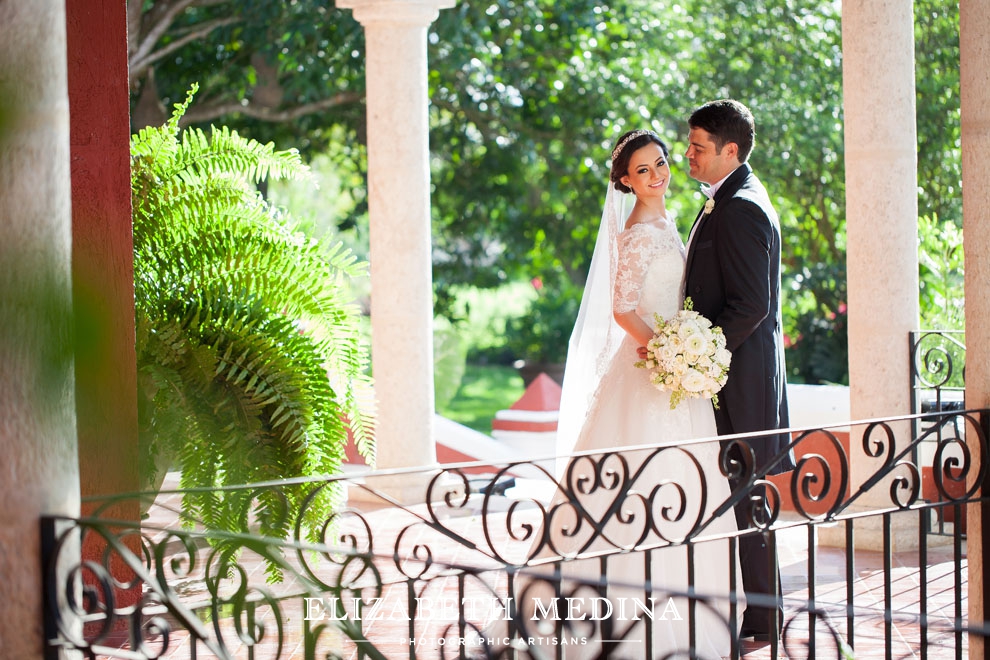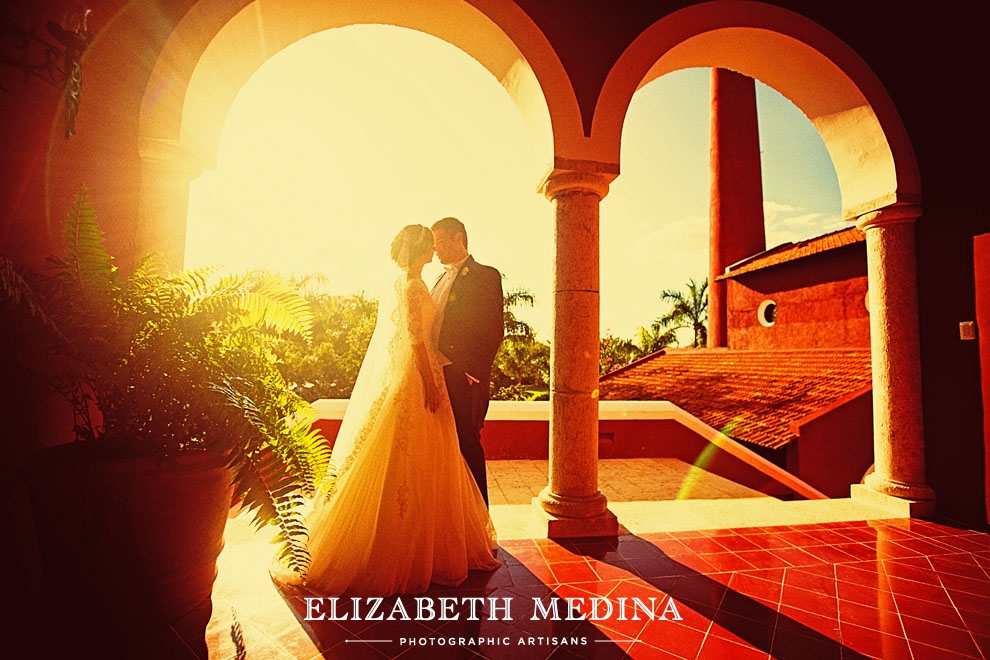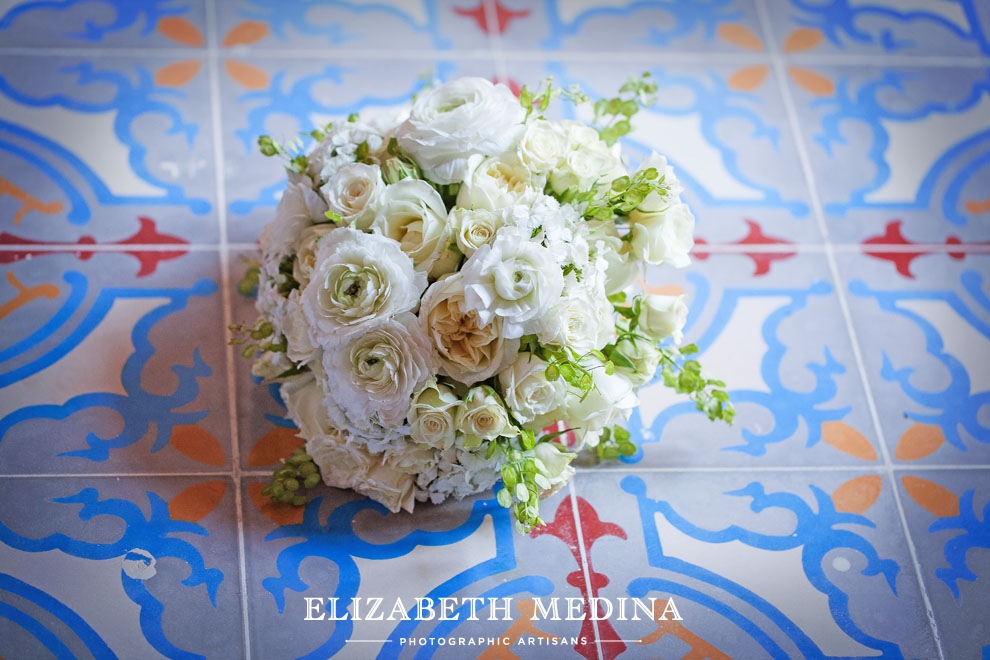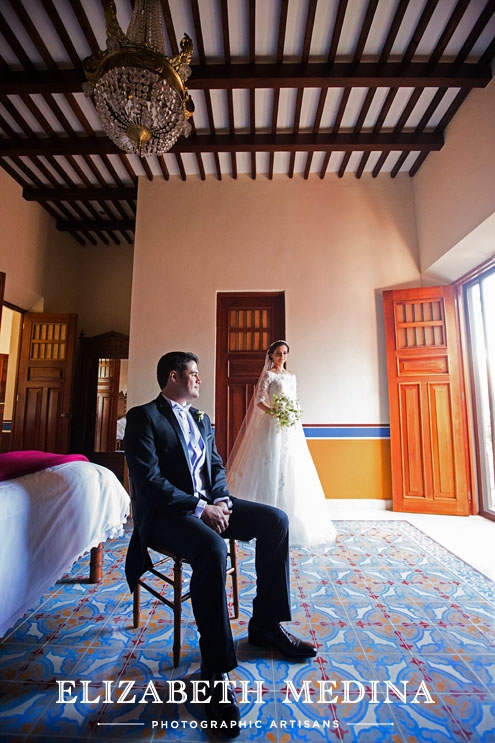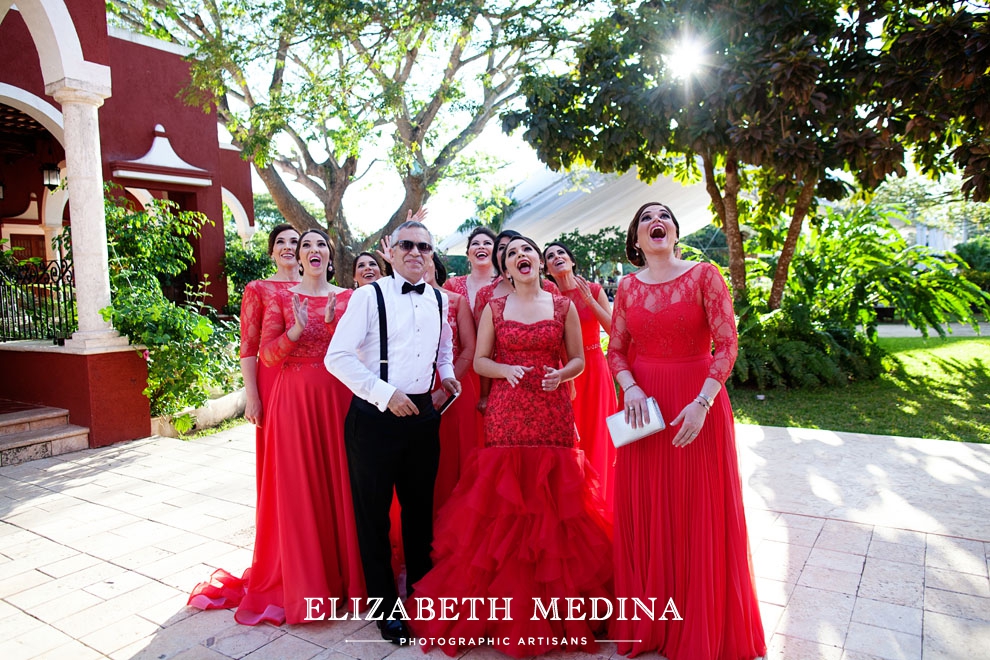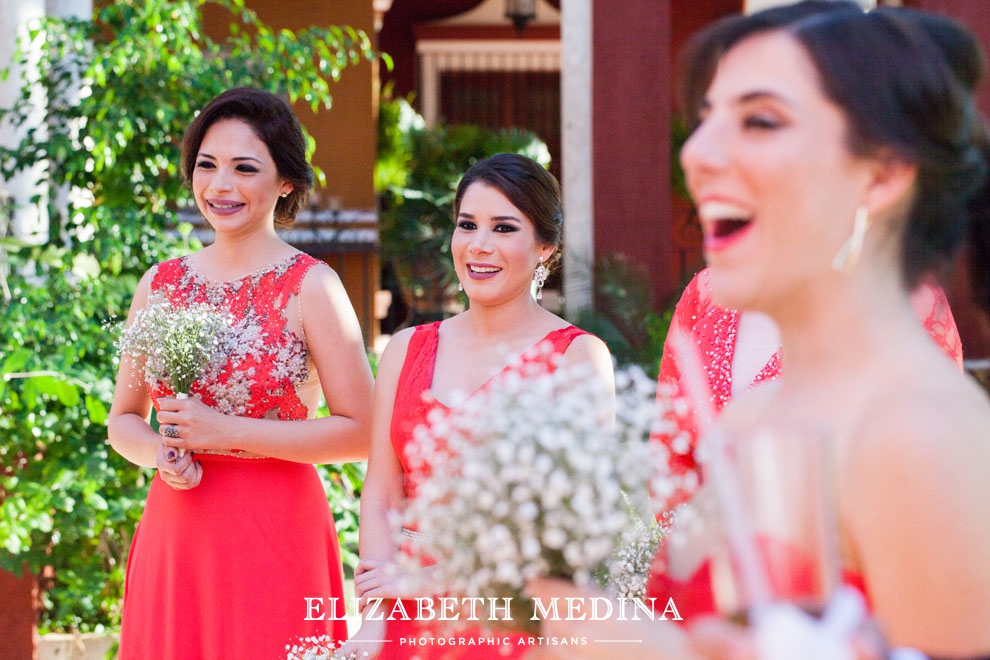 Bride and groom had a great time with their siblings. I am guessing the moms might like these photos. ;-)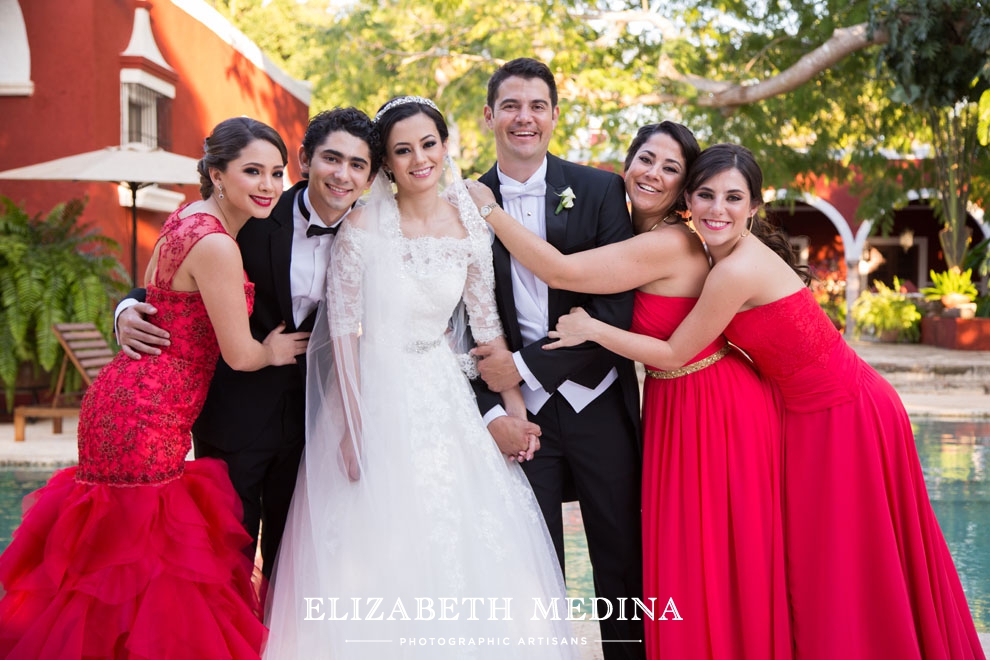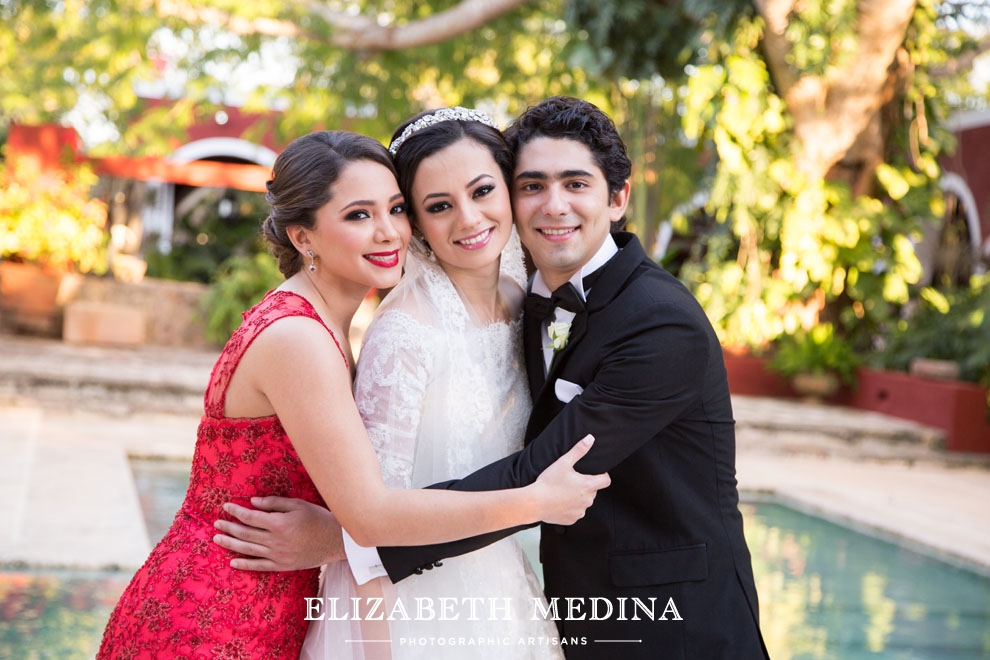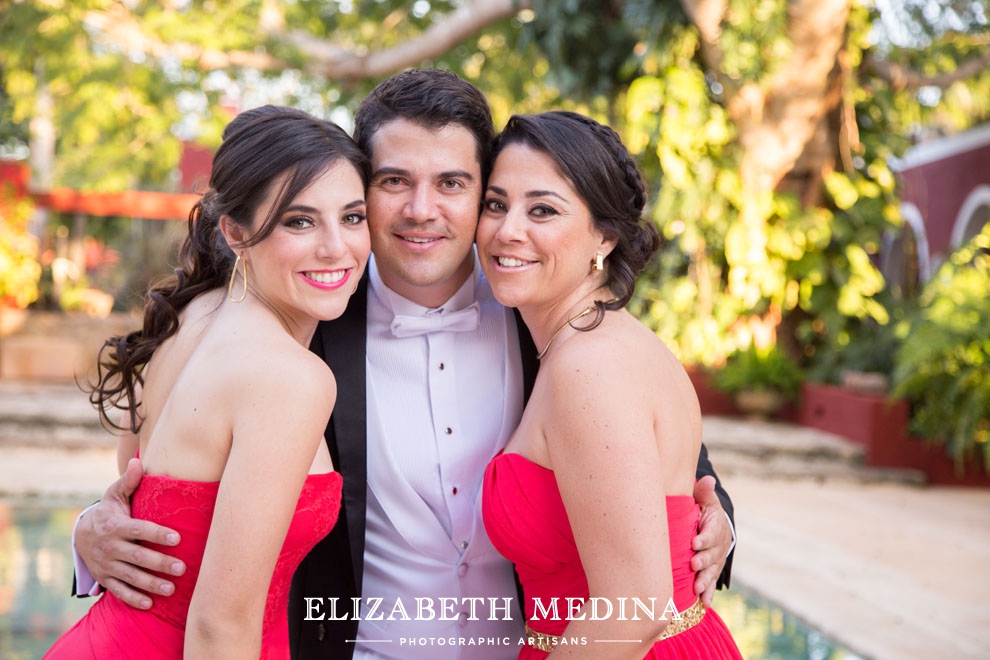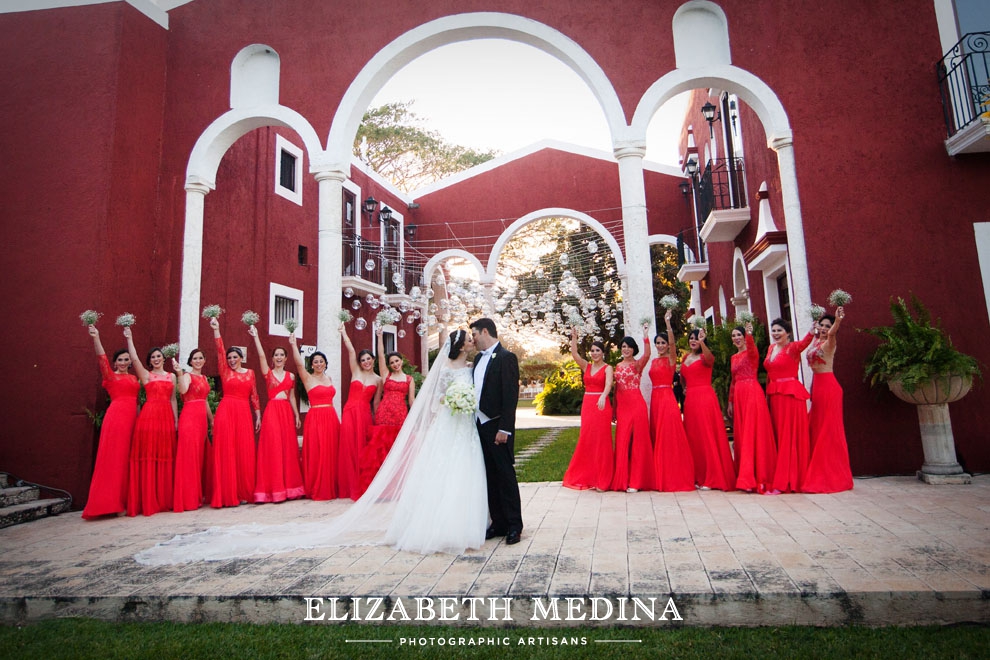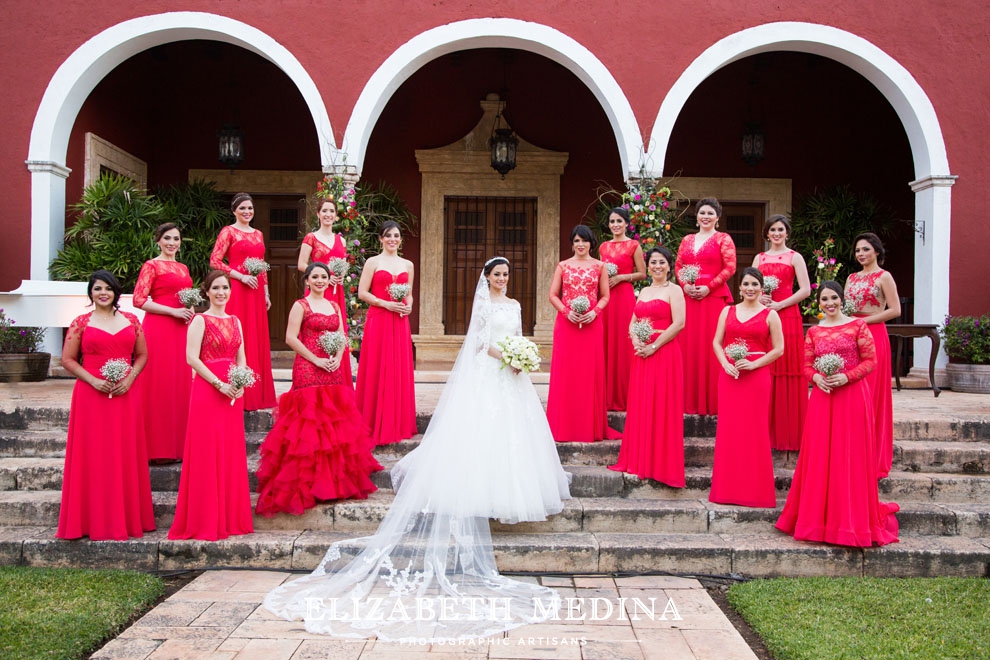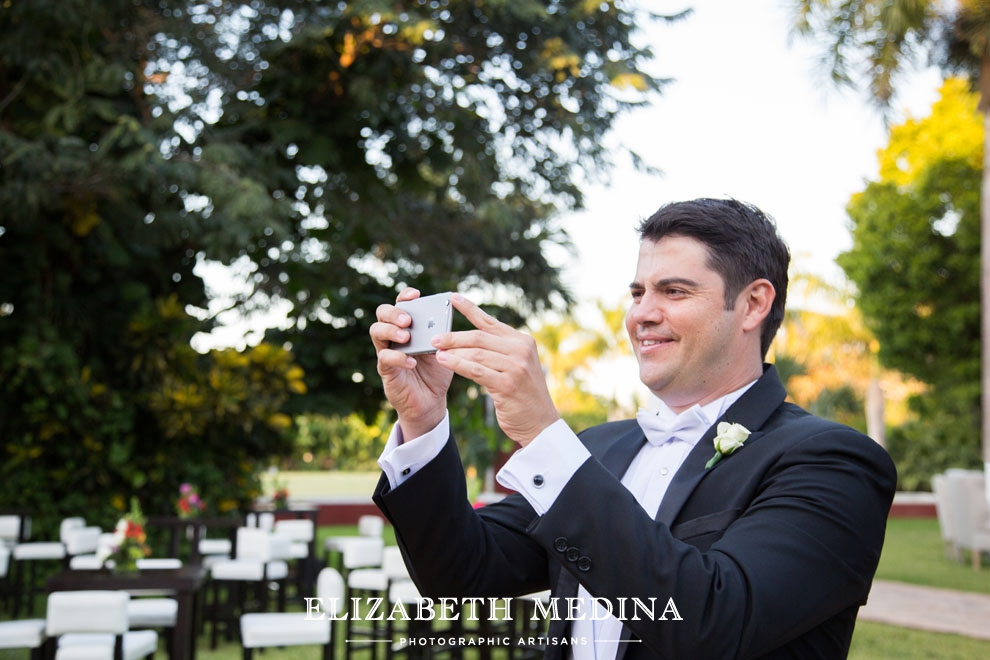 Wedding party, bridesmaids in red dresses and baby's breath bouqets.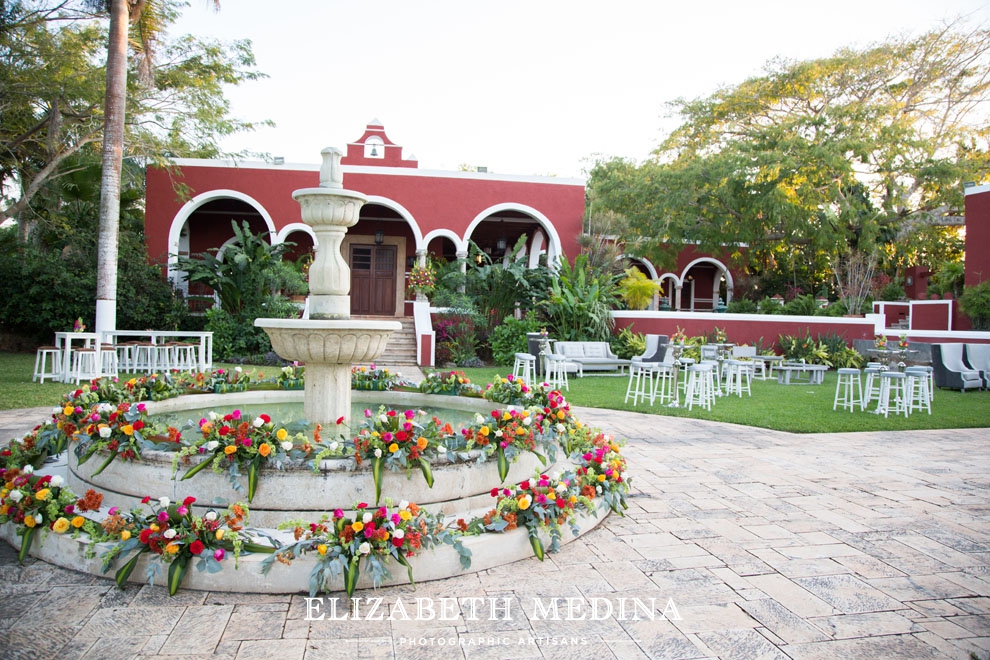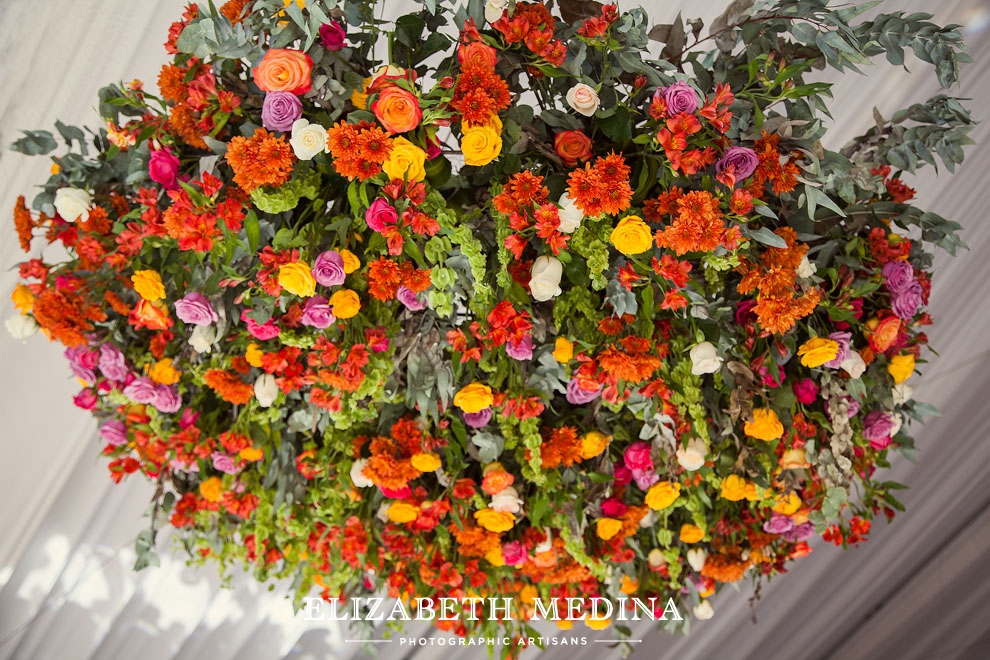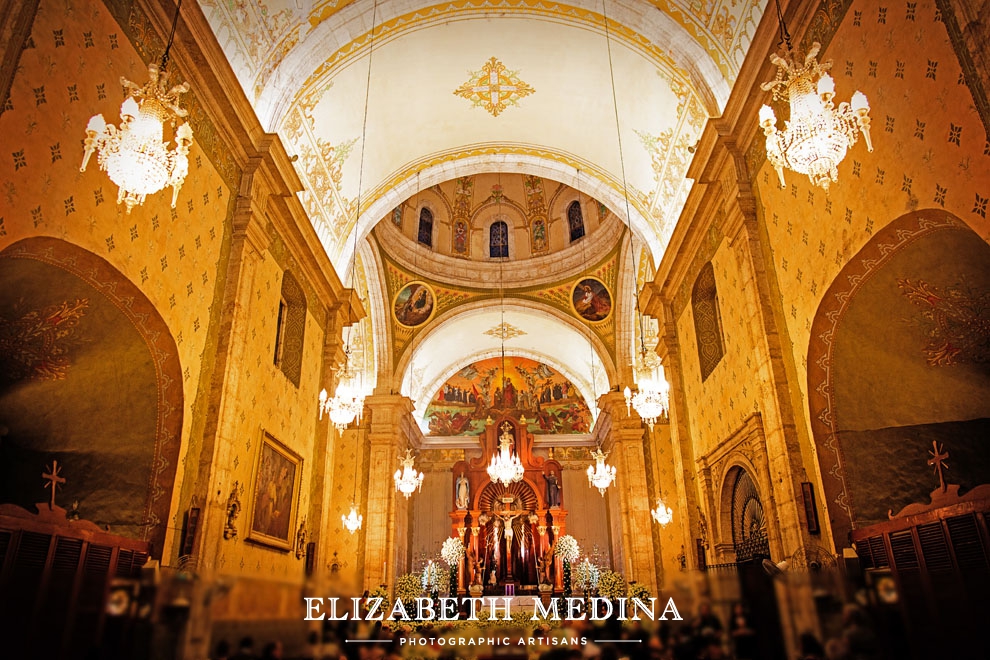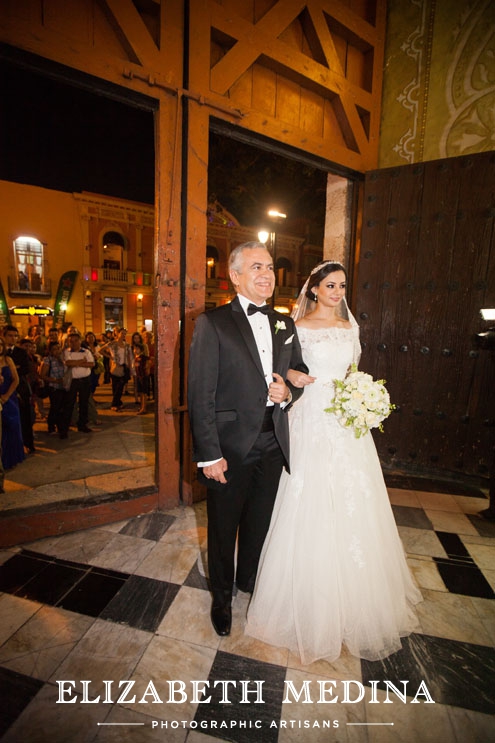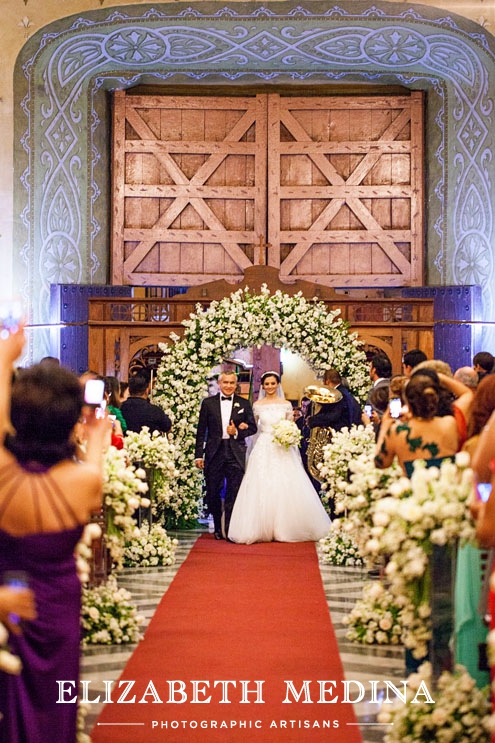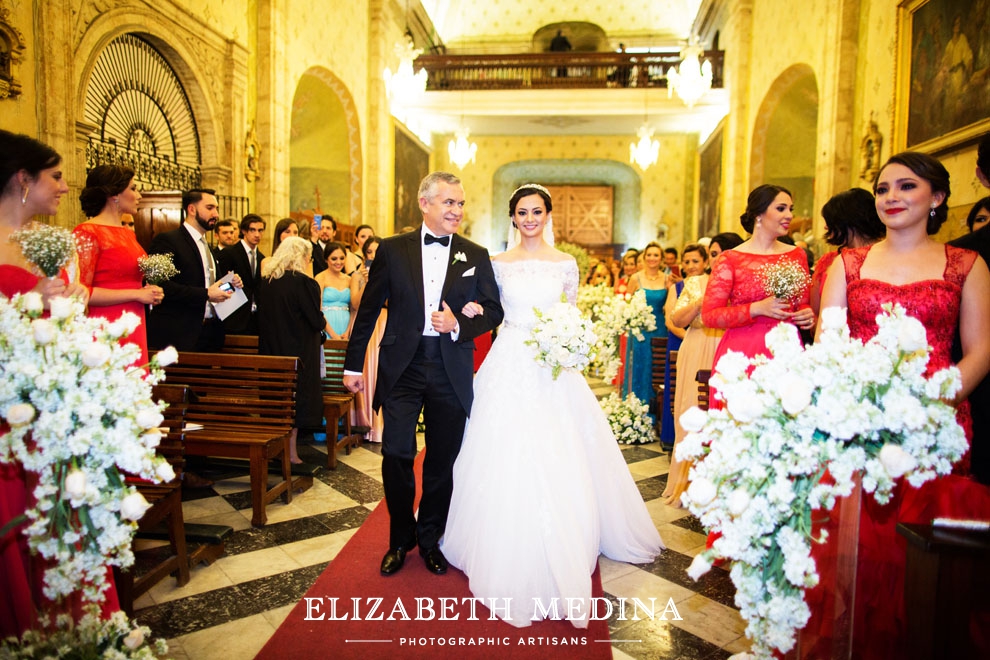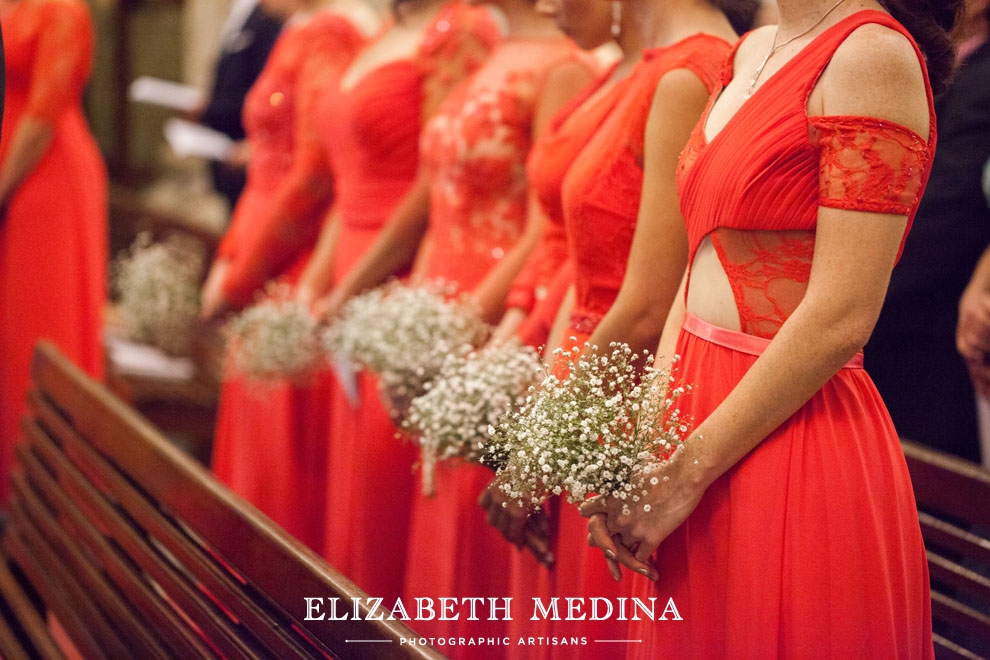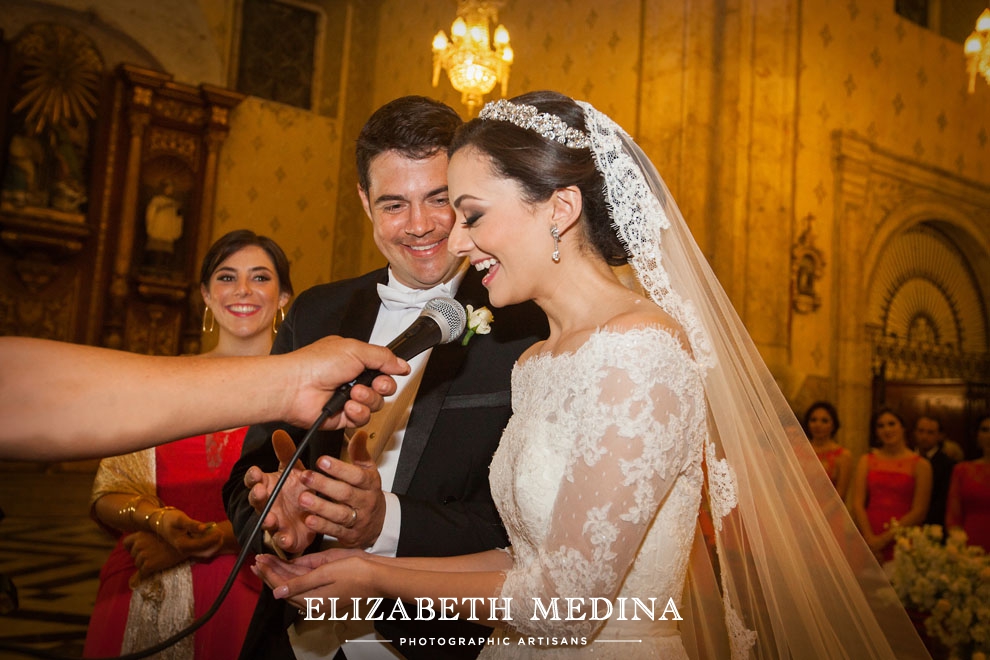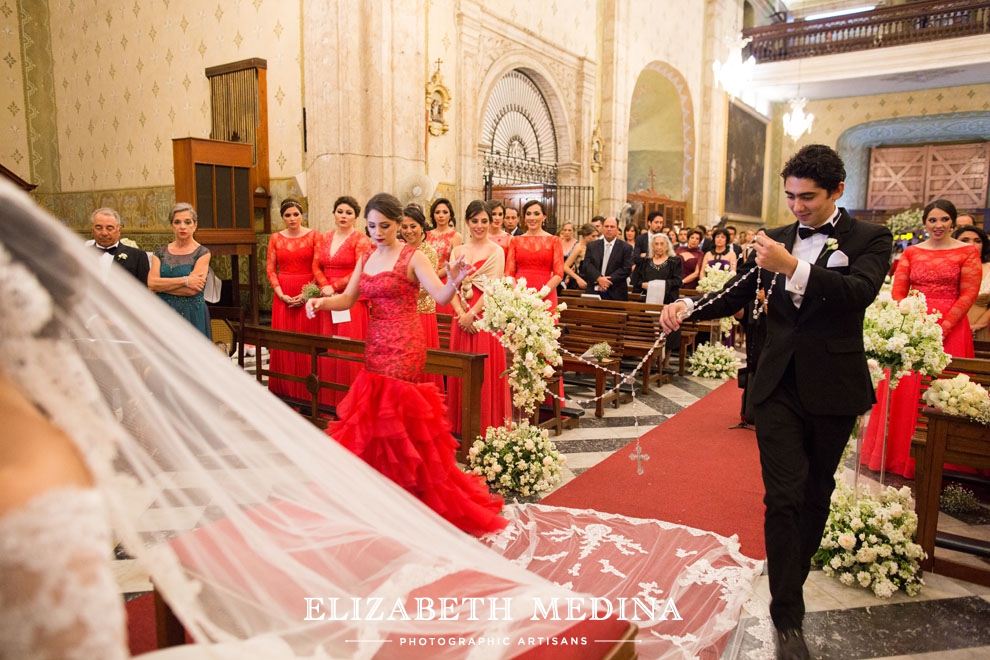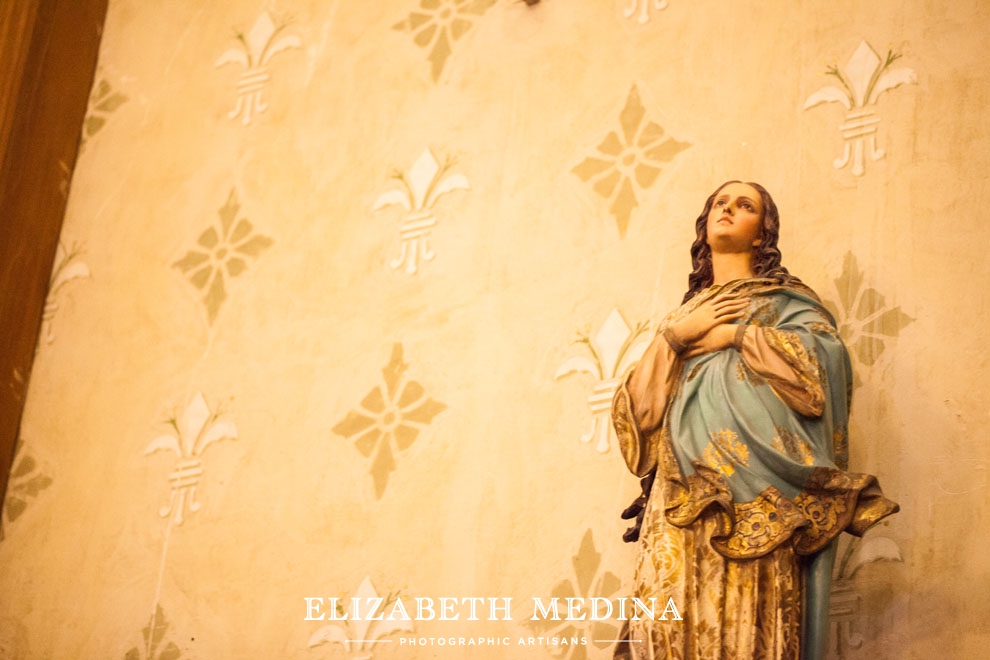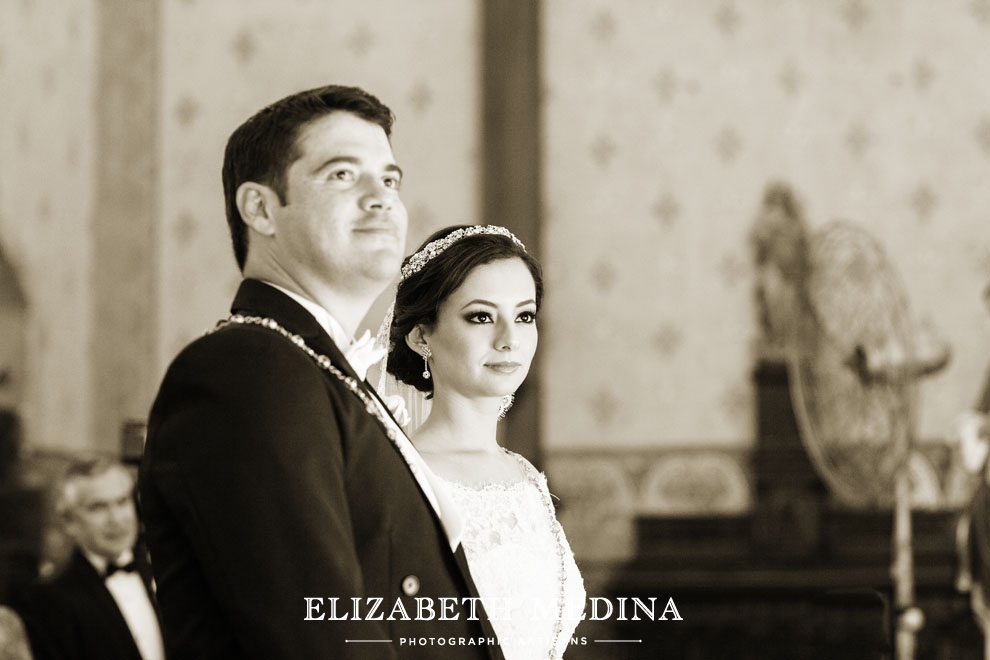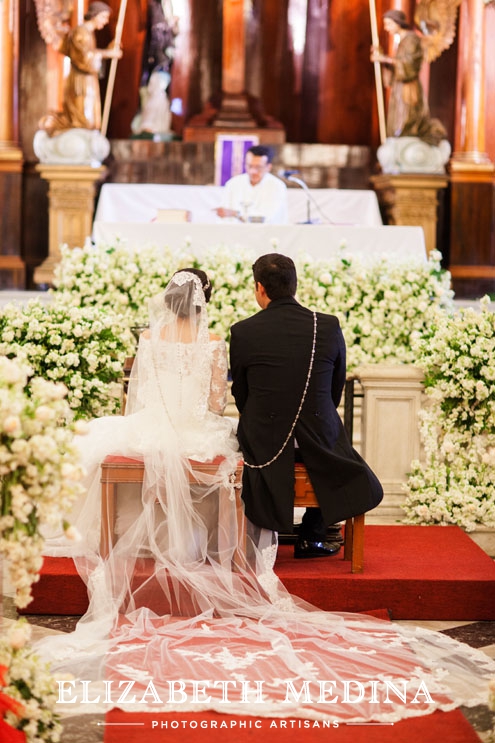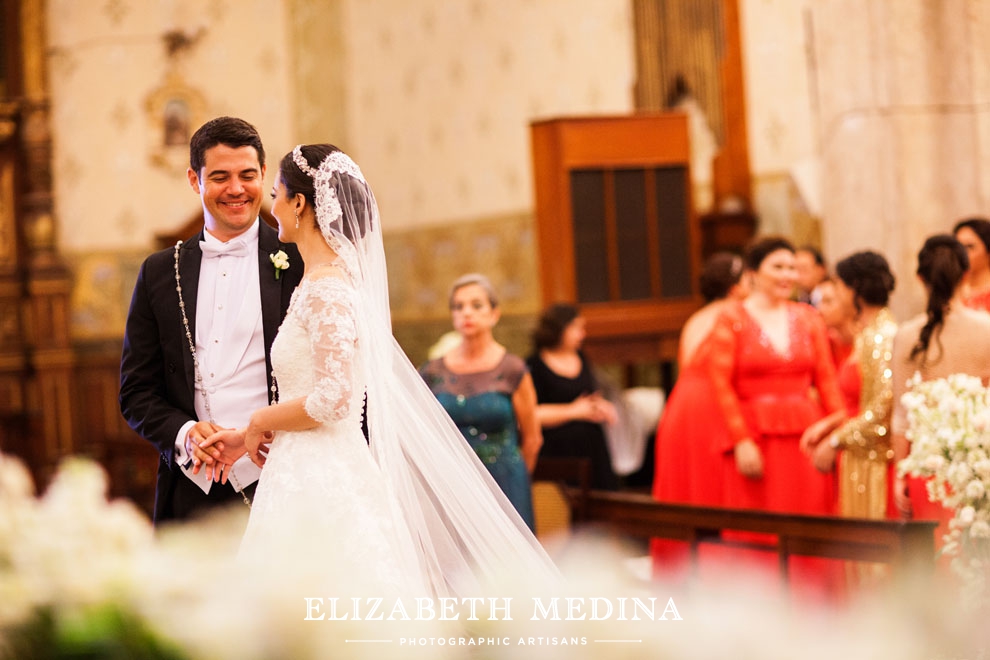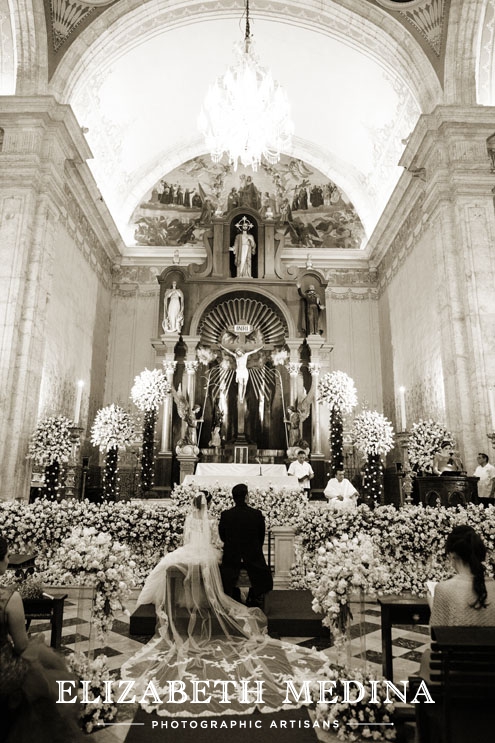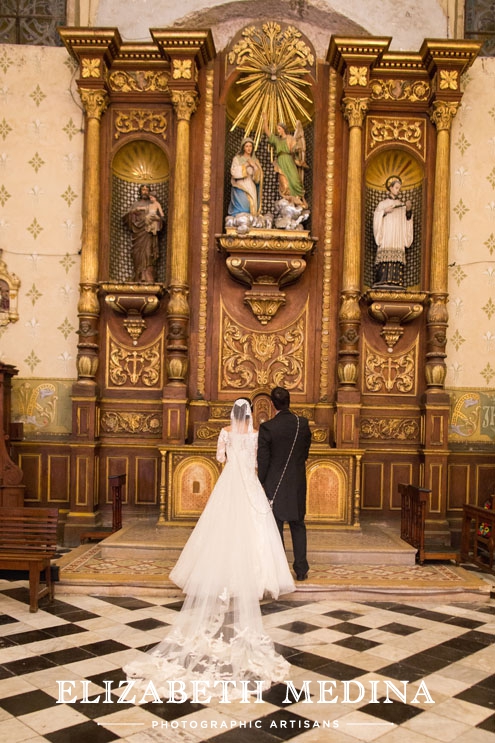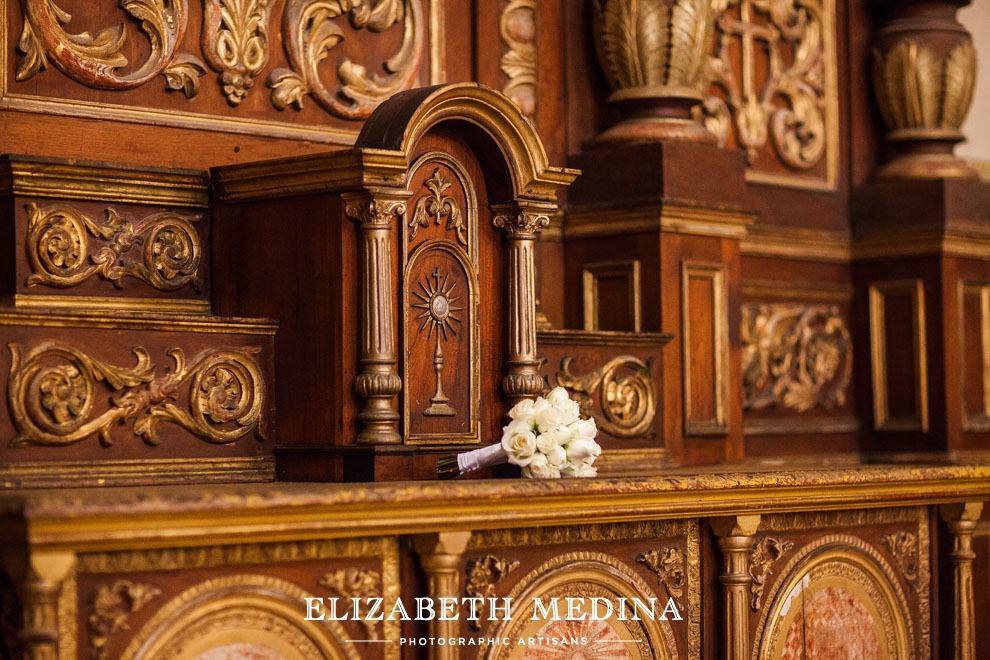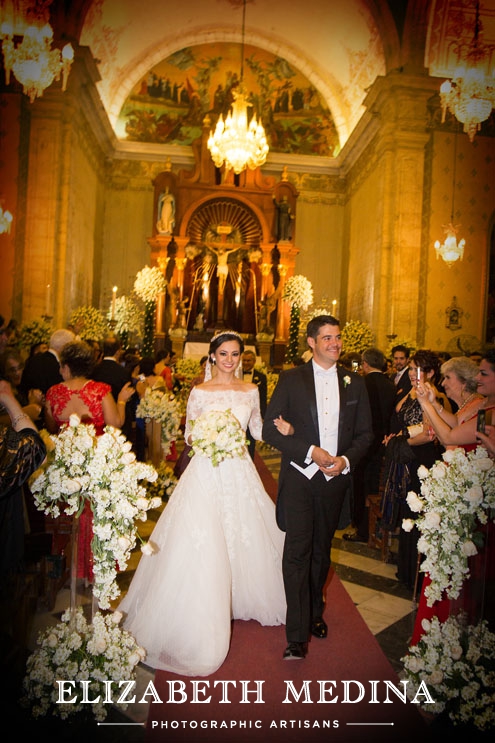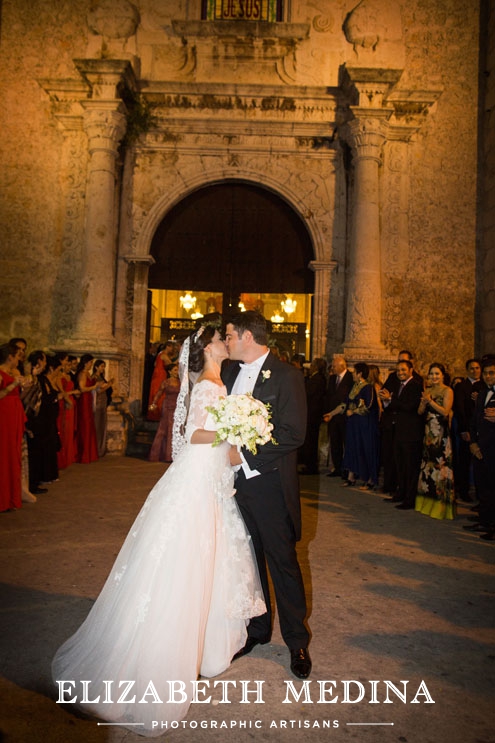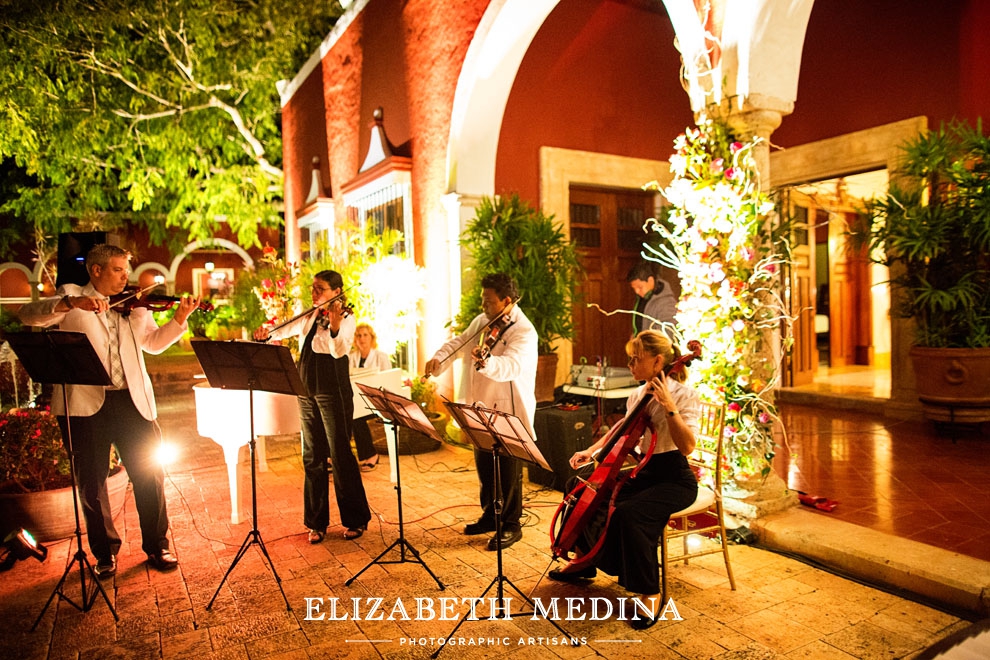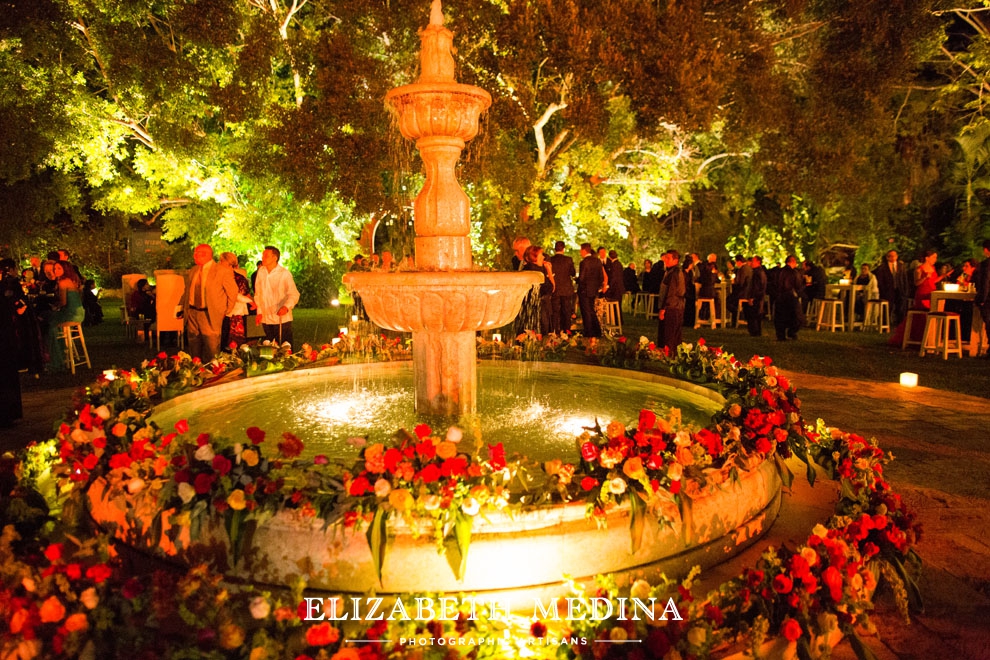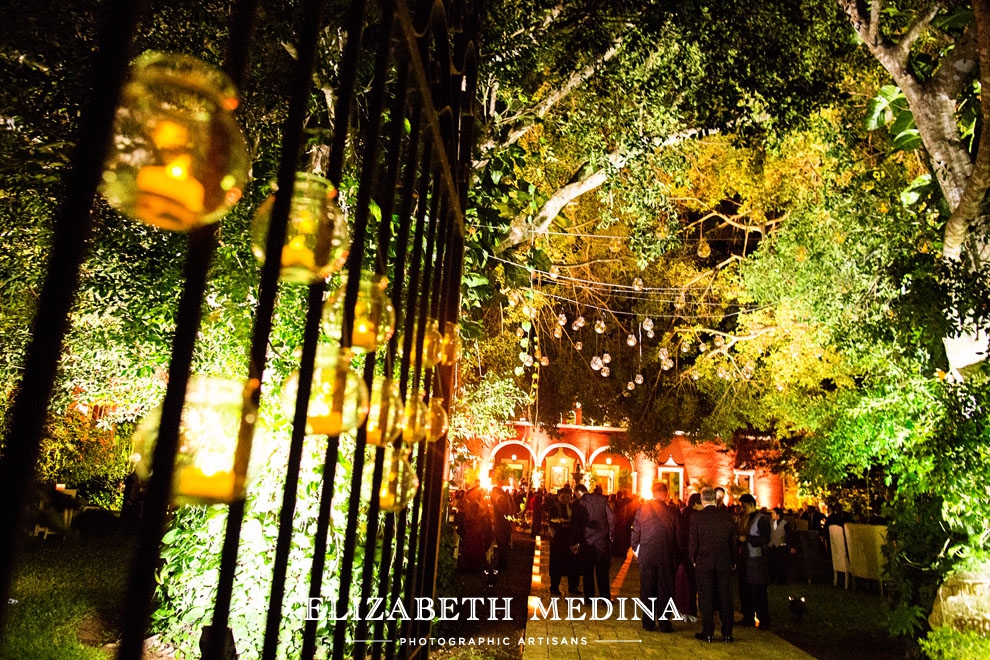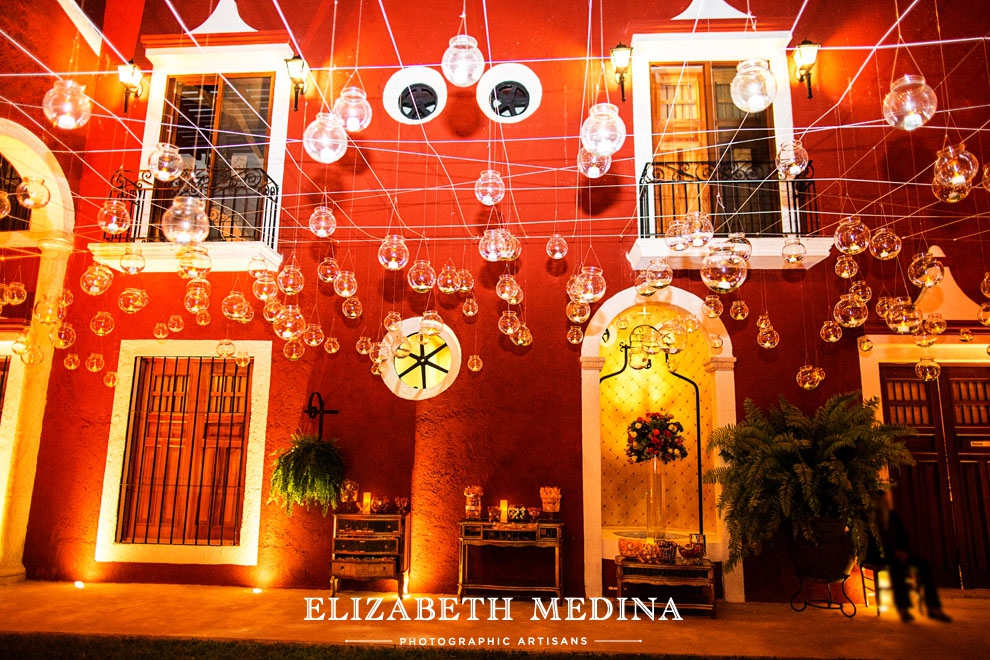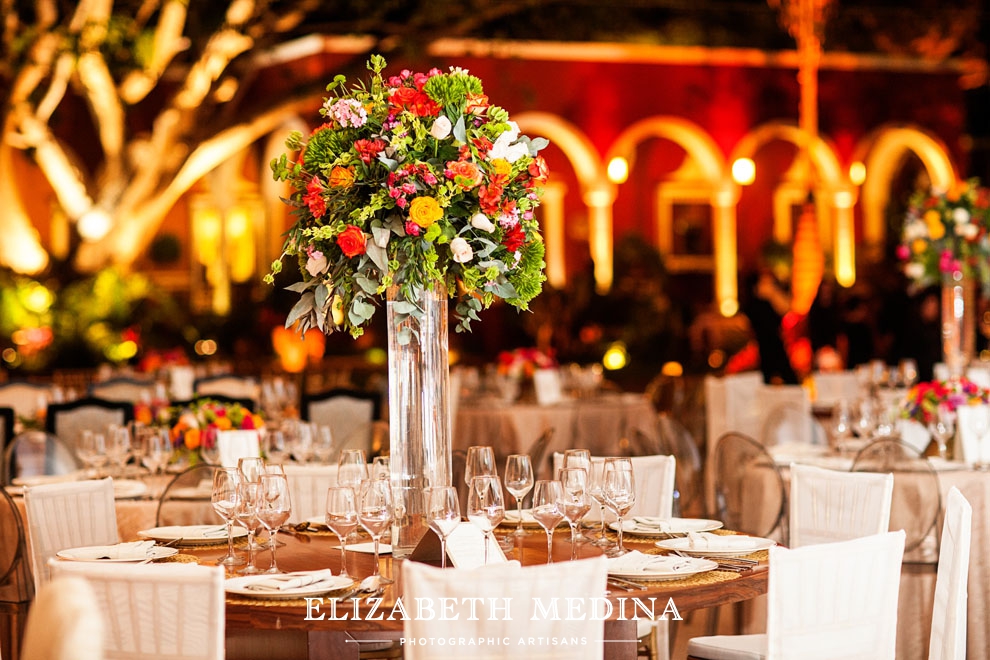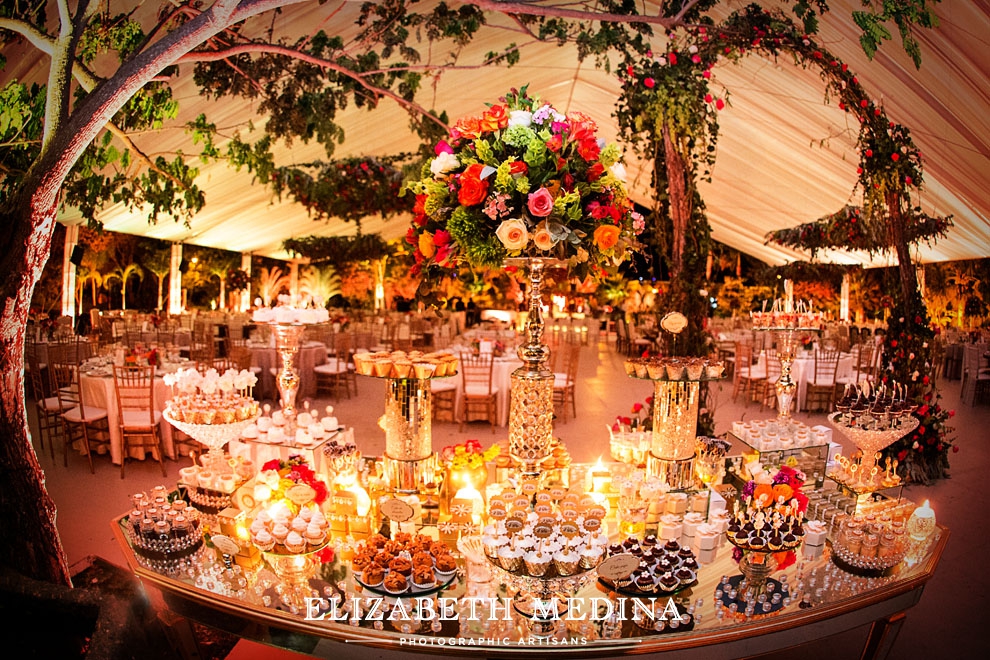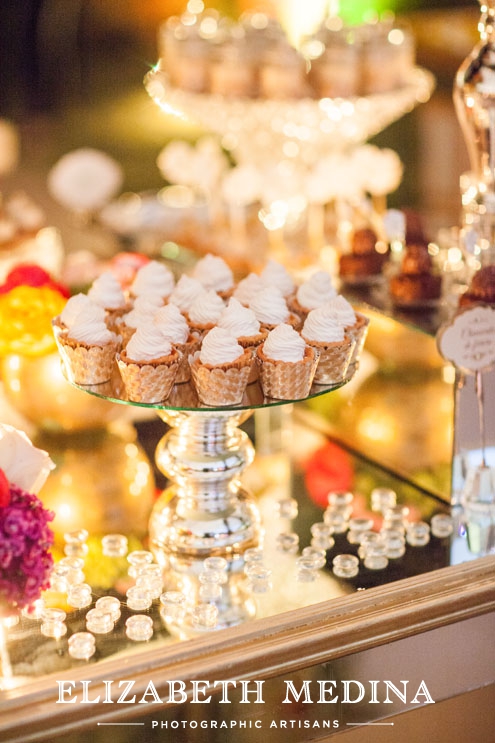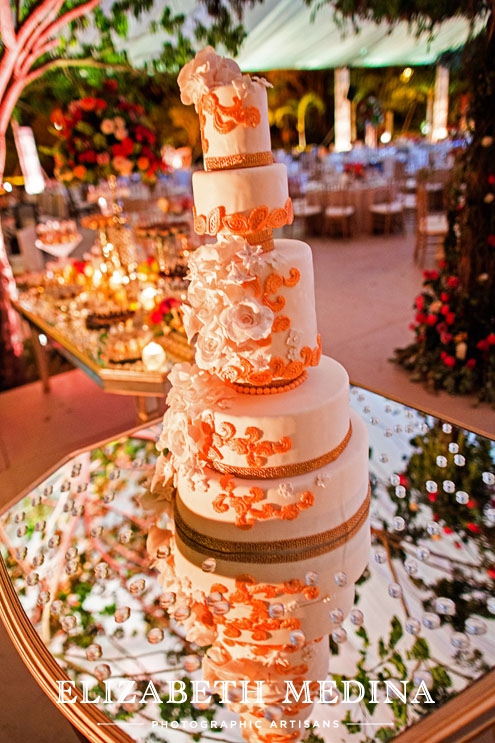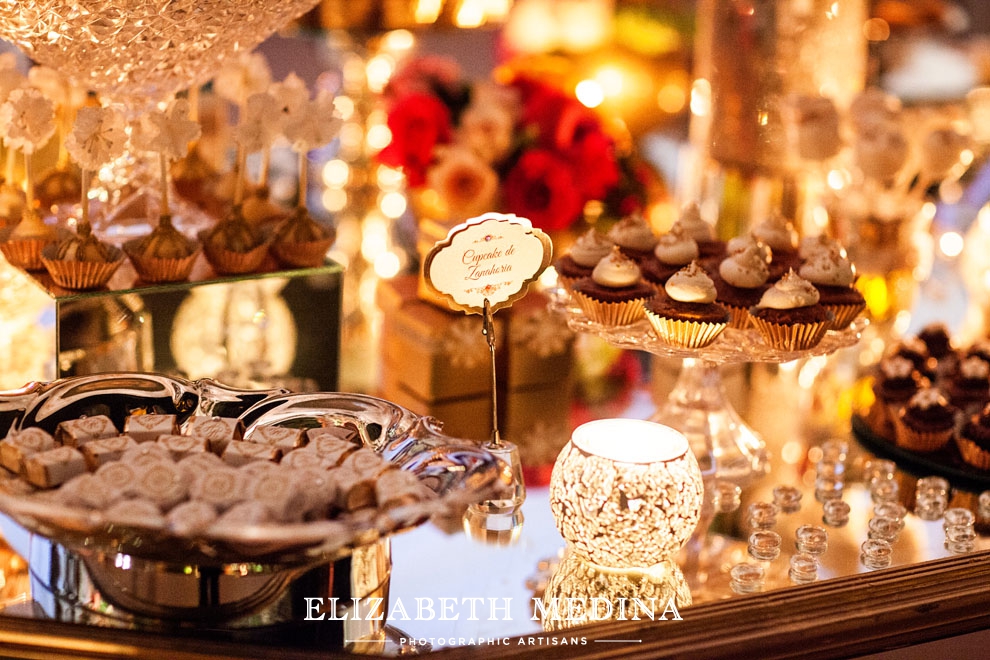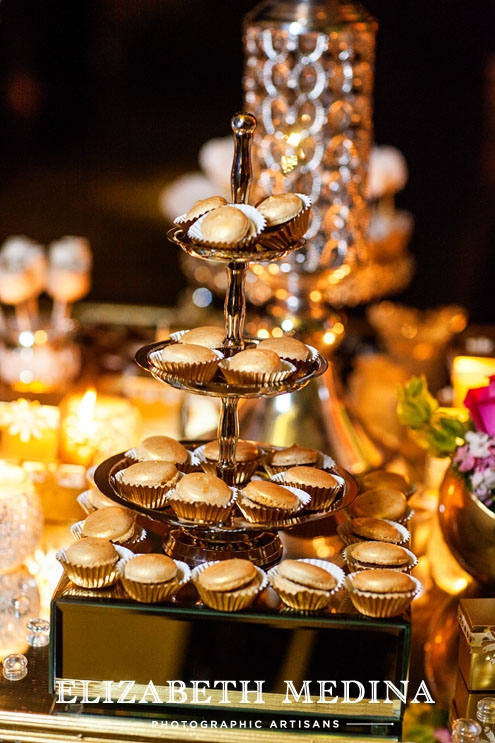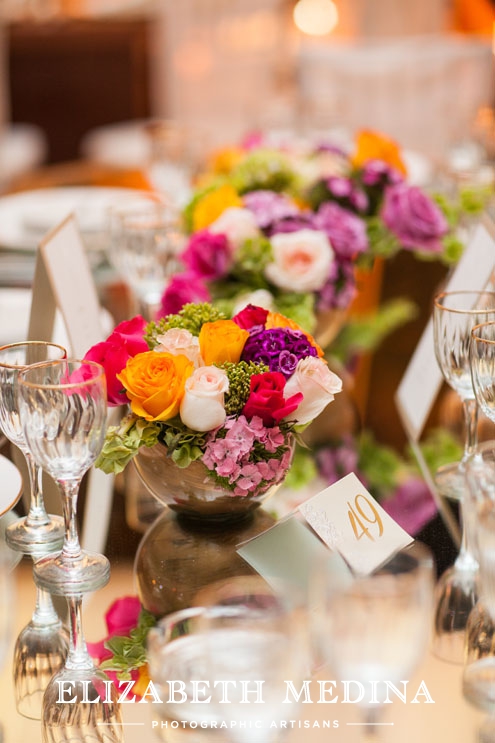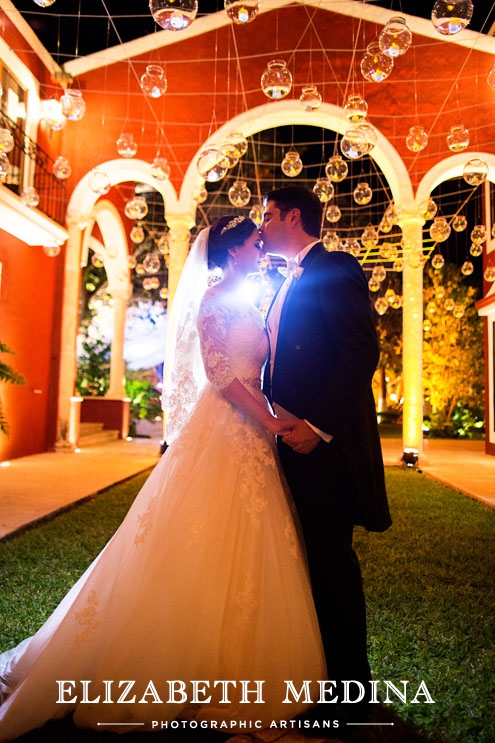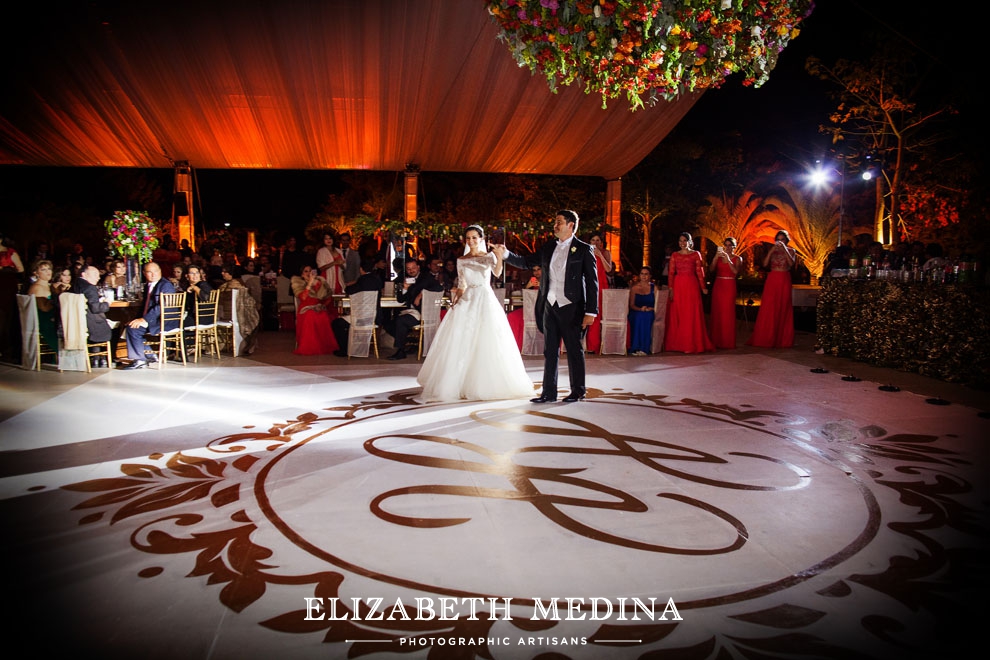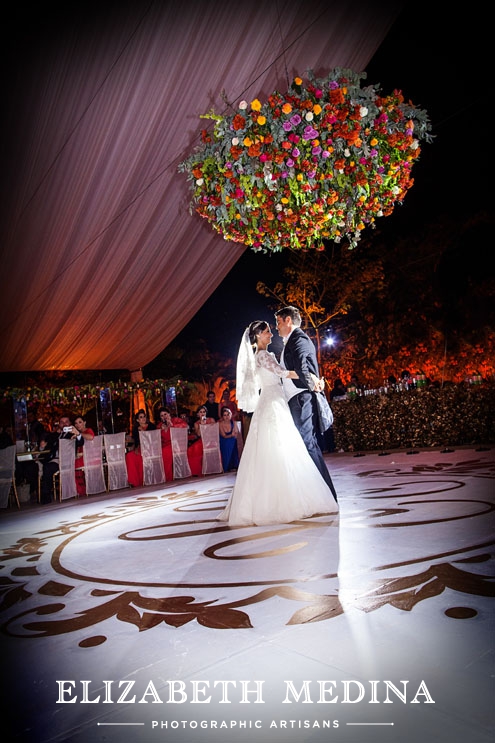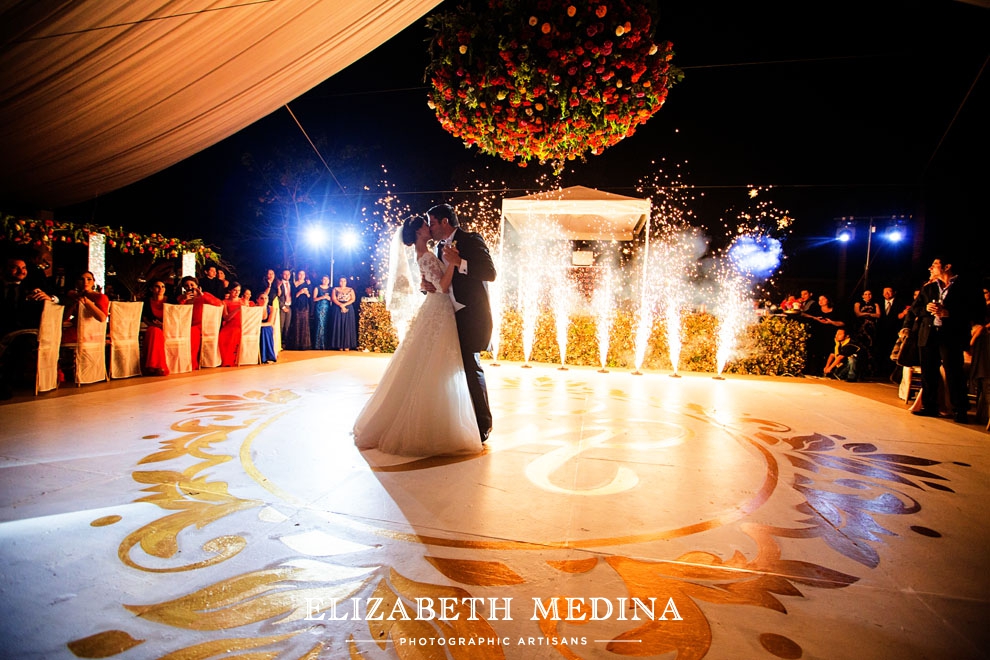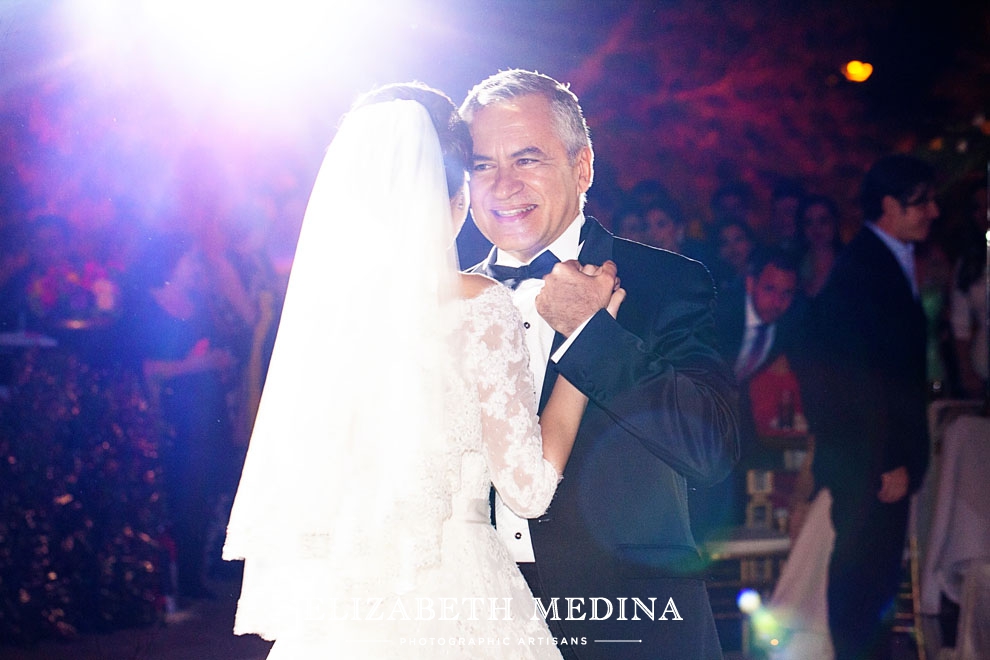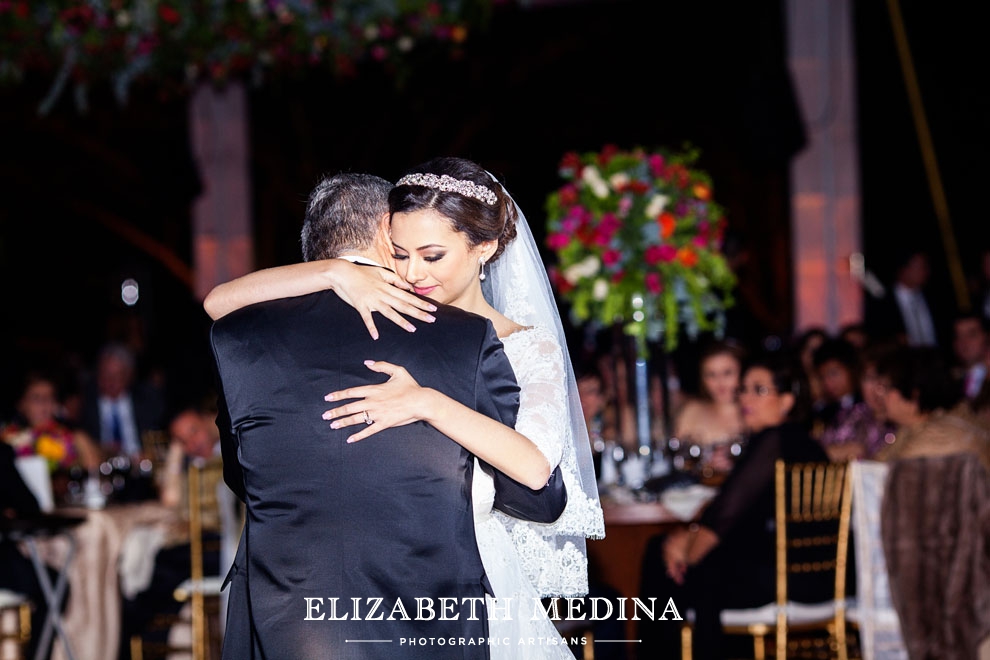 Elizabeth Medina Merida destination wedding photographer, Yucatan, Mexico photography. Fotografia de boda en Merida, Yucatan, Mexico, fotografos boda de destino, Yucatan, Mexico.