A Merida wedding at the Quinta Montes Molina, with a bride and groom photo session at Rosas y Xocolate… Merida, Yucatan's famous Paseo de Montejo at its very best! Loved the couple and the wedding and I hope you will enjoy the photographs. Each wedding that I photograph is truly completely unique, fresh and beautiful, there have never been two alike and I am always surprised by the photographs that result! This day was a special example, Pamela and Pedro are such a sweet couple and with the help of family and the pros at BAKU Events they planned their wedding with so much care and attention to detail. Even a huge downpour at the time when we were to start the photo session could not put even a small damper on the day. It was amazing start to finish! Because of the questions that I receive about the new event area roof at the Quinta Montes Molina and because the wedding designers and florists (Juan Pablo Camara Proyecto Floral) outdid themselves for Pamela and Pedro's wedding I have blogged this wedding a little differently with lots of detail photos at the end that I am thinking future brides may enjoy. Felicidades Pame y Pedro! Gracias por todo y de parte del equipo Medina les deseamos todo lo mejor!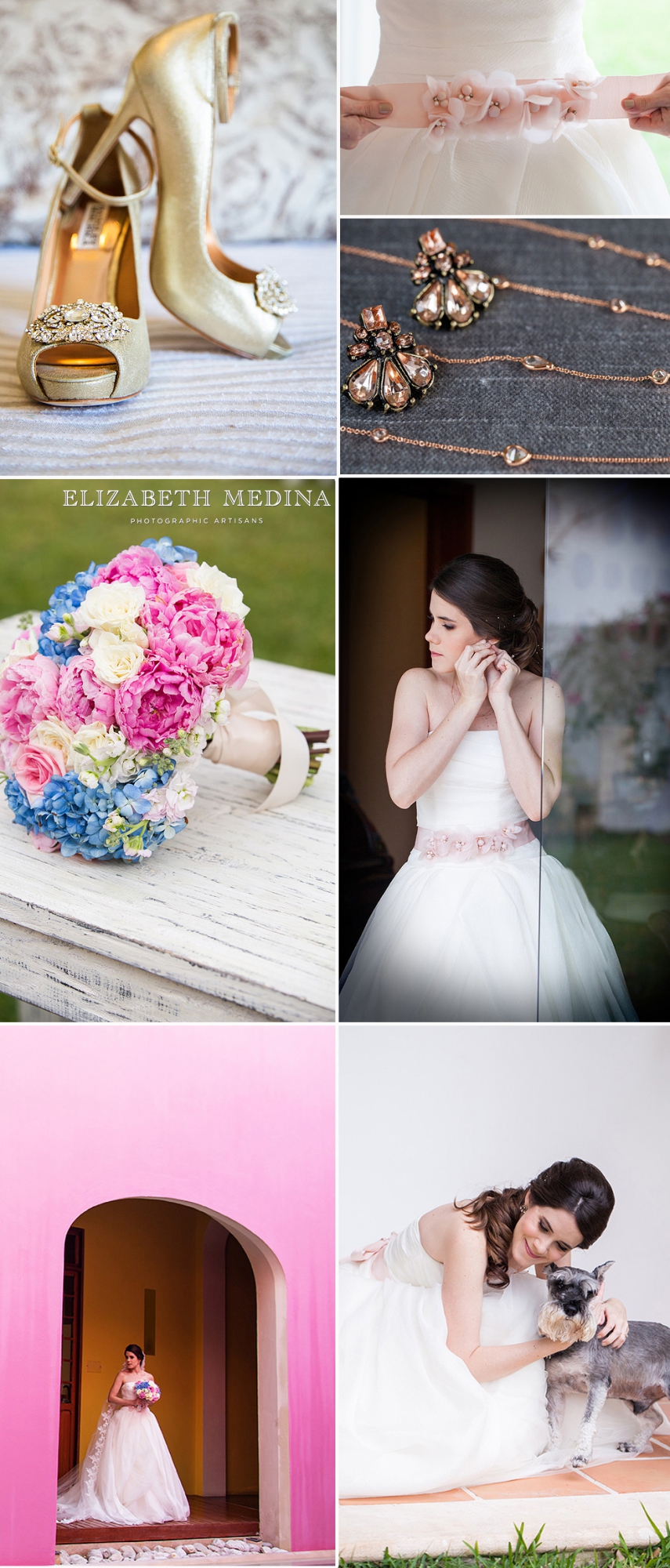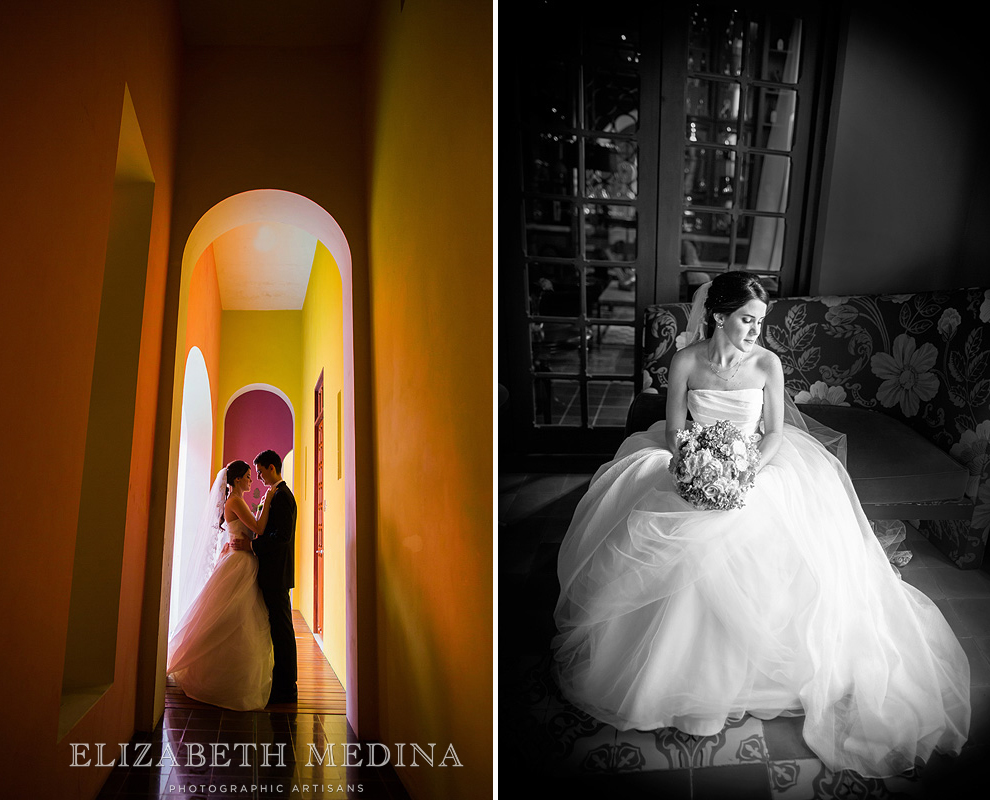 Bride and groom photo session, Rosas y Xocolate, Paseo de Montejo, Merida, Yucatan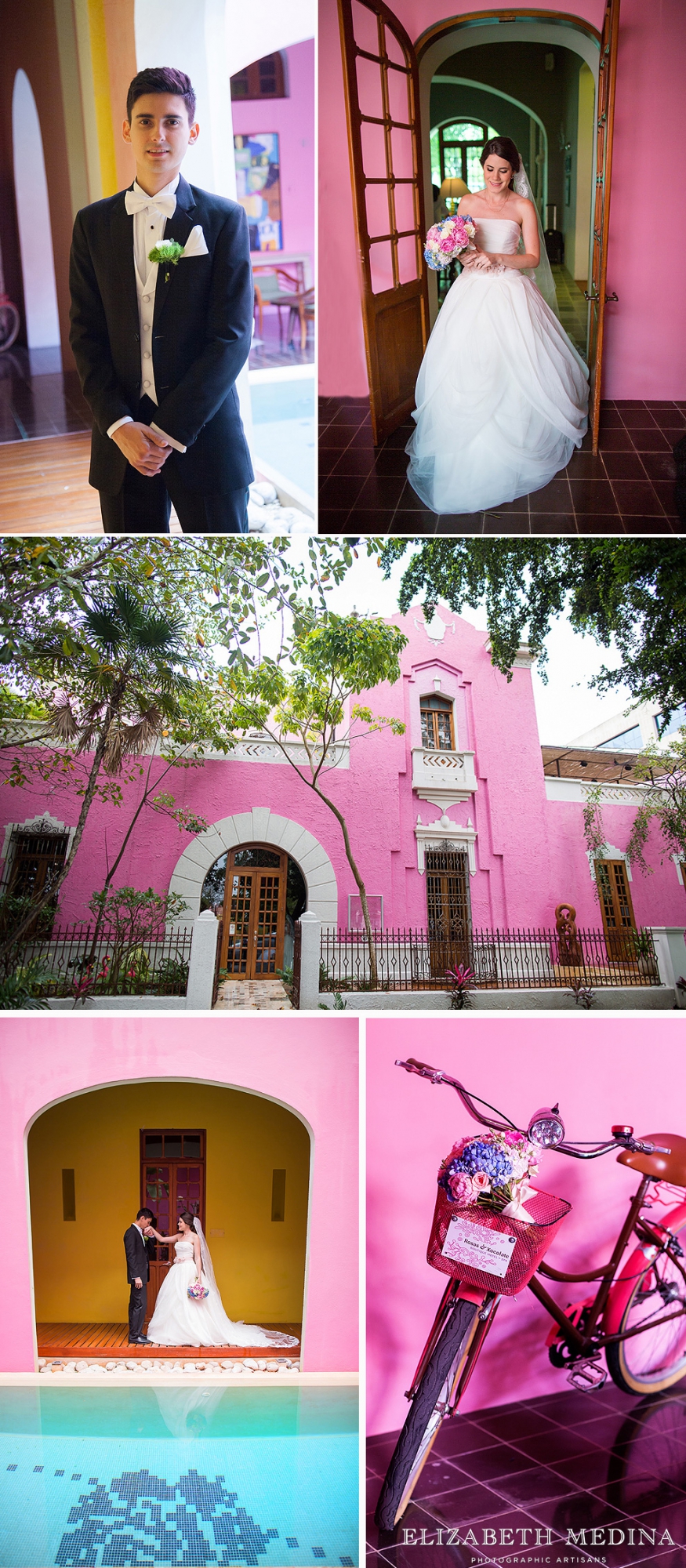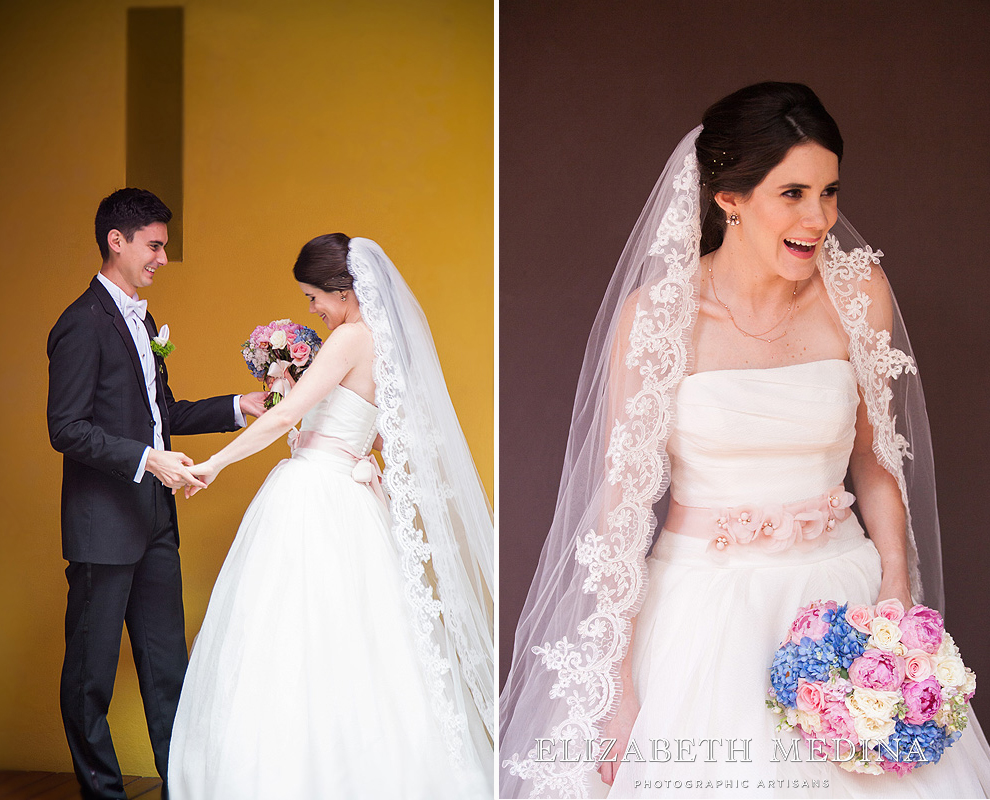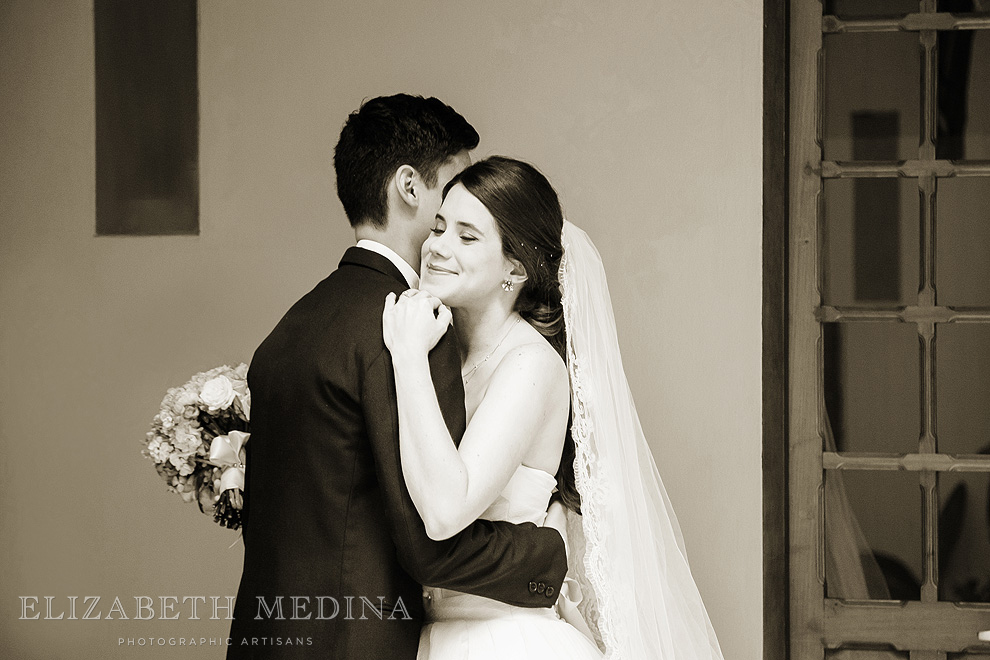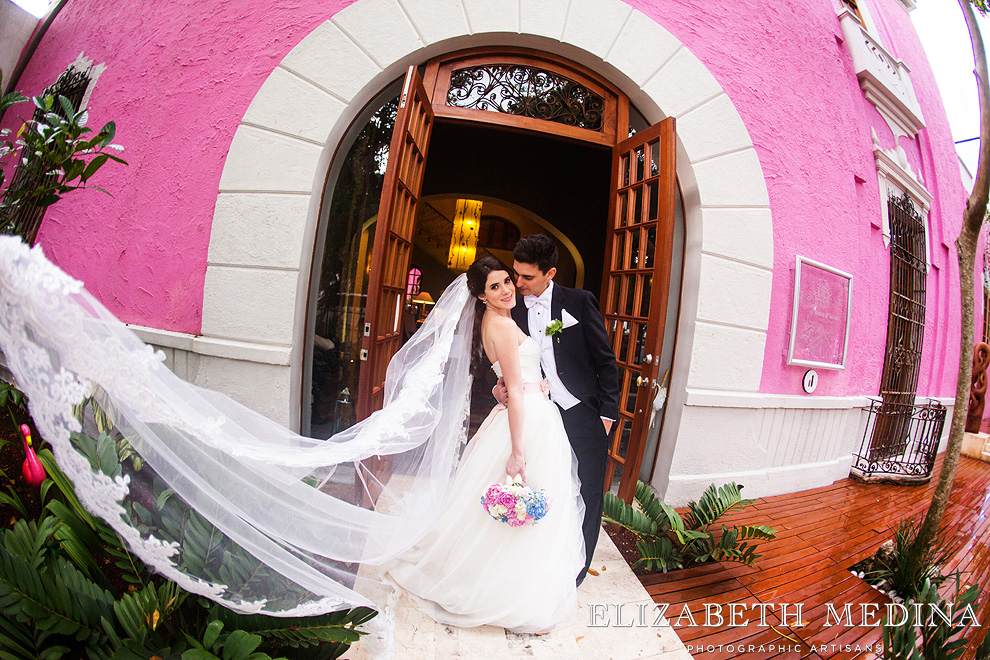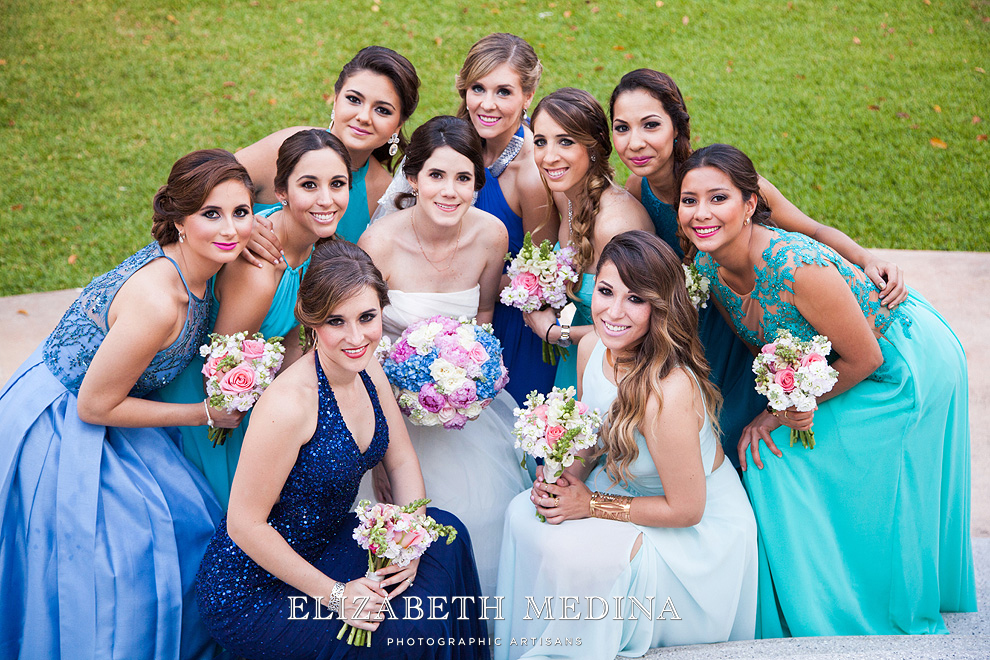 Wedding party with balloons, loved it!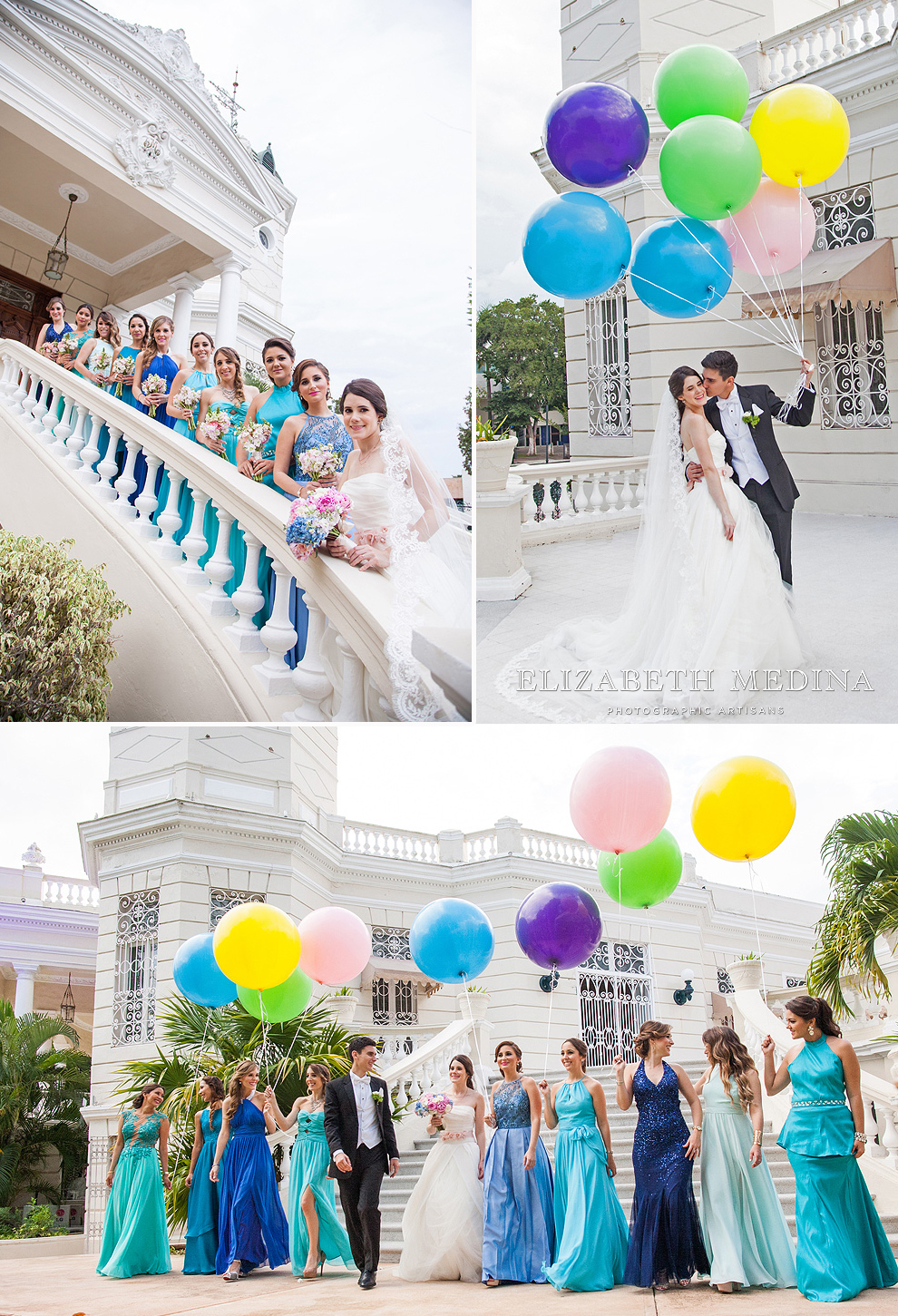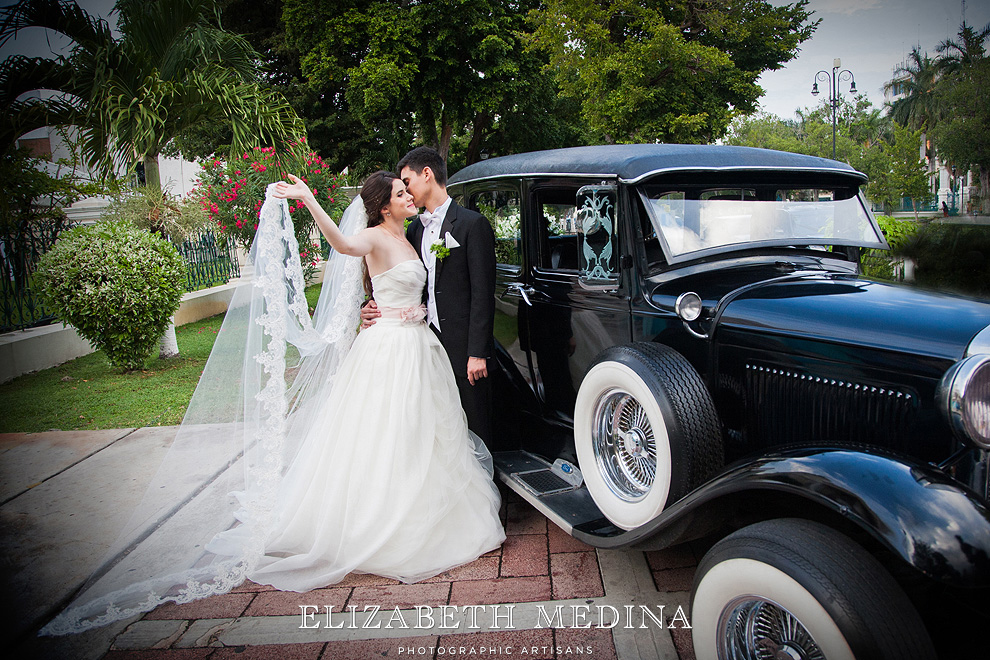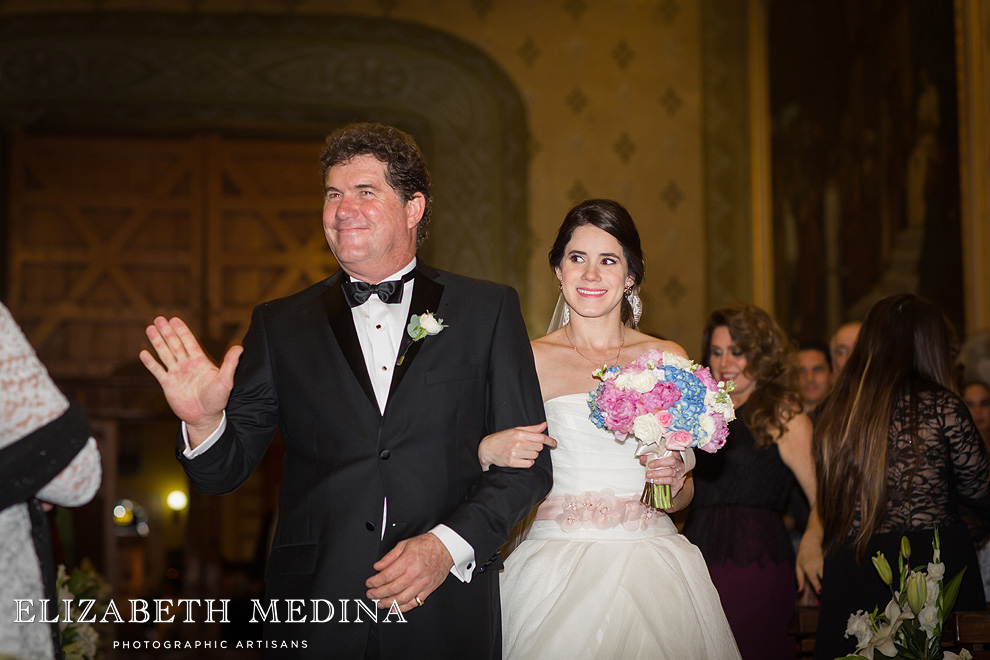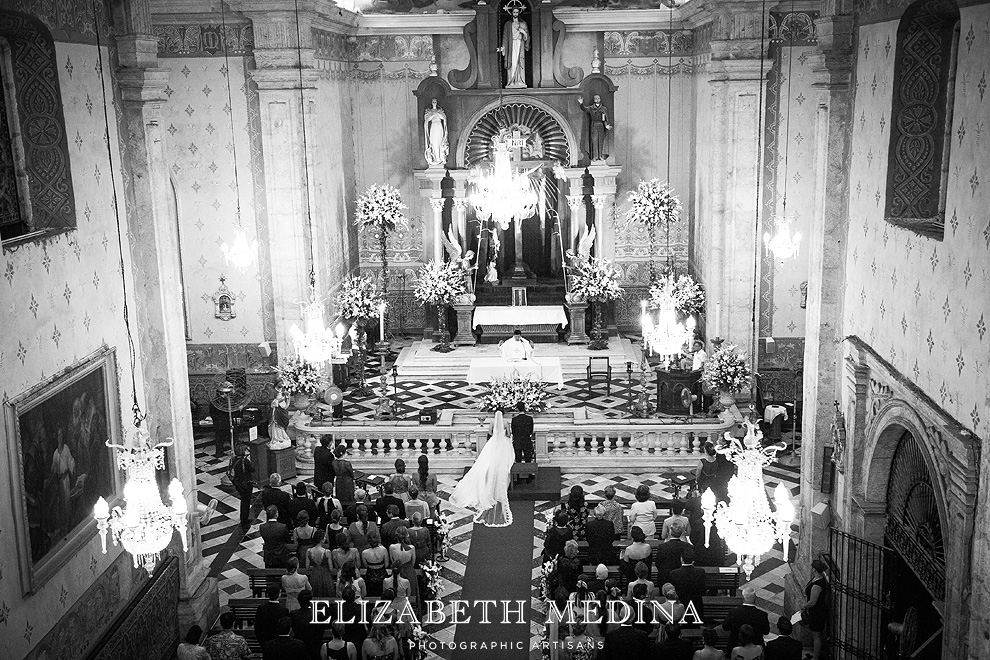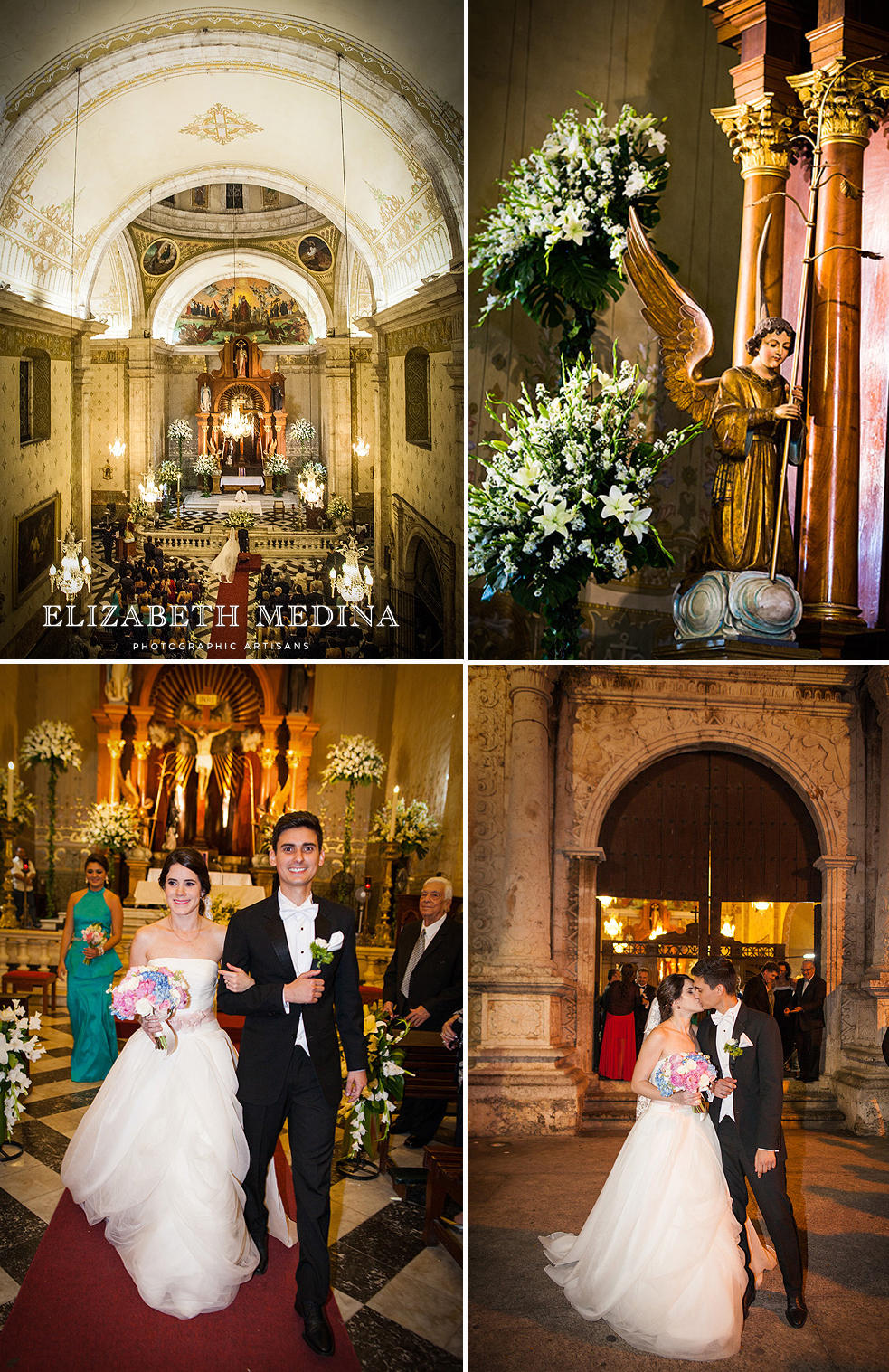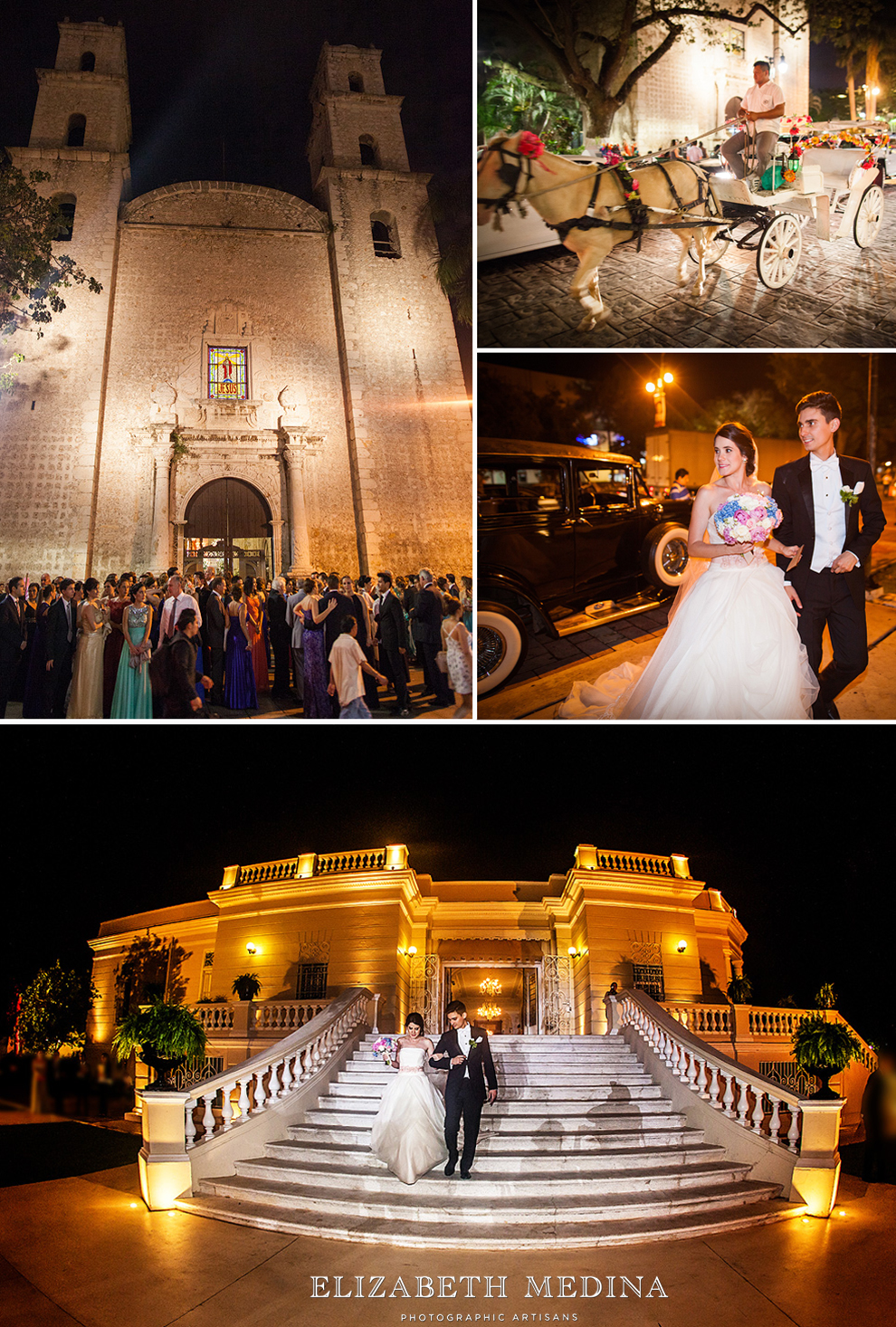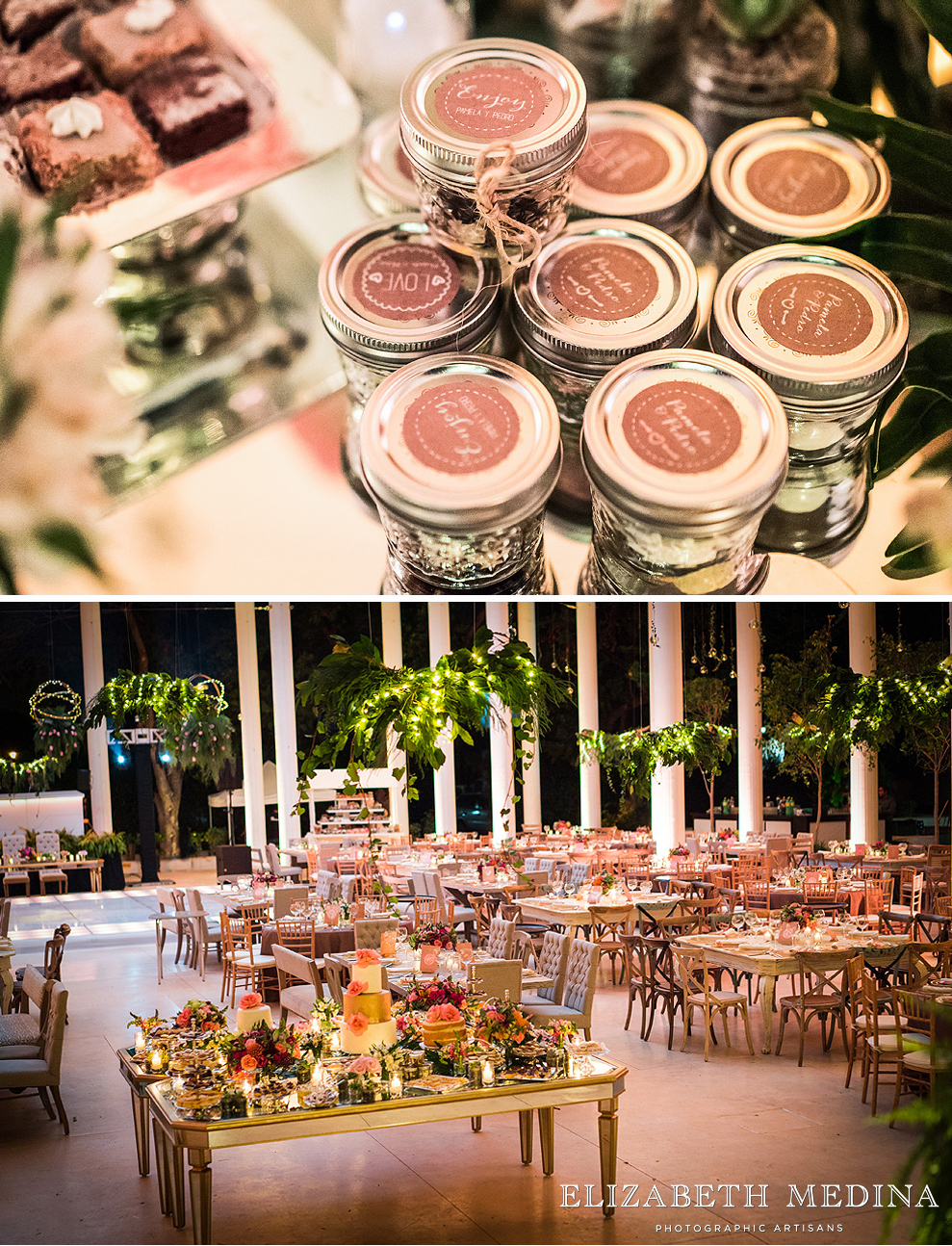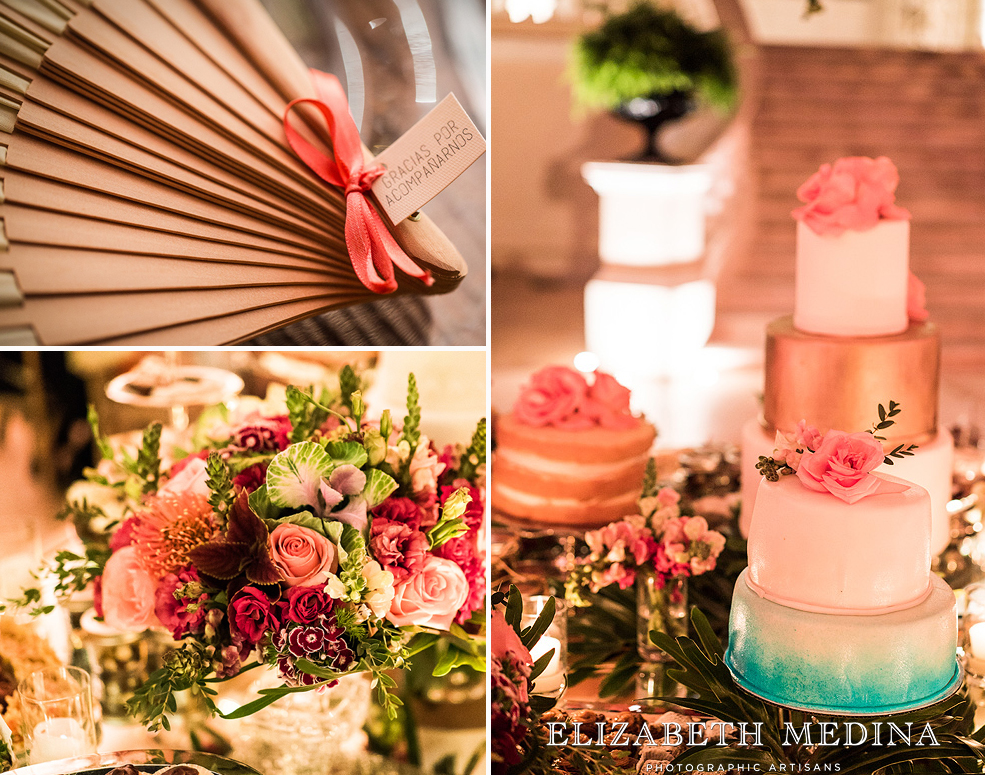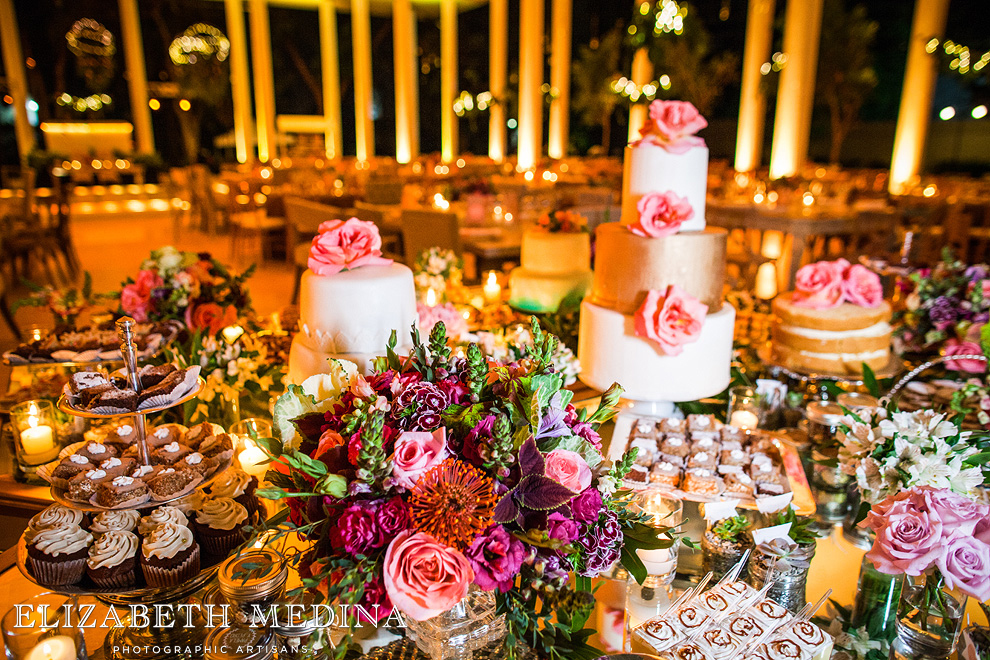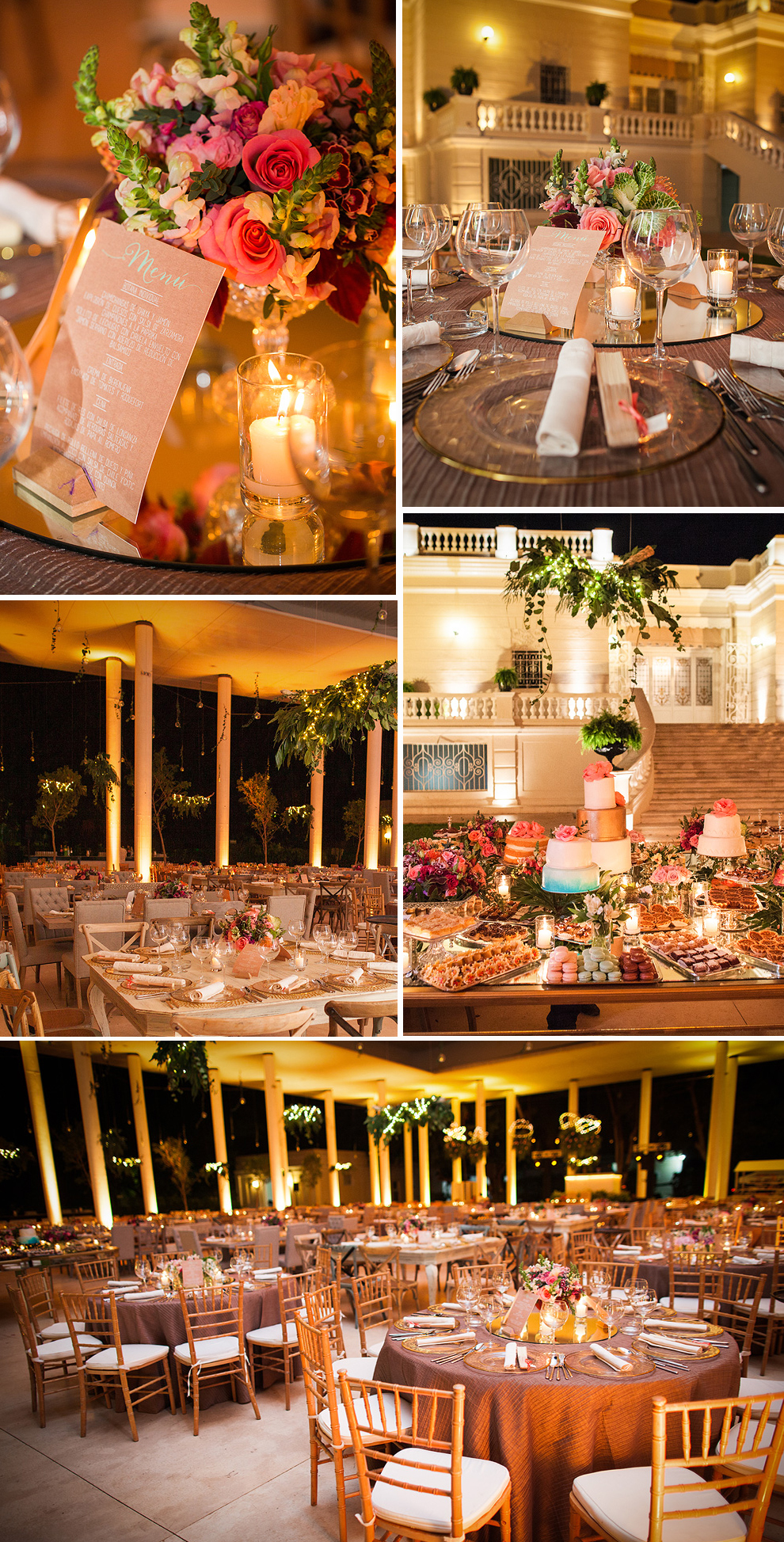 Boda en Merida, Quinta Montes Molina, Paseo de Montejo, Yucatan, Mexico, Elizabeth Medina, Mexico wedding photography Fotografia de boda, Merida Yucatan, Mexico, Elizabeth Medina y Lauren Medina (c)2015