Here we go, as promised I will be updating this blog often over the next weeks, so please be sure to scroll down so you don't miss any amazing weddings! Rachel and Aaron's destination wedding in Cancun…what can I say? This was a beautiful couple in every way, such a pleasure to photograph together as they experienced their day. The ceremony was held on the beach of the brand new Excellence Playa Mujeres, which is outside Cancun. It was a very emotional (somehow Rachel seemed to manage to laugh and cry at the same time!) and very joyous ceremony. Basically it was a perfect day and a real treat for the photographers.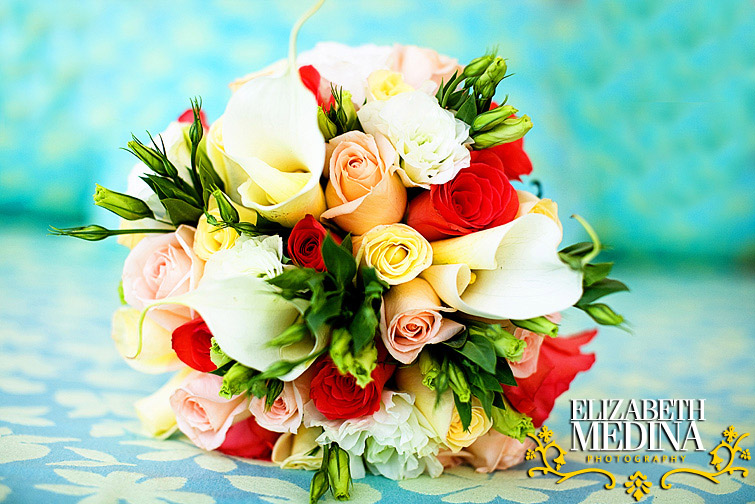 The bride and groom had a fantastic suite with a private deck terrace overlooking the ocean, it was a wonderful spot to meet before the ceremony.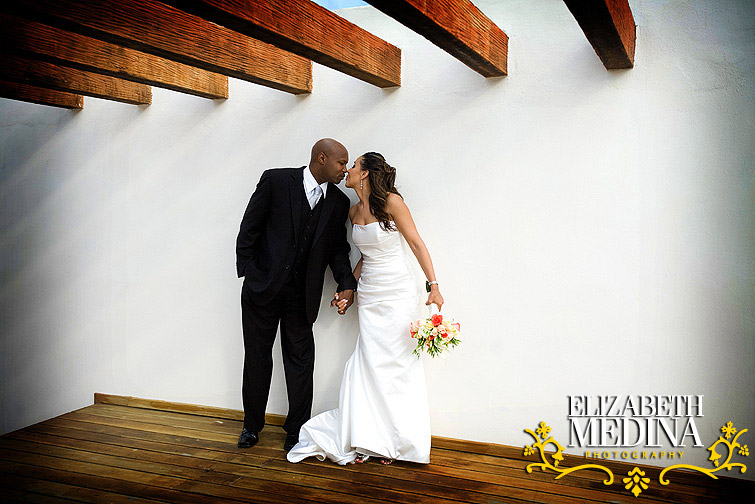 Recognize these two? We met when I photographed their Cancun wedding in late August. It was great to hang out with them again at this wedding…hopefully next time they come to Mexico it will be to Merida! Although I will have to make Reggie promise to stop stealing my thunder with his fast photo delivery.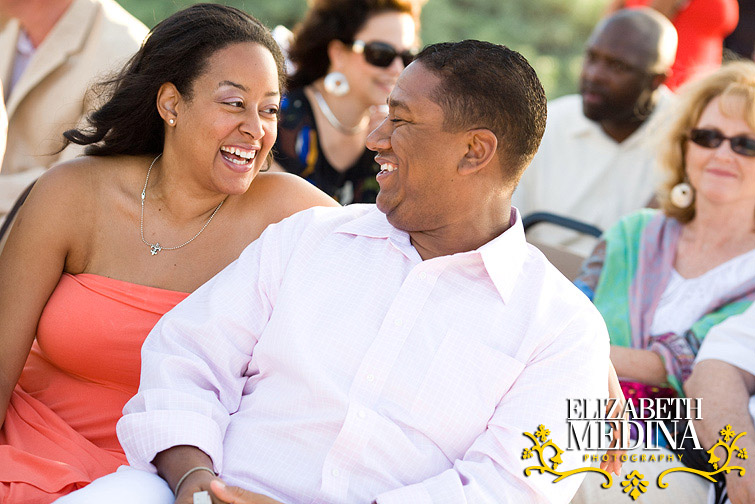 Rachel entered the ceremony on both parent's arms.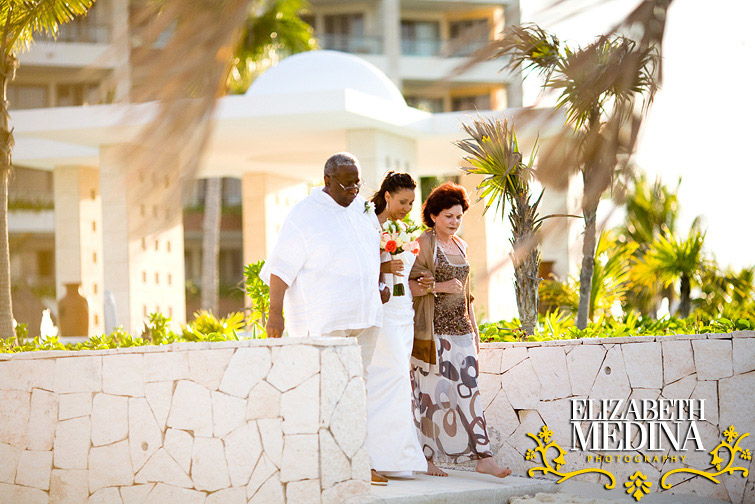 I loved this photograph of Aaron waiting at the "altar".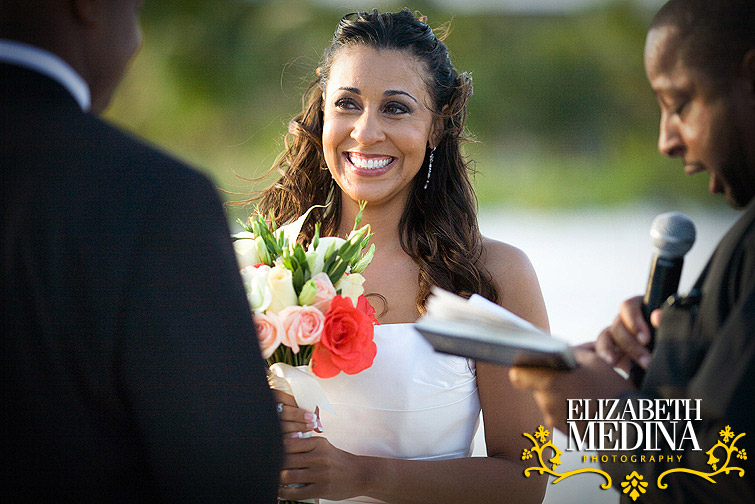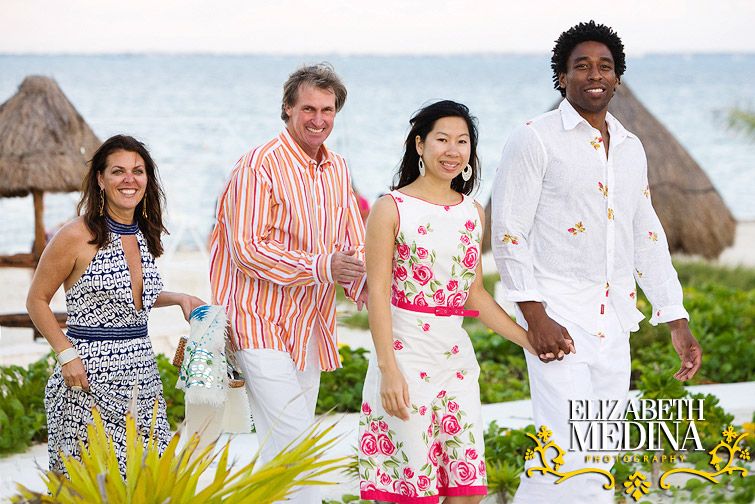 Yes, I have said it before and I will say it again, destination weddings are the BEST! What a blessing to be able to tell the story of such a happy day!
Wedding photography in Cancun, Mexico byt destination wedding photographer Elizabeth Medina.