Hola! Its fun to be able to catch up on blogging with this brand new website! Get ready for frequent updates! Santy and Wade were married at the Hacienda Uayamon in Campeche, Mexico. Each wedding we photograph is unique and beautiful. Santy and Wade's wedding ceremony in the rustic chapel of the hacienda was beautiful indeed, although definitely a little more unique than anyone had bargained for! 2013 will go down in history as one of the Yucatan Peninsula's rainiest in history- and I think the photos will show that a good share of this annual rainfall fell on Santy and Wade's big day at the Haciend Uayamon. The showers (OK- massive downpour!) did not put any damper on the couple's love and the enjoyment of the celebration they had planned with their guests! I hope you will scroll down to the ceremony in the roofless chapel and the beautiful first dance under the hacienda's incredible Ceiba tree once the rain finally stopped.  All images (c) 2013 Elizabeth and Lauren Medina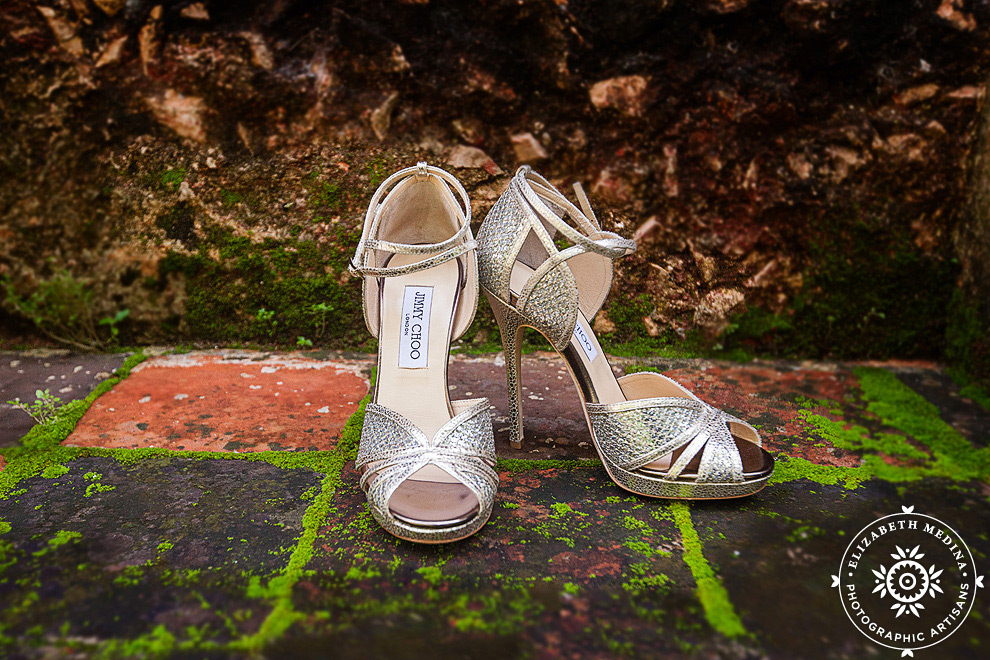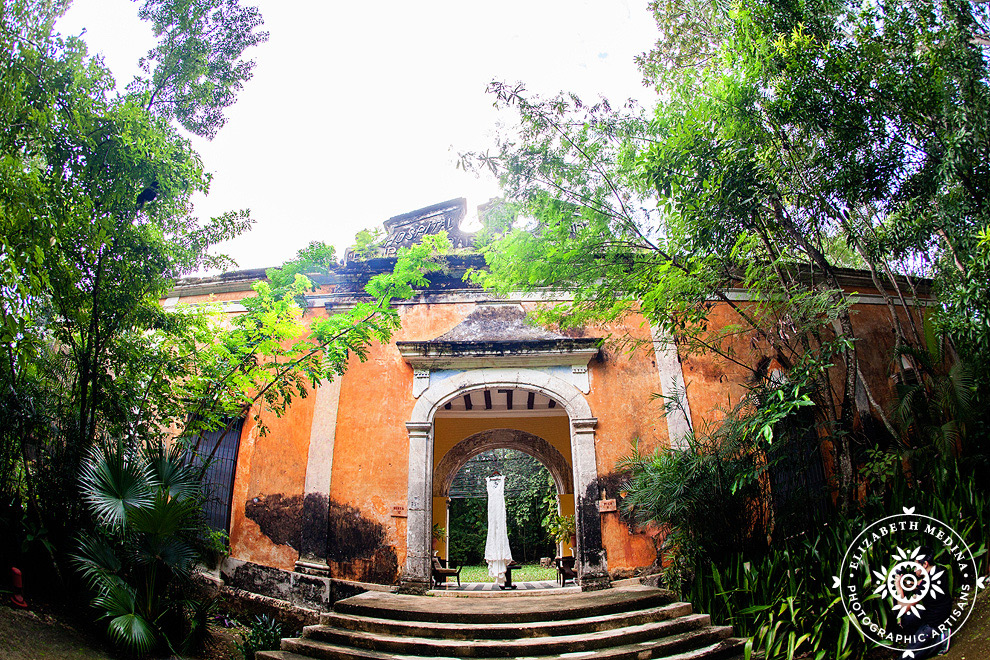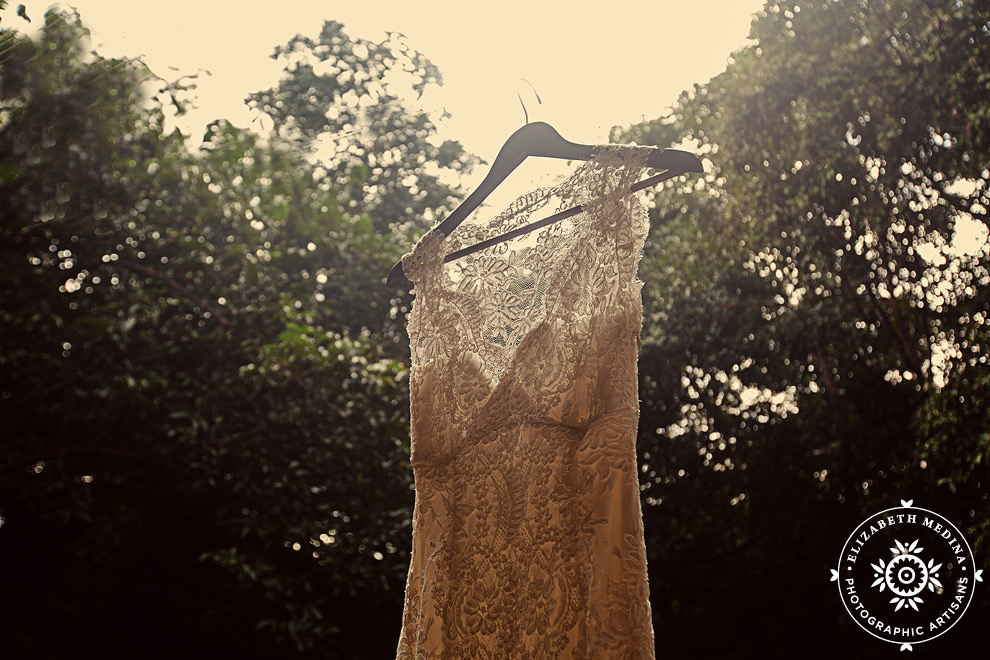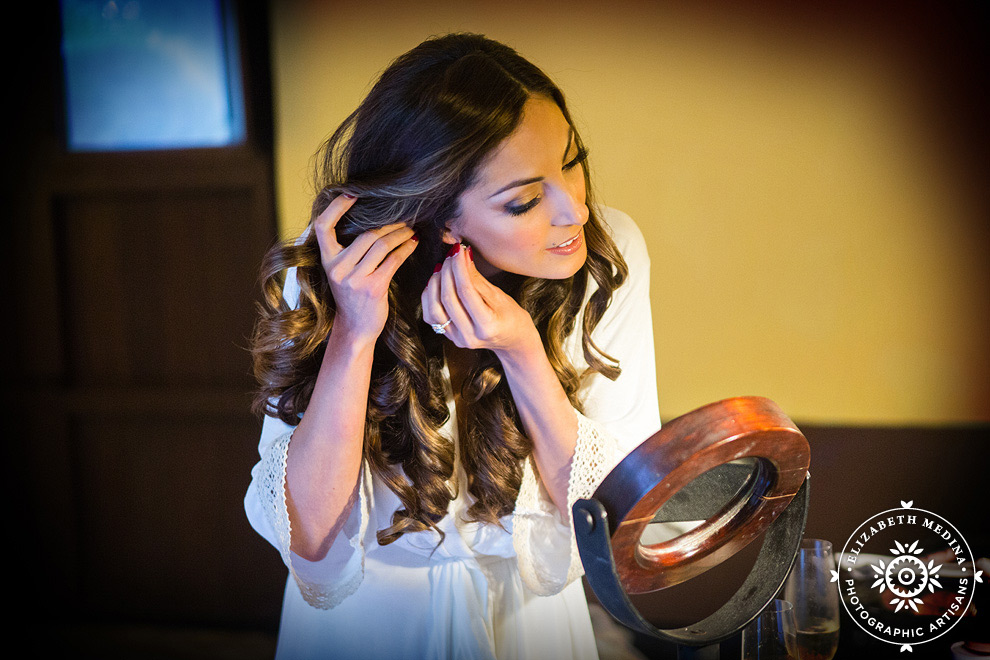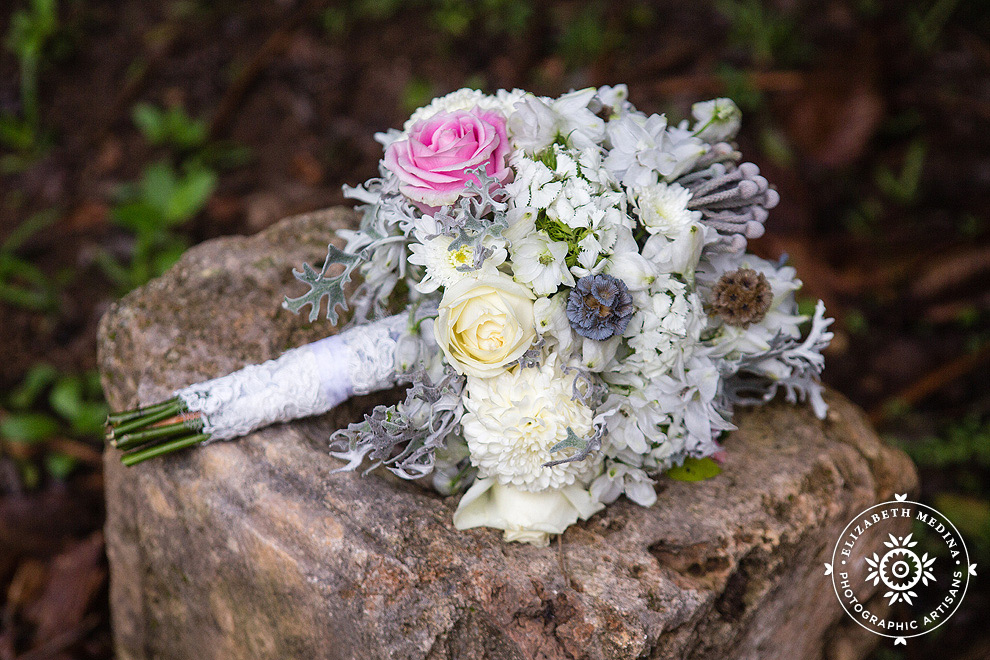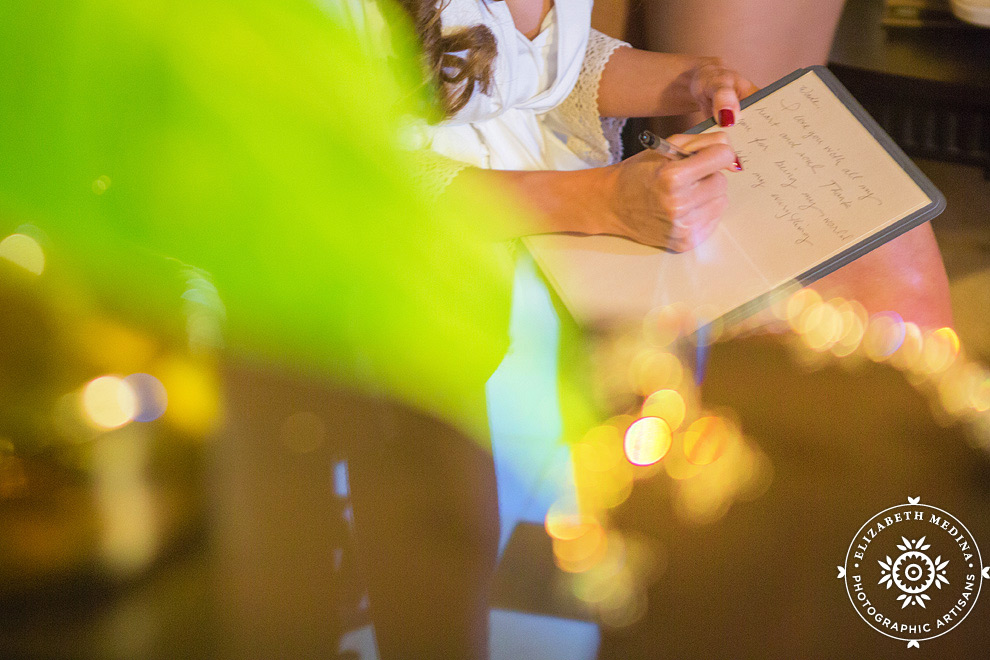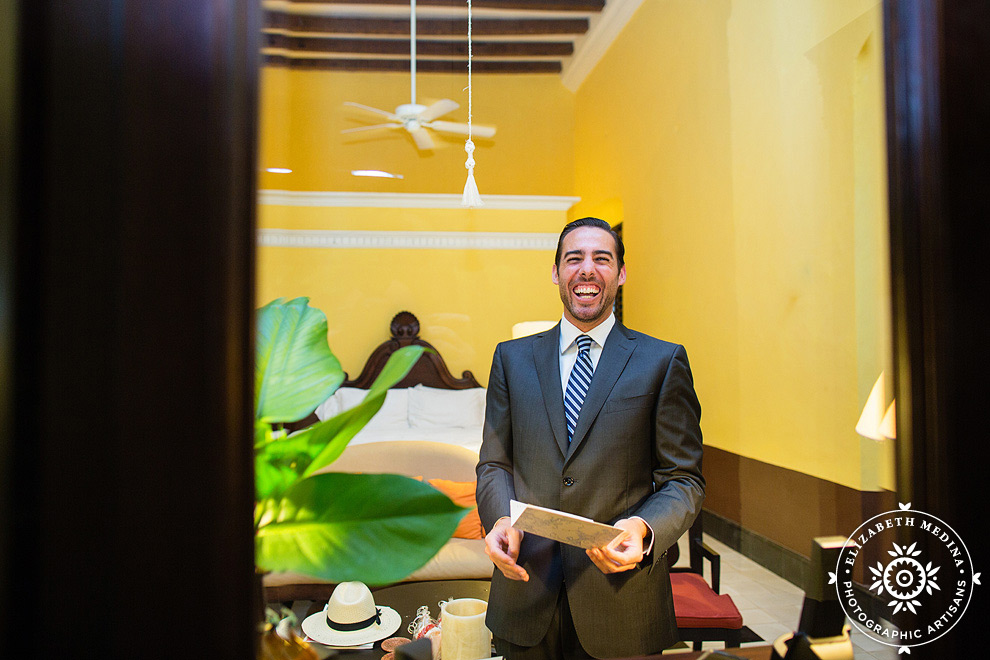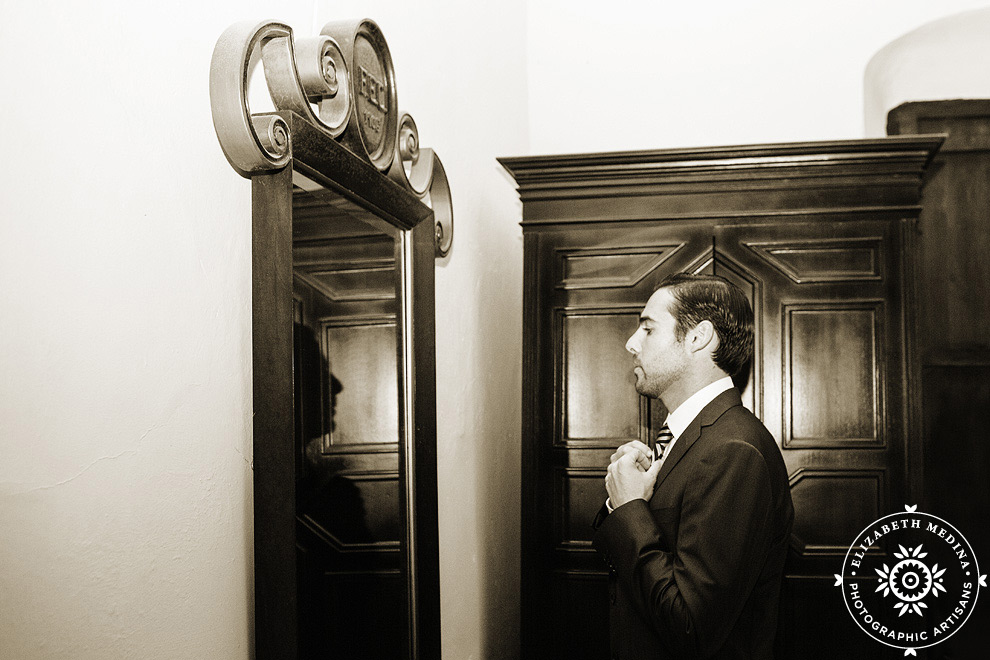 The first look...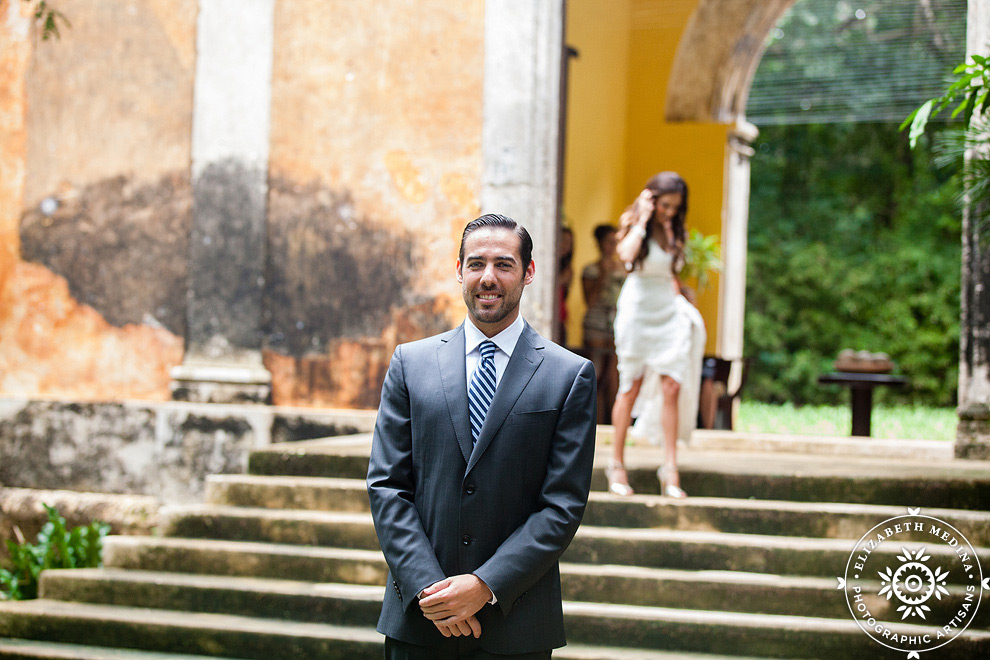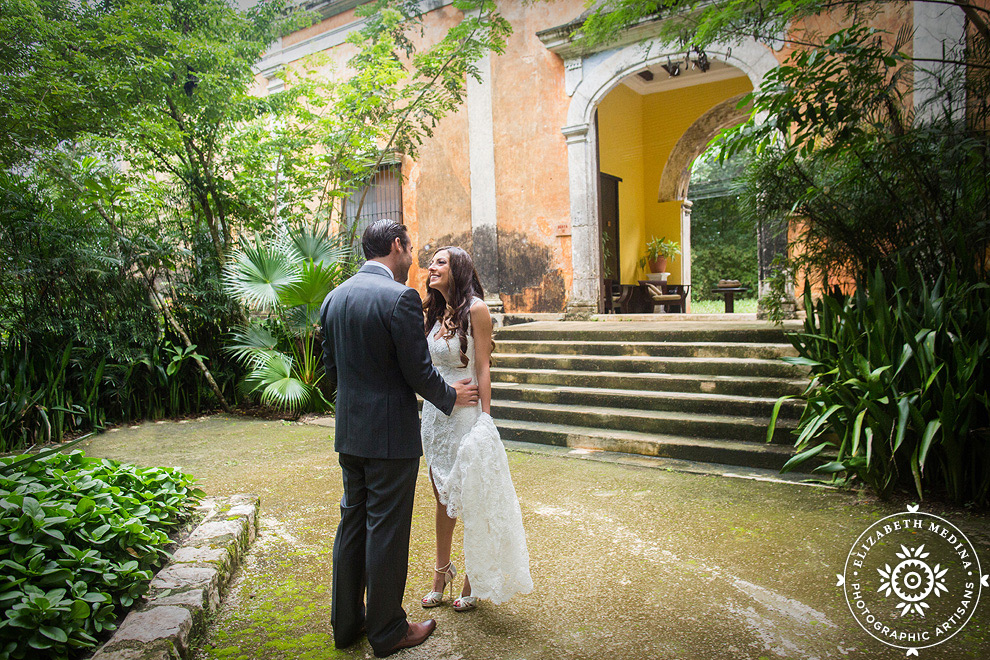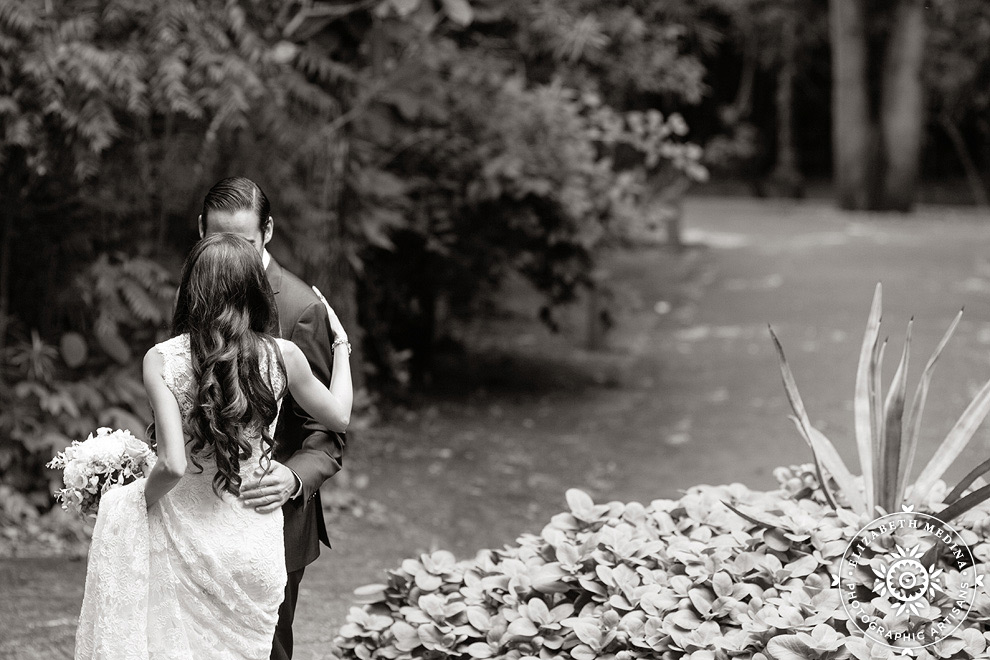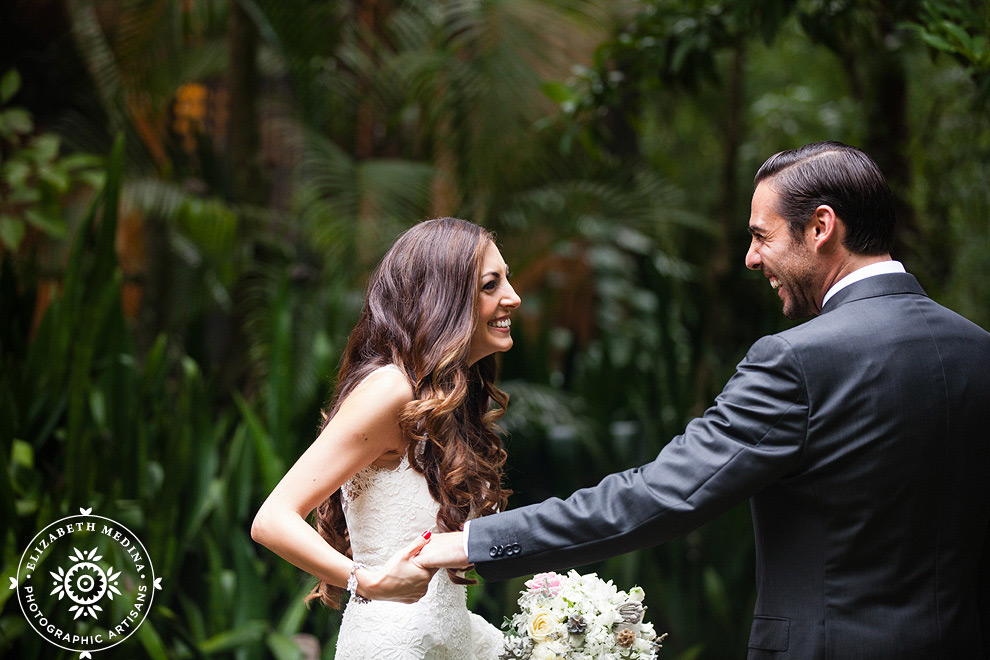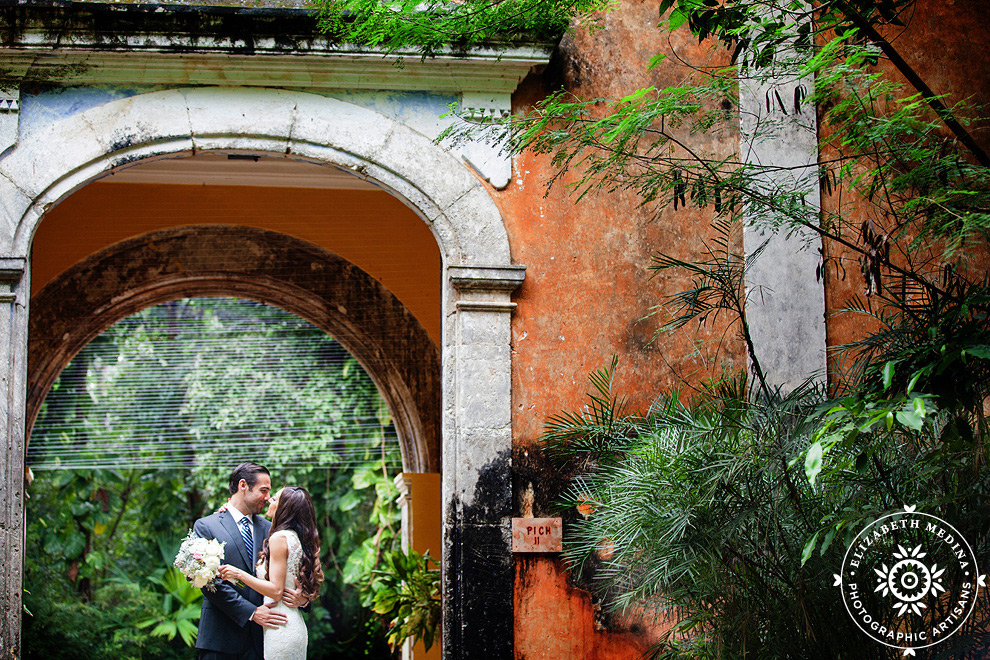 We had time for a few photos before the rain began..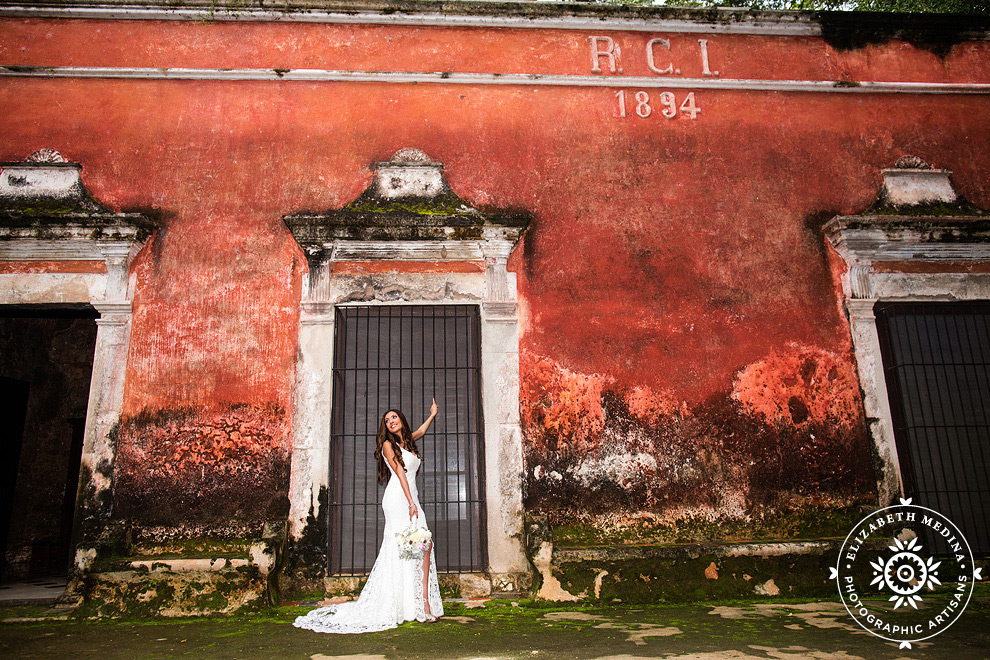 Hacienda Uayamon Elizabeth Medina Photography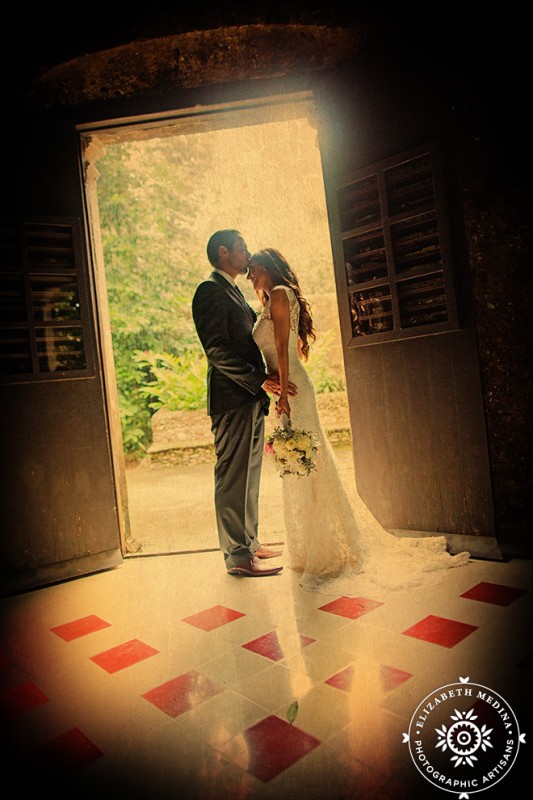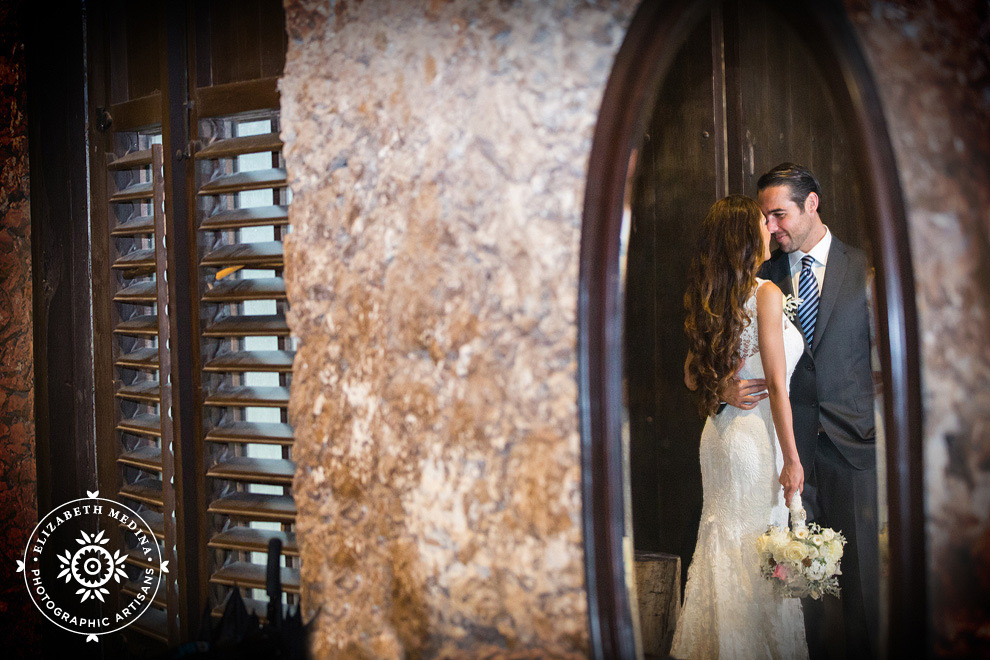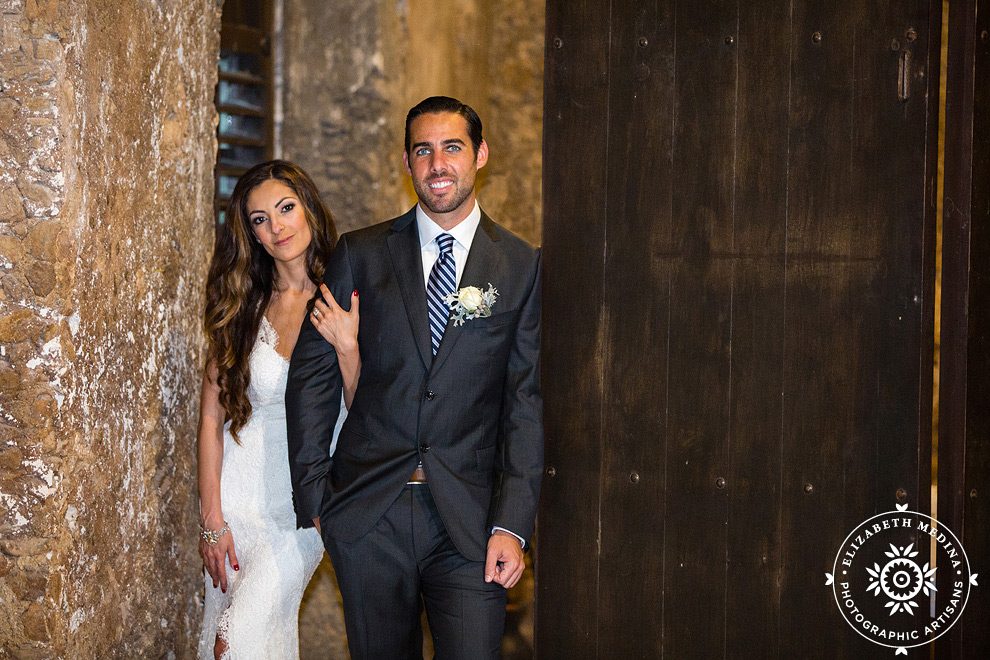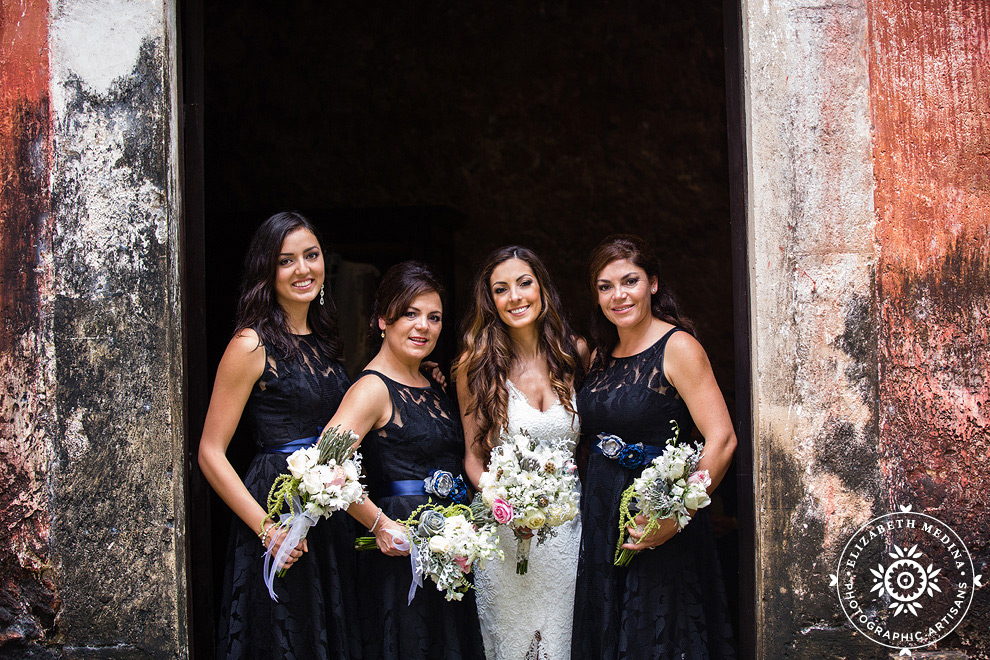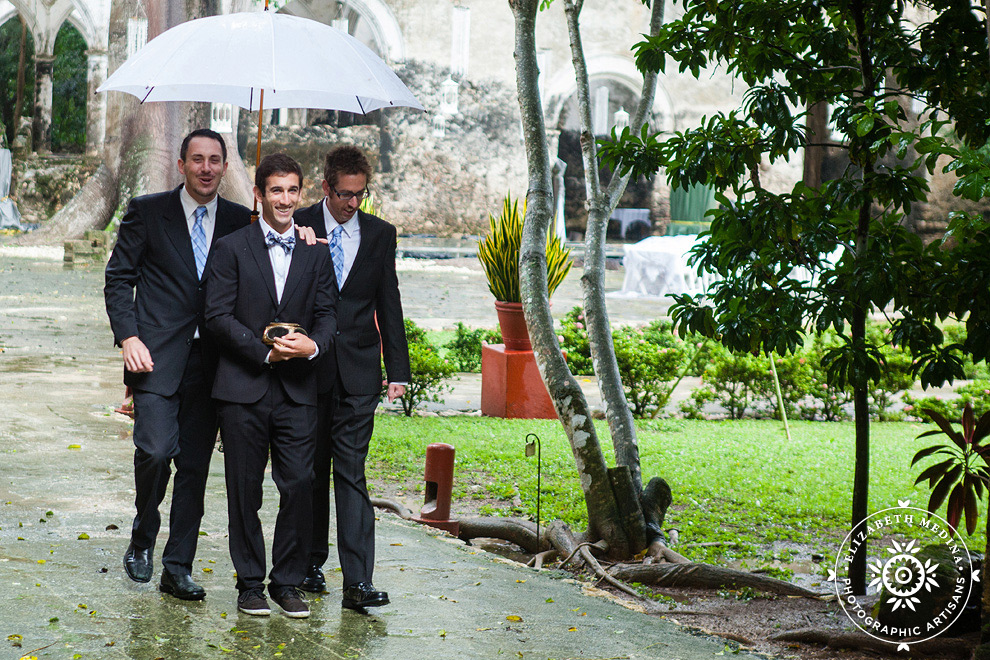 Wedding party photos- the show must go on!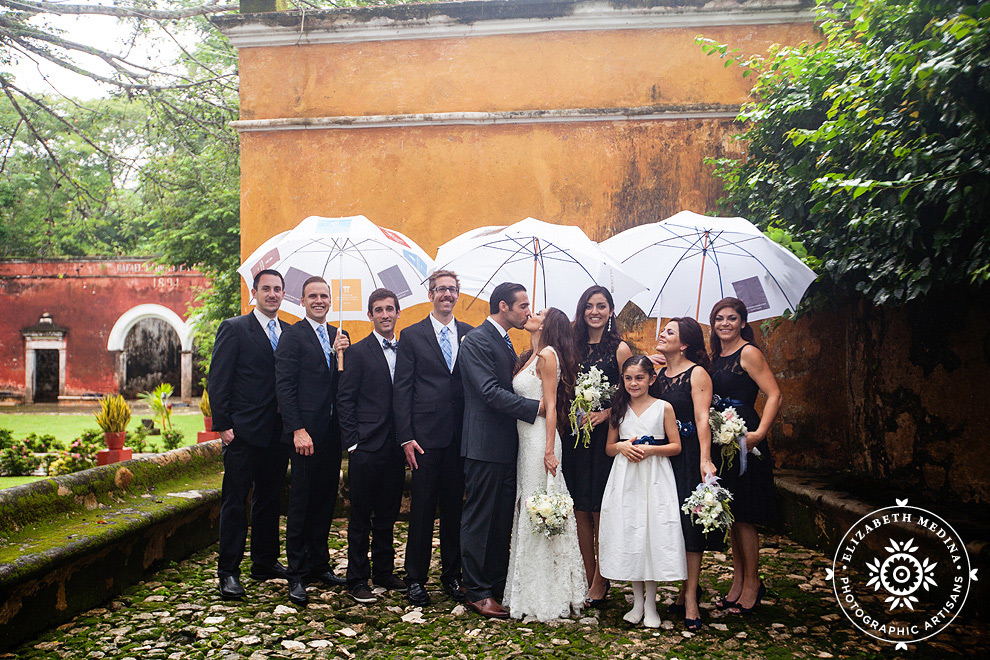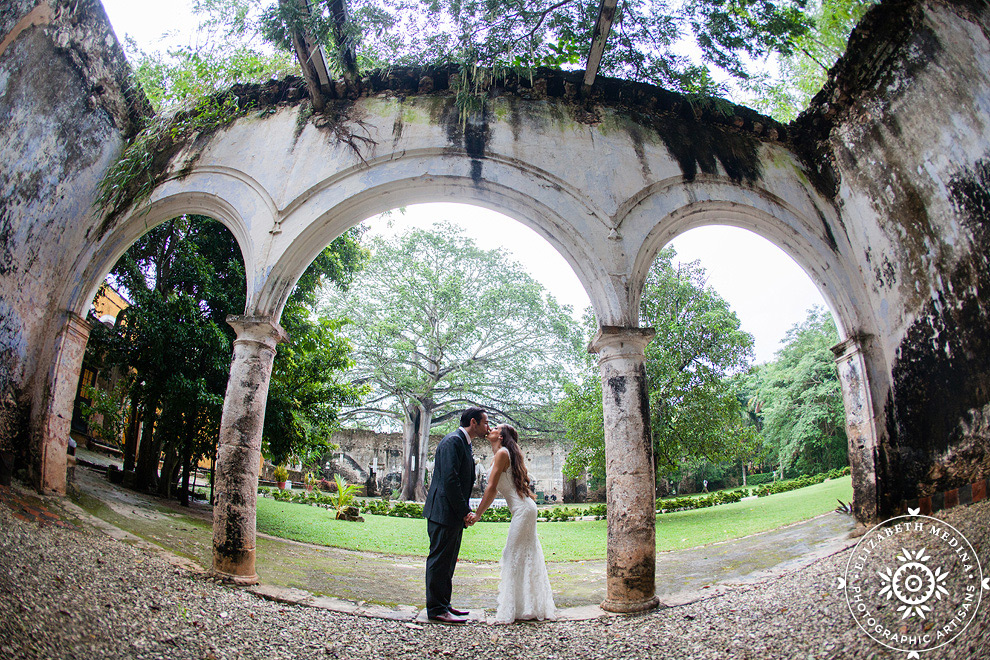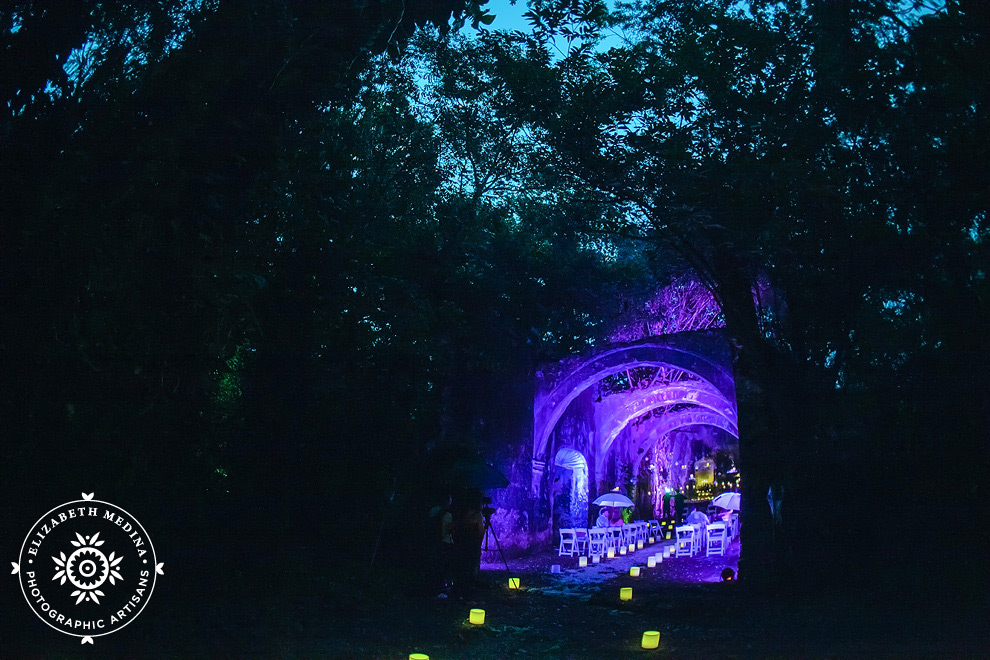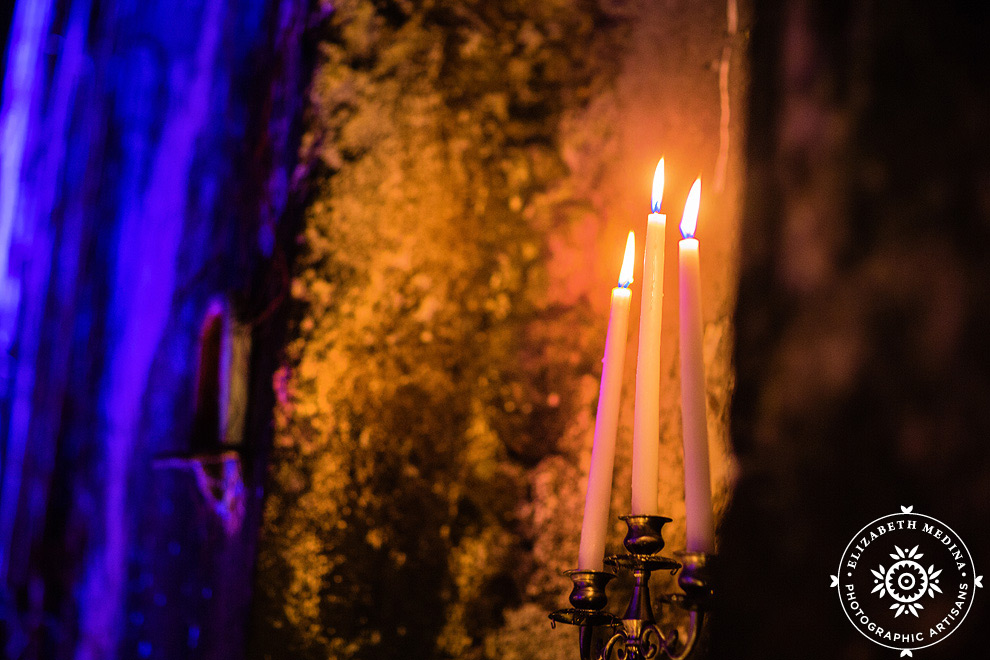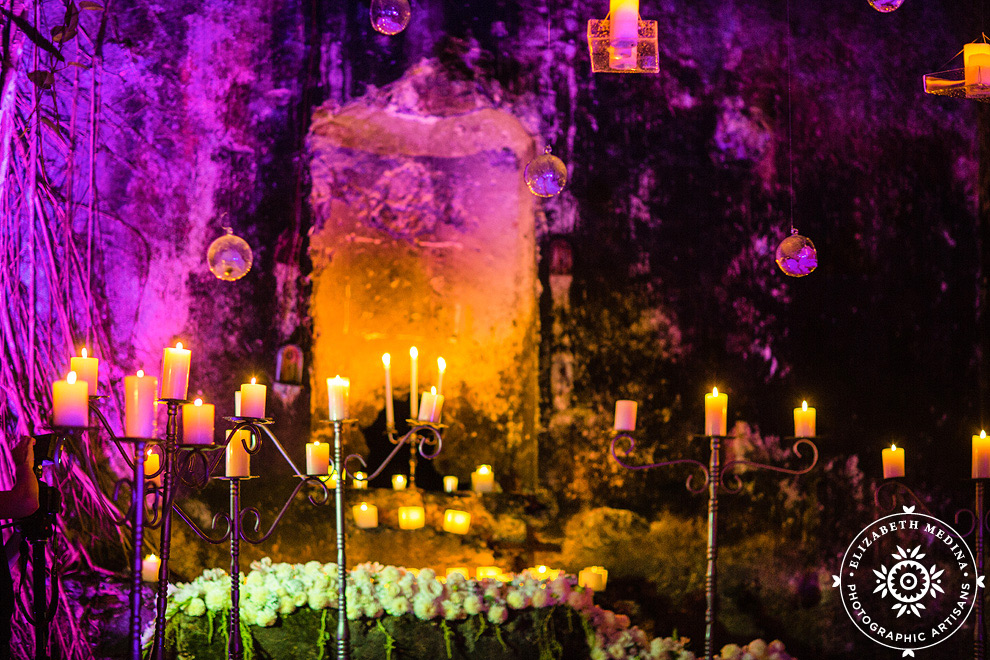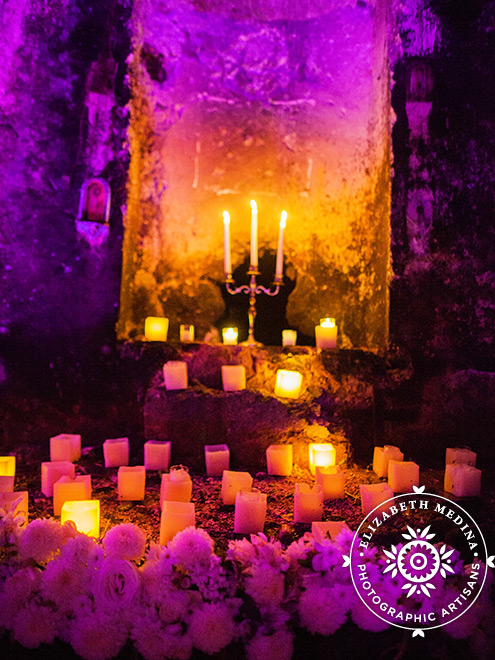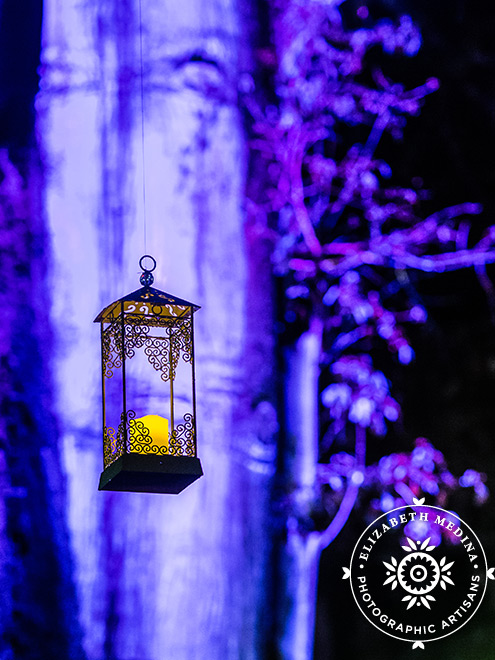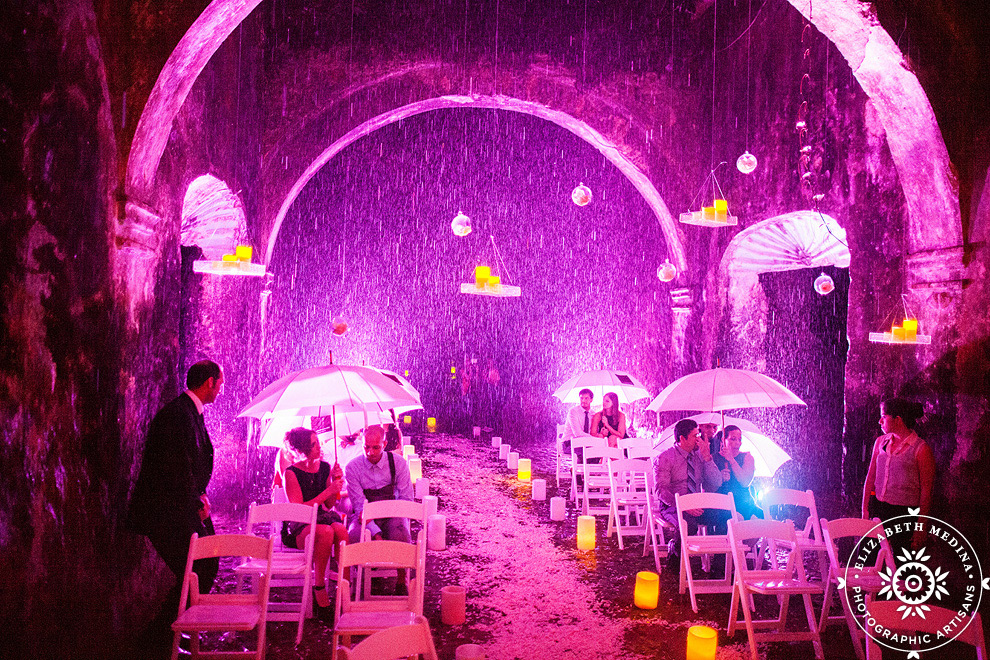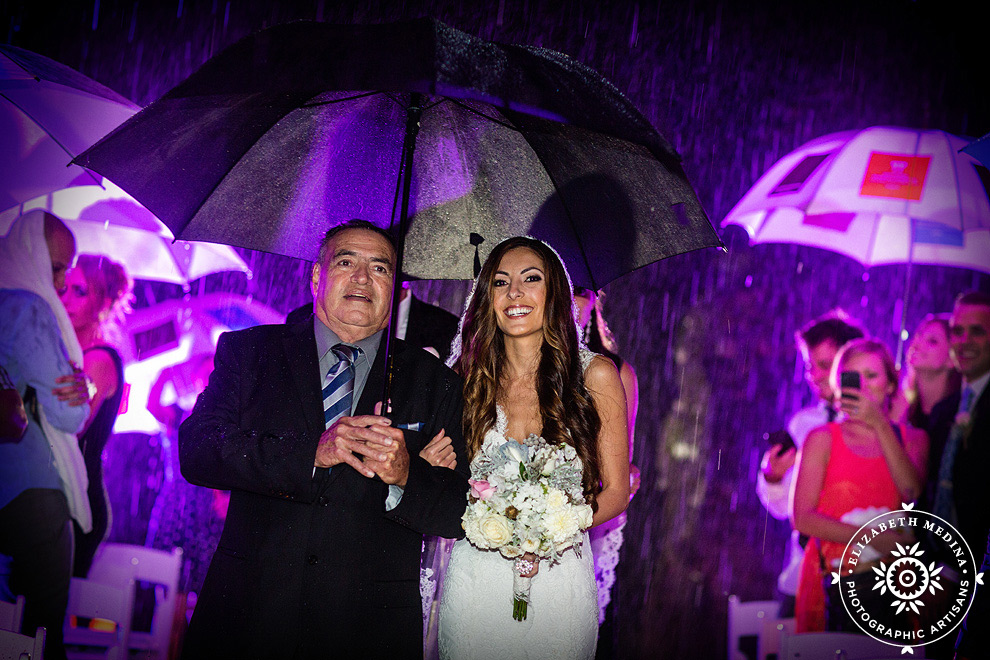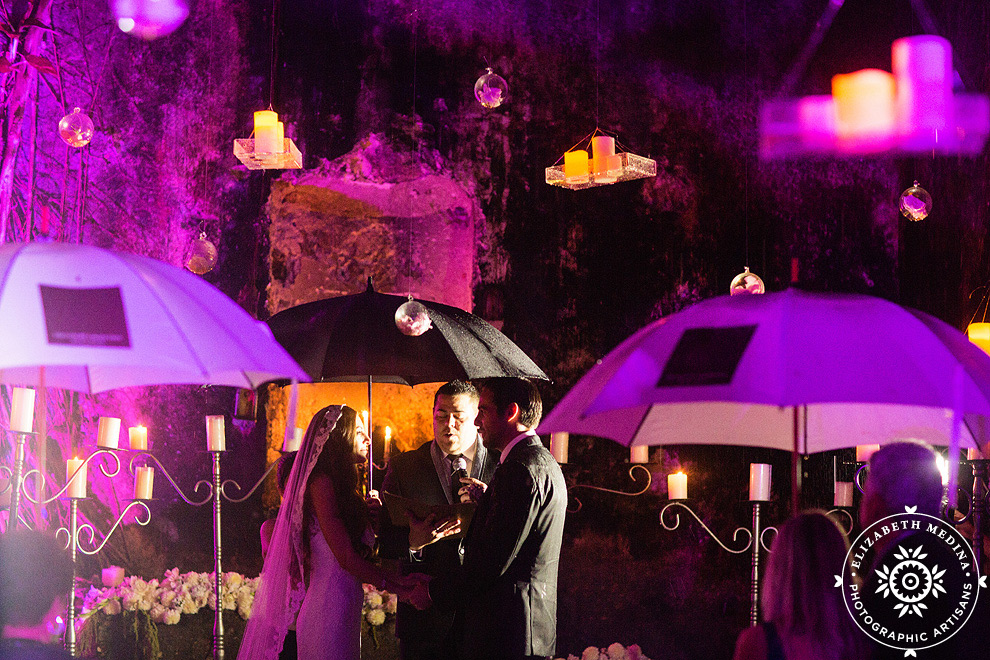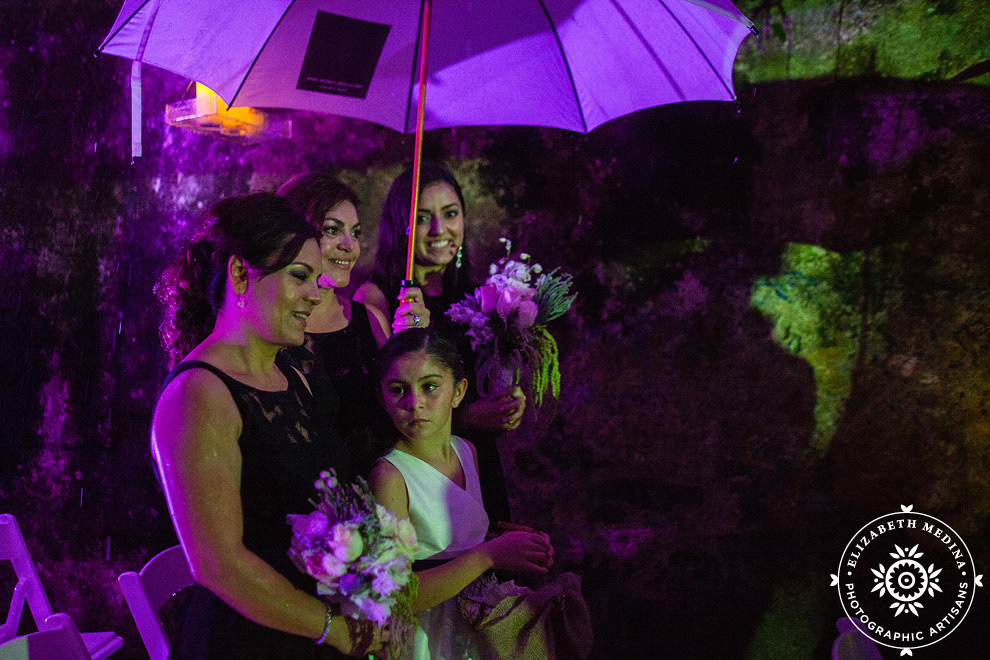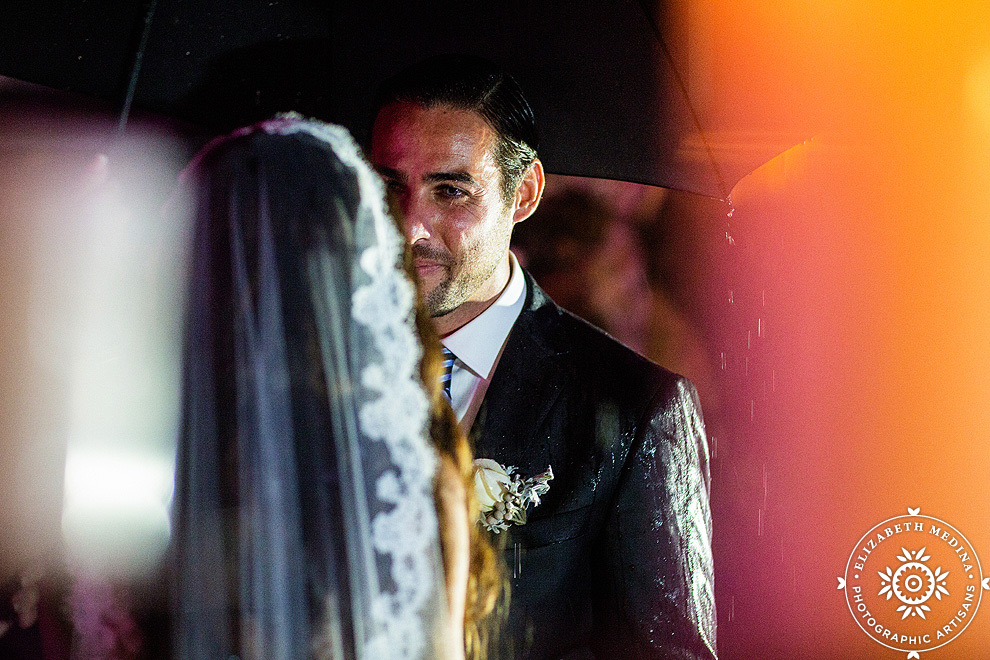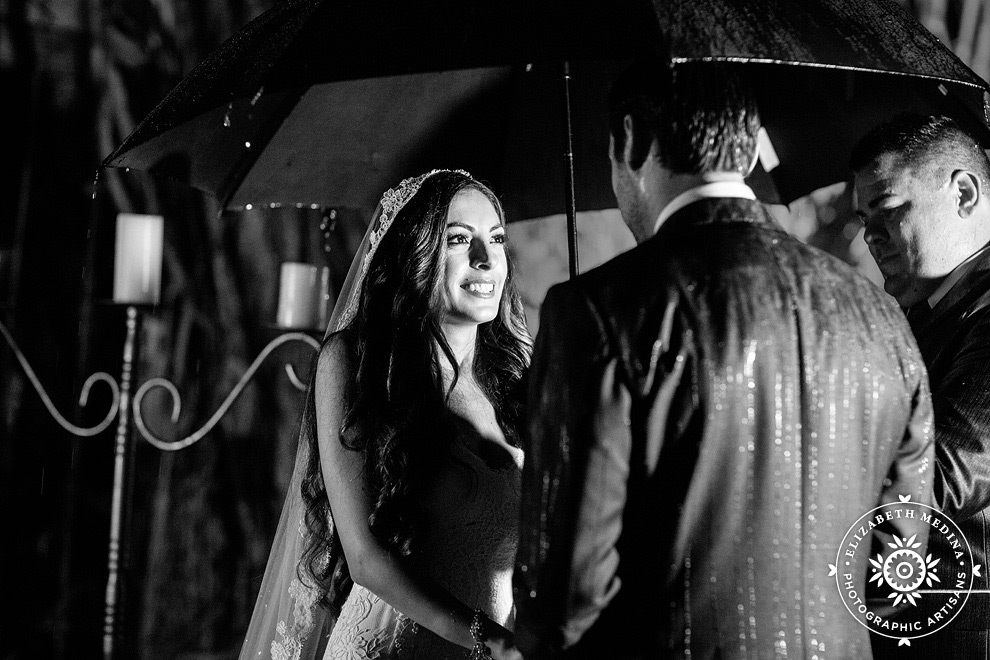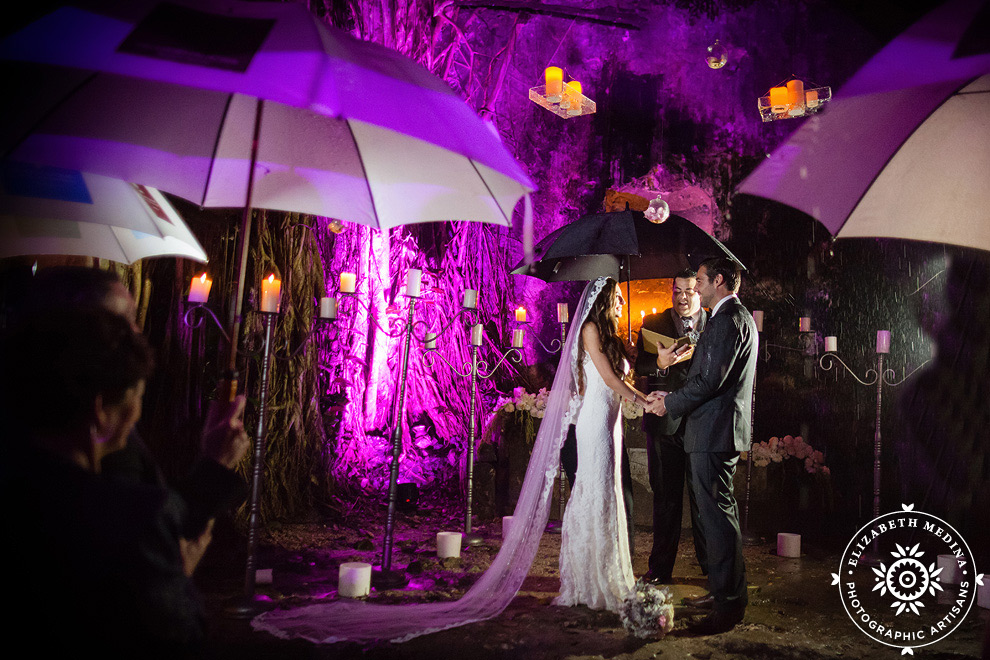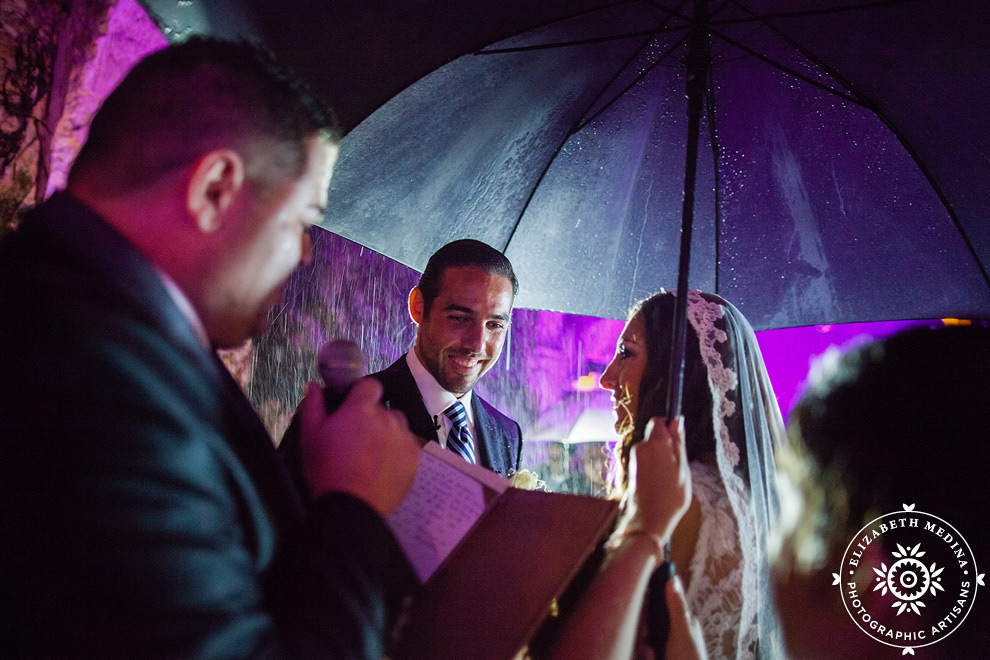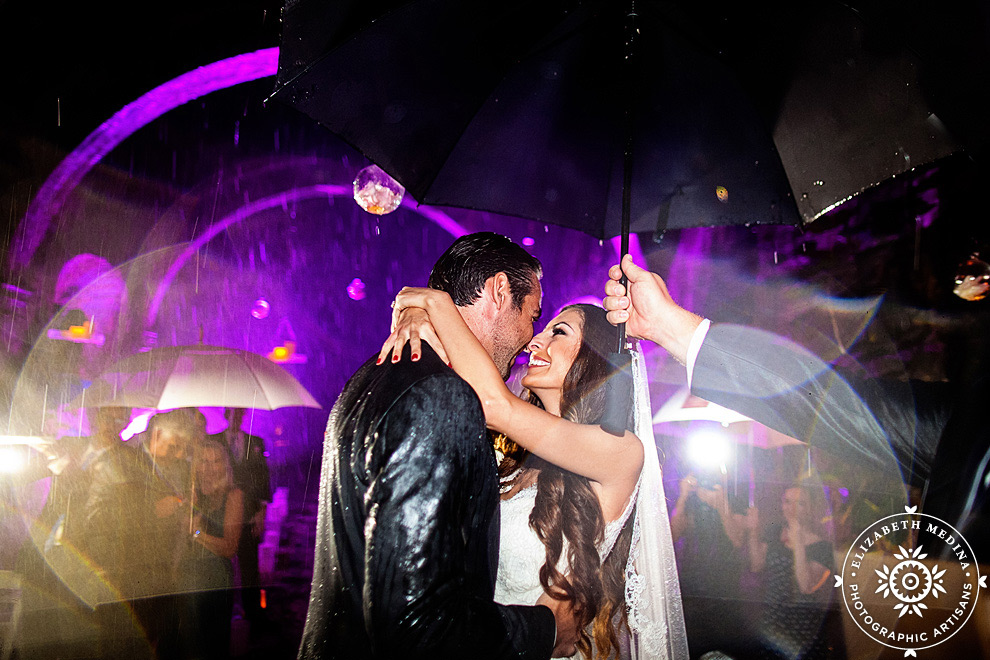 Bride and groom entrance to the wedding reception- the bride switched out the Jimmy Choos for water shoes!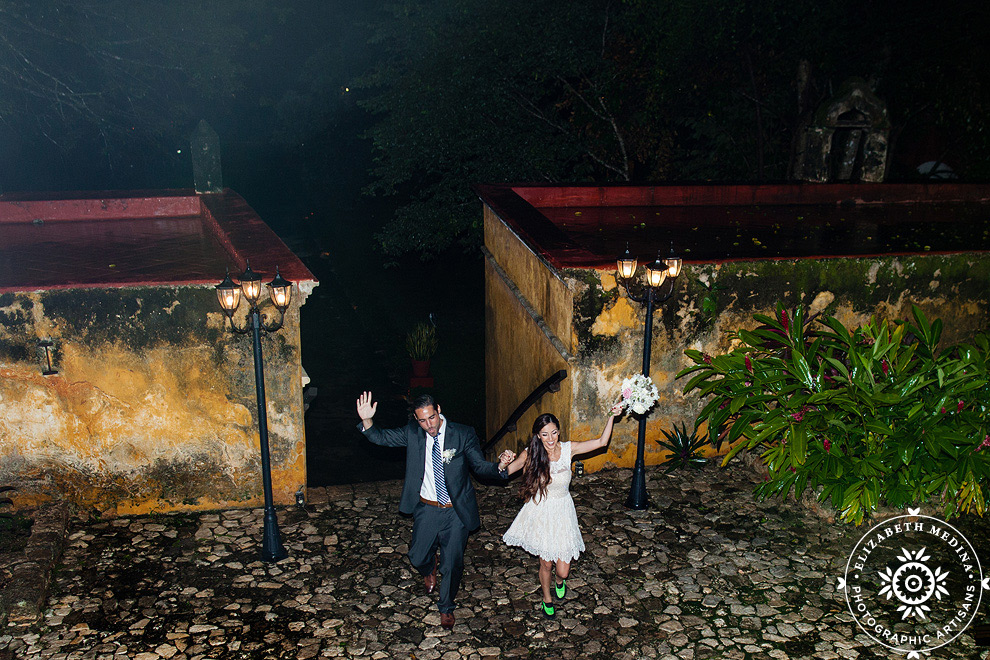 Reception dinner terrace Hacienda Uayamon.