So beautiful! Miko and Kenji were married in a very intimate and spiritual ceremony at the Hacienda Uayamón in Campeche, Mexico. Uayamón is truly one of the Yucatan Peninsula´s gems and I could not feel more happy that so many people have become familiar with this magical hacienda through my work. I tend to get multiple emails every week asking about this location which tells me one thing… that many of my blog ¨readers¨ actually skip my ramblings and just look at the pictures. Which is something that I endorse wholeheartedly! This hacienda is far off the beaten path in the state of Campeche and Kenji and Miko experienced some interesting adventures along the way that I am sure will make fun stories someday. Their spiritual wedding ceremony was truly moving and I felt honored to be present, the atmosphere was simply magnificent and not something I can easily describe in words. Rather than trying I will let the images speak. Congratulations Miko and Kenji, and thank you.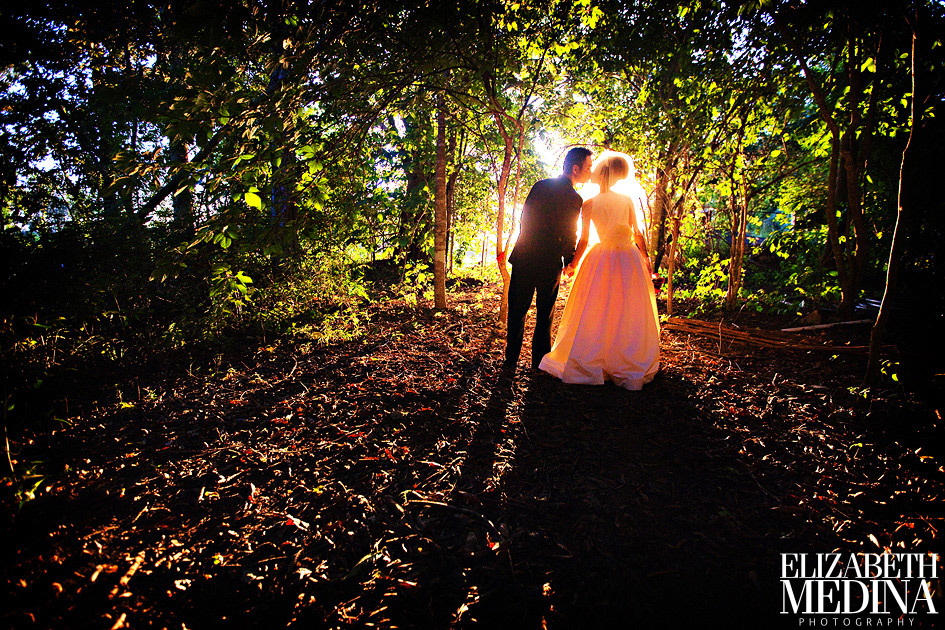 Kenji and Miko symbolically joined two candles to light one single flame, but their individual flames continued to burn next to each other throughout the ceremony.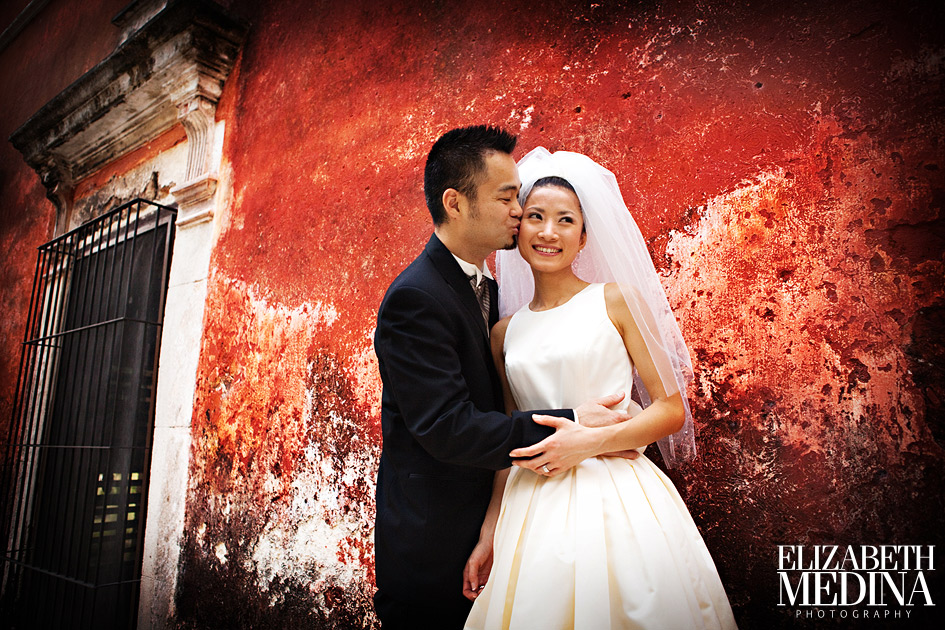 Wedding photographer Elizabeth Medina, wedding photojournalism in Yucatan, Campeche, Riviera Maya, Cancun and throughout Mexico.