More than just the beautiful wedding of a gorgeous couple, Karen and Kurt's Mexico destination was truly a celebration of family and friendships. From the minute we arrived, very excited to meet the wedding party and a little nervous to see what the day had in store, bride Karen's incredibly kind and caring nature was instantly evident. As it turned out the entire group was a delight and by the end of the day we felt like we had made new friends for life. Looking back at the photographs Lindsey and I created on the wedding day, I see not only a singularly beautiful setting, lovingly chosen wedding details and a beautiful young couple, but I also find reflected the true love and happiness we witnessed on that day- mission accomplished!
It was a beautiful day at Azul Beach! While bride and groom preferred to not see each other prior to the ceremony, Lindsey and I began shooting a few hours prior. This allowed for a good variety of getting ready candids and photos of the details.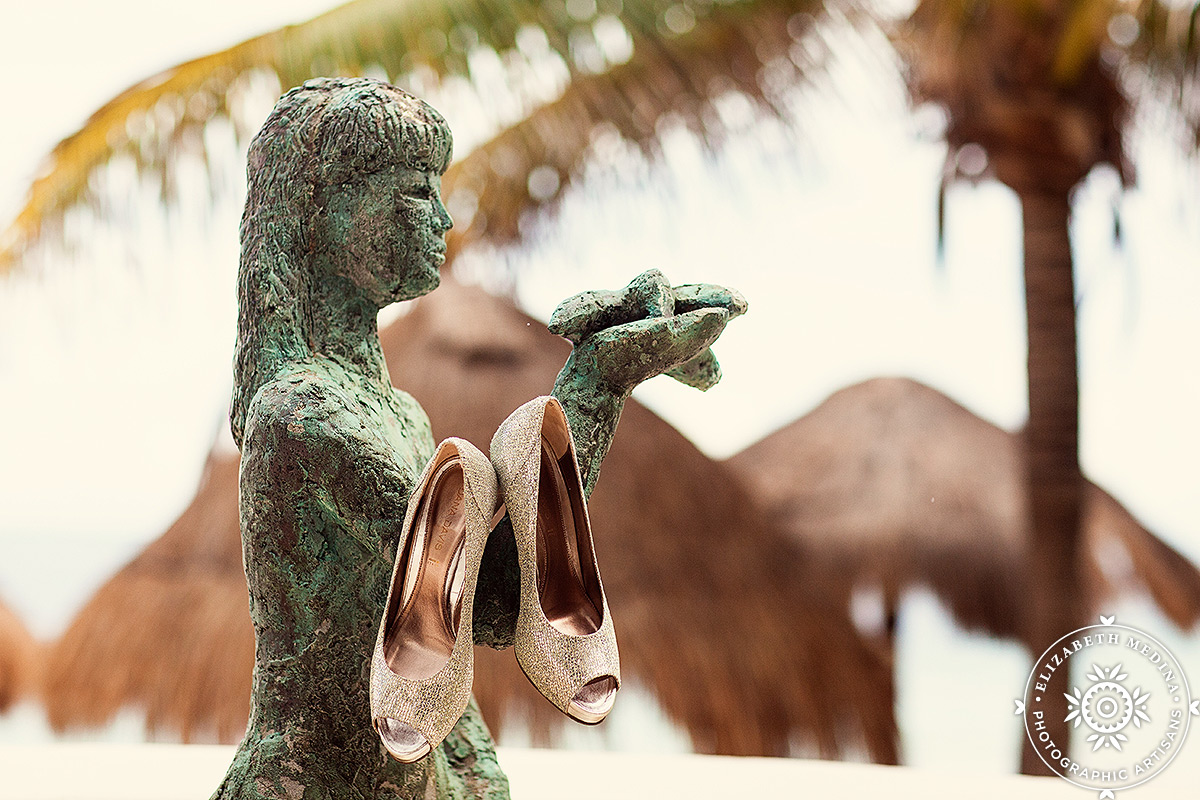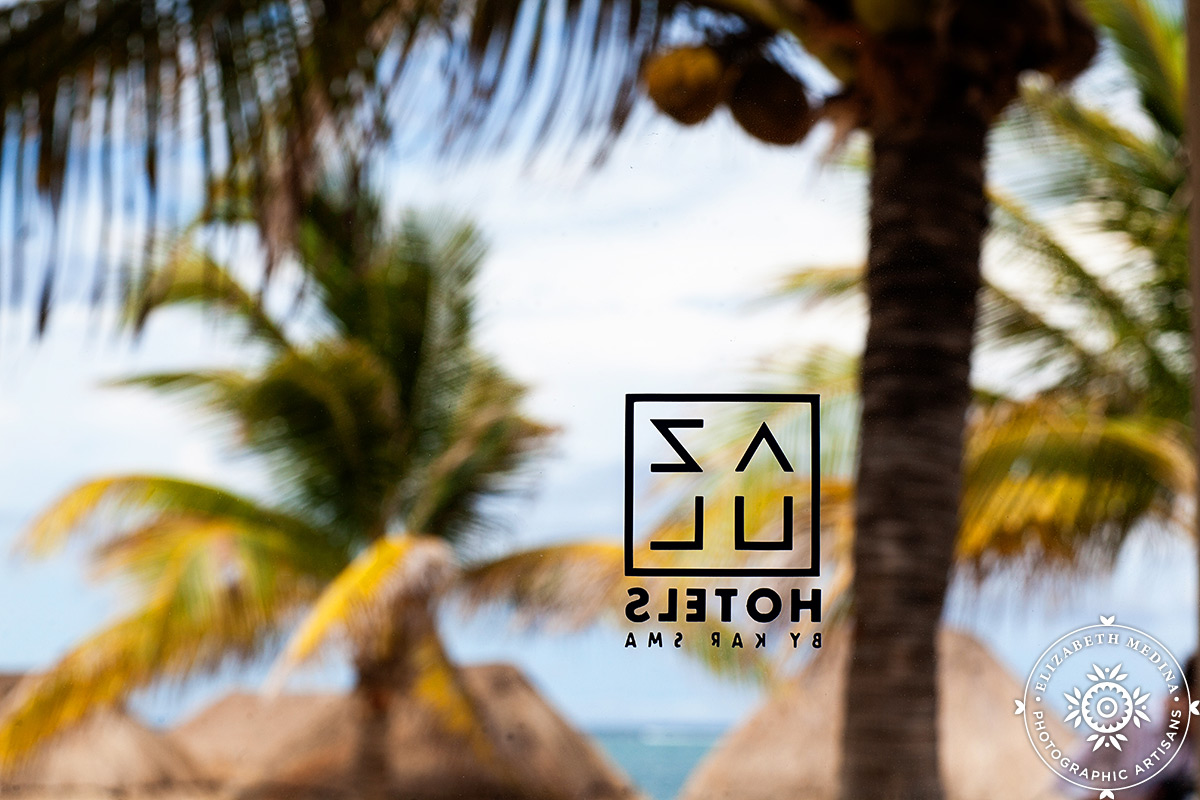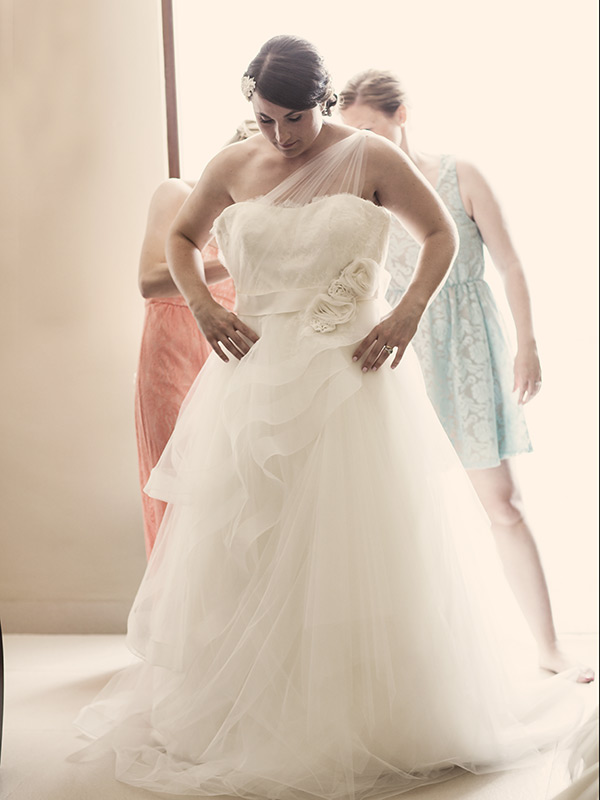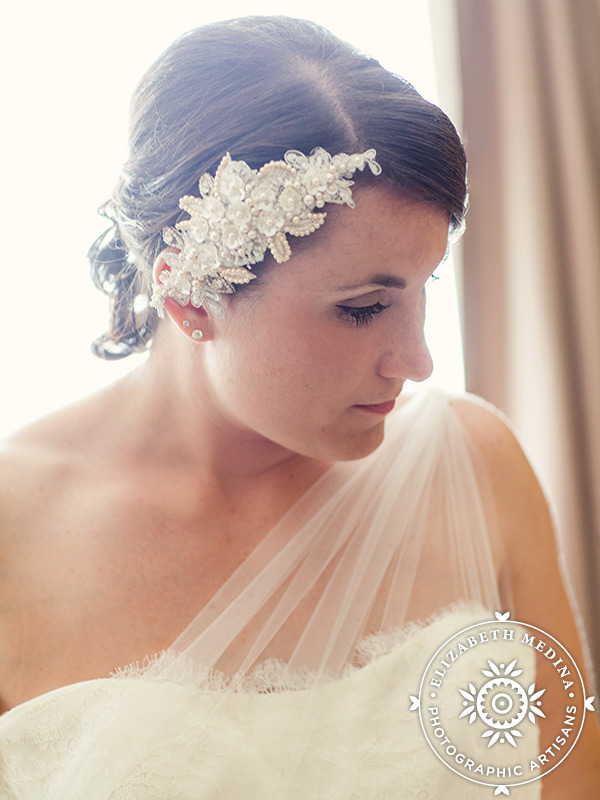 A few photos from the guys getting ready time...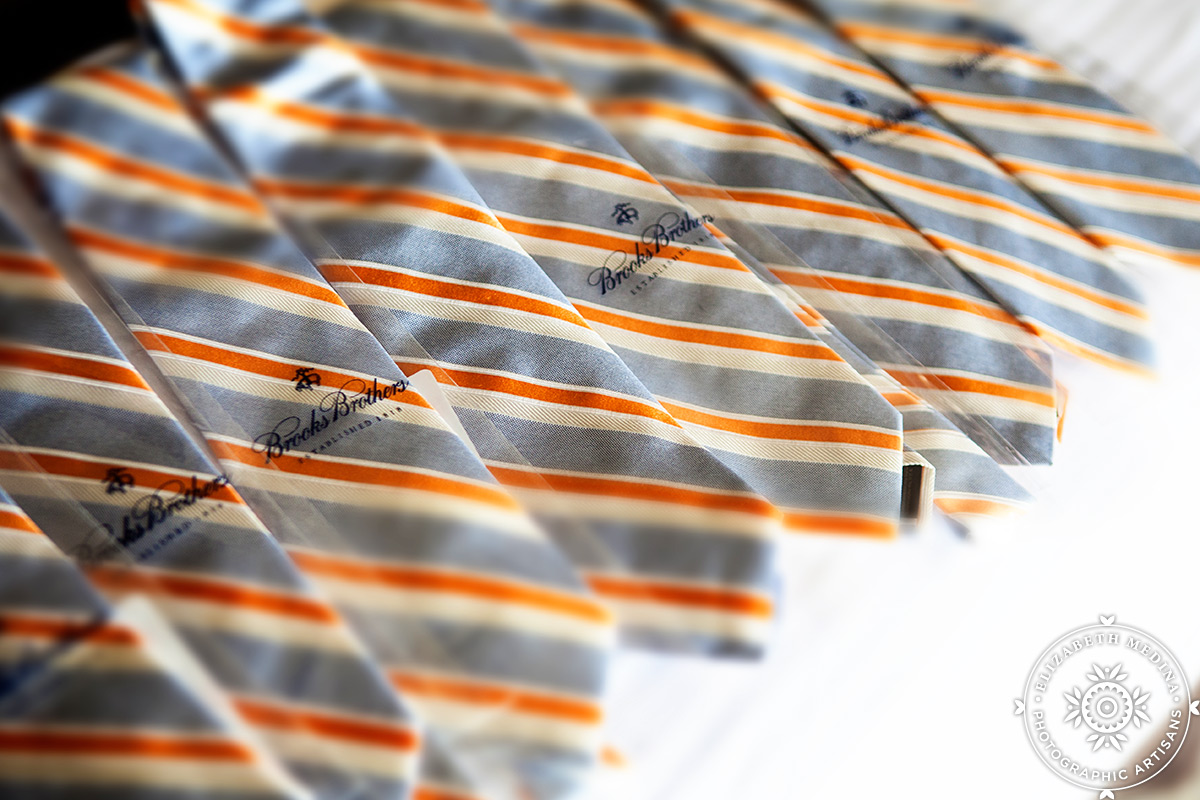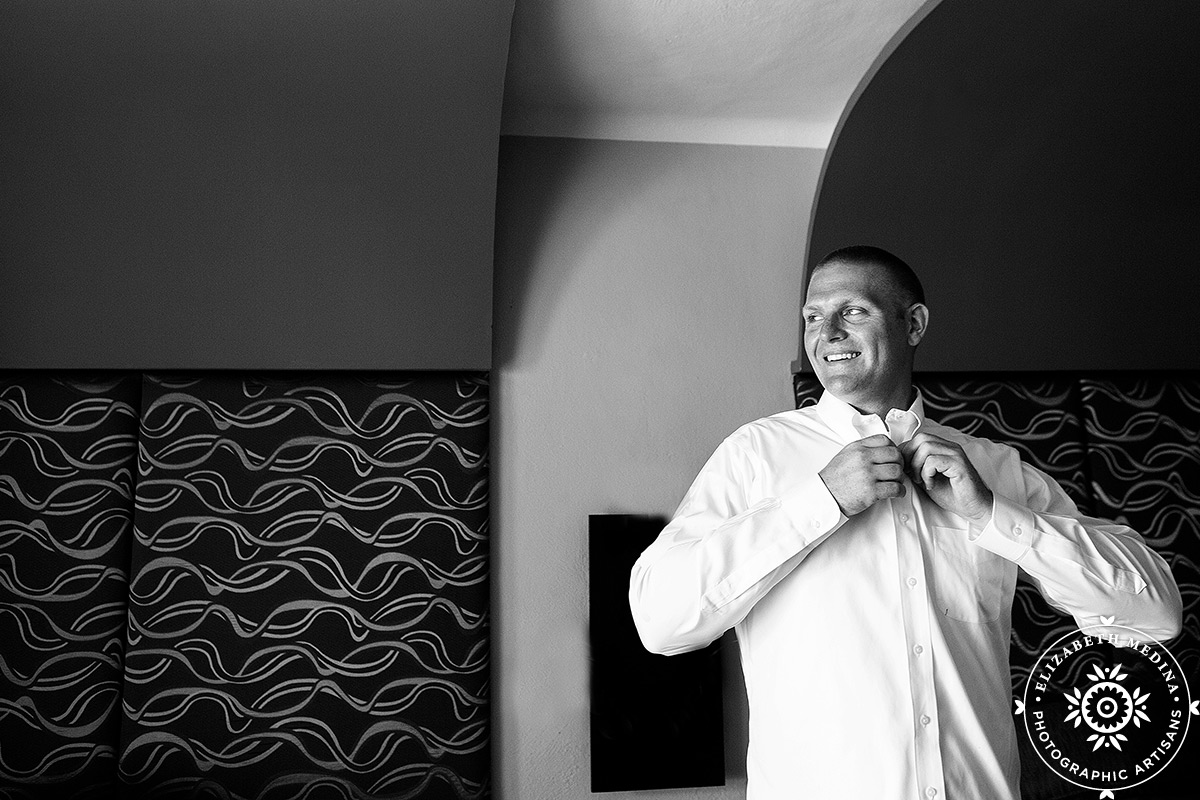 Karen and her bridal attendants, a beautiful group!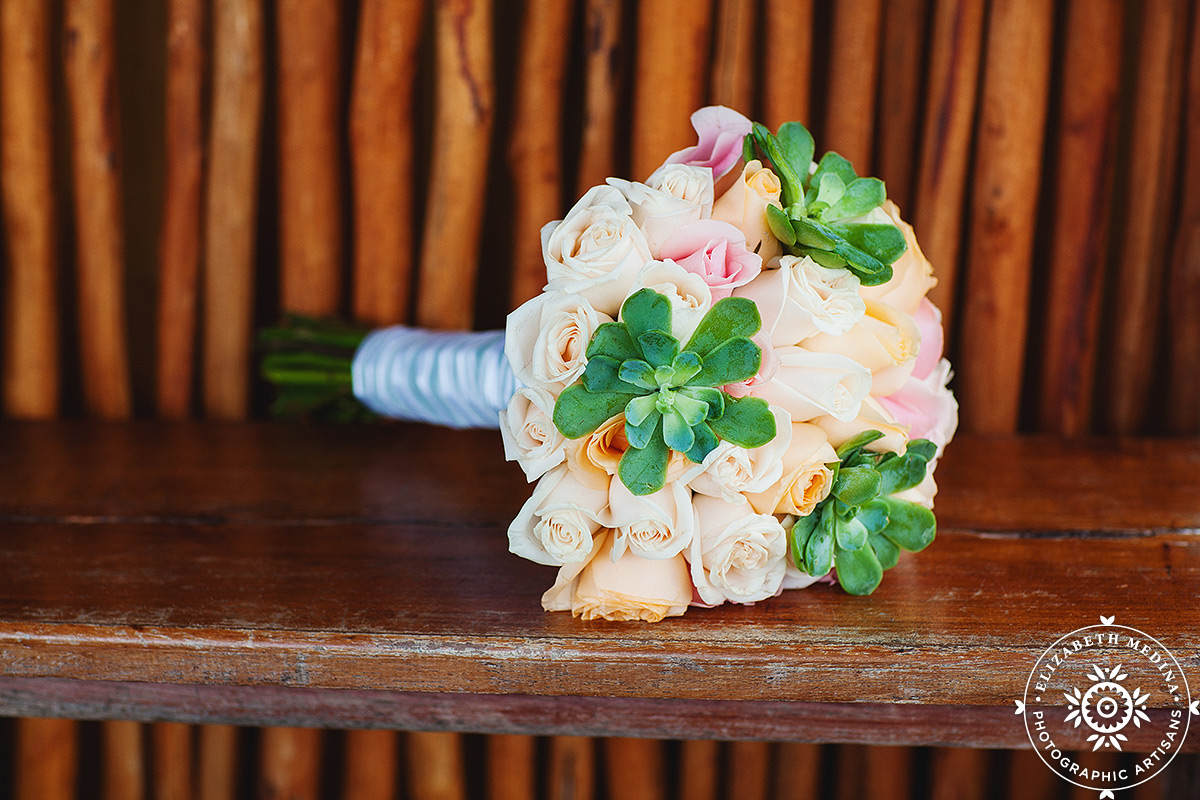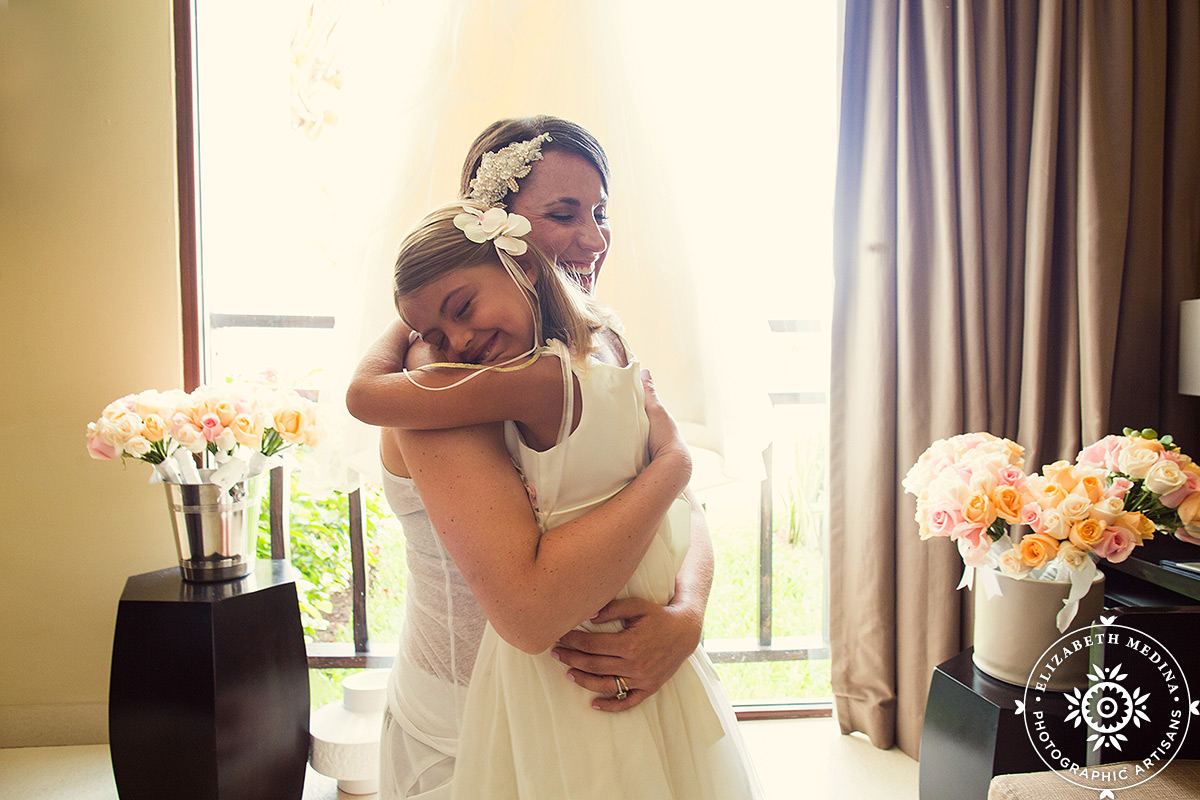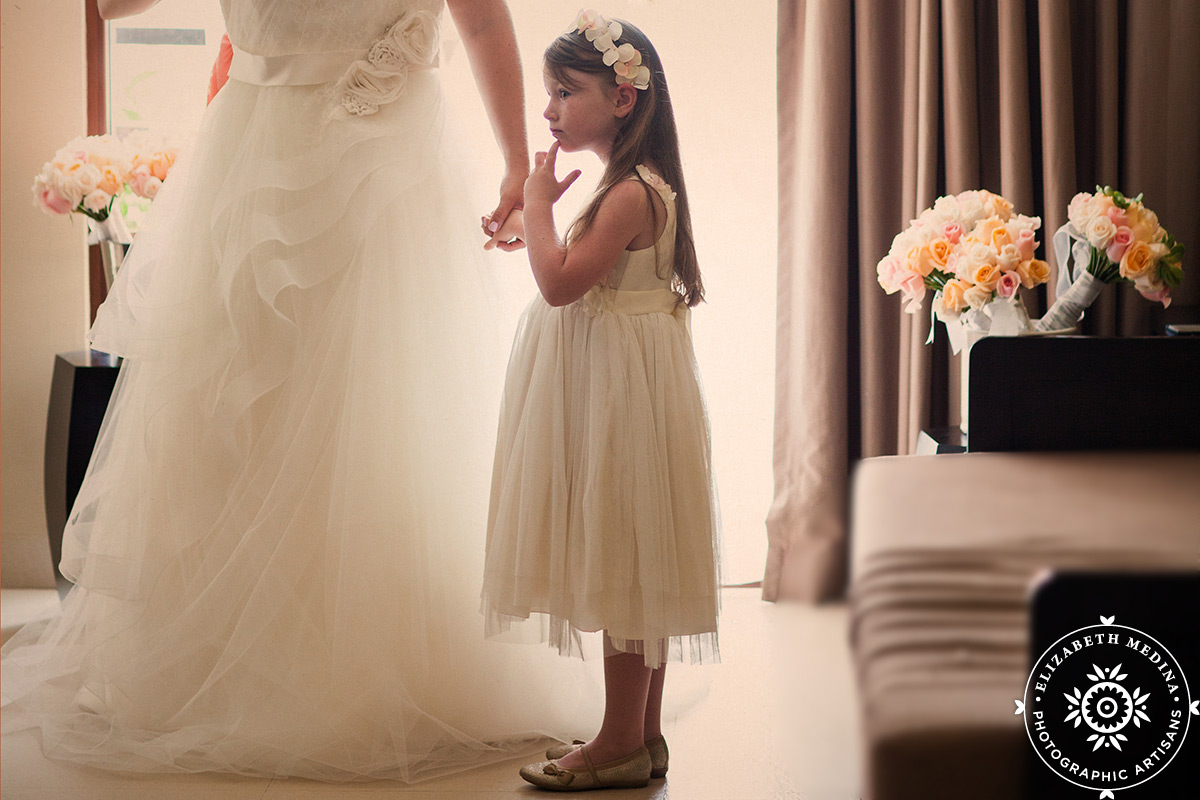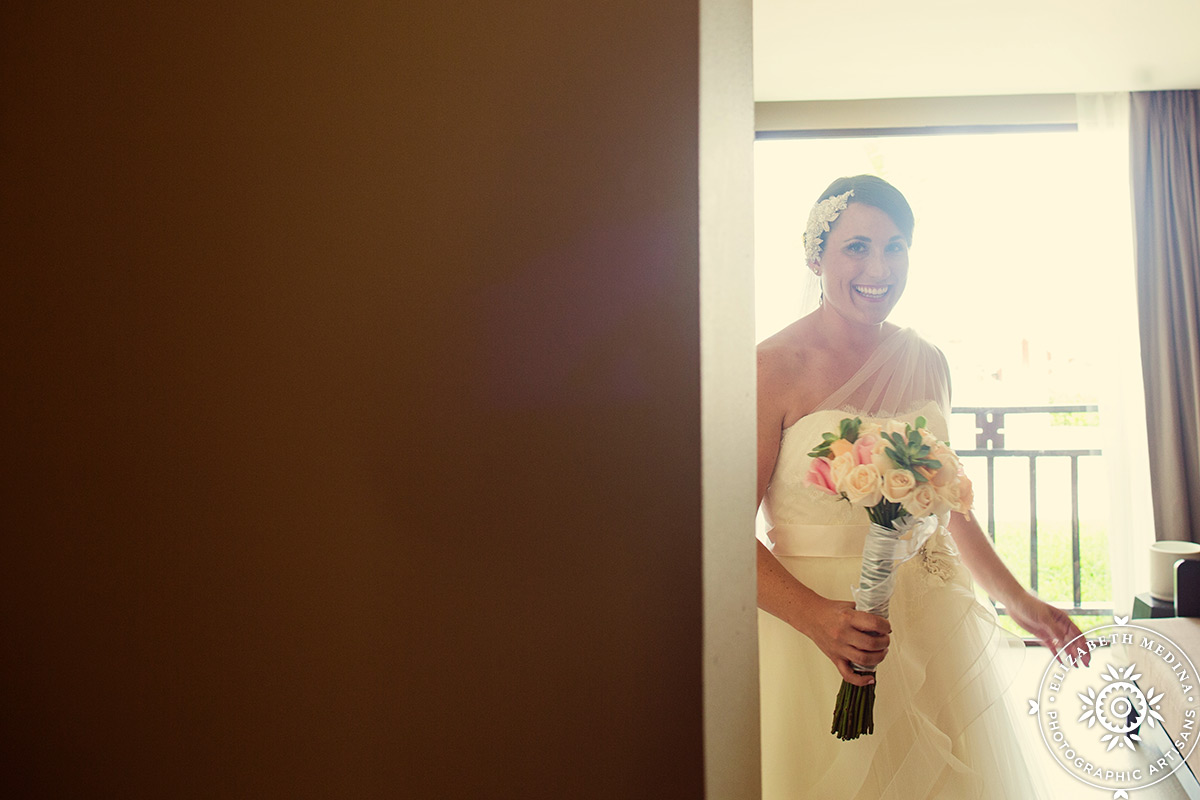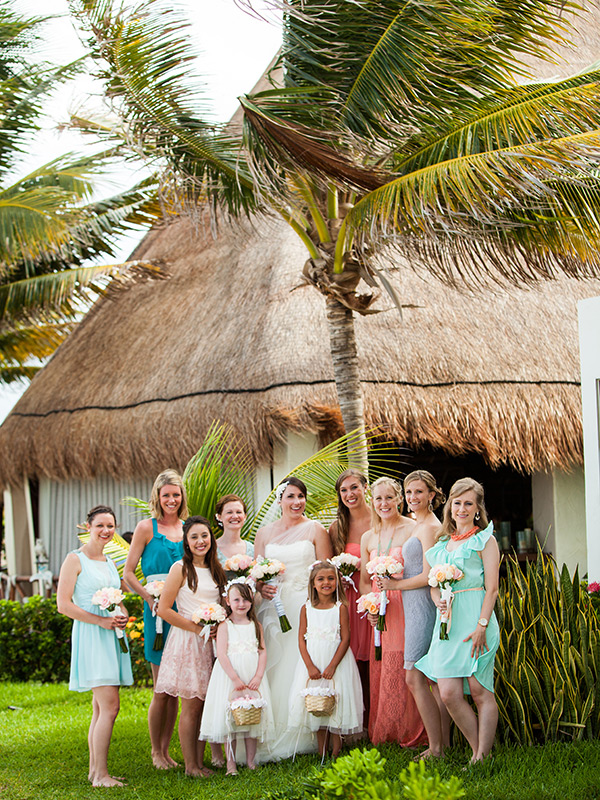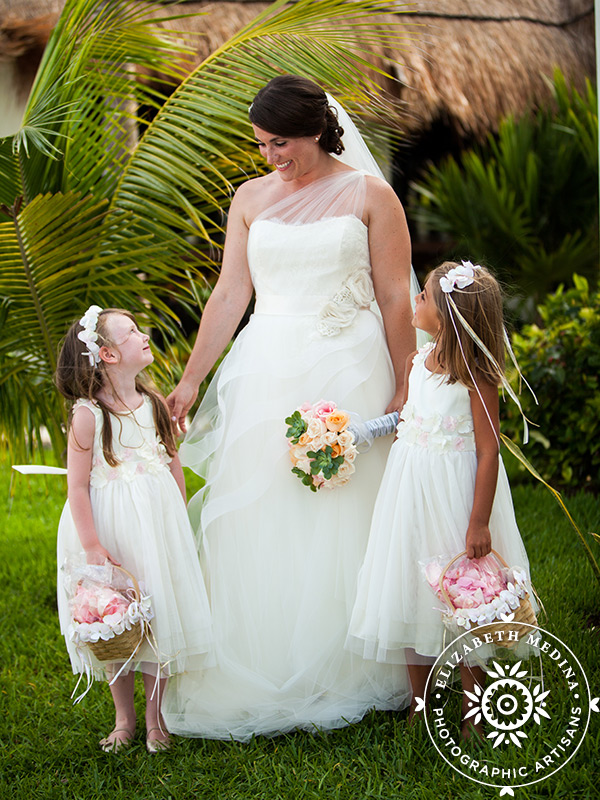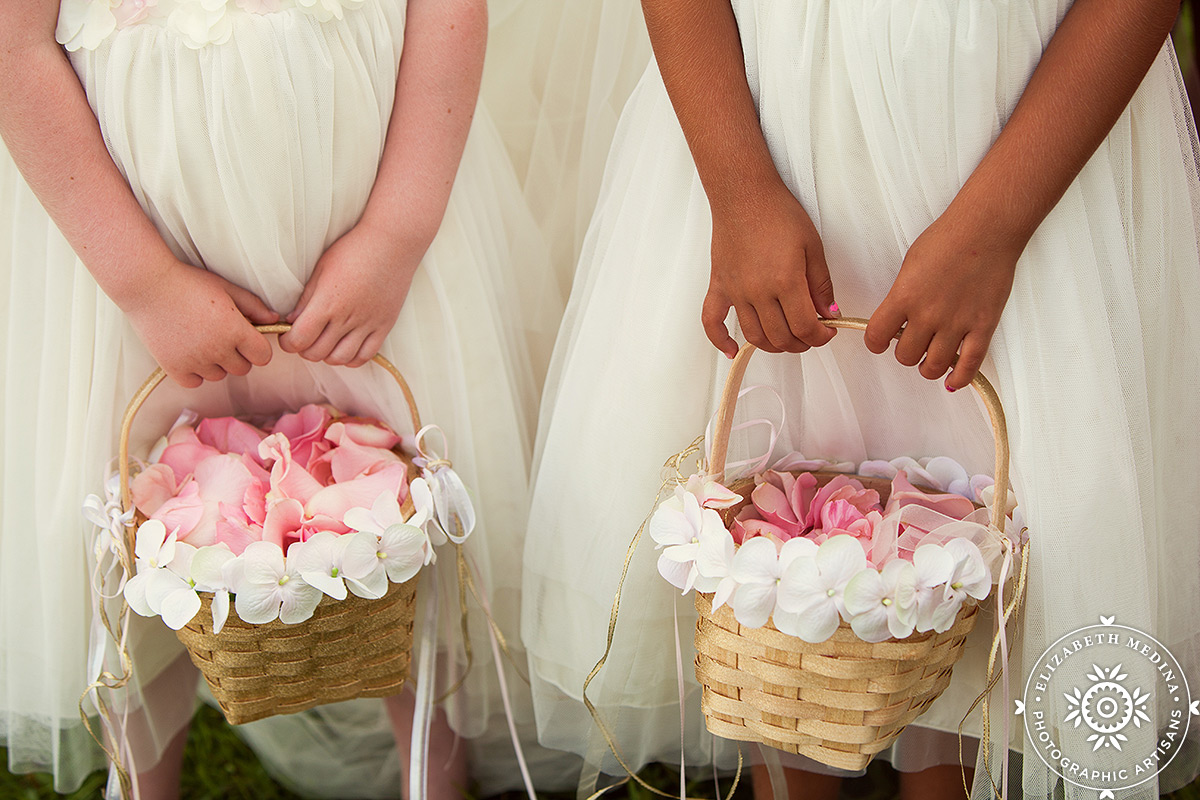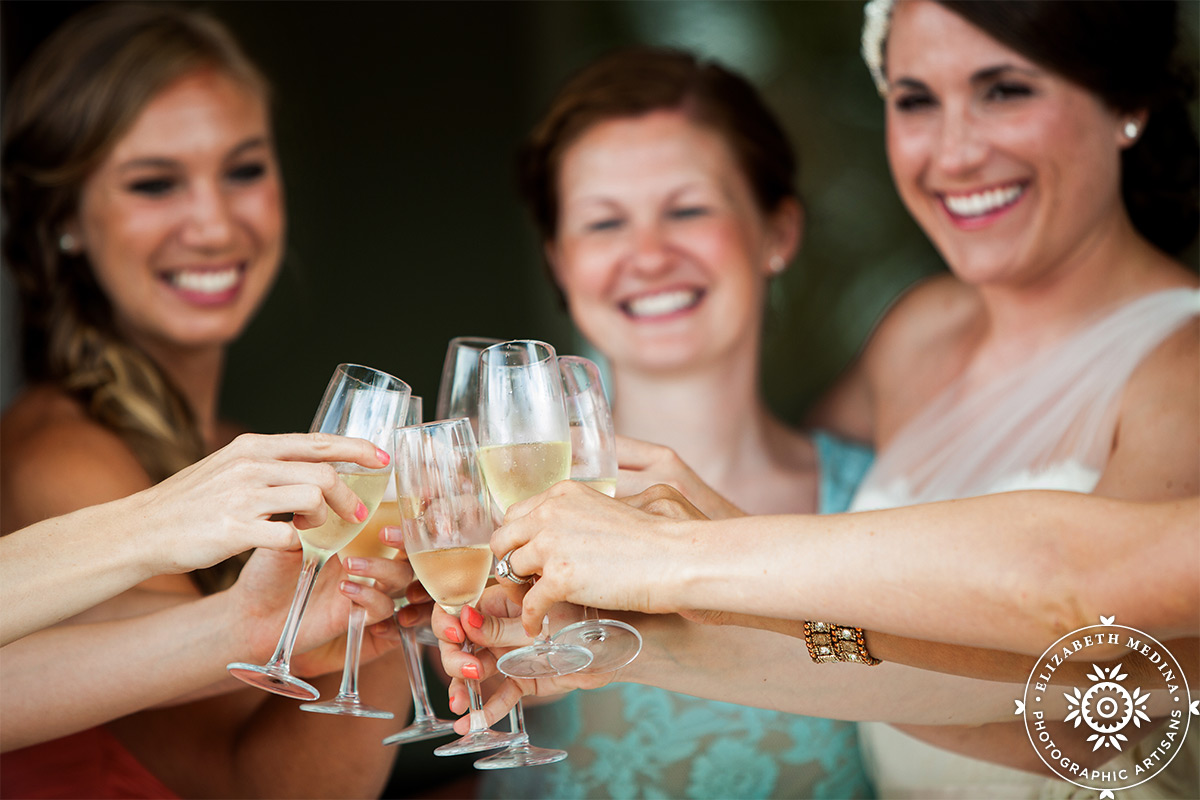 The pretty chuppah set up for the beach ceremony at the fittingly named Azul Beach, just steps away from the ocean.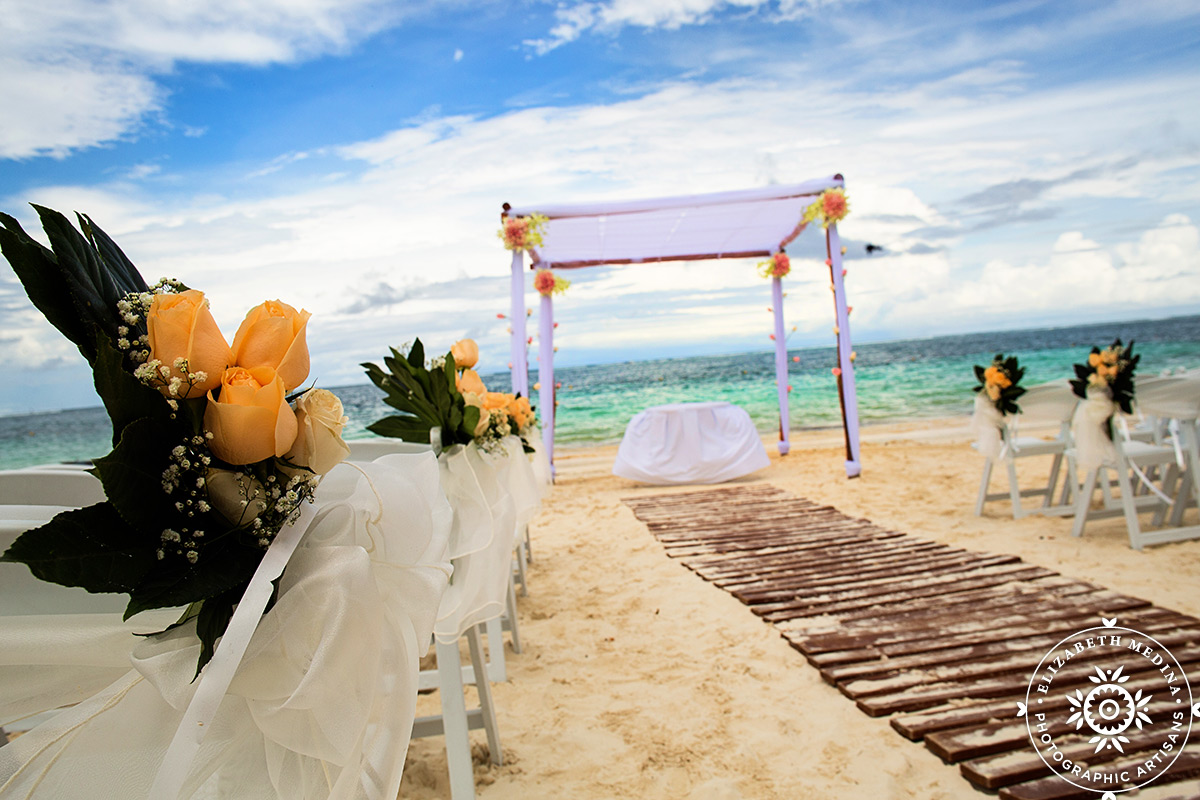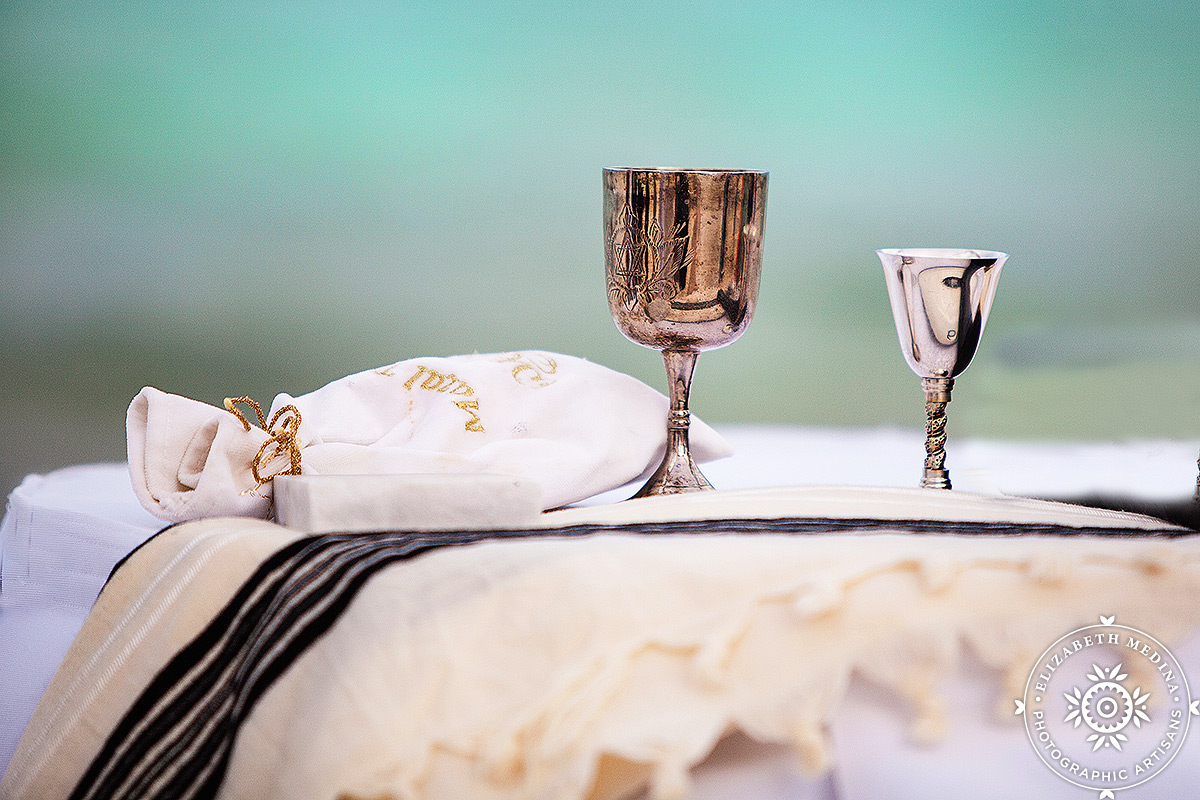 Ceremony moments...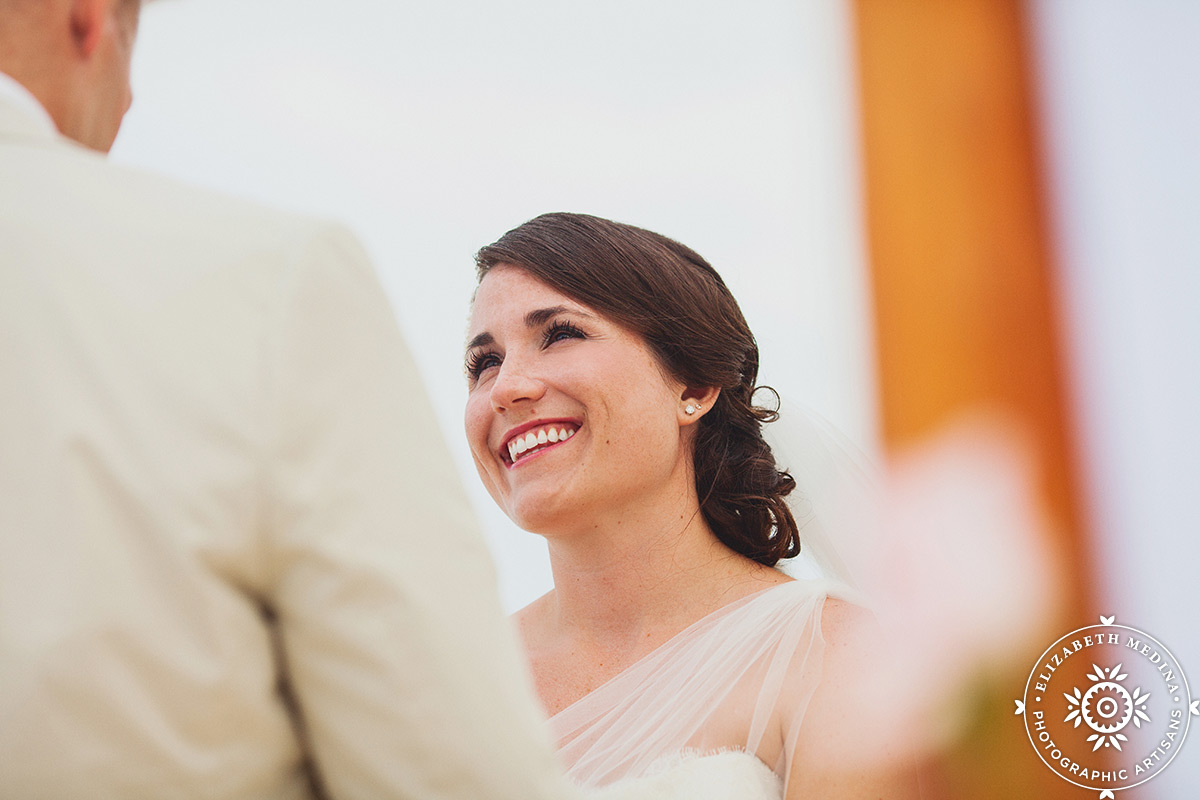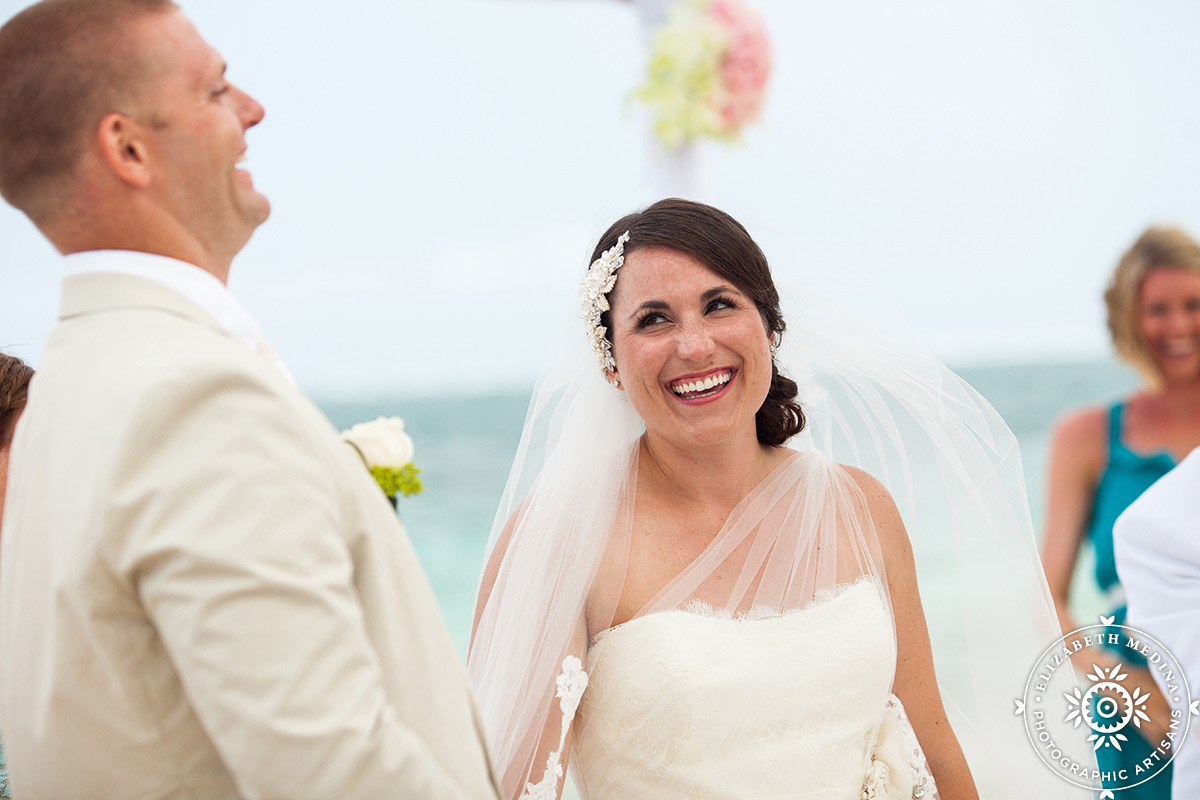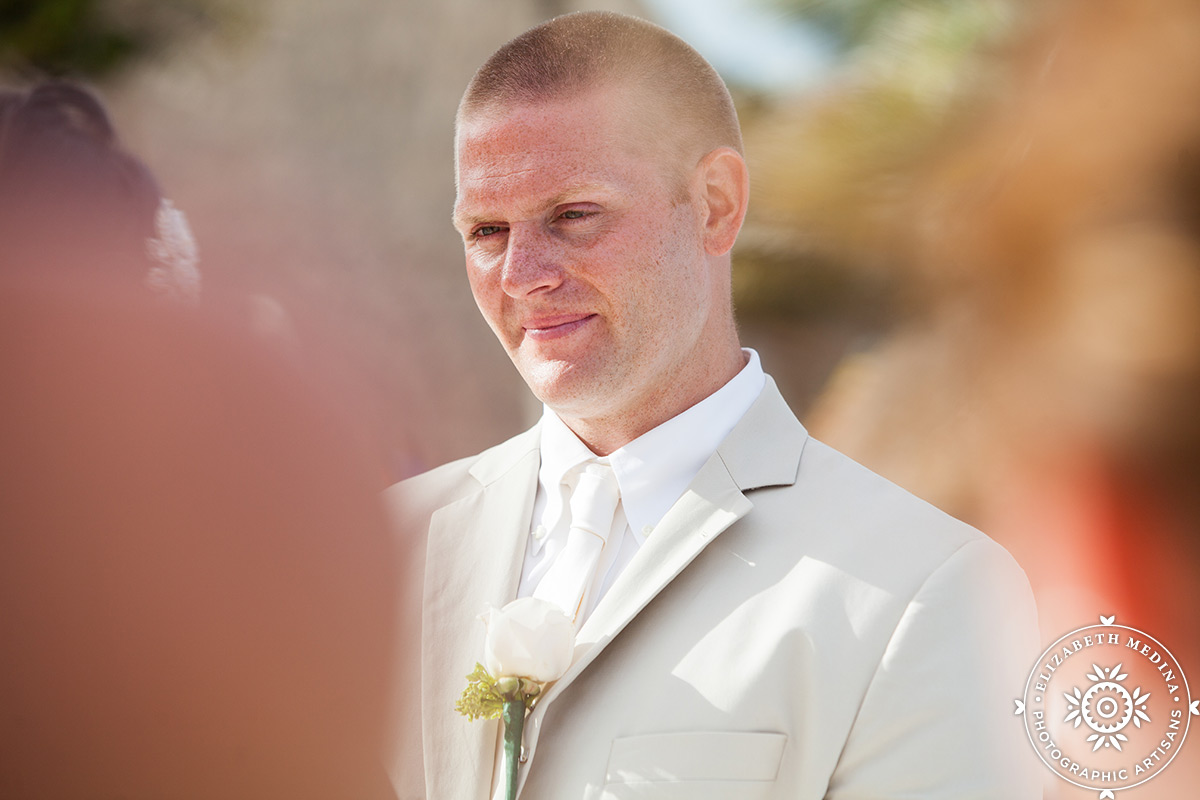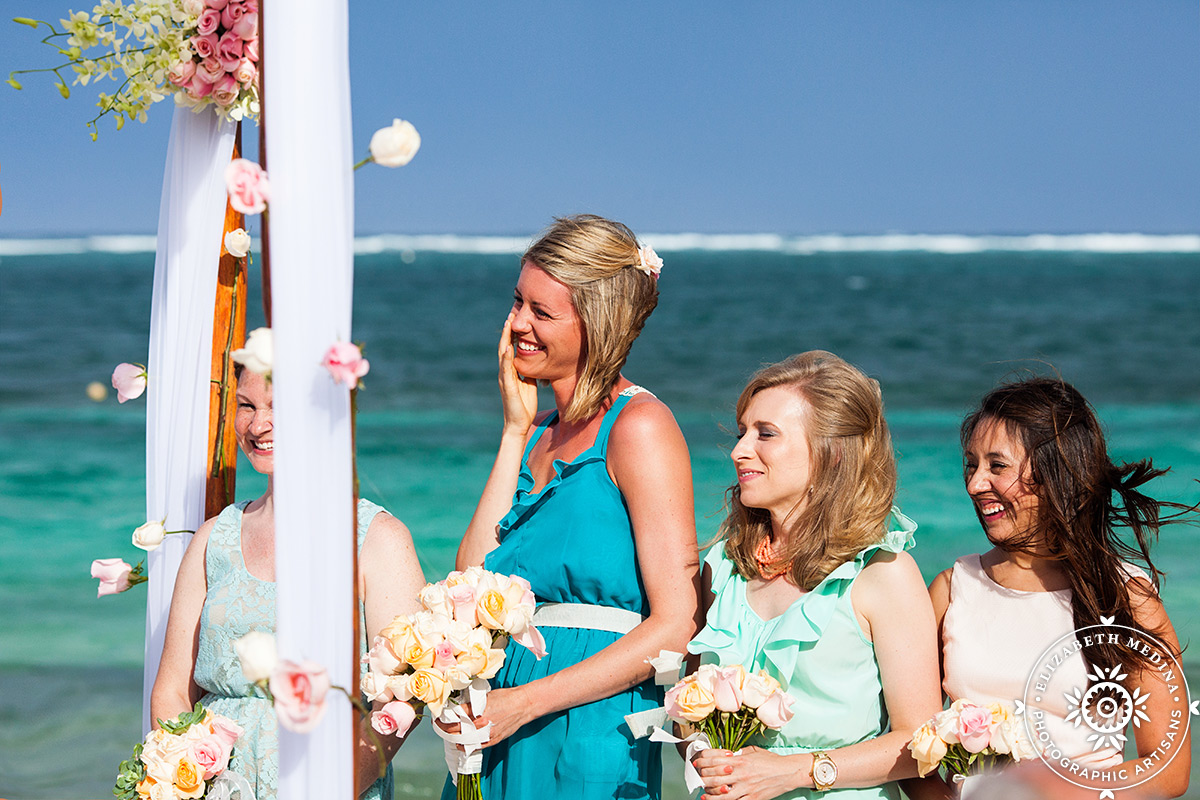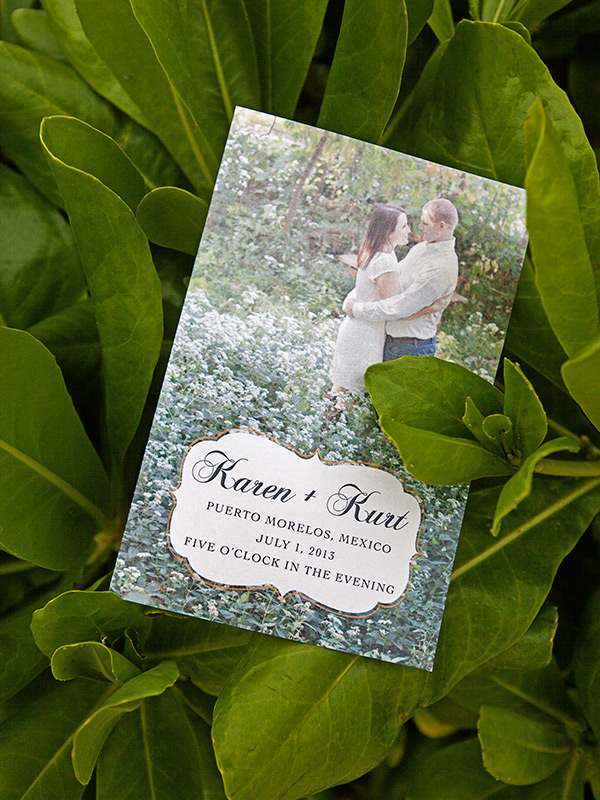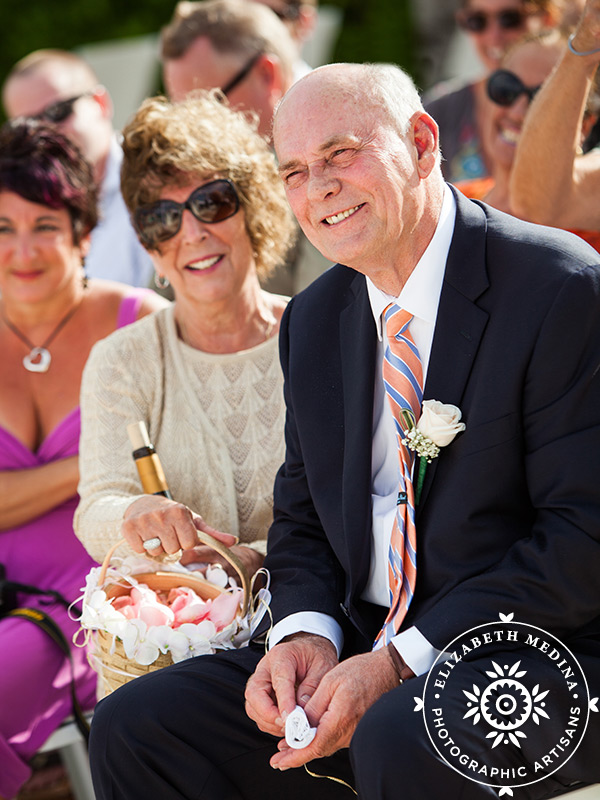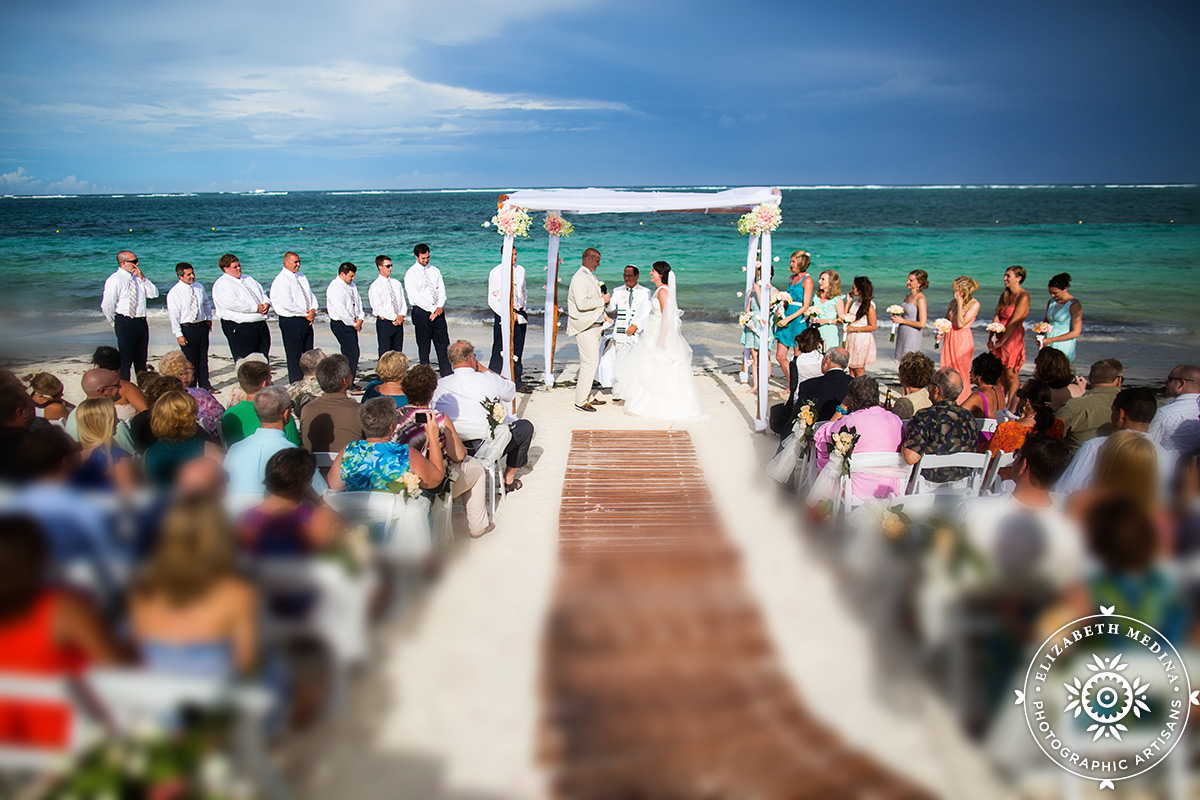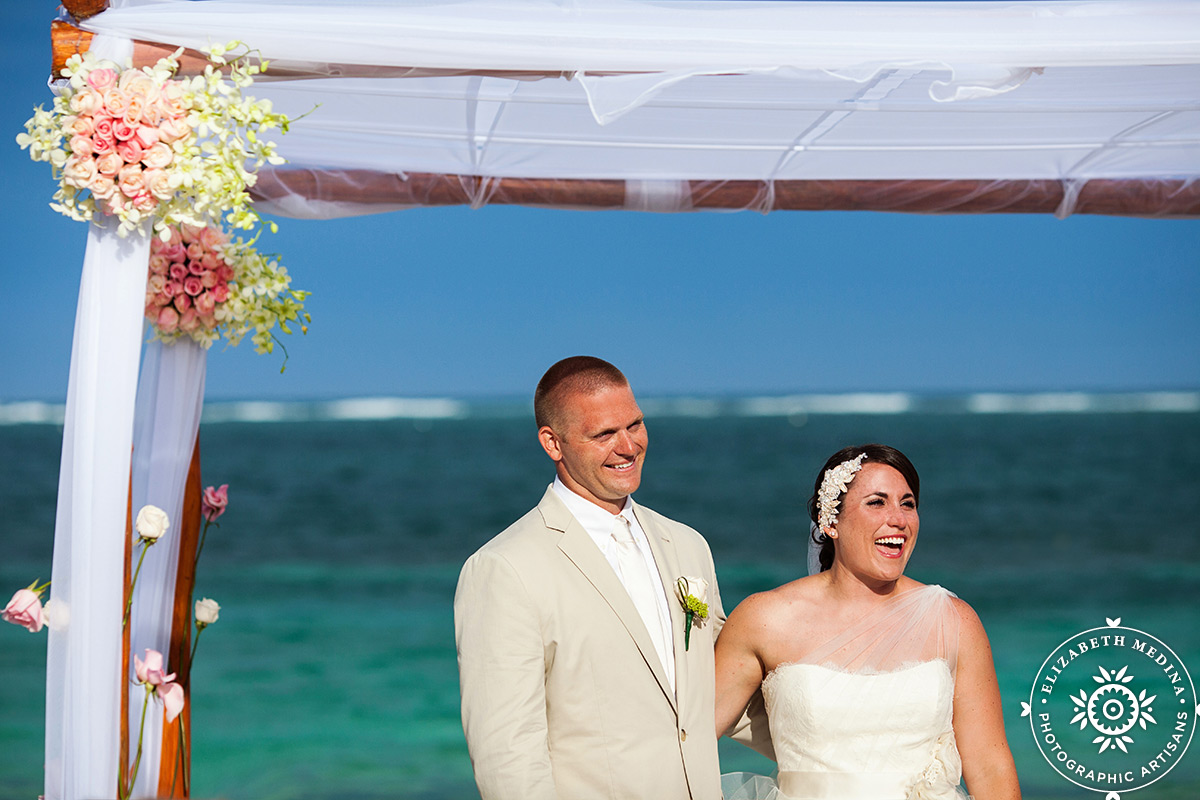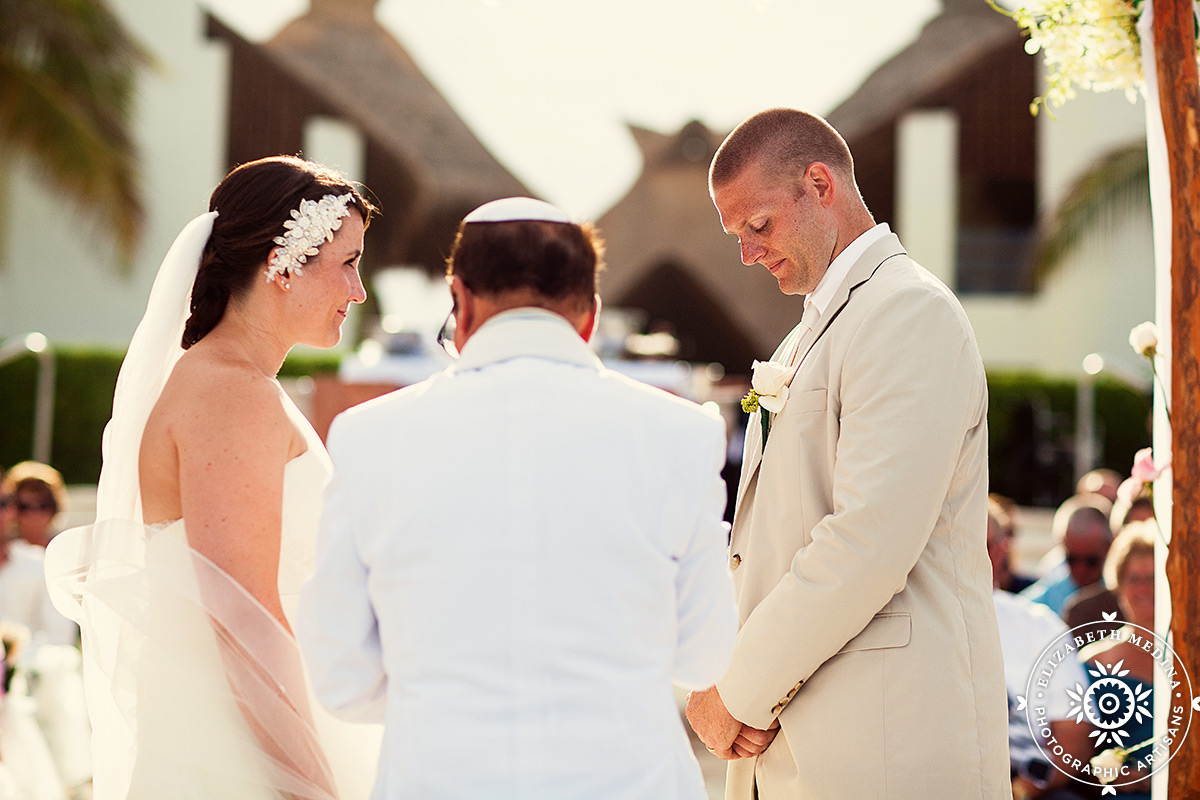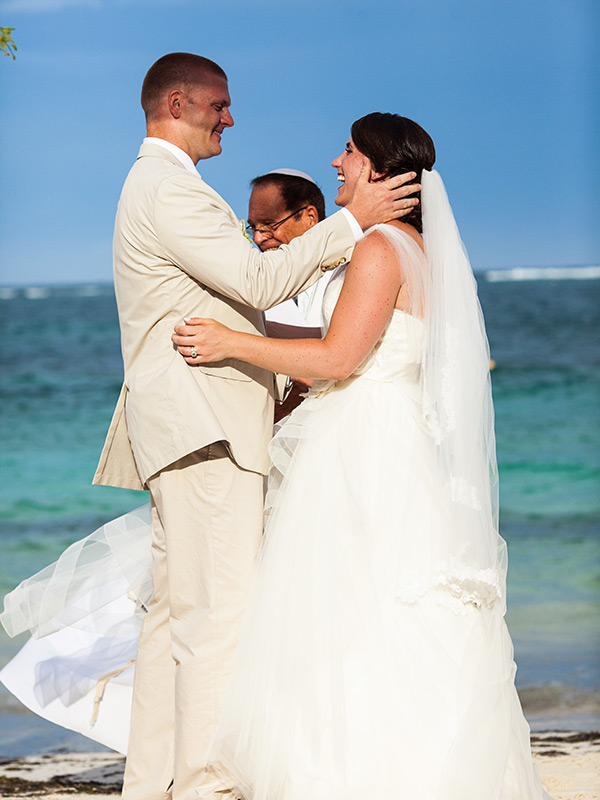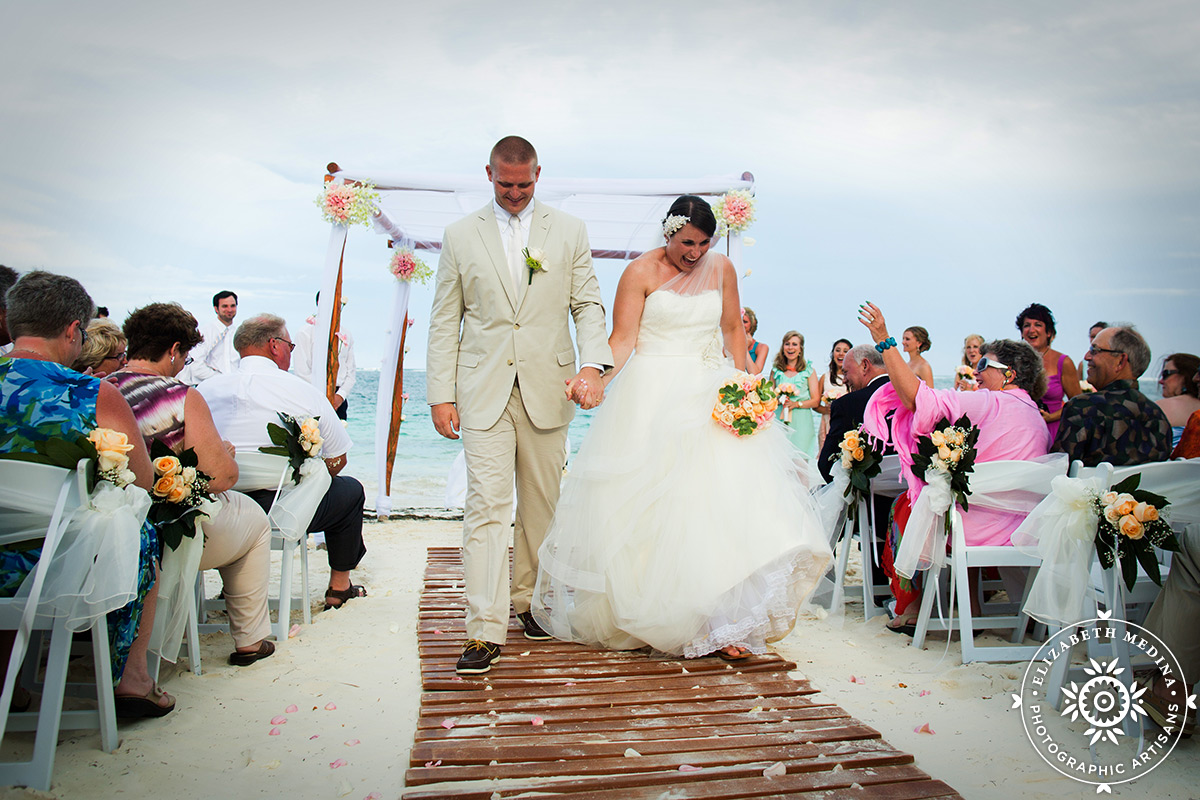 Each of Karen´s bridesmaids chose her own dress. The effect of the varied aqua and peach dresses was amazing.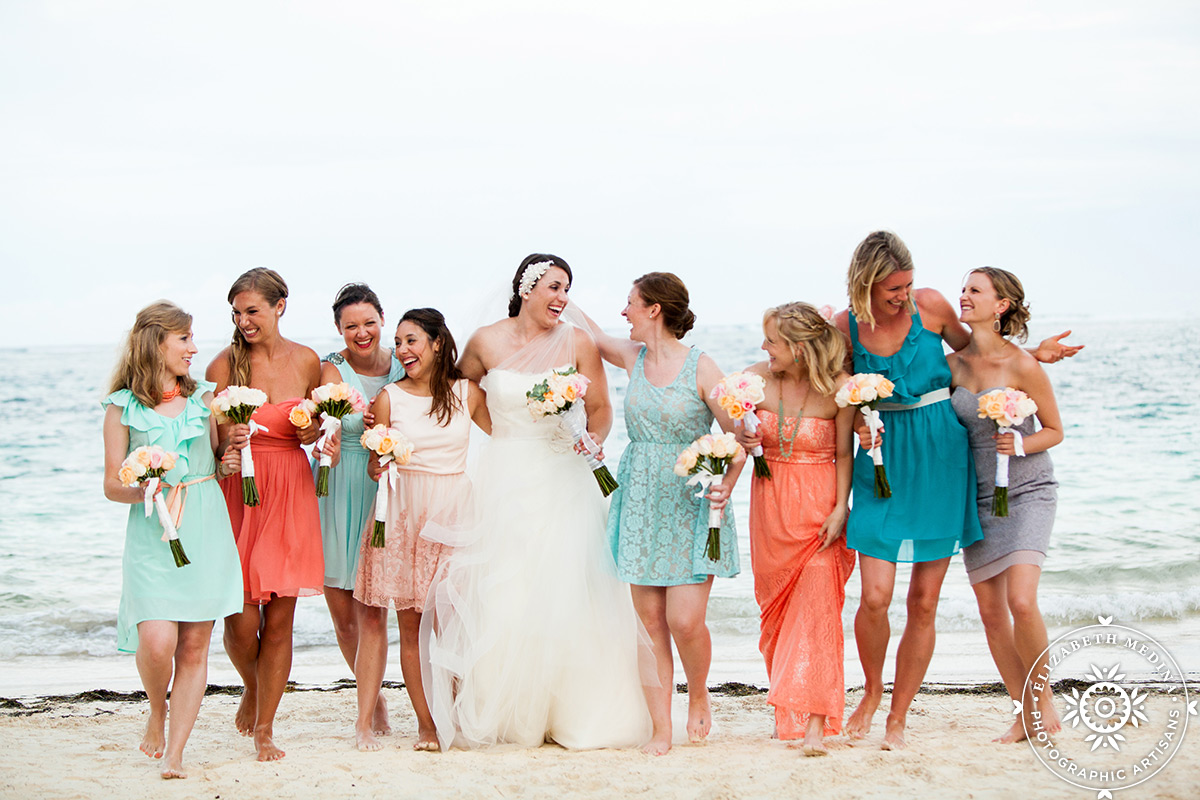 After the ceremony we photographed the happy bride and groom together.