December, crazy December… time has been flying by! Its hard to believe that 2010 is almost a wrap, this was such a great year with some of the most amazing couples ever. I am really excited about sharing the final 2010 weddings here on the blog!  Ashley and Mark were married in a colorful beach ceremony at the Dreams Riviera Cancun resort in the Mayan Riviera. Lindsey and I were blessed to be this sweet couple's wedding photographers on that sunny day in paradise.
Mark and Ashley honored Mark's mother's memory throughout the day, one way they did this was by including her engagement ring in the photographs.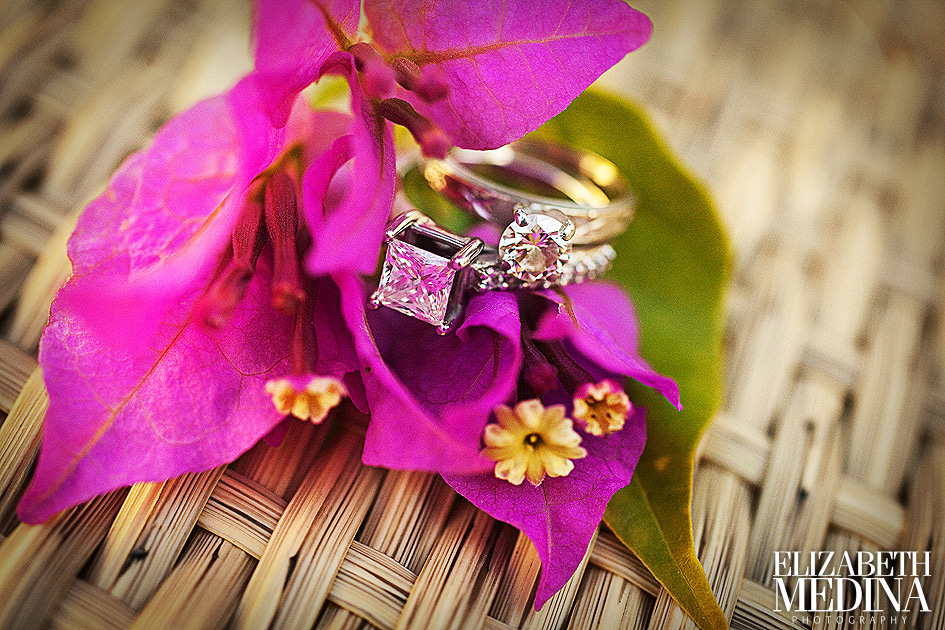 This is a photograph of a detail from Ashley's dress, so intricate and beautiful!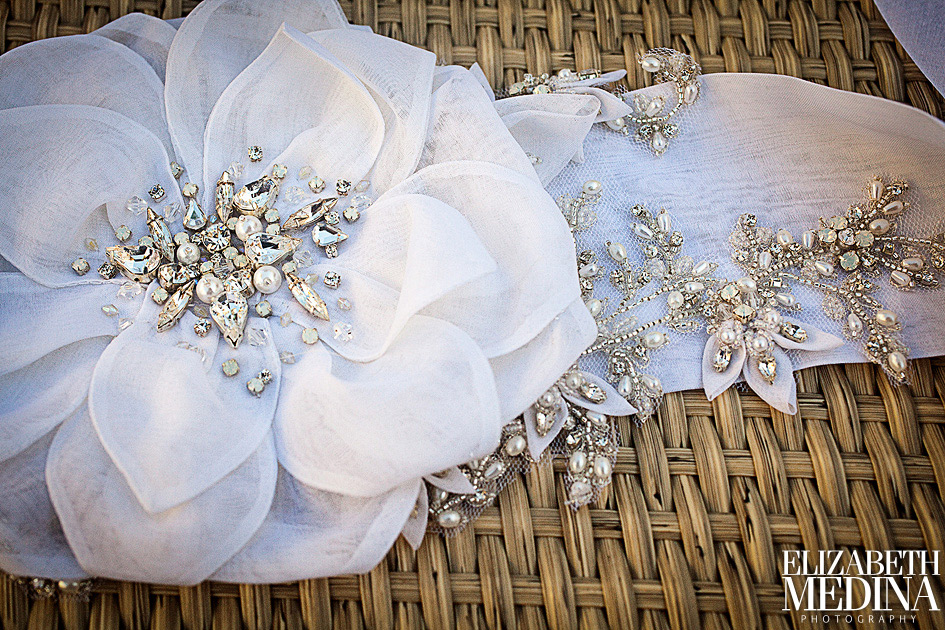 Some last minute bridal preparations…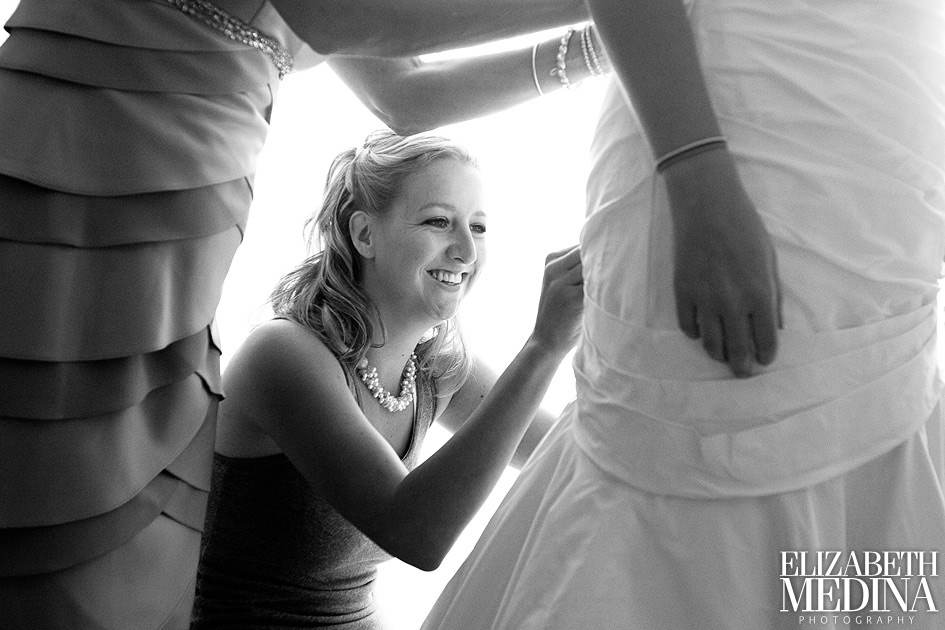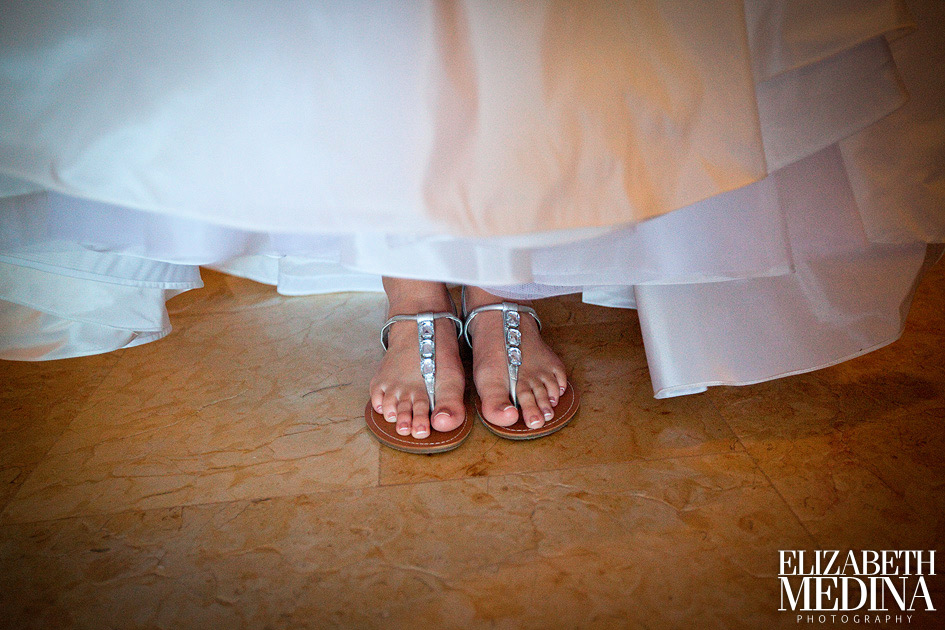 and Ashley and her group of girls, so bright and pretty in crisp white, navy blue and yellow!
Ashley was so beautiful and relaxed, the ultimate low maintenance bride, she even stayed calm and cheerful when the photographers temporarily misplaced her groom!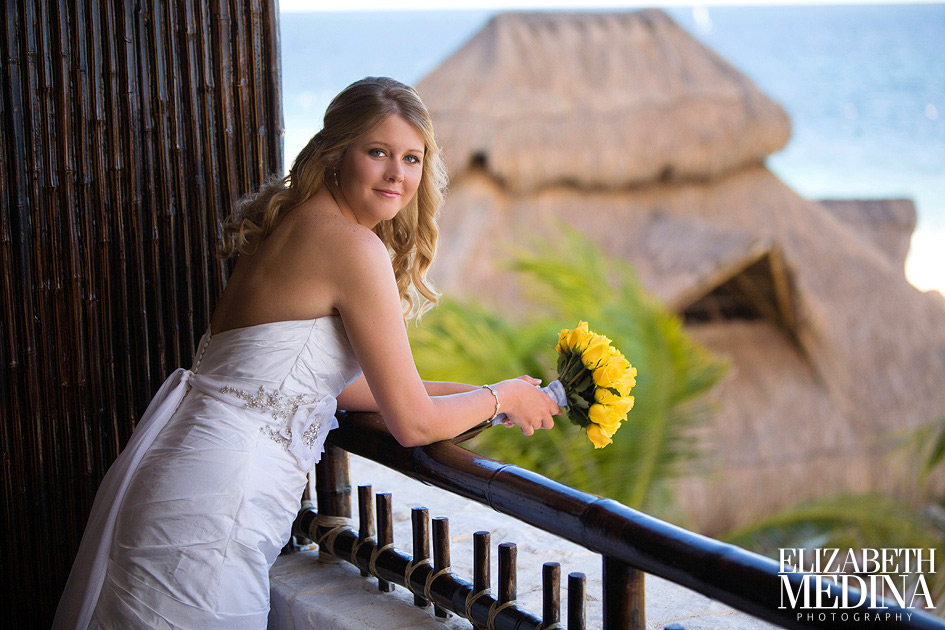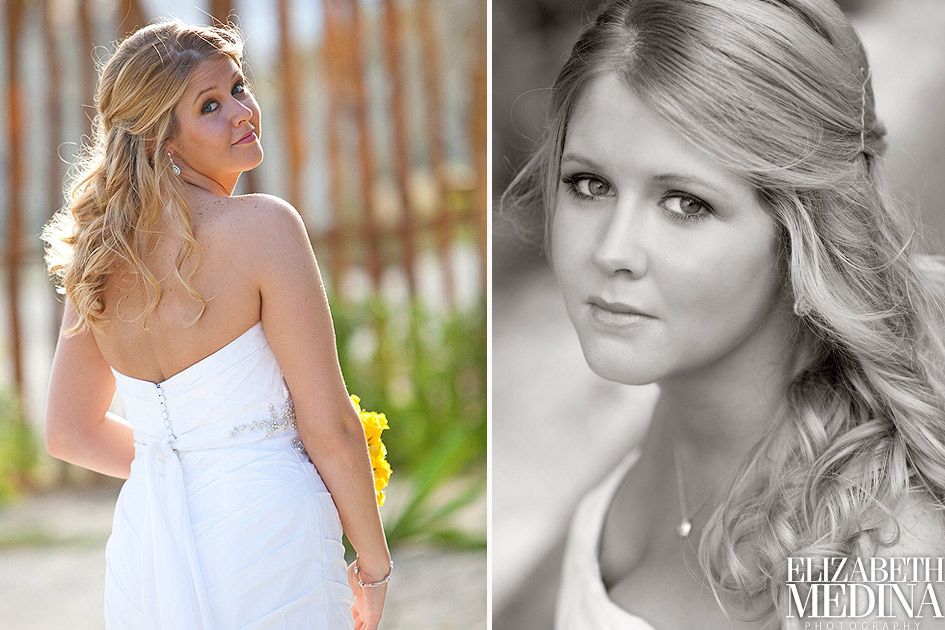 Ashley and Mark met up before the ceremony for some bride and groom photos…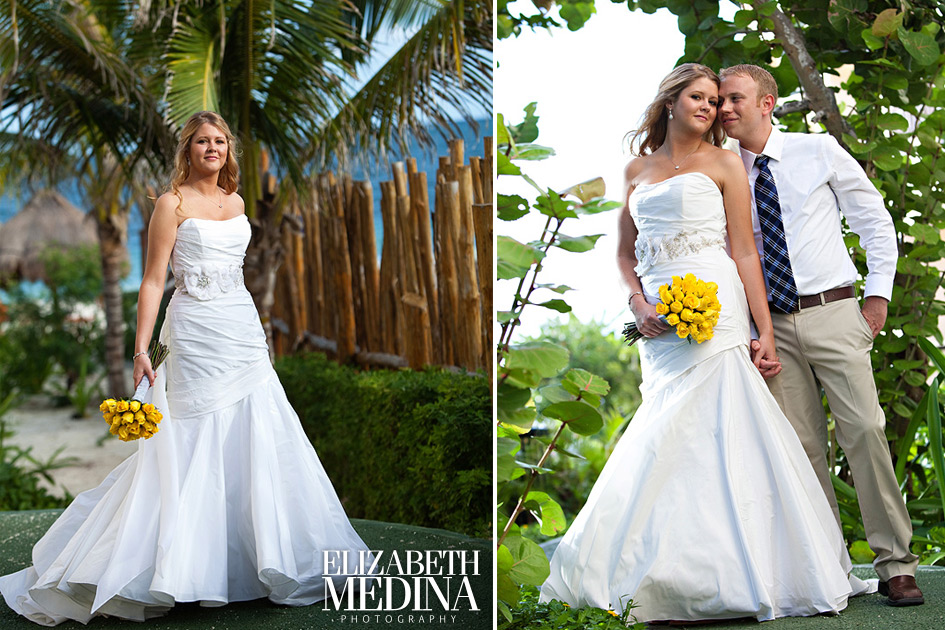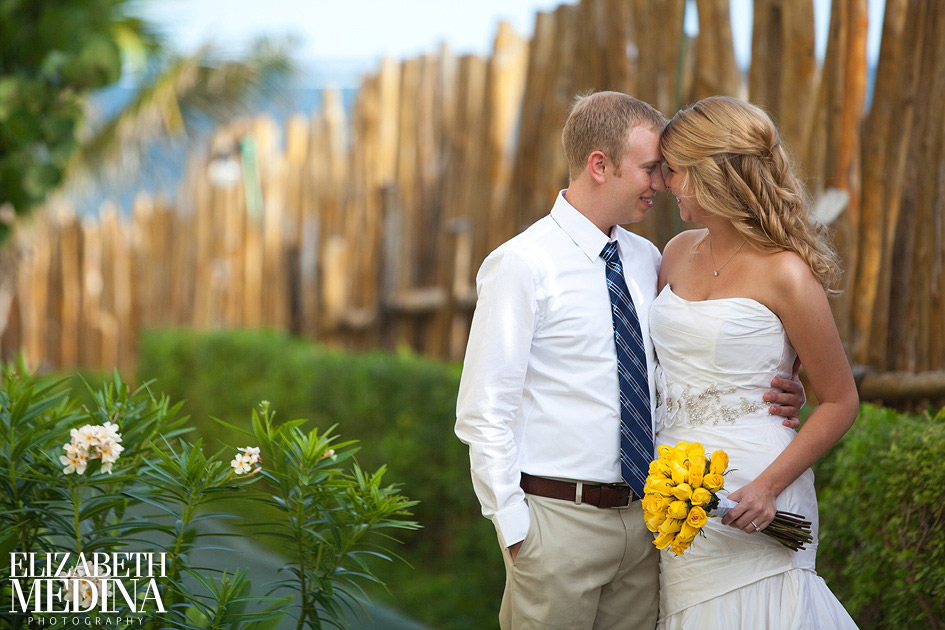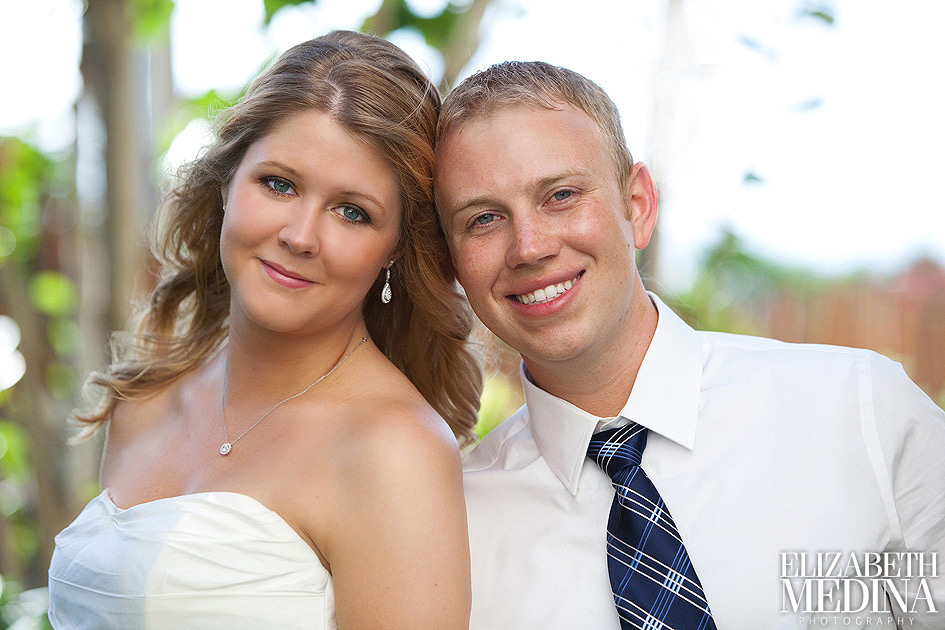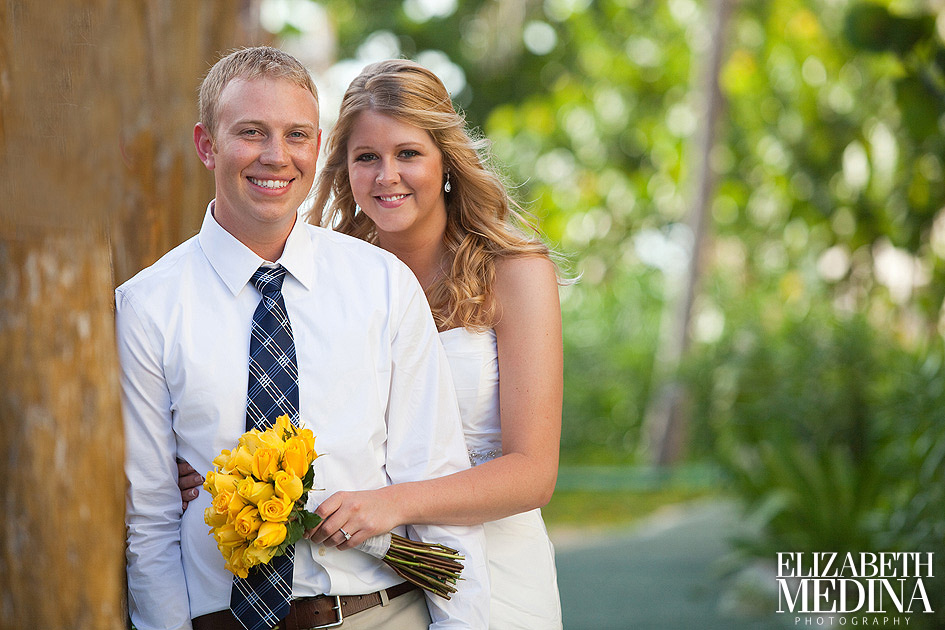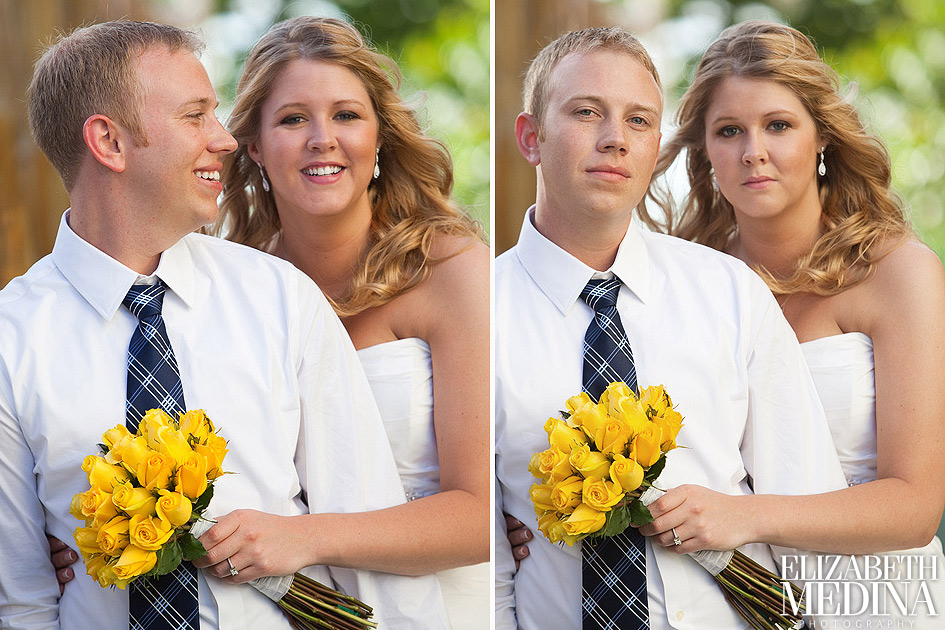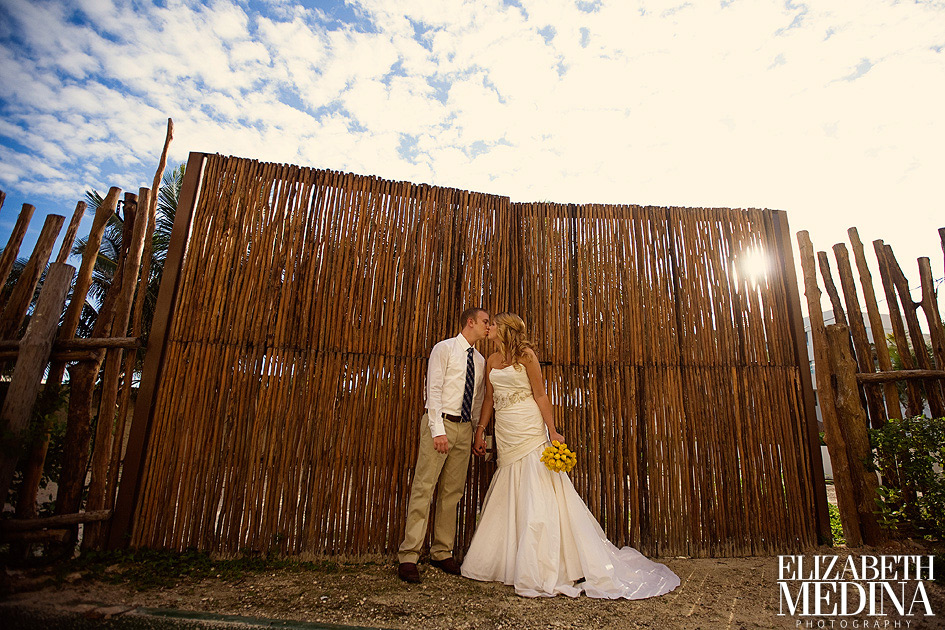 Beach ceremony at Dreams Riviera Cancun…yellow flowers on the chuppah and blue sky above…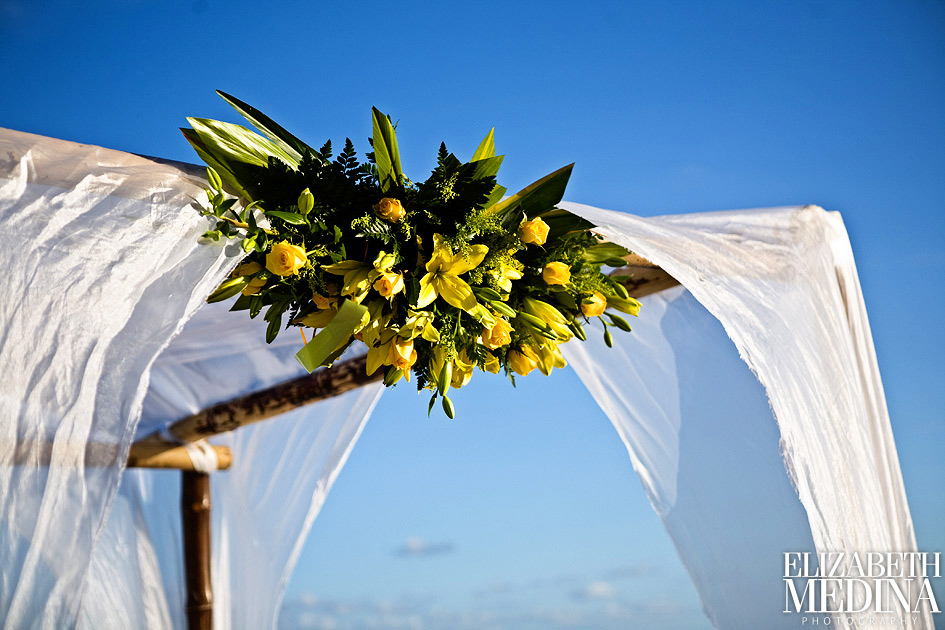 The next two are Lindsey´s…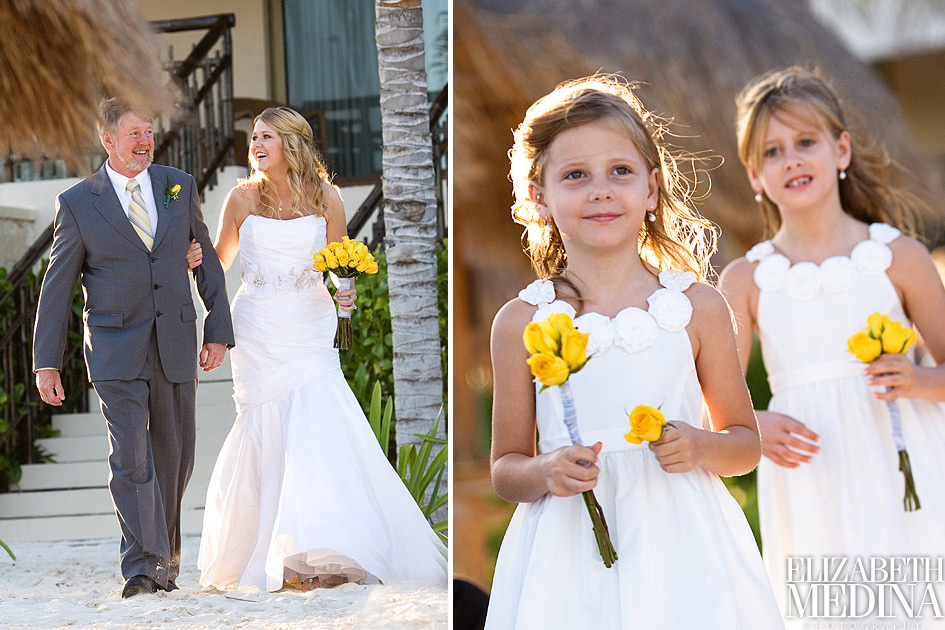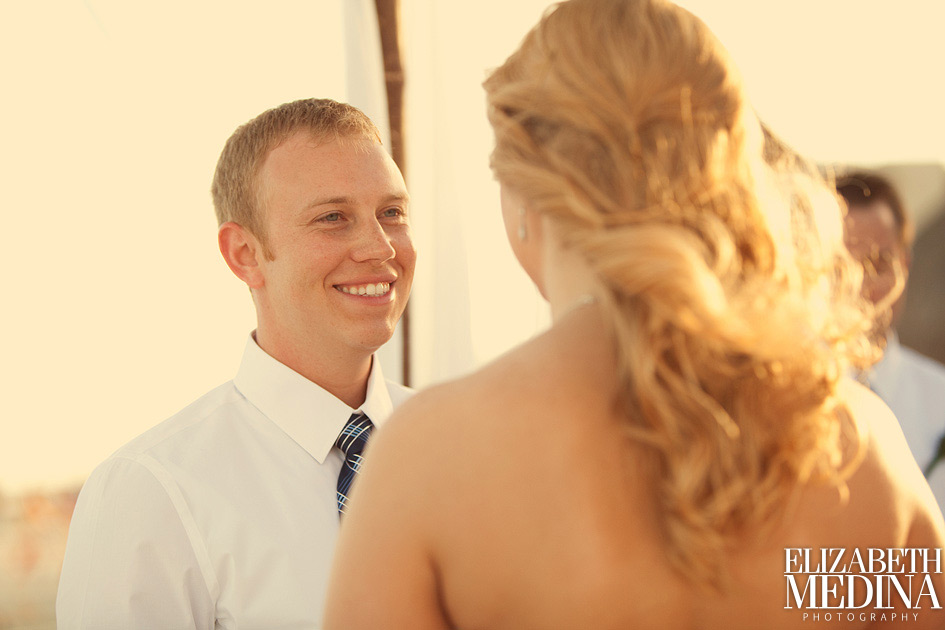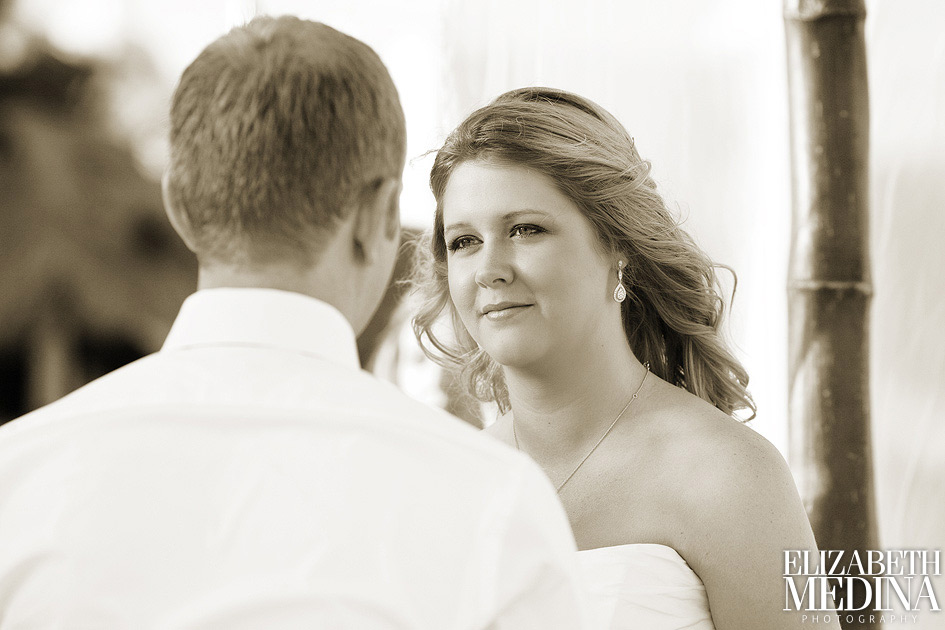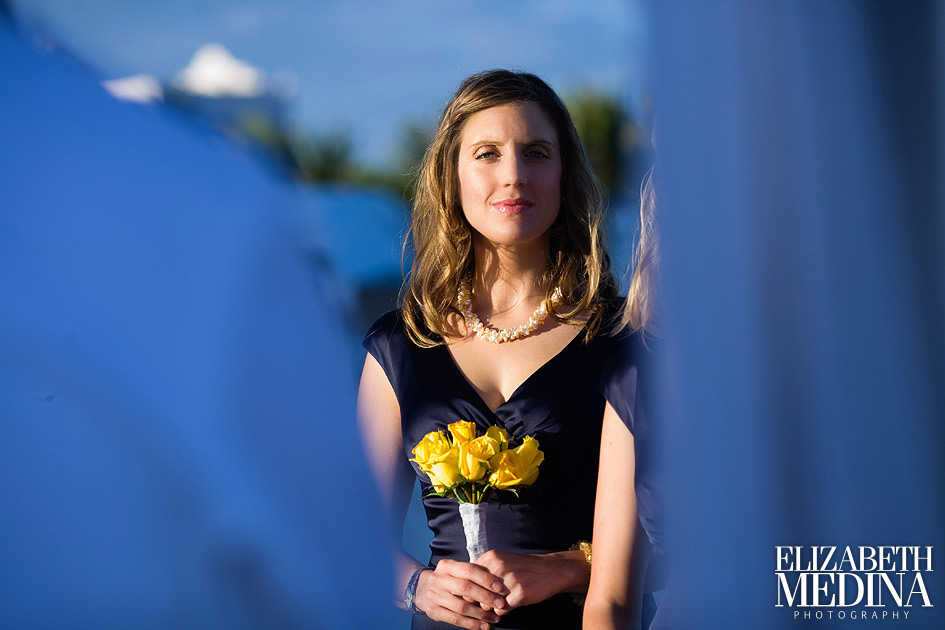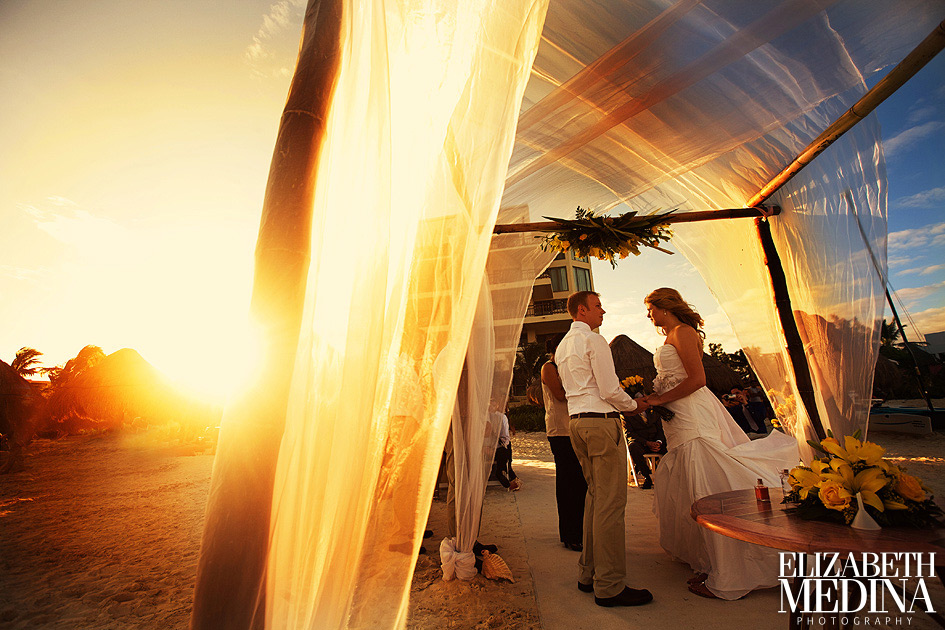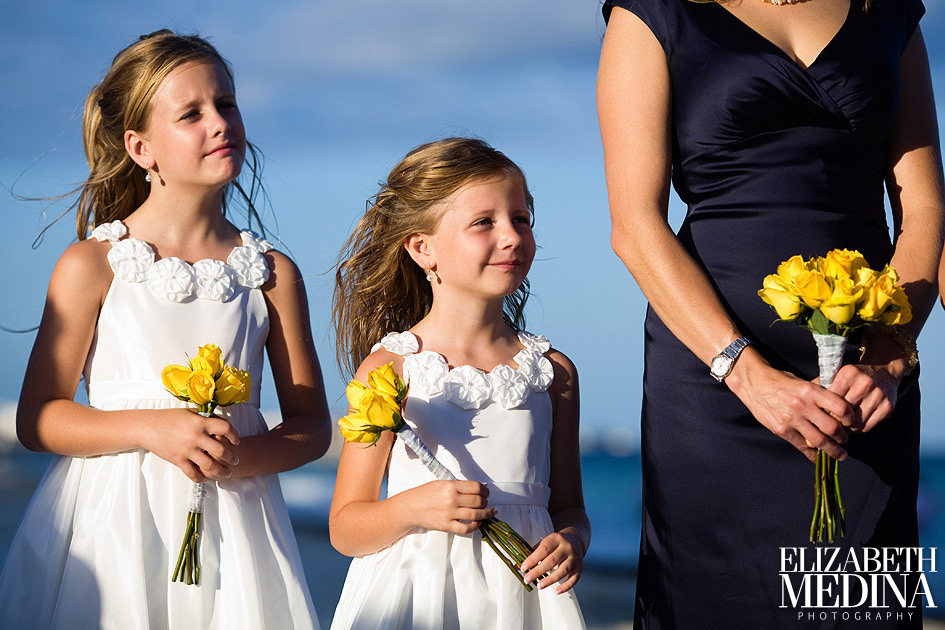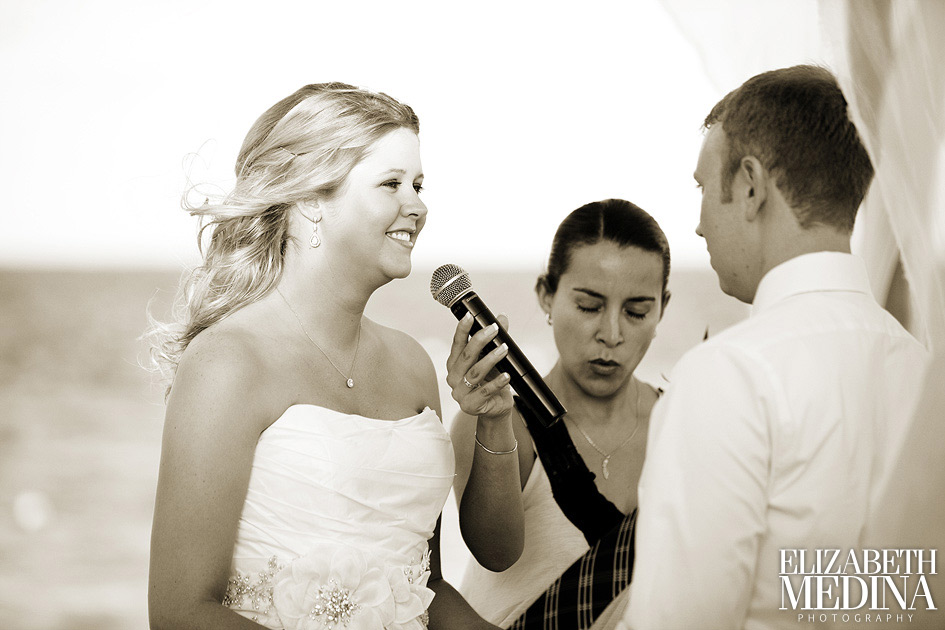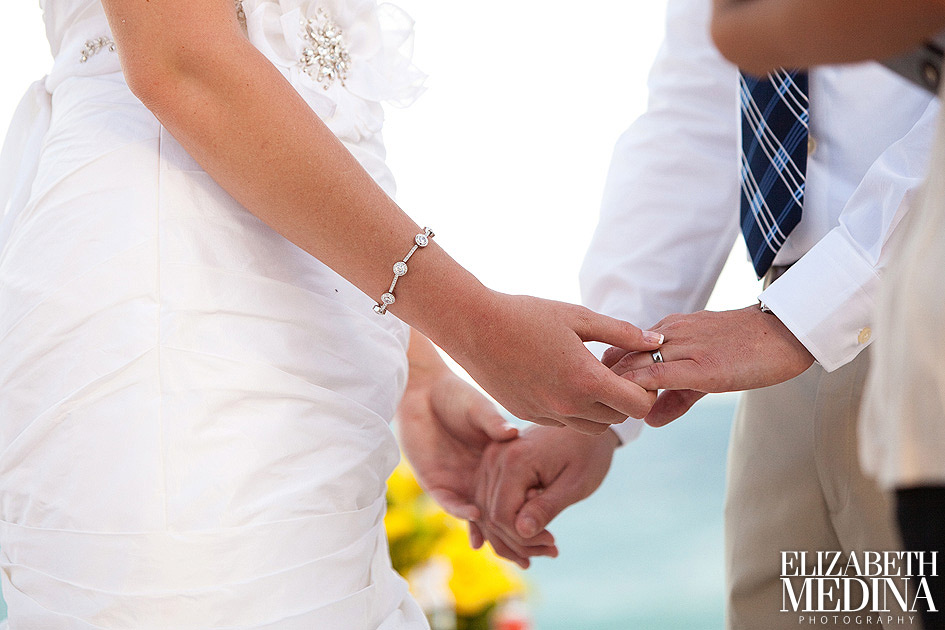 You may kiss the bride!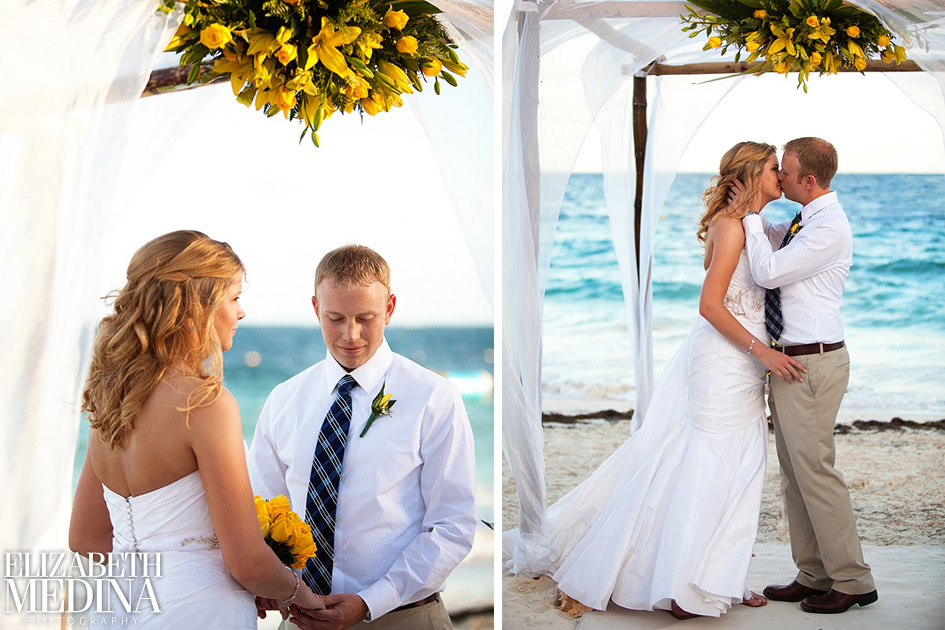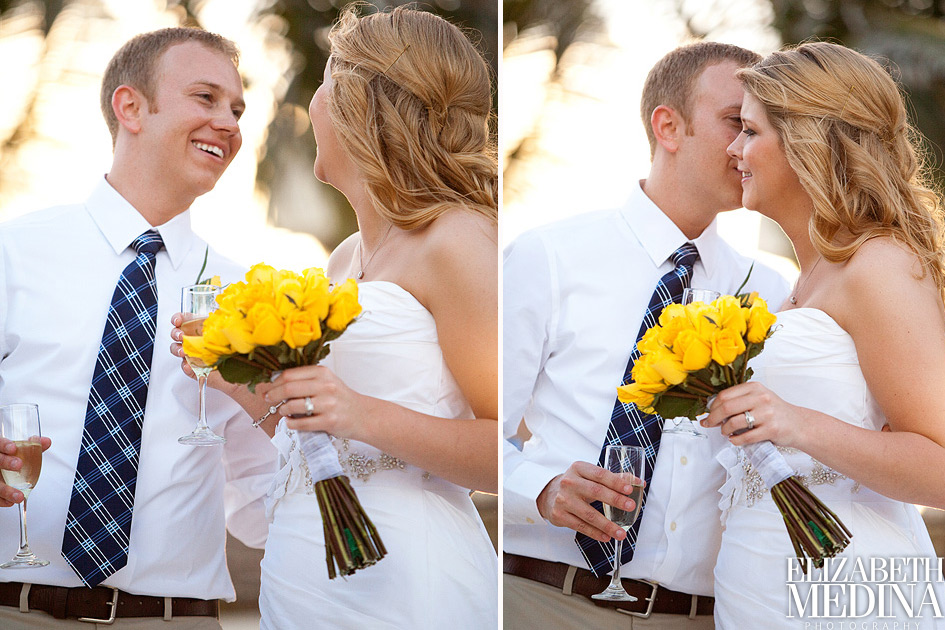 Something I get asked about quite a bit is if it will hurt the photos if the bridal party has an "uneven" number of bridesmaids vs. groomsmen. I love to photograph a bridal party like Ashey and Mark's that is a little asymmetrical, I think it lets me play a little more with the compostion of the wedding party photos and adds a little extra zing. What do you think?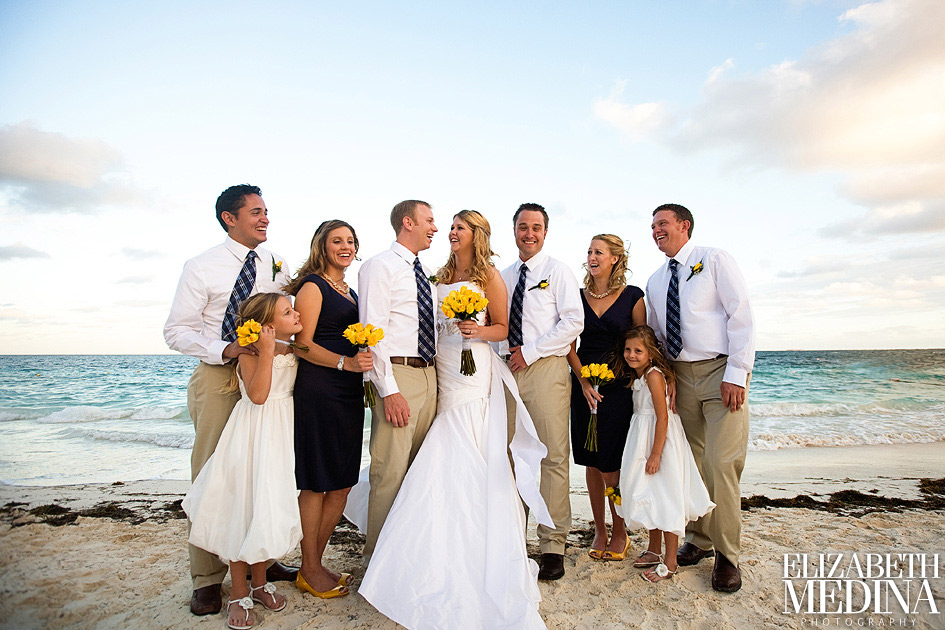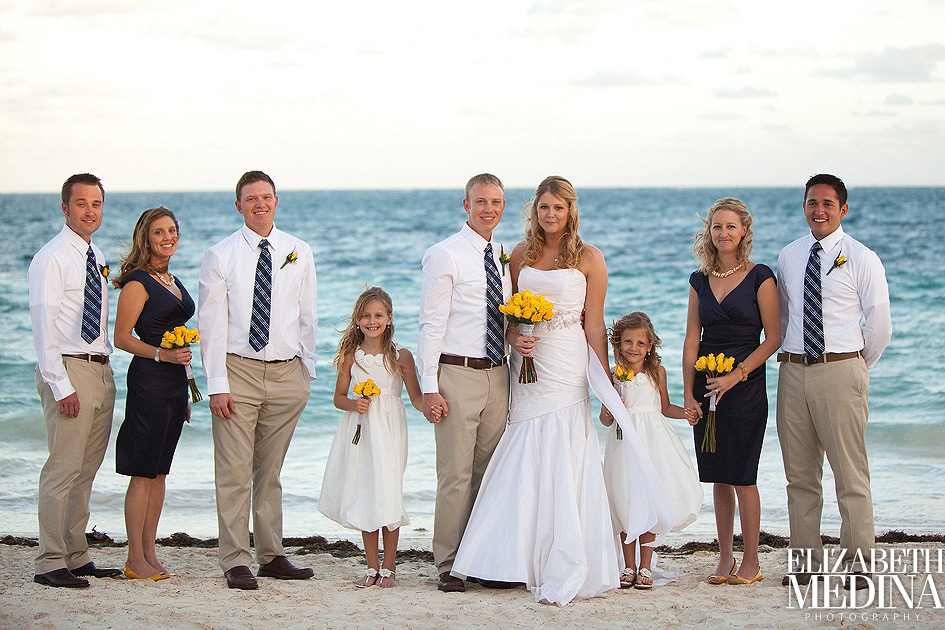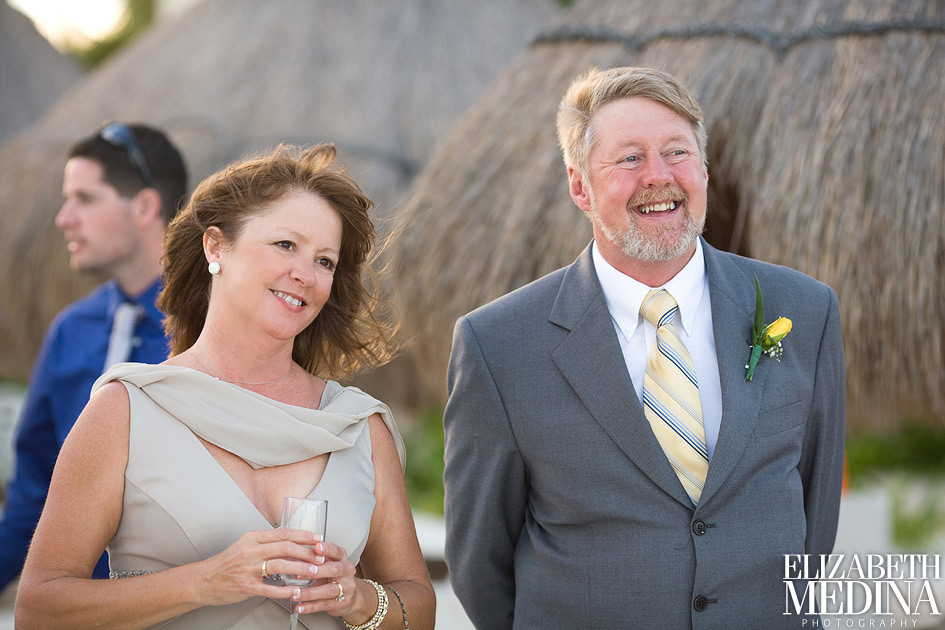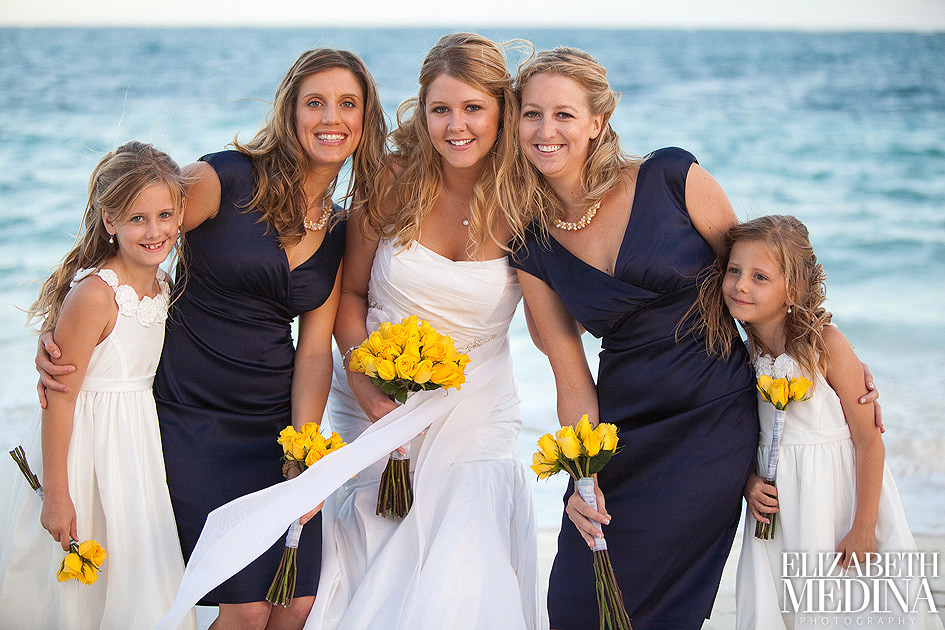 A few bride and groom photos after sunset…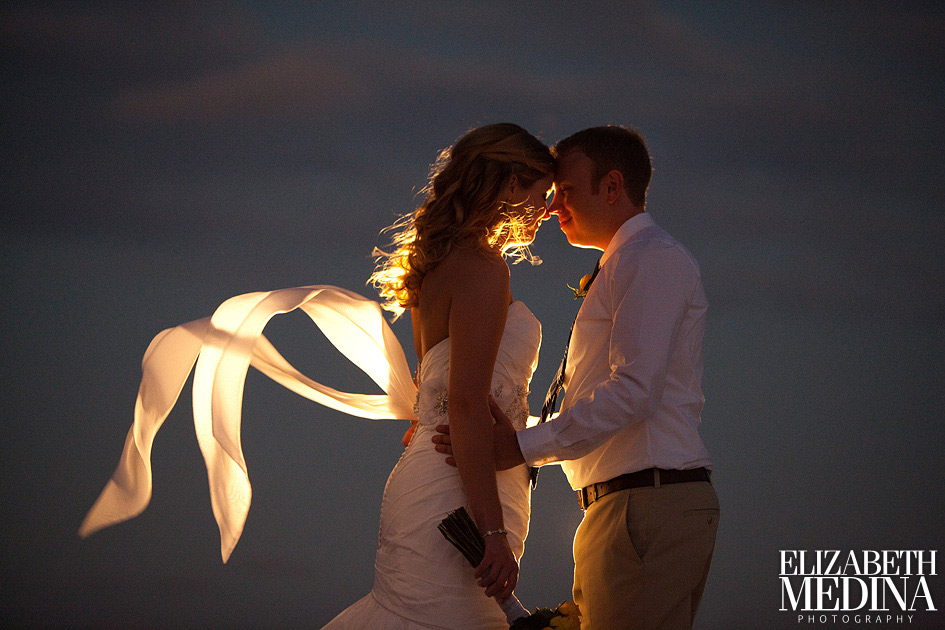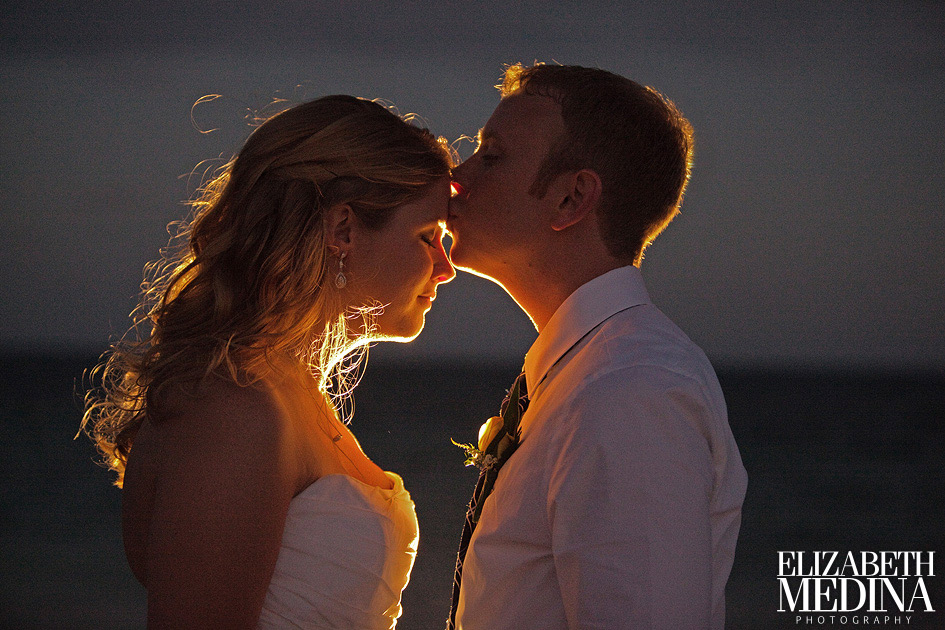 And time for the reception, held on the ocean front deck.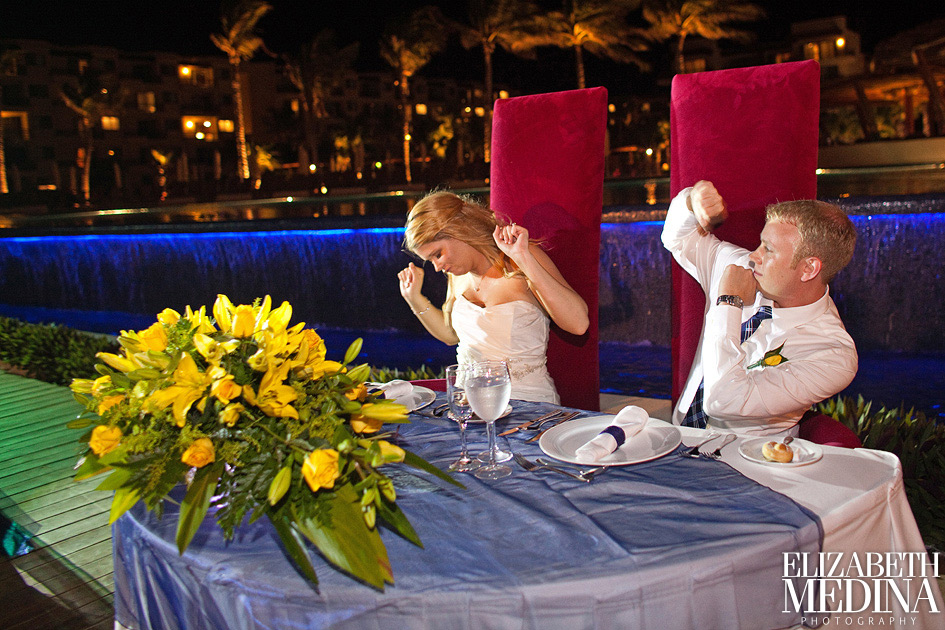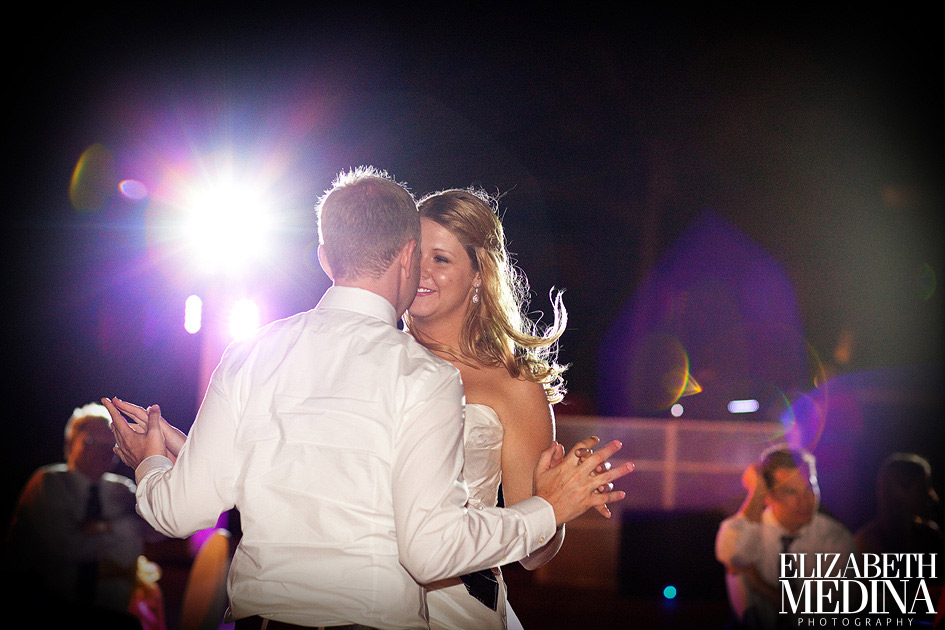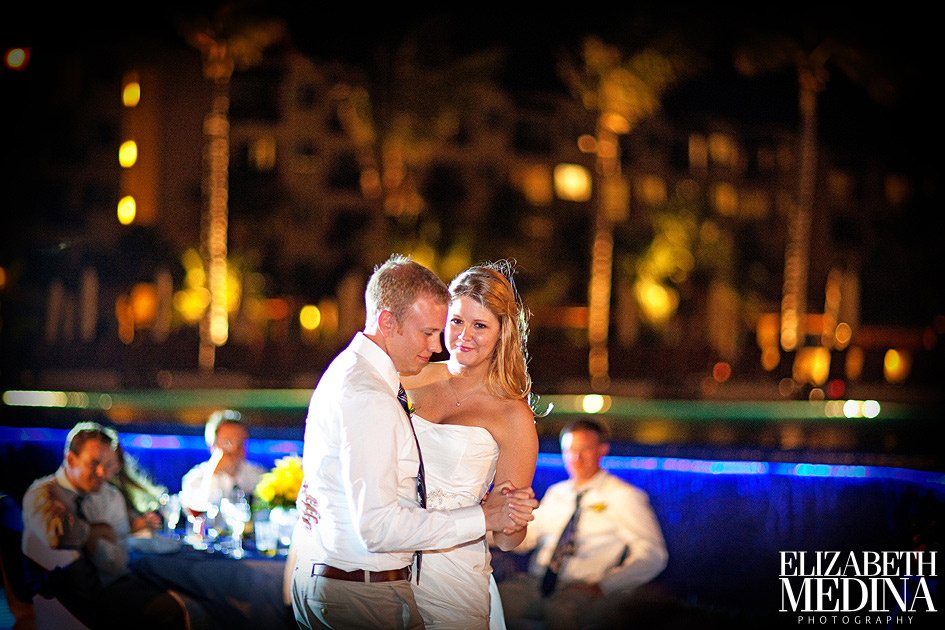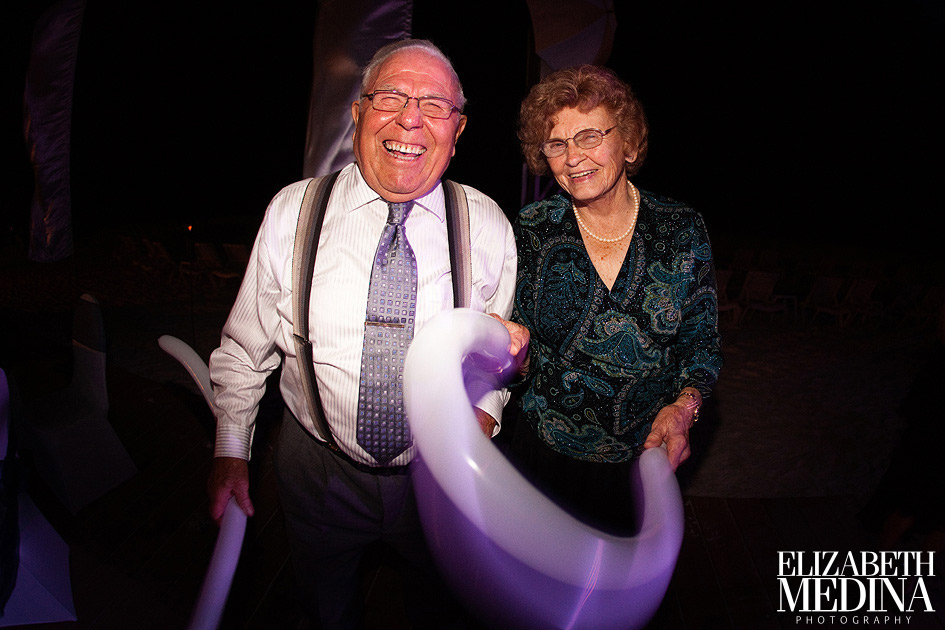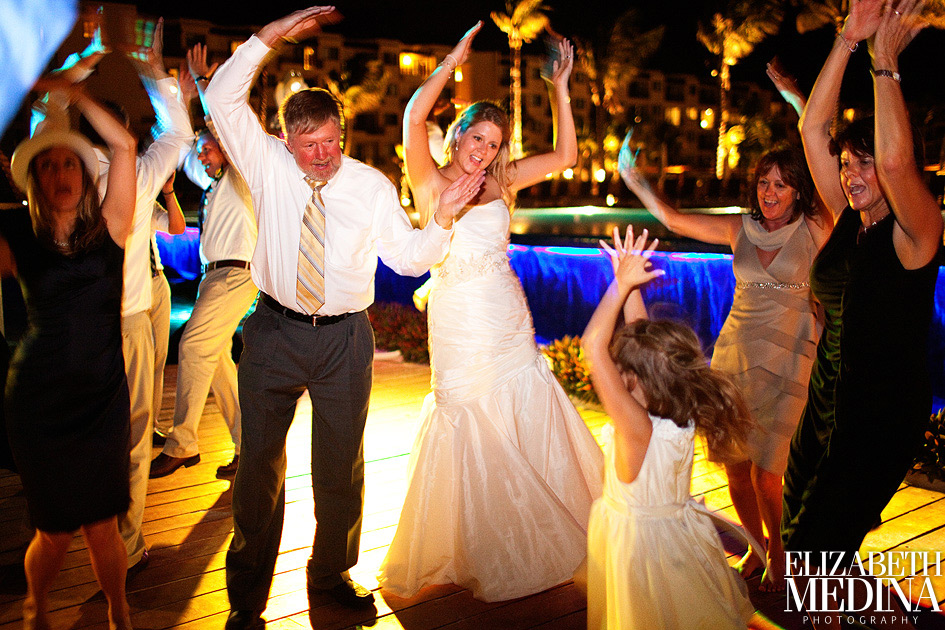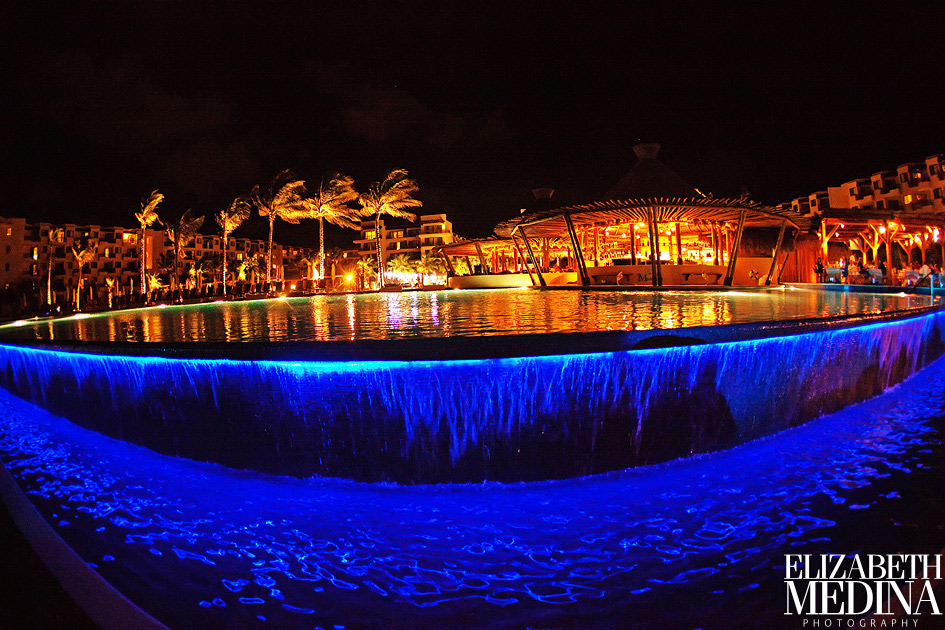 Mayan Riviera Wedding Photography by Elizabeth Medina Photography, wedding photojournalist Elizabeth Medina photographs weddings in Cancun, Yucatan, Puerto Vallarta, Cabo San Lucas, San Miguel de Allende and throughout Mexico.