Merida weddings: Its no secret that I am convince that Merida is the best place EVER for a wedding! With its total charm and authentic human warmth it is absolutely no surprise to me that Merida has become one of Mexico's top location for both national and international destination weddings. I am sure that over the past several years I have been the biggest evangelist for Merida weddings (and Mexico weddings in general) EVER!  I  I hope you will follow along as I blog away in the next few weeks- in the coming soon pile is such a lovely sample of weddings in Merida, Cancun, the Riviera Maya, Puerto Vallarta, Playa del Carmen, and San Miguel de Allende! One other thing that I am sure is not a secret to anyone familiar with Elizabeth Medina Photographic Artisans- I am very proud to be surrounded by a fantastic team of photographers and graphic designers. Case in point,  fabulous studio associate photographer, Lindsey Medina, who photographed this lovely Merida event back in March. One last secret? It is a huge honor to work with superstar wedding planners like BAKU EVENTS who coordinated this spectacular wedding.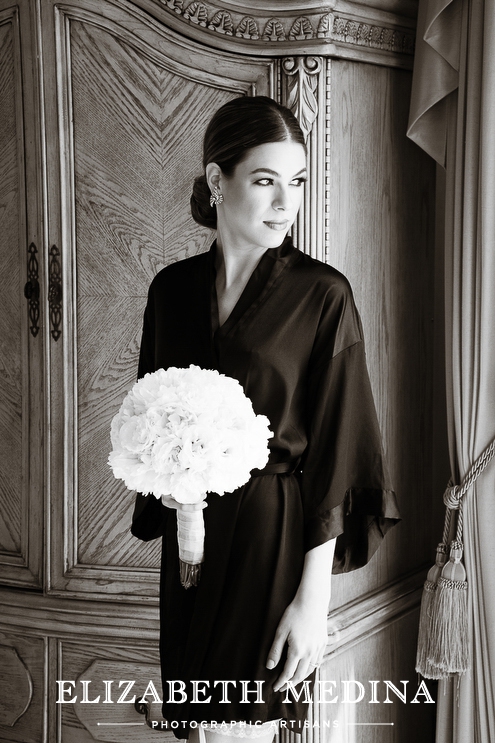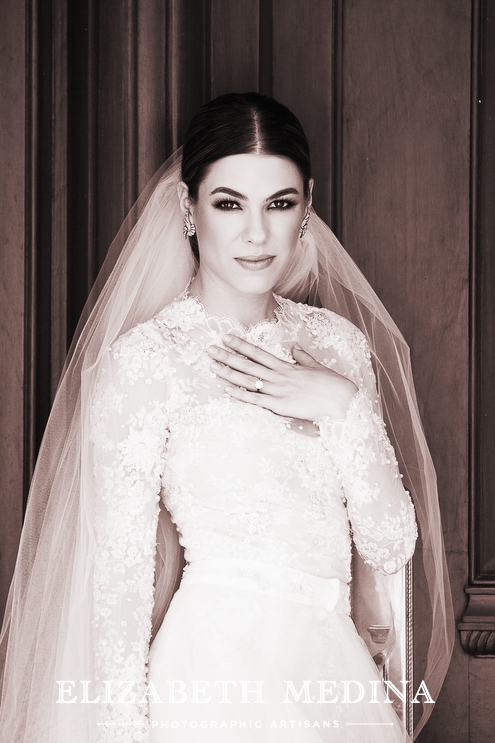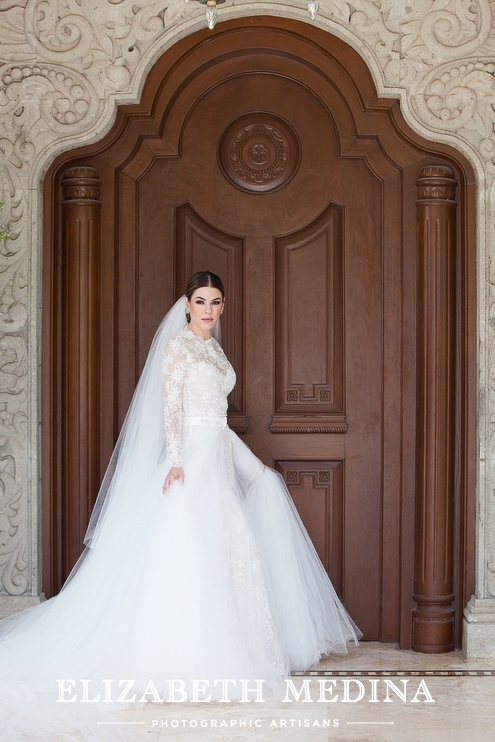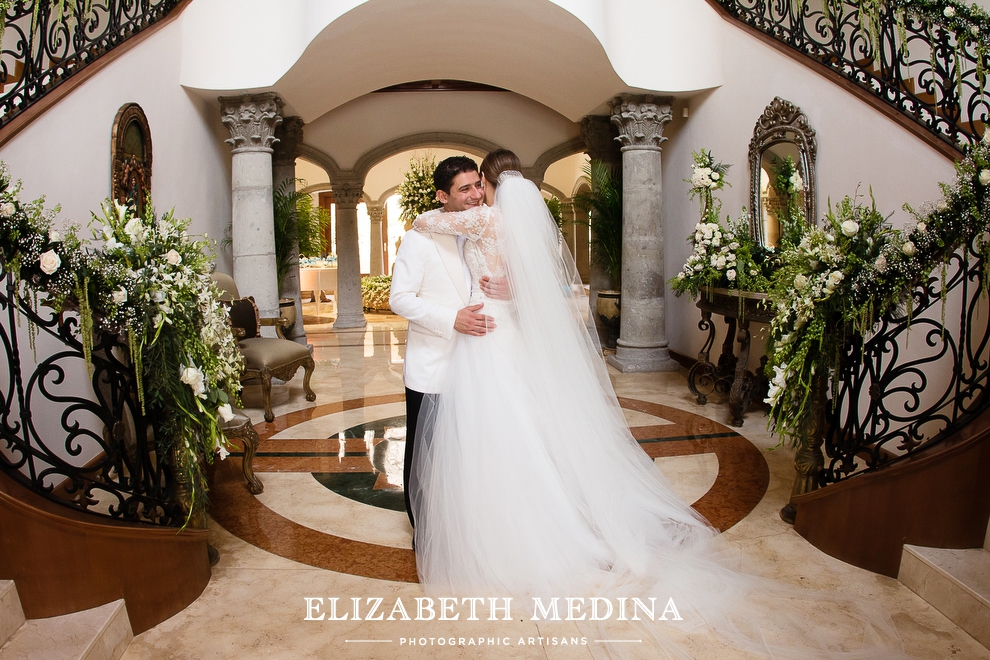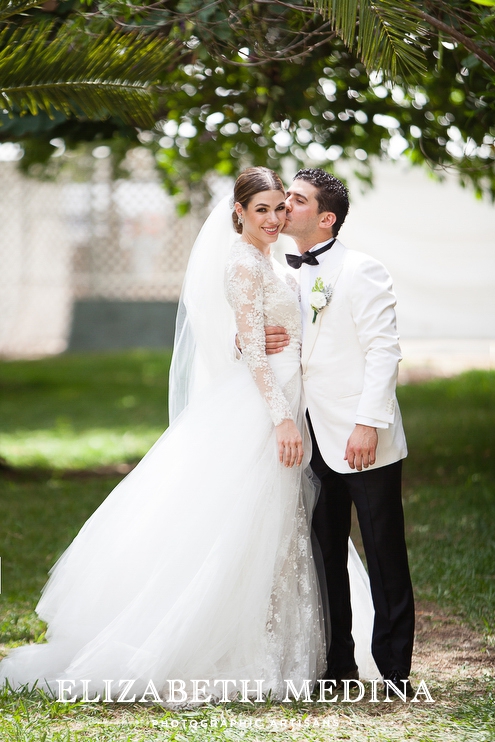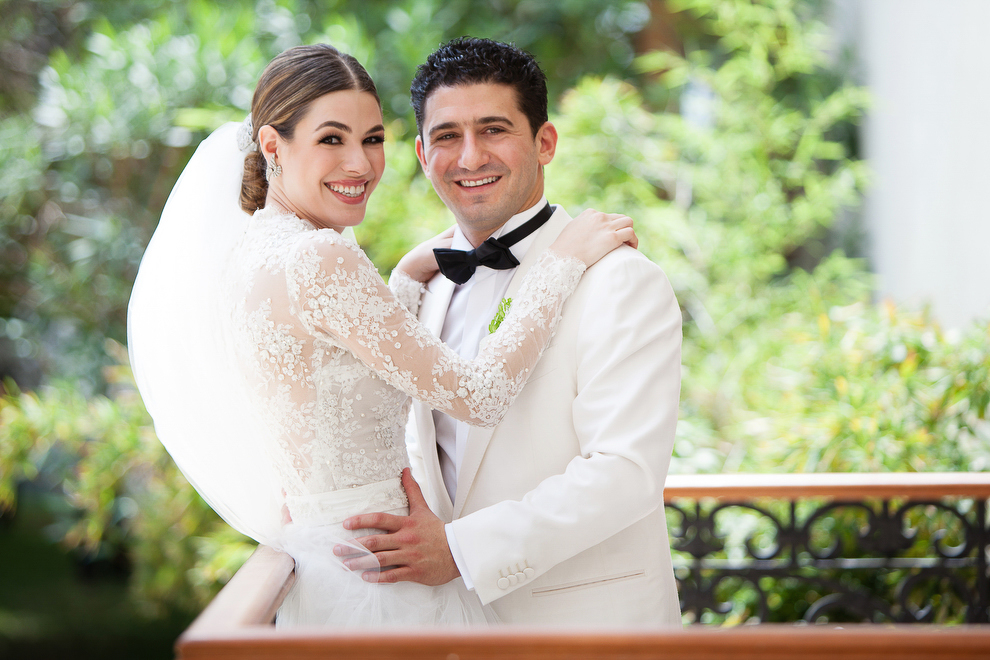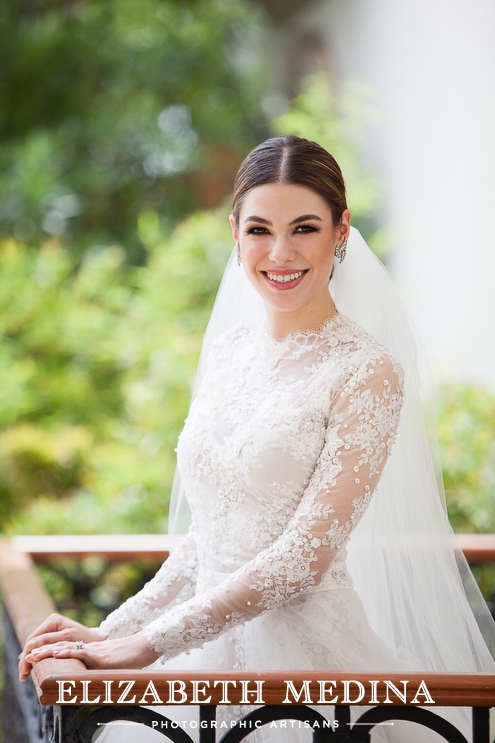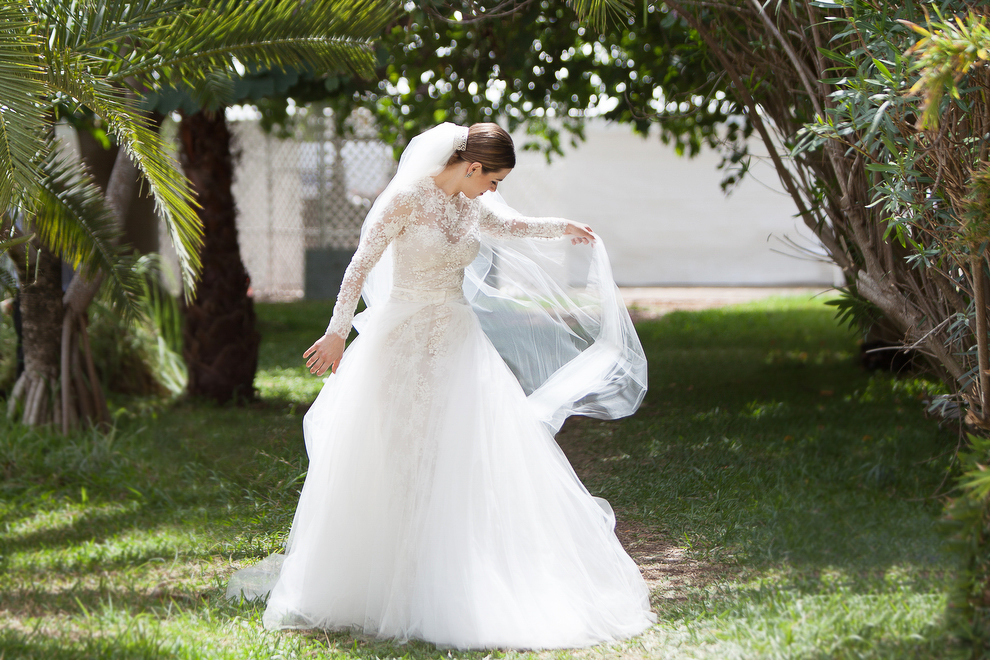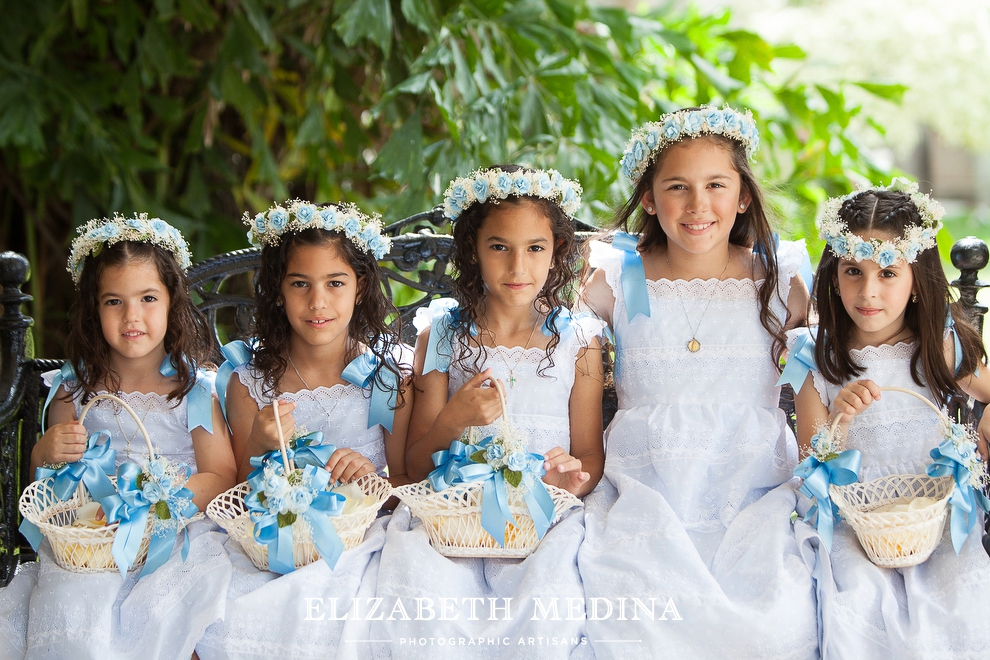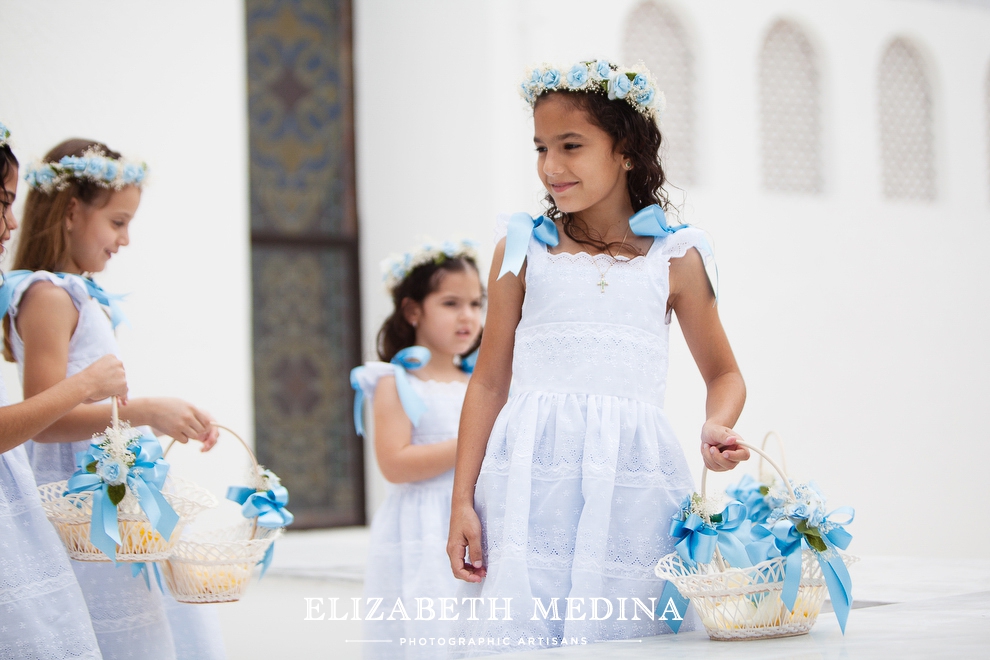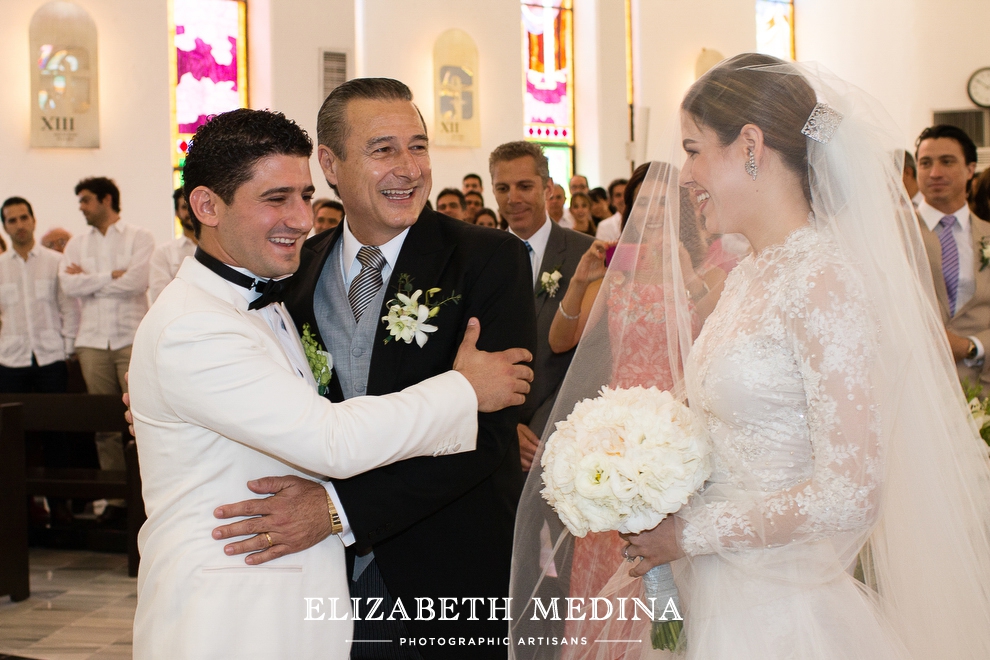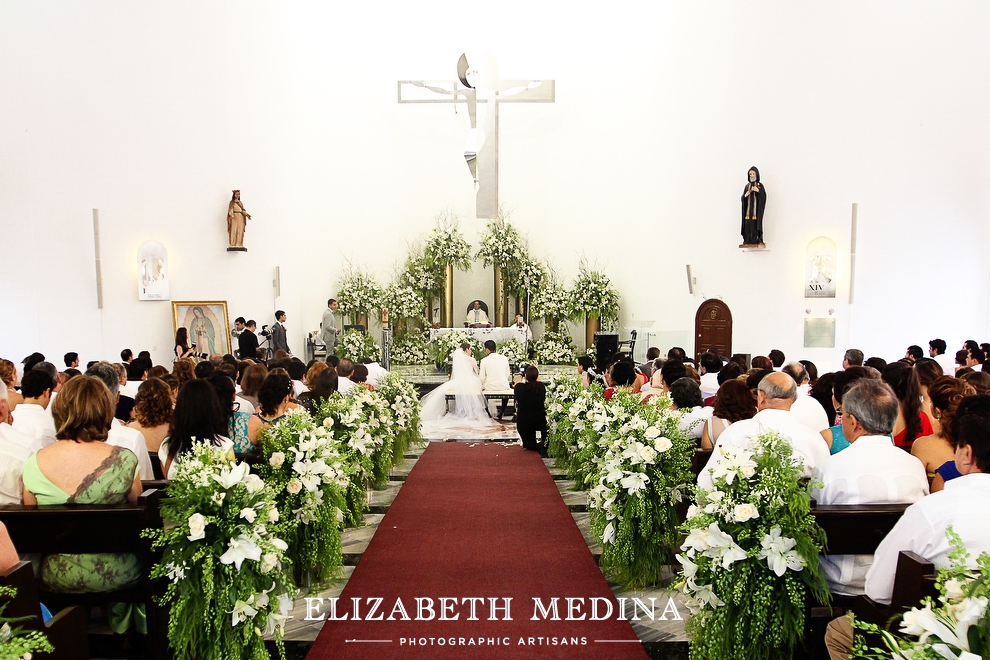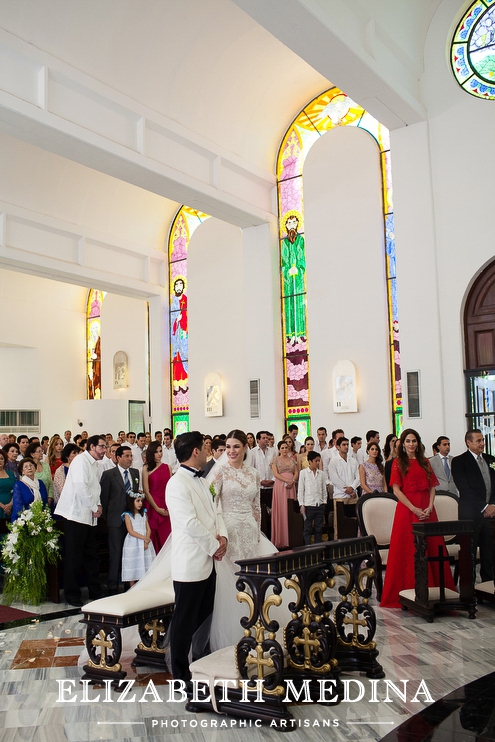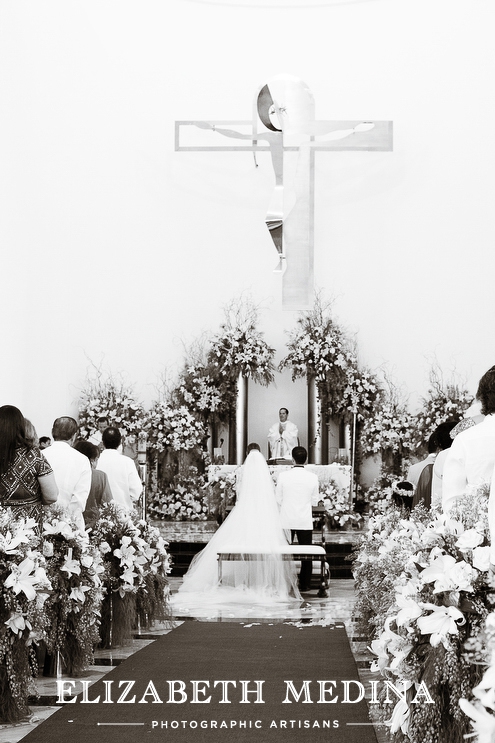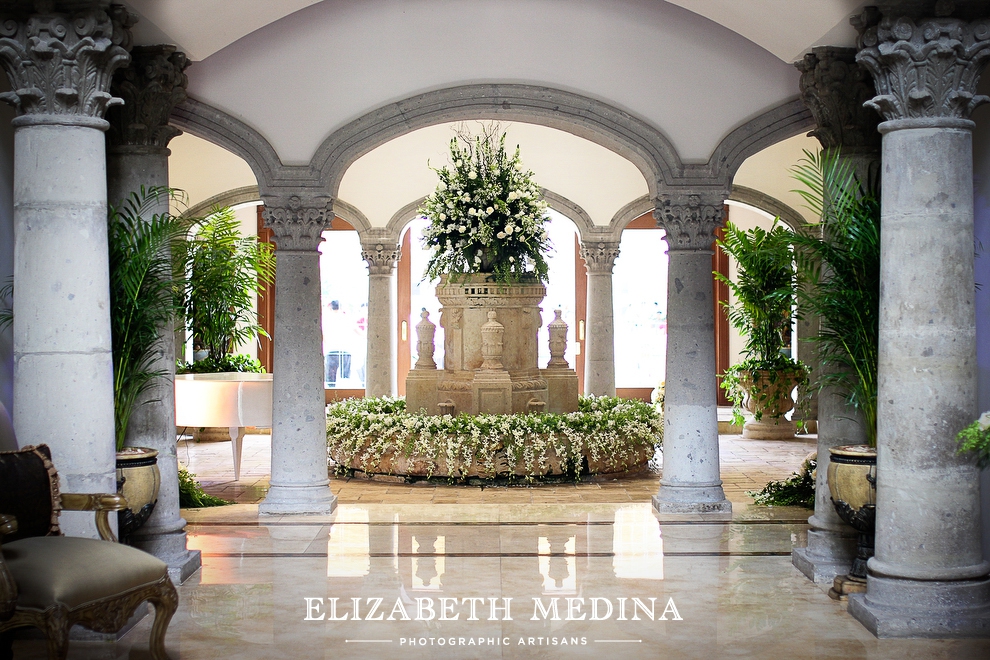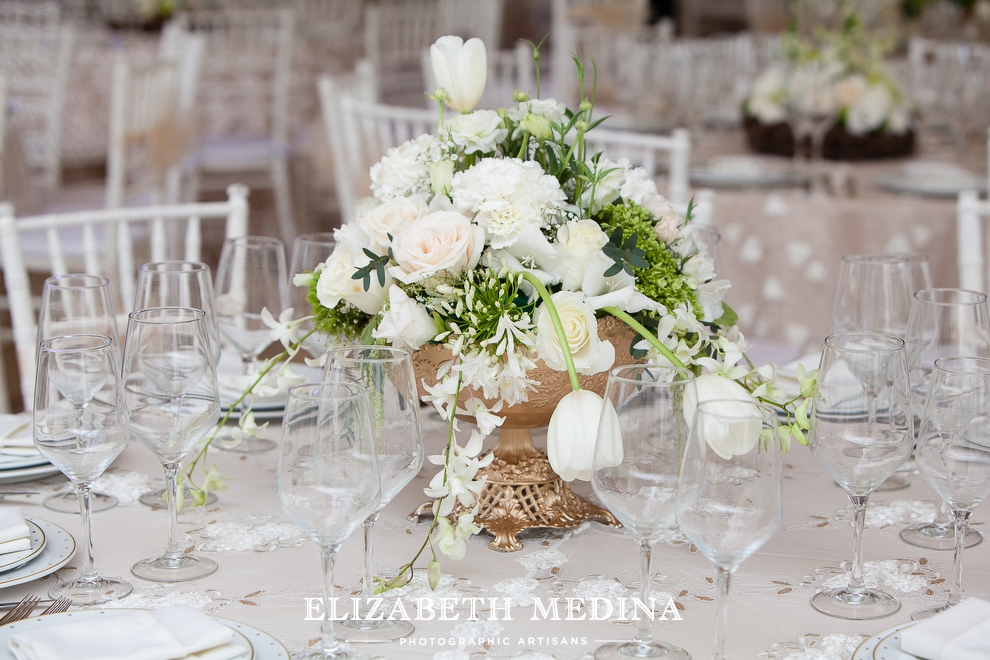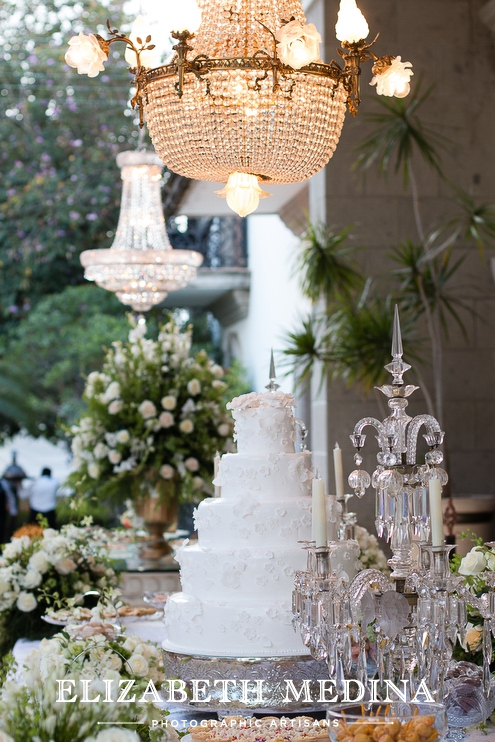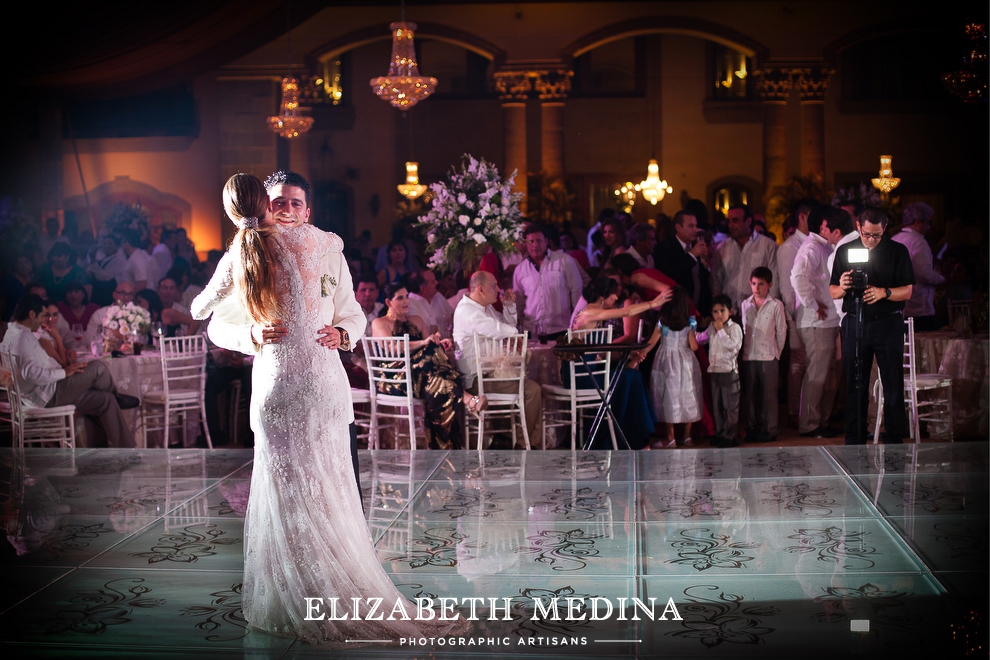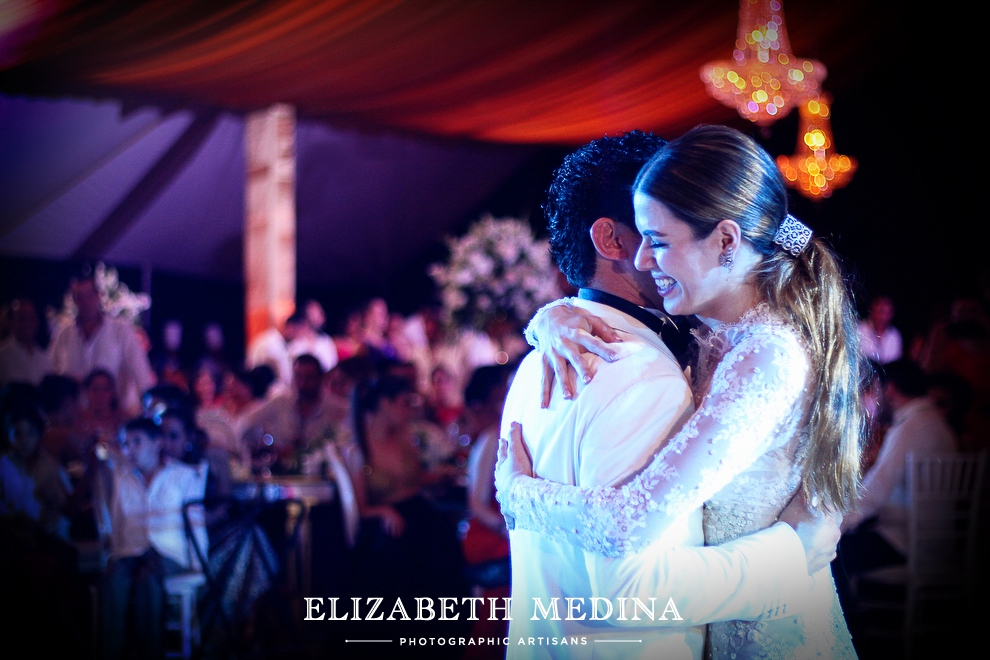 amazing first dance, cold fireworks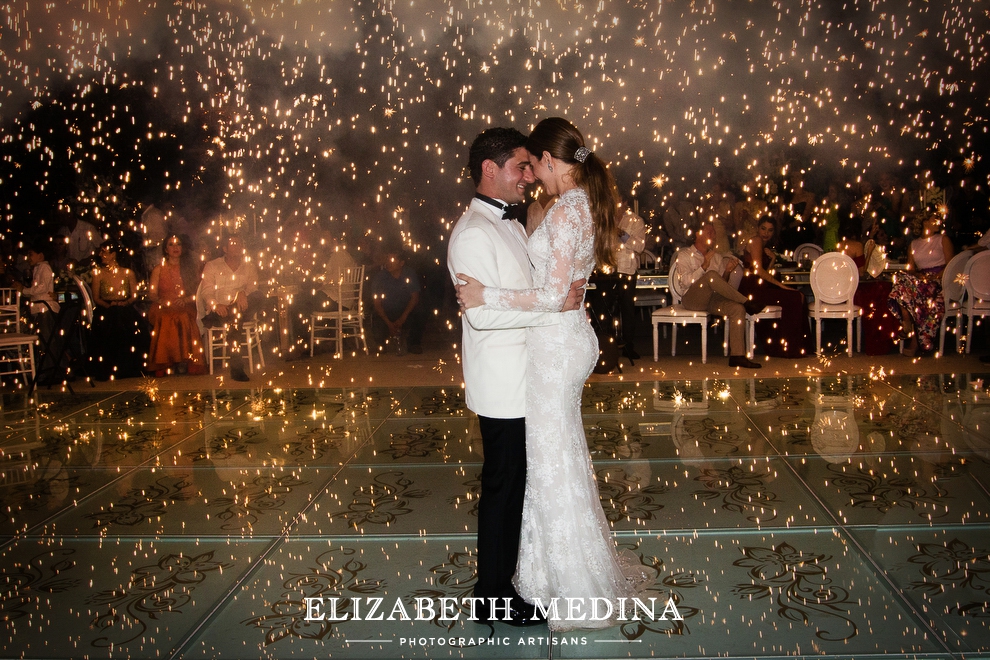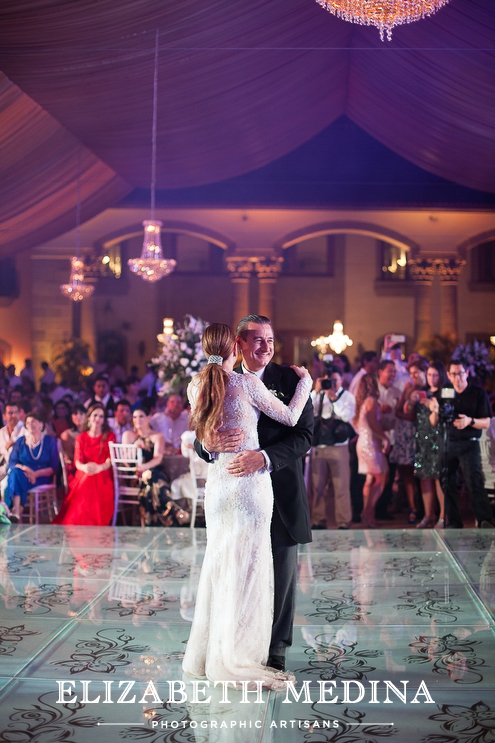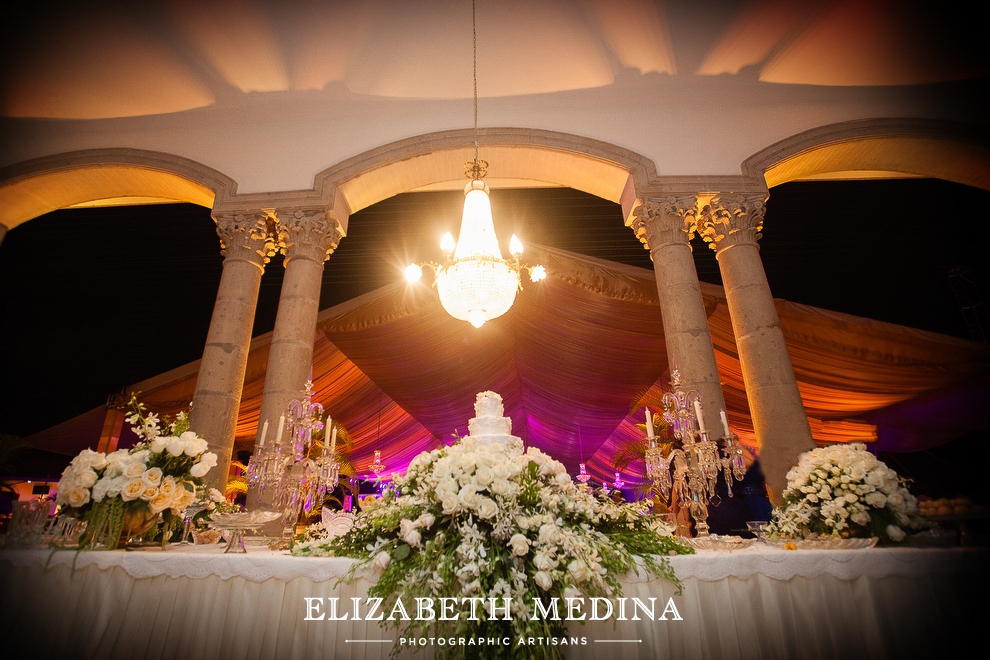 Wedding in Merida. Boda en Merida, Fotografia de boda Merida, Merida wedding photography. Yucatan wedding. Casate en Yucatan.