Hello? Hola? Sorry its been so quiet here on the blog, there are SO MANY photos that I have been dying to blog and because of all the amazing wedding sessions and great new material that needs to be edited, just so little time. I have especially wanted to share Jennifer and Juan's photo session at the Hacienda Dzibikak, near Merida, Yucatan. I had been wanting to photograph a photo session at this beautiful hacienda for quite some time, so when Jennifer and Juan said they would like to do their bride and groom photos at a date and time separate fom the wedding I was happy for the opportunity. Jennifer and Juan are dear family friends, so it was a huge pleasure to photograph their bride and groom photo session at the hacienda! The hacienda setting is just lovely and Jennifer is a fashion designer so naturally her wedding style was gorgeous,   with a Vera Wang Dress, and accessories from local designers Agua de Rosas  and Amadina.
The wedding itself was held at the Tecnotel near Progreso, Yucatan.  The wedding was coordinated by Merida wedding planners Six Sens  It was a VERY rainy afternoon but amazing and beautiful with so much love and happiness!  I had the day off and loved experiencing the wedding as a guest, but couldn't resist snapping a few photos of the bride and groom, the lovely ceremony and the beautiful bridesmaids. Wedding video, Lupita Ancona and Tony Escalante, Encuadre Digital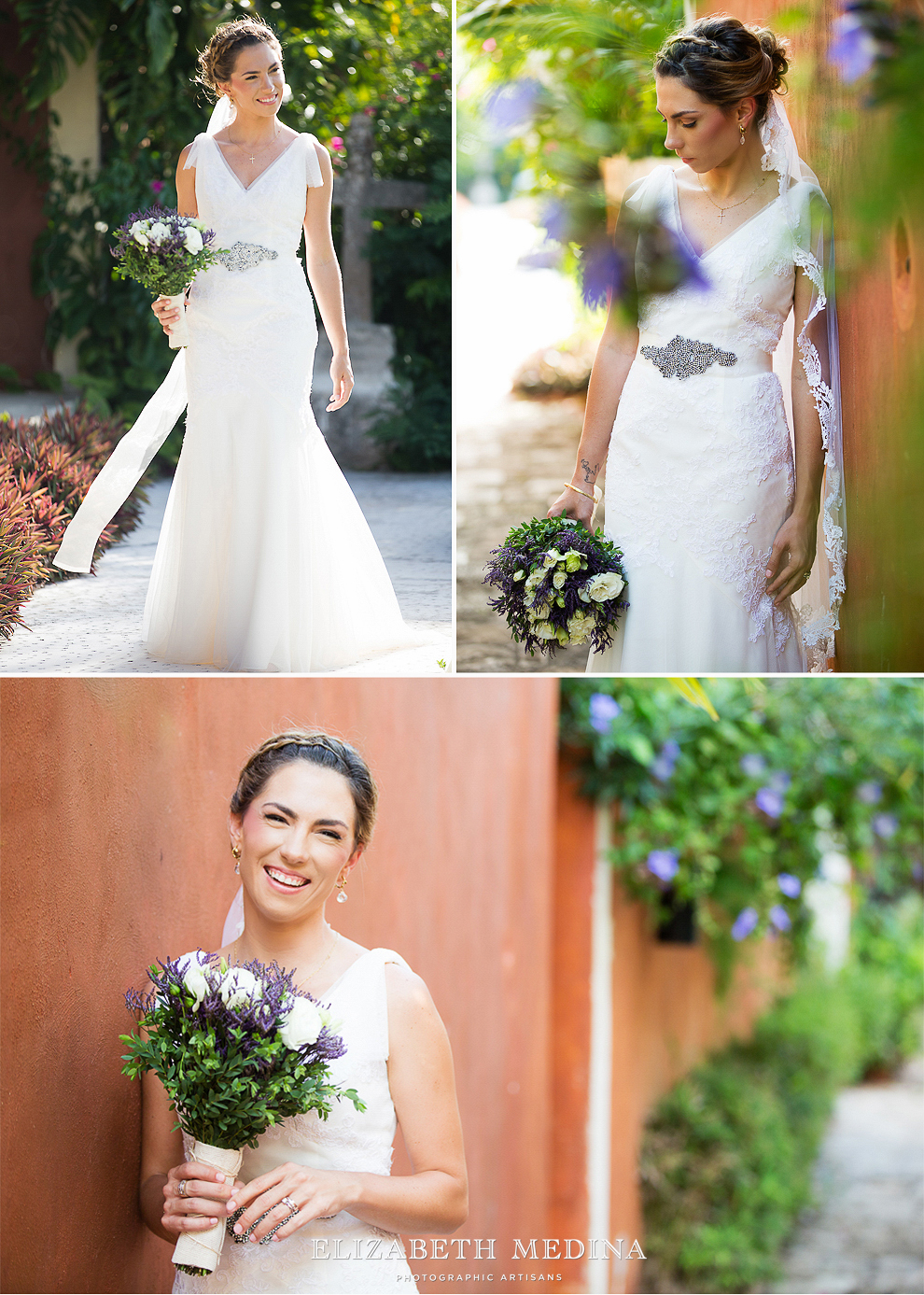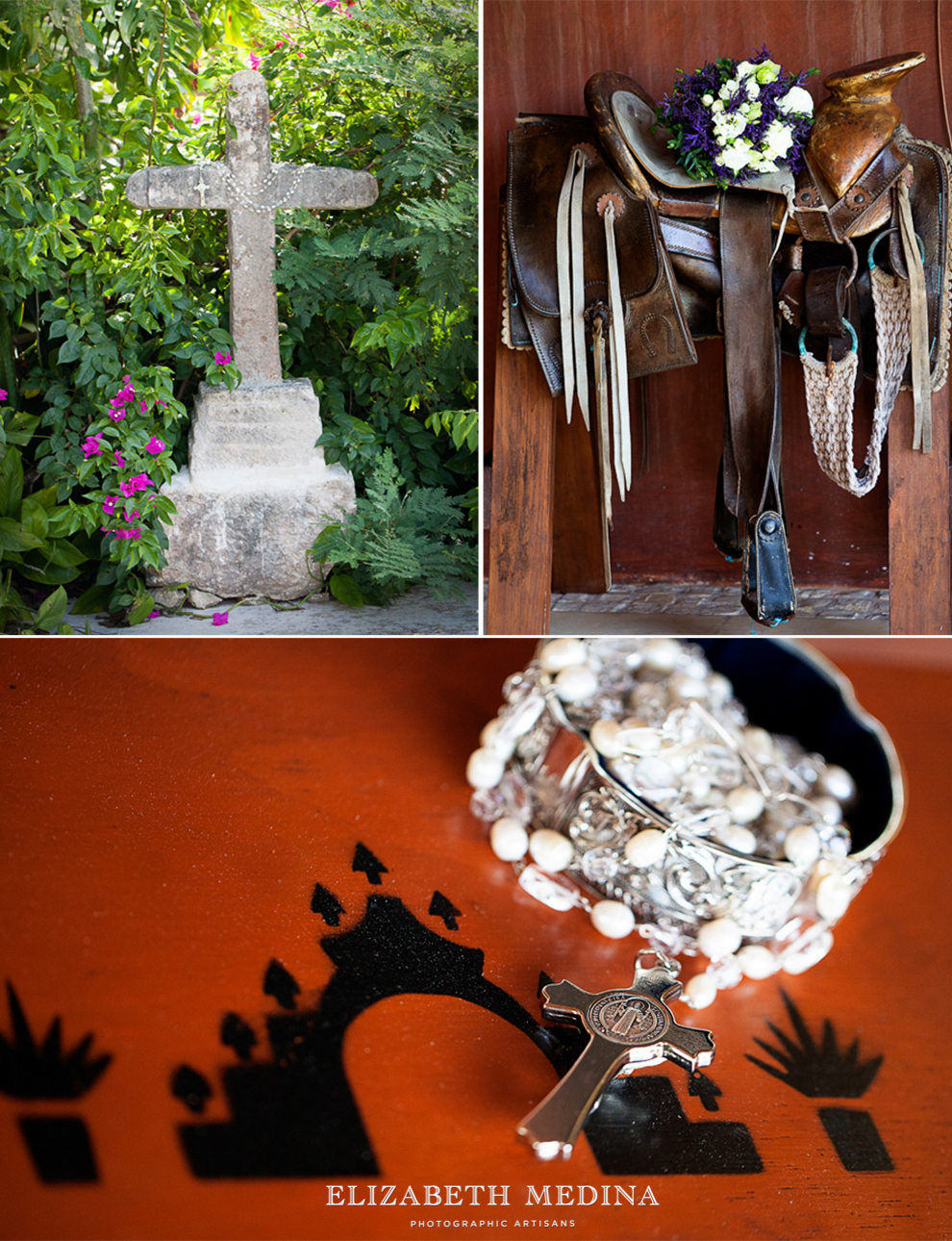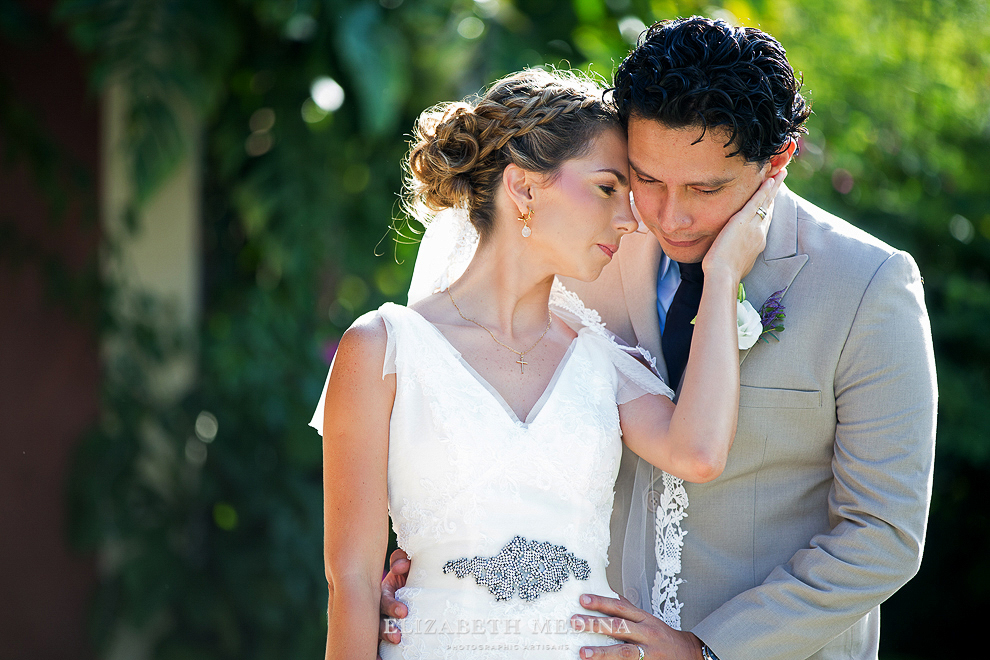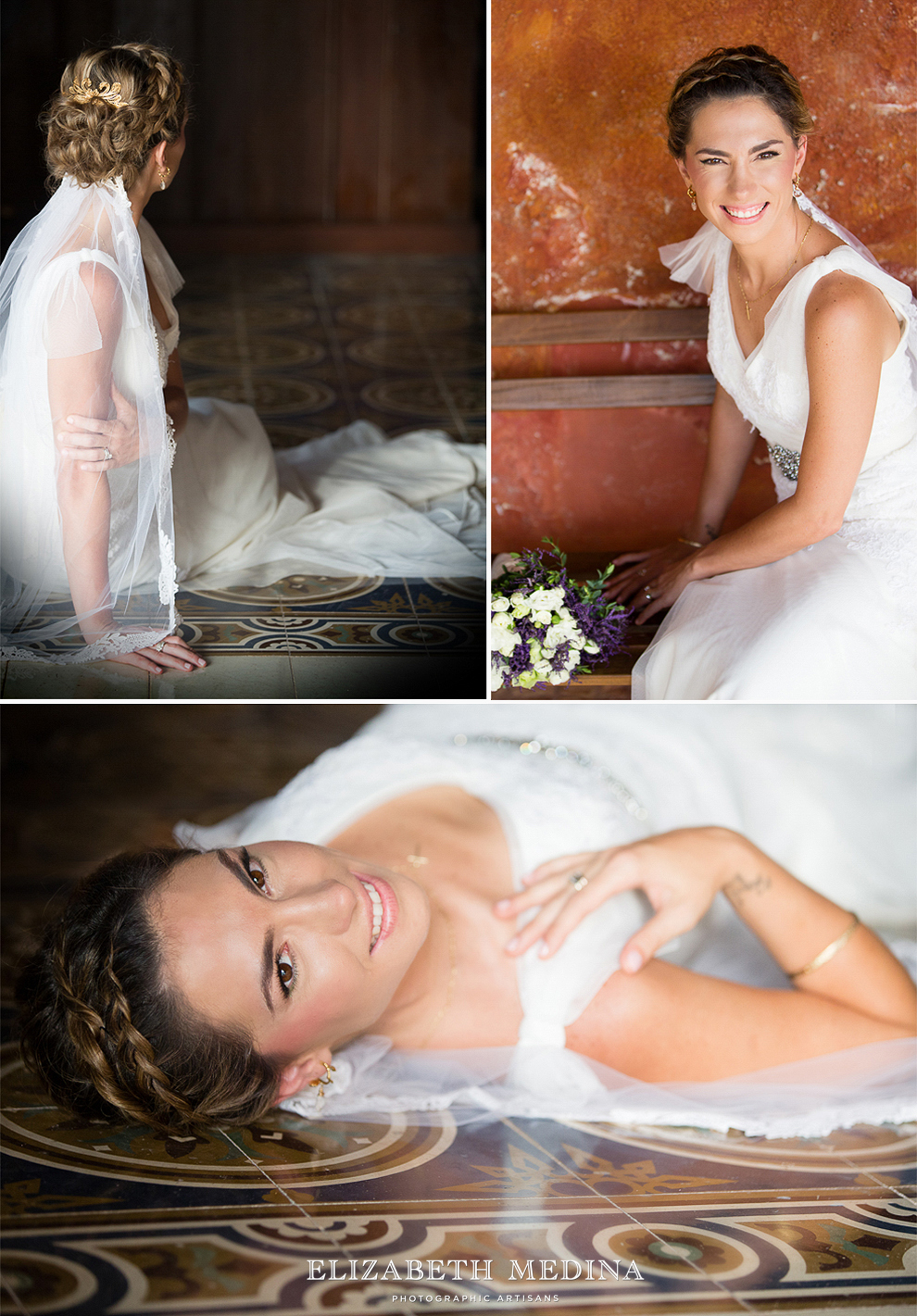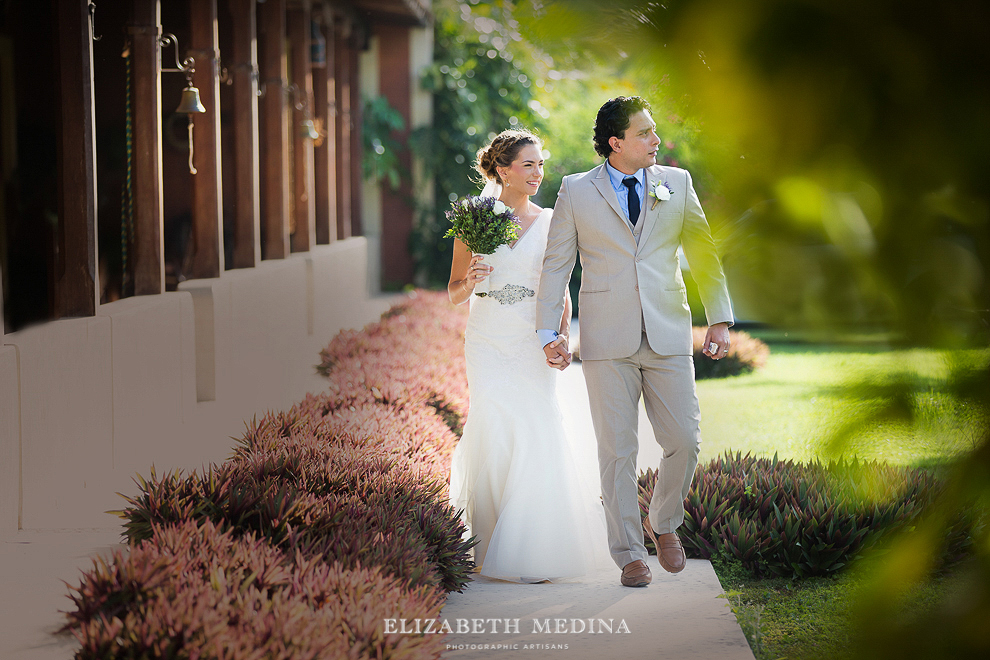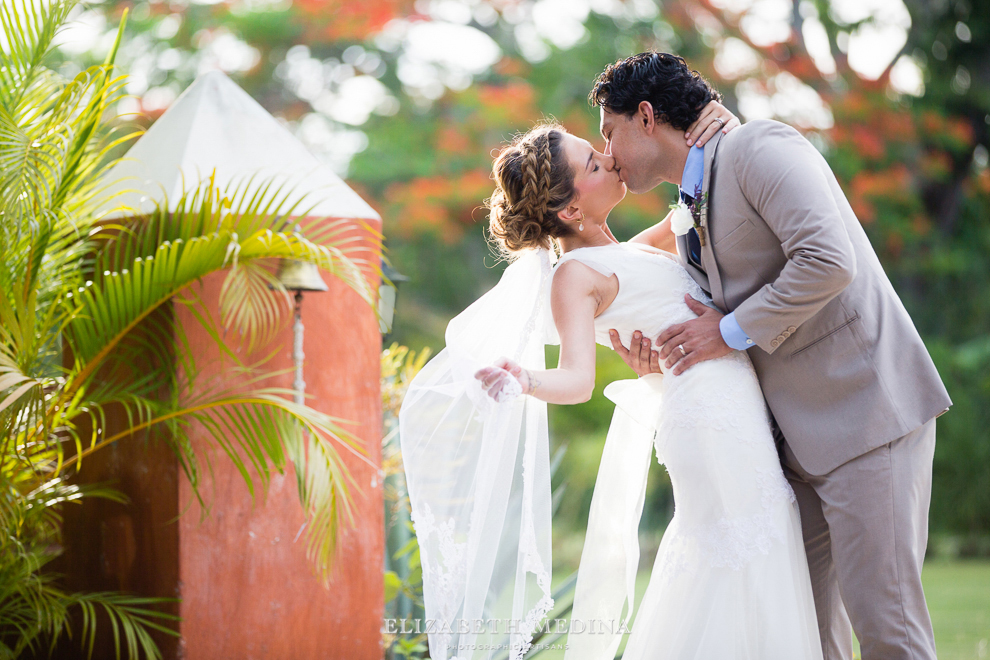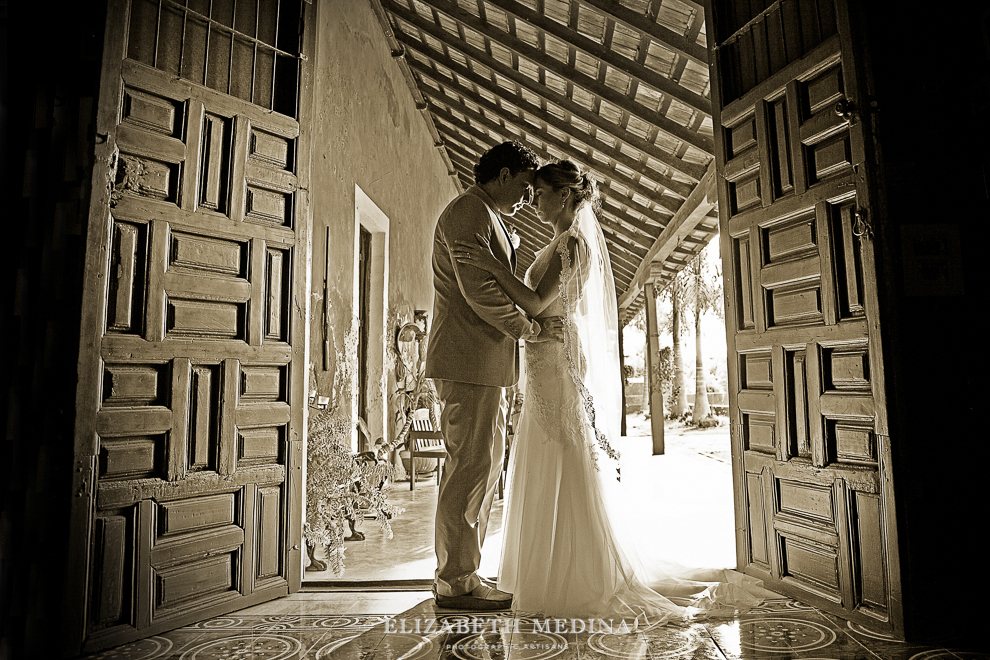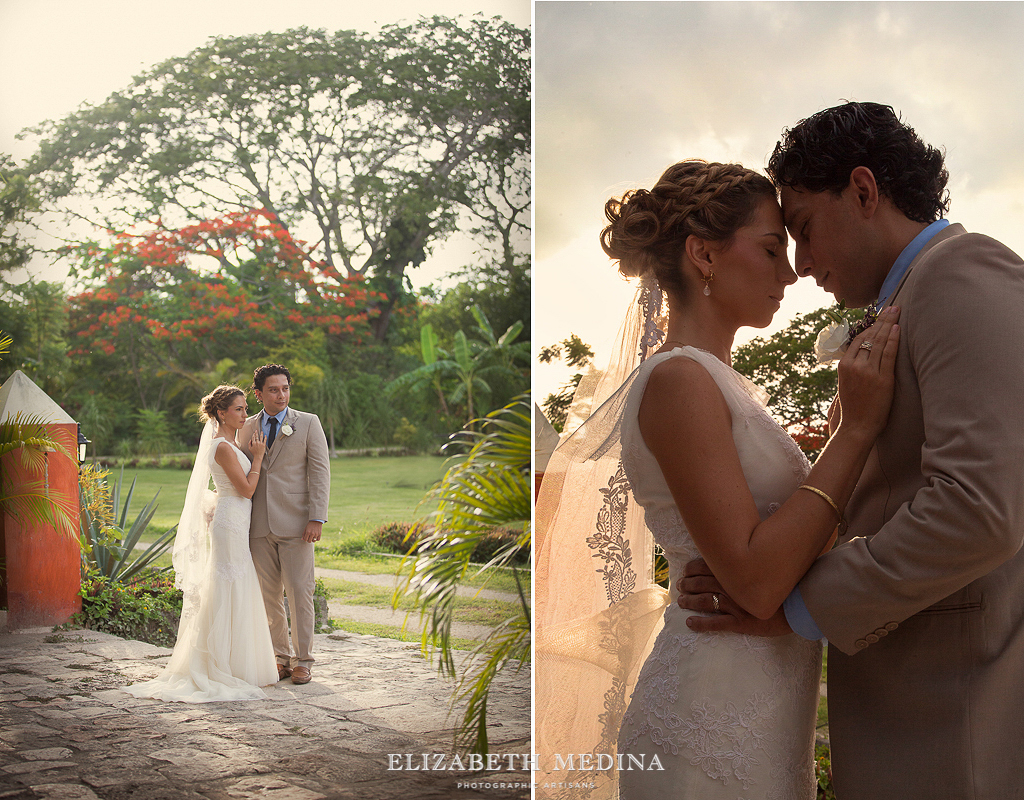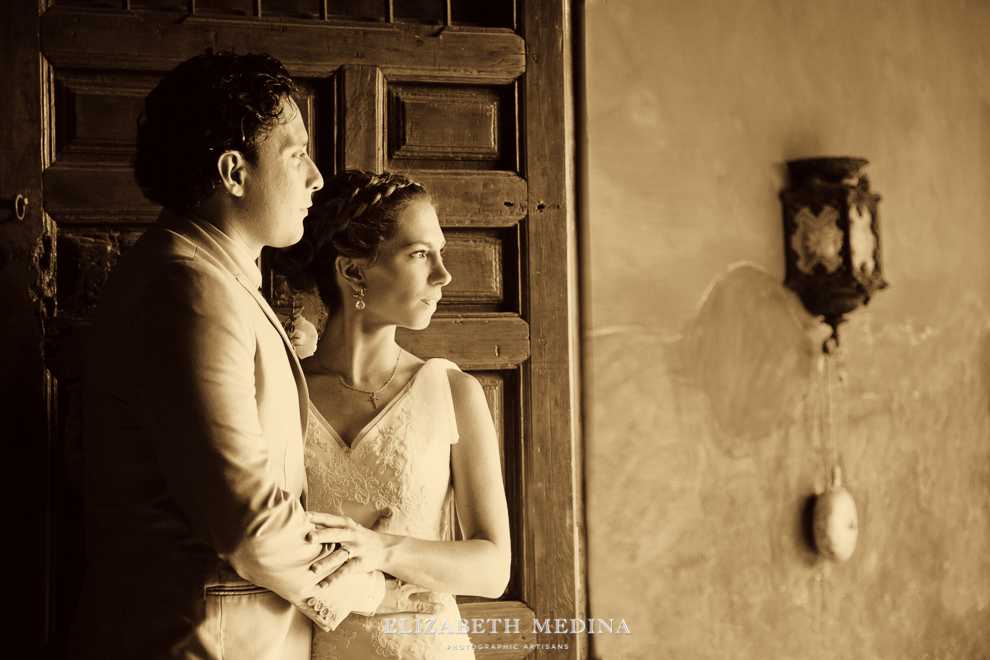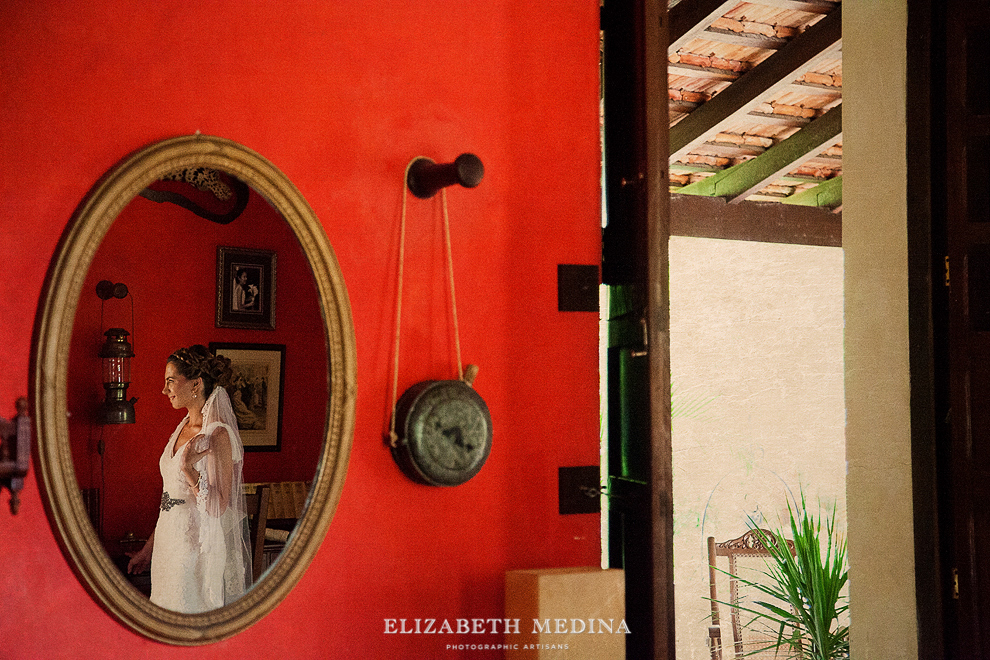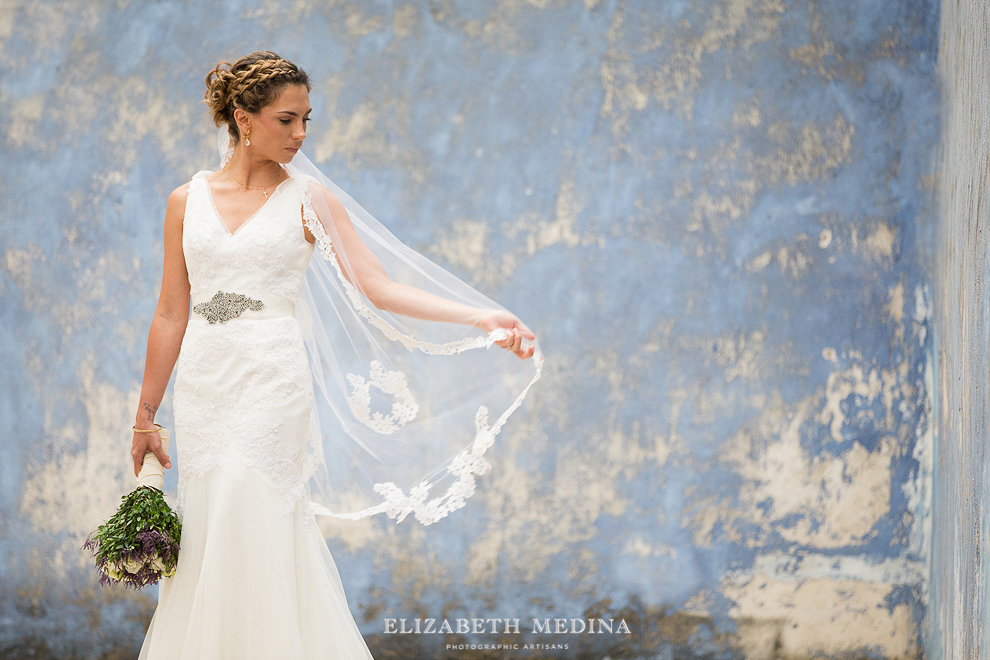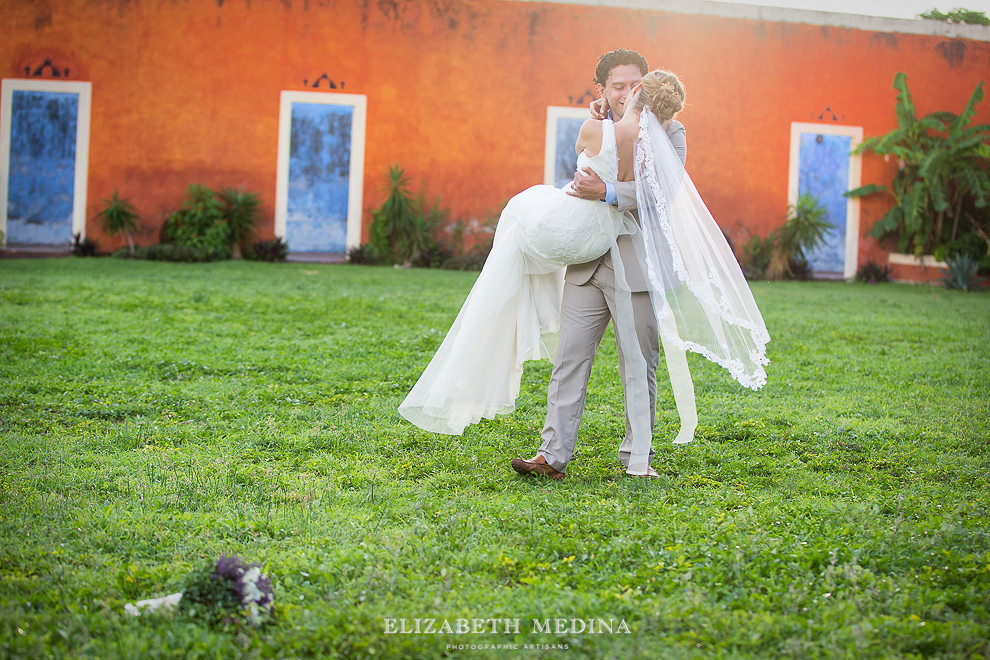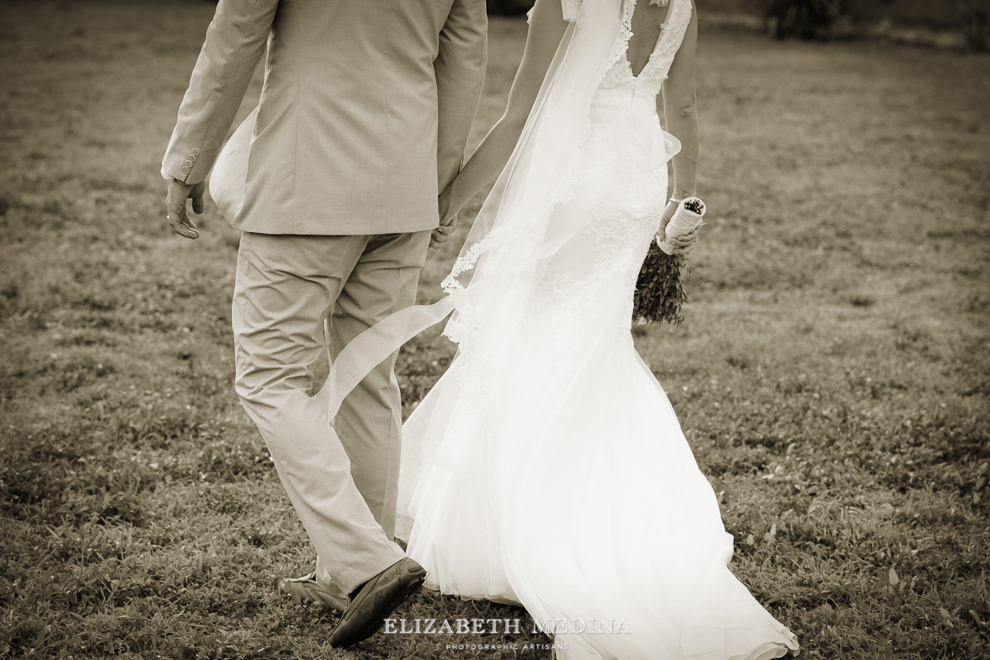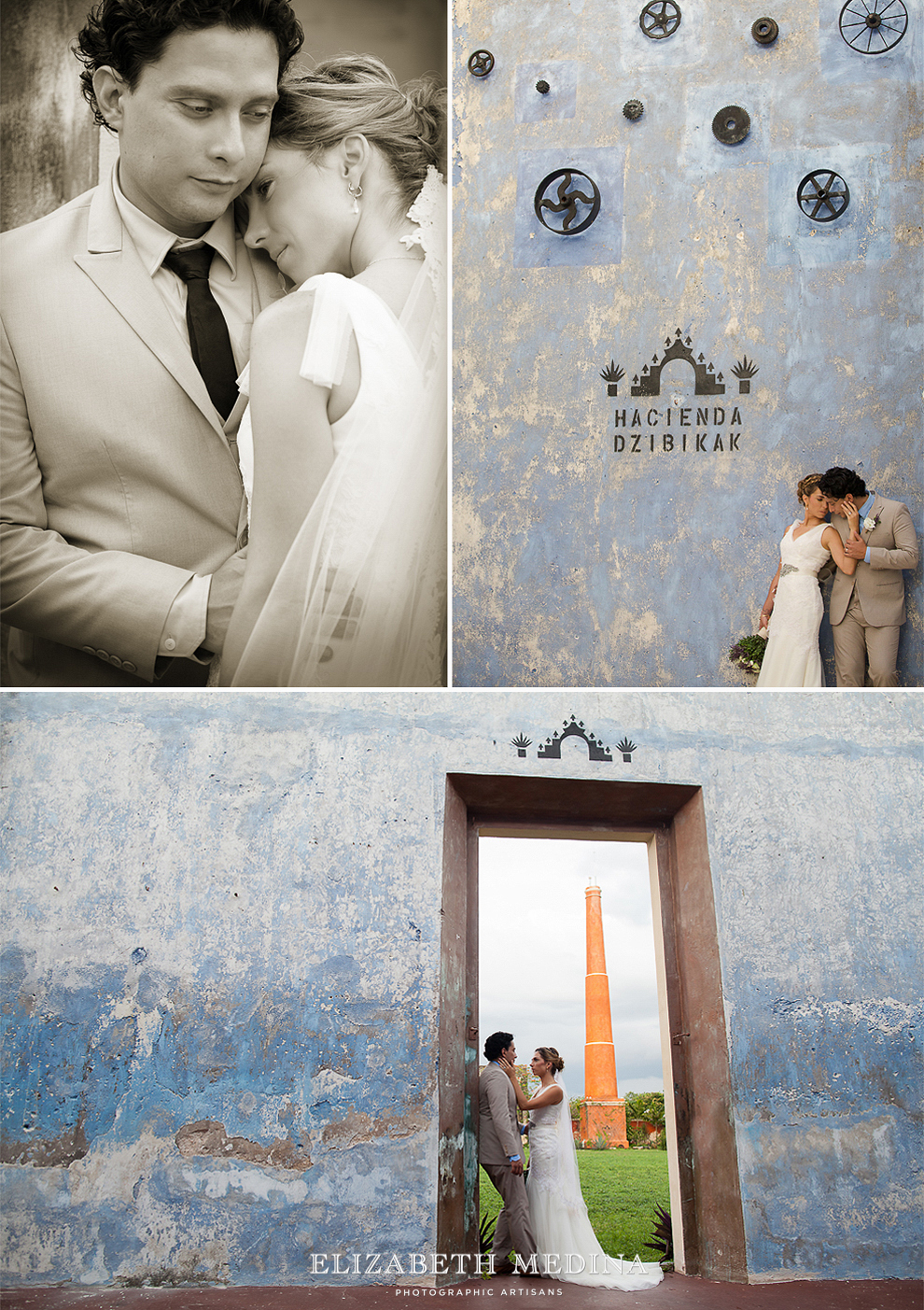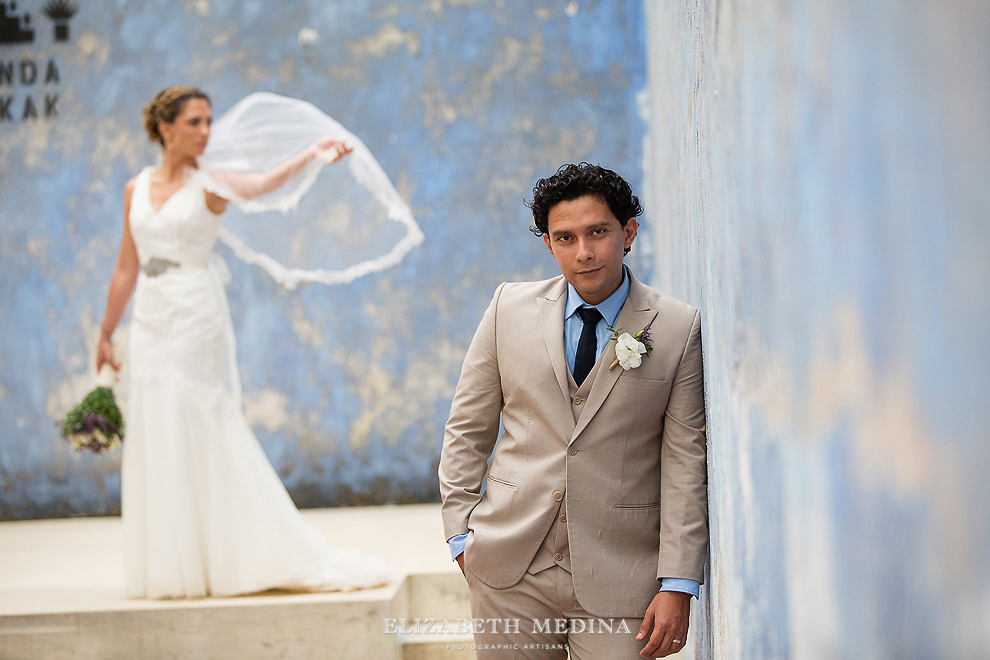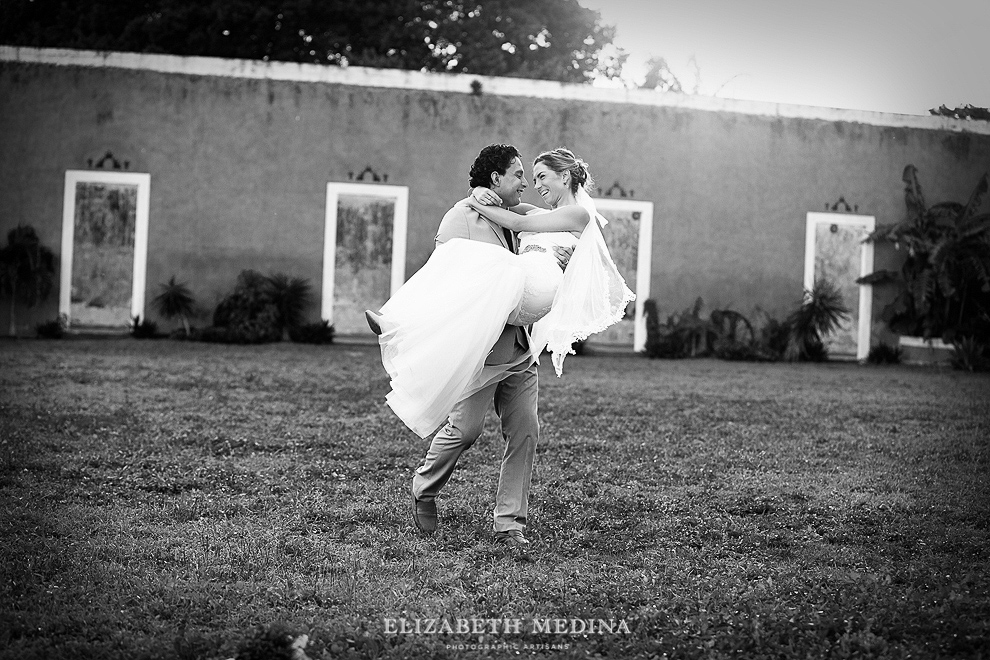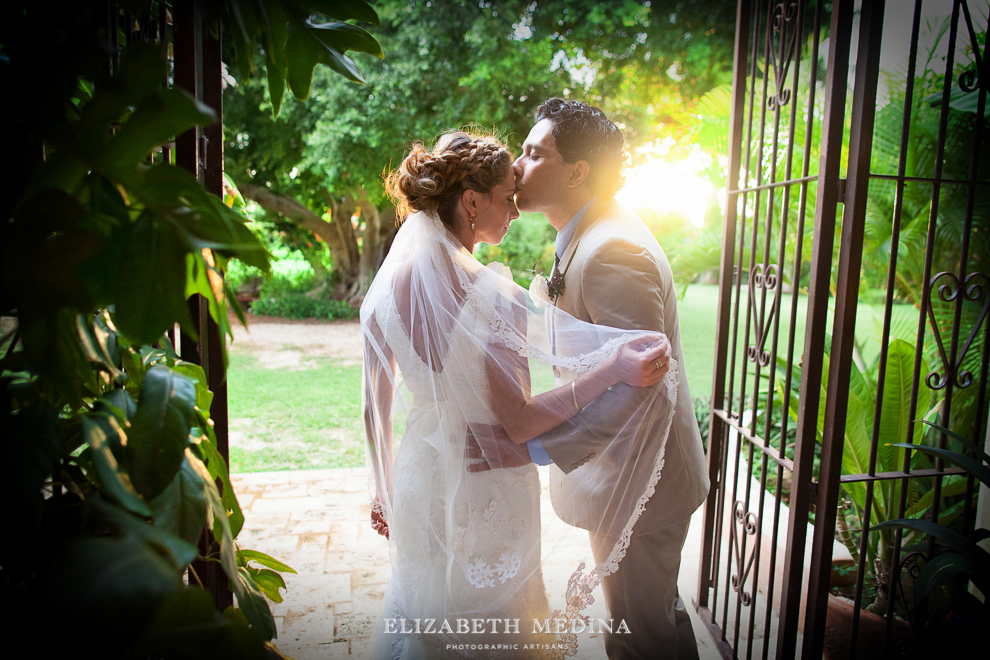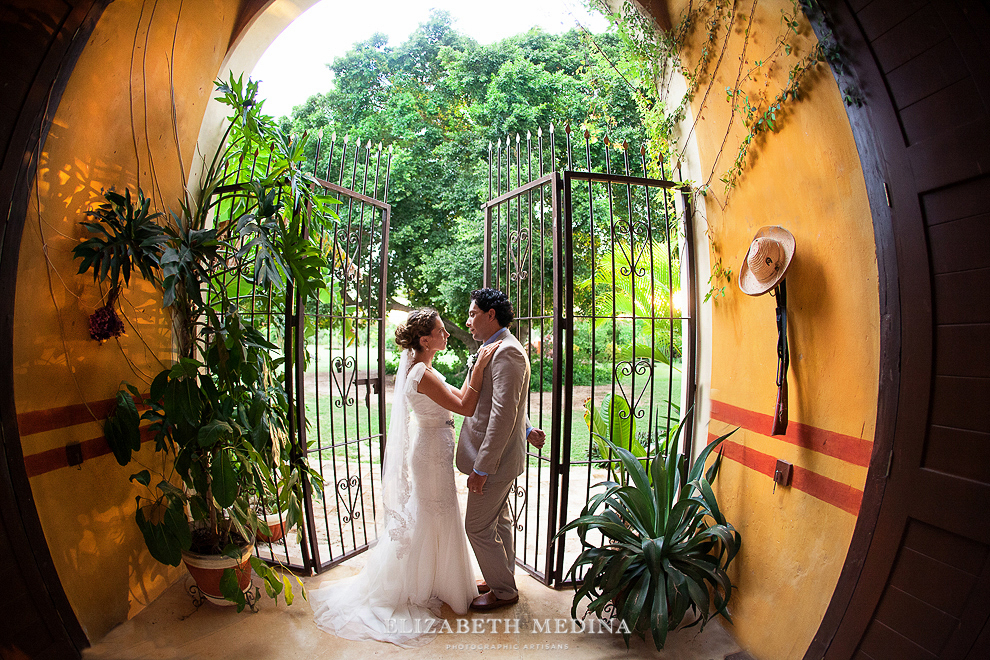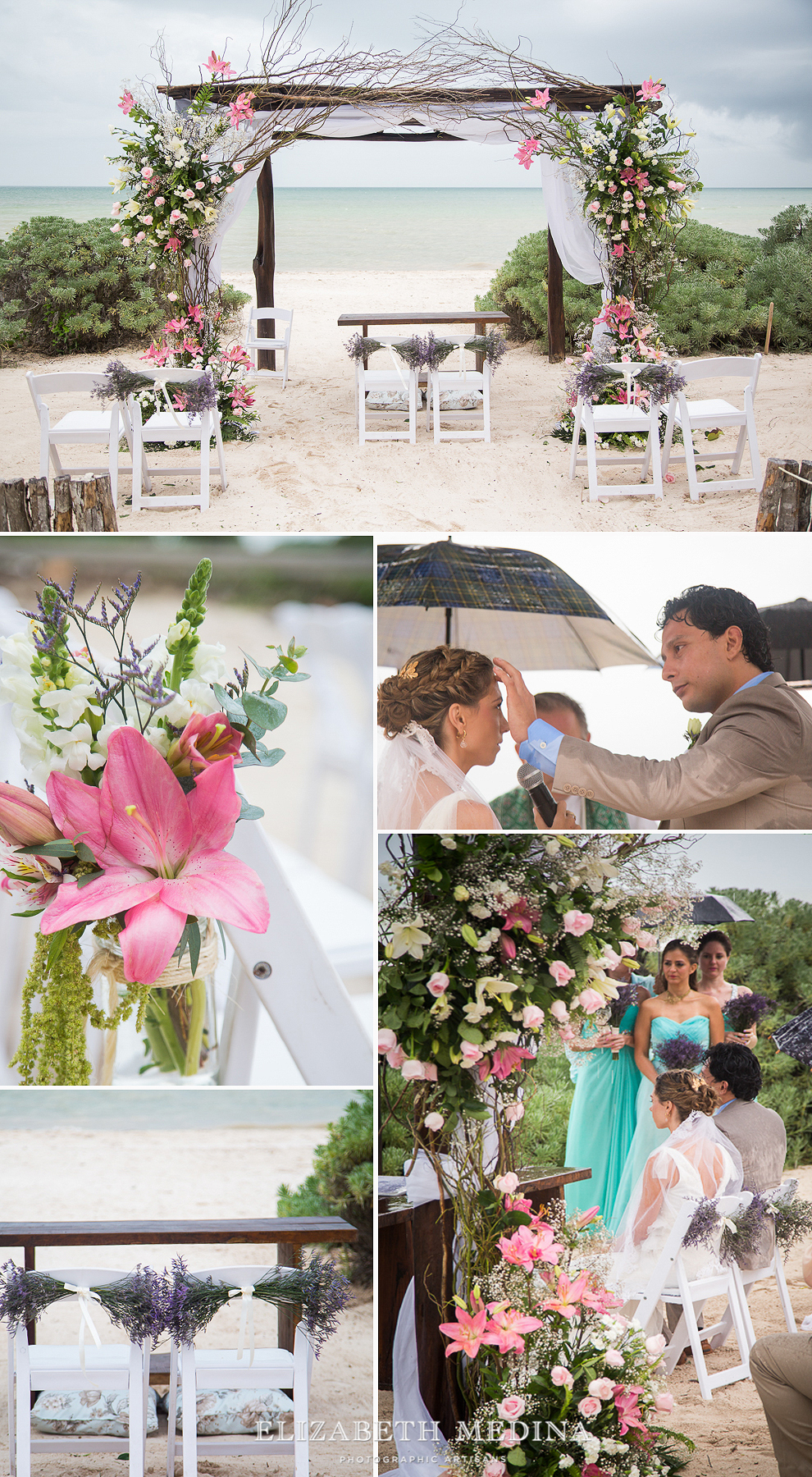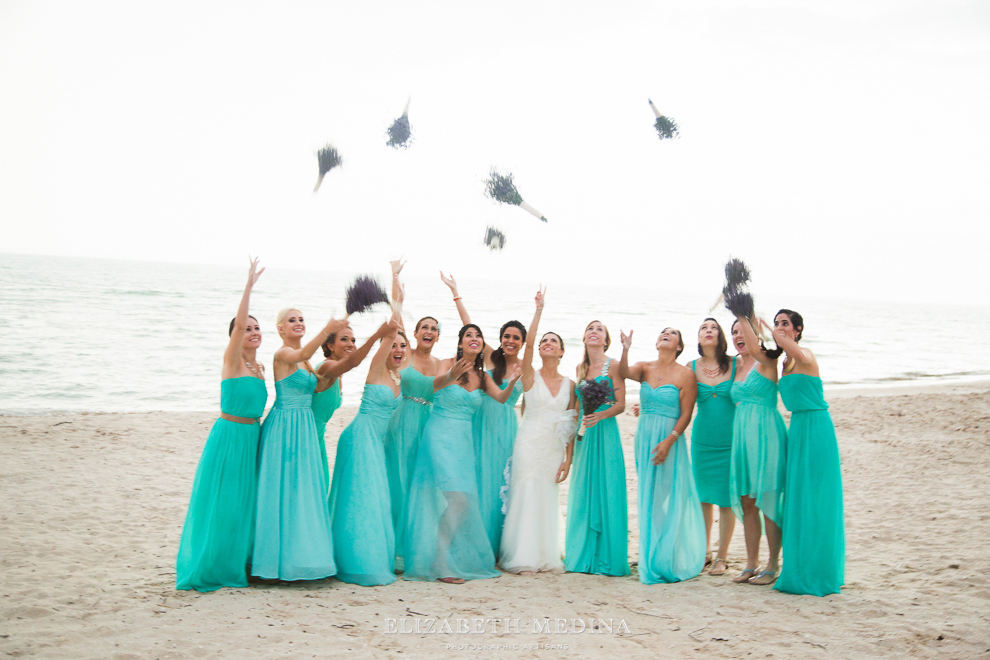 After the rain, a beautiful sky!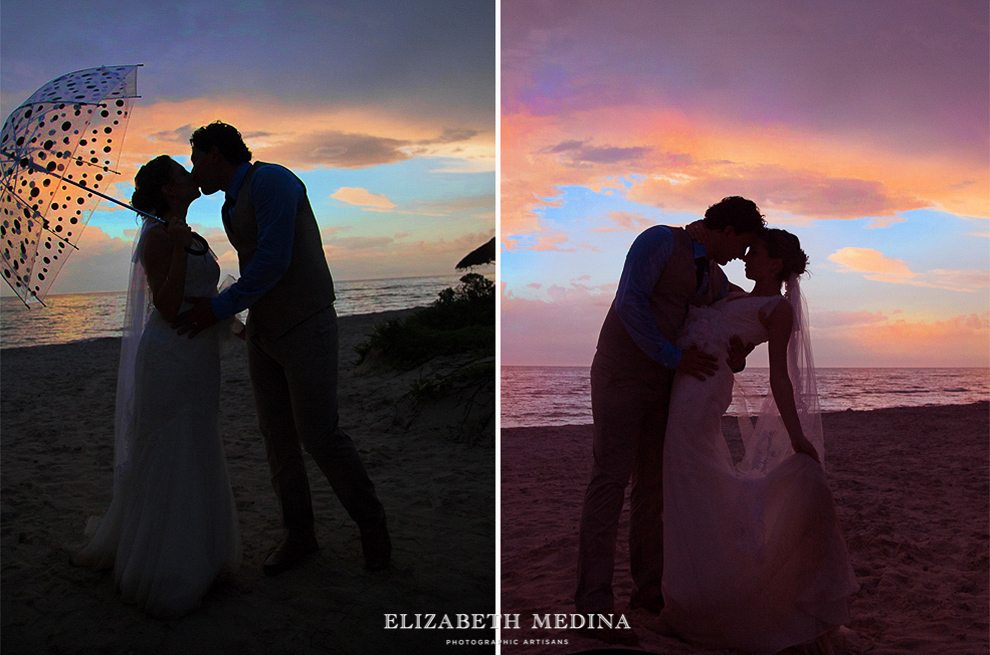 Fotografia de boda en Merida, Yucatan, wedding photography by Elizabeth Medina at the Hacienda Dzibikak, Merida, Yucatan, Mexico and beach wedding photographs at the Tecnotel in Telchac, Mexico.