Blogger´s guilt- I am pretty sure that every blogger sometimes gets that feeling of being so far behind in blogging you know you could never manage to catch up! So you pretty much have to just jump in somewhere and carry on! Of course we know the time saving answer- only blog your favorite photographs. This is absolutely no help at all when the photographs are Vanessa and Javier´s Tekik de Regil wedding! I have way too many favorites  from this amazing Merida wedding to even think about fitting them into a blog post! (I don´t envy Vaness and Javier the tasks of choosing the images to include in their wedding album!) So here are just a few of my favorites from this destination wedding in Yucatan, Mexico. Lots of detail shots, because I just have to share the incredible reception set up from Merida wedding planners Baku Events.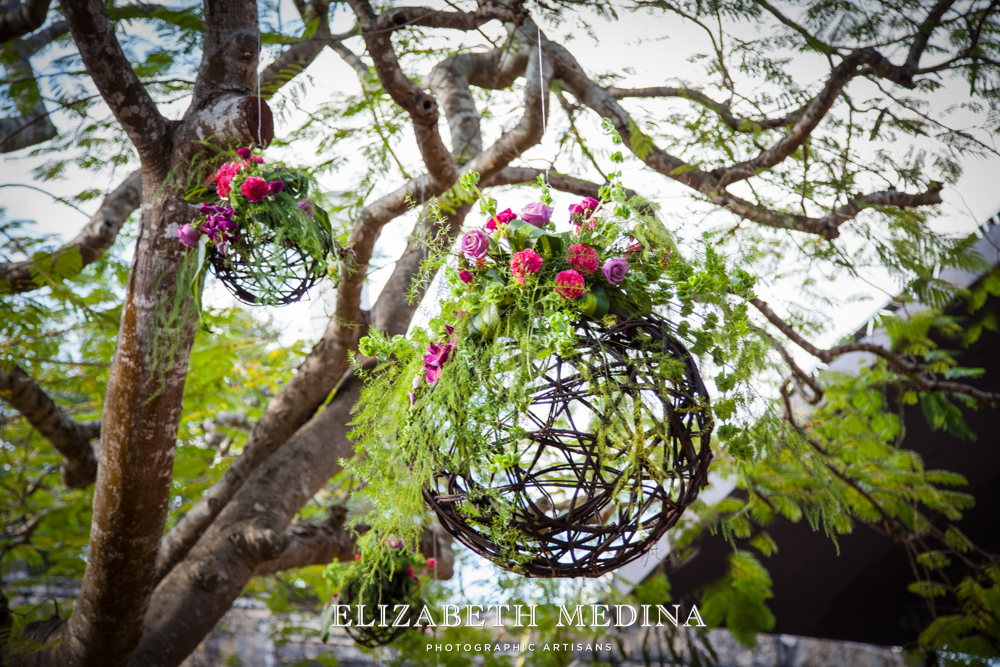 Getting ready photos from the pre ceremony time at the hacienda.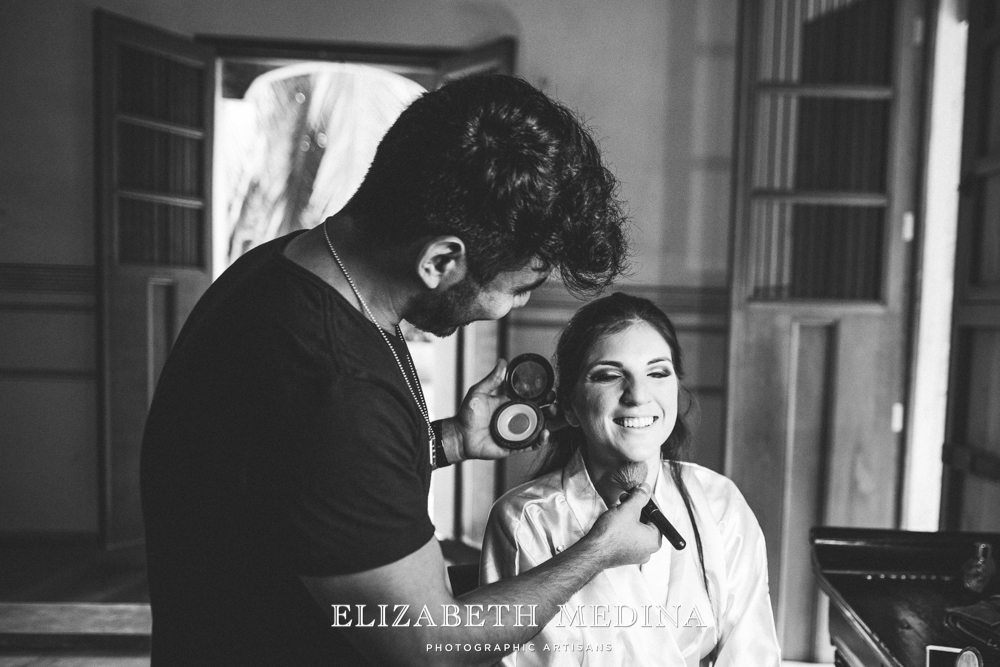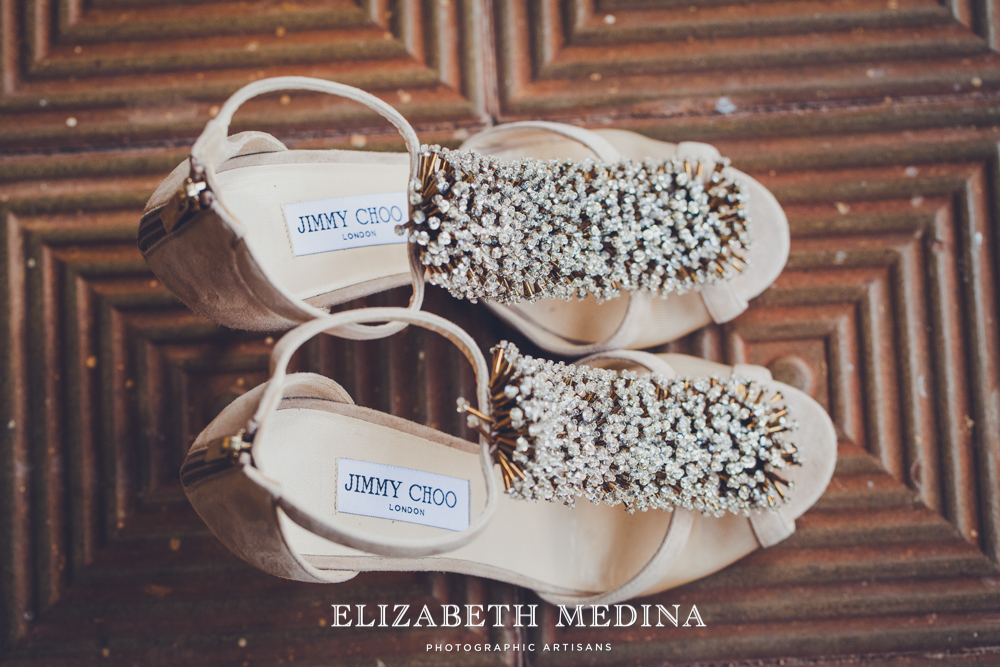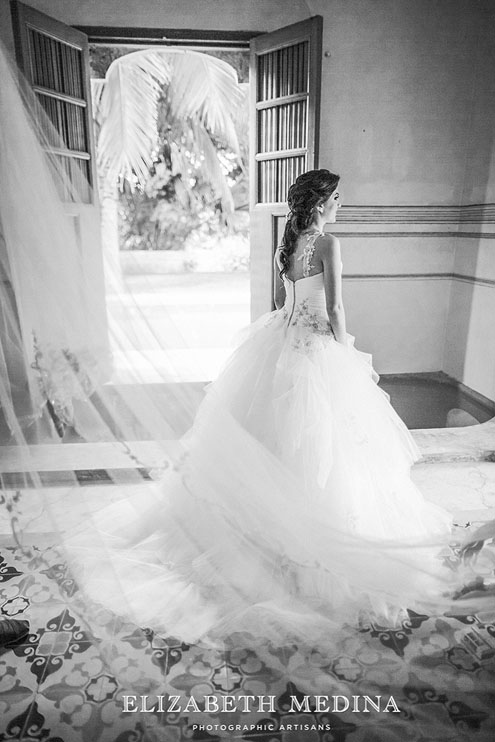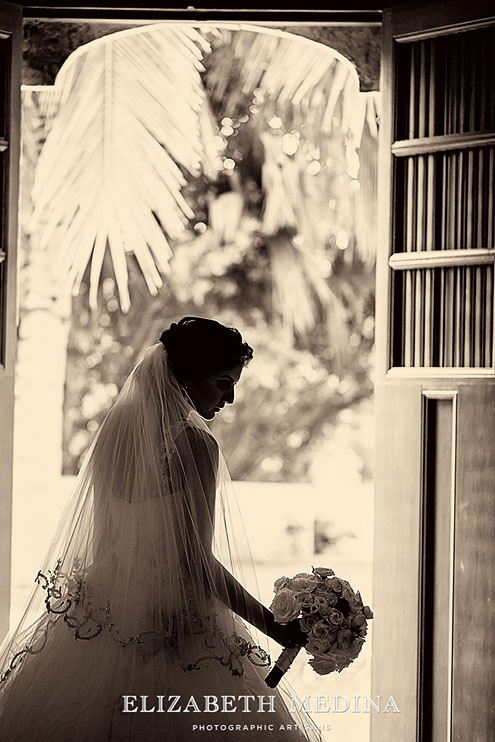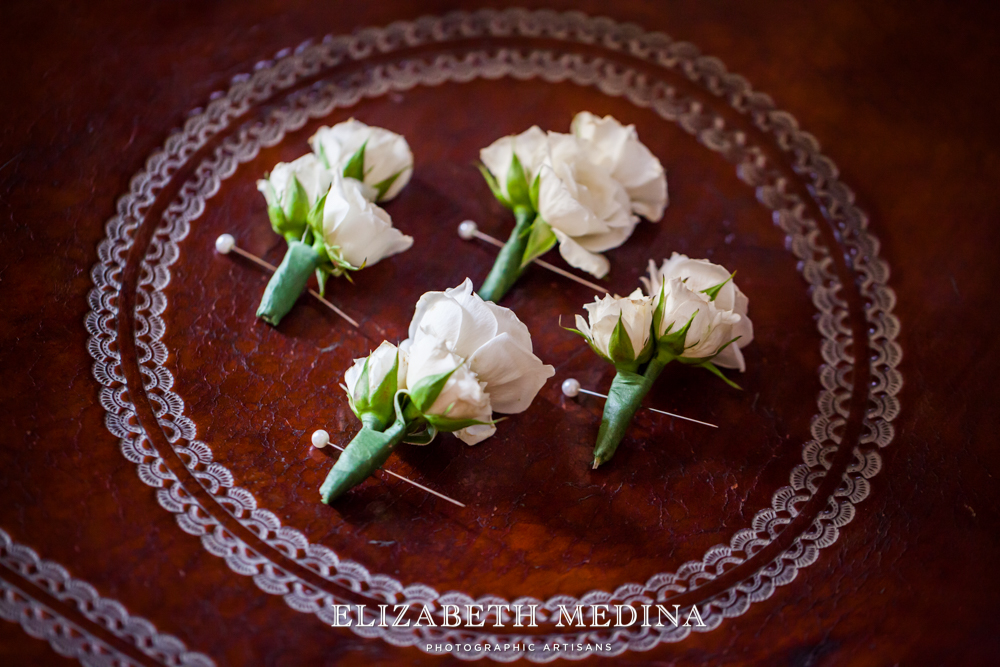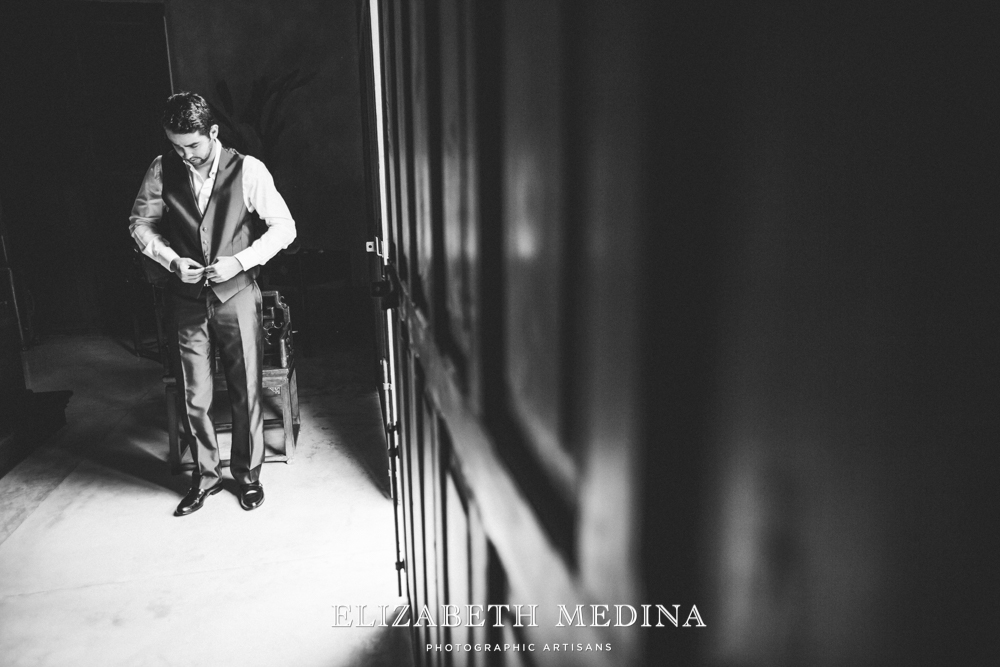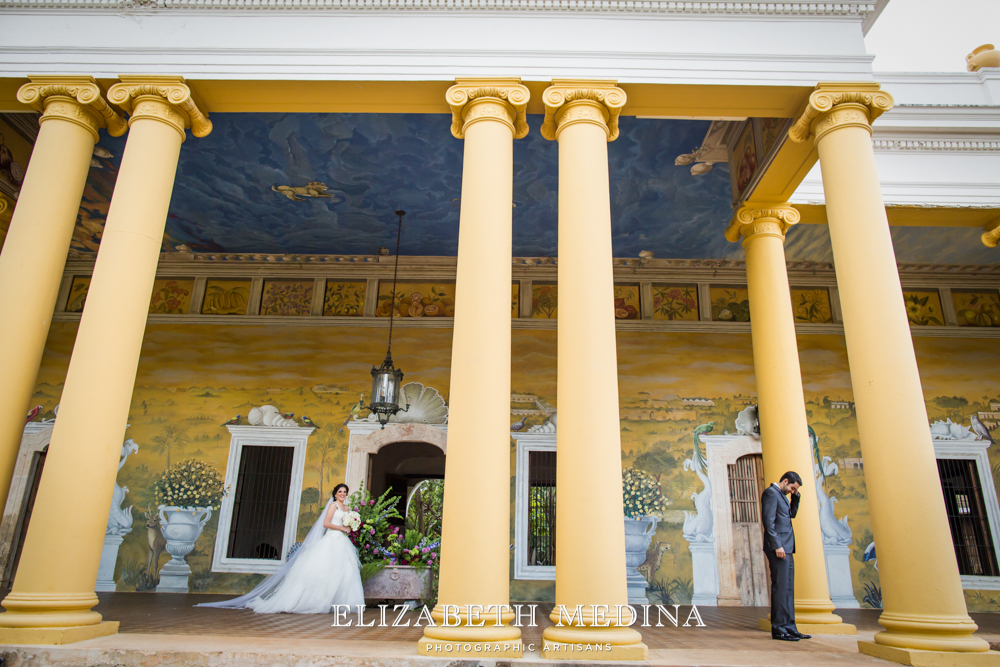 First look- loved Javier´s expression.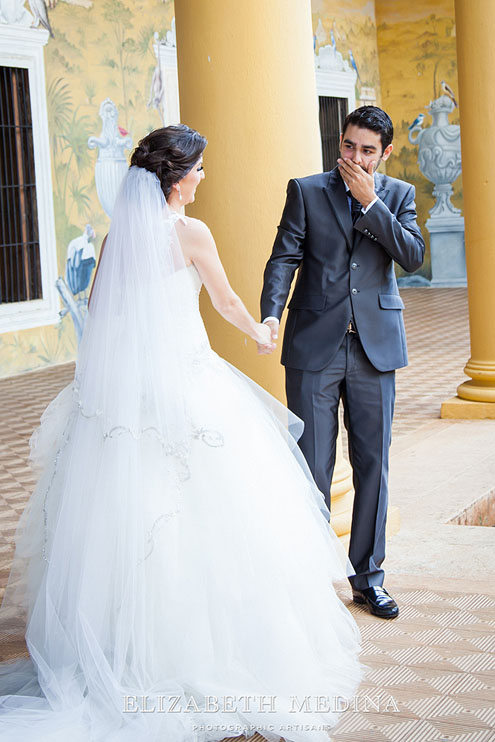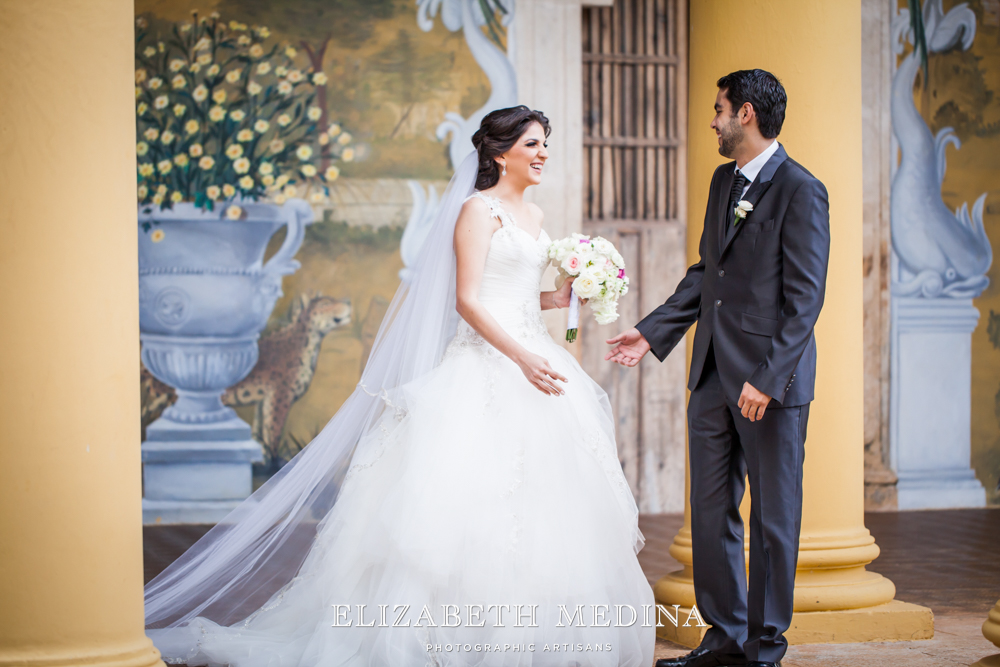 Hacienda Tekik de Regil, spectacular.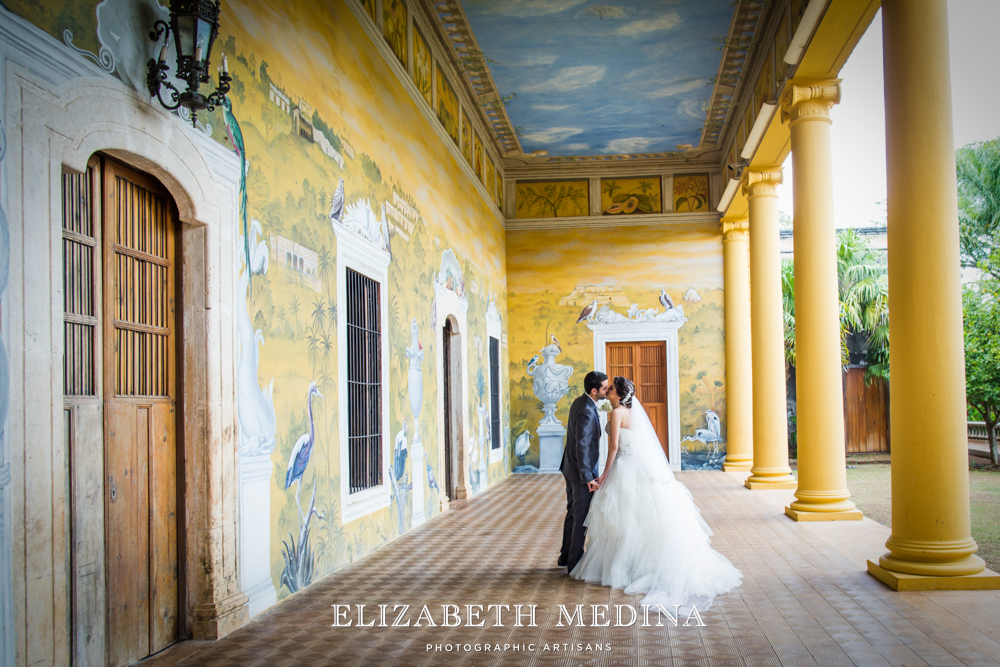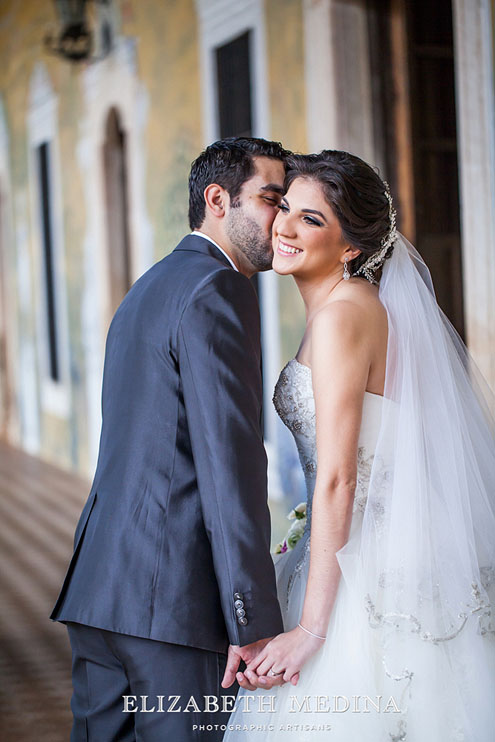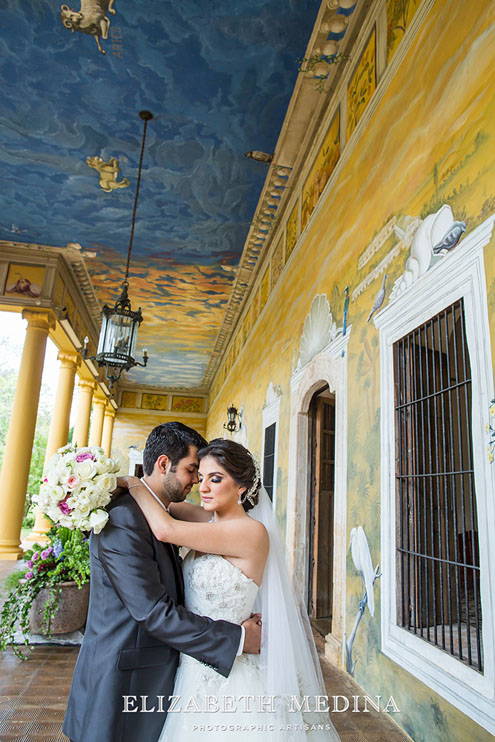 We had a great time with the bride and groom photo session on the hacienda grounds. Rather than shooting in the same areas each time, I love finding new little corners, it is so fun seeing how each couple´s images are always so different than the others we have shot at that location- just like the couples themselves!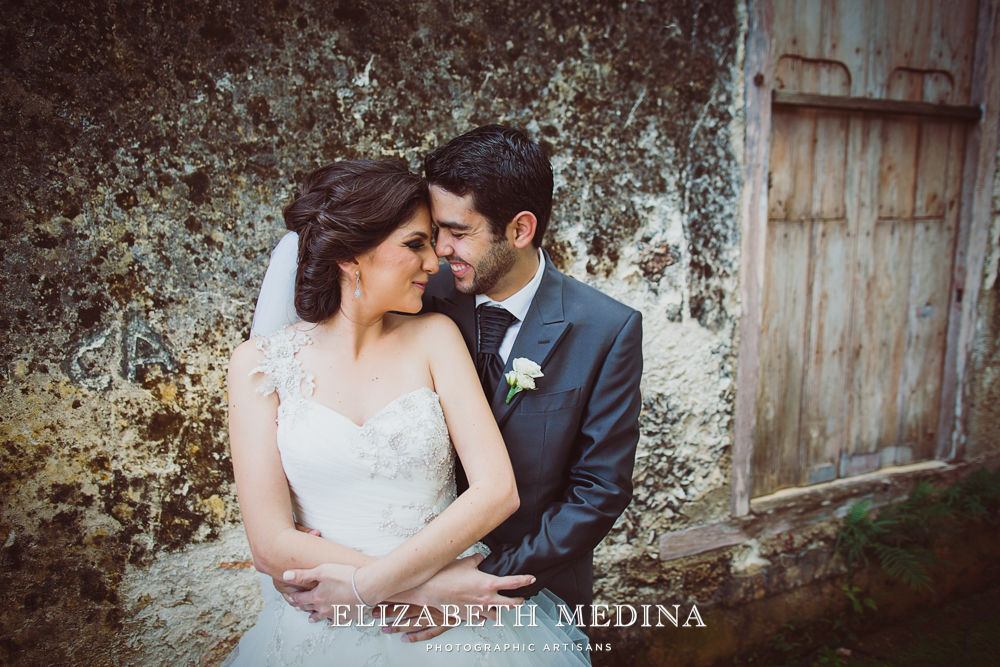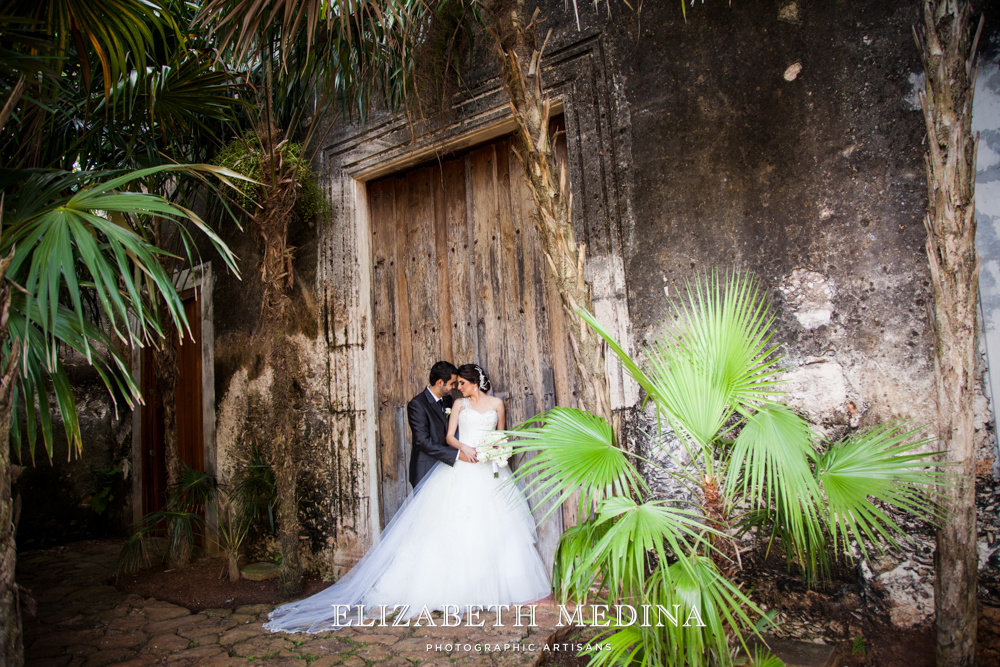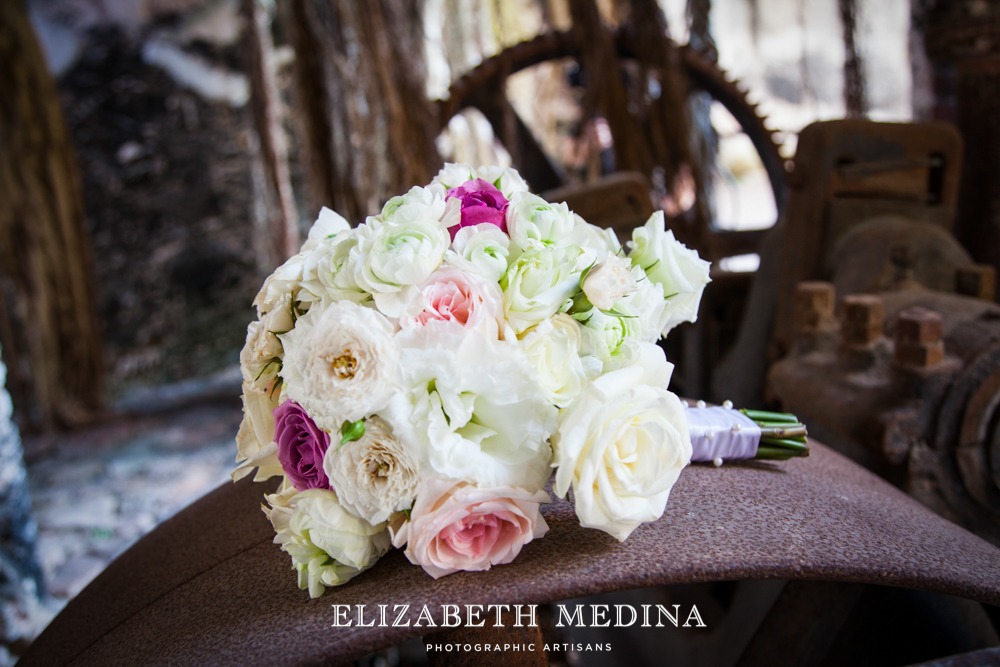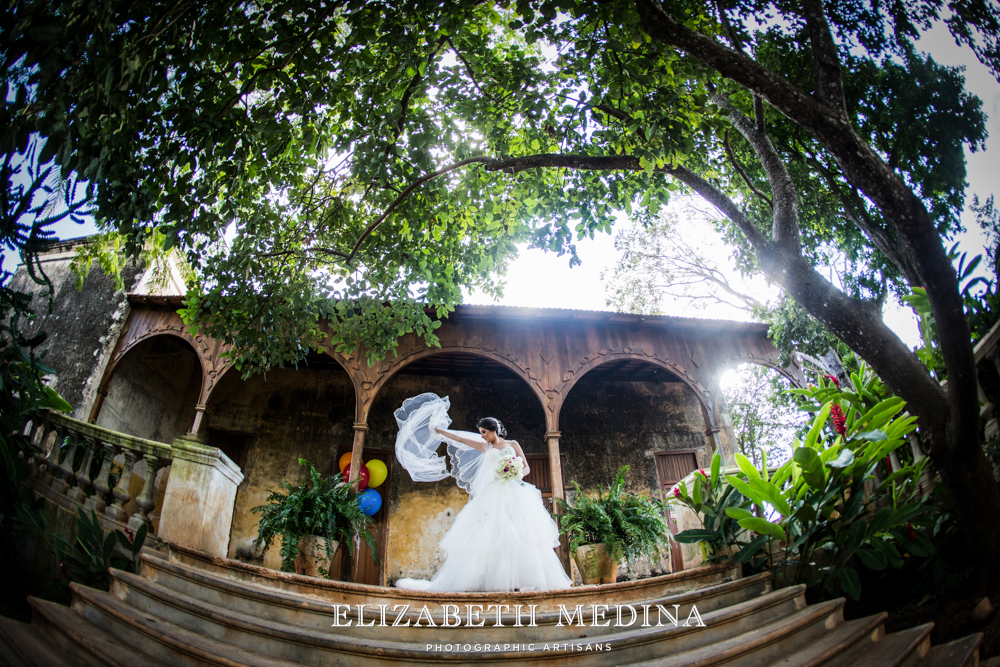 Having been contacted by Vanessa when her destination wedding planning was still in the very initial stages, before the date and location had even been defined, I was absolutely thrilled to see it all come together for the couple and for the large out of state group that travelled to Merida, Yucatan for their destination wedding.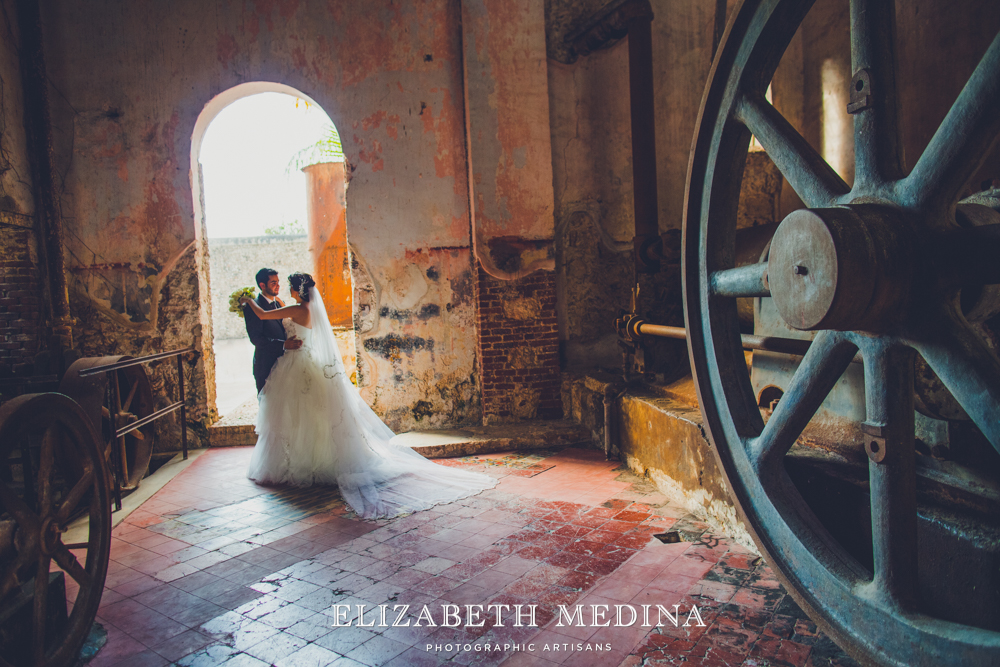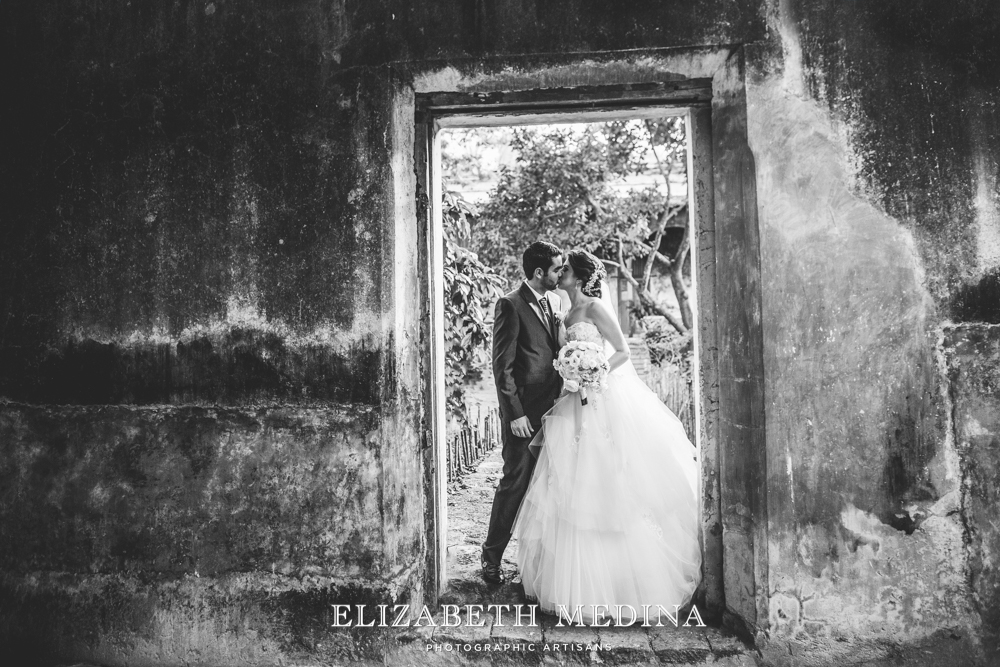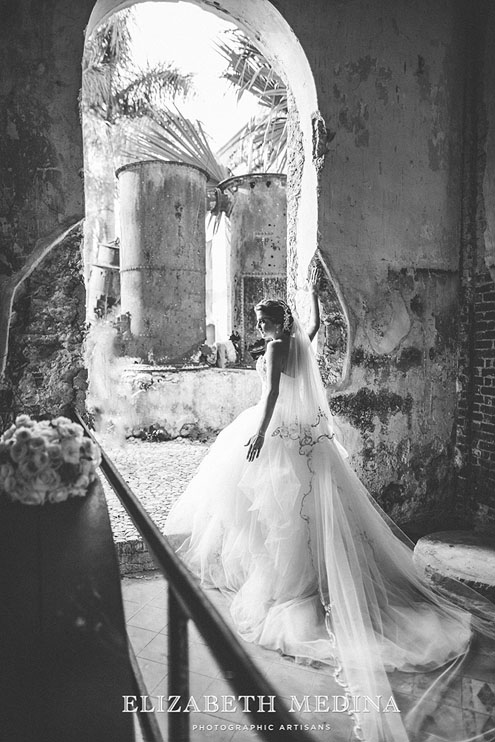 Vaness and her bridesmaids, the bridesmaids dresses were from local Merida fashion designer Vero Diaz.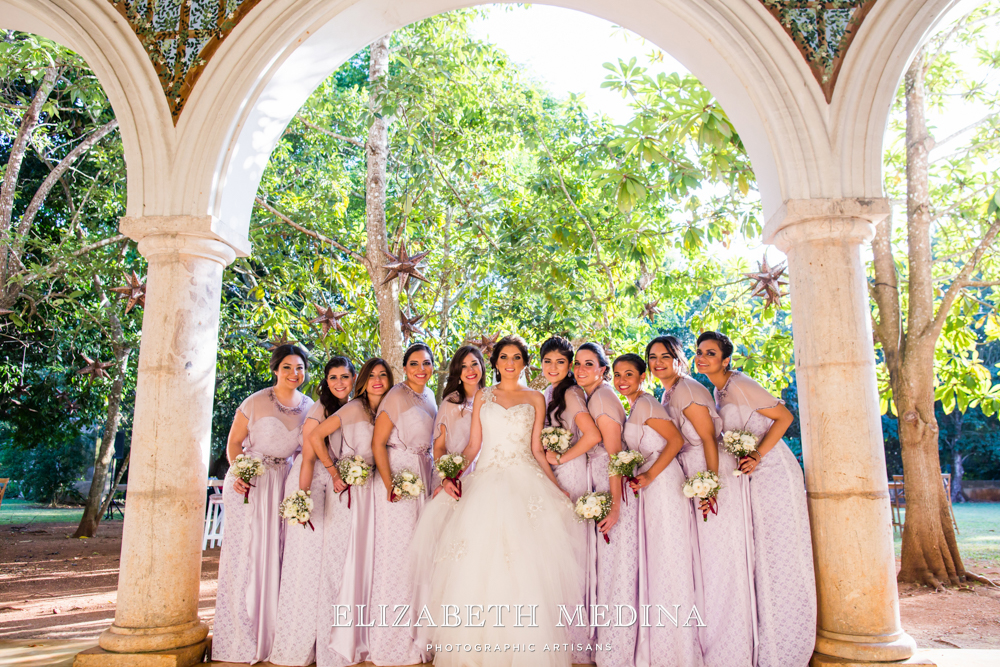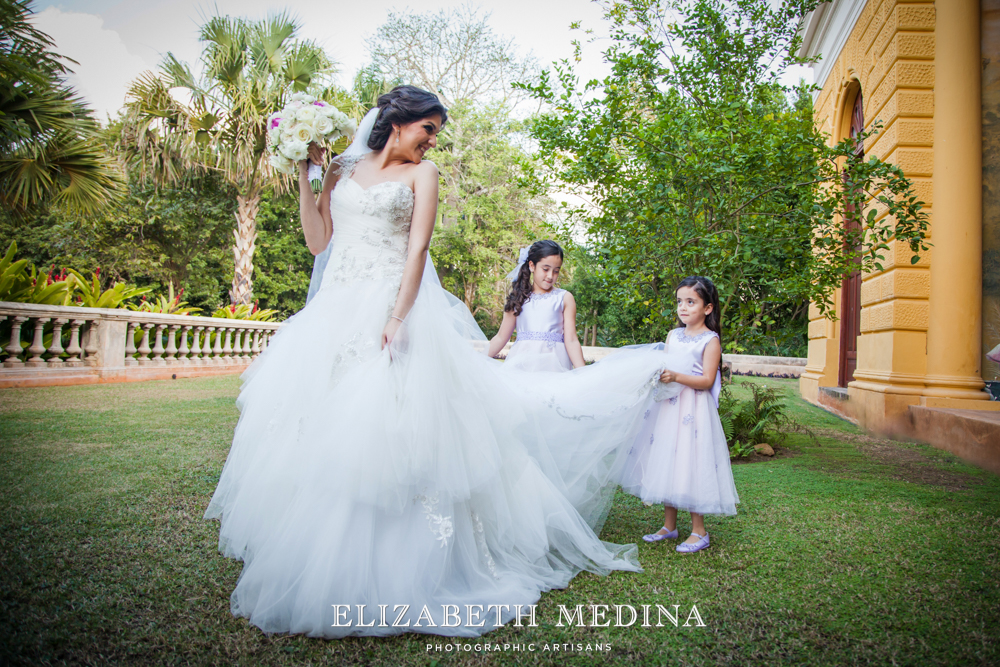 The wedding party!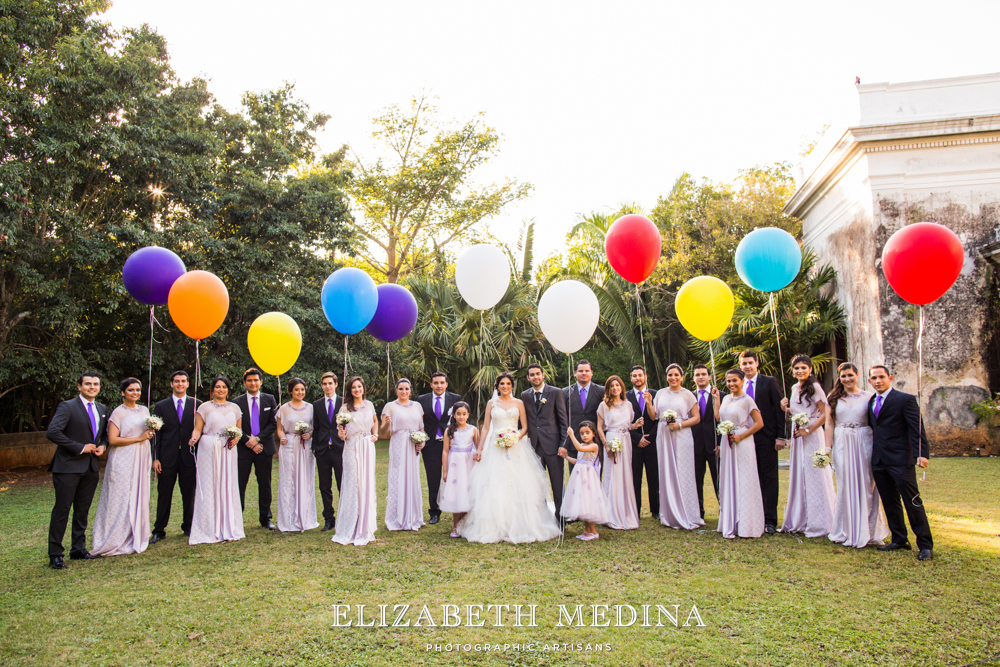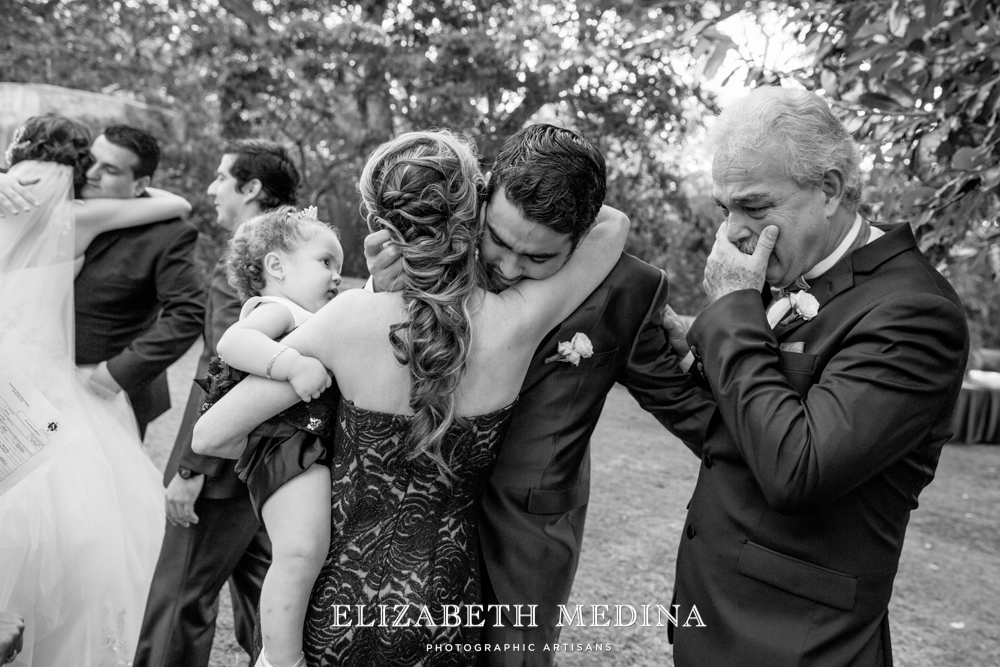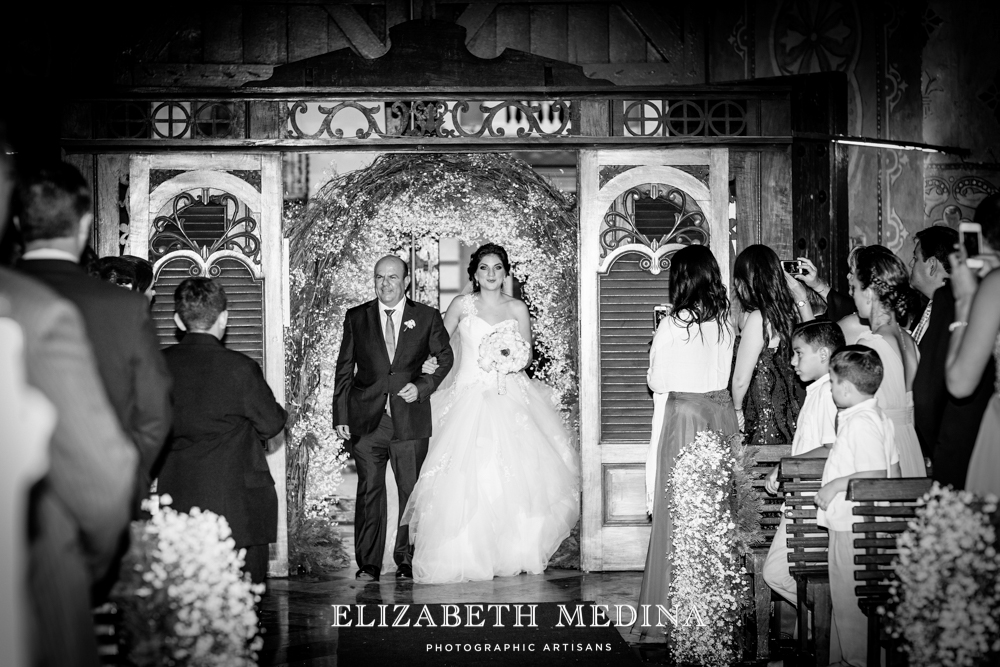 The ceremony was held in Merida, Centro at the Iglesia de la Tercera orden, one of Merida´s moost beautiful historic churches.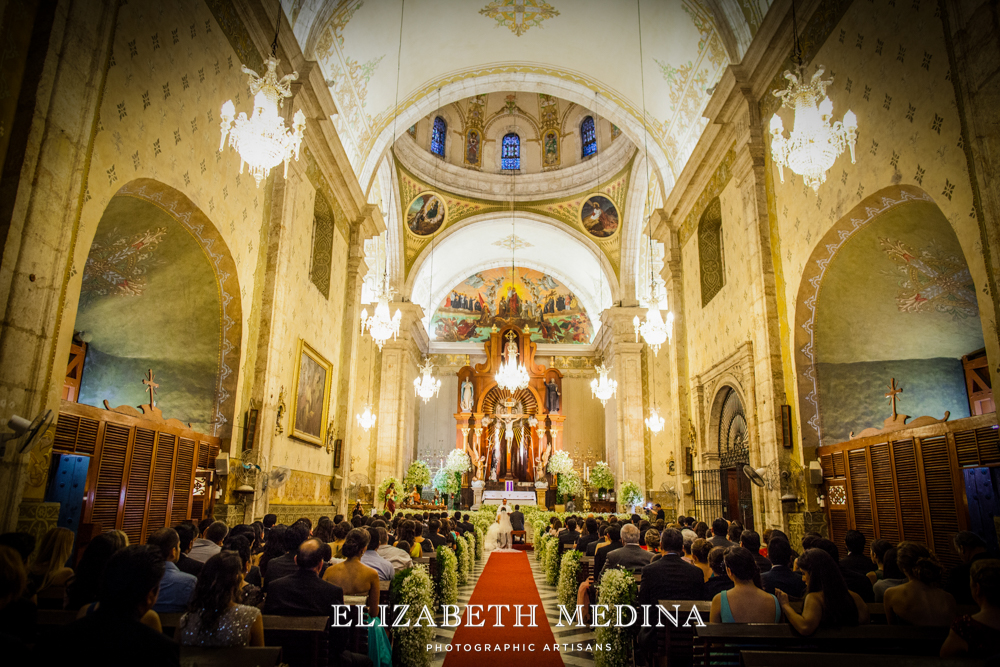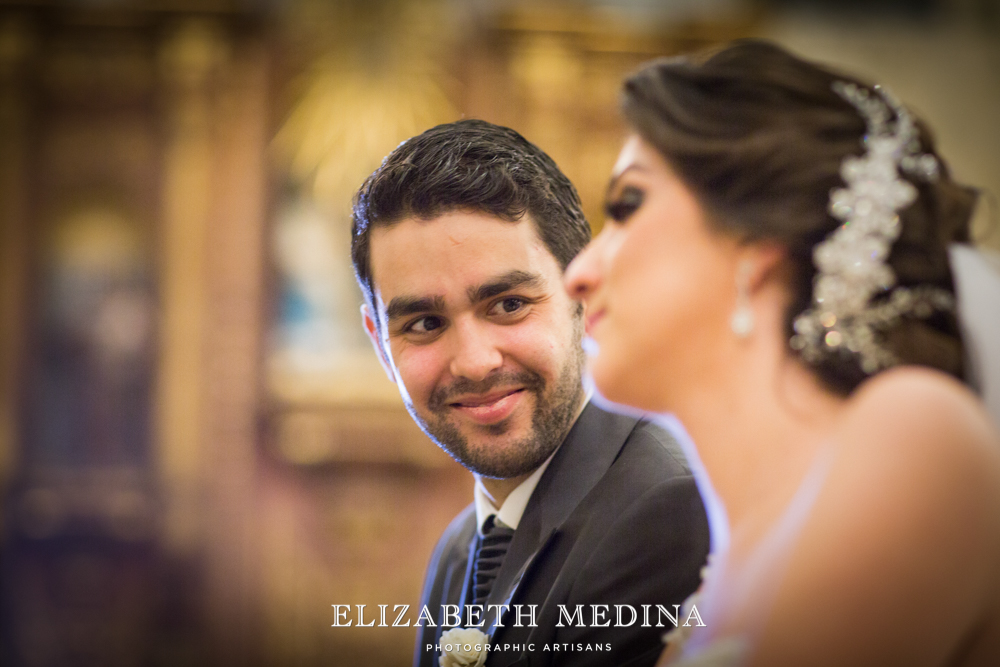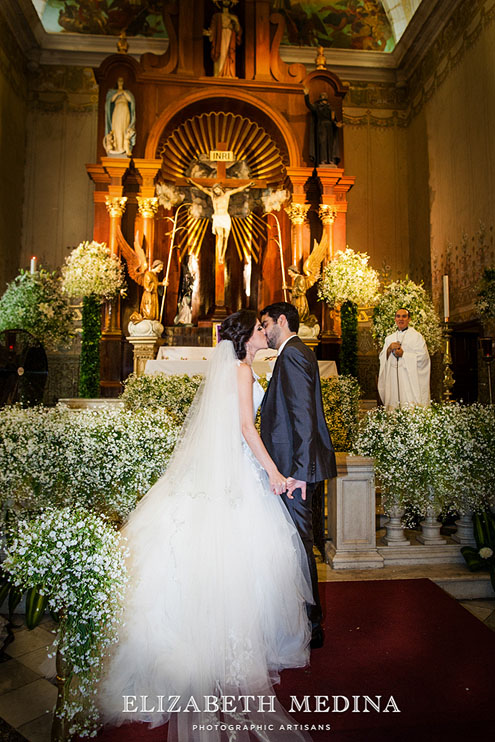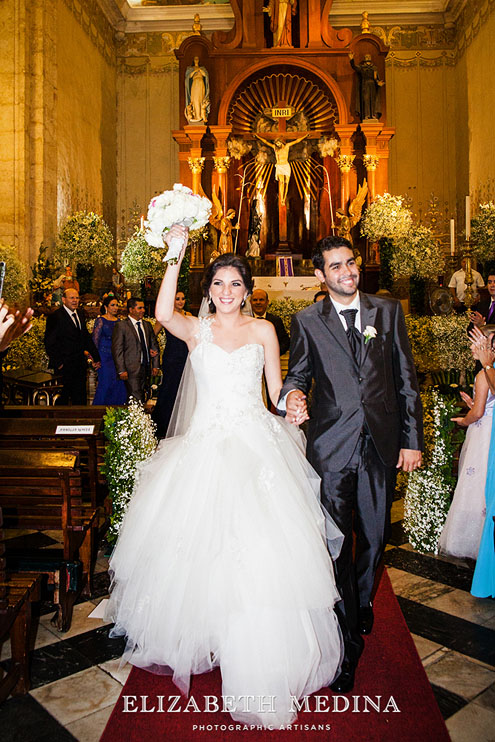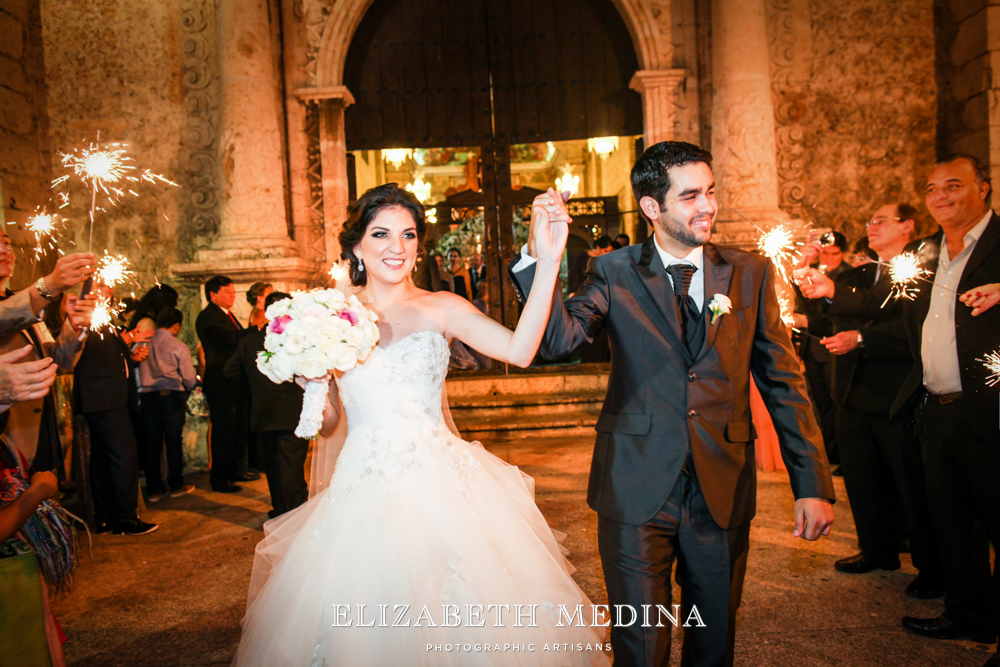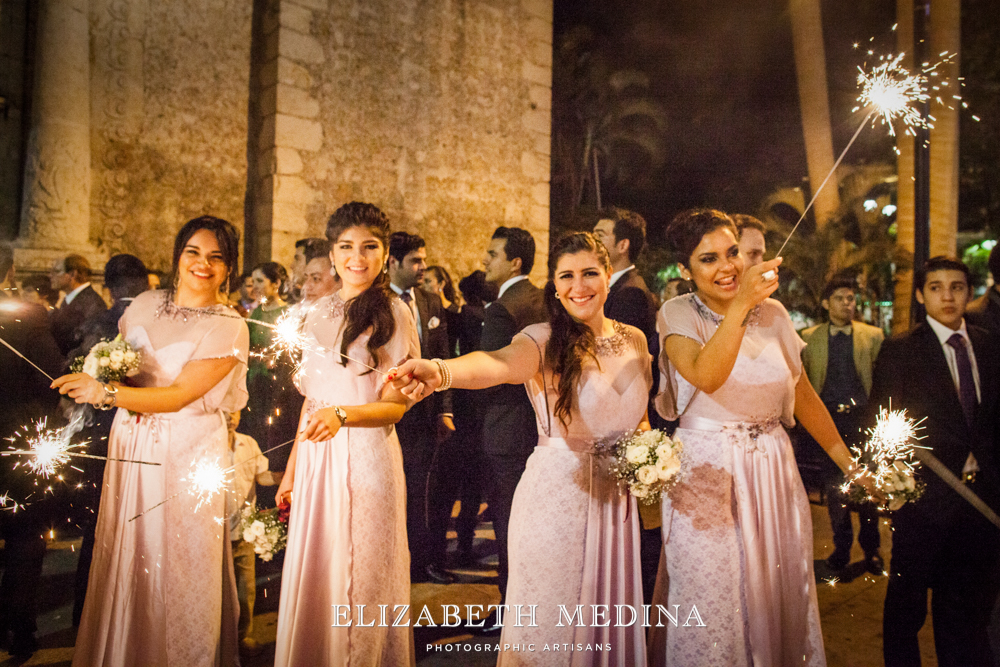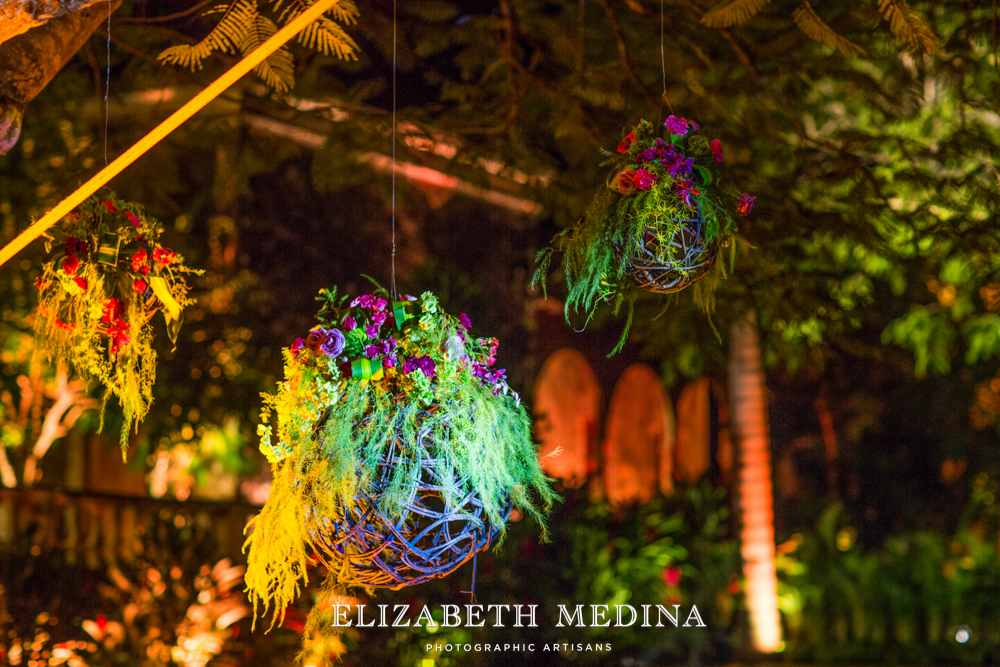 The backdrop of the Casa de Maquinas gave an amazing ambience to the wedding reception.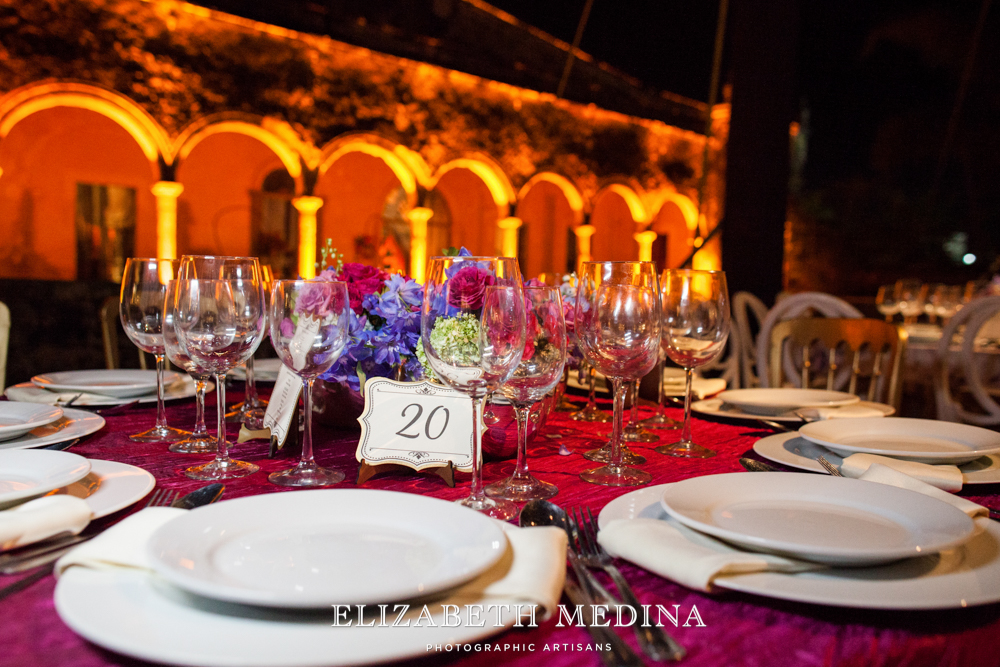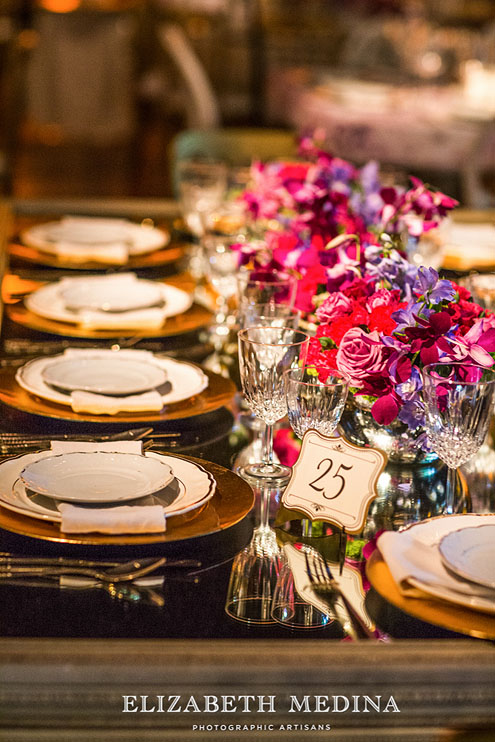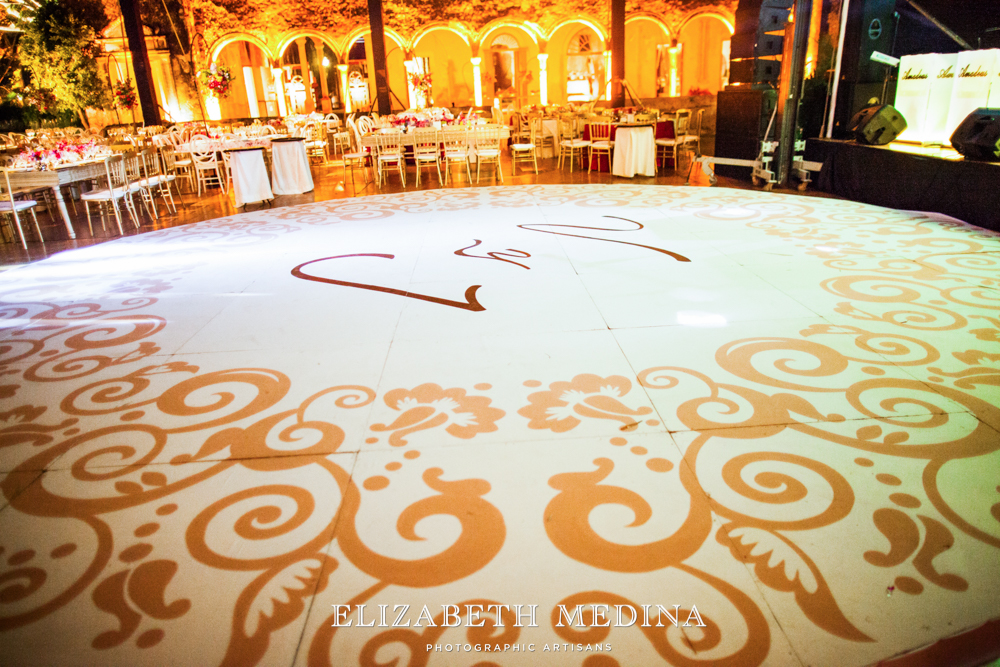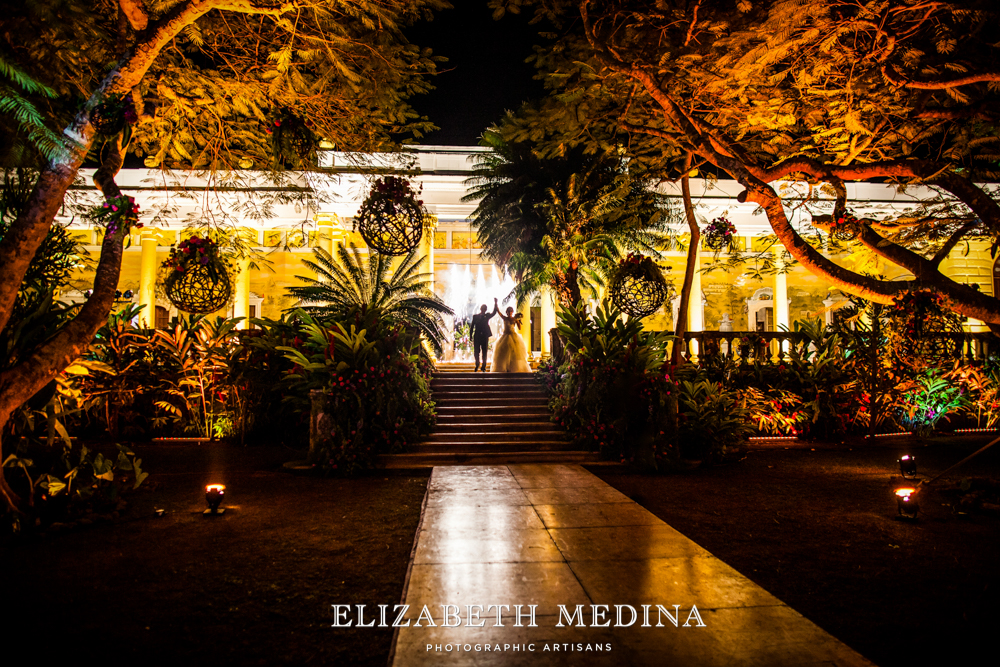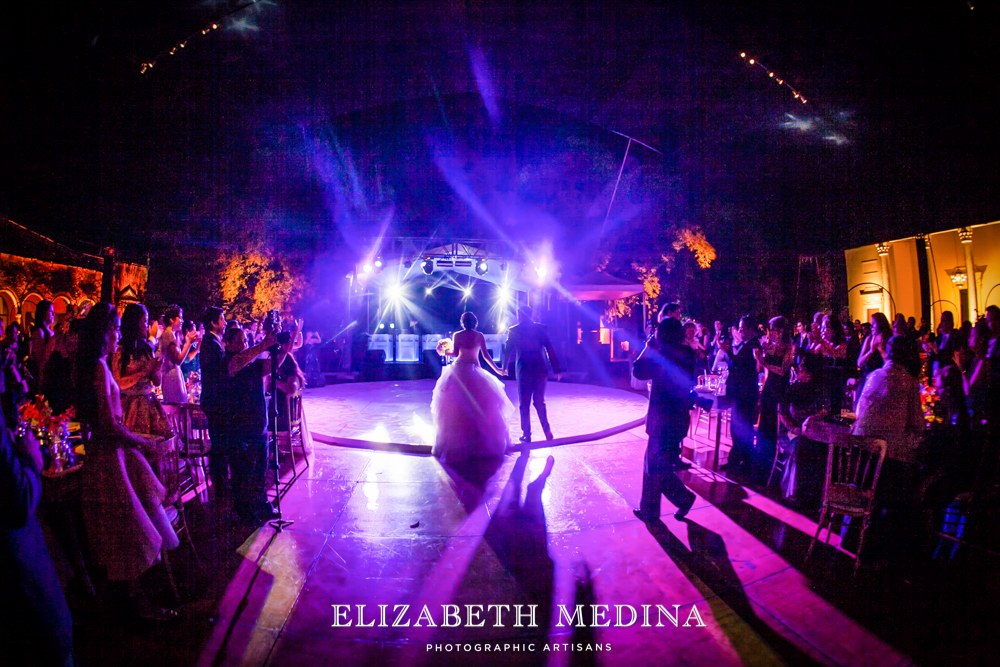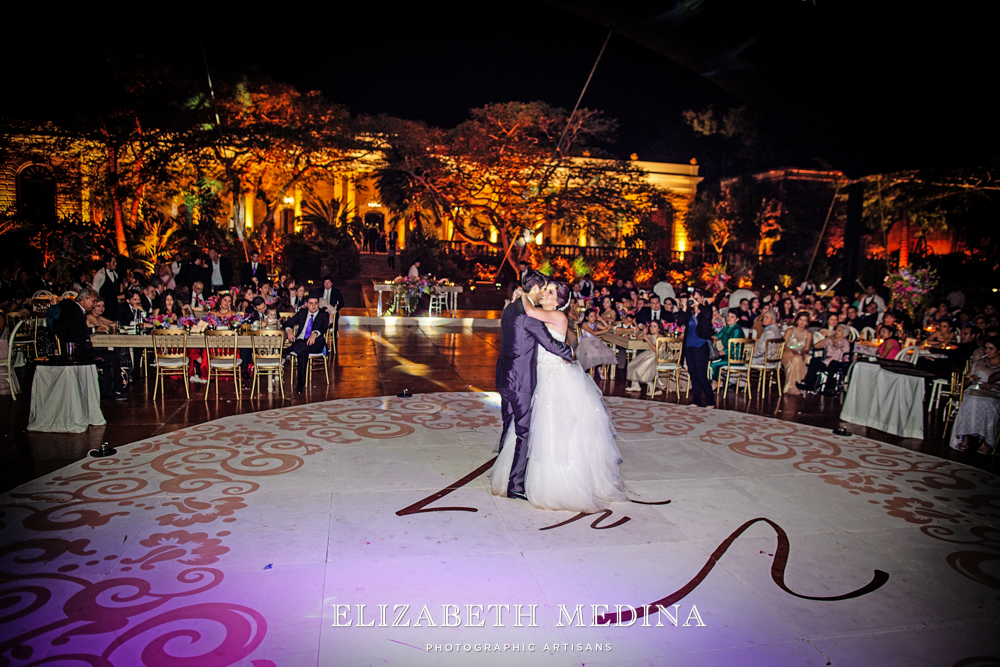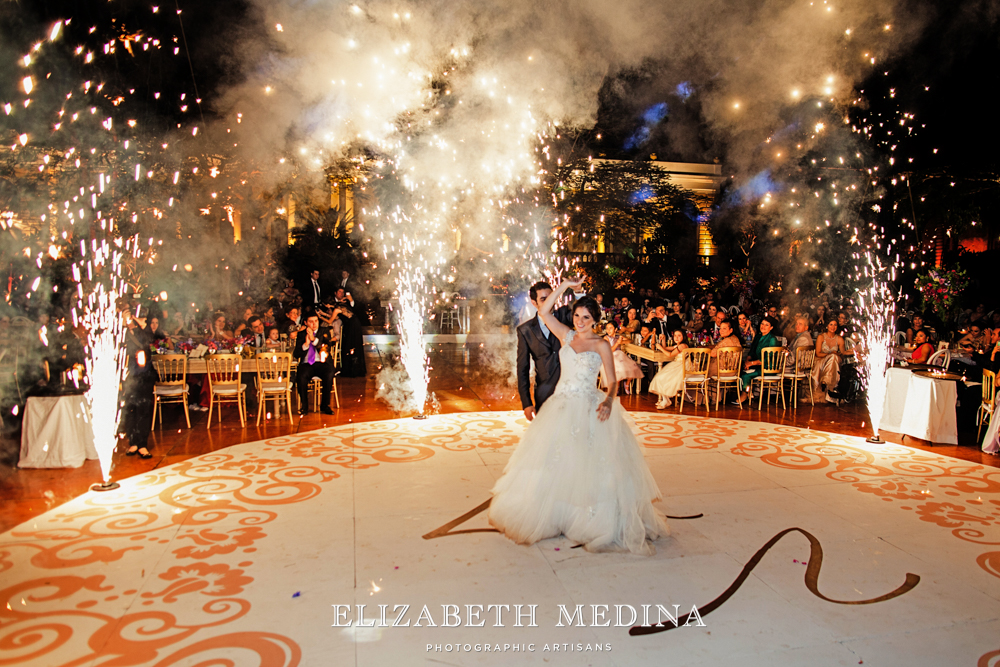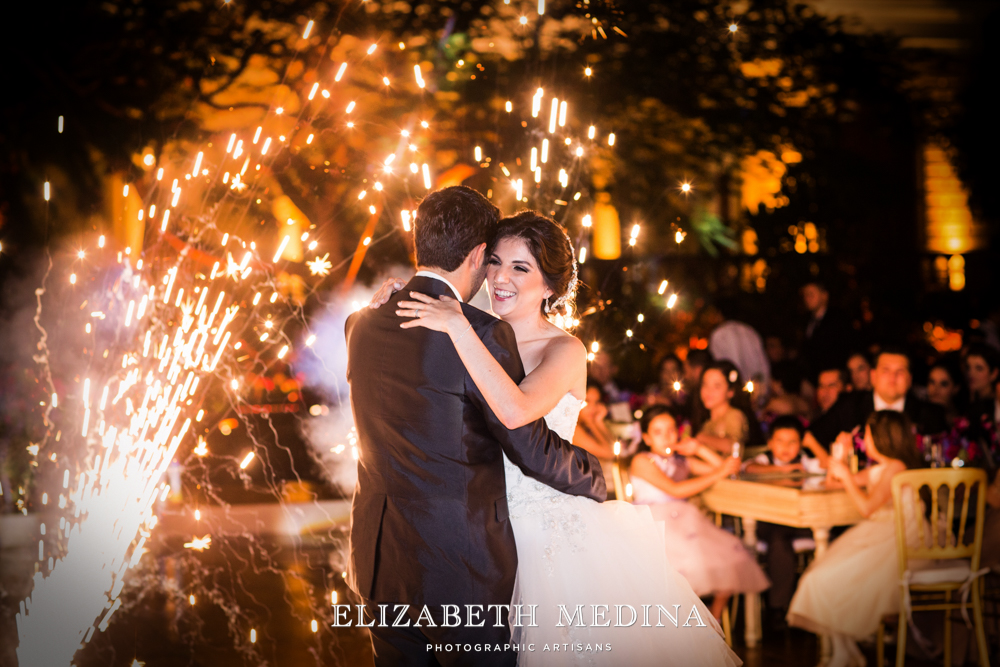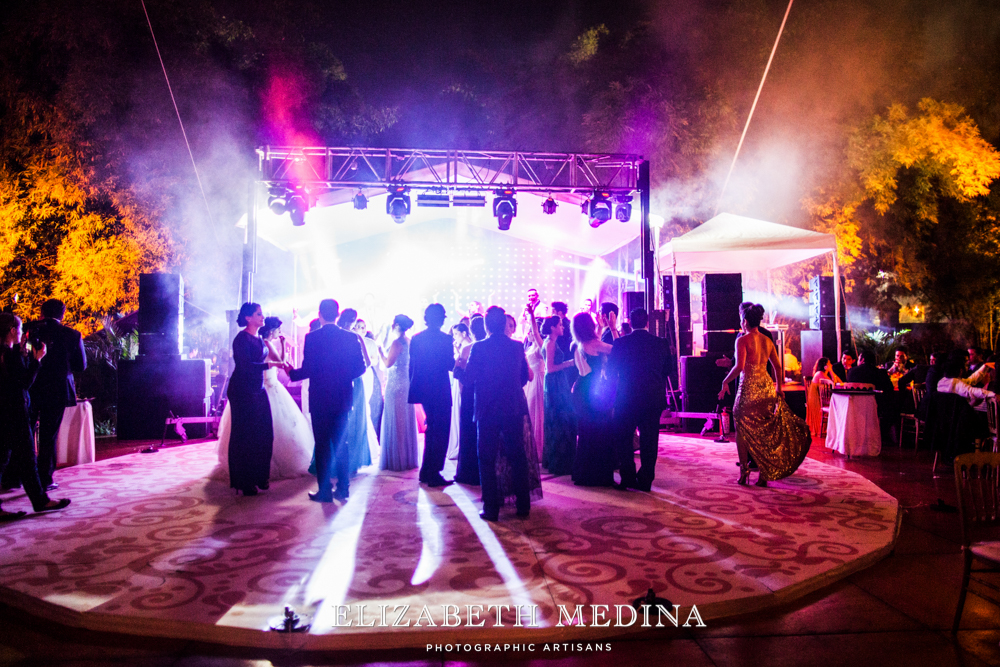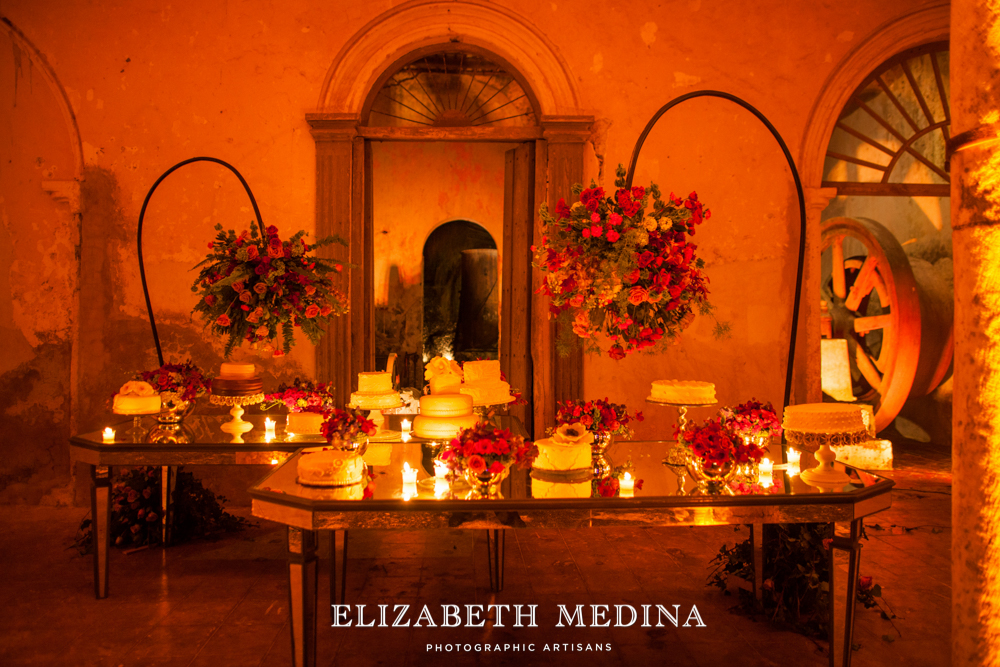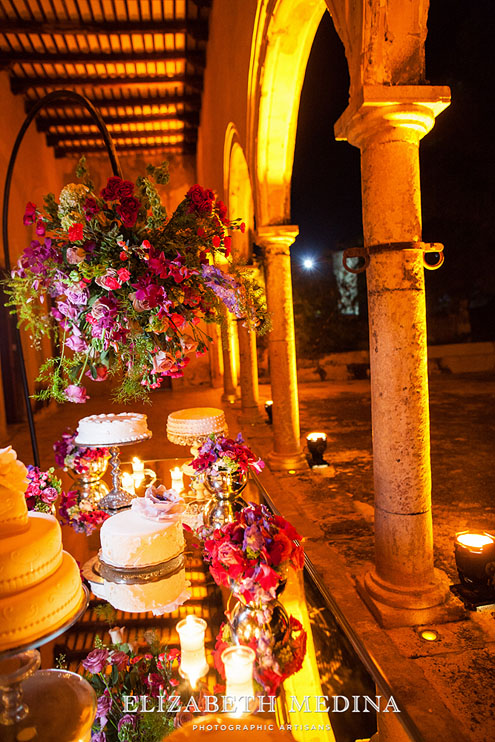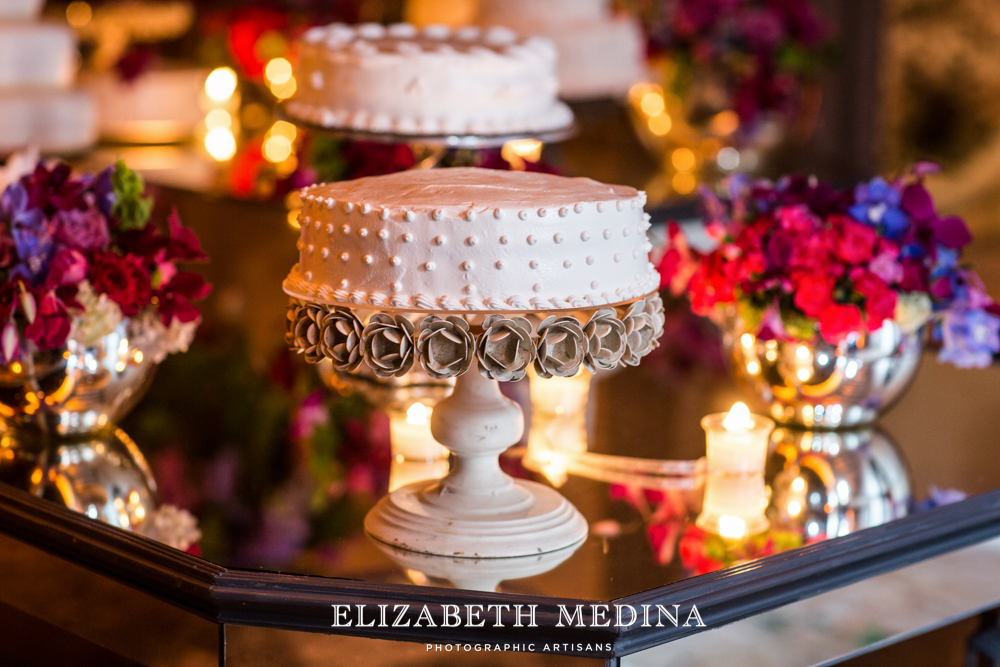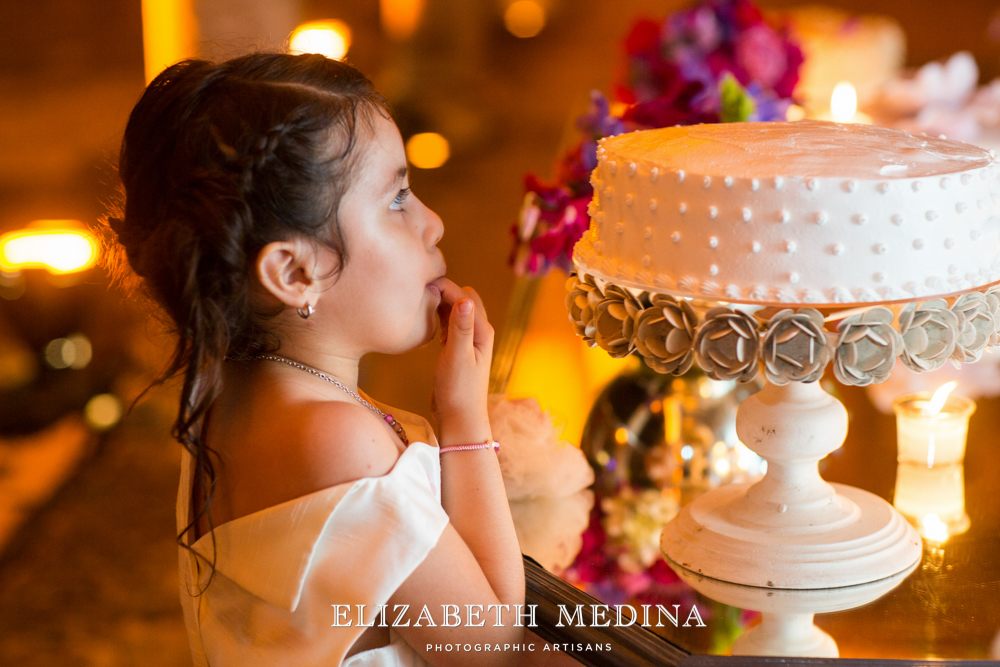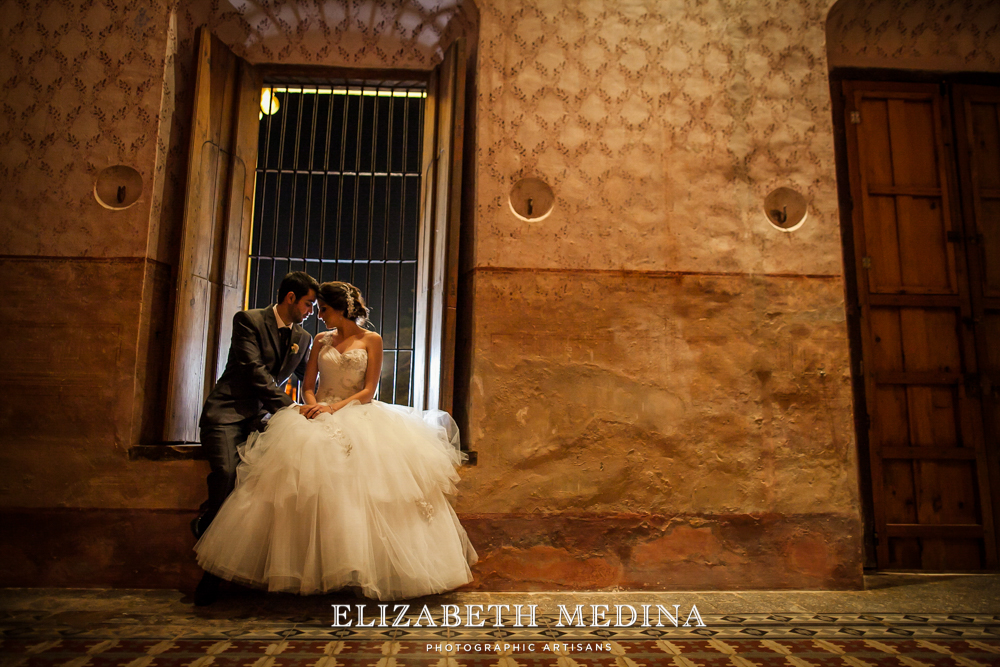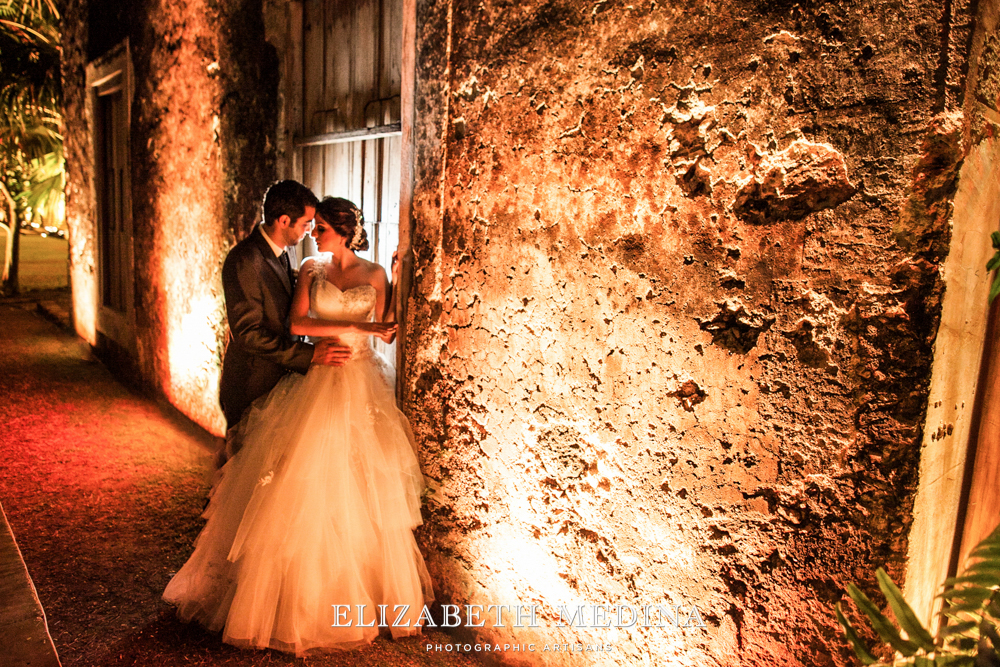 Mexico wedding photographers Elizabeth Medina Photography, Merida Yucatan. Destination wedding photography.
All images (c) 2014  elizabeth medina photography