Woohoo! Finally making time to blog this lovely and very, very fun Palm Beach wedding makes me happy! In trying to explain (ie justify to myself) how I have gone from being a very faithful, punctual blogger to being downright shamefully absent from my own blog and website I have had to put the blame on a few factors: including regular instagram posting (please follow at on instagram at elizabethmedinaphotography for lots of new stuff if you haven't already!), perfectionism, and finally the biggest issue: TOO MANY PHOTOS! When your first selection of favorite images for the blog nears 400 and you know 30 would be optimal, there is a little bit of a disconnect! My goal is always to capture the moments and emotion and to photograph the wedding as beautifully as possible, but beyond I love, love telling the story from different viewpoints and angles, I think that variety is what gives life to the set of photographs and can truly bring back memories for the couple and family for many years. So since I would love to share it with you as well, I really just want to include and impossible number of images and it is way to hard to narrow down!
Lauren and I loved shooting Maria and Erik's wedding at the Brazilian Court hotel in Palm Beach! I was truly awestruck by the architecture and landscapes that we saw in Palm Beach, such an incredible location for a destination wedding.  This wedding was as detail filled as it was festive! With the bride being an amazing wedding planner you can expect a wonderful day and that it was! In ten years of shooting destination weddings I don't know if I have ever The Brazilian Court was a great setting for the first look and pre ceremony photos. Ceremony was at Historic St. Ann's Catholic Church of Palm Beach. After the ceremony we were able to shoot in some different areas, include a dog friendly park where we were joined by the couple's lab aptly named Happy. Maria and Erik's story of how they met is the BEST, Maria having been Eriks's pedal taxi driver! The bride's perfect surprise for her new husband? A pedal taxi of course! The photos of bride pedaling groom in a scenic area of Palm Beach are some of my all time favorites! Reception details include an outside cocktail hour at the Brazilian Court central patio, and a dinner reception with again, many thoughtful details chosen by bride and groom including Mexican Talaver tile and brighsunflowers. The wedding planner/bride totally knocked this wedding out of the park and I think the action photos from the reception give a bit of an idea of how much fun the guest had at this fiesta. Thank you Maria and Erik, we were very happy to be your wedding photographers and wish you much happiness in your life together!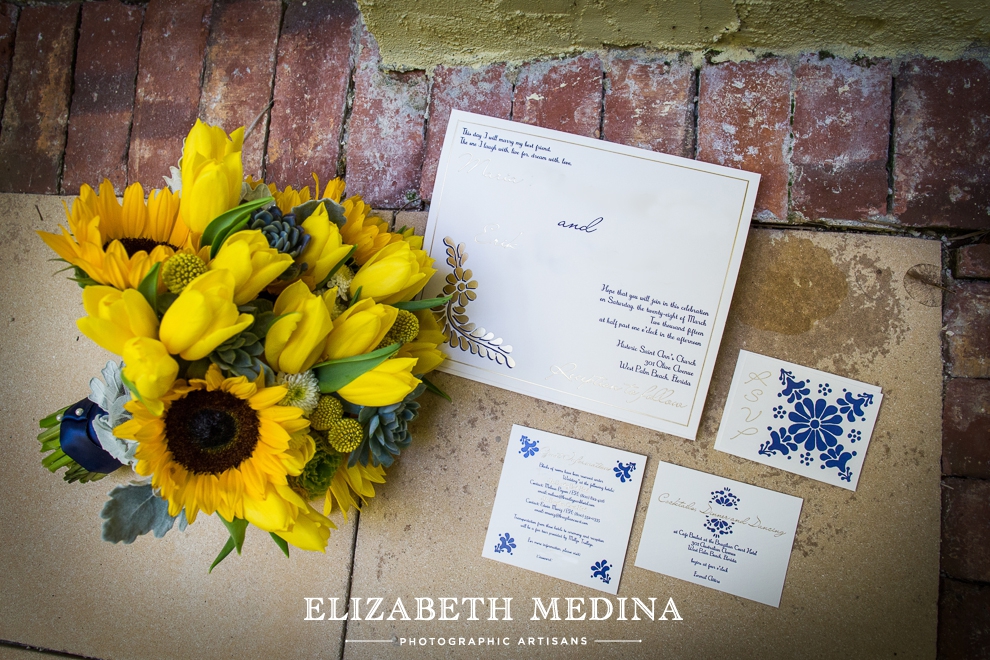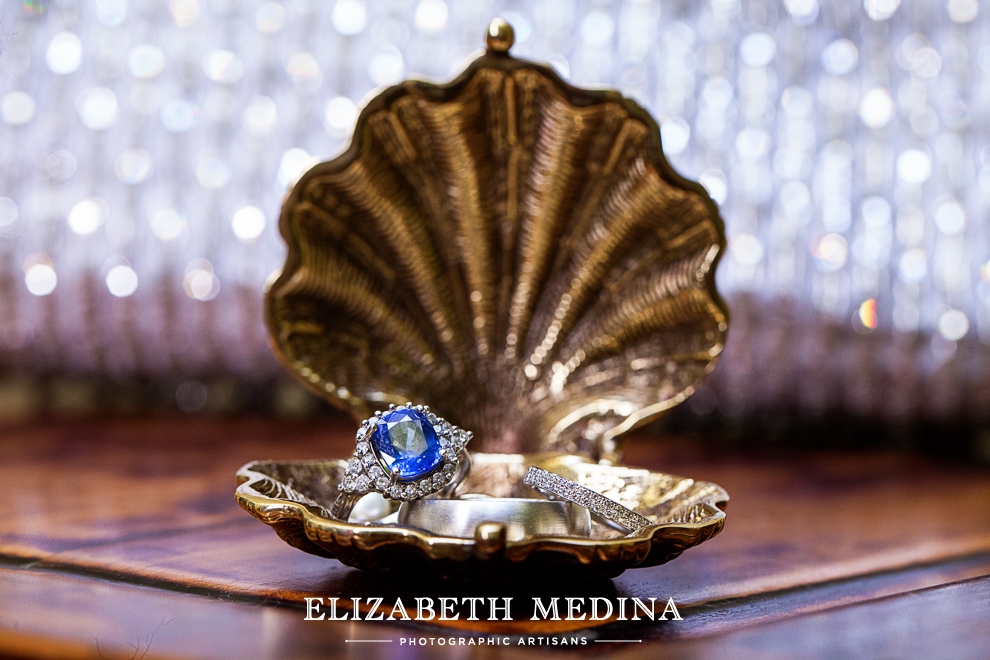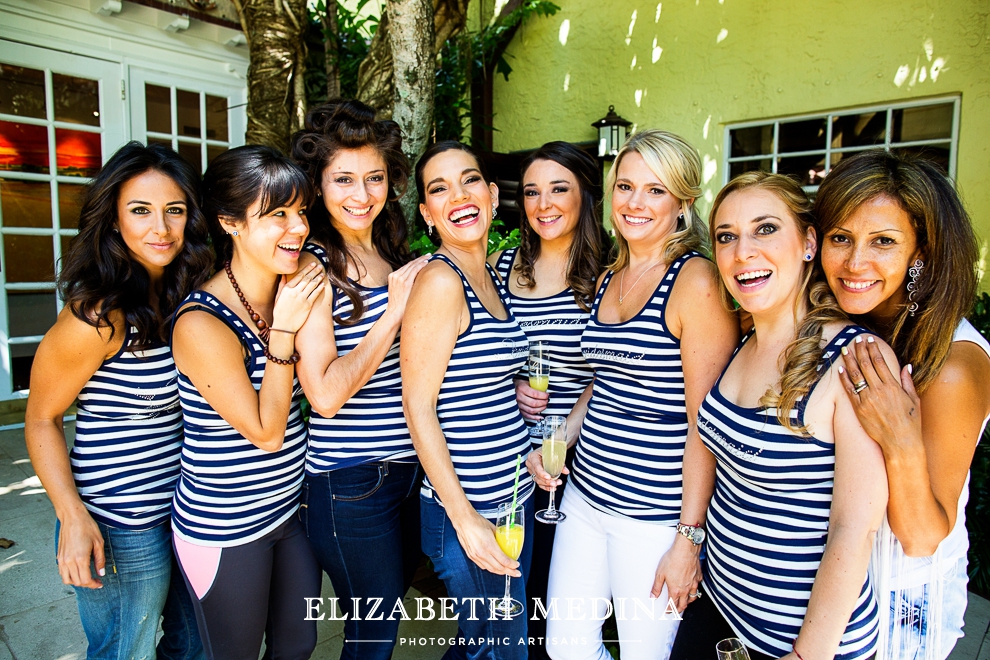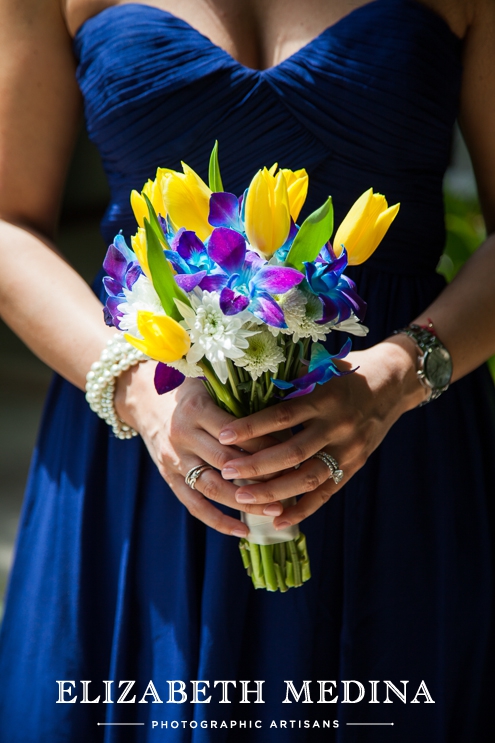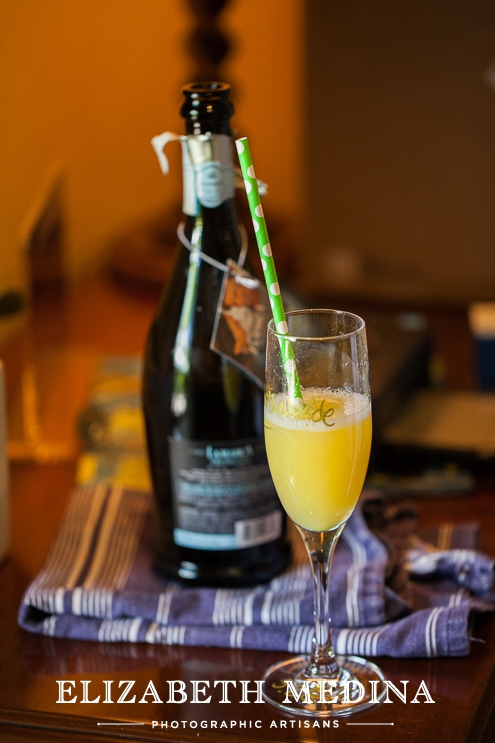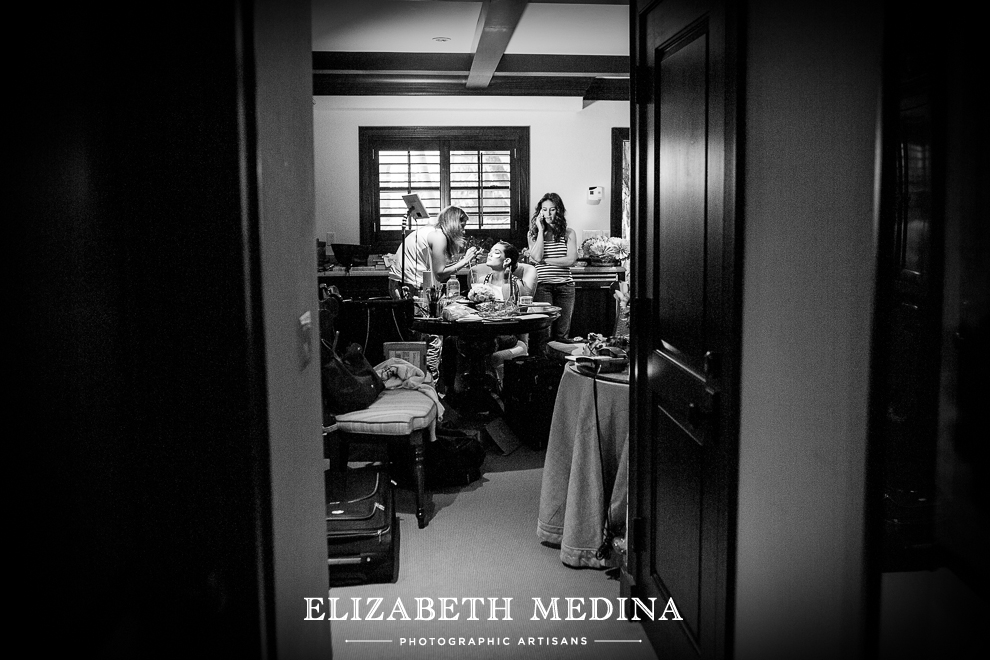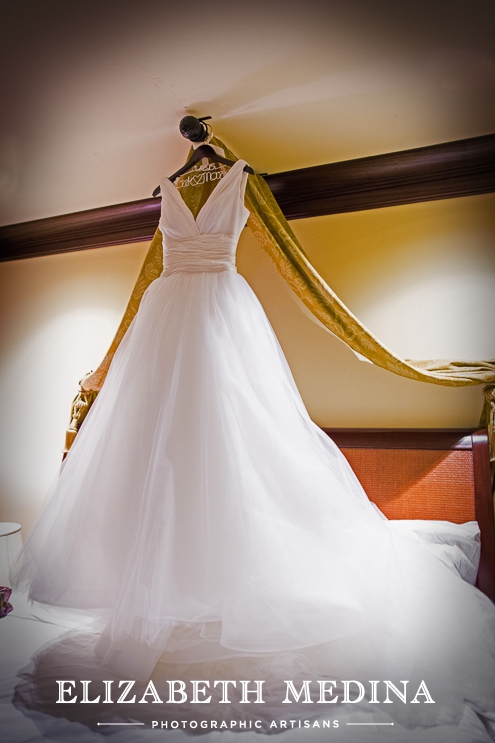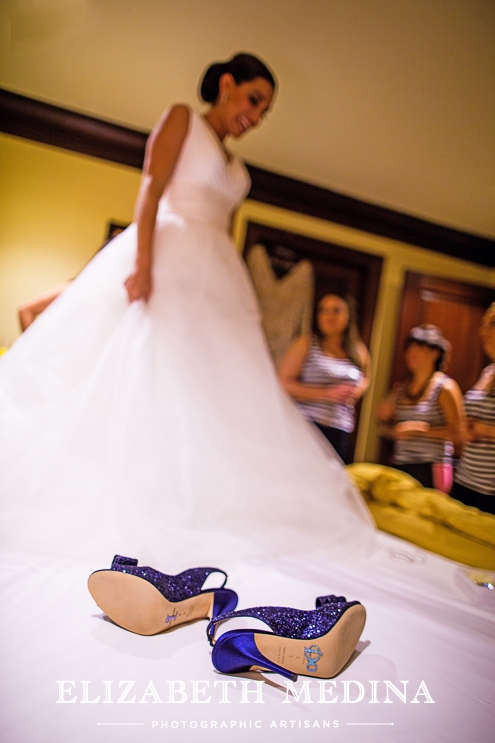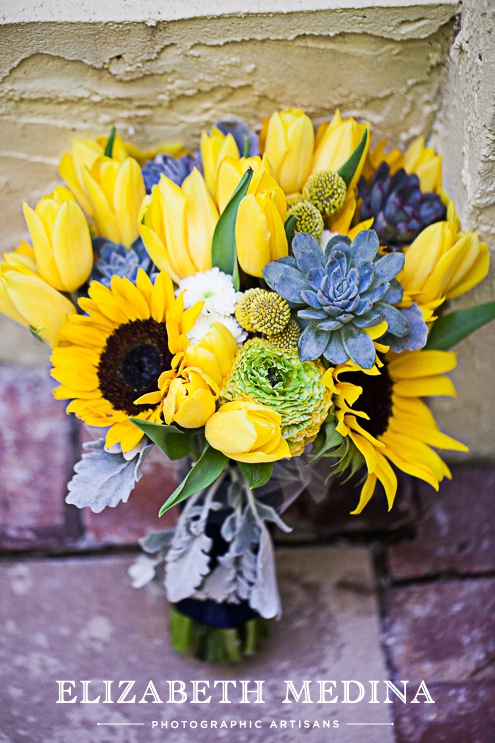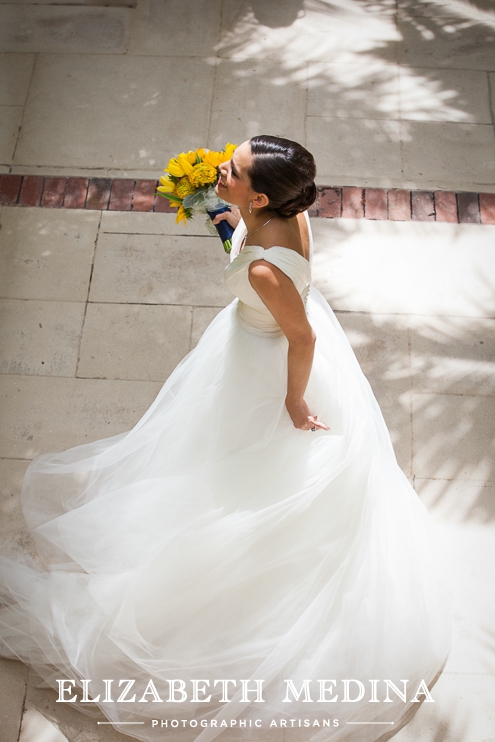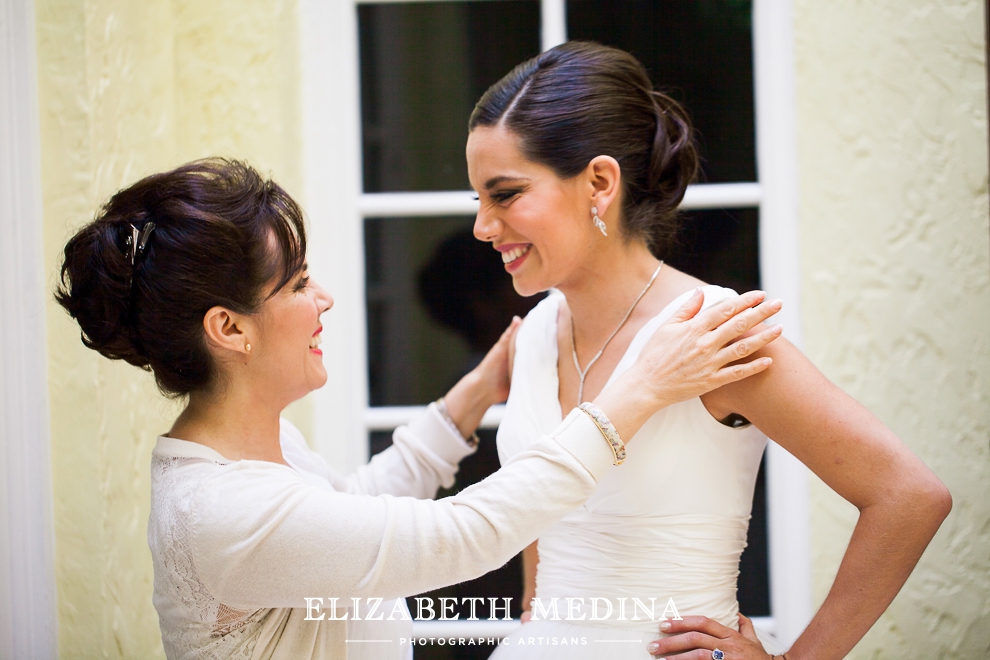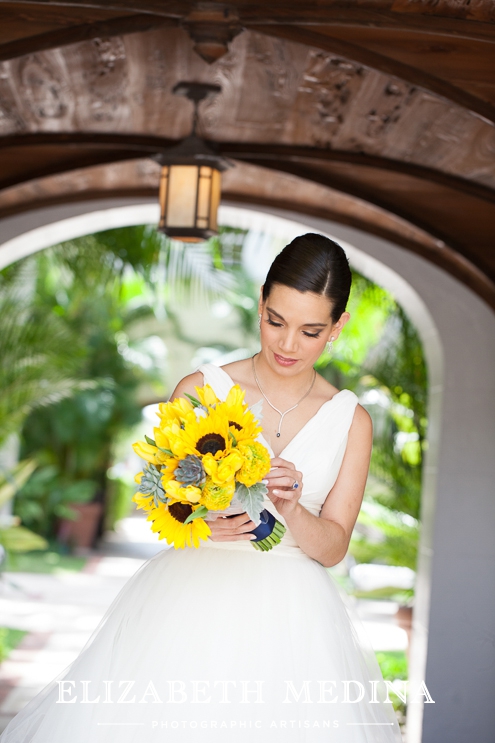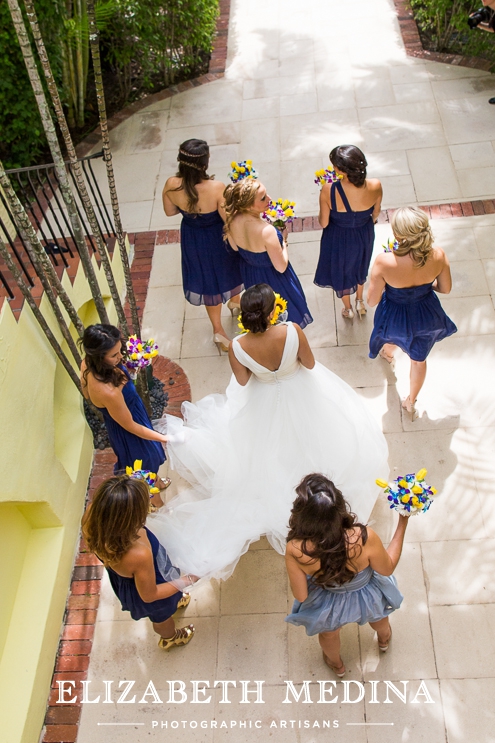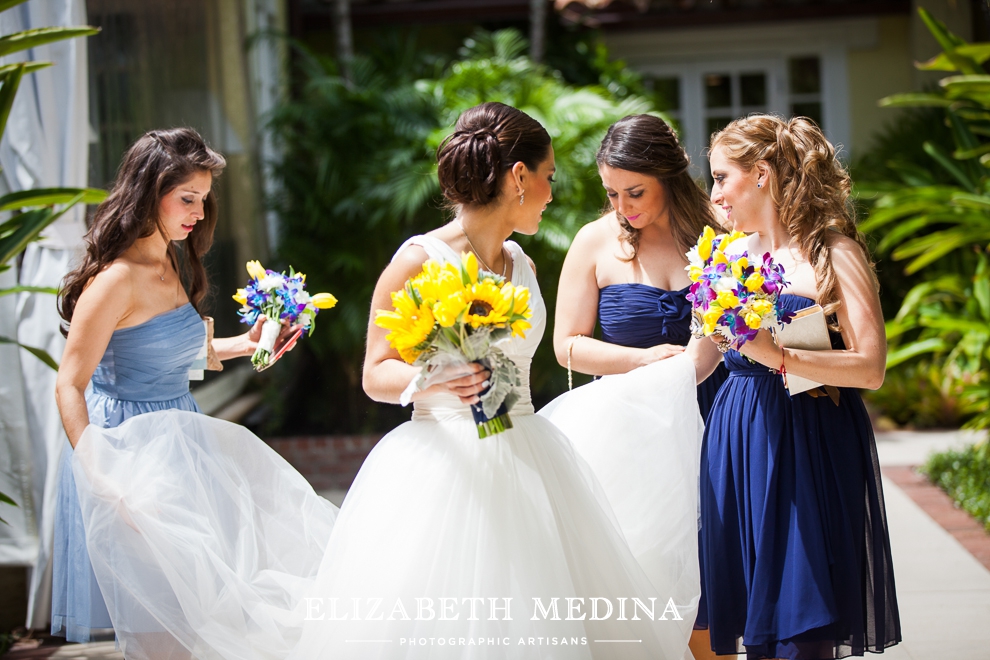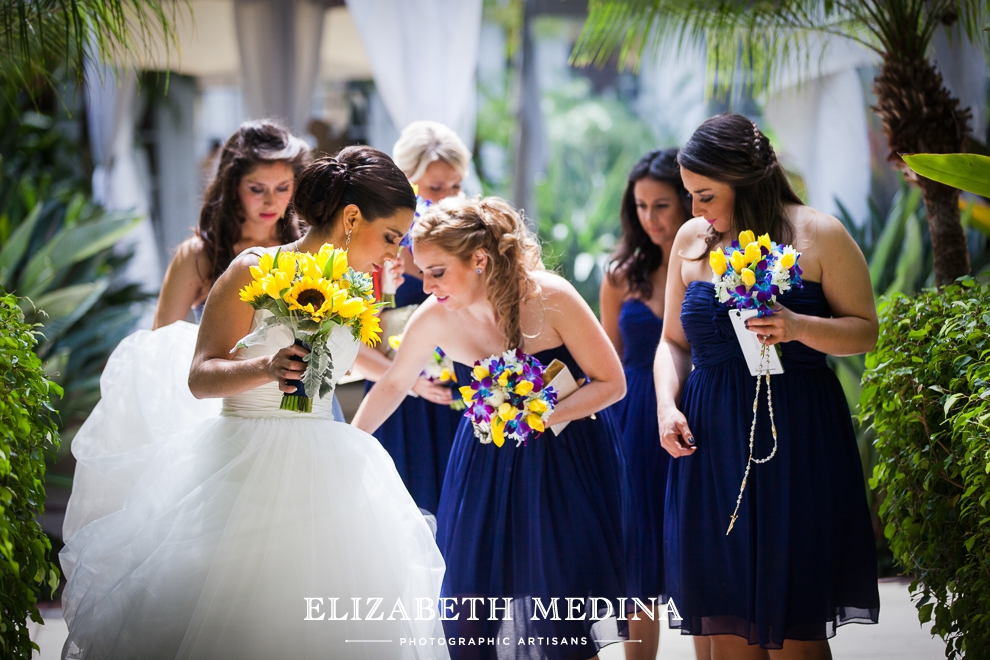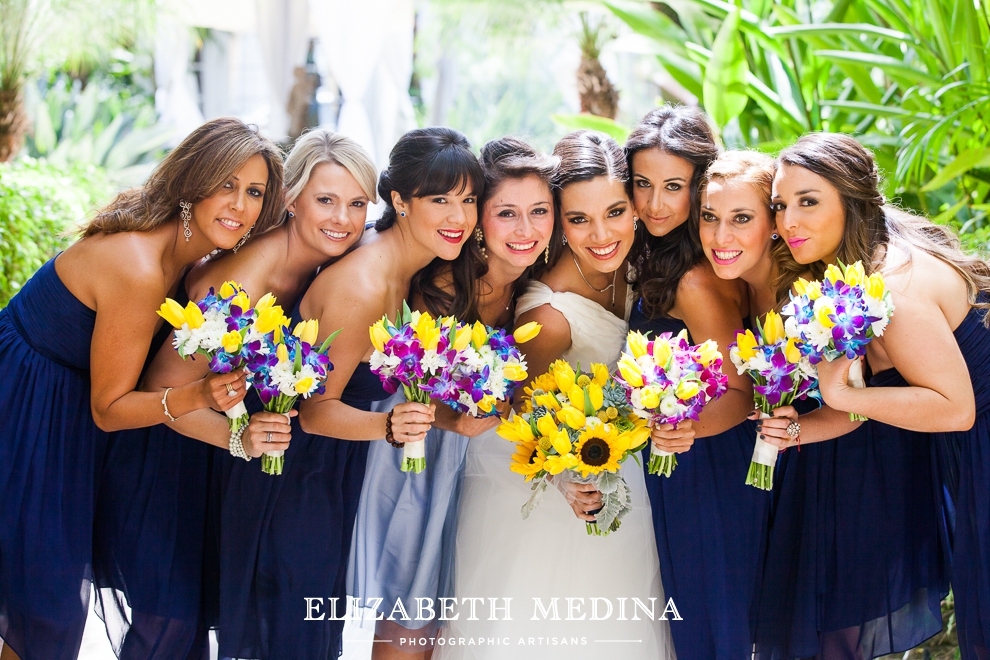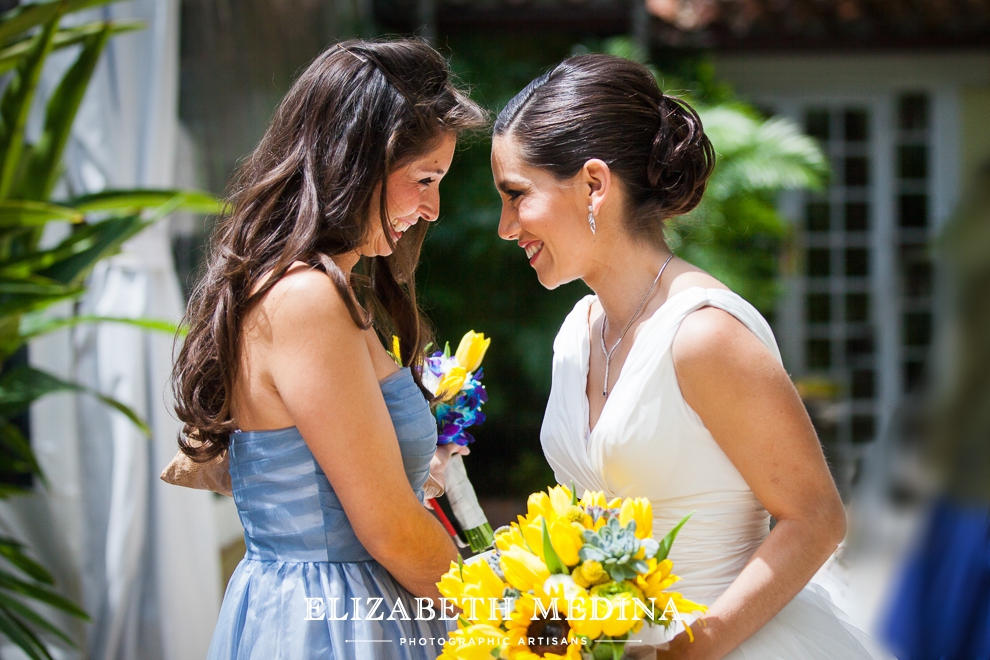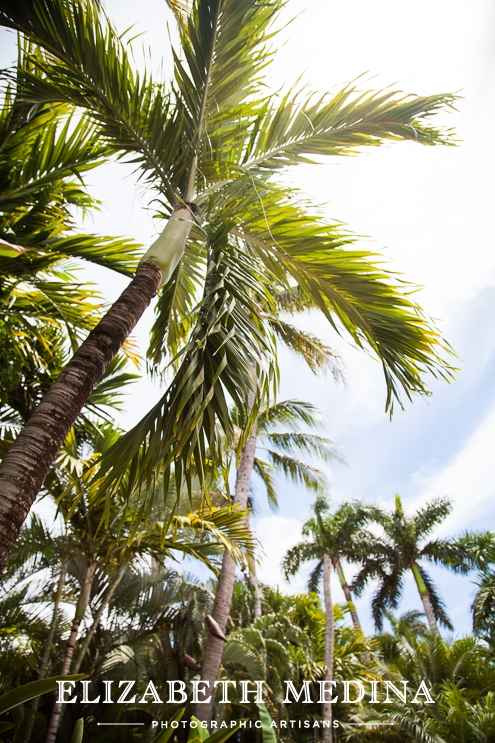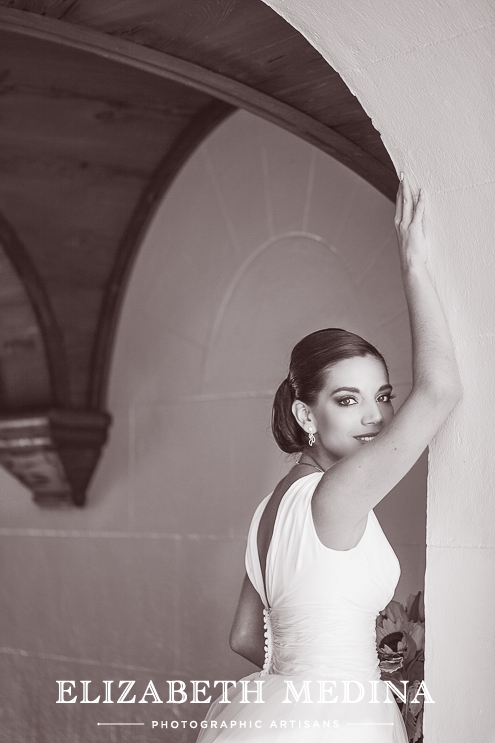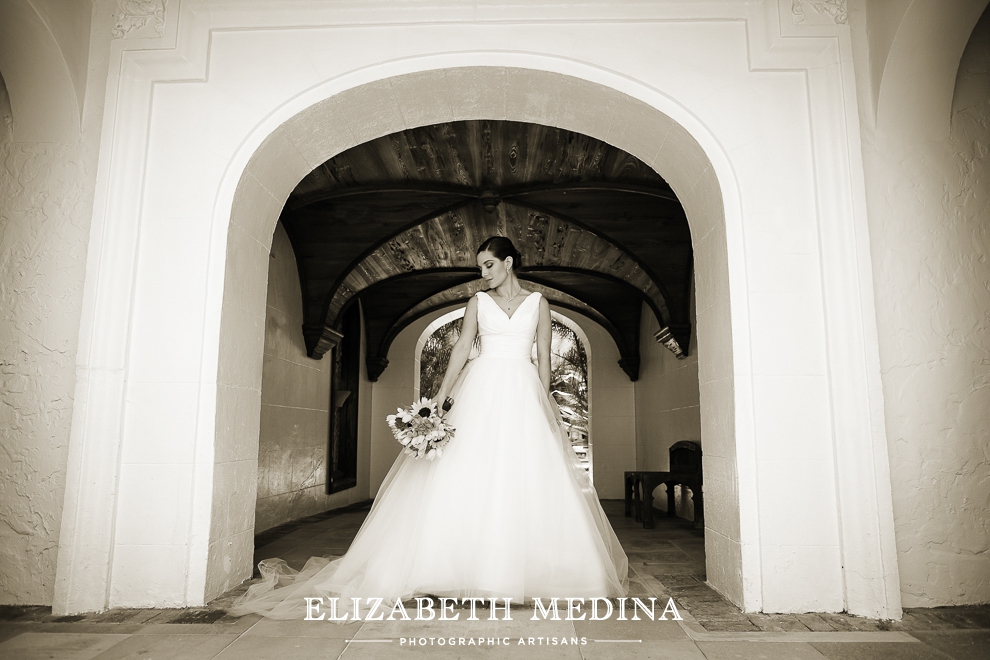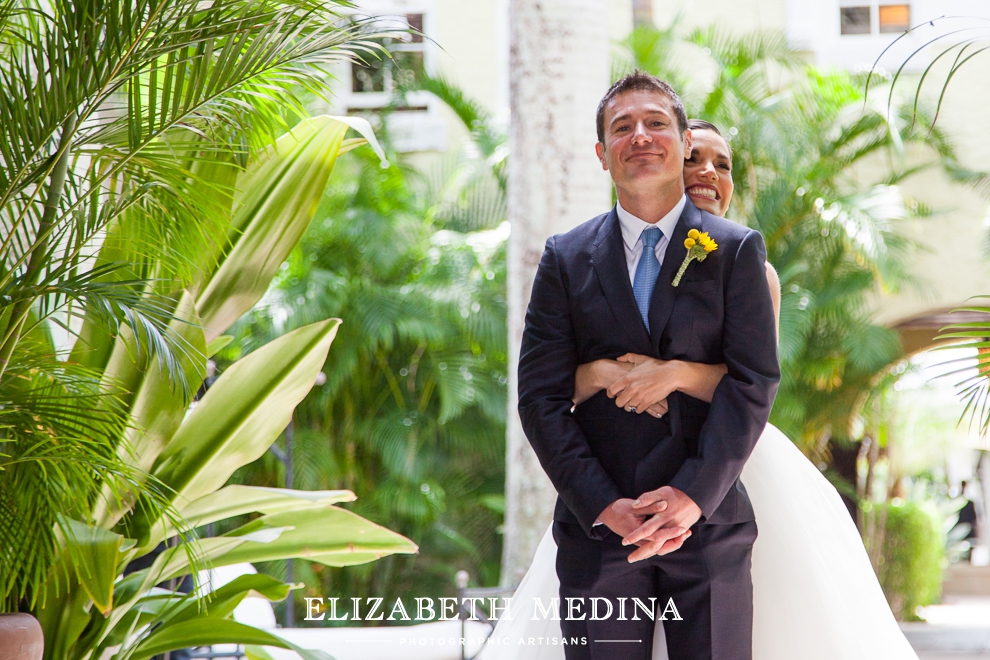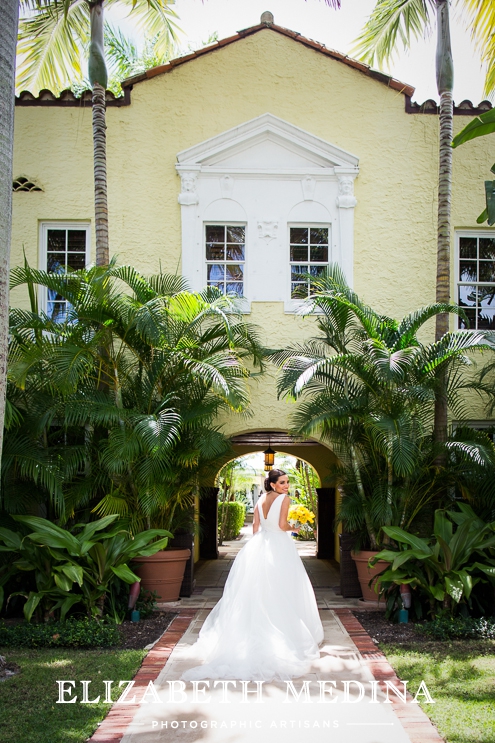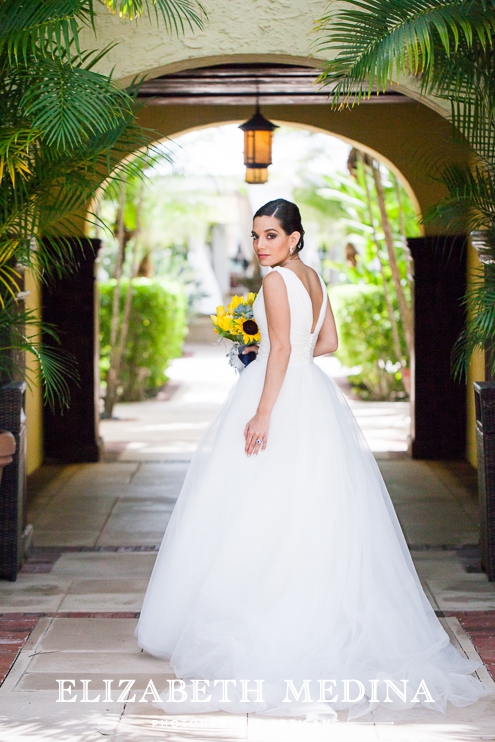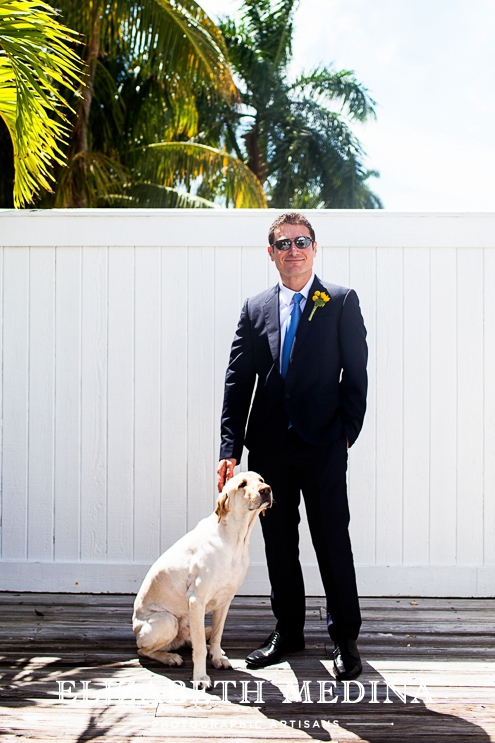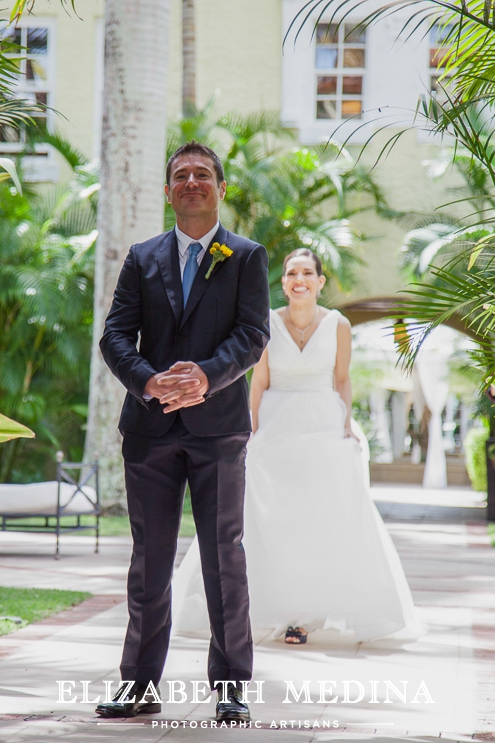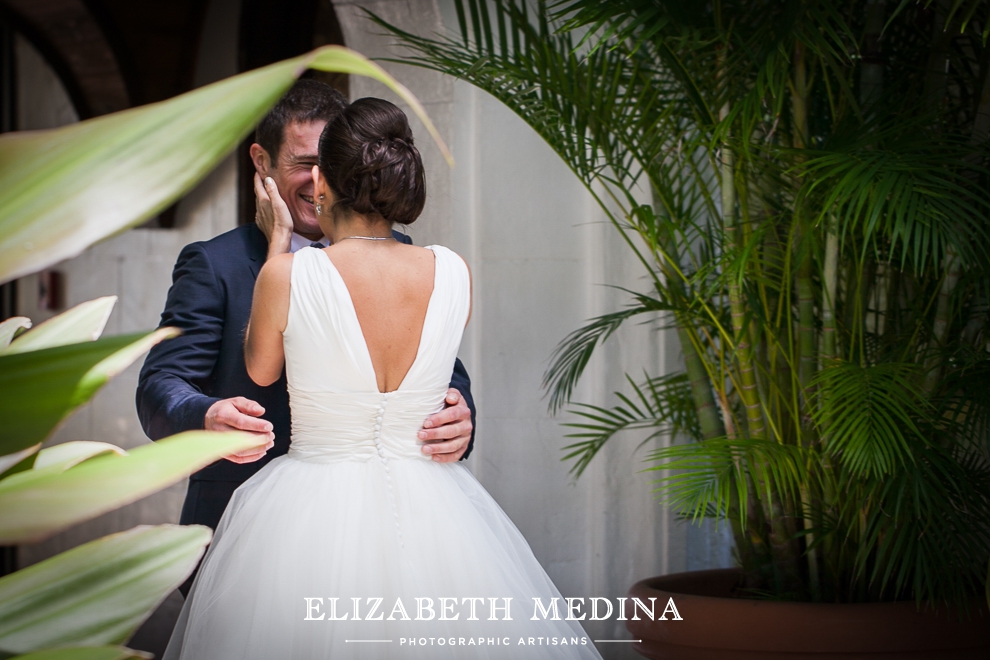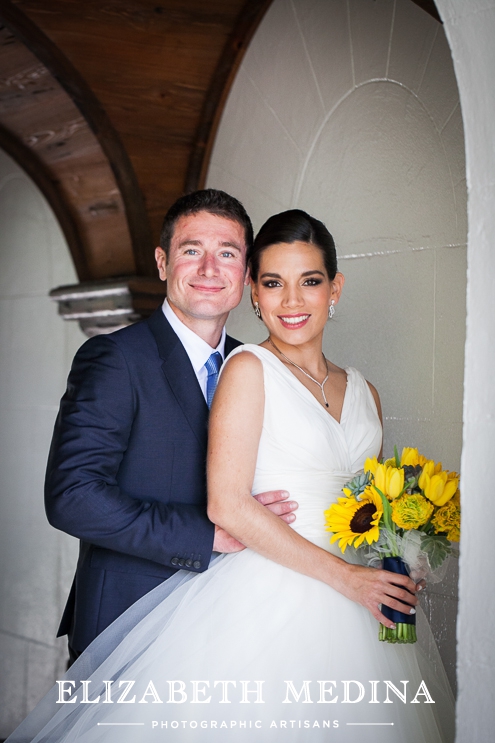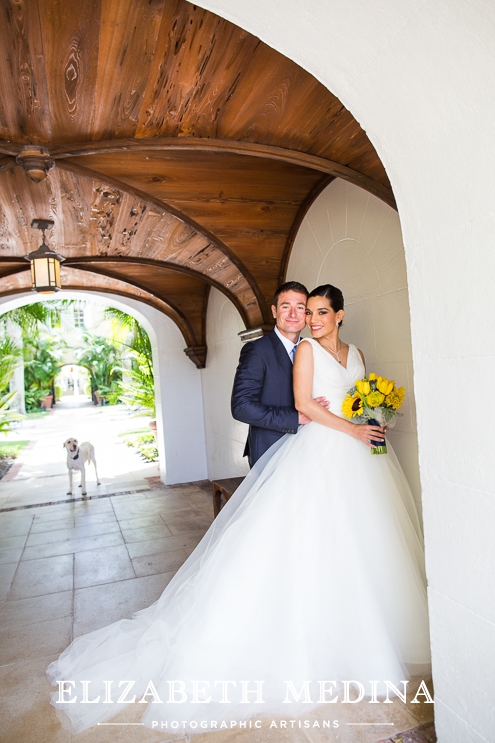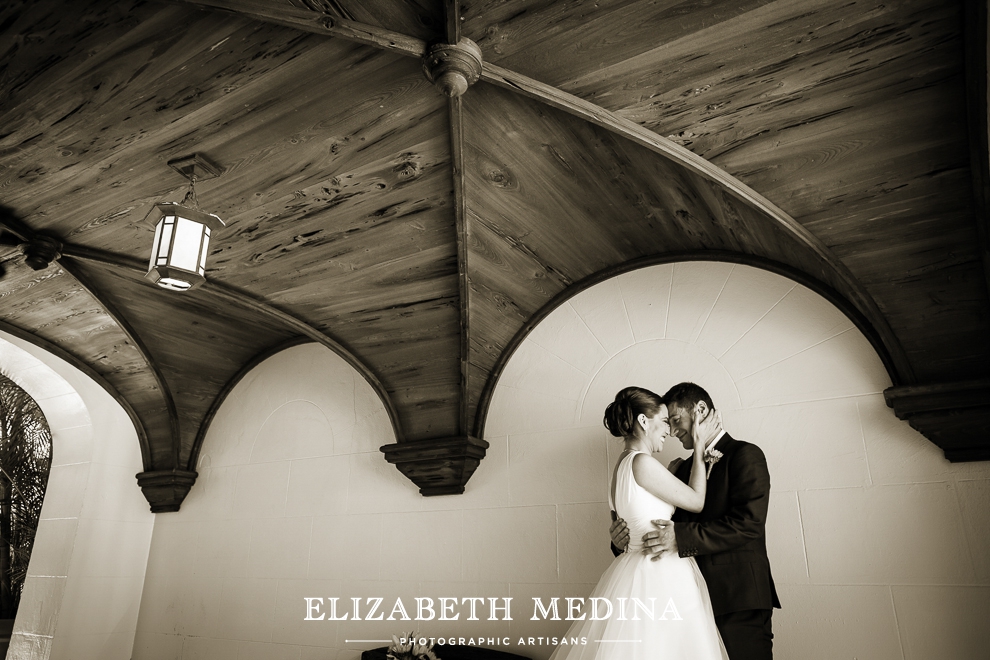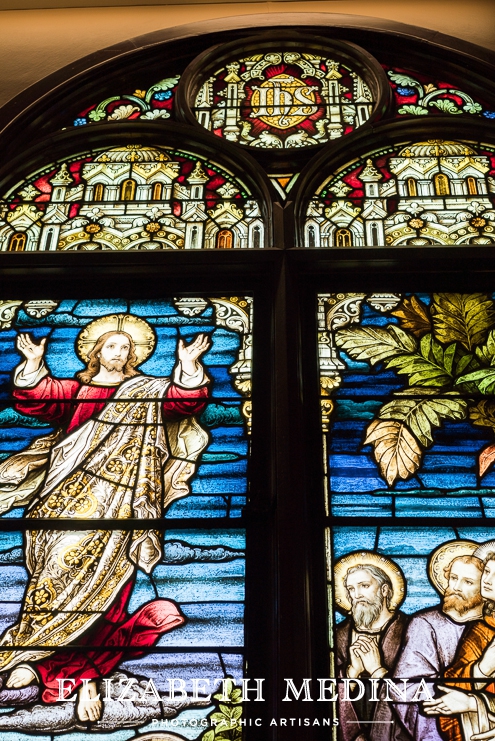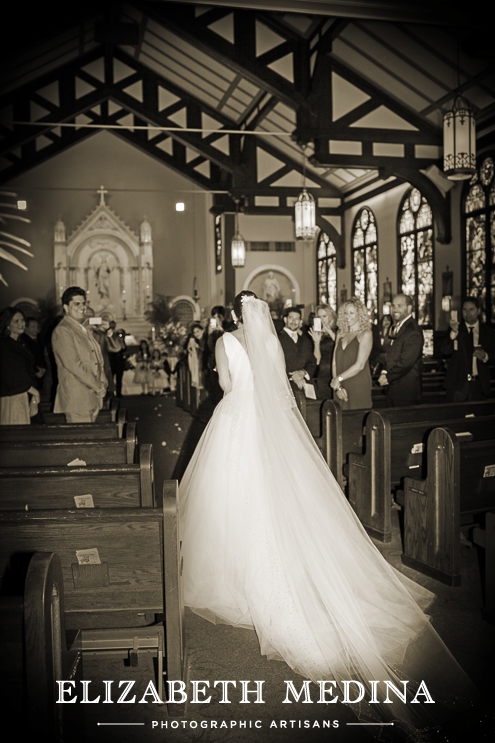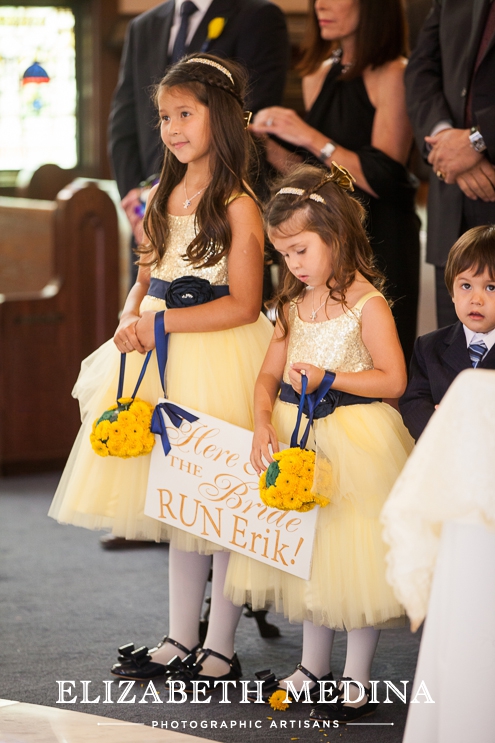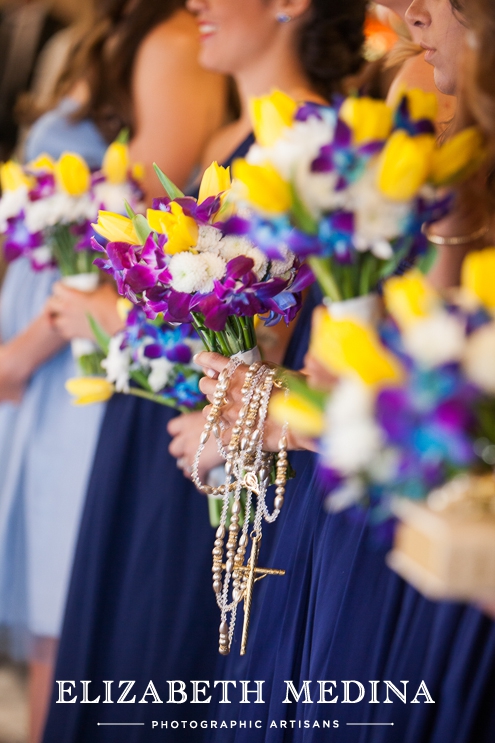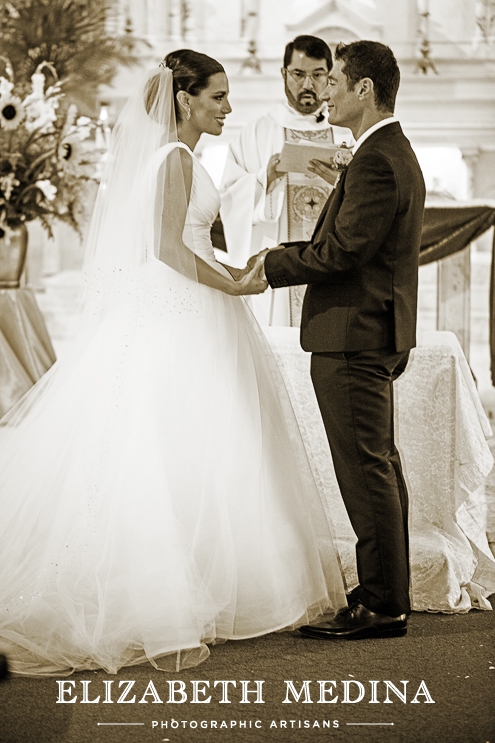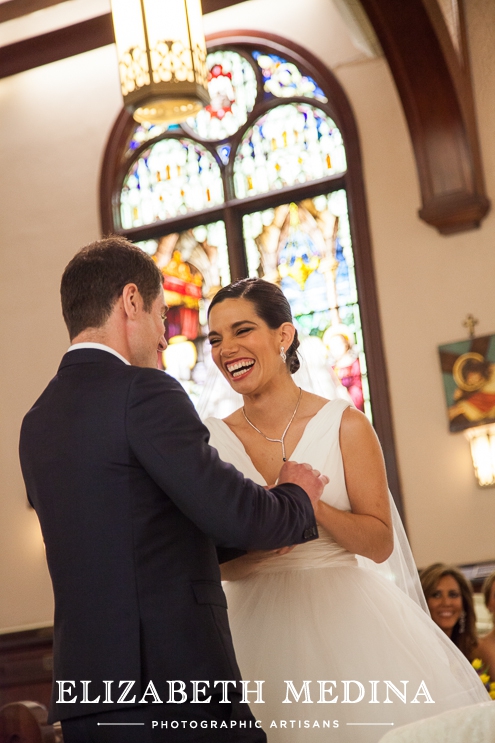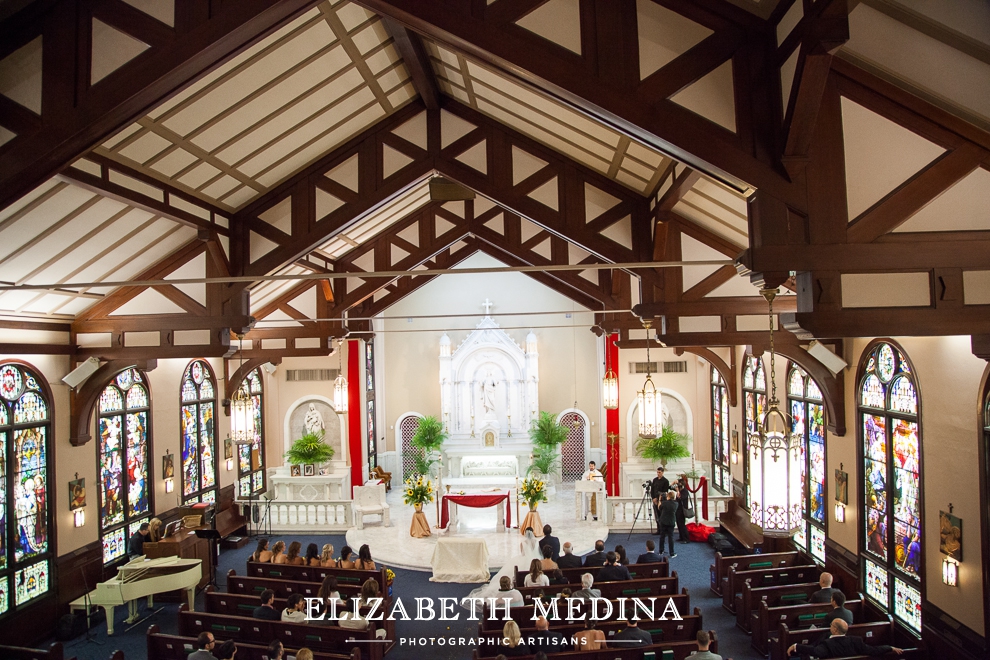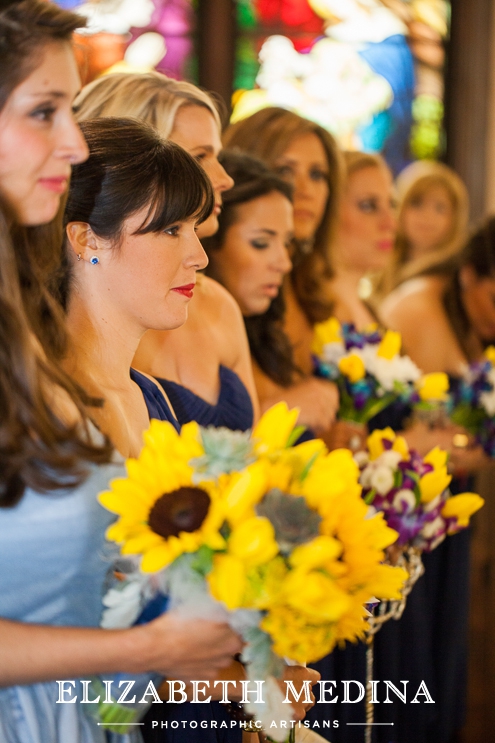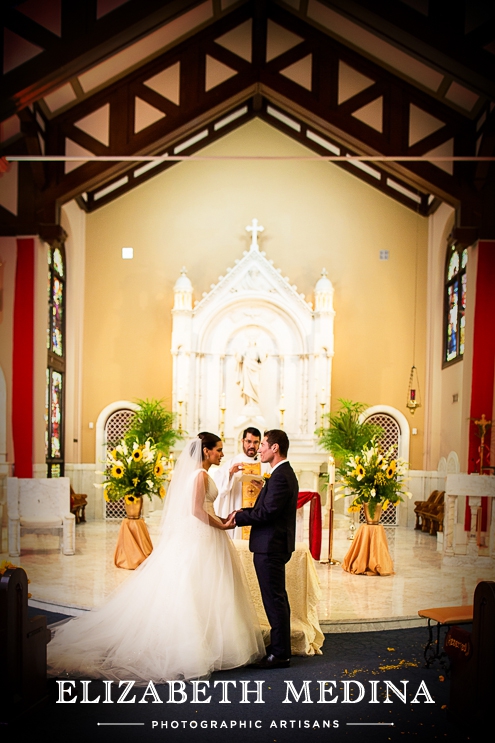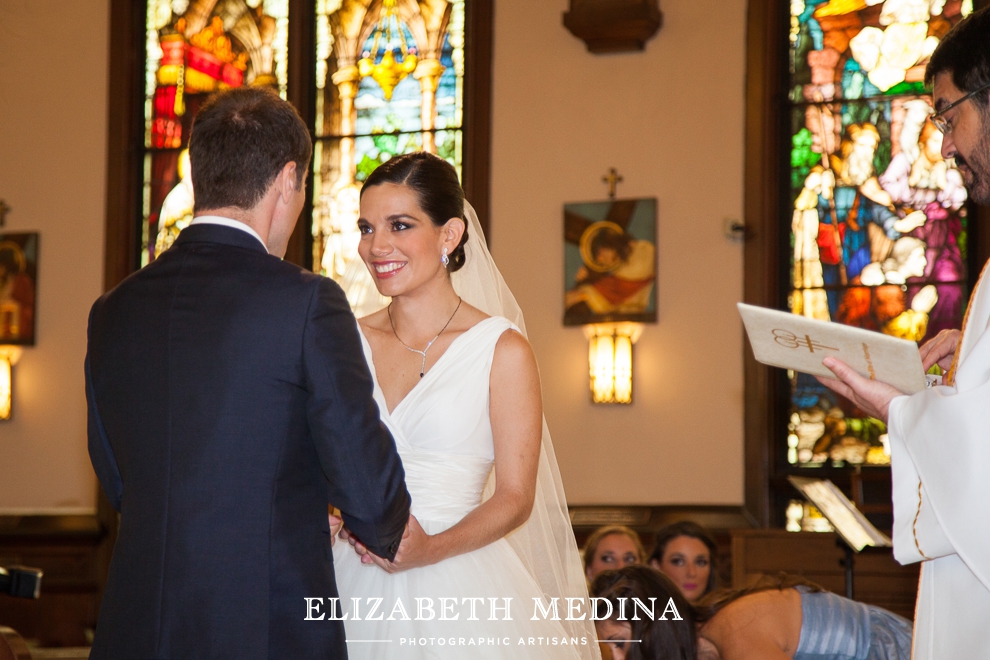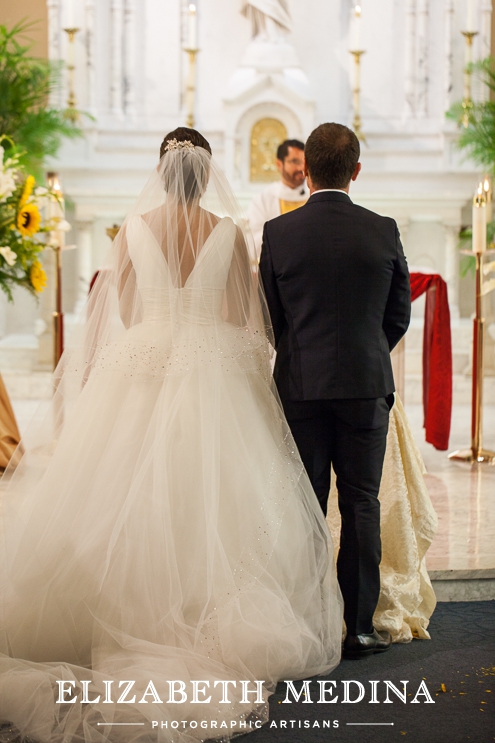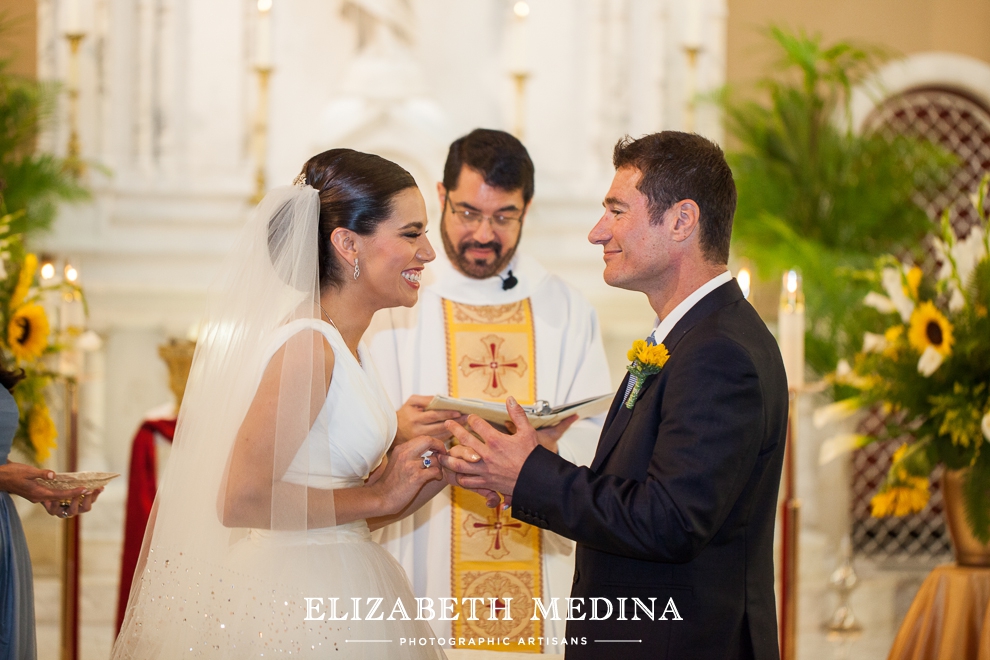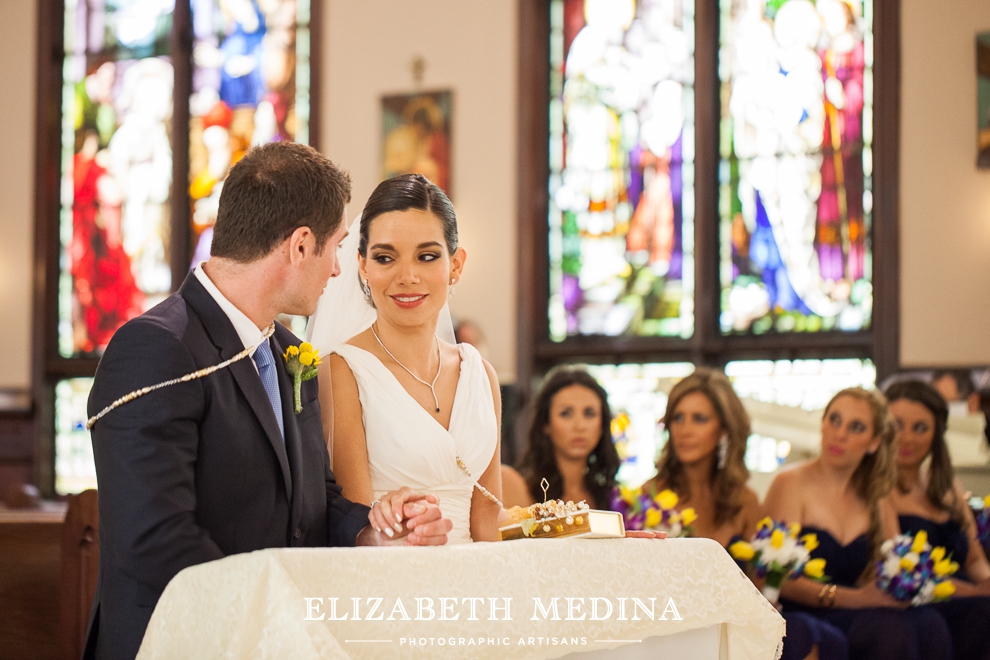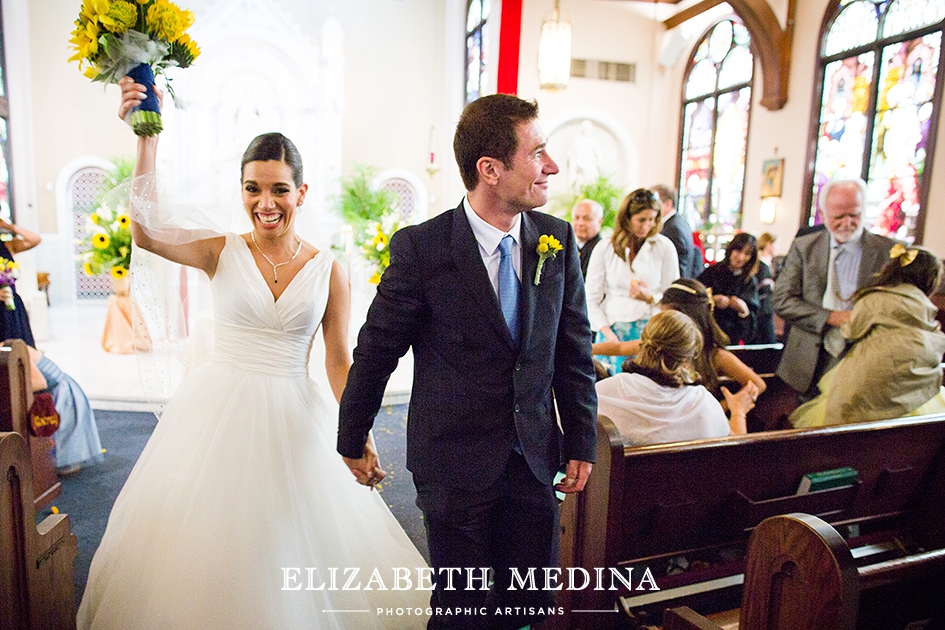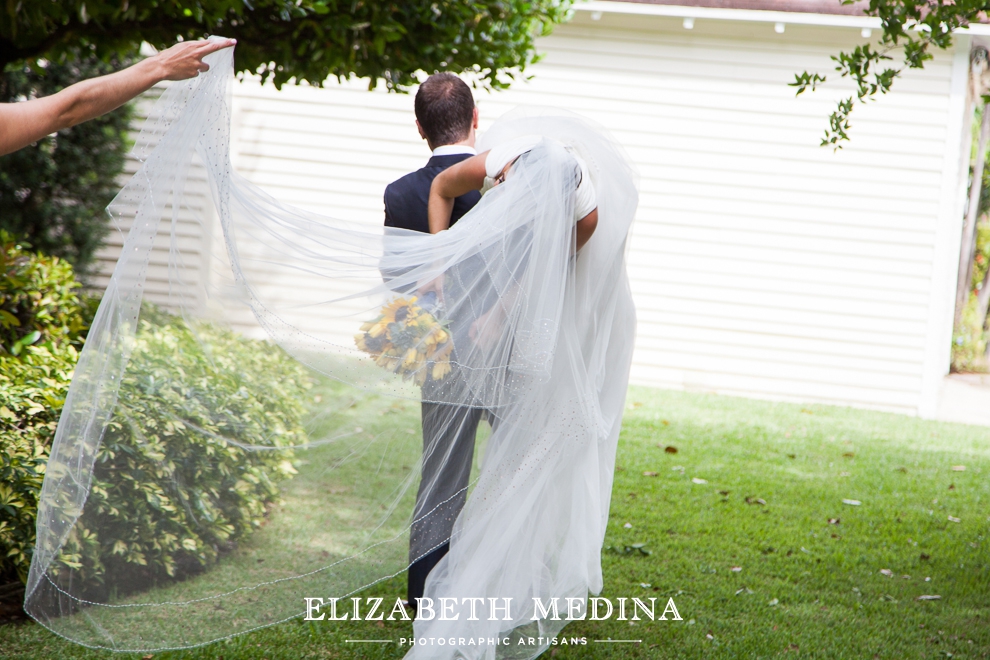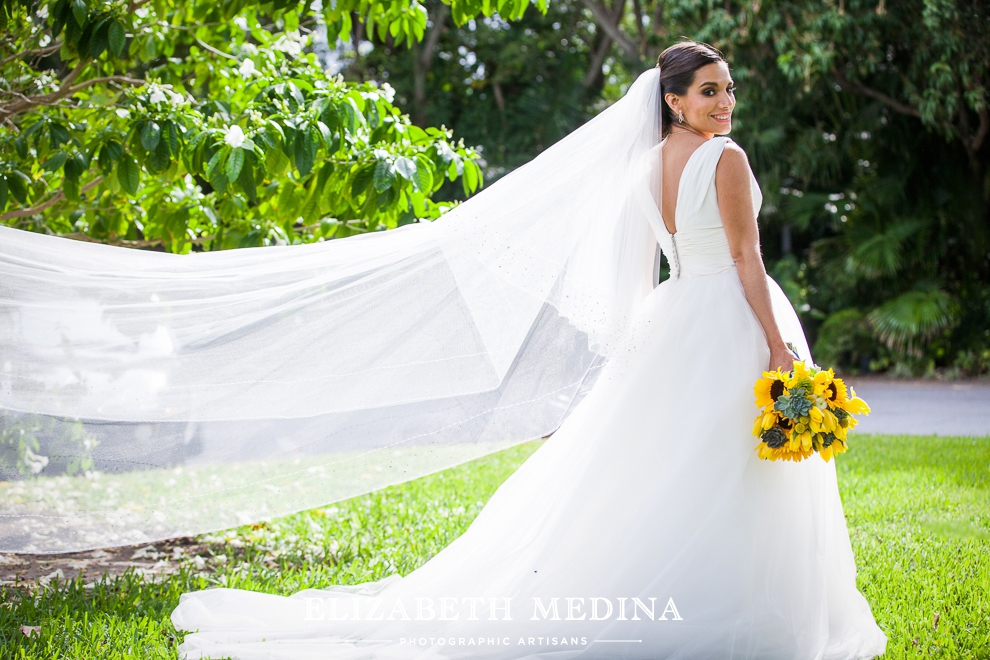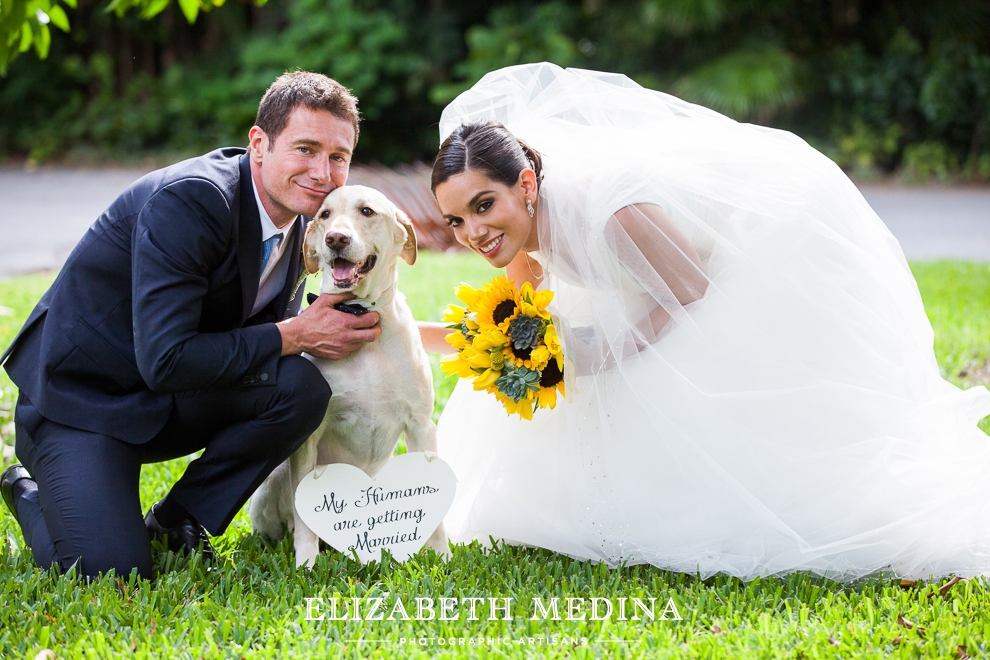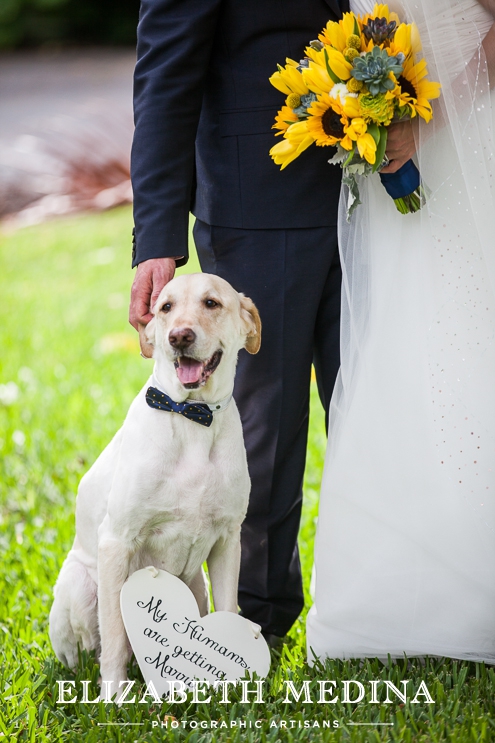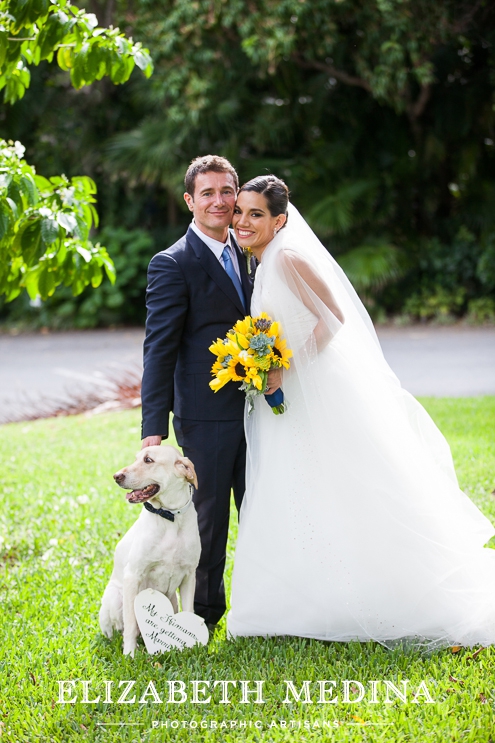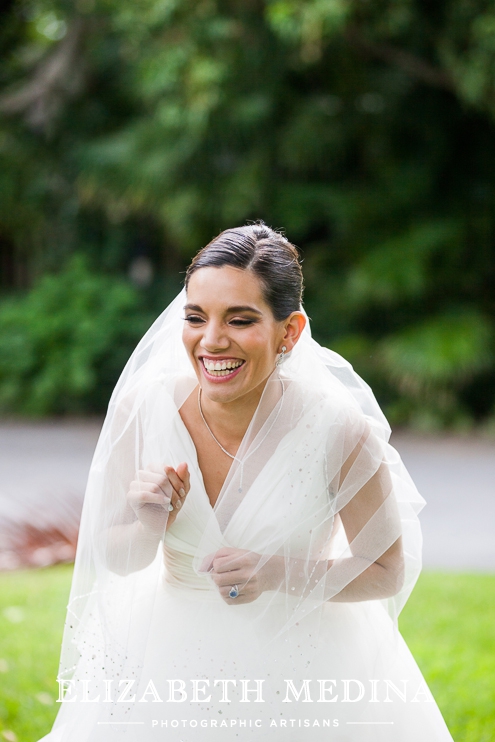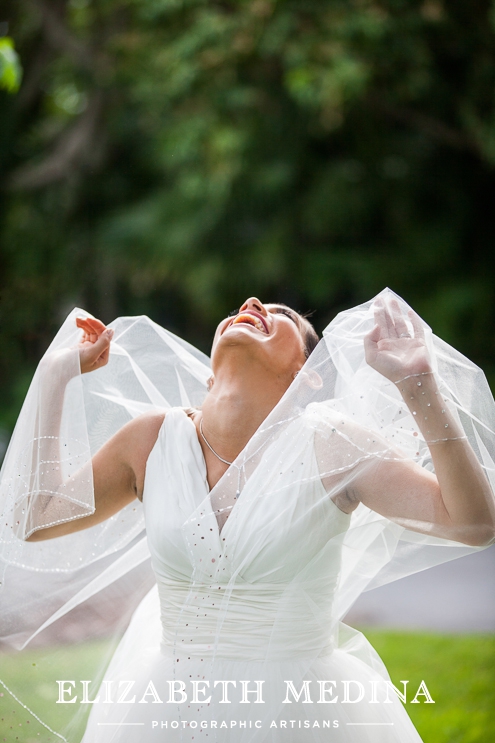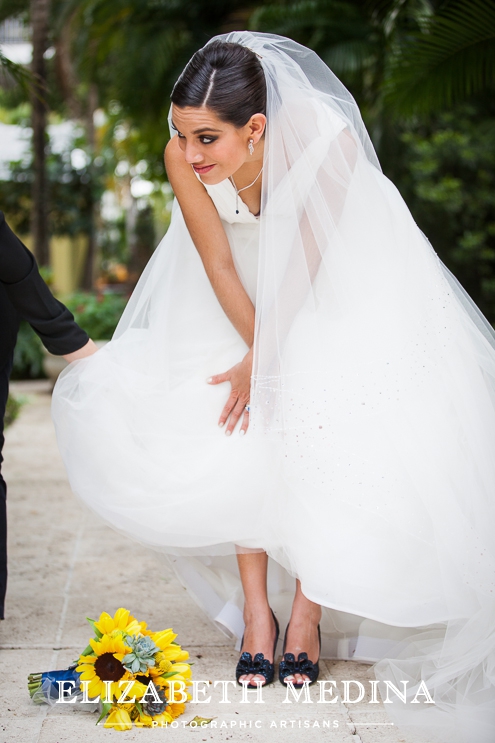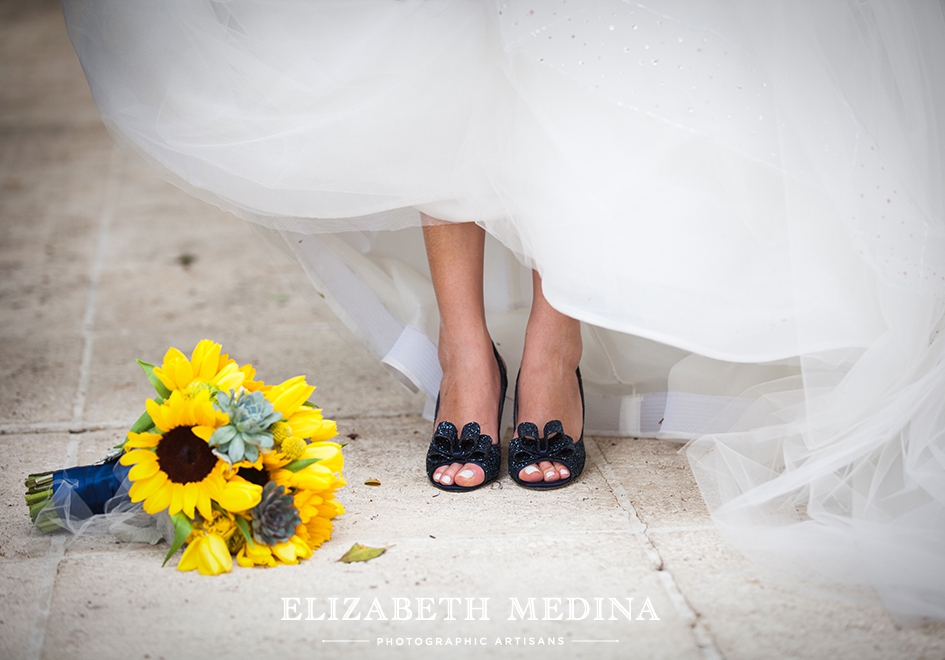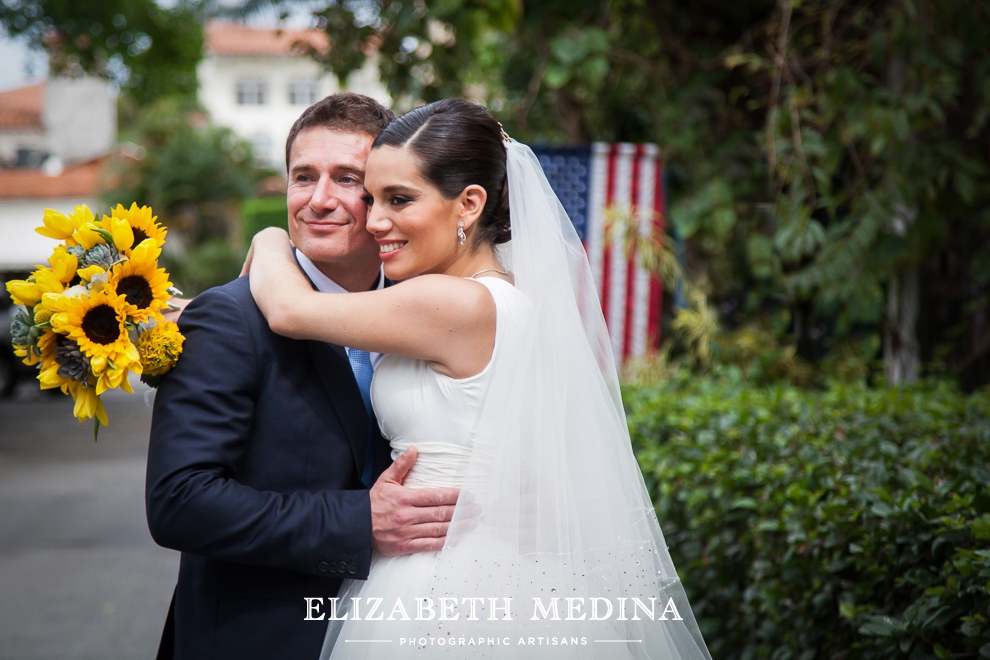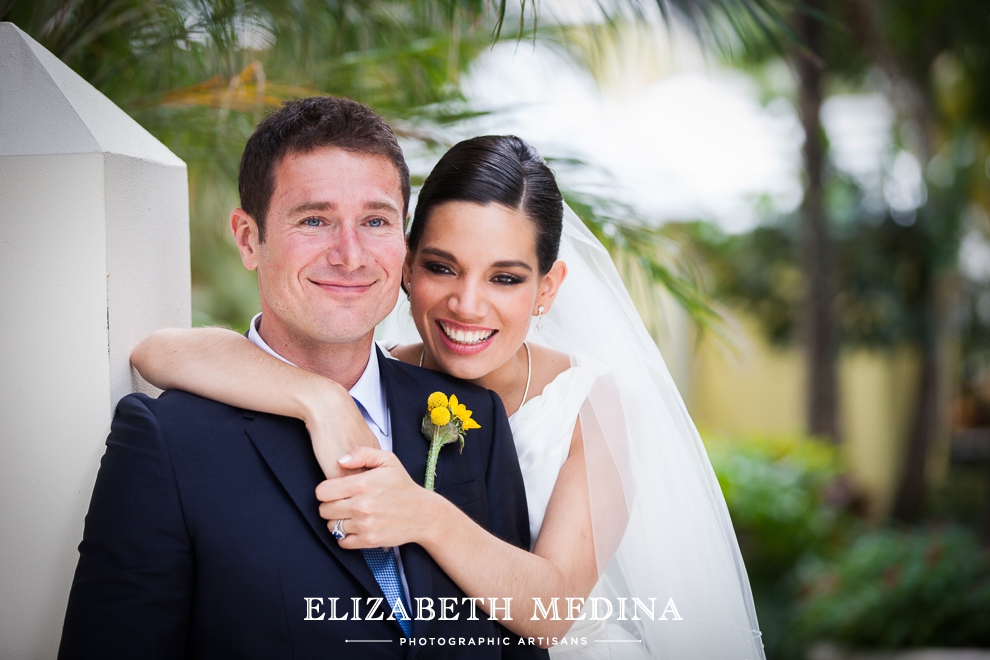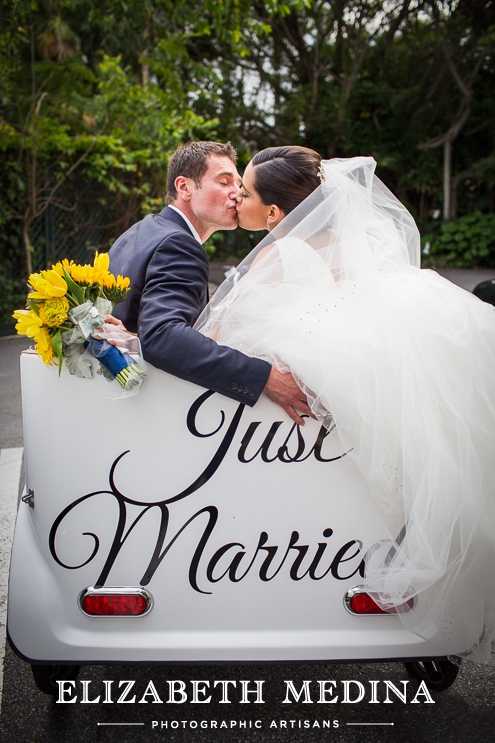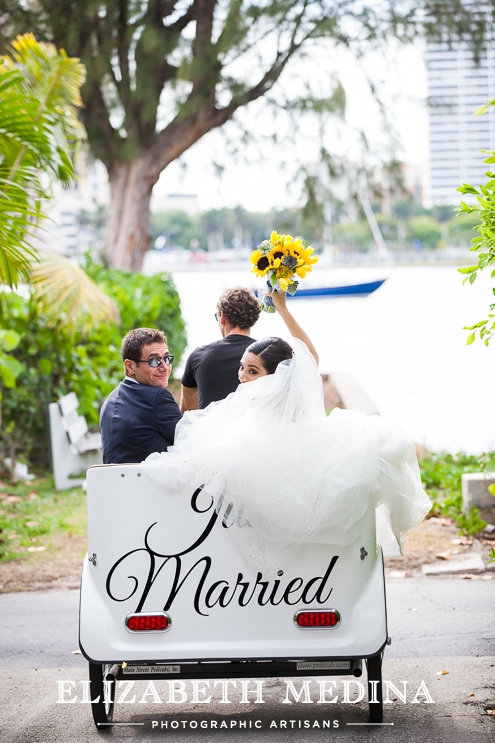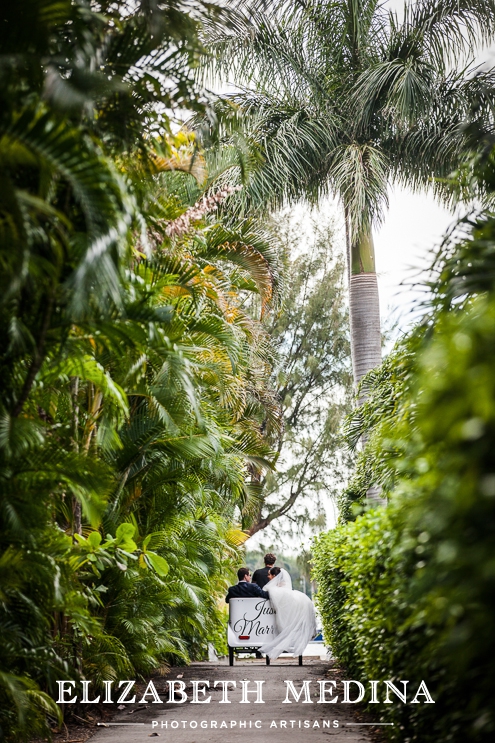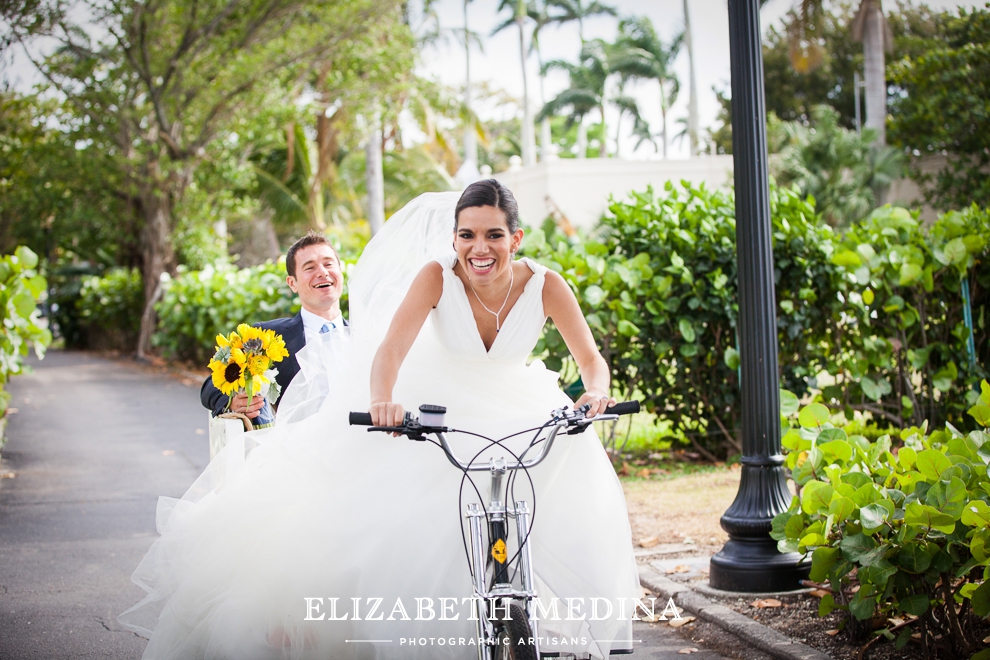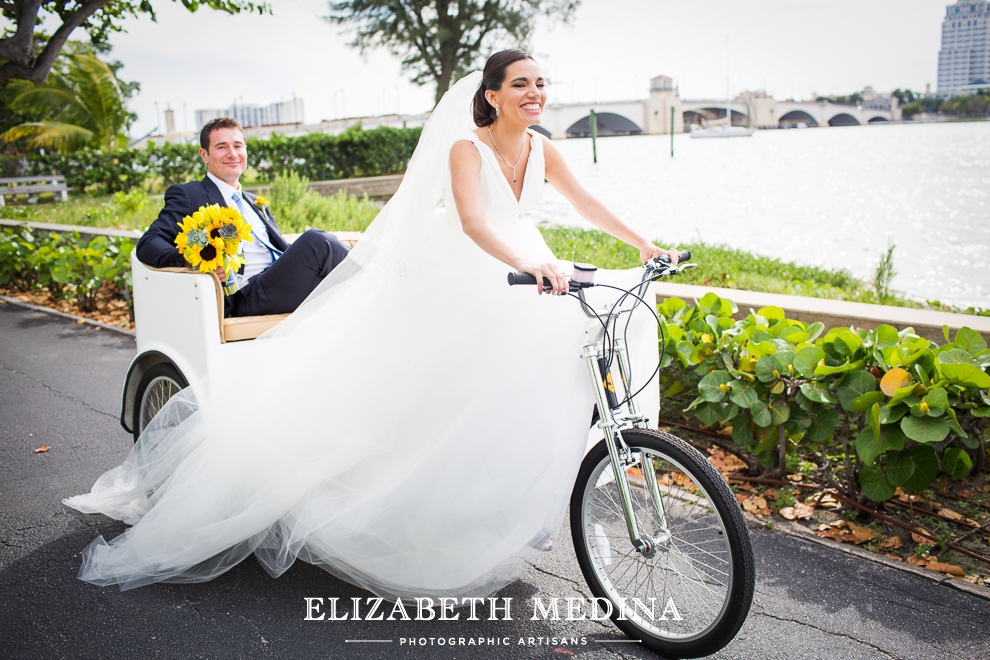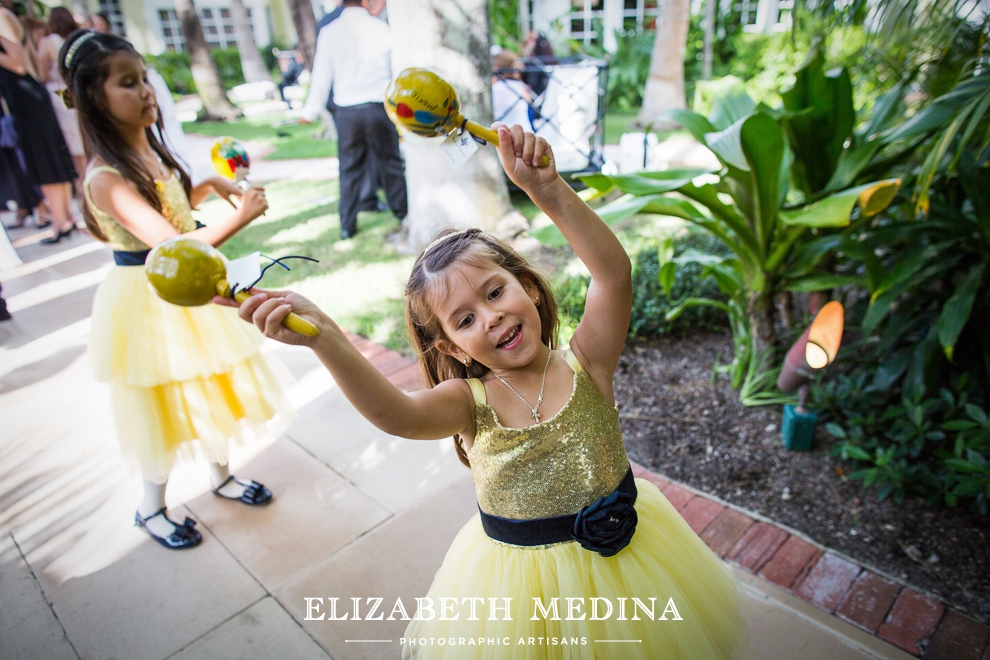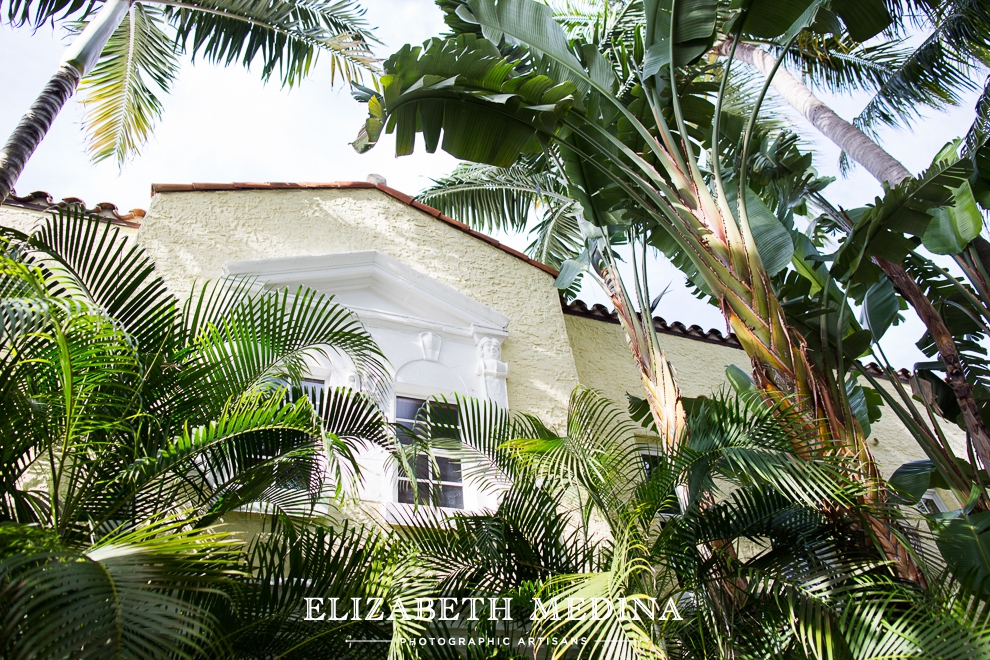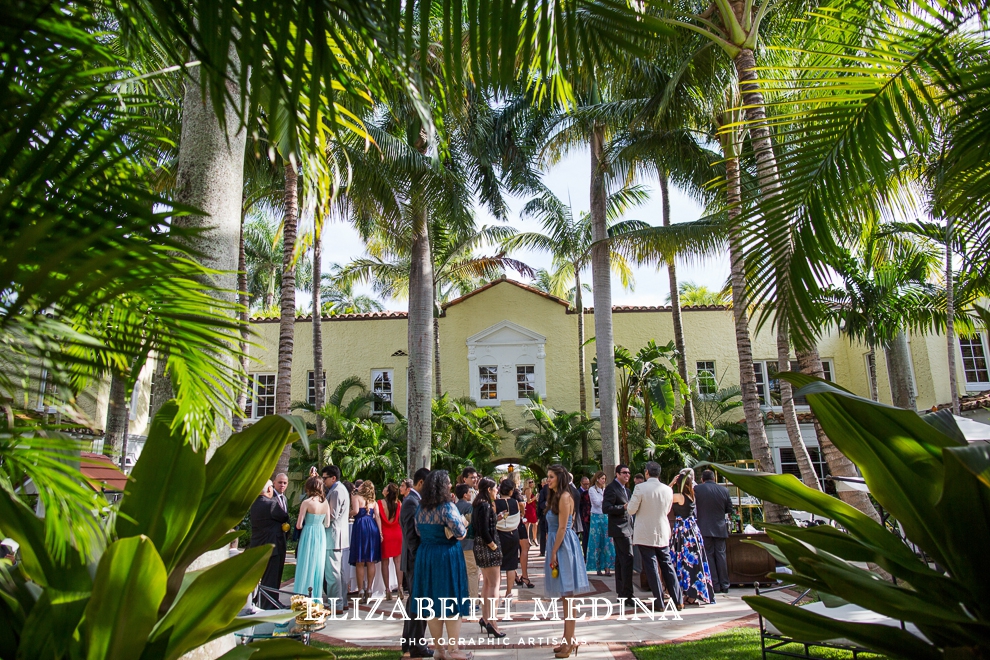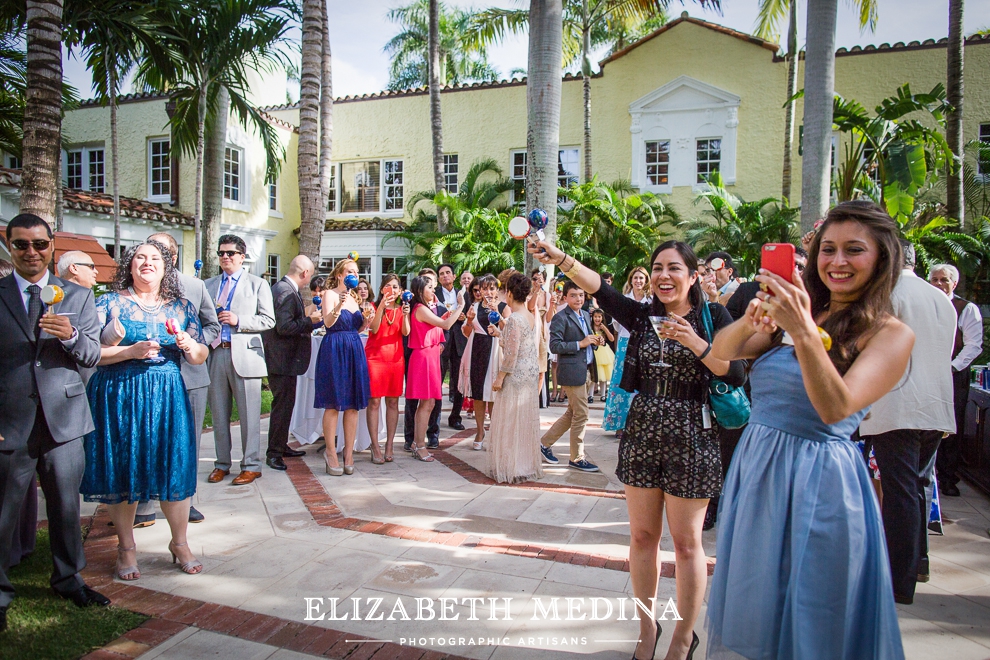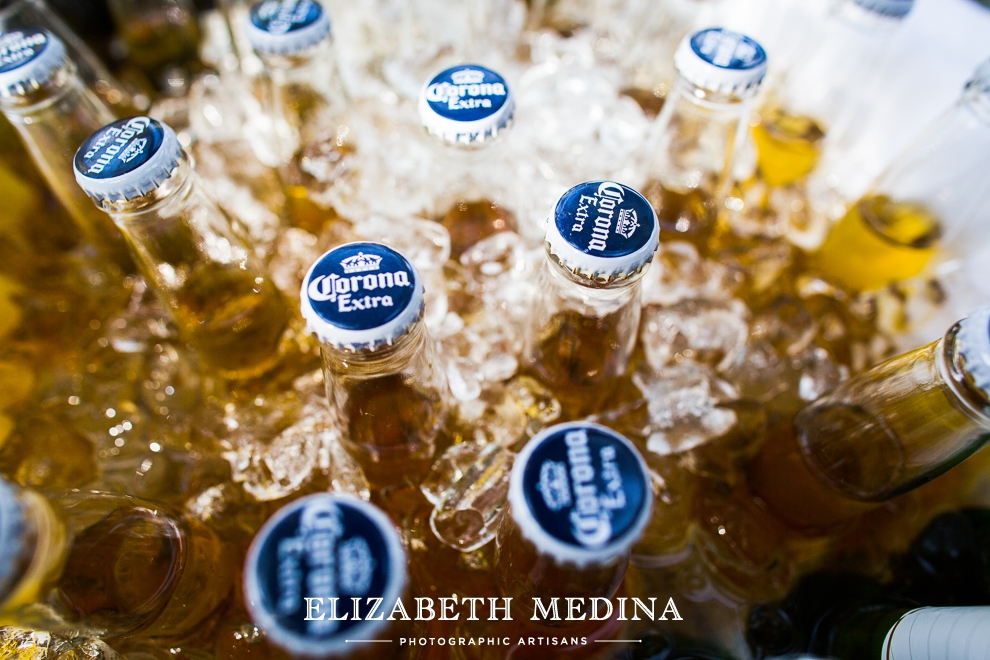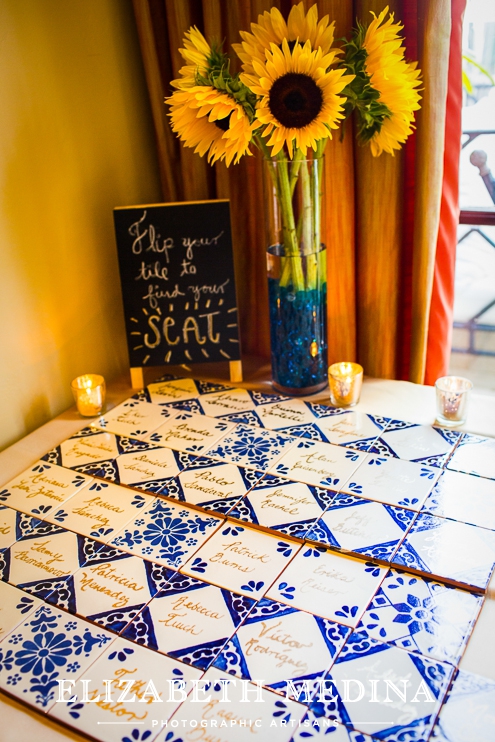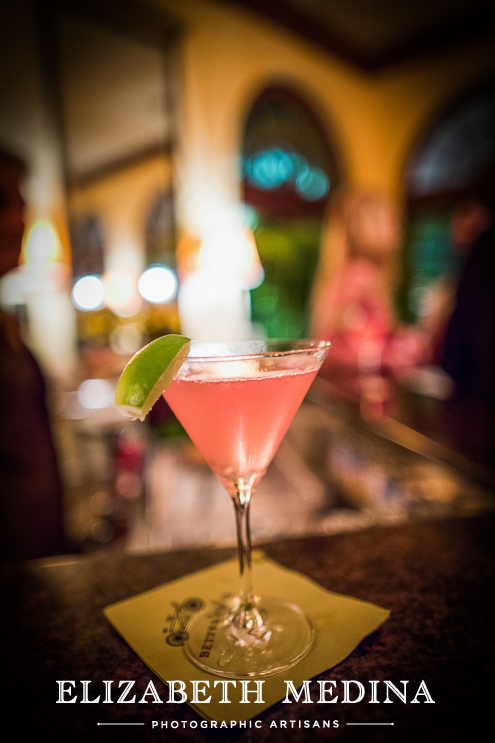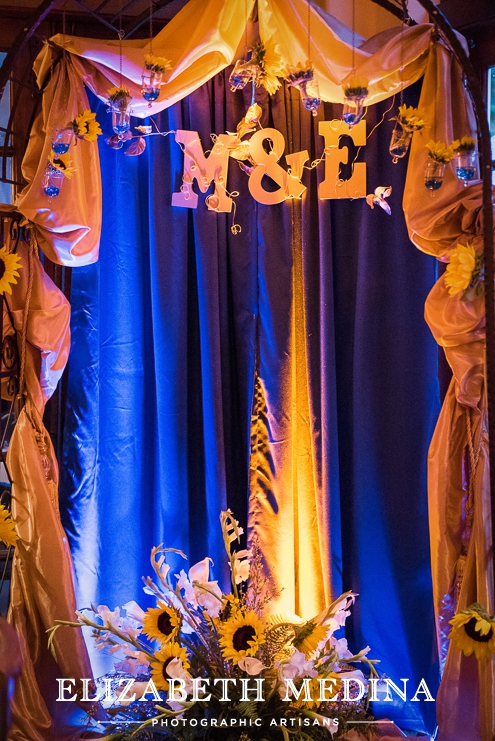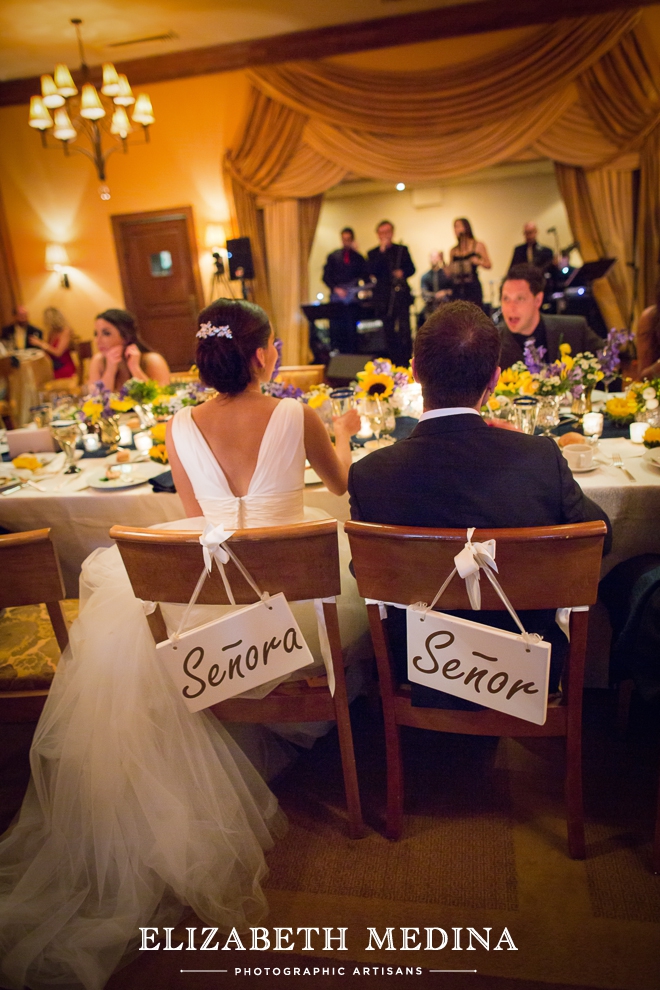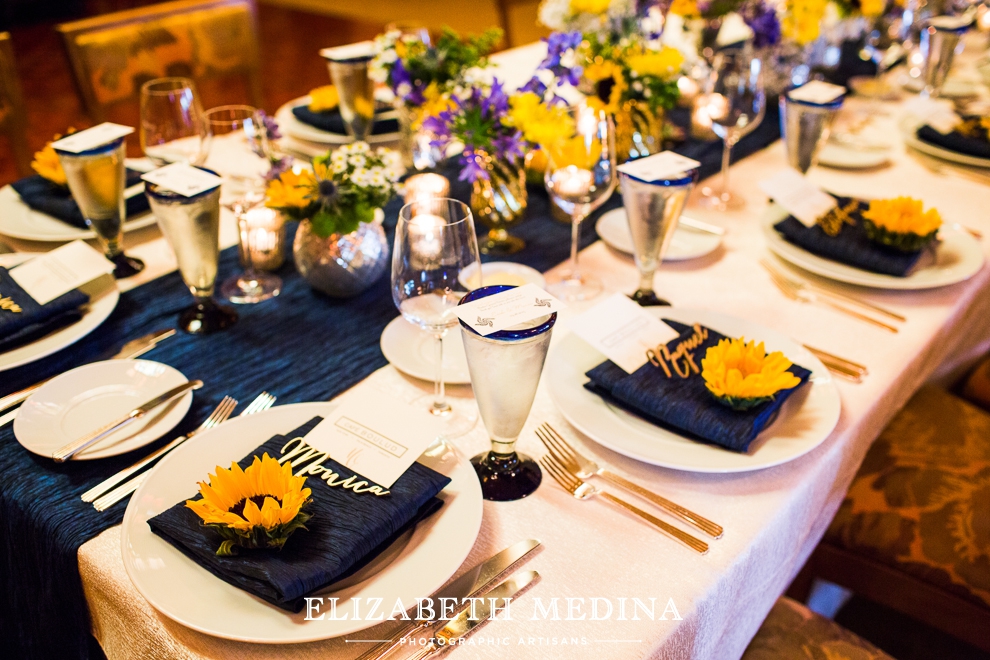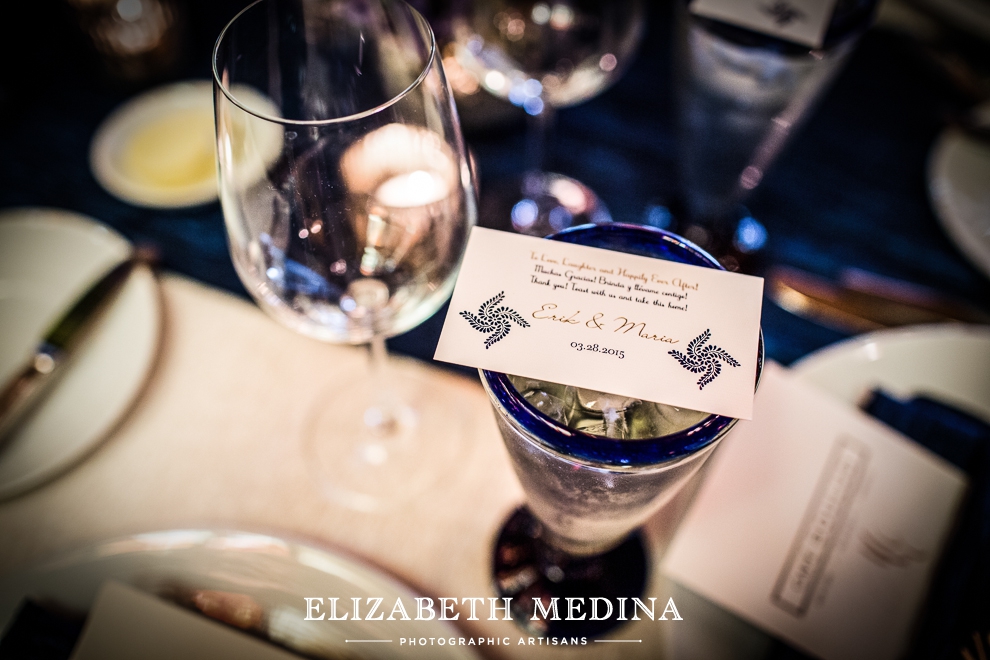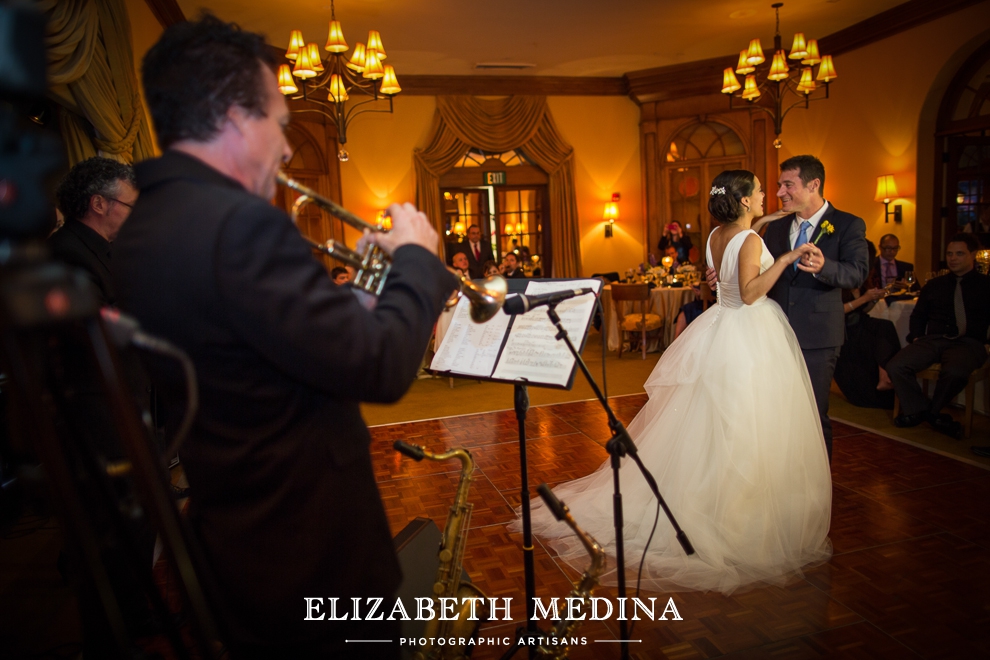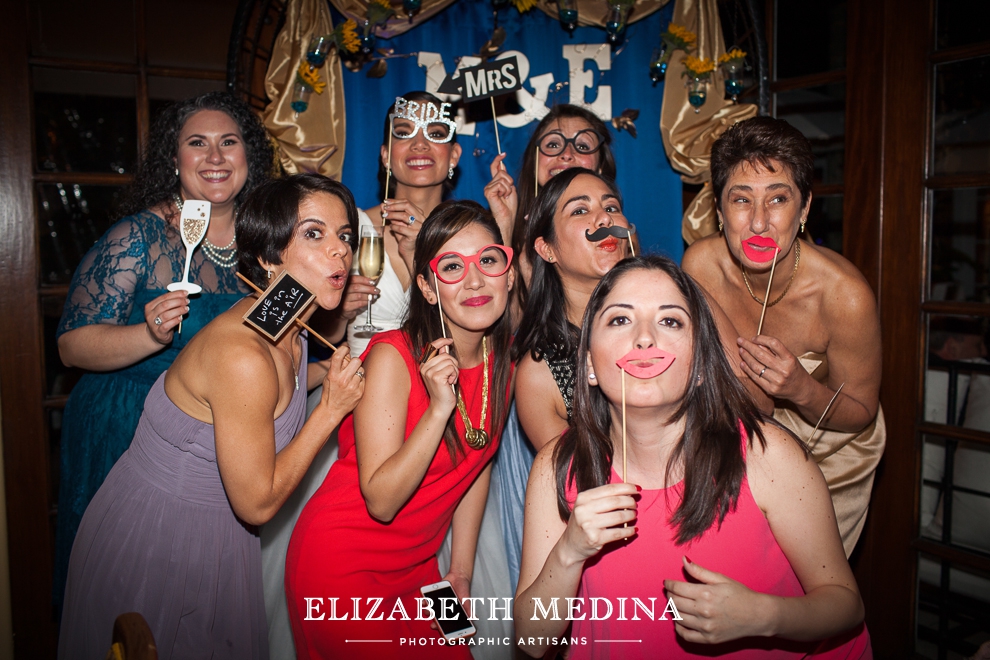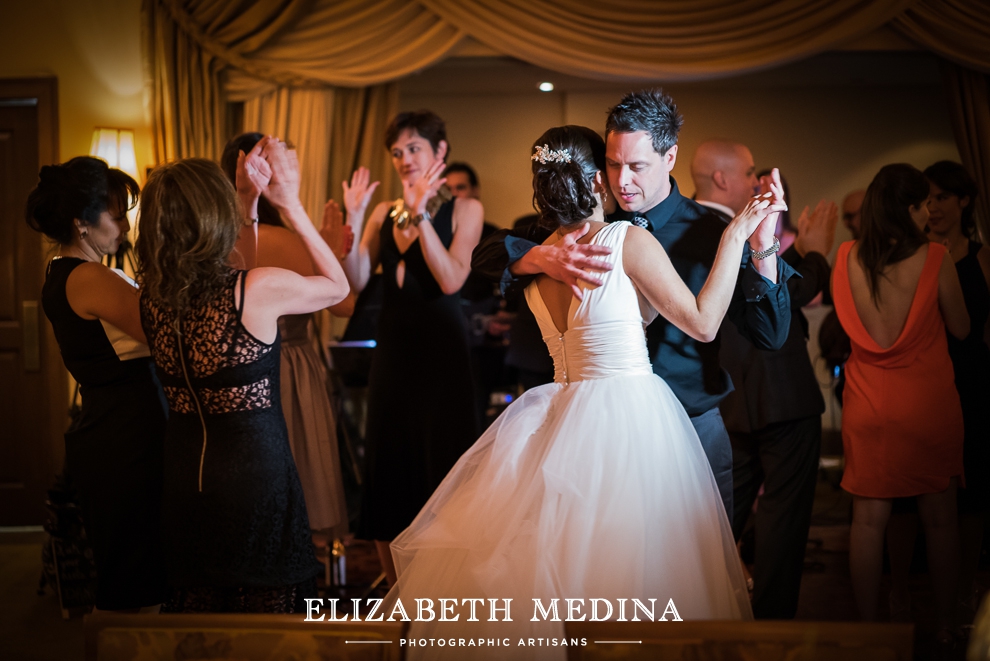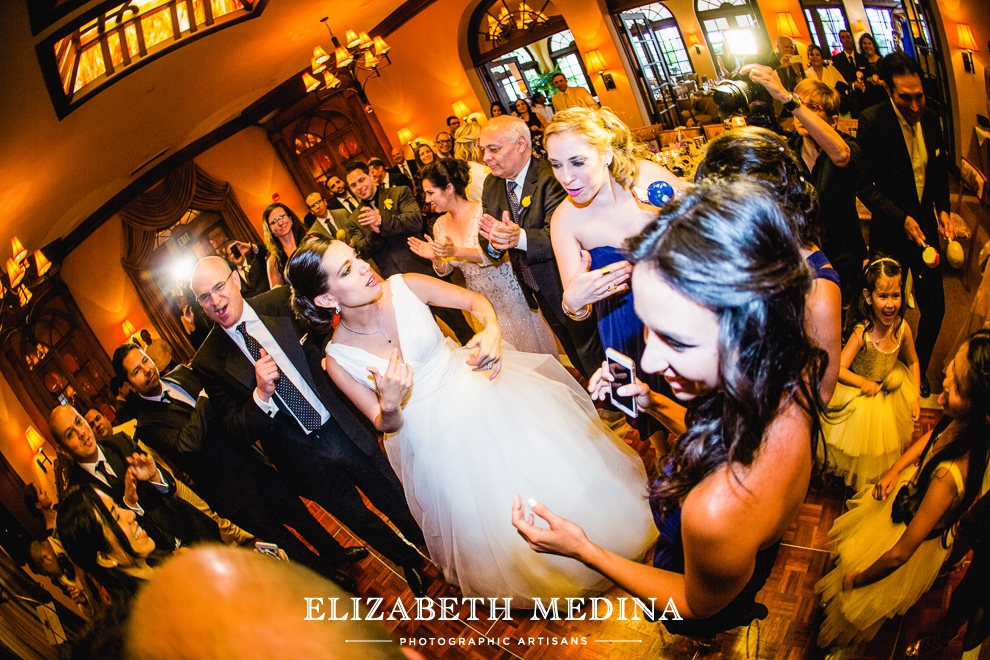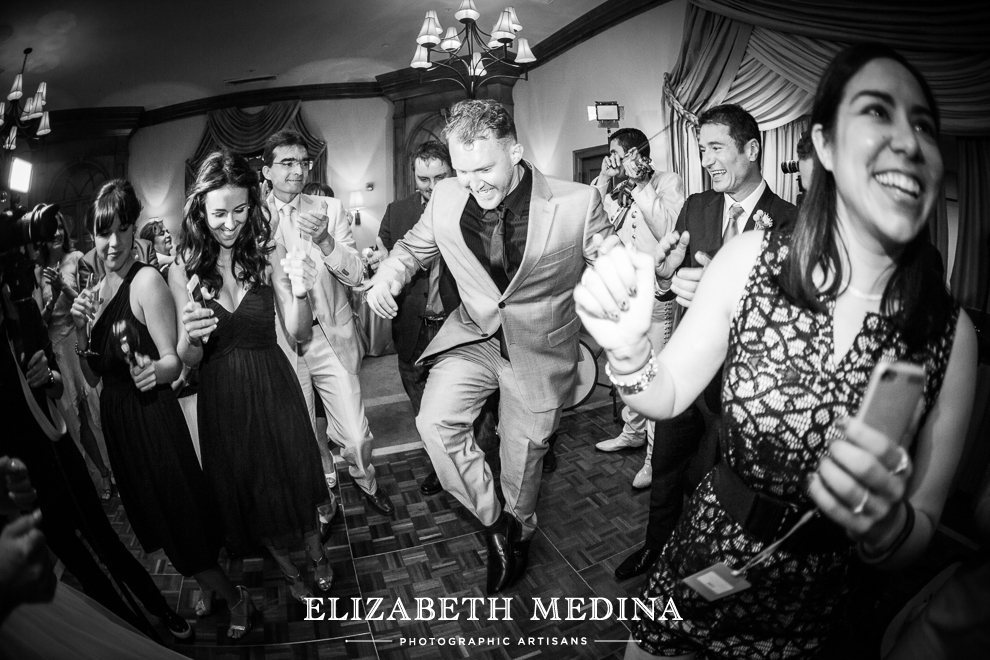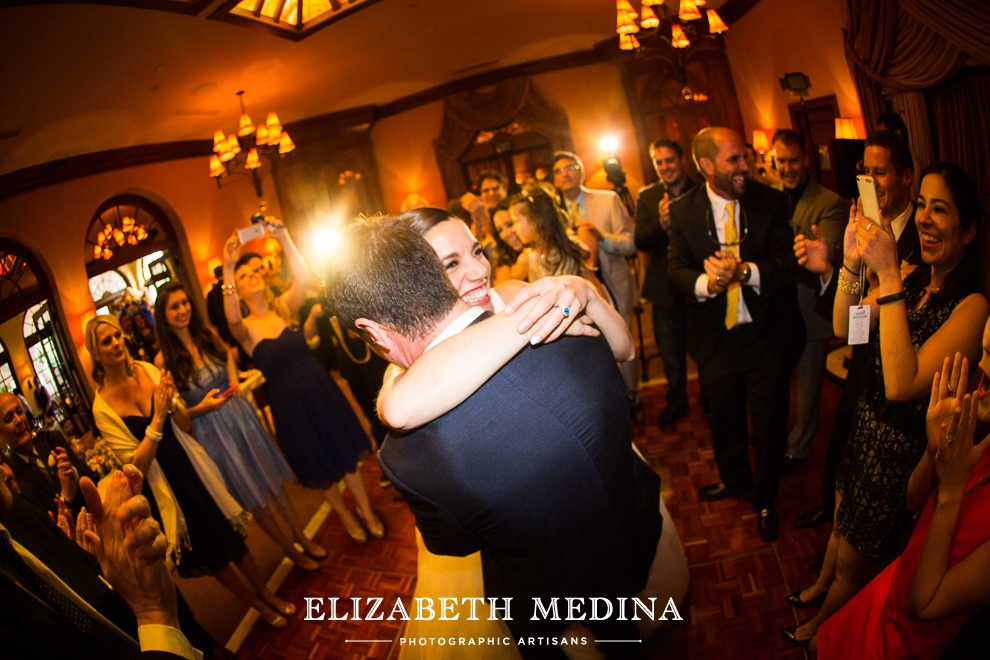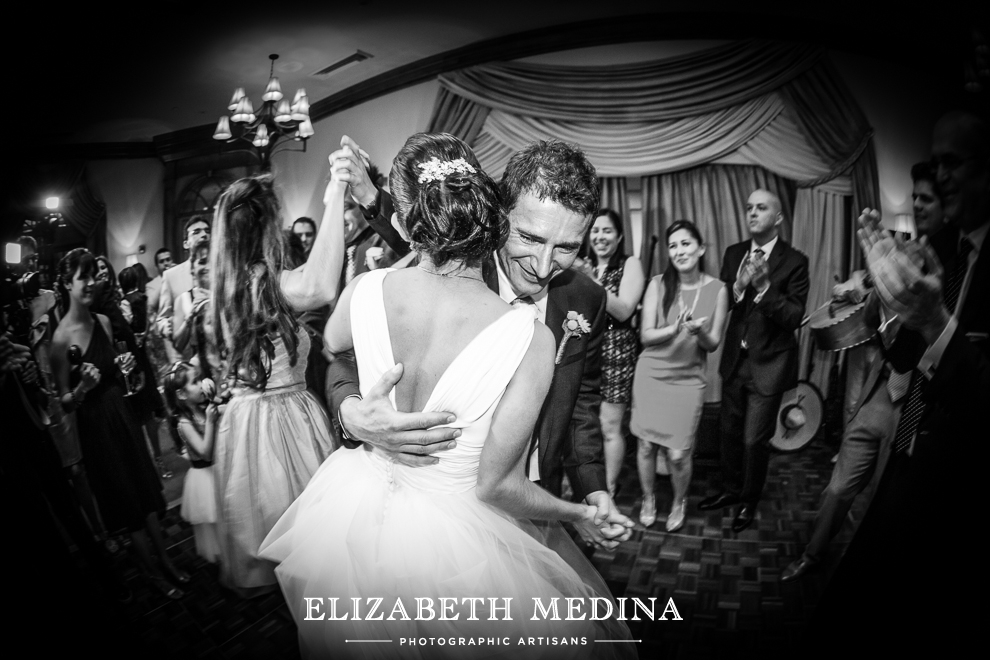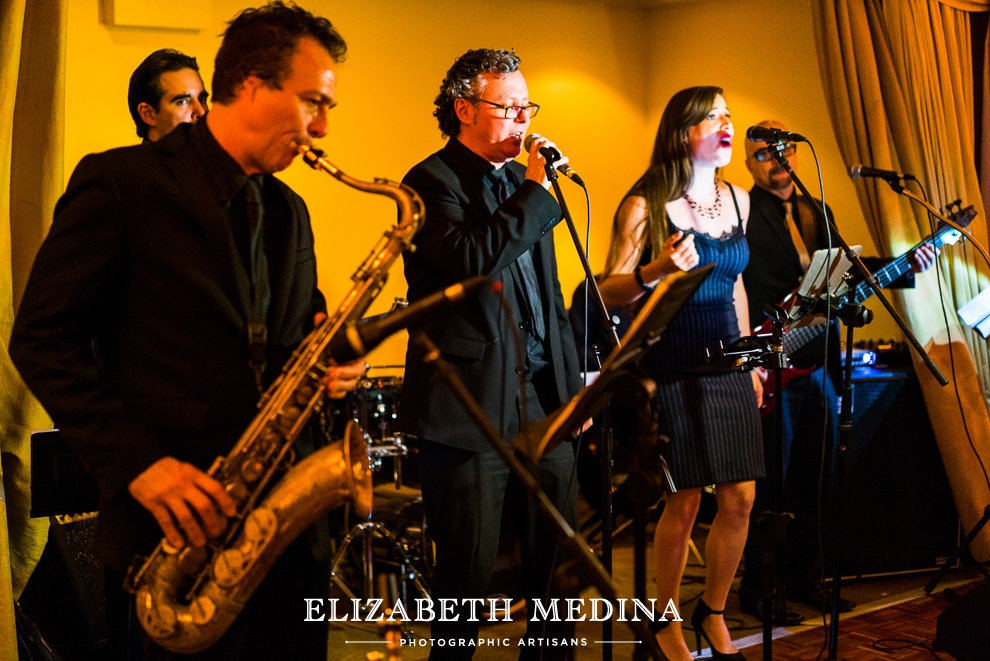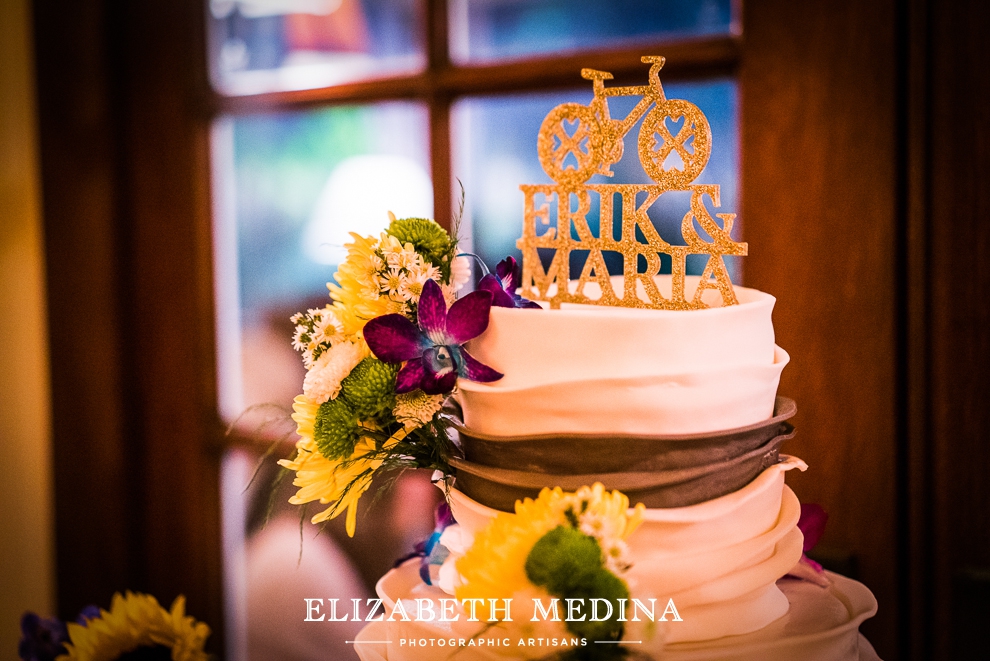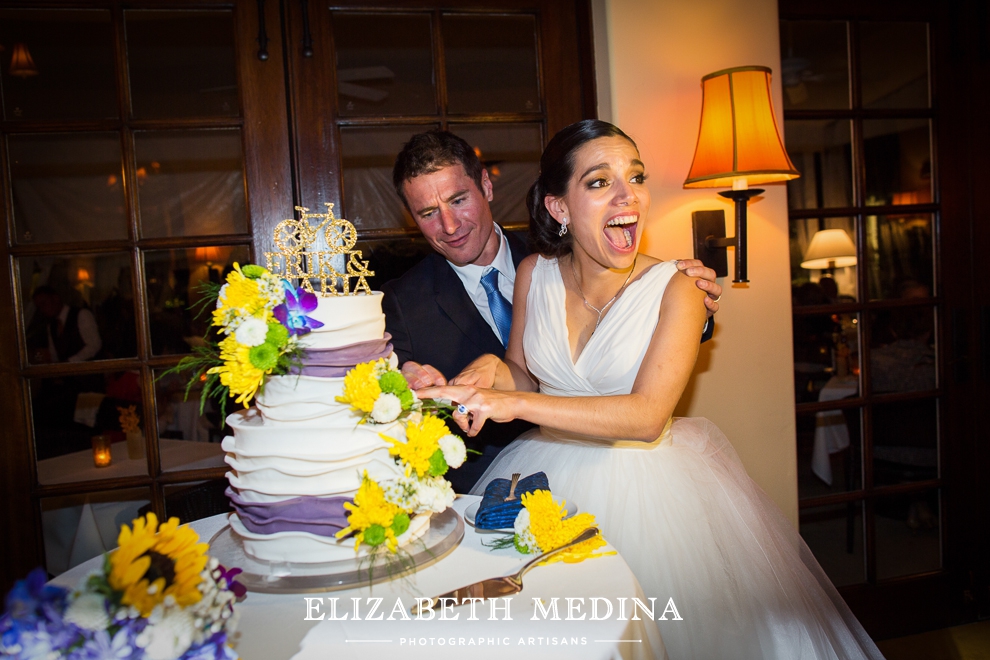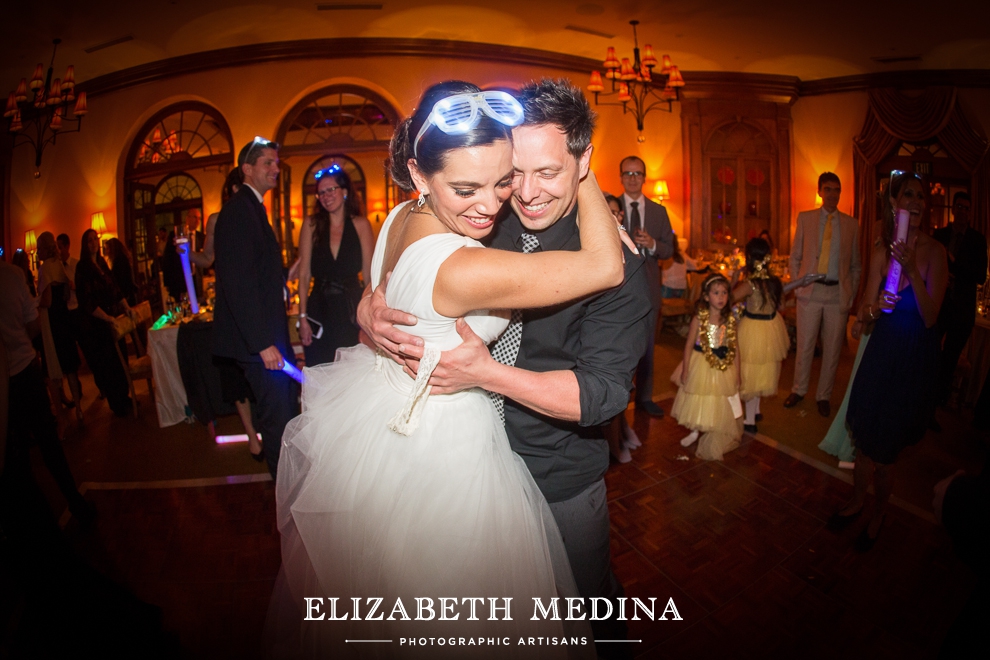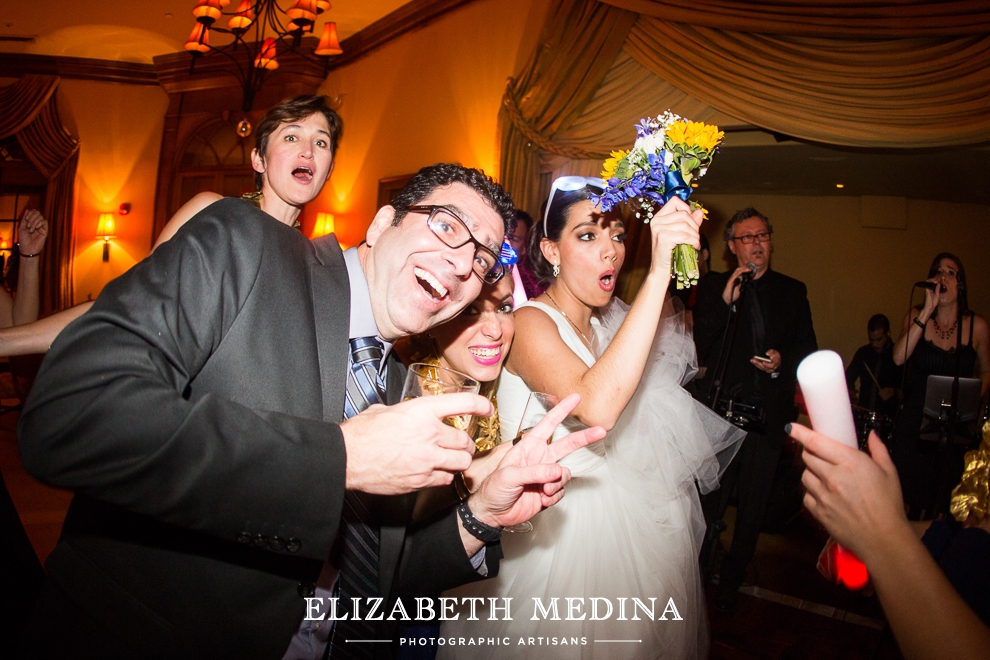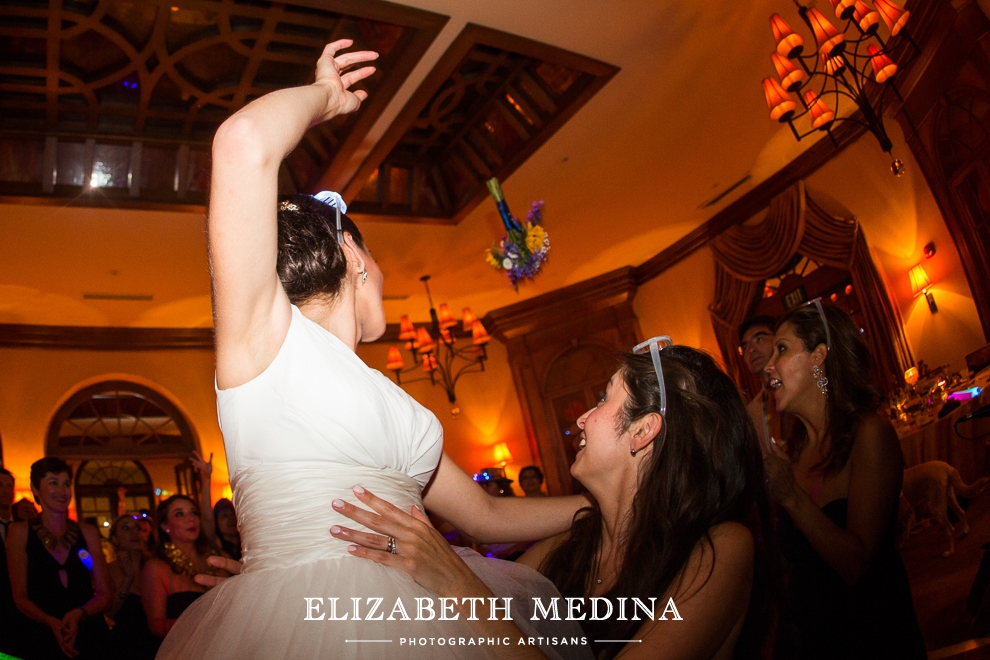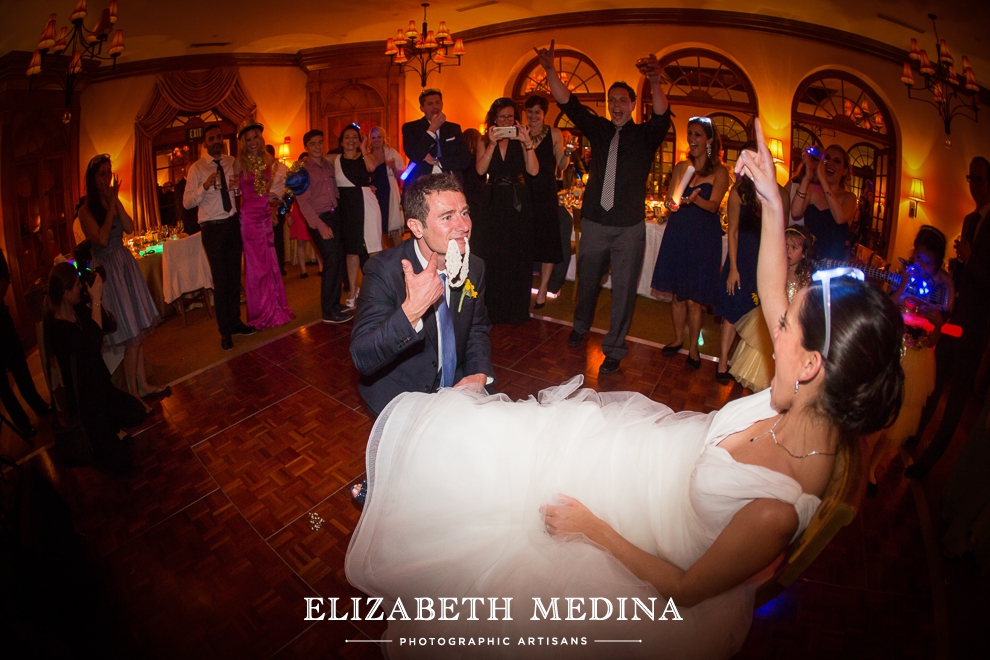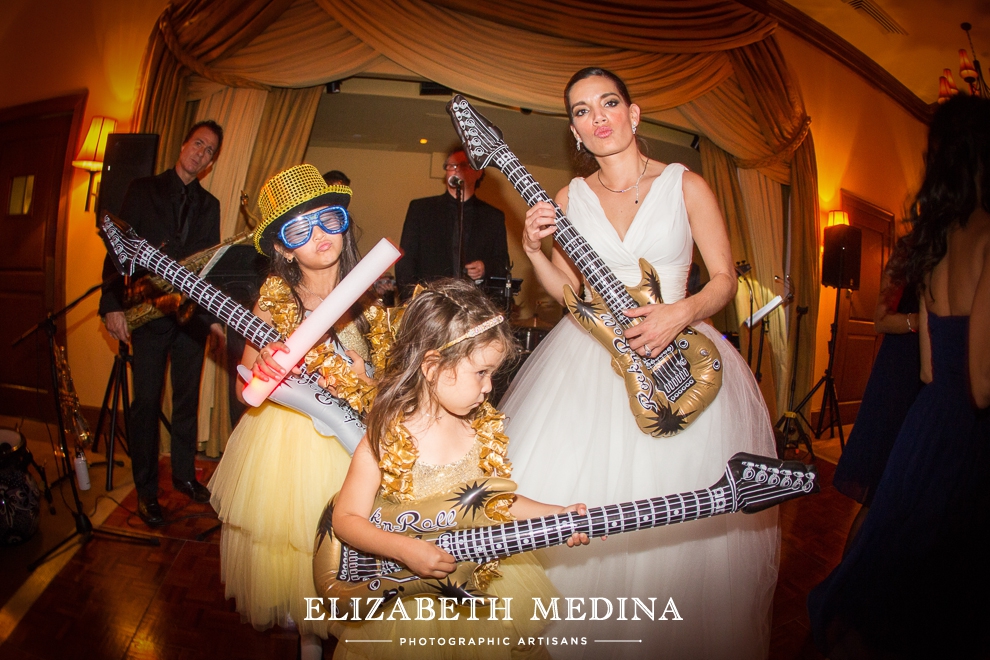 Palm Beach wedding photography, destination wedding photographer Elizabeth Medina photographs destination weddings. She would love to photograph your wedding in Palm Beach, Florida or locations throughout the United States and Mexico.