Lauren and I were honored to photograph Lauren and Tom's wedding in Tulum. It was truly a delight to see the couple married on the beautiful beach of Dreams Tulum. The couple was joined by an especially fun group of friends and family who came all the way to Mexico from Canada and Australia for the celebration, really I dont think the day could have been any sweeter! I hope you will enjoy this very tiny sample of the day's photographs! Lauren and Tom, thank you for letting us share in your family's very special day! We wish you all the best!
All photogaphs @2014 Elizabeth and Lauren Medina.
Lauren is beautiful and of course when it comes to fabulousity we all know that it never hurts to have our good friends from Styling Trio Riviera Maya on board.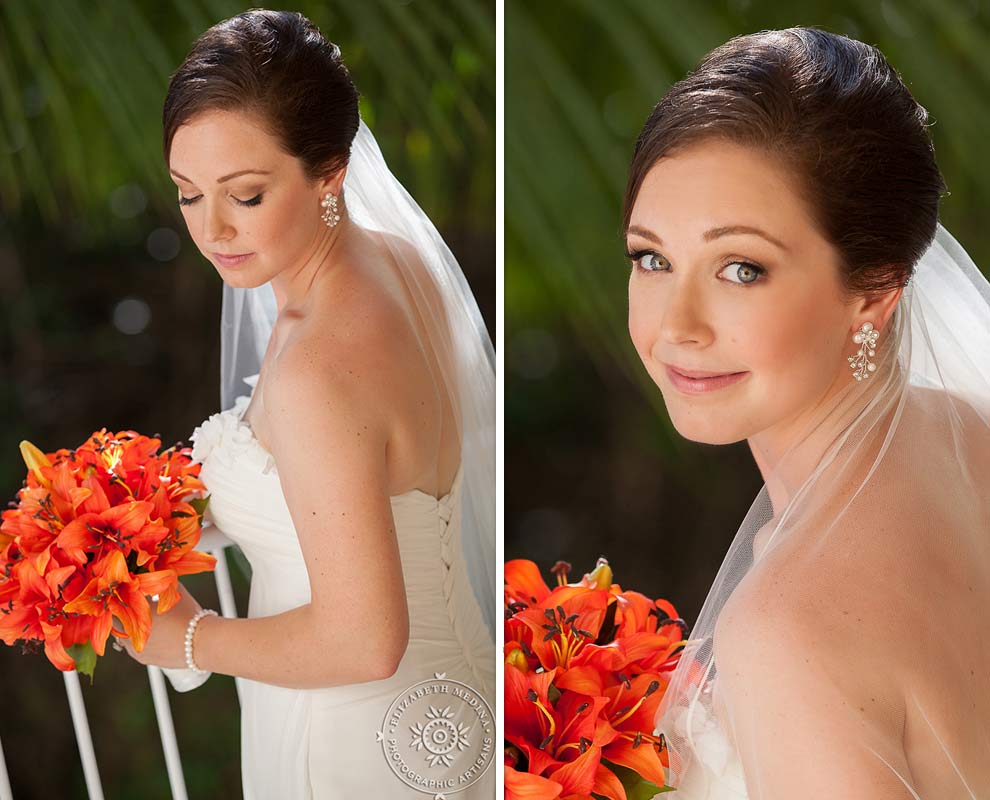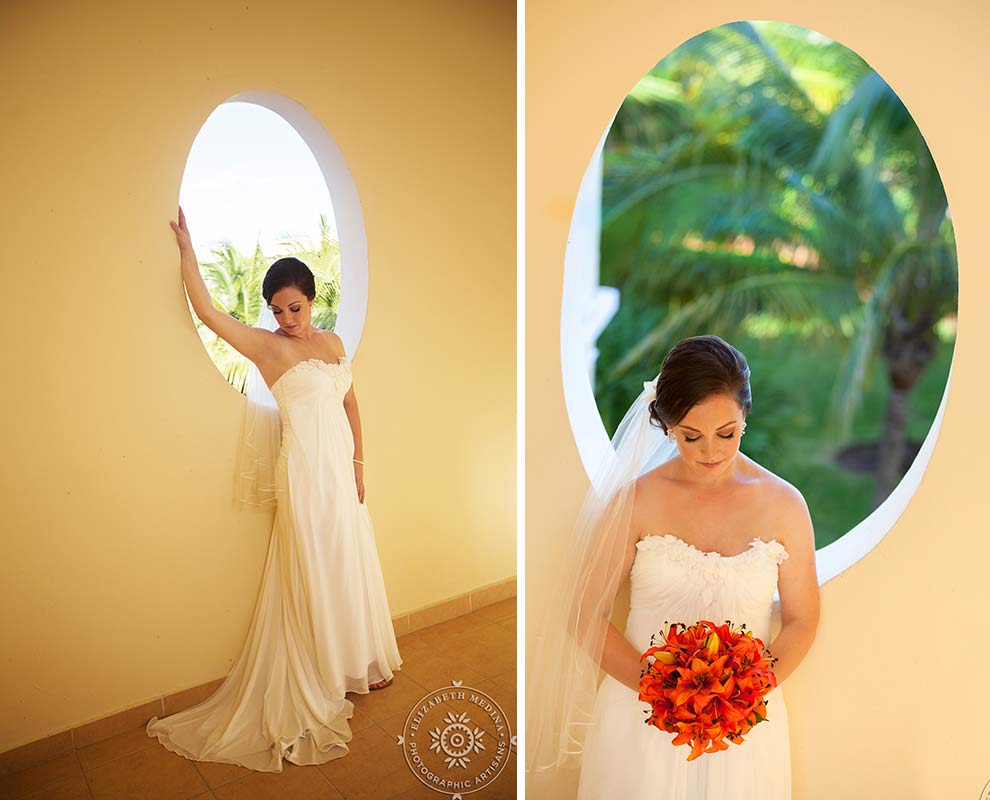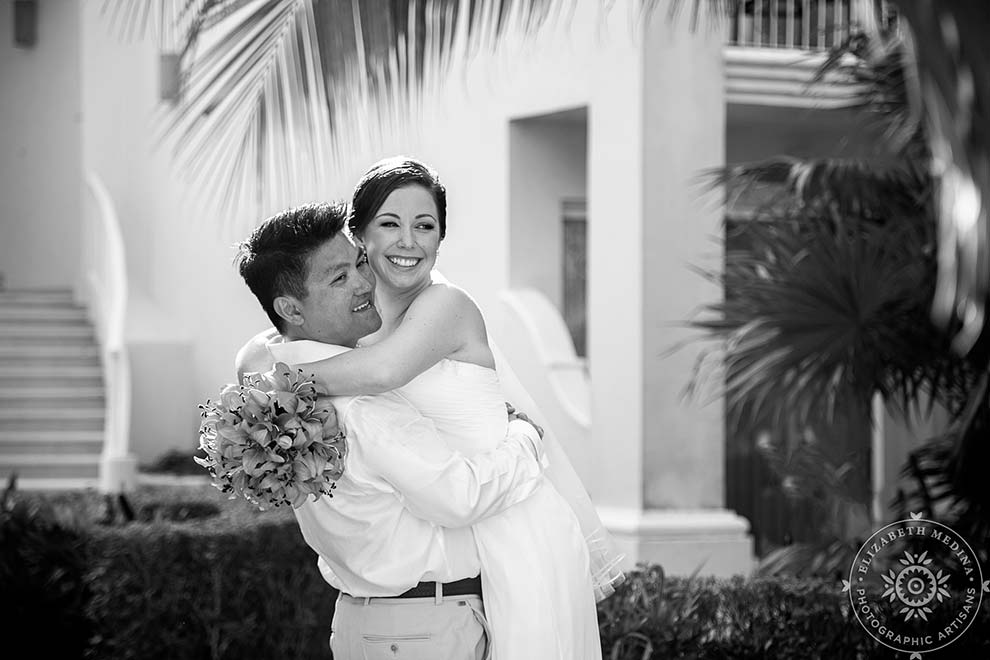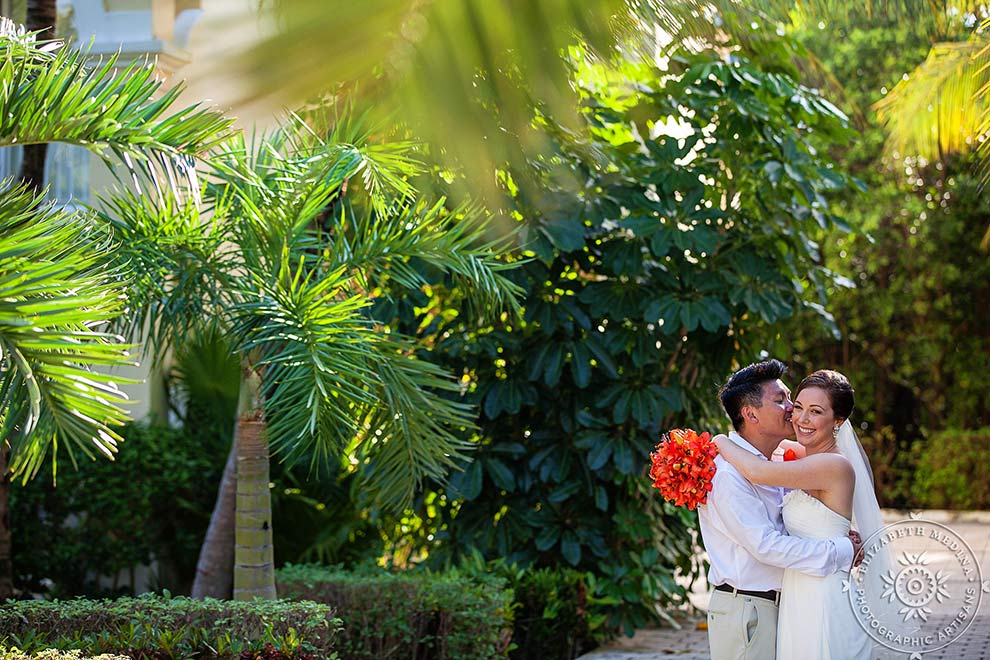 It was amazing having time for bride and groom photographs on the beautiful grounds of the Dreams Tulum resort.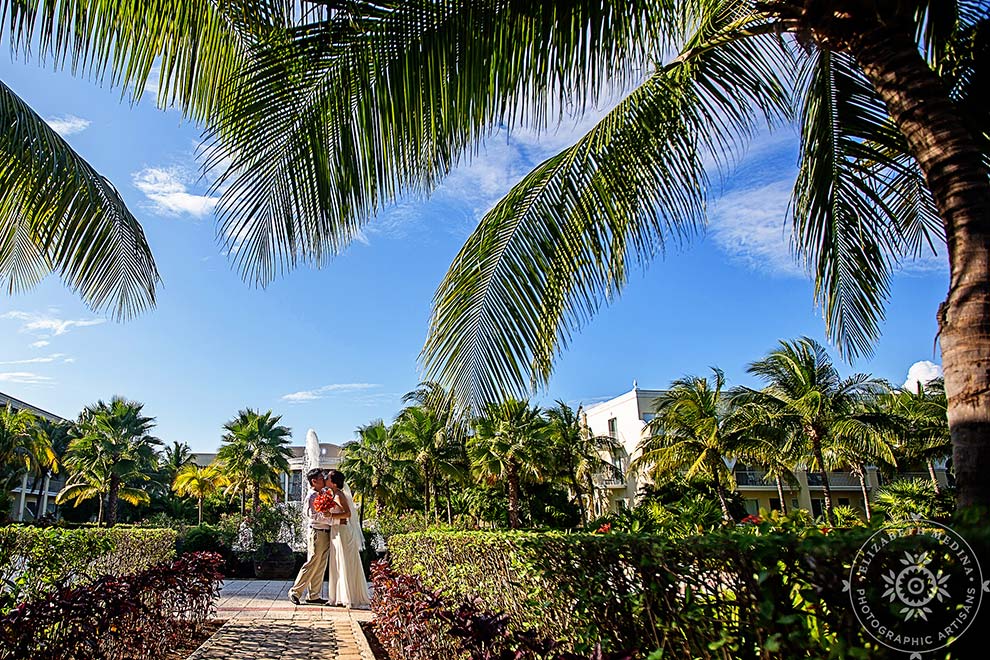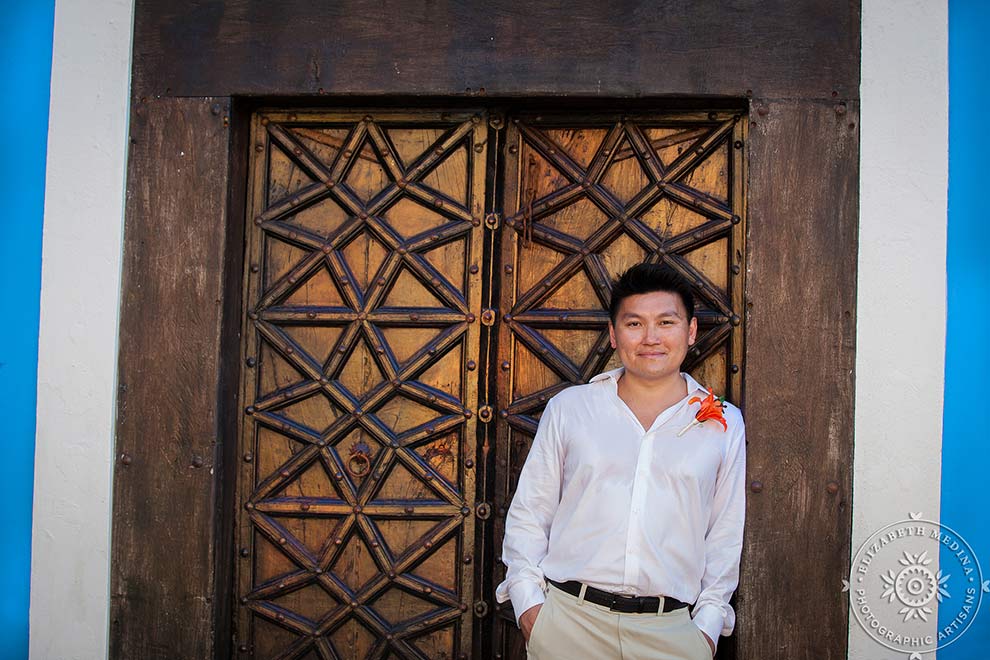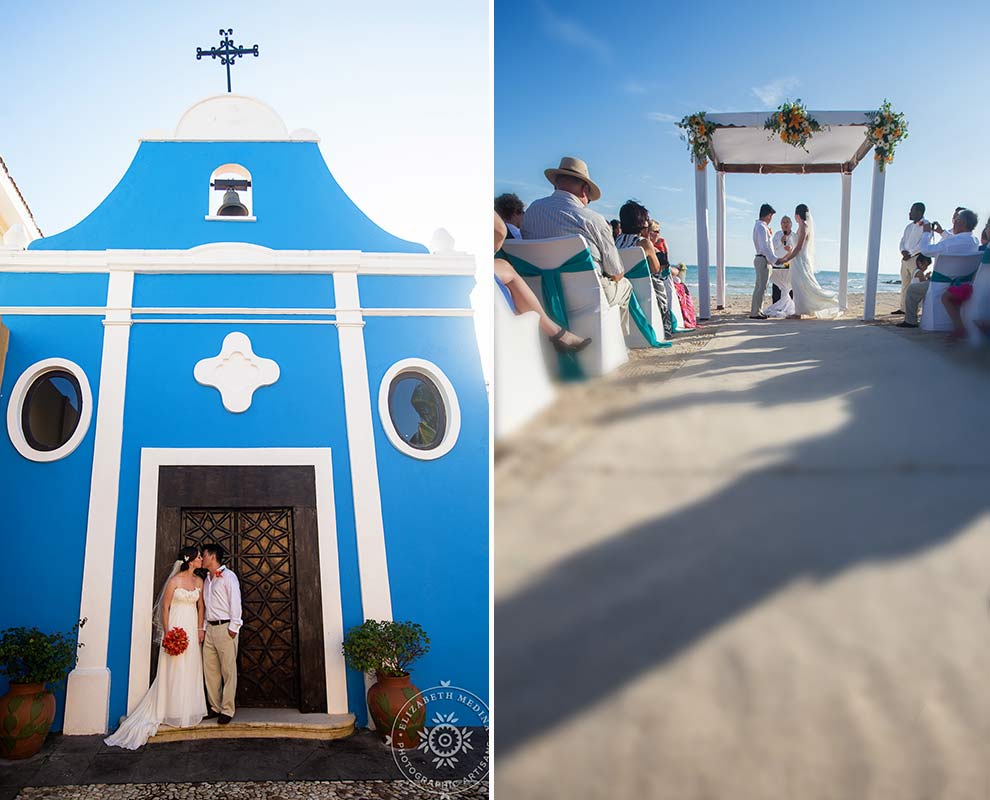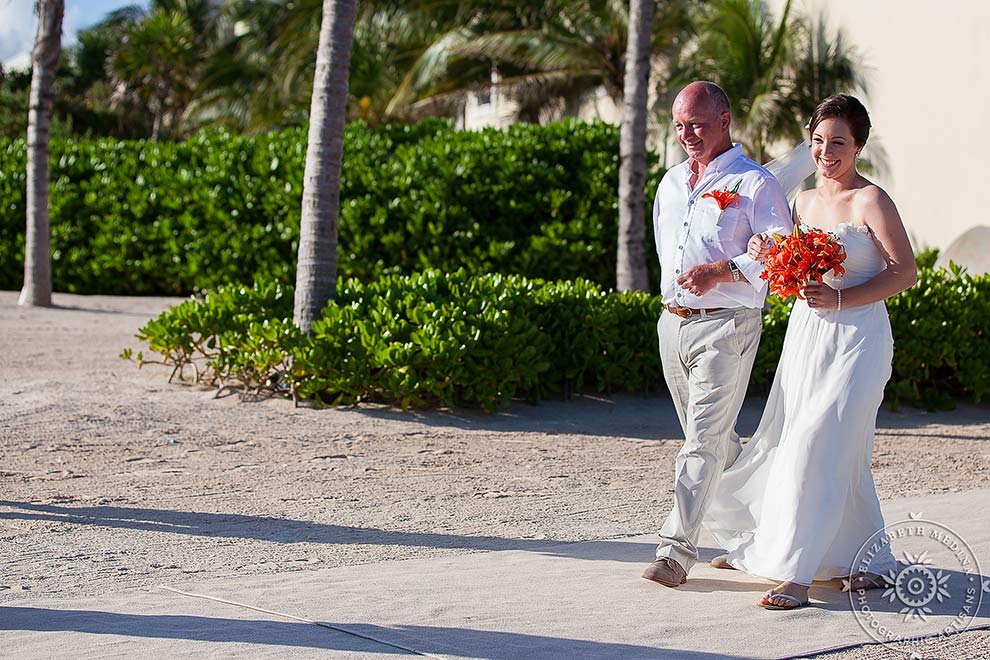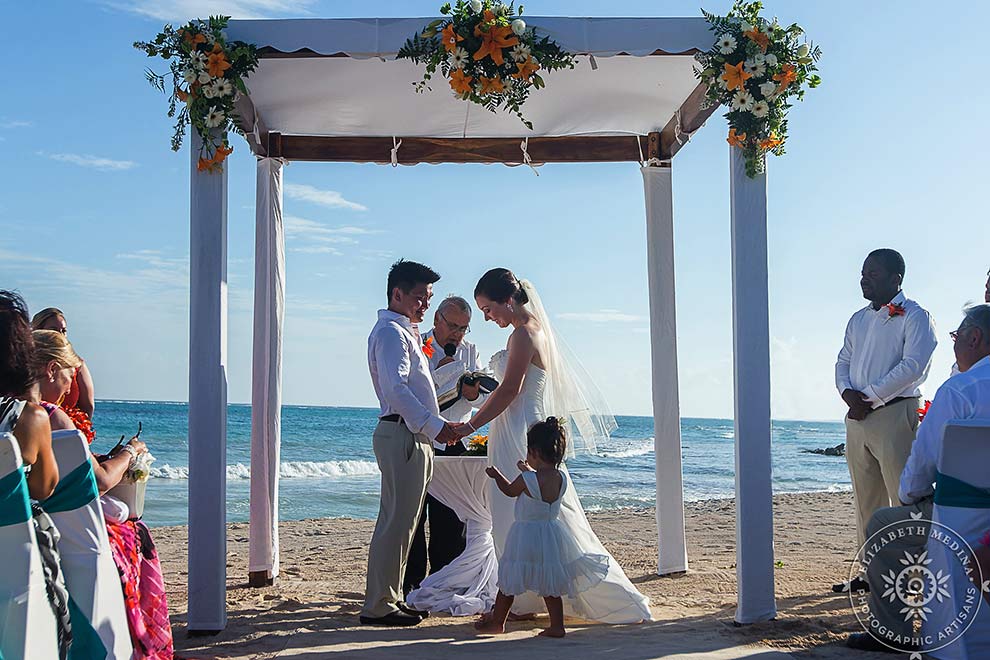 You have to love a ceremony that is one big sand box!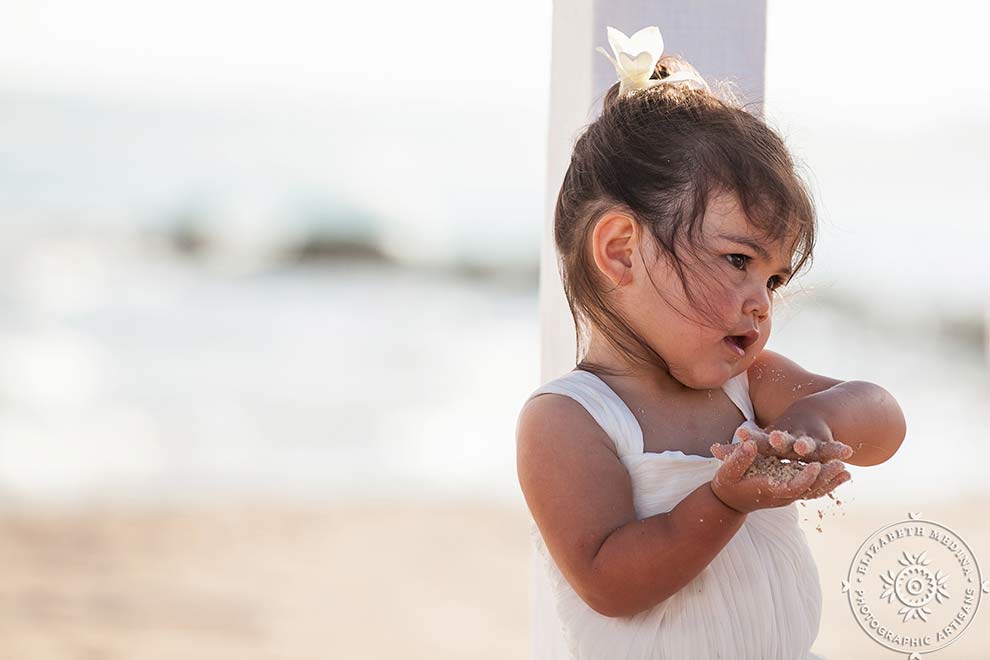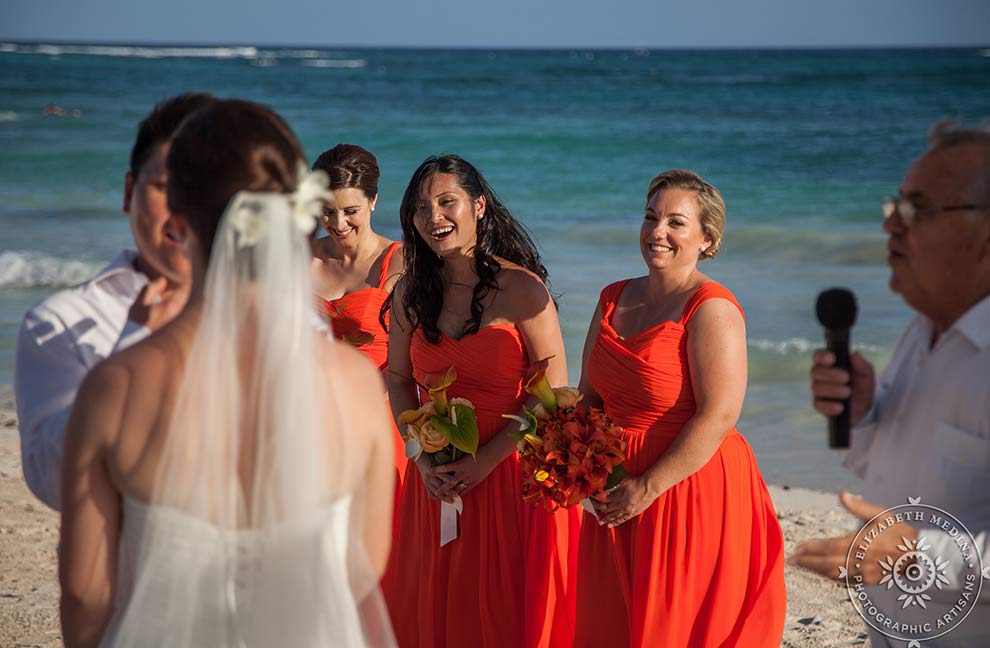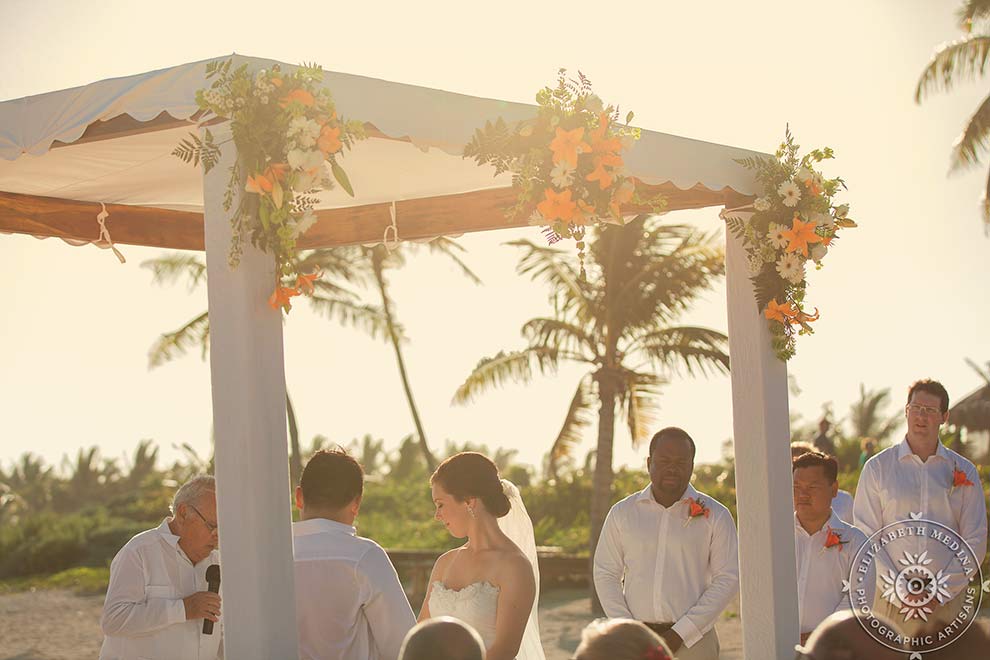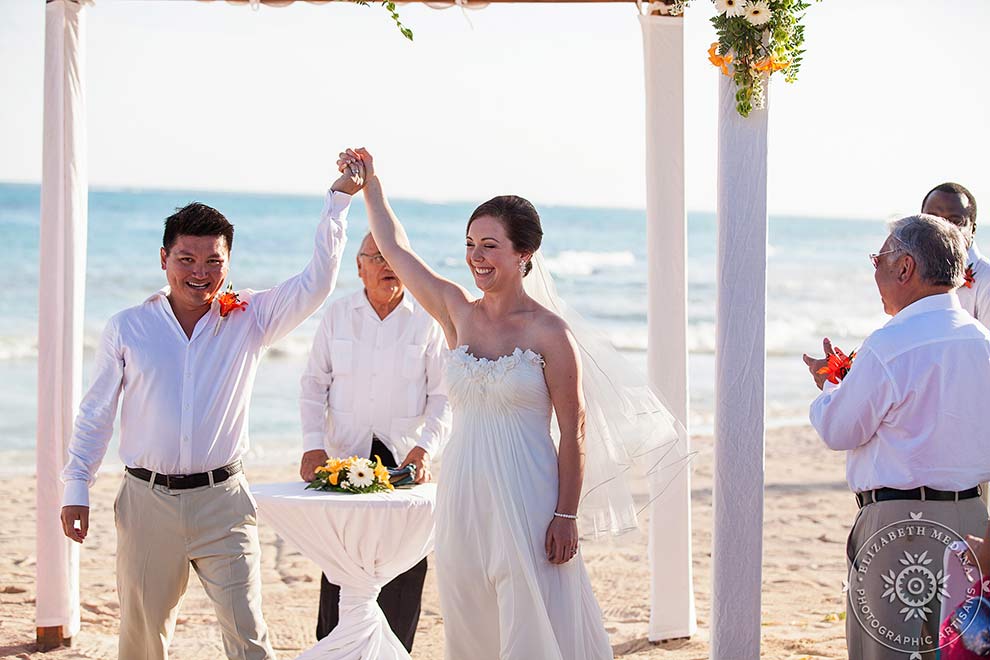 Yeah! Lauren and Tom are married!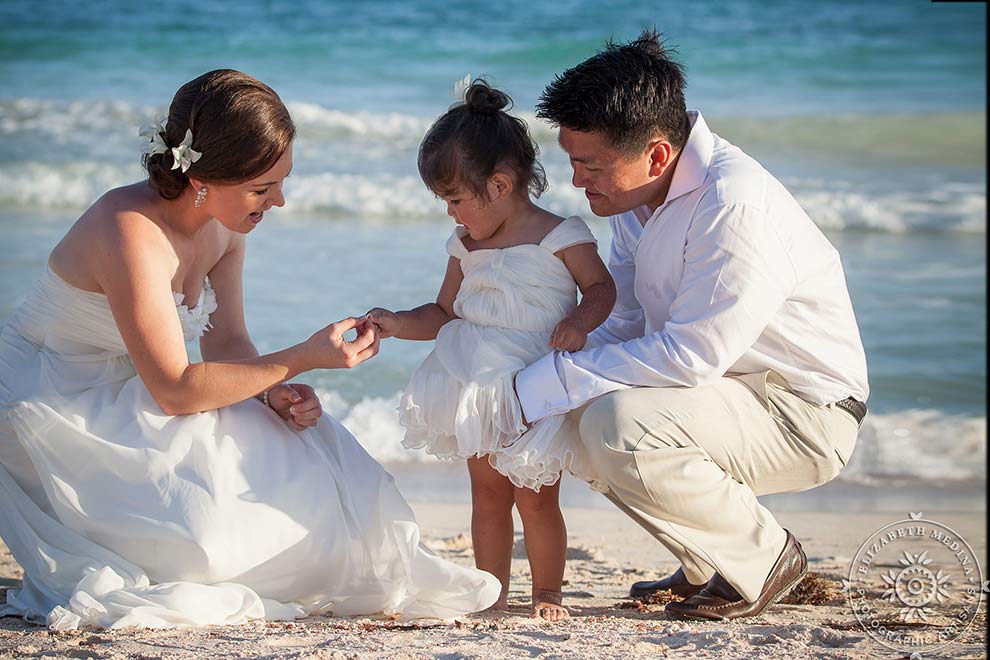 The ceremony time was planned in such a way that we were able to quickly move through family and wedding party photos and then have time for some amazing photographs of the couple on the beach at sunset.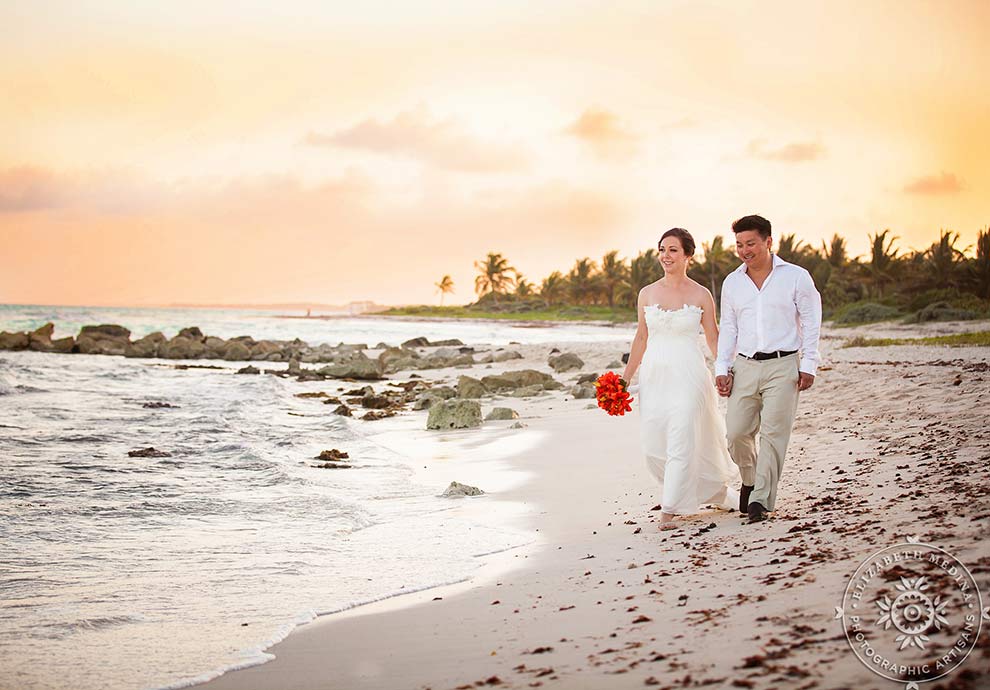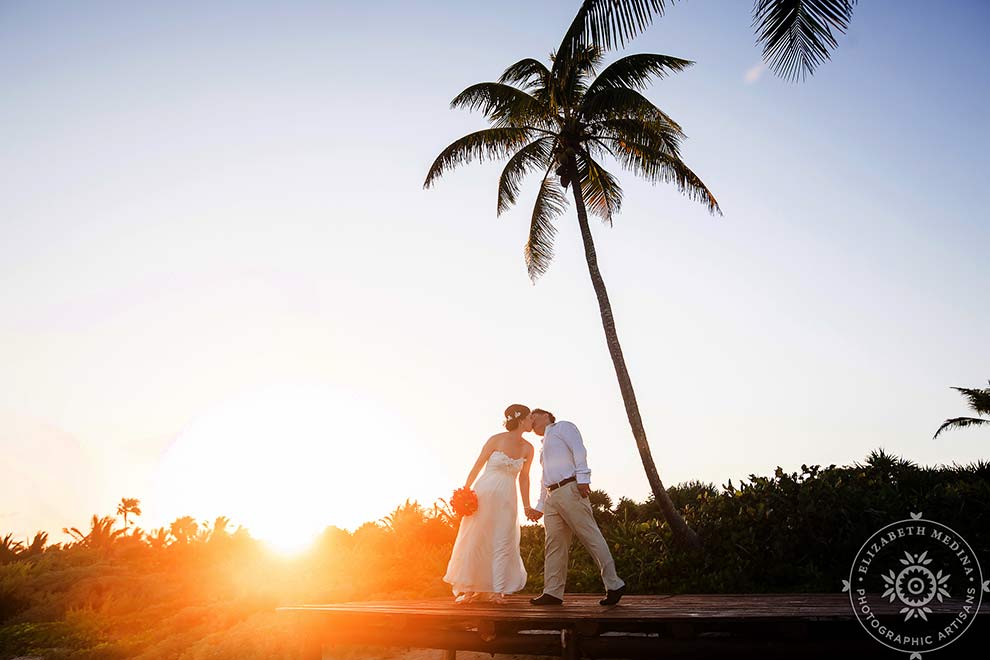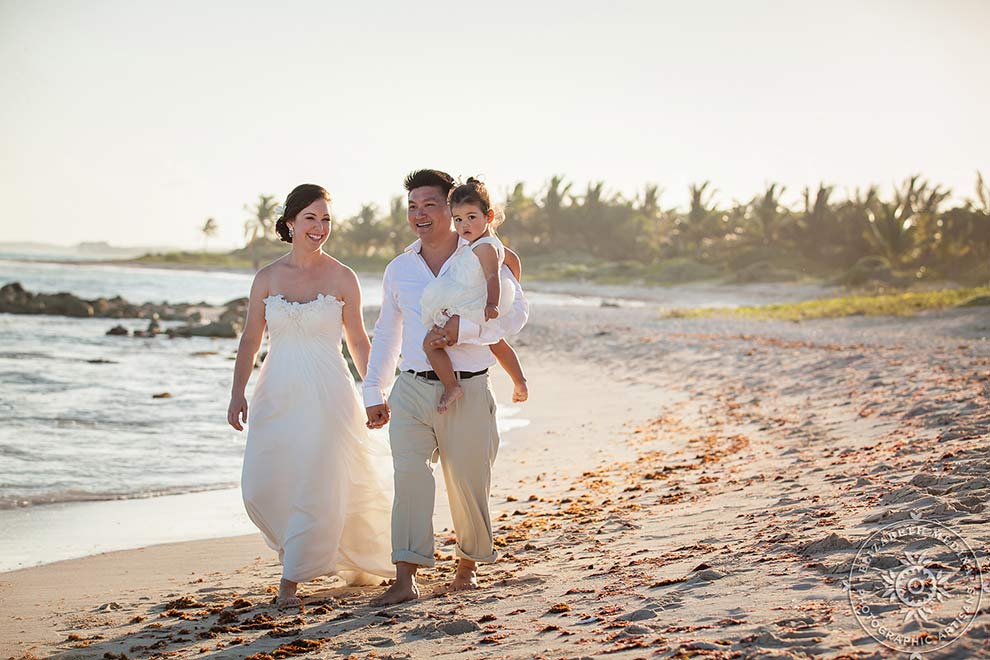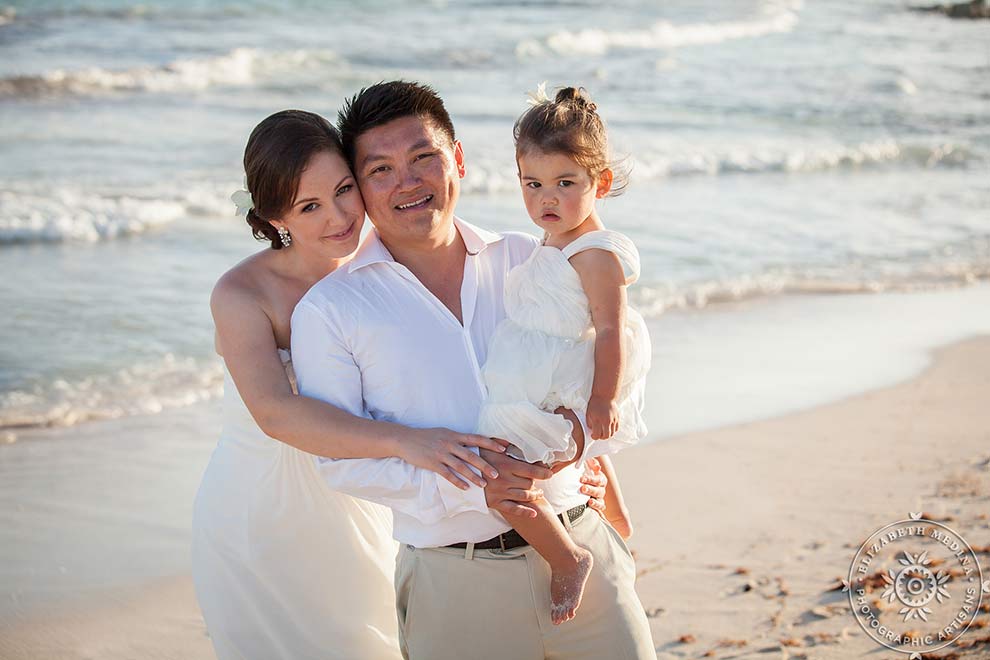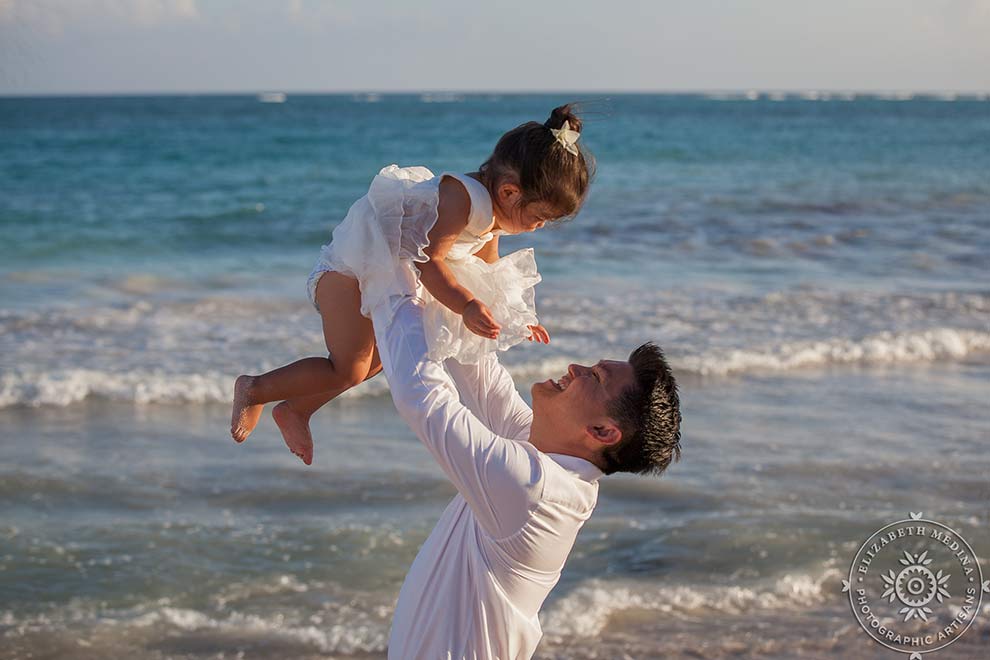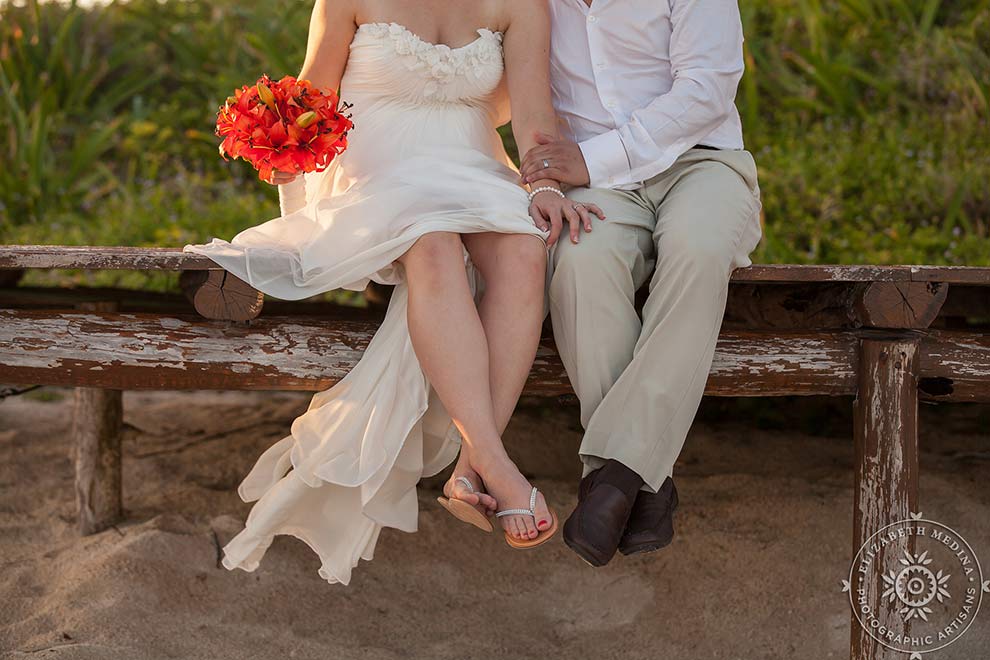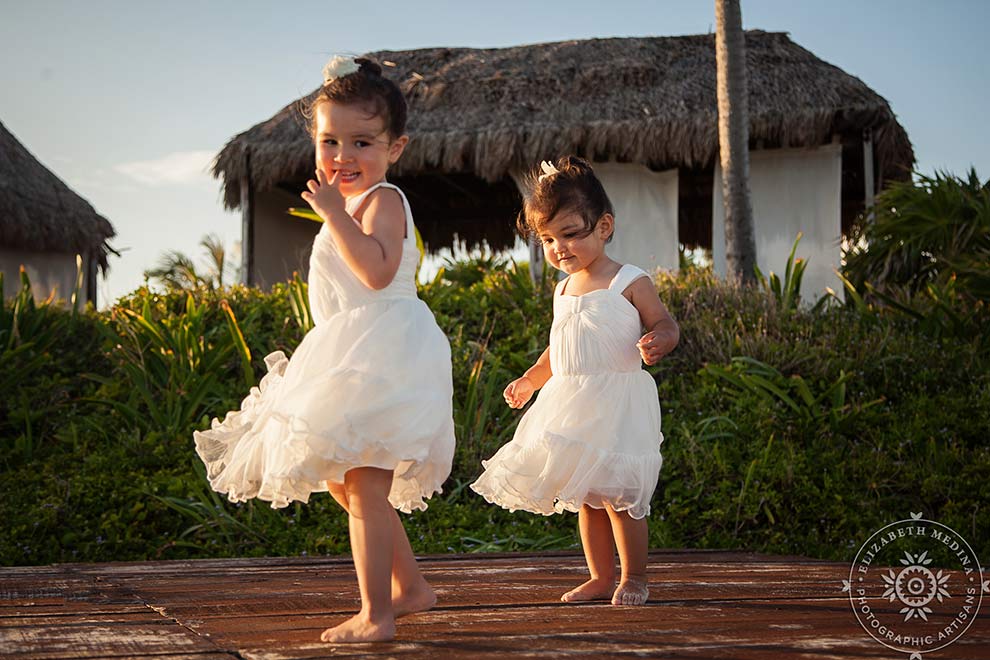 Dreams Tulum is absolutely one of my favorite wedding locations, as many times as I have shot here it just does not get old.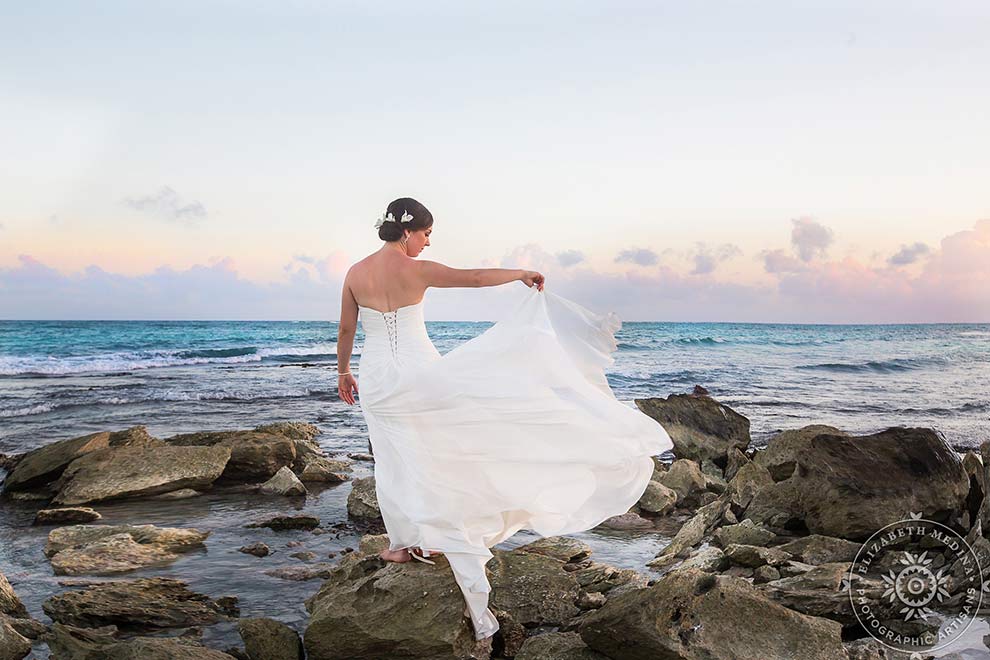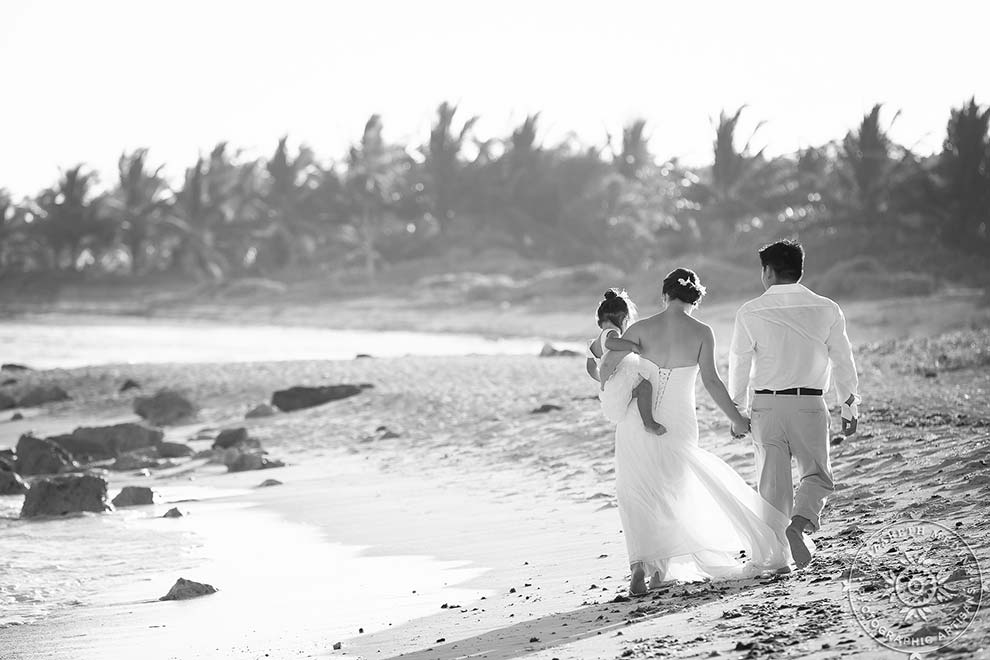 There were Mariachi of all ages!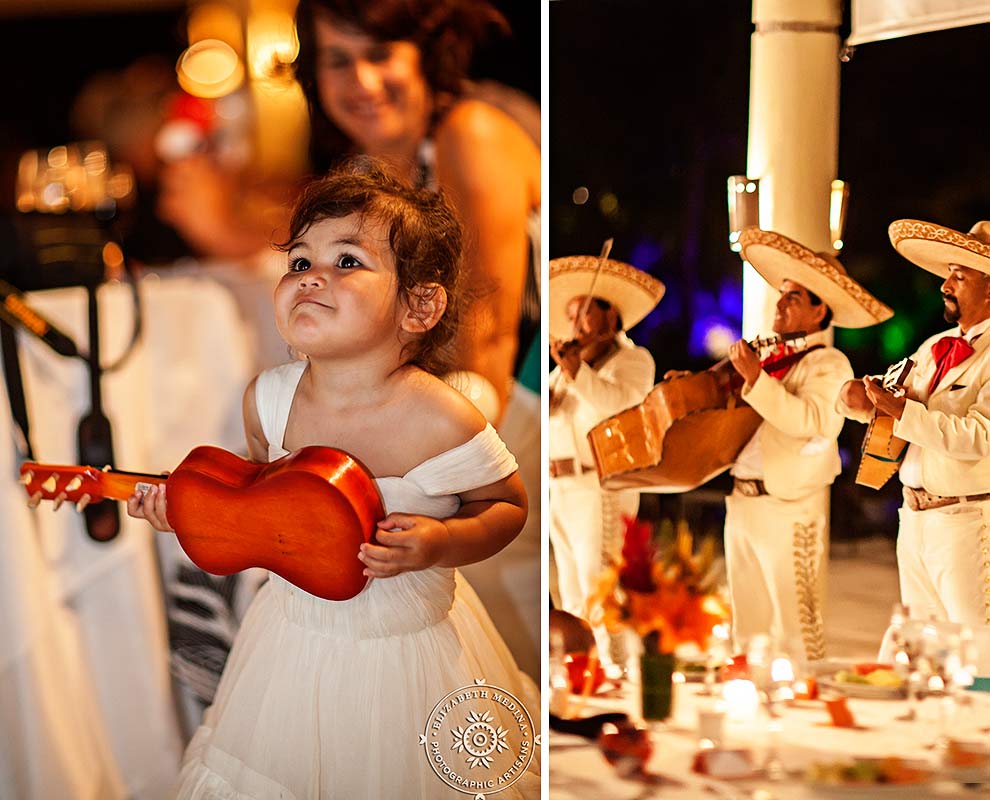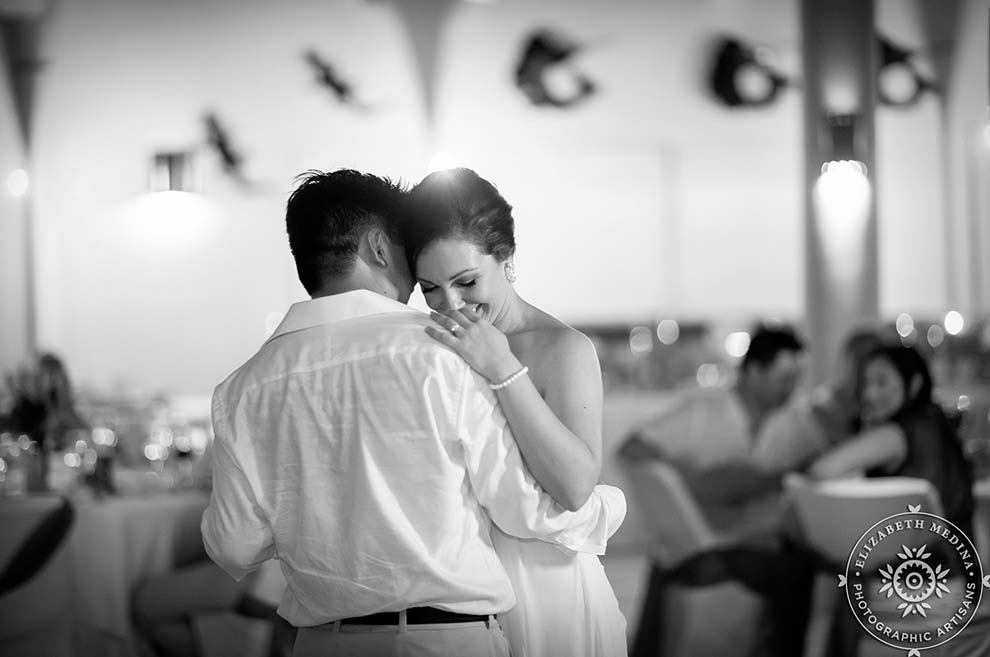 Bride and groom, a quiet moment before the reception fun.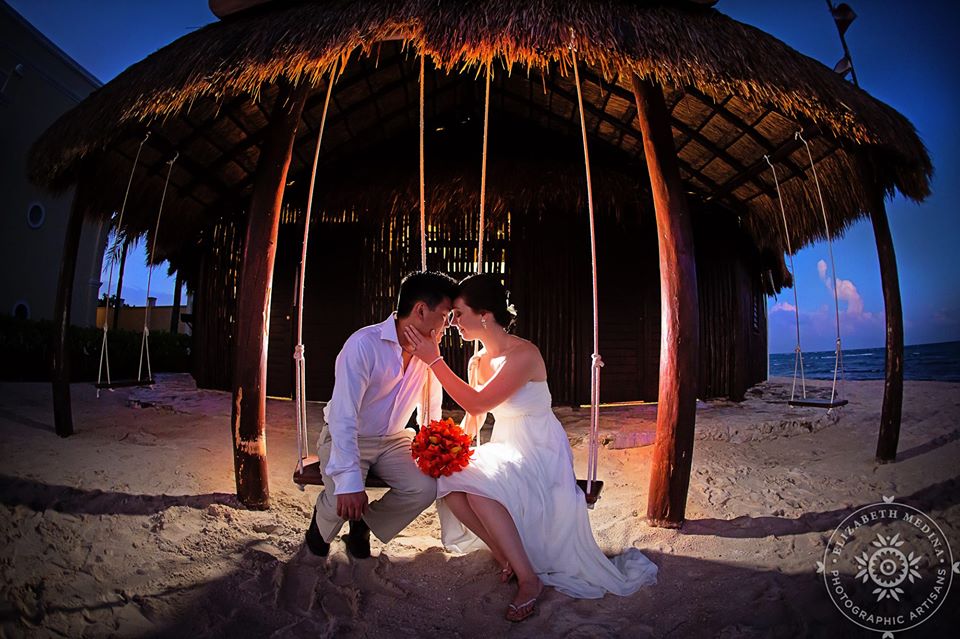 Tulum, Mexico Wedding Photography, all photogaphs @2014 Elizabeth and Lauren Medina.