I hope its OK to admit that I am officially OBSESSED with the photographs from Marifer and Hector's Yucatan wedding at Merida's Casa Faller. This lovely couple's wedding brought together many familiar faces from special past weddings, not to mention one of our favorite Merida wedding locations, and to top it off, the gorgeous wedding design and coordination by our event planner friends from BAKU EVENTS . This time I'll avoid my usual rambling on so you can get straight to checking out some of the day's photographs. Gracias Hector y Marifer, nos encantó fotografiarlos. Felicidades, les deseamos todo lo mejor!
Bride and groom´s ¨first look¨and photo session at the Casa Faller…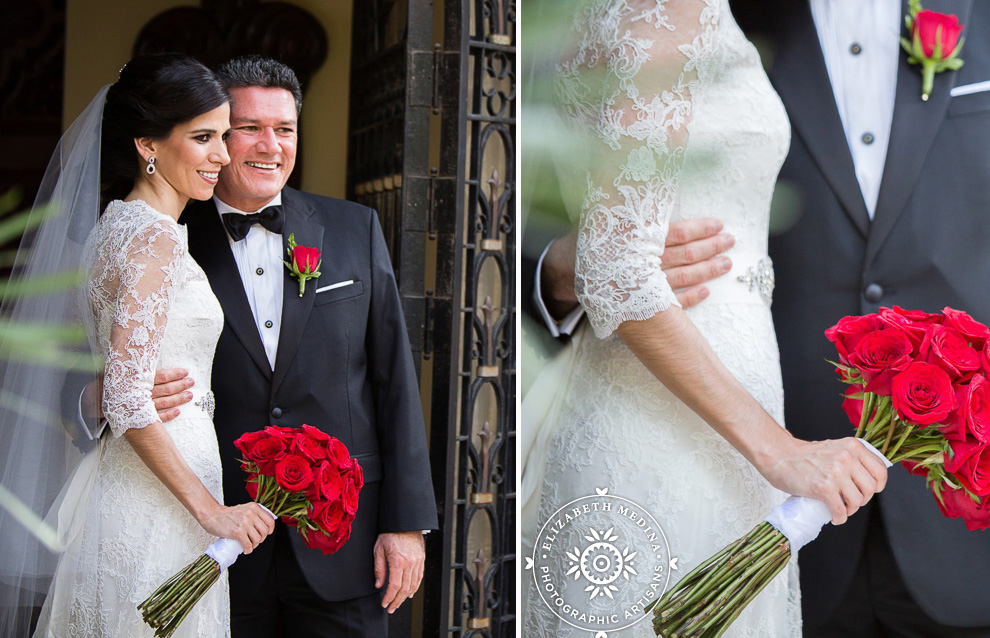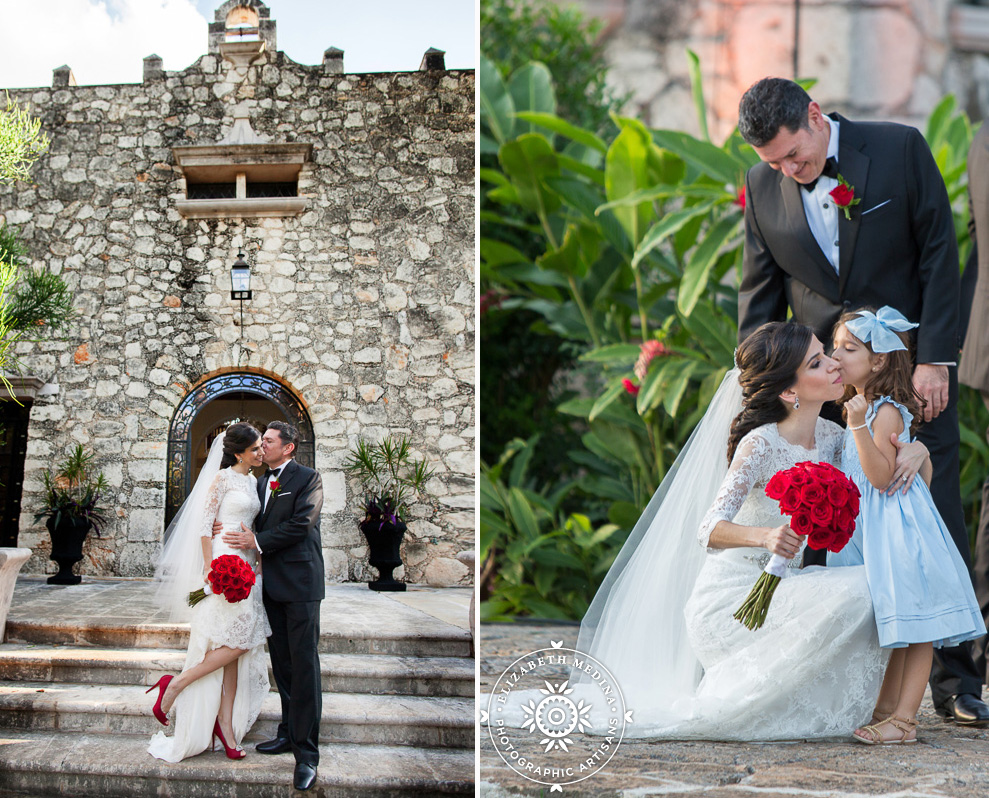 Marifer y sus hermanas…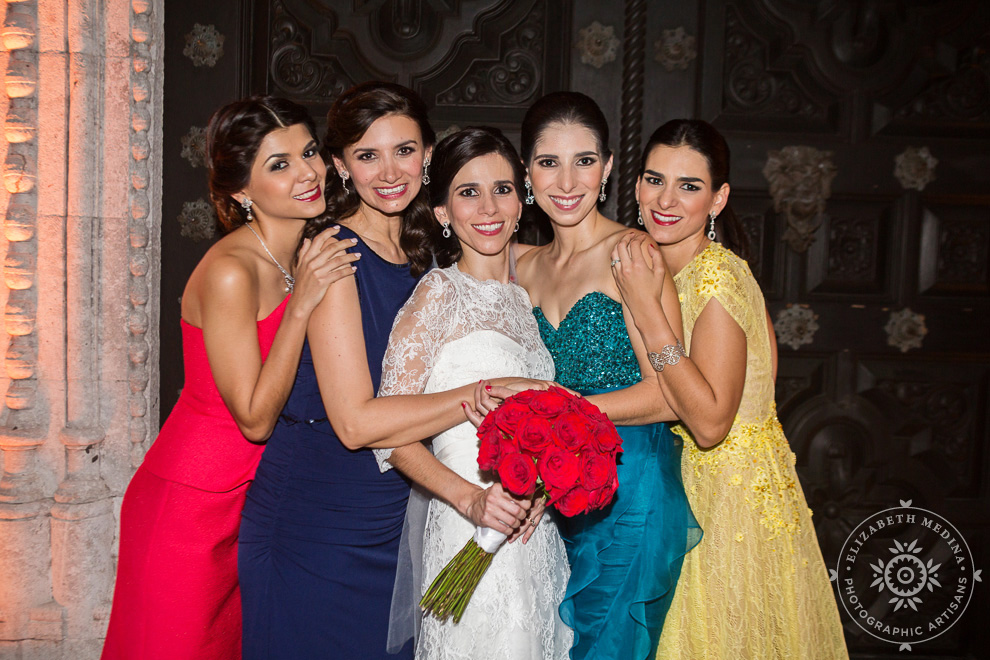 La ceremonia…
Algunos detalles de la recepción y el primer baile en el jardin de la Casa Faller.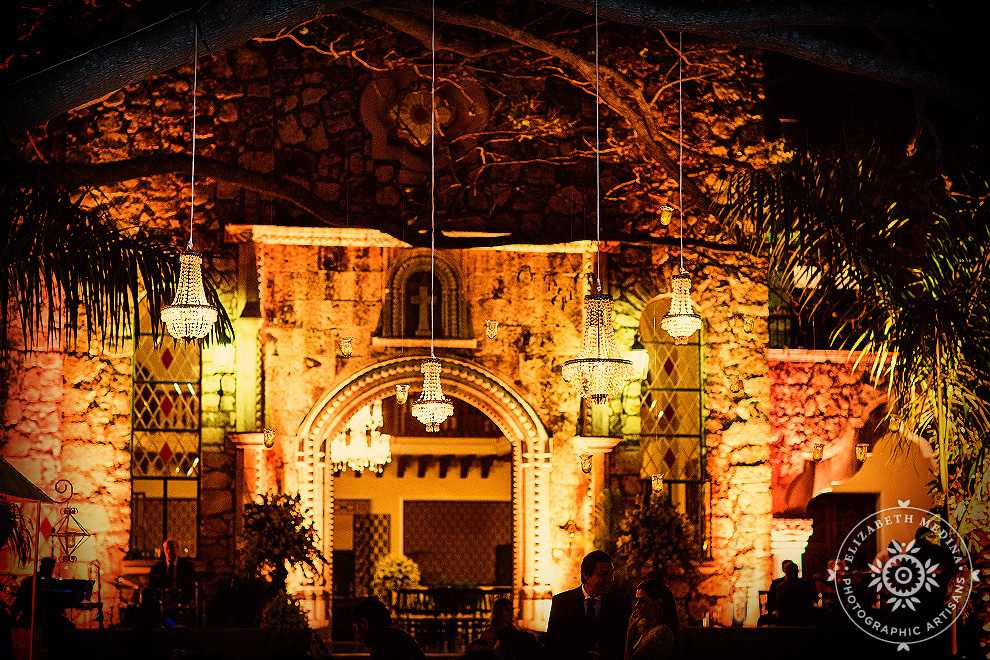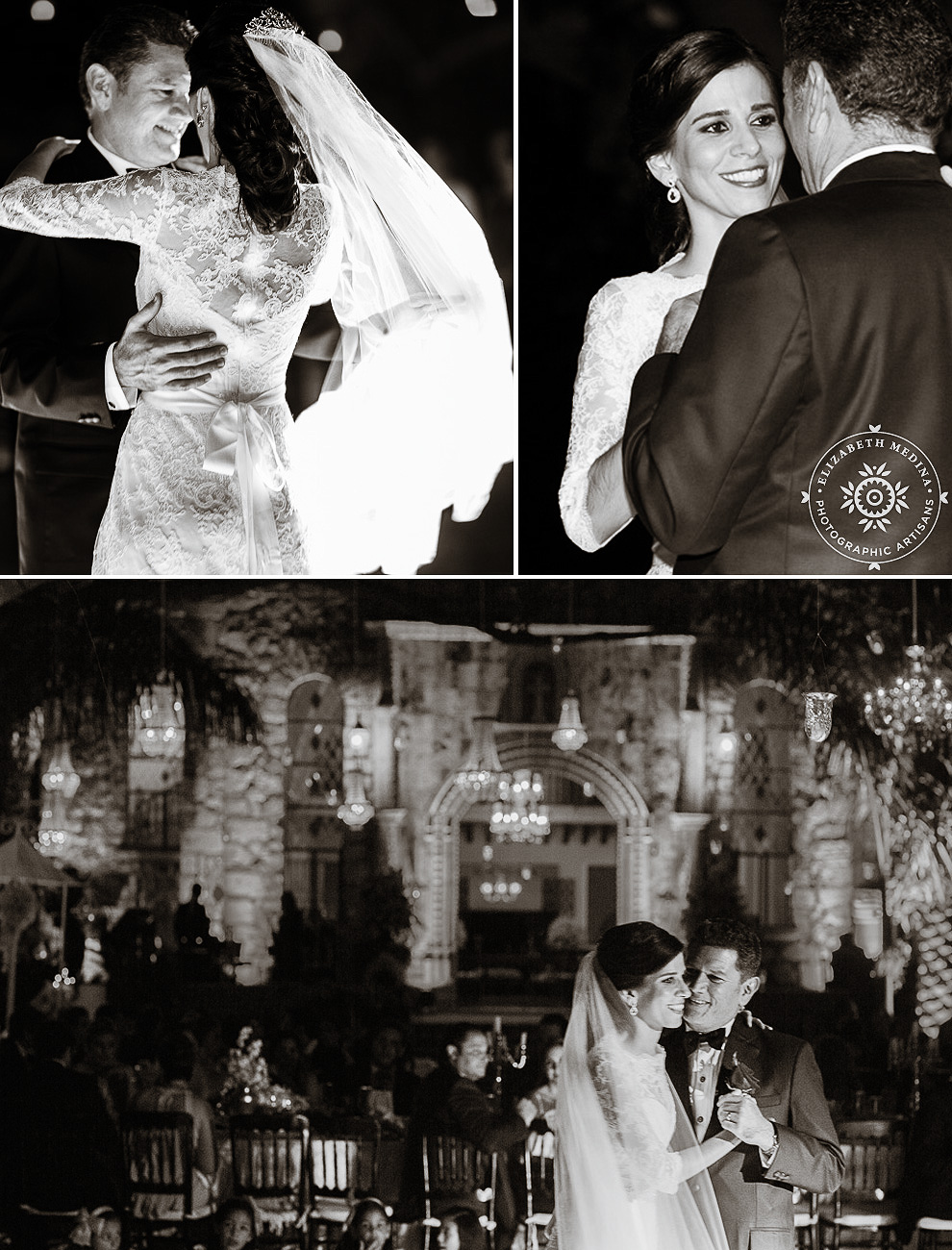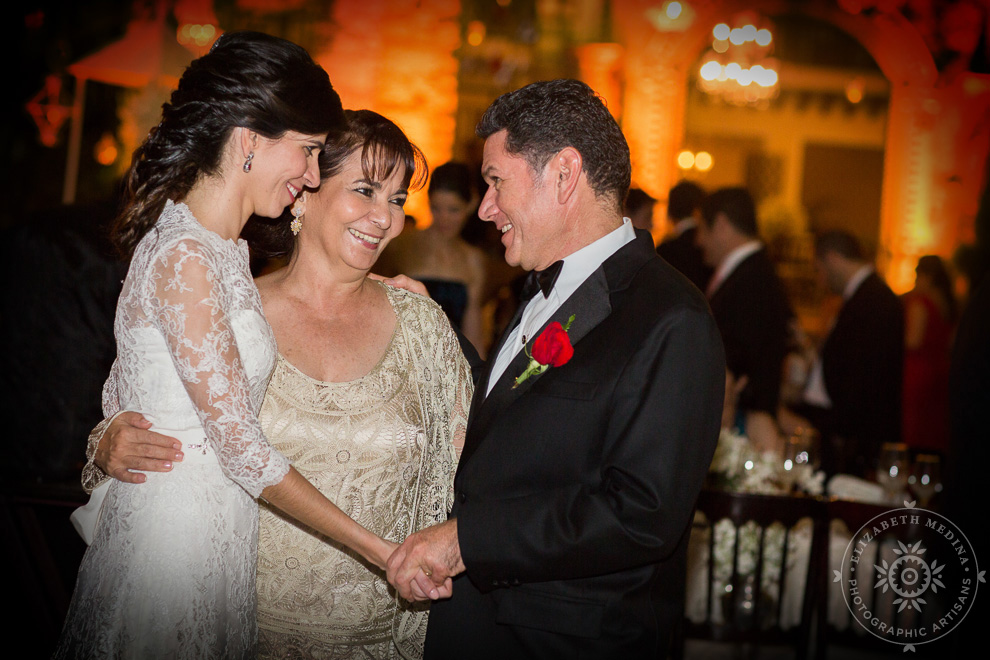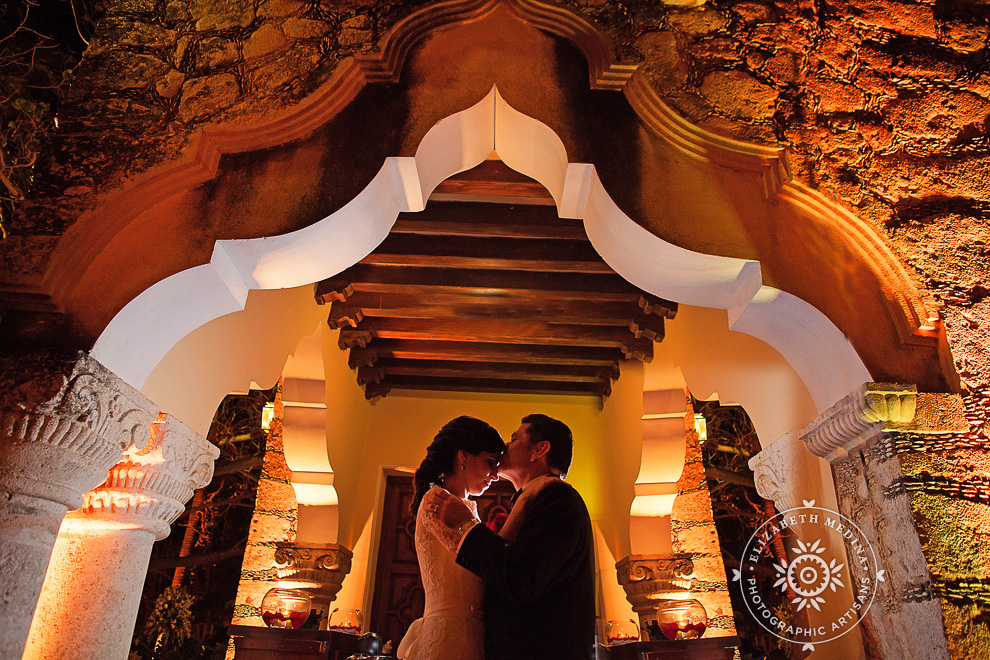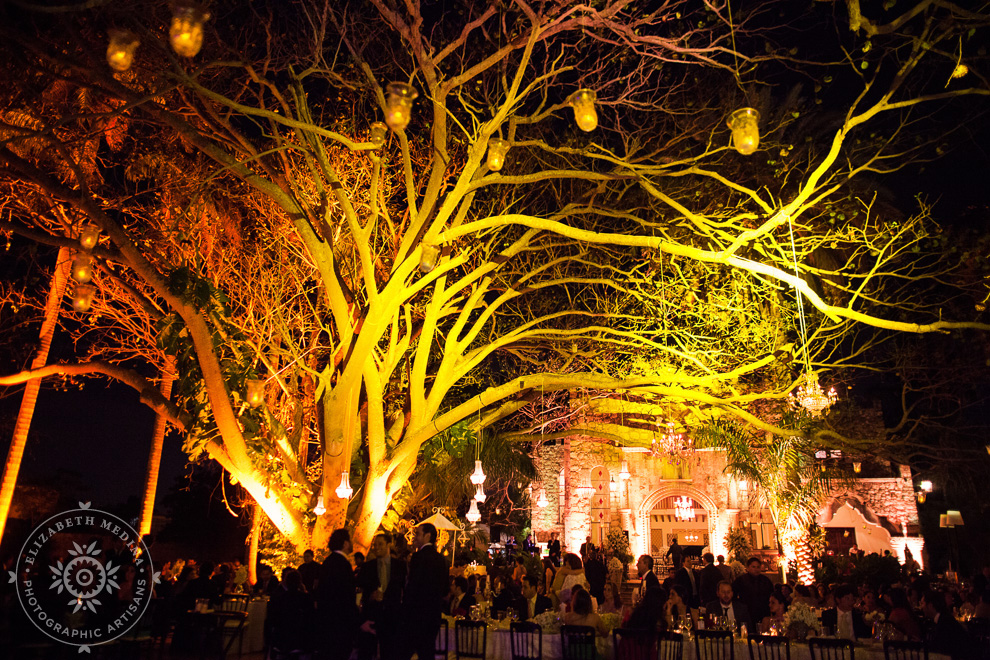 All images (c) 2014 Lauren and Elizabeth Medina.