Lately I have been doing a lot of thinking about the type of photographs I am most pleased to have taken. As an experienced Merida, Mexico wedding photographer, I know my couples are working with an incredible team of hair and makeup artists, and event designers. One of Mexico´s best wedding planners will have created a unique experience for the guests. Wedding creatives keep topping themselves and I am always delighted to capture all that eye candy! There will be cool moments and great (as well as challenging) lighting and happenings. So many opportunities to create beautiful album worthy images.
The thing is though, photography of a once in a lifetime event should be more than just an overview of the couple´s amazing wedding look or the incredible, possibly over the top decor, or hacienda setting.
The emotion of the couple together with their family and friends as they experience it all coming to life is the heart of the entire happening. Moment by moment watching this unique happening unfold I know I am witnessing moments that are meant to be captured.
I loved photographing Ale and Rodrigo from the getting ready moments through the first look, photo sessions and two ceremonies. Here is a gallery of some of my favorite photos. that I hope will bring back the very best memories!
Location: Hacienda Chíchi Suarez, Mérida, Yucatan, Mexico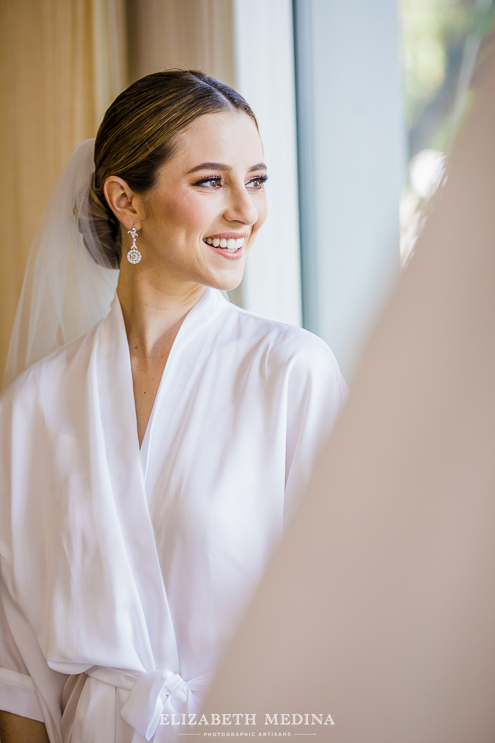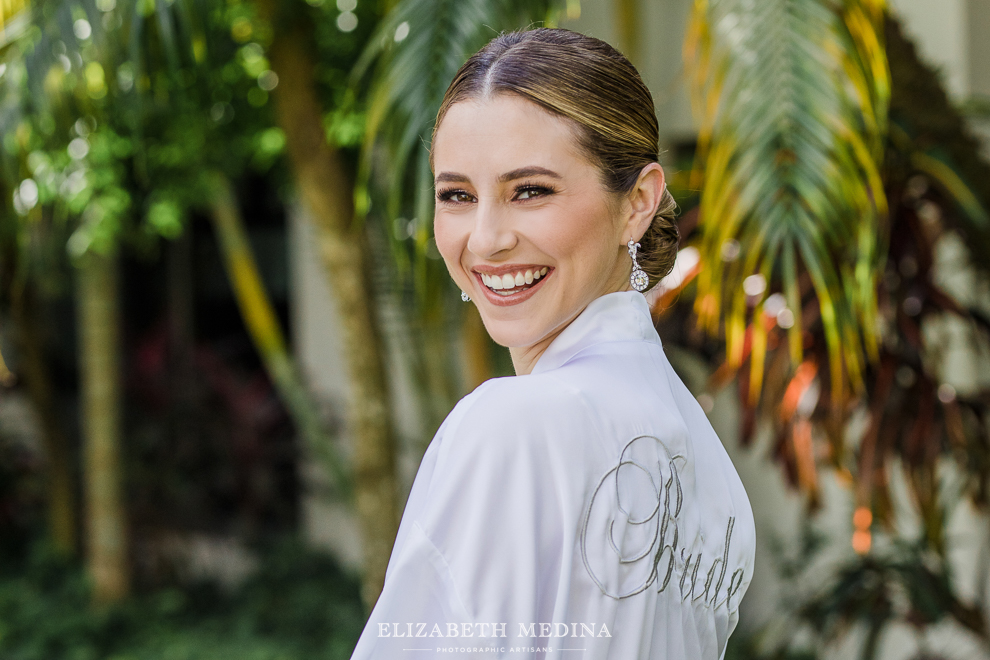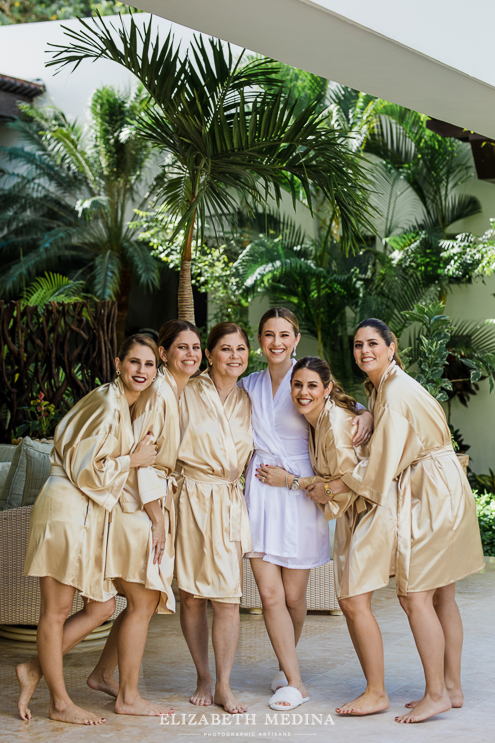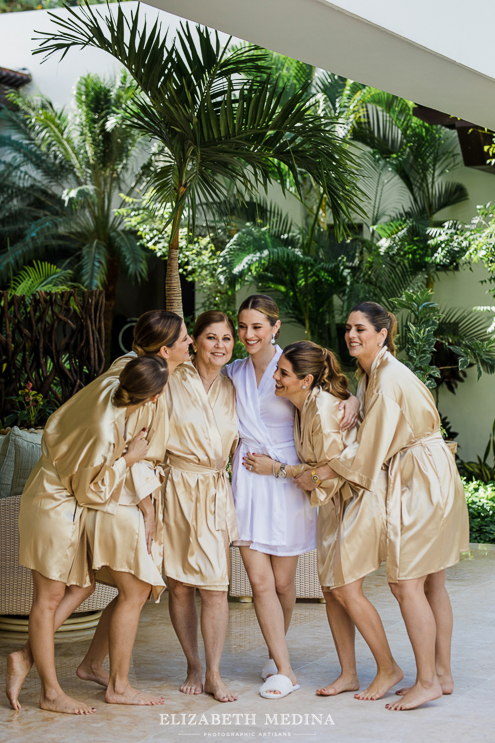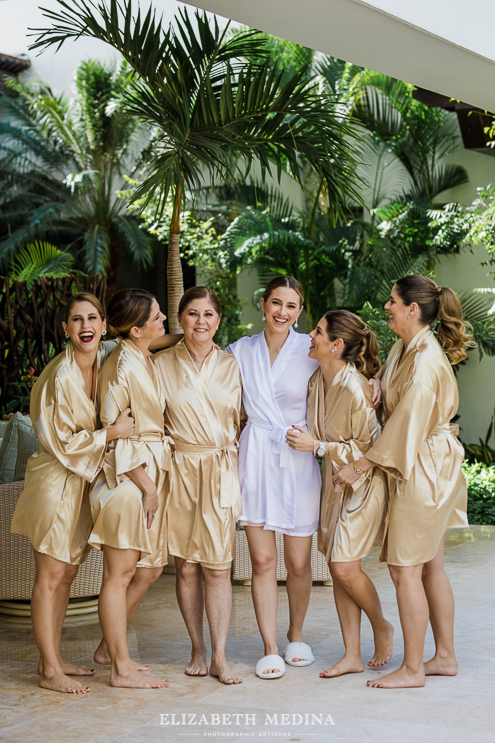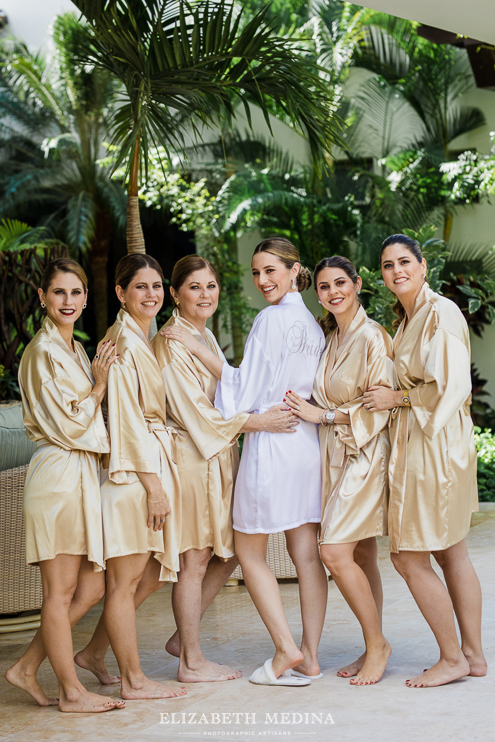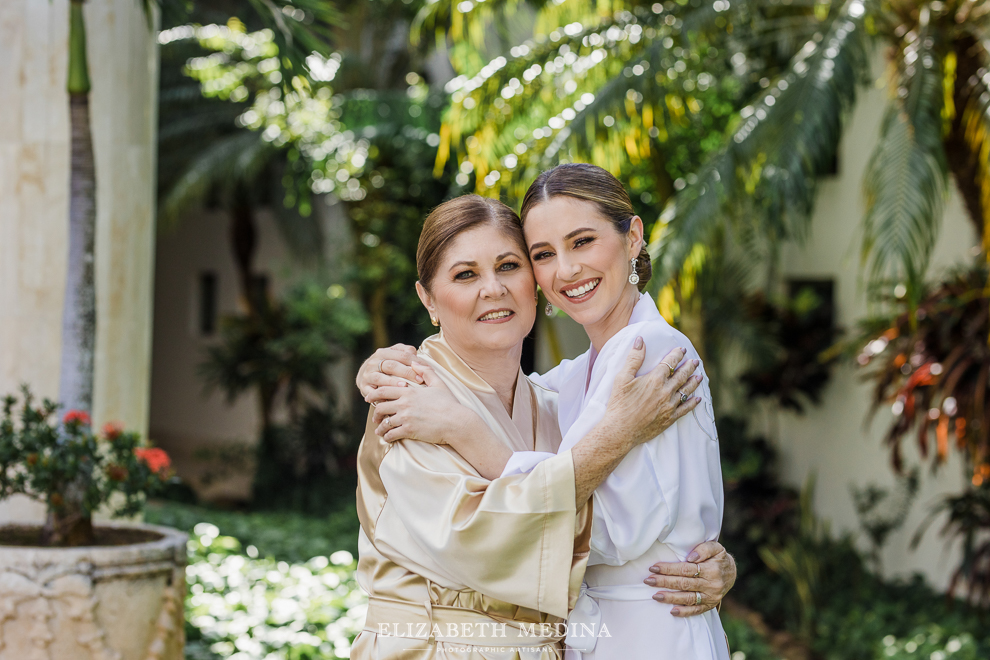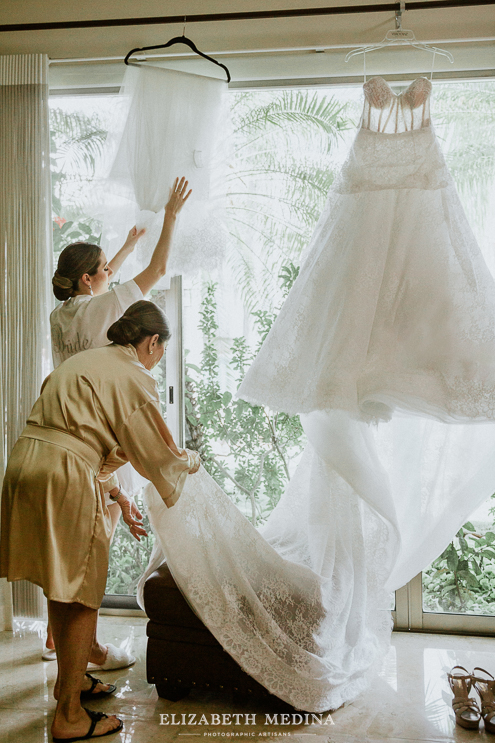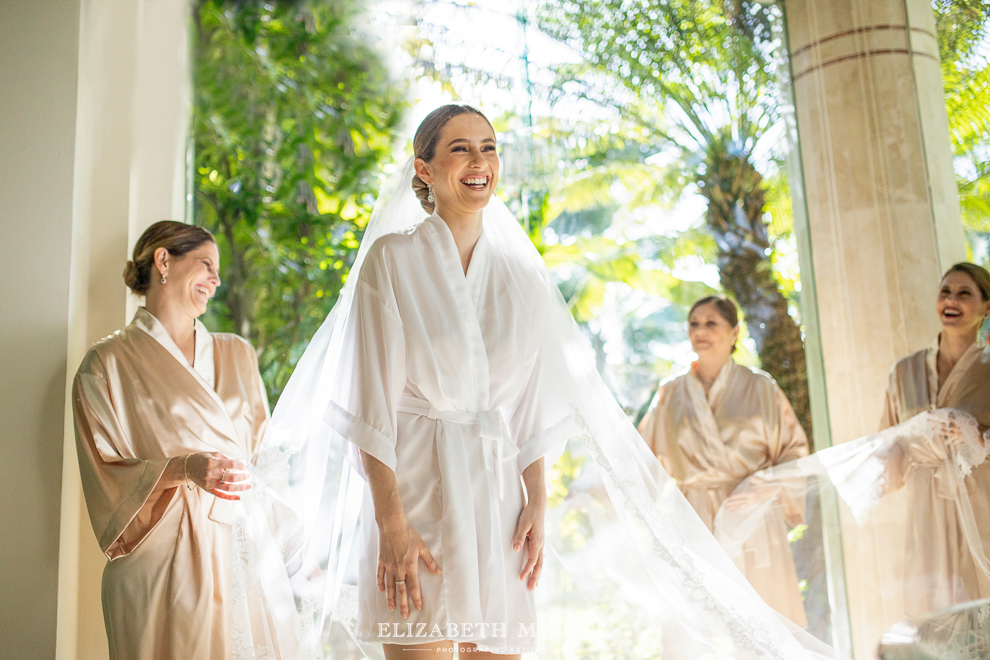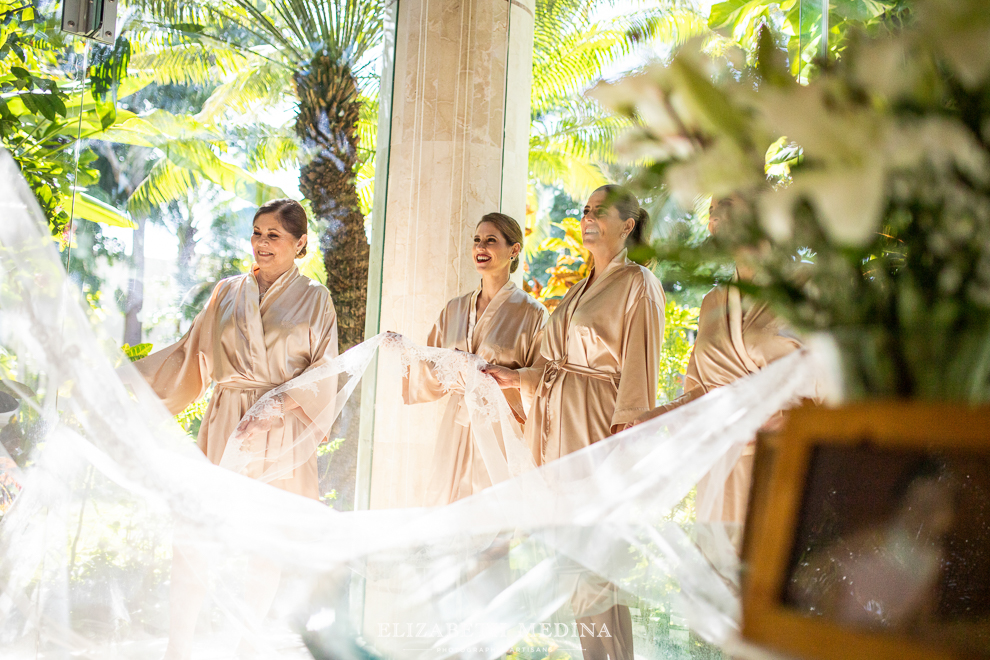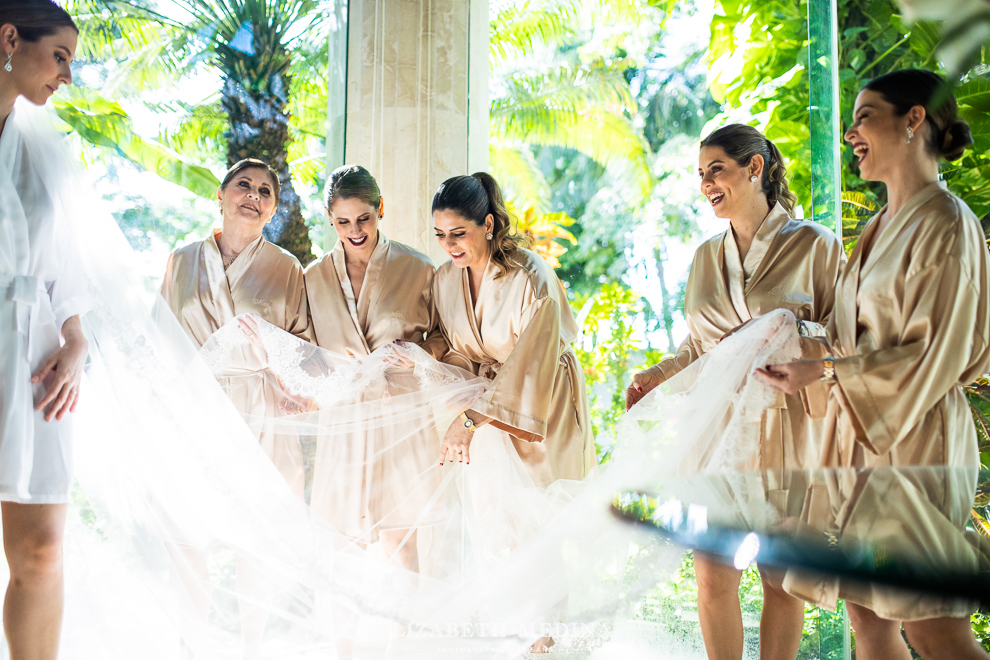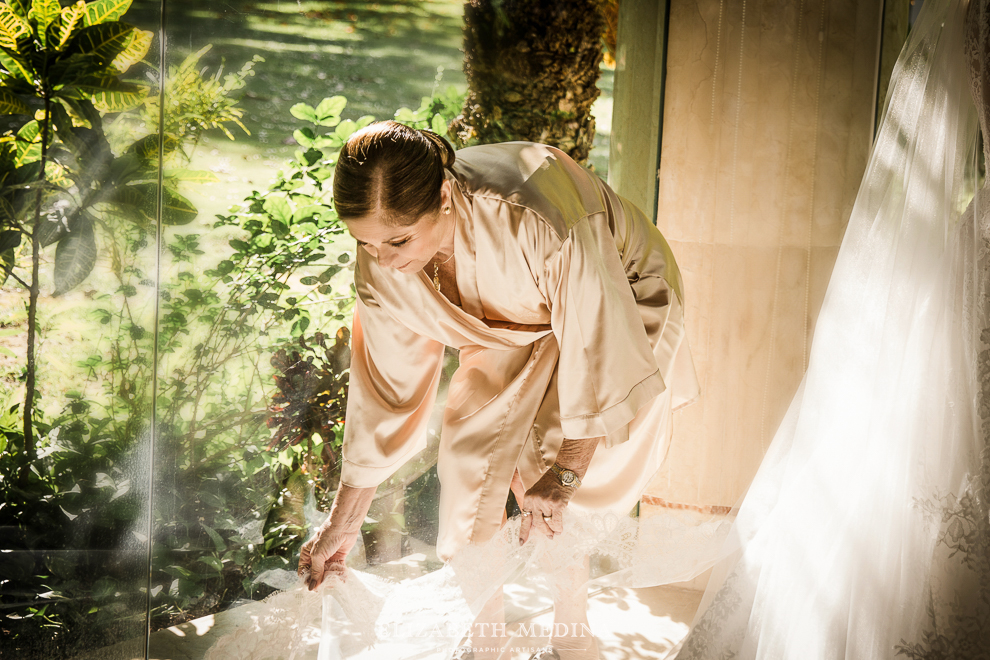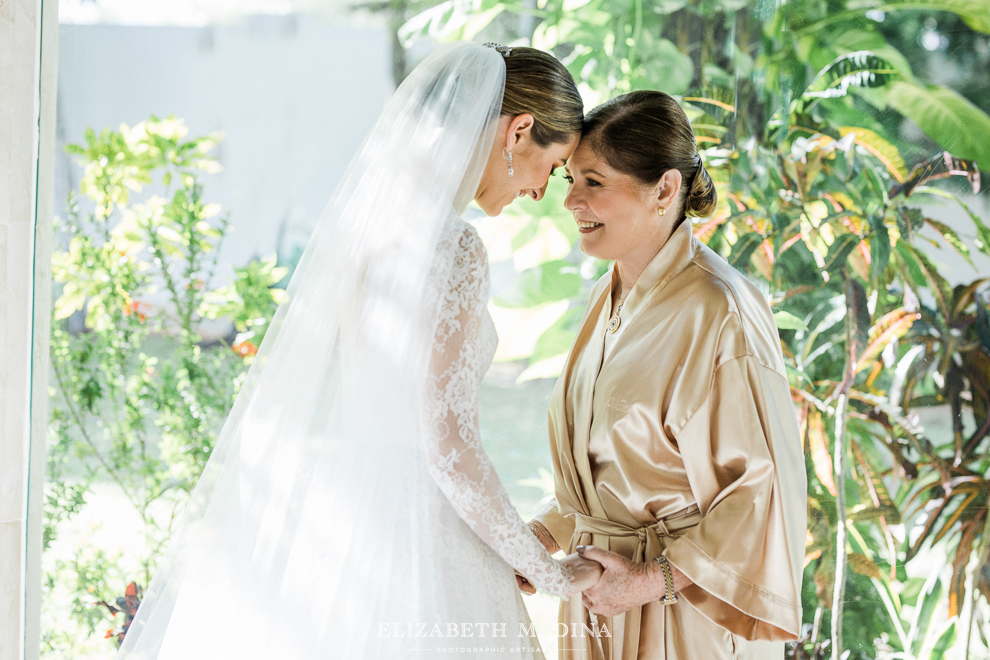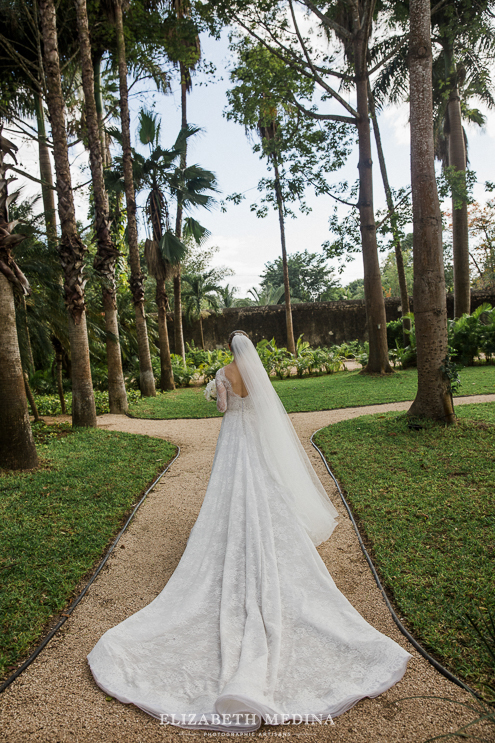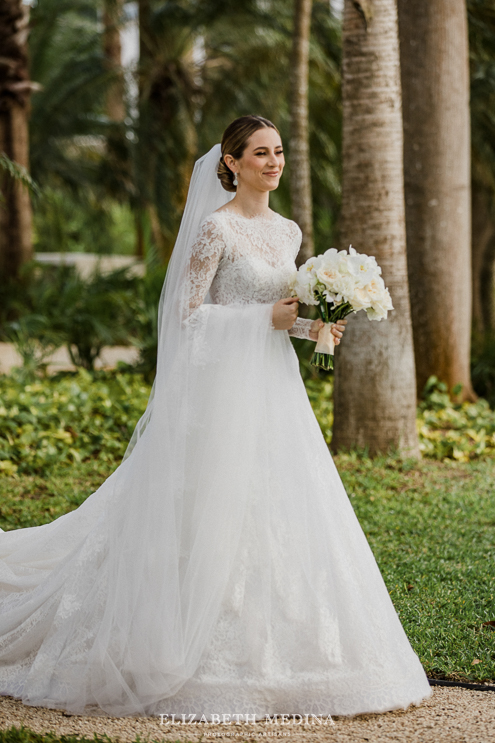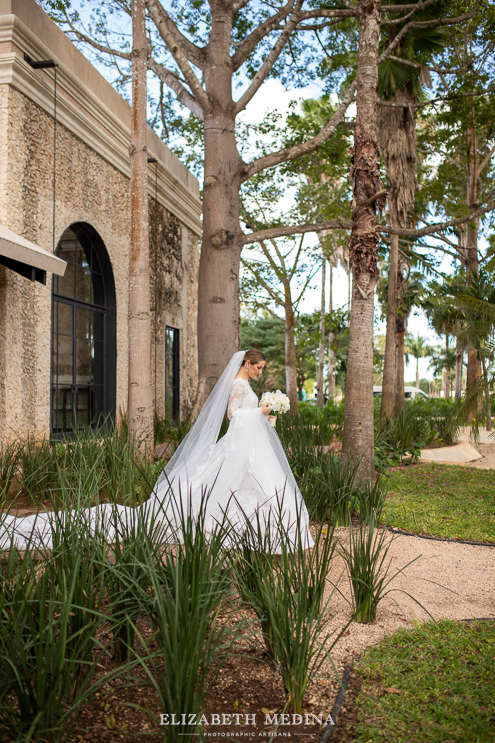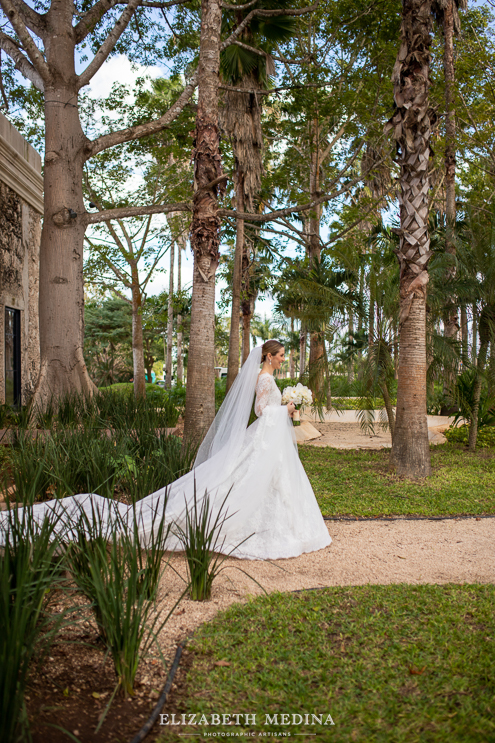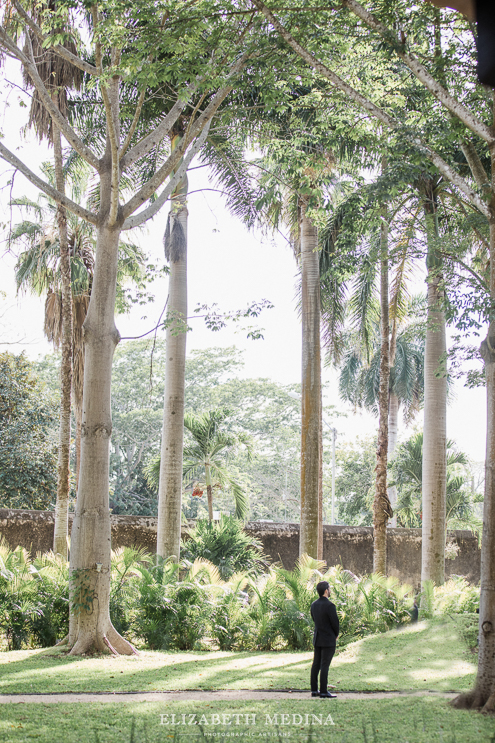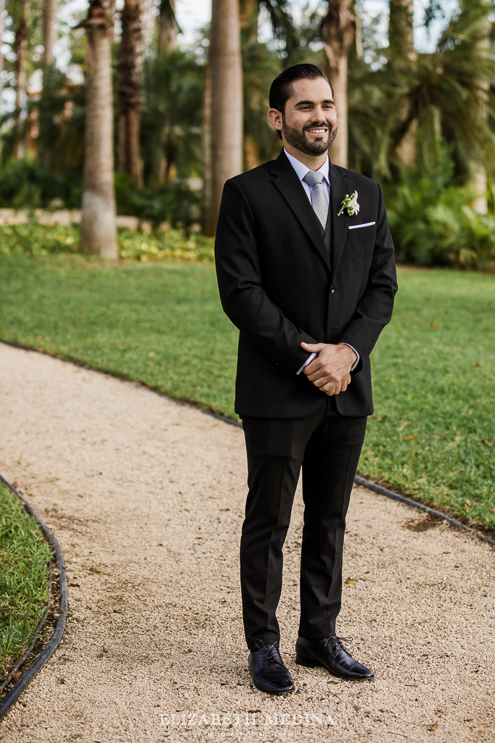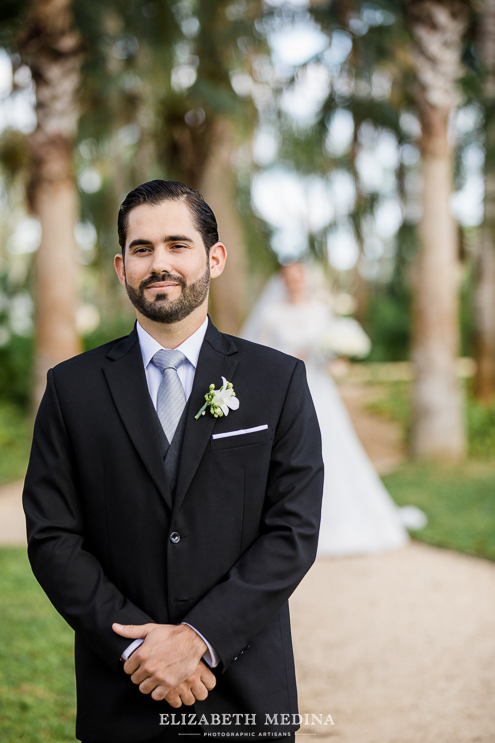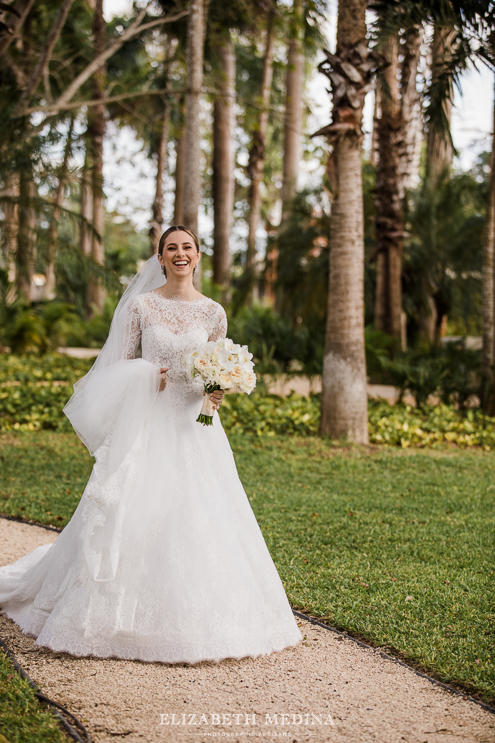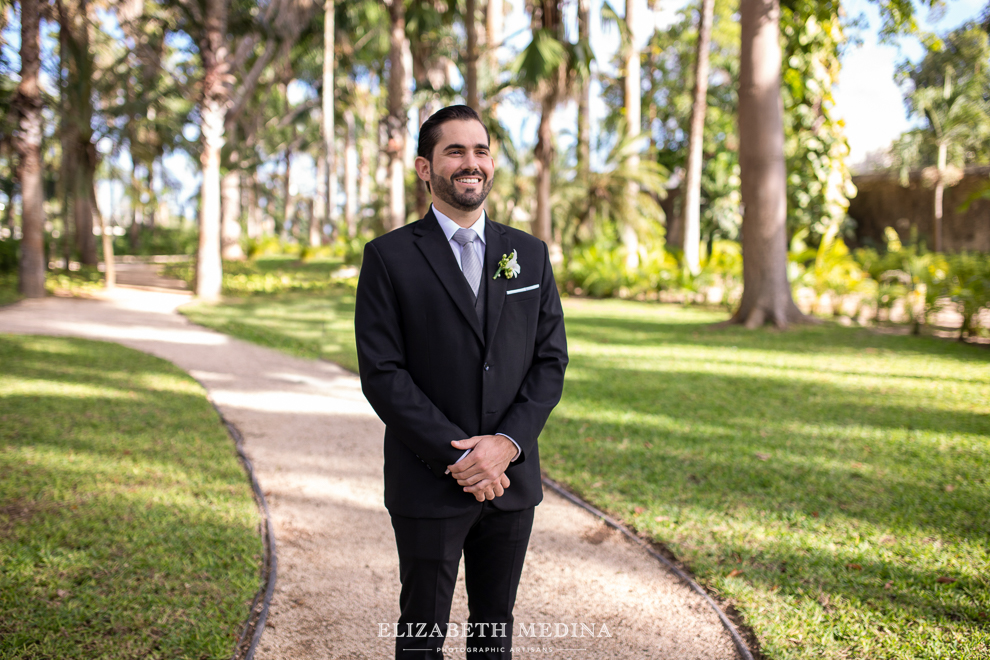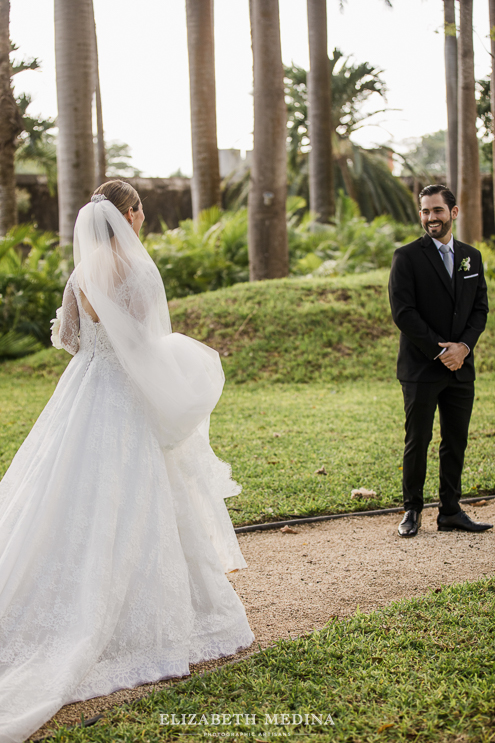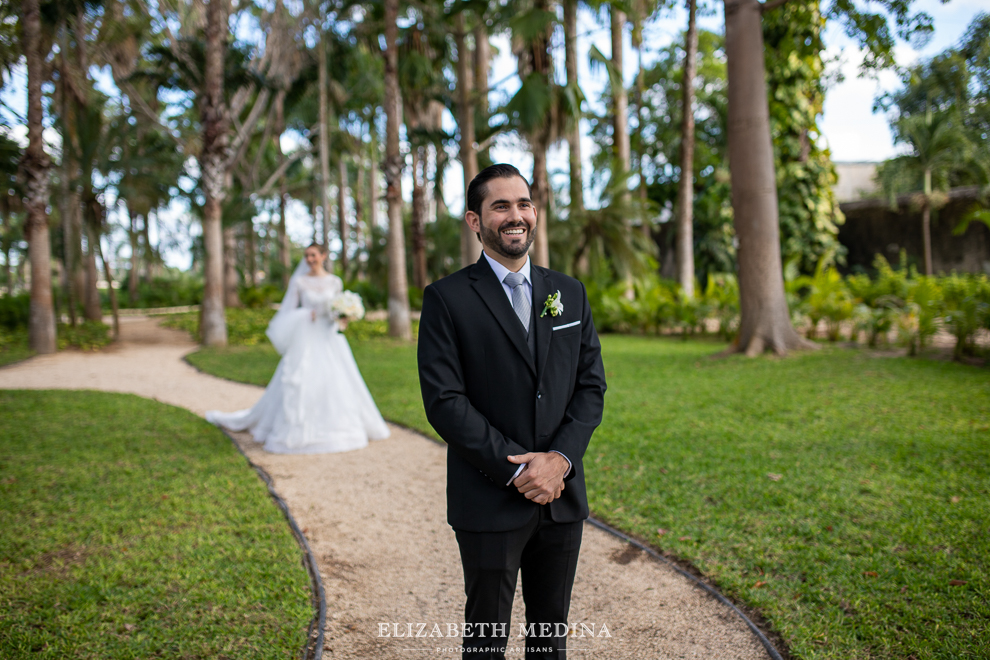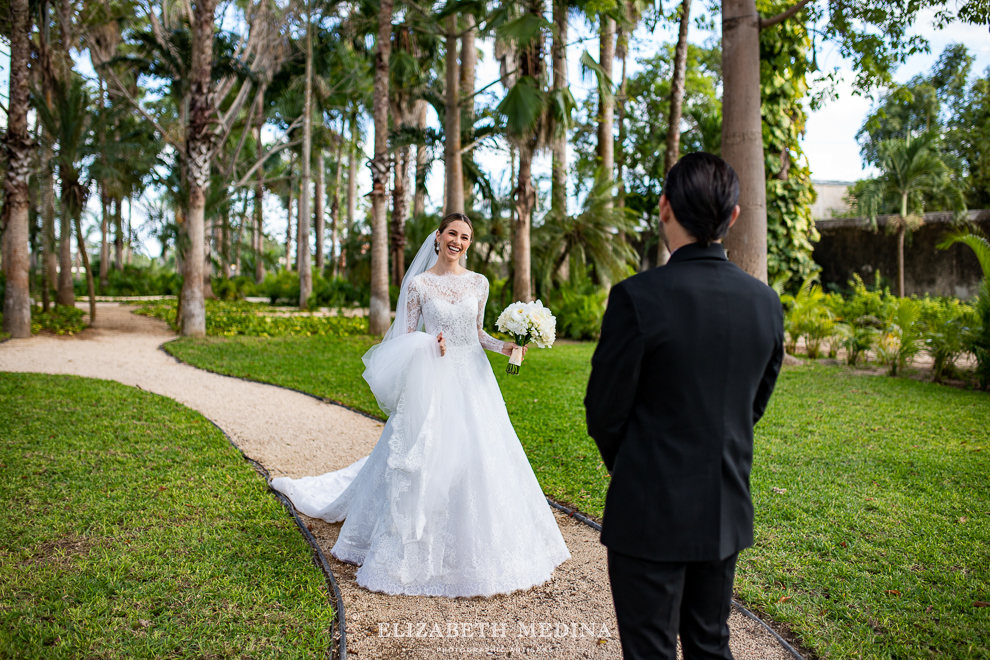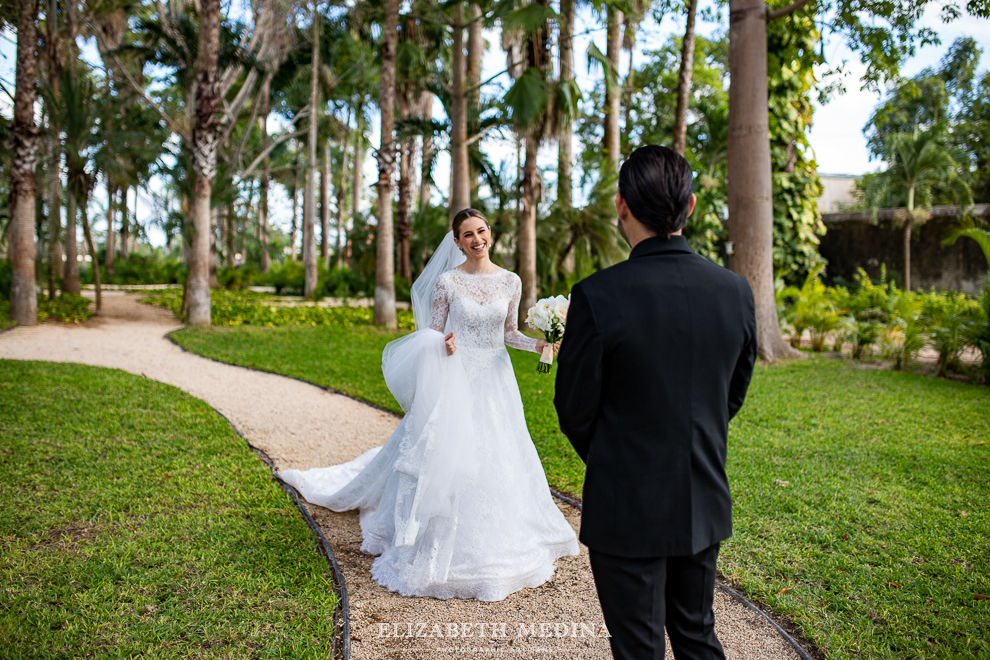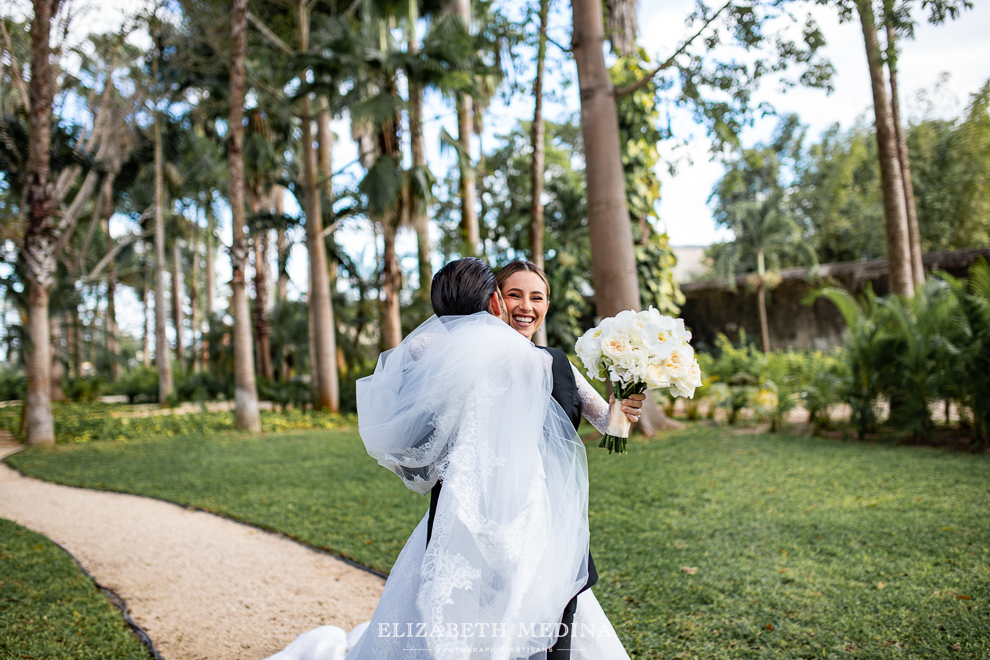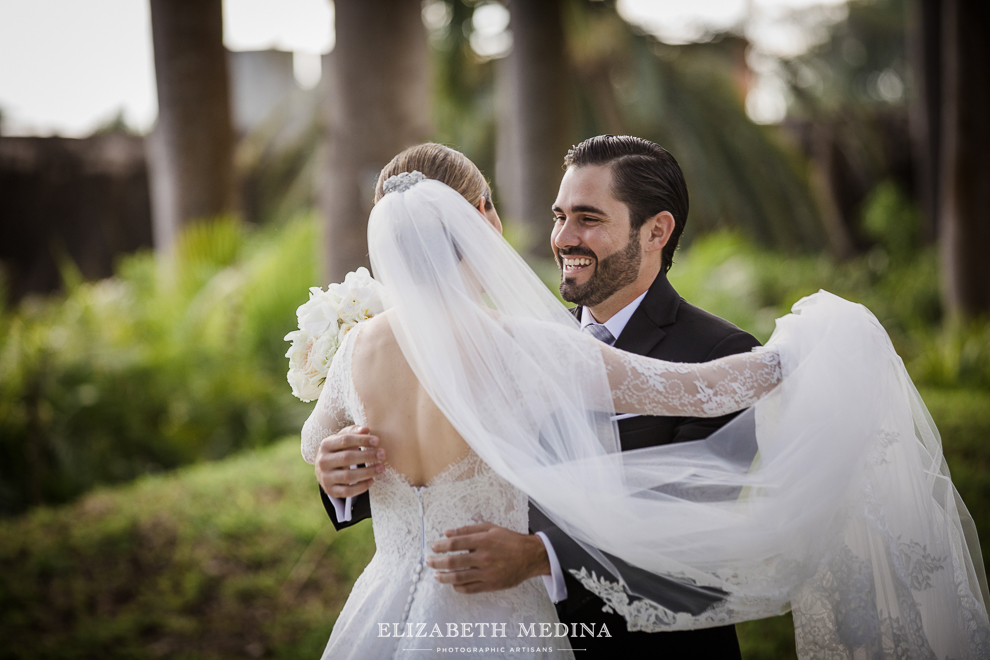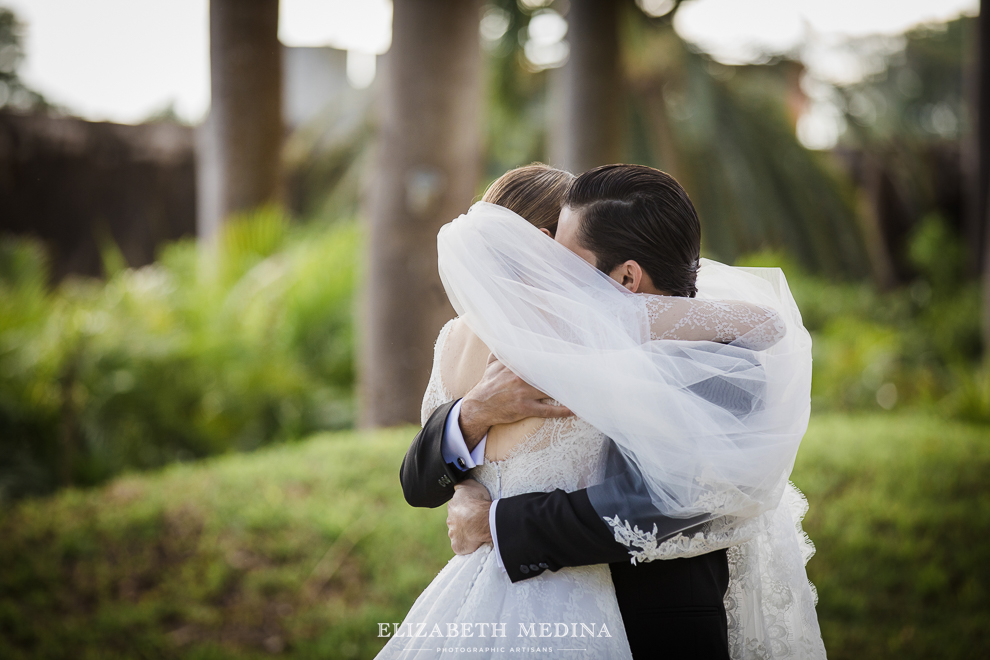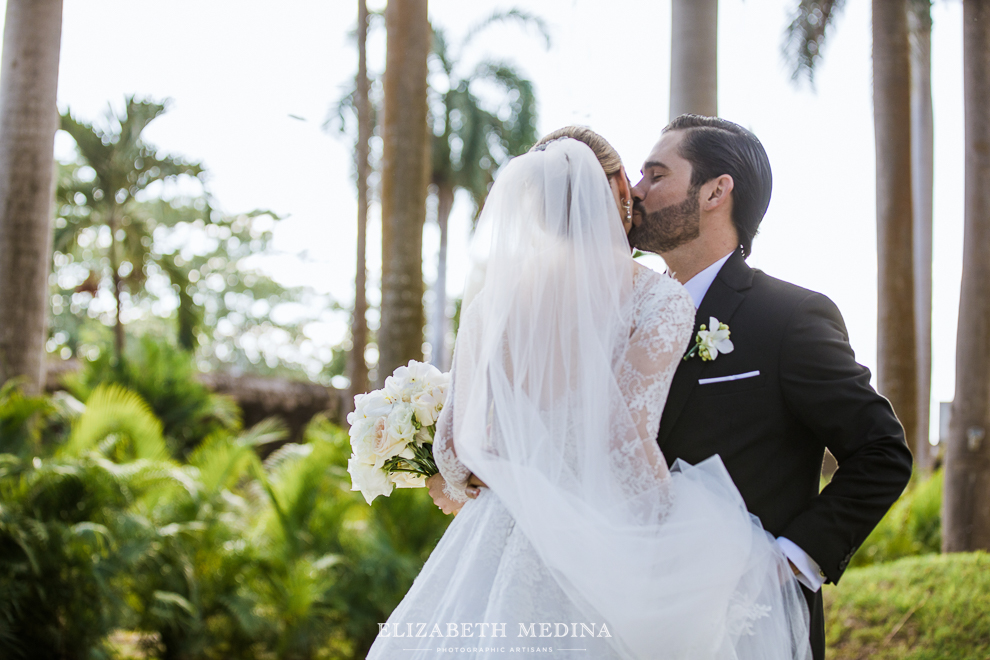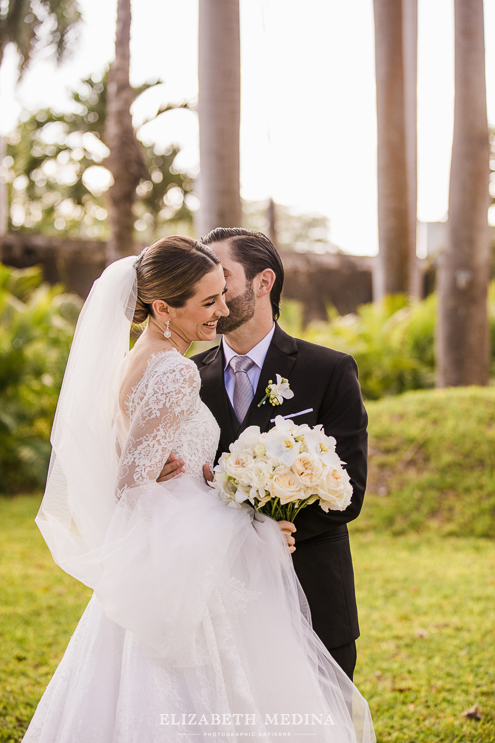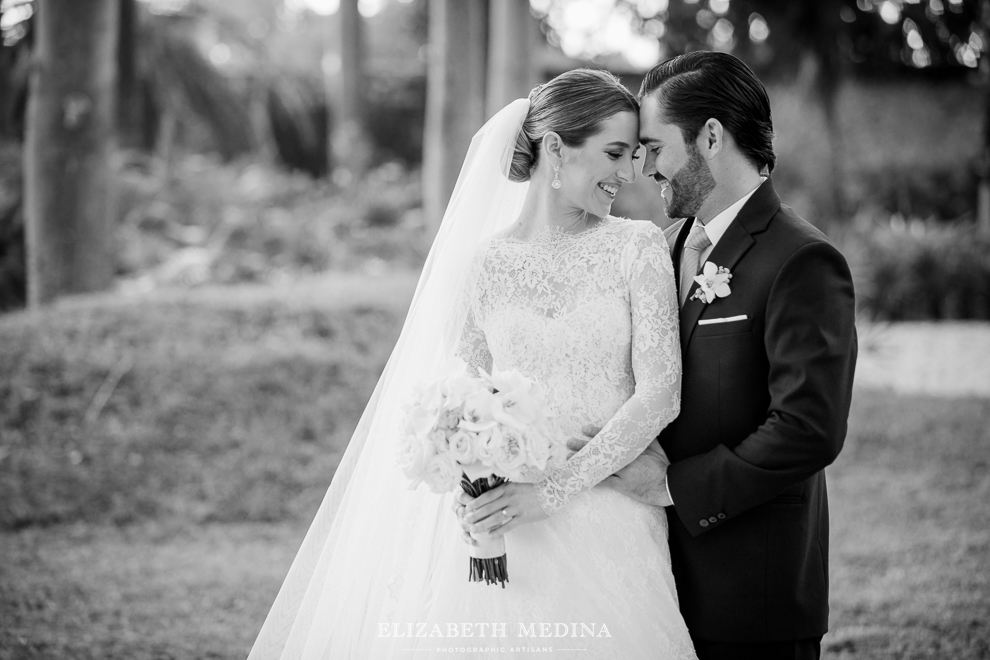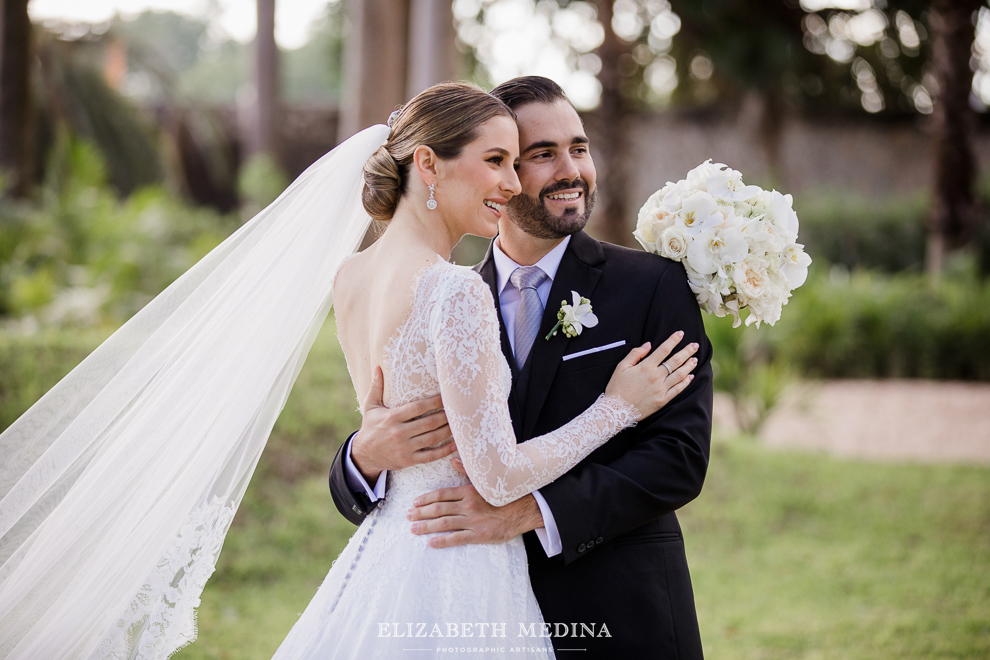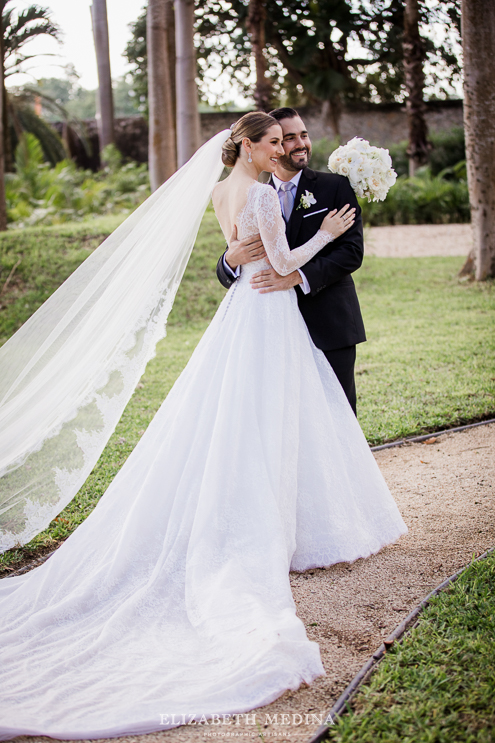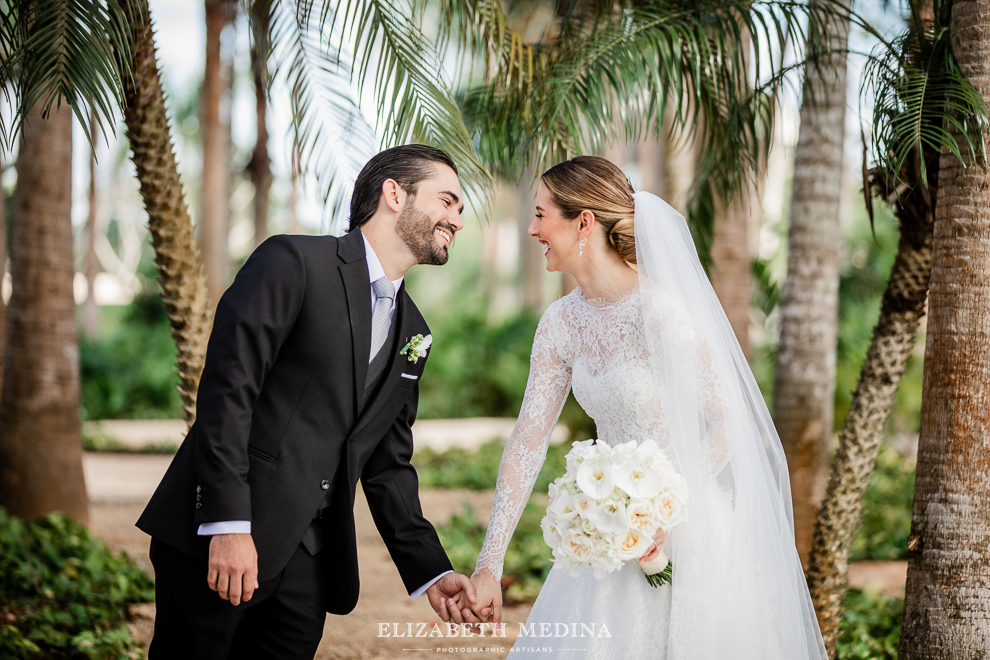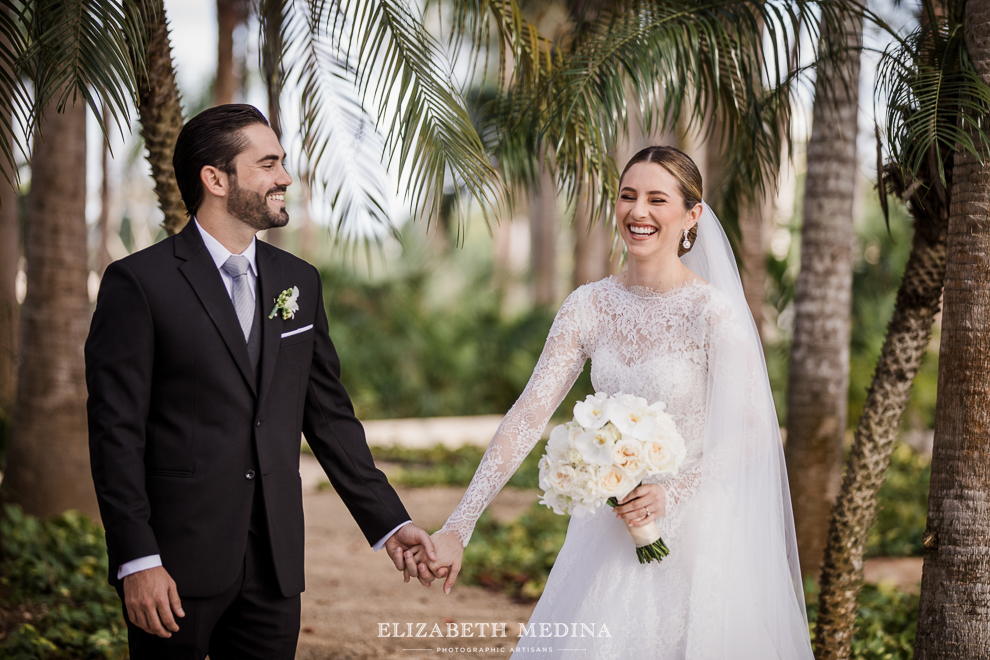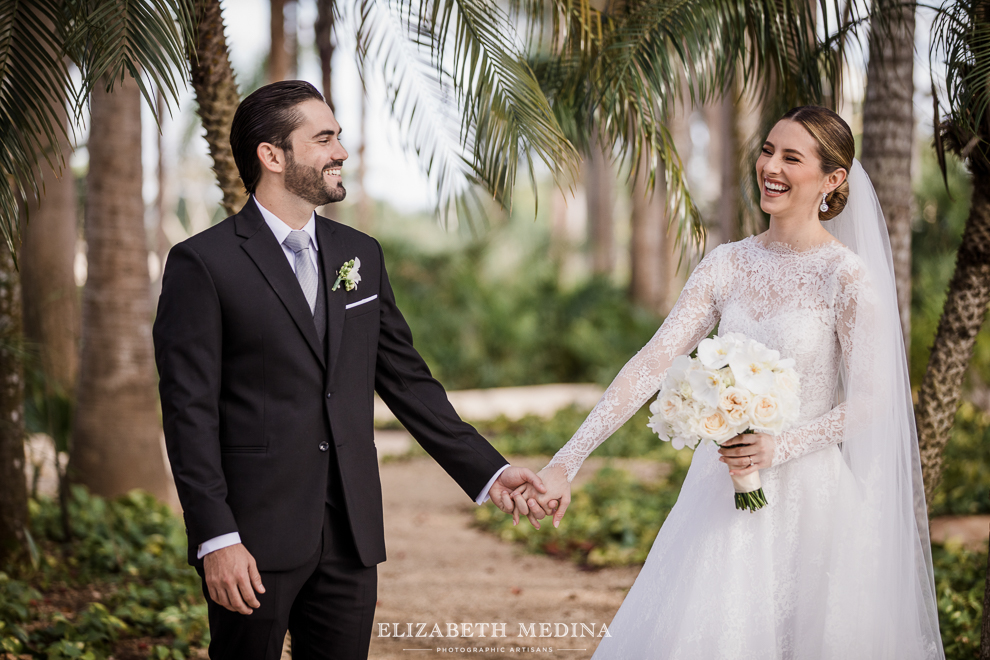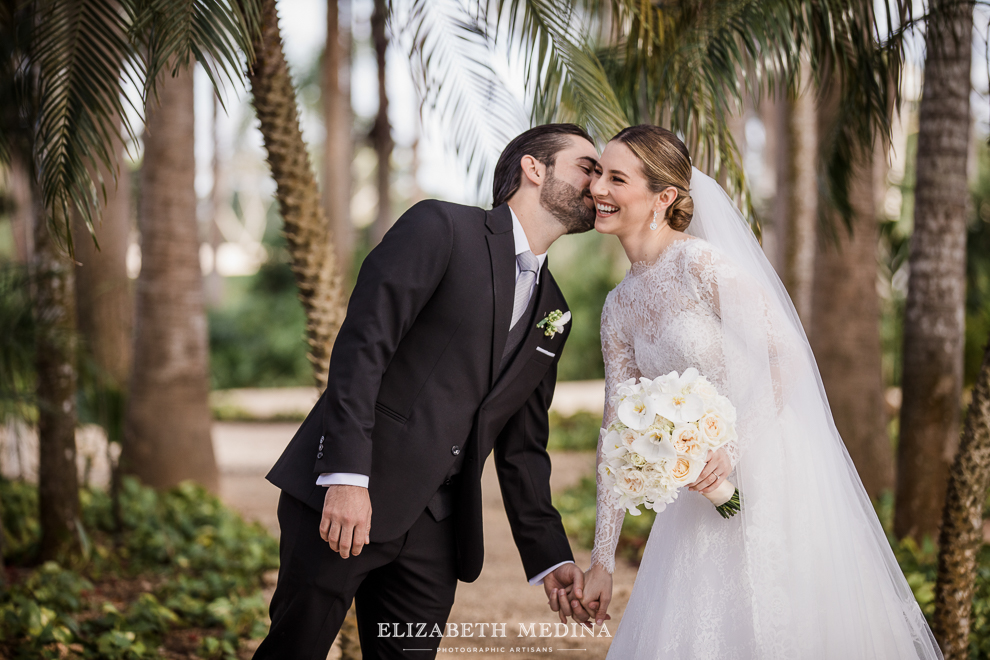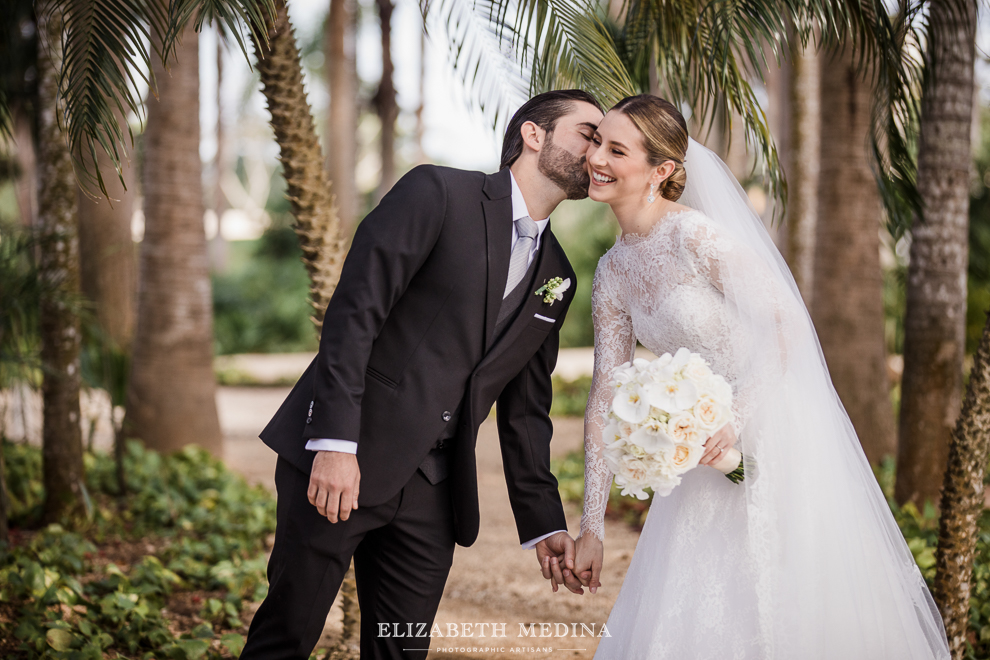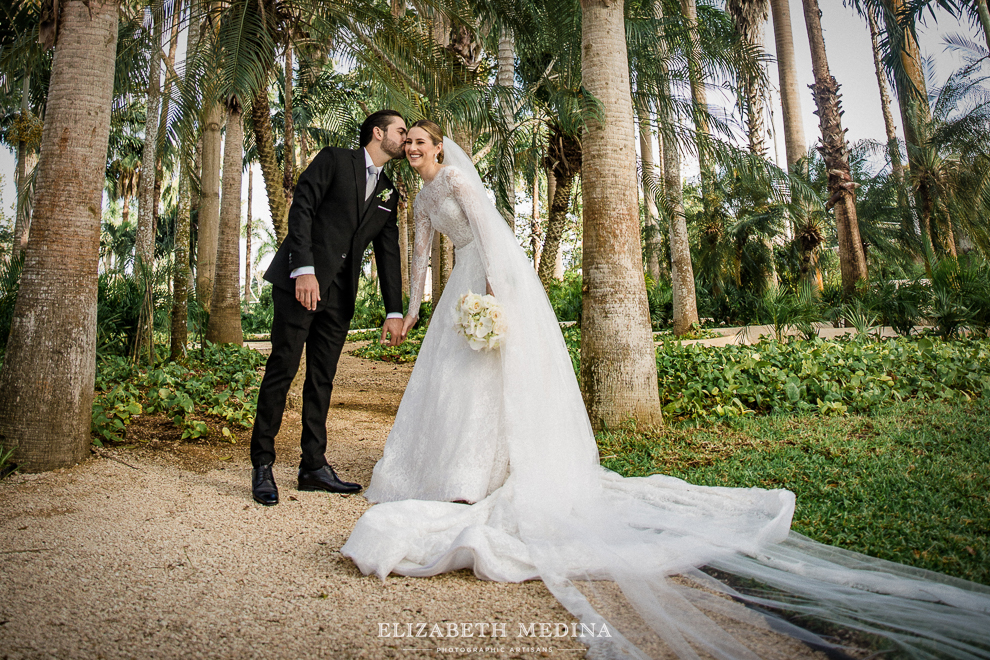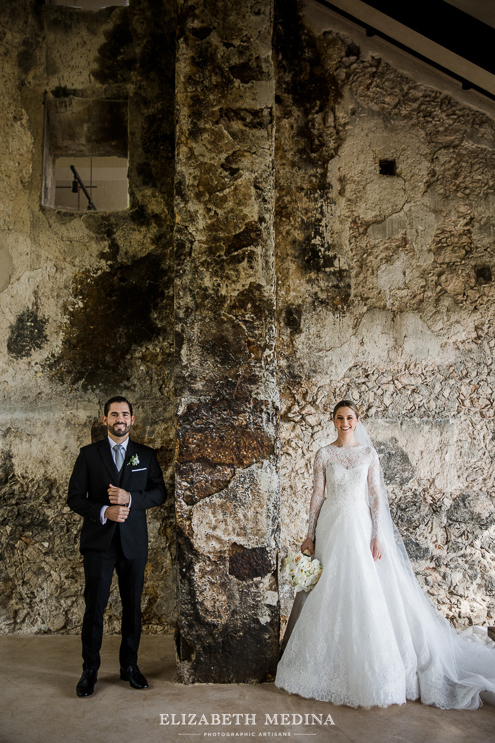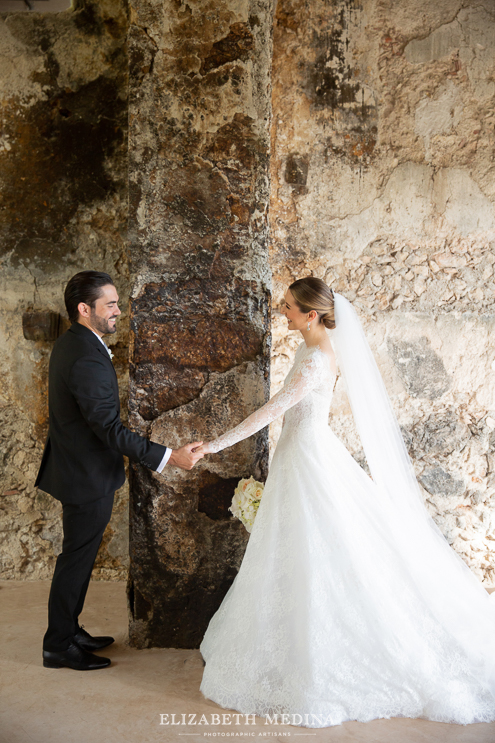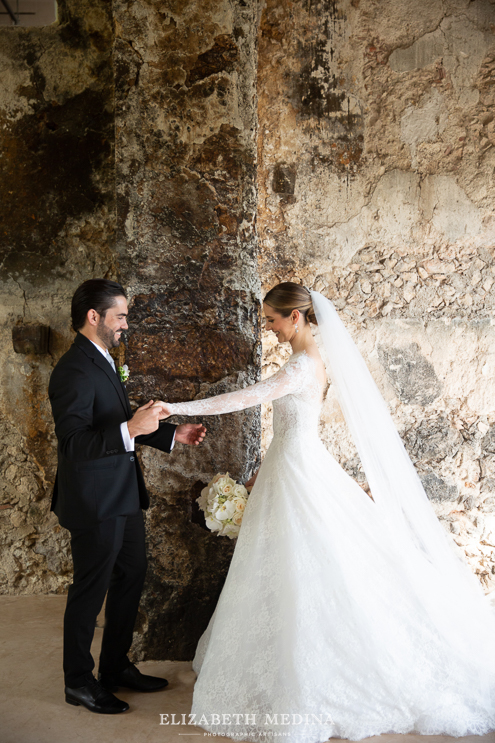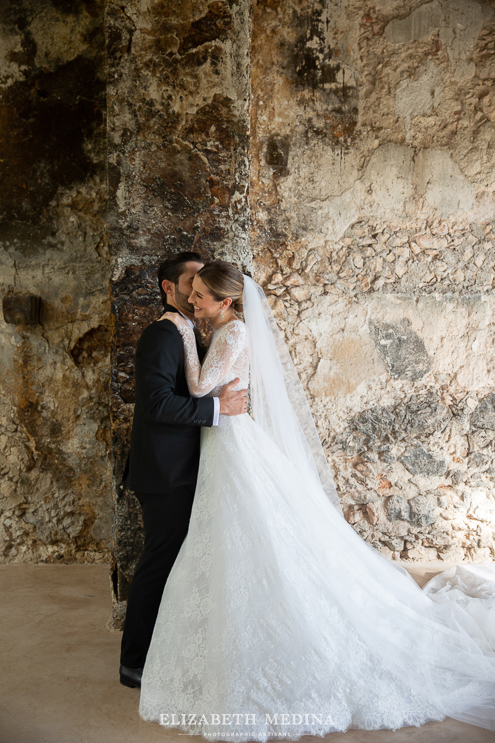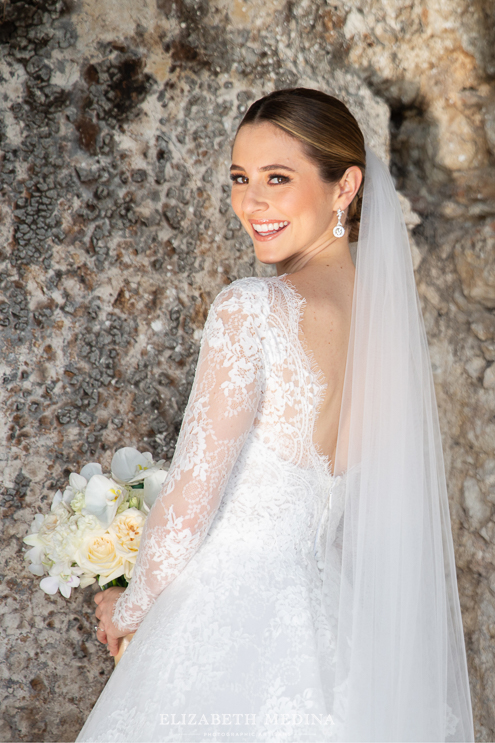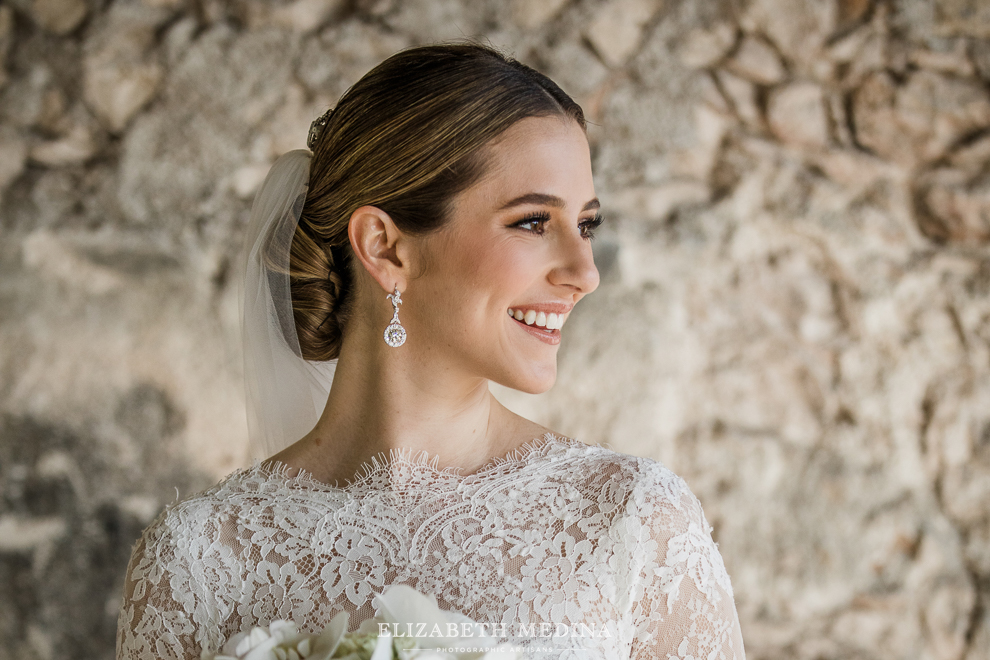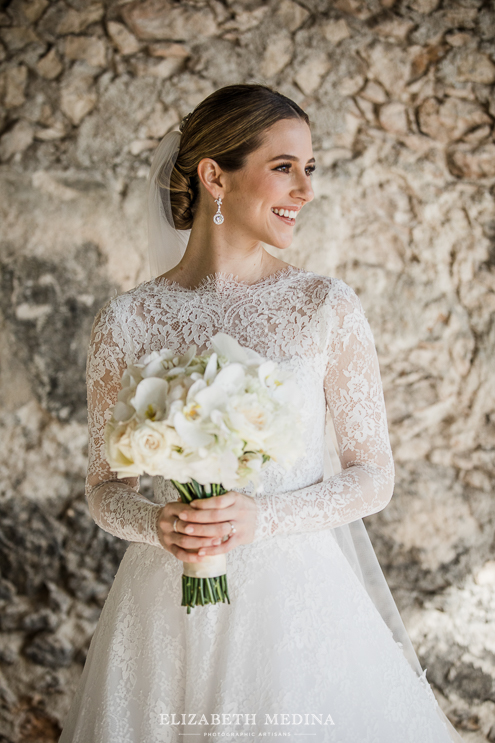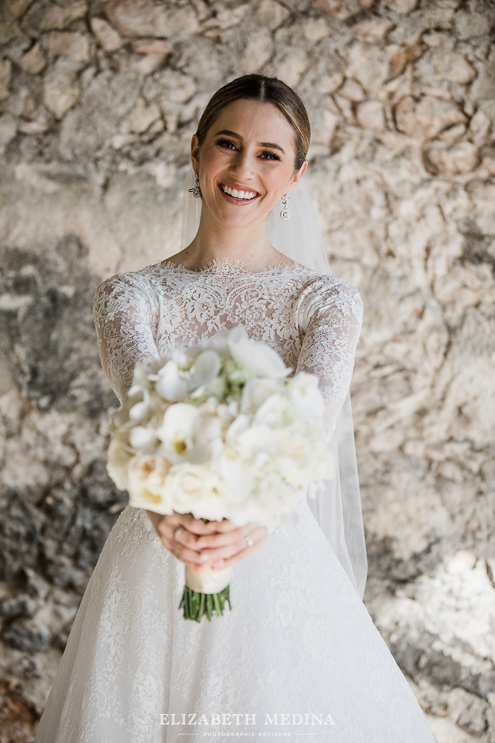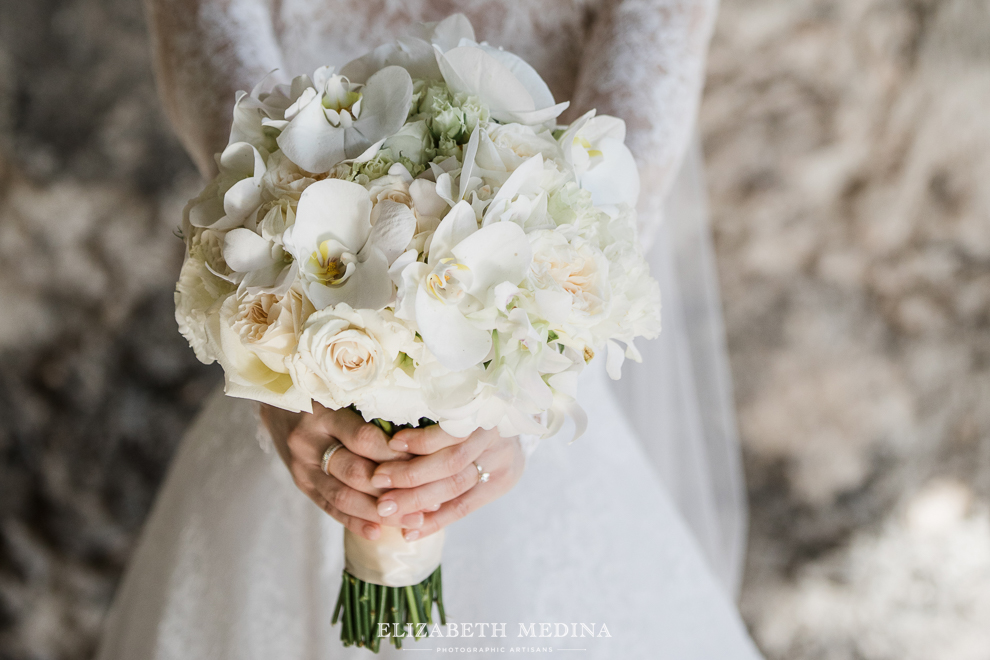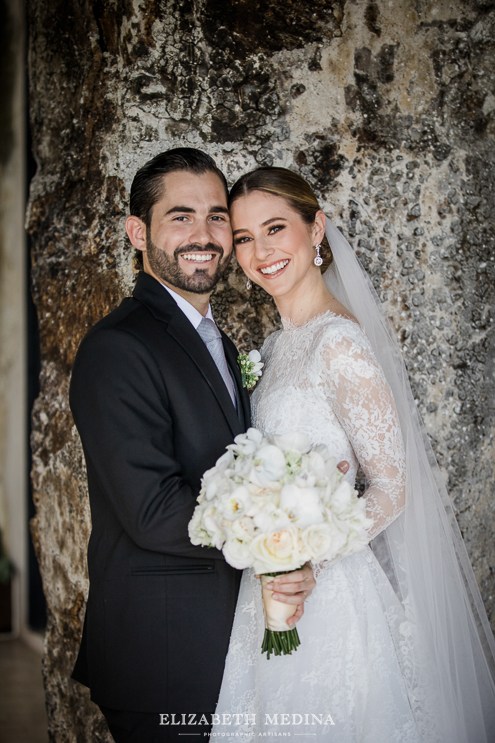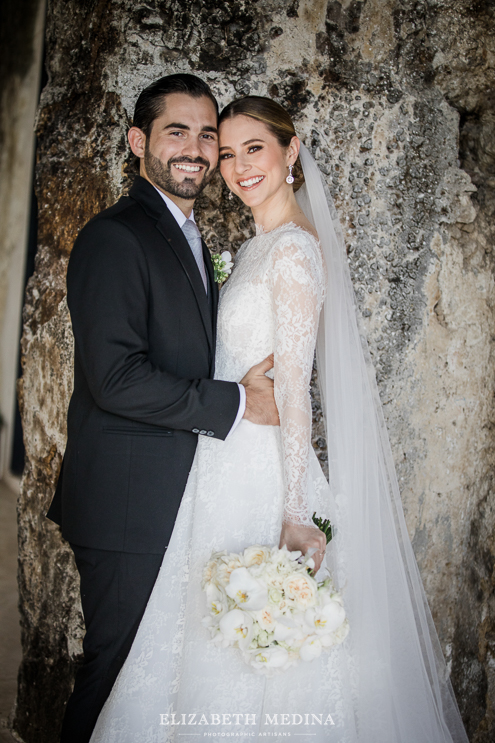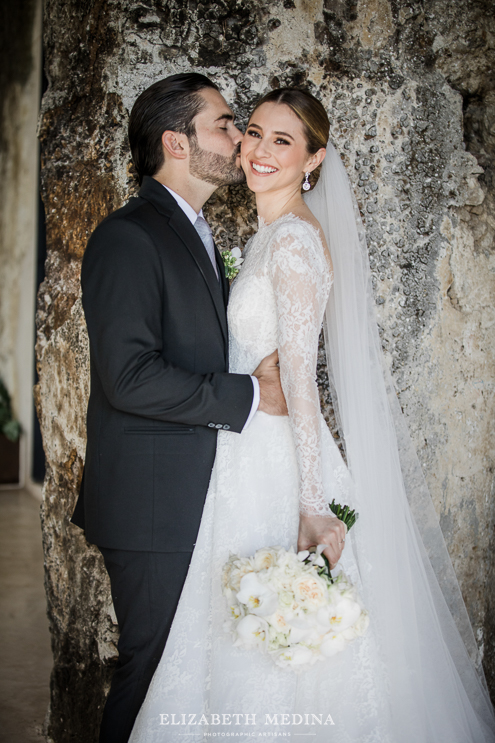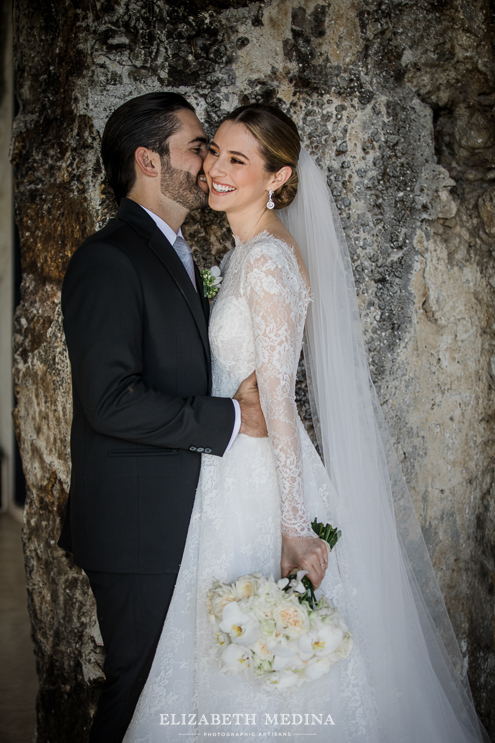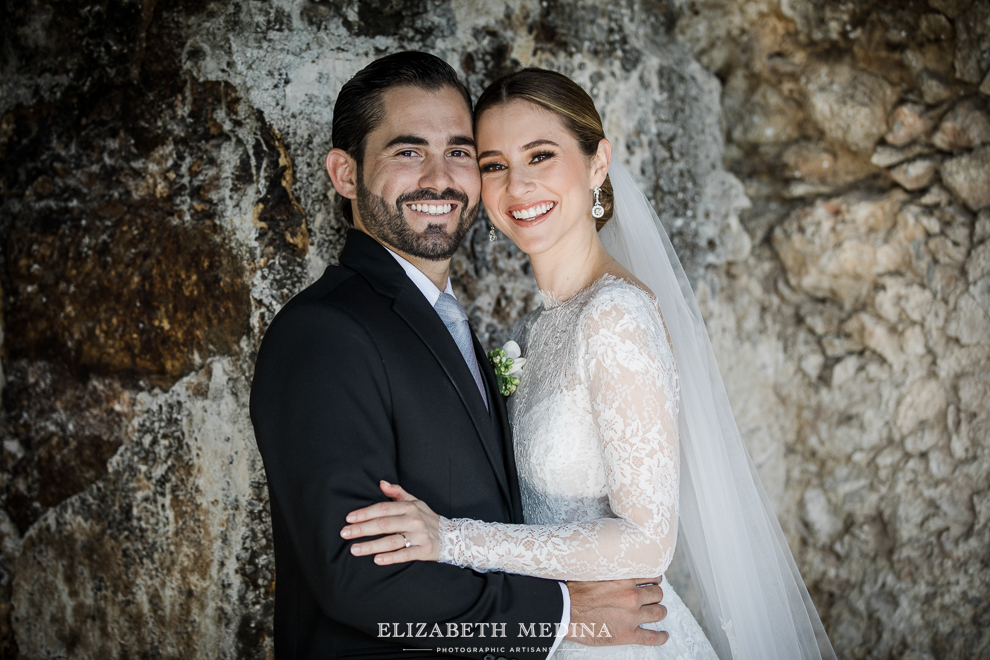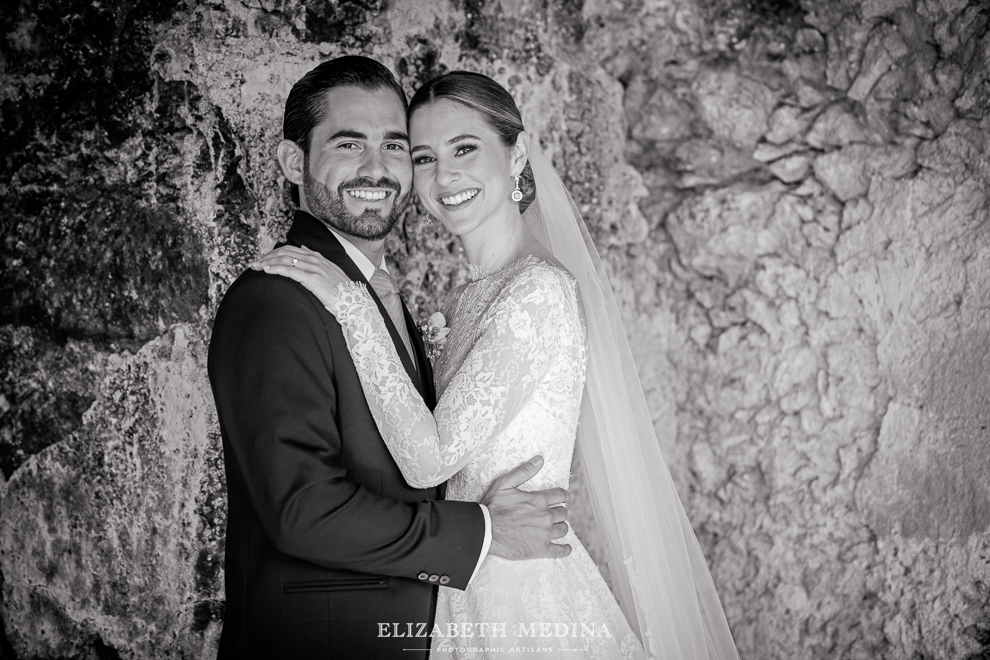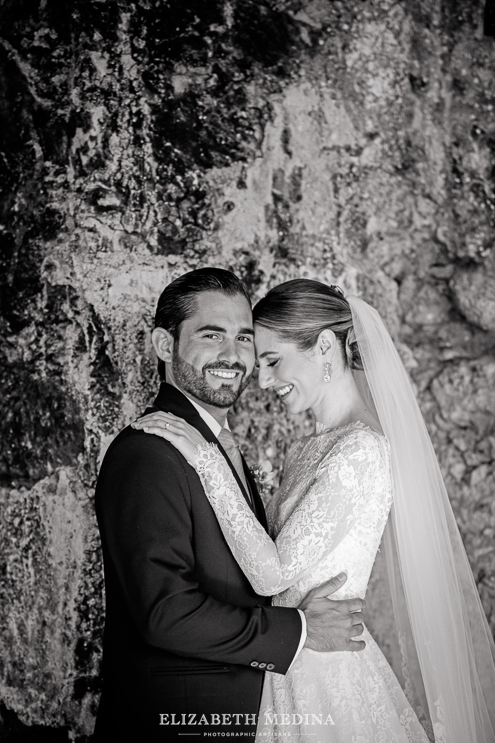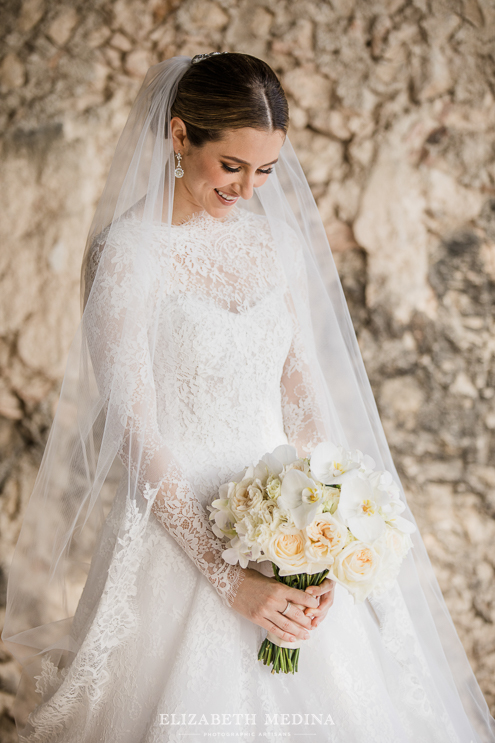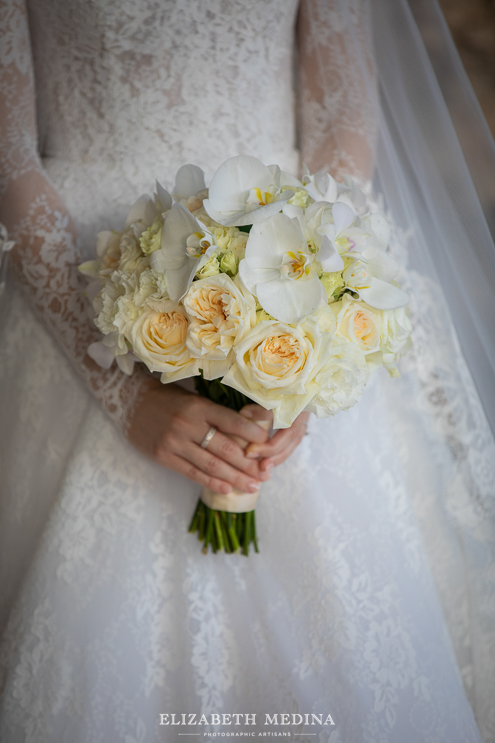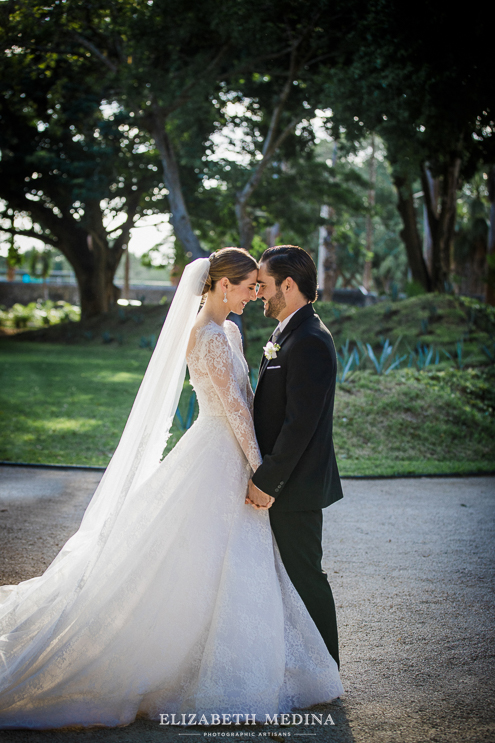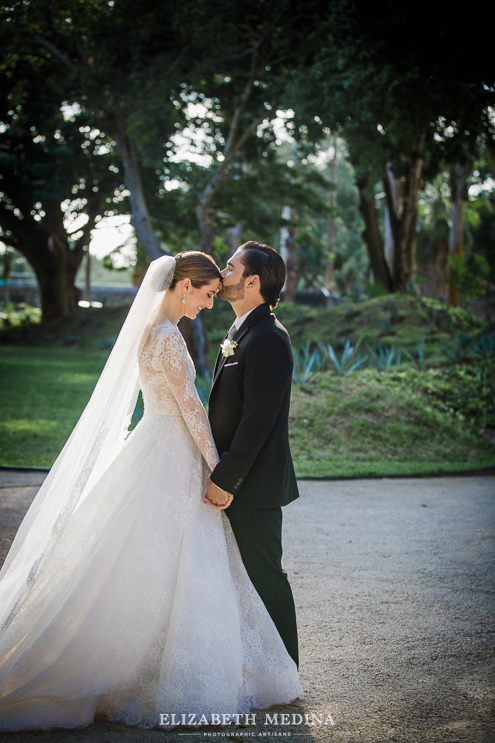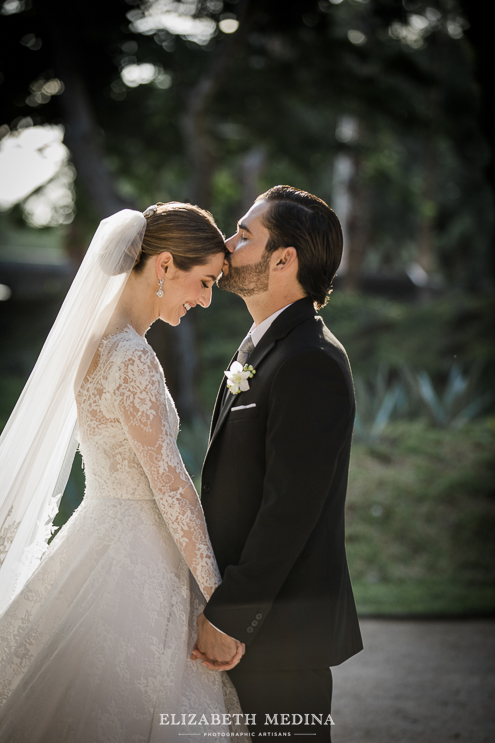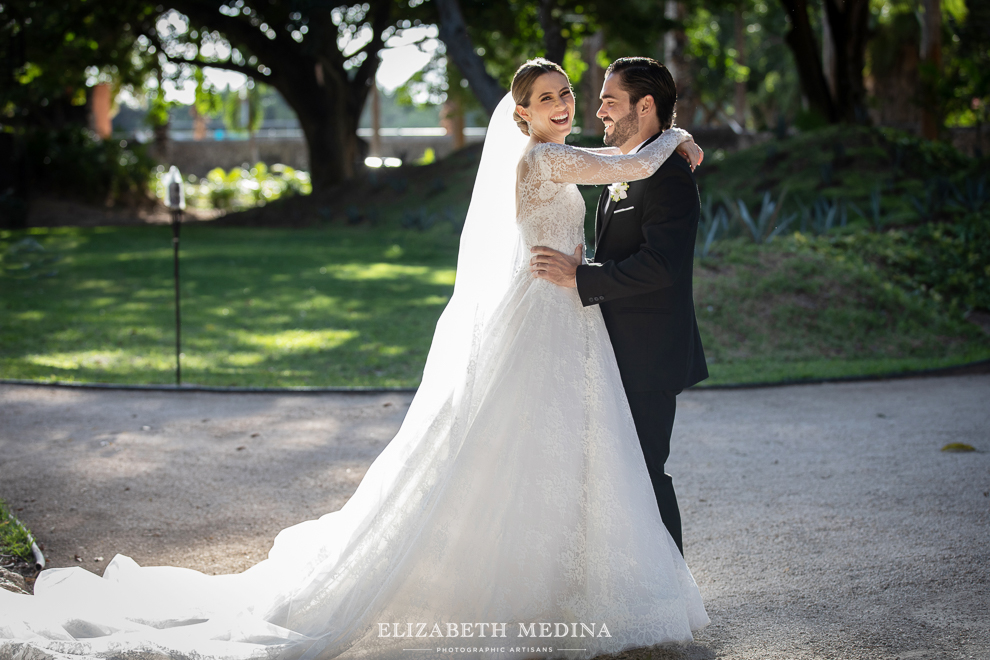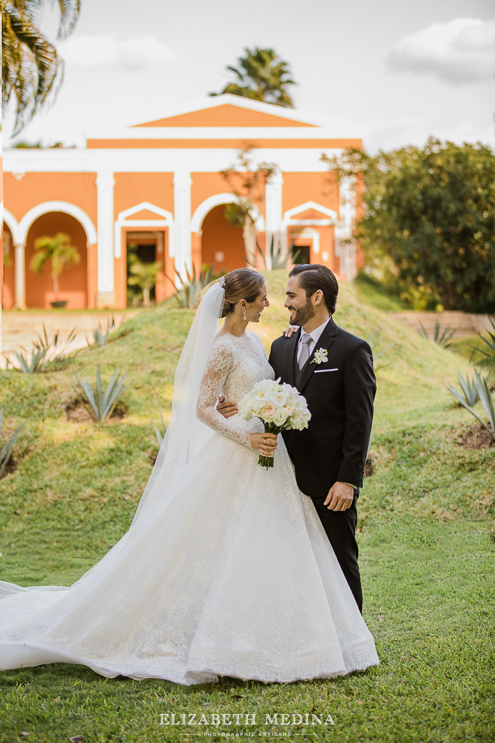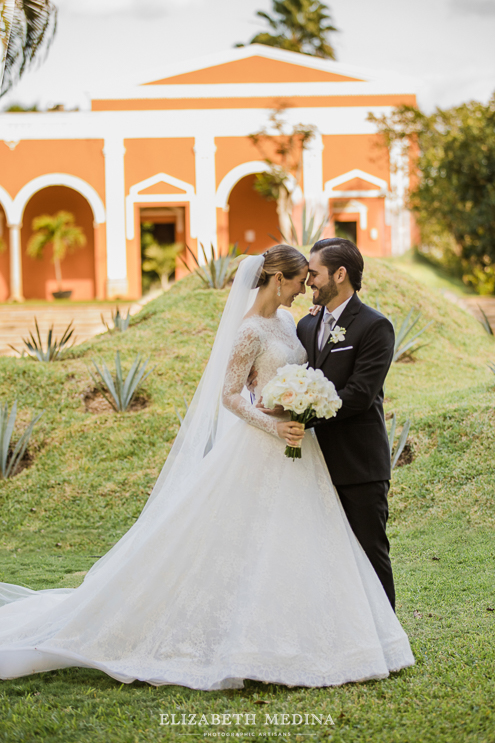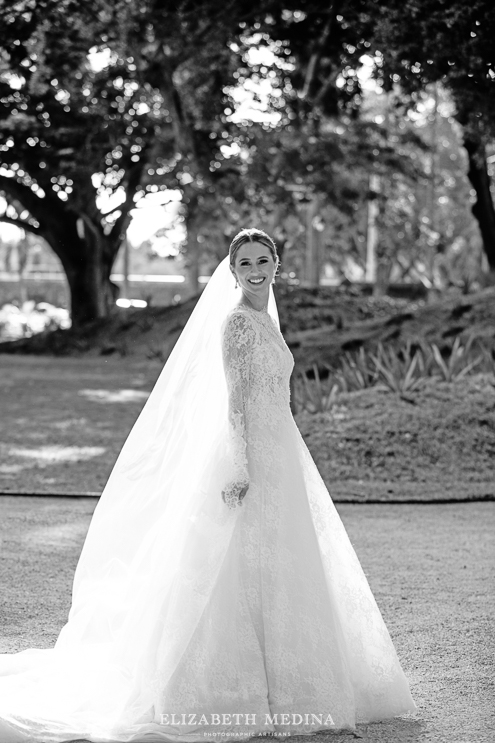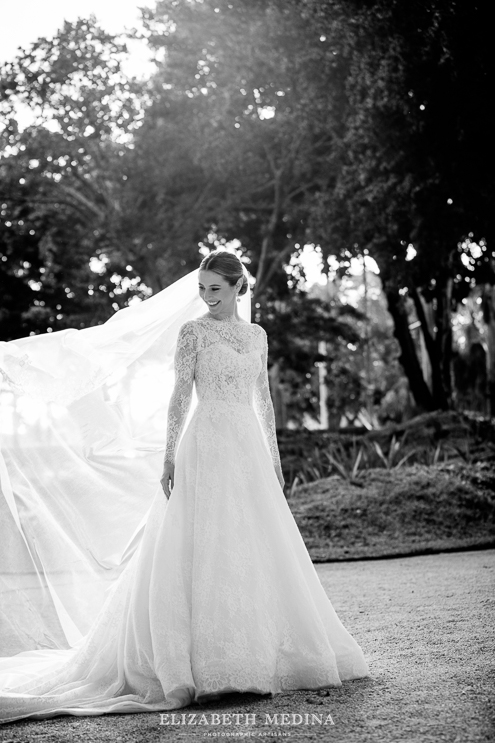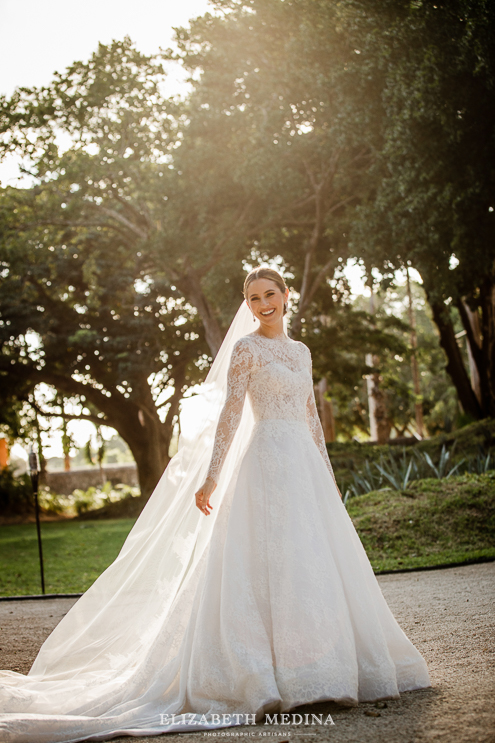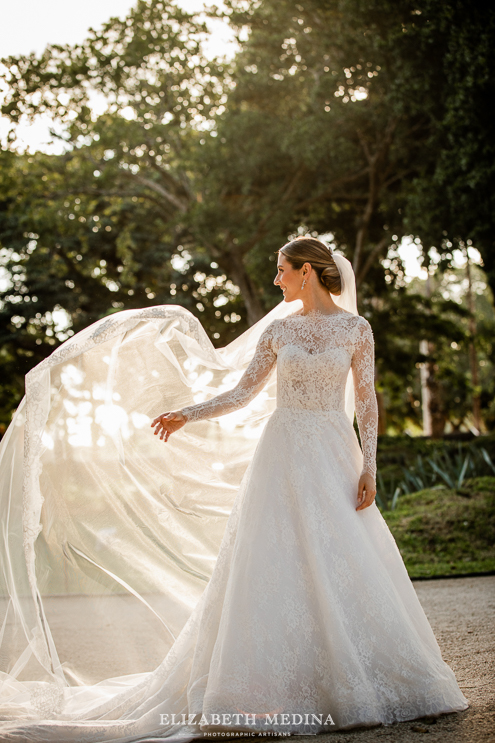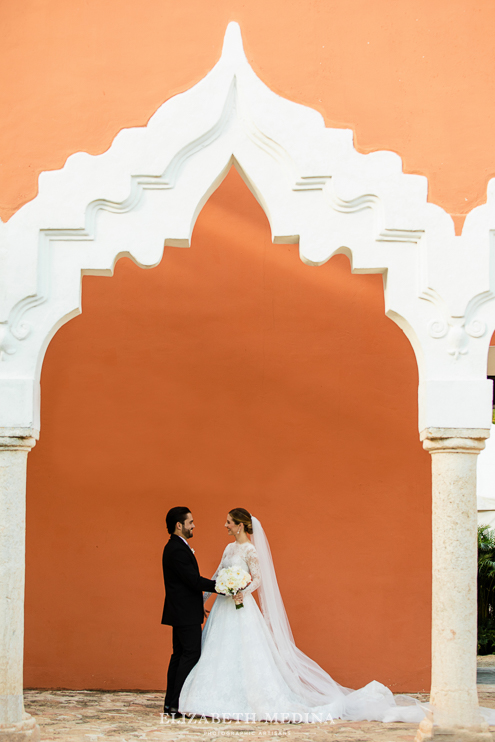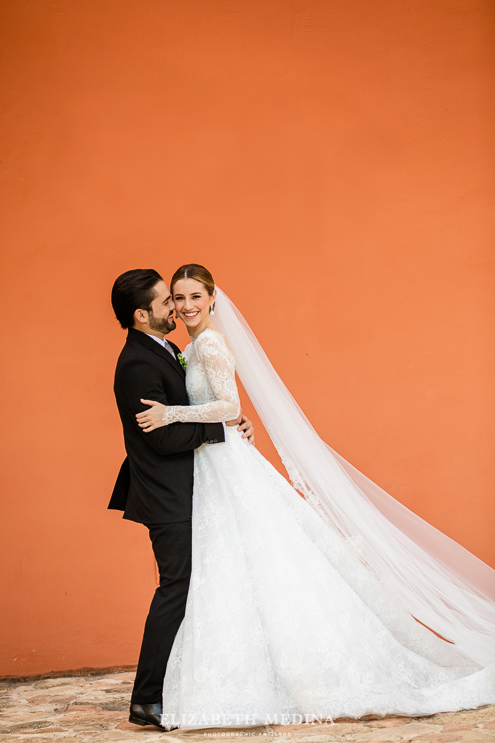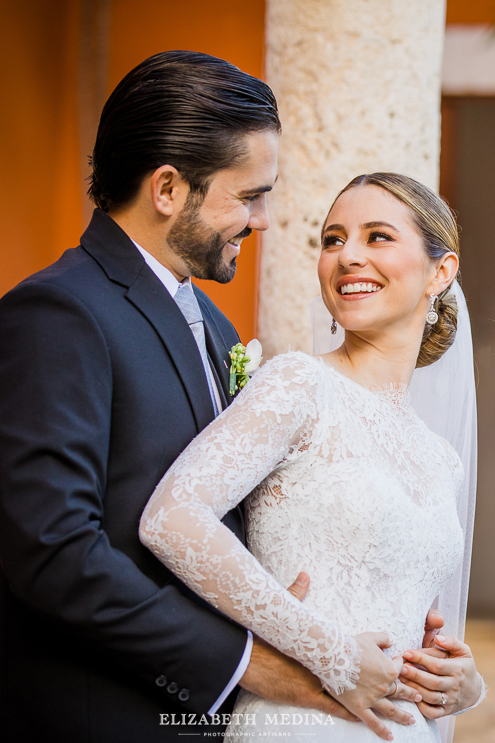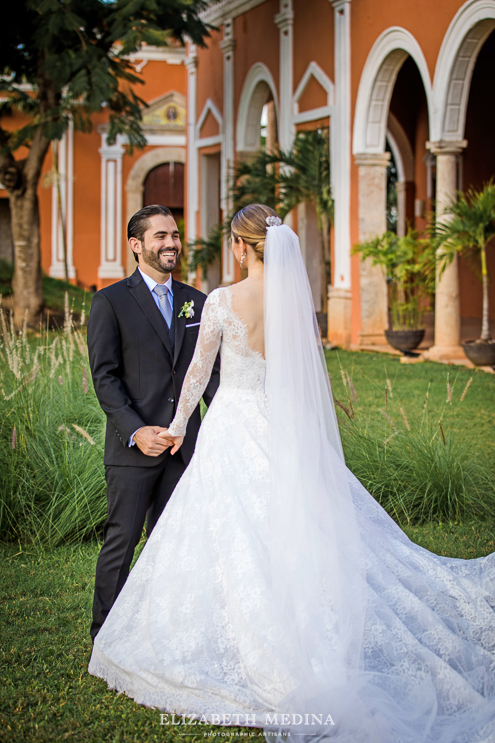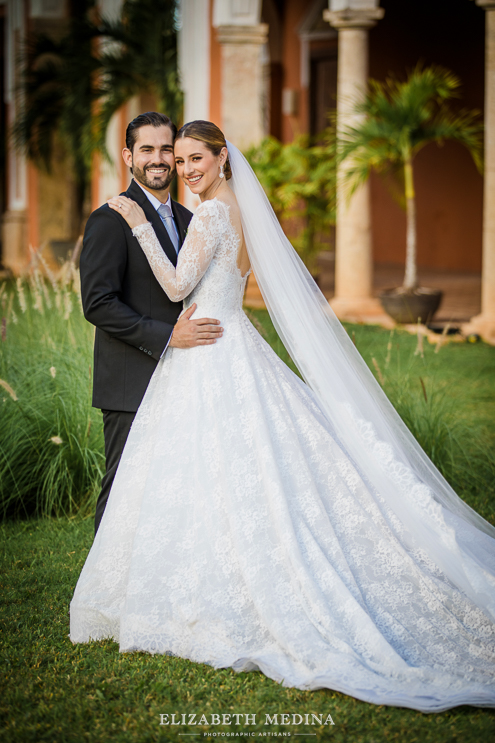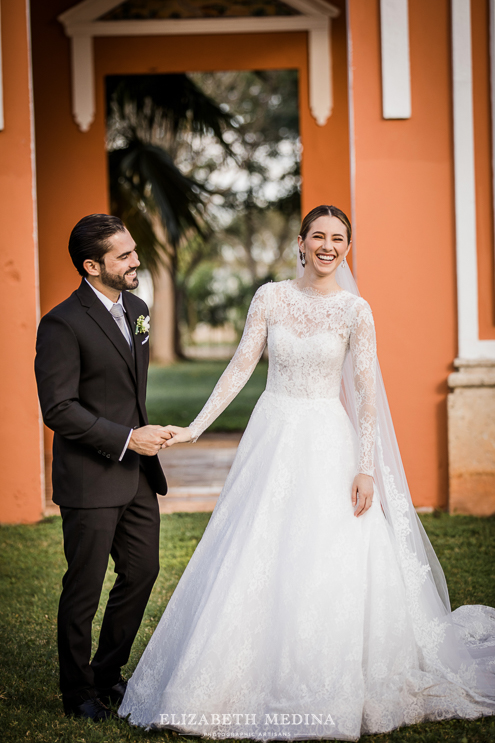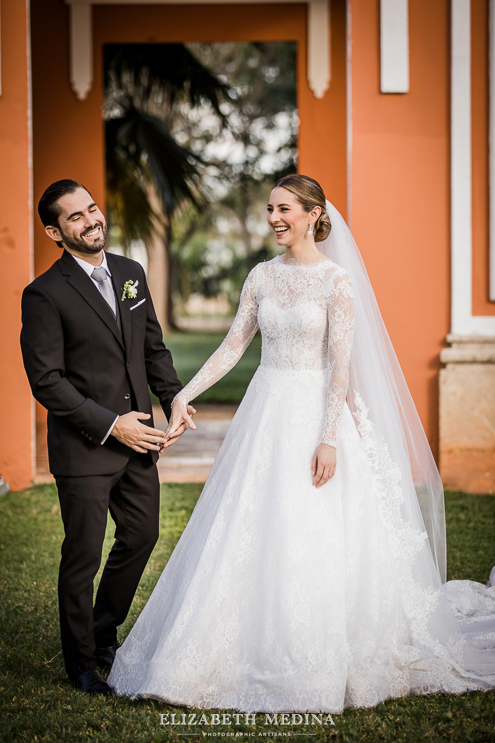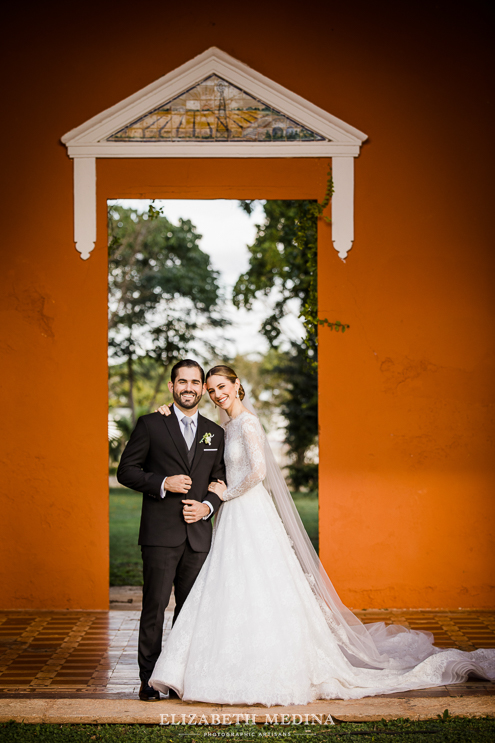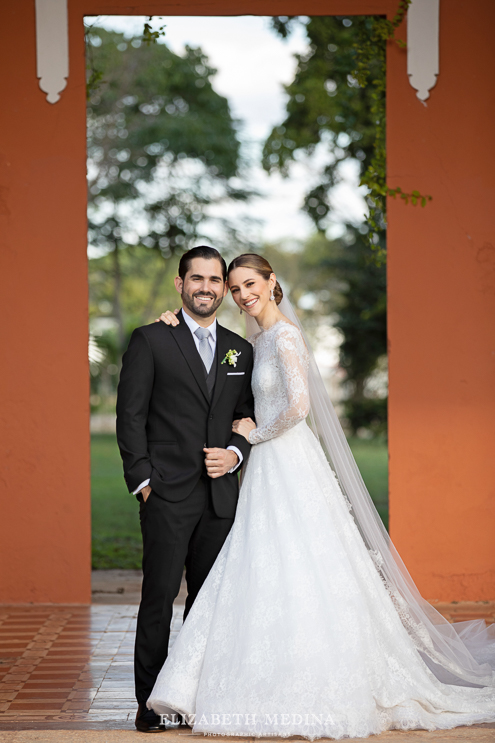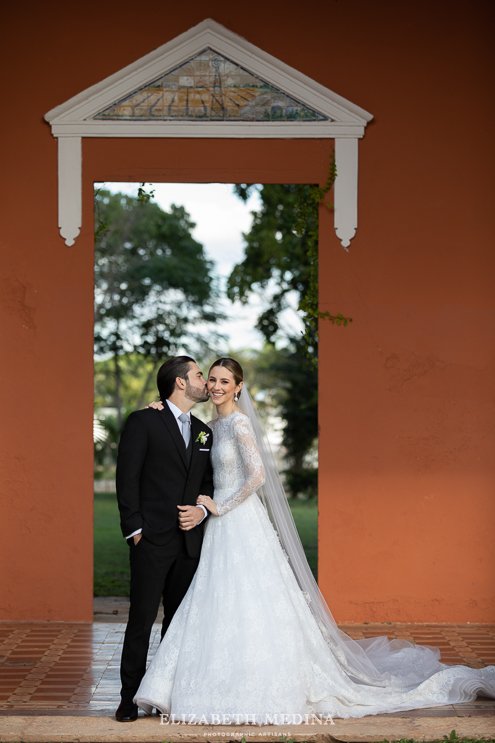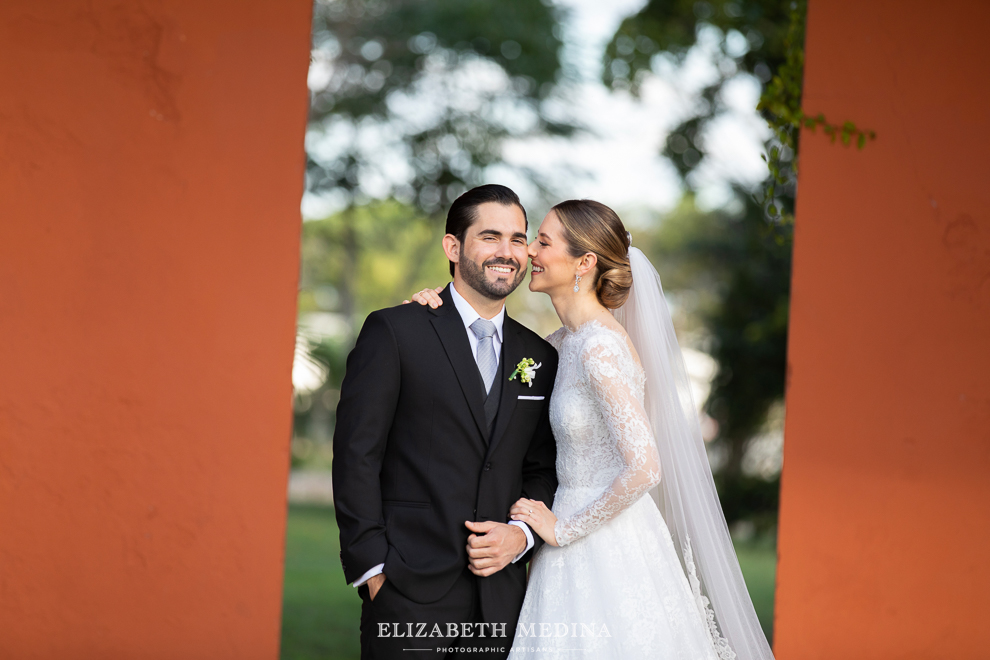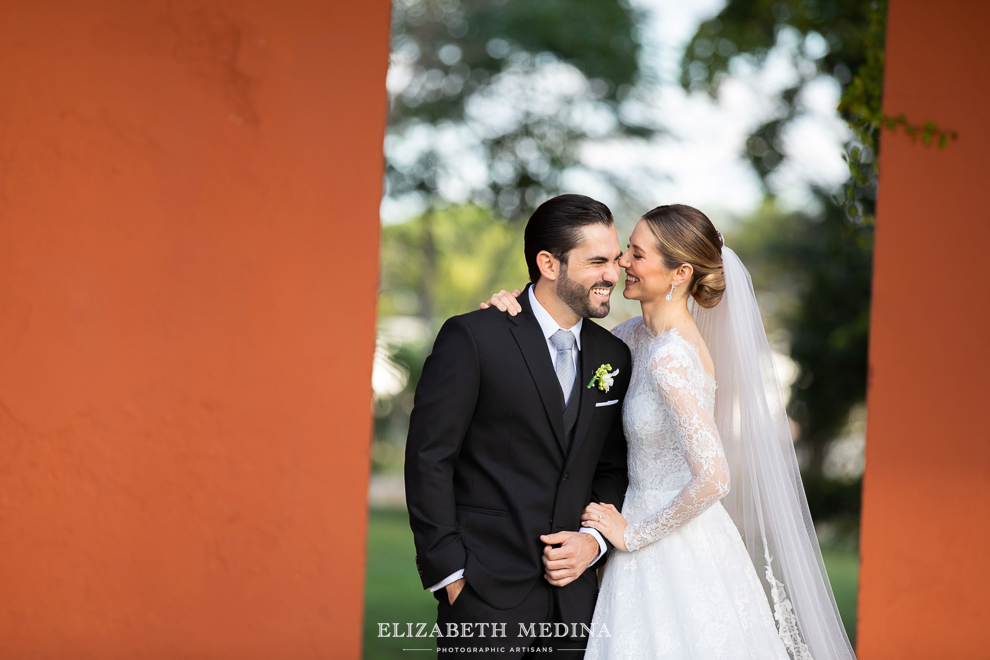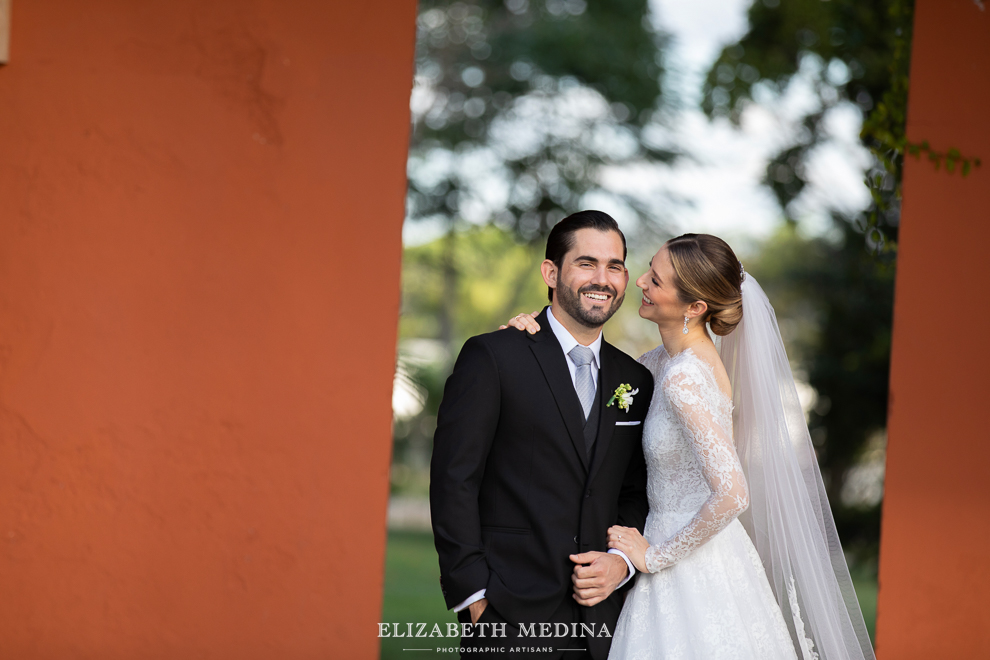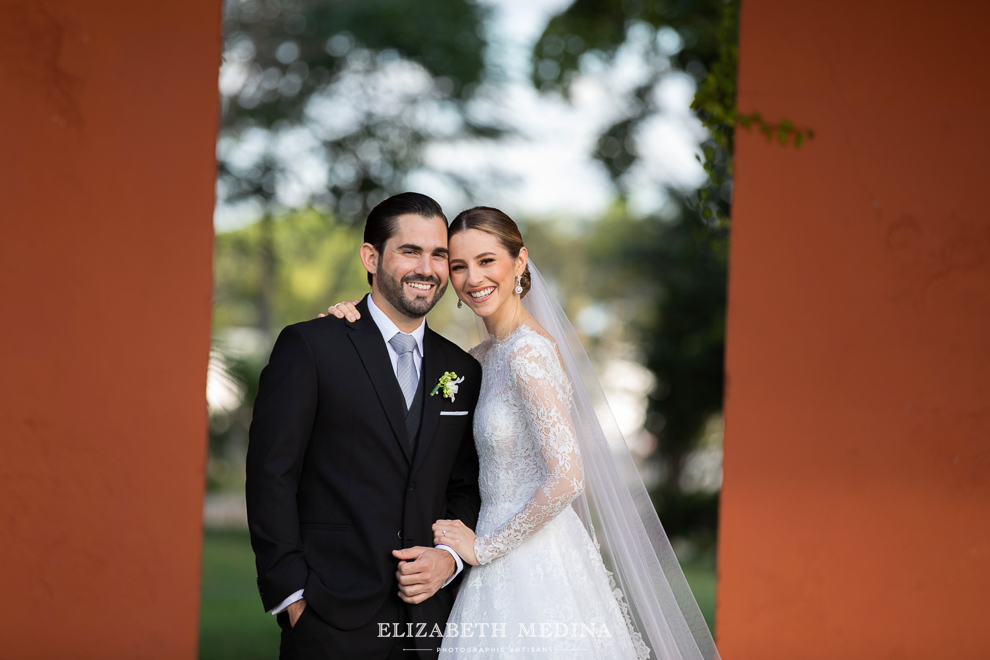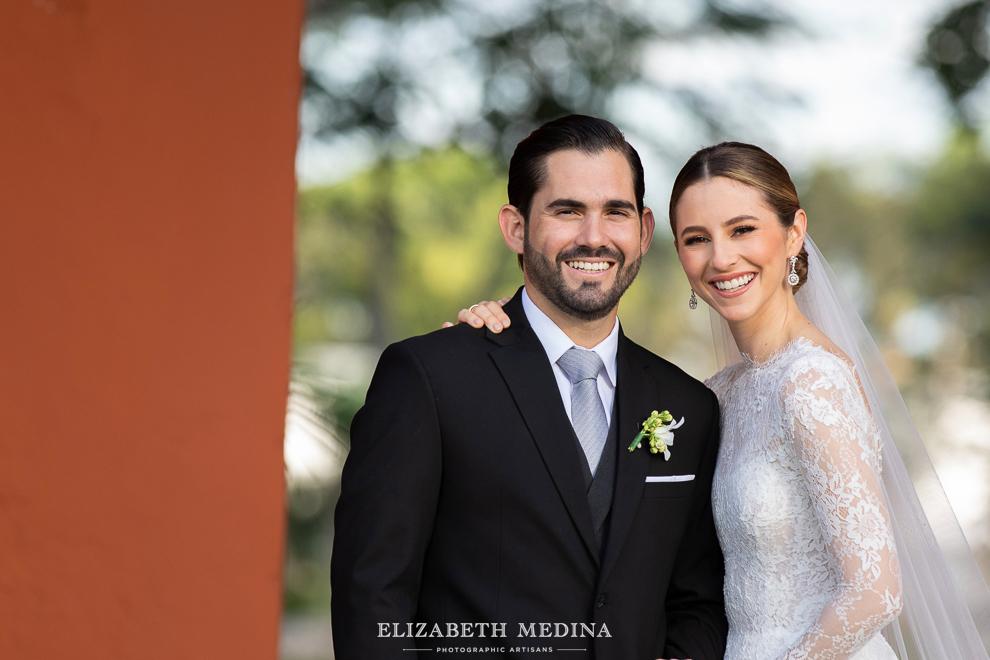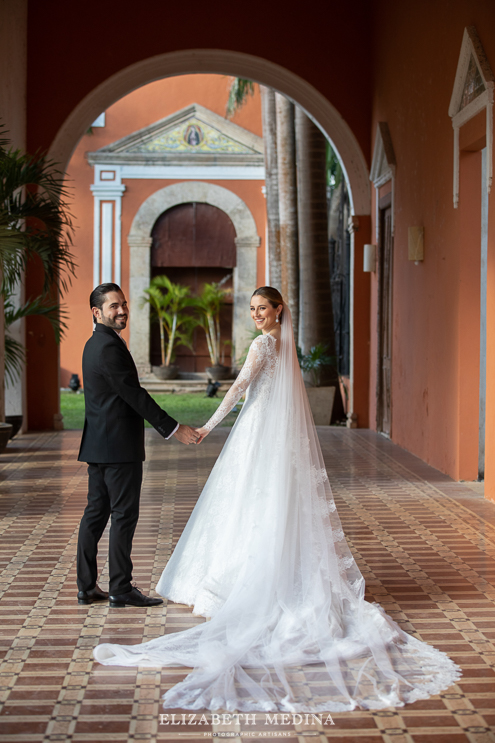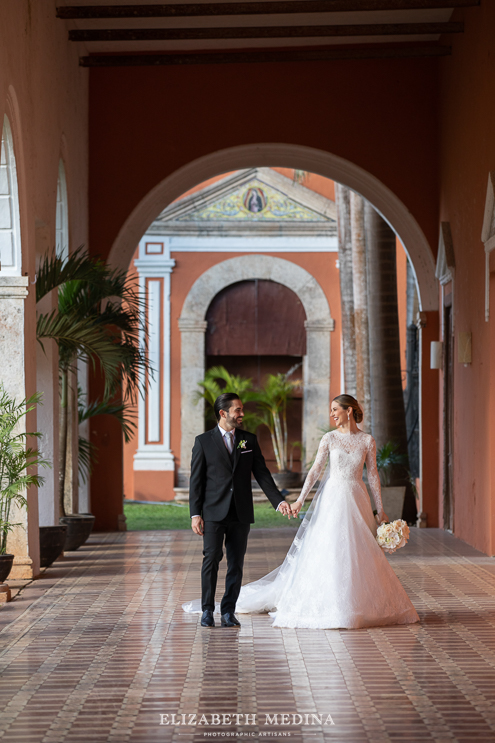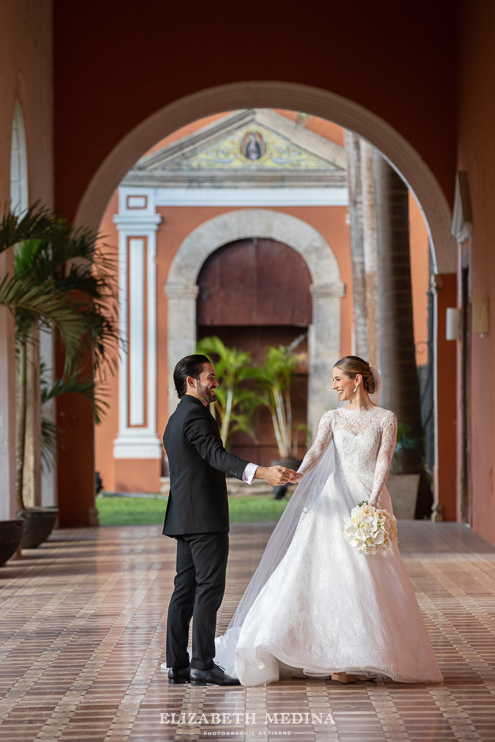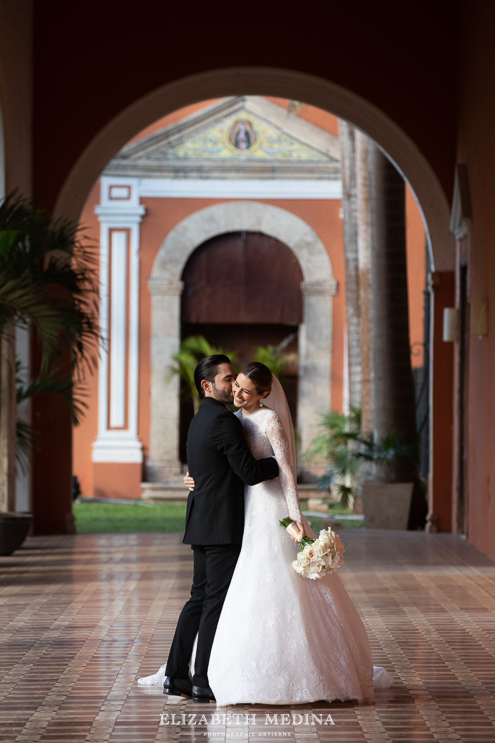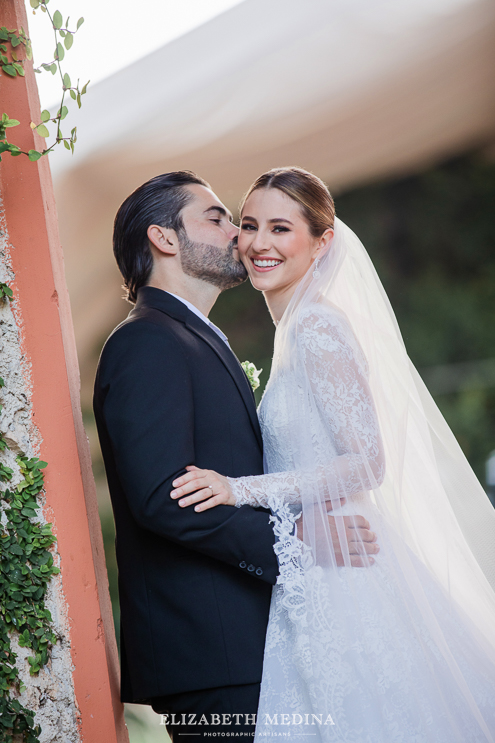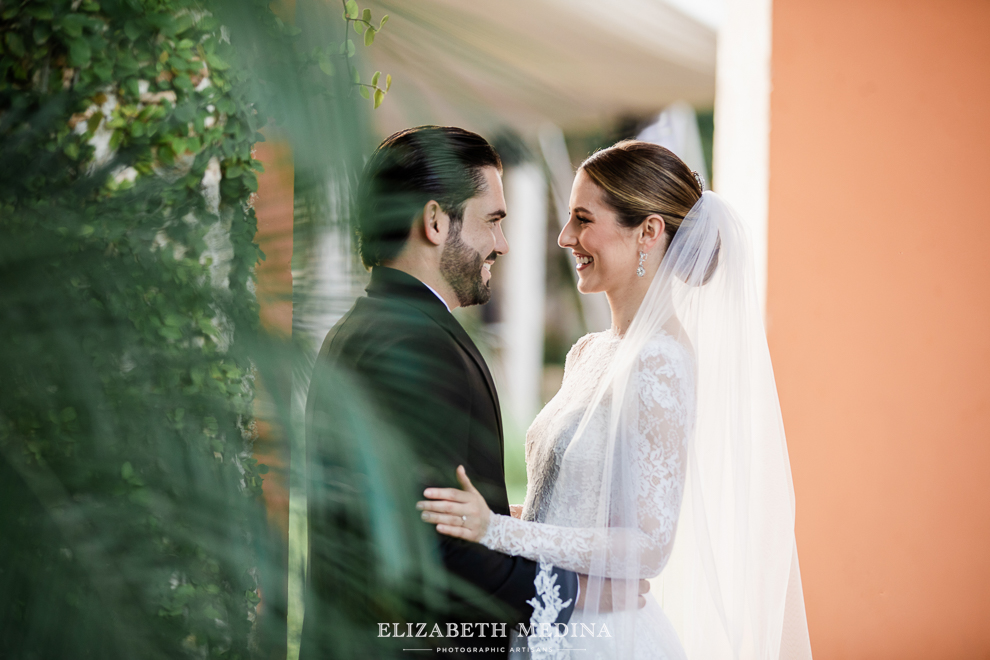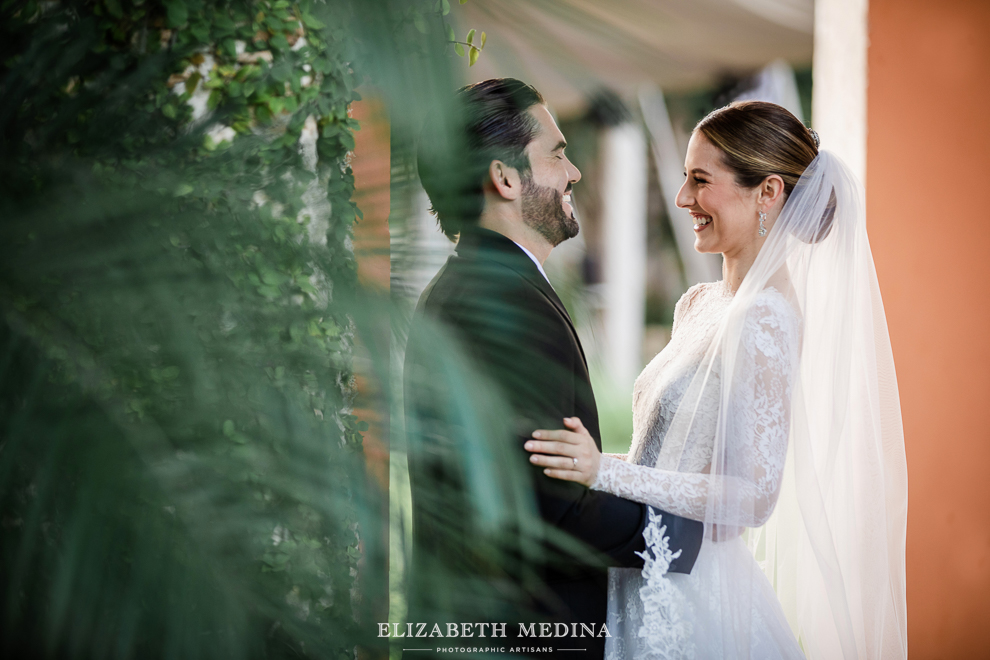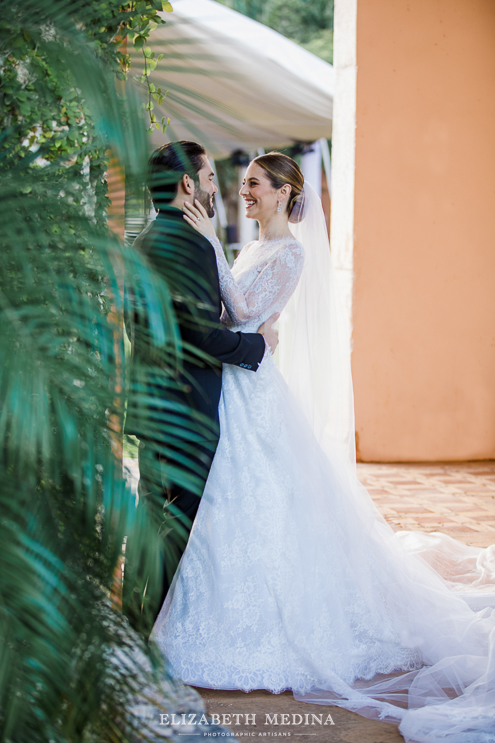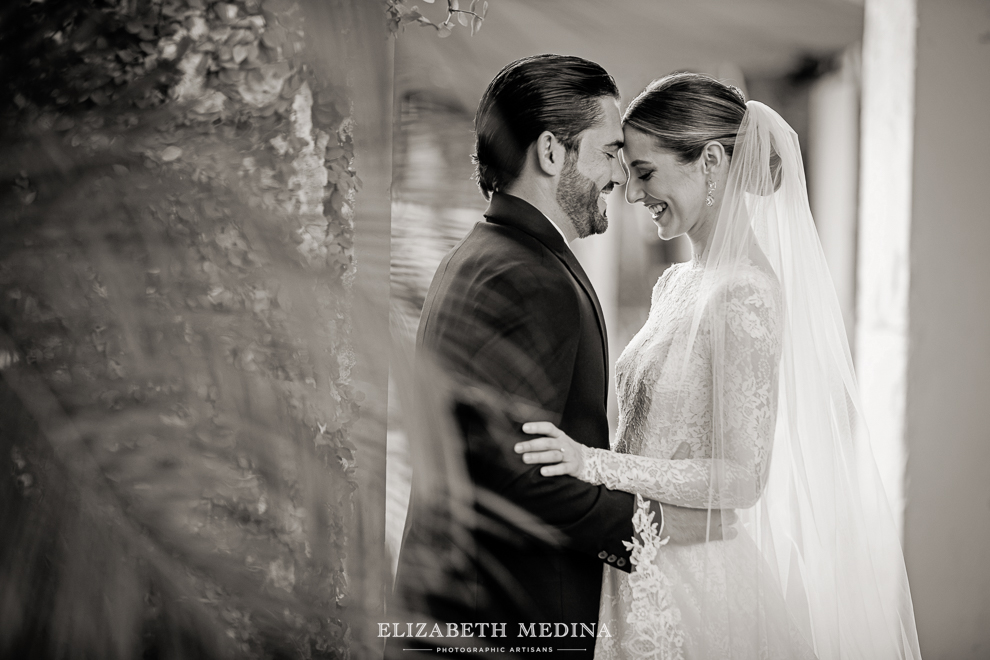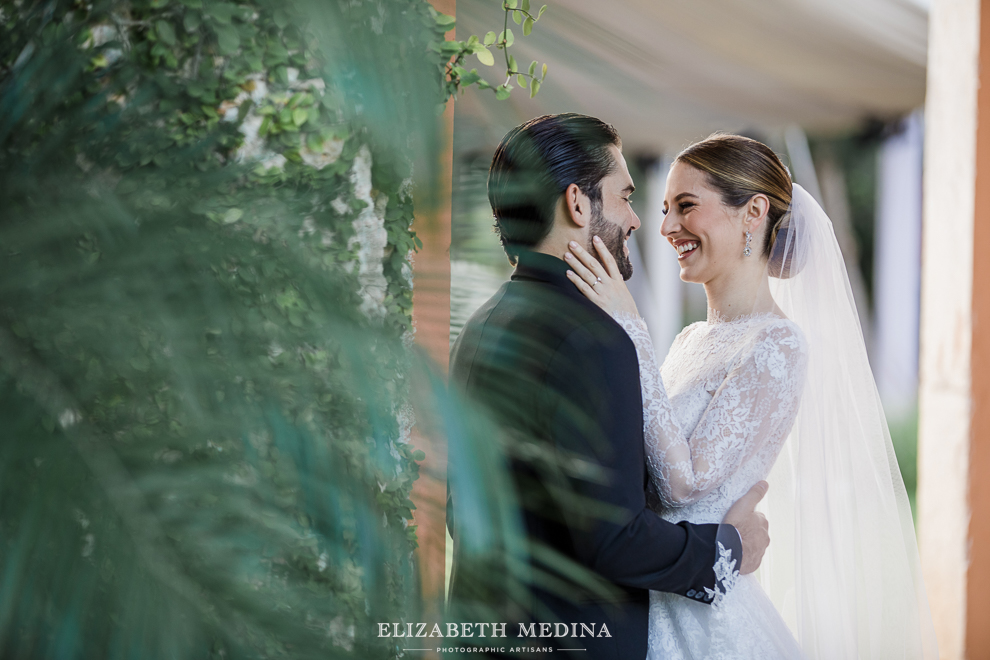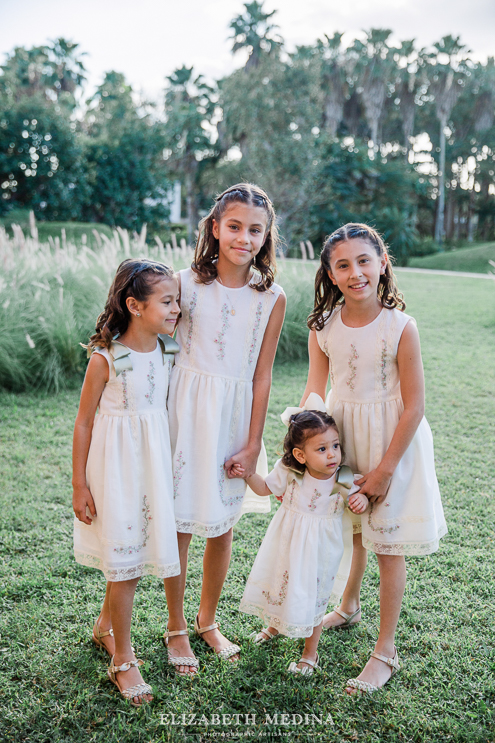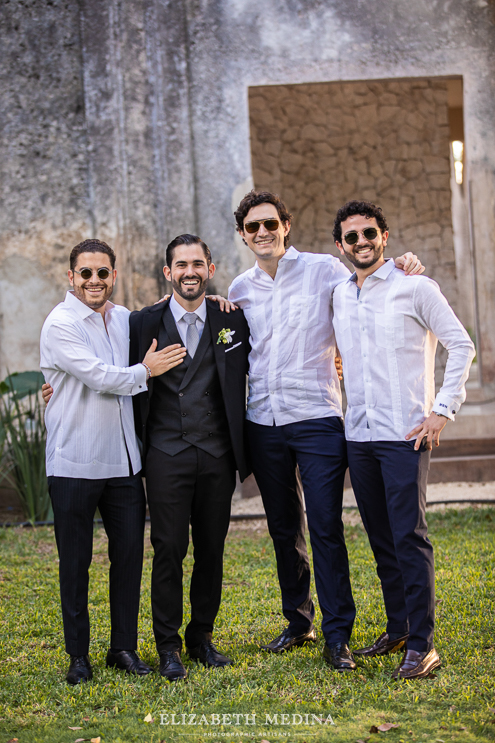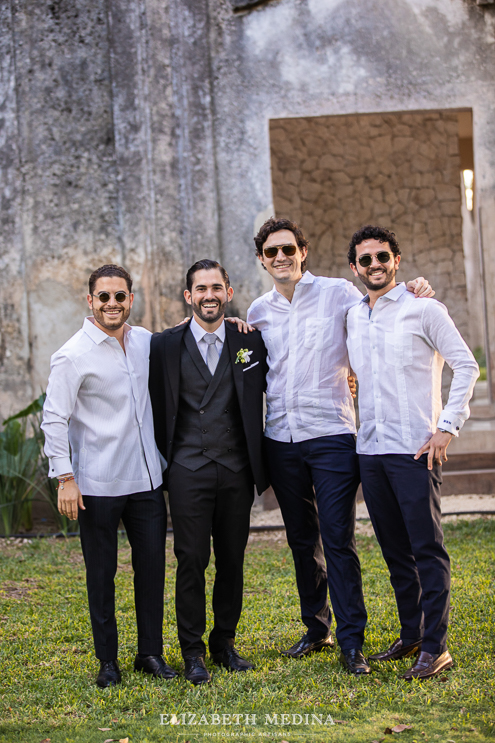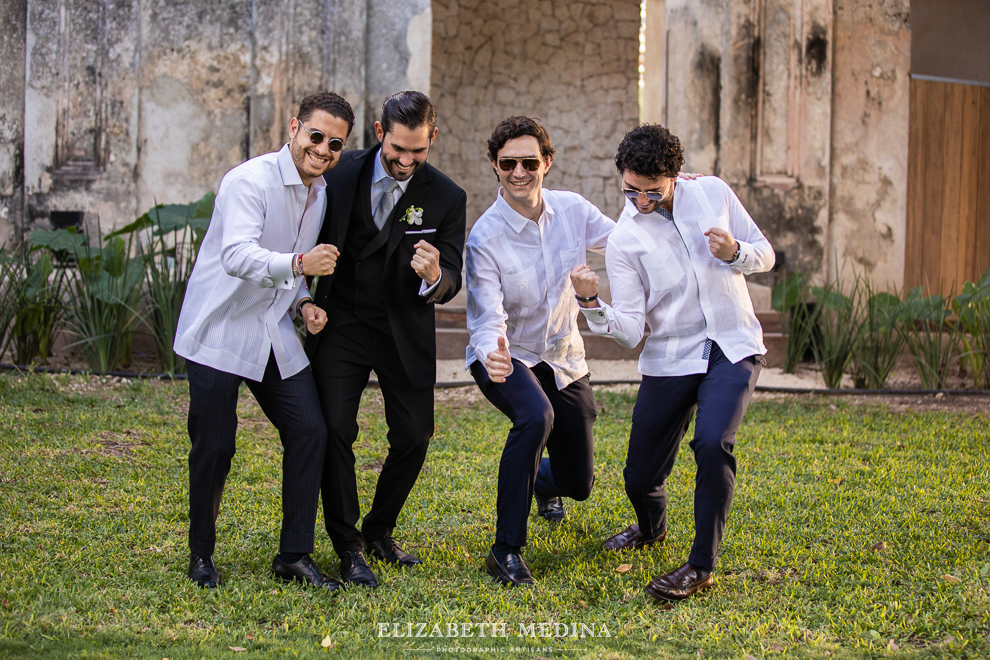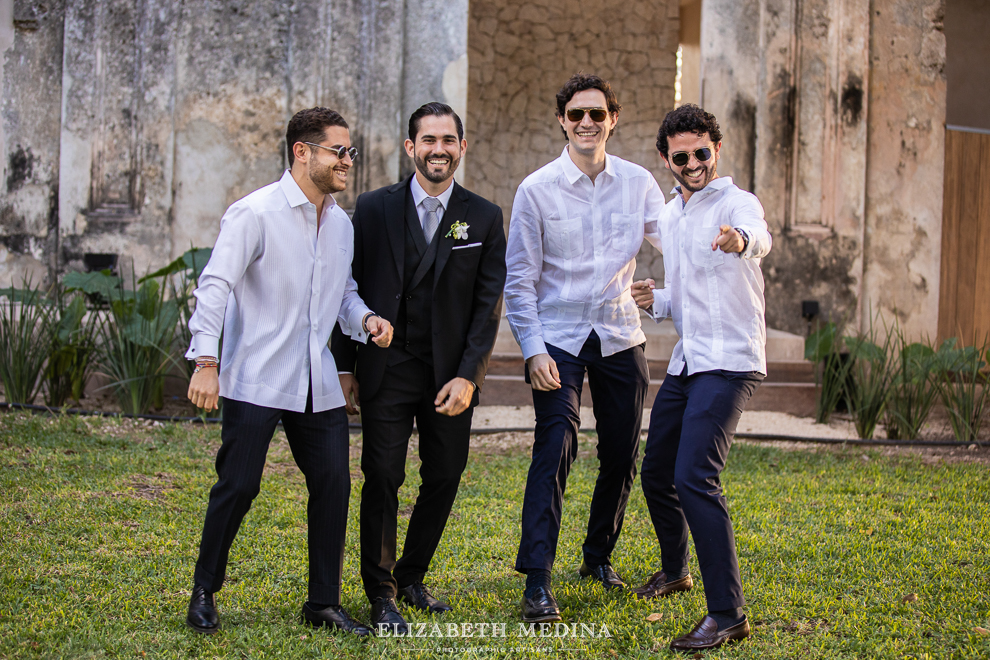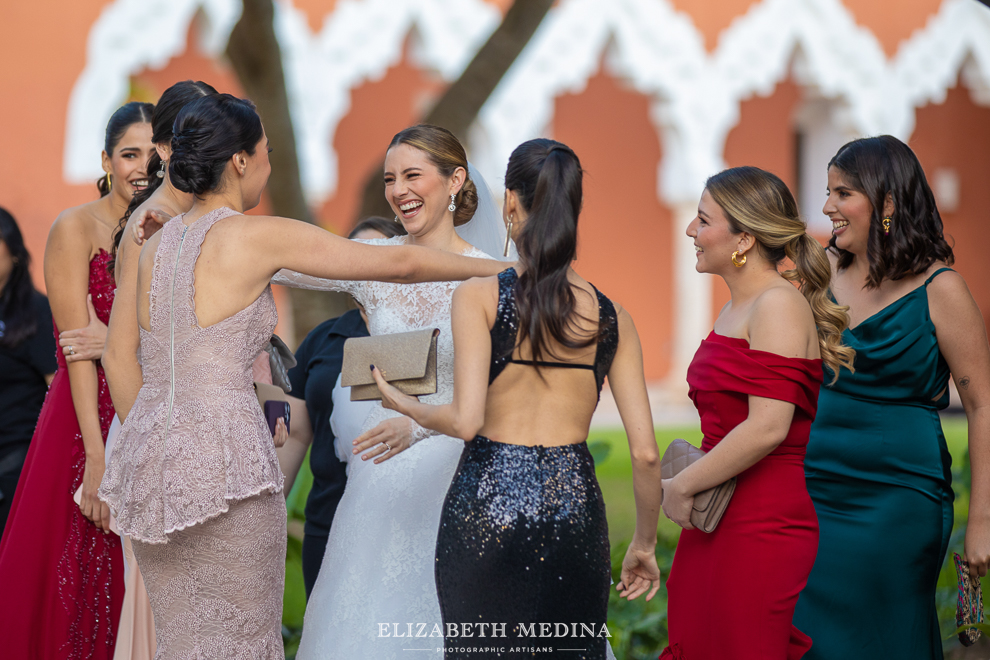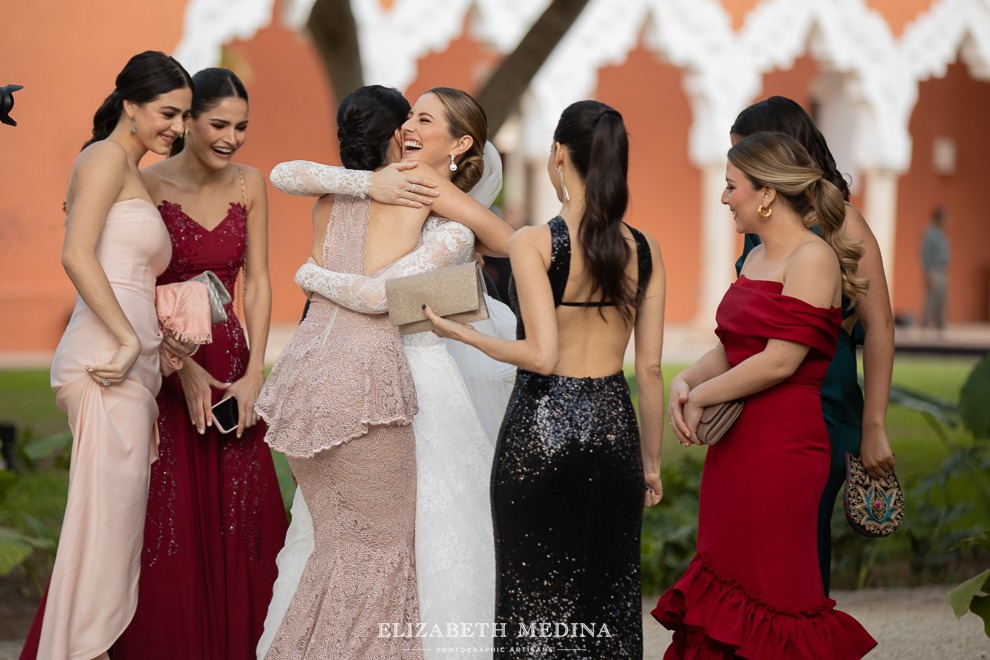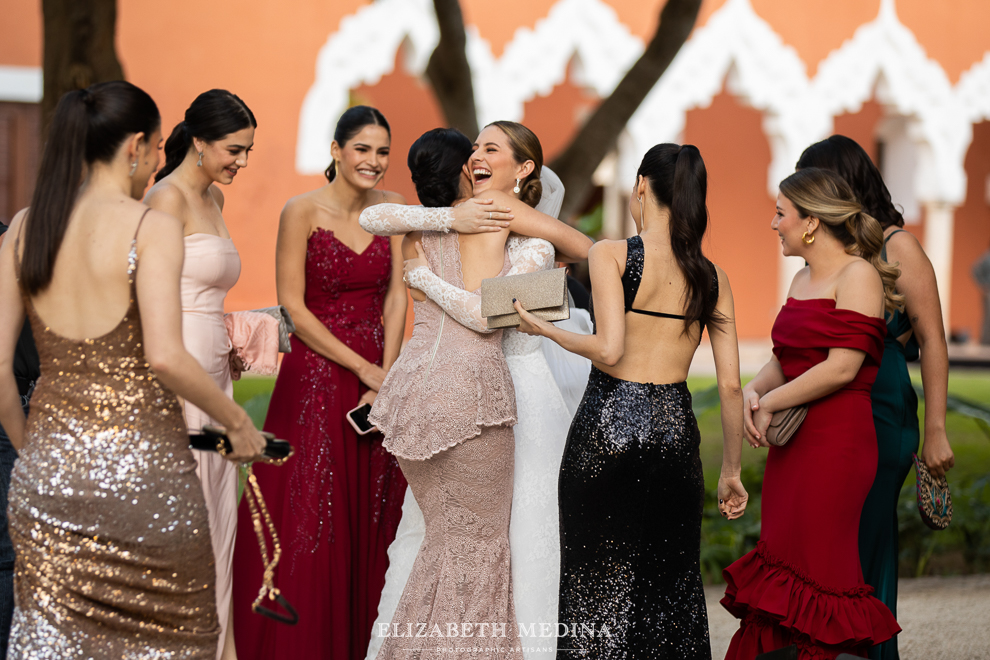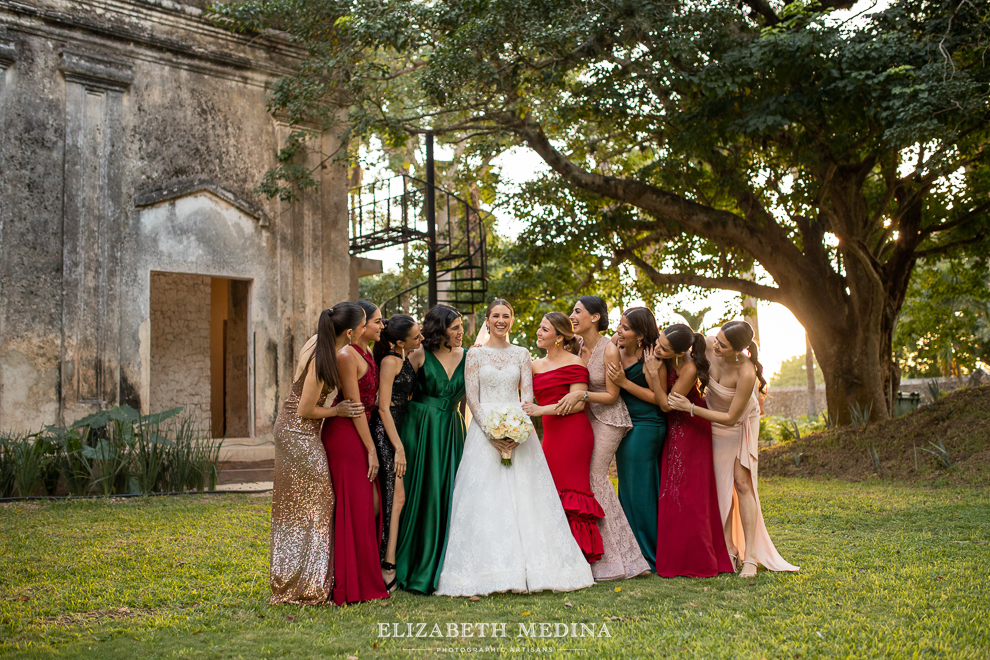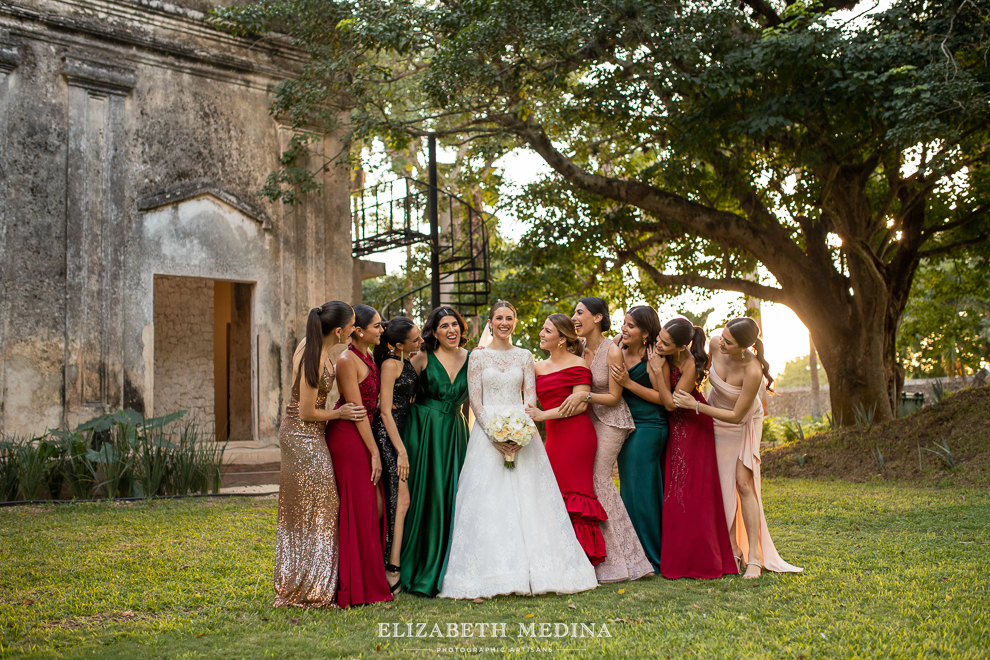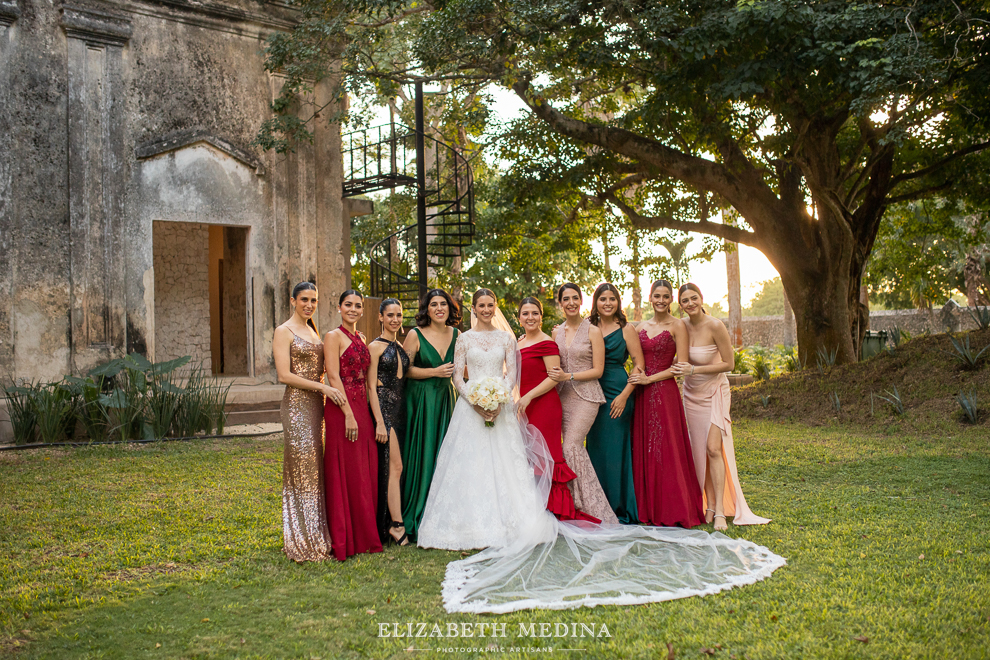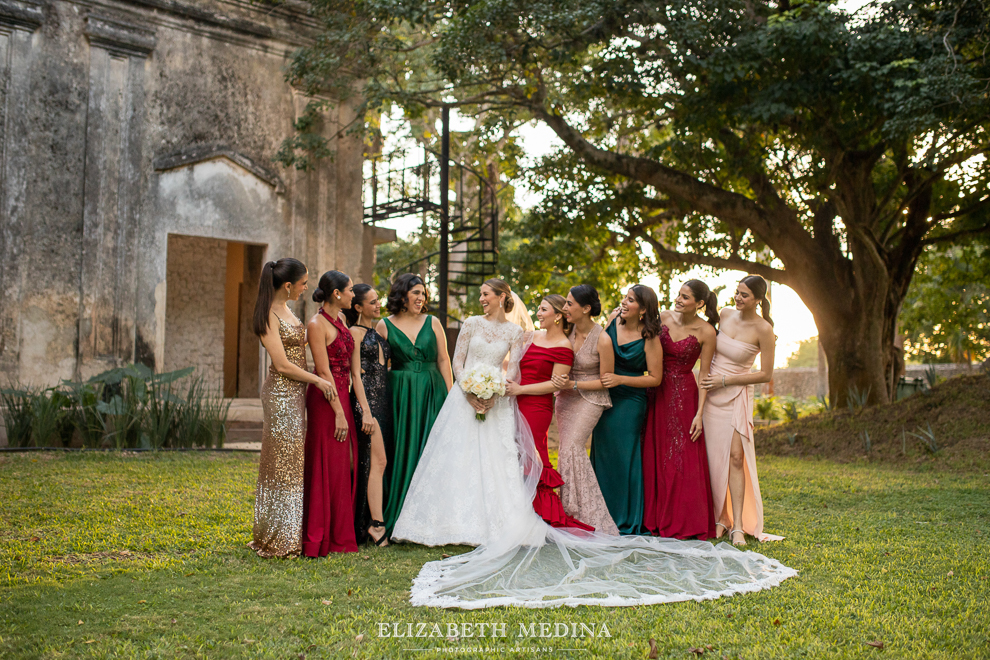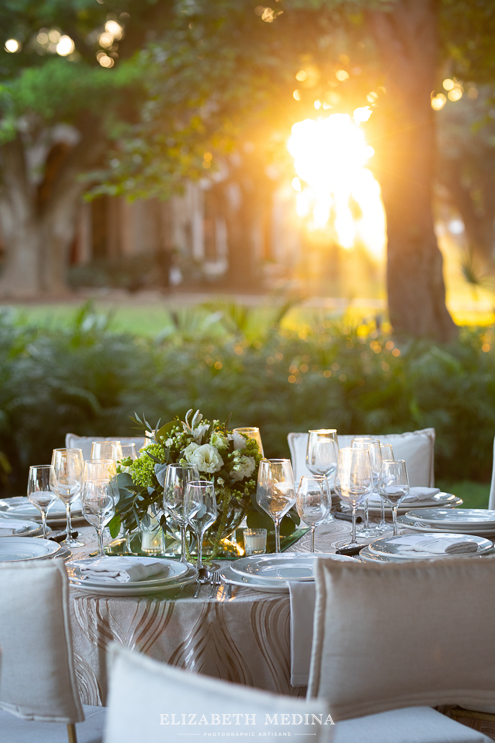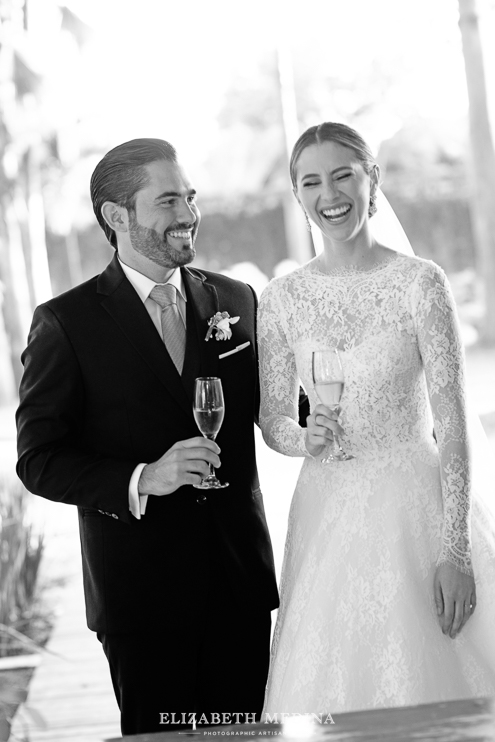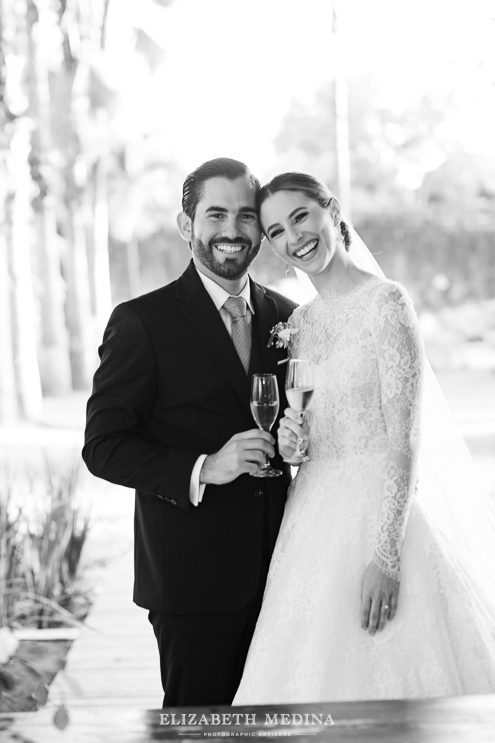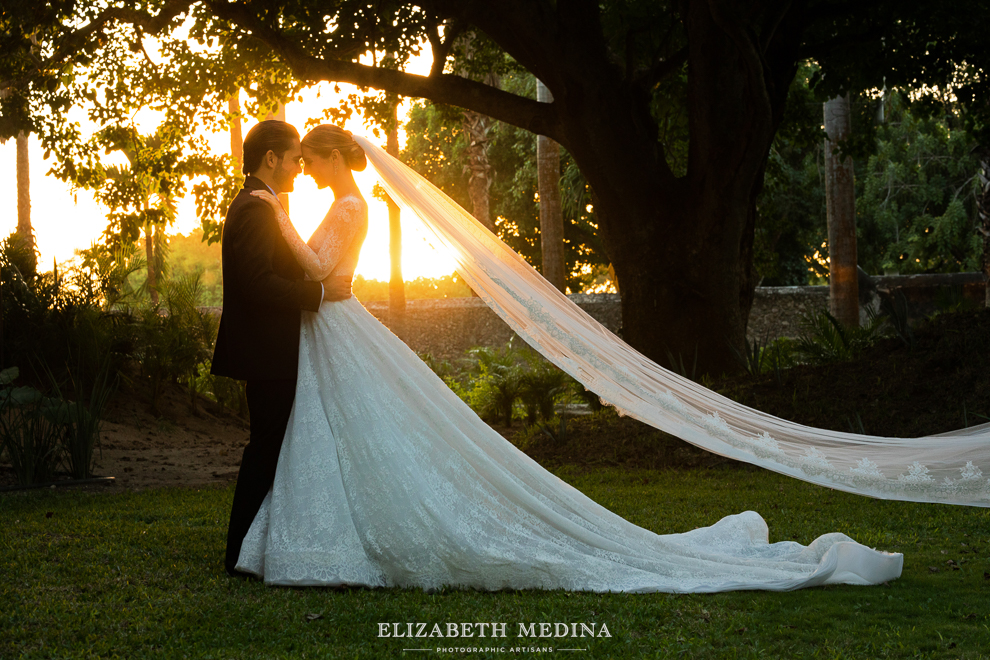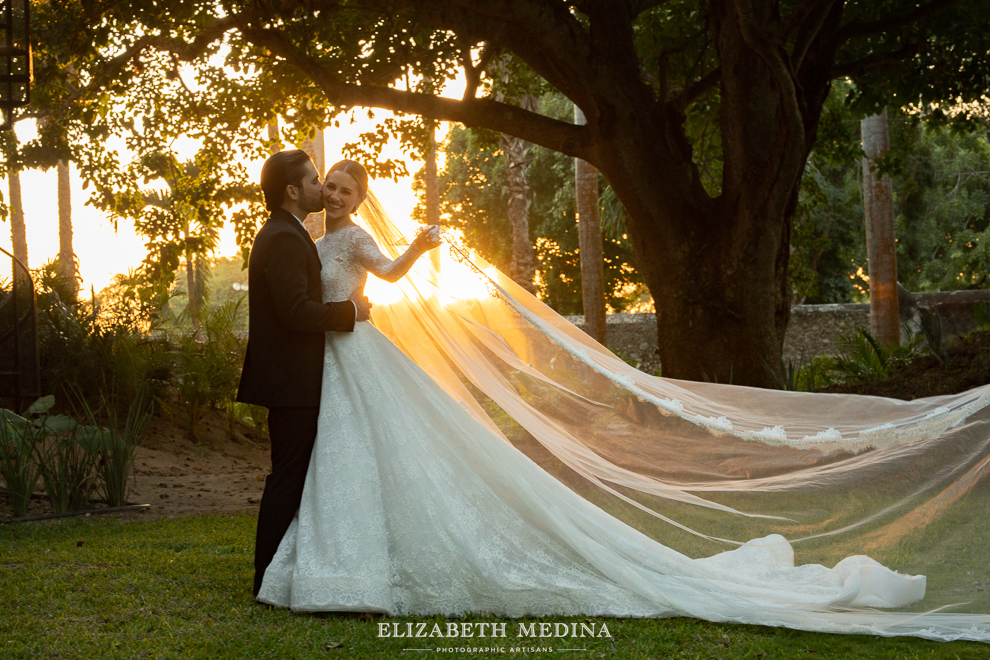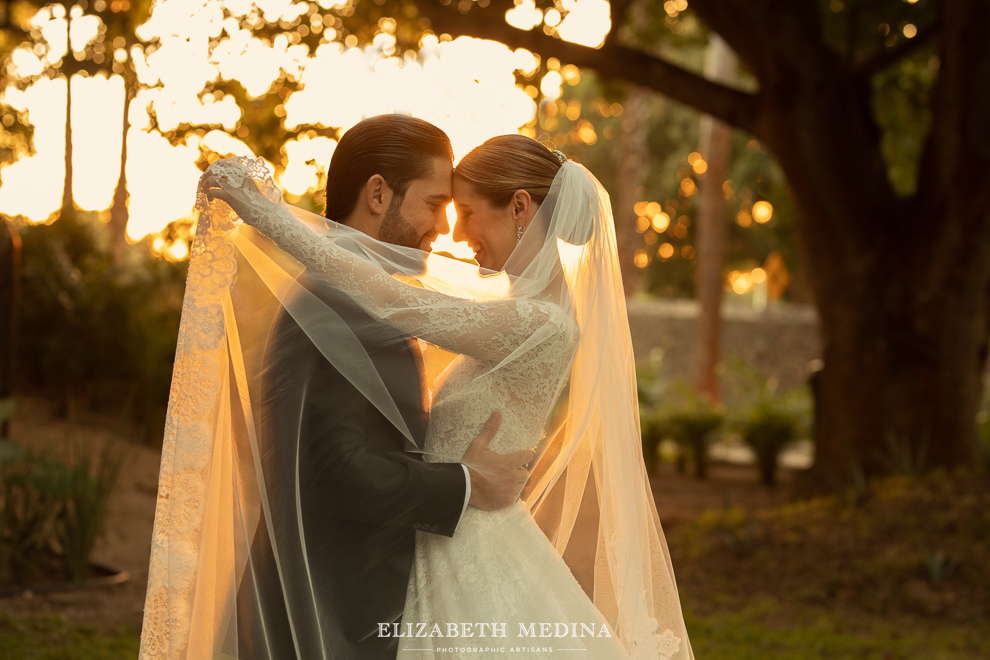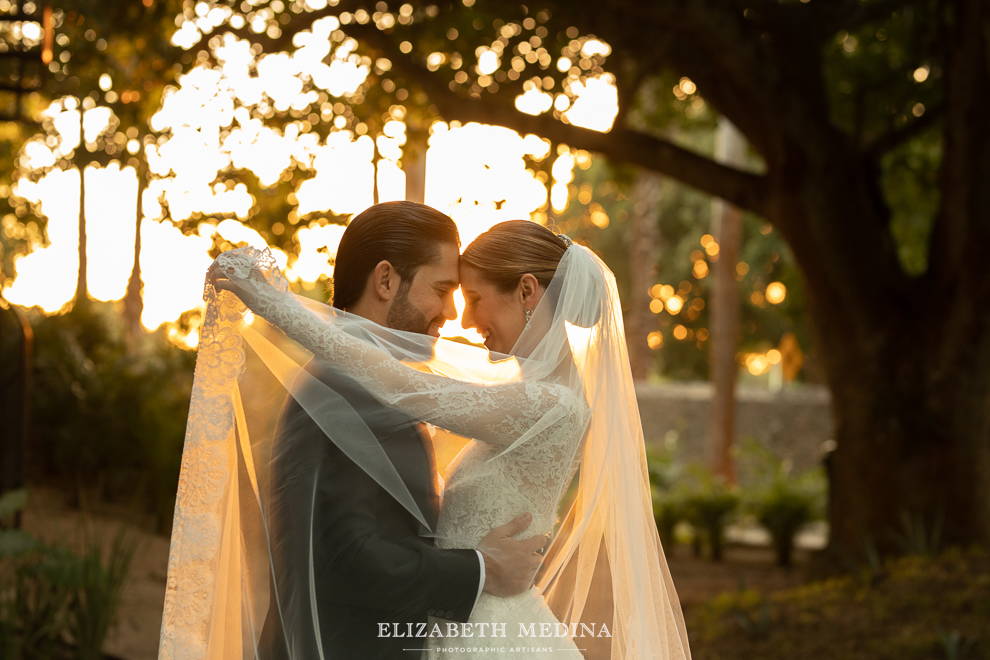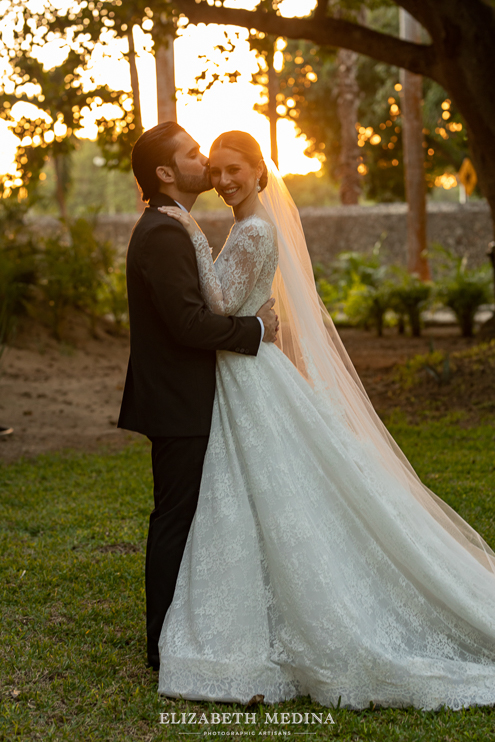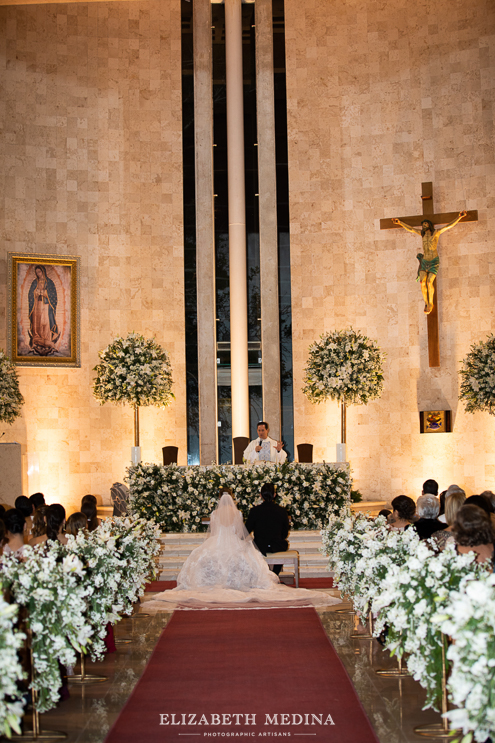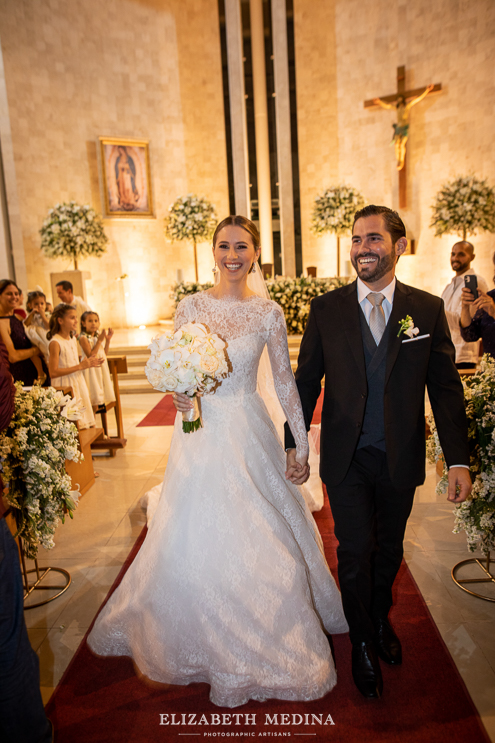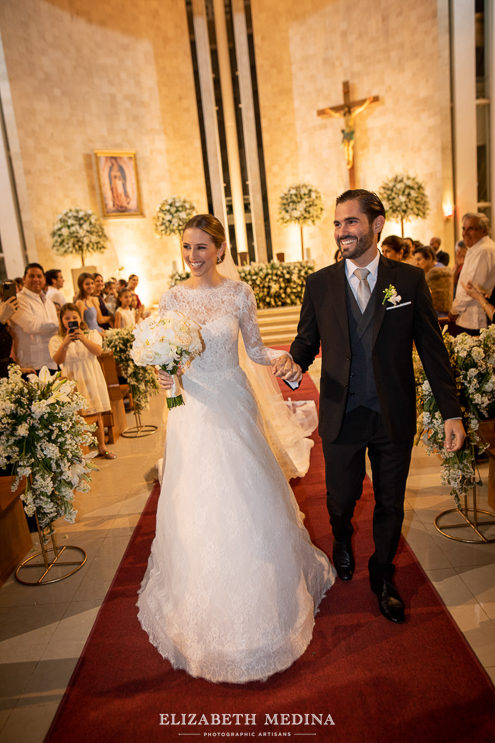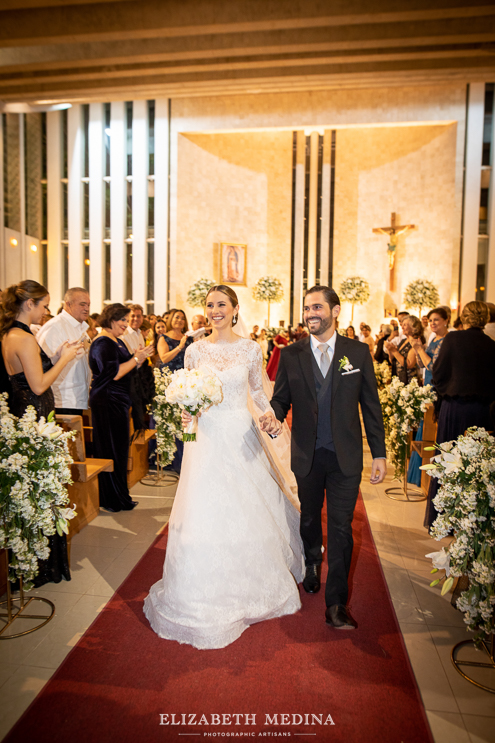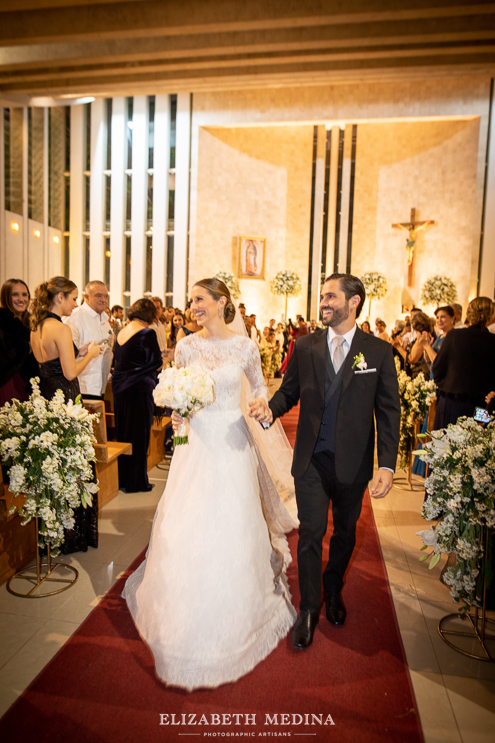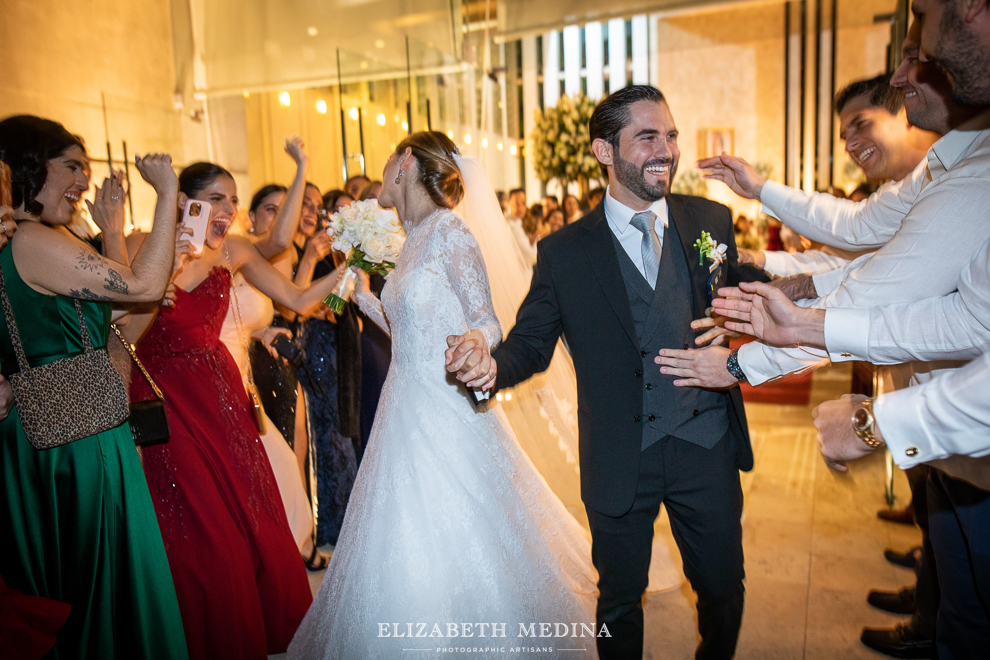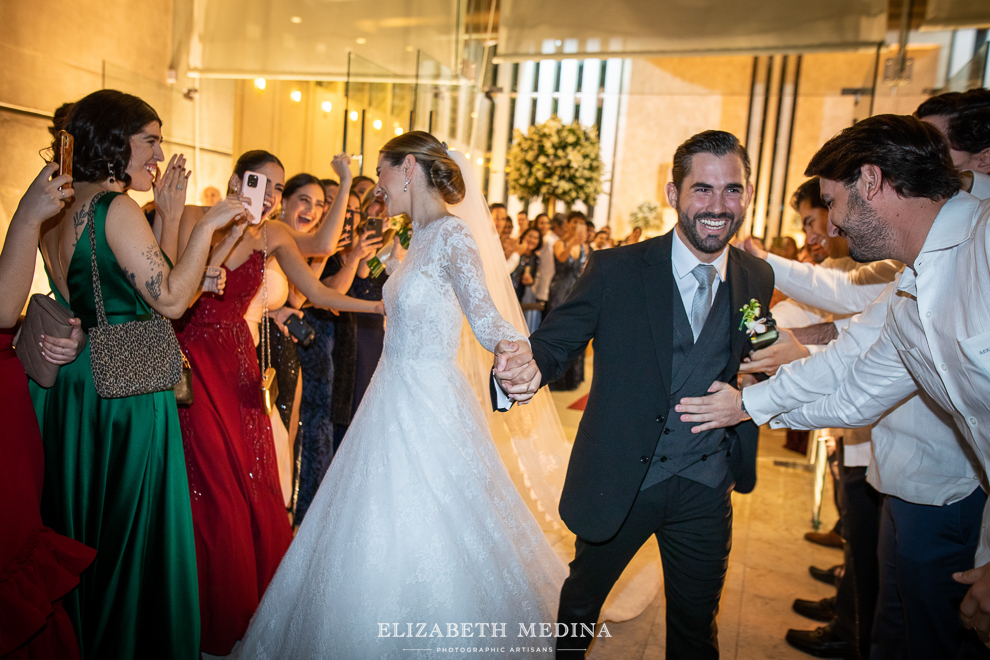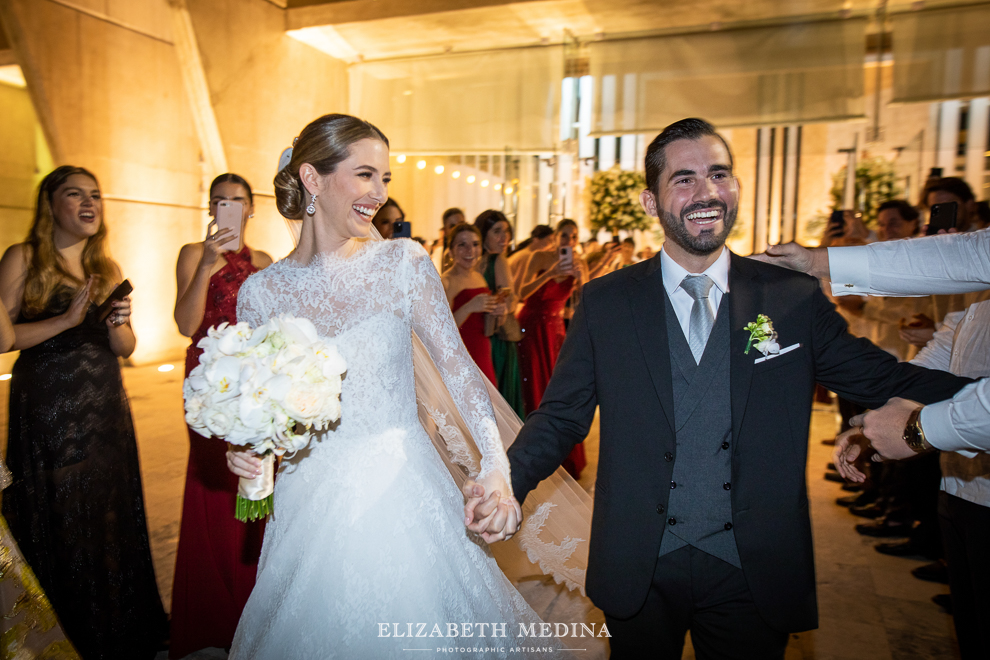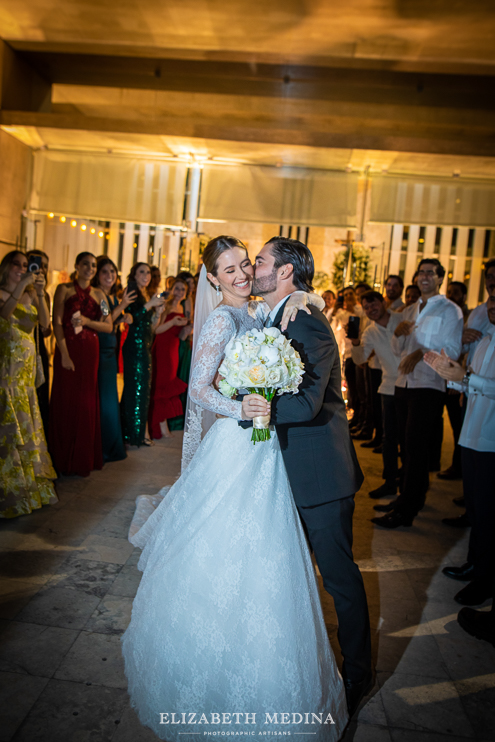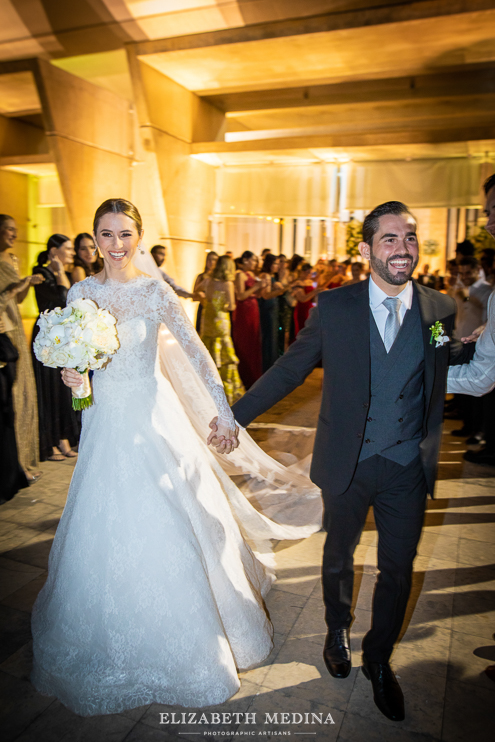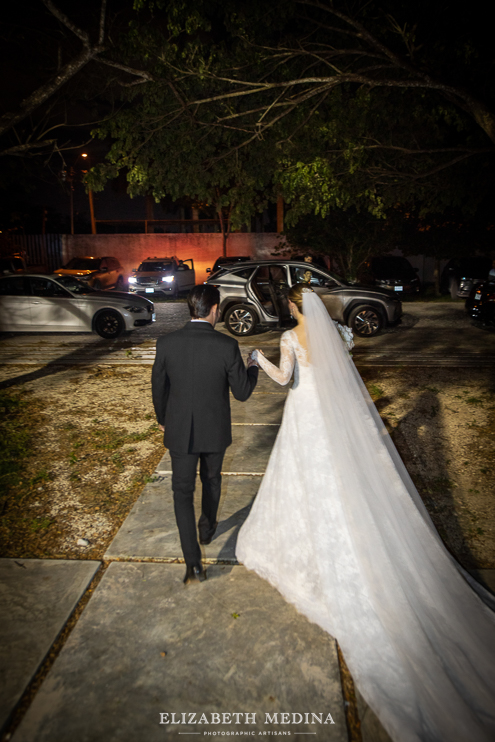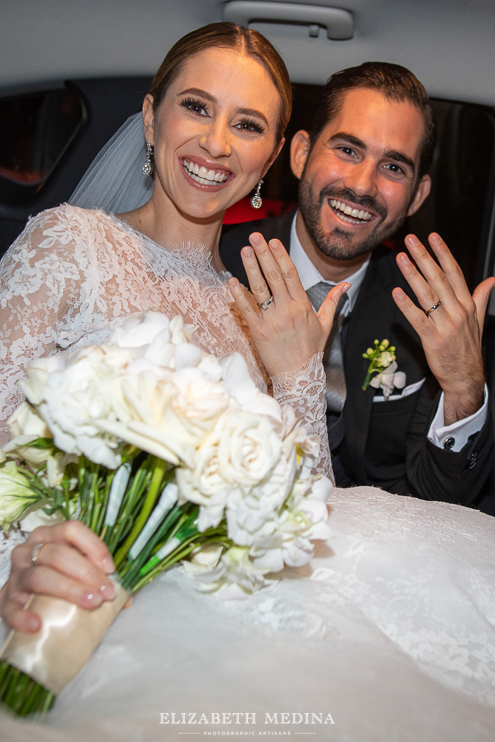 Wedding photography at the Hacienda Chíchi Suarez in Merida Yucatan by top Merida photographer Elizabeth Medina Photography.