Lizbeth and Massimiliano are a well traveled couple. With the groom hailing from Italy and the bride from Northern Mexico, they have made their home on the West Coast of the US. It seems clear to me that this cosmopolitan couple could have been married just about anywhere. Having shared the wedding day with this lovely couple and the large group of family and friends who travelled to Yucatan for the wedding I feel qualified to say that they made the PERFECT choice! Seeing the surprised excitement of the wedding guests as they discovered the wedding locations was a great reminder- Yucatan packs a destination wedding punch that is all its own.
My job? Catching the magic! The photographs created on a quickly moving destination wedding day will tell the story of once in a lifetime moments through generations. Not only is the wedding itself a unique milestone, but the fact that the event brought families and friends from two continents to Yucatan to celebrate the couple's love and future together makes the photographs especially significant. No pressure there, right?  I love looking back over the full set of photographs from the wedding day and the trash the dress session the following morning and knowing that we have preserved these memories in a loving, tasteful and artistic way.
Venue:  Hacienda San Diego Cutz
Wedding Planner:  Six Sens
Bride hair and makeup: Salon Blanca Chi
Bride's dress: Ramona Keveza
Floral Decor: Juan Pablo Camara Proyecto Floral
Pre-Ceremony Location: Mansion Merida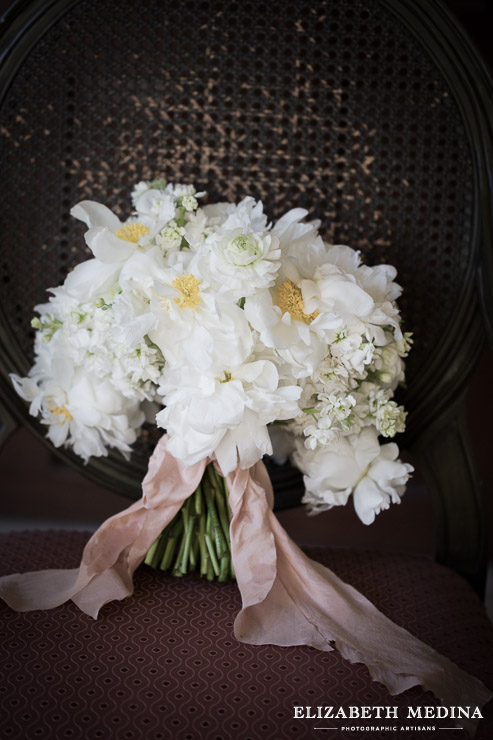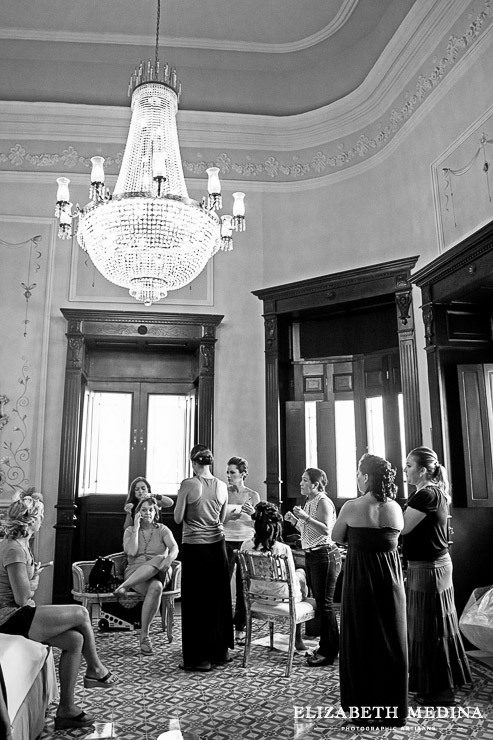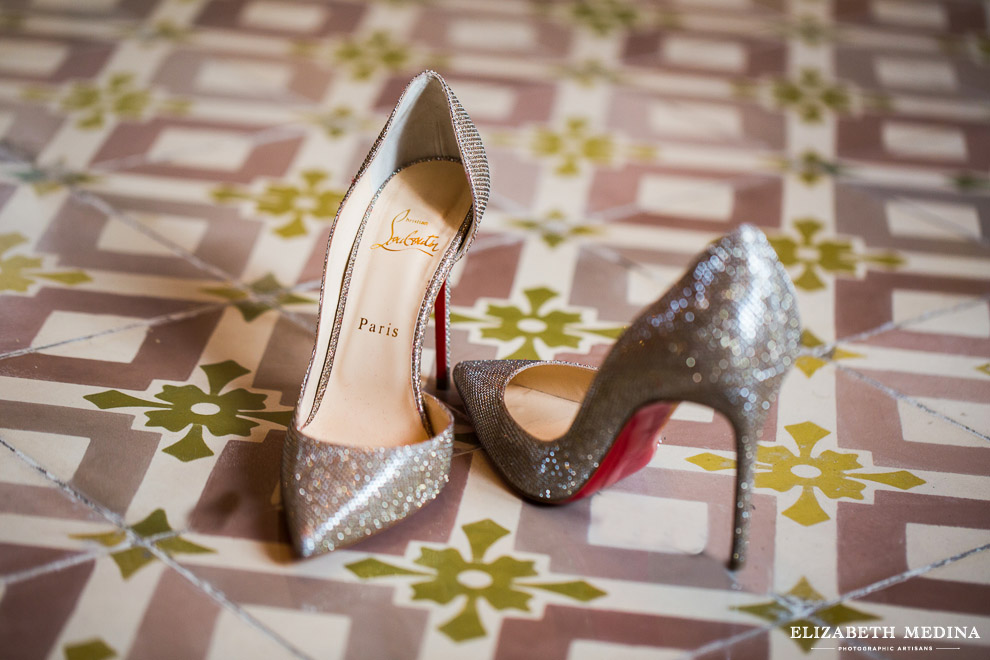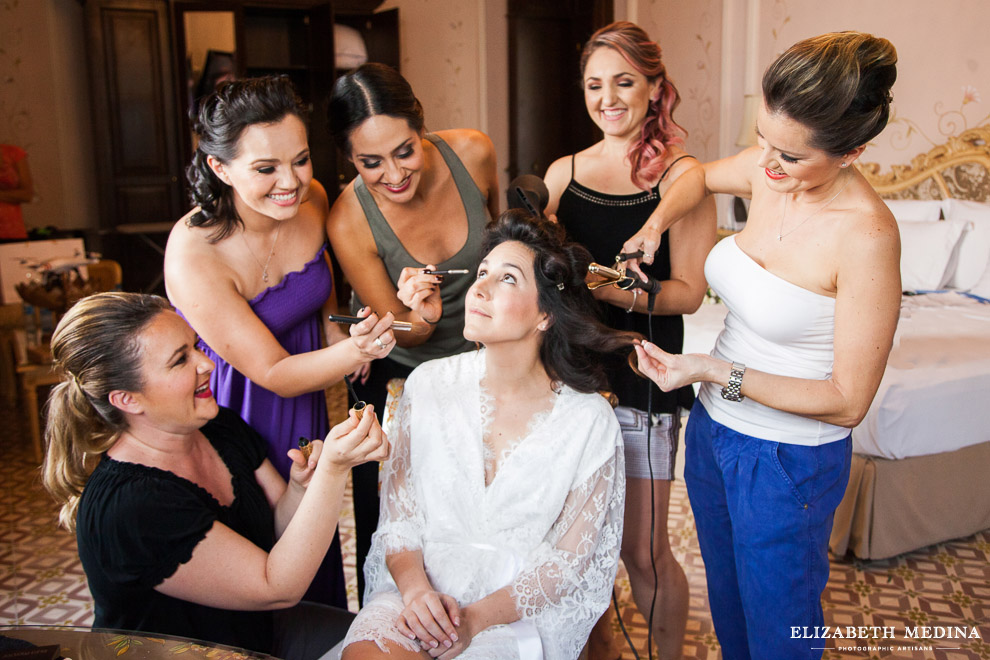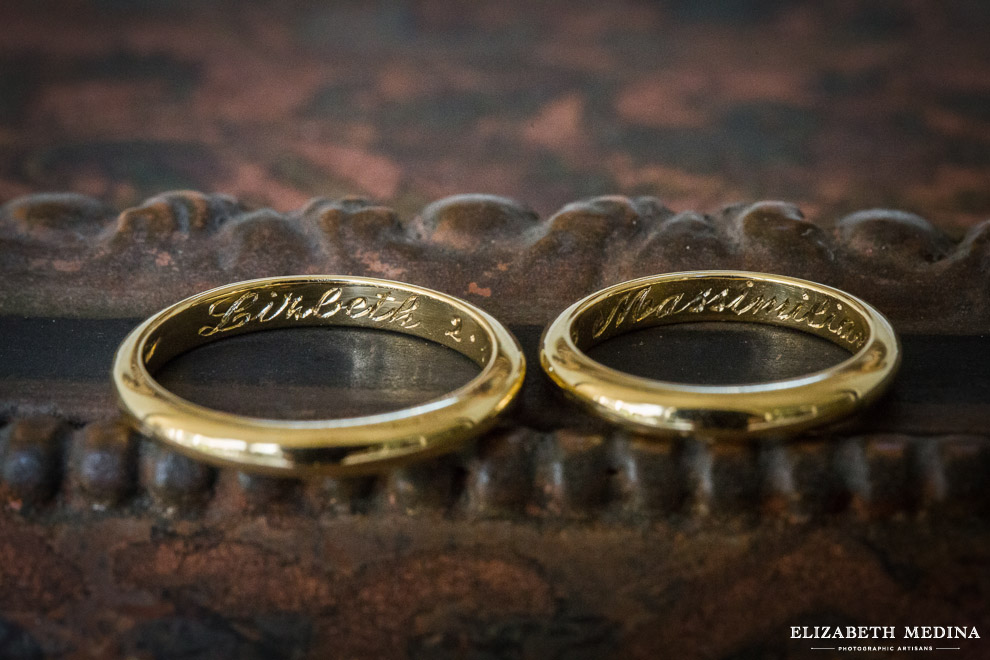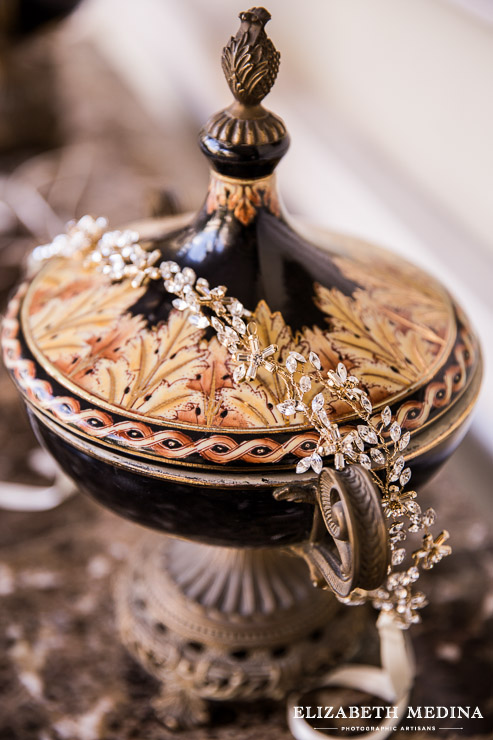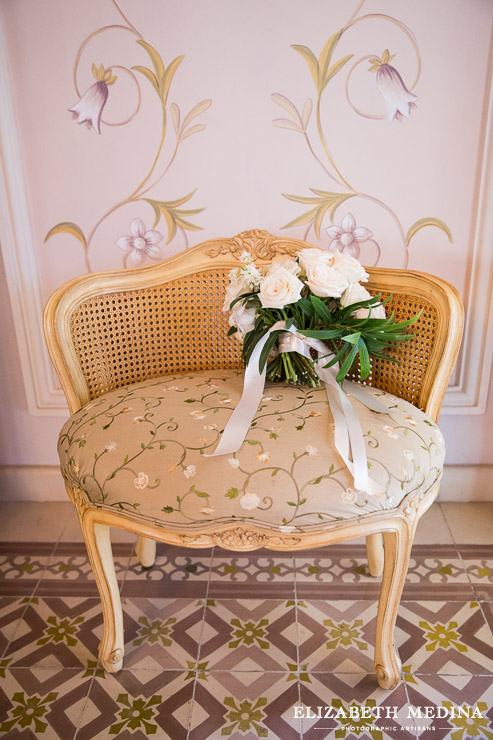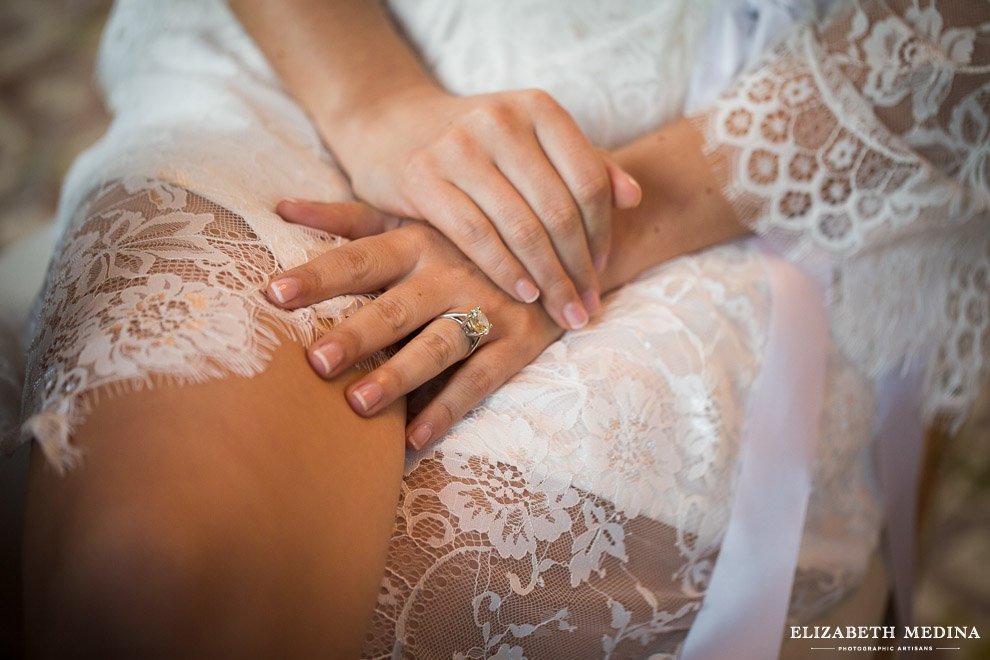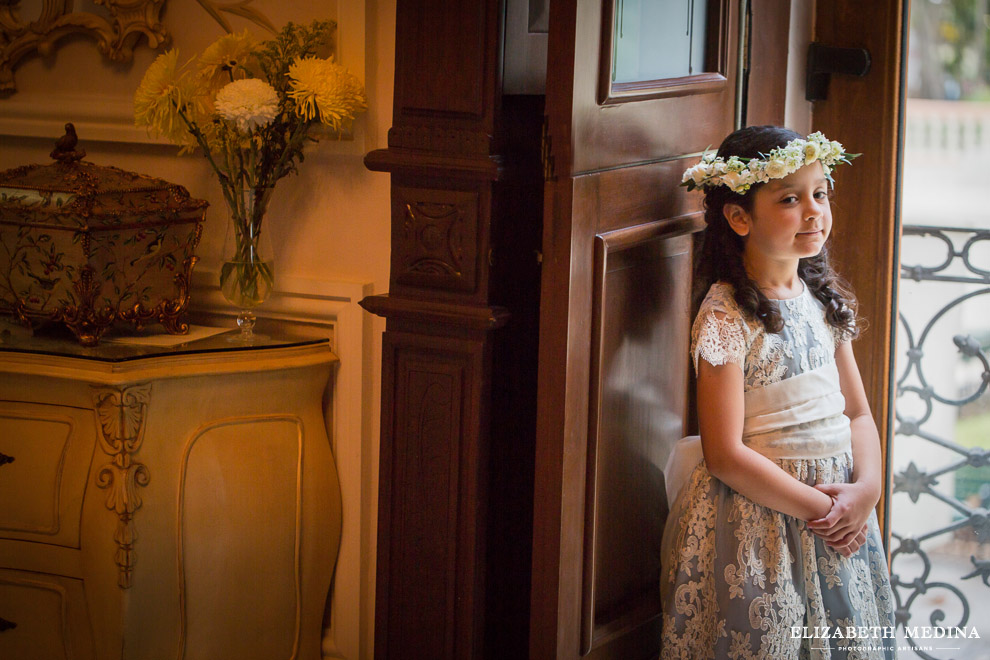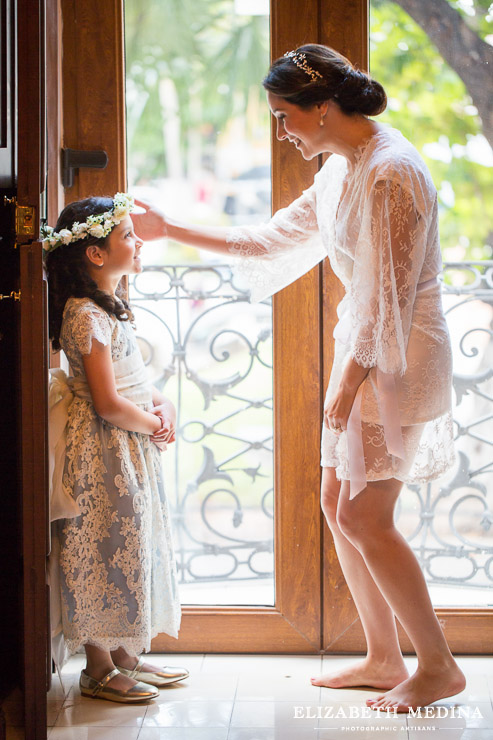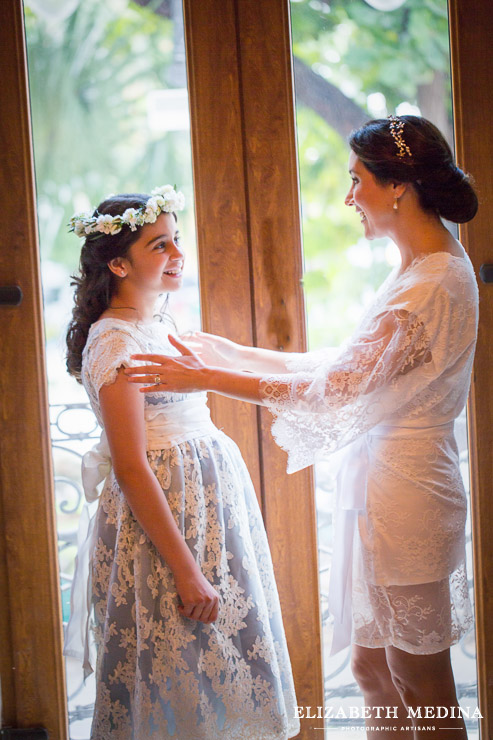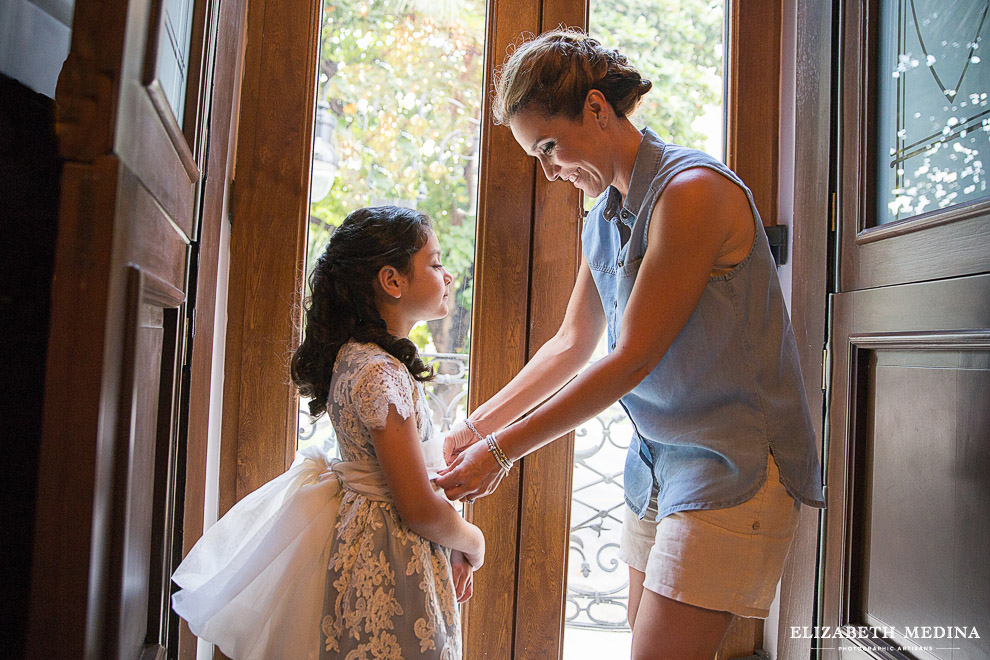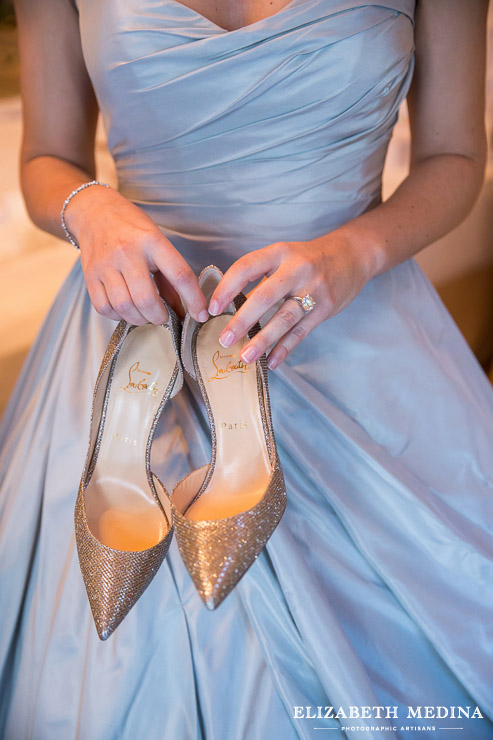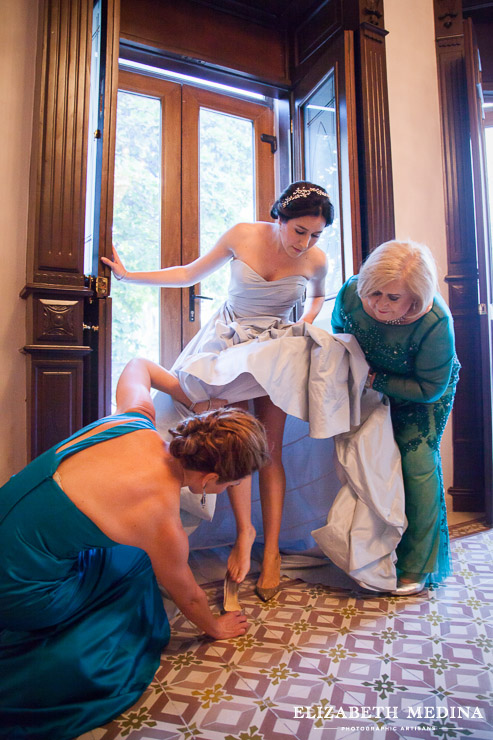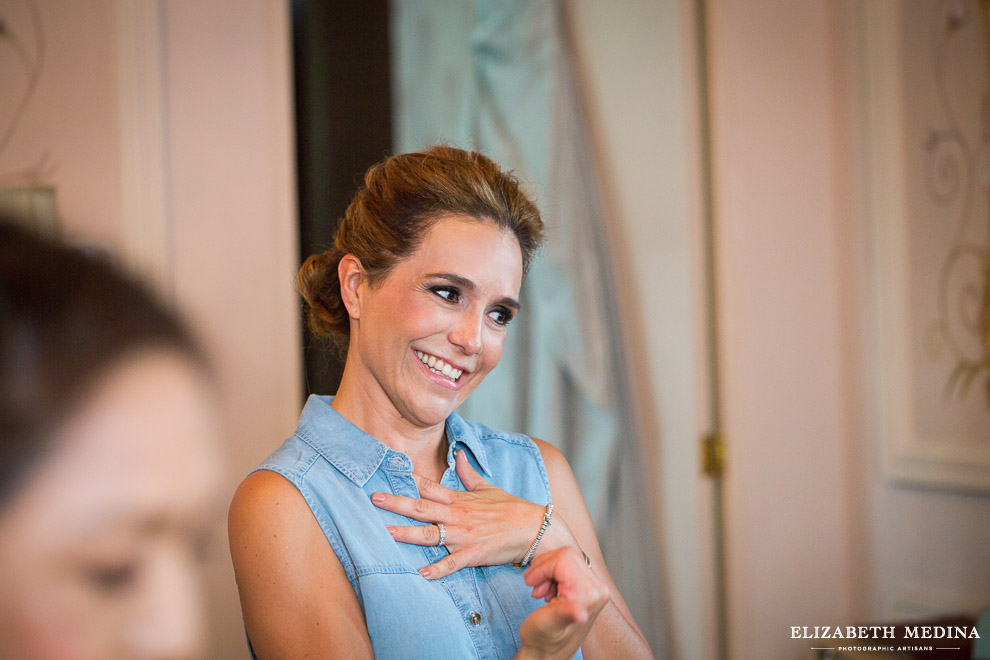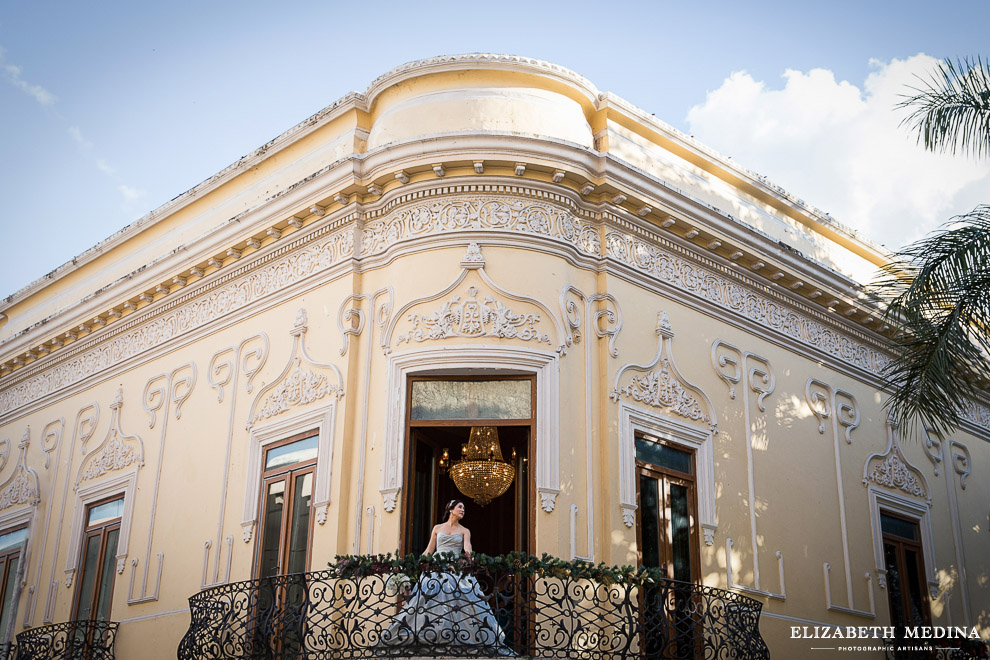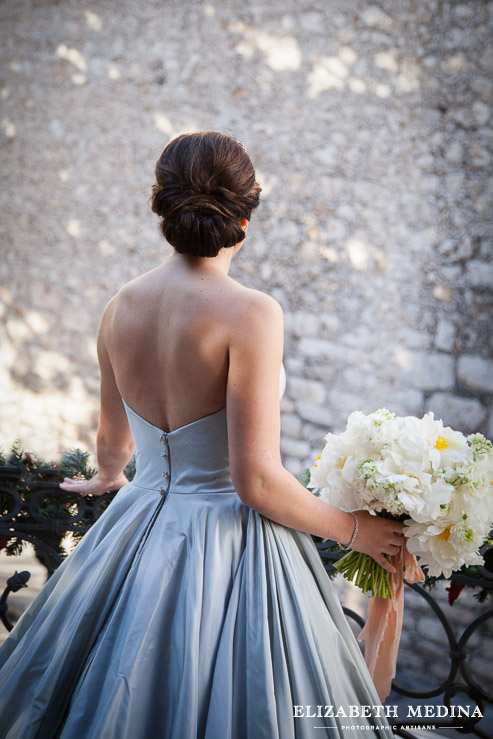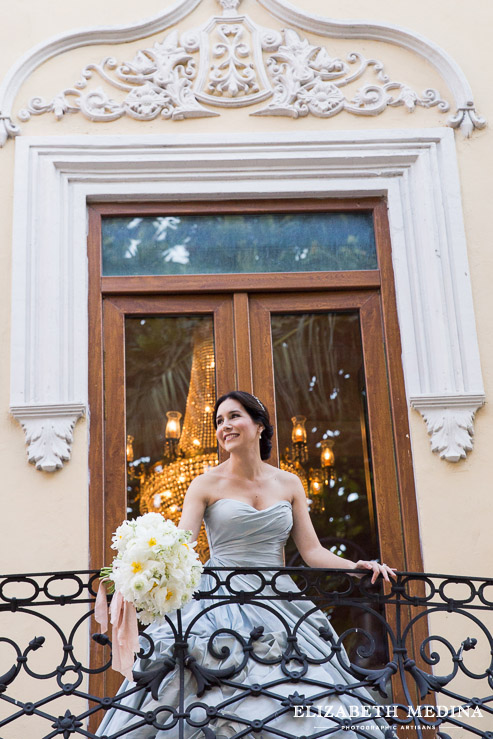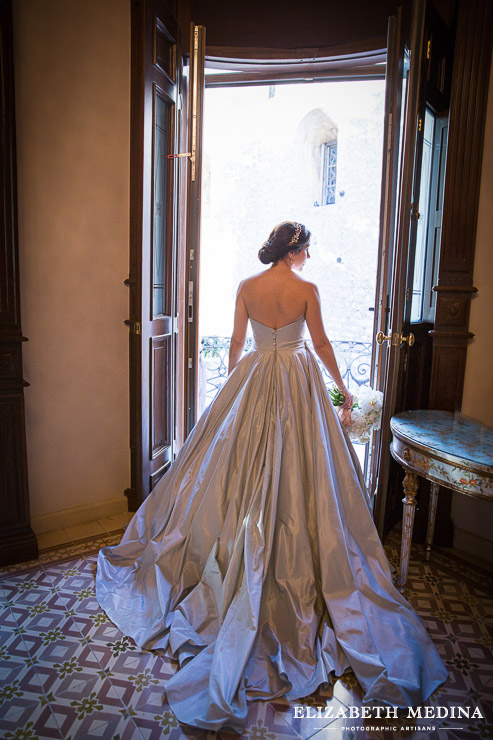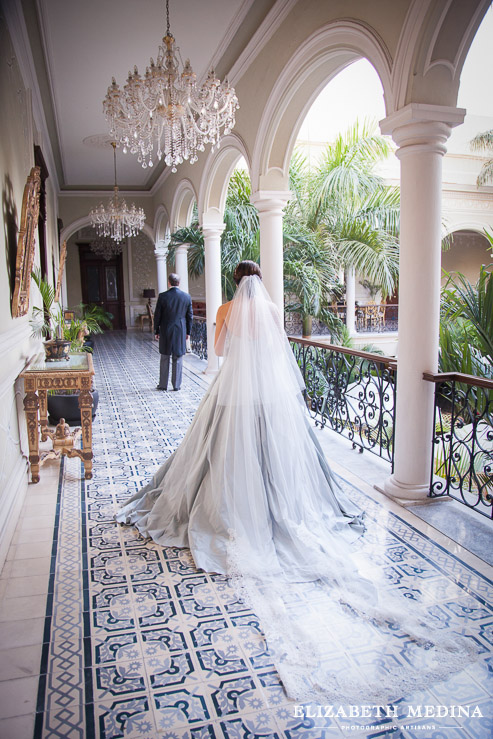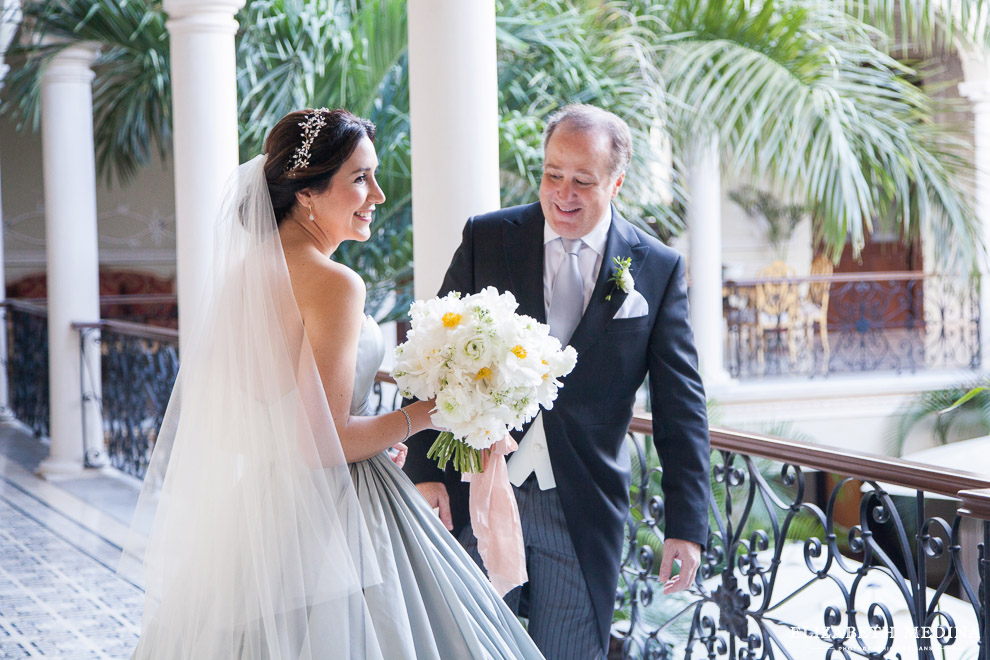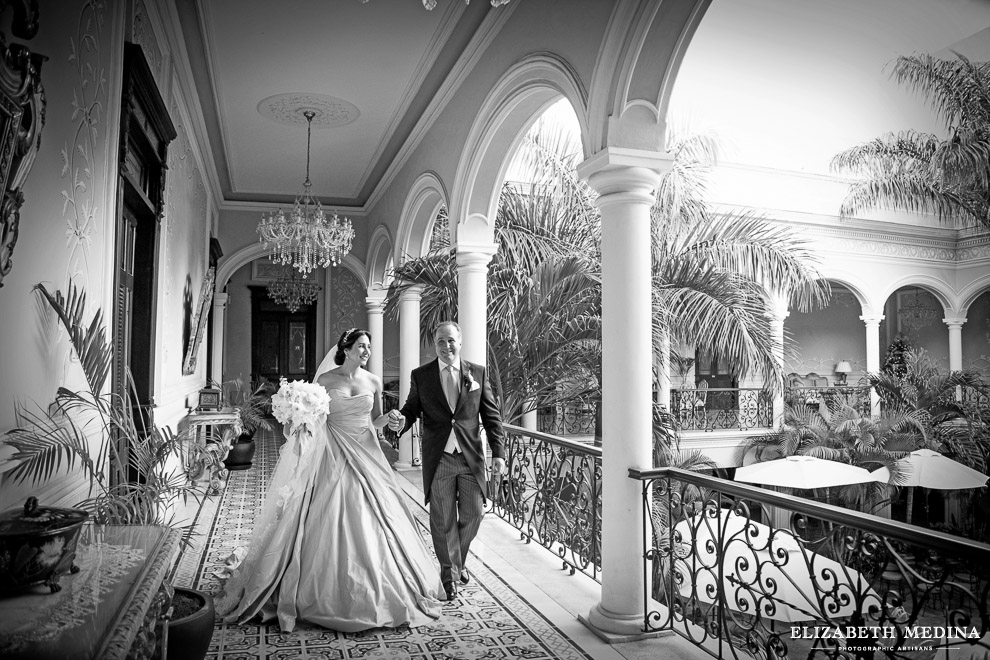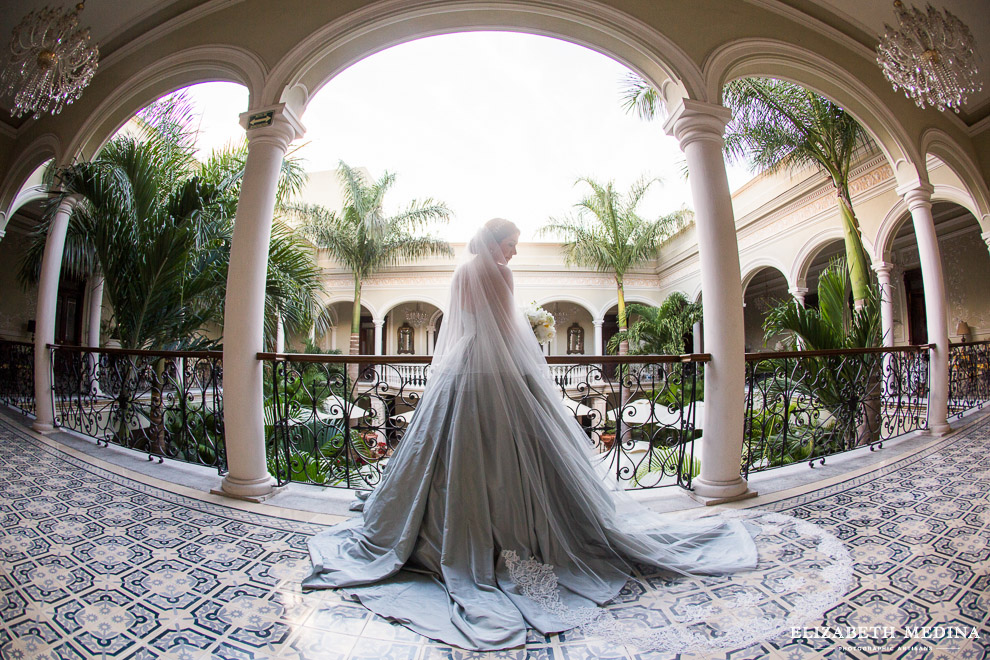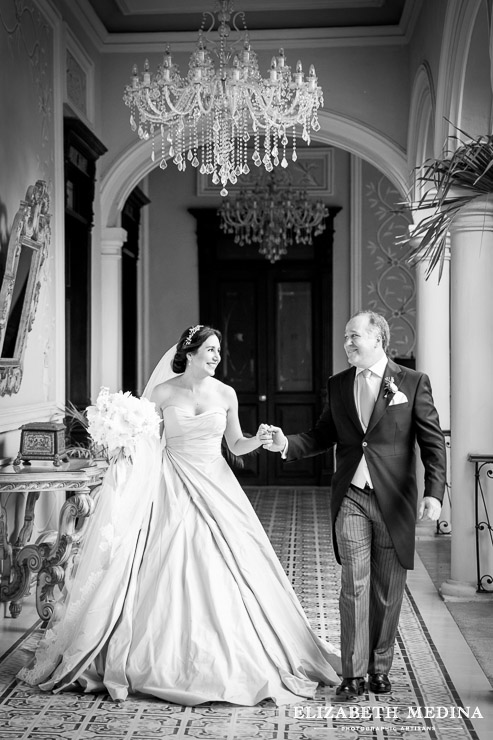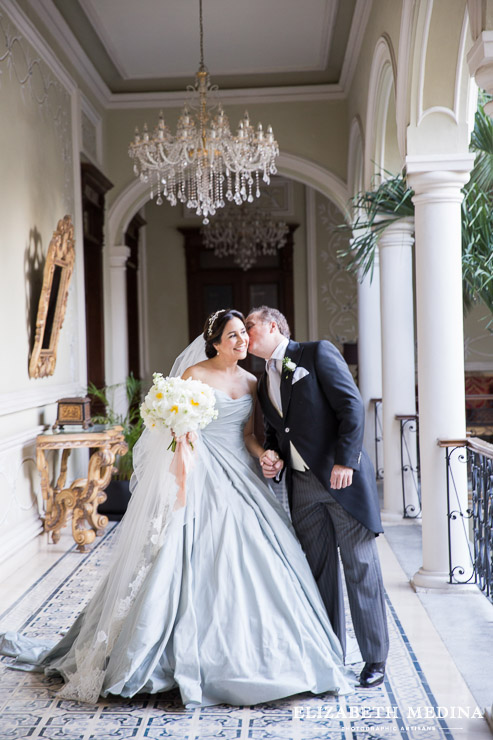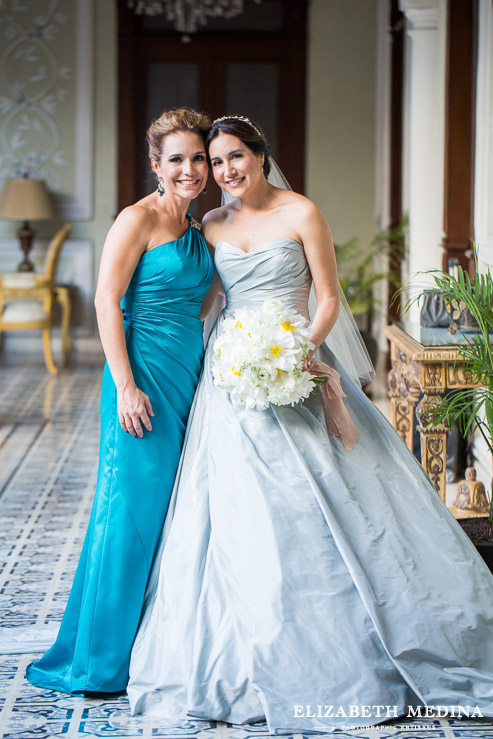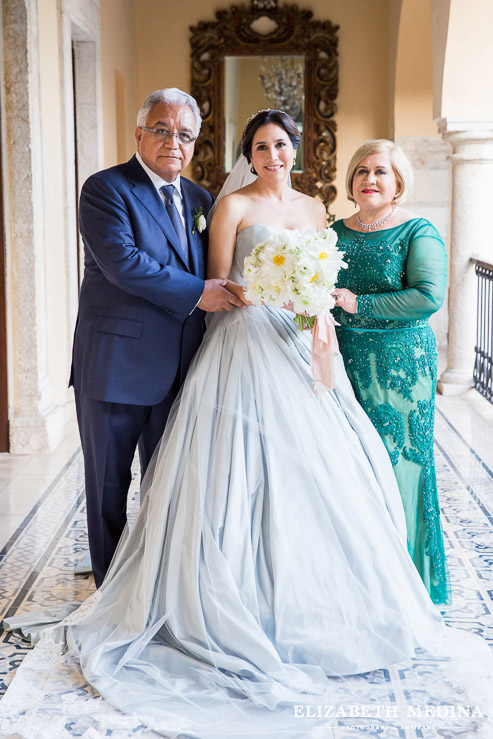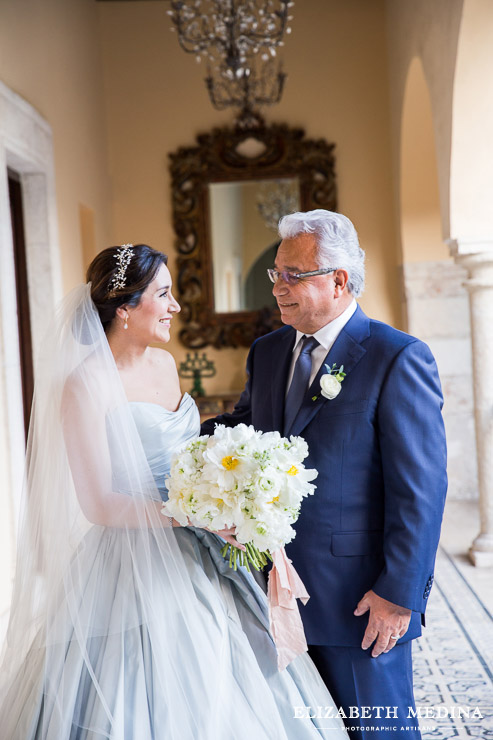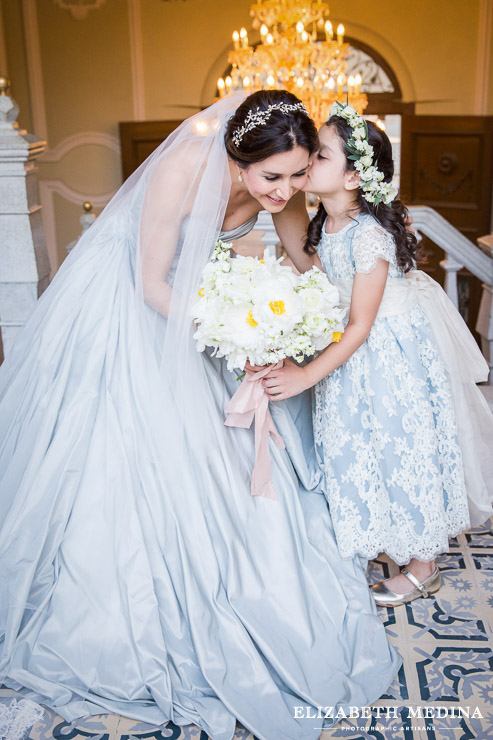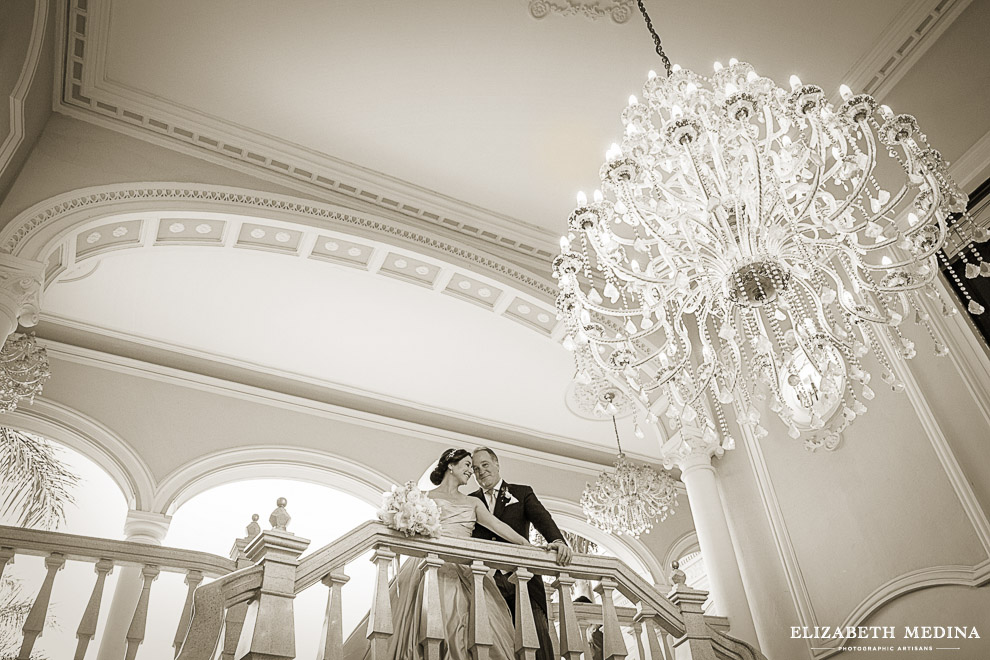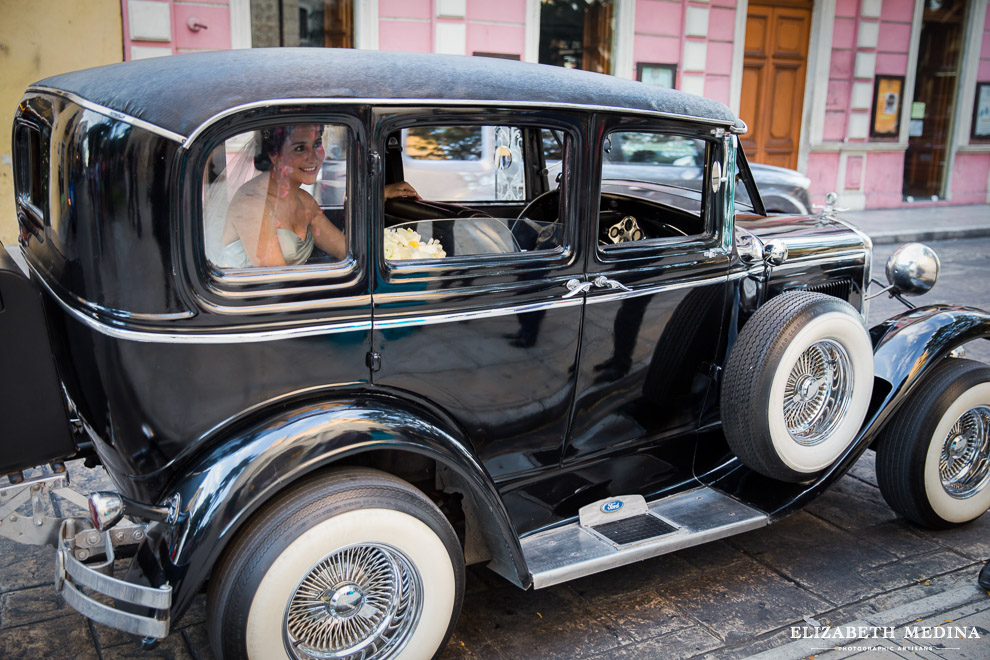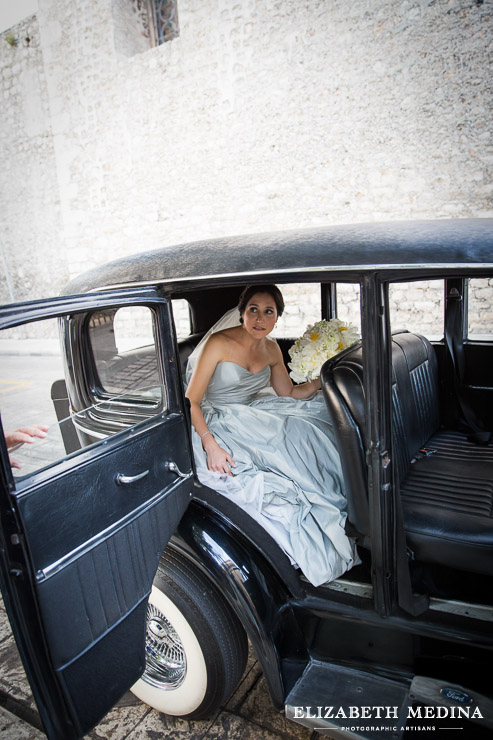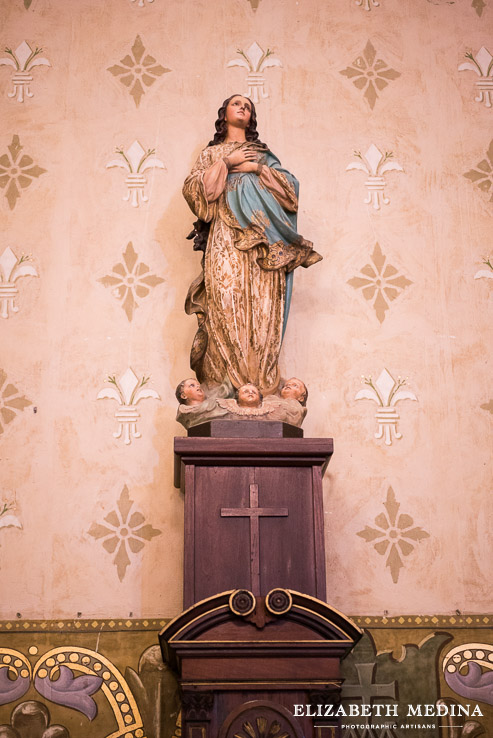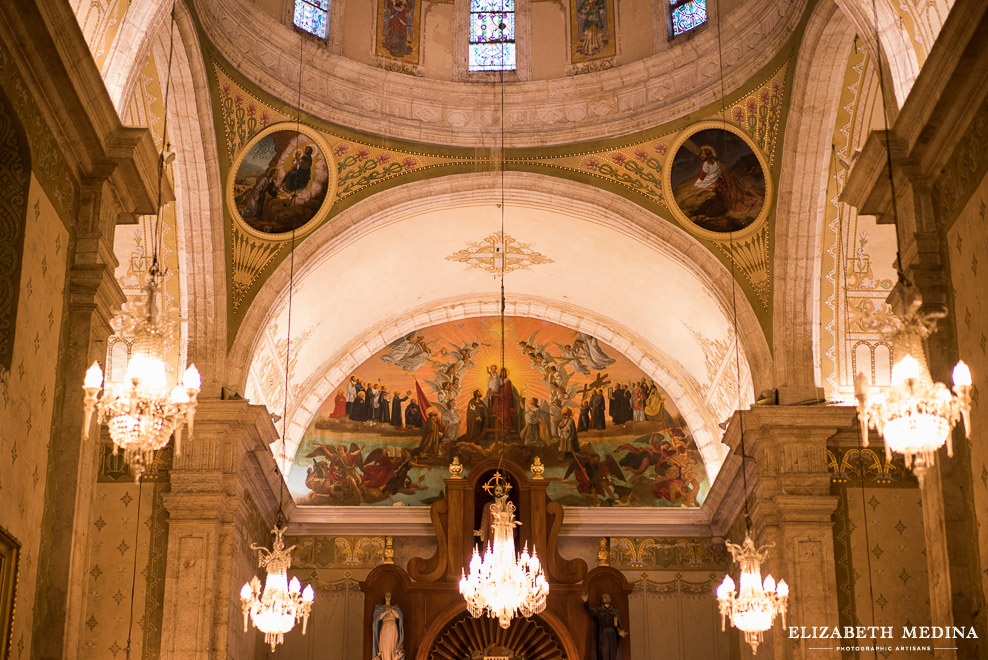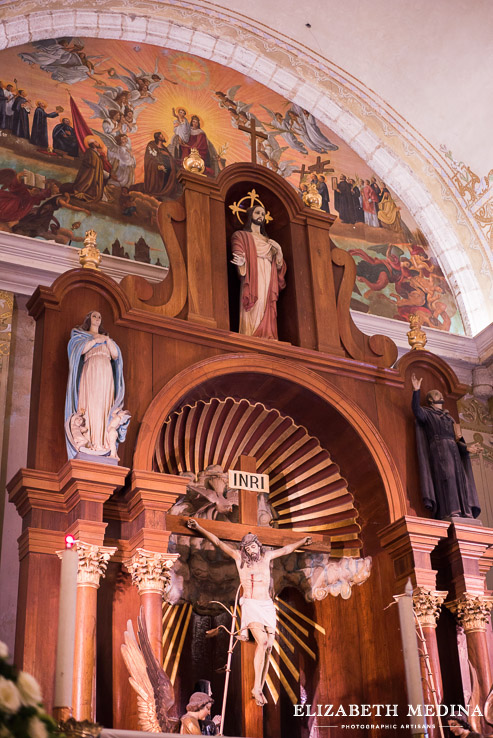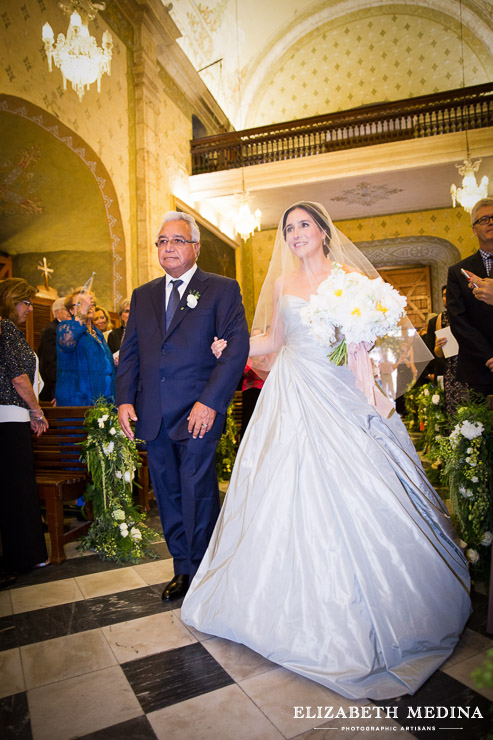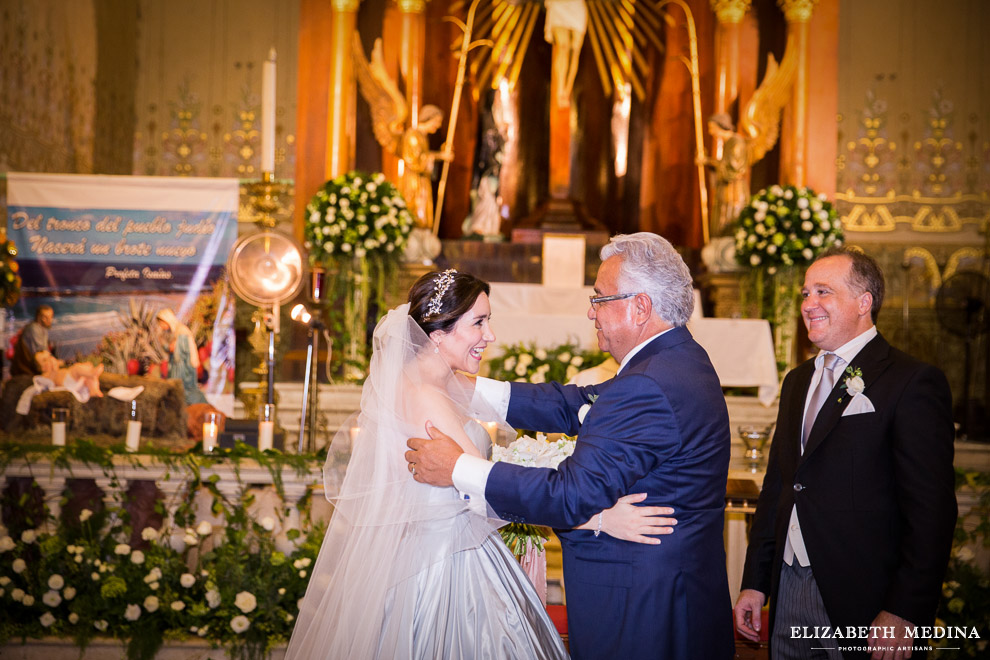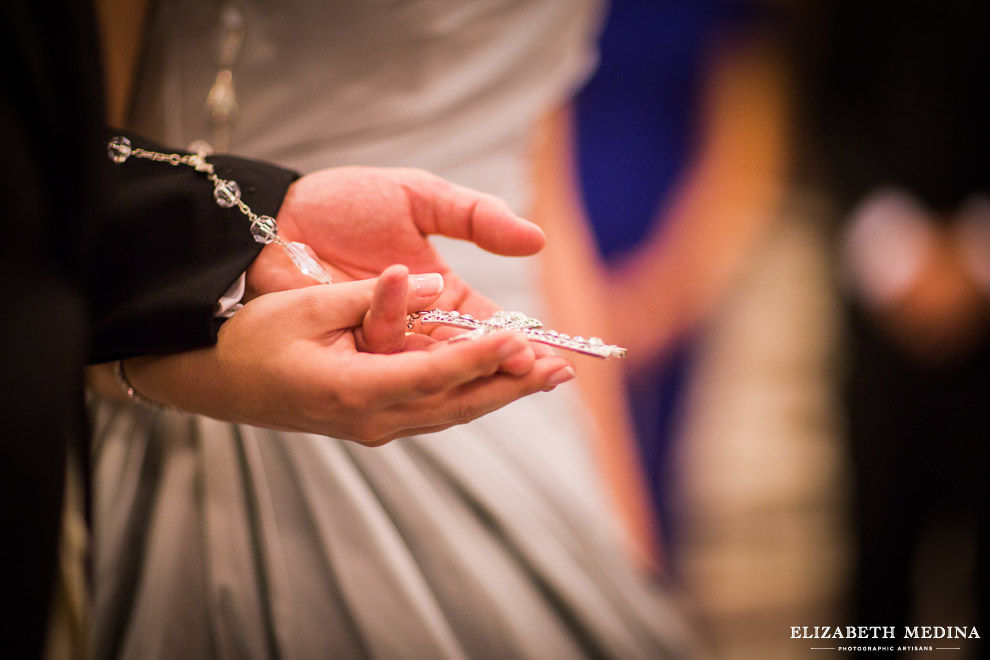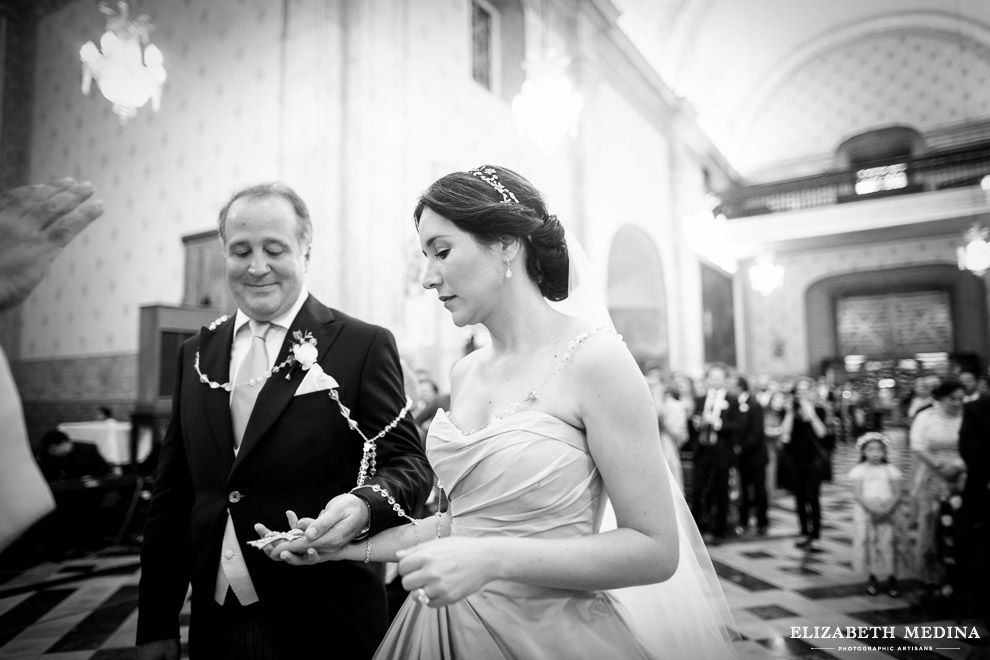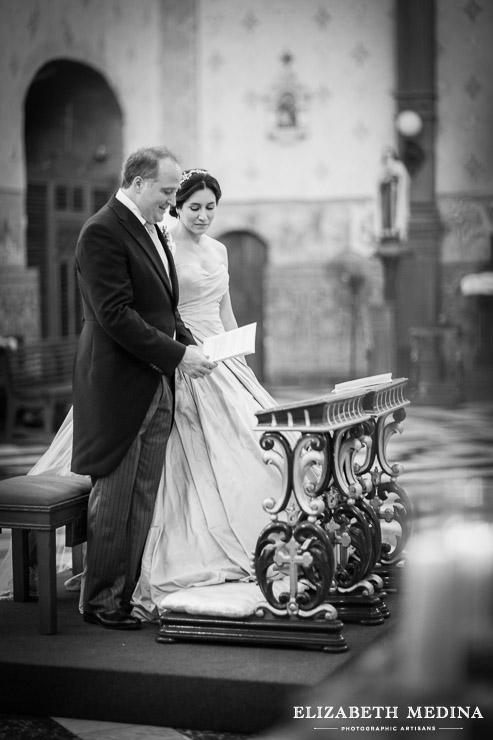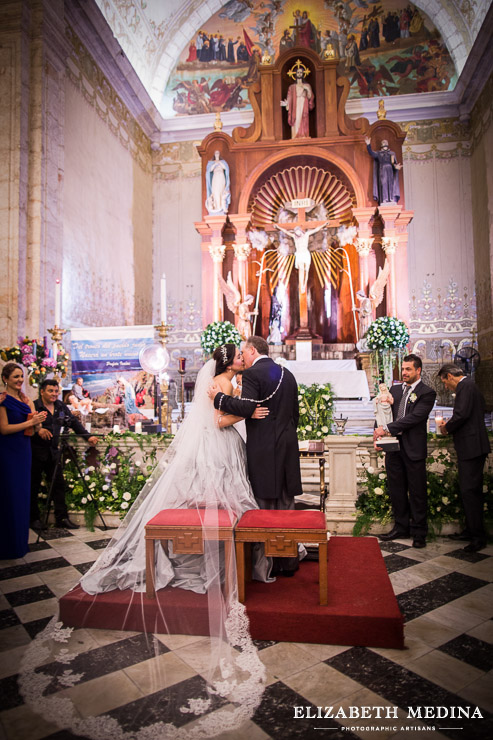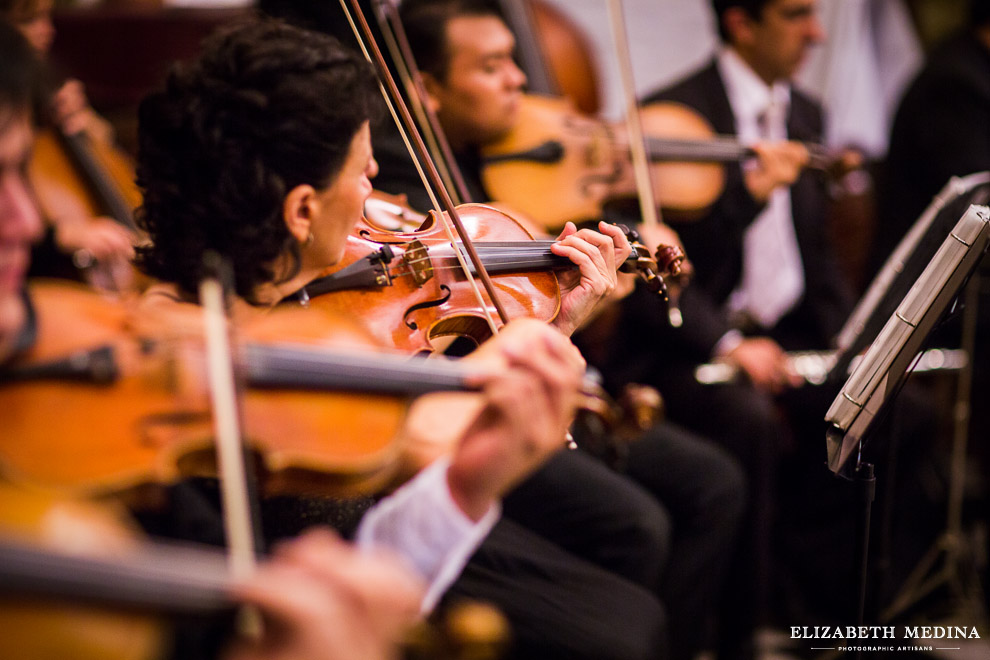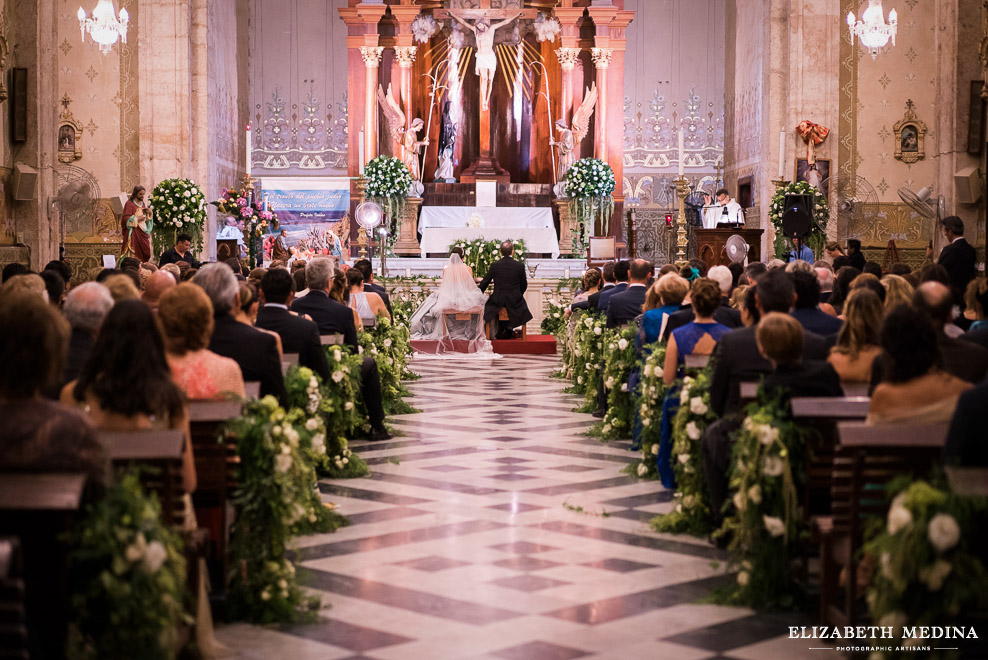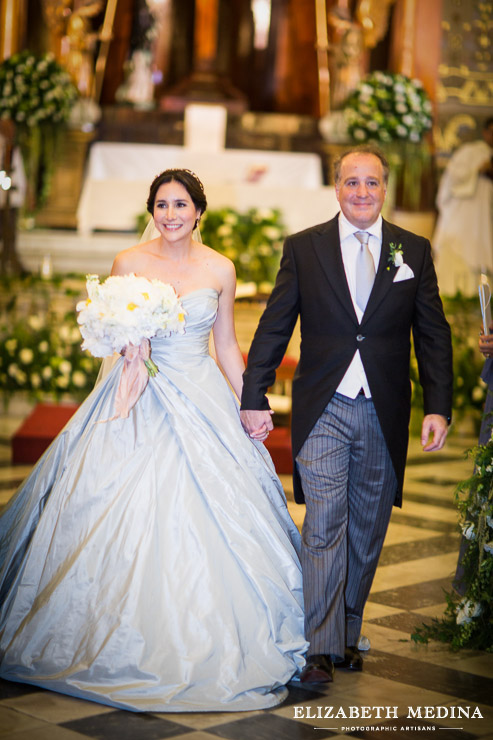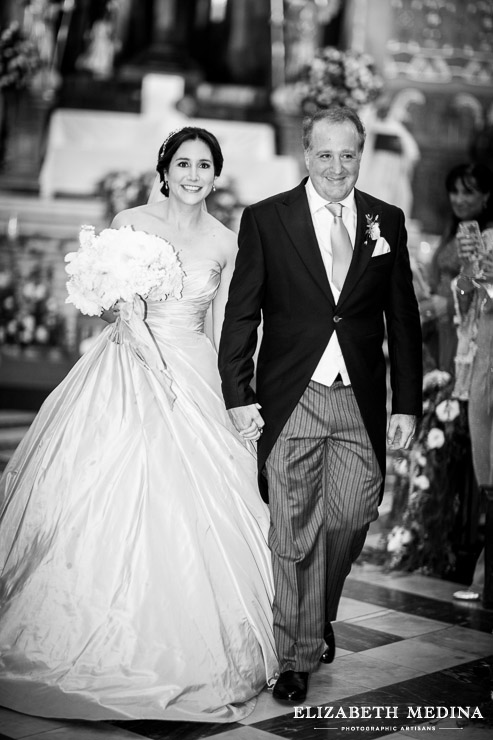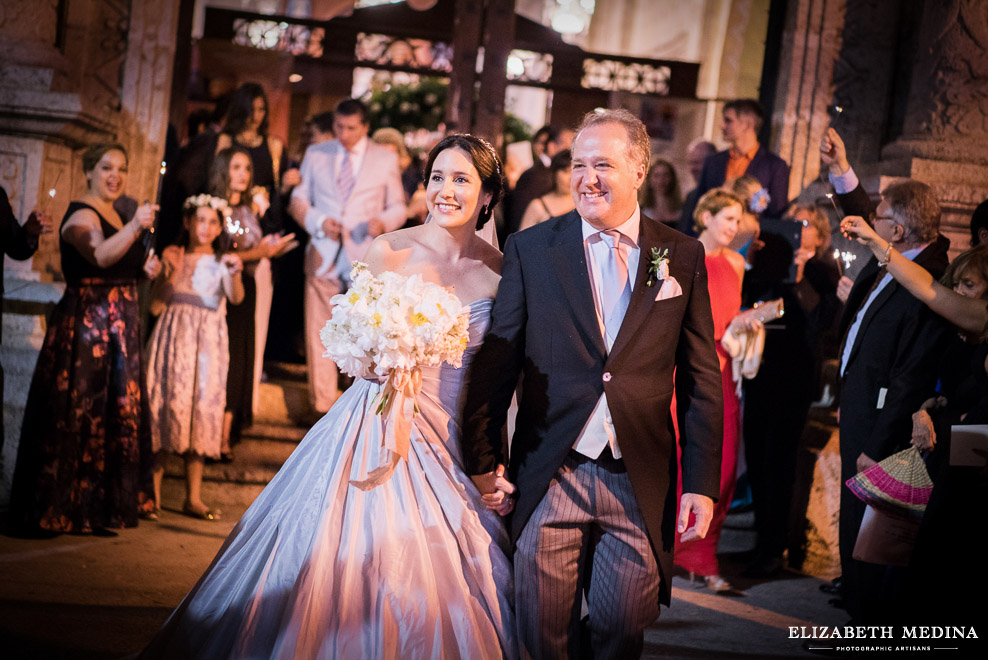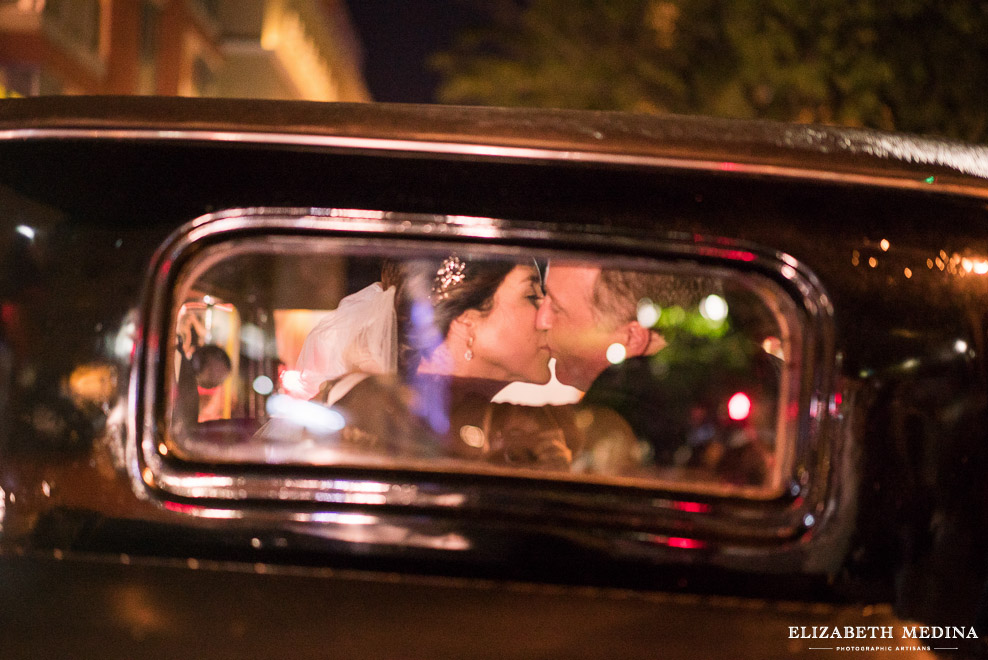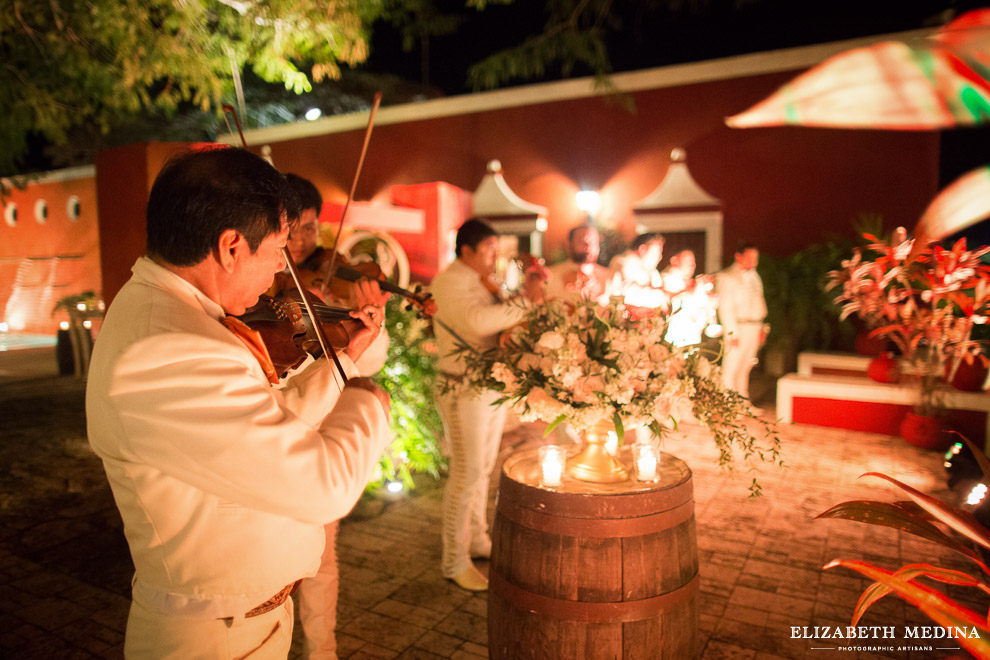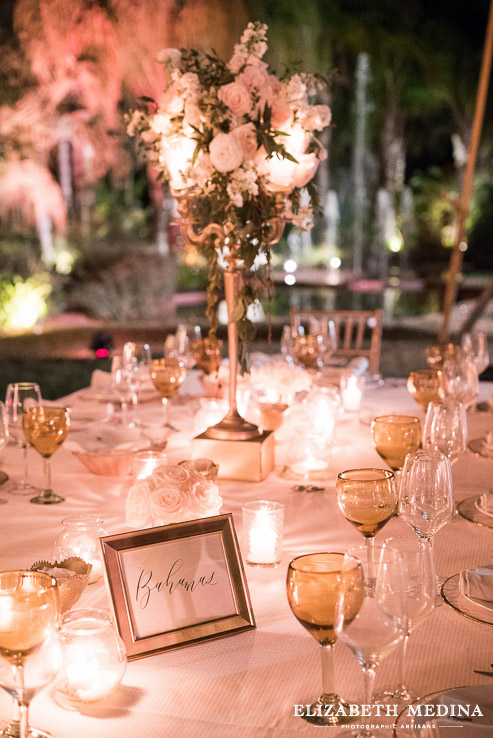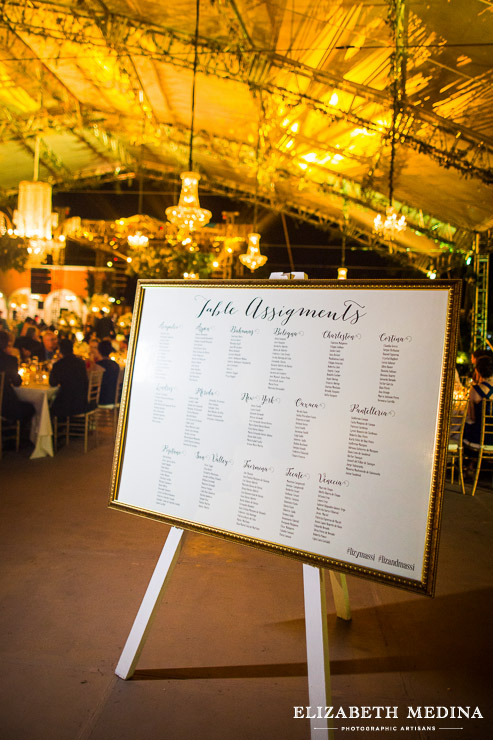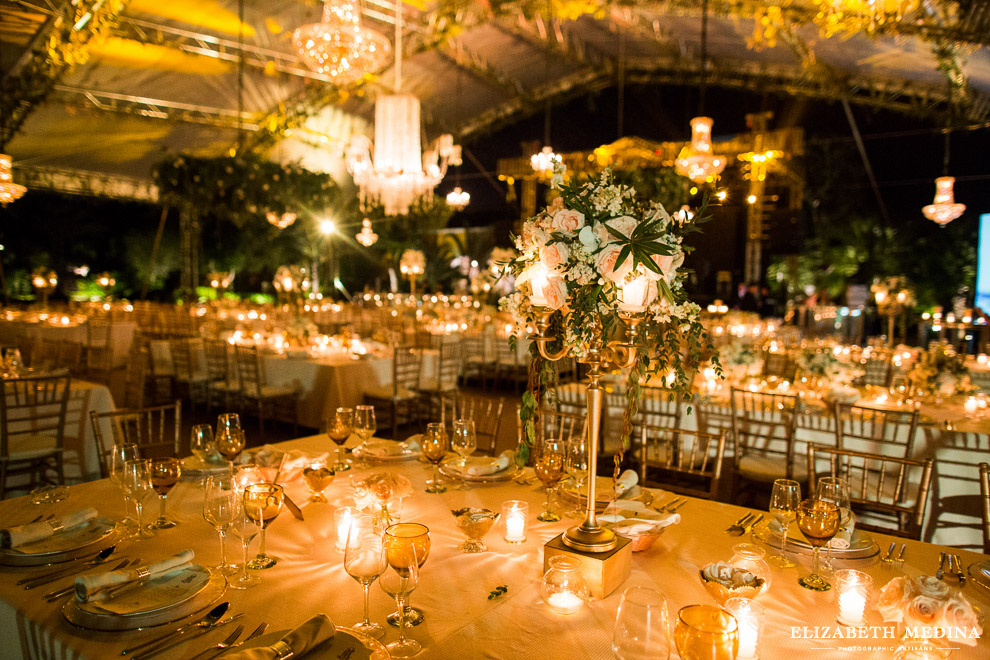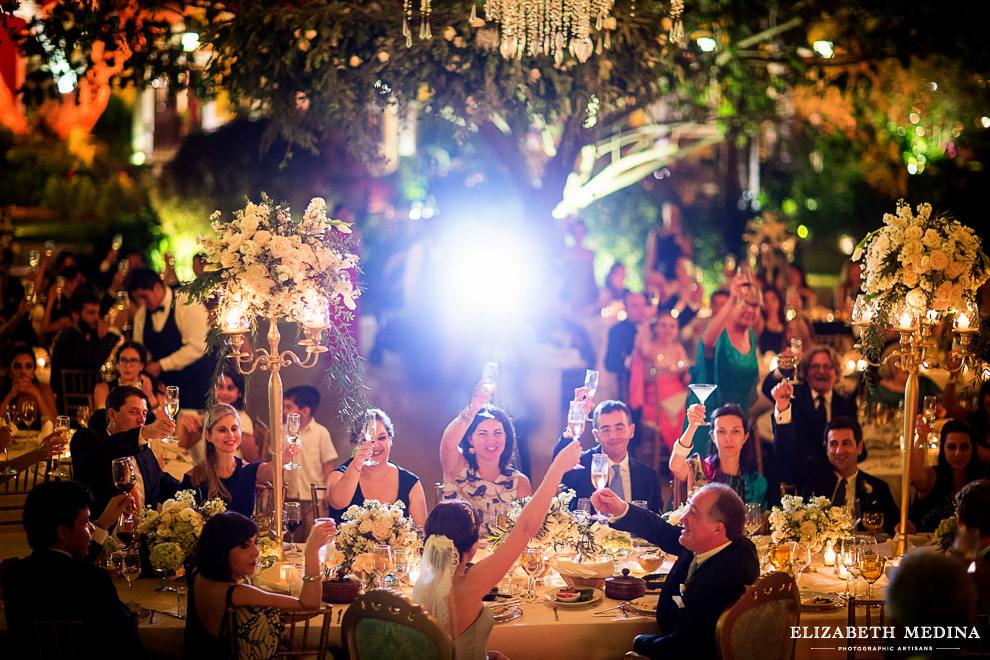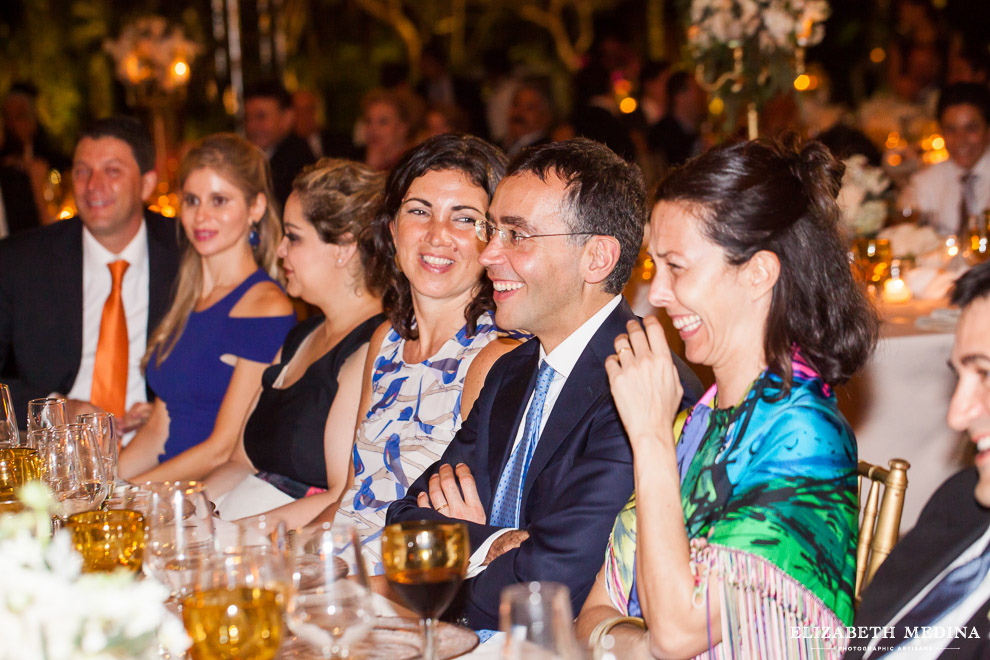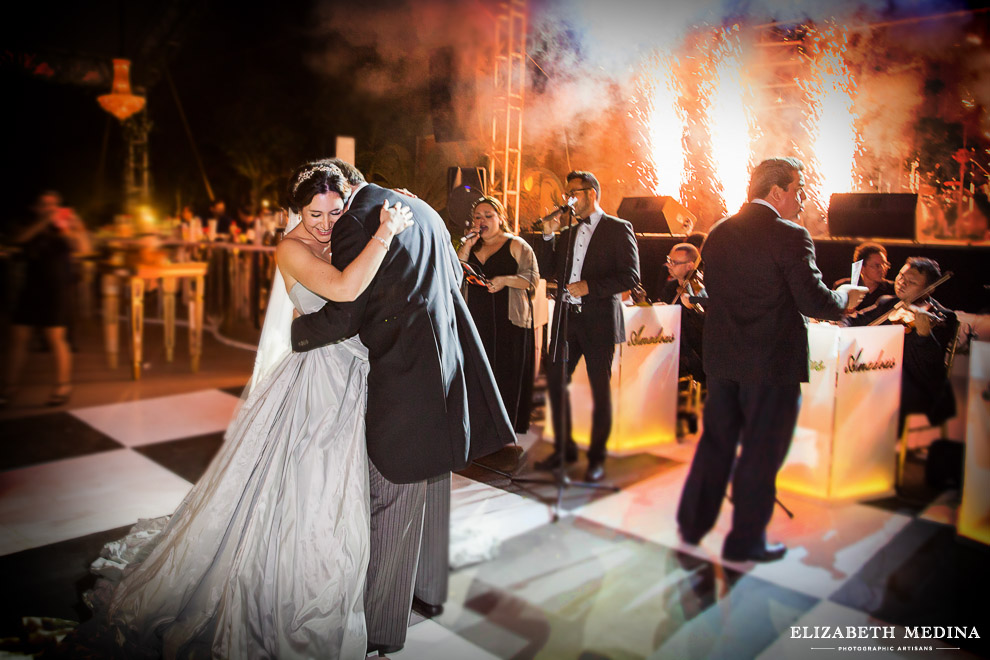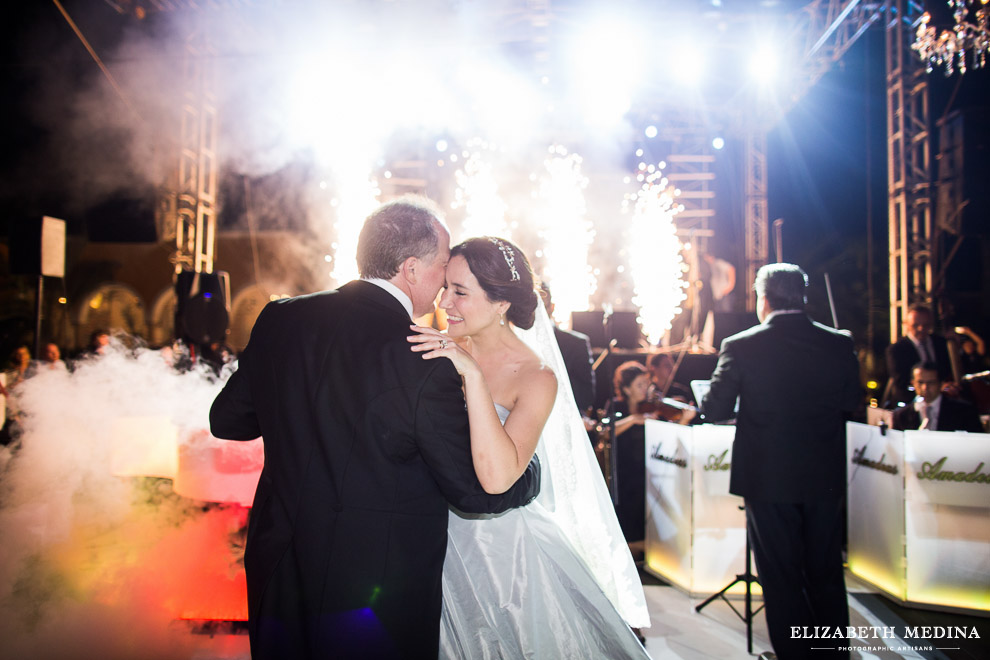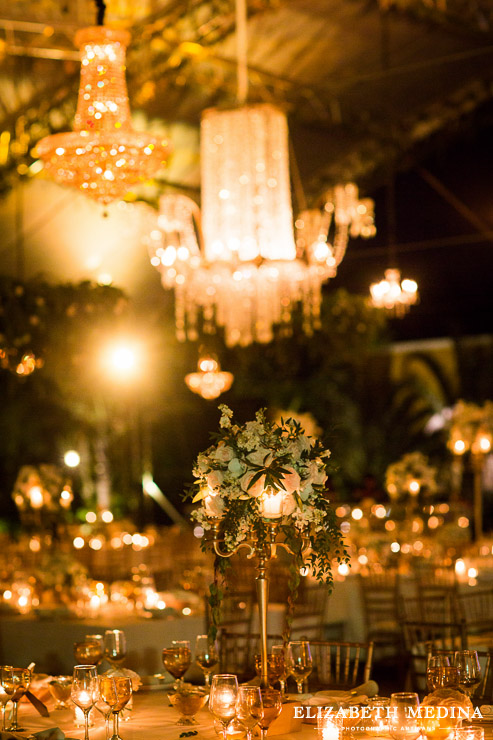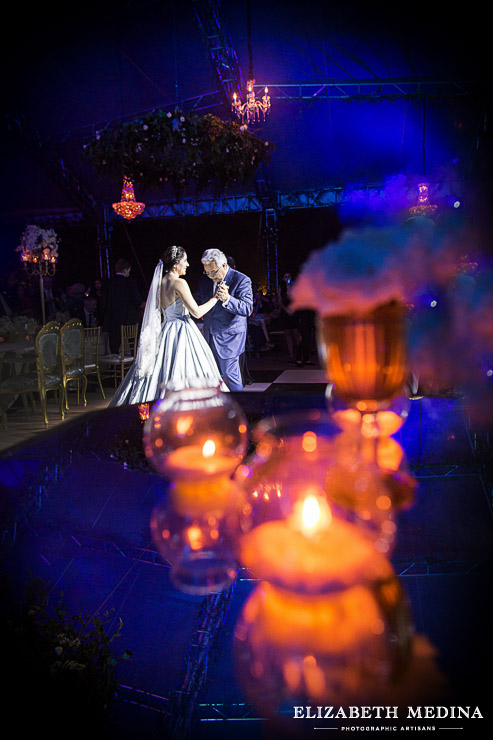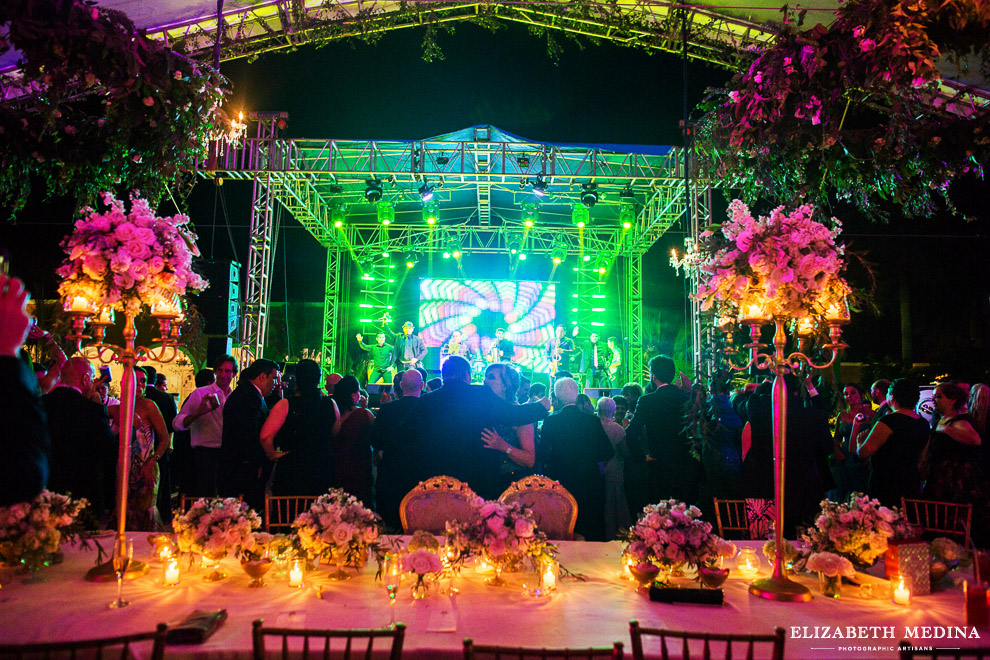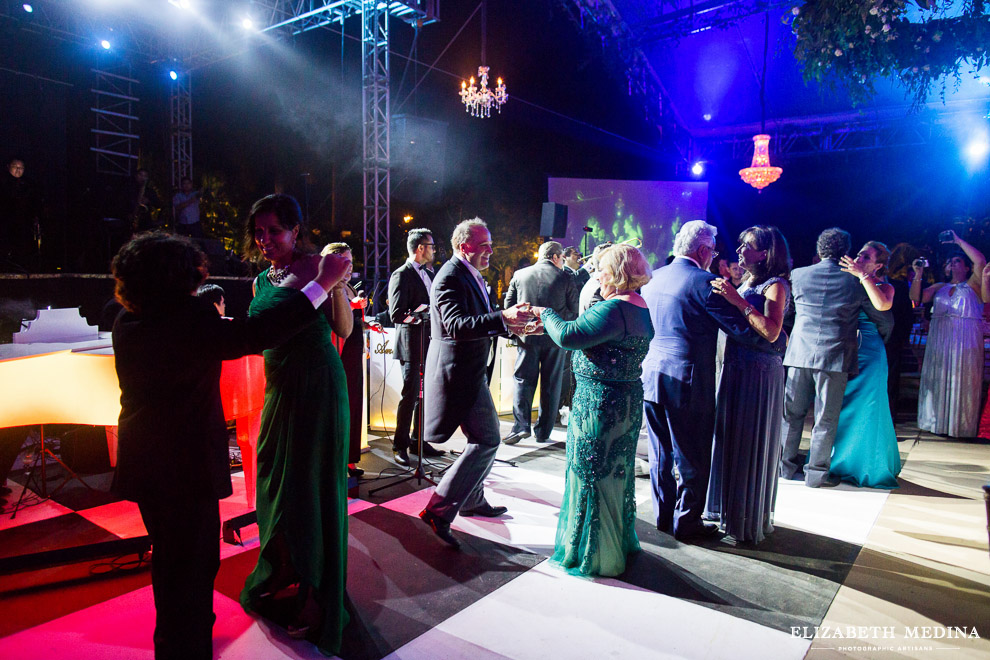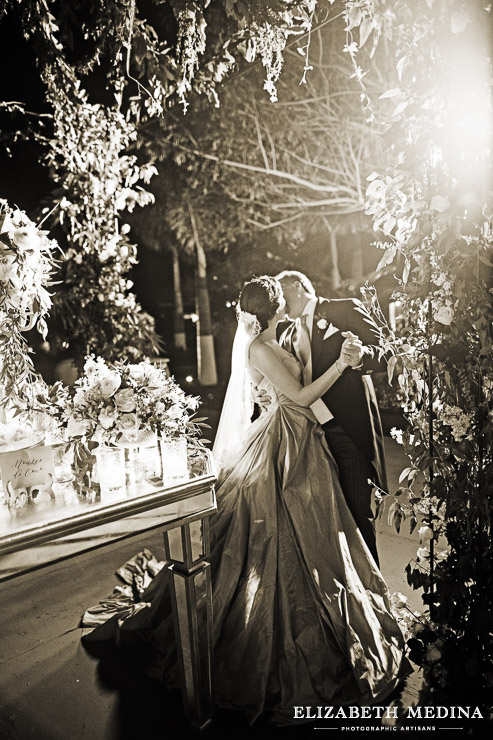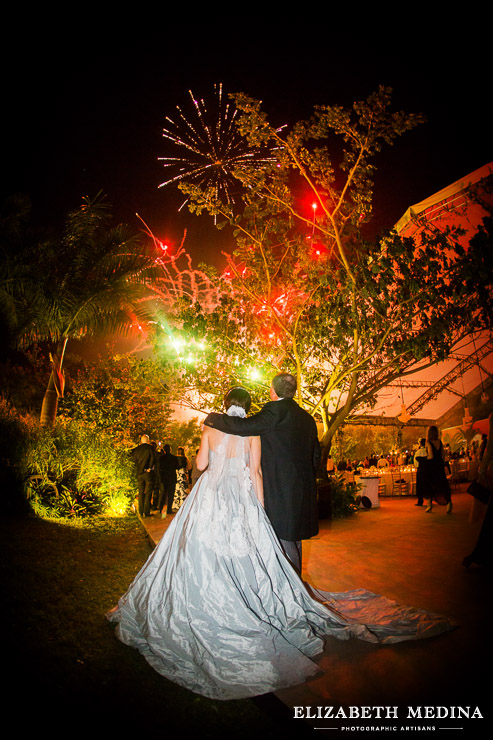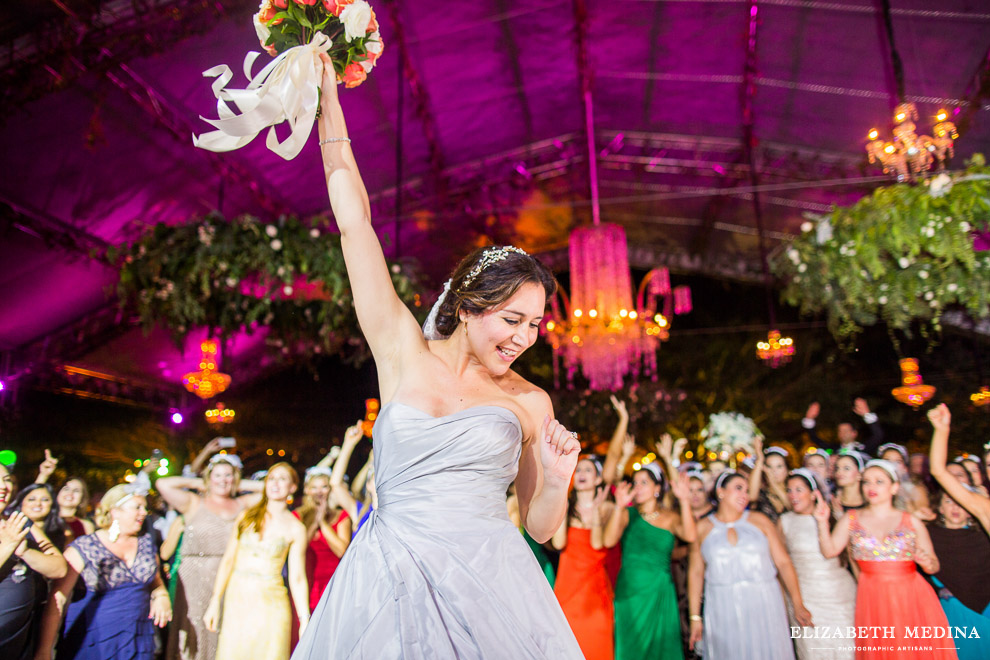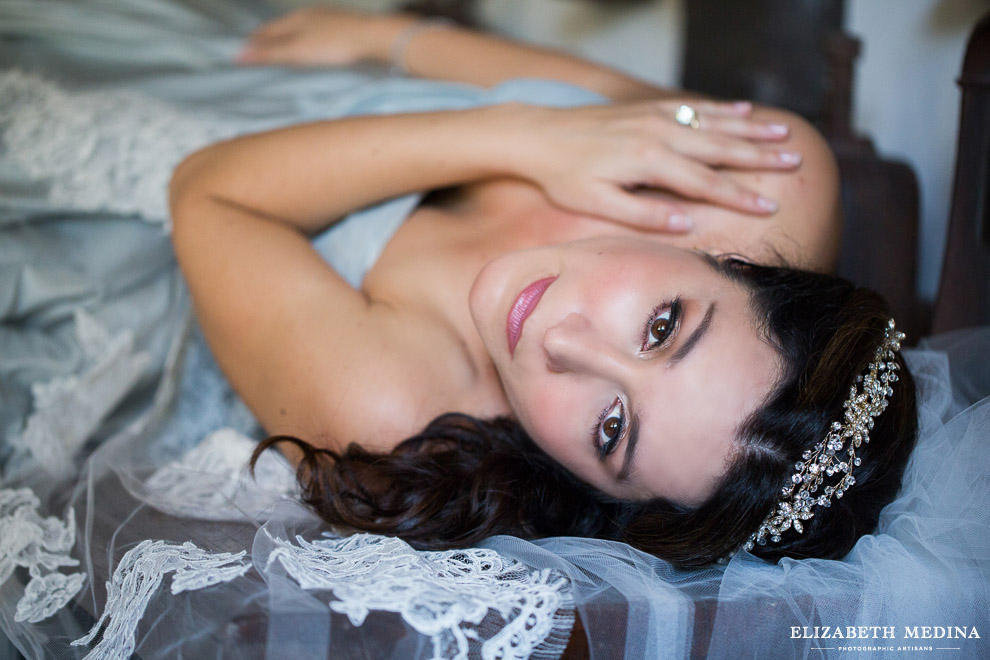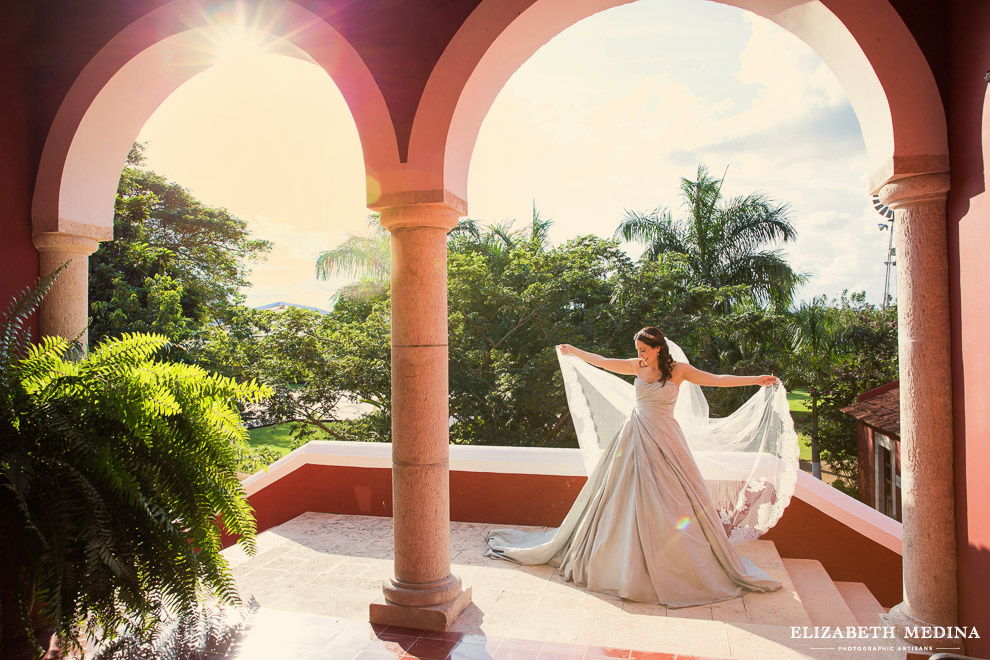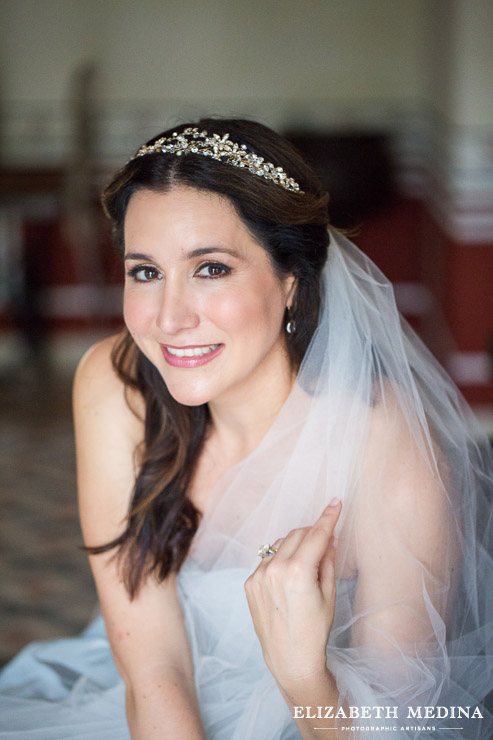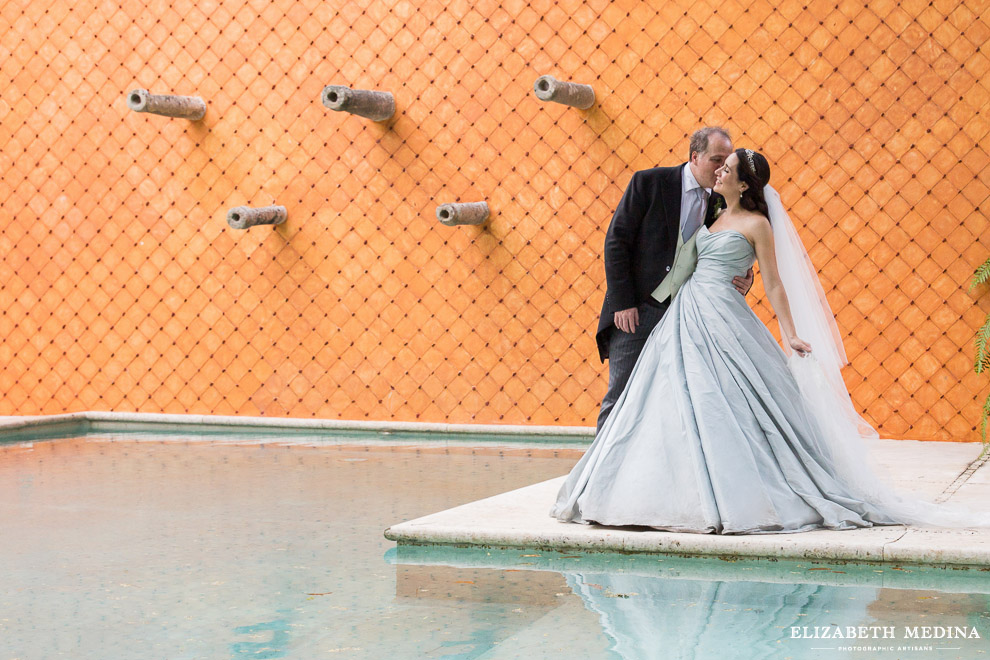 Elizabeth Medina Photography, Merida destiantion wedding photography.