I do love photographing a beach wedding with a bit of a preppy vibe! If the wedding features a lovely, laid back bride and groom, has colorful floral details and is on the most beautiful stretch of Playa del Carmen Beach, at the one and only Viceroy Riviera Maya, then I am happy as can be! This wedding was completely enjoyable, the couple maintained their sunny disposition despite the unexpected and very prolonged rain fall. The Viceroy staff were amazing in adapting to nature's surprise and the guests made the very best of things, dancing the night away with the best of energy! Thanks to all for a bright and beautiful Mexican wedding fiesta!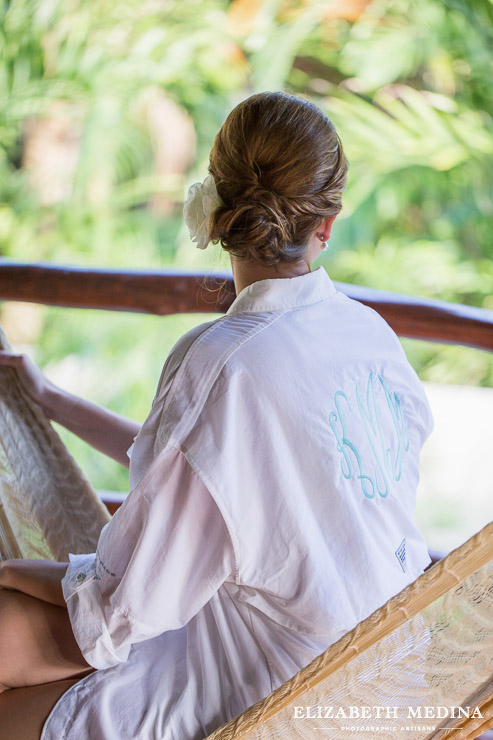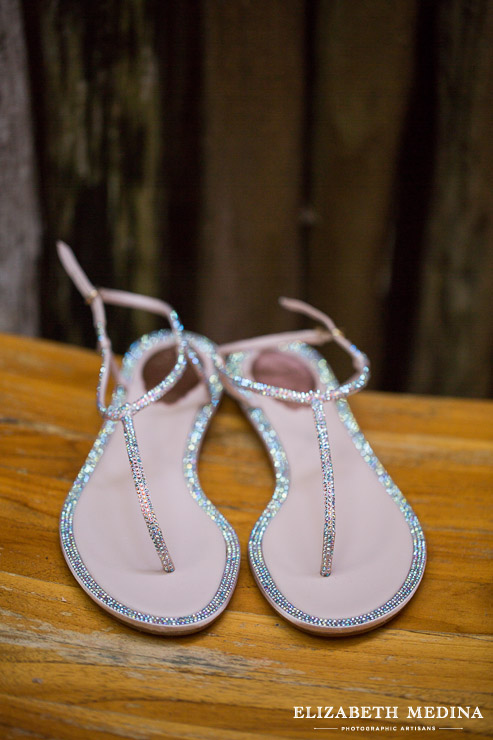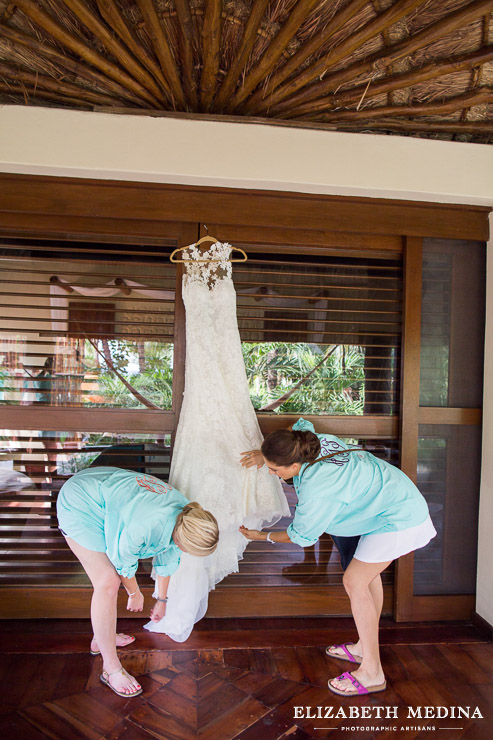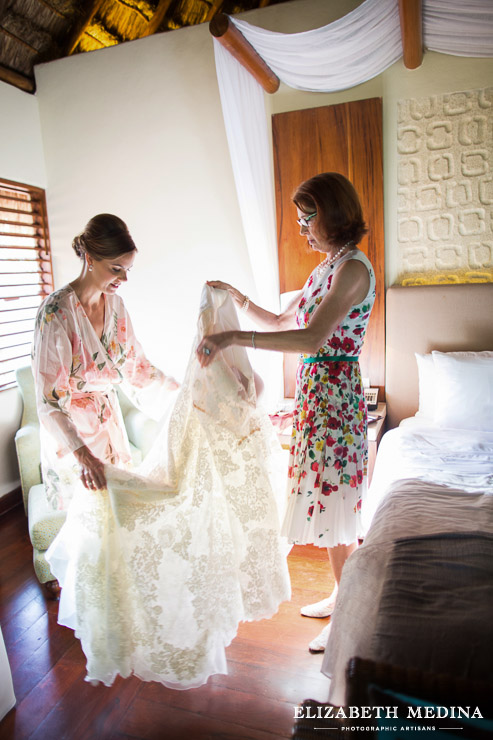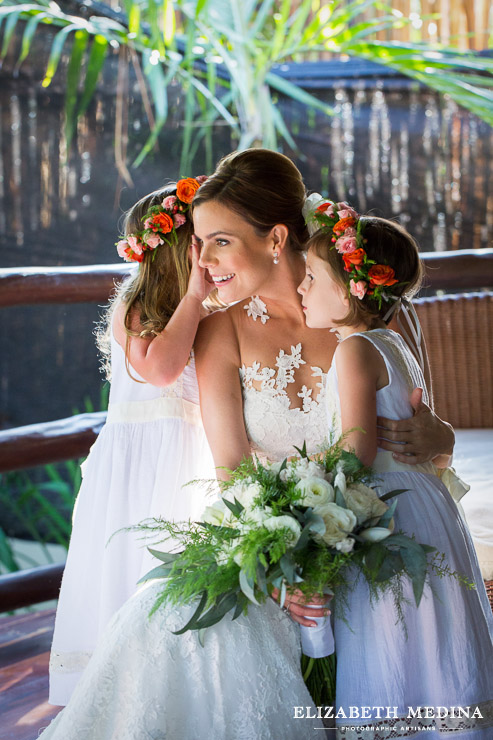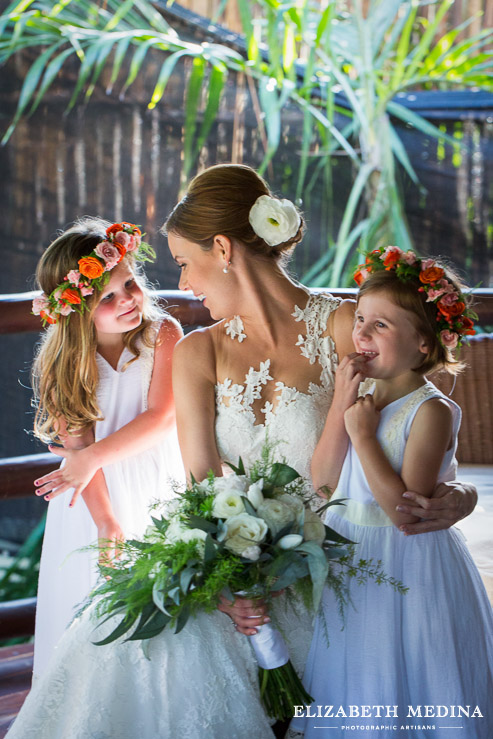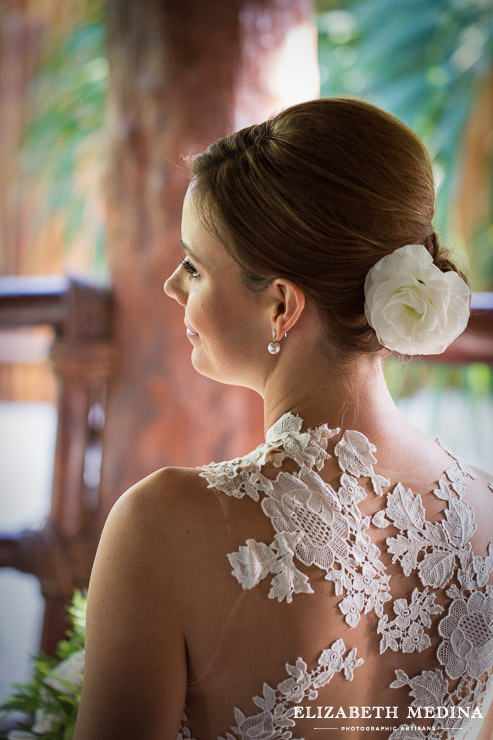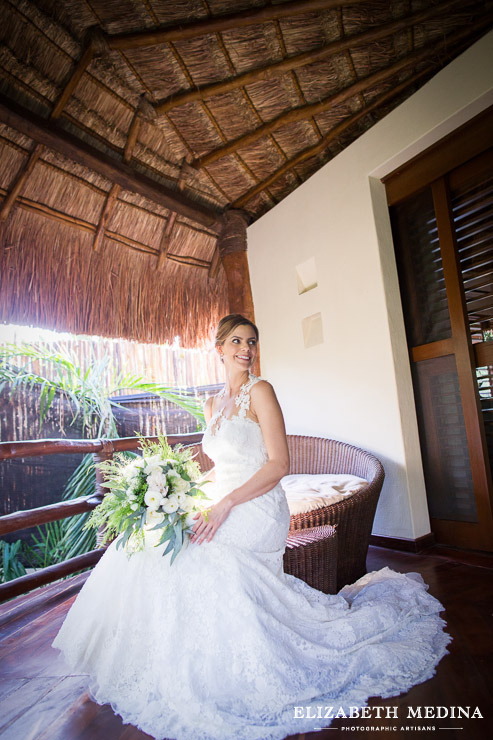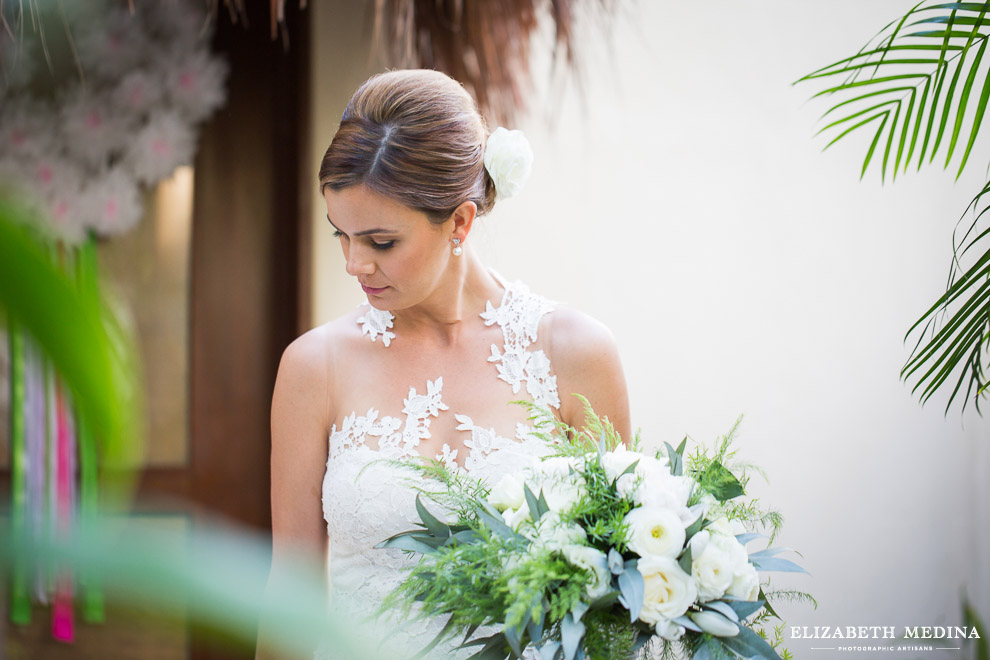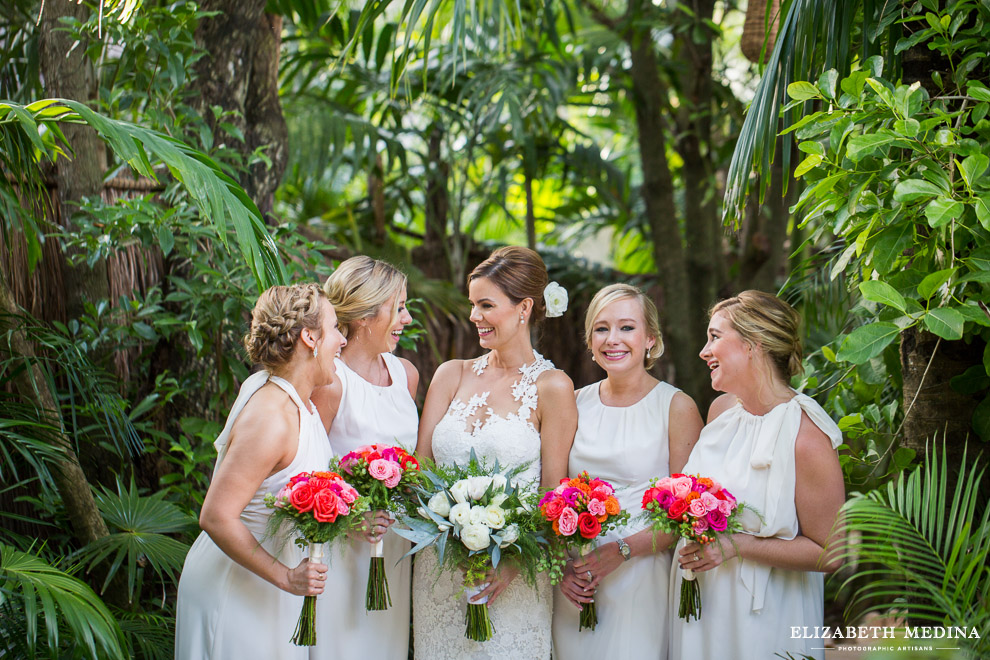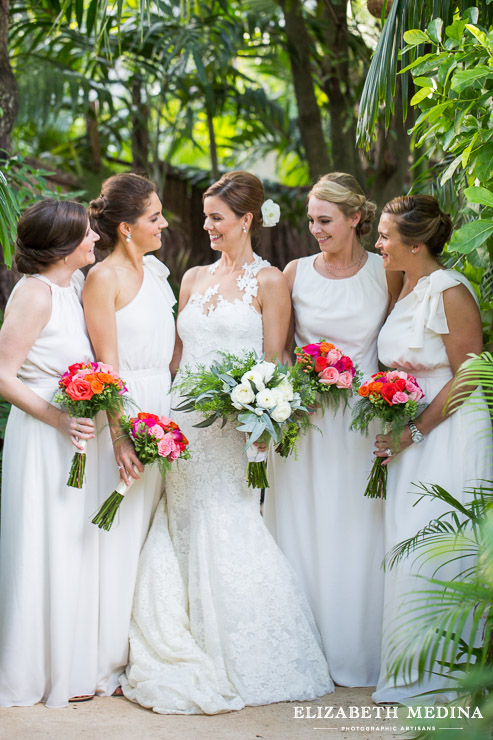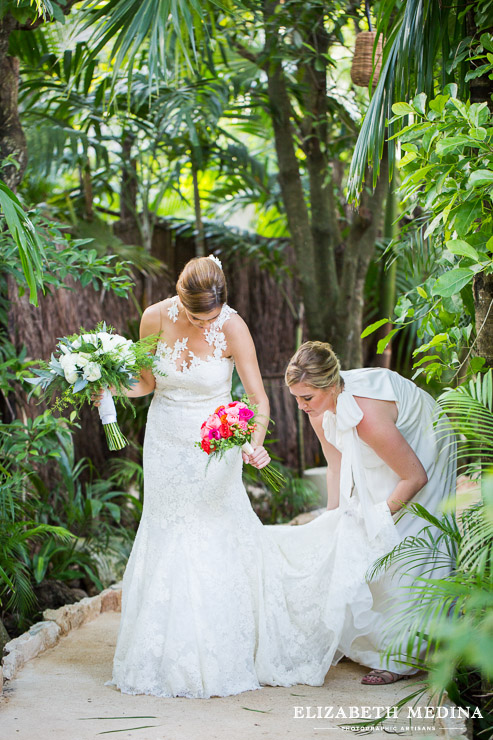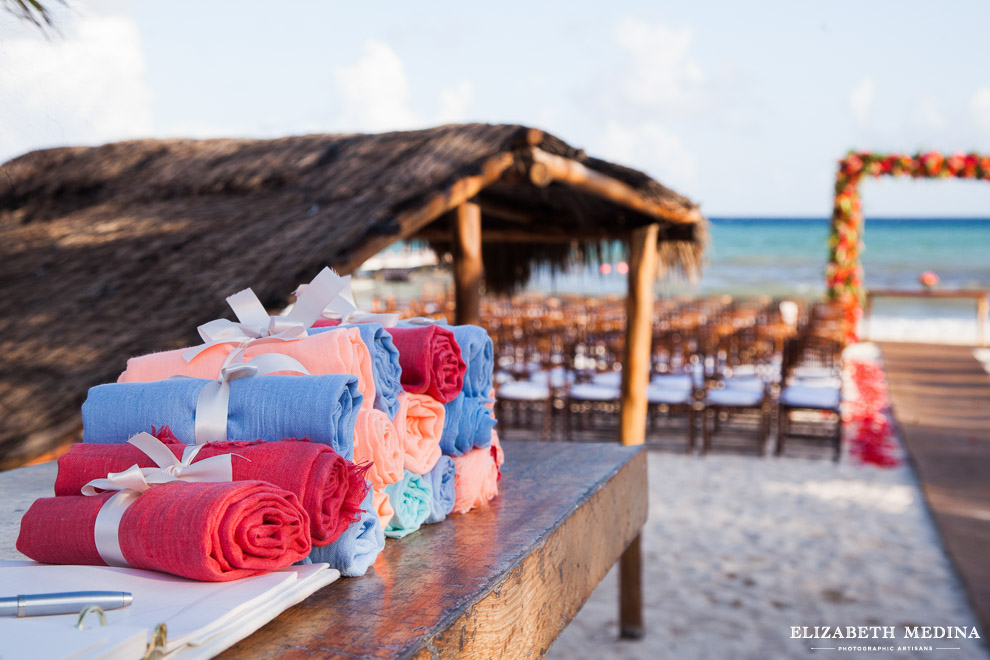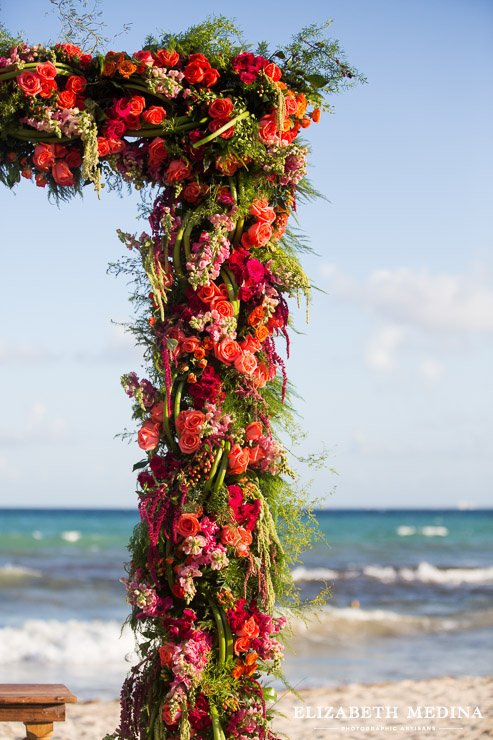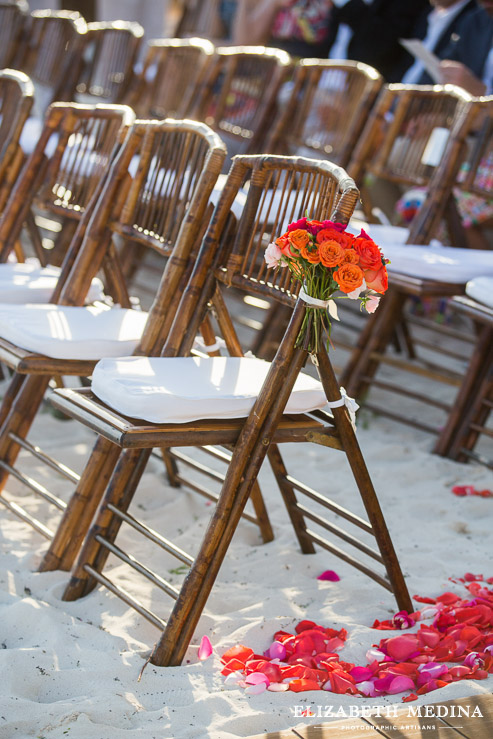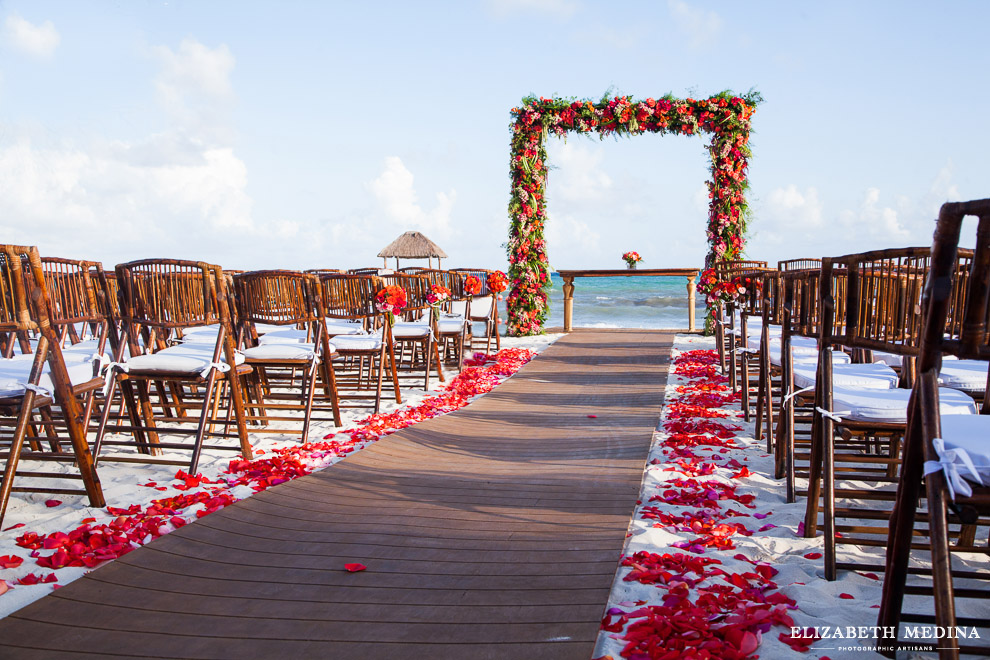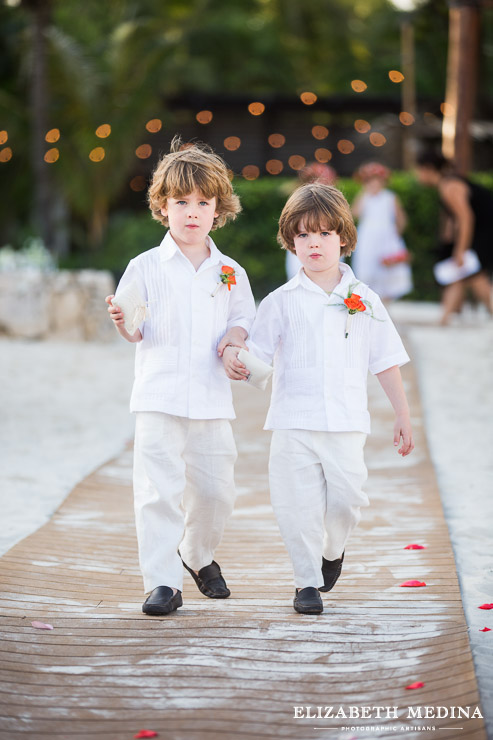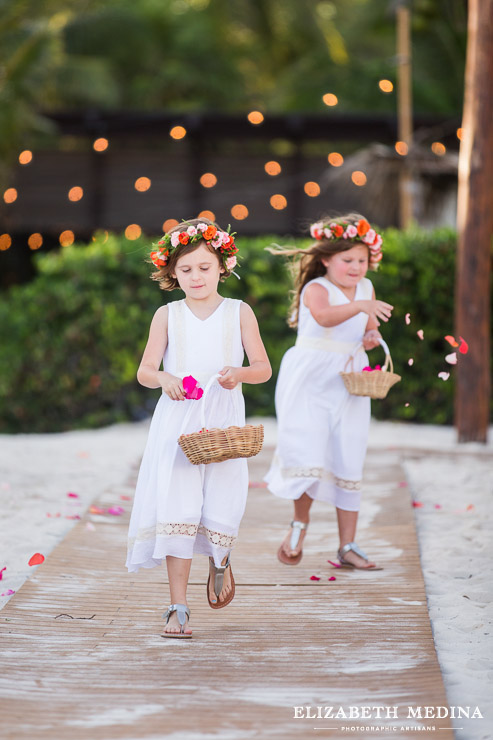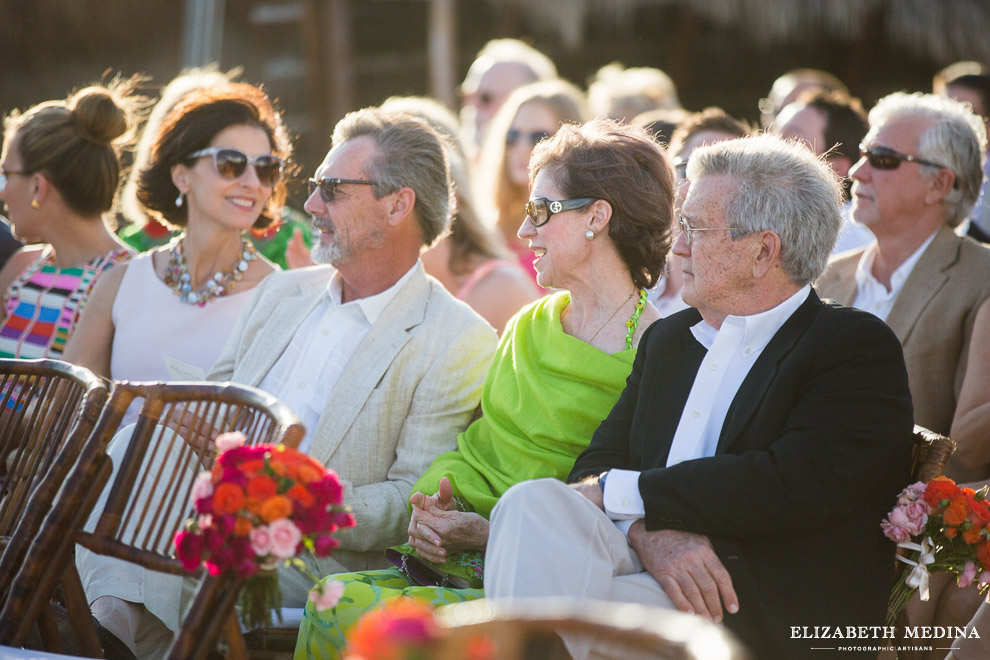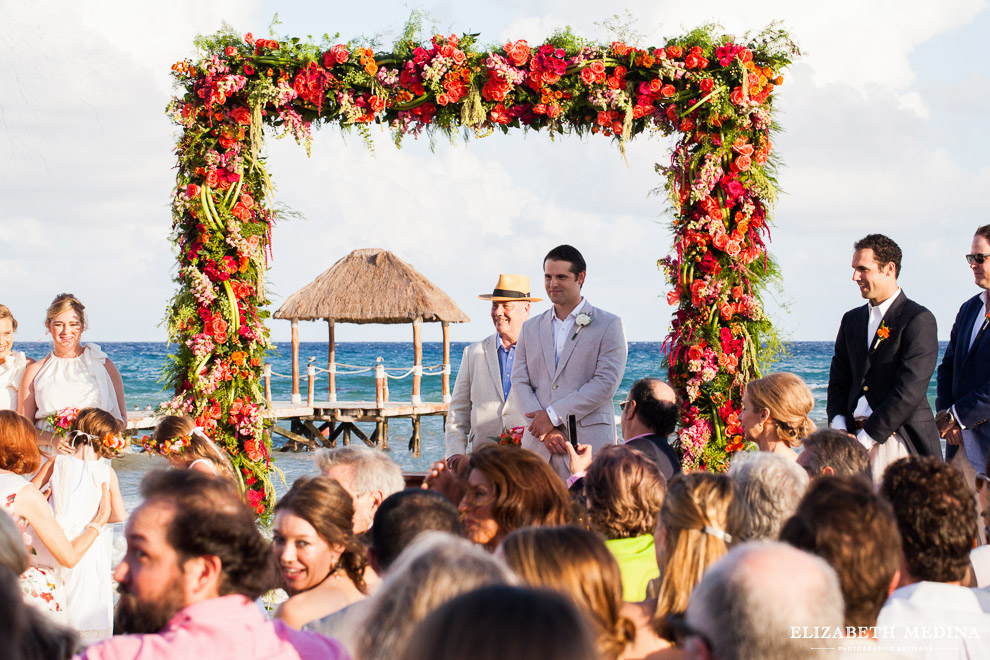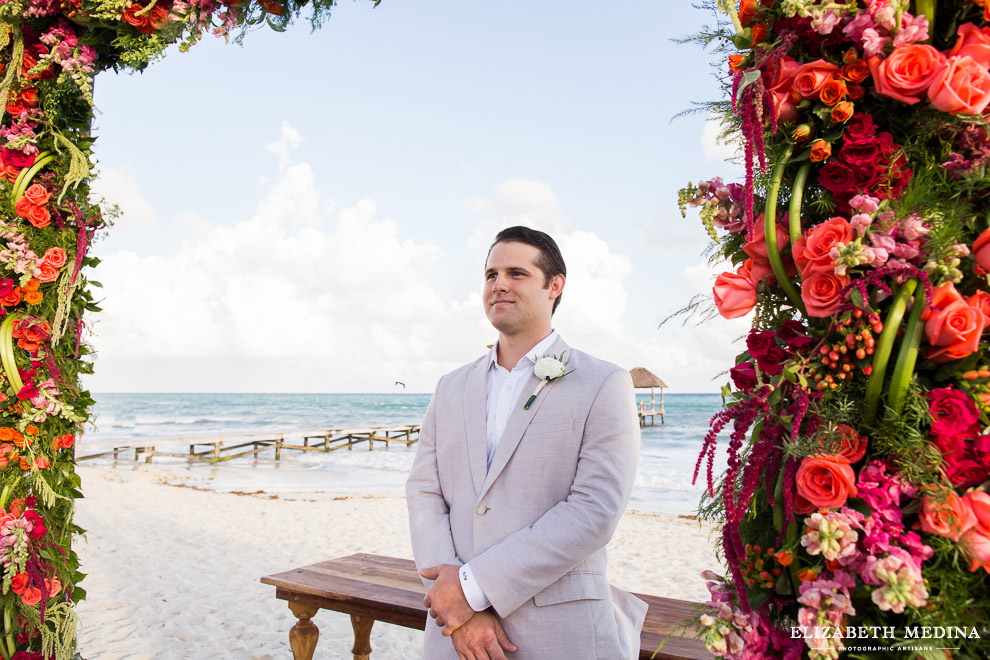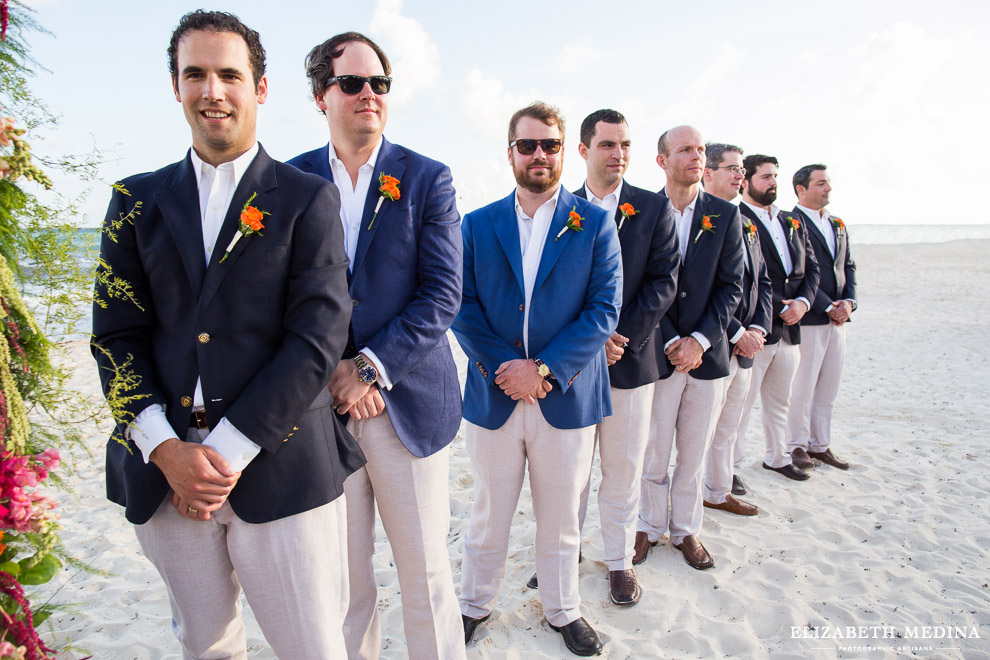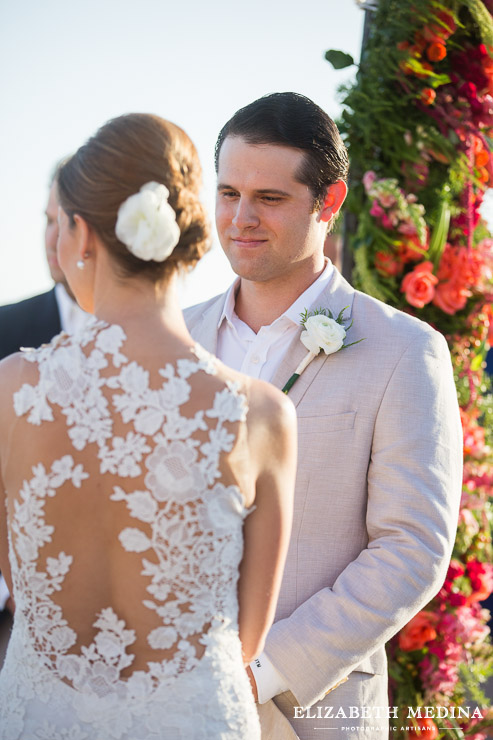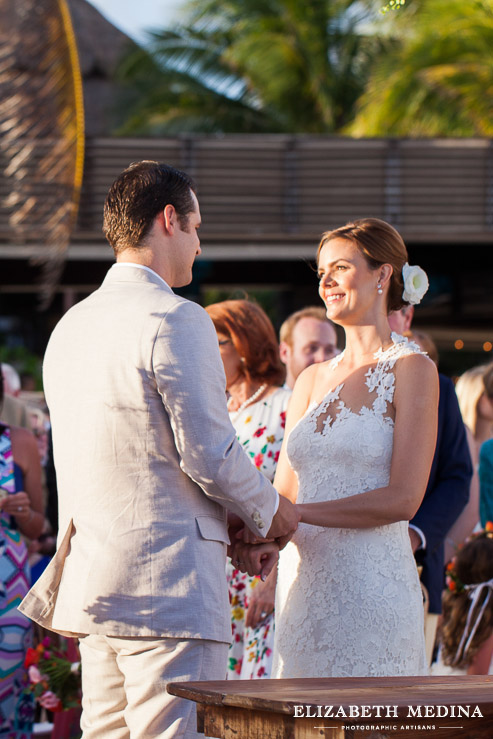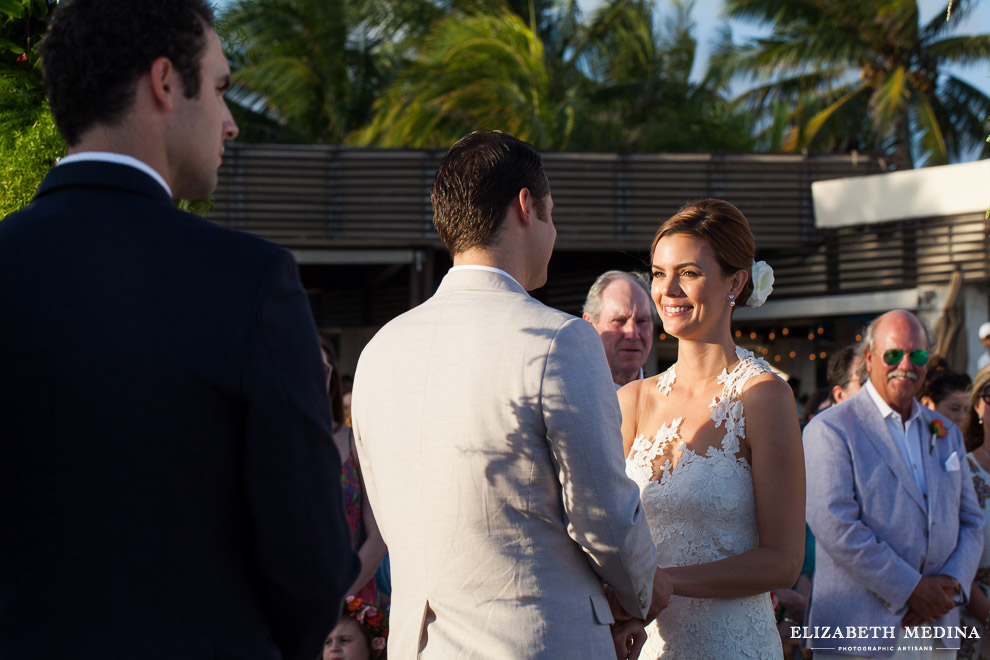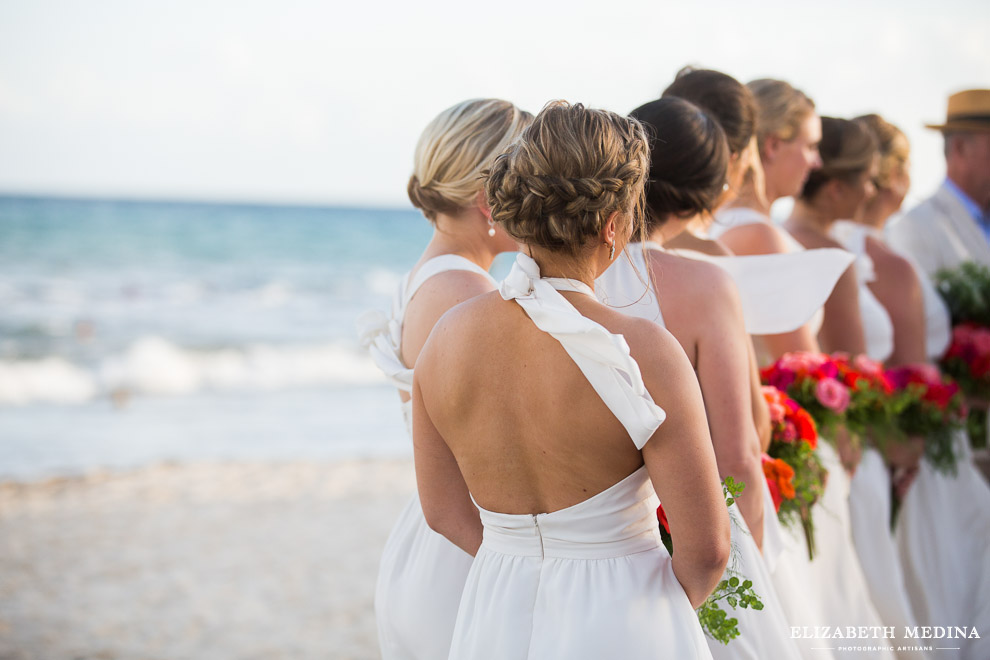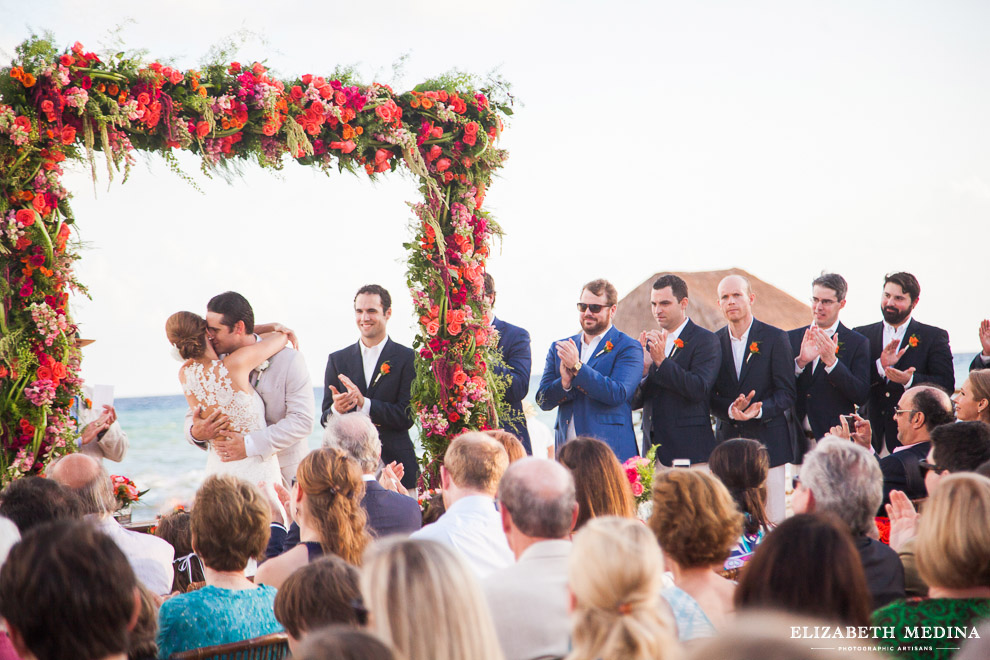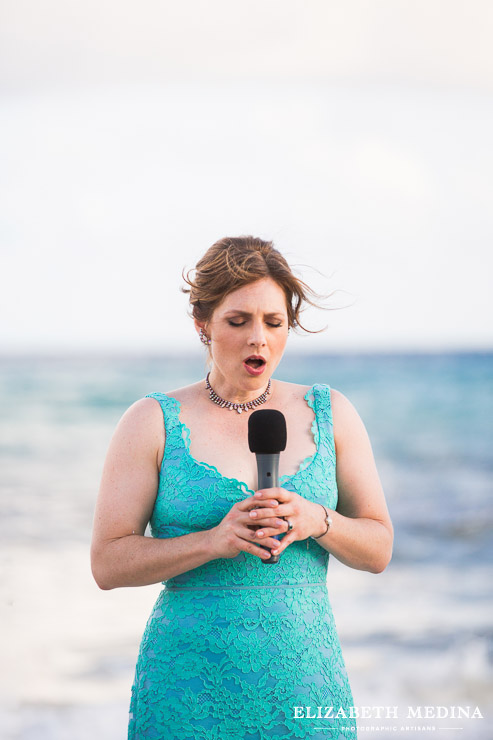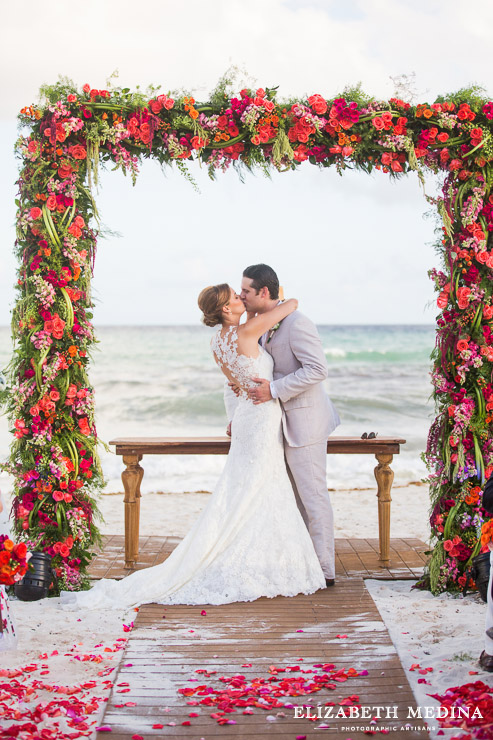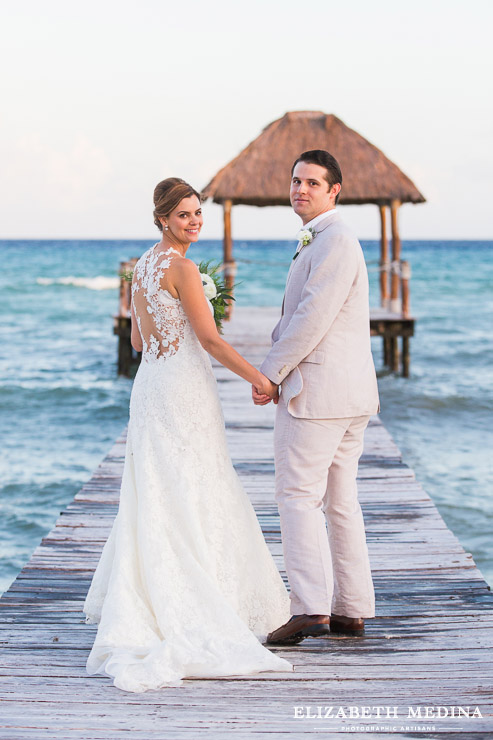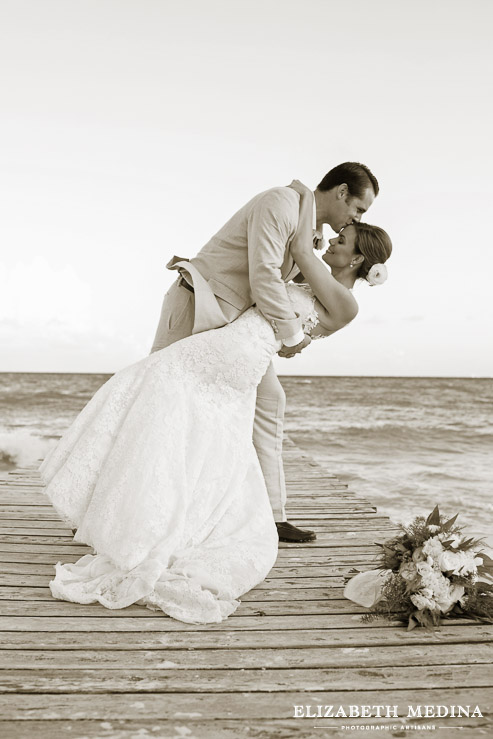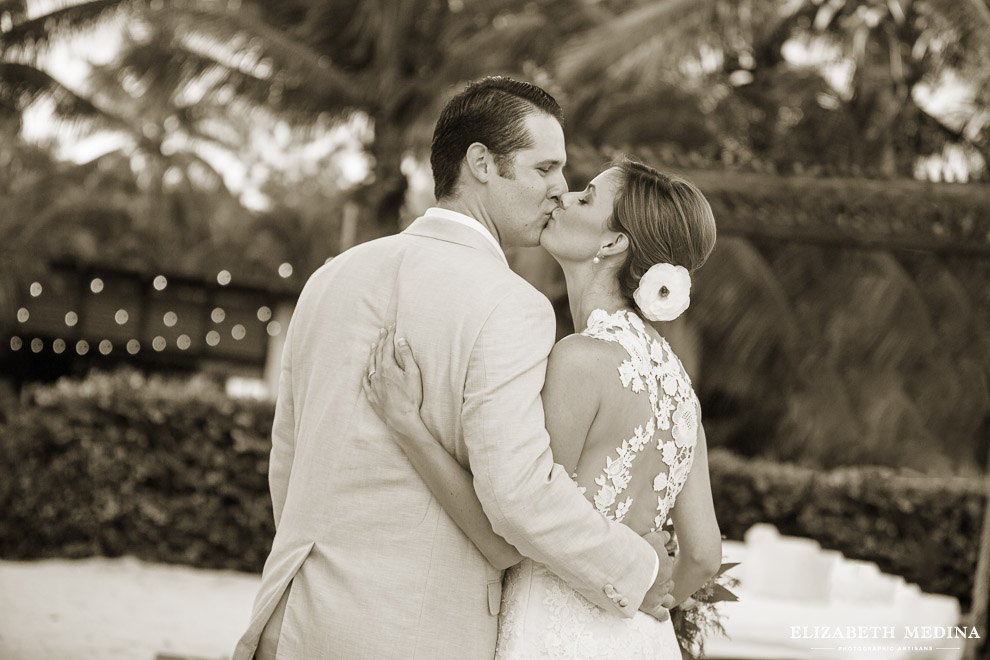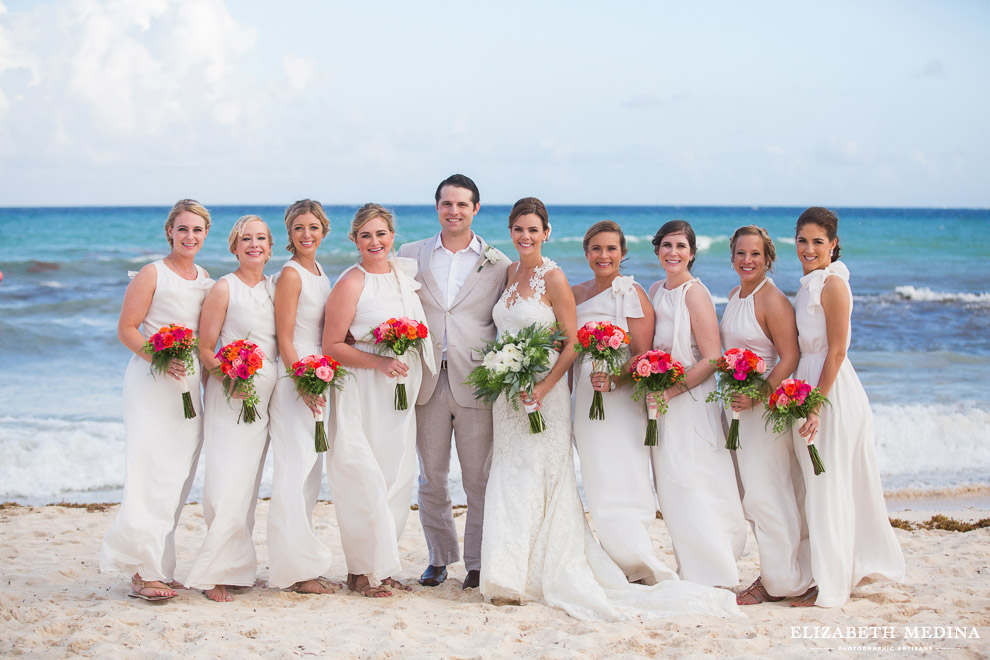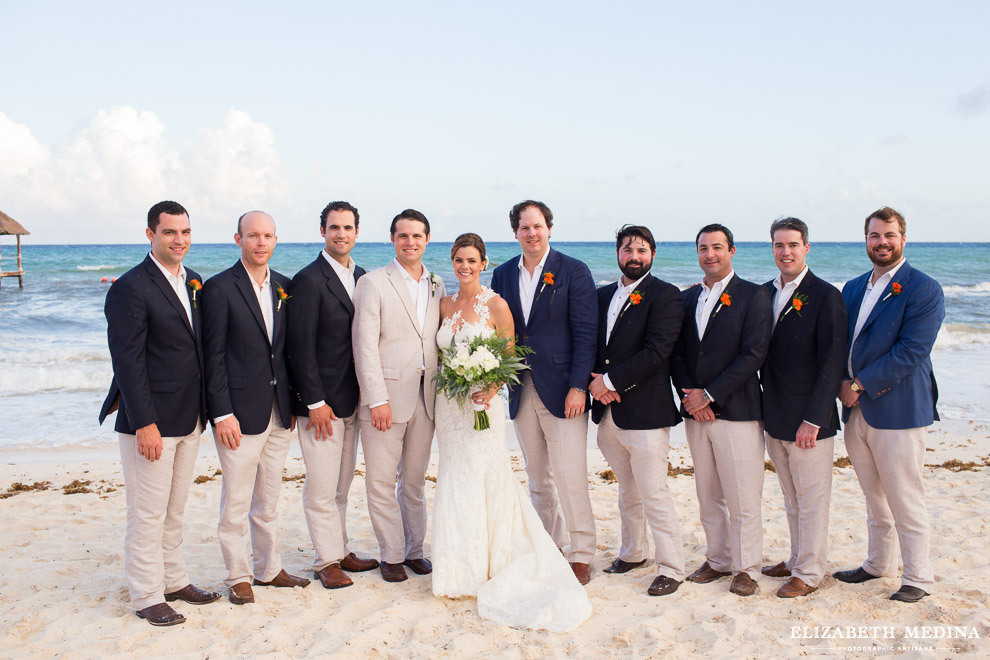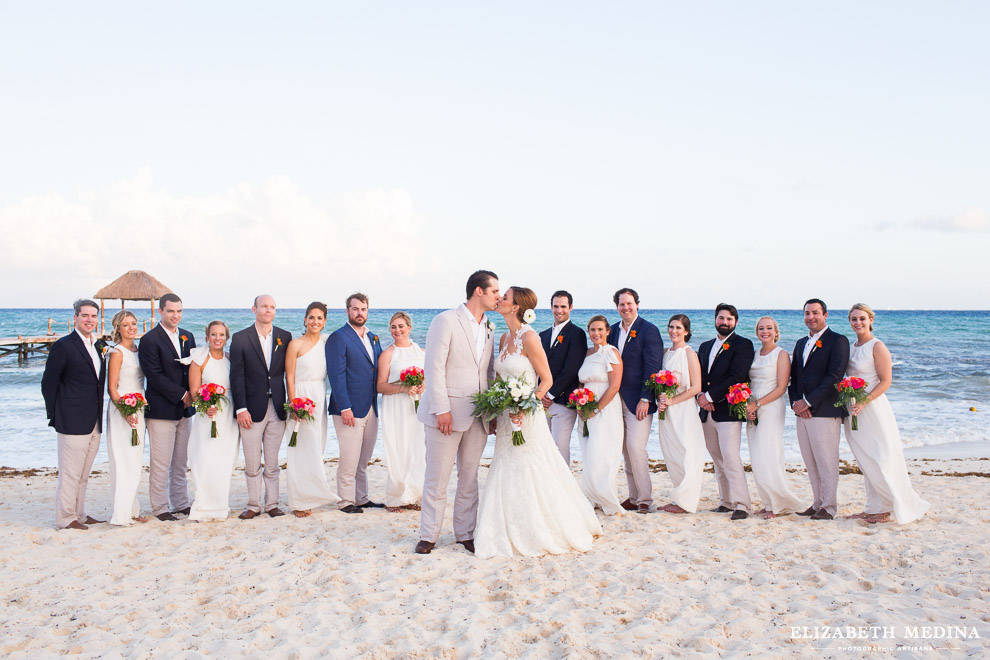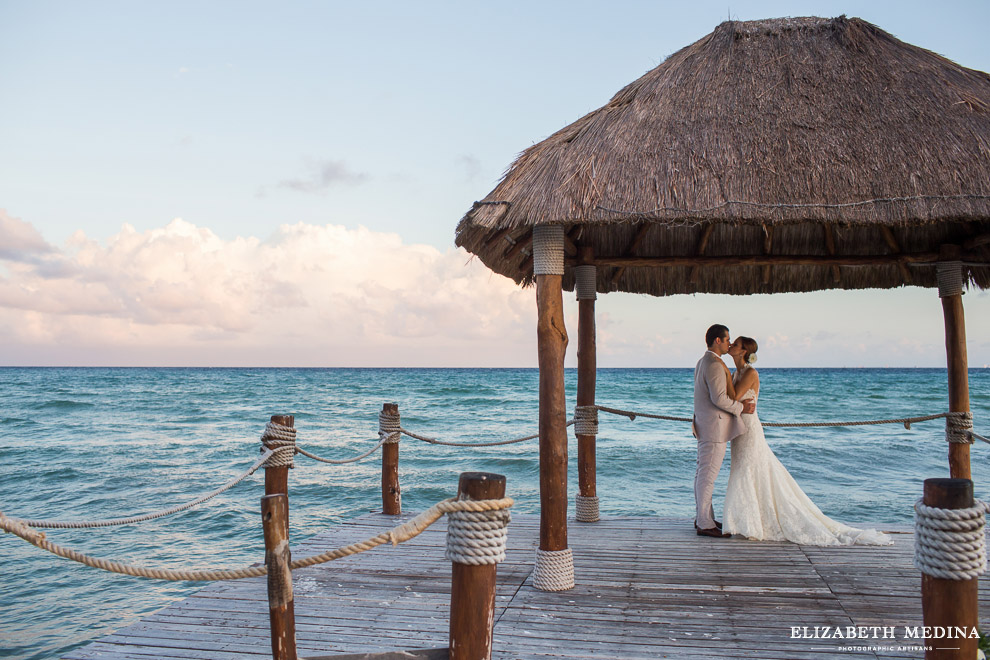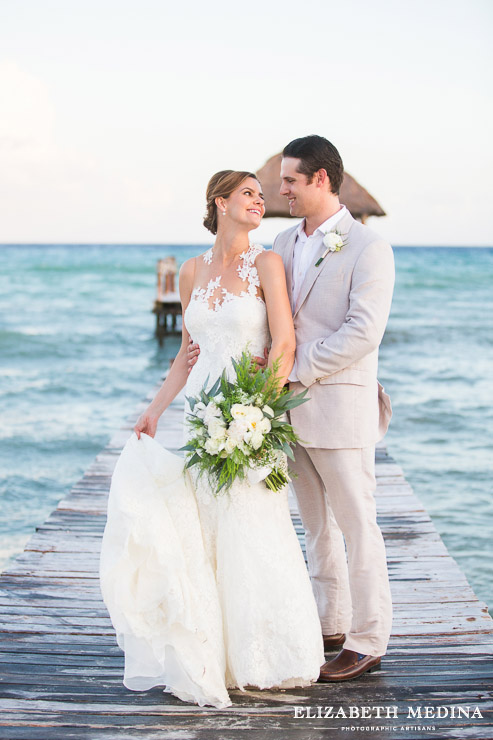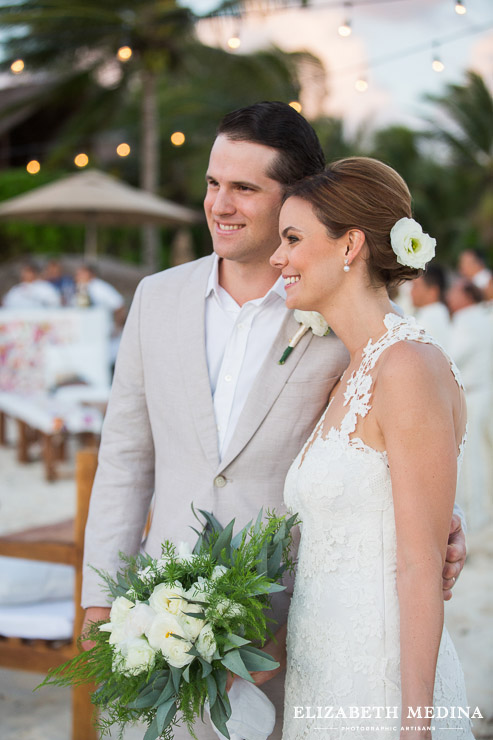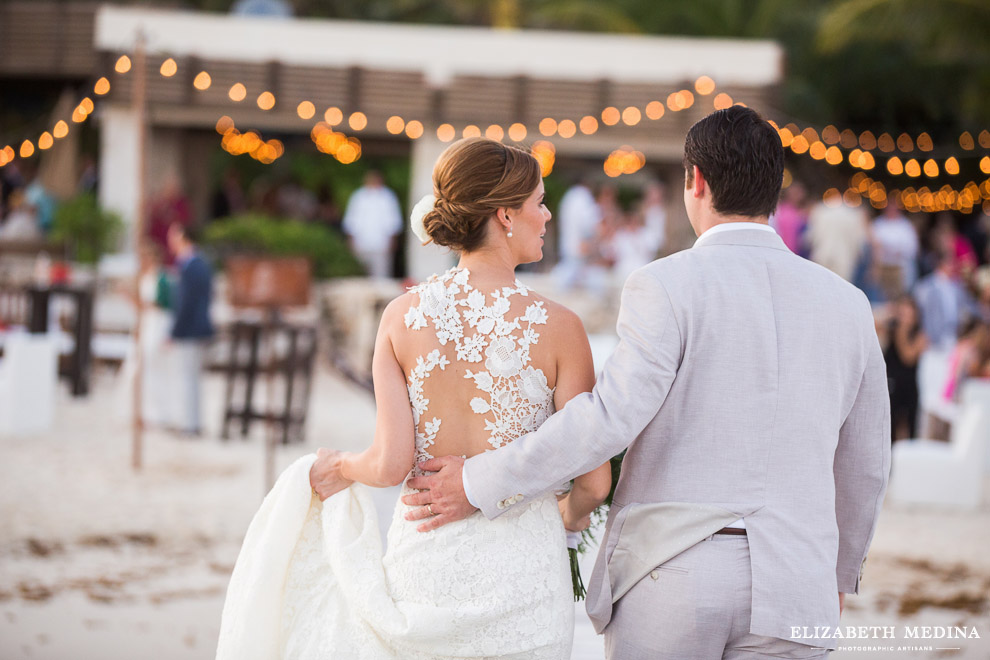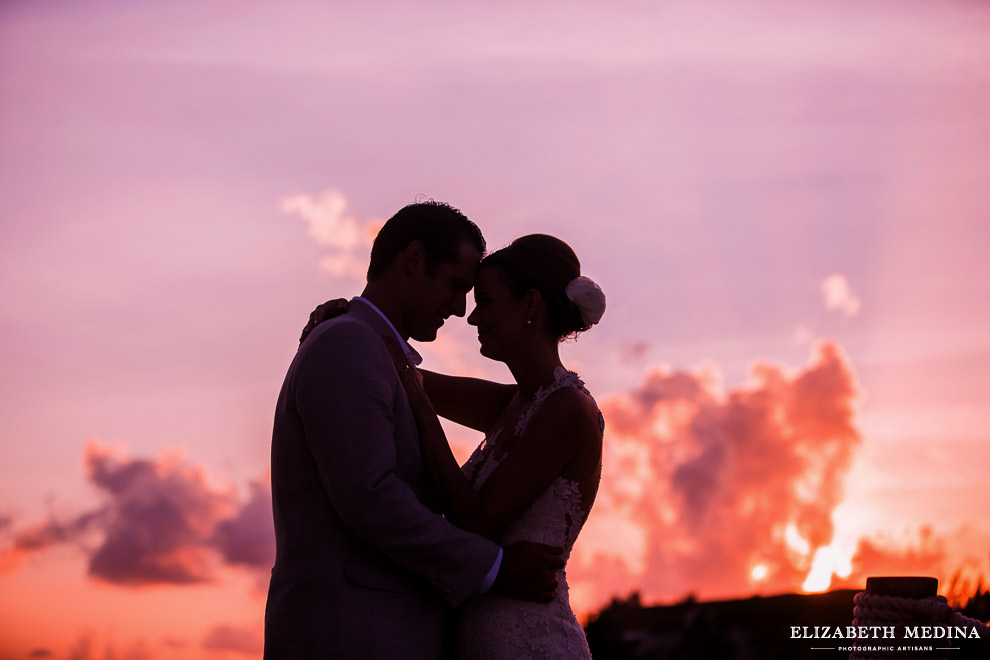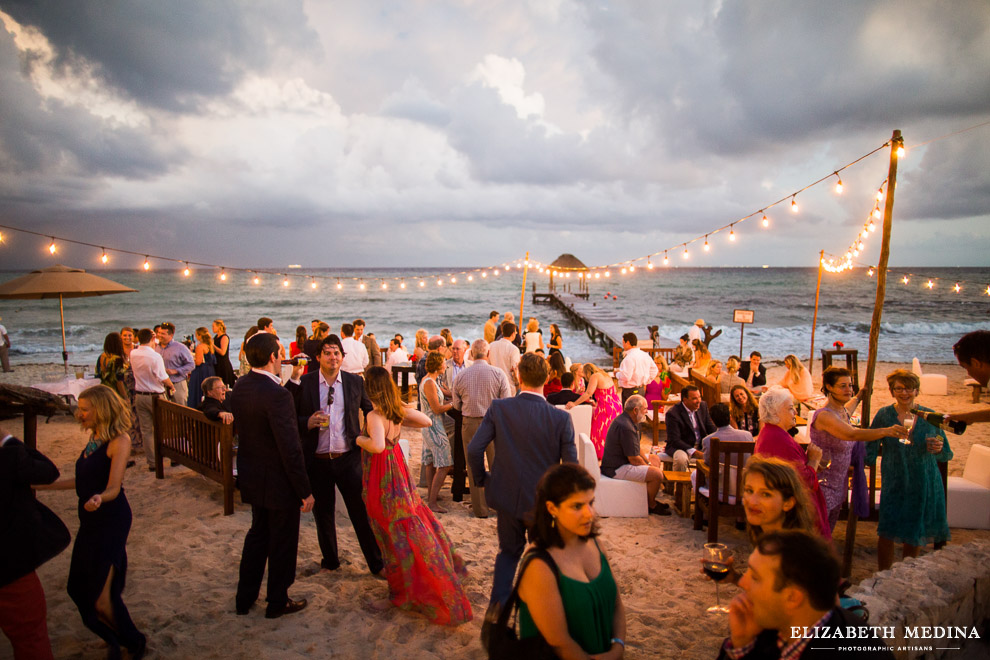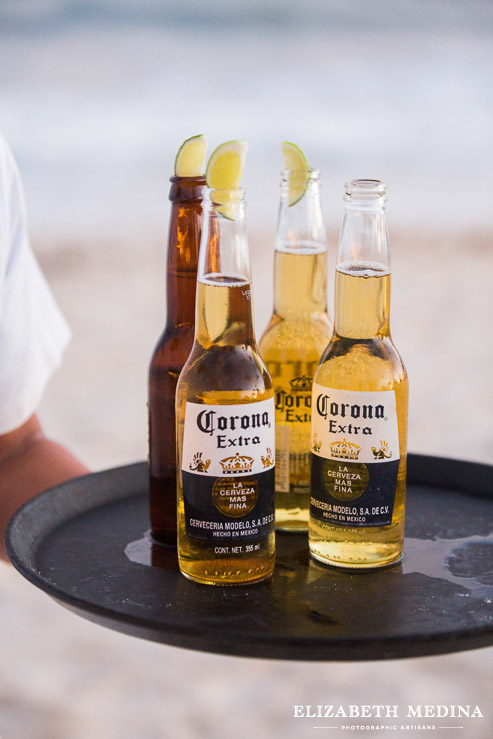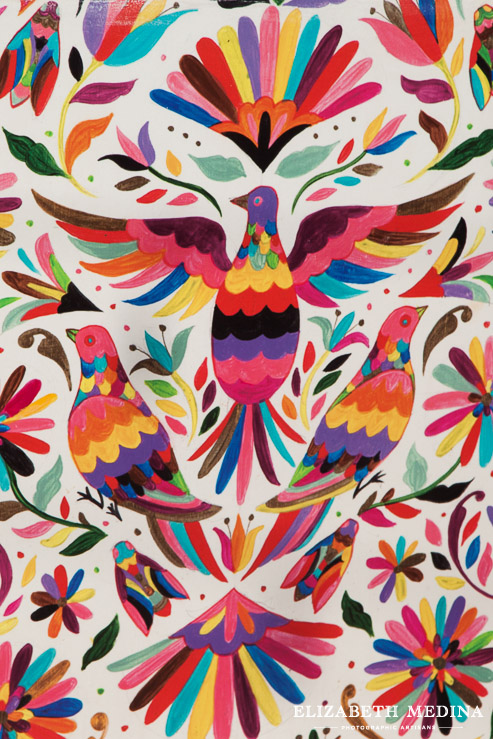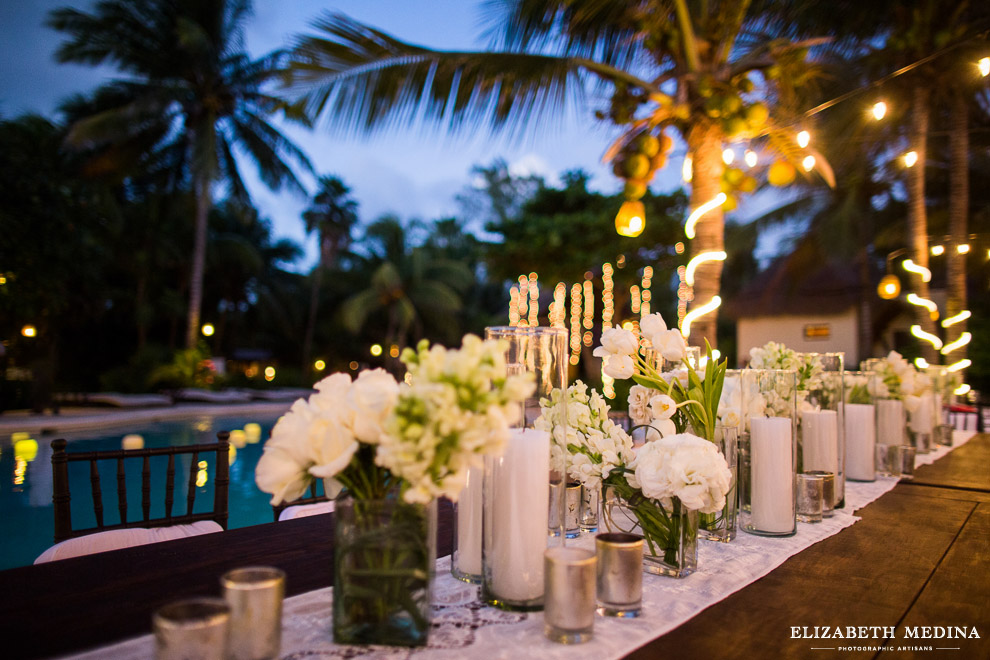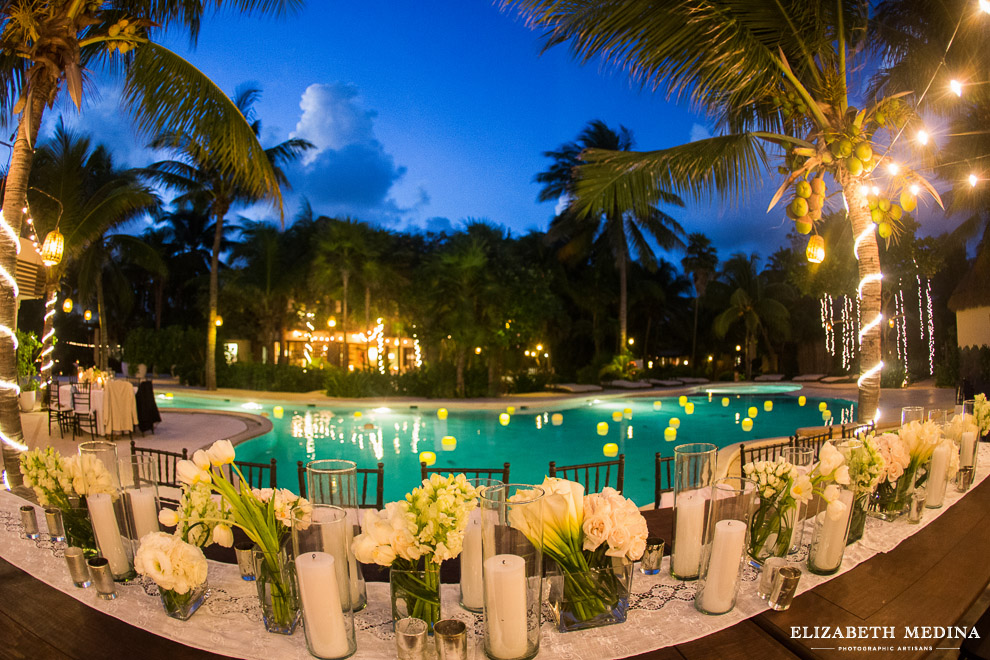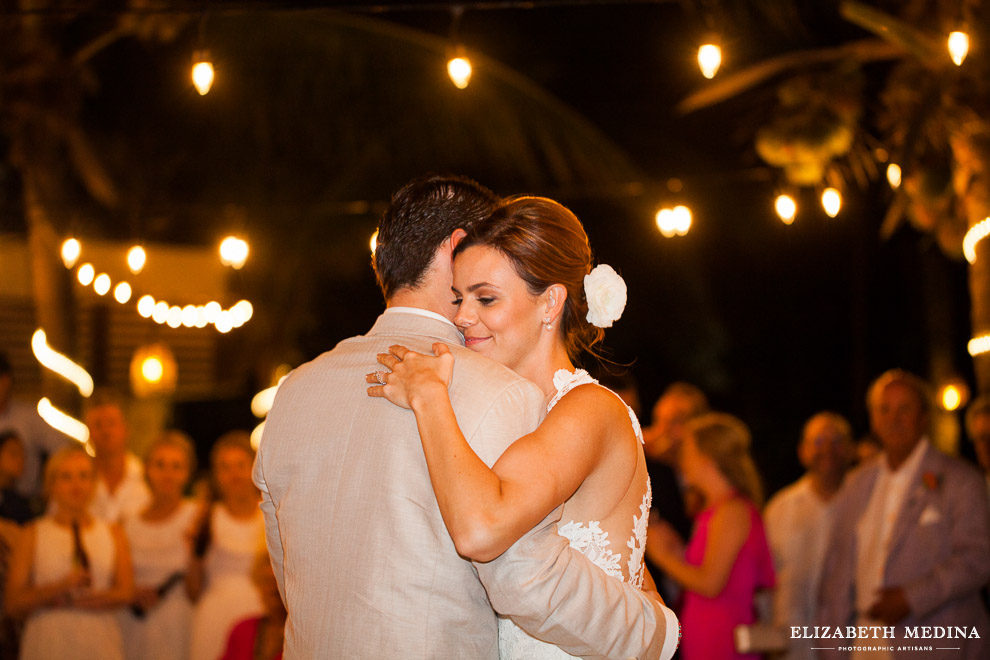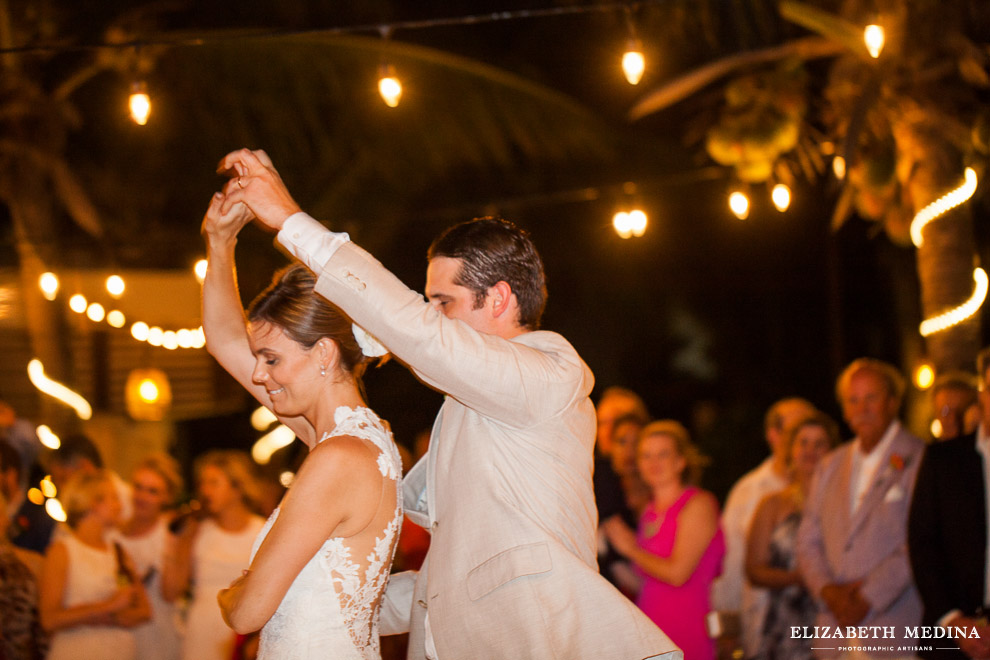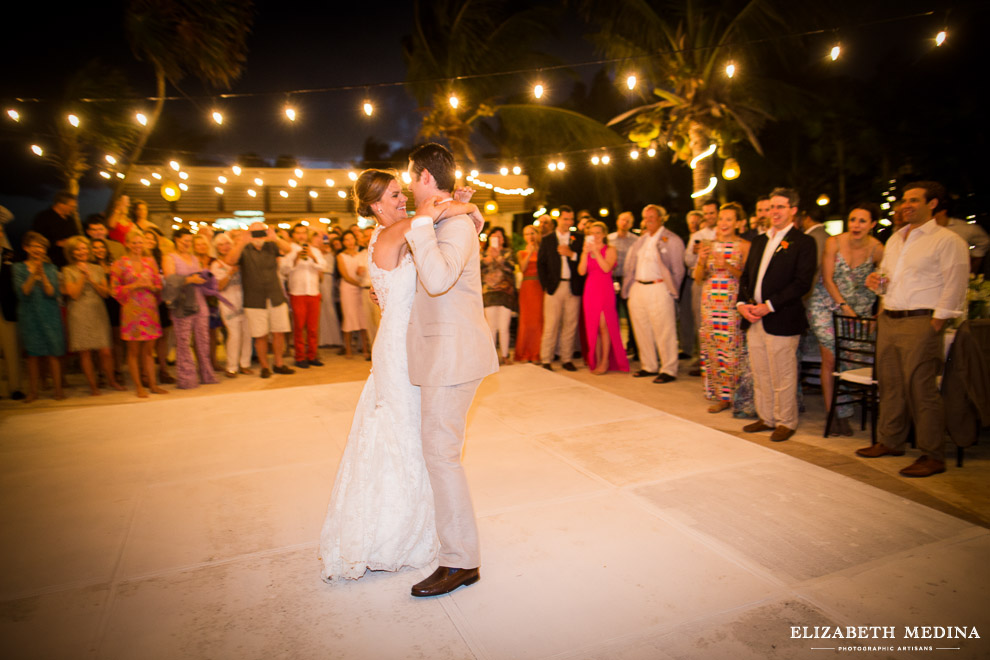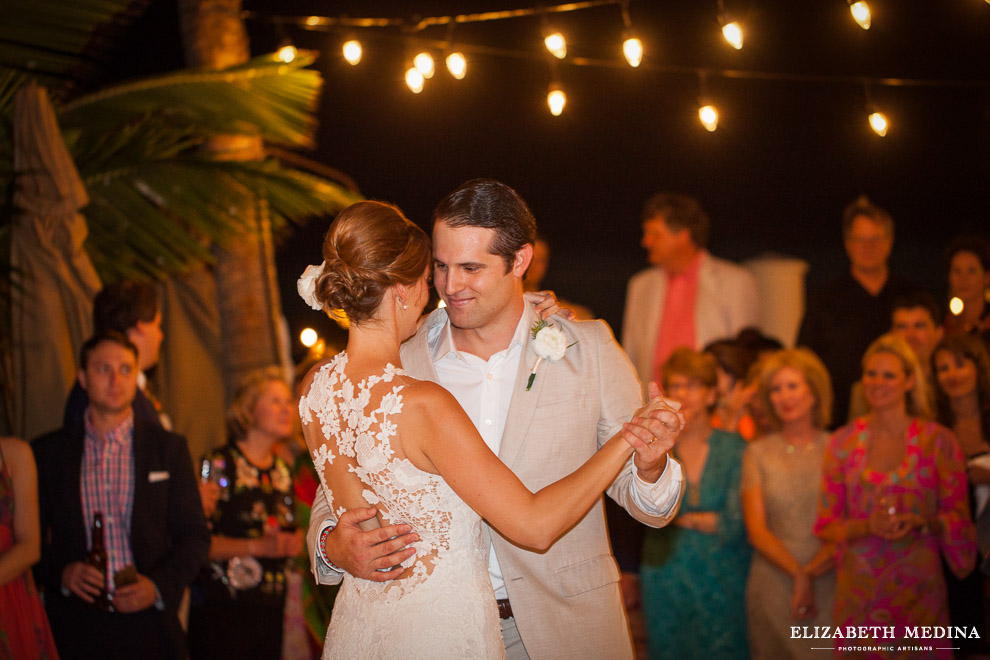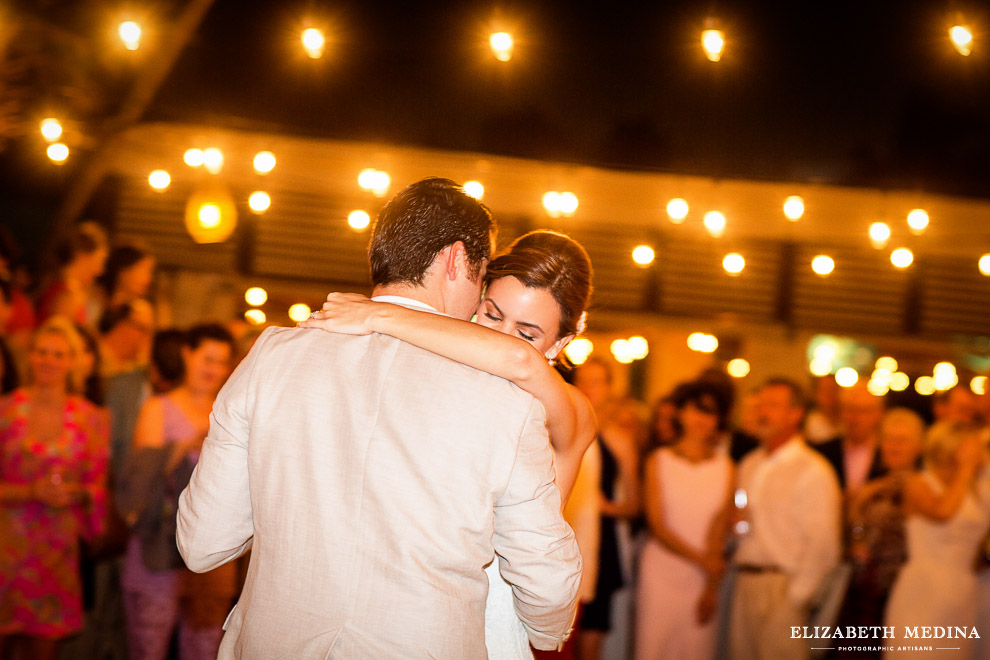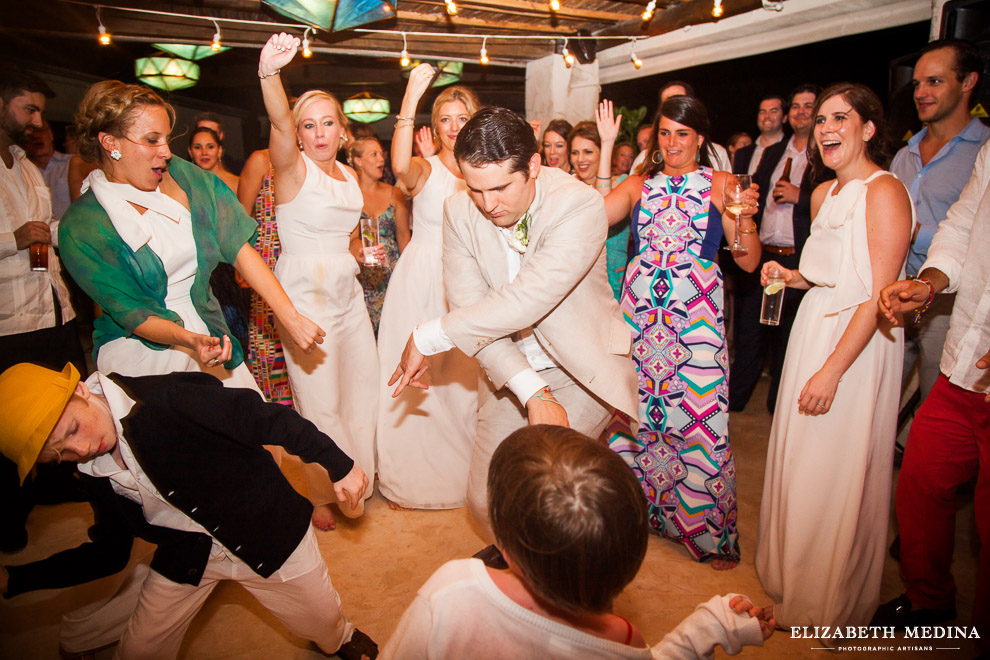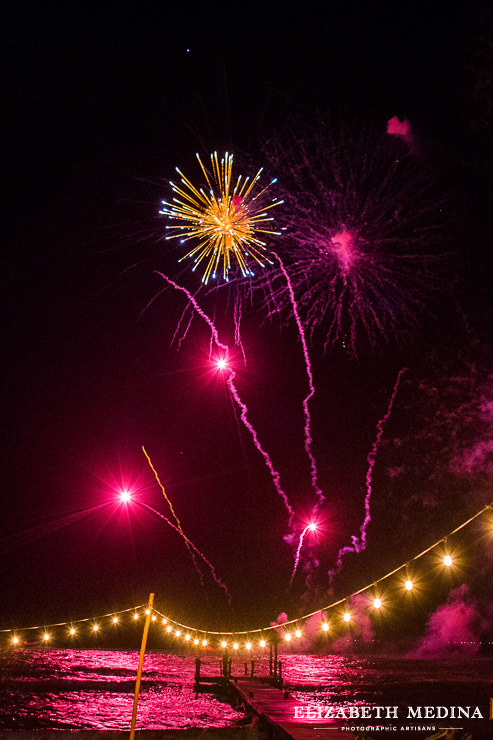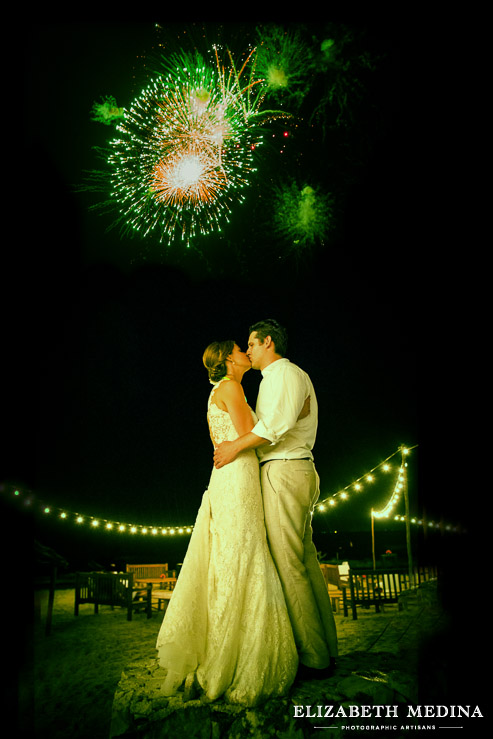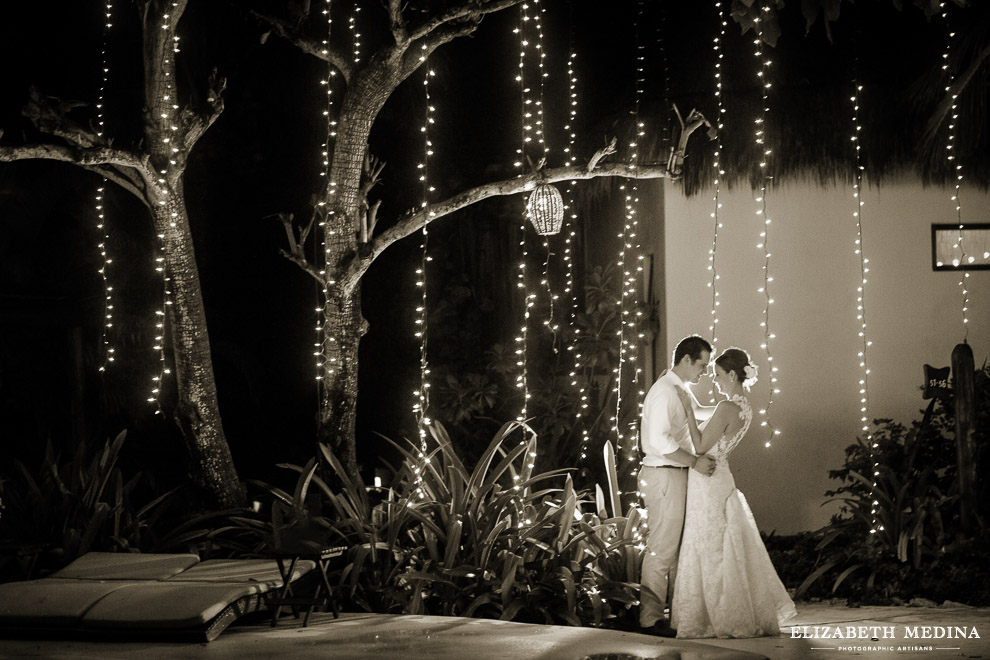 The Viceroy Riviera Maya, beach wedding with bright floral decor and a preppy flair. Mexico wedding, destination wedding in Playa del Carmen.
Bride hair and makeup: Styling Trio Riviera Maya.
Floral decor: Vanessa Jaimes