Beach wedding photographer at the Fairmont Mayakoba, Cat and Ian's Destination Wedding: I am feeling that awkward feeling when you start a blog post after literally years without a single post. After so much time I find its difficult to pick back up! (where is that place you are even supposed to type and will I know what to say?) What if my almost two decades as a blogger were a total fluke? Because if I let the photos speak for themselves, would this be the best thing that ever happened to the blog?
In reality I'm pretty sure I could post my grocery list at this point. The likelihood of anyone still reading my posts after all this time and with all the craziness going on in the world is probably a little slim. I'll take a deep breath and here goes…
Cat and Ian's beautiful Fairmont Mayakoba wedding was just waiting to be blogged. To be honest during the uncertainty of all the cancelled and postponed weddings I thought the best way to boost anyone's locked down spirits would not have been sharing this particular wedding. People traveling to a gorgeous location and coming together as a group to let loose. The photos make me smile! I hope you enjoy them too.
Fairmont Mayakoba wedding photographer: www.elizabethmedina.com Wedding Venue: Fairmont Mayakoba, Hair and Makeup: Styling Trio, Video: Encuadre Digital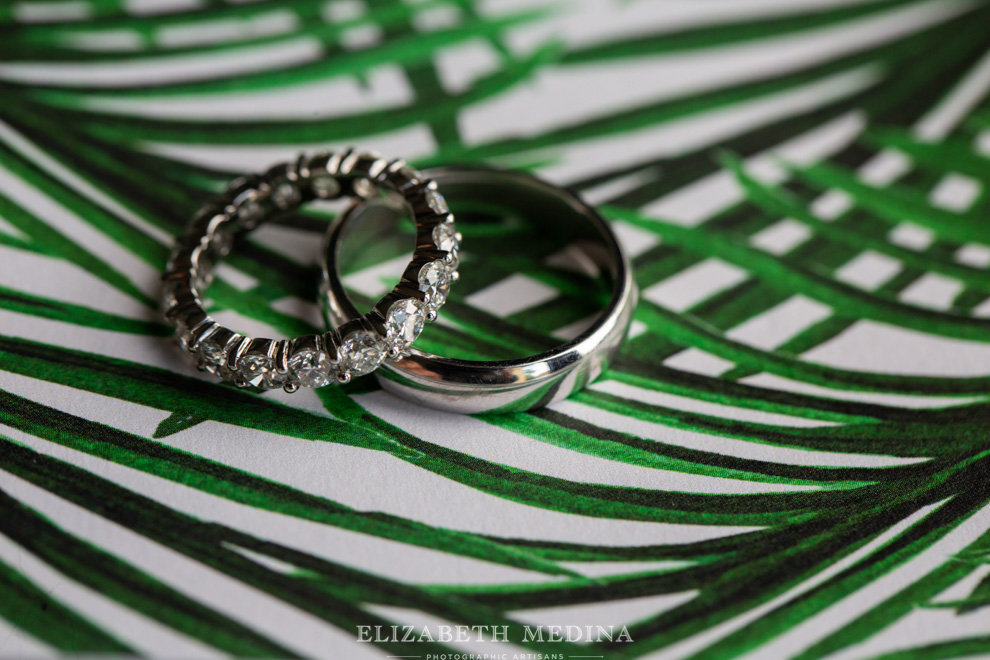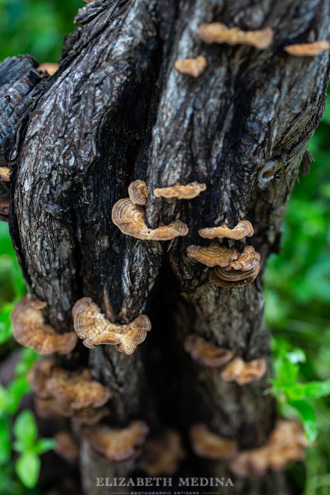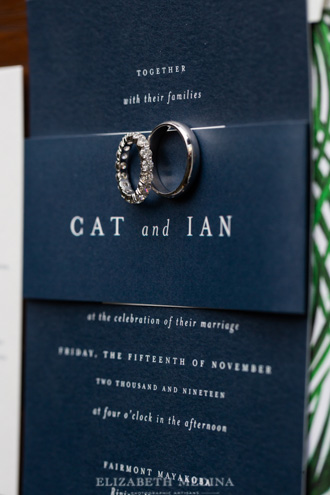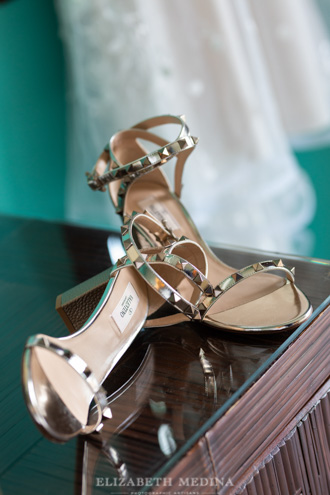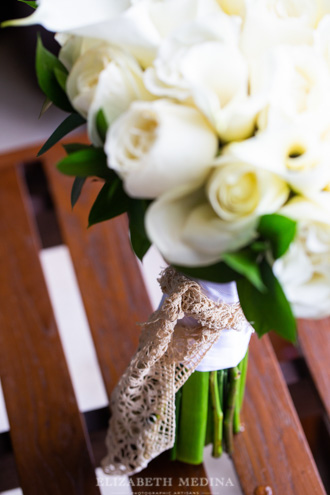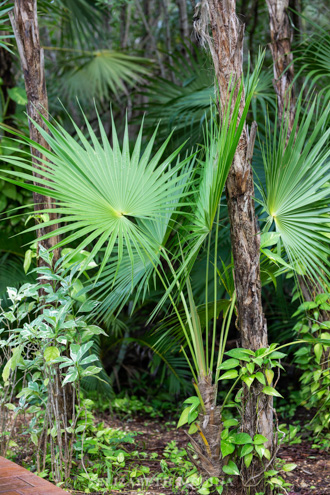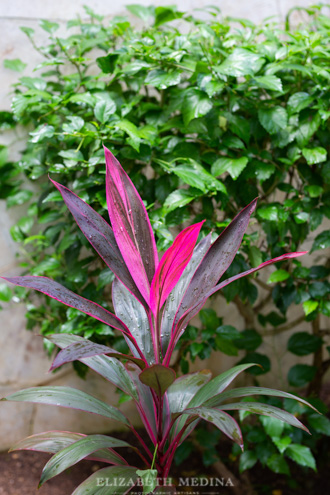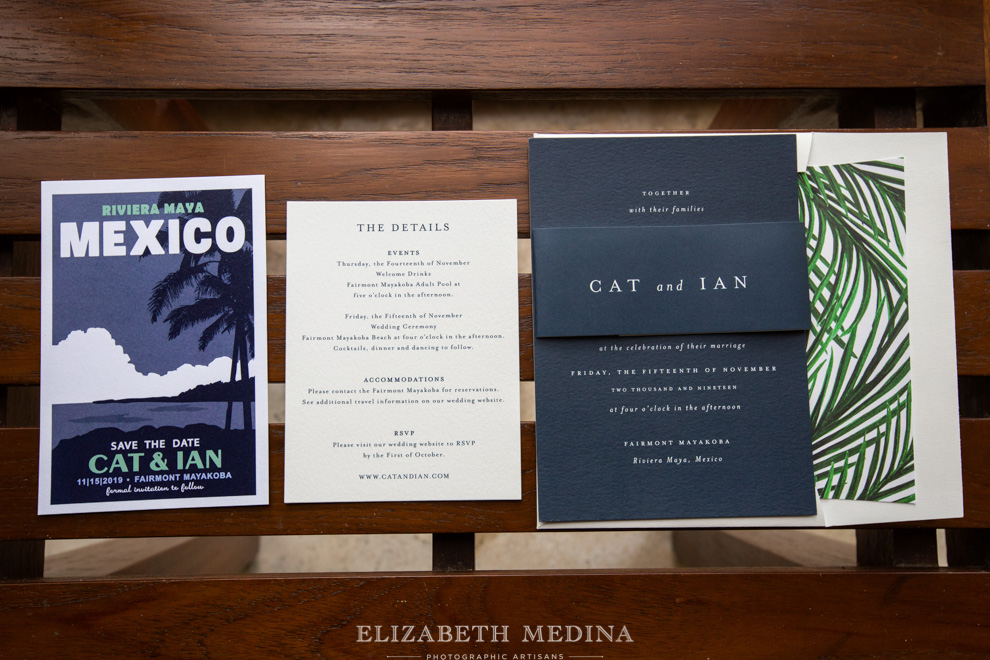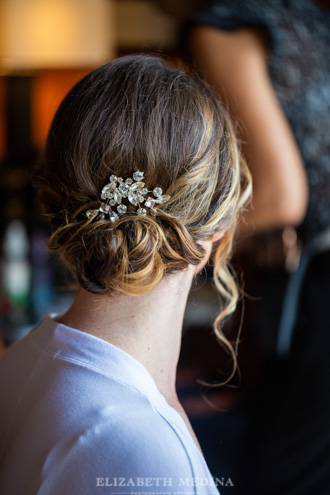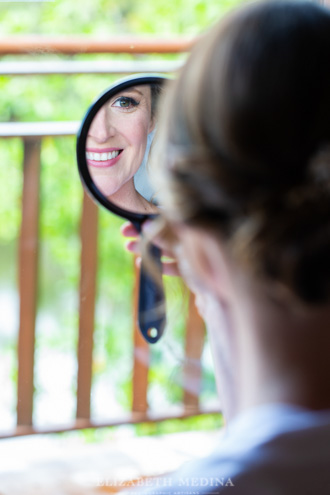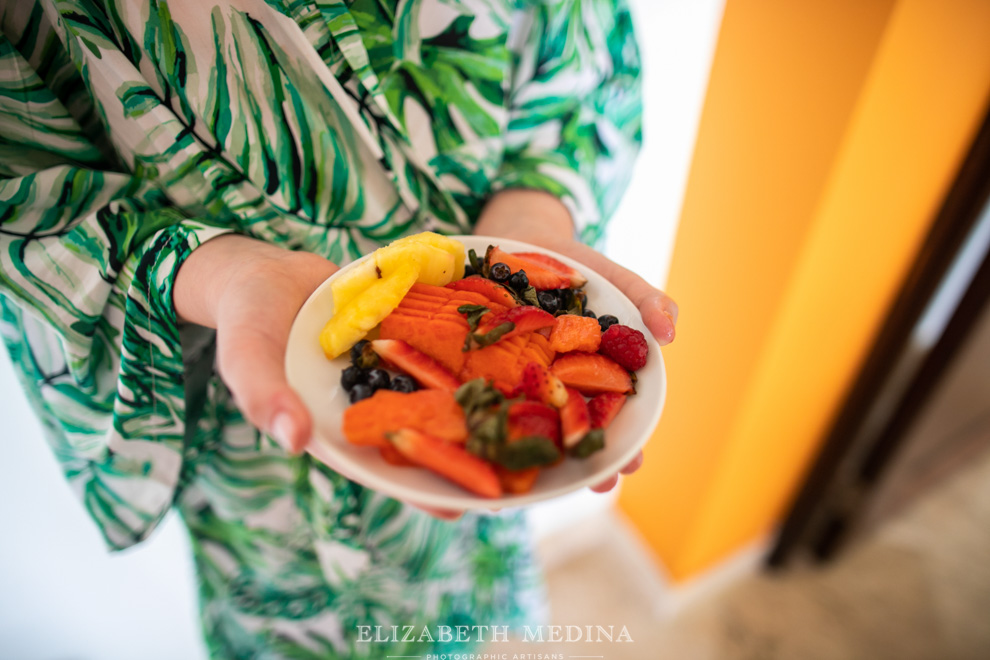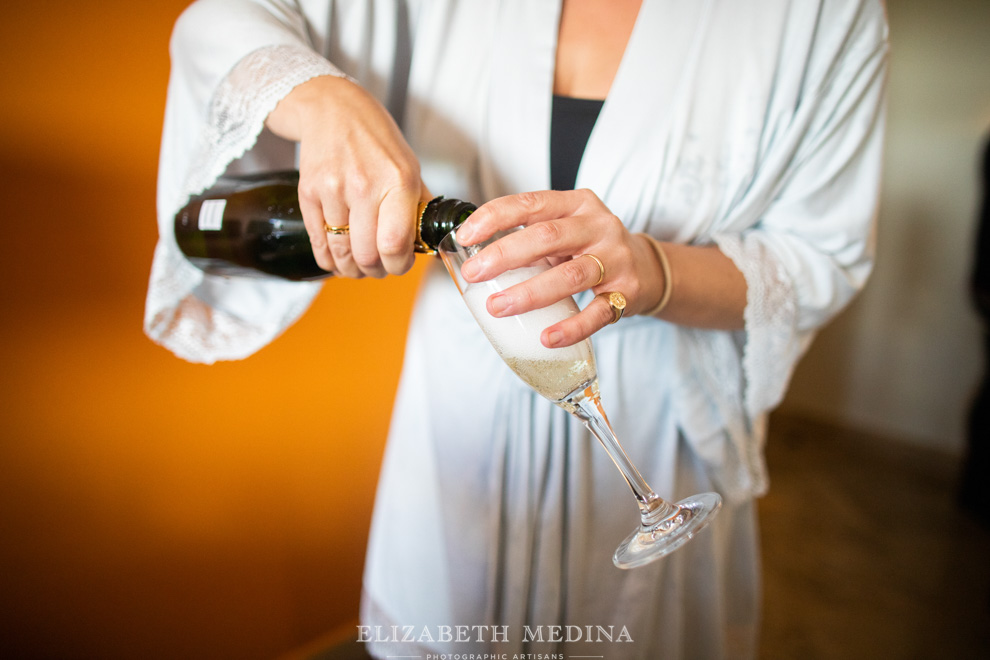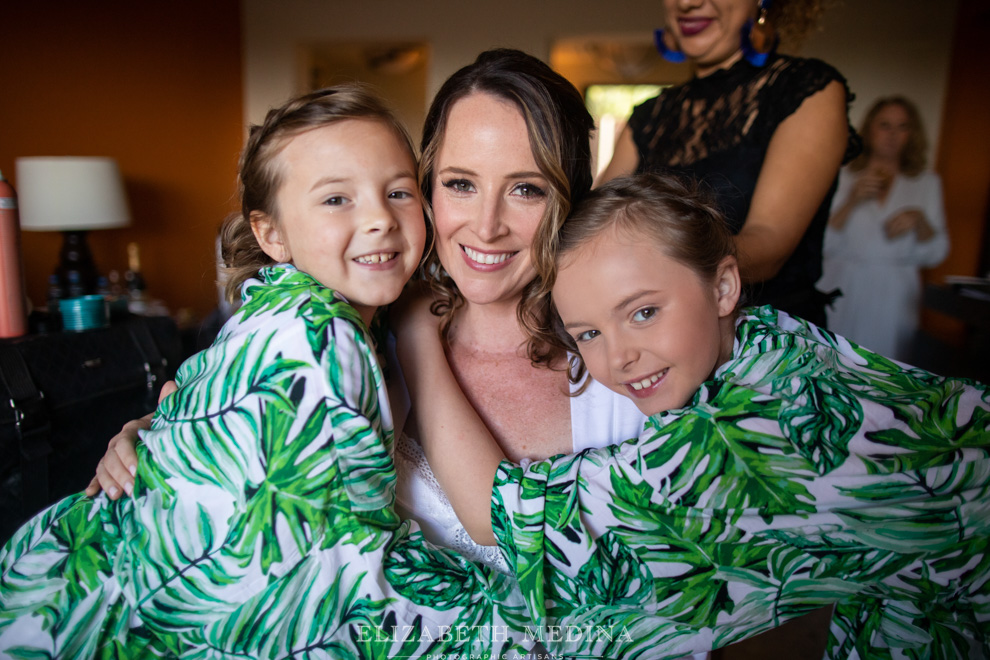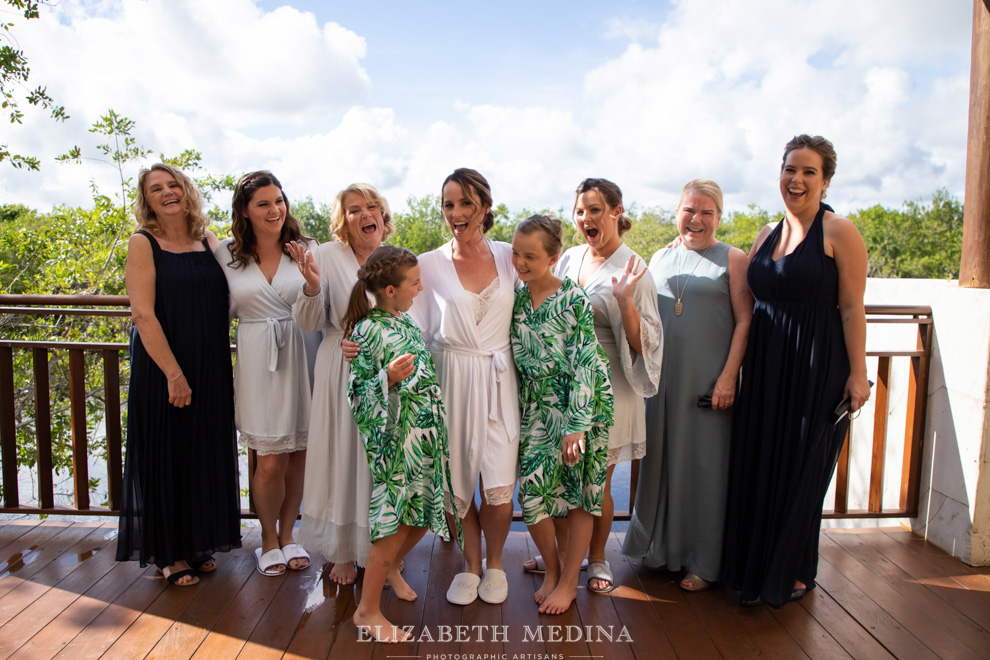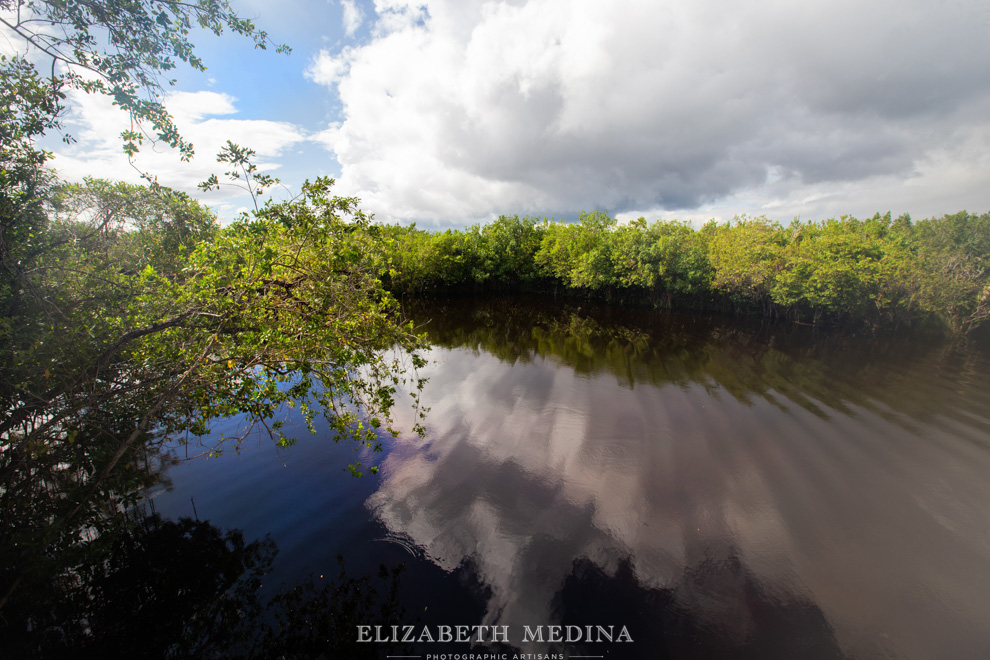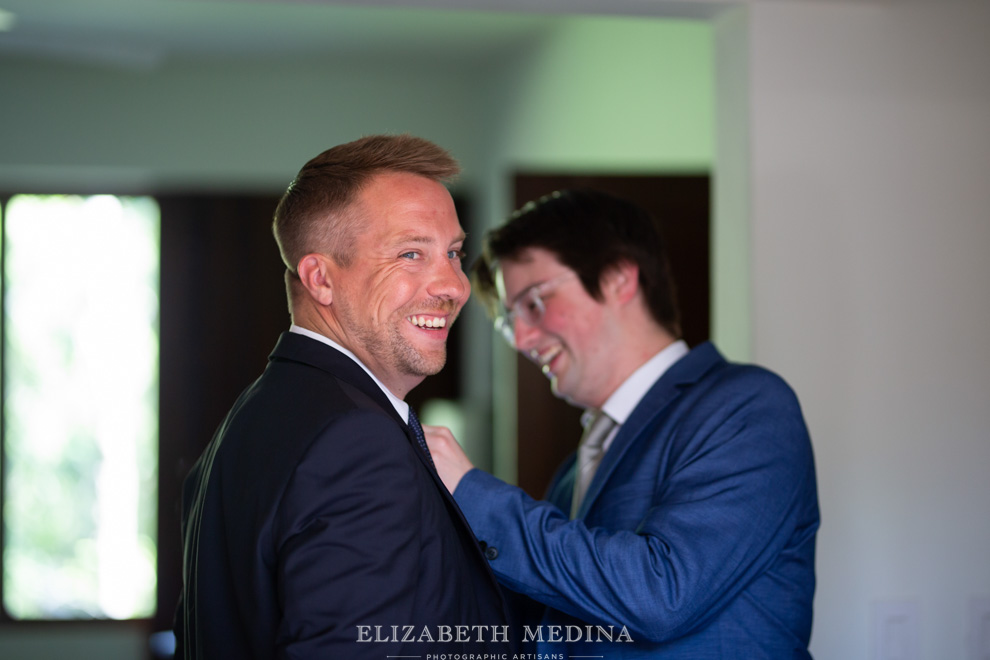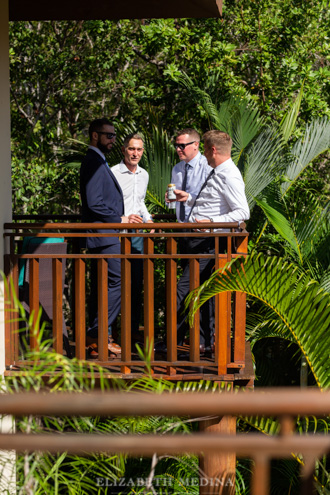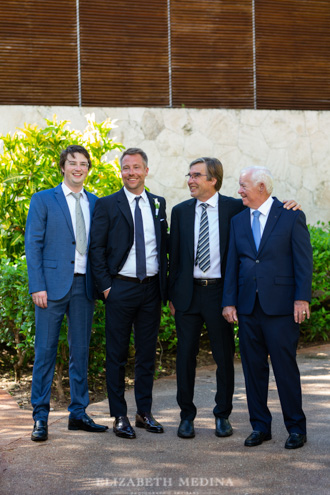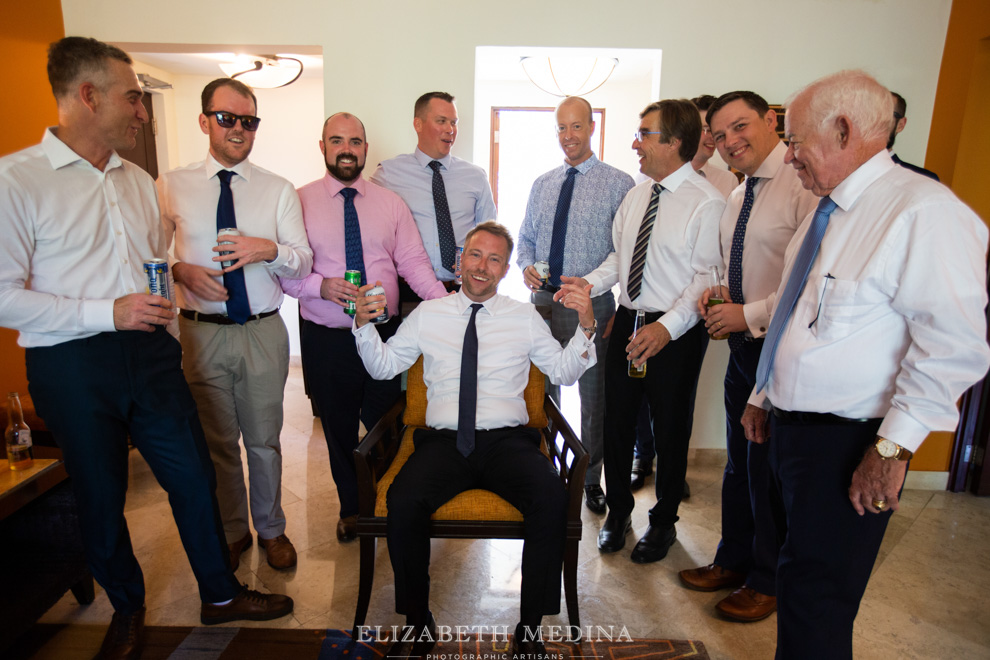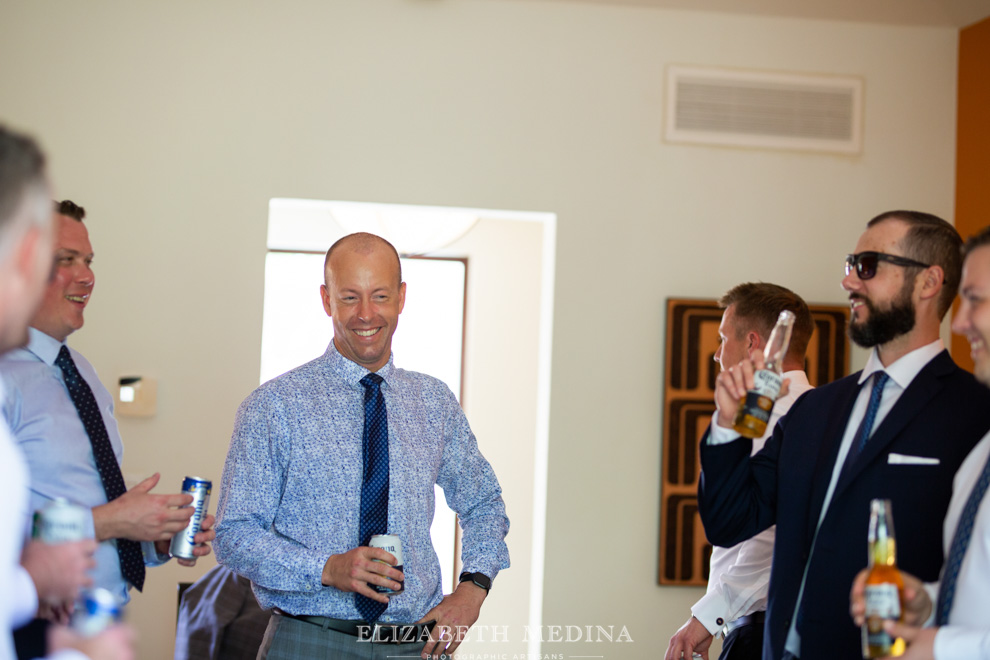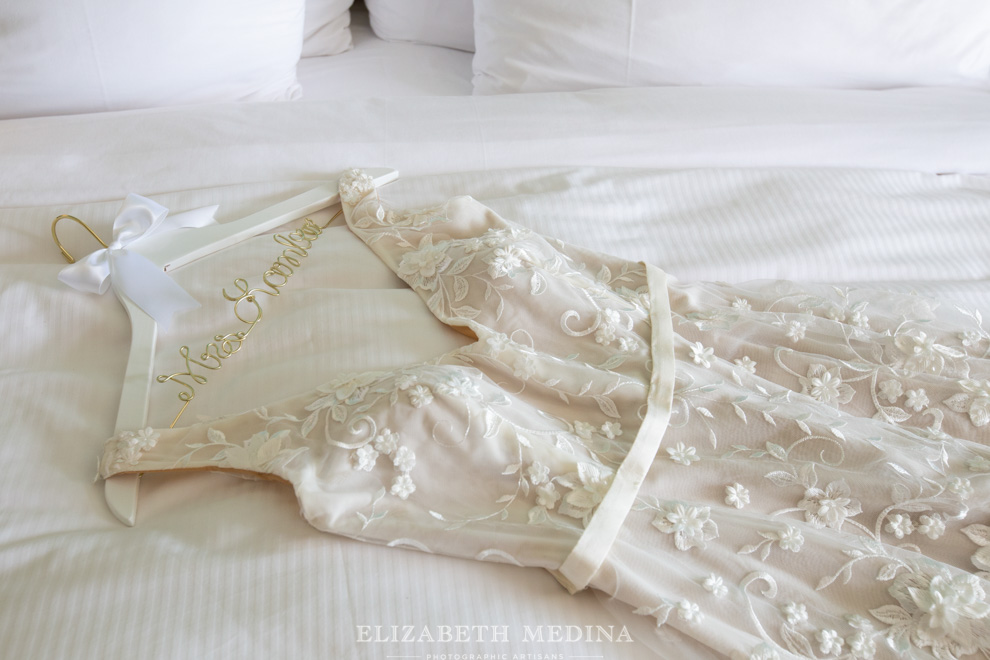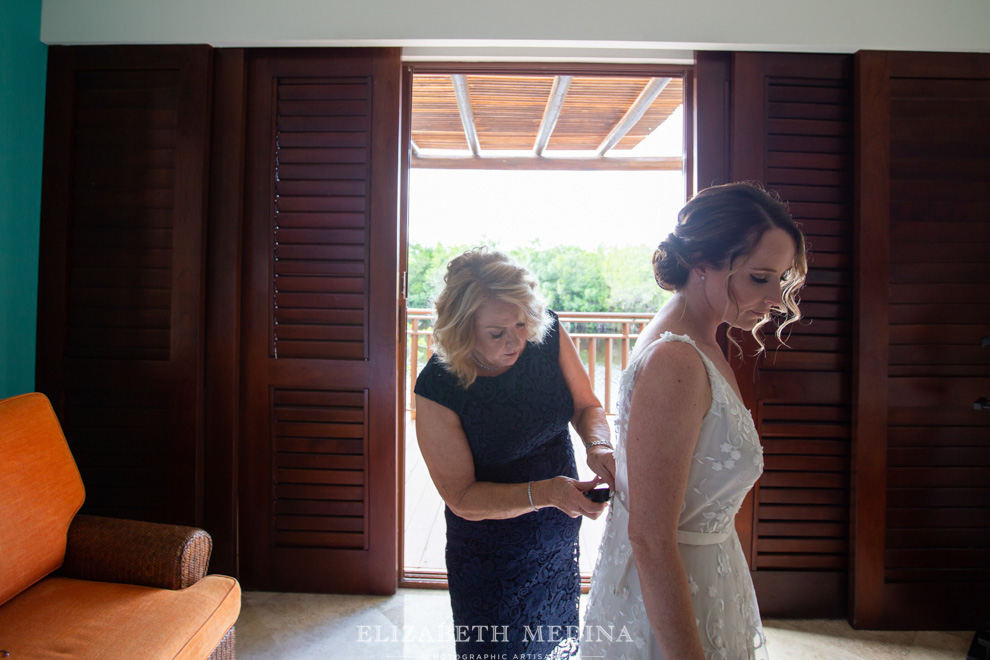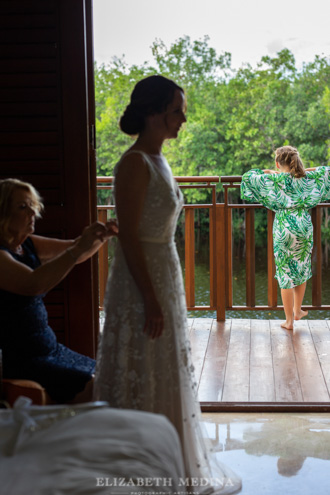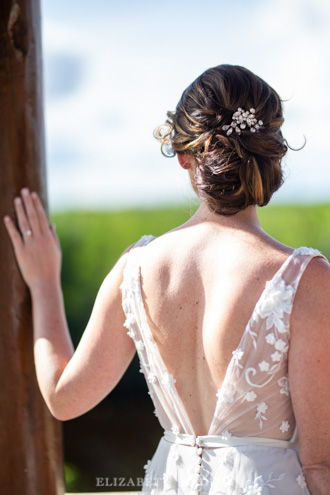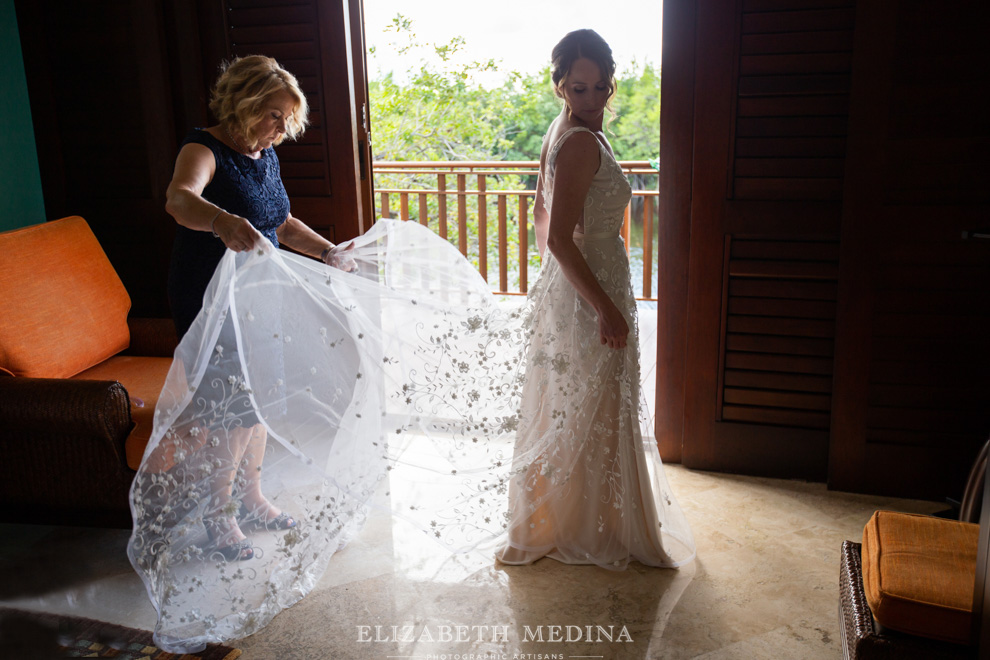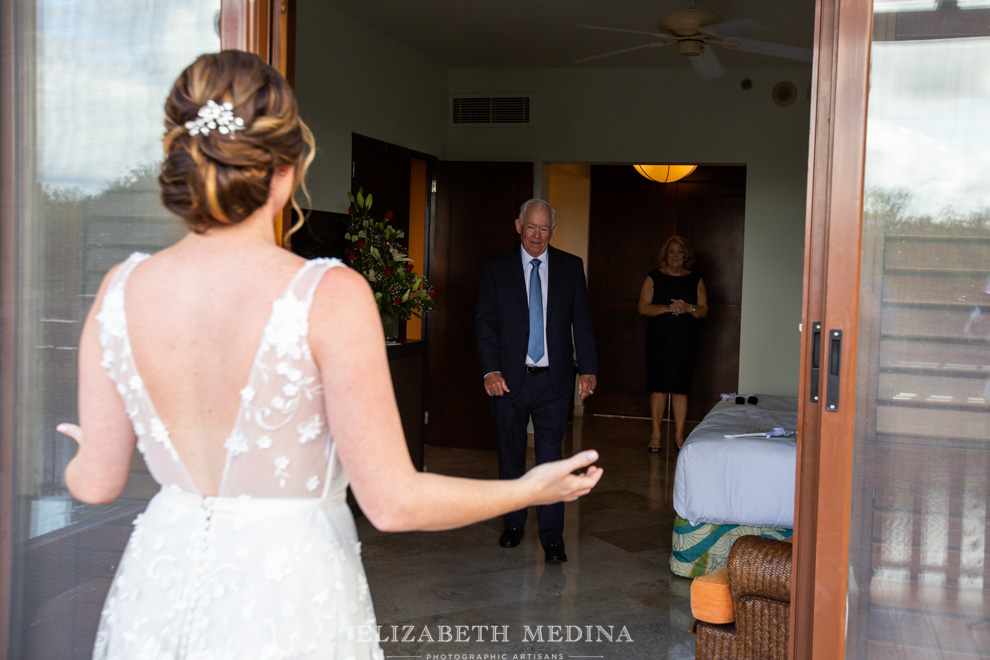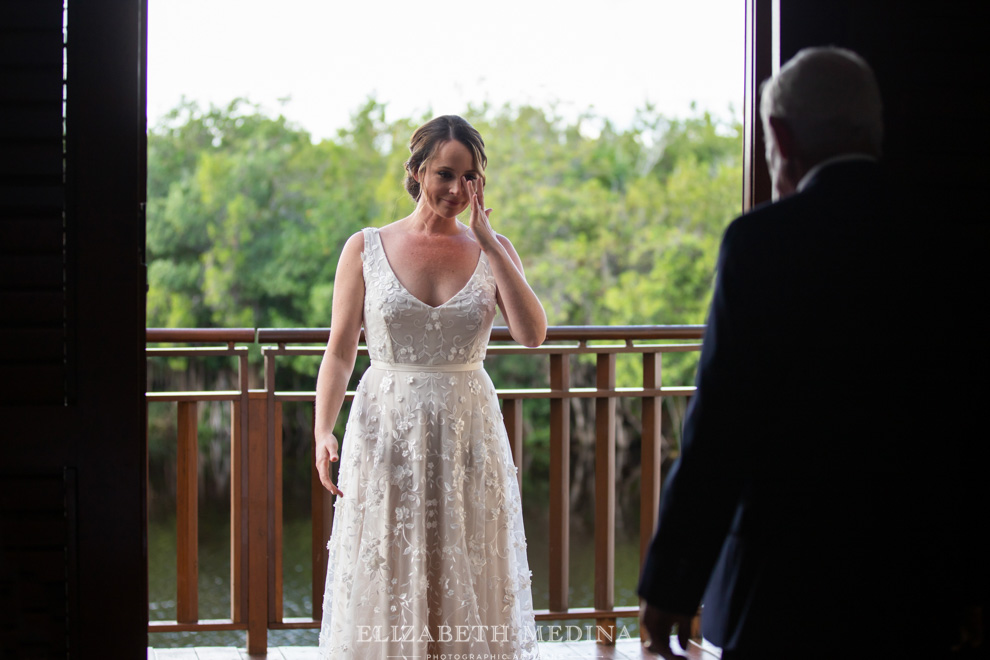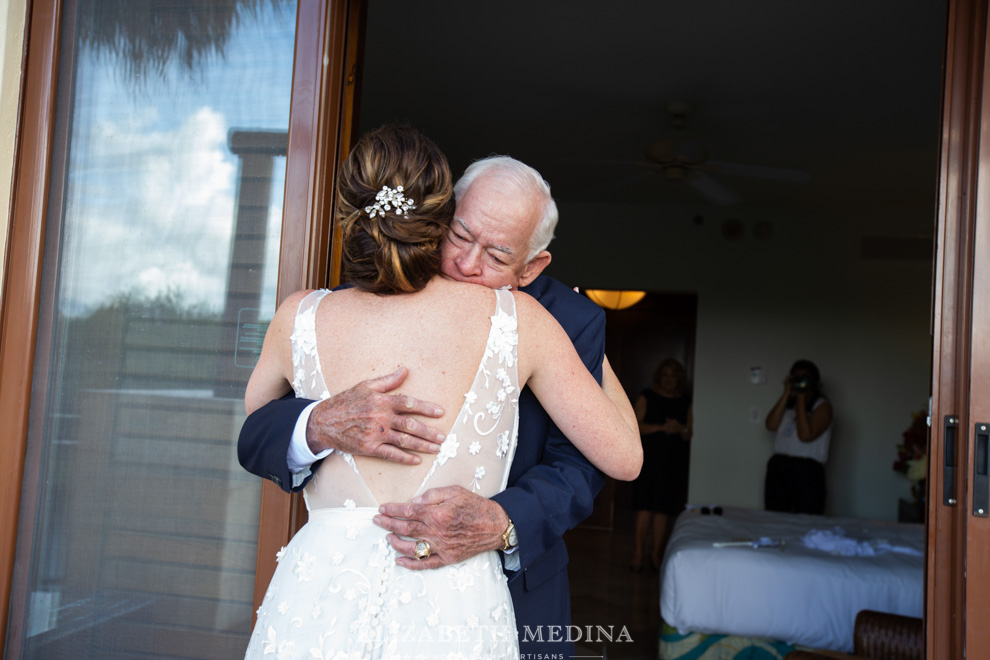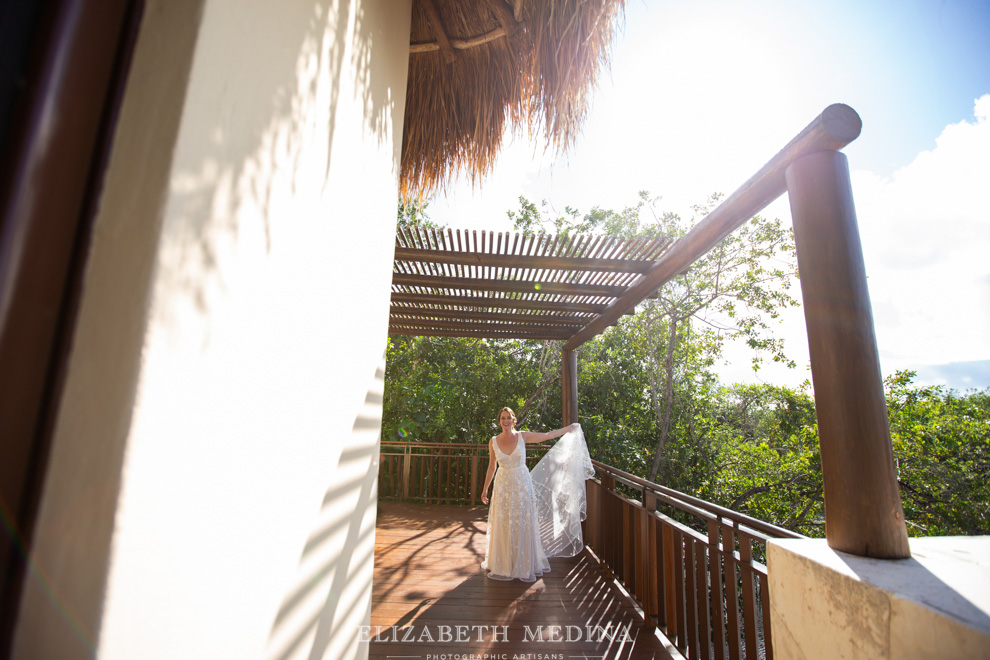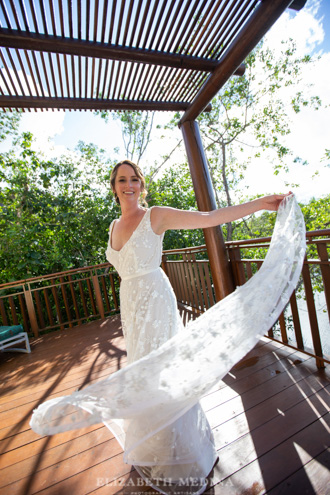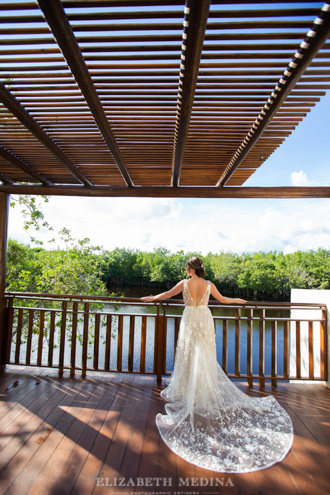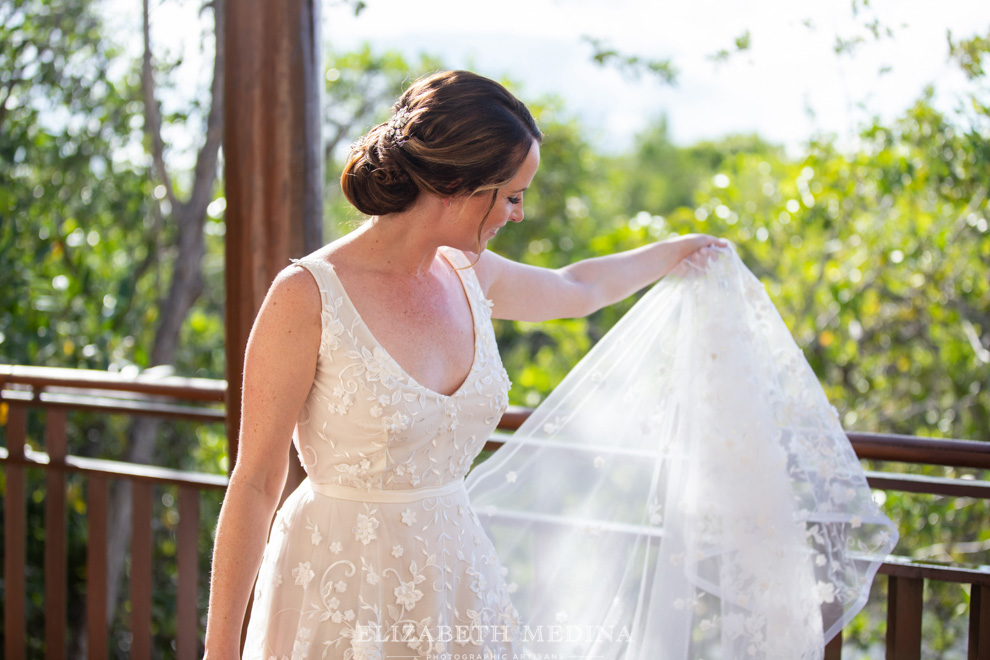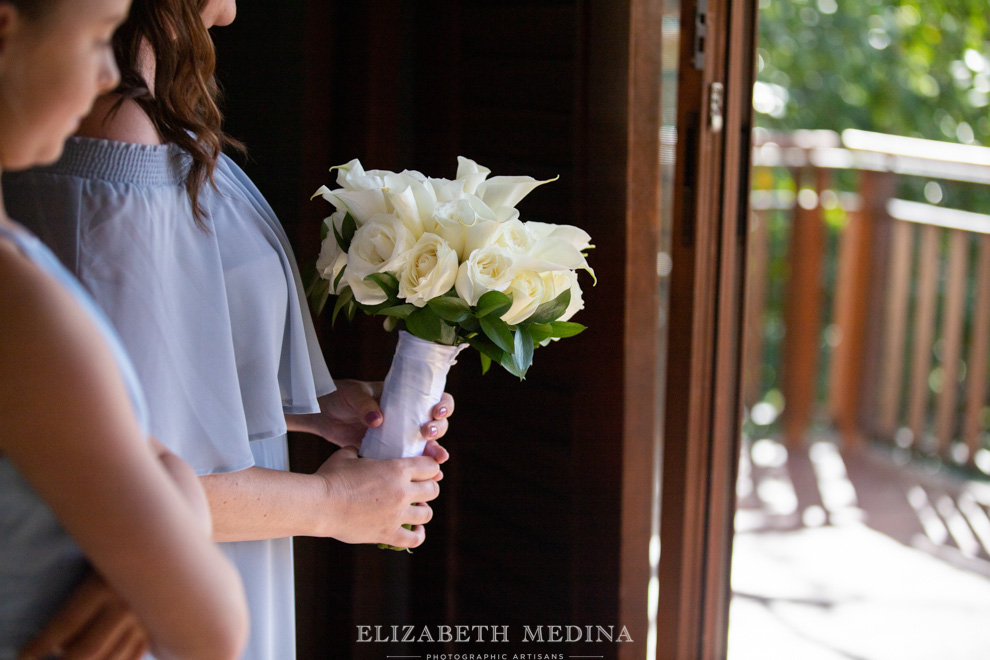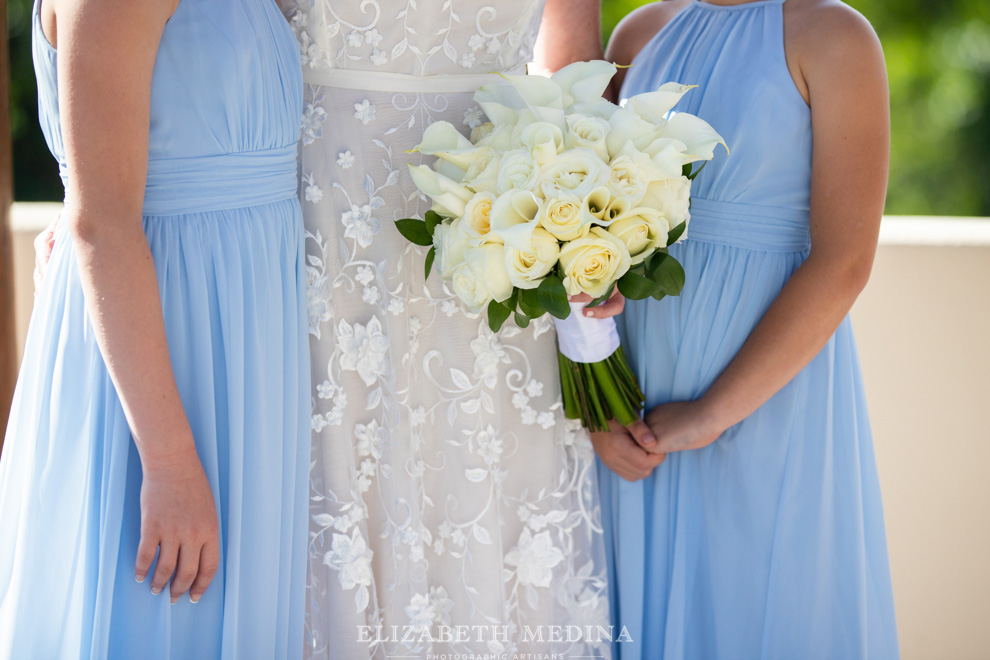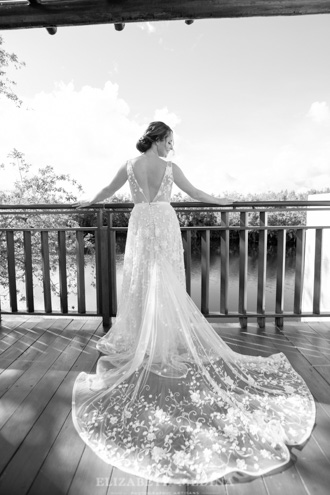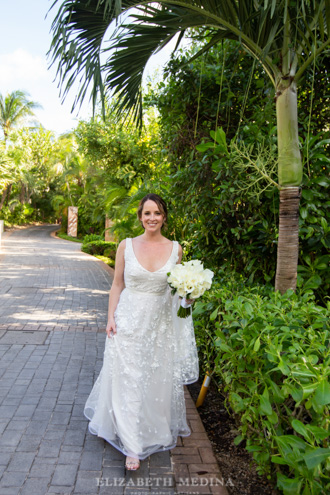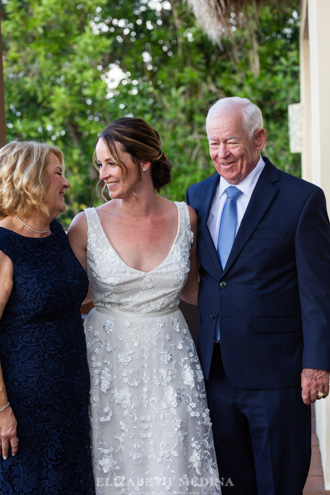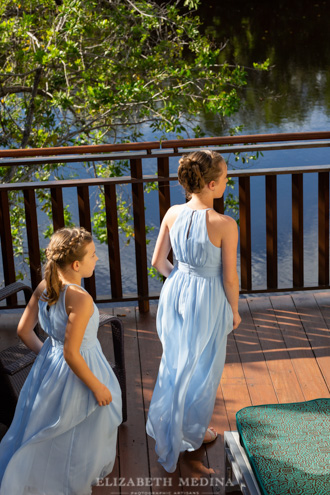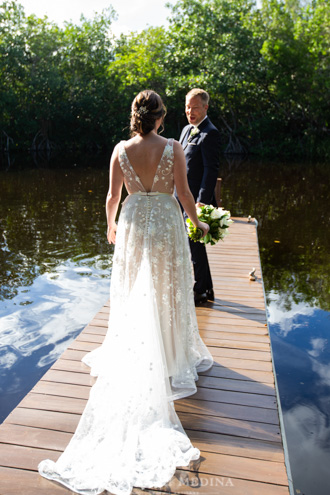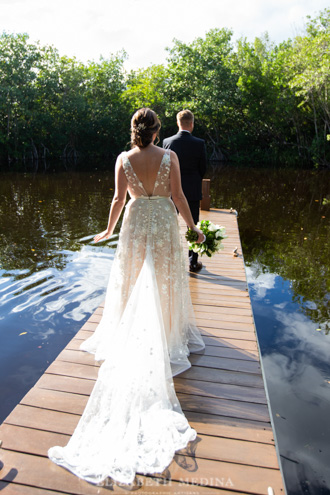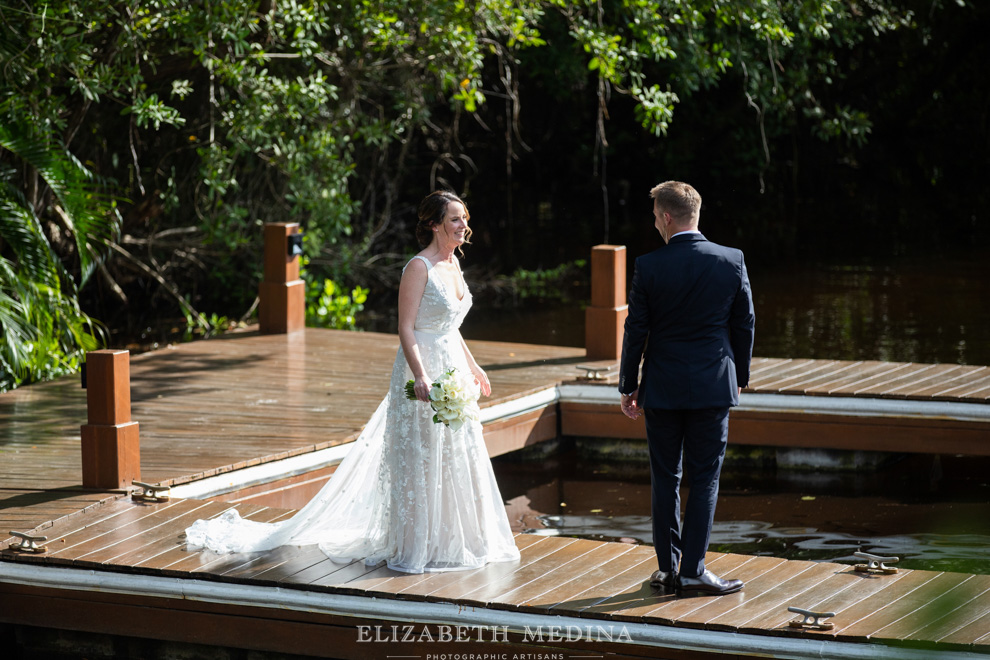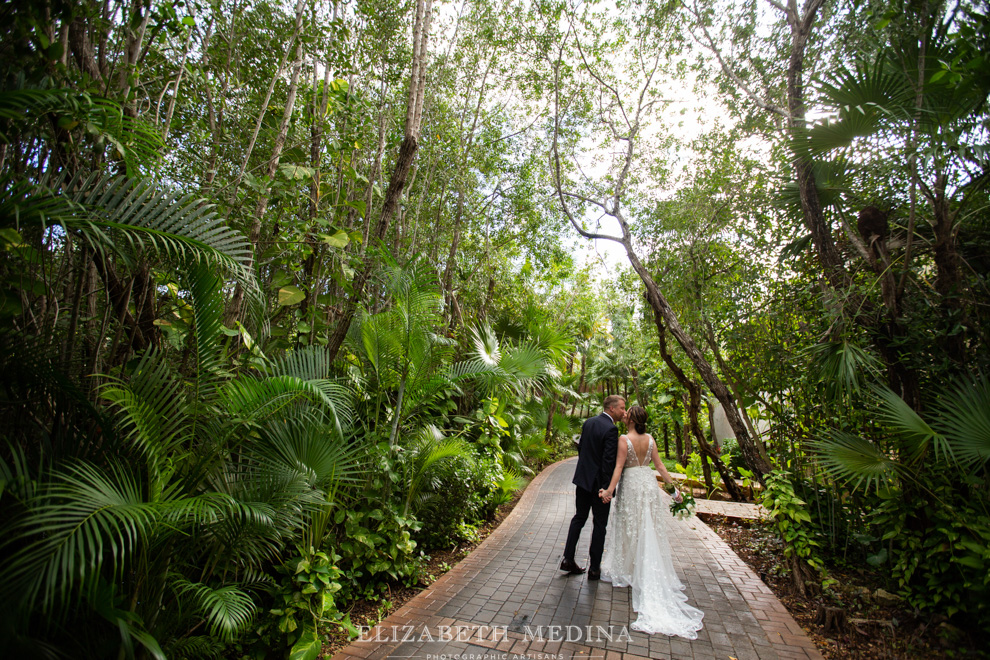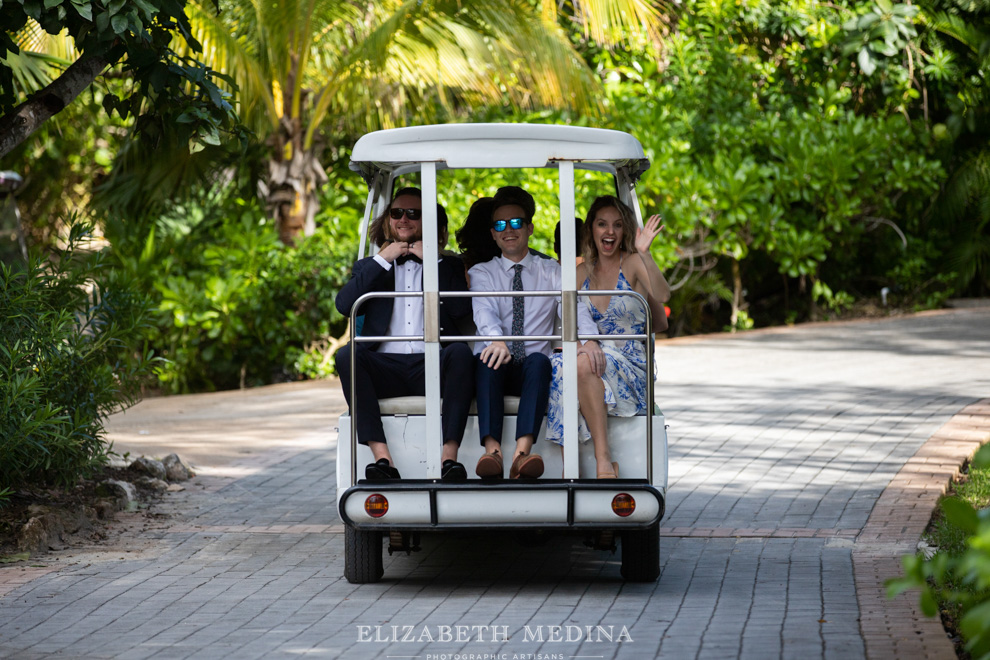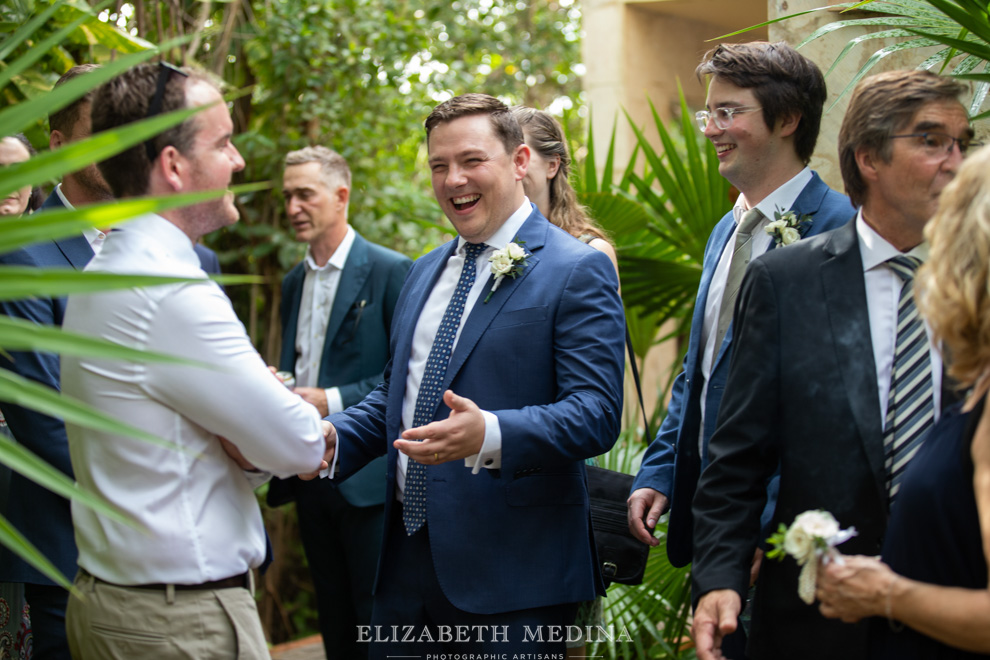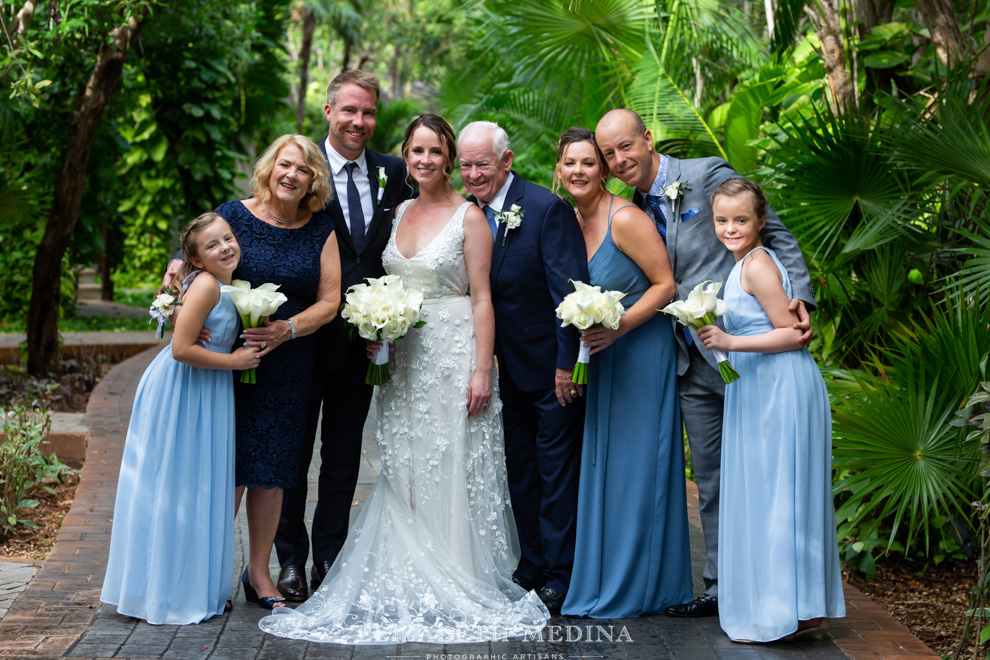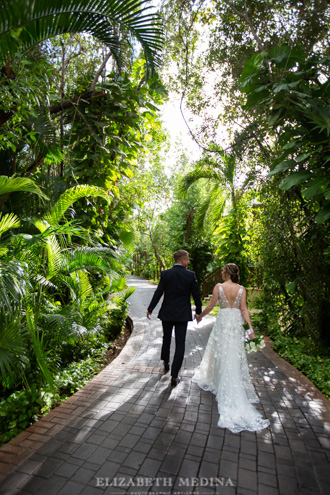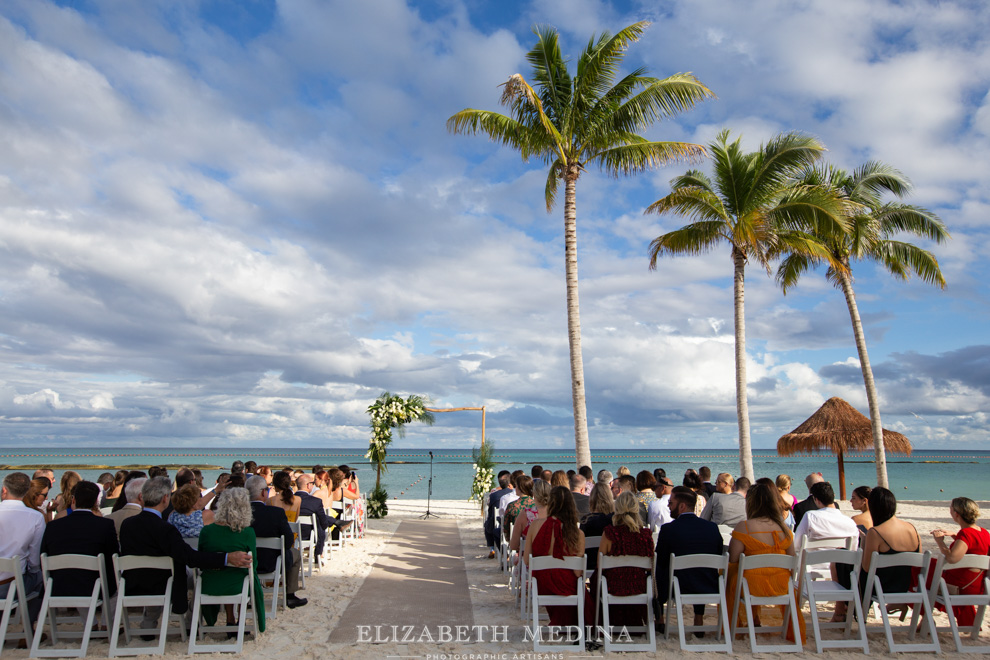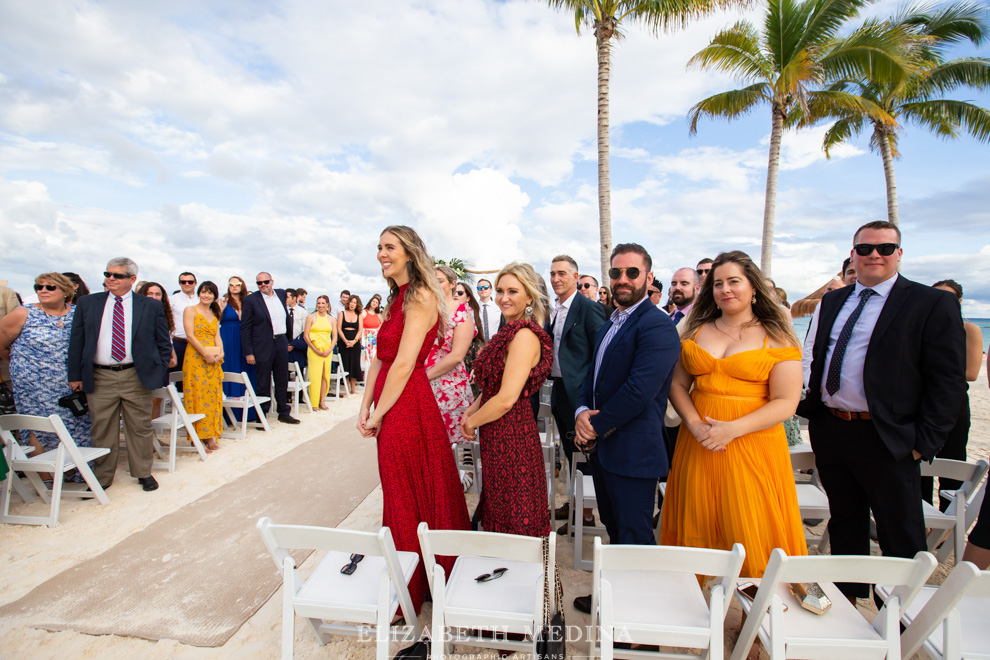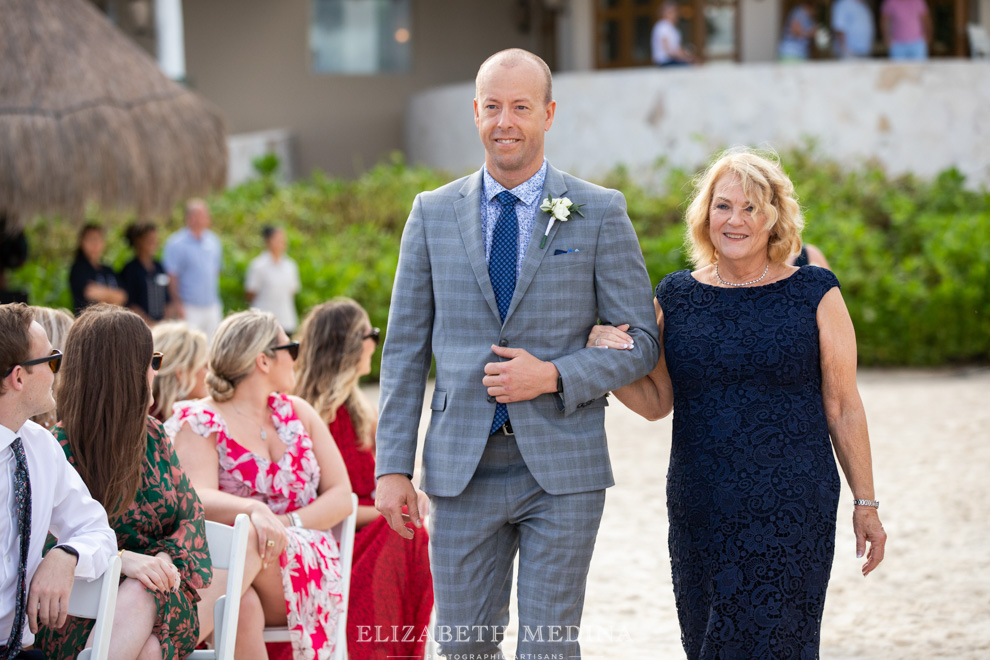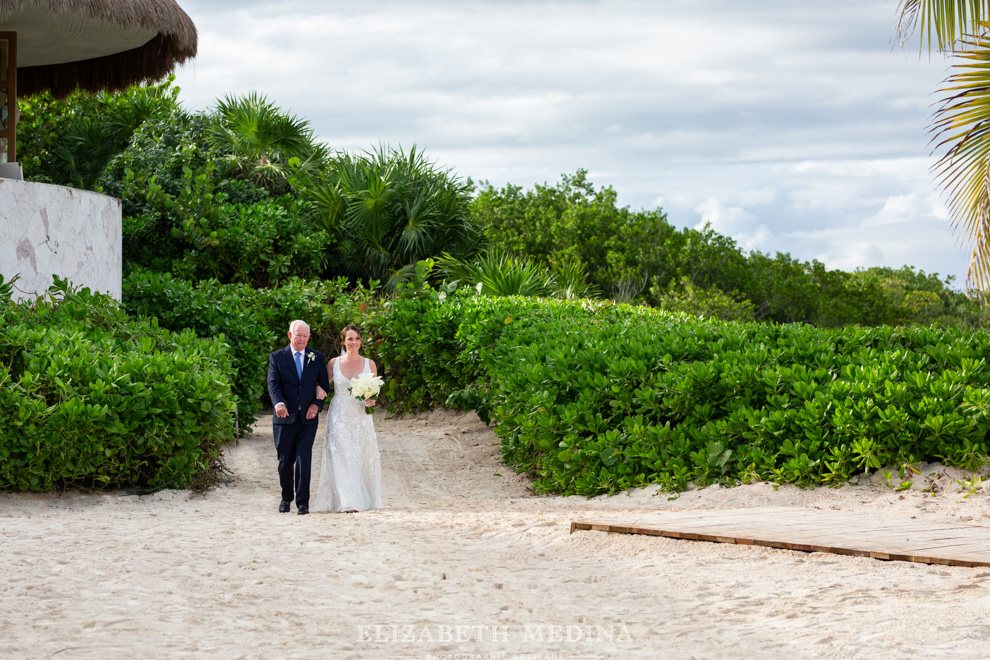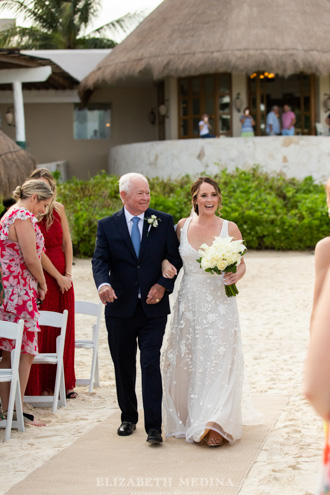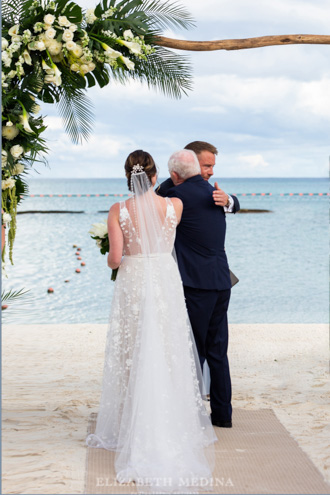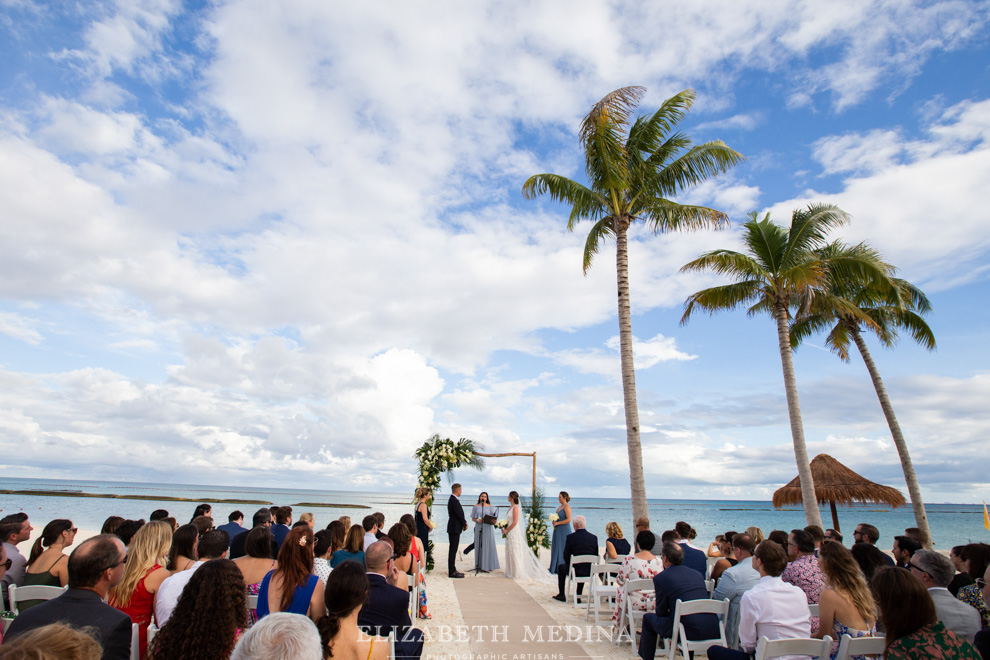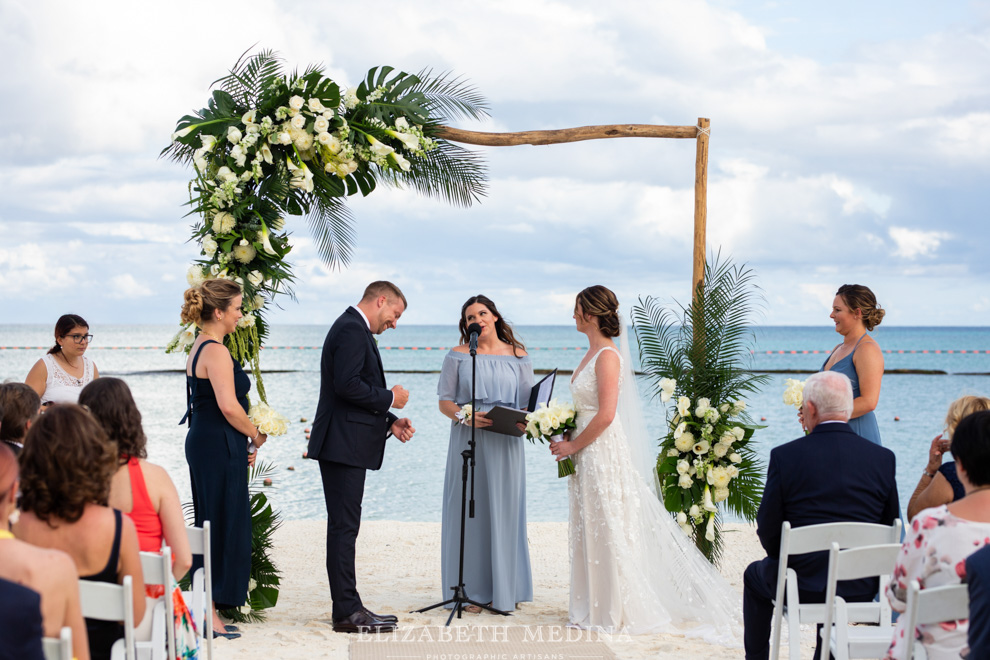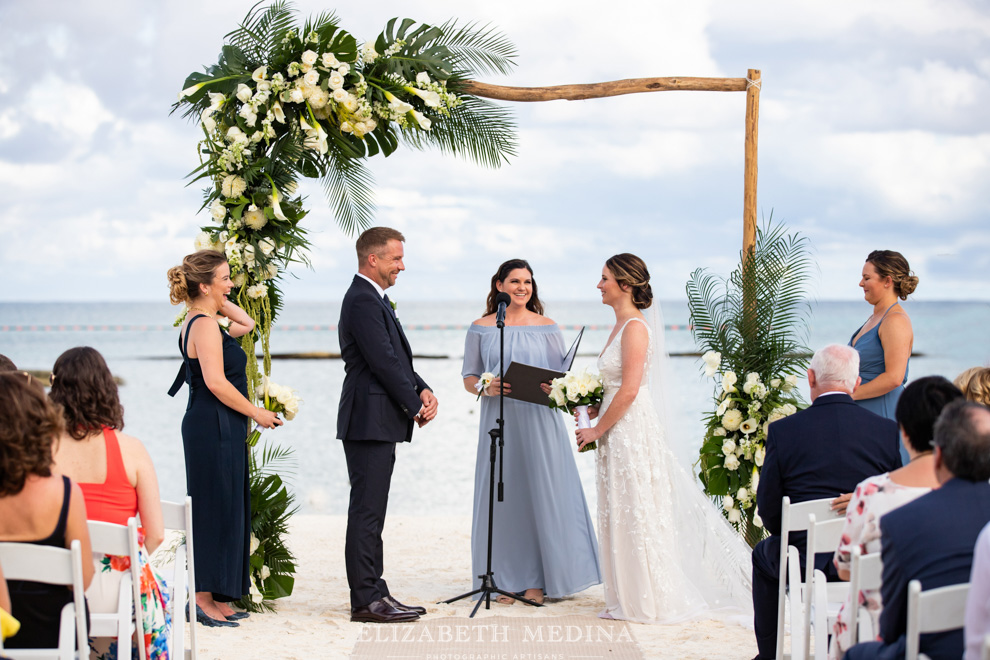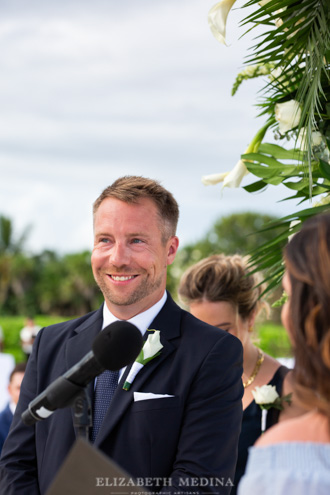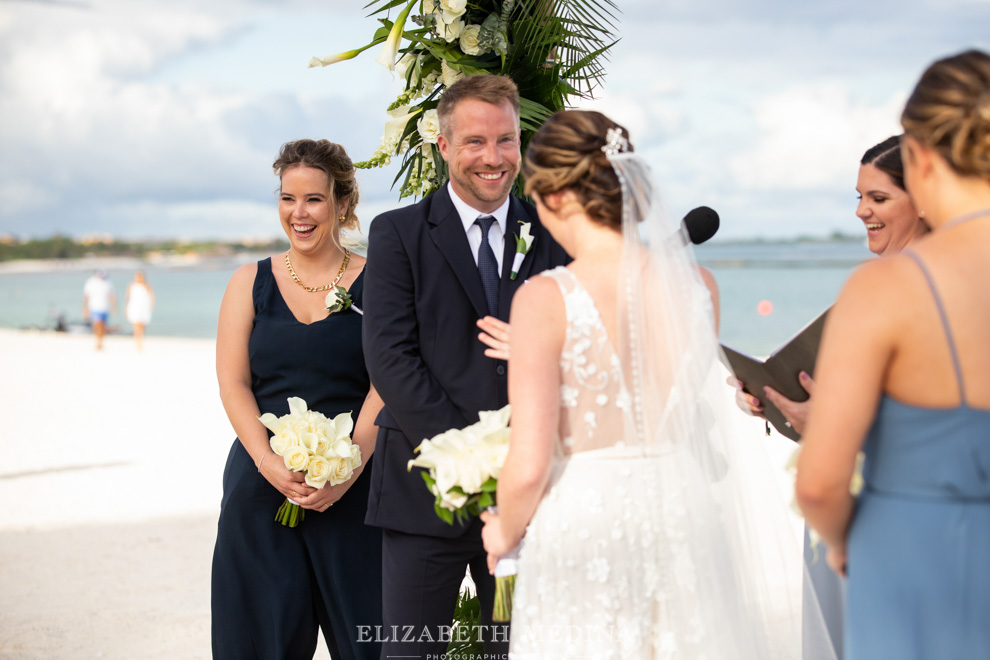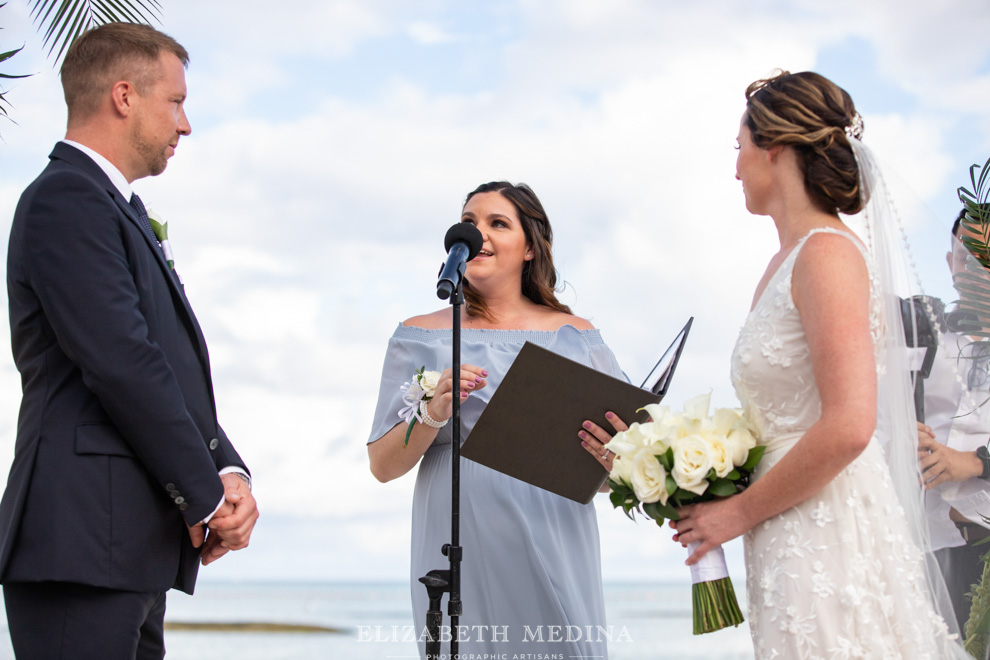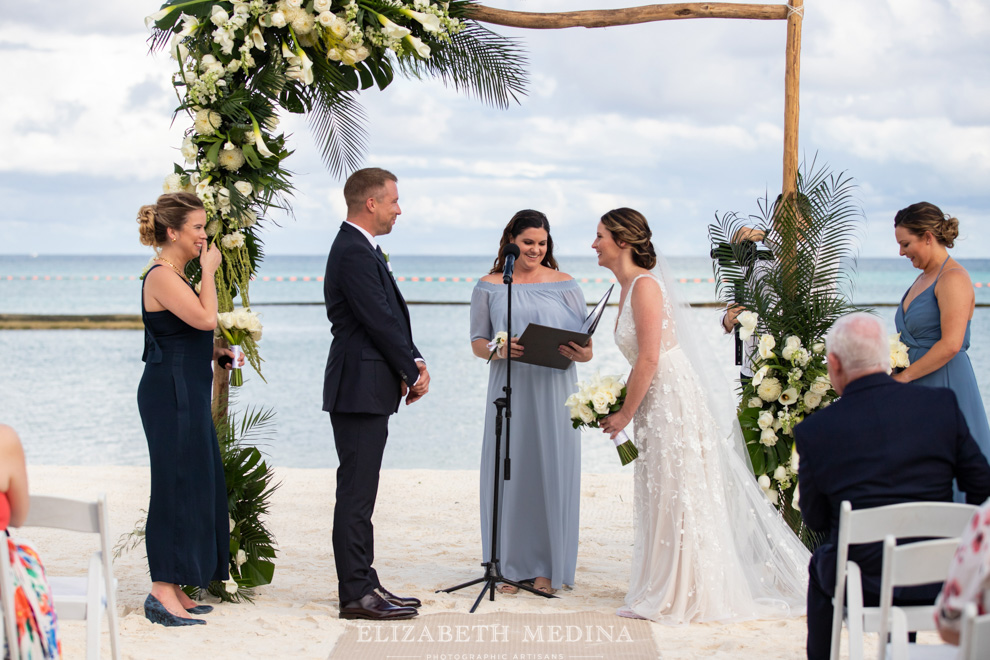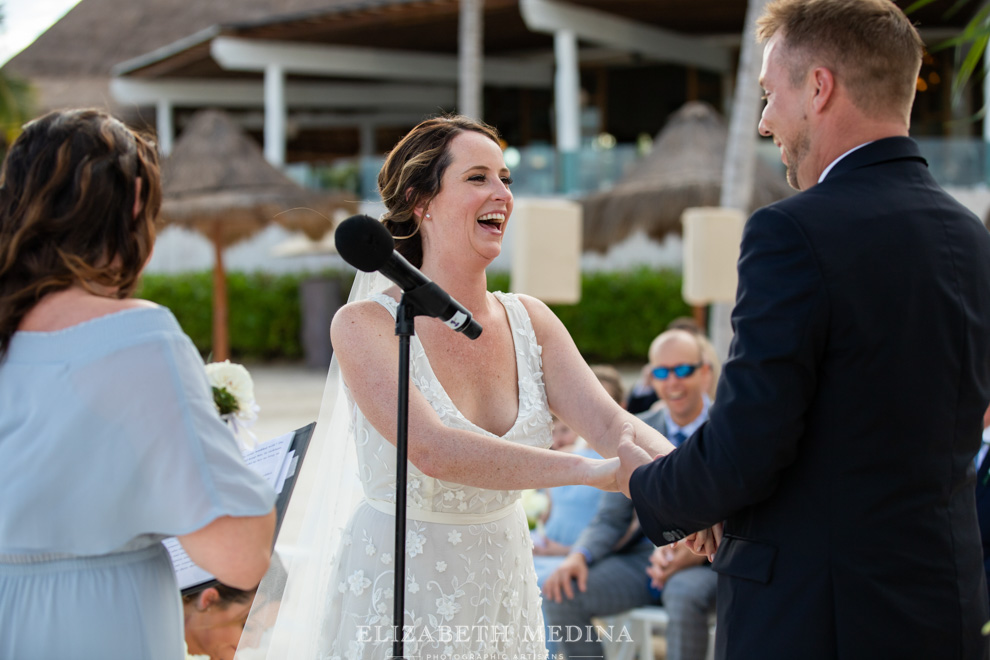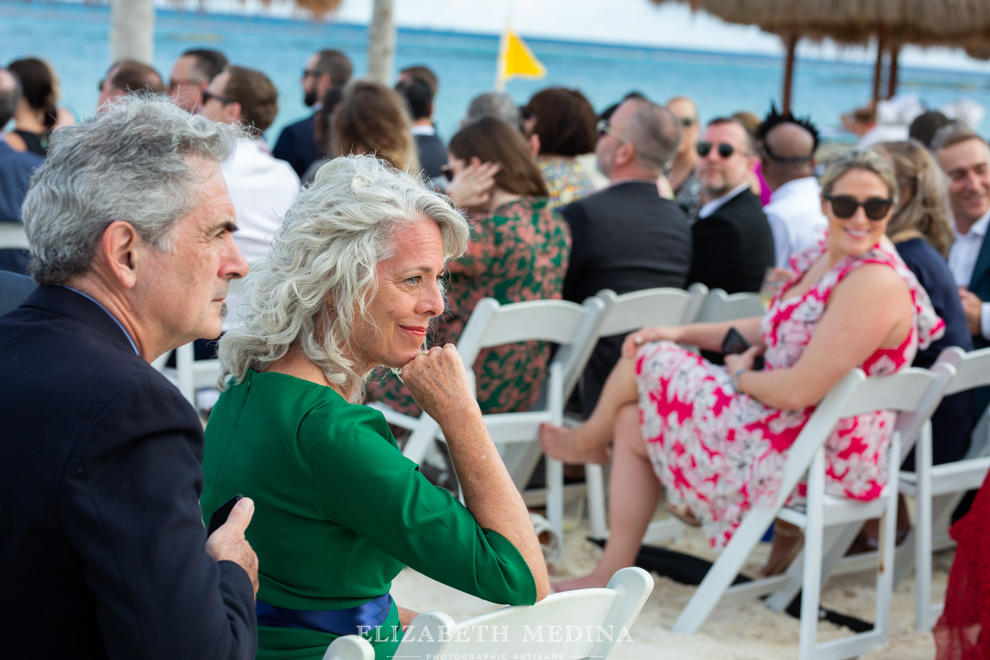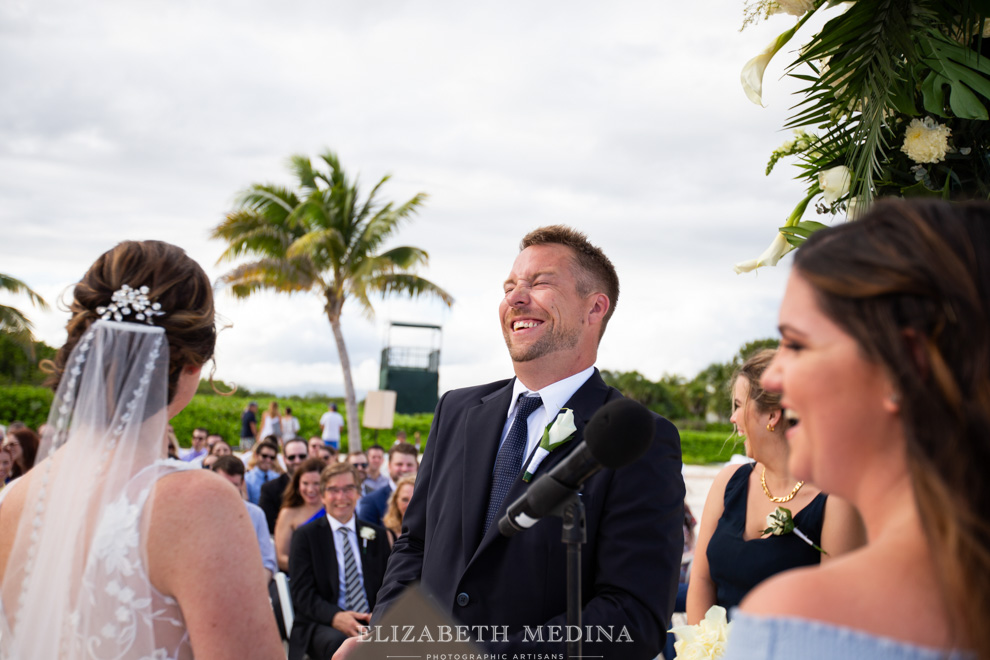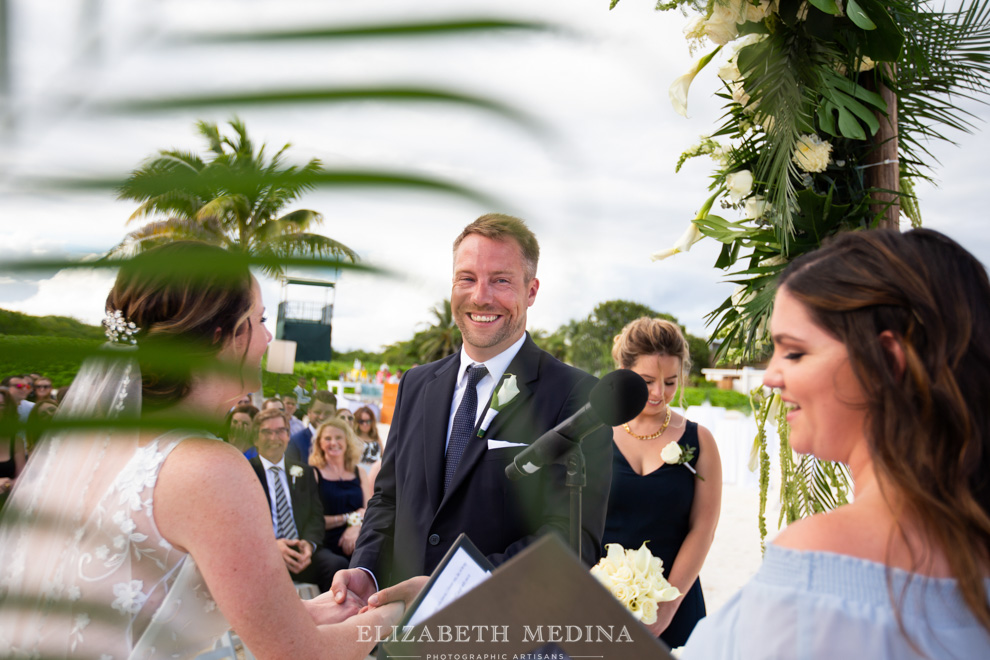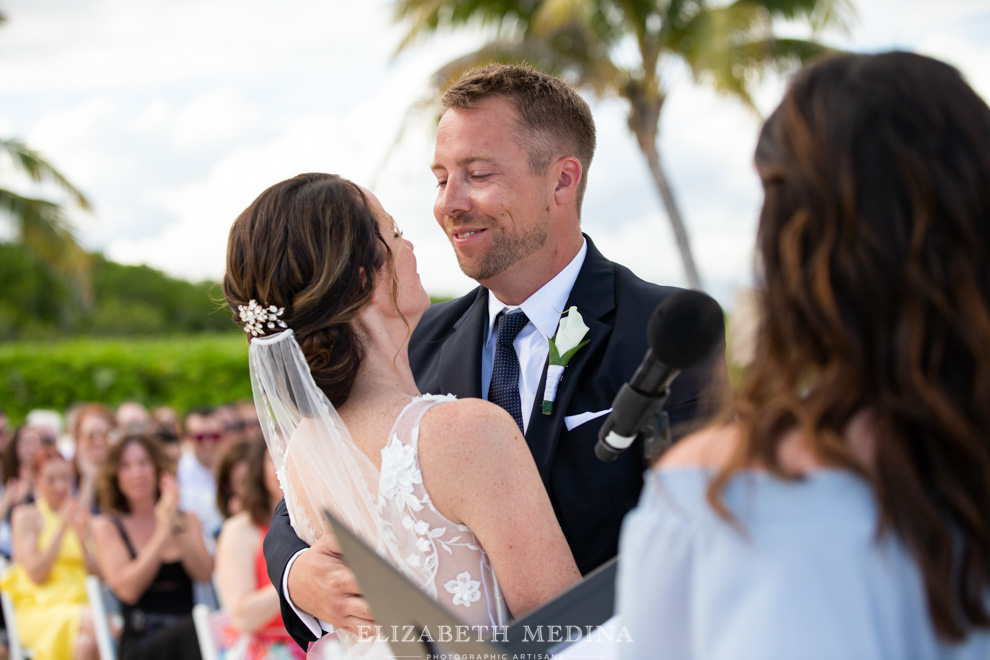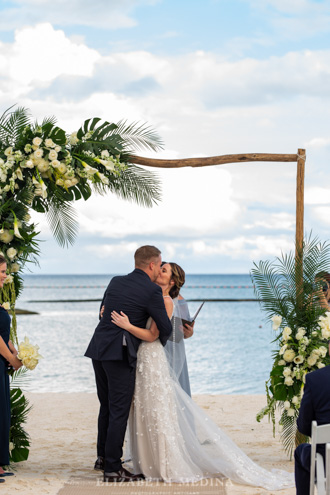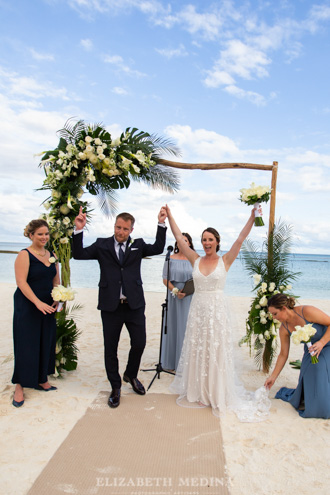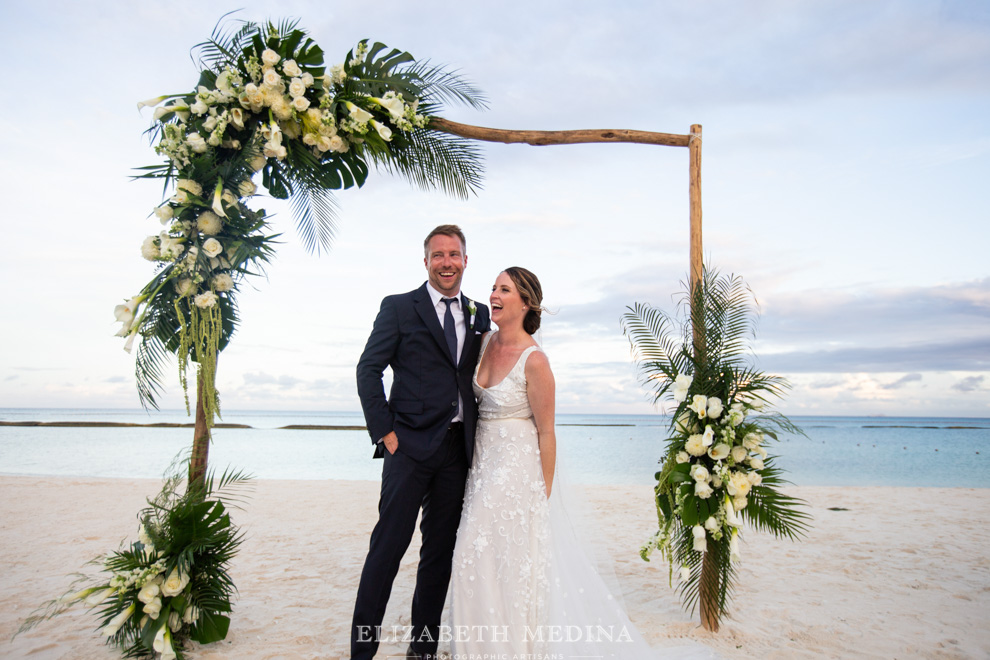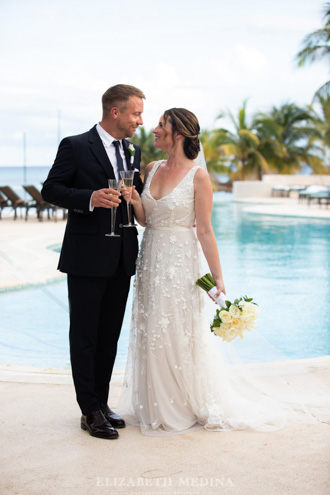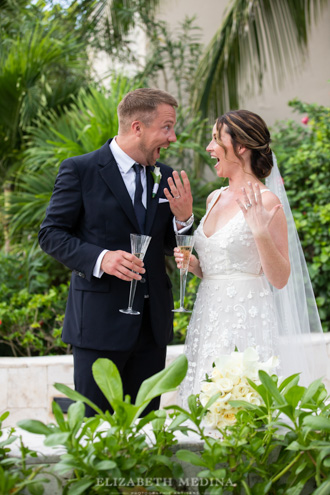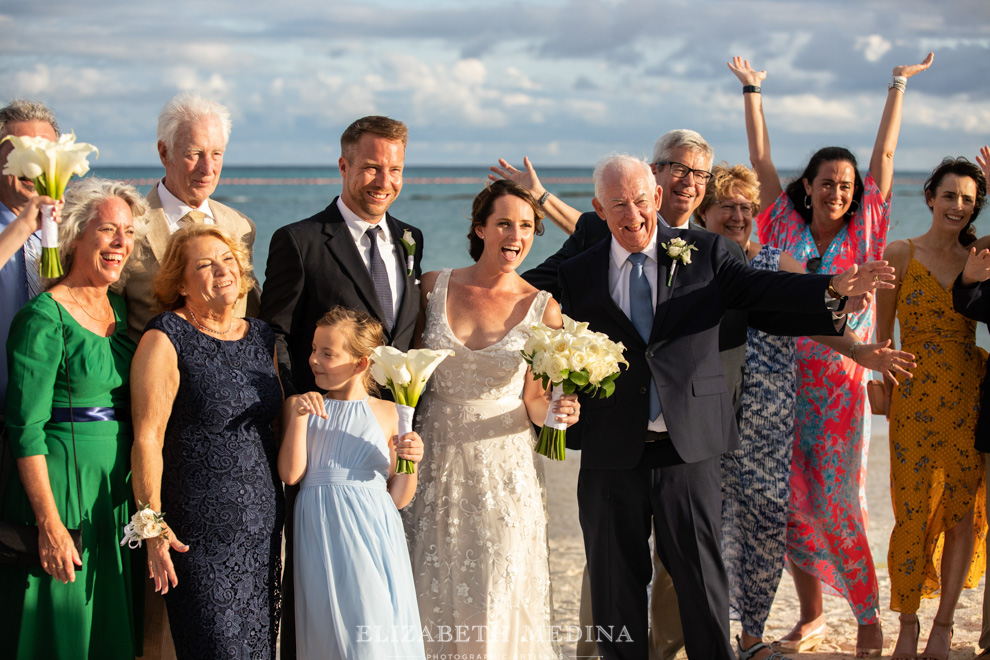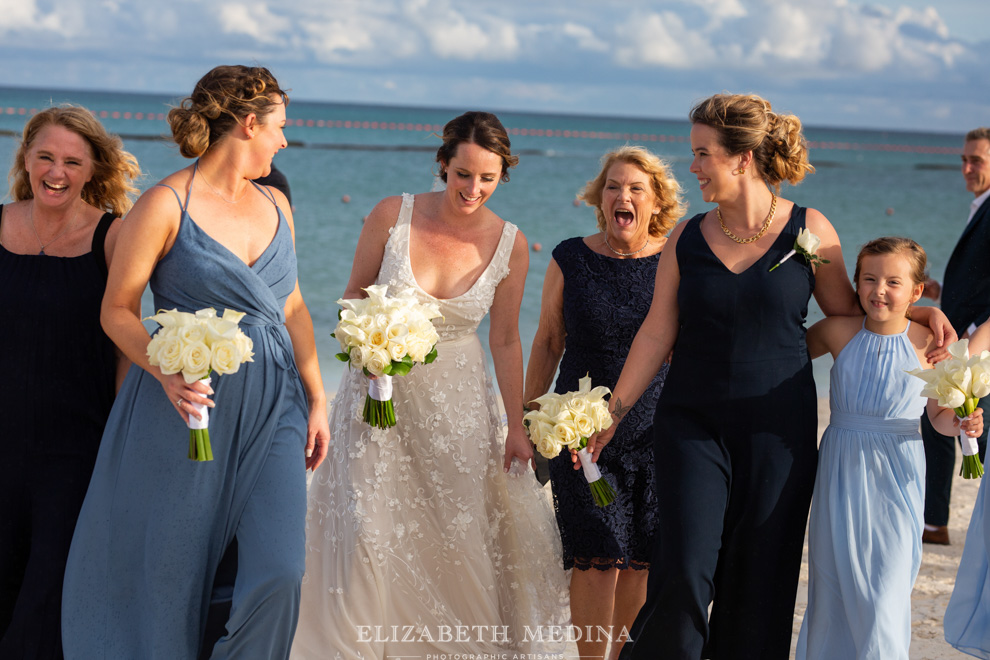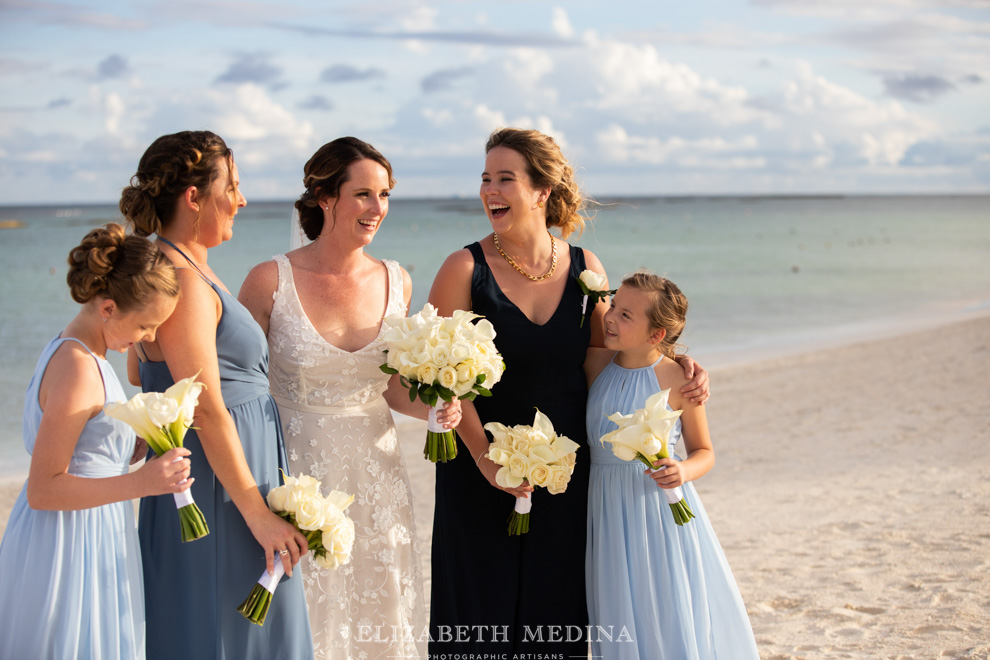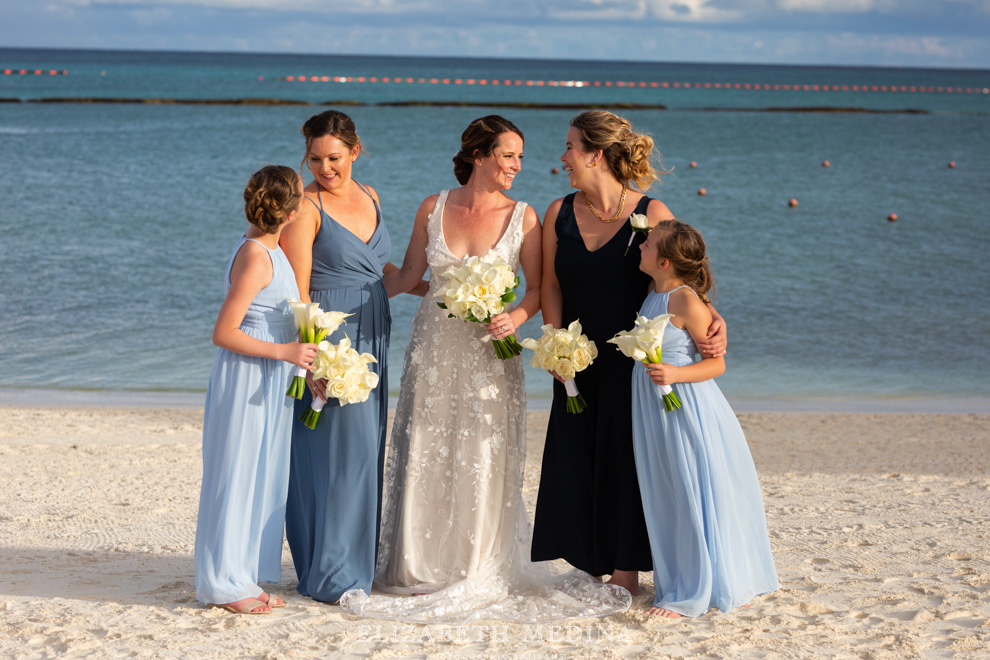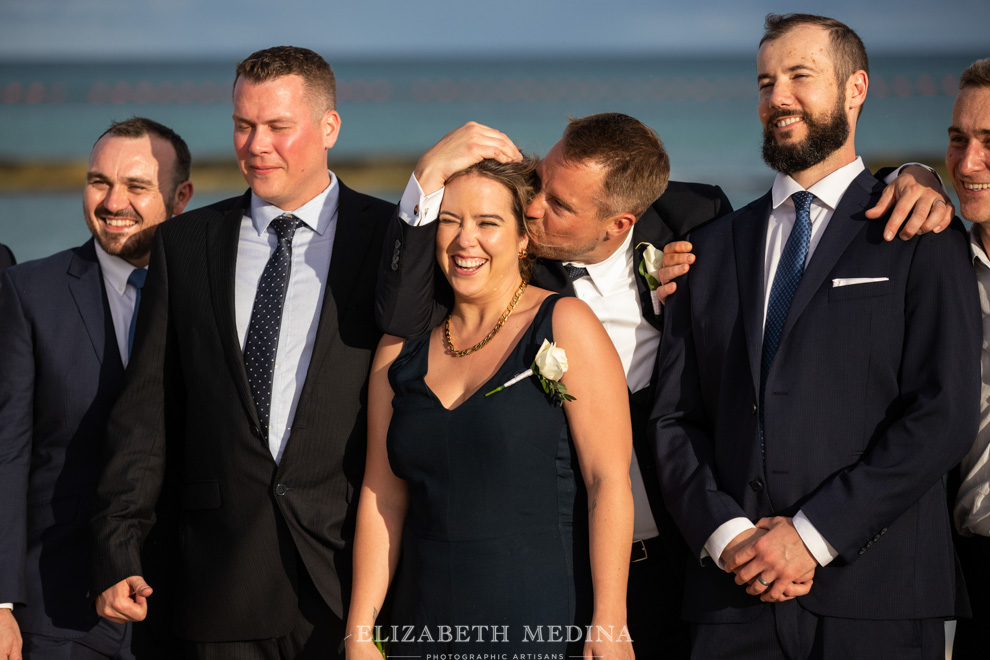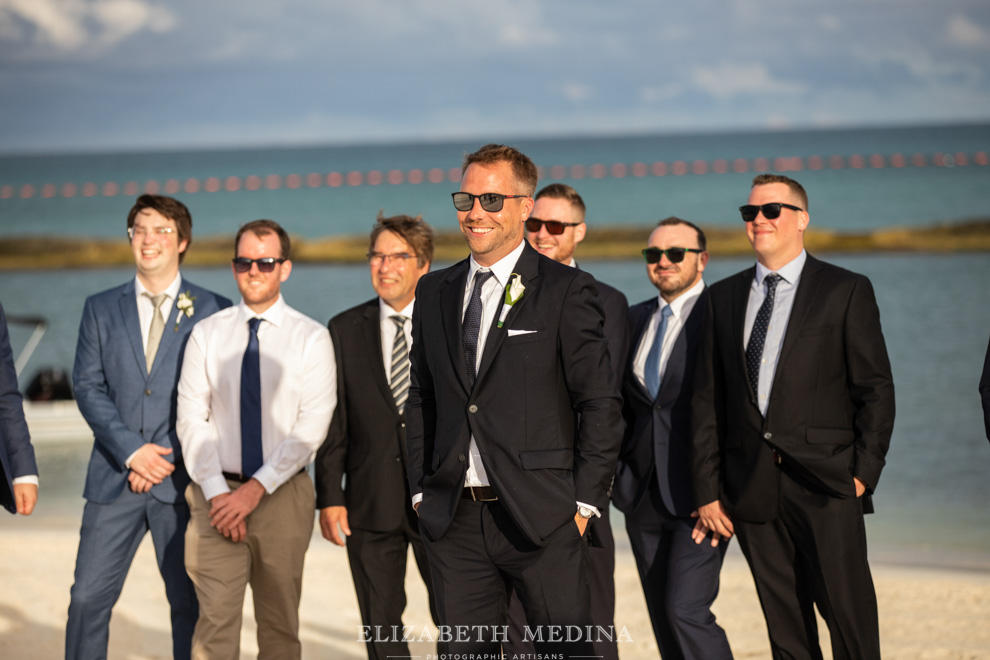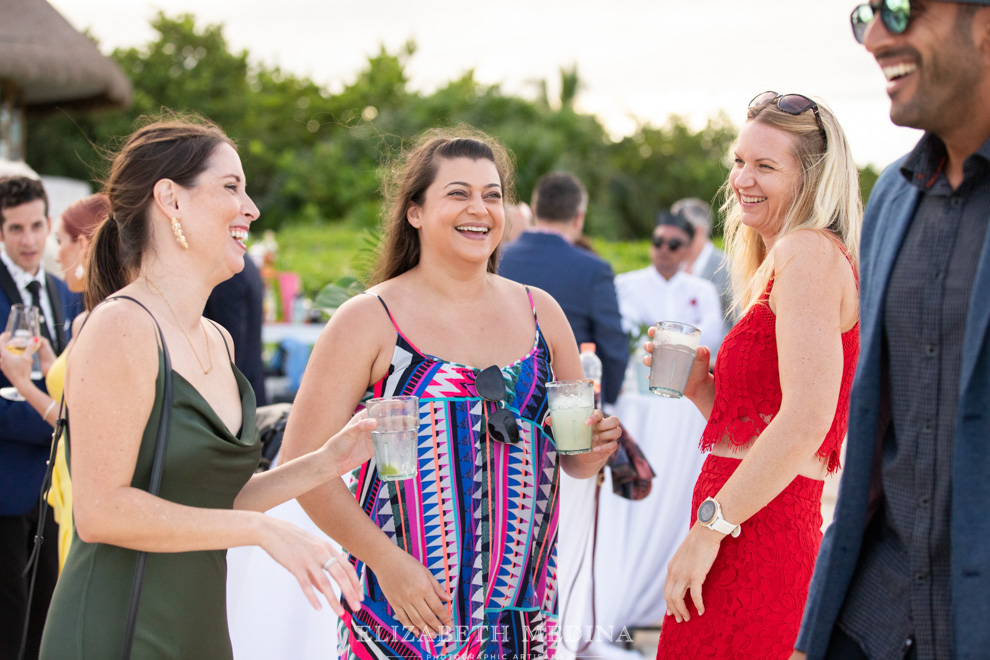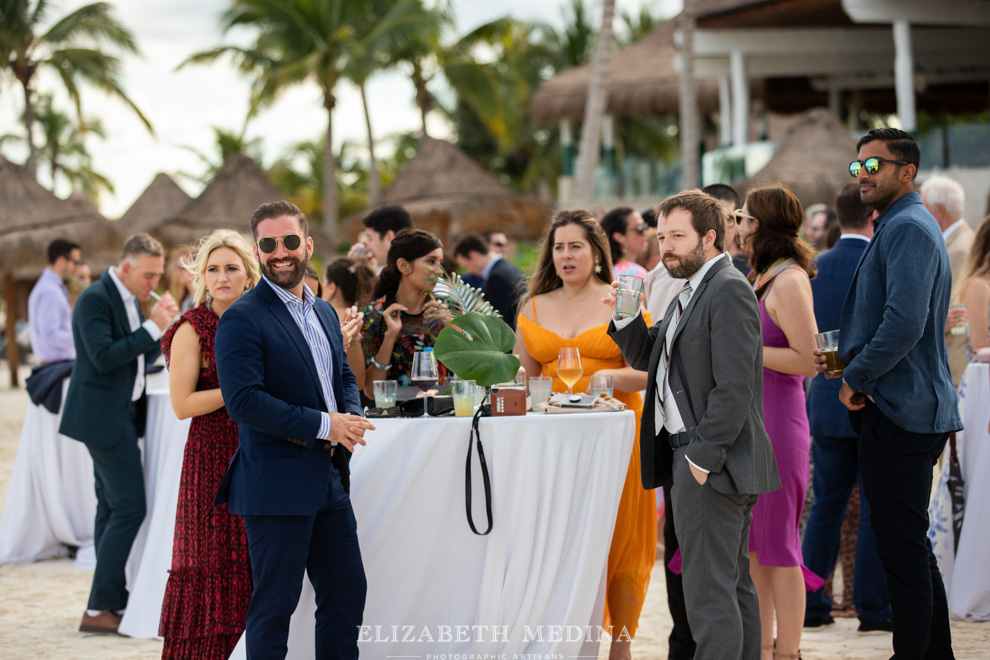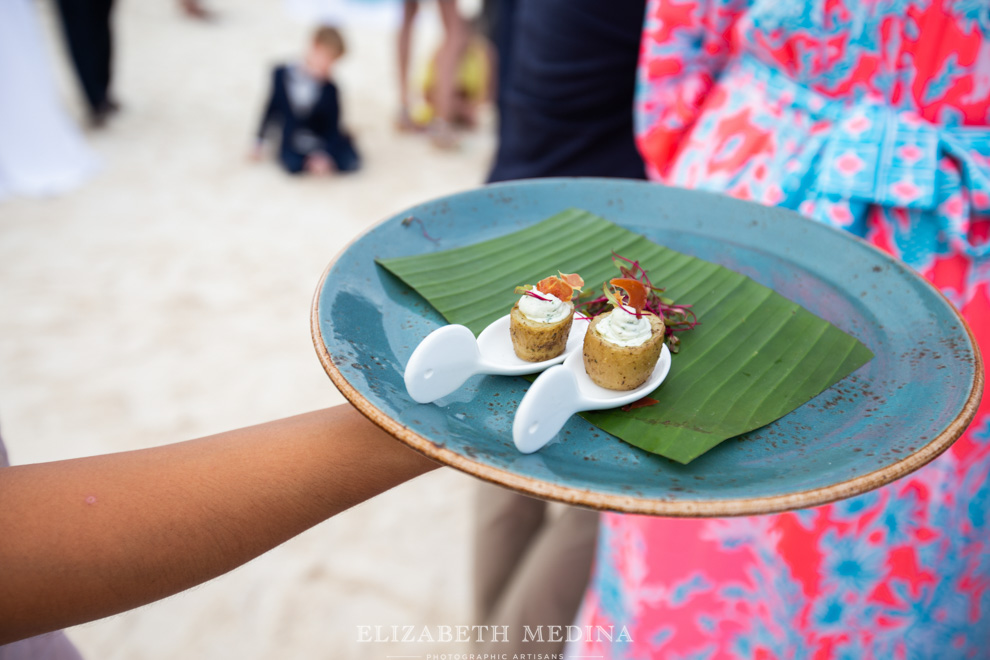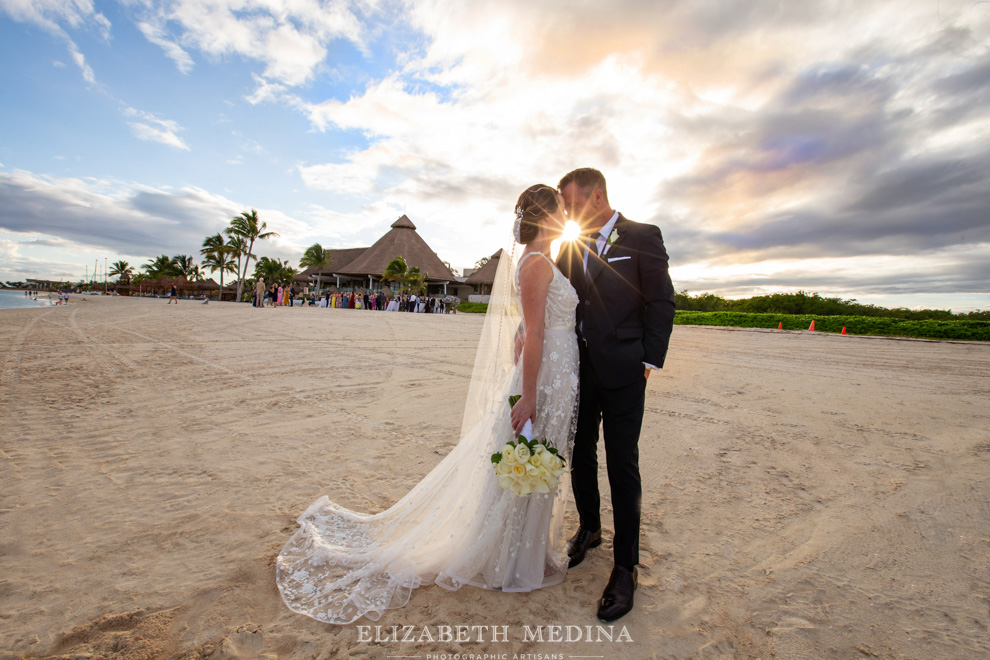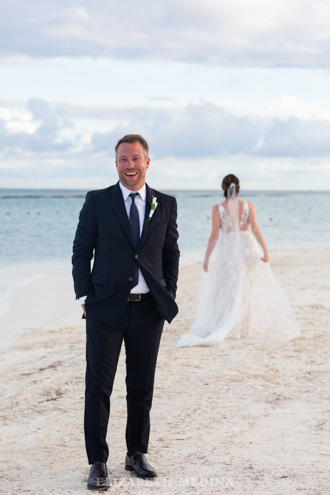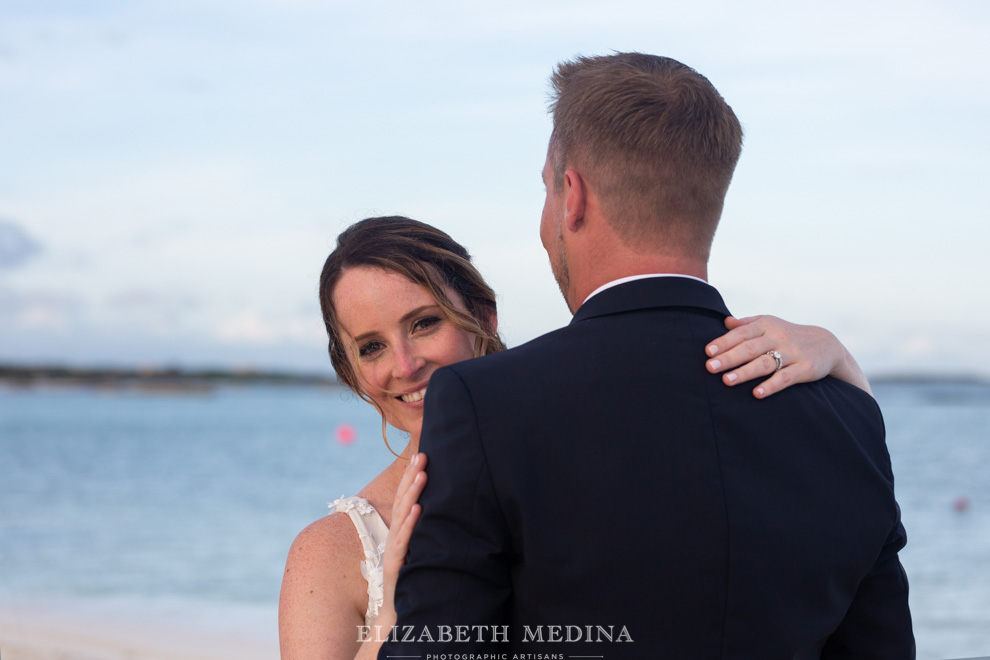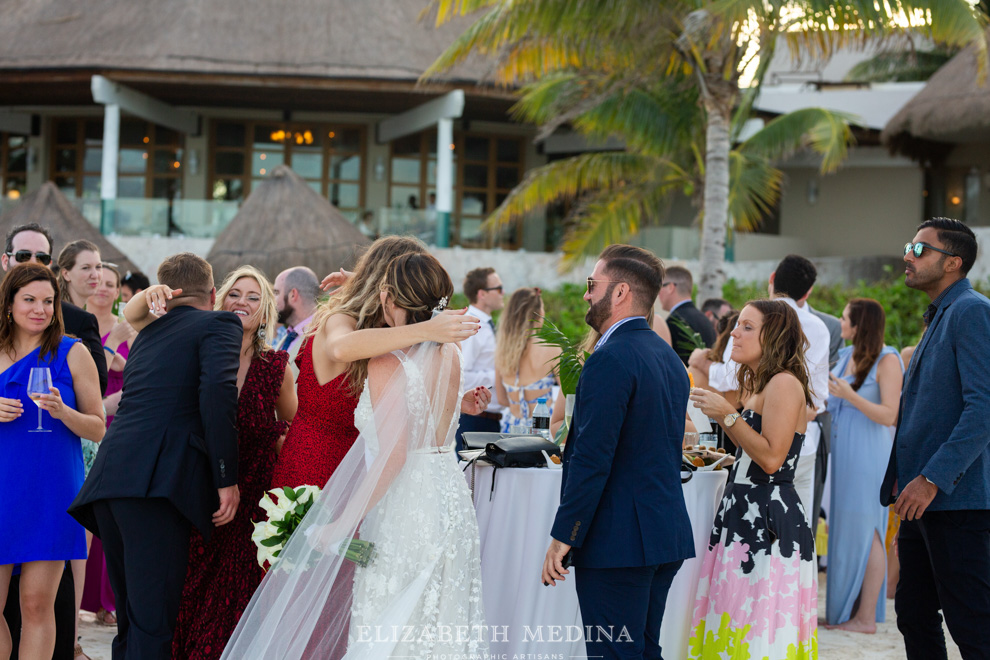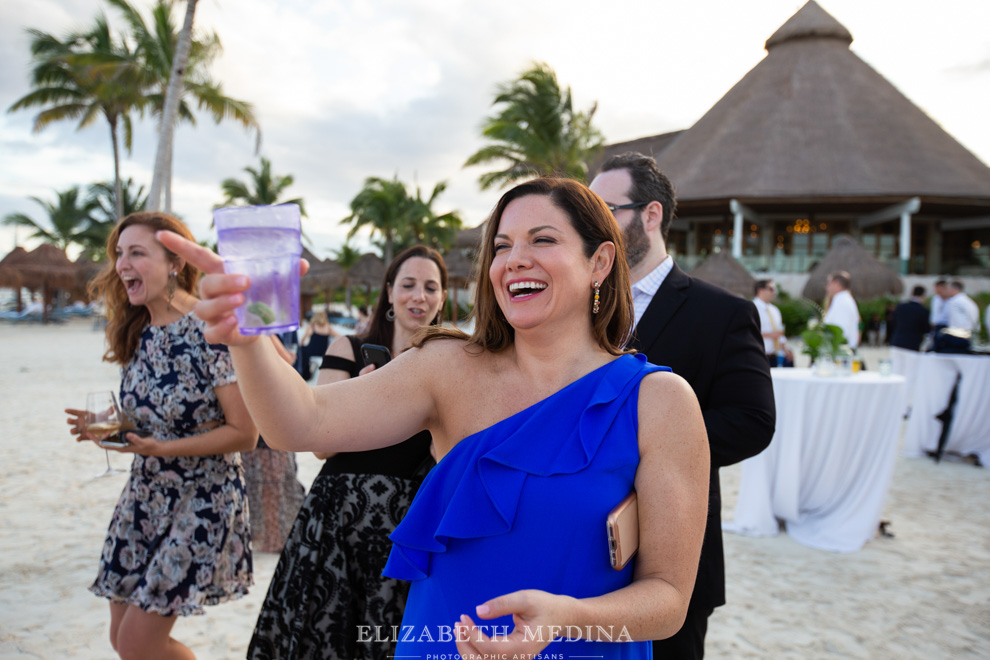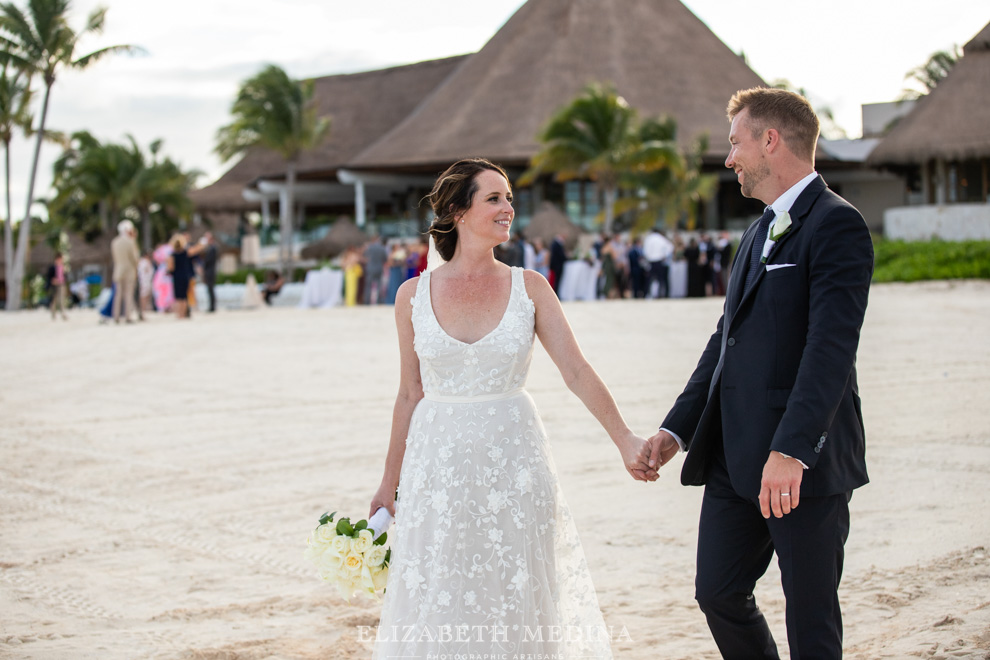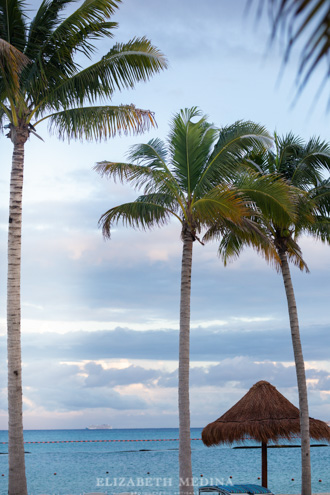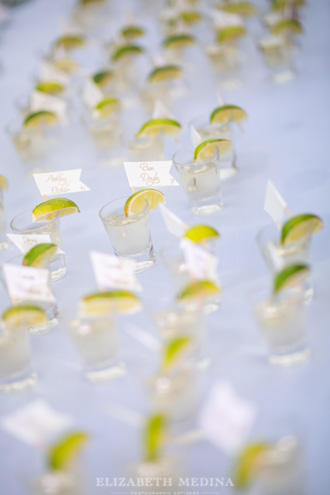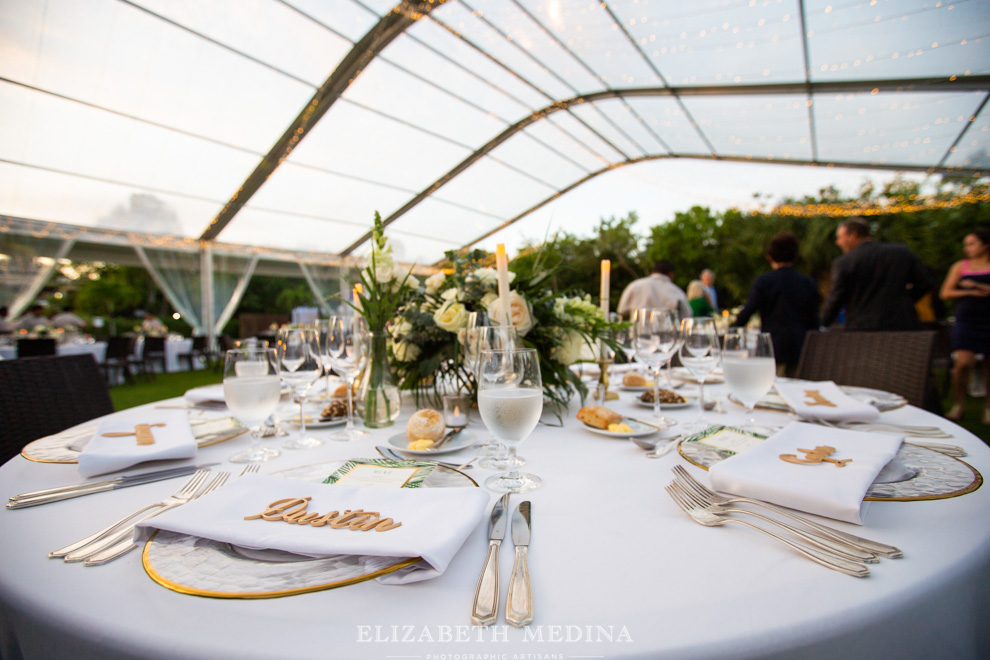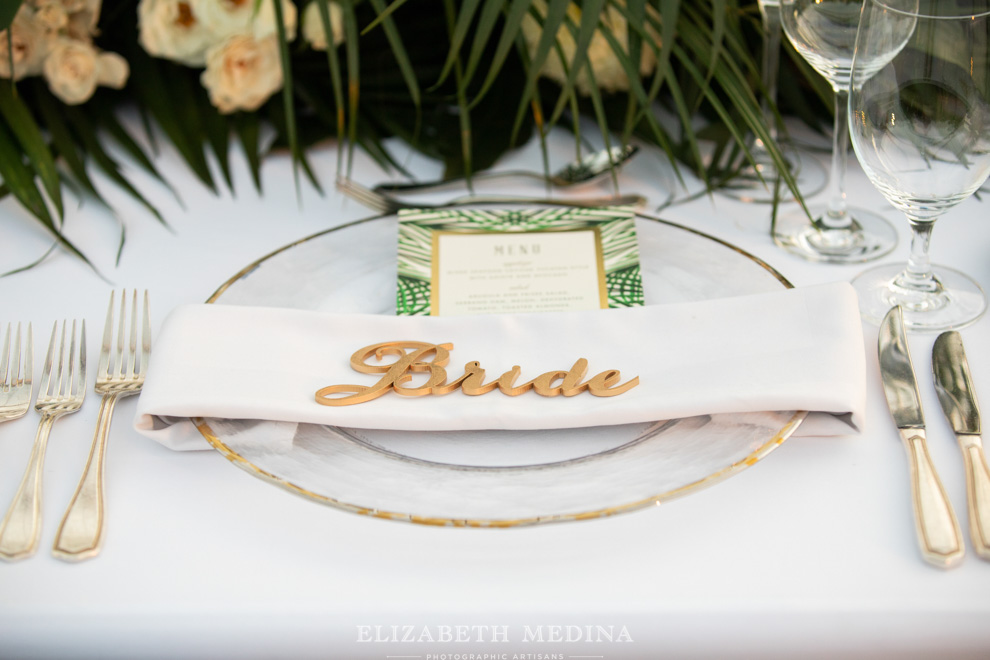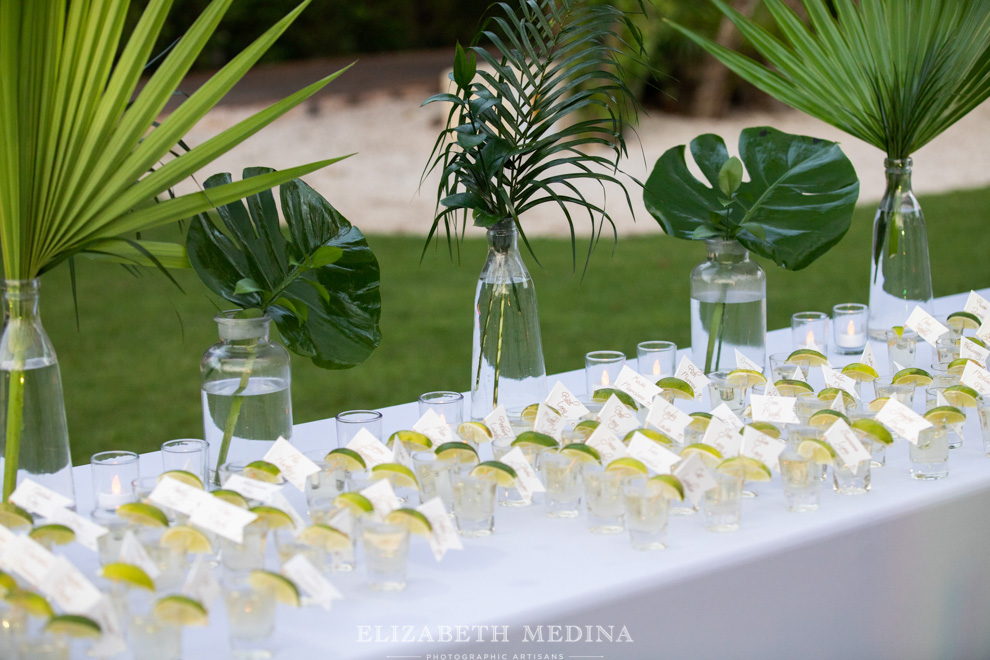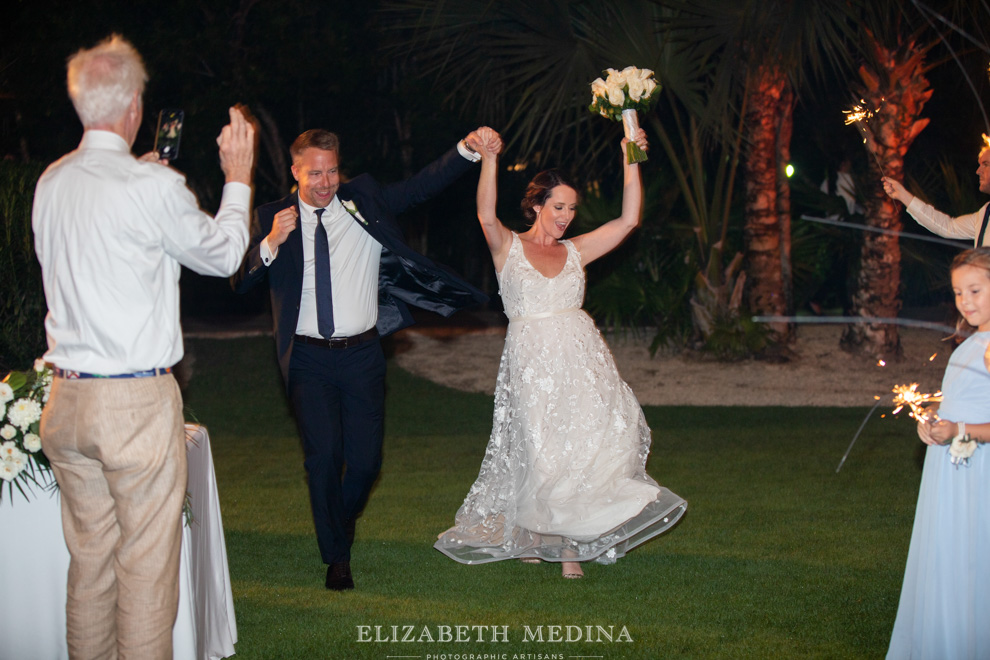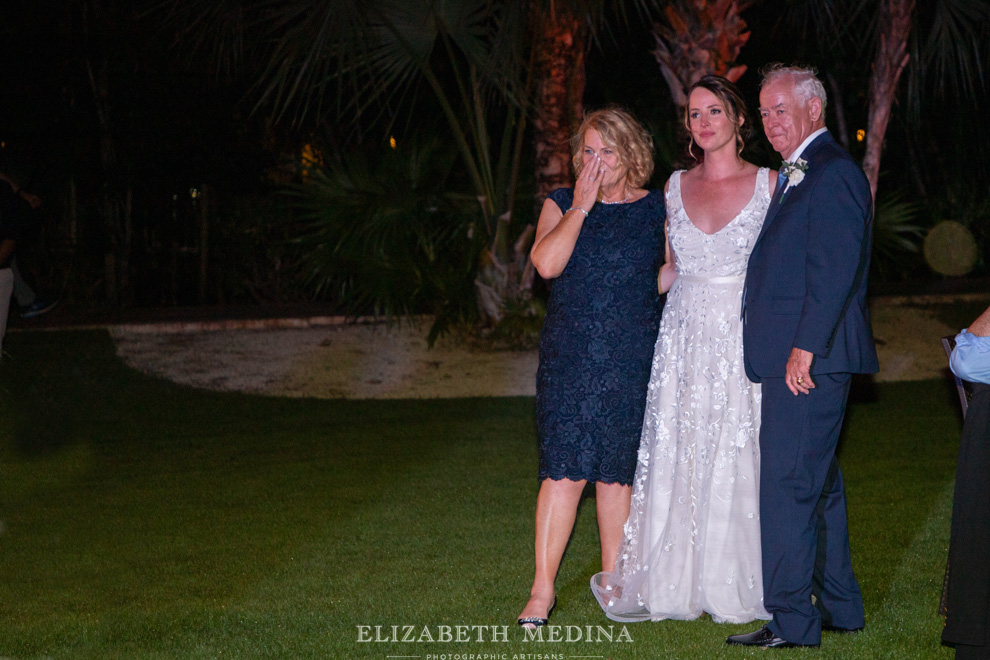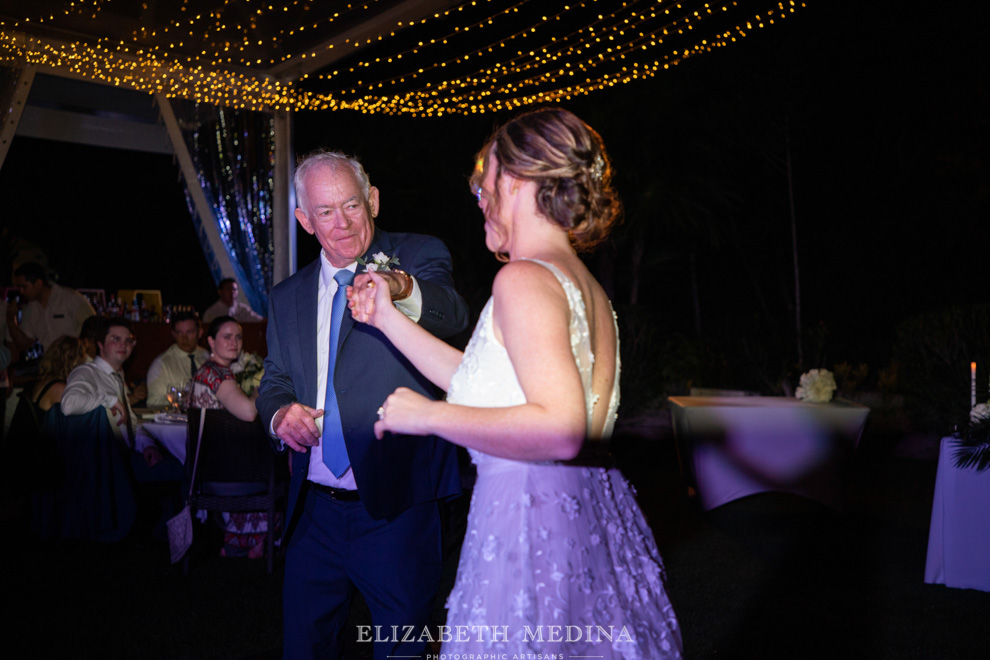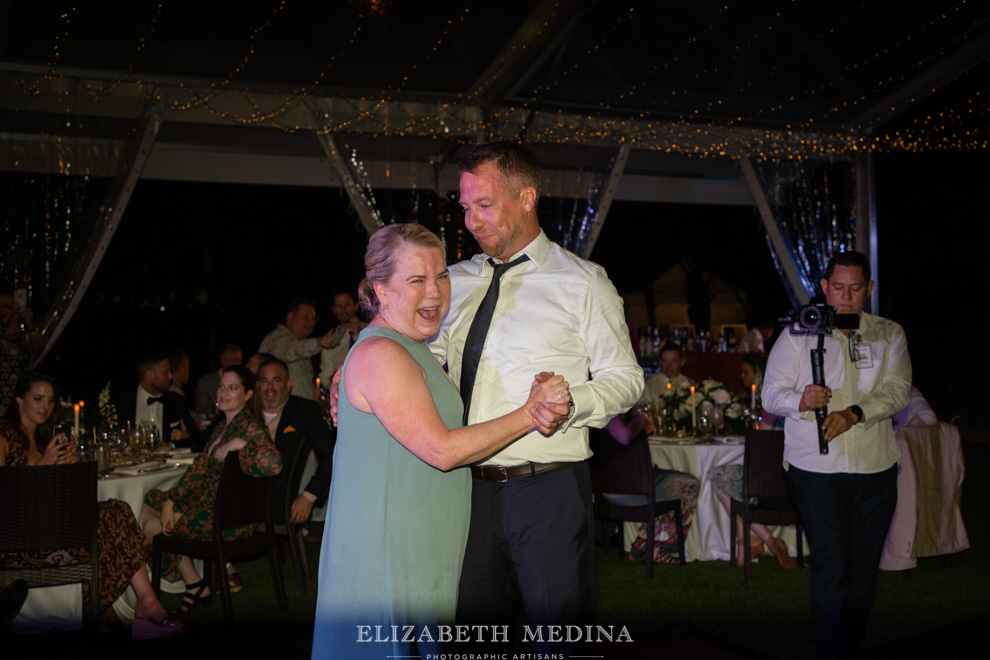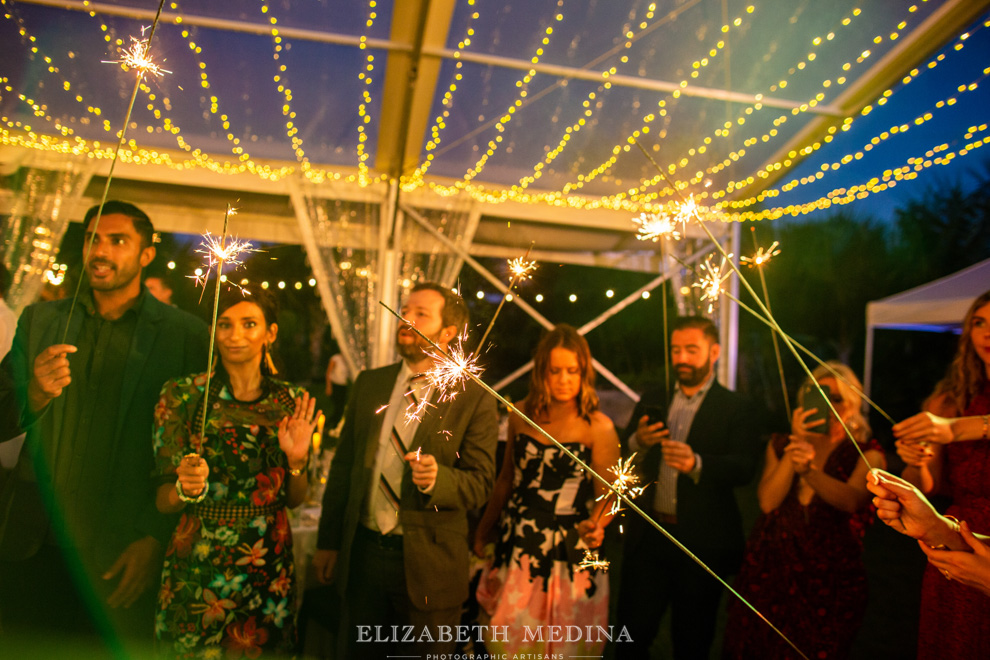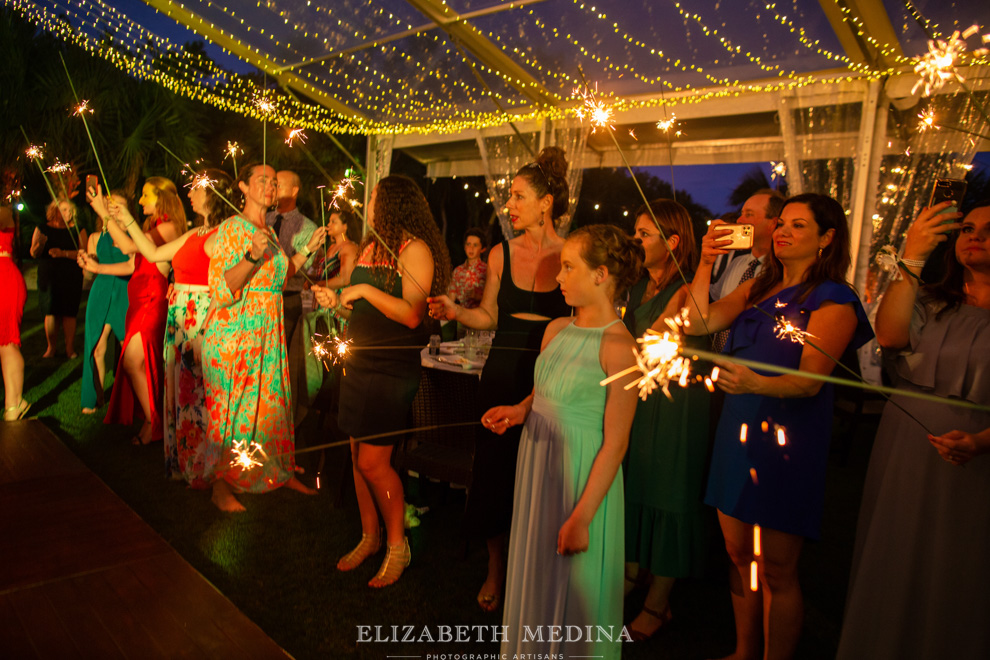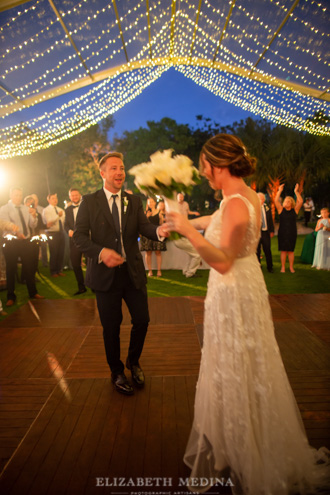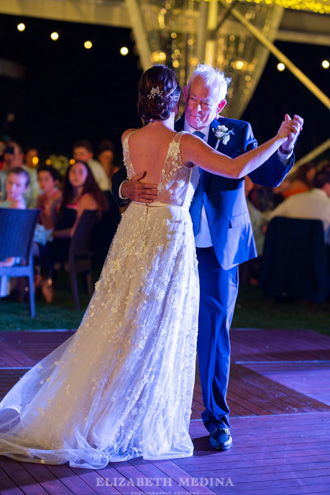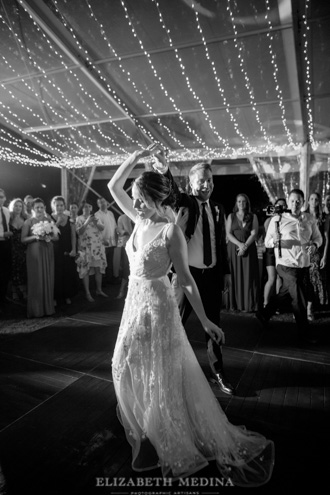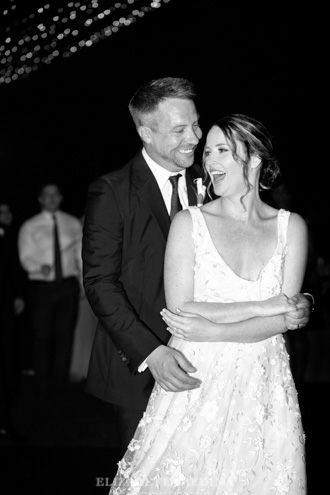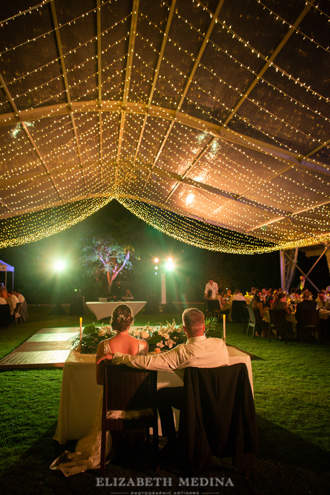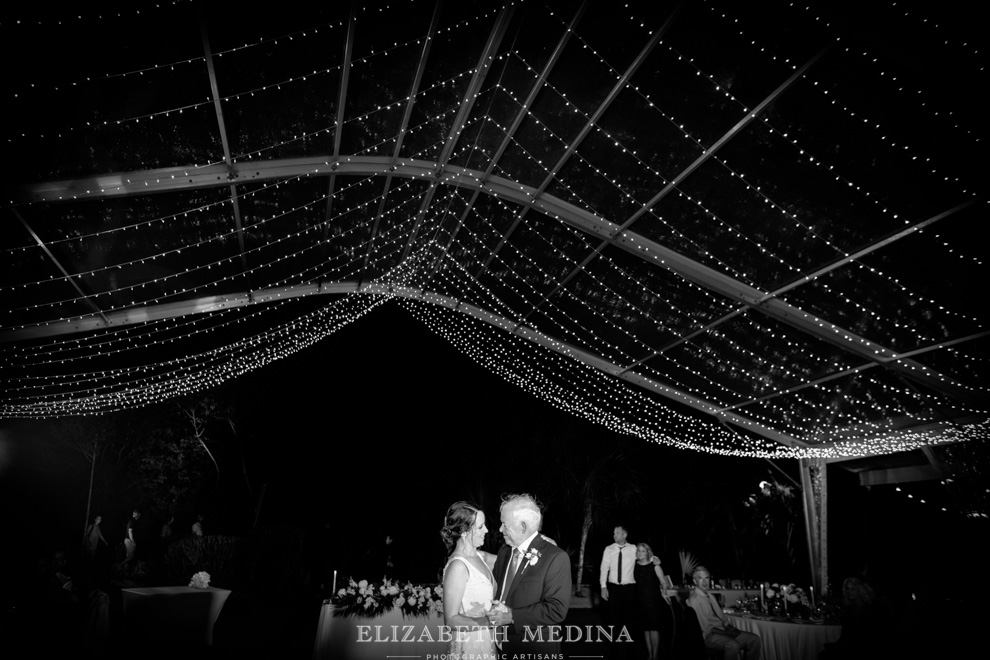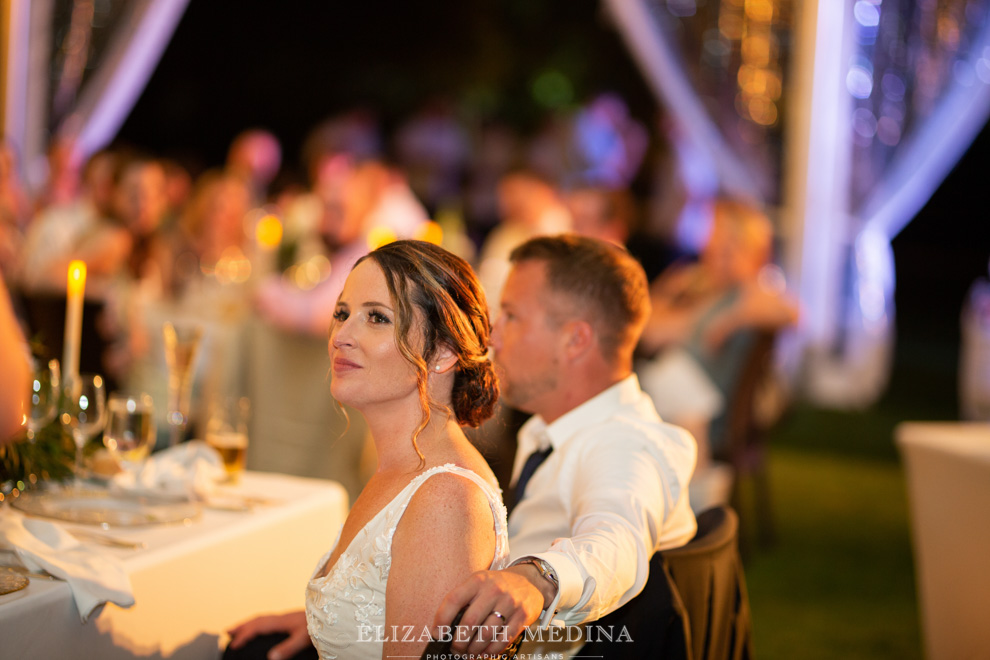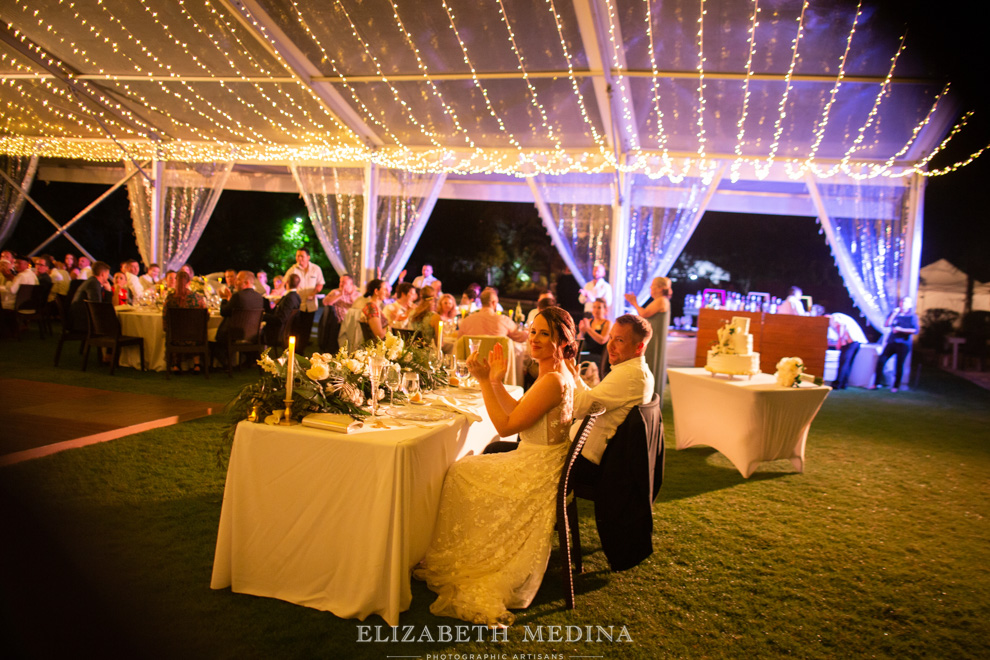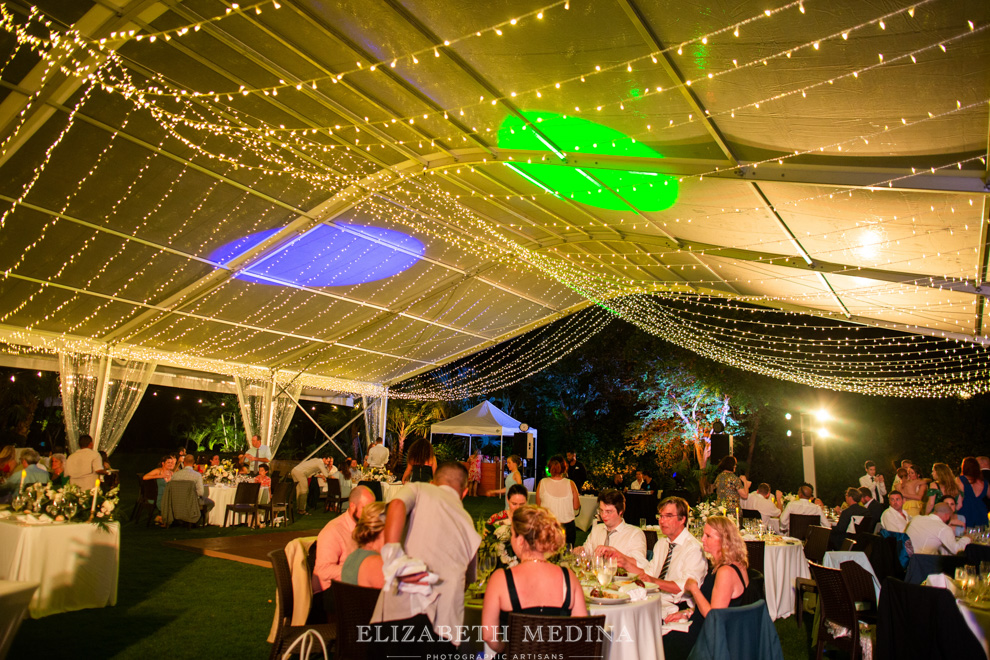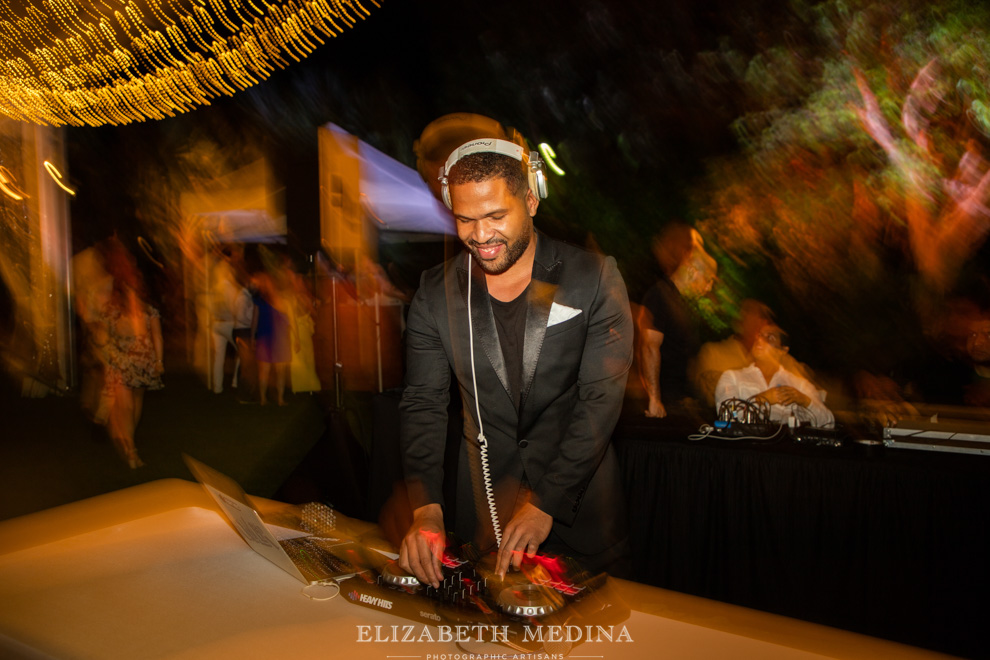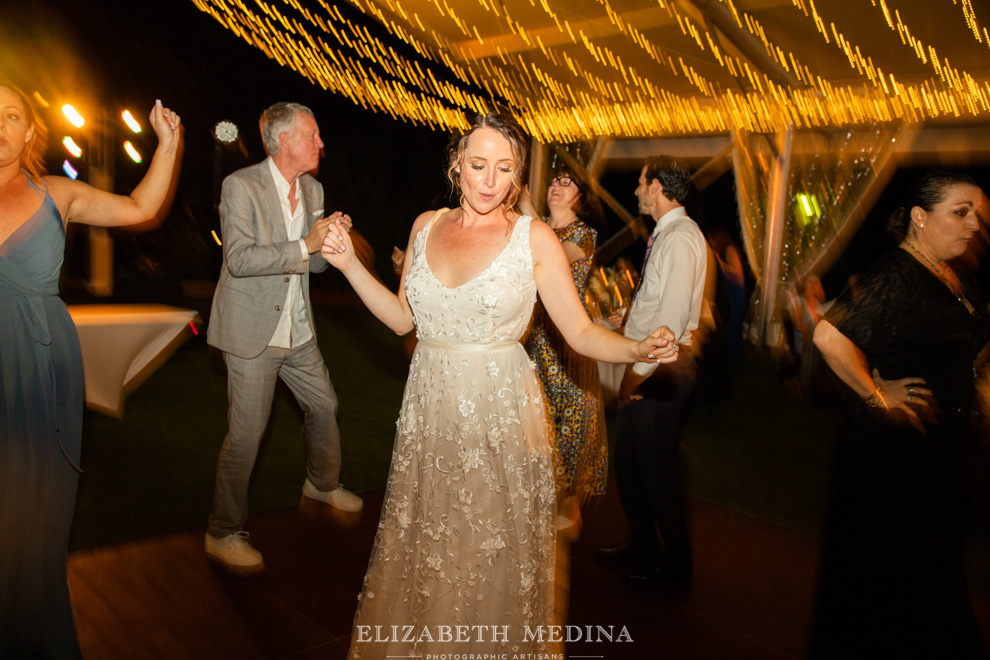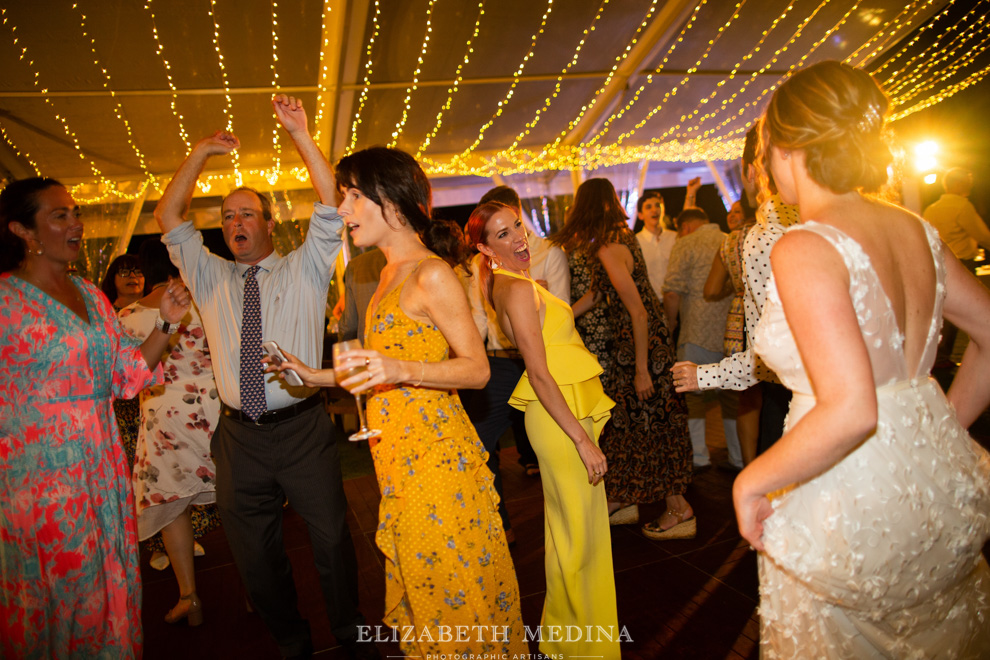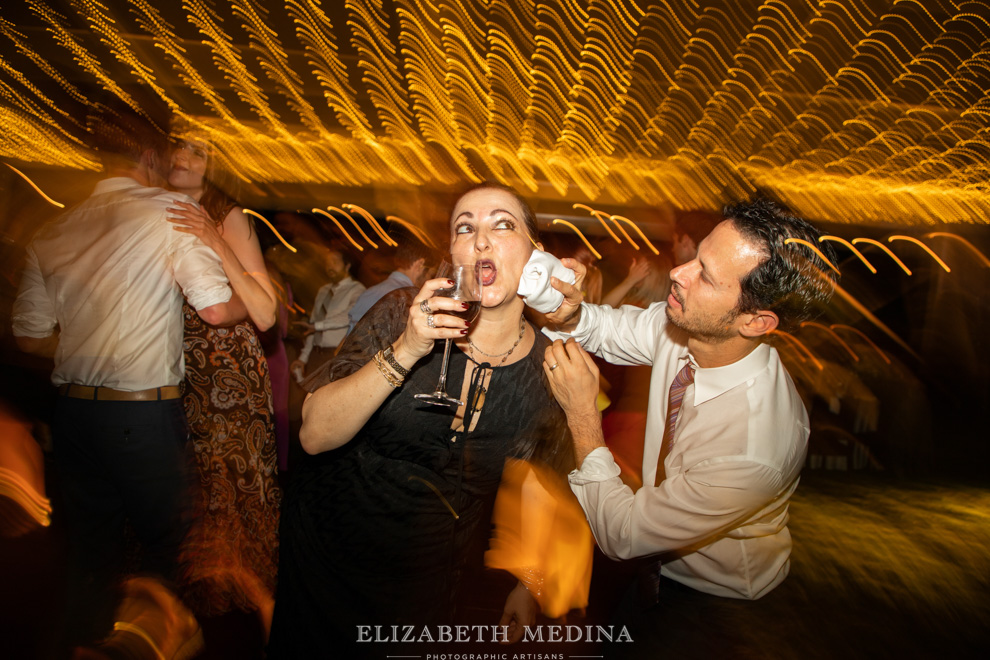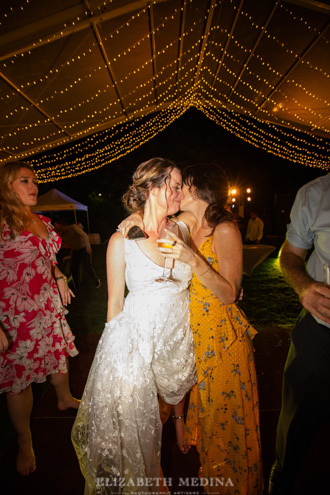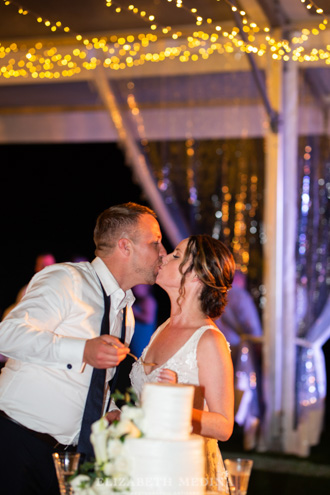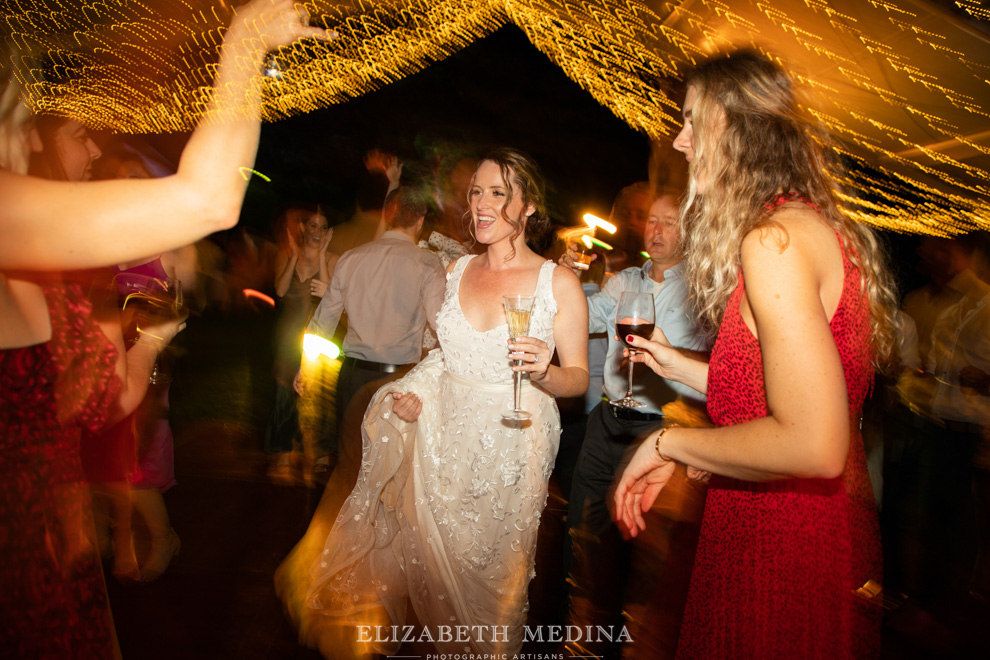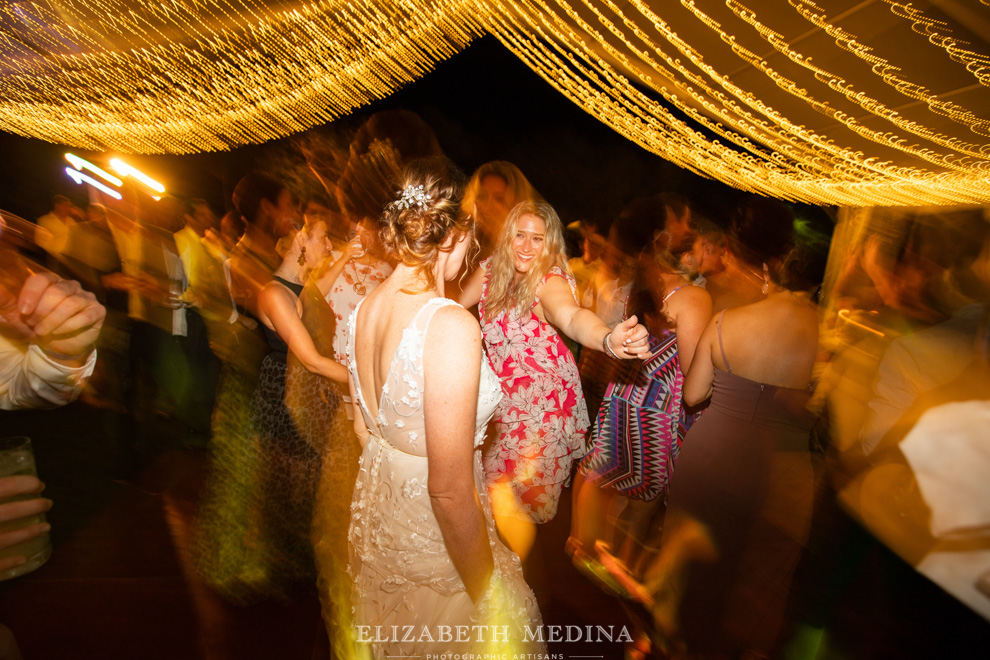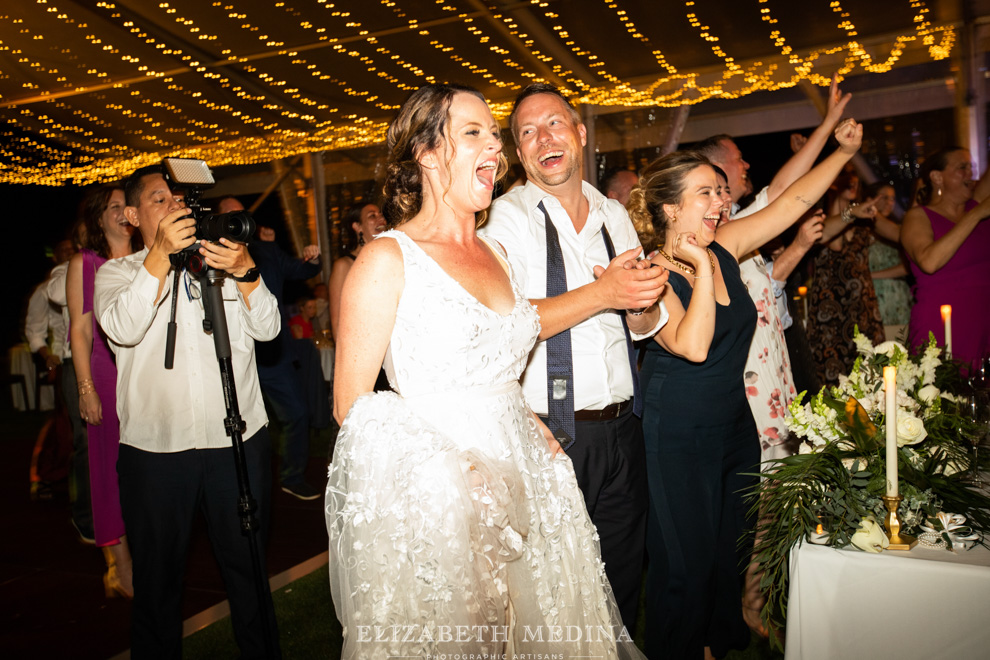 Destination wedding photography at the Fairmont Mayakoba in Playa del Carmen, Mexico.