Hacienda Xcanatun Save the Date, Adri and Cuxo: The best hacienda near Merida, Yucatan for a wedding, proposal or save the date engagement session? I've been asked this question so many times. So I thought I'd share a few images! Adri and Cuxo's Save the Date session happened here in Merida at the Hacienda Xcanatun venue. The grounds of Xcanatun include tropical vegetation, hidden ruins, manicured gardens, a pond filled with water lilies and an authentic Mexican chapel. Romantic, right?
Hacienda Xcanatun is a very familiar location for me. I've photographed destination weddings there on many occasions. Not mention a few quinceañera sessions. Even some of my own family's special proposal and wedding moments have happened at this very magical place. Little known fact: for a while I was even fortunate enough to attend yoga class in a small palapa on the hacienda's grounds, how cool is that?
All that to say: the Hacienda Xcanatun is an amazing wedding proposal location that is very near to Merida. It is perfect for weddings as well as engagements. I hope to photograph many more special weddings and photo sessions there in the future.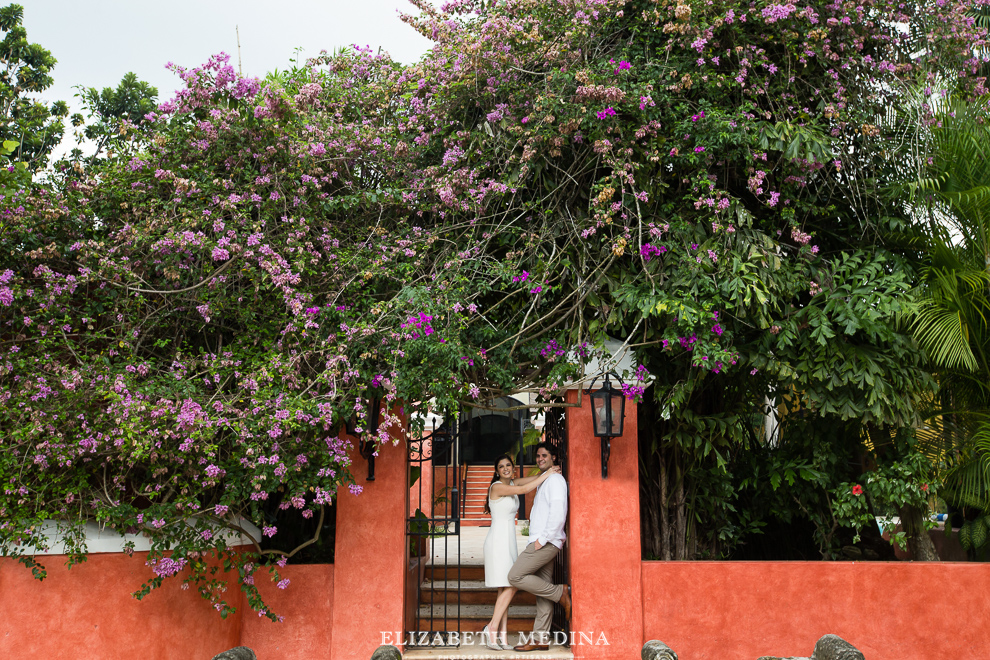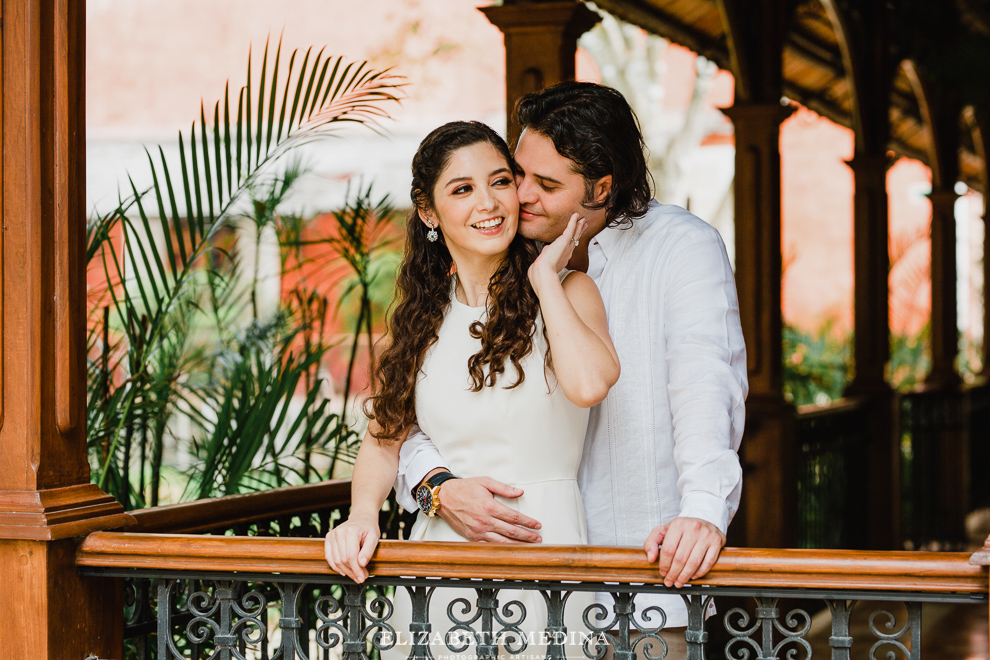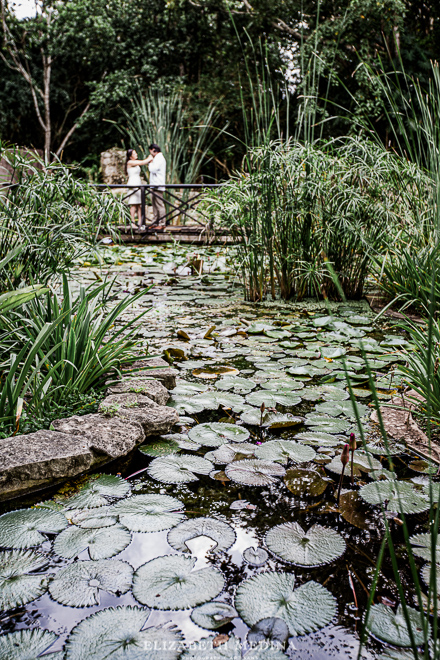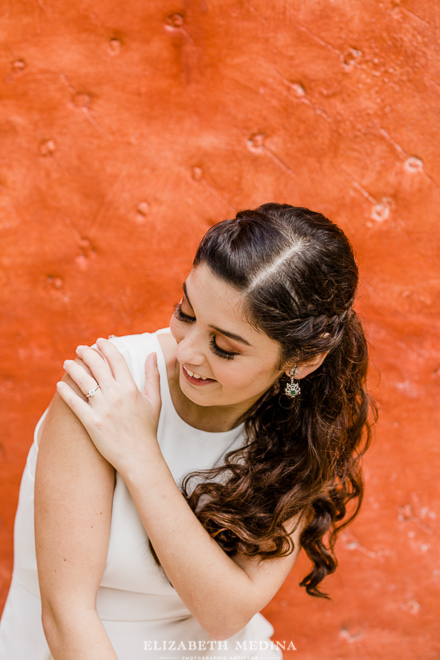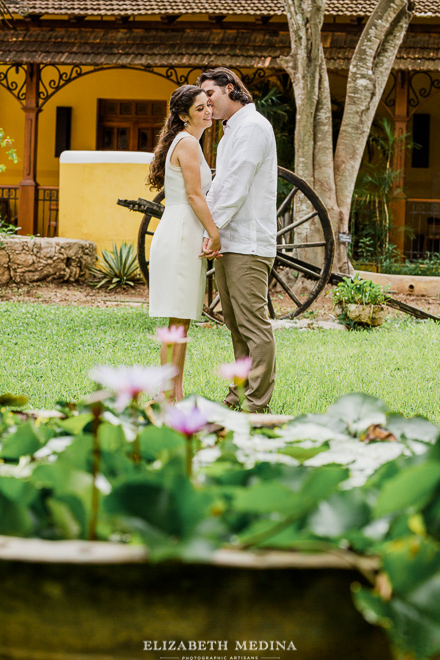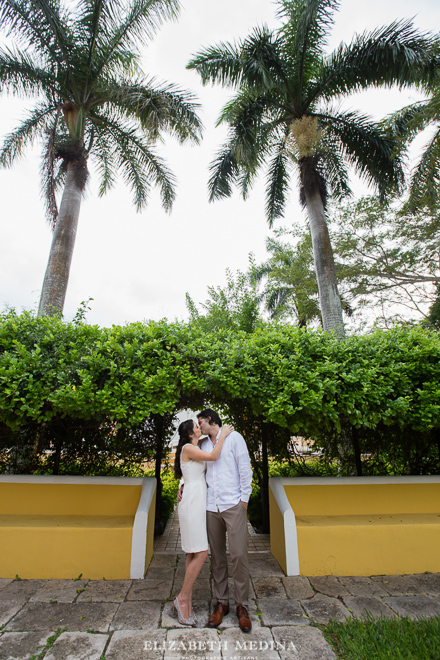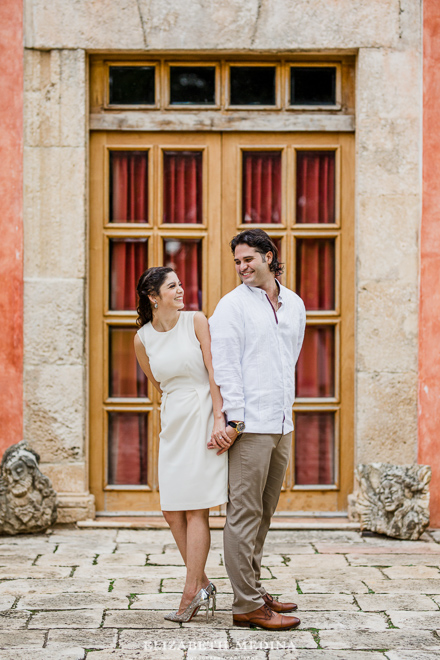 All photographs (c) Elizabeth Medina and Lindsey Medina.
Elizabeth Medina Photography is Merida´s premier destination wedding photography studio, specializing in capturing relaxed and natural wedding moments in Merida, Yucatan, throughout Mexico and internationally.