Casa Faller and Mansion Merida. A wedding day that includes photos in two of Merida's most elegant venues. What could be better? Loving these Casa Faller and Mansion Merida photos as I do, its really a mystery why I have taken so long to add a sampling to the blog. Well maybe not a mystery. I will let you in on a secret. Having experienced photographing so many weddings, means that we can't help but capture a lot of images at each wedding. Shooting so many final images makes it hard/impossible to choose just a few favorites to share. But I know that abundance is really no excuse to keep this beautifully styled wedding hidden away on our hard drives!
Here's a little taste of the photographs we captured for Maribel and Roberto and their family's on the big day. The bride is a fashion designer with her own label. I love the look she chose for her wedding day! We begin with getting ready and photos at Mansion Merida in the Centro and continuing with more photographs at Casa Faller in Itzimna.
If you'd like to see more Merida wedding photography, how about a beautiful Paseo de Montejo wedding with an old Merida flair?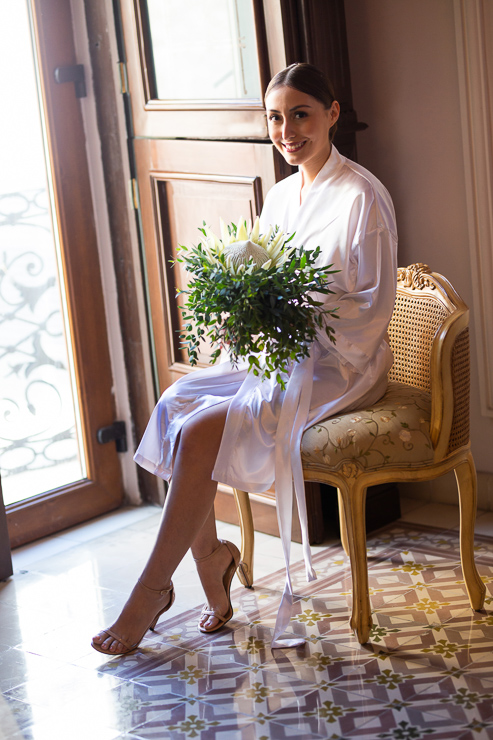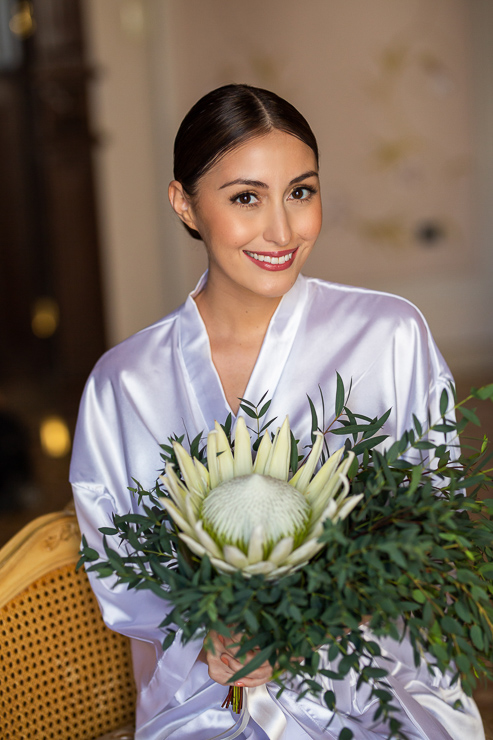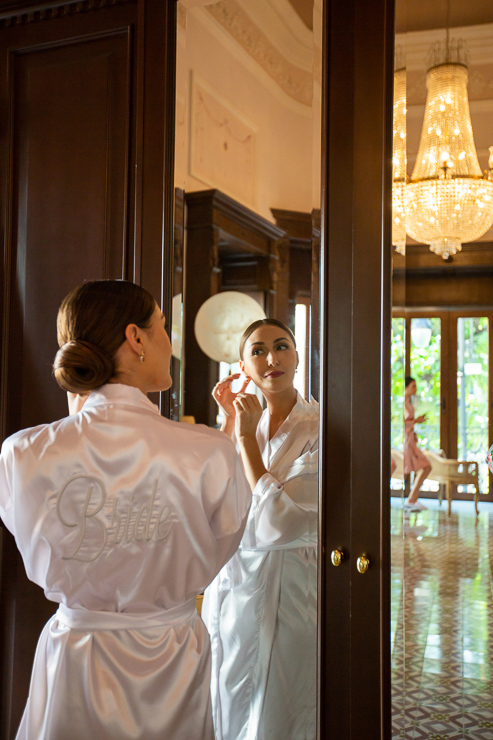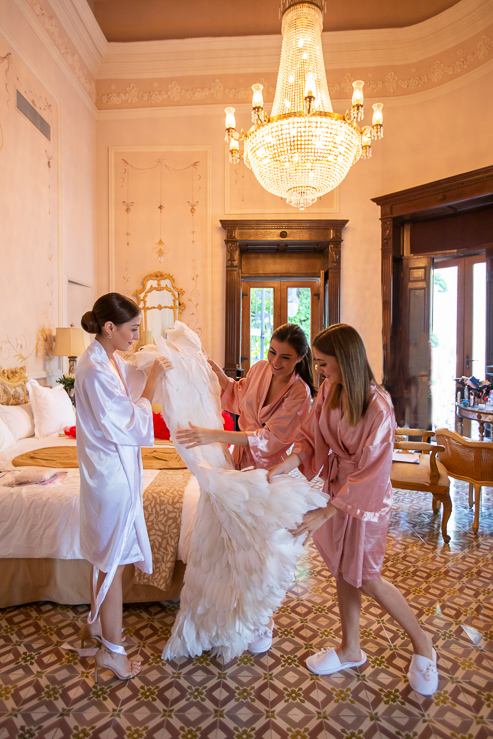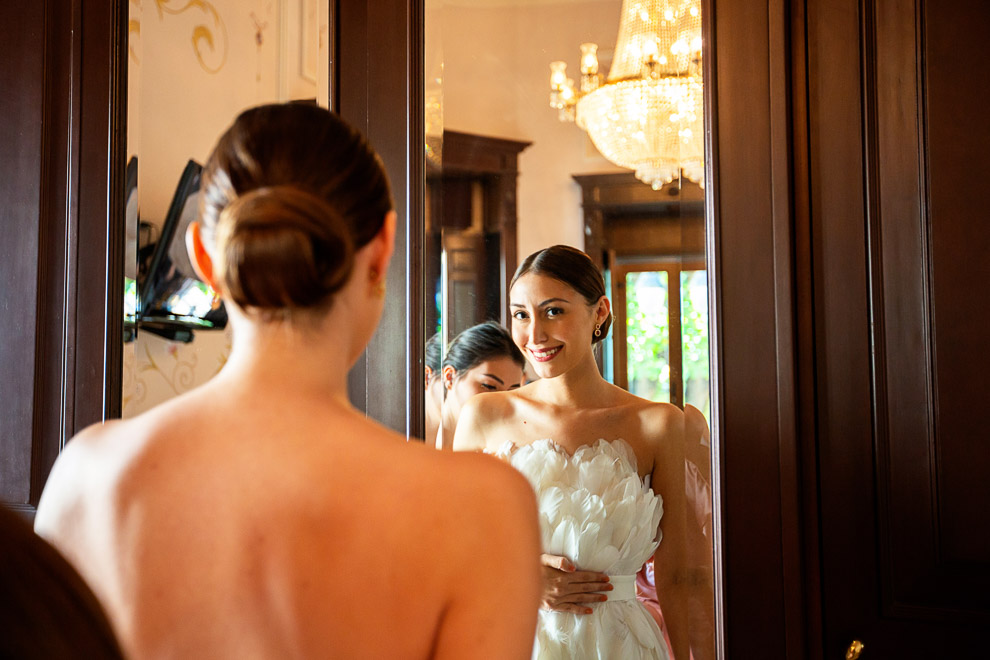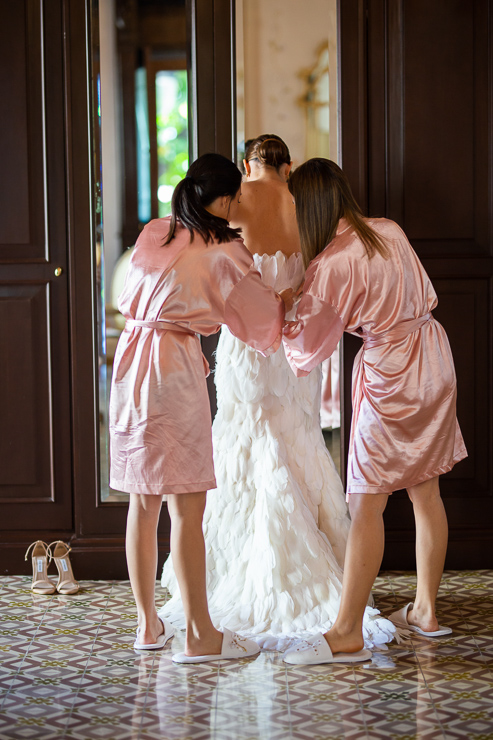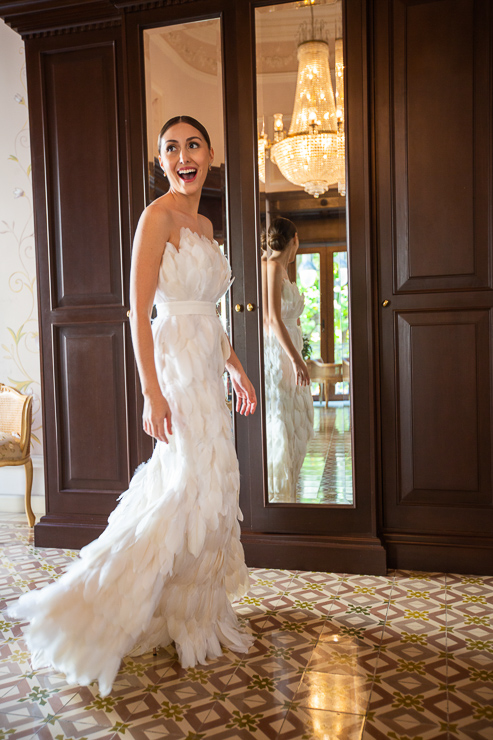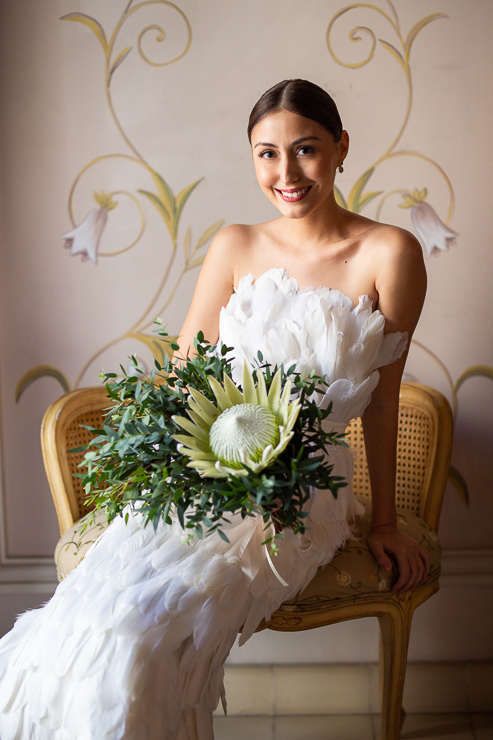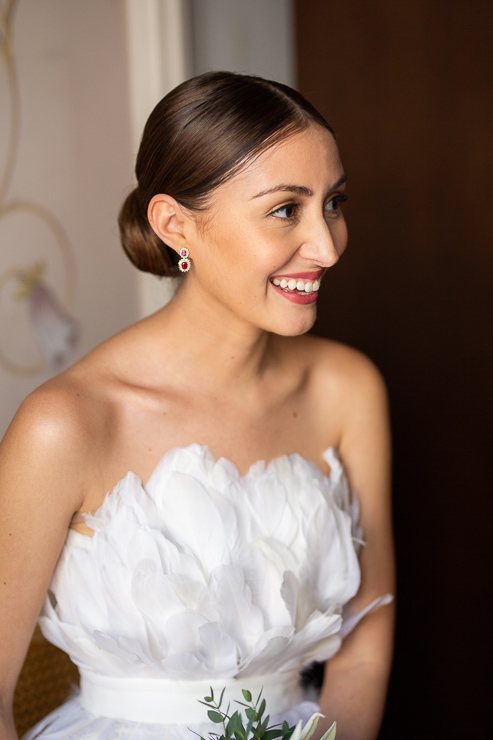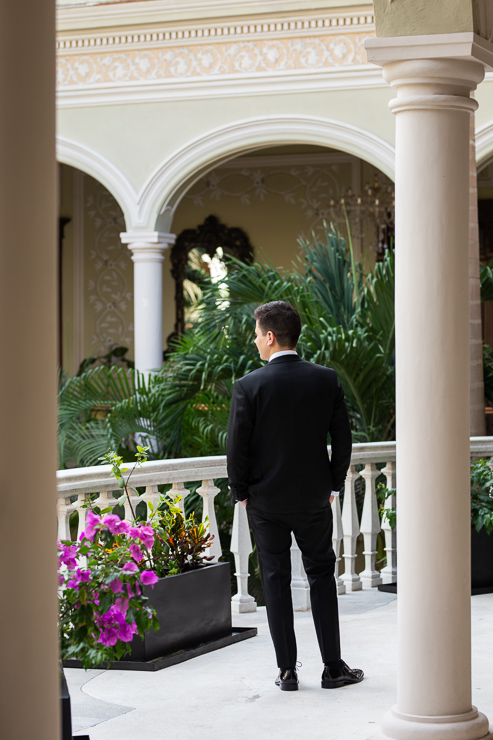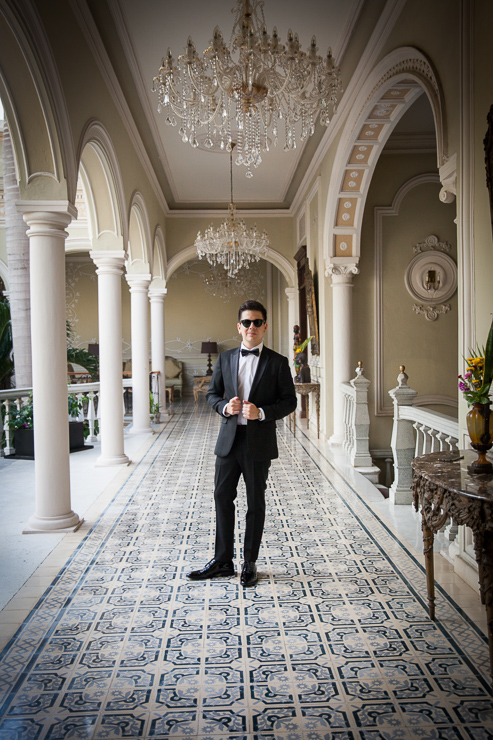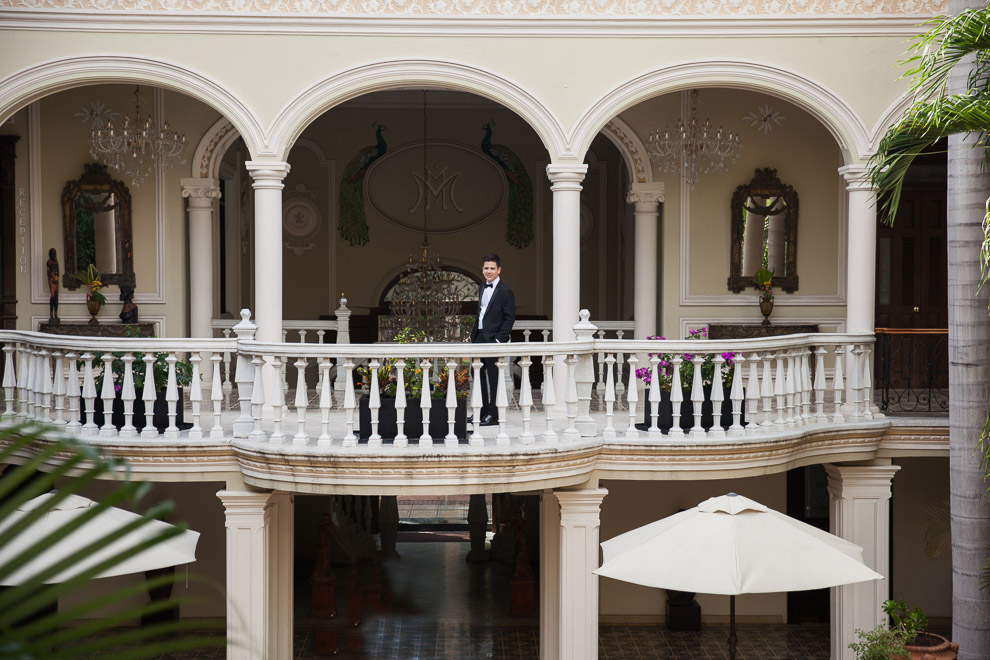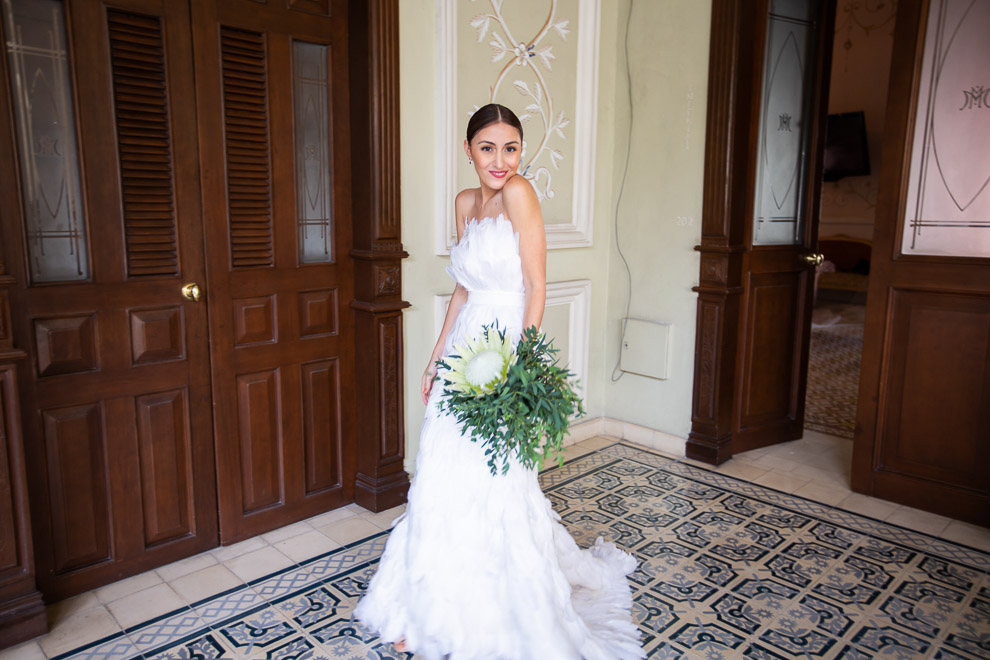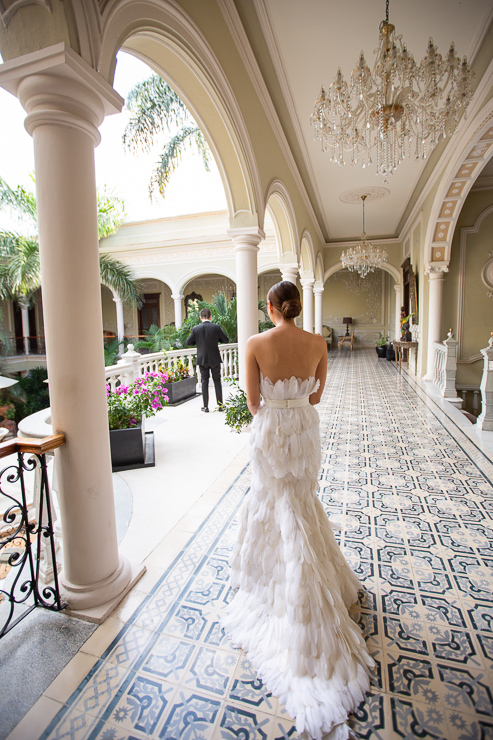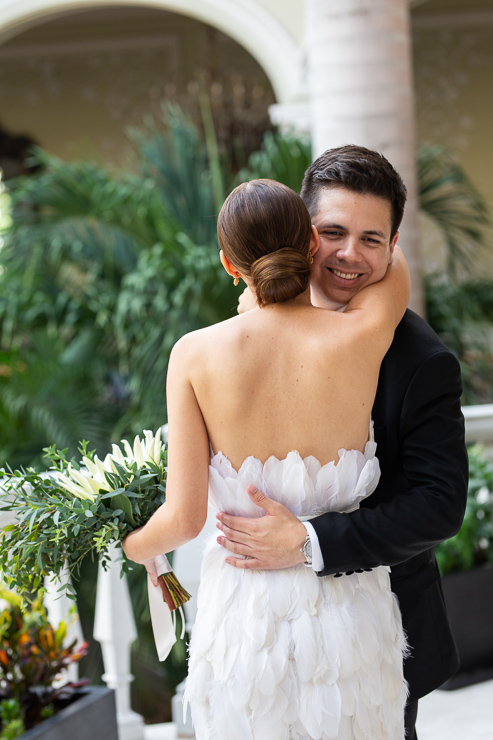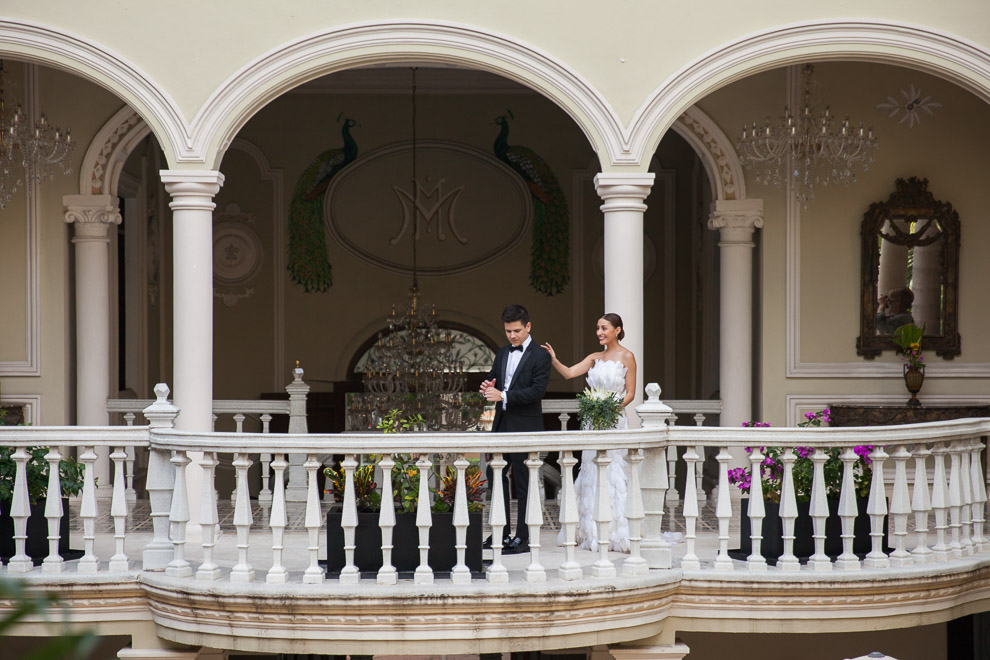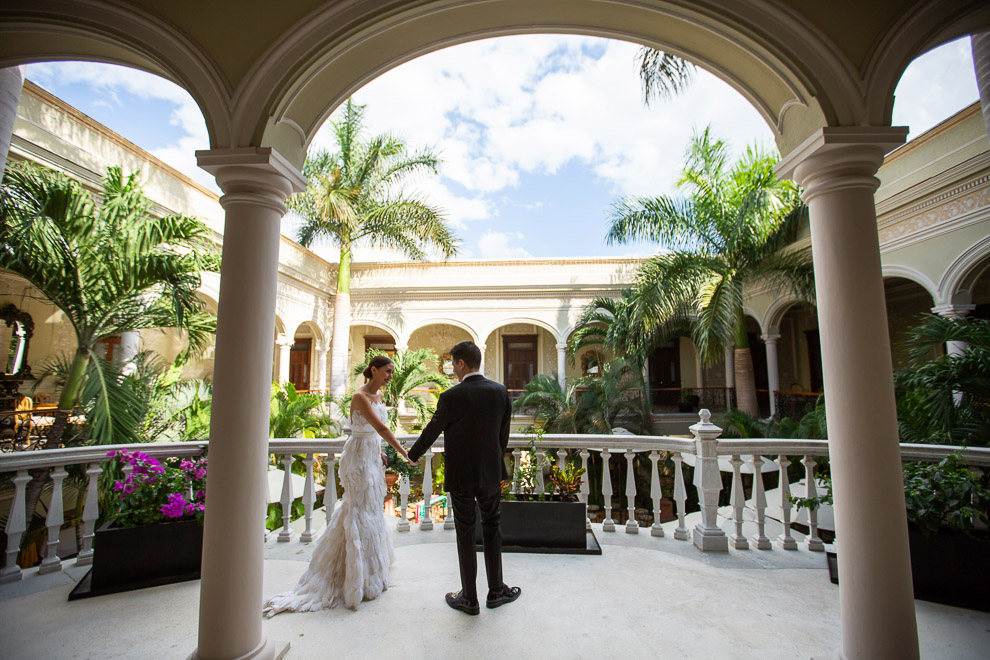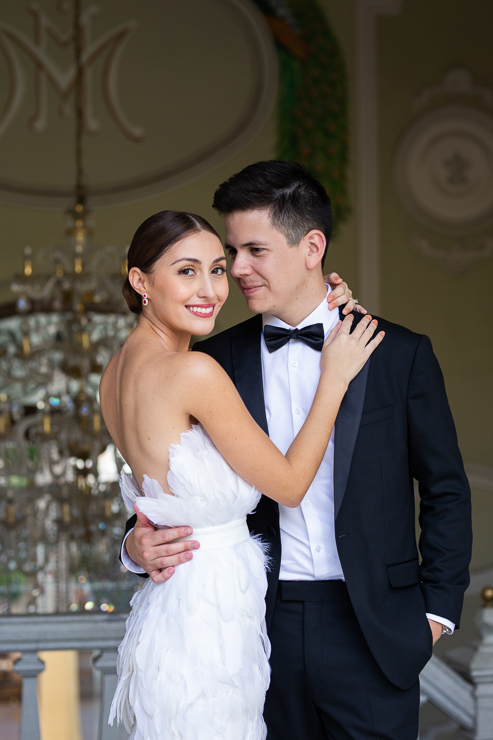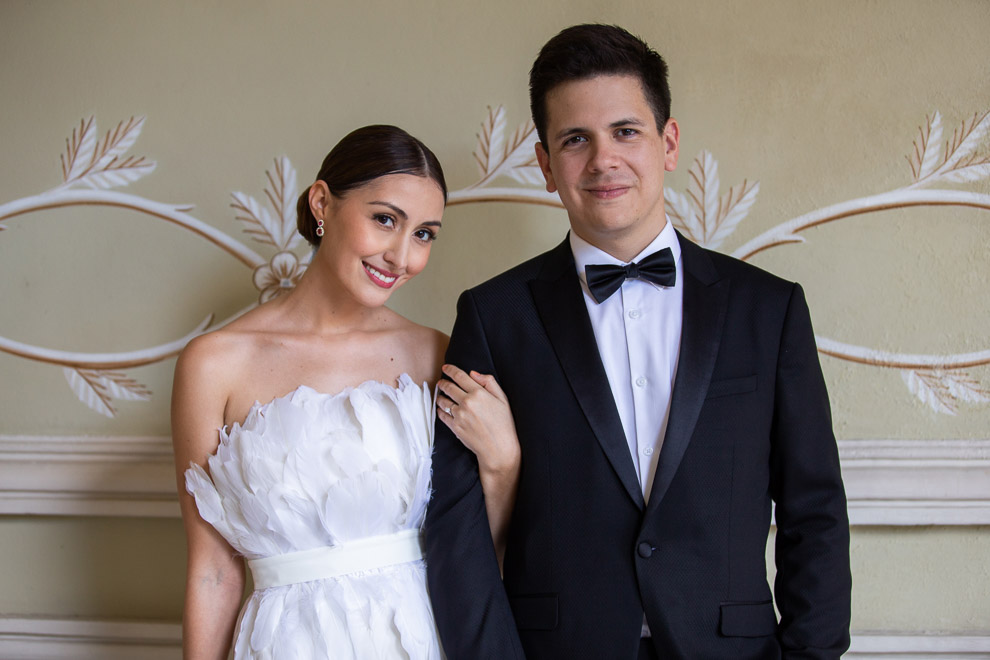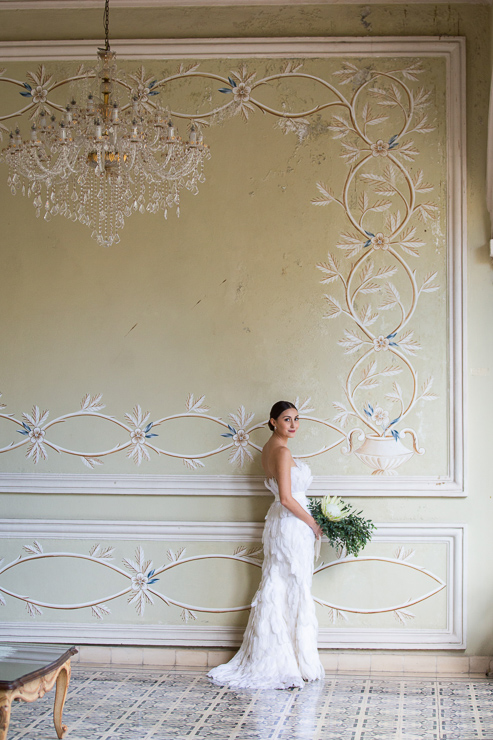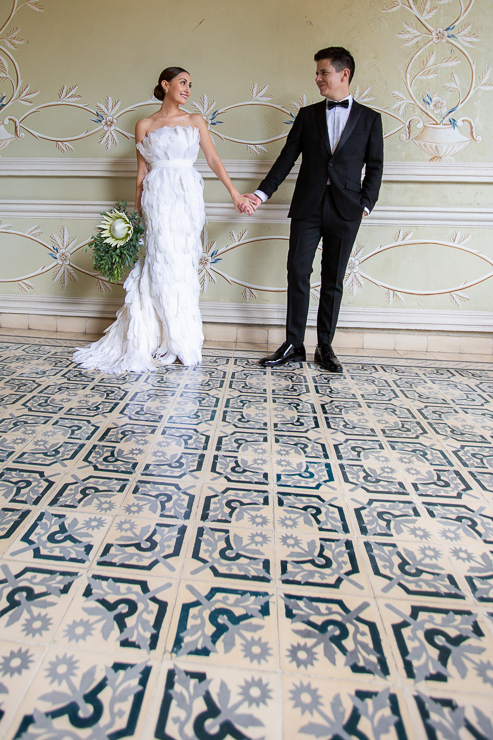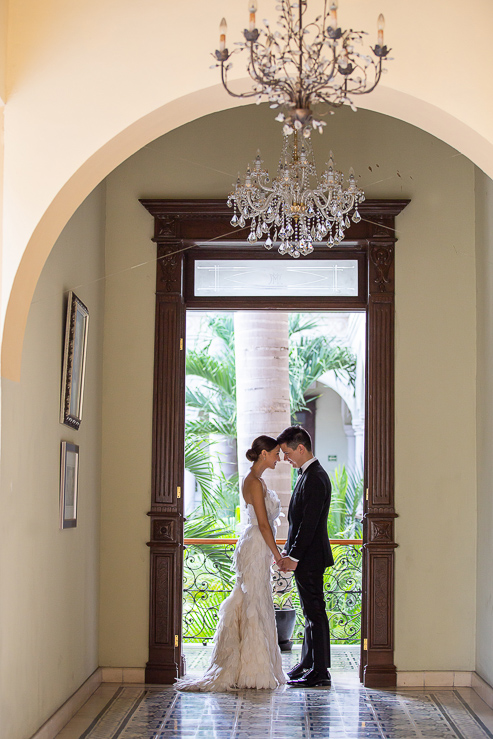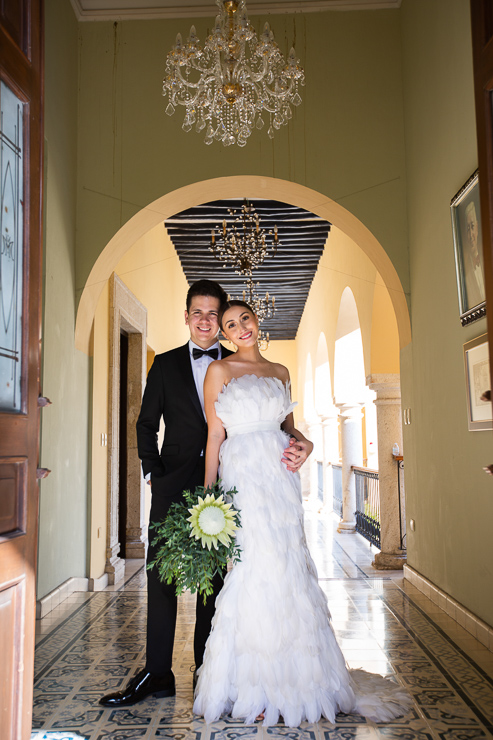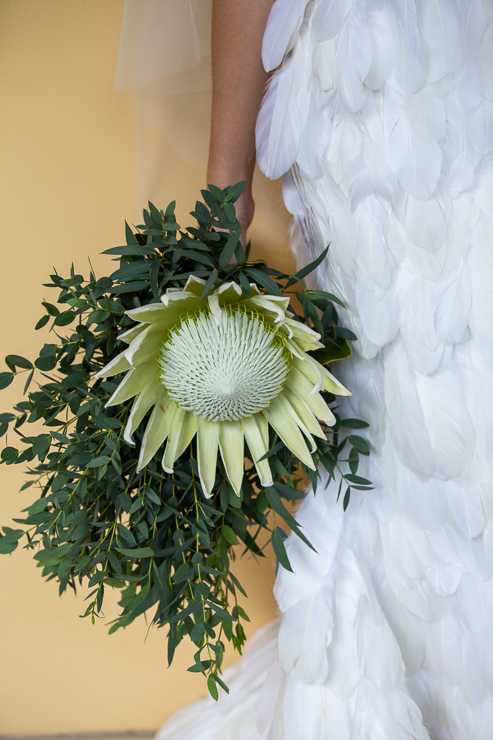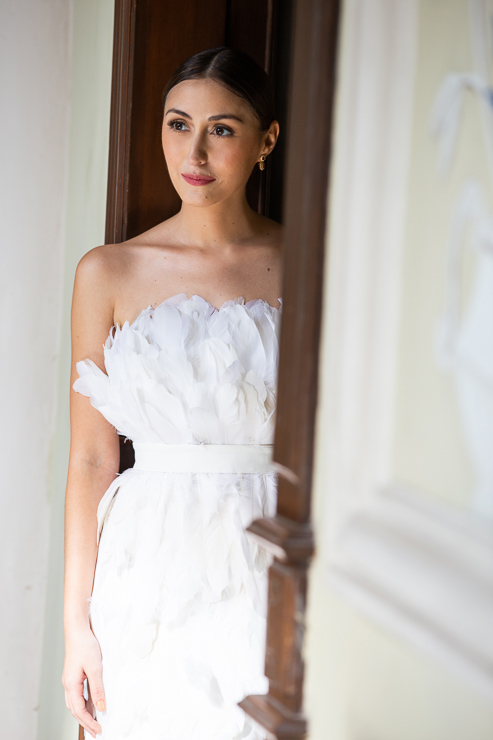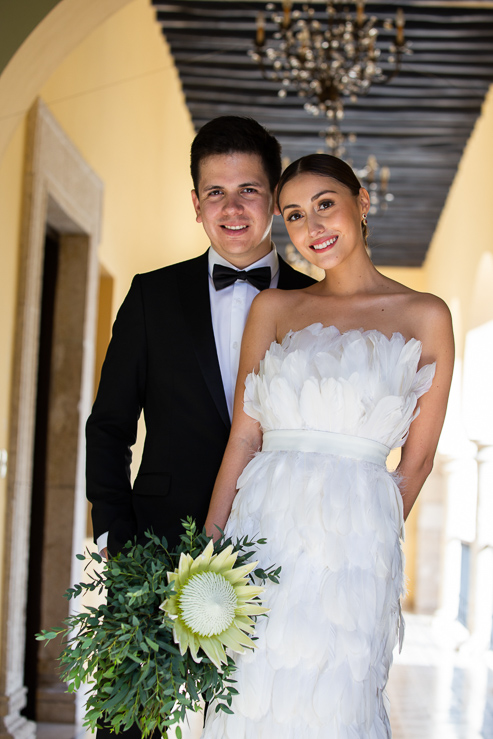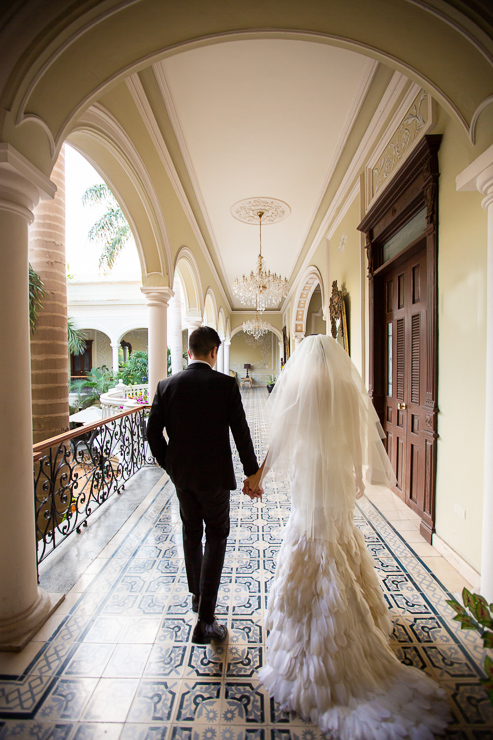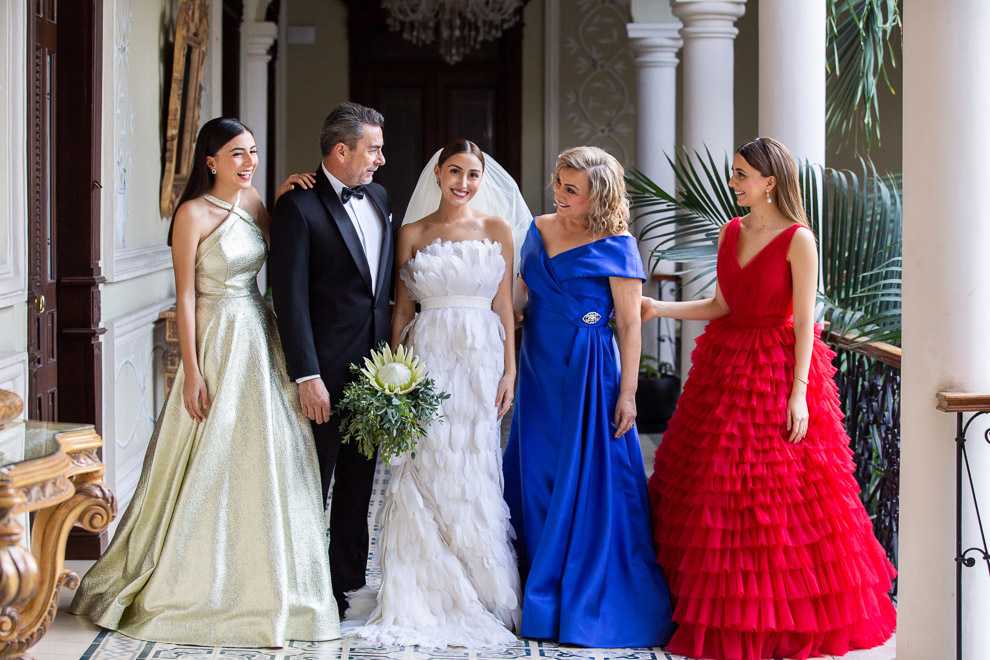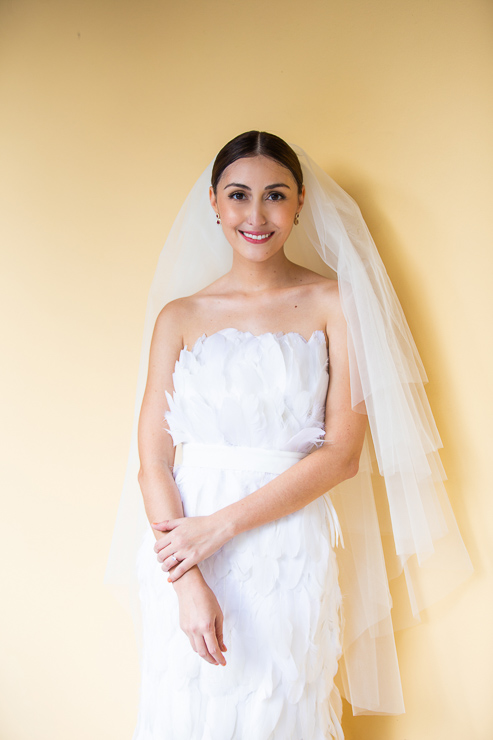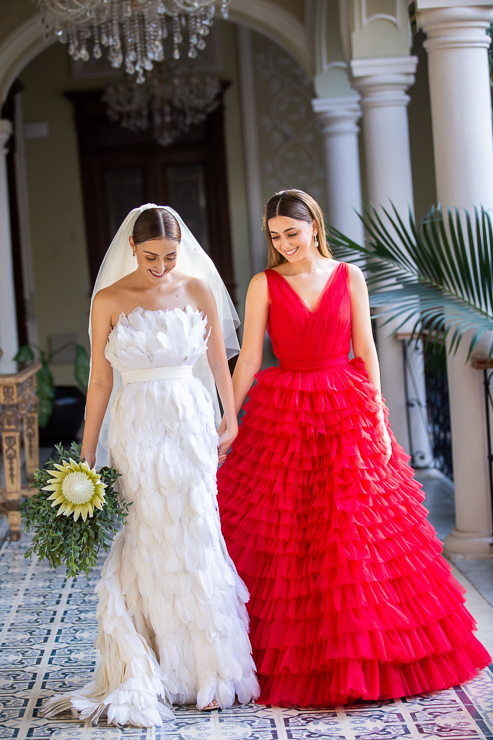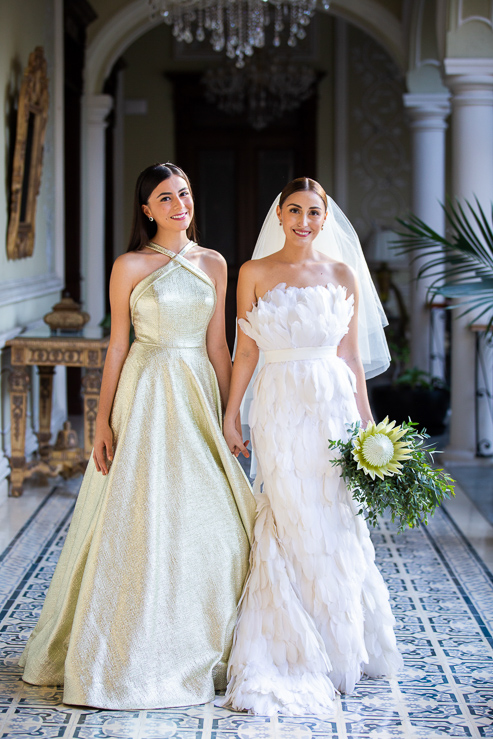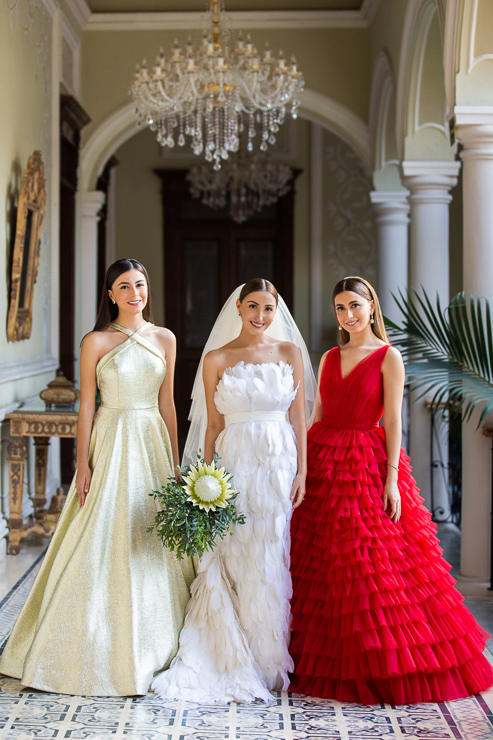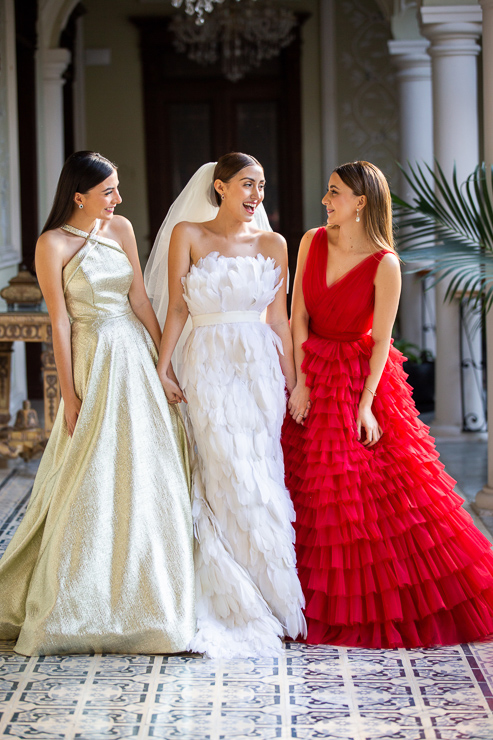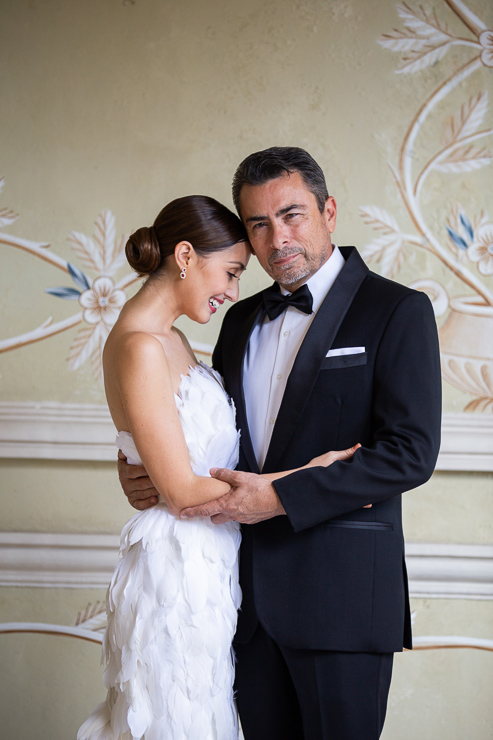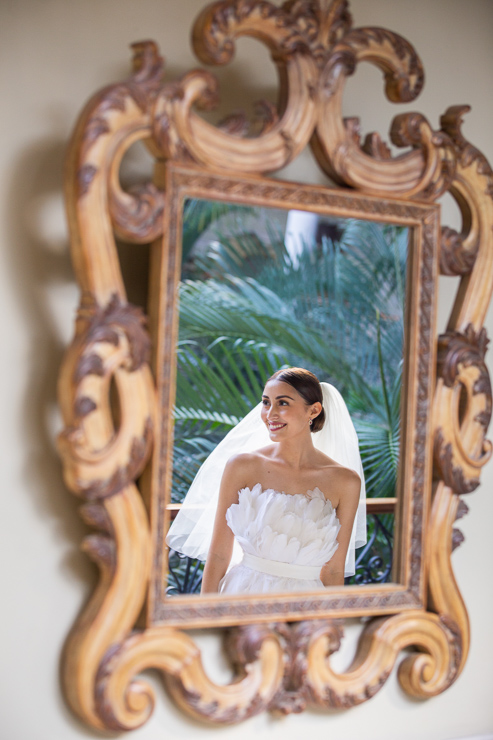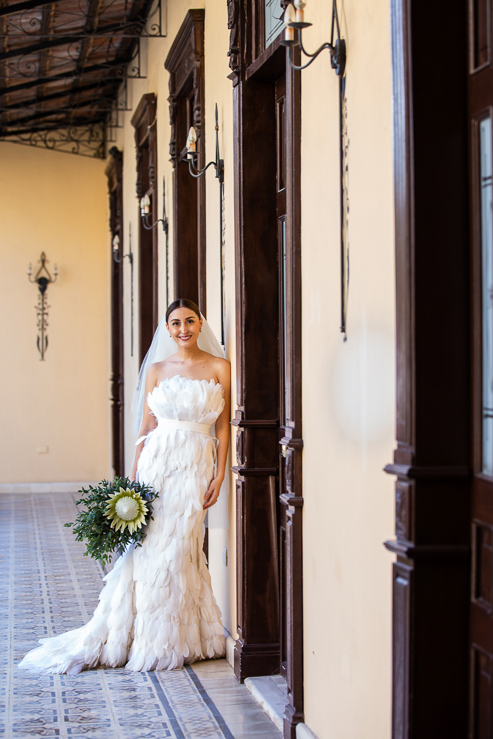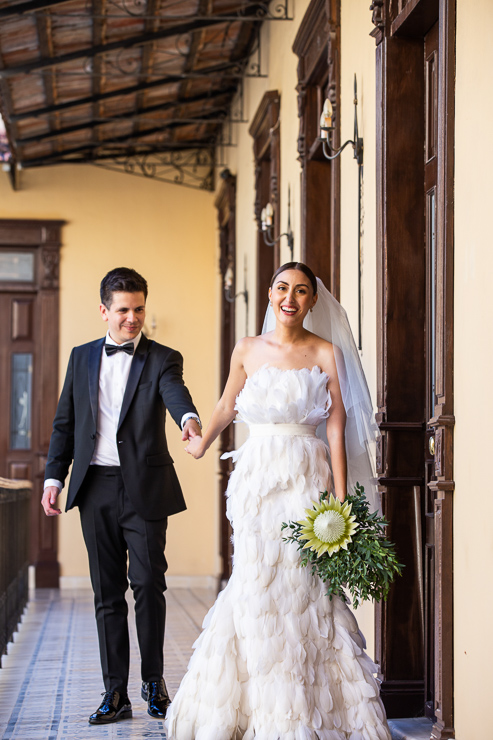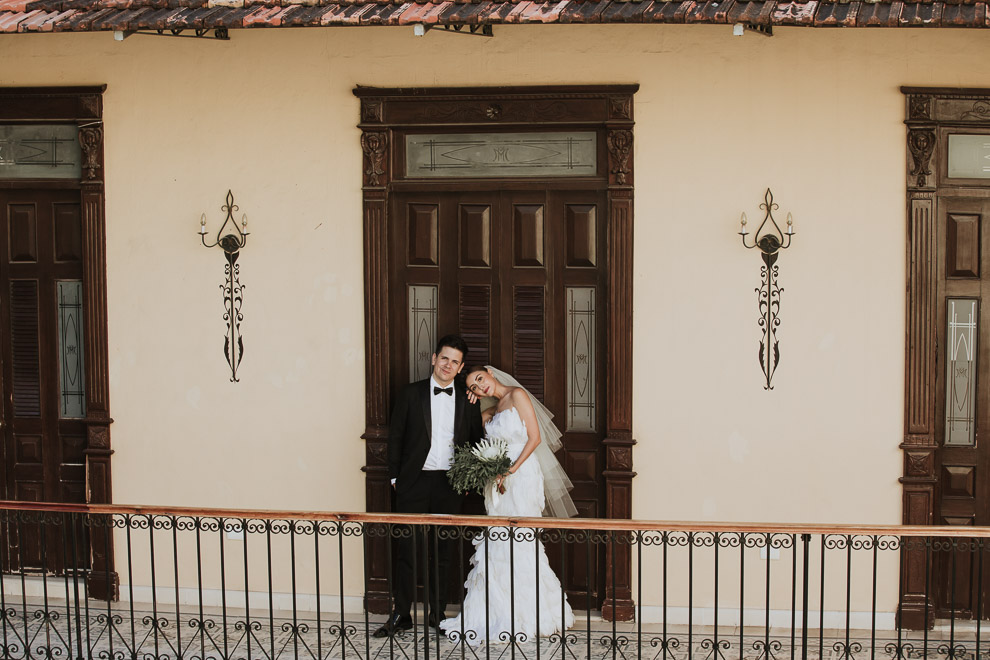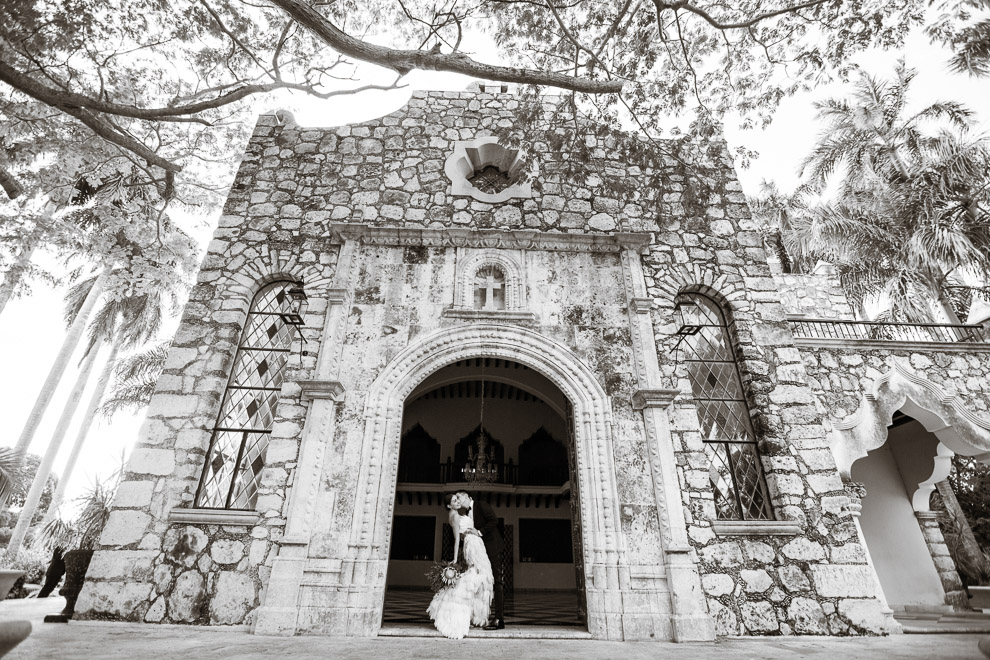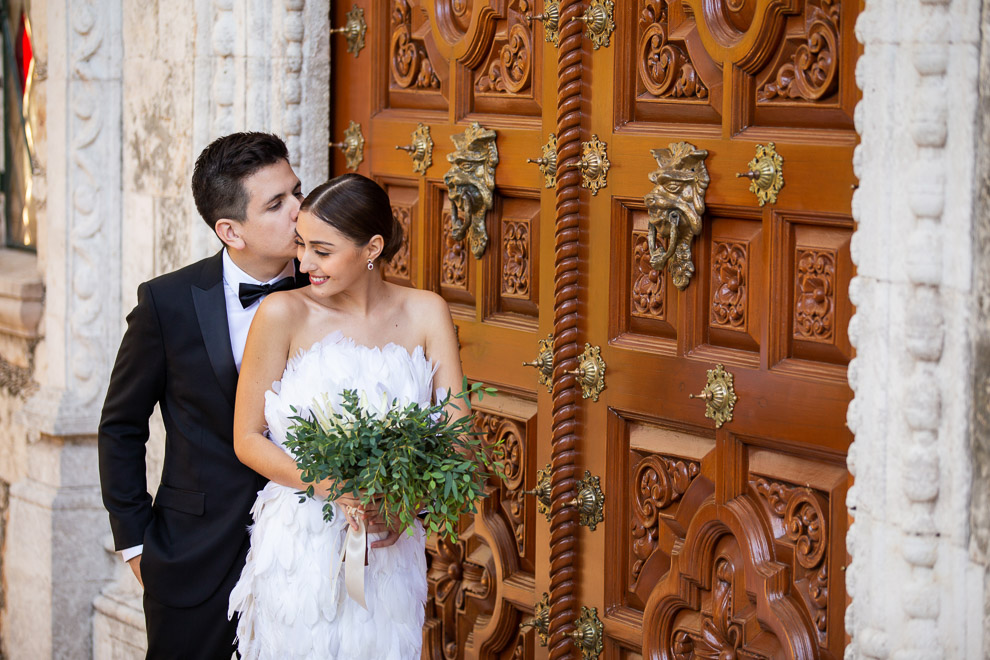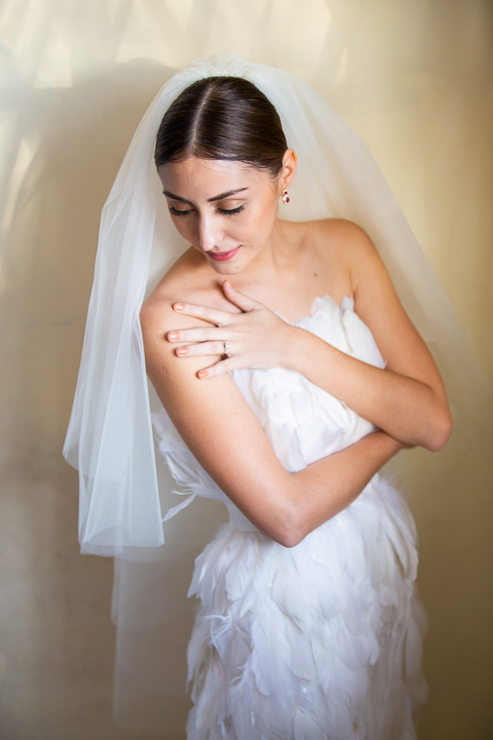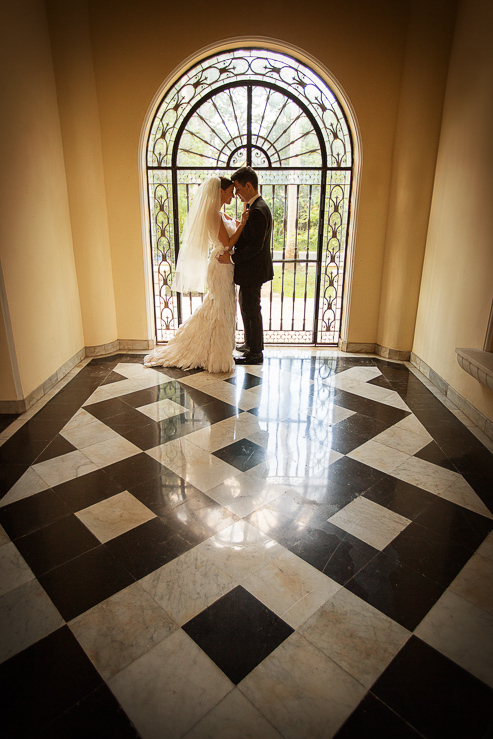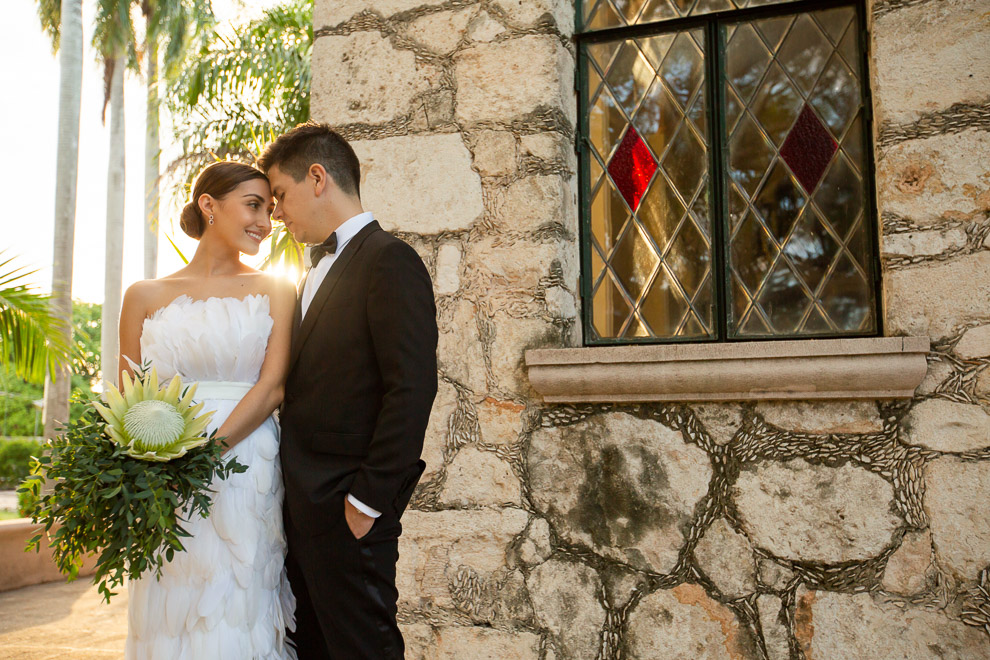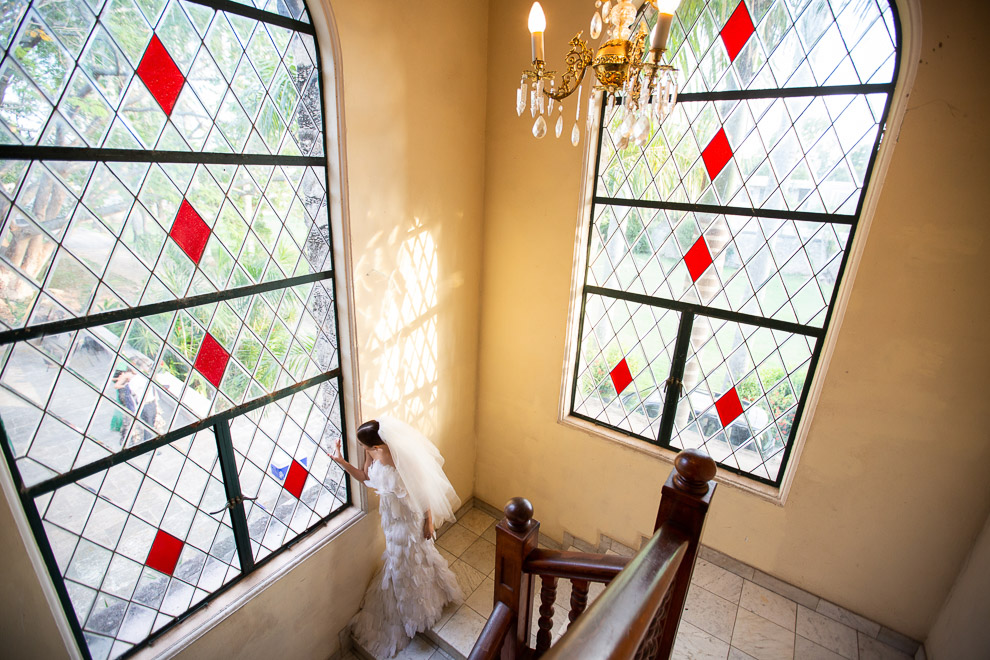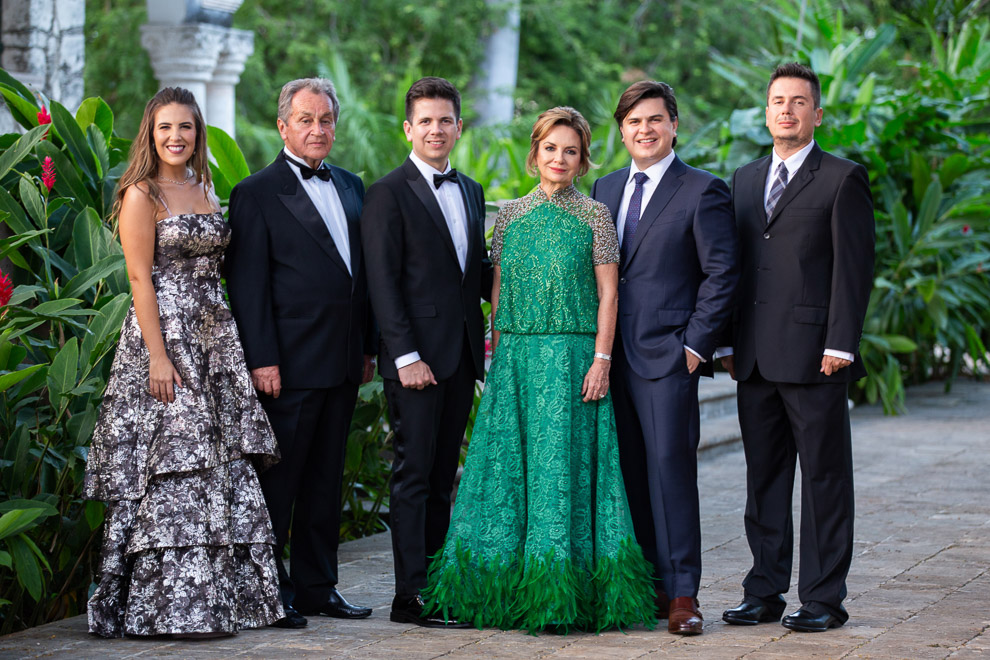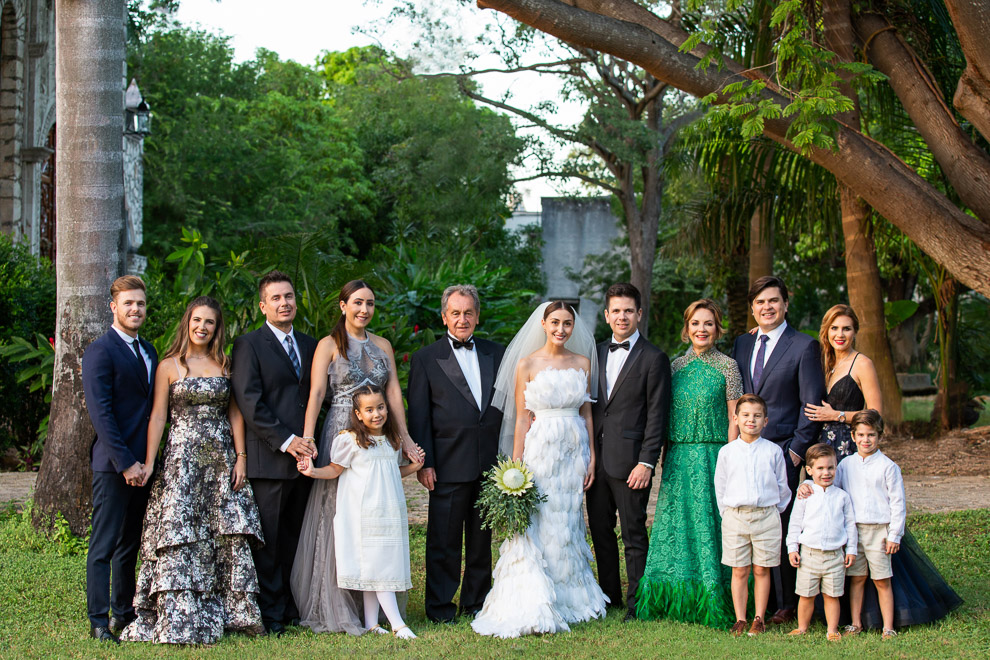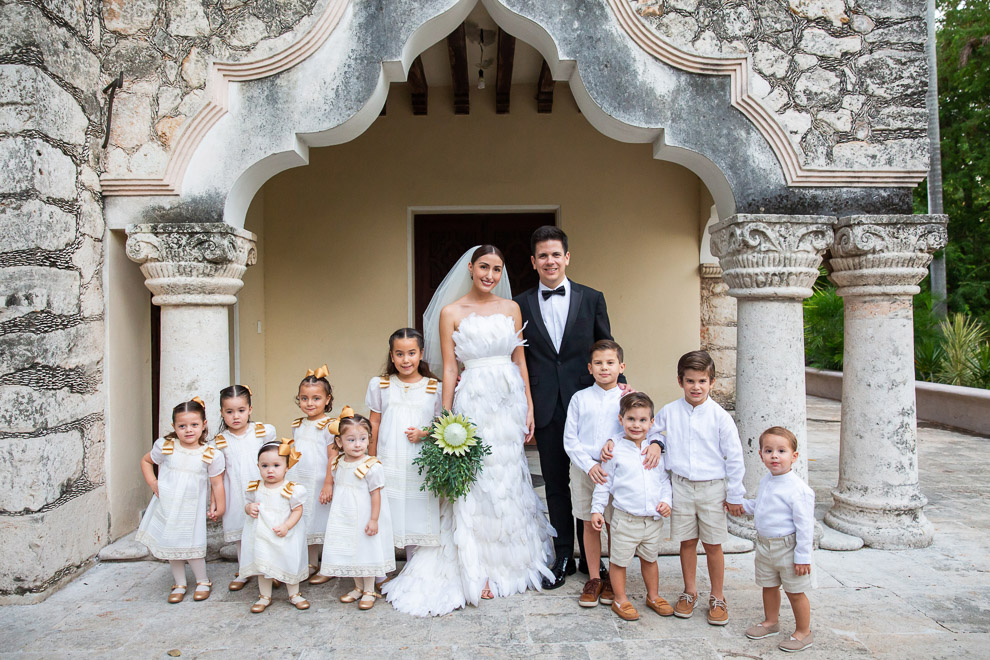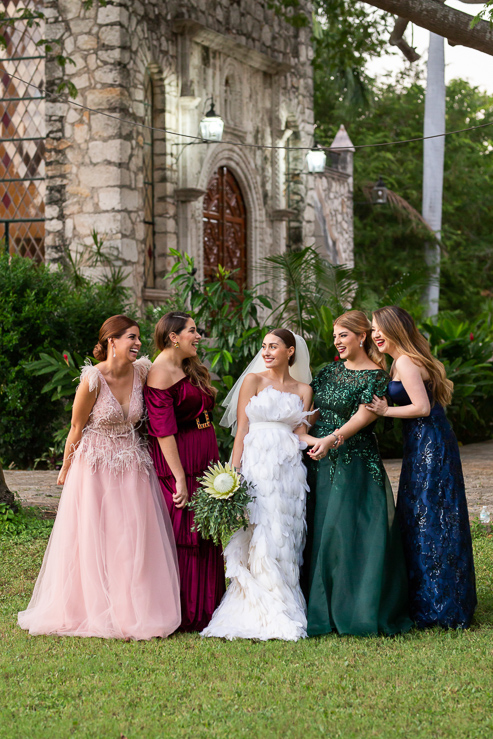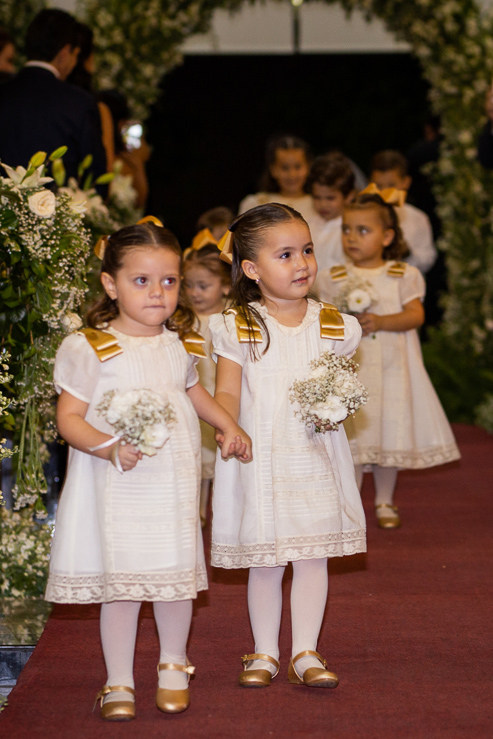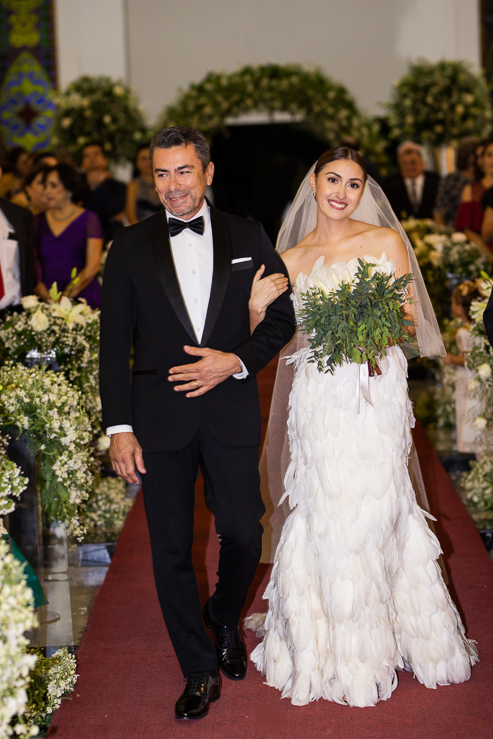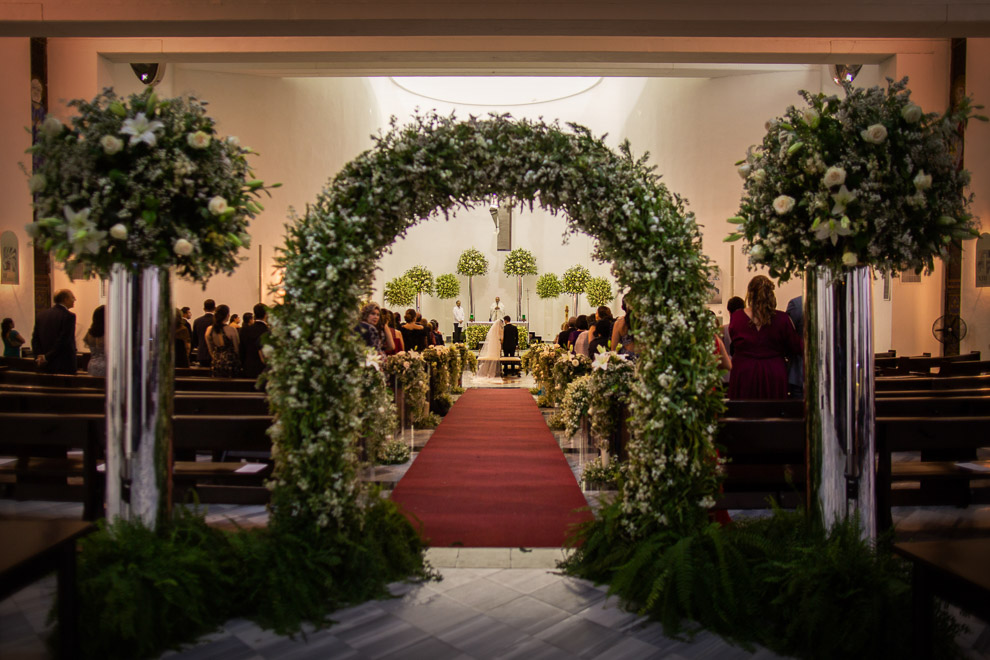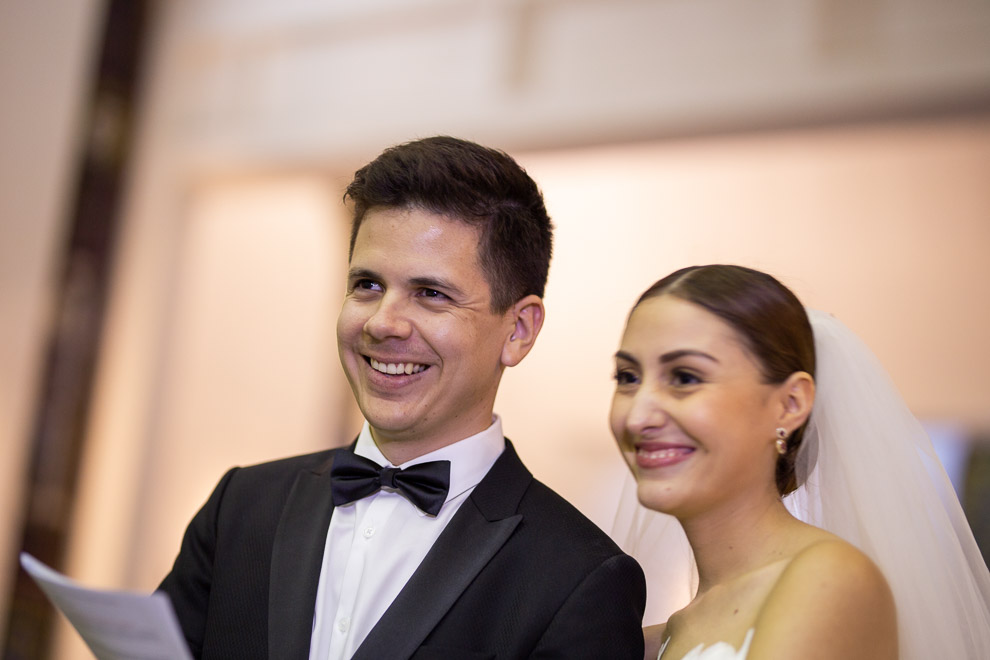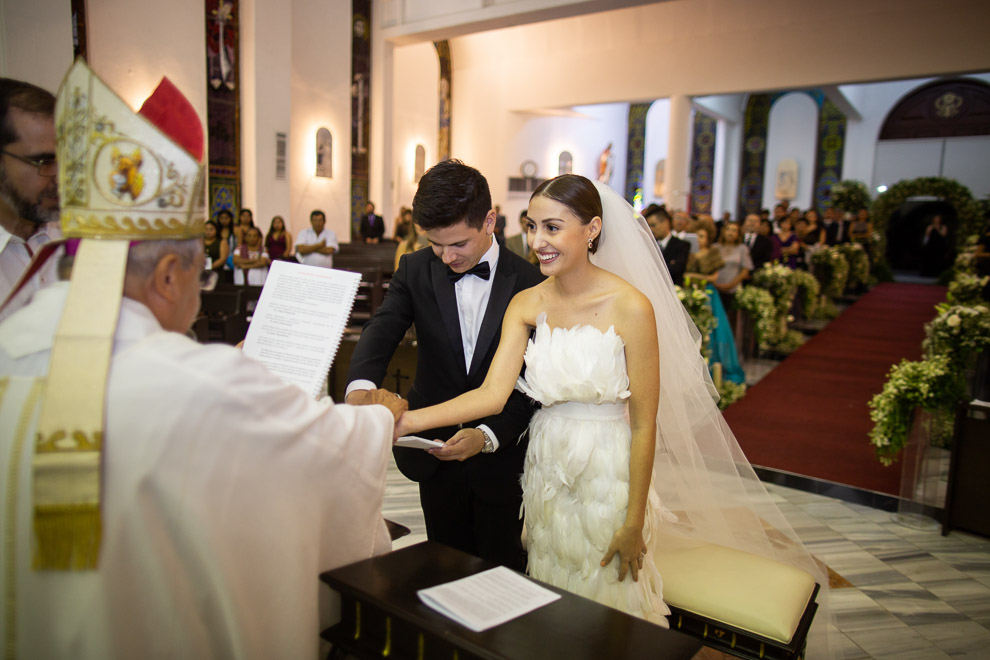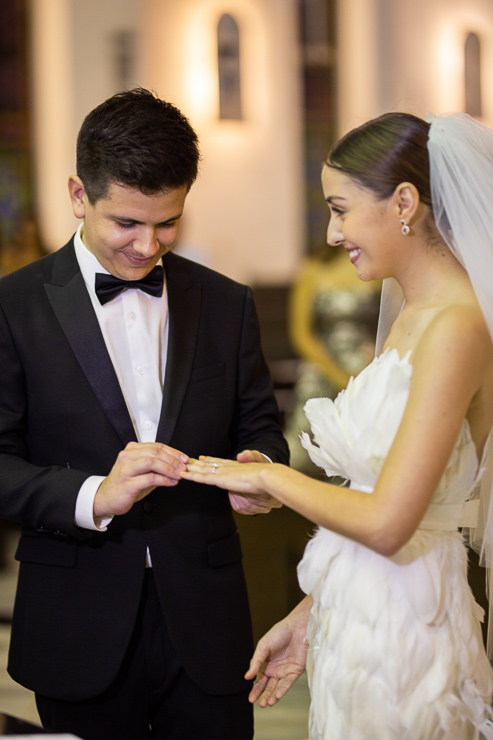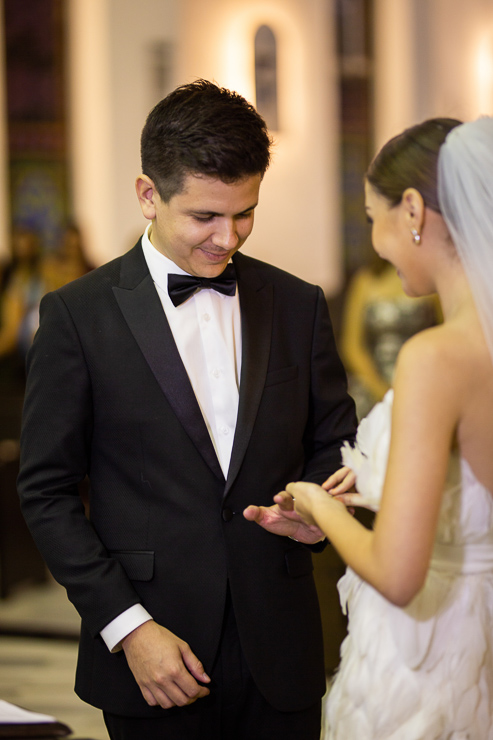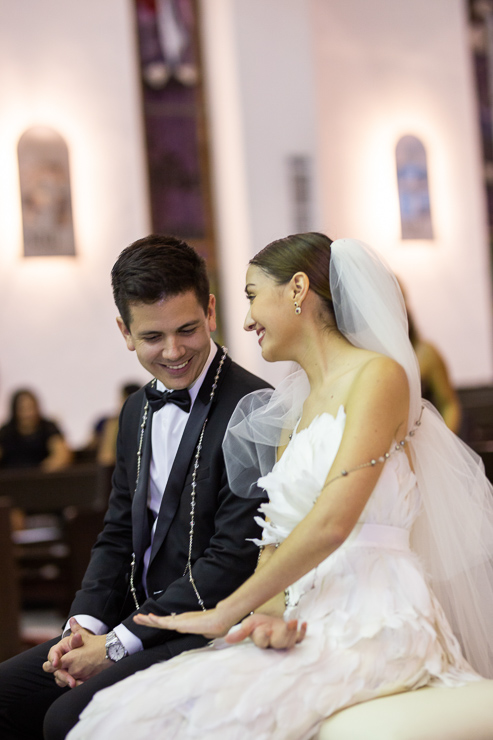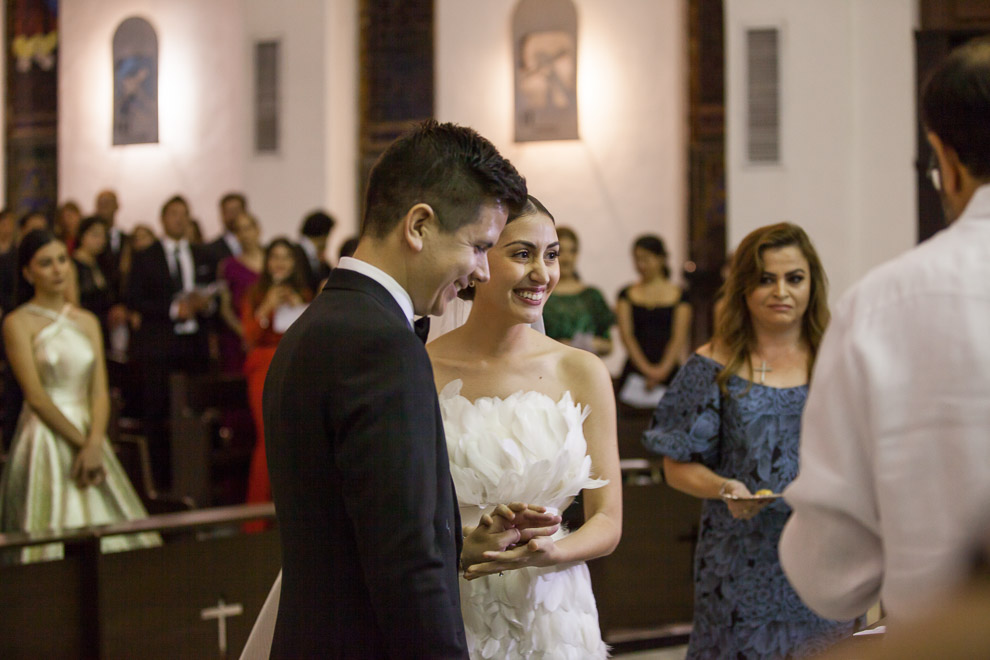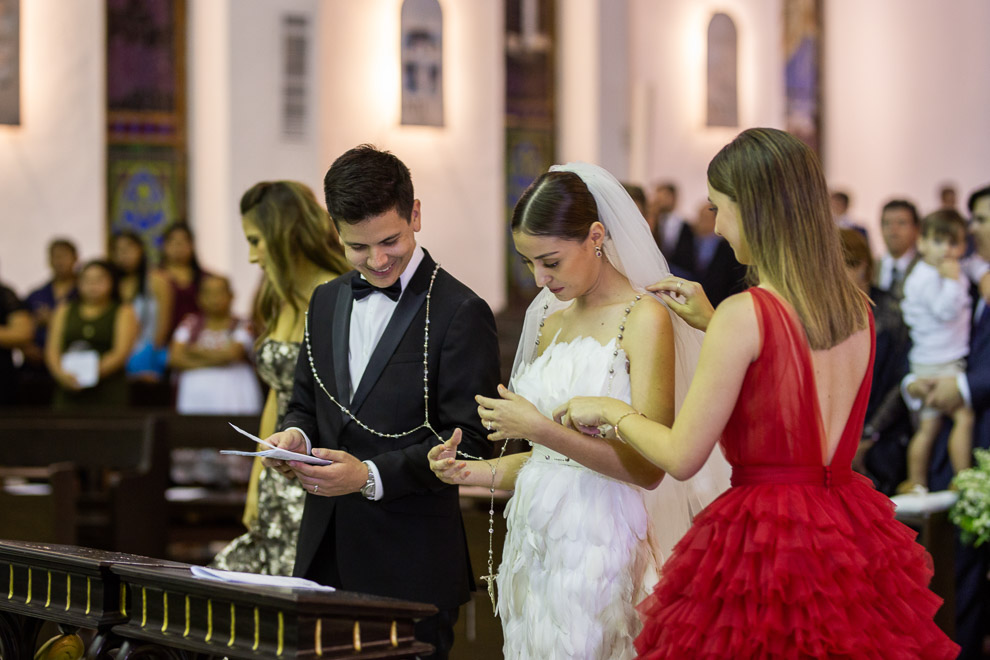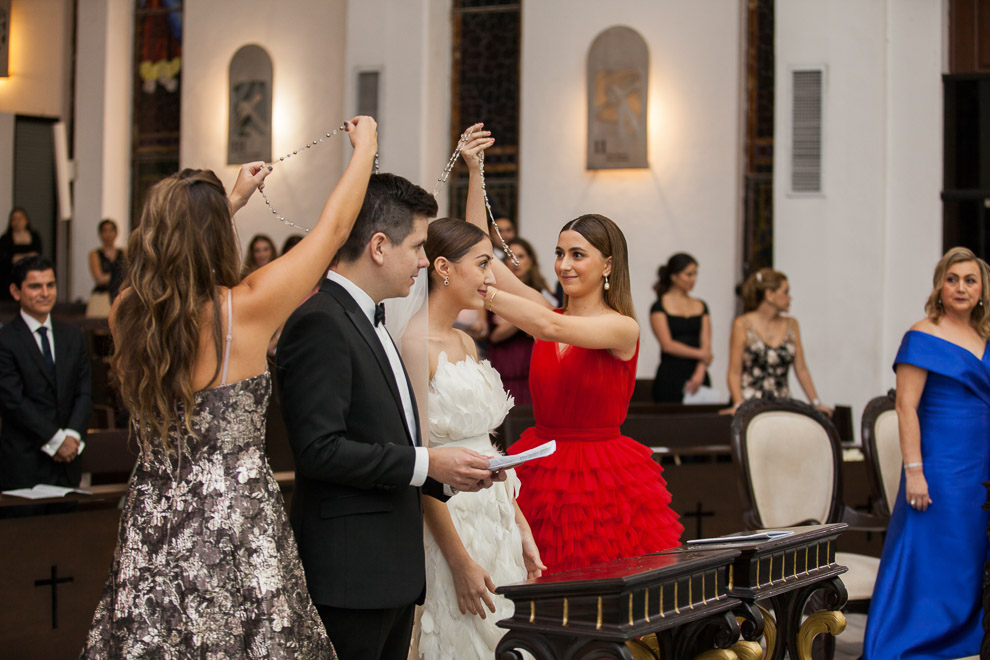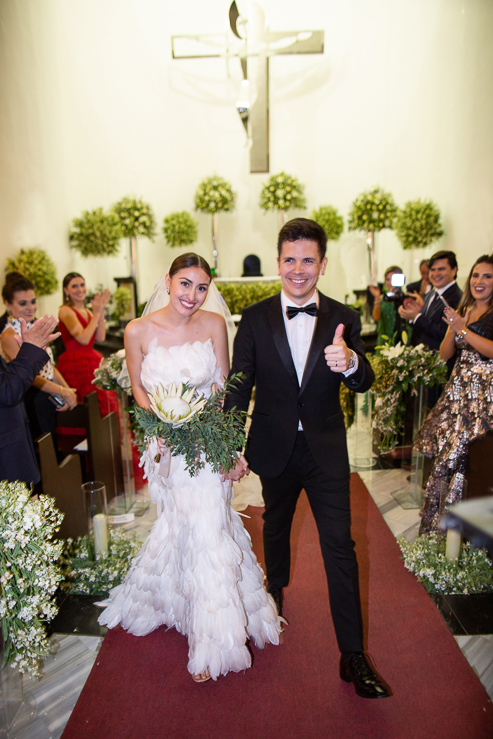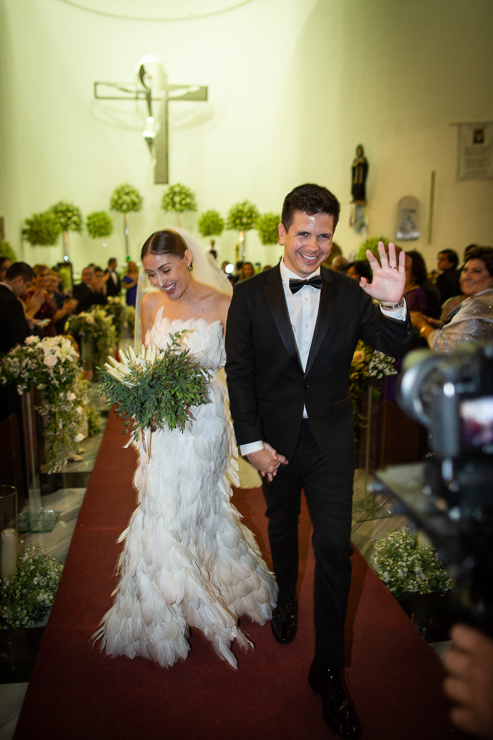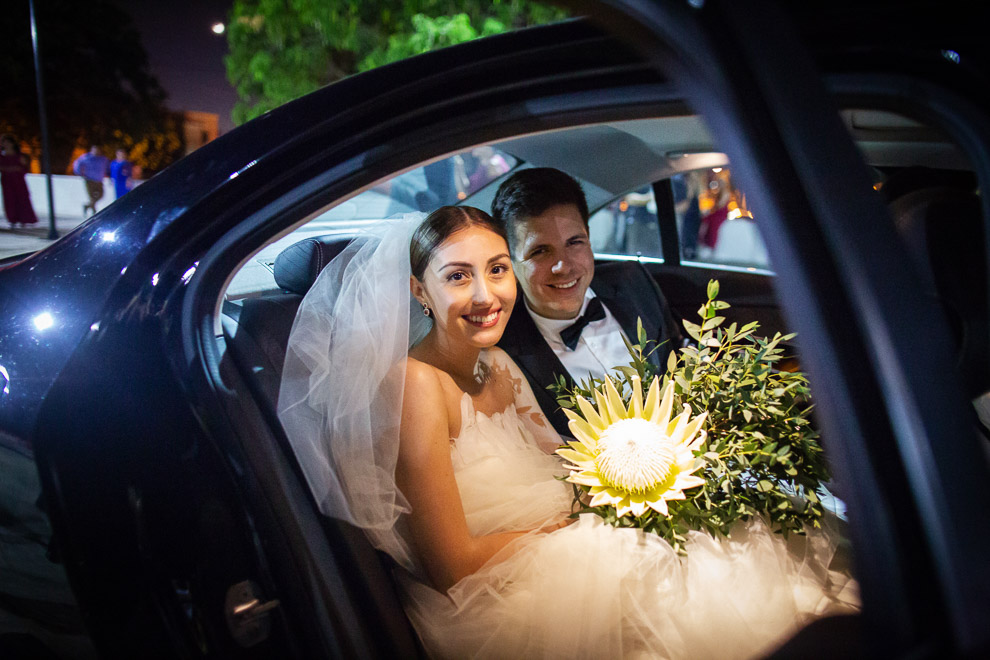 Wedding day photo session with Merida couple in Hotel Mansion Merida