Chable wedding photographer: Ever wonder what its like to be in a destination bride's shoes? Planning a once in a life time occasion from afar must be exciting but so difficult! How to find location the destination of your dreams? This very special bride's dream wedding at Chable resort began with a vision and a google search that lead me to be her Chable Wedding Photographer. It finally all magically came to life at the incredible Chable Resort with the expert assistance of the Yucatan Love team.
Here is a first hand excerpt from destination bride Maria's wedding story.
"I came across Merida, Yucatan by serendipitous discovery. I knew that I wanted a destination wedding in Mexico but that the typical beach setting was not my style. Thus began the quest for a quaint, charming and history-filled town. Enter the almighty and lifesaving, Google. So, away I went in my pajamas, wedding book planner and tea in hand as I typed into the search box: "historic, hacienda-style wedding venues in Mexico." To my surprise there were hundreds of them! Each one more beautiful than the other…making this decision would not be easy at all. After many hours of digging through pictures, following links, jumping from one place to another and getting lost in the process I came across some amazing pictures which captured the energy, light, and essence I wanted for my wedding. These pictures were taken by none other than…drumroll please…Elizabeth Medina!
So, here's my first confession:
I fell in love with and came to Merida because of Elizabeth's pictures on Instagram and website. In the most backwards way, I knew the photographer I wanted before anything else was decided. Could you blame me?
Photographer's note: Maria, you melted my heart when you explained to your guests that you googled for Mexican hacienda wedding locations and discovered beautiful Merida, Yucatan though our photographs. . ;-) It was an amazing honor to capture this very special day for the two of you.
After the wedding experience with her Chable photographer…
…I only told you how she came to be our photographer, but not about the joy of meeting her, getting to have her there for our rehearsal dinner and wedding or about the day we got our pictures, on Christmas eve. Elizabeth and her daughter, Lauren, are an amazing Chable photographer duo. Besides having a remarkable eye and taking the most stunning pictures, they are such kind and beautiful souls. They captured the images you are seeing in the blog and our most private and special moments, without being intrusive. We had pictures of all our guests and family, our decorations, flowers, lighting, our first kiss as a married couple, our first dance, all was documented exquisitely. Our picture gallery was done in less than two months, beautifully edited and wrapped with a bow for Christmas, best present ever."
Photographers note: Dear Maria, These words are music to our ears! This is why we do what what do, I hope your memories come to life each time you revisit the photographs. Thank you for trusting your once in a lifetime special day to our cameras and for allowing us to share this wedding planning diary and a glimpse at the experience! It was a complete pleasure to share in your destination wedding moments.

Wedding Venue: Hacienda Chablé
Destination wedding coordination: Yucatan Love
Floral design and decor: Raw Estudio Floral
Mobiliario: Minimal Muebles
Videography: Encuadre Digital
Banquet Service: Rigel Gonzalez
Catering: Oliva Restaurants
Hair and Makeup: Rafa Velasco
Music: Musiek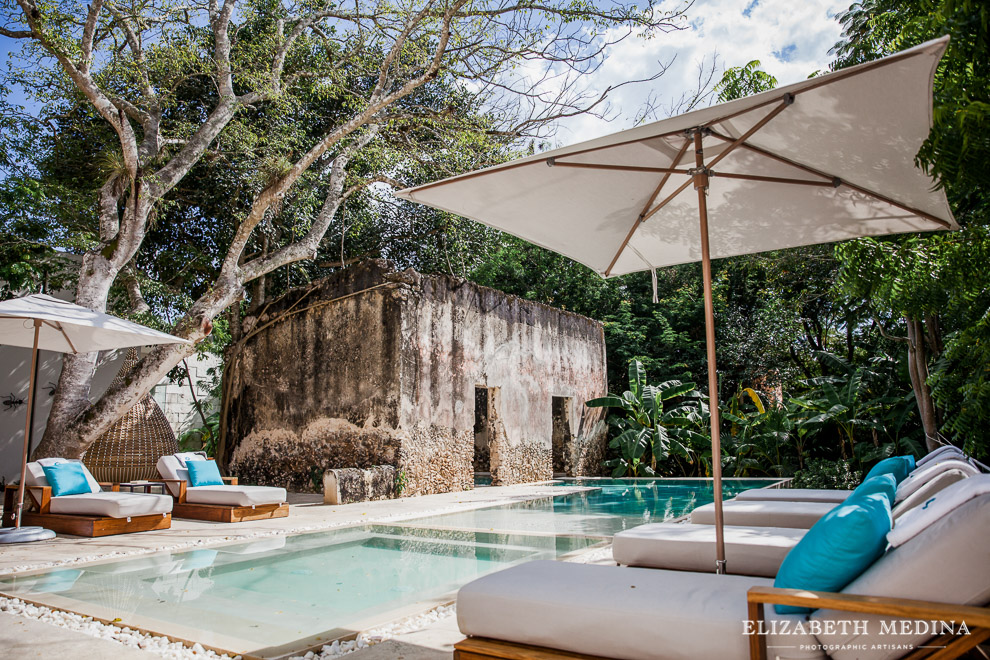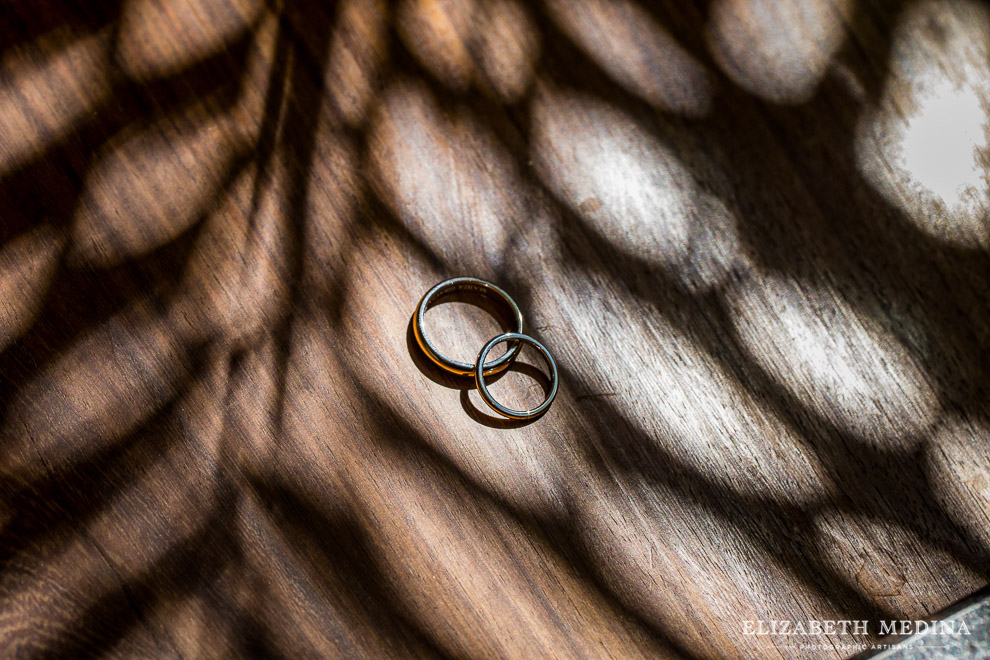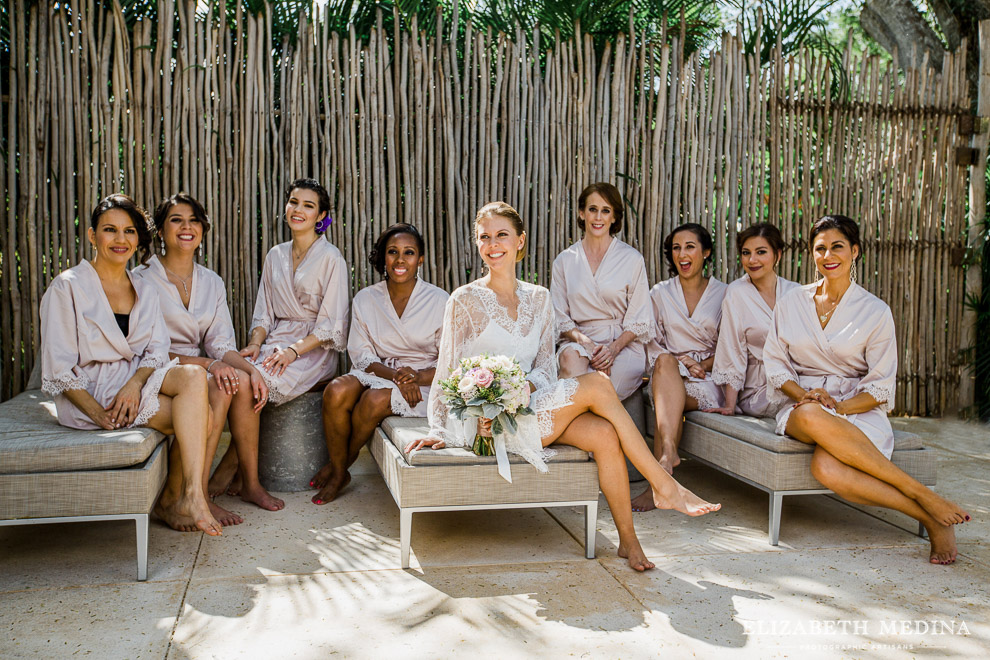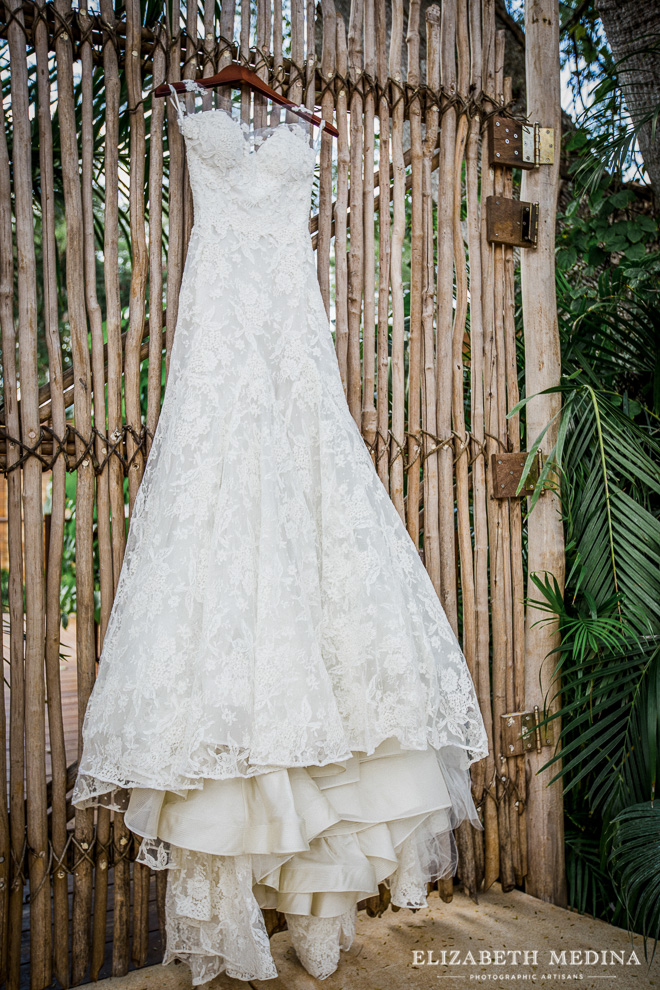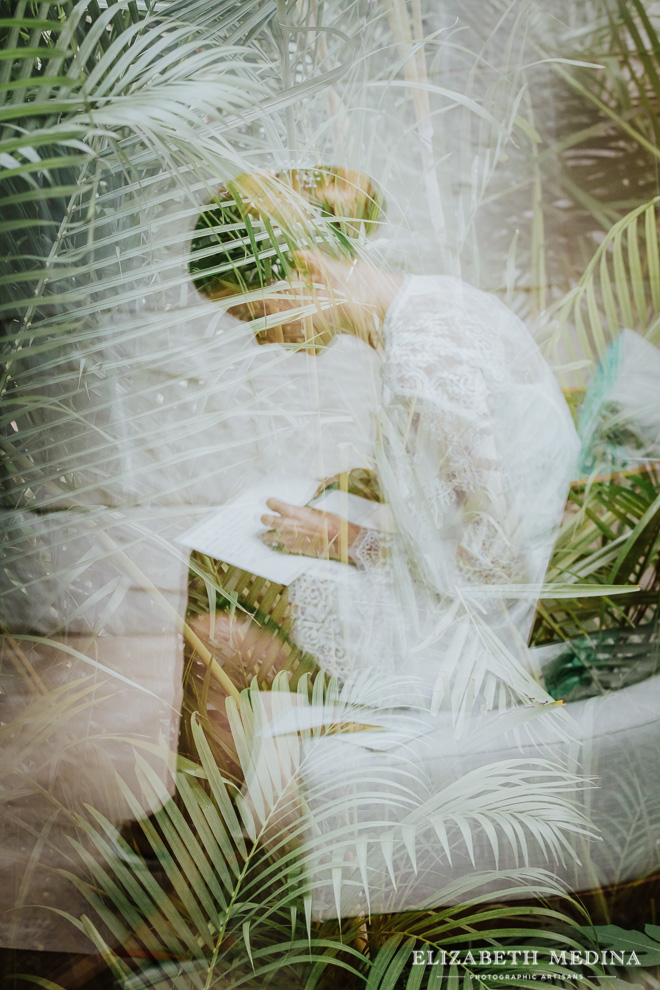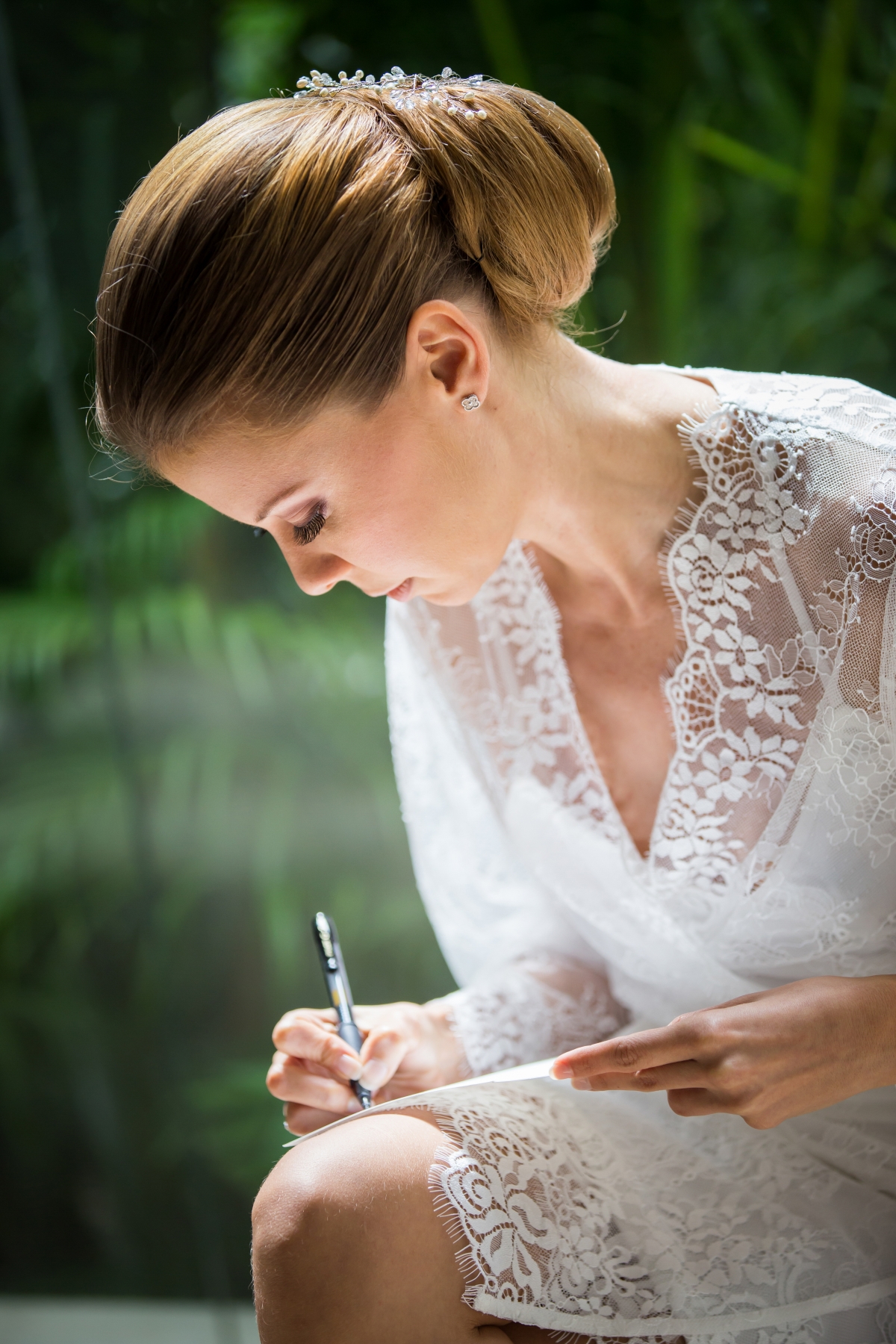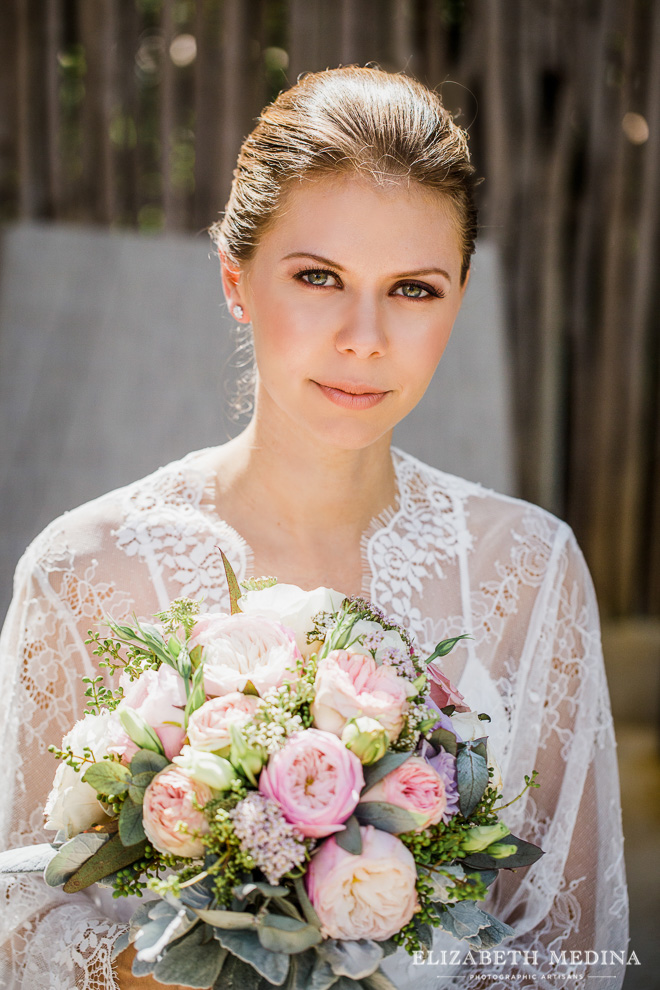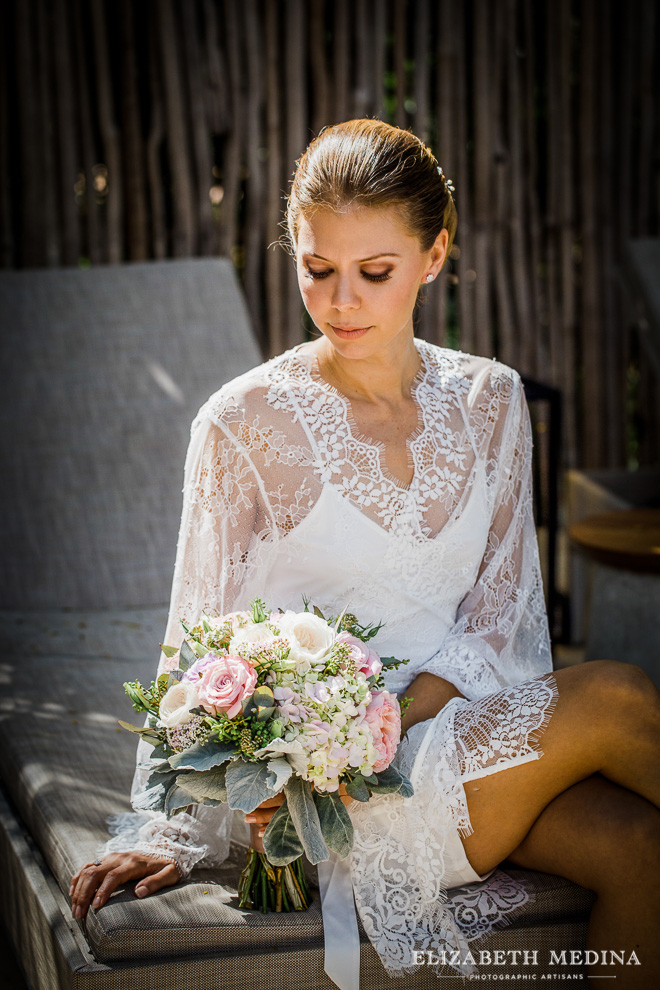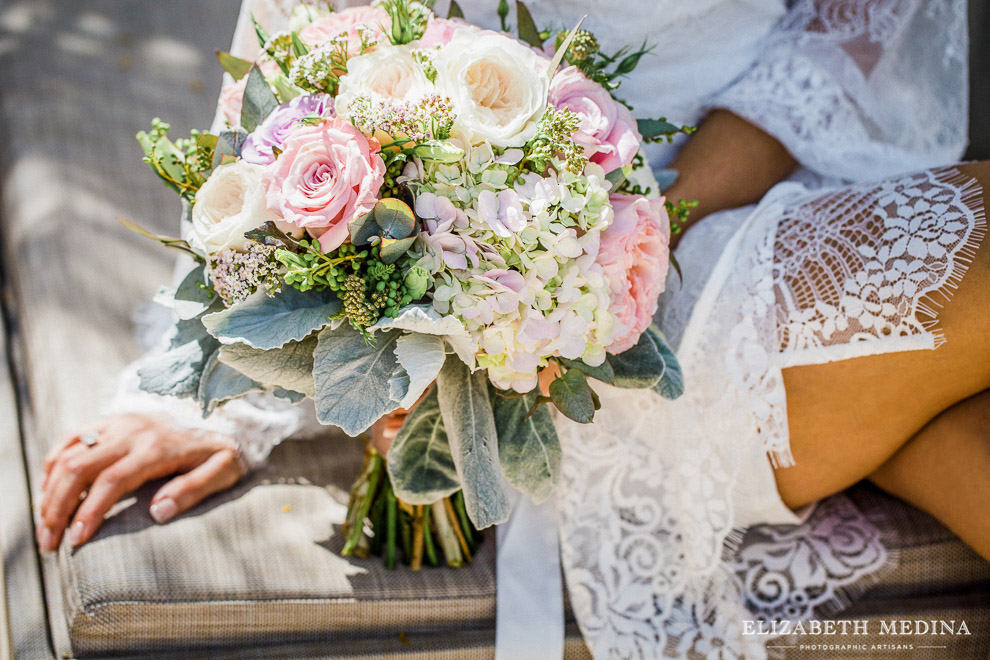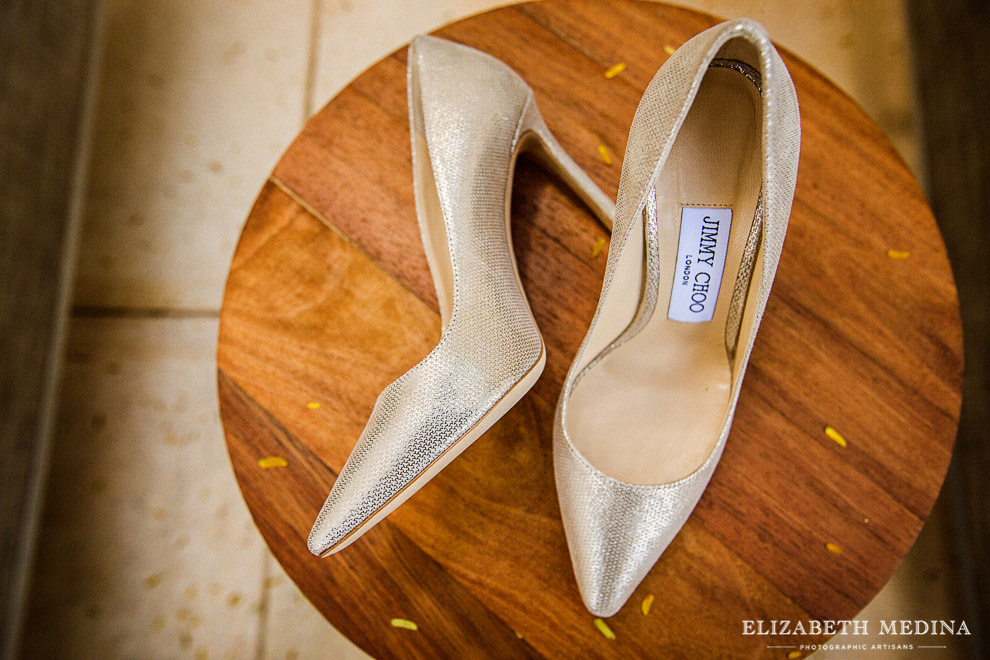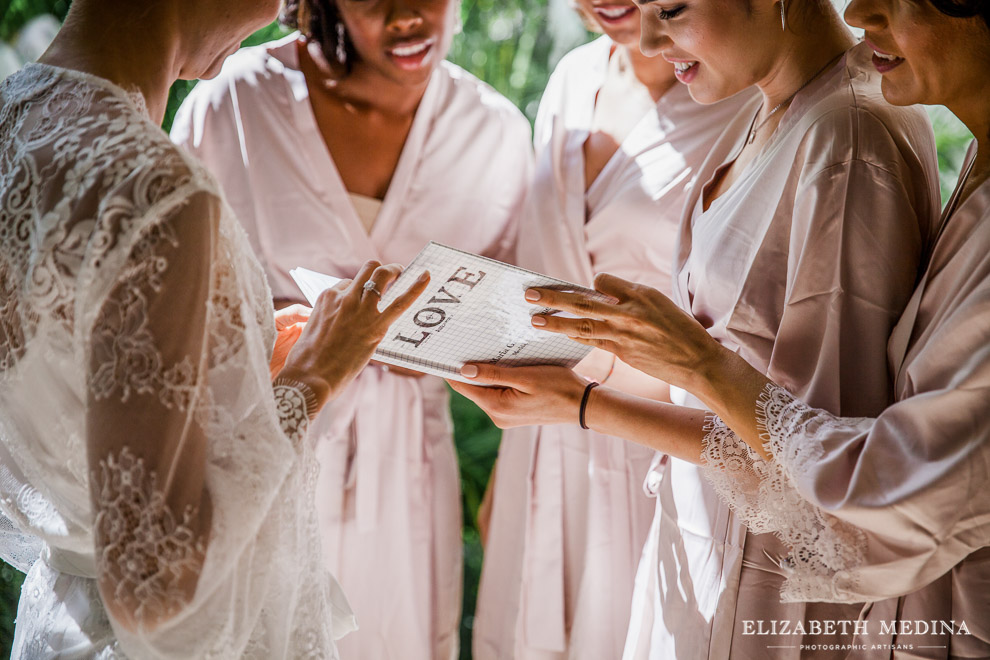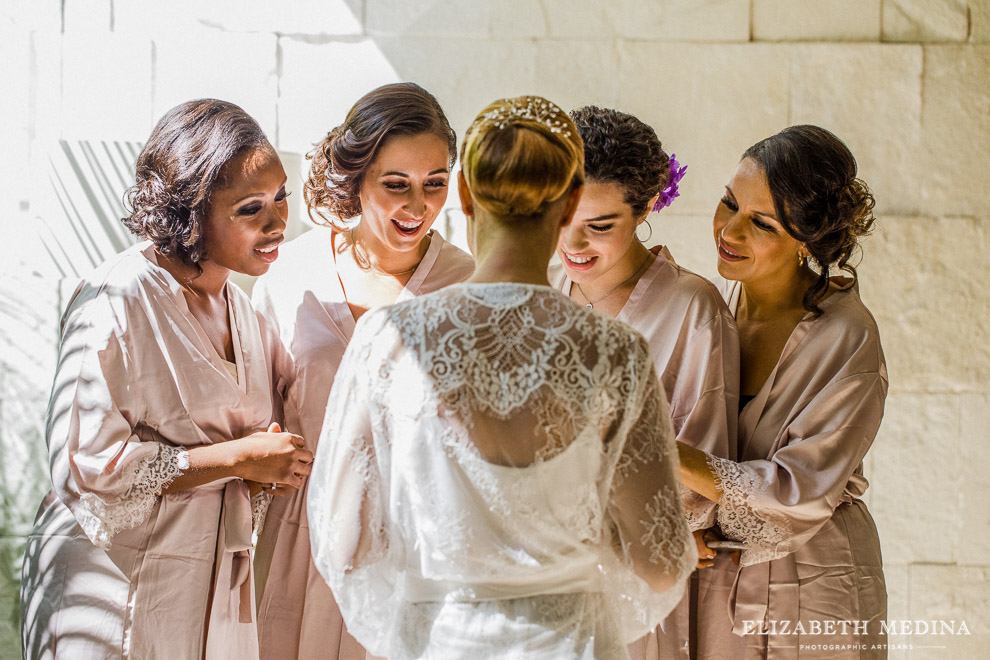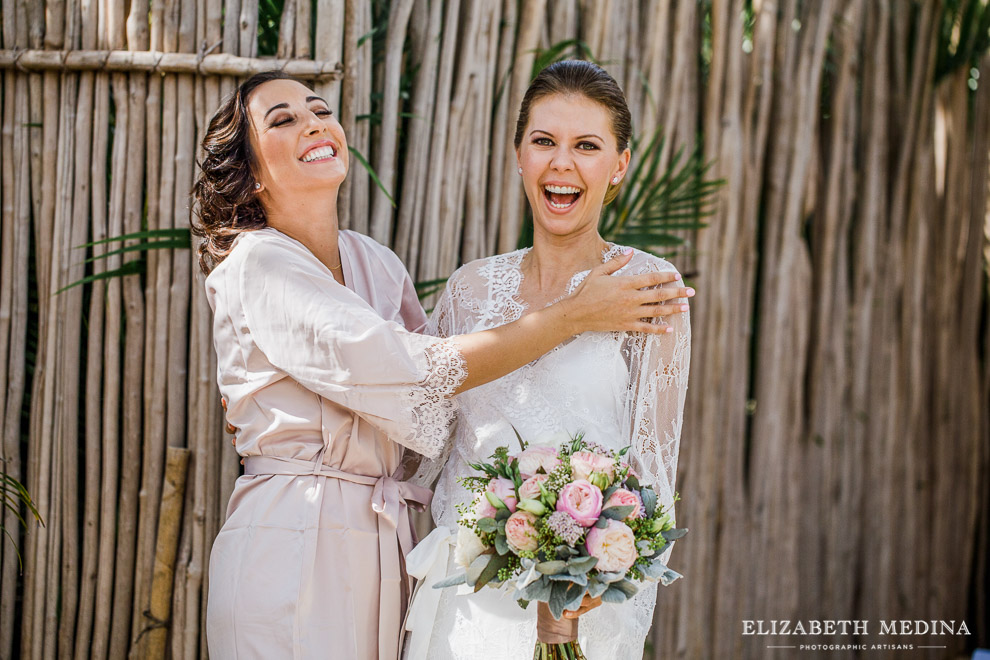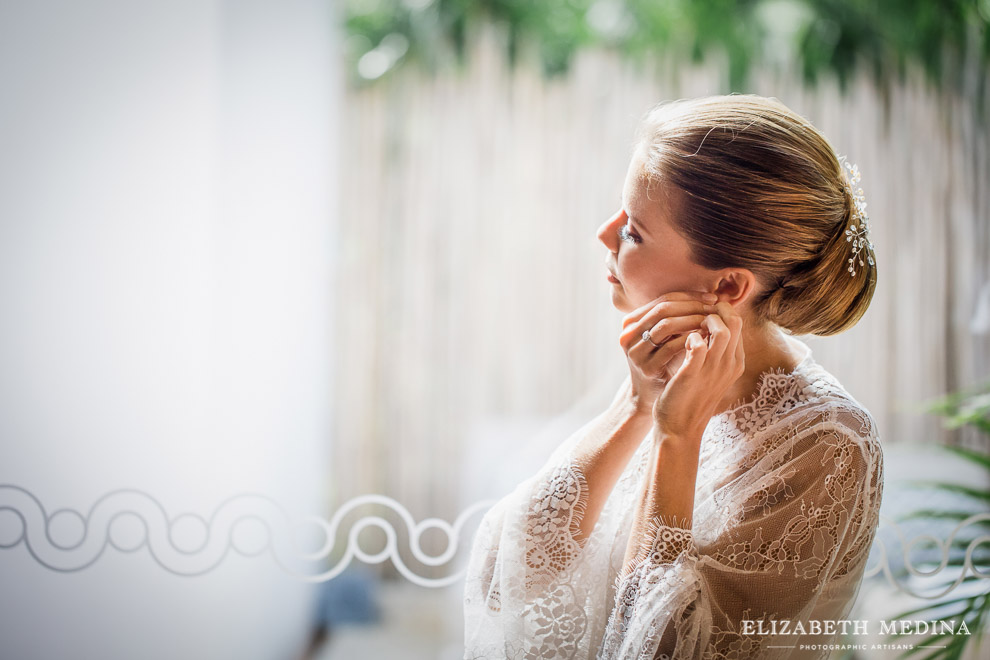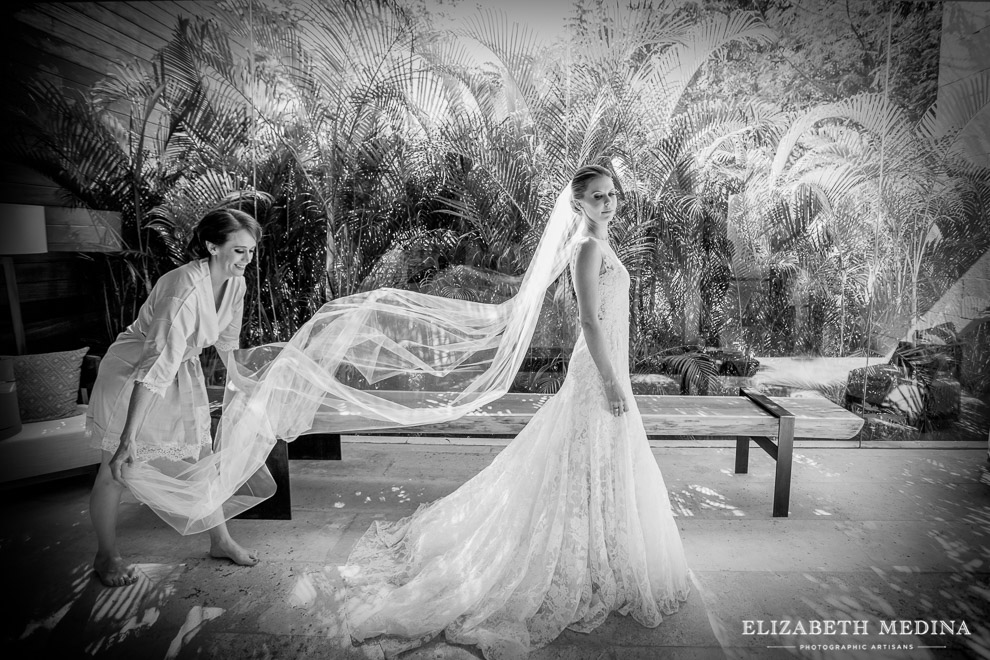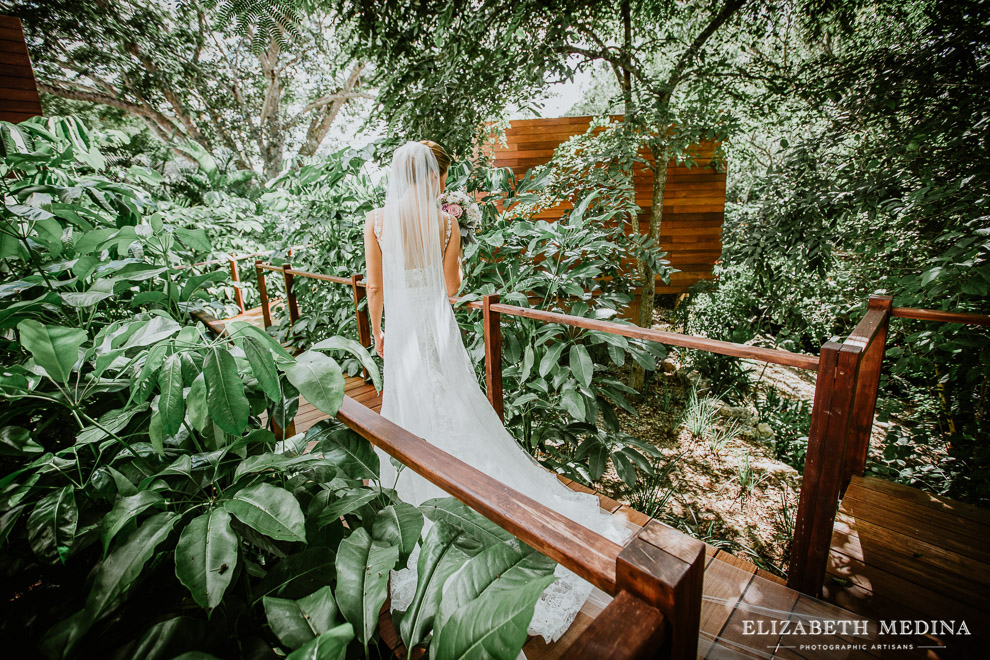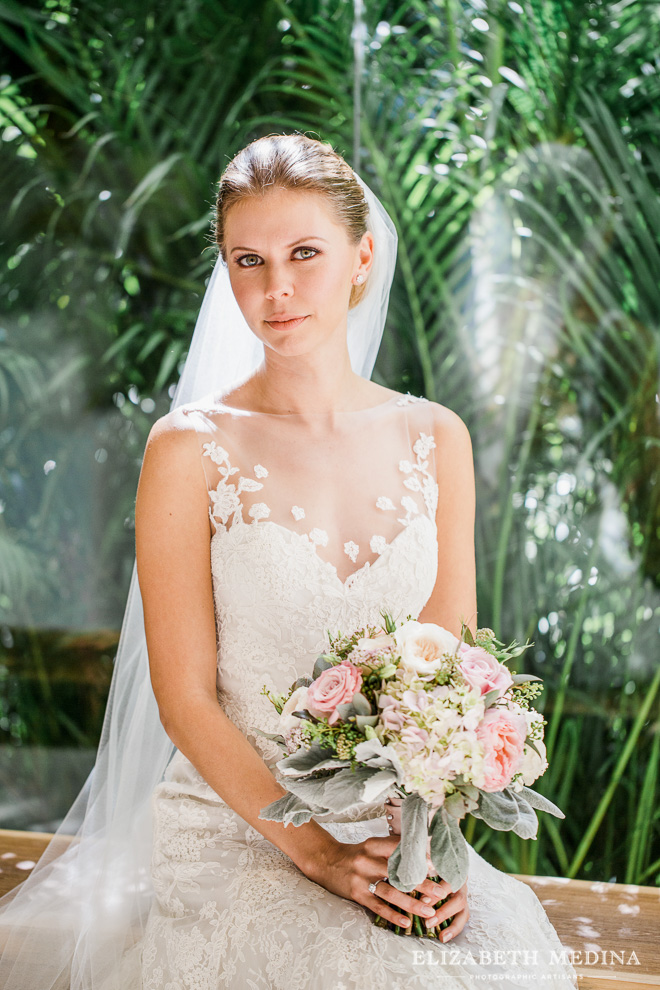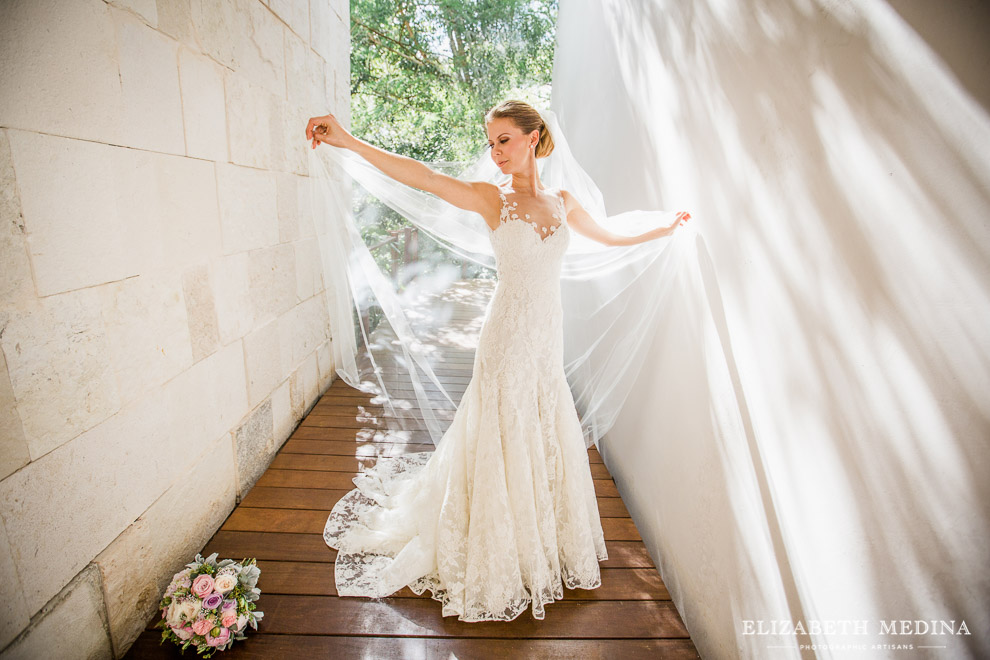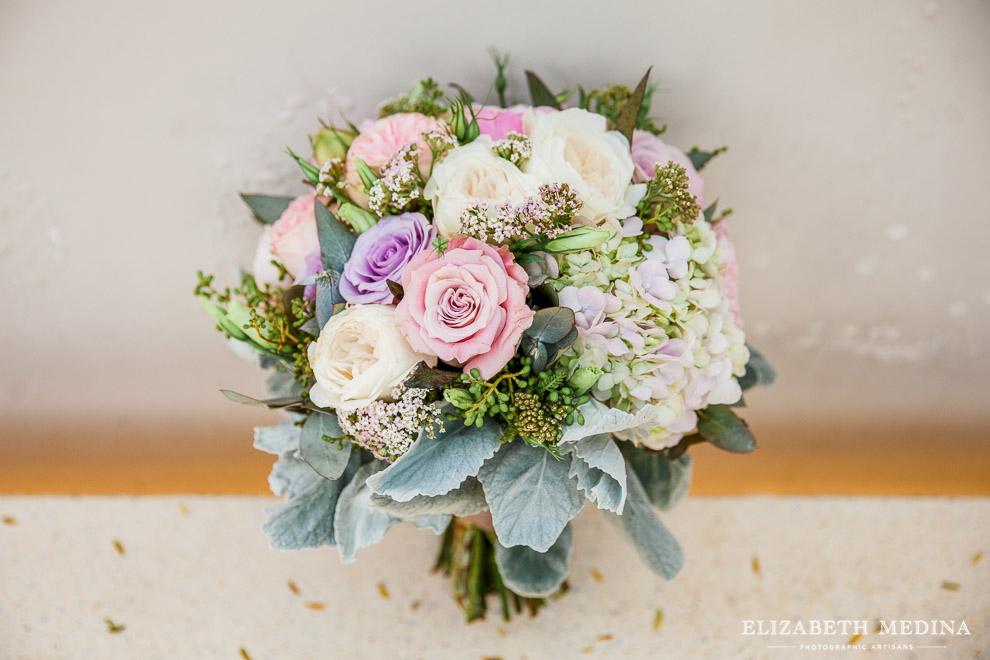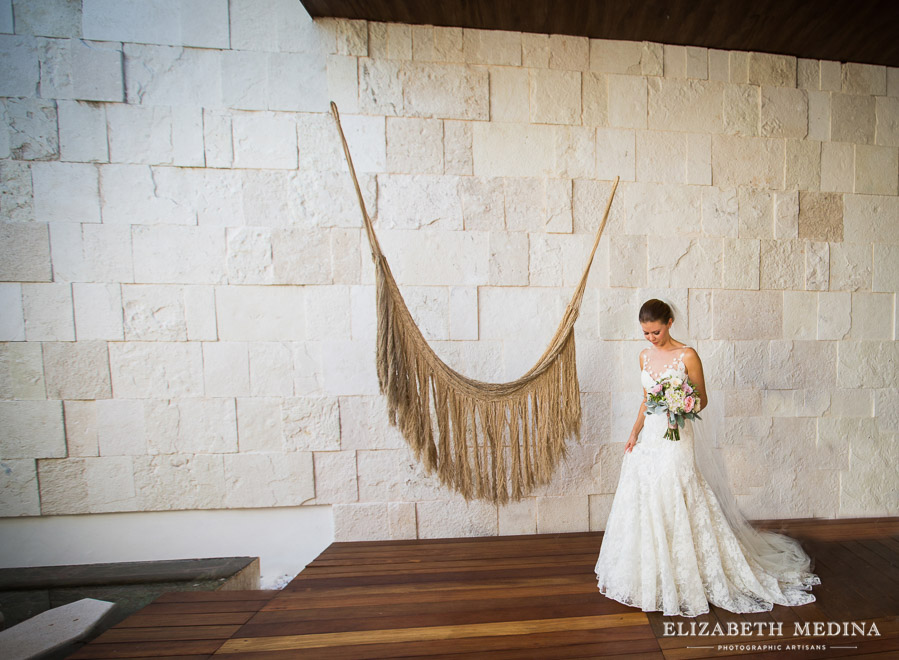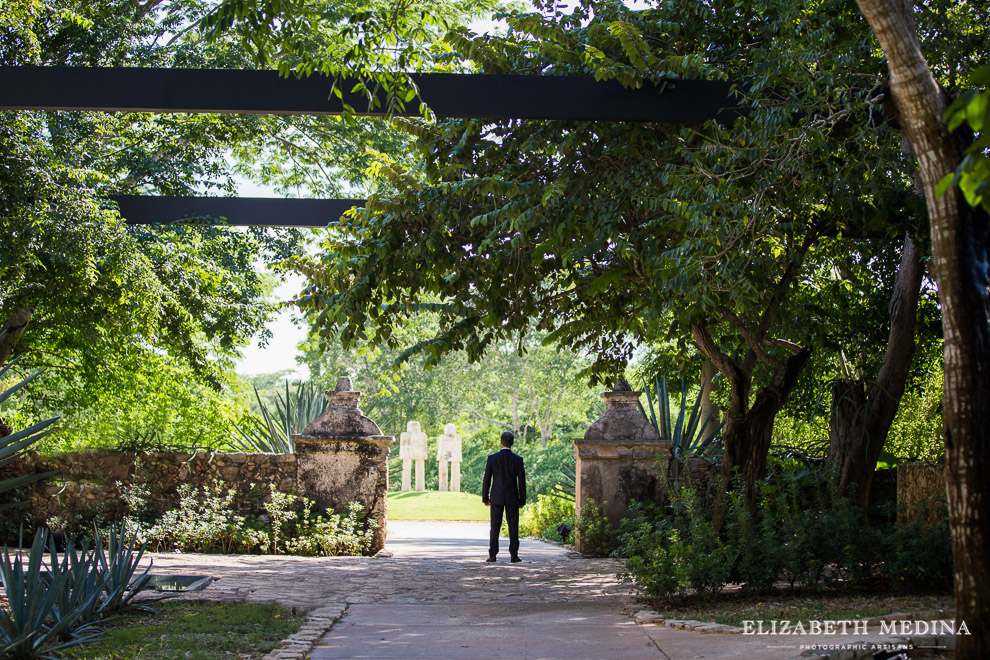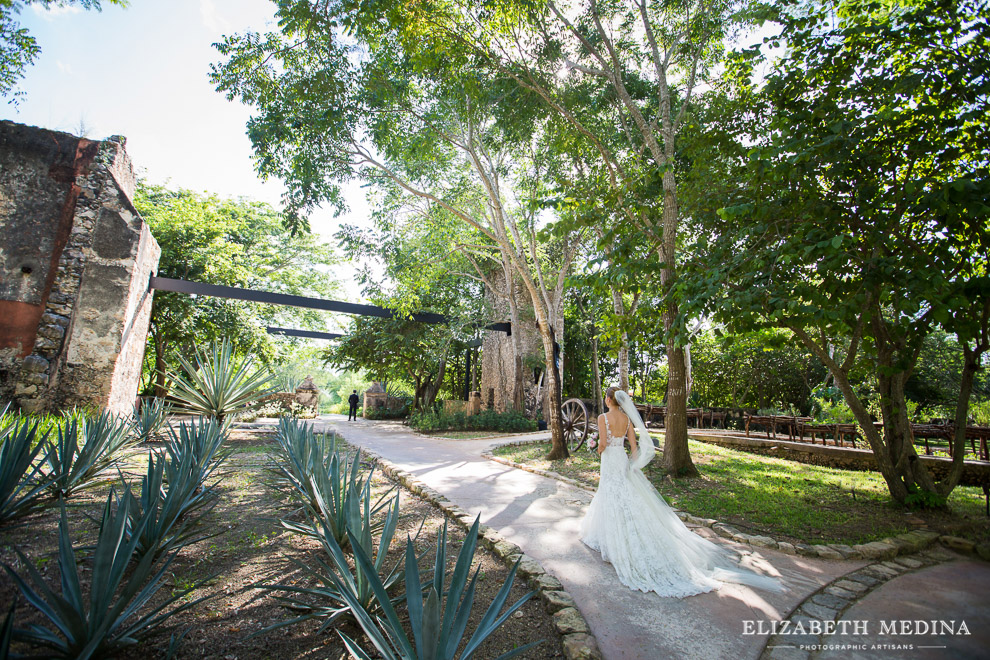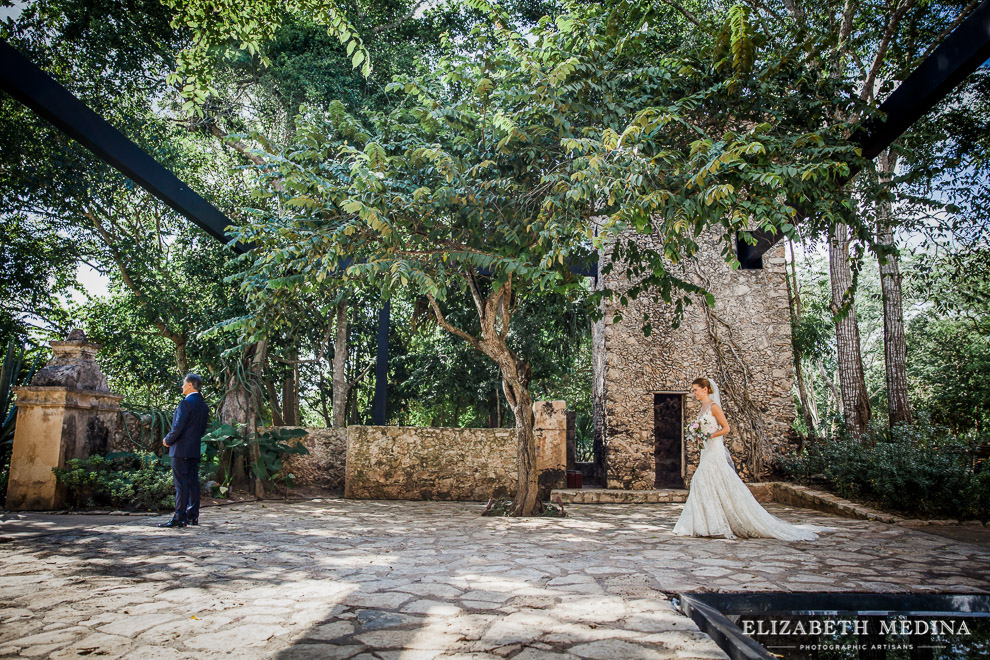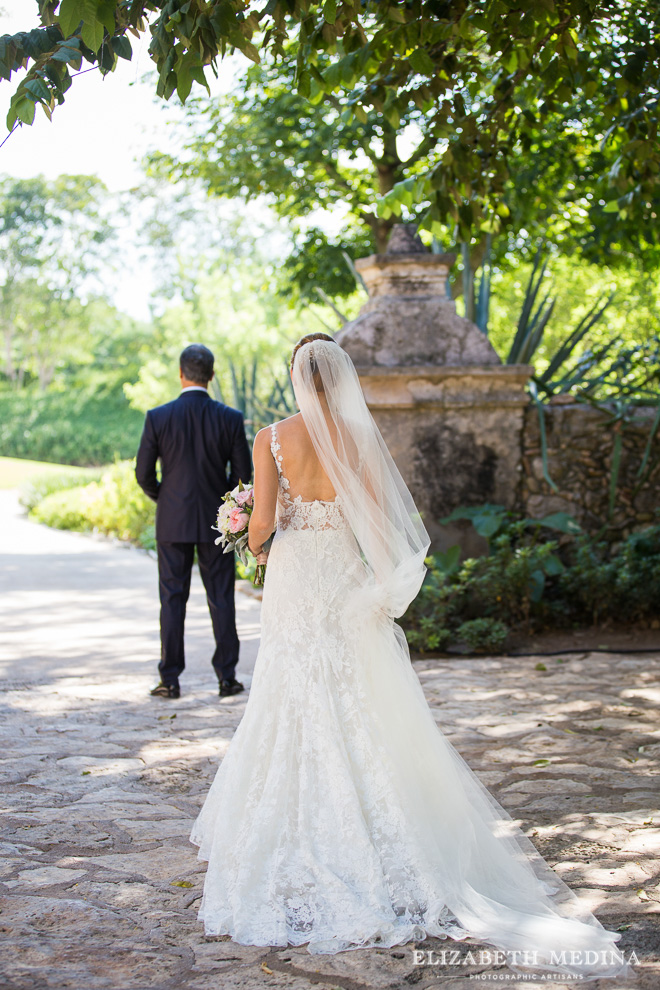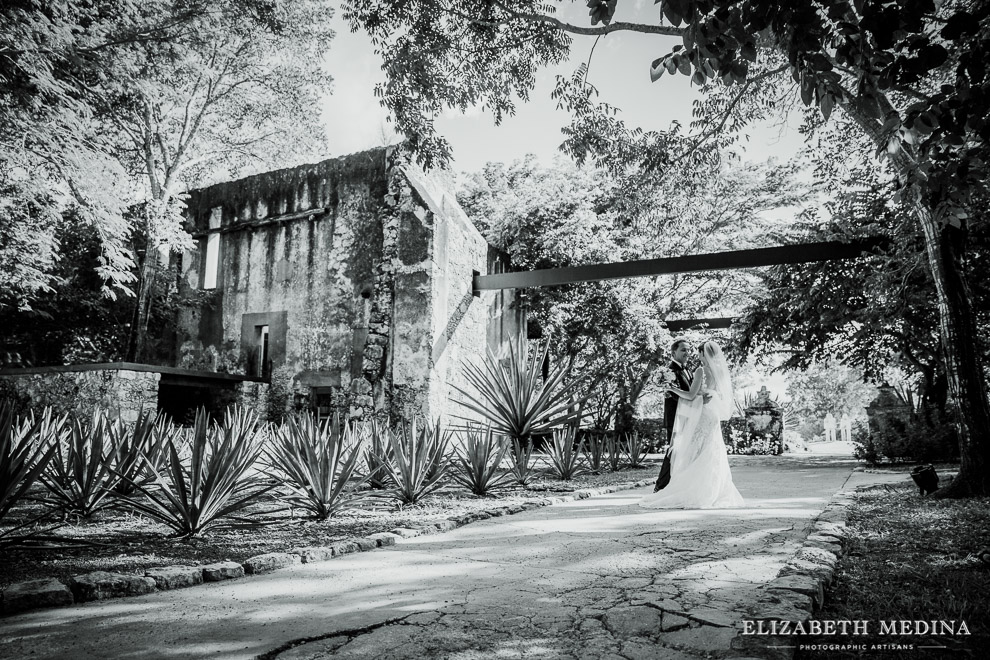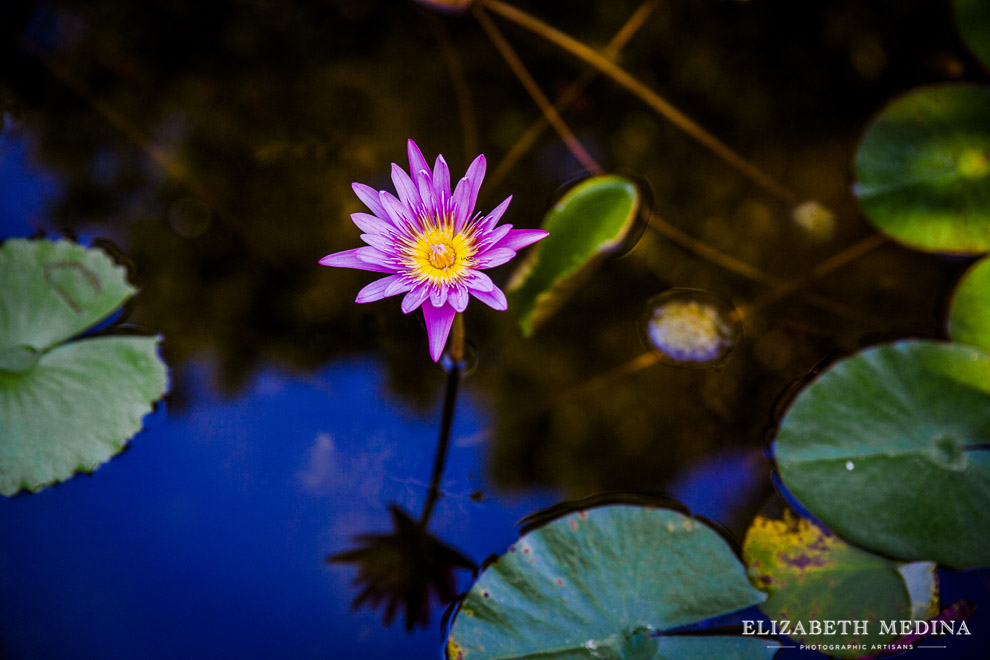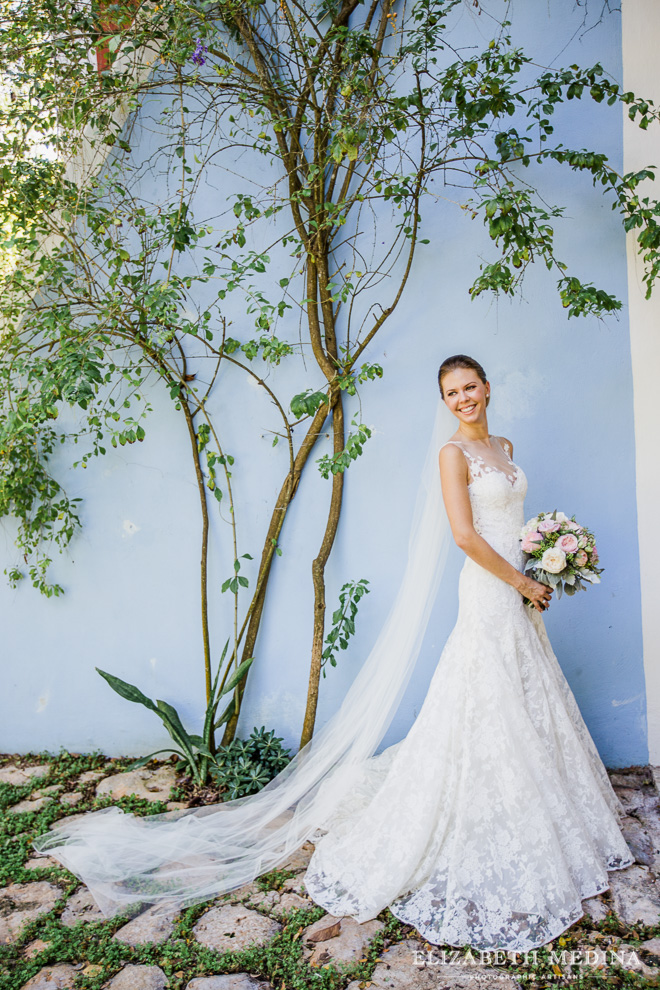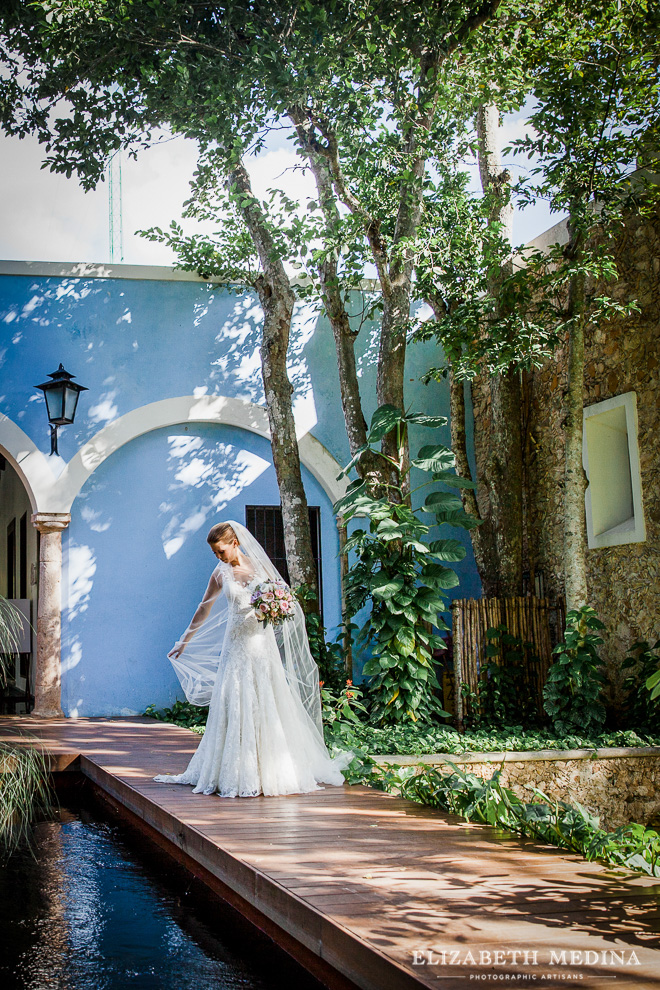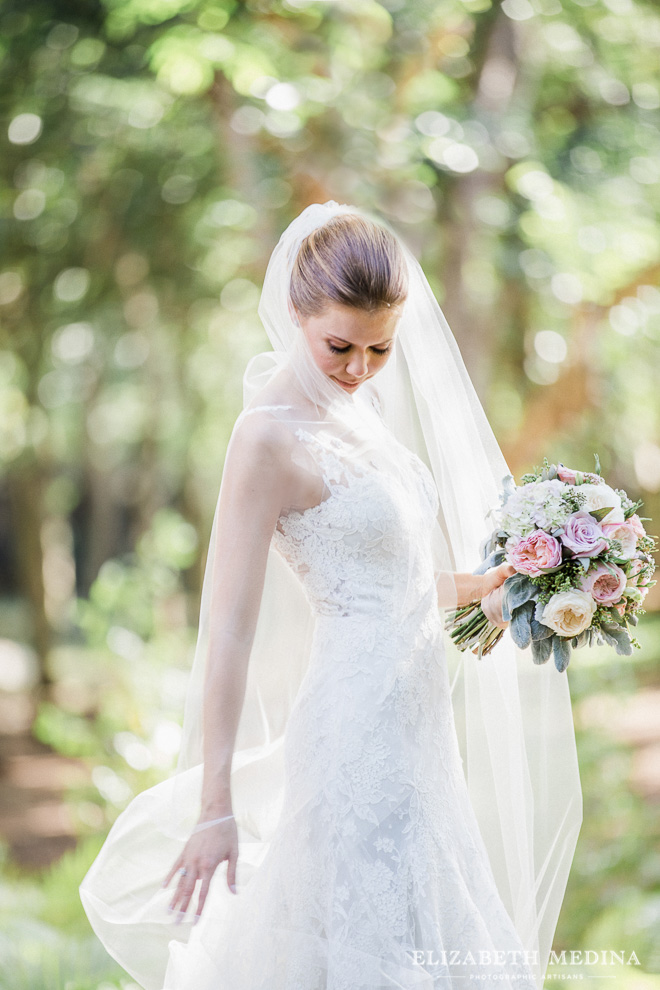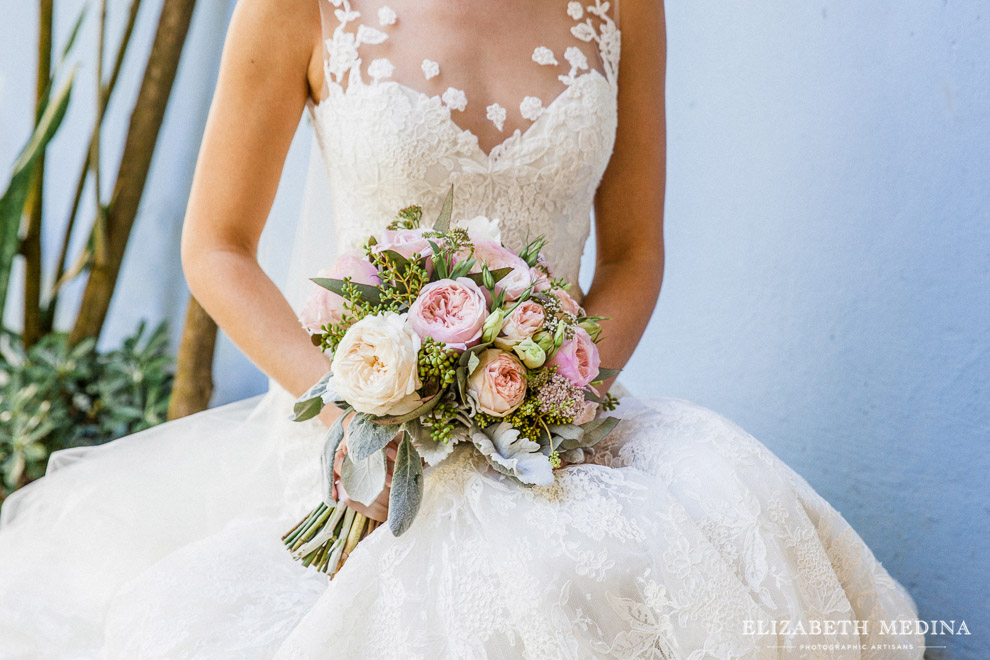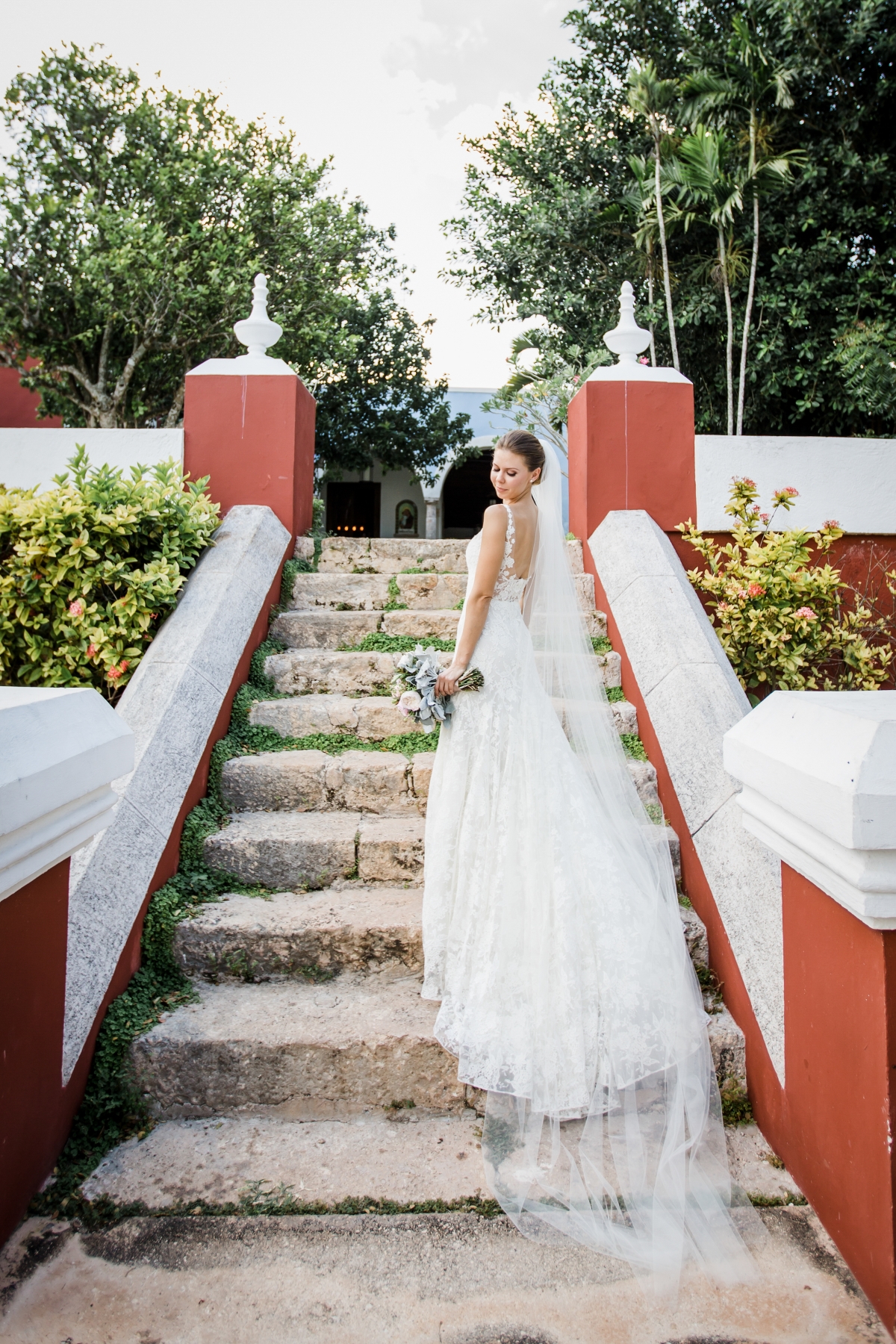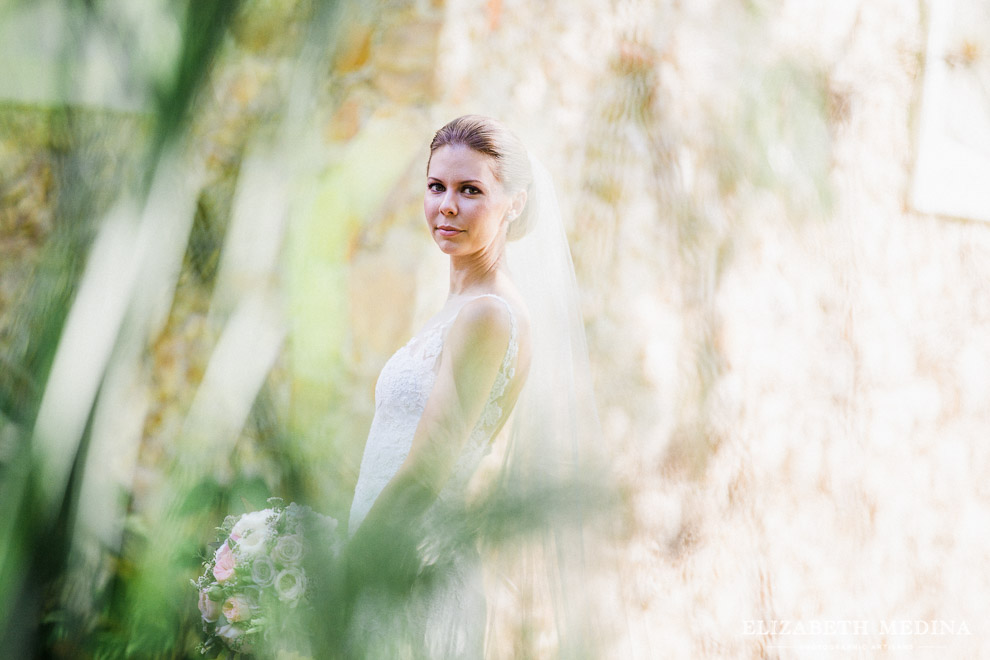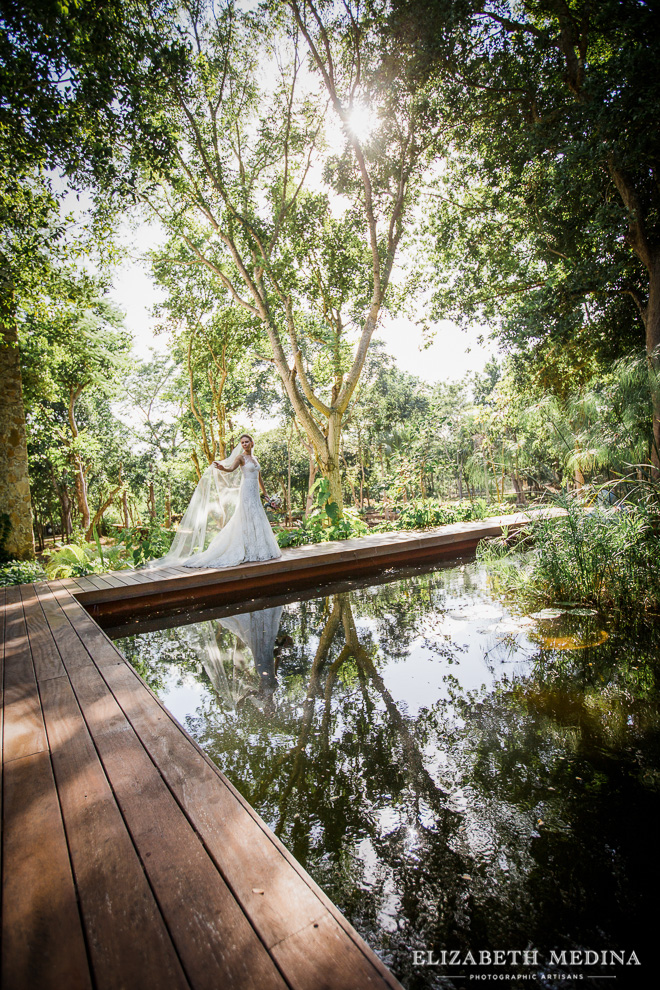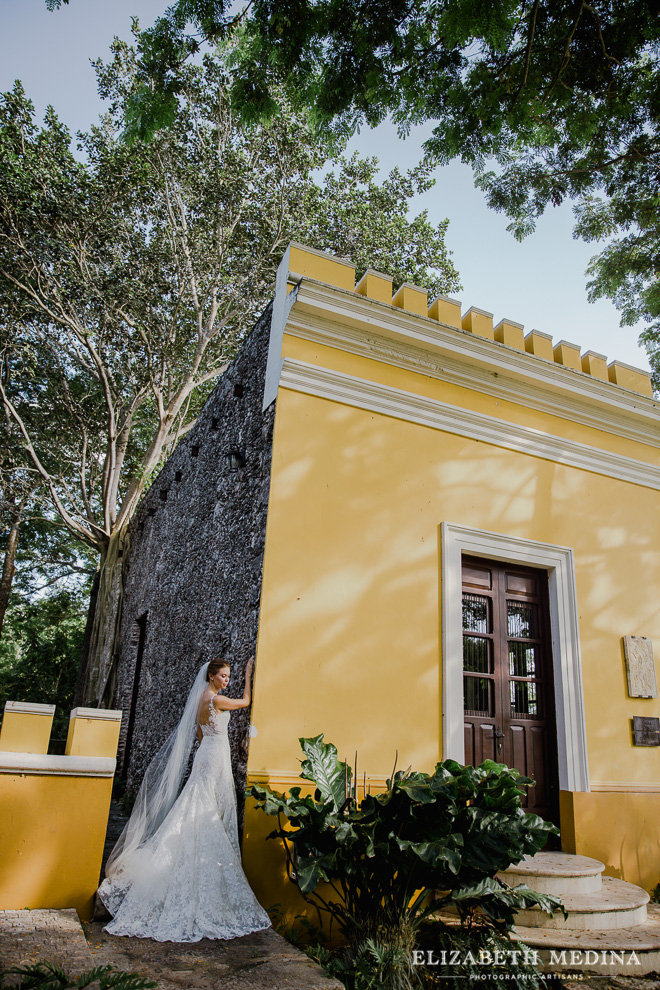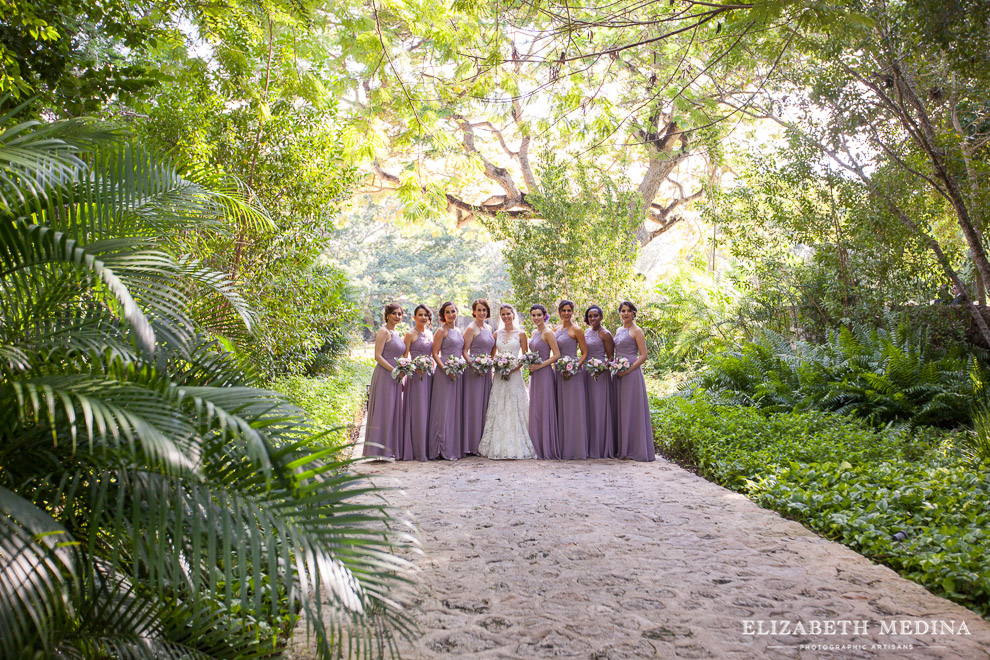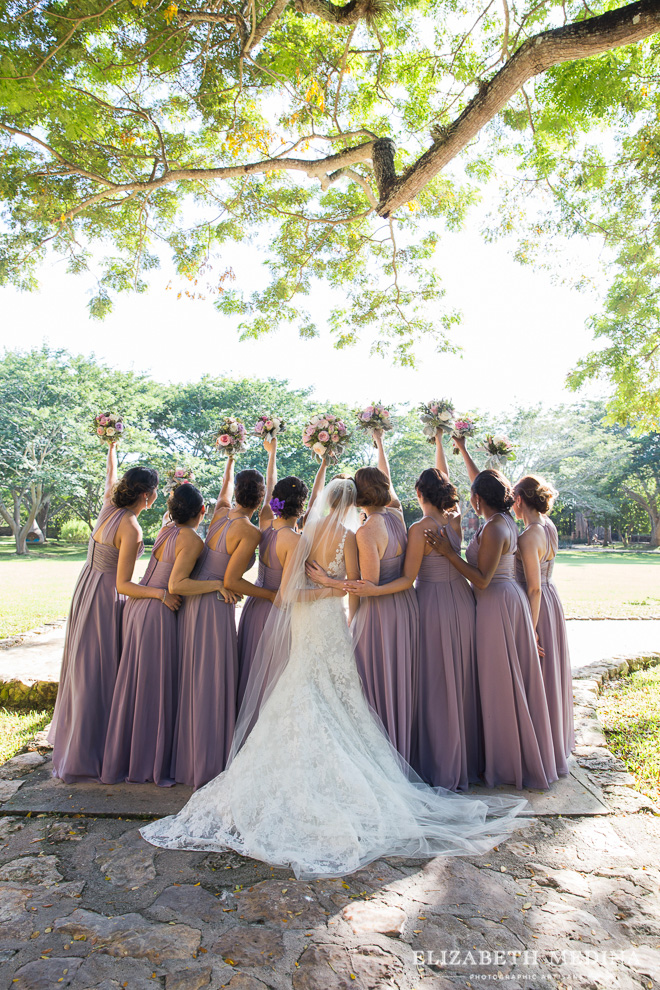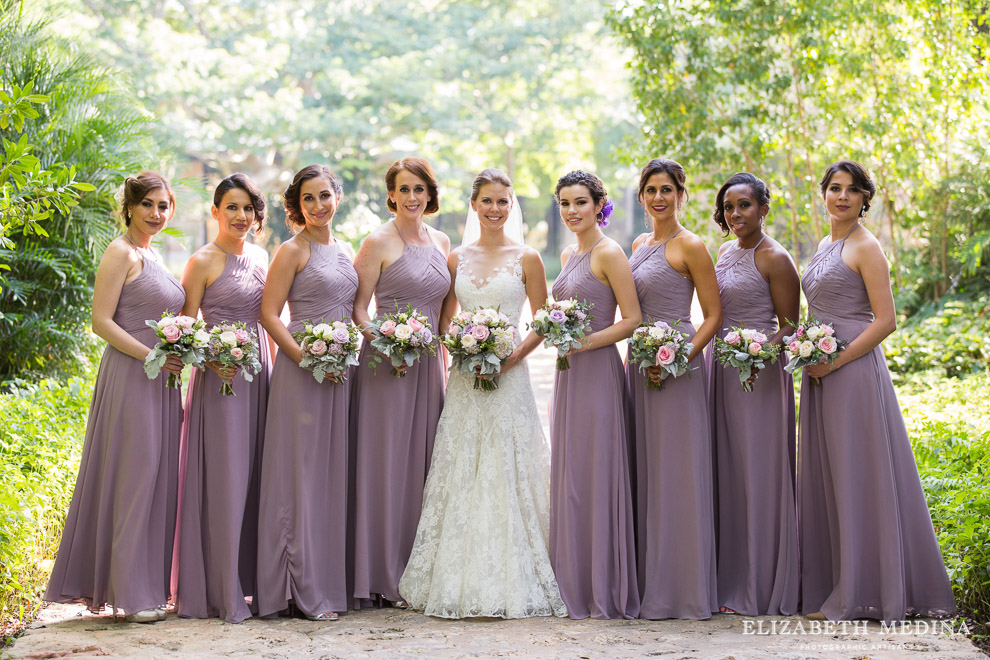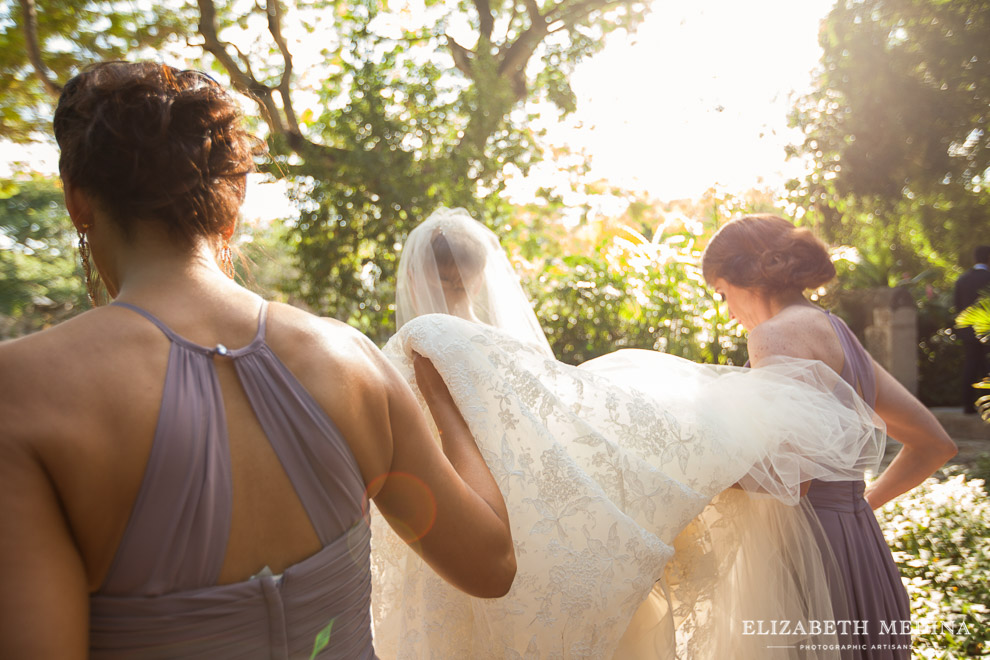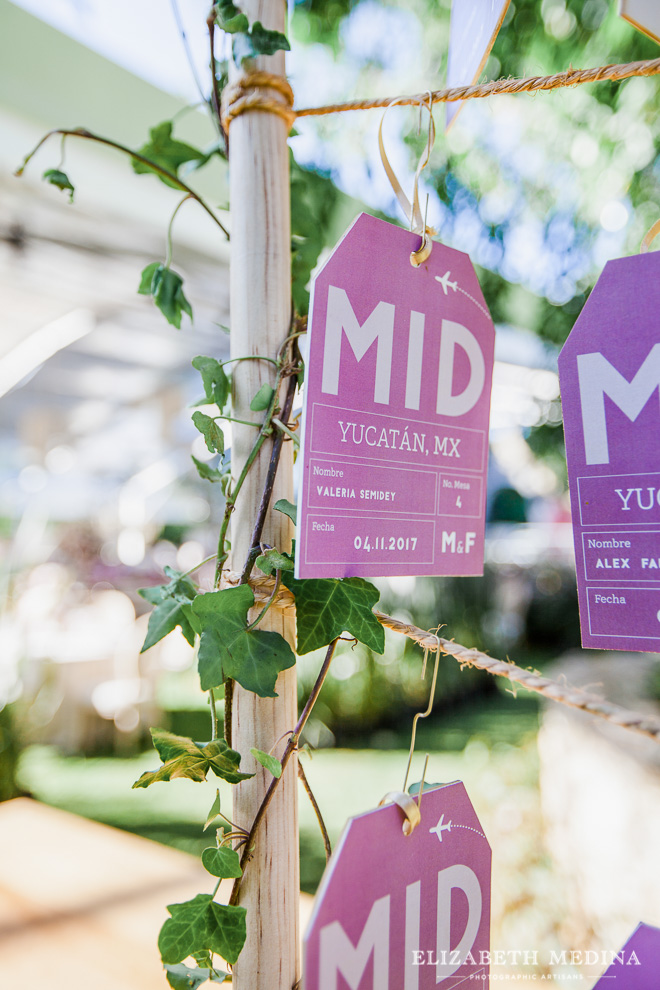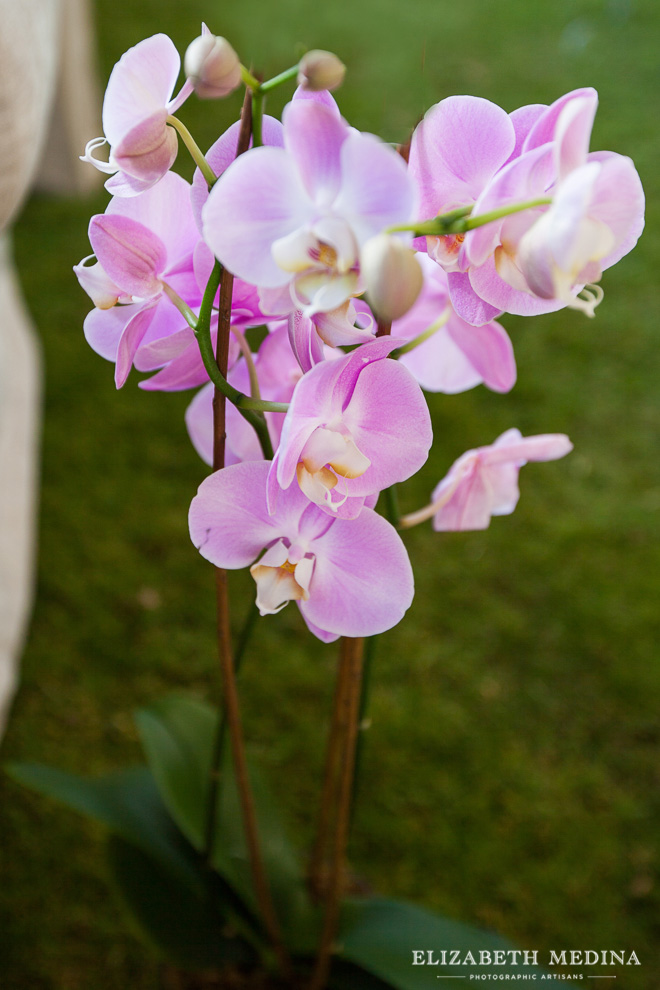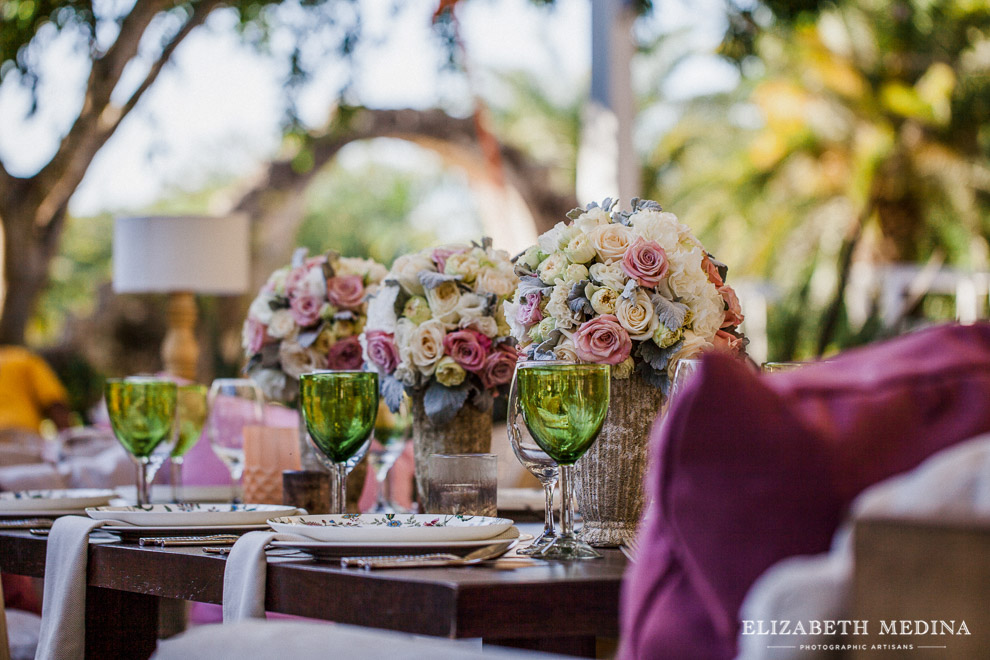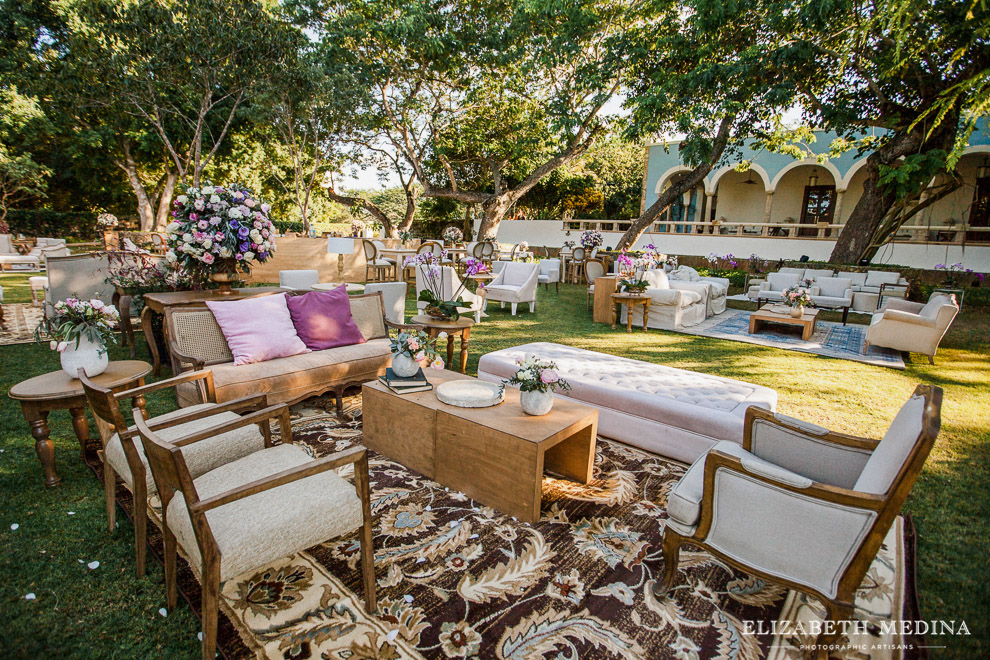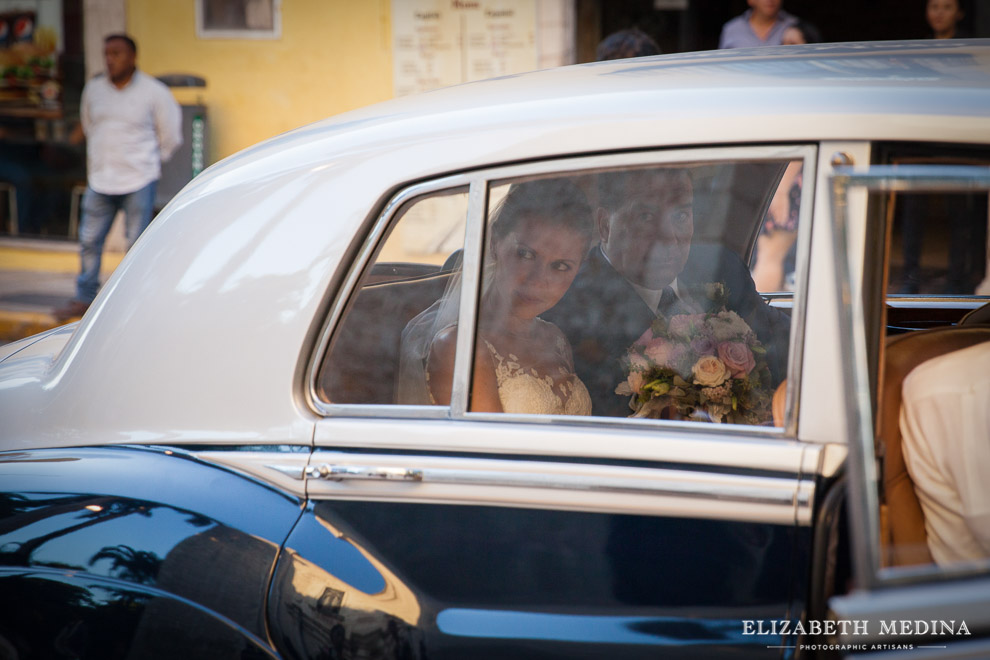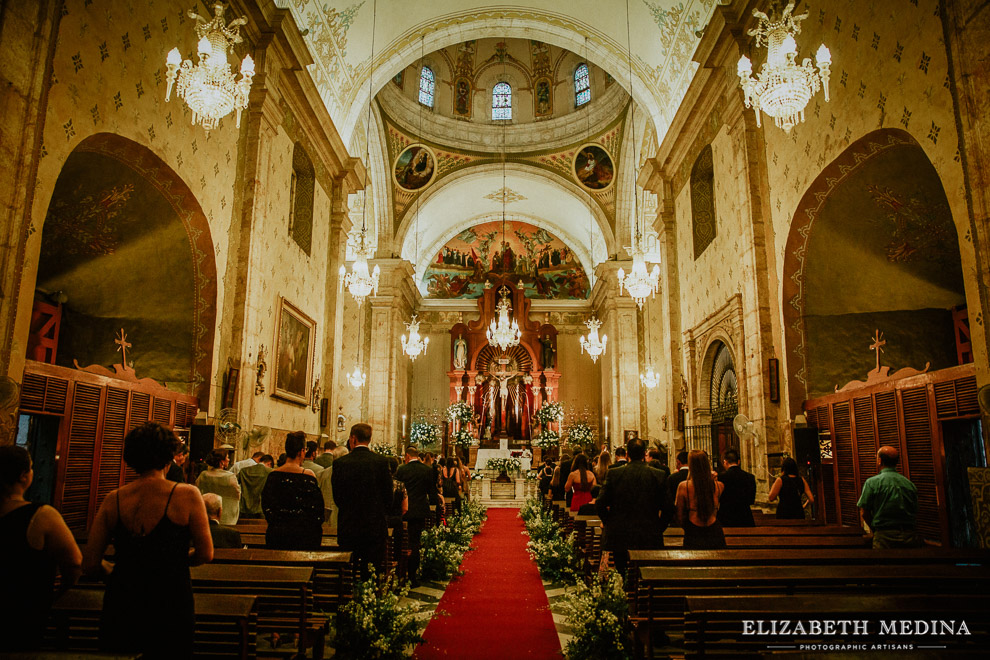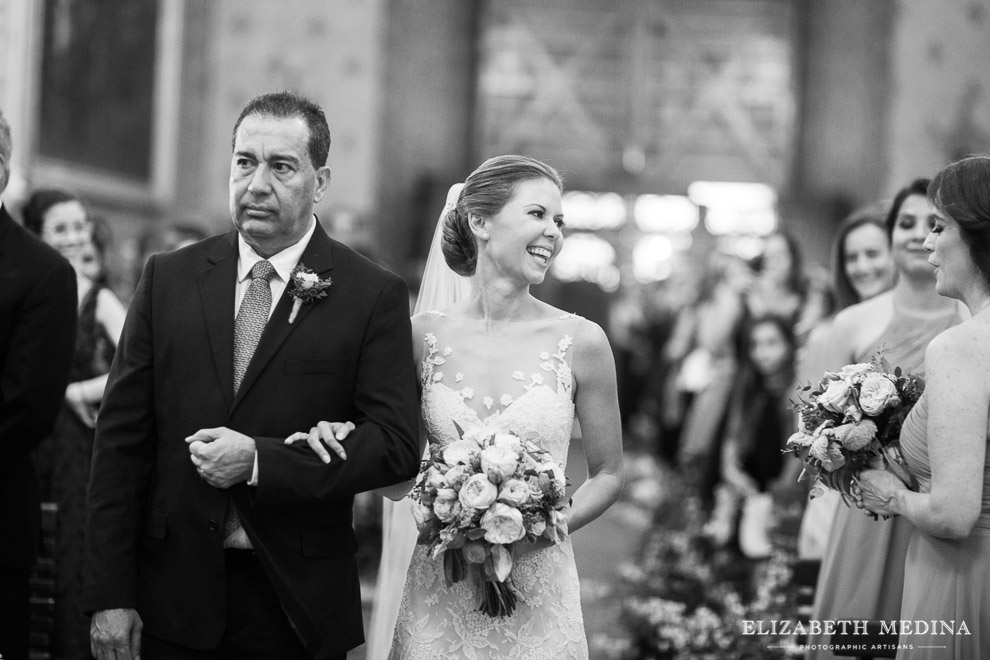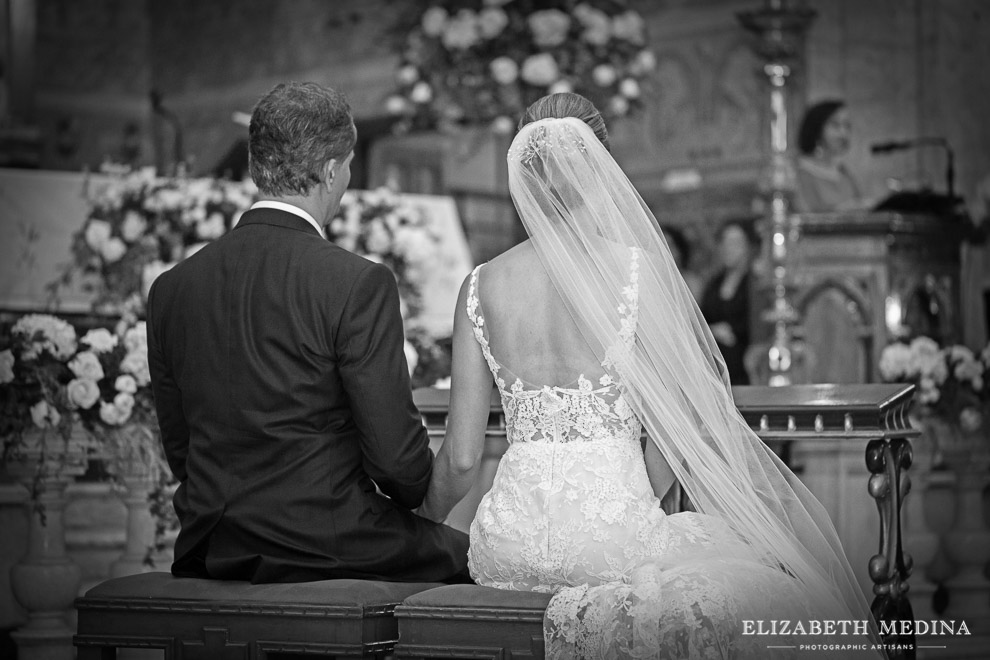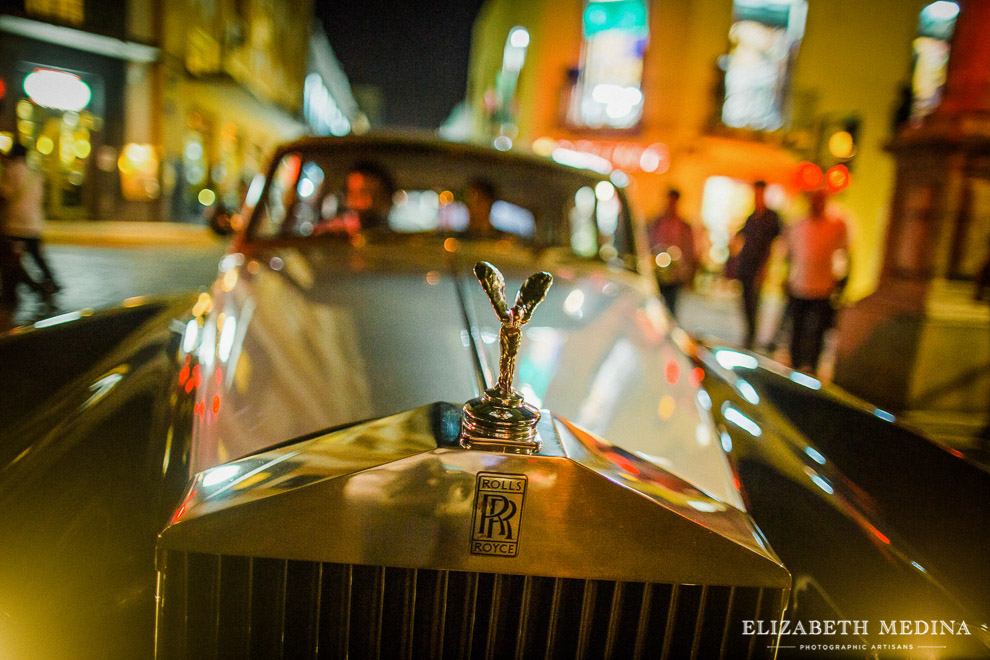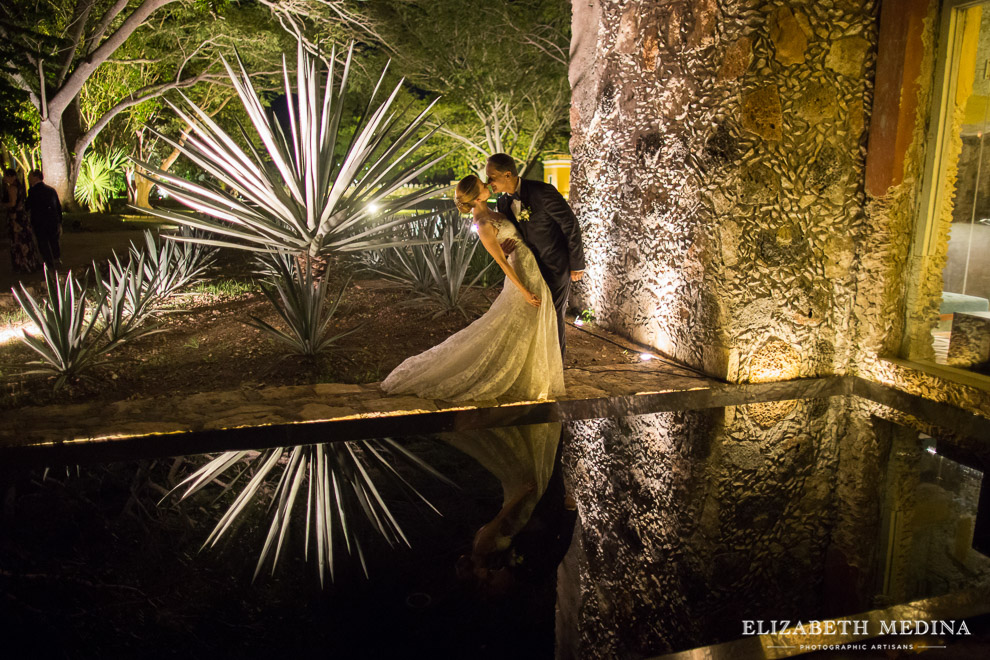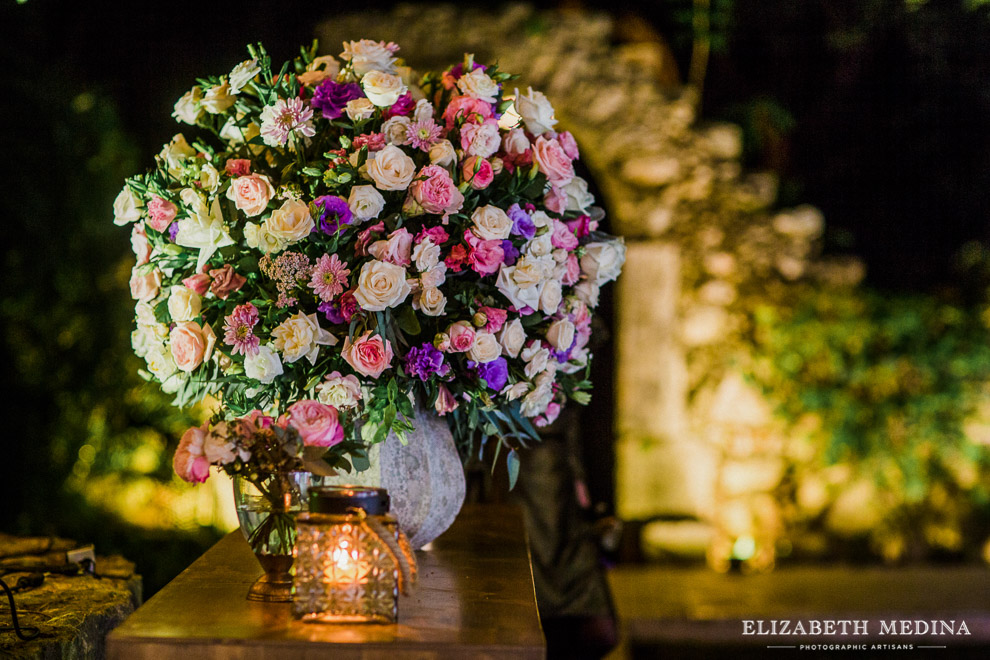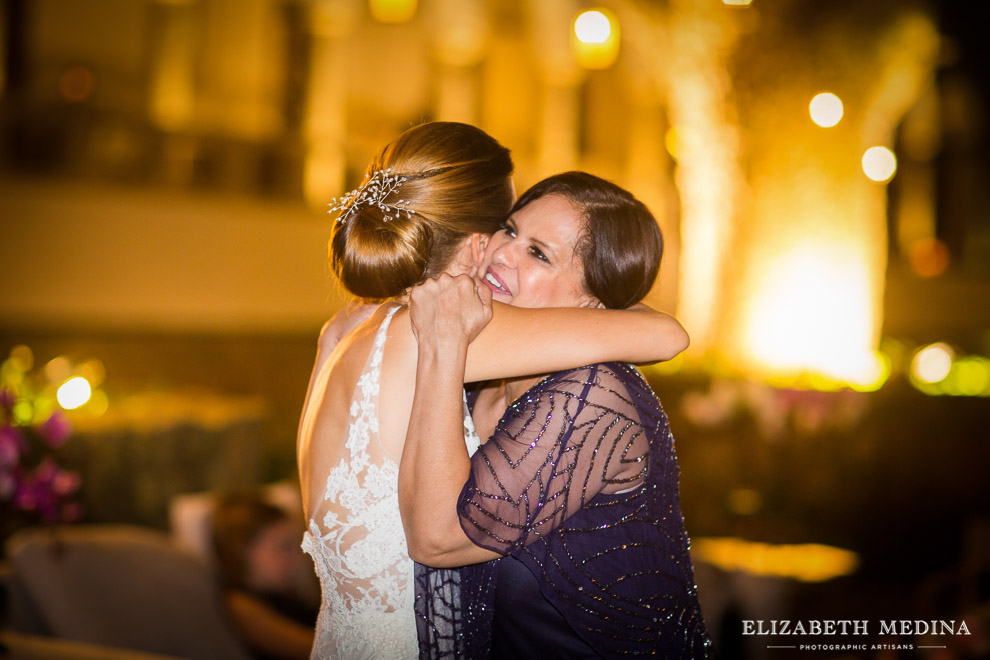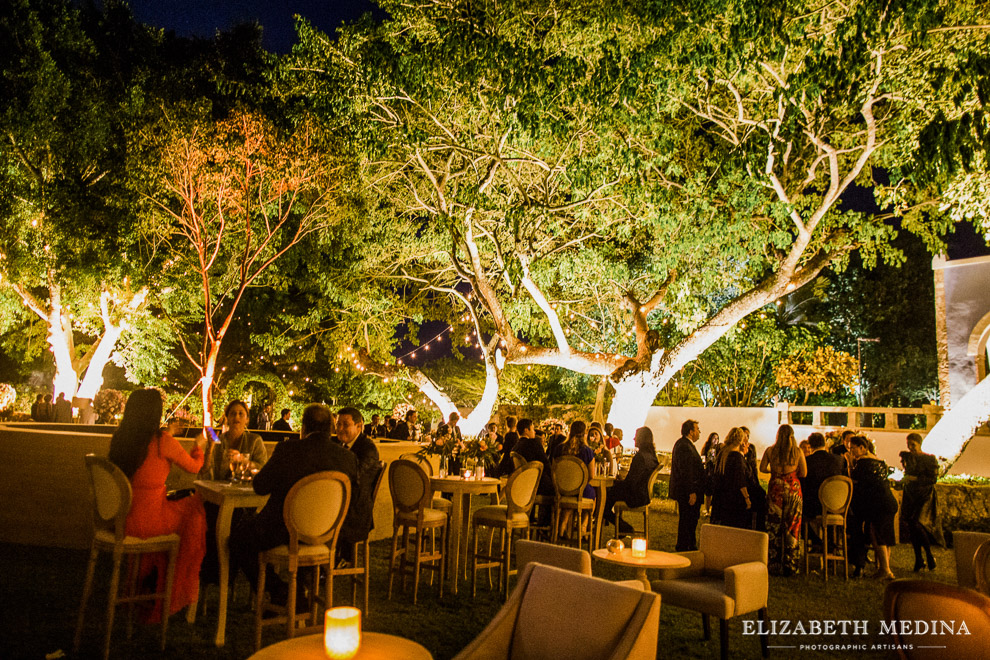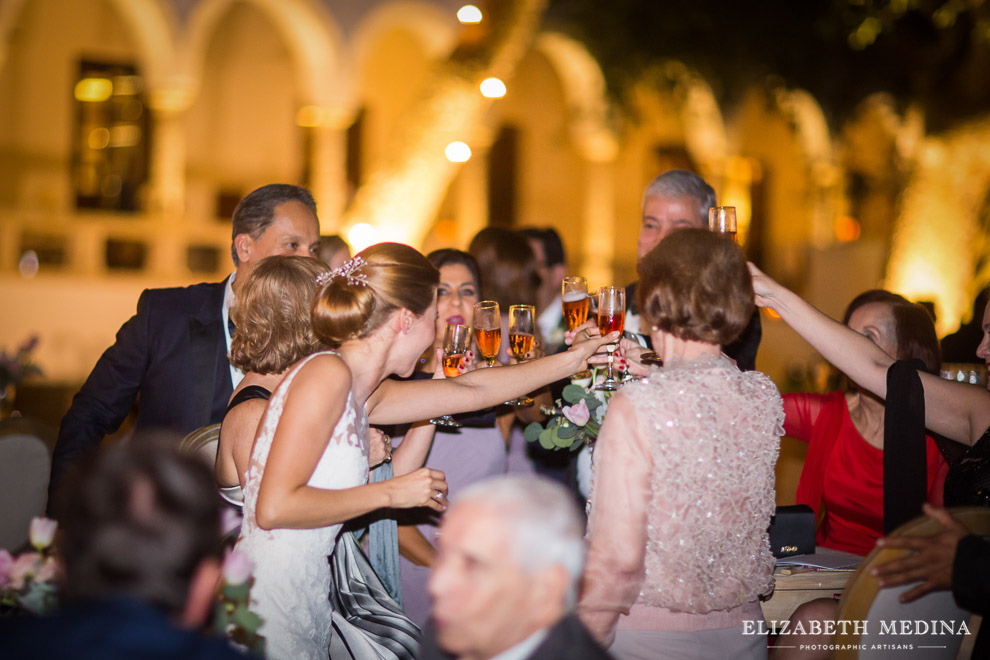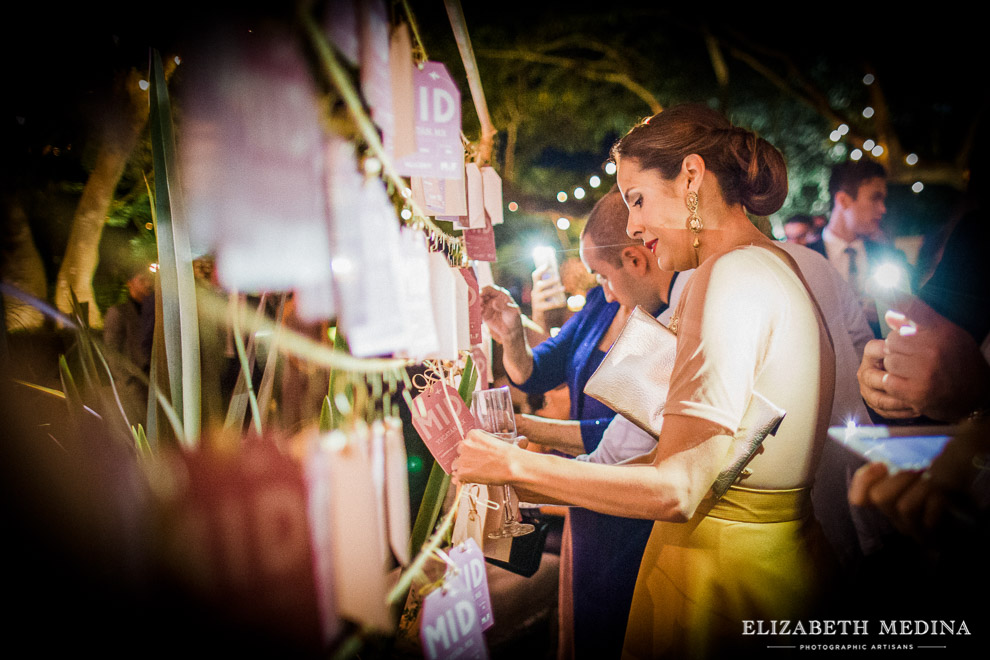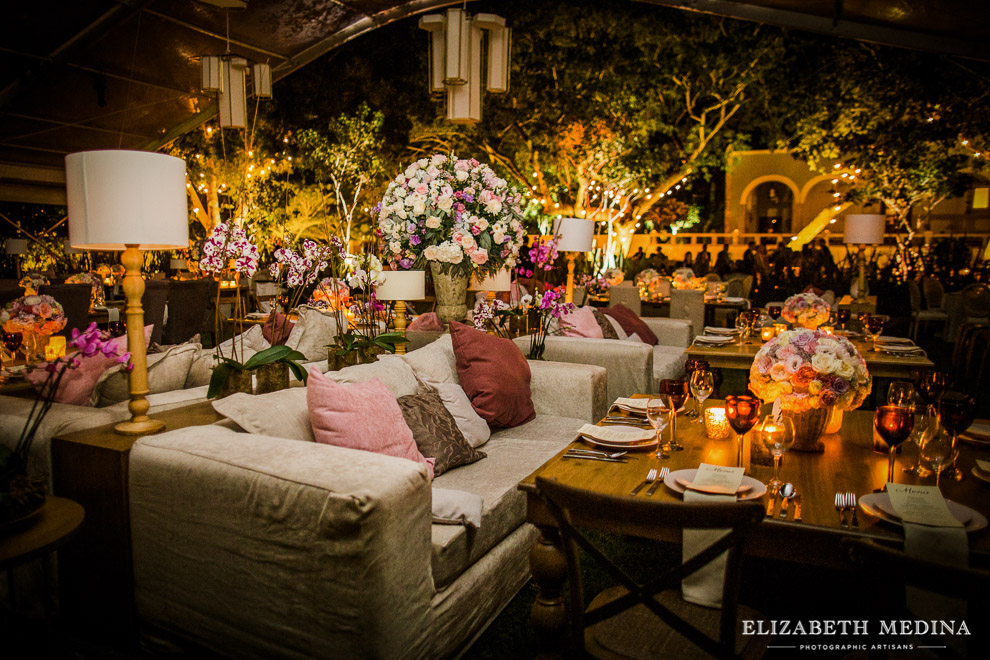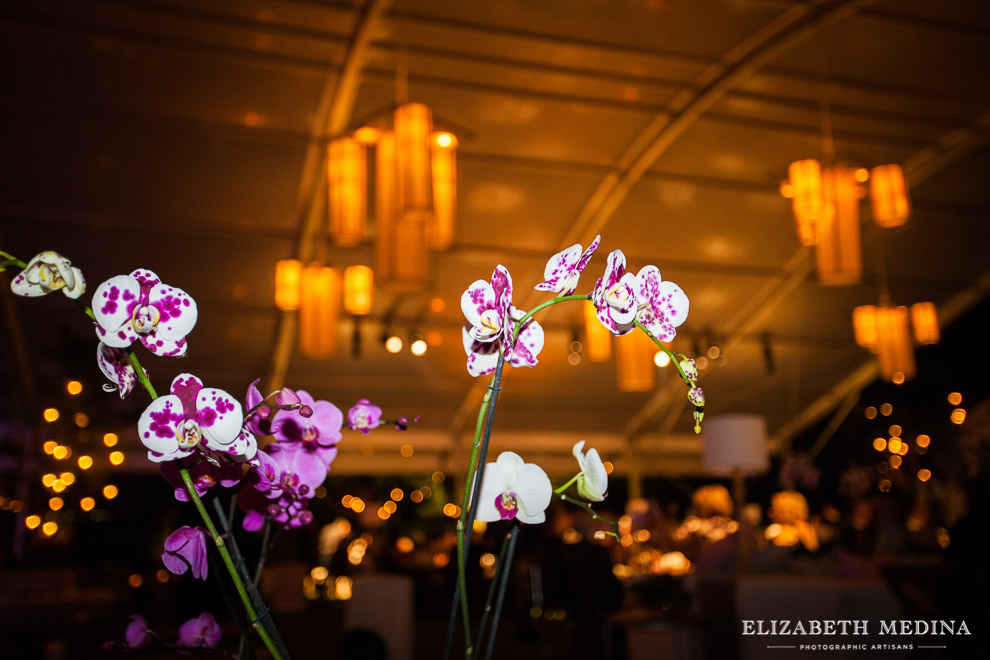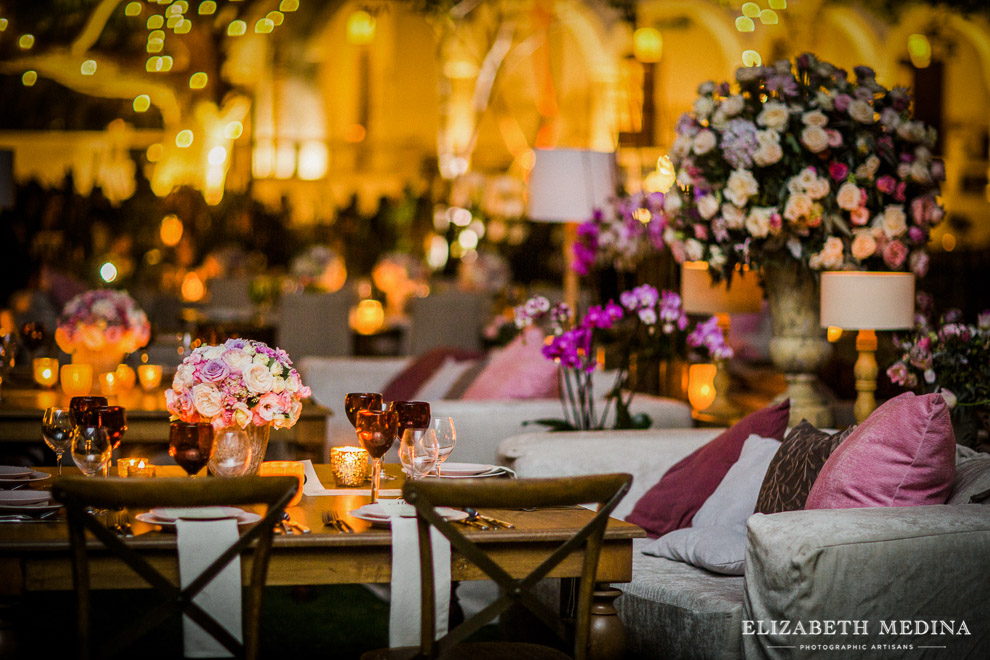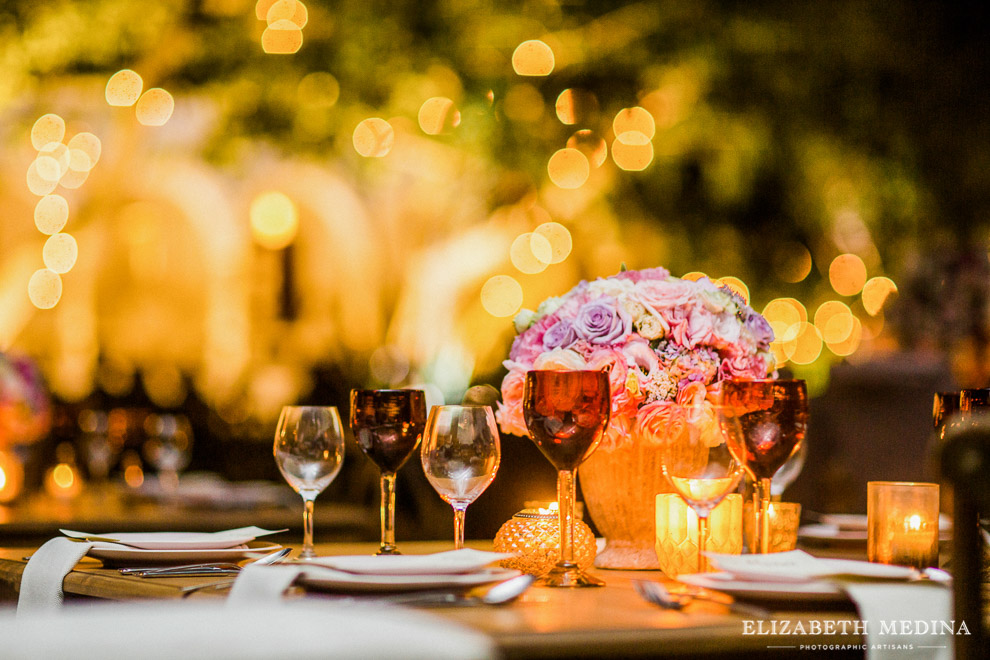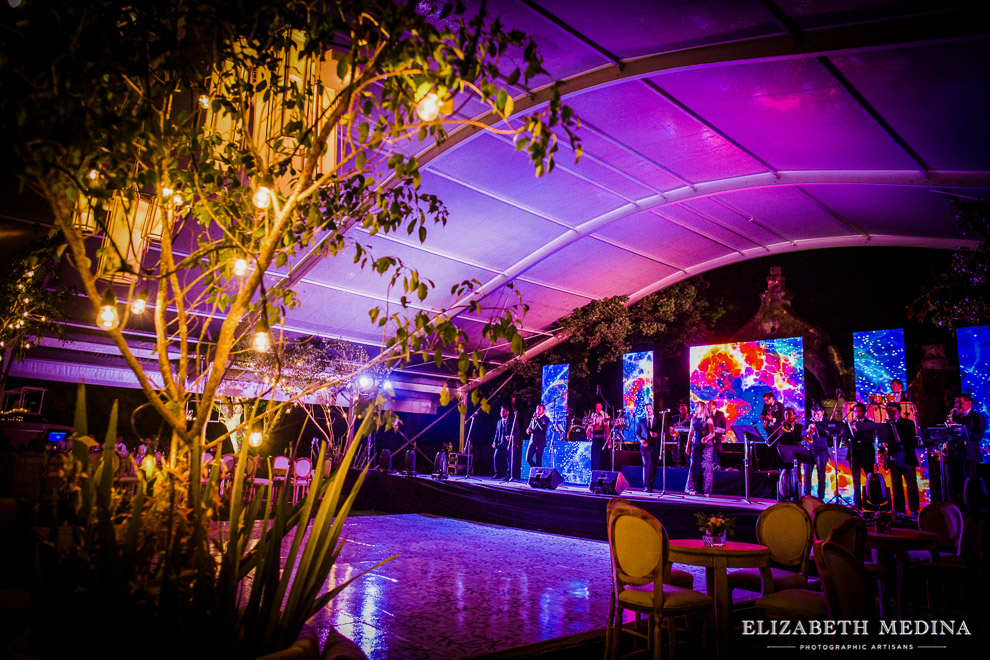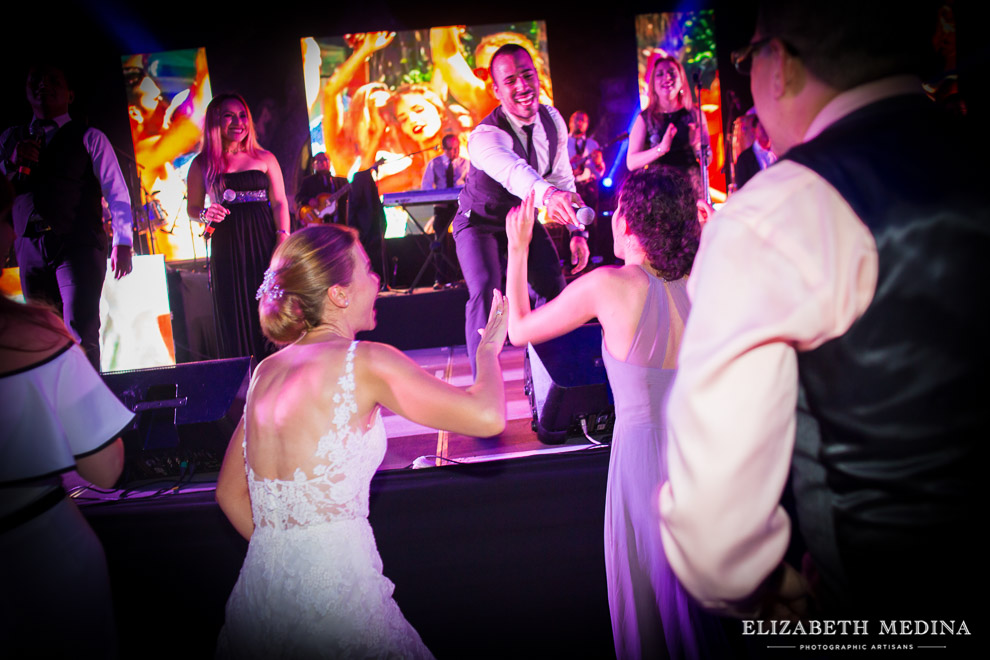 Merida wedding photographers, Chablé resort, Hacienda luxury wedding venue in Yucatan Mexico, destination wedding photography, Mexico´s premier destination wedding photographer, Elizabeth Medina.