Hacienda San Diego Cutz, Andrea and Diego's Amazing Wedding Celebration. You know how even when you are doing something you love every once and a while the stakes seem just a little bit higher? Maybe like playing tennis but today in the center court at the US Open. Or preparing your specialty soufflé but a master chef is coming to dinner? You know I will definitely not be playing any tournament tennis or creating culinary masterpieces. But after Andrea and Diego's amazing Hacienda San Diego Cutz wedding I have a little idea of  how it might feel.
Andrea and Diego came to visit me in the studio early in the wedding preparations. Andrea told me then that having good photographs was very important to her. I know she did not make the decision for her photographer in any way lightly! On the day of the wedding other members of the wedding party said the same thing. That it had been very important to her that we be her photographers.
Andrea and Diego are a very lovely couple. They had endlessly good wedding energy! This spectacular event was organized by amazing Merida wedding planners Celebra Events at the beautiful Hacienda San Diego Cutz. It was just a fantastic day but as we know there are no do overs in wedding photography! Would our photographs portray the couple and their day in a way that lived up to Andrea's hopes?
When the editing was finished and the photographs were delivered and I received a message from Andrea… it was music to my ears:
"No sabes para mi lo importante que eran las fotos y el resultado fue perfecto!"
"You don't know how important the photos were to me and the result was perfect!"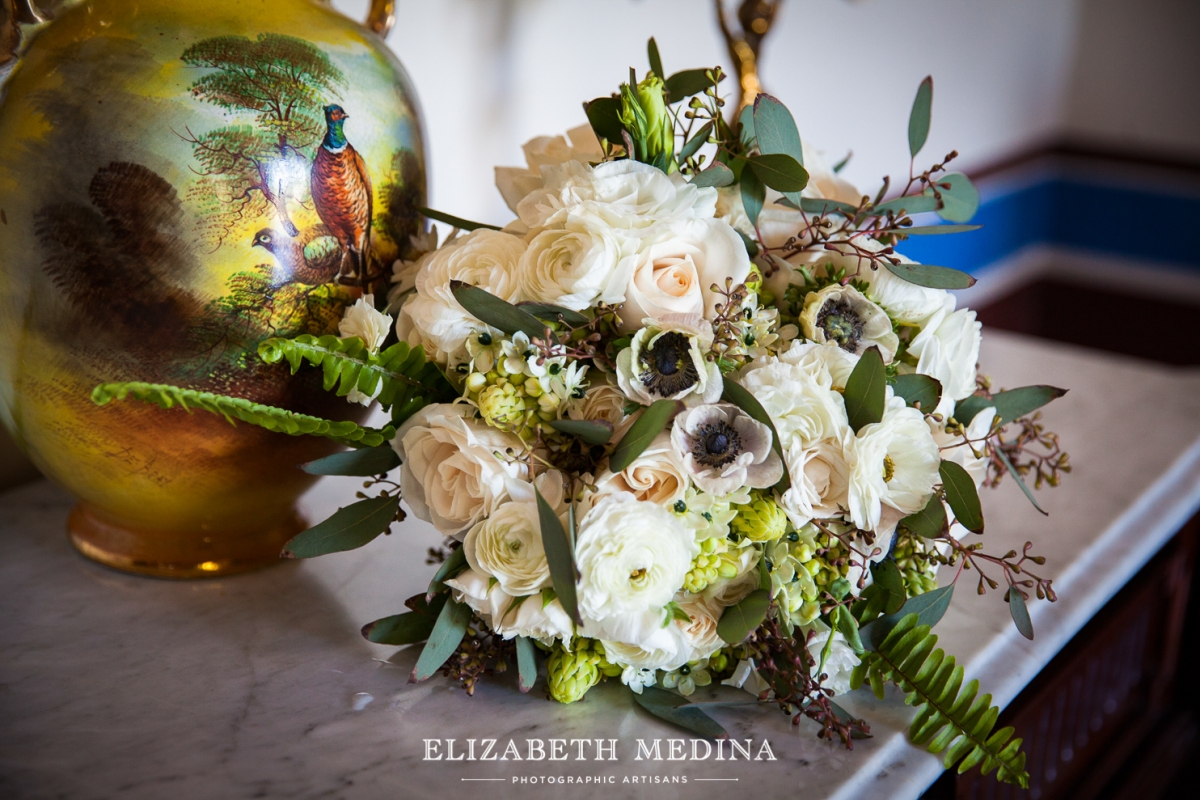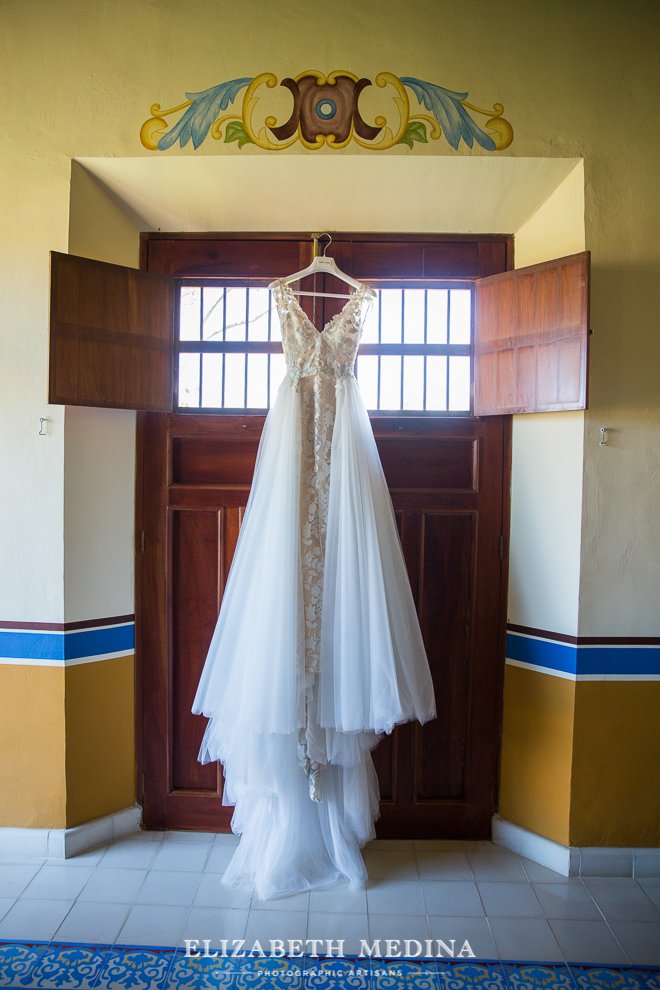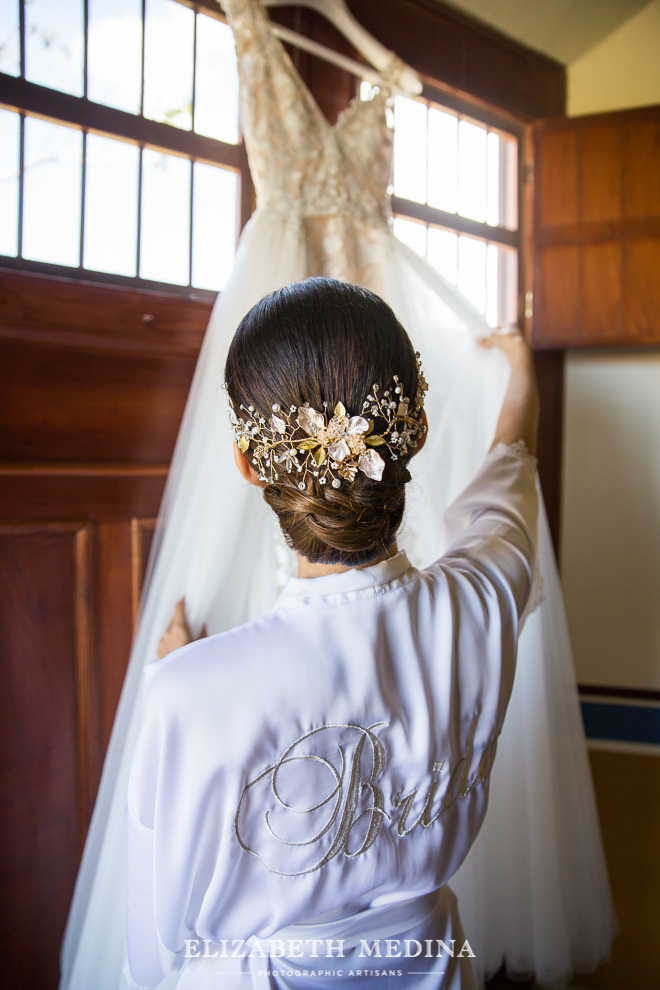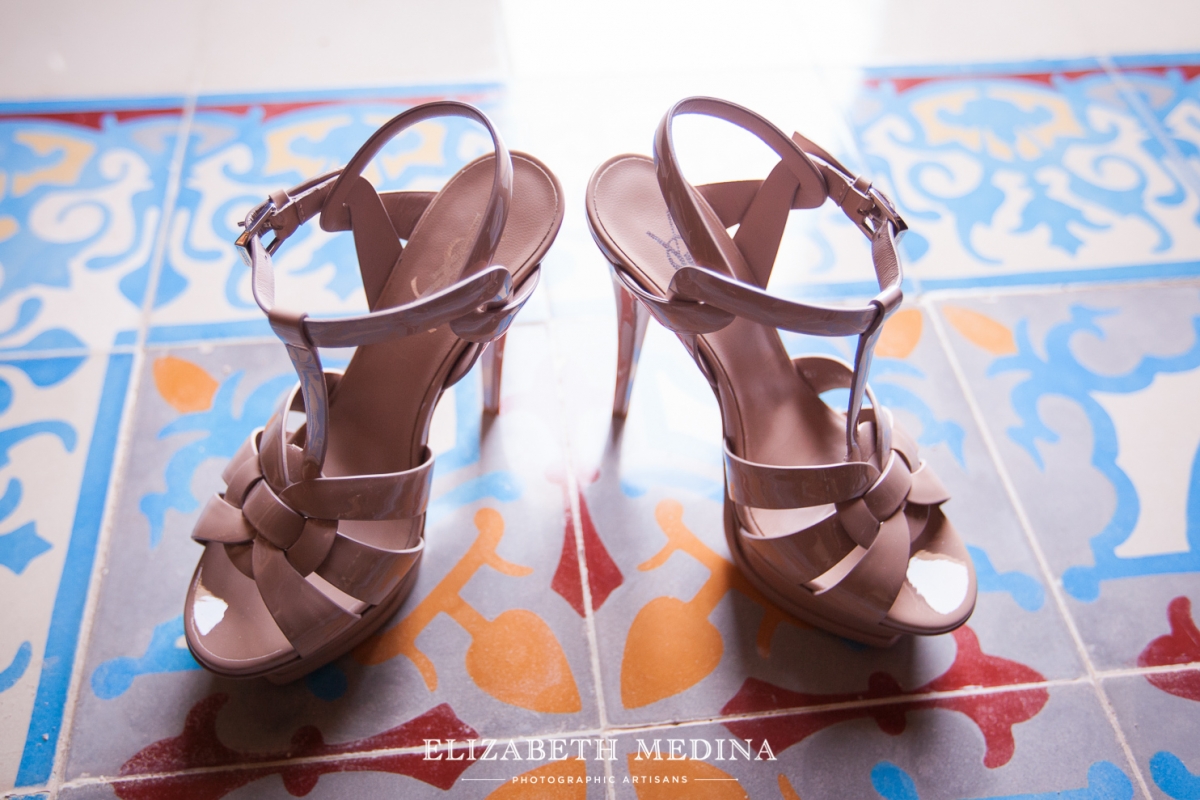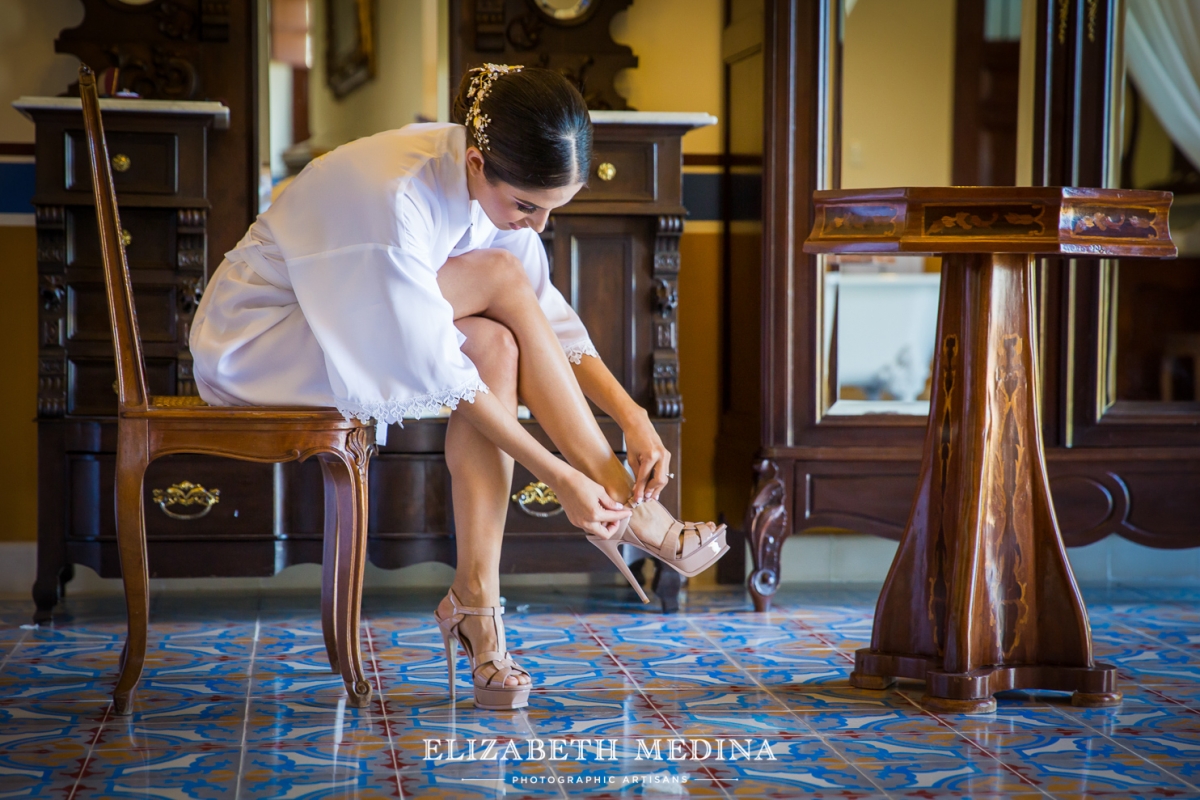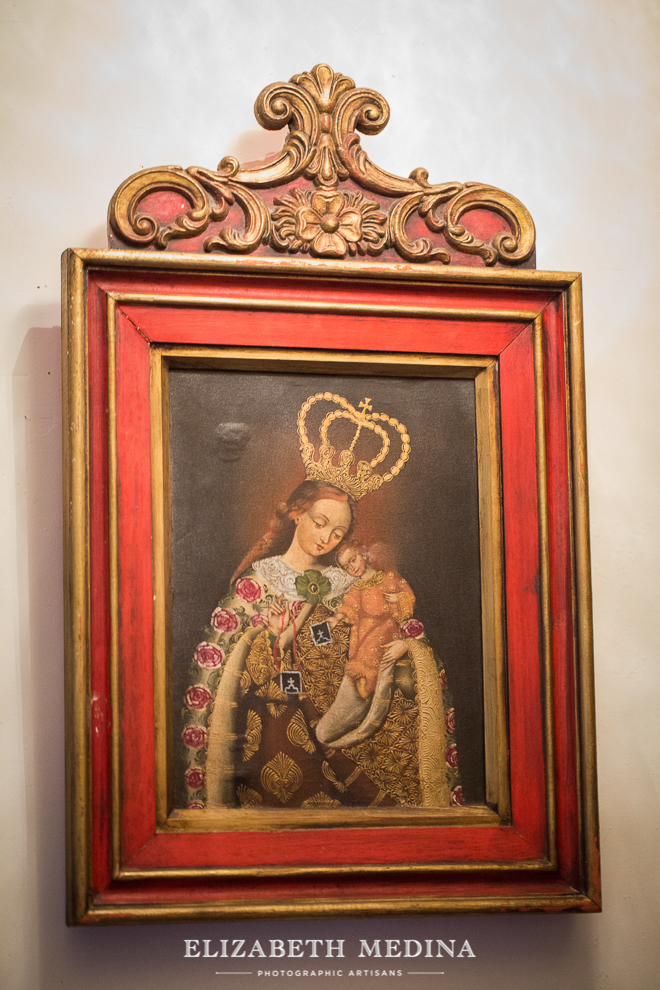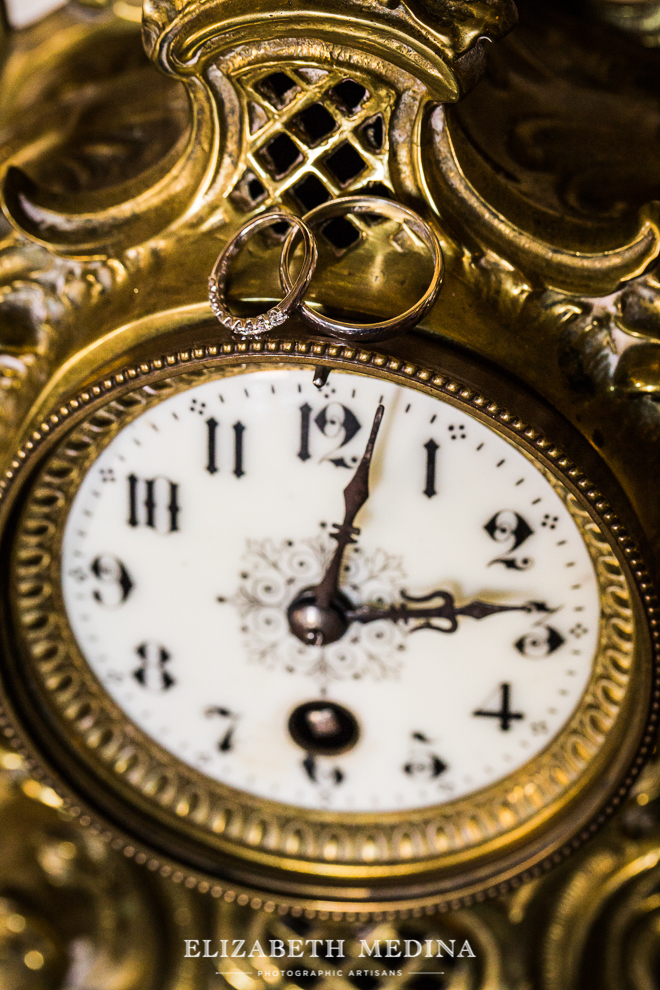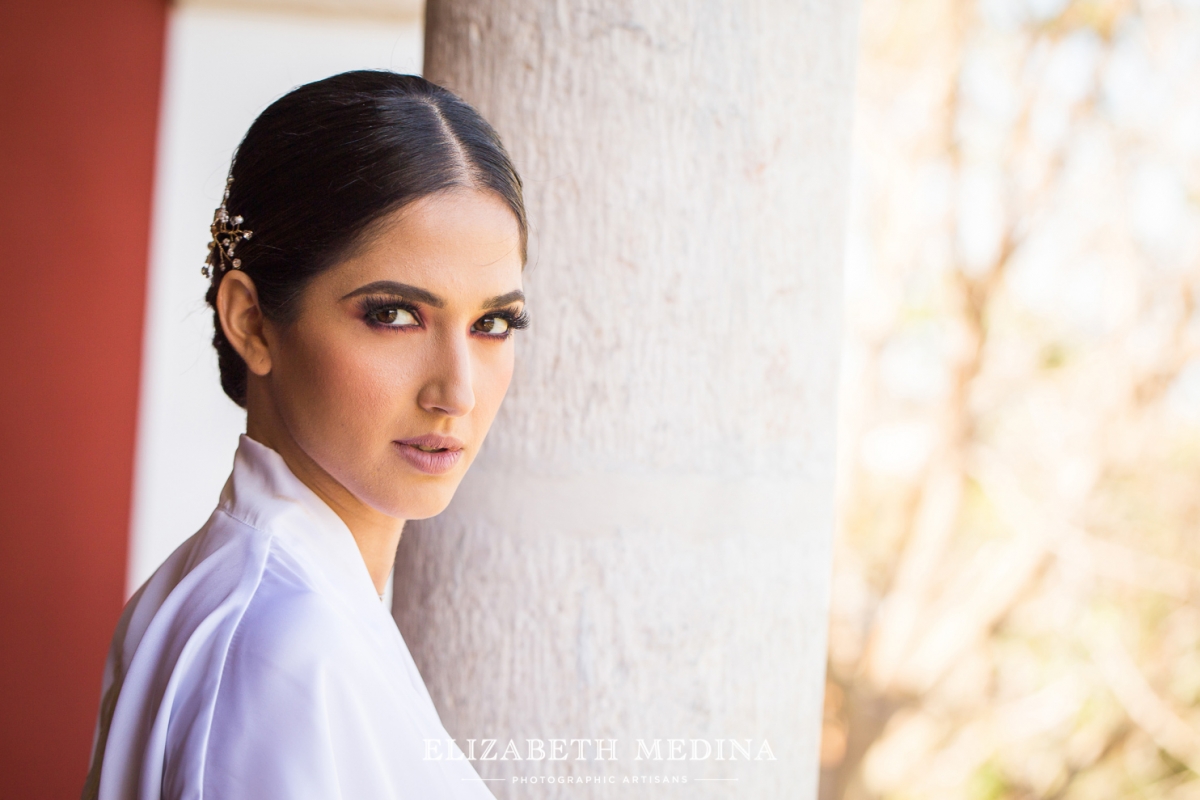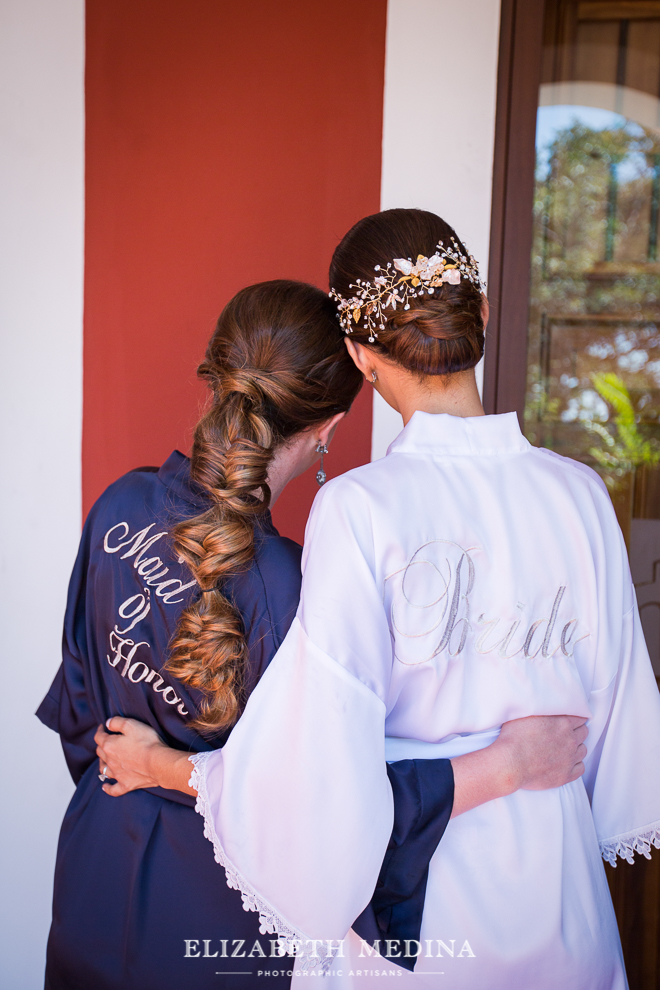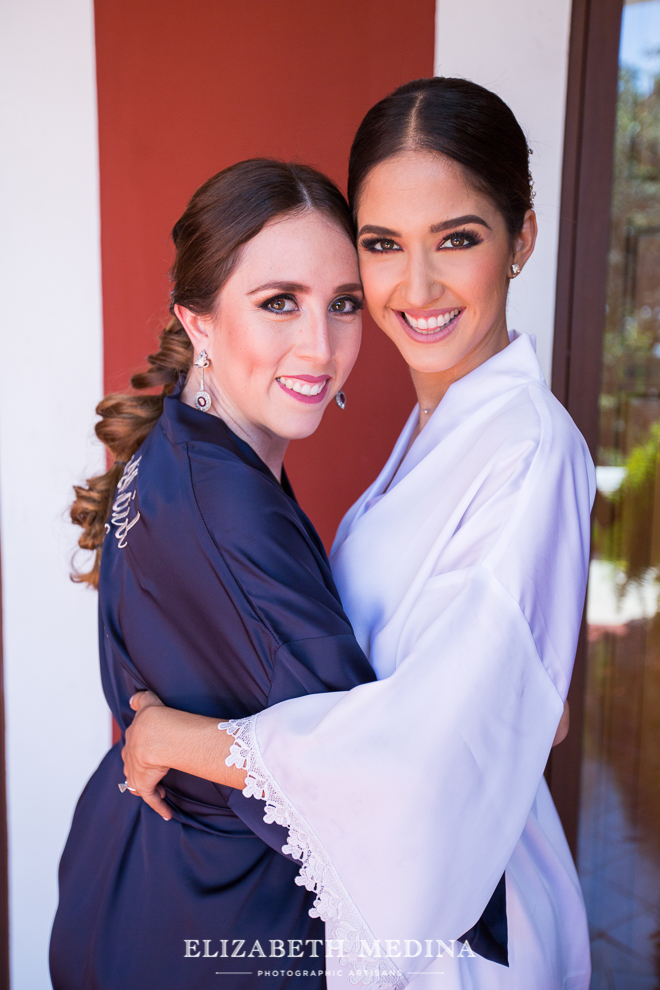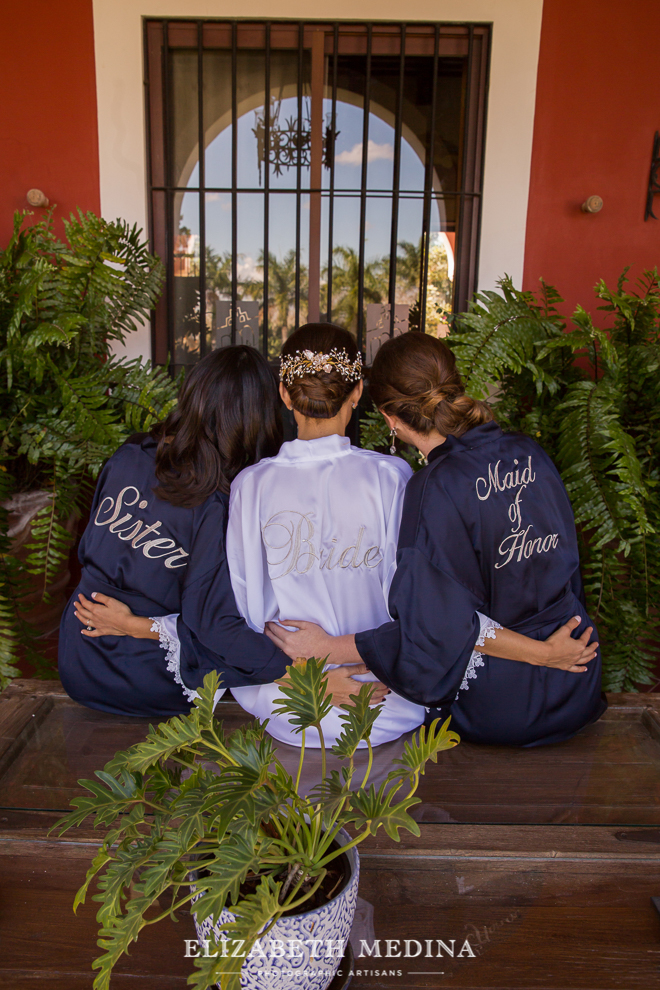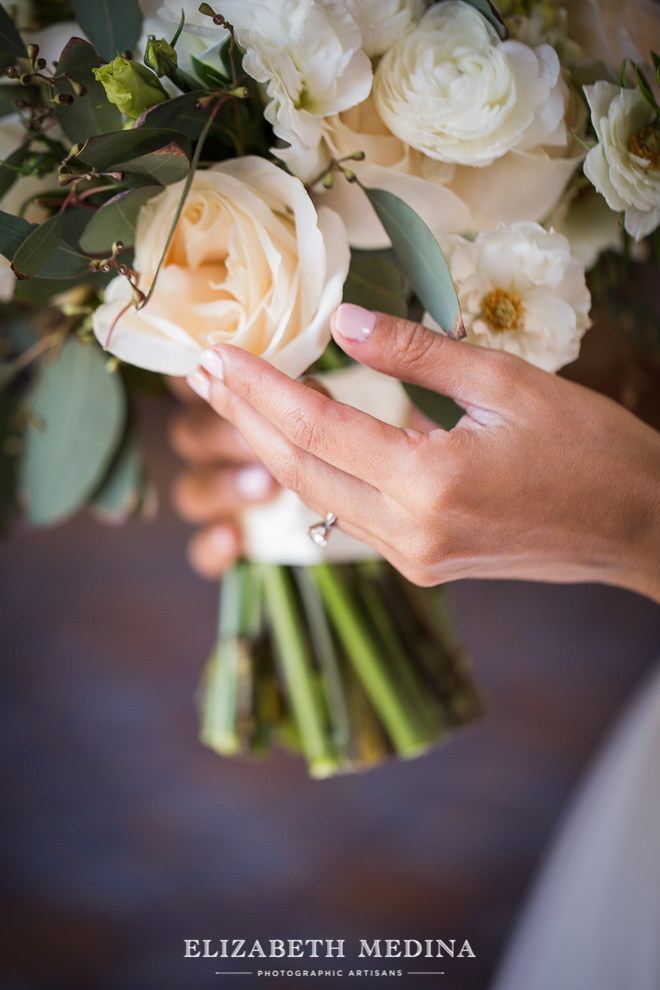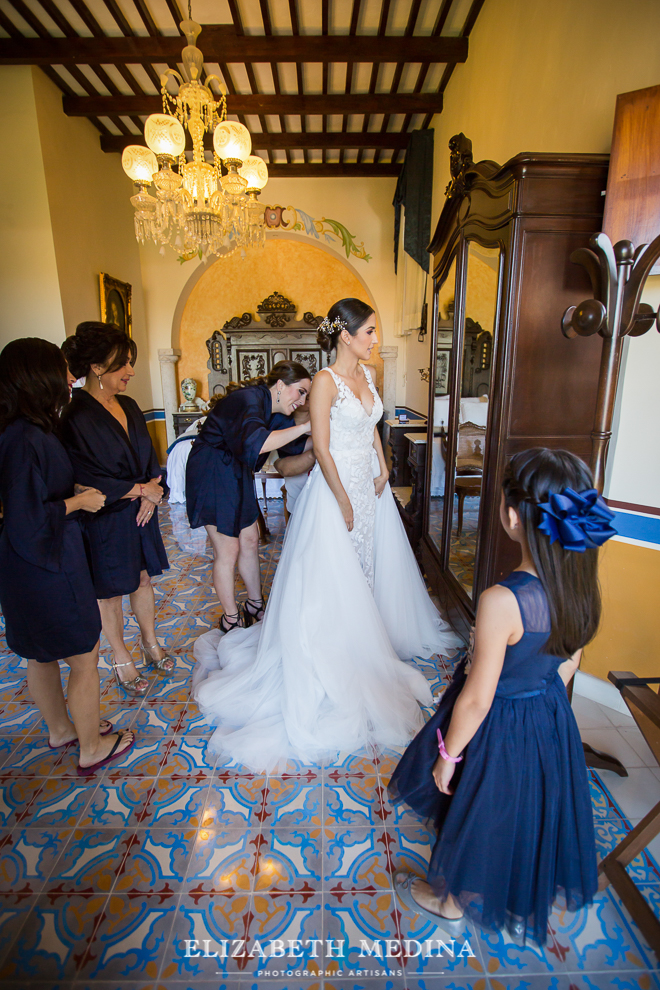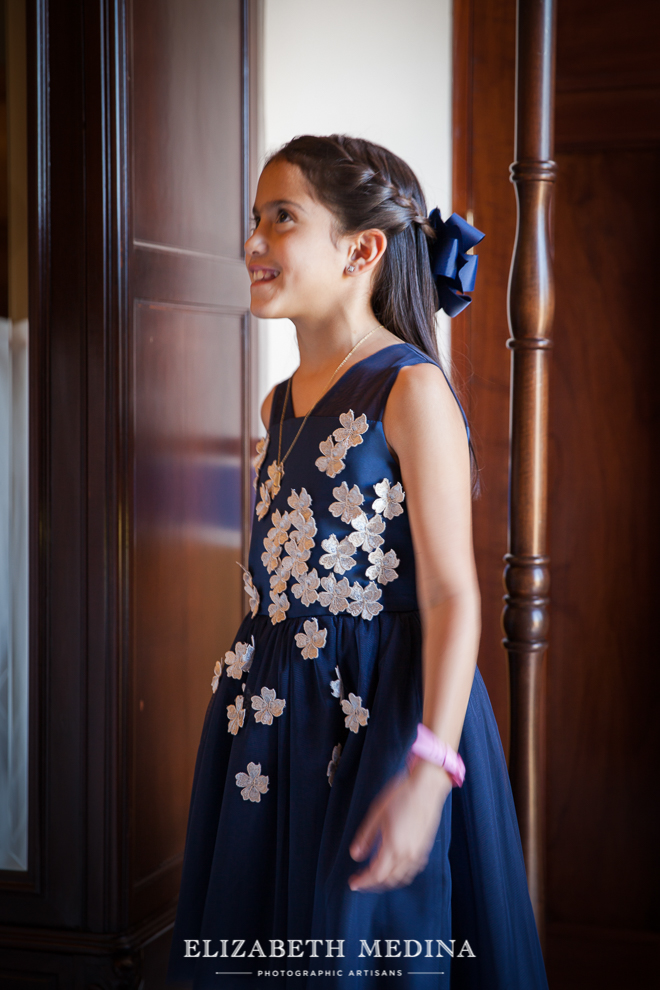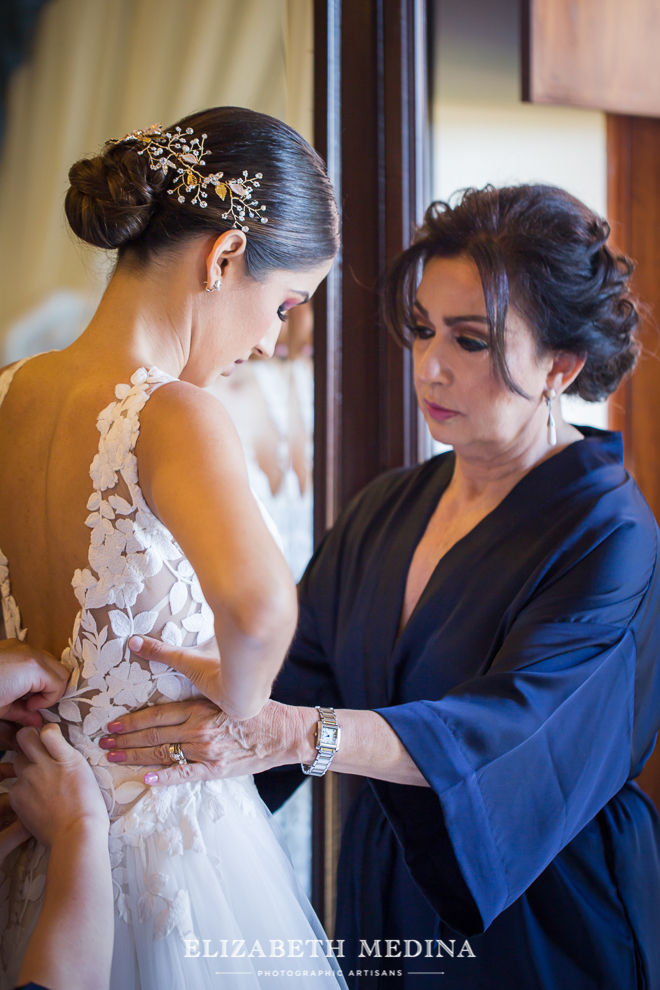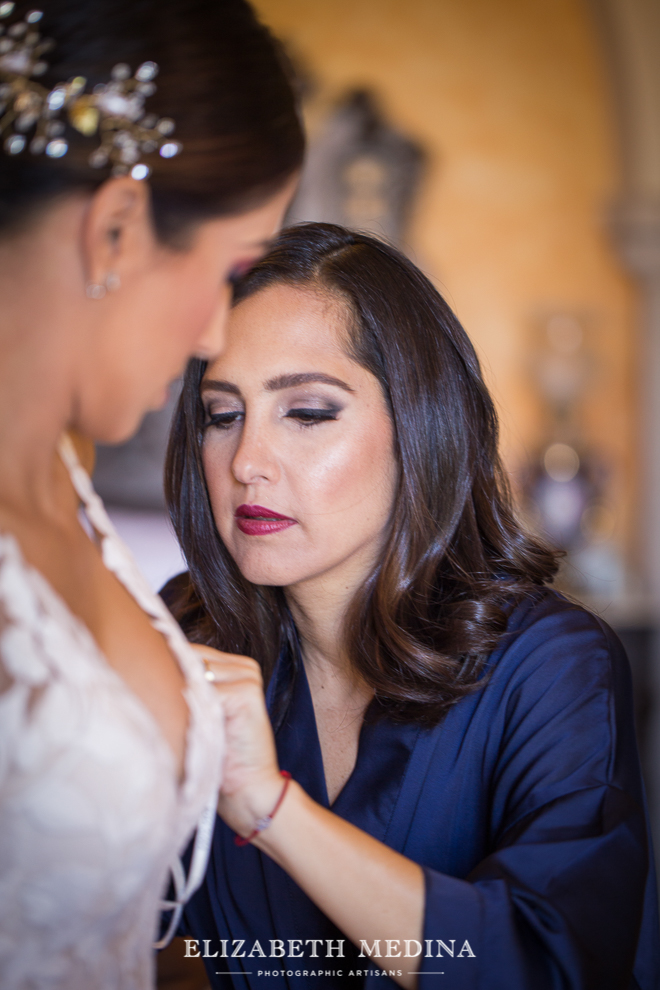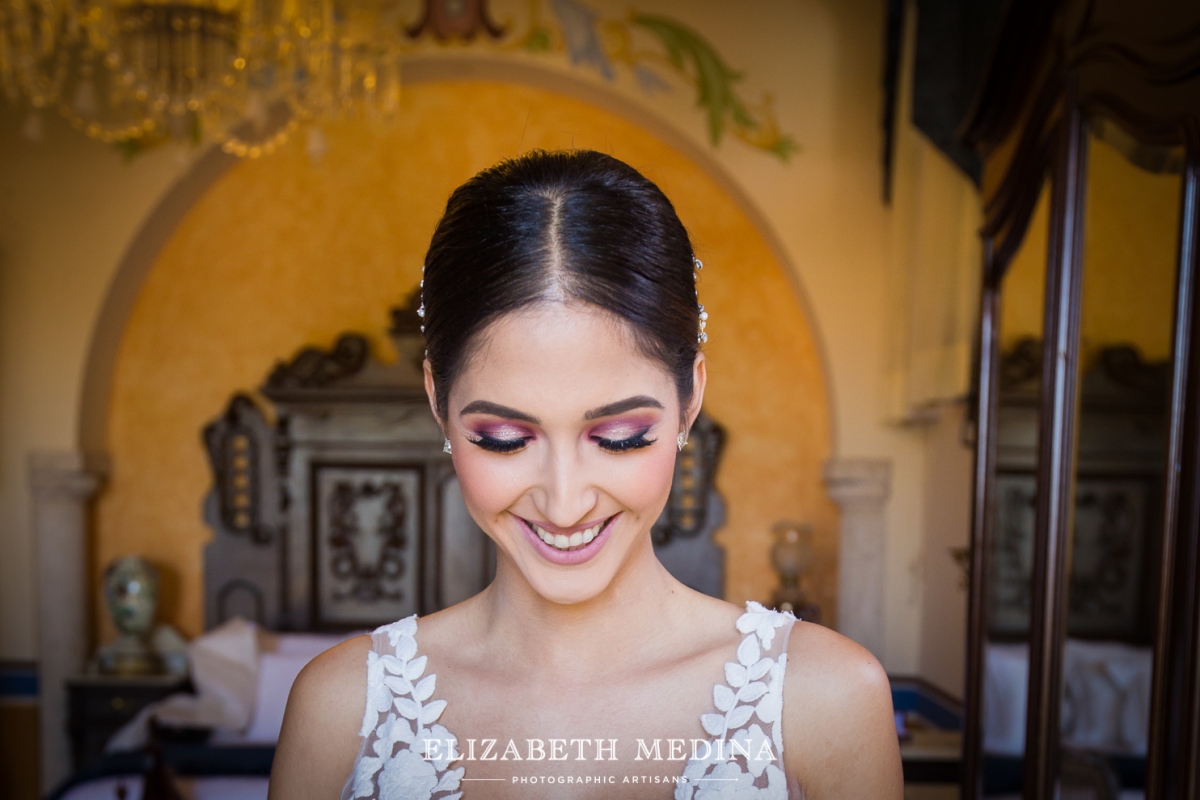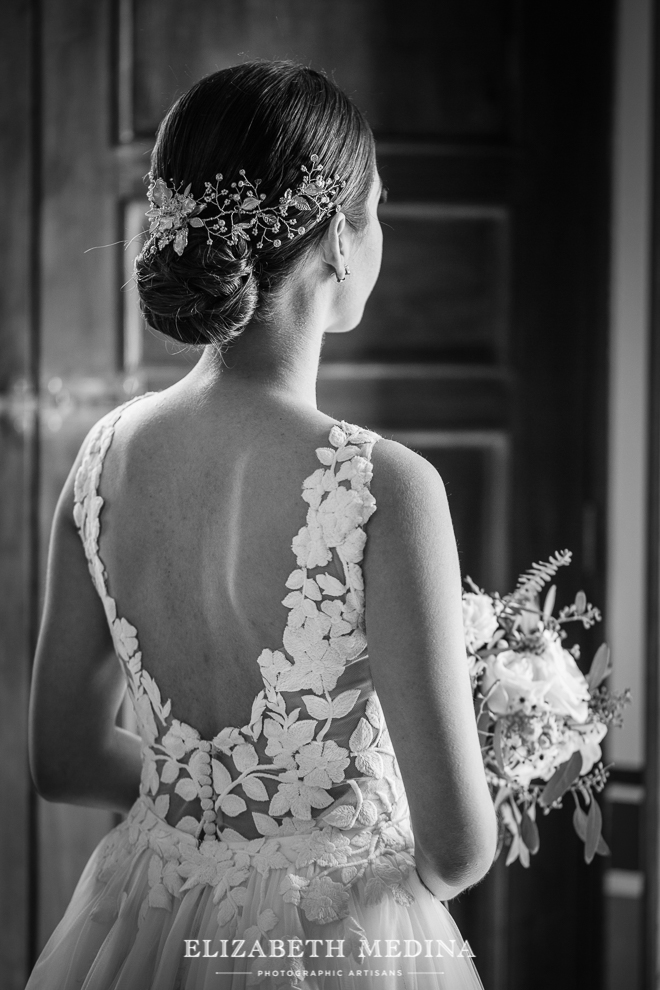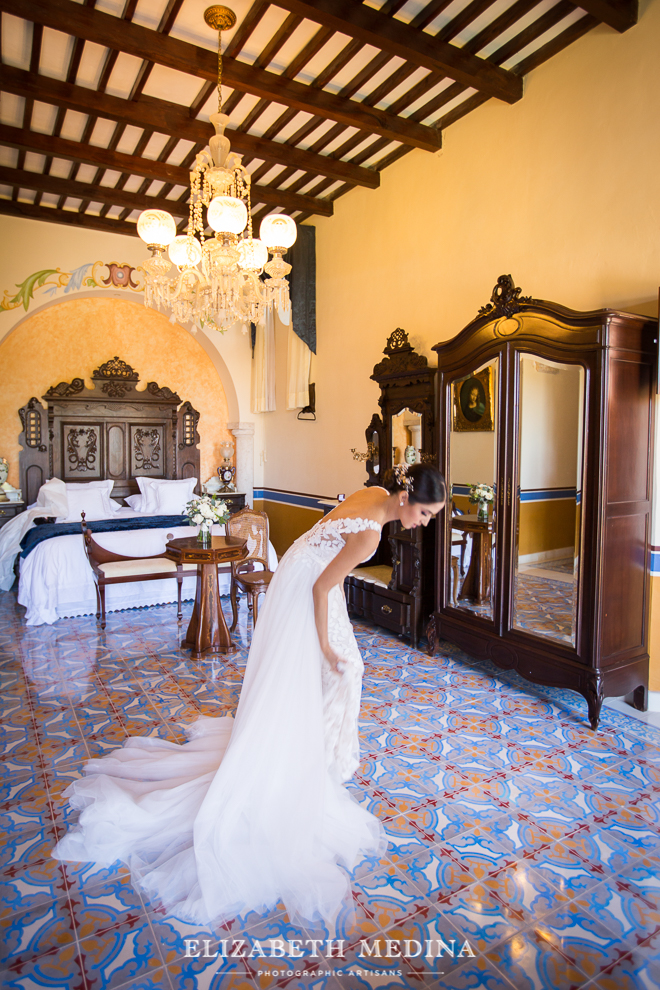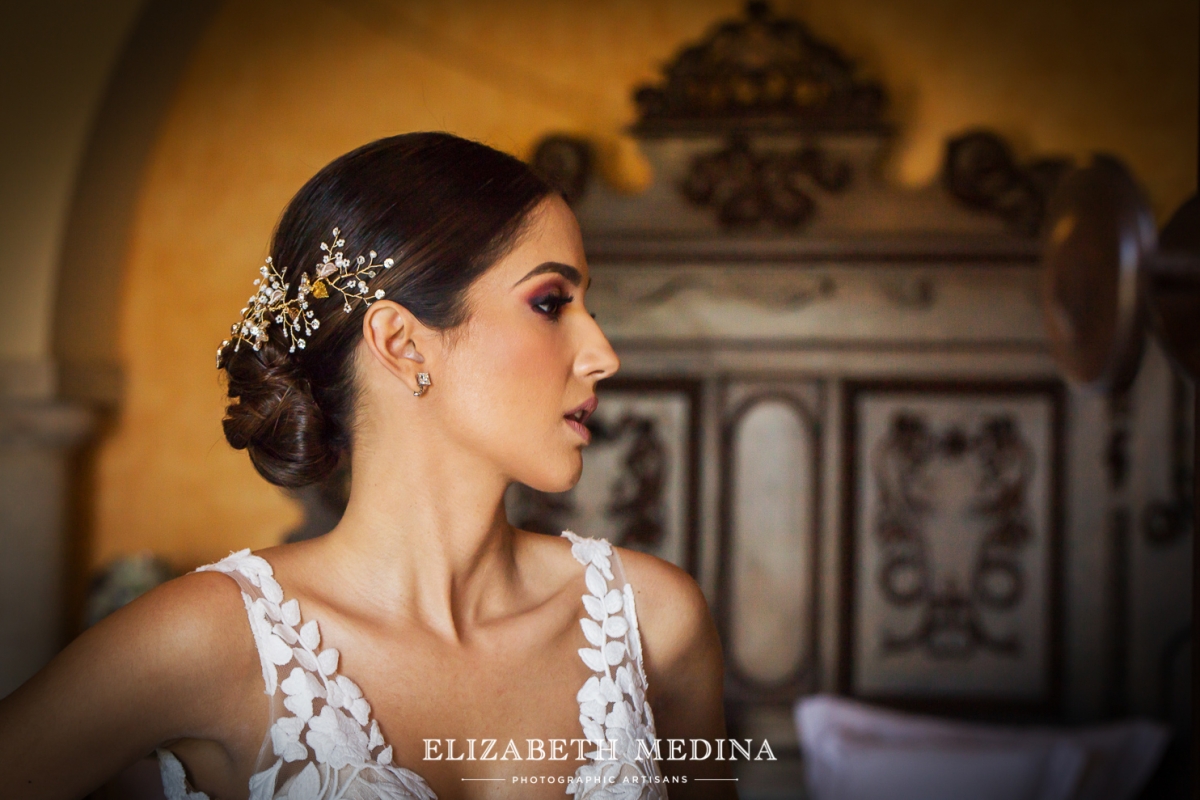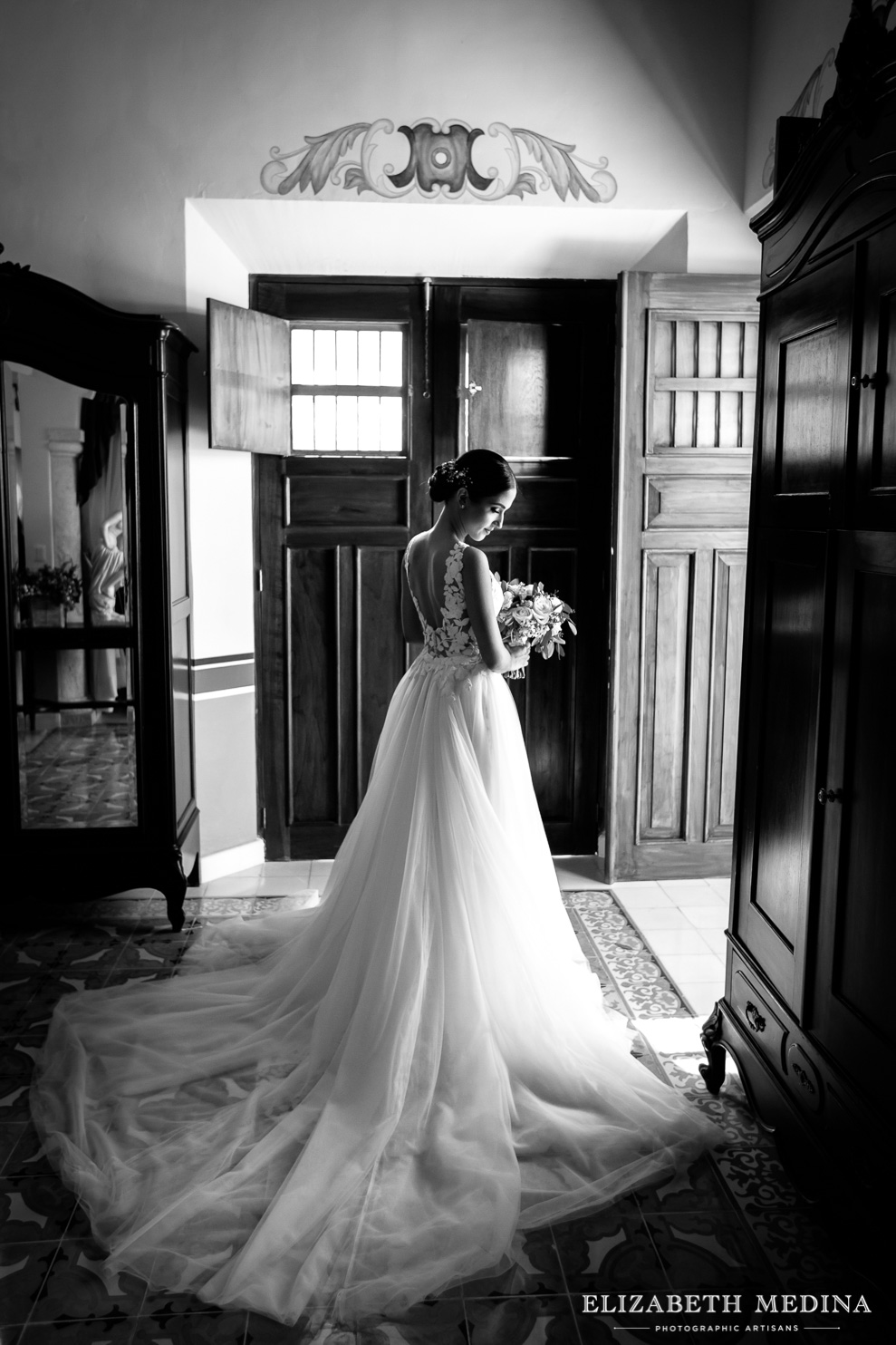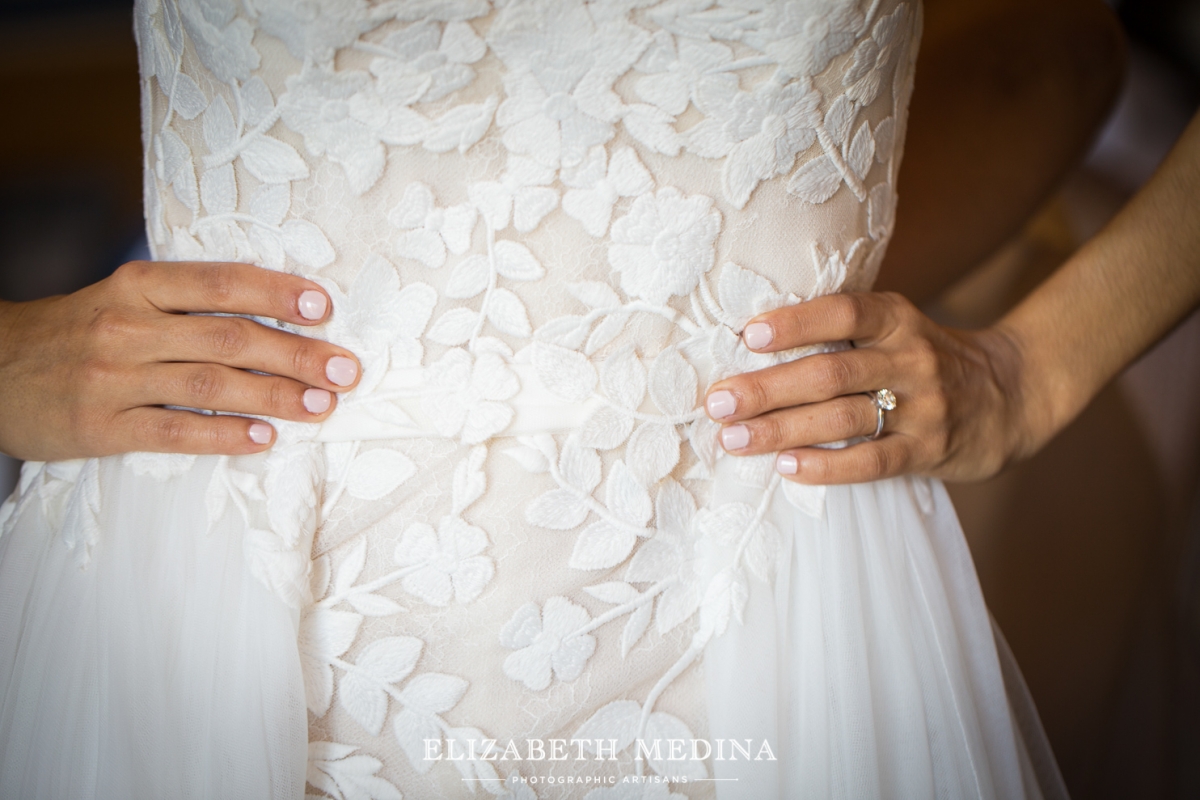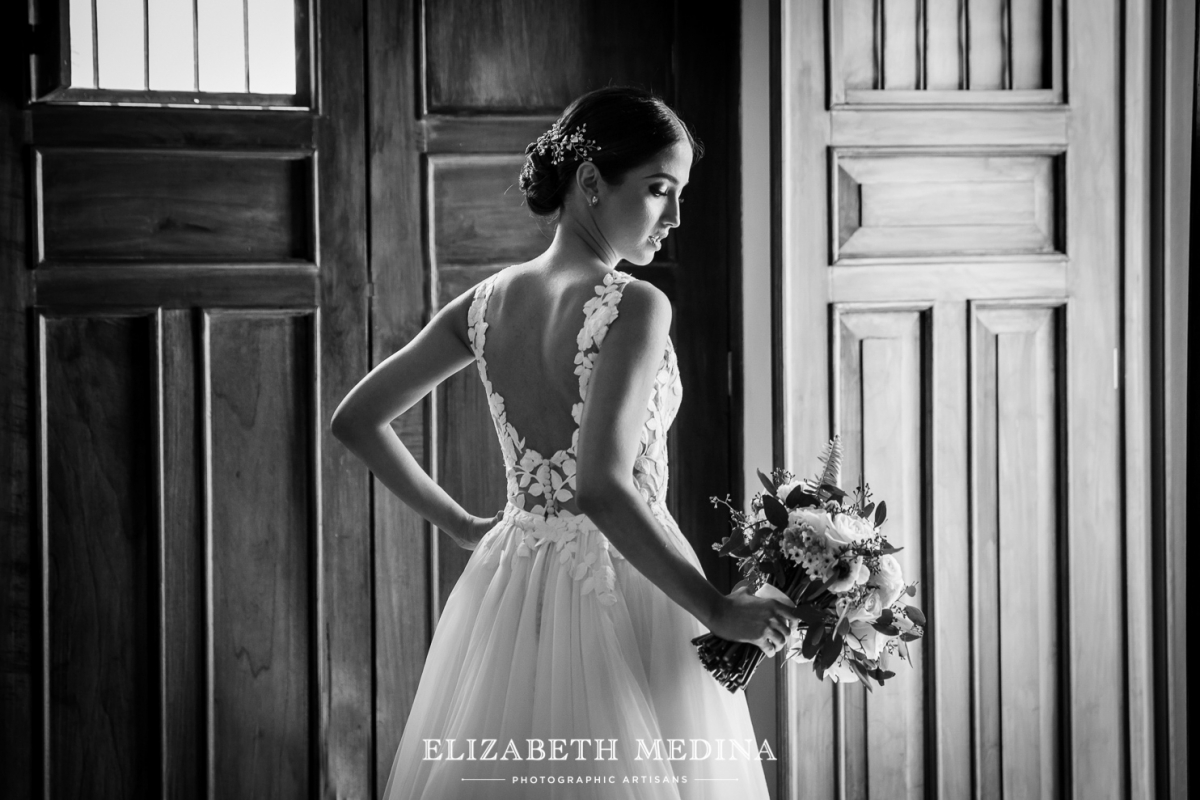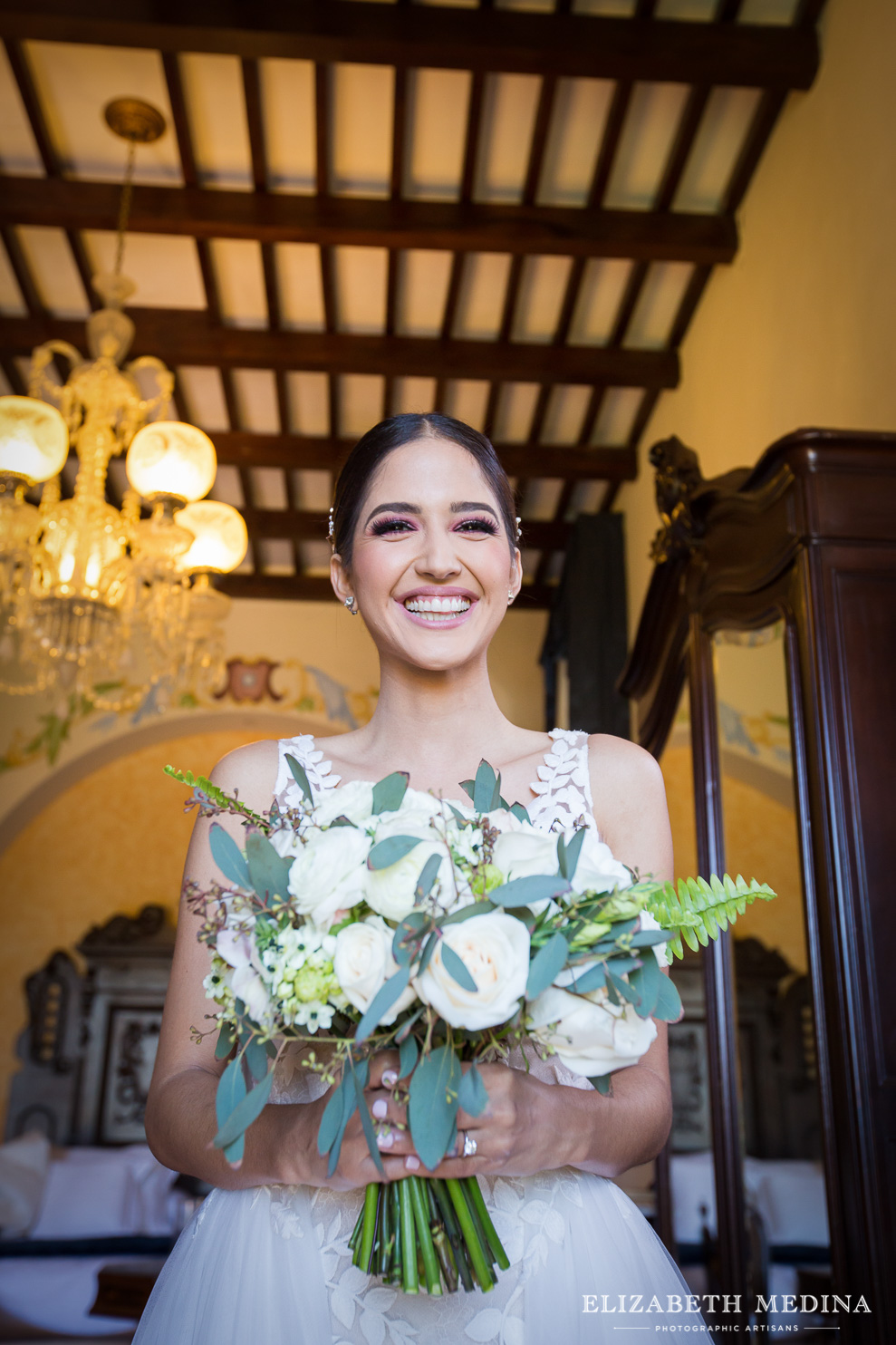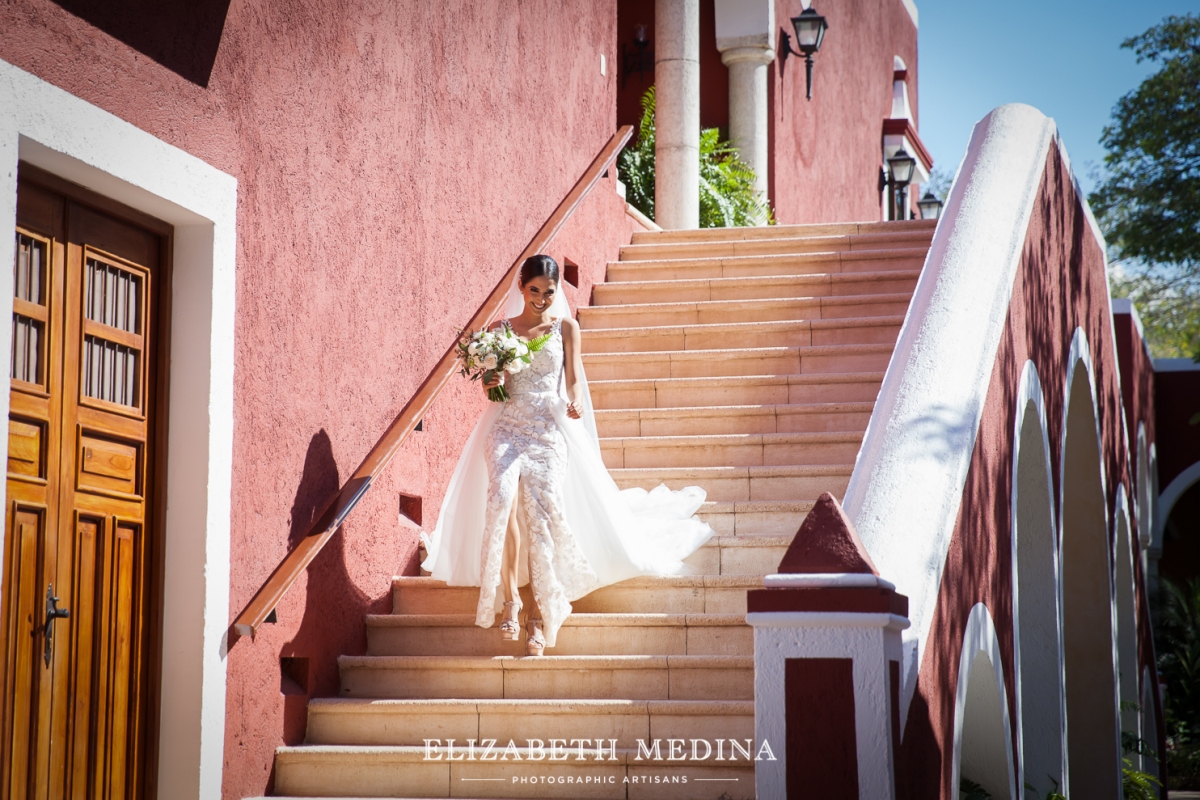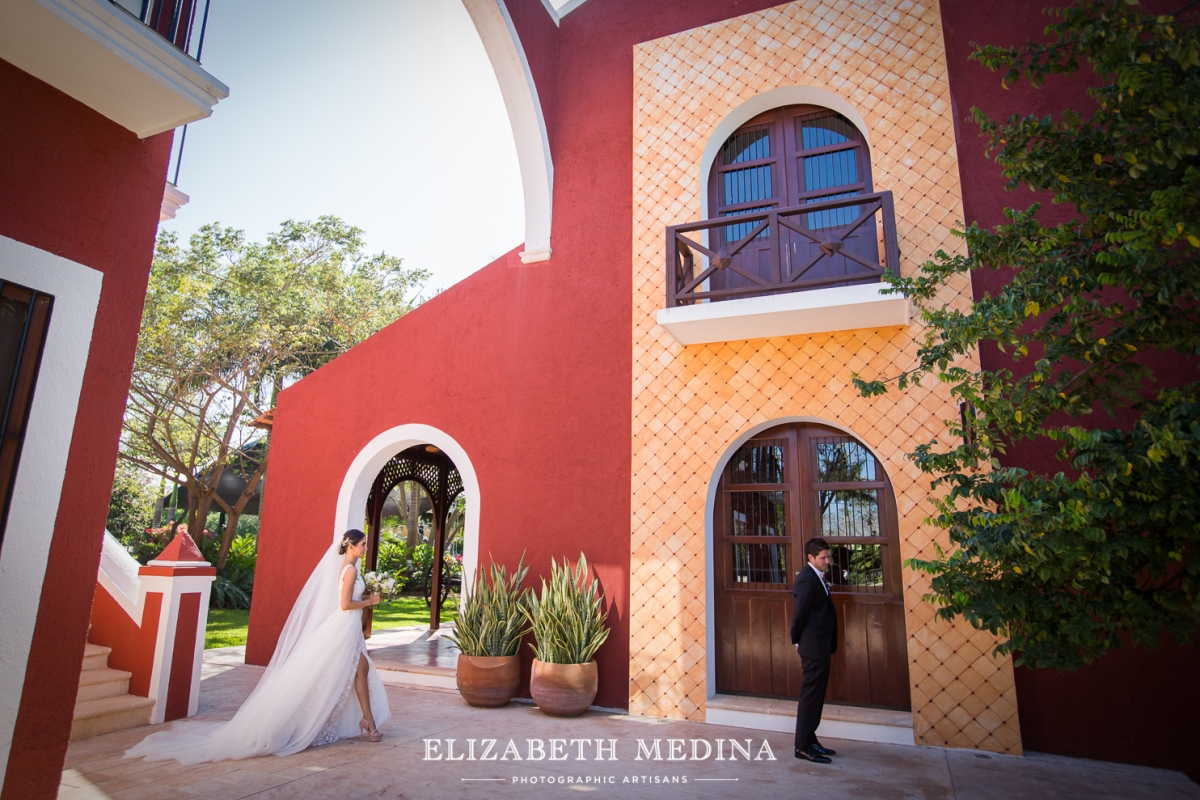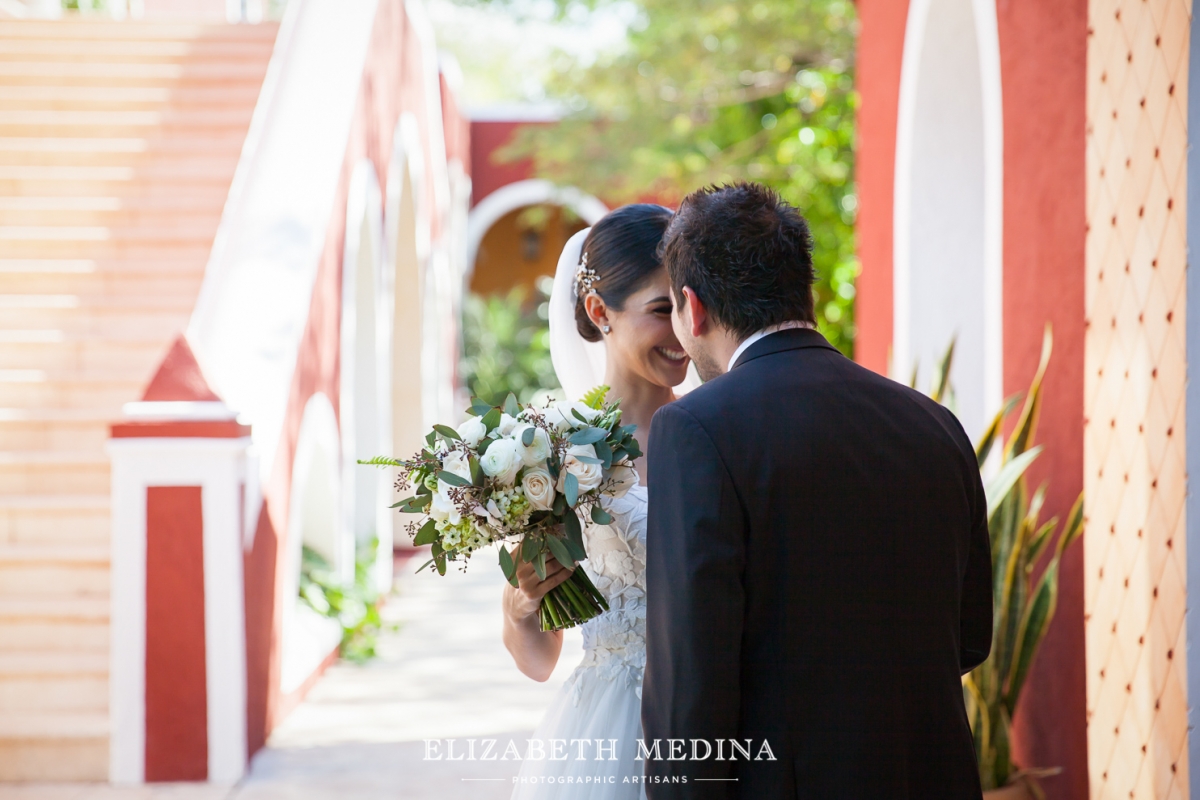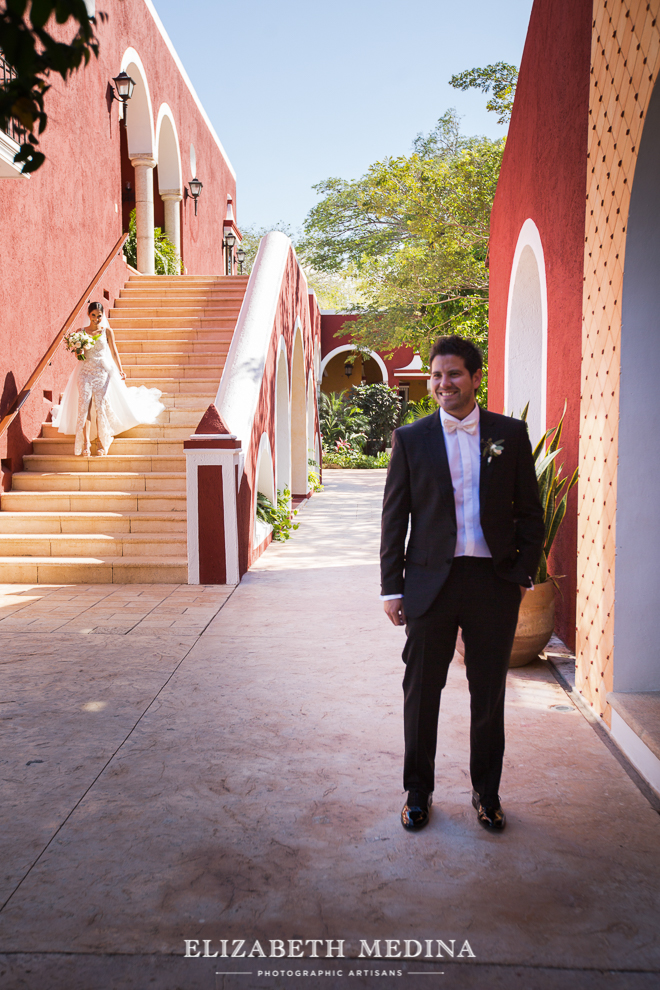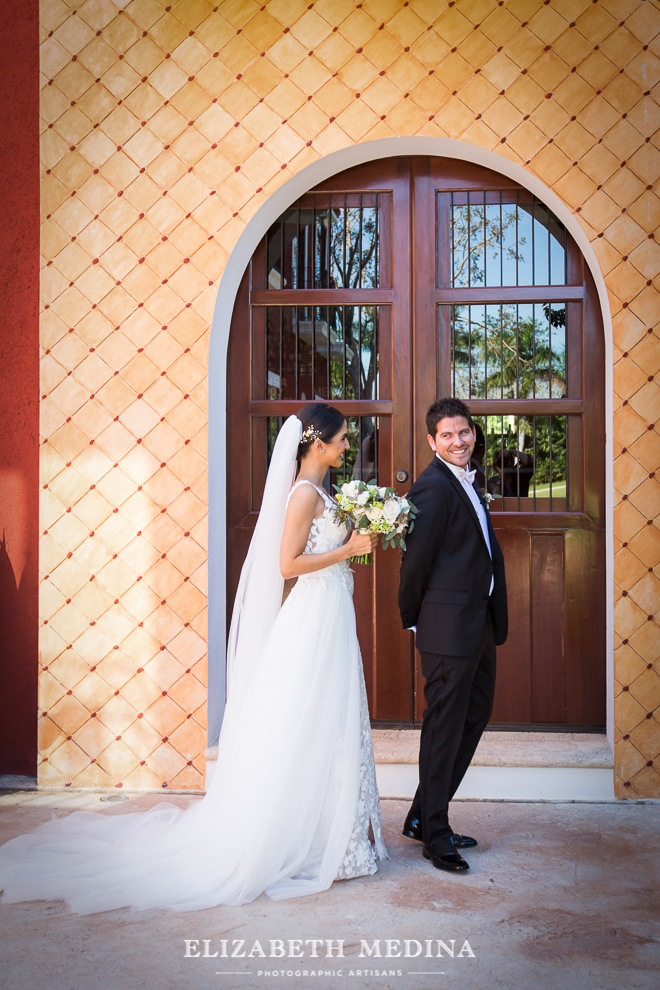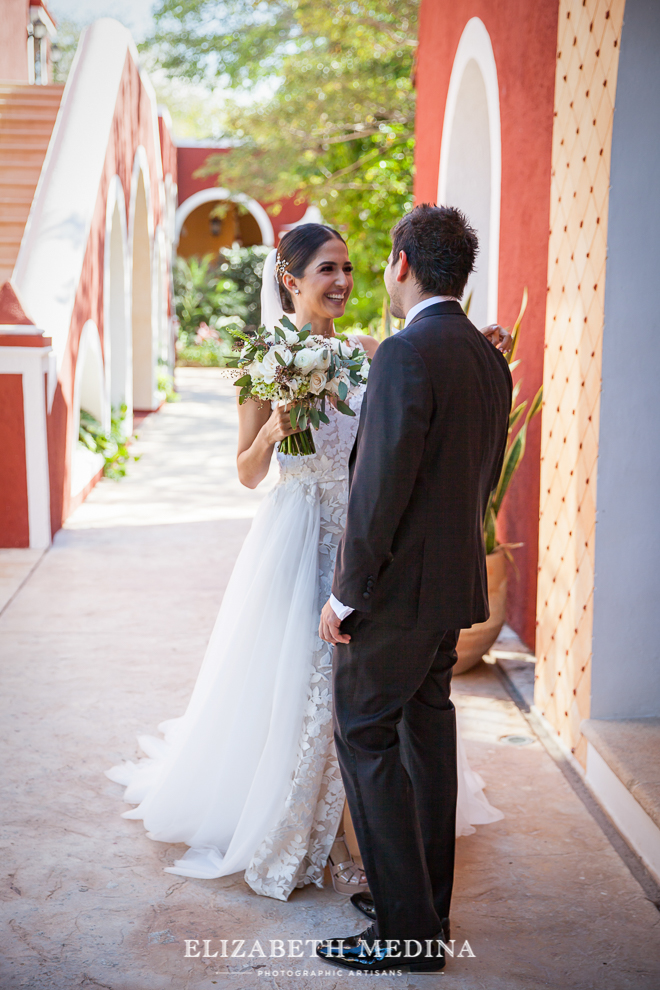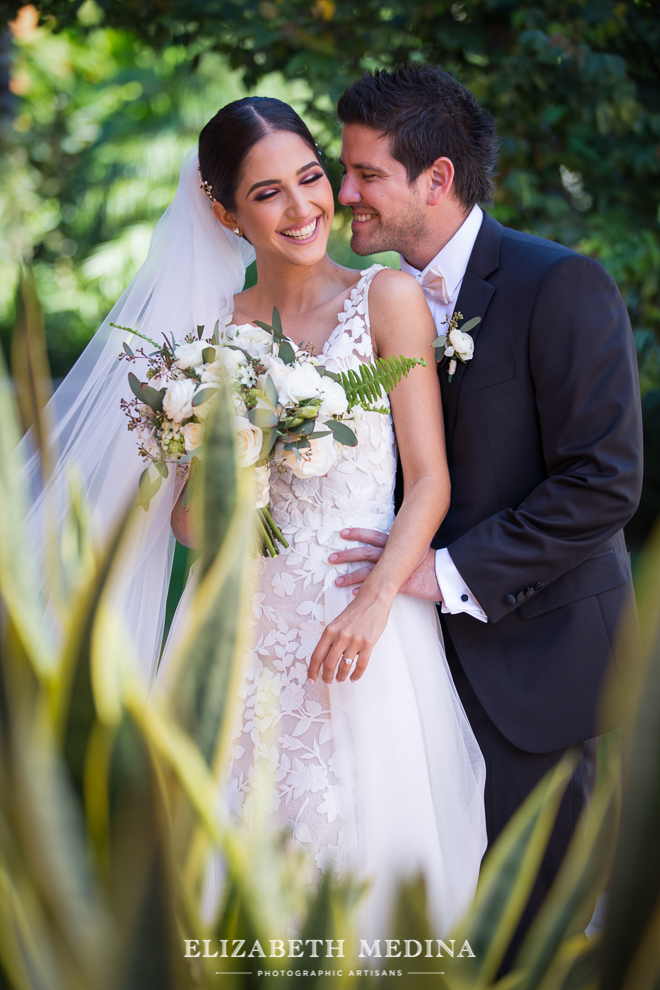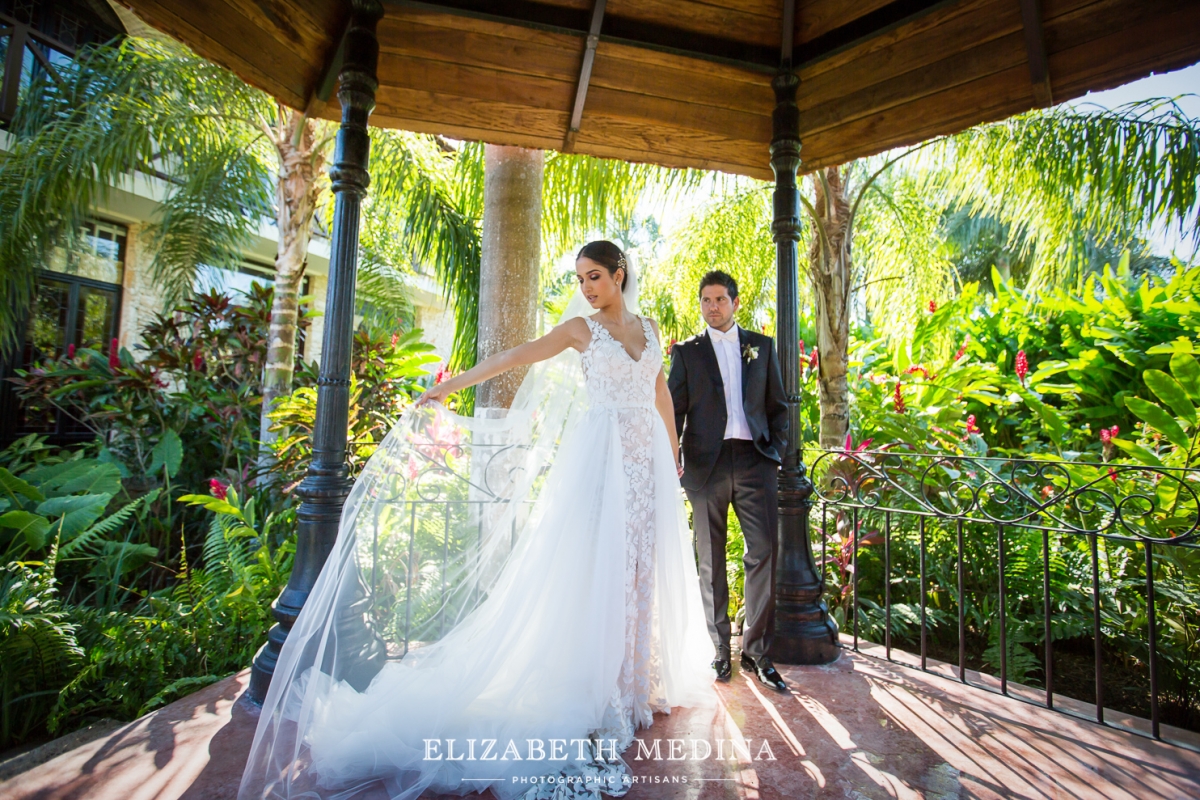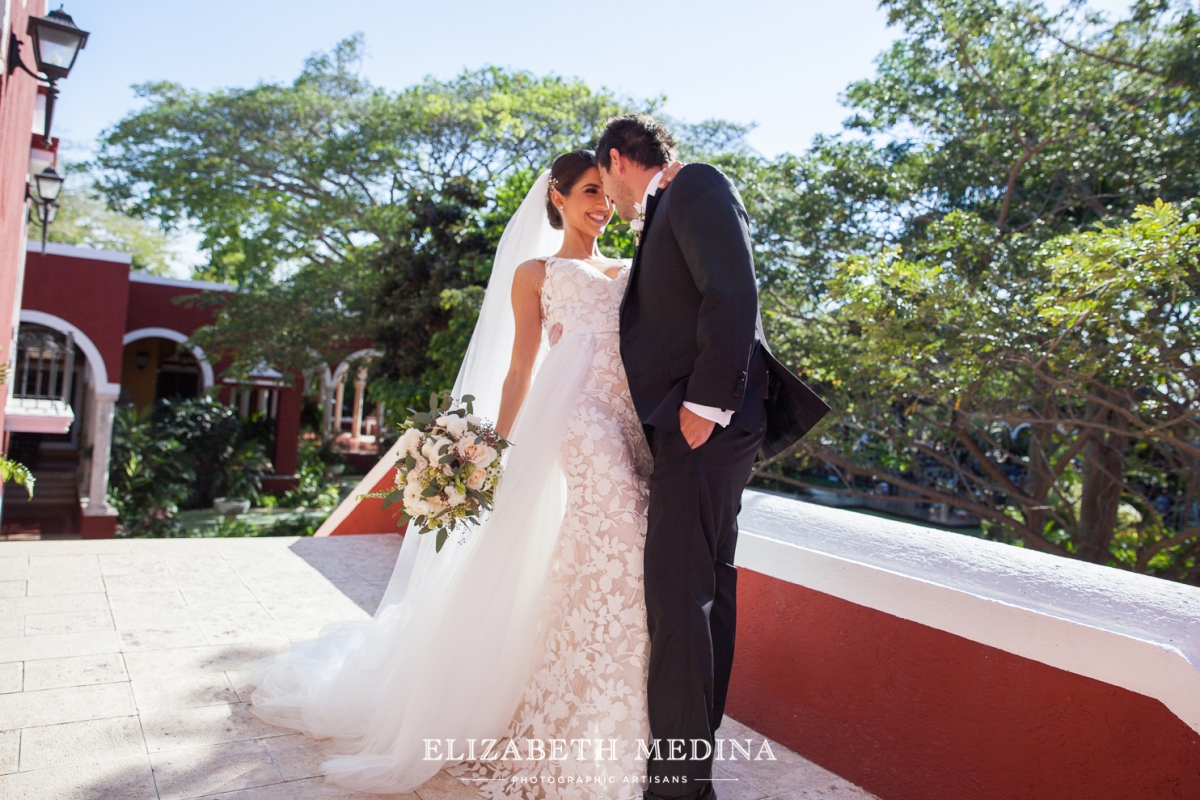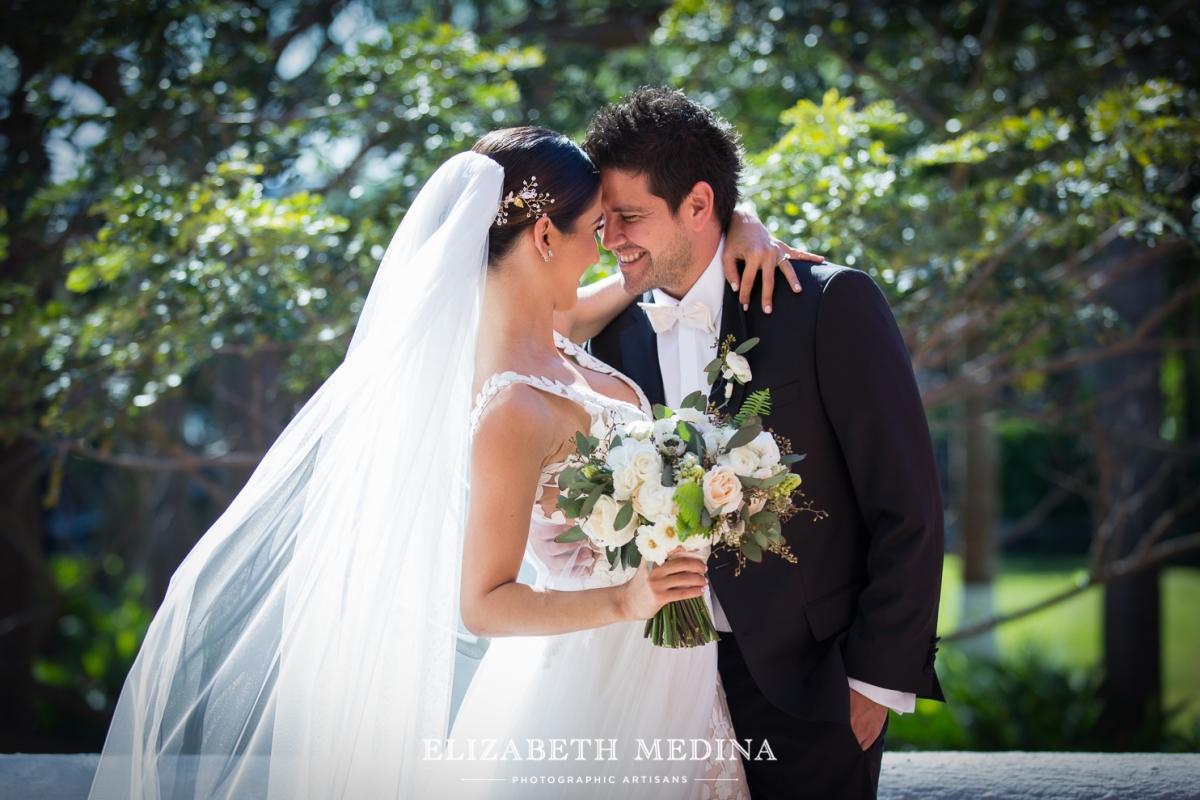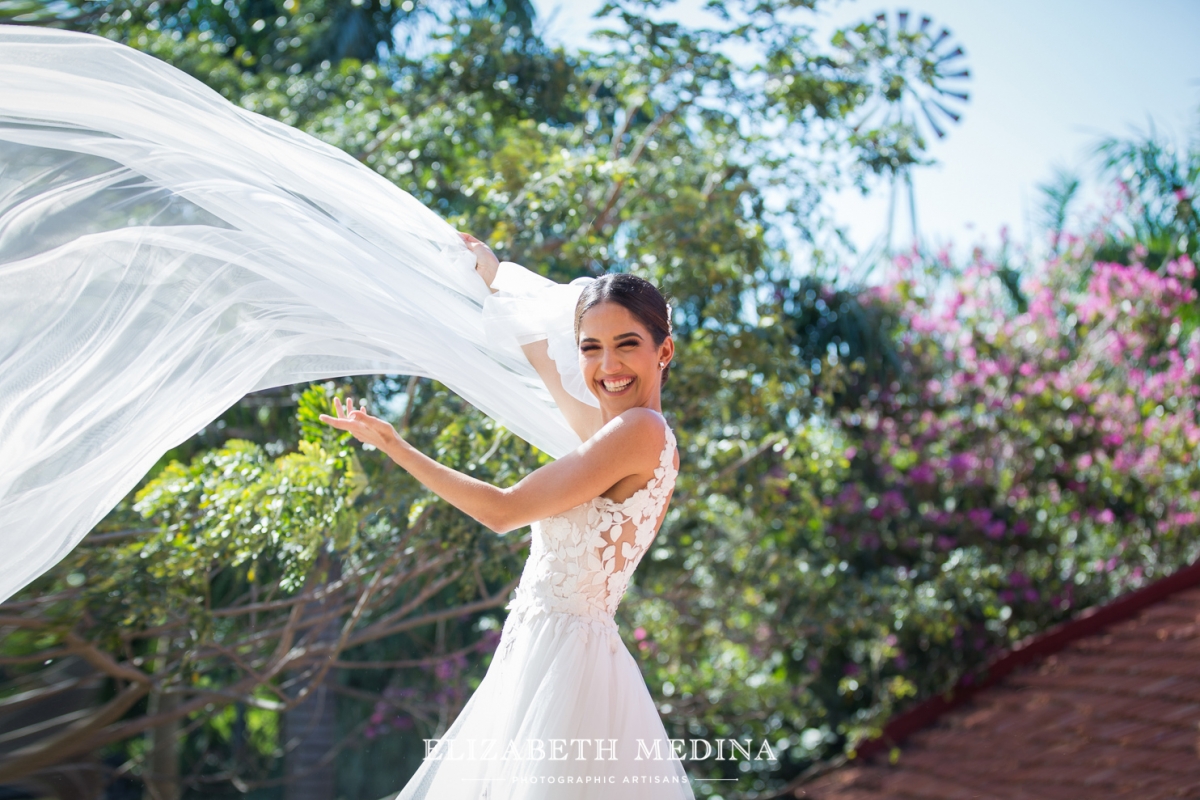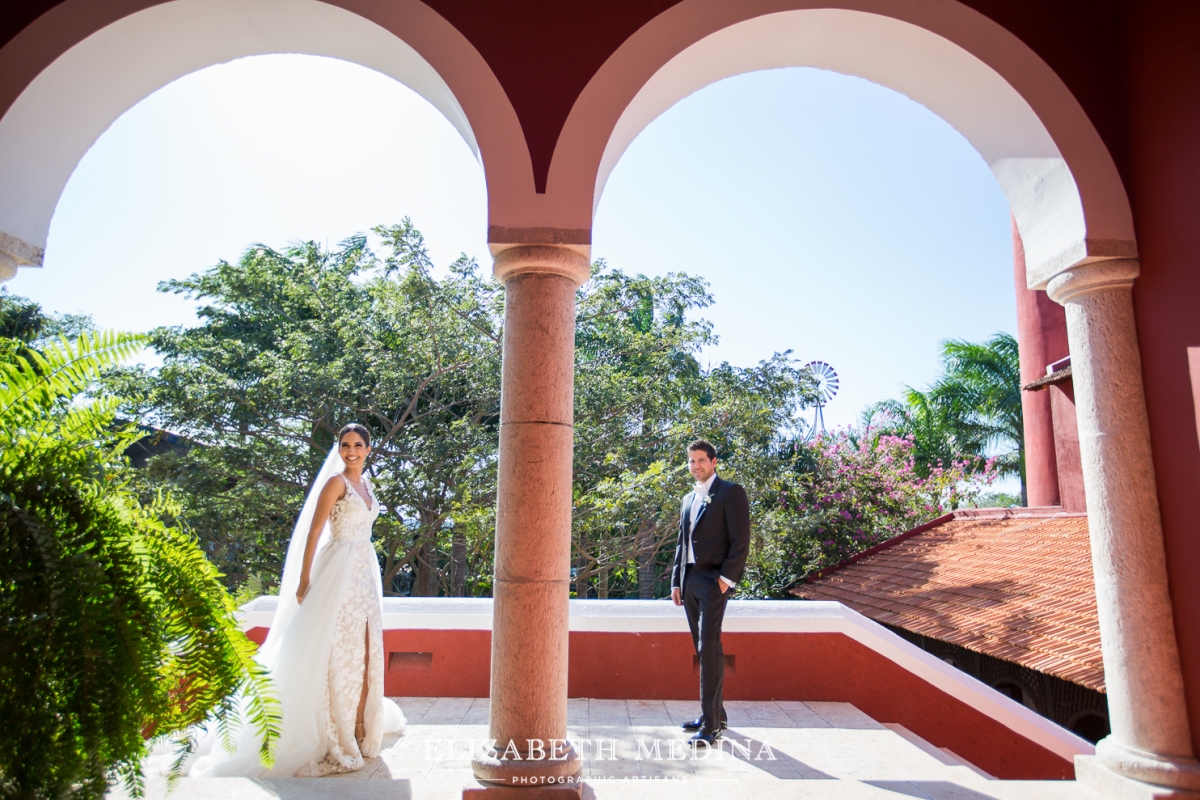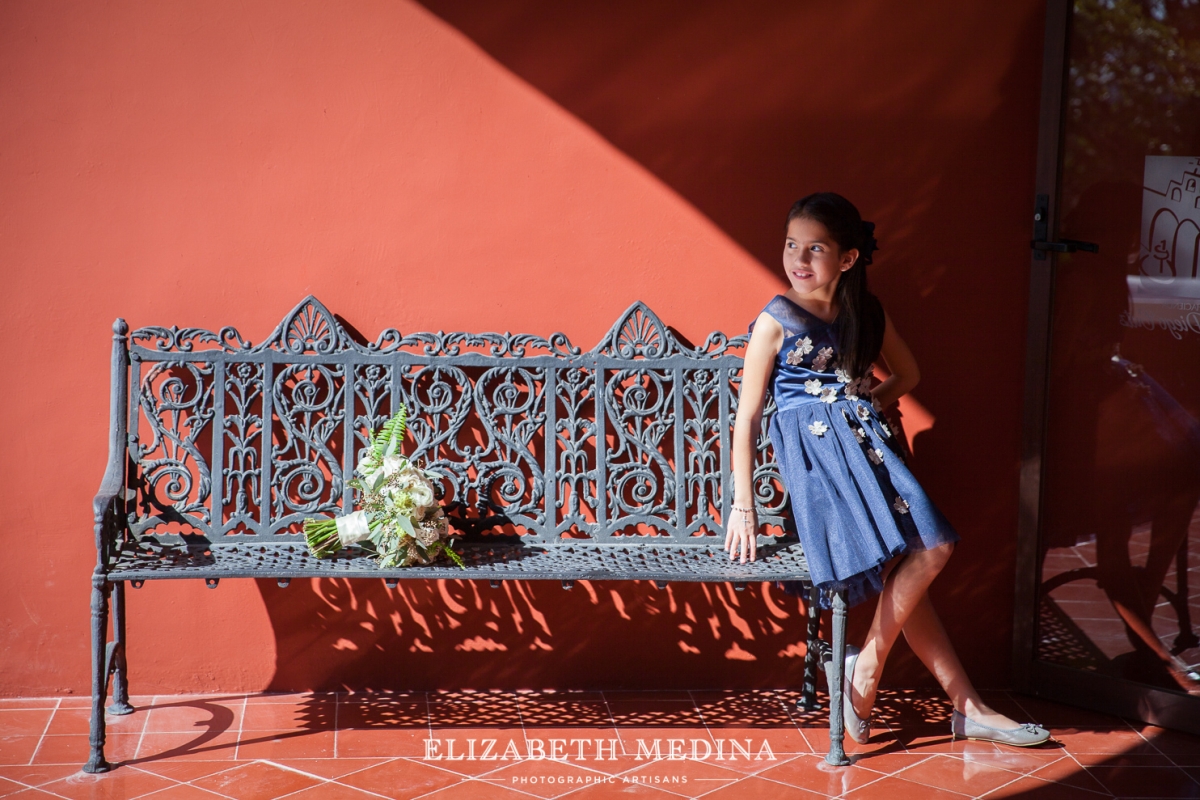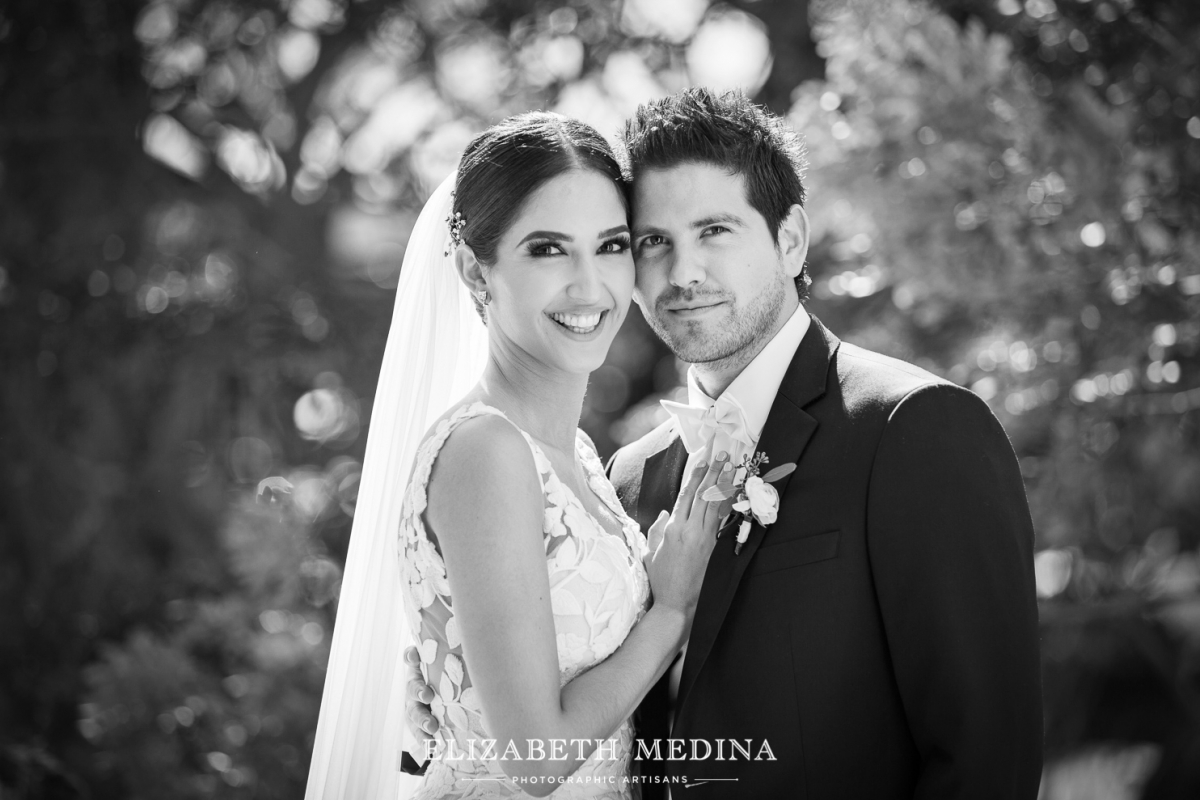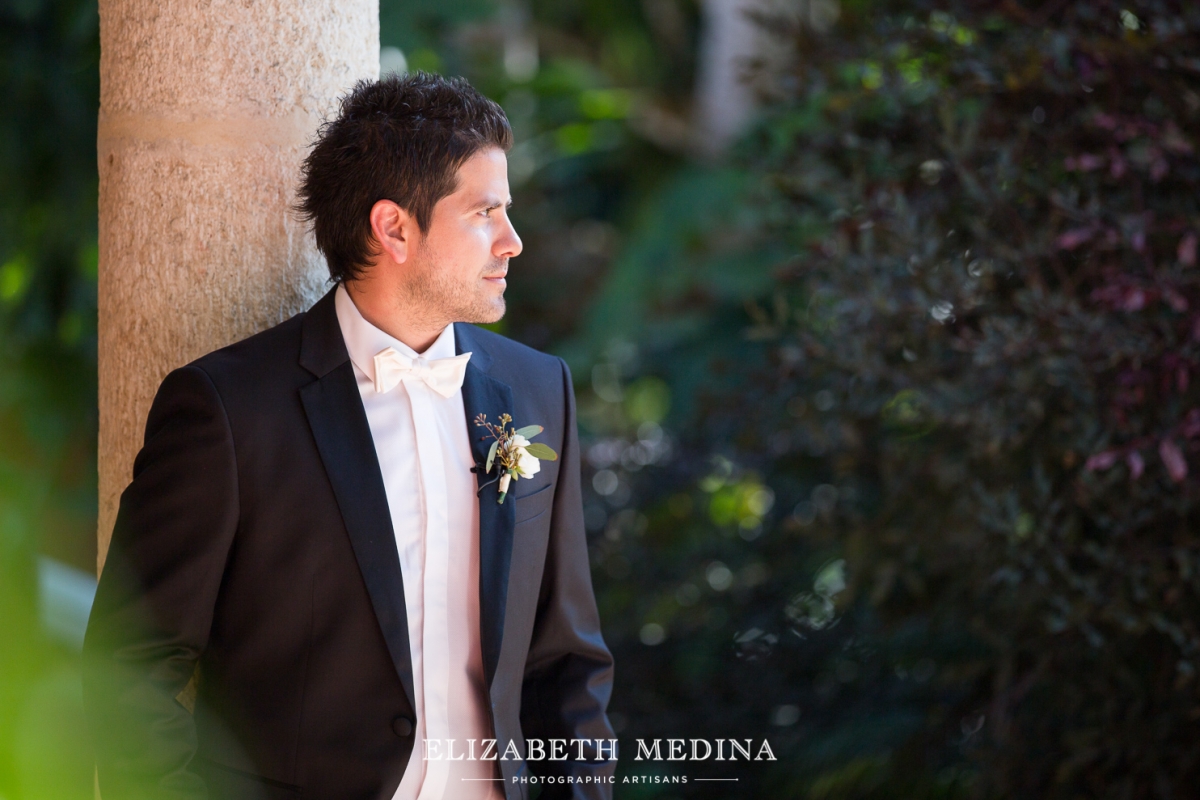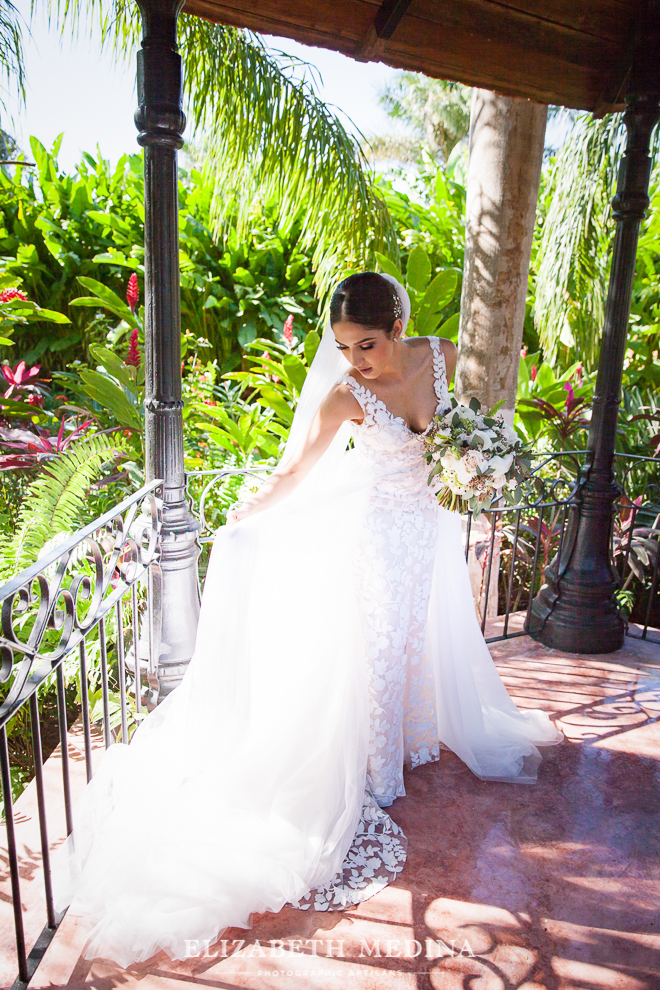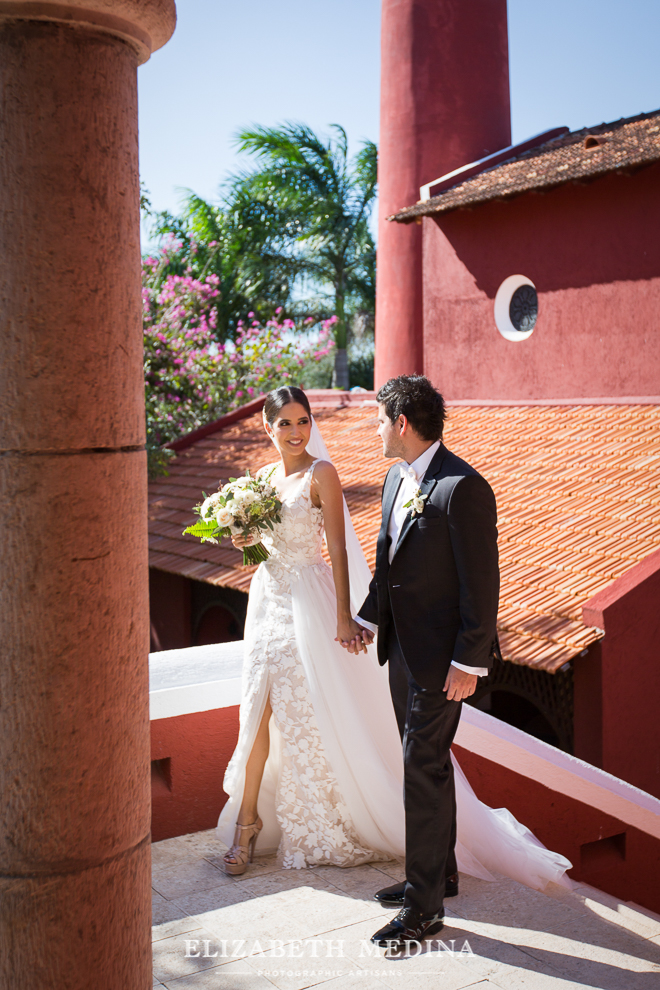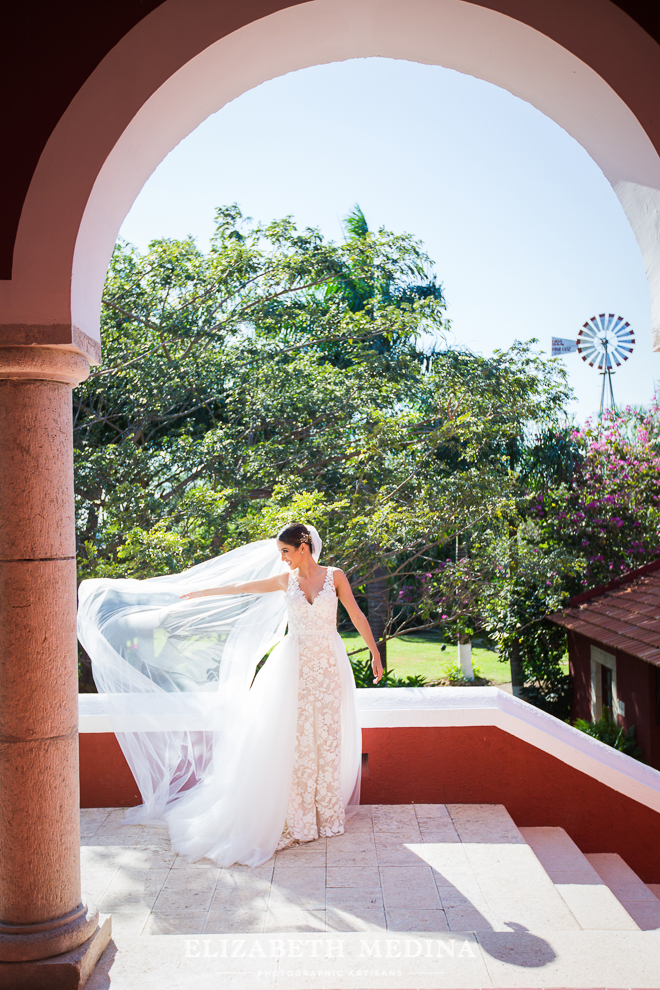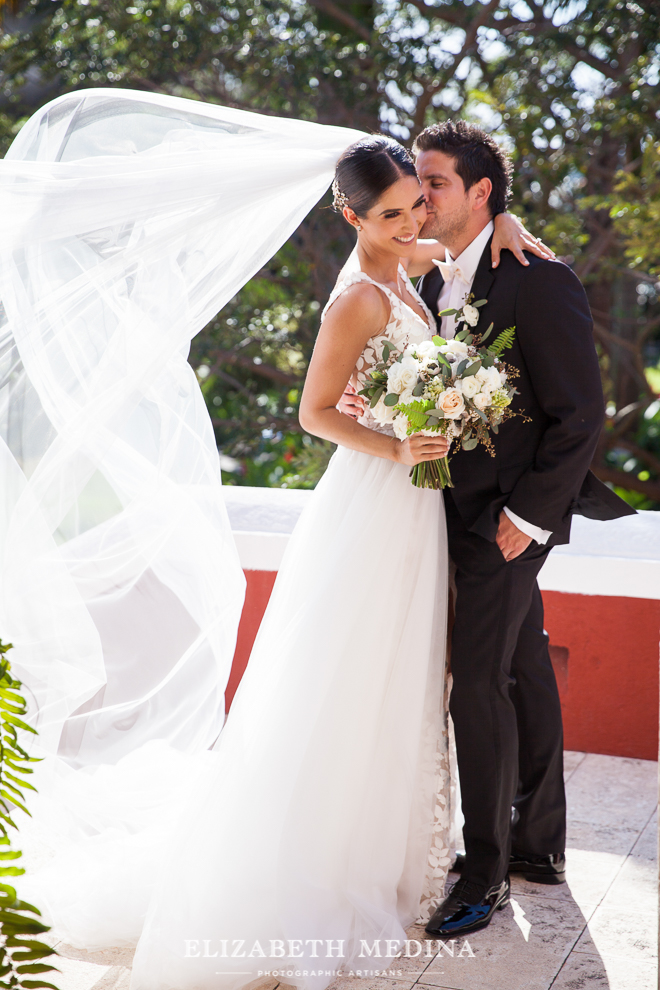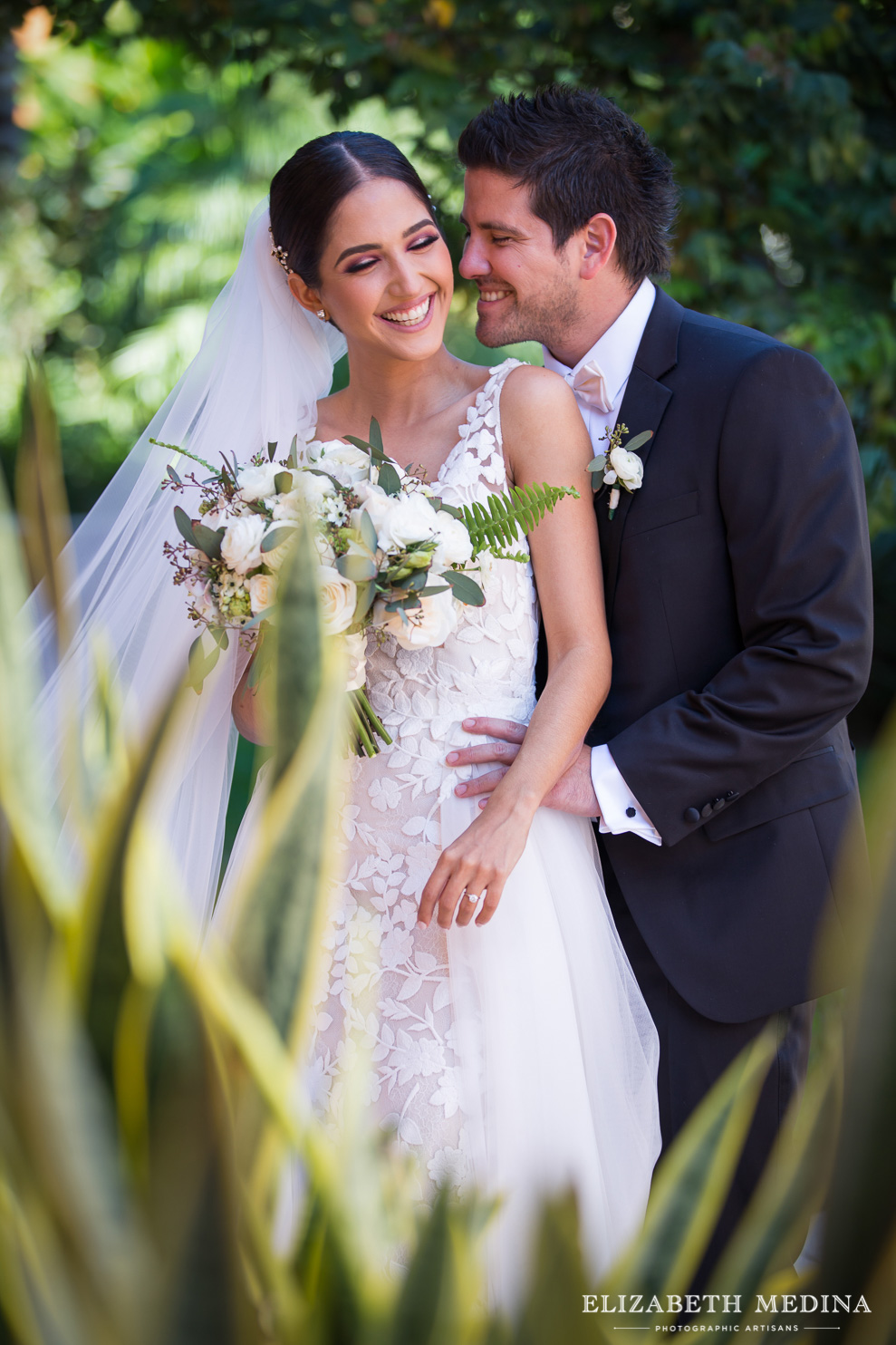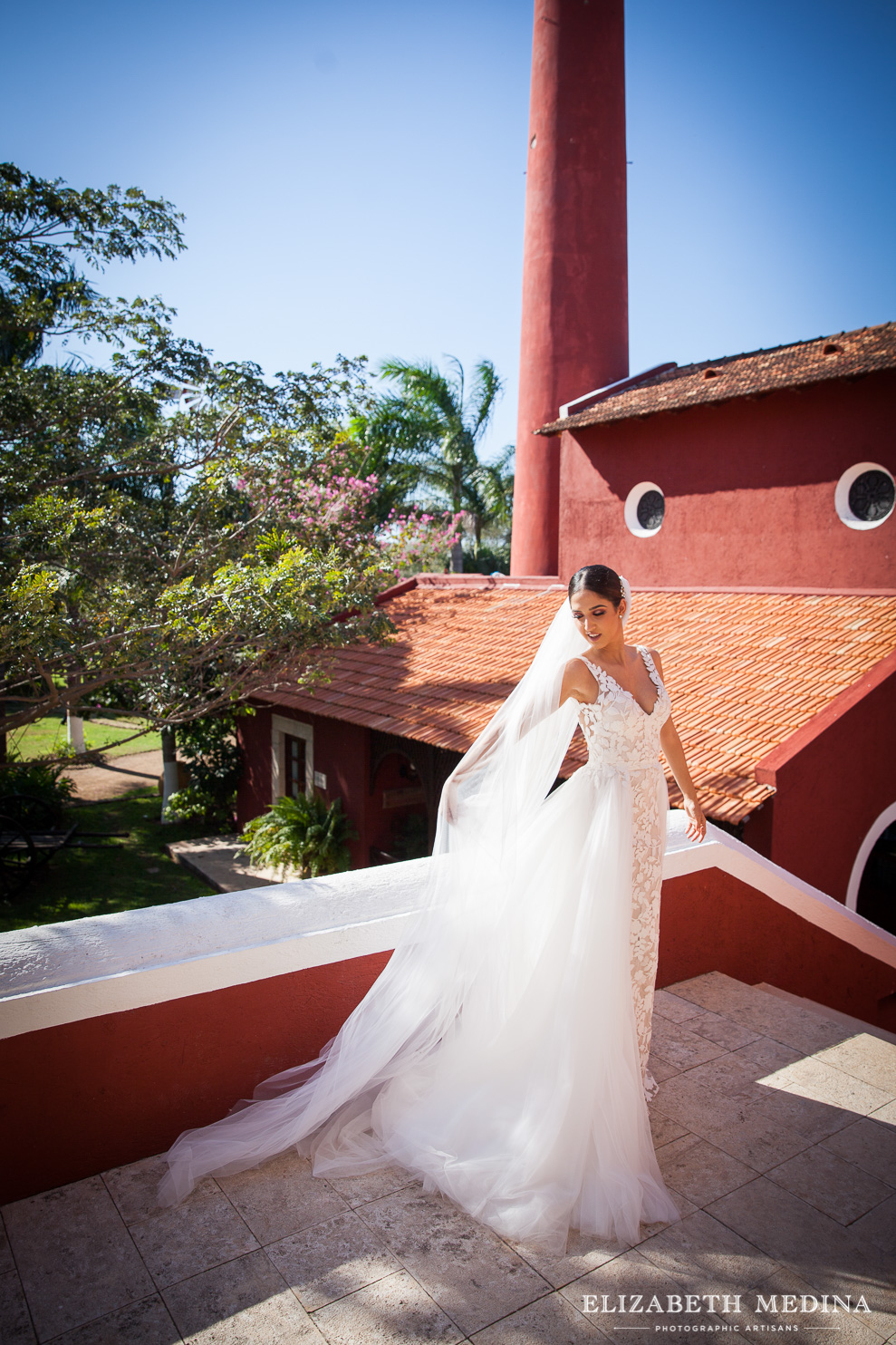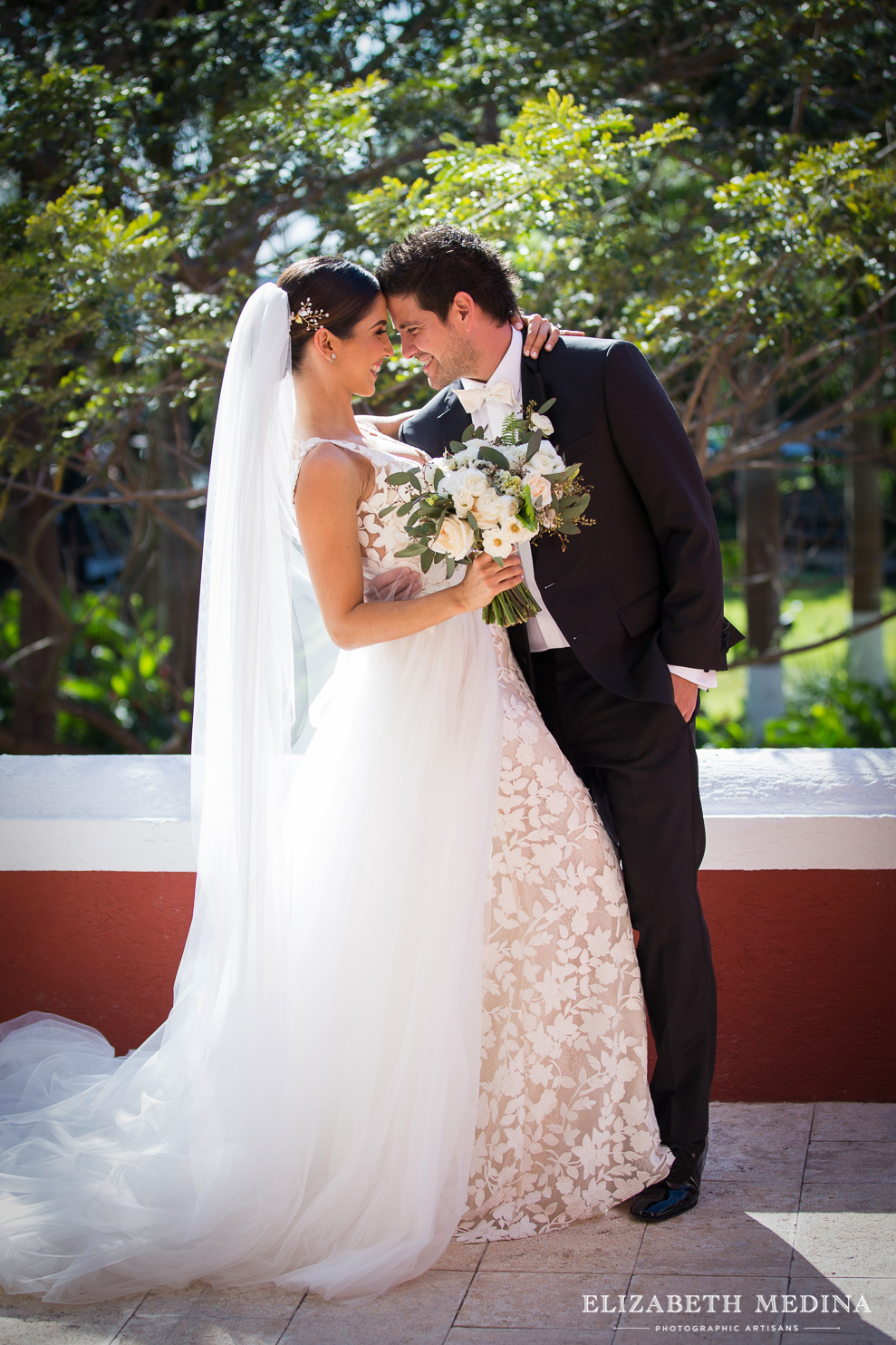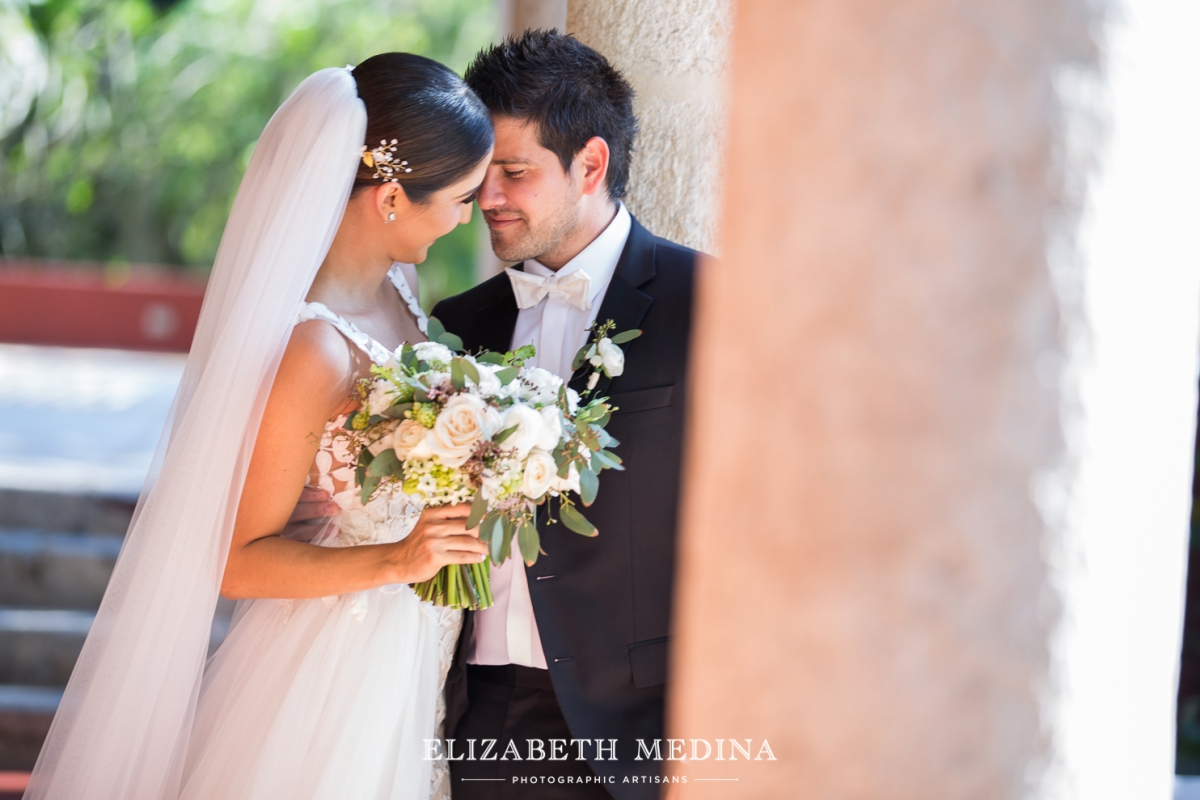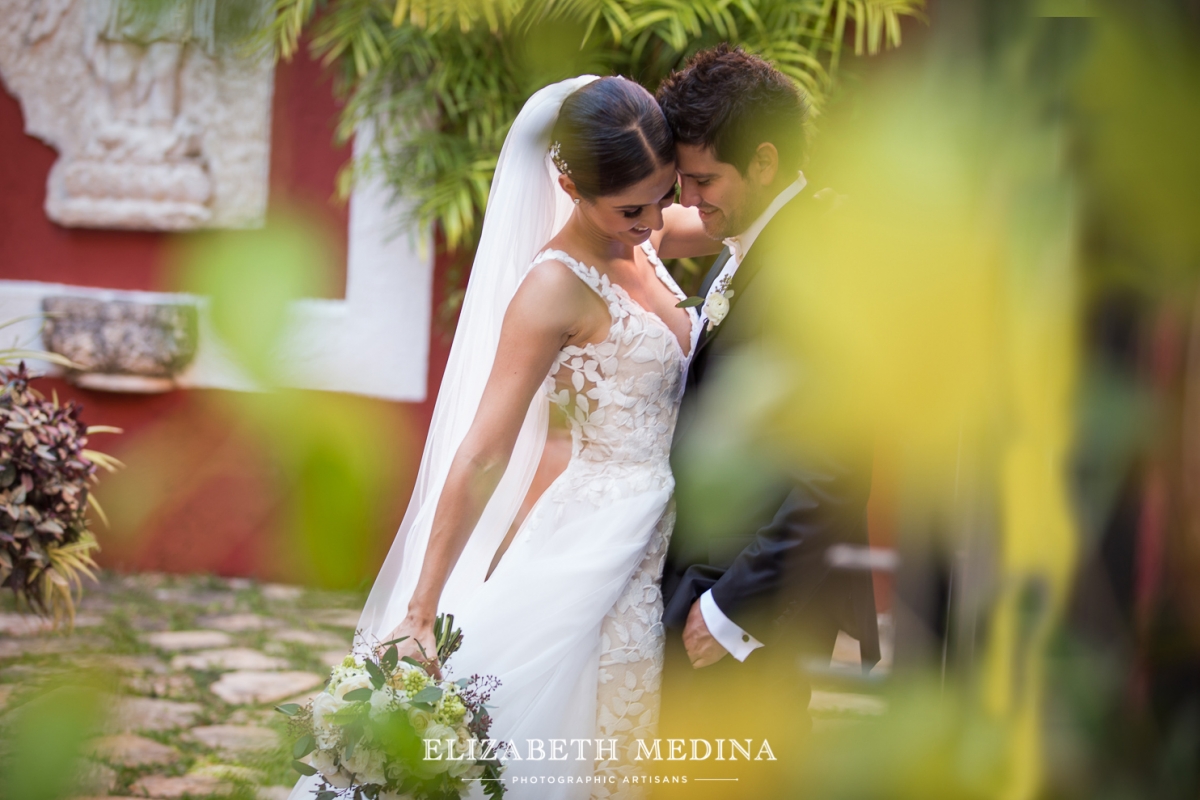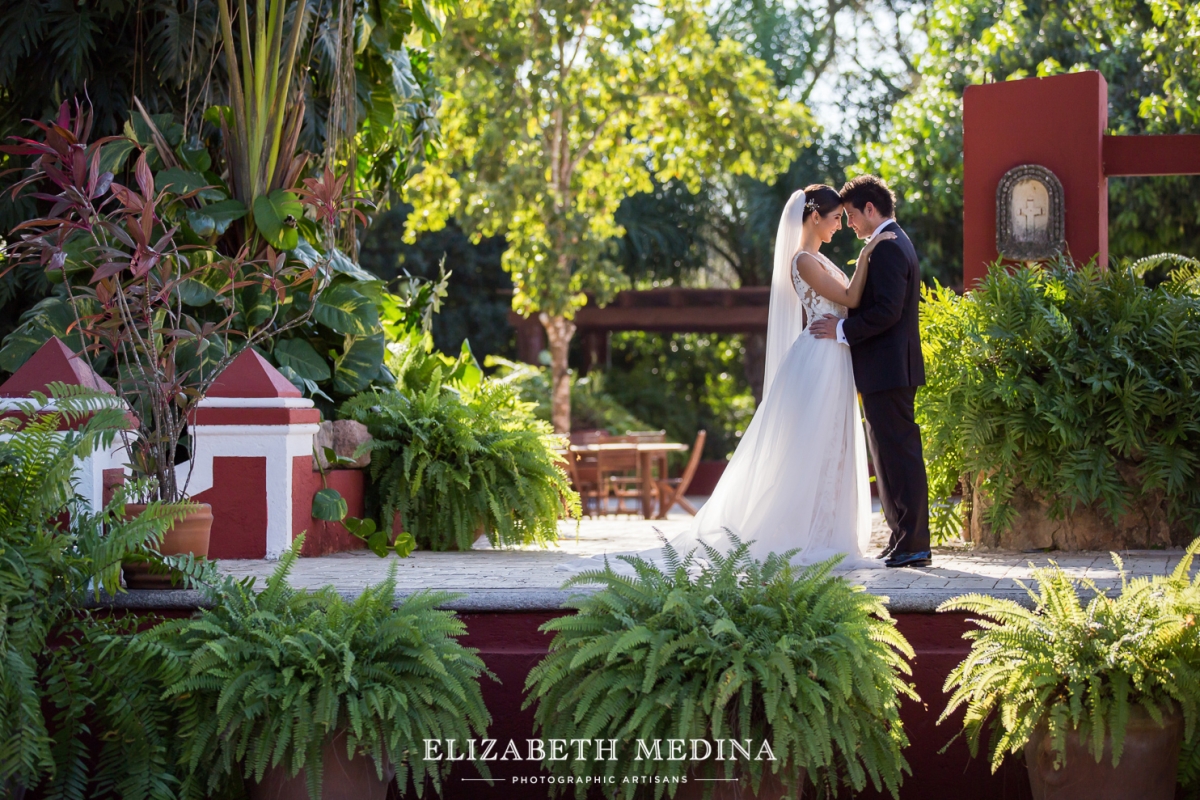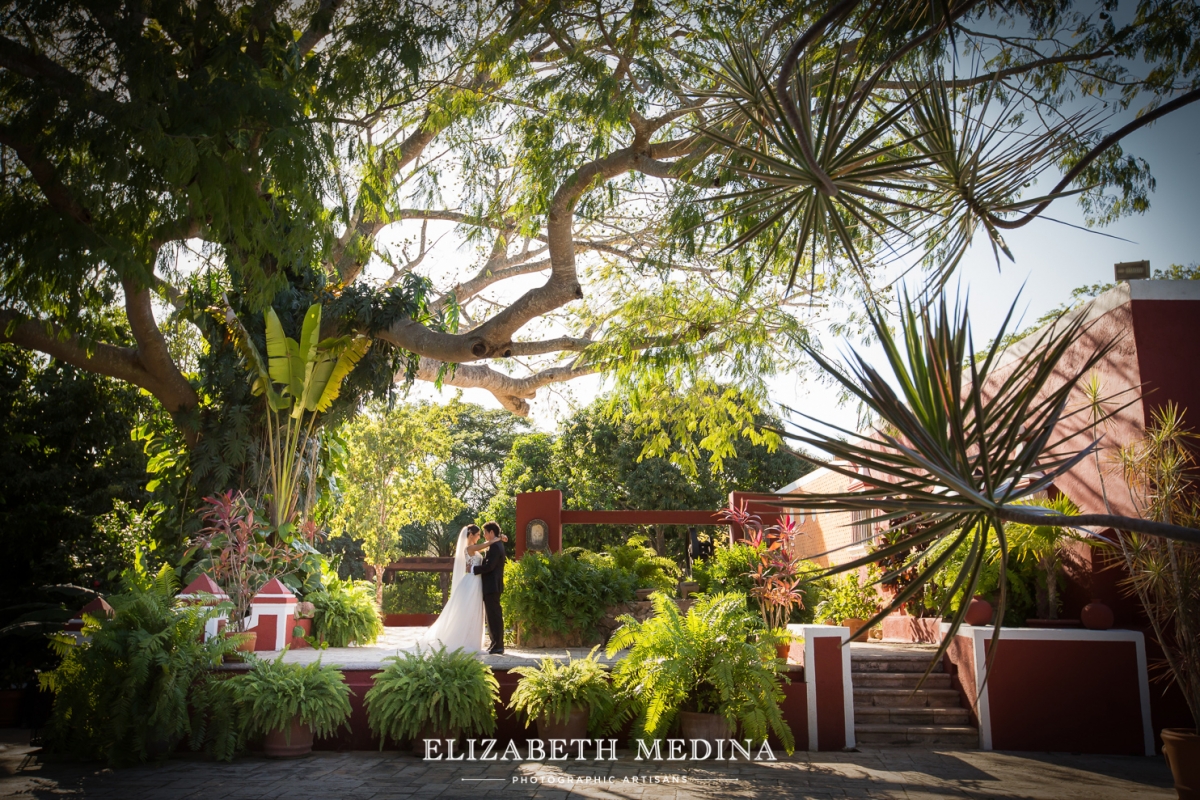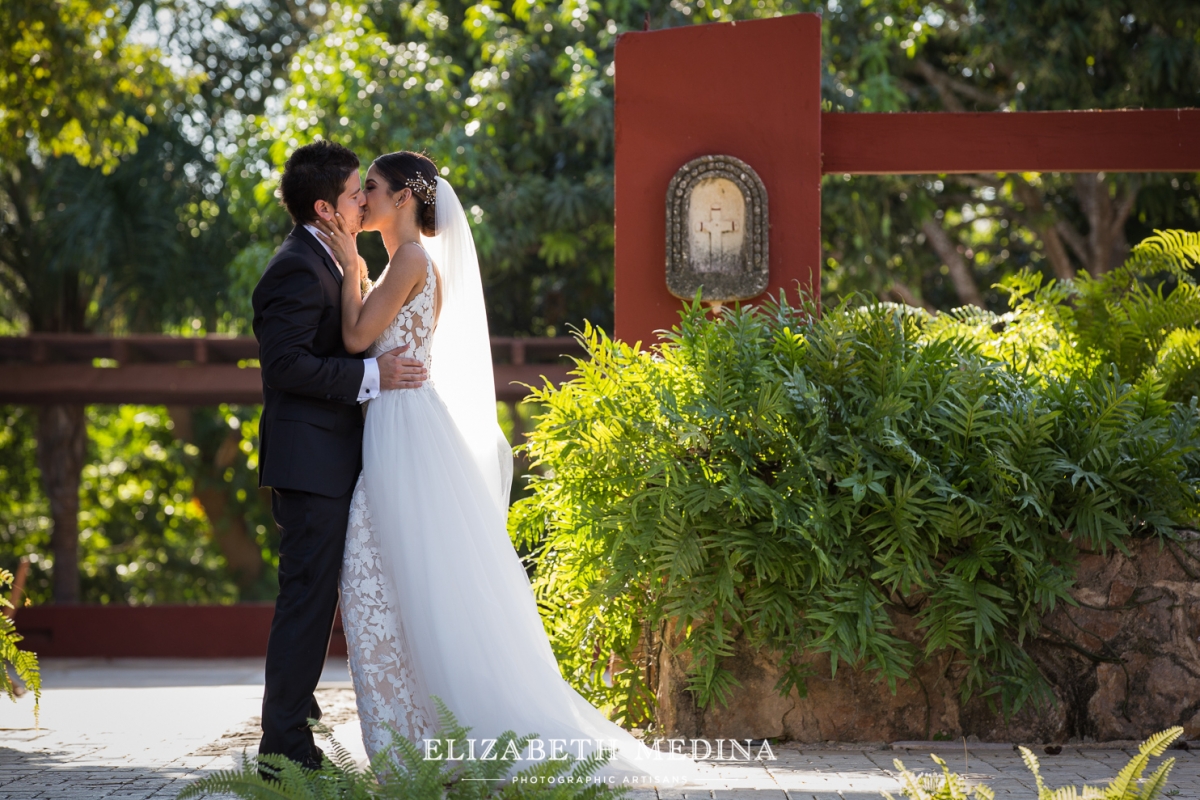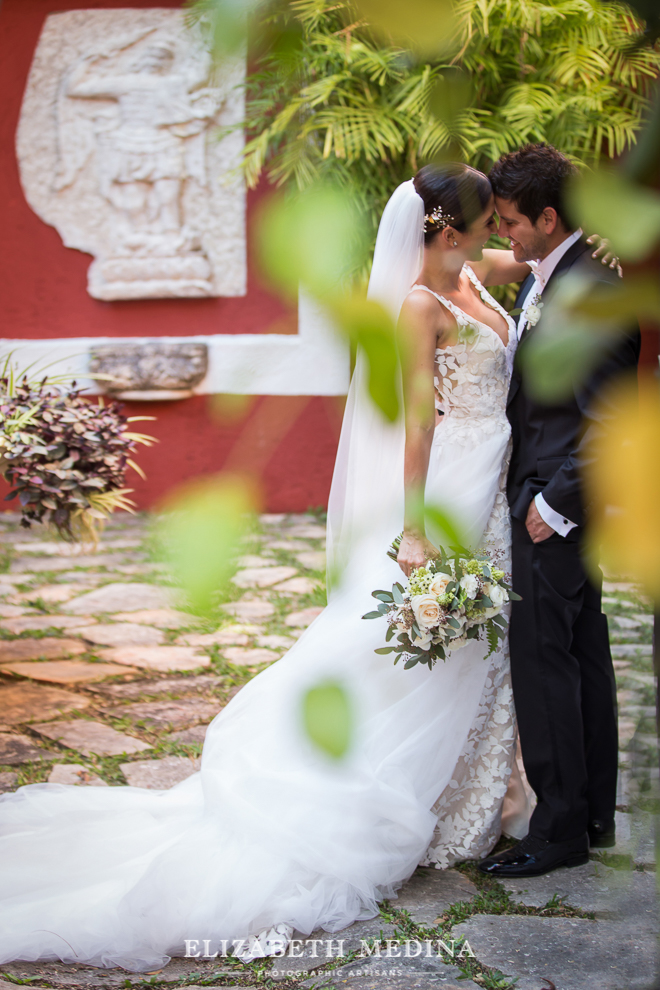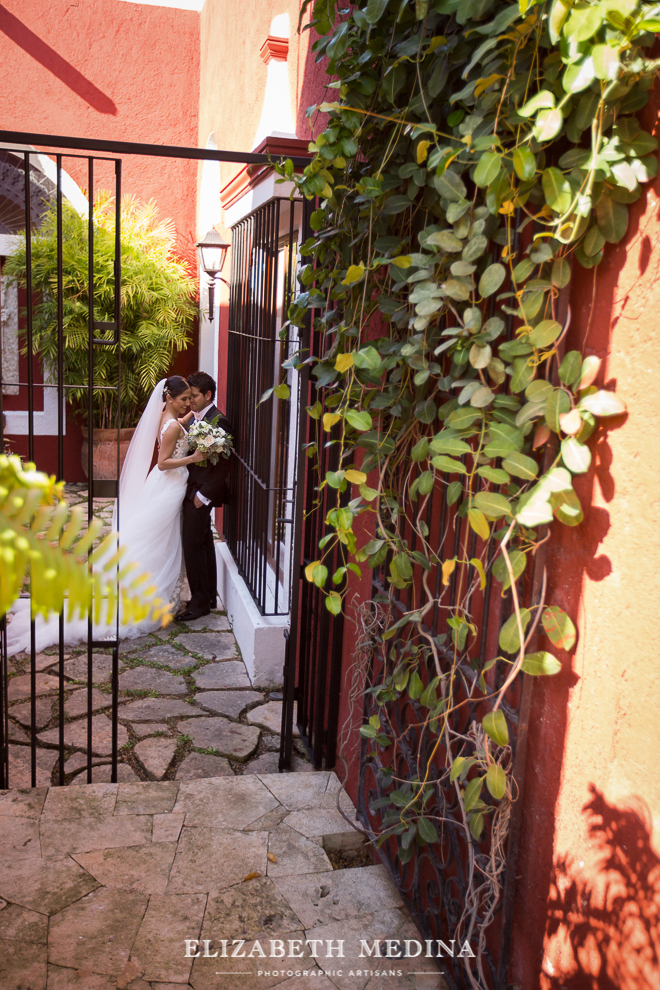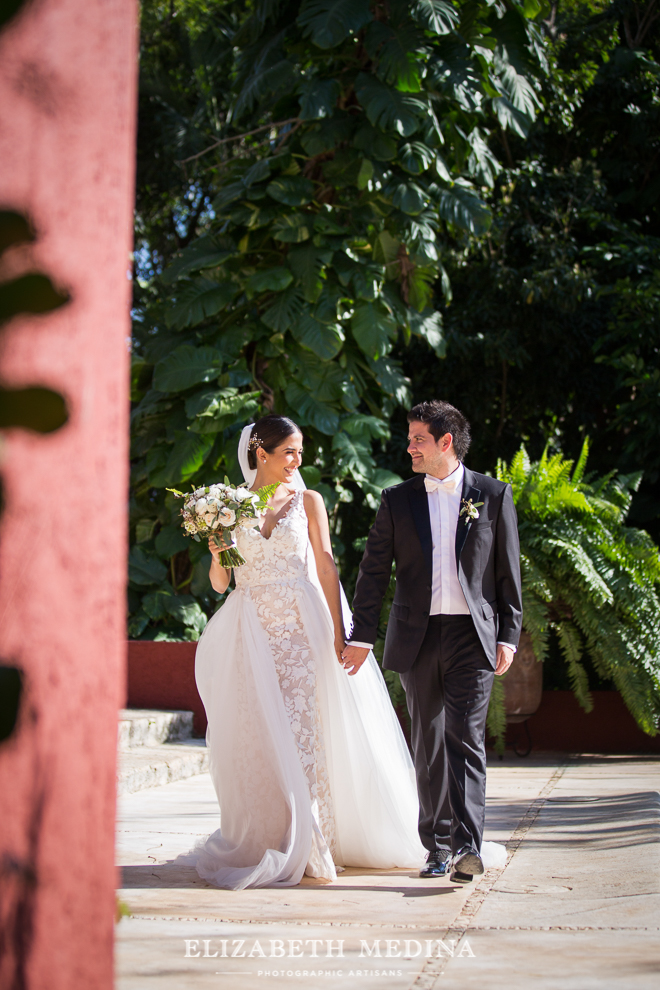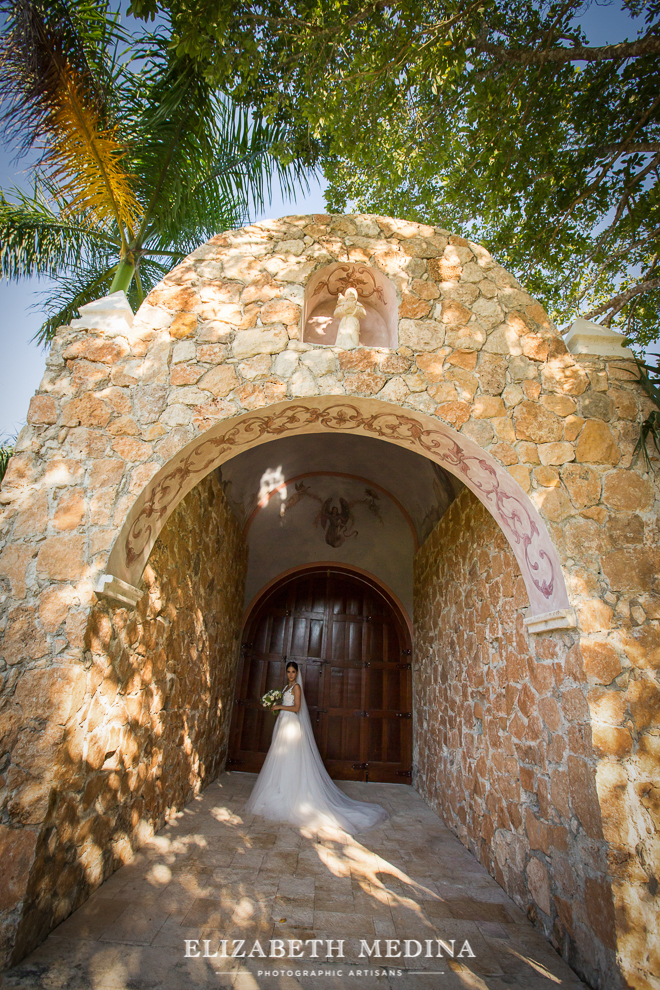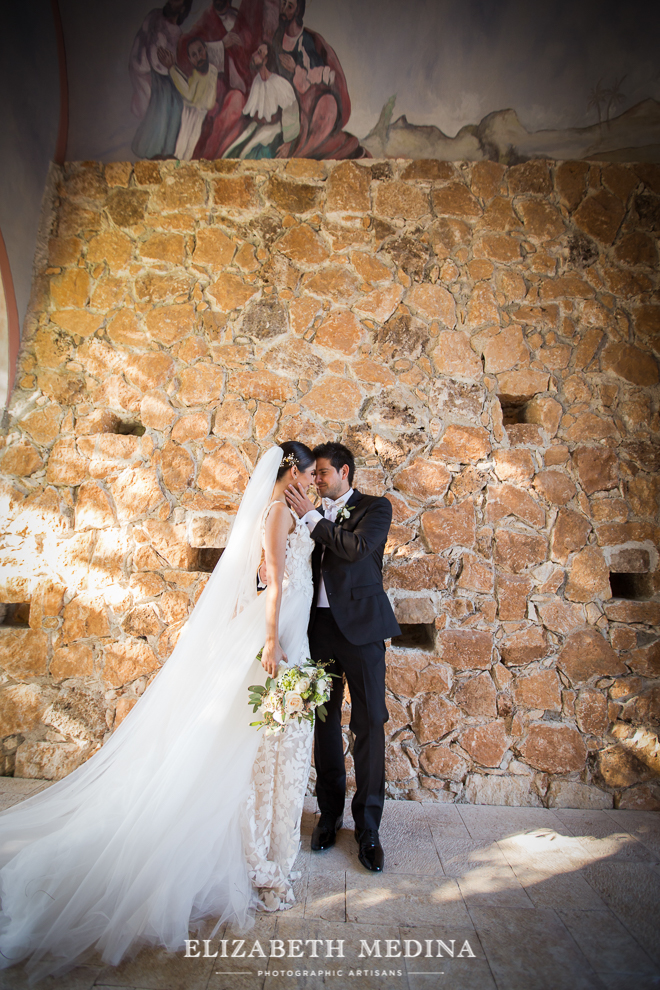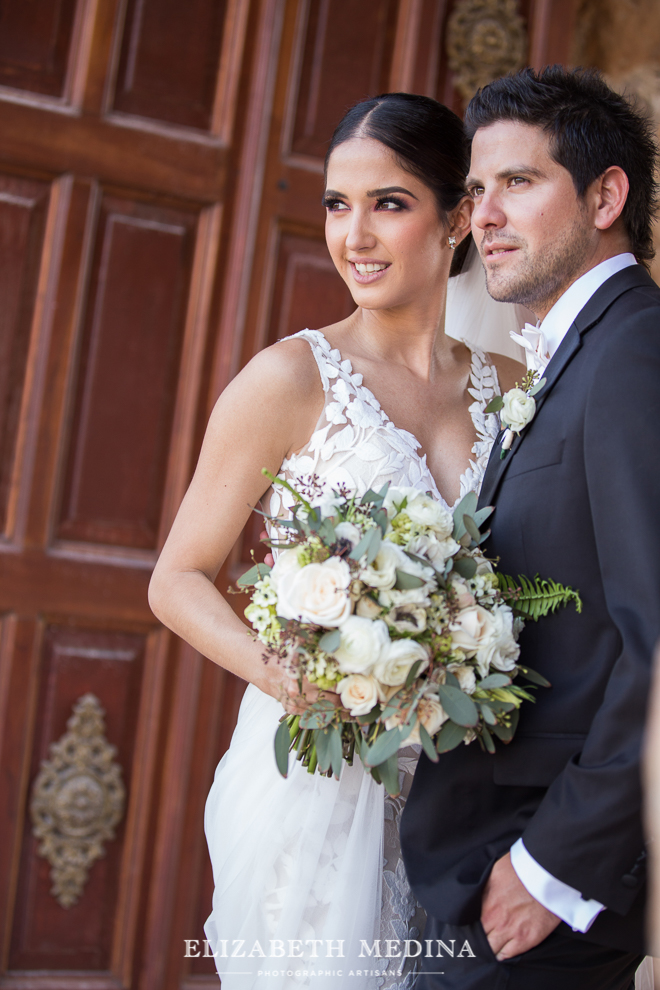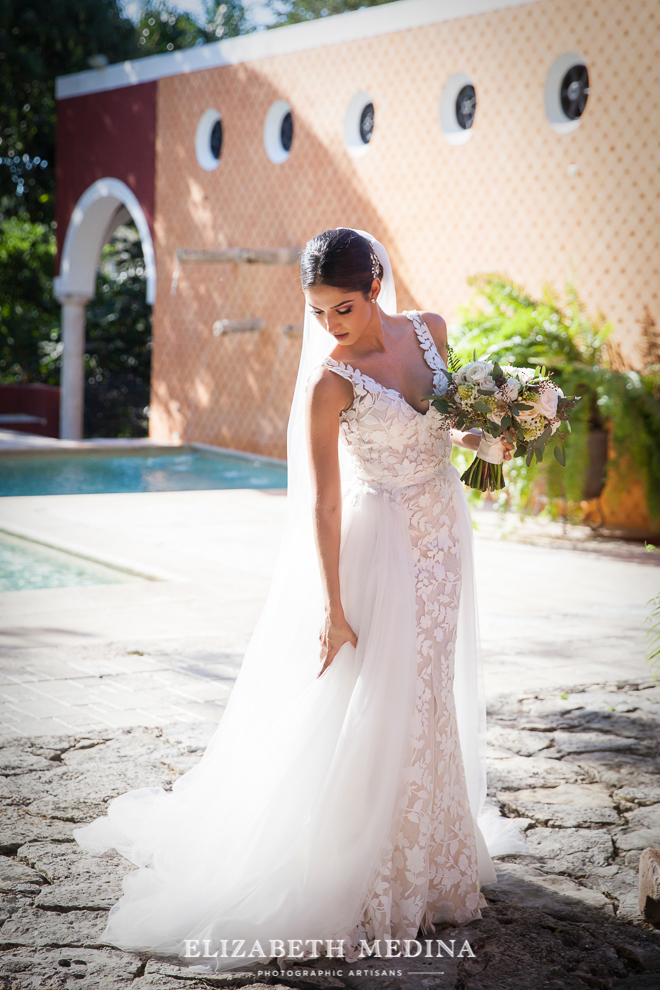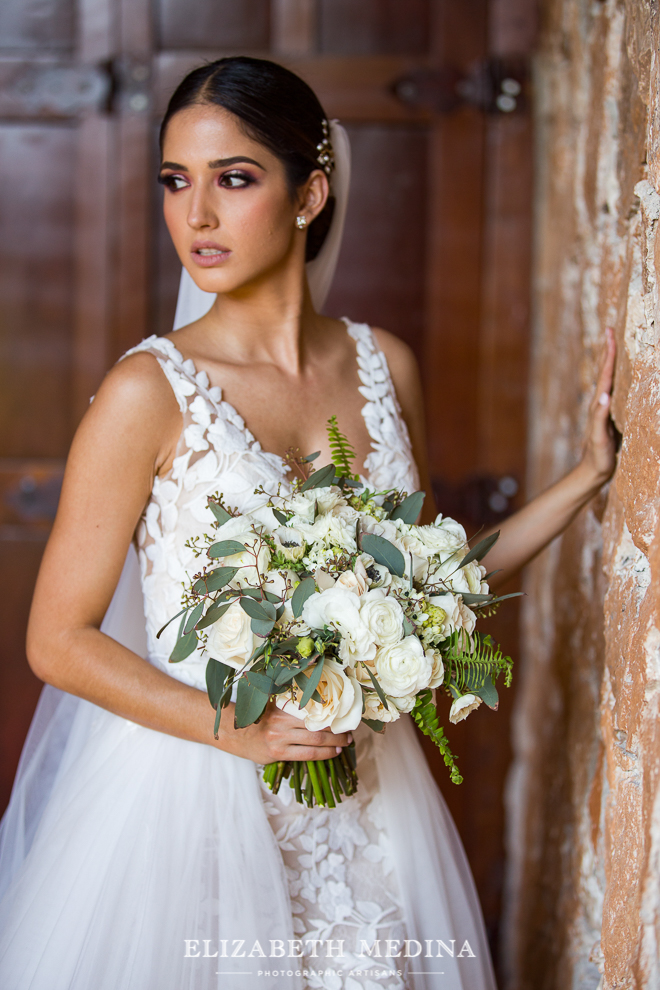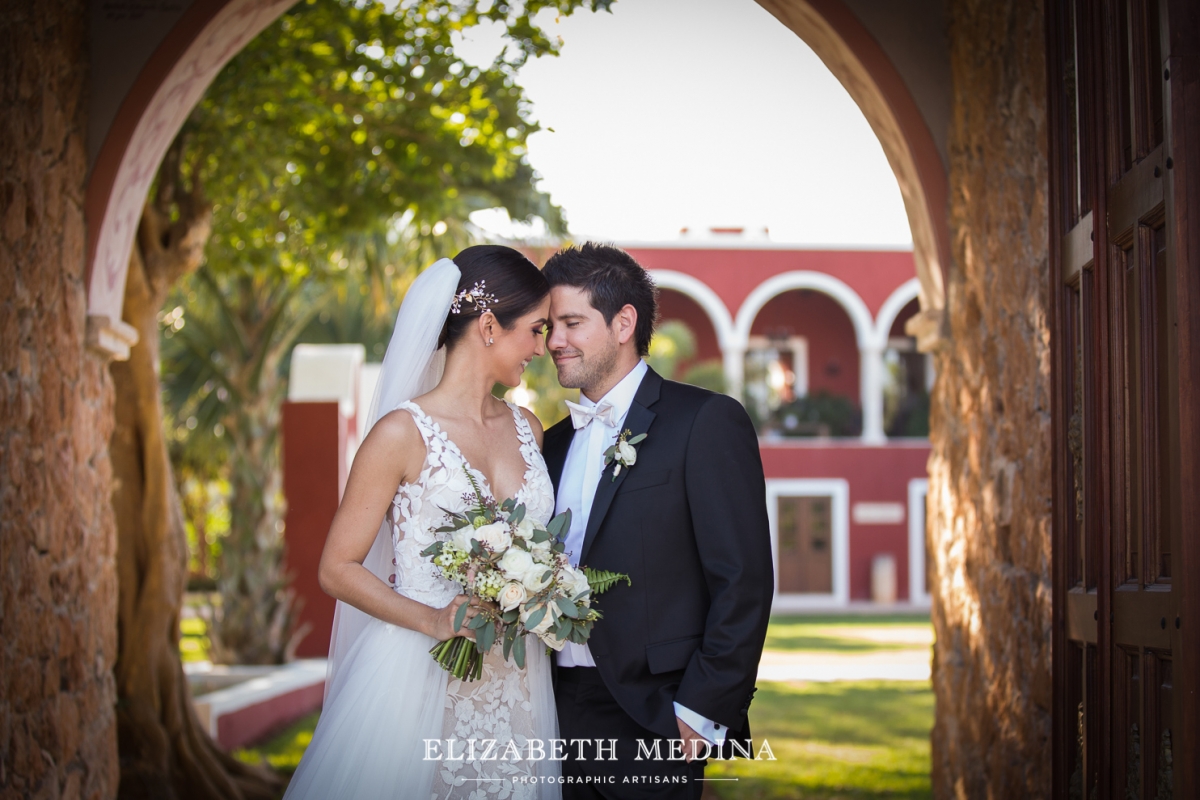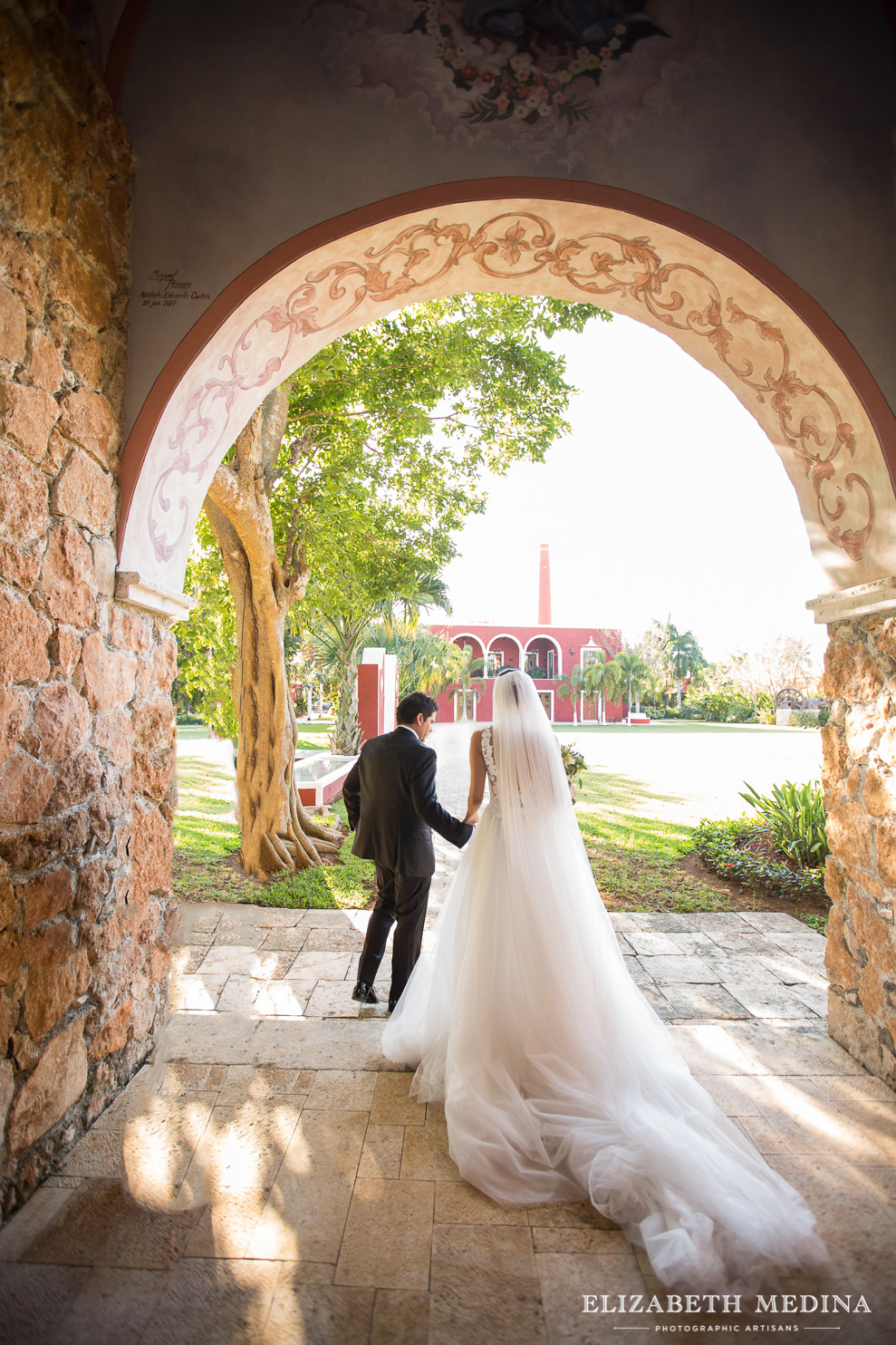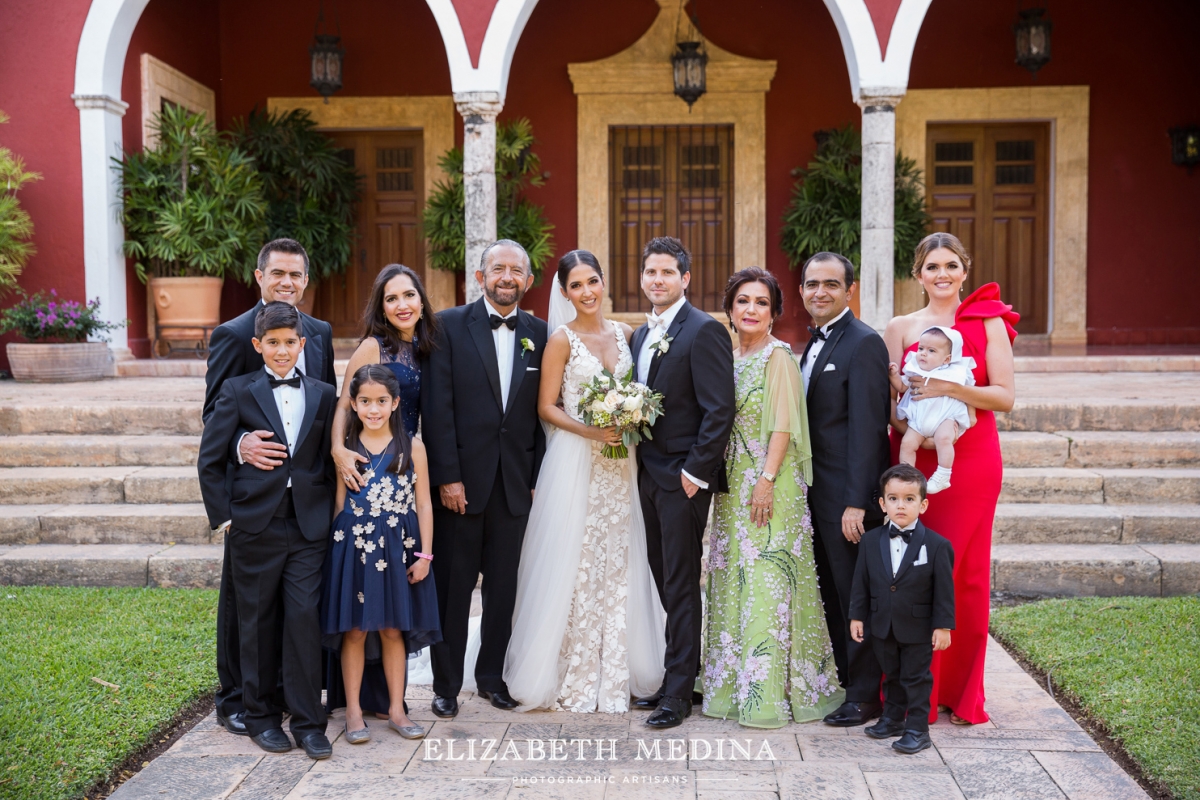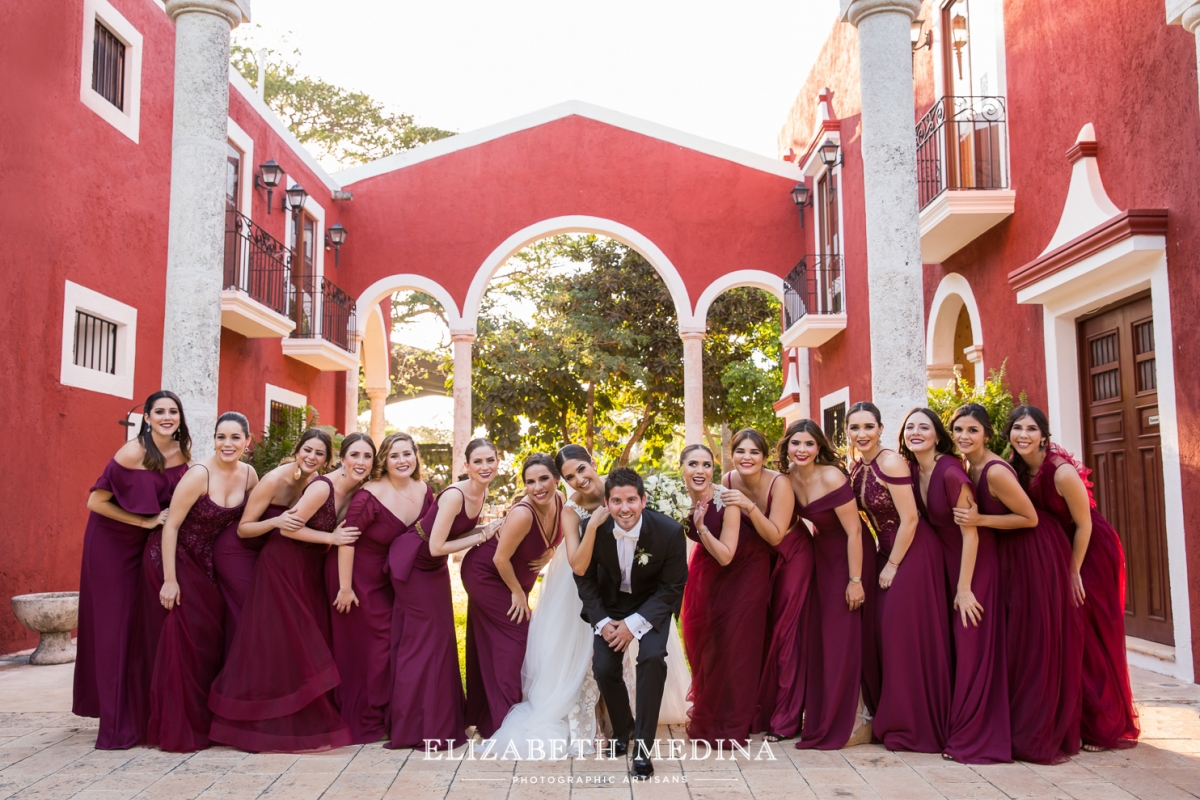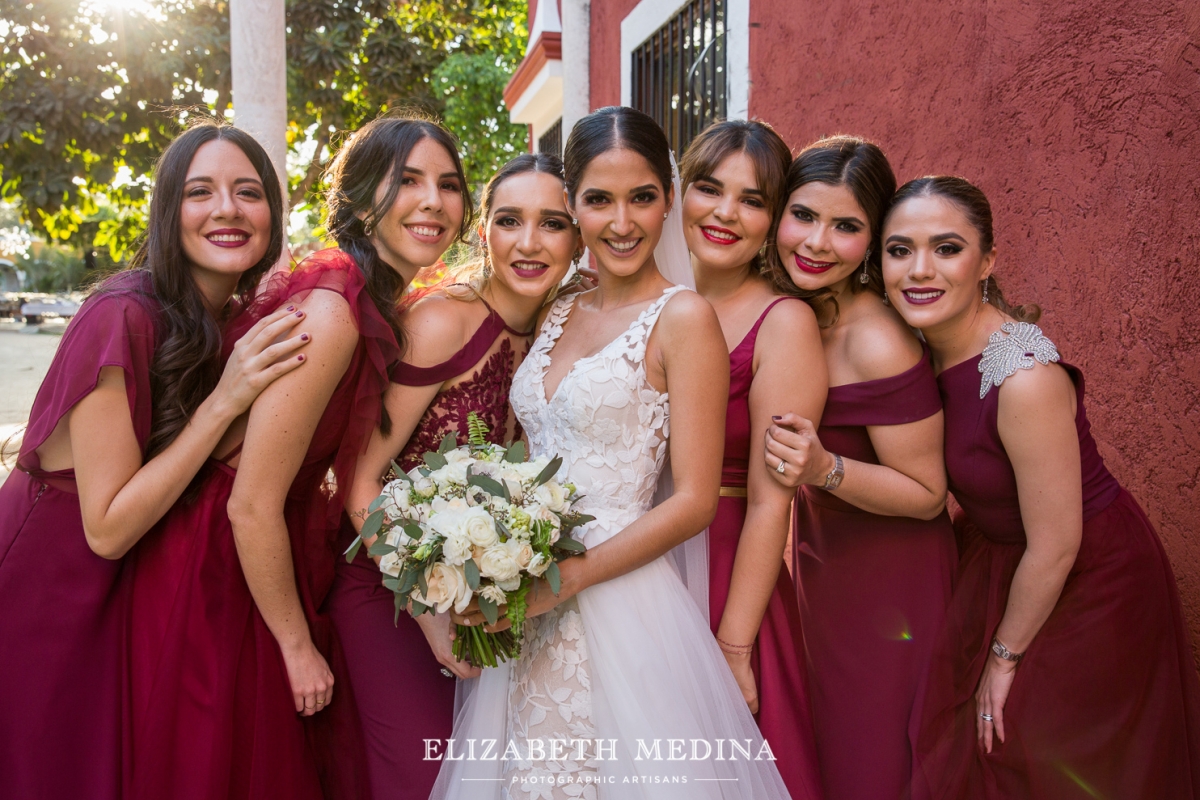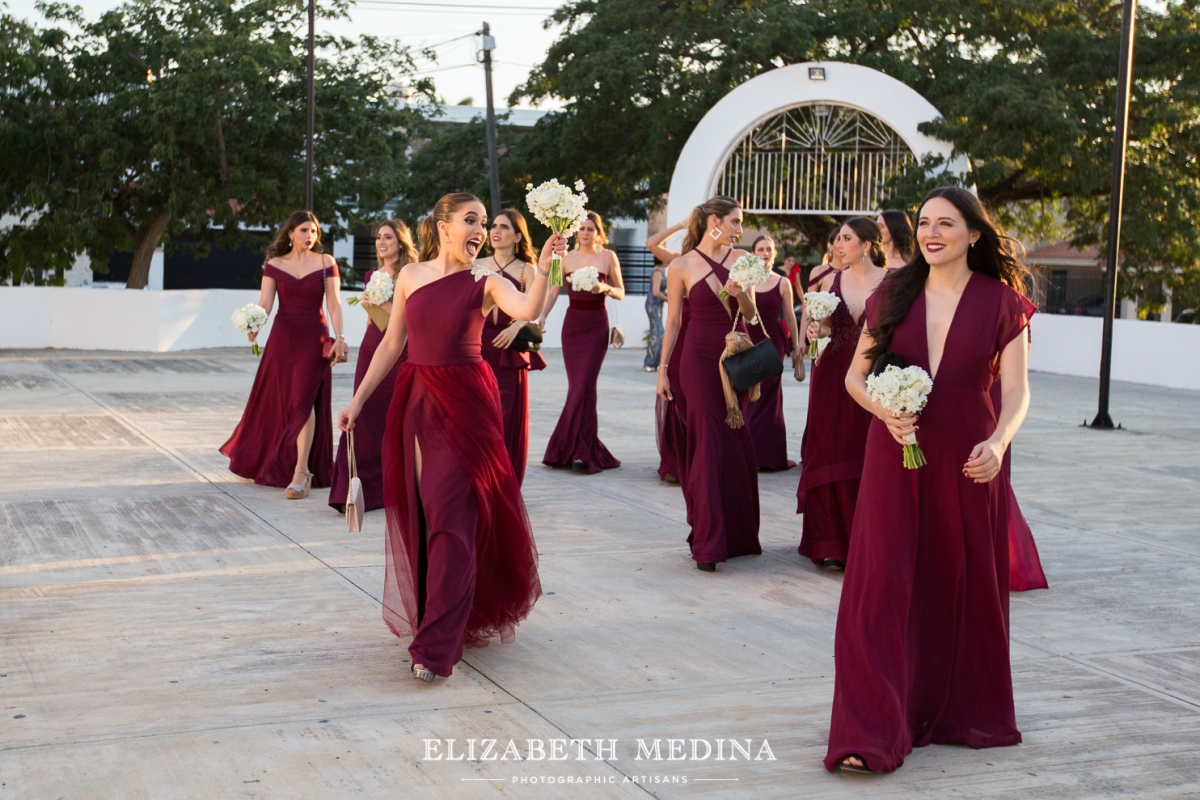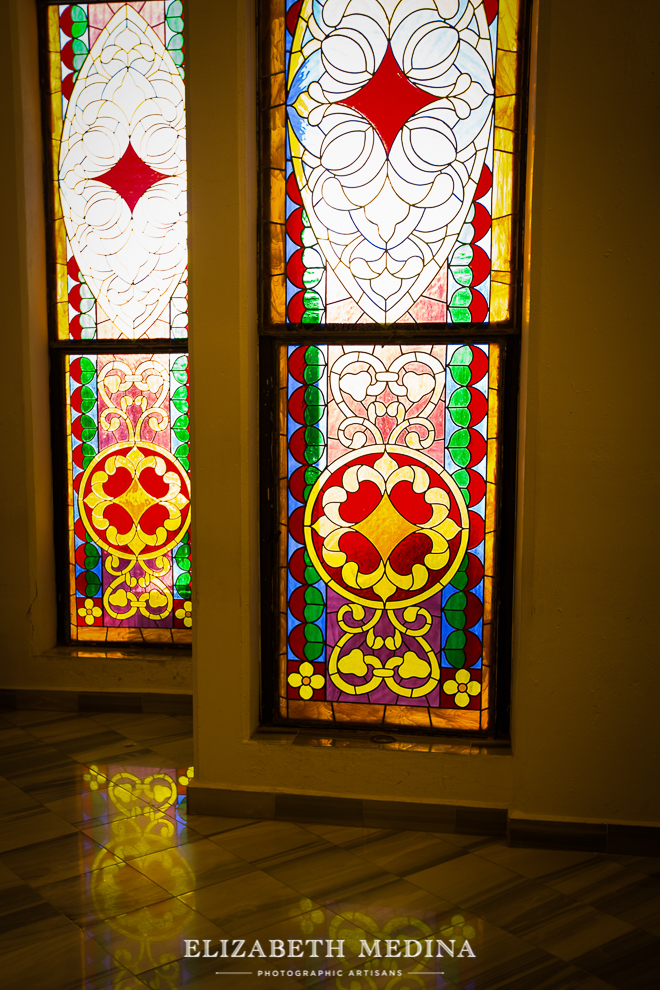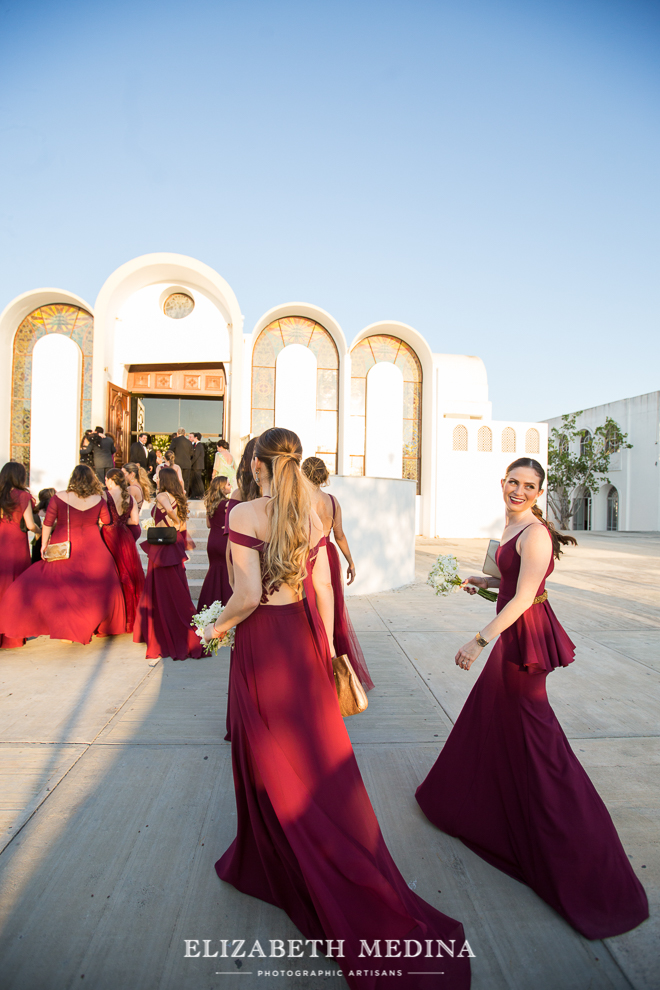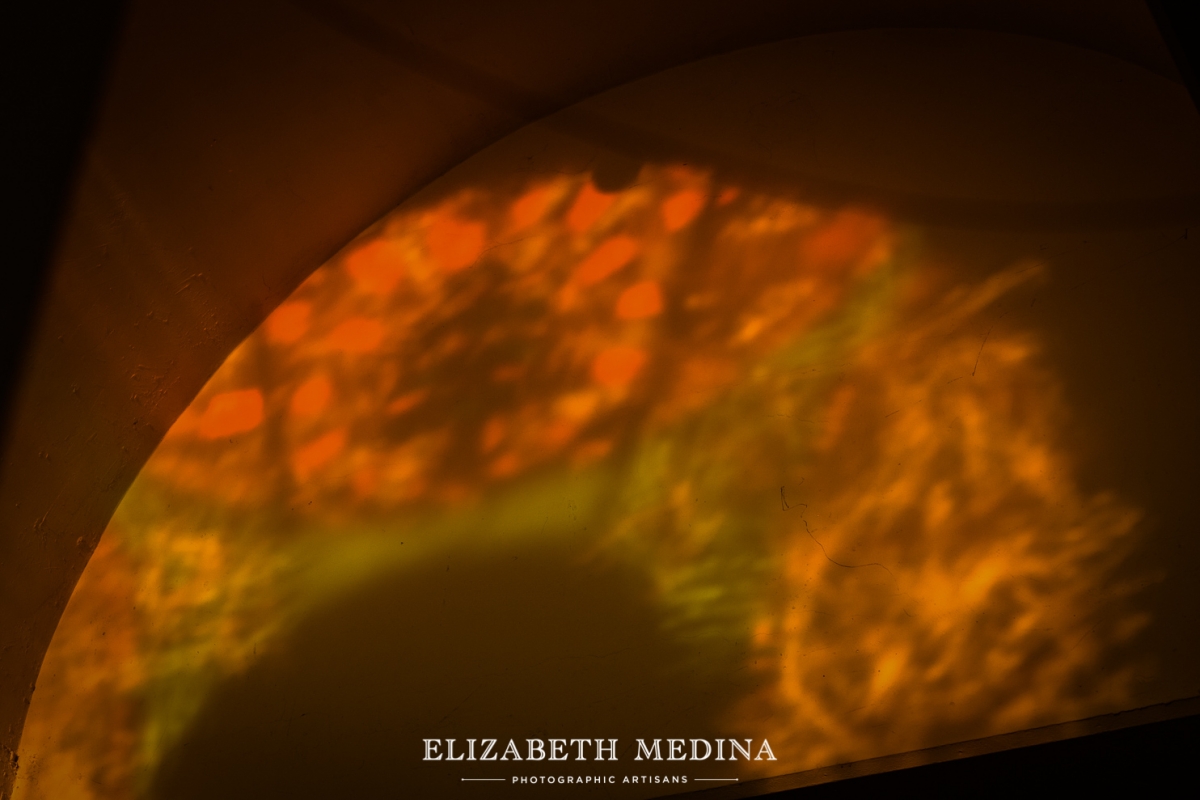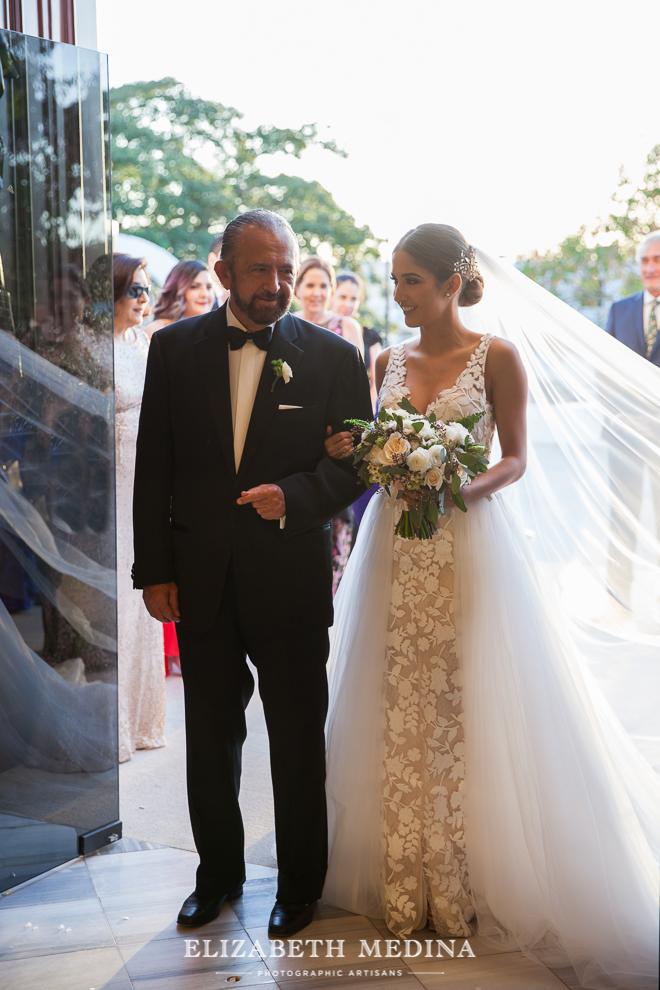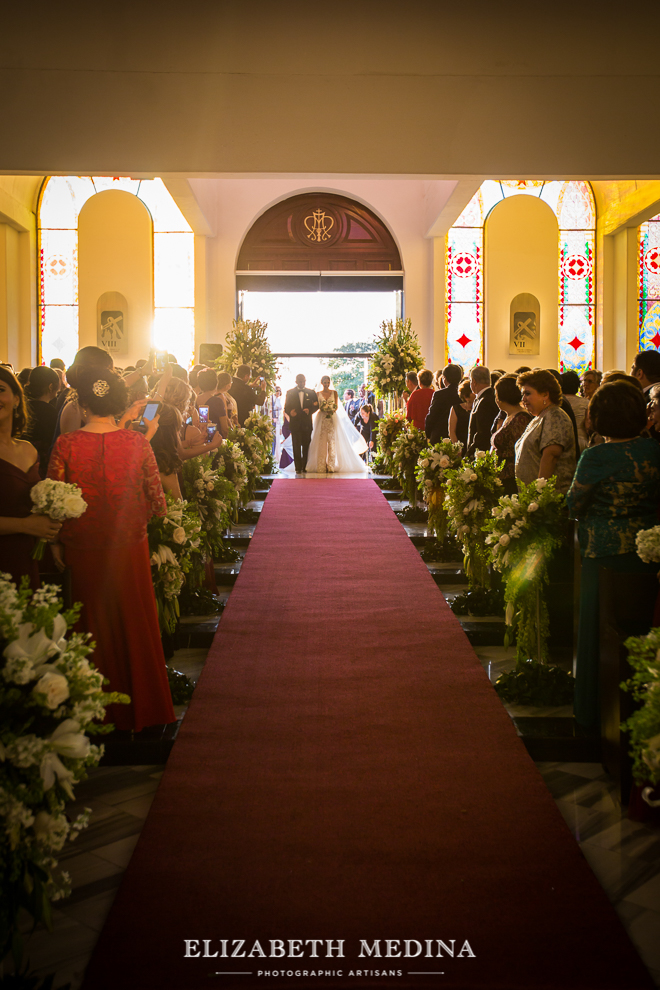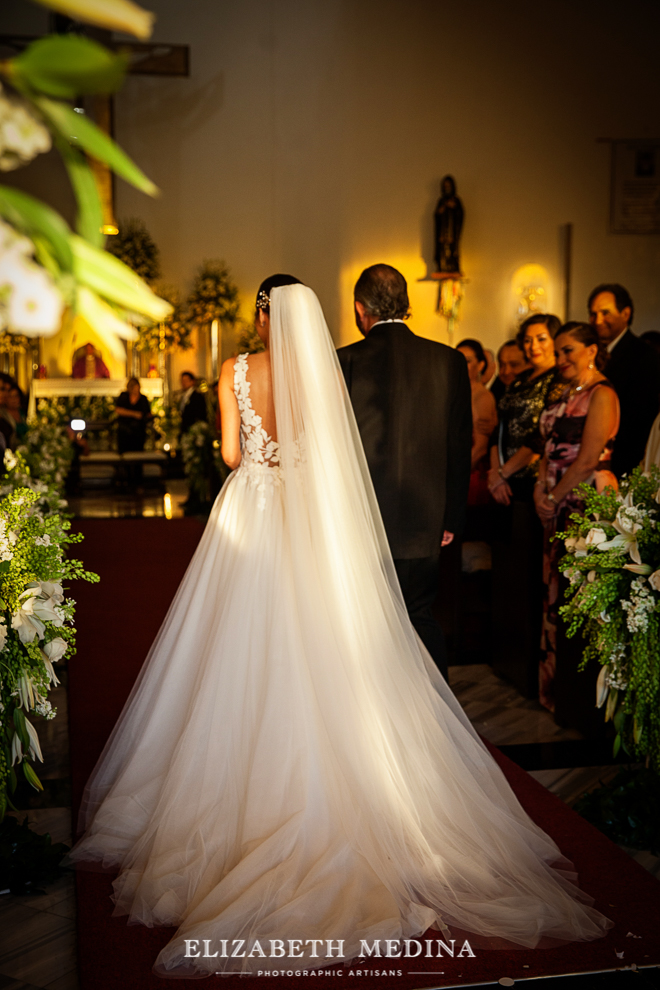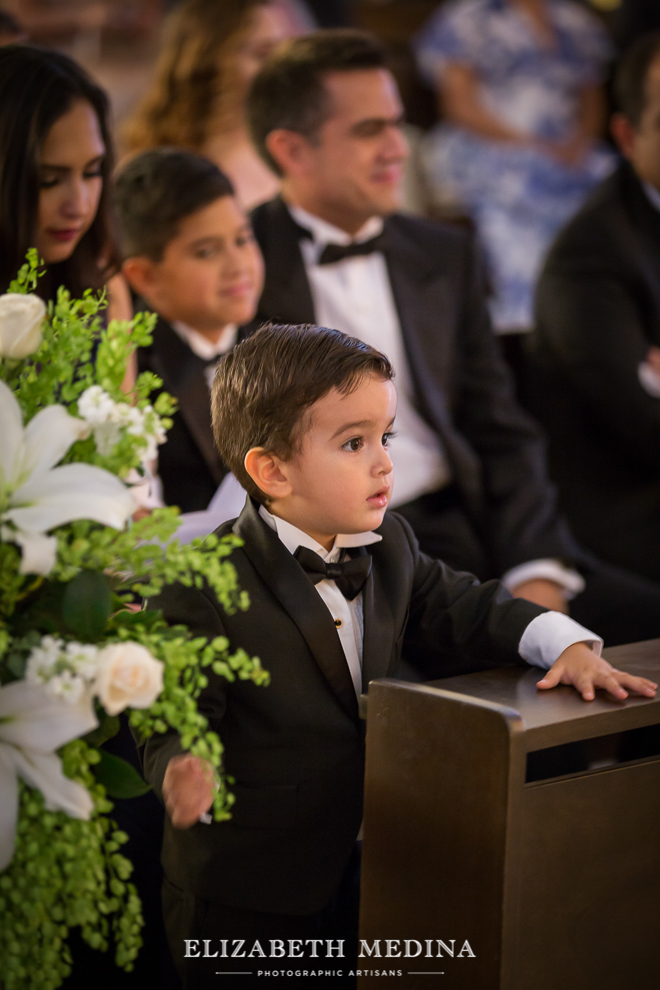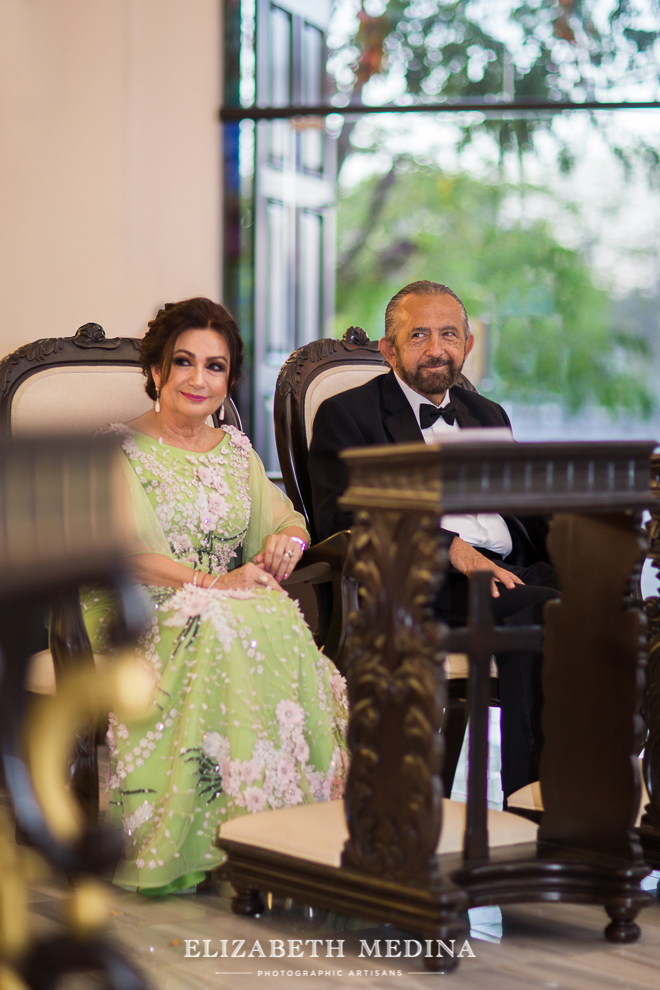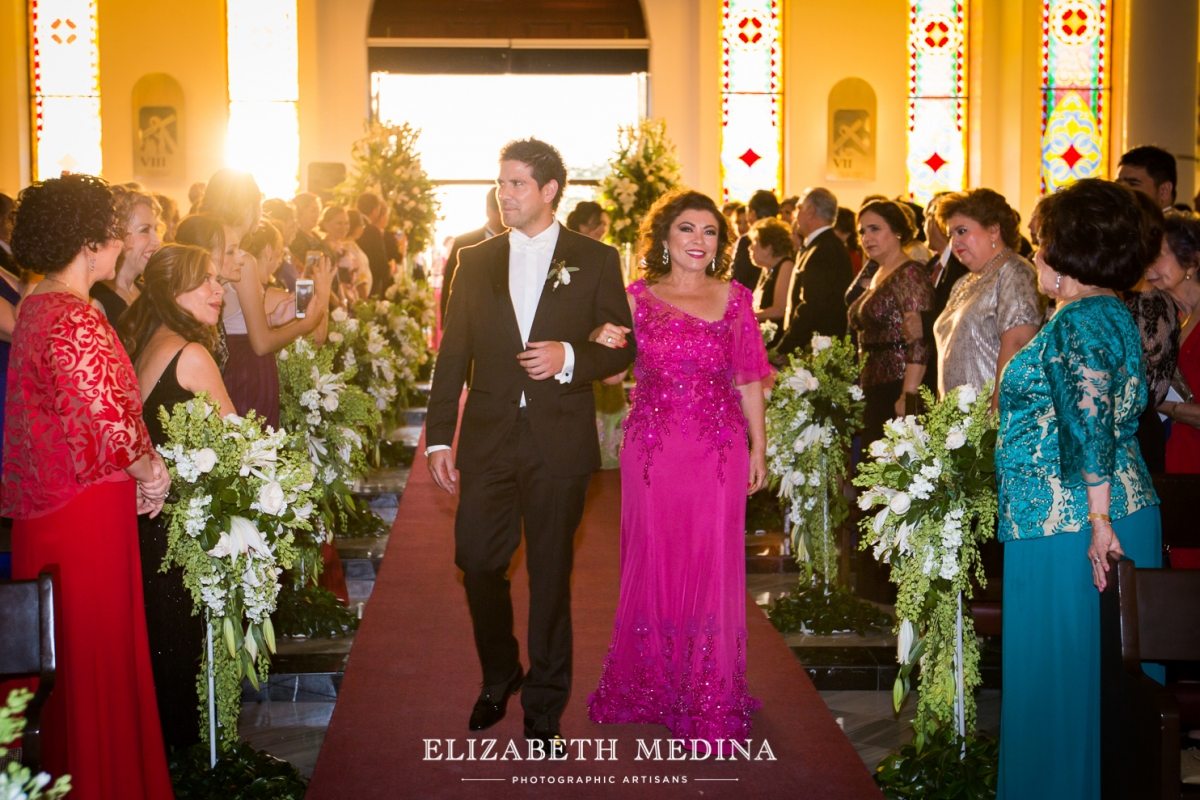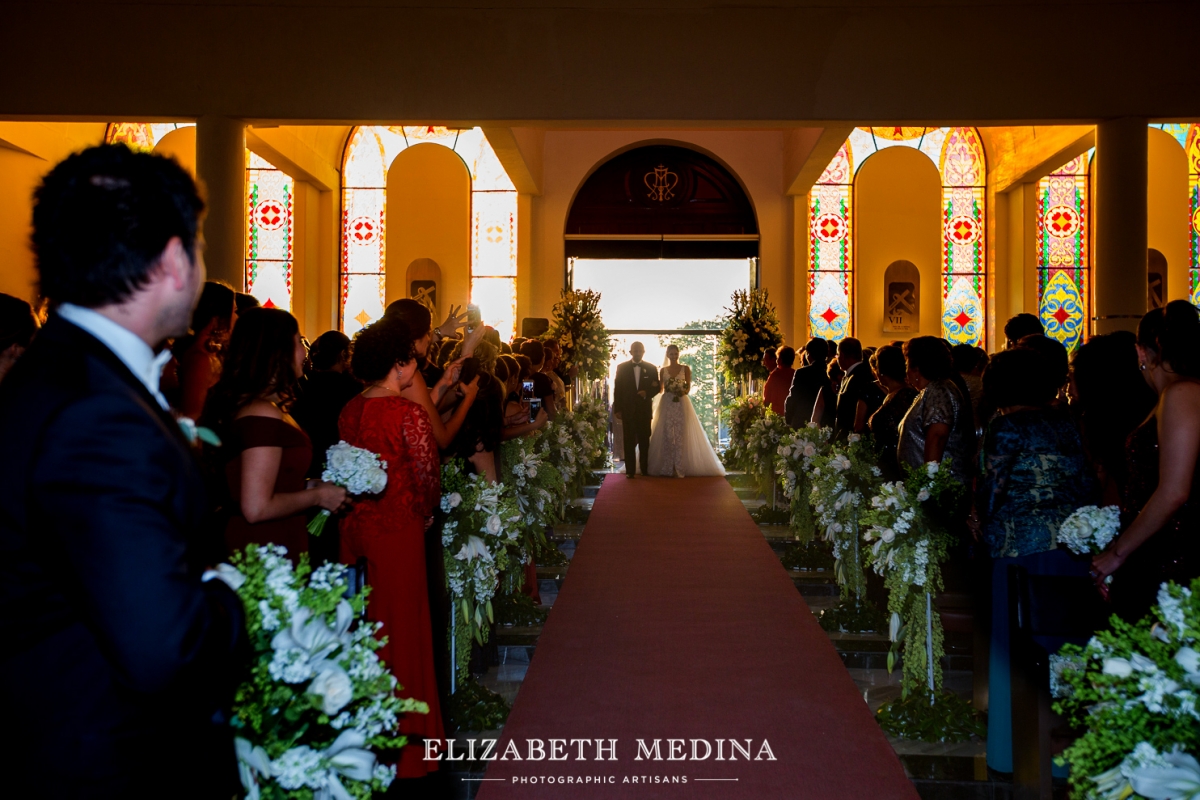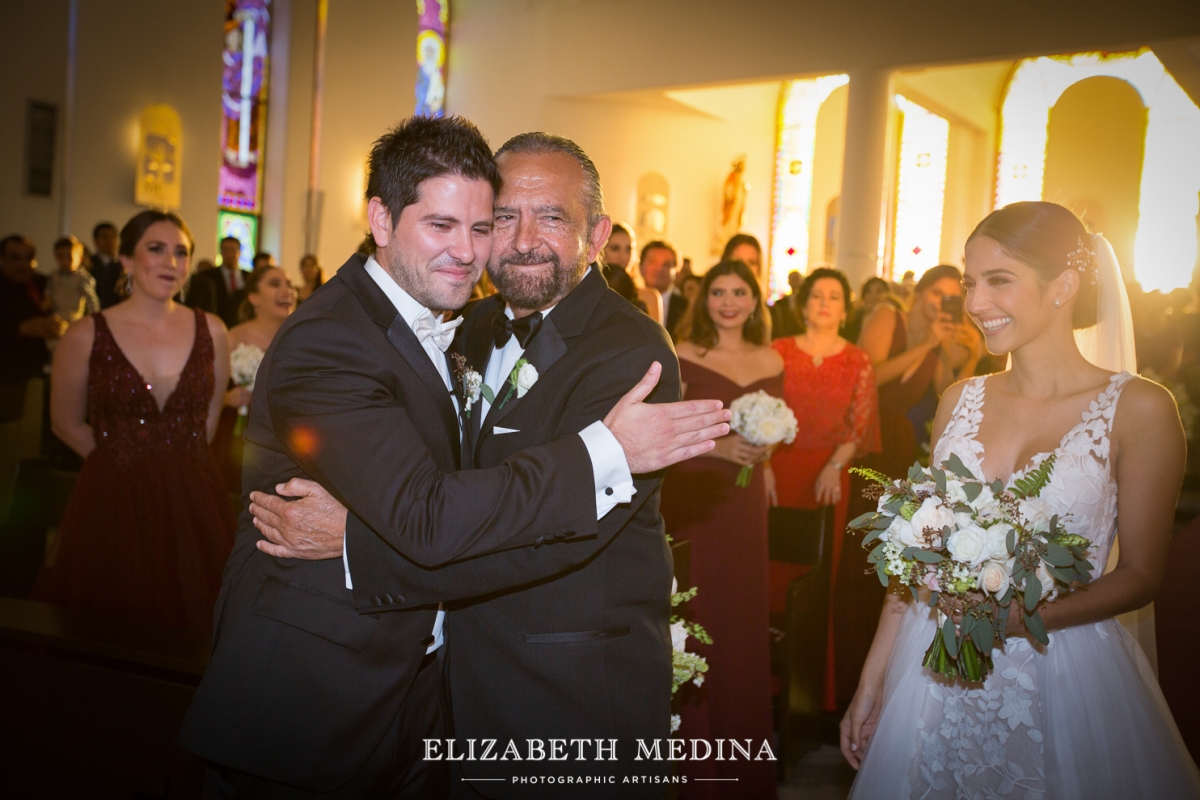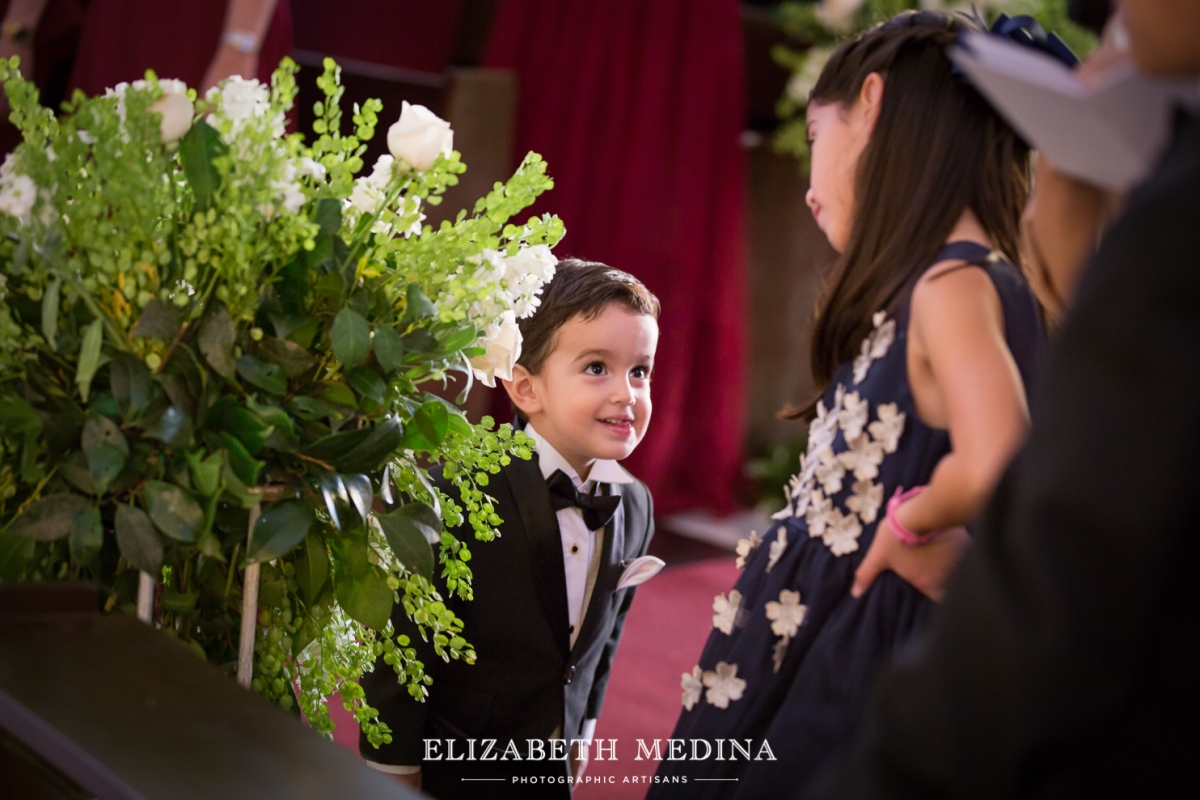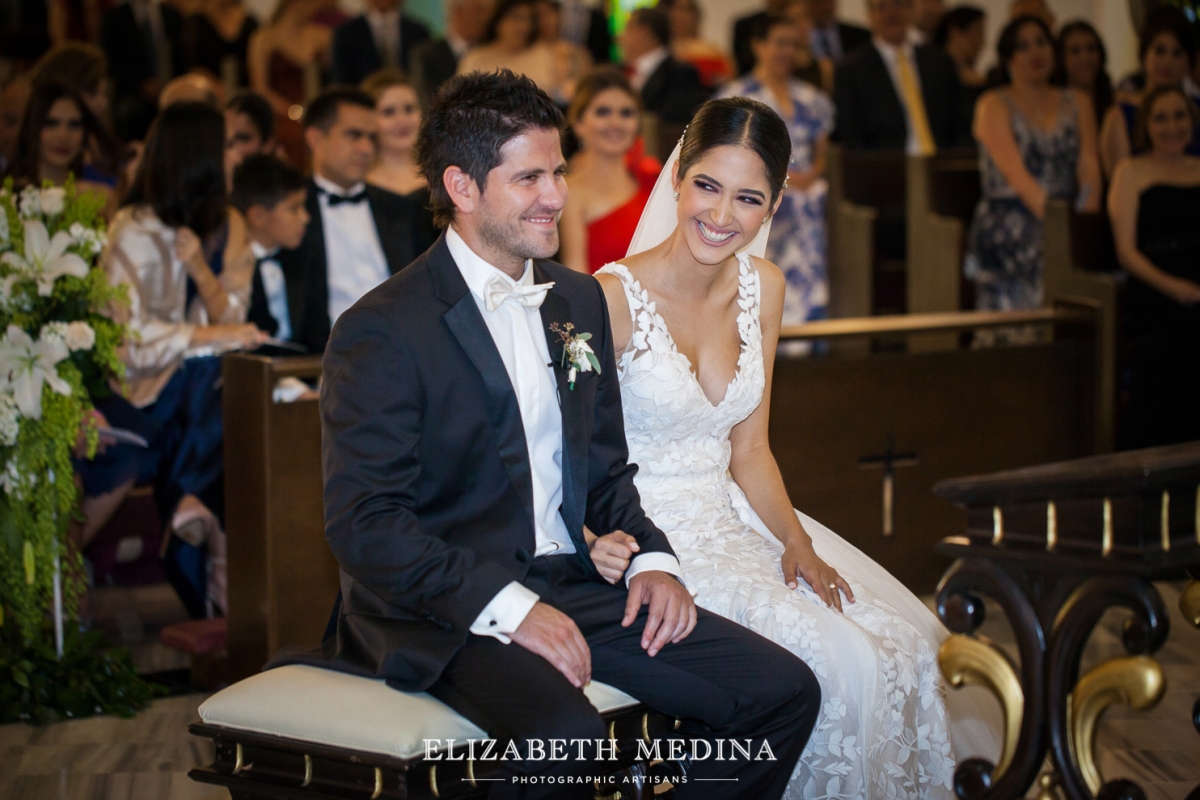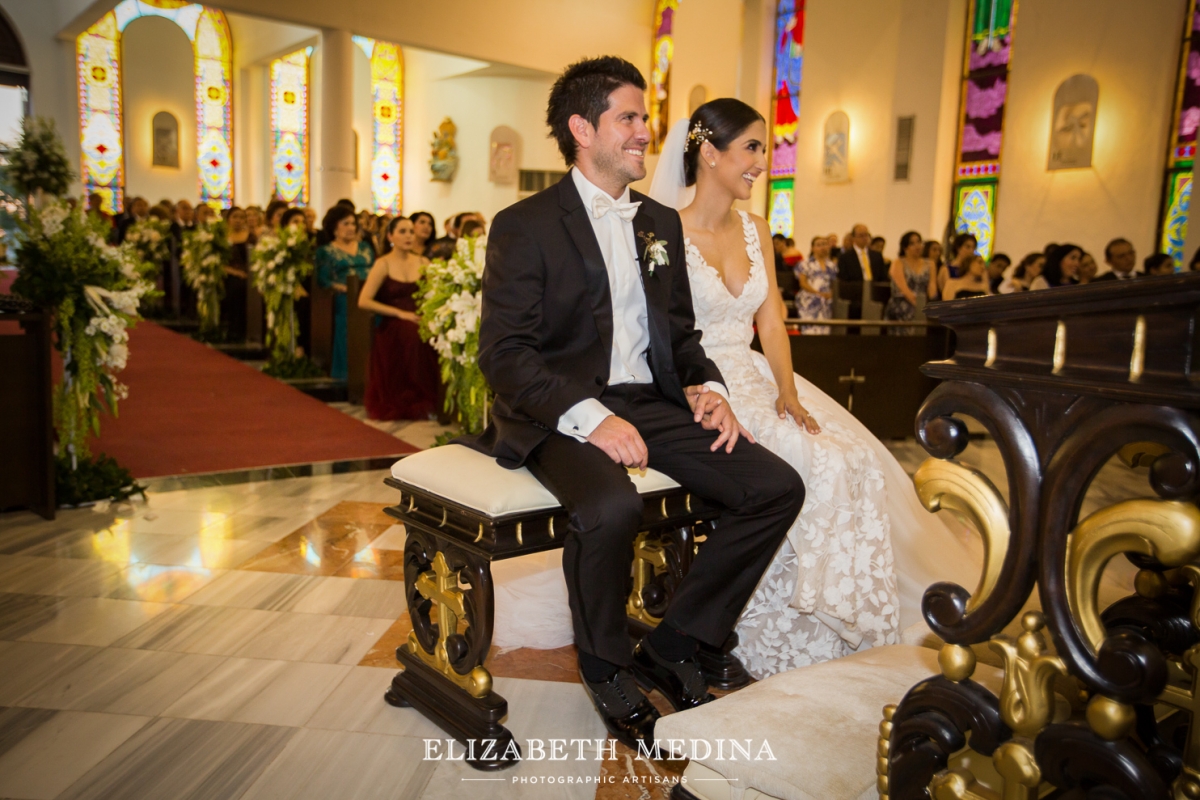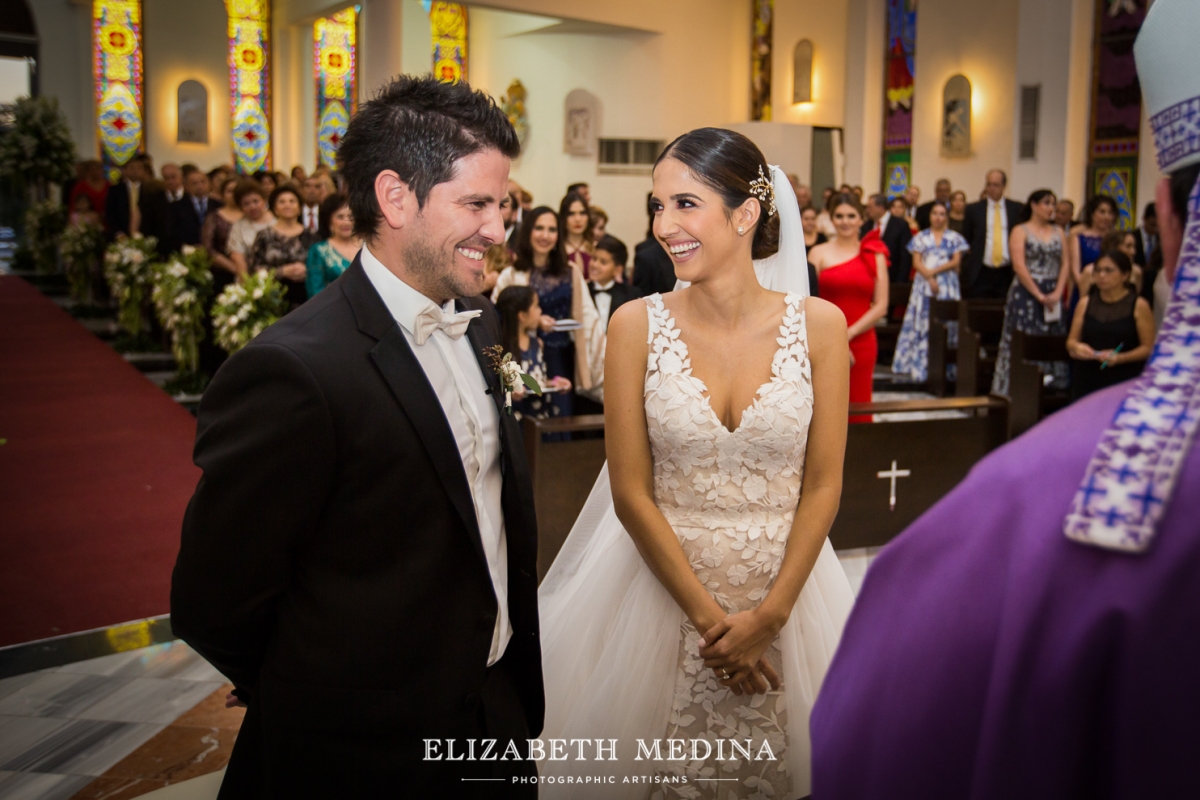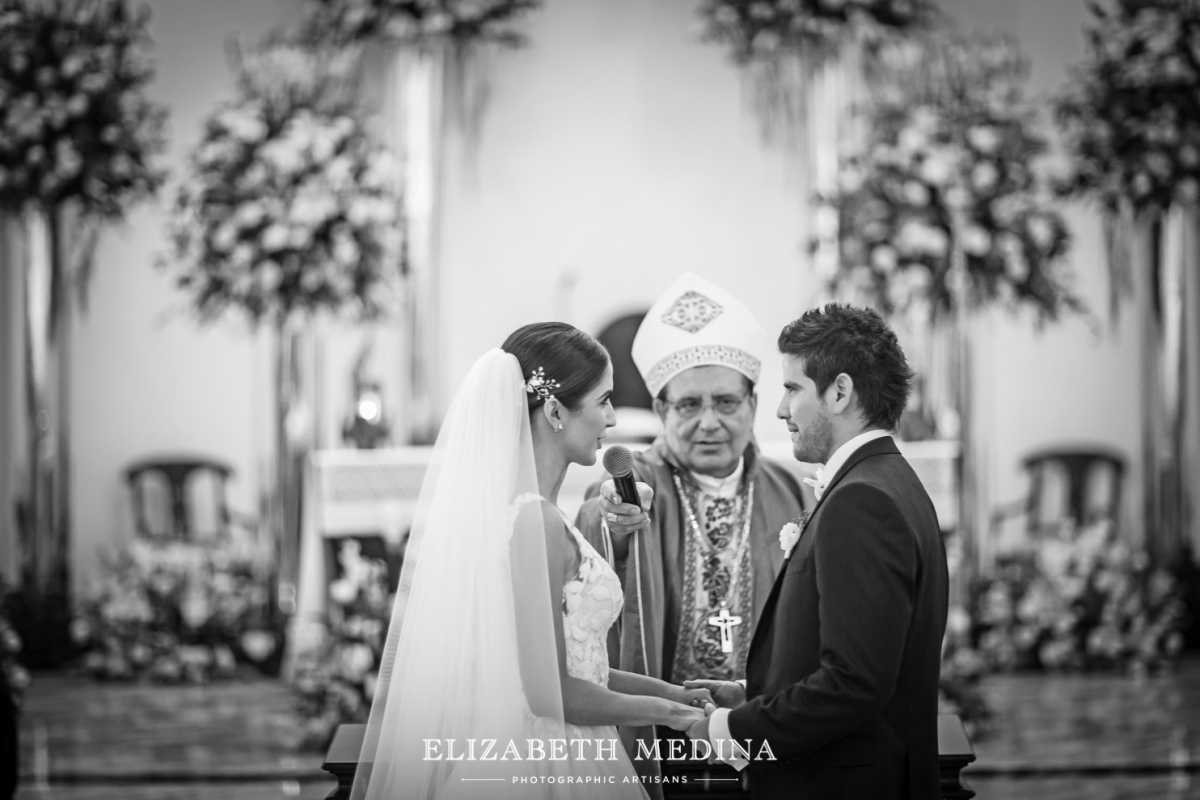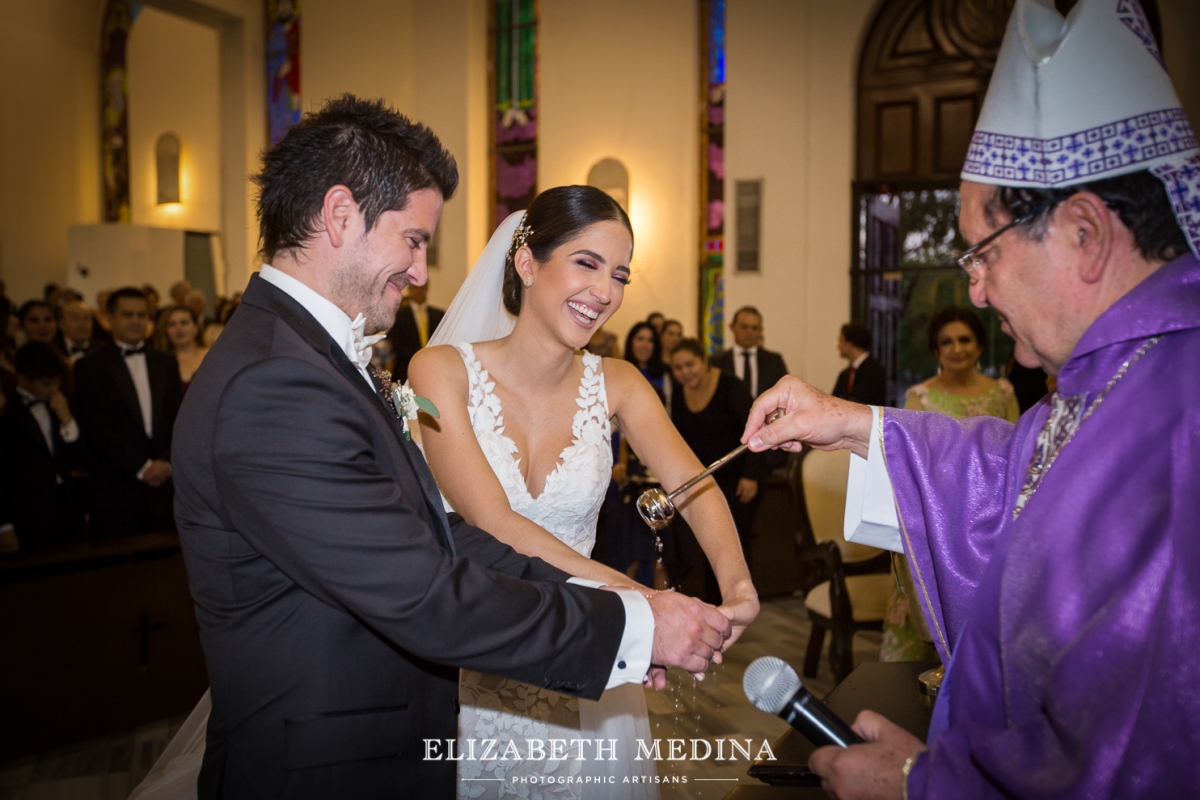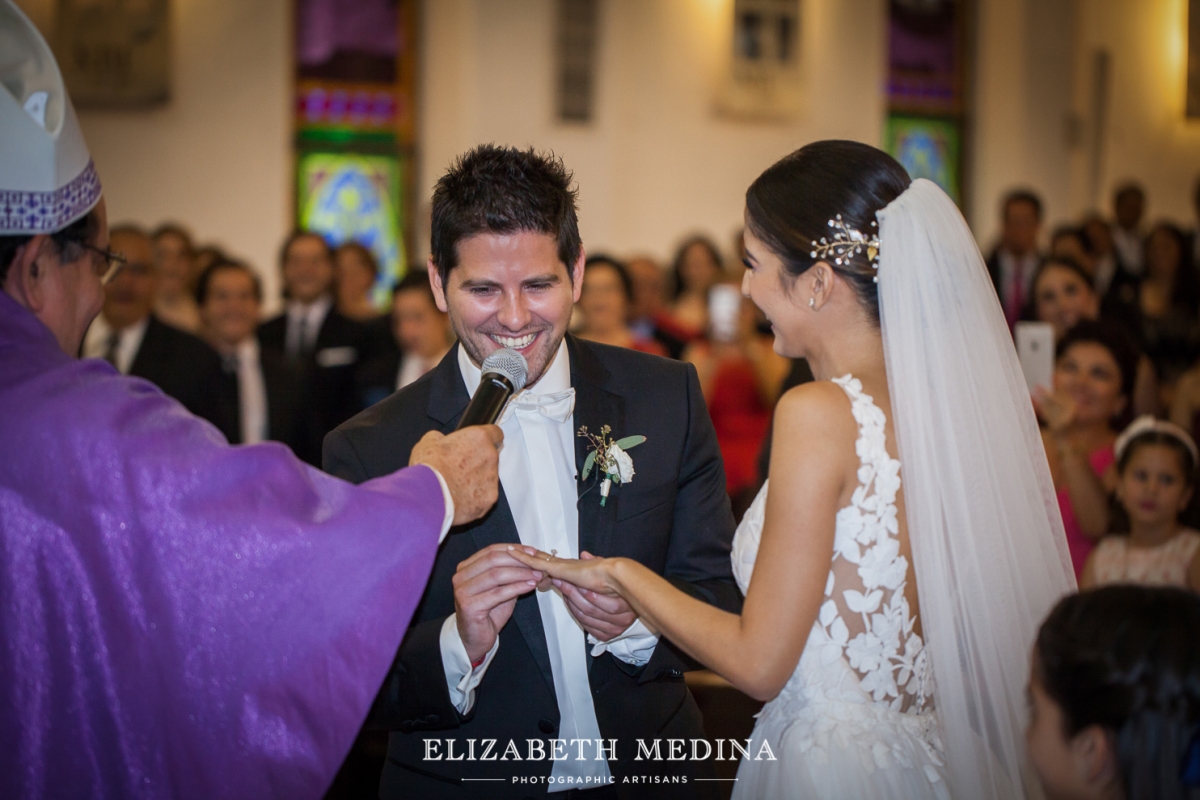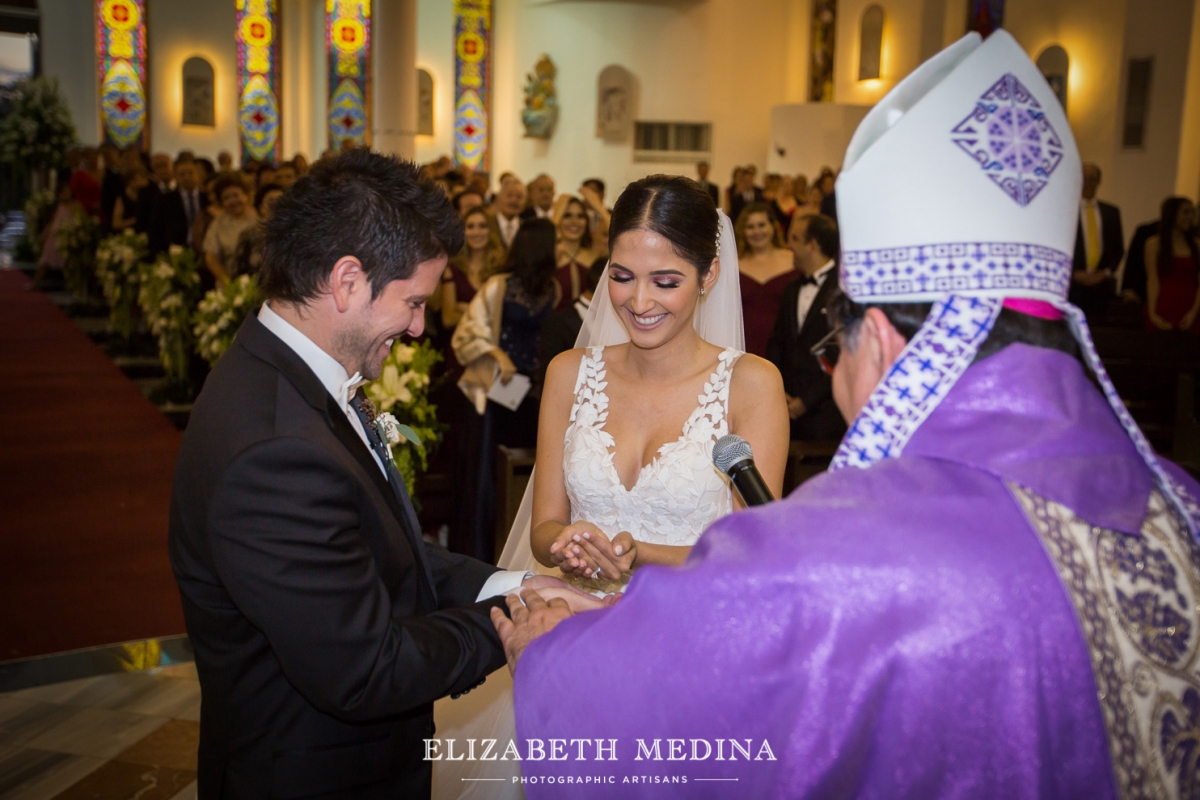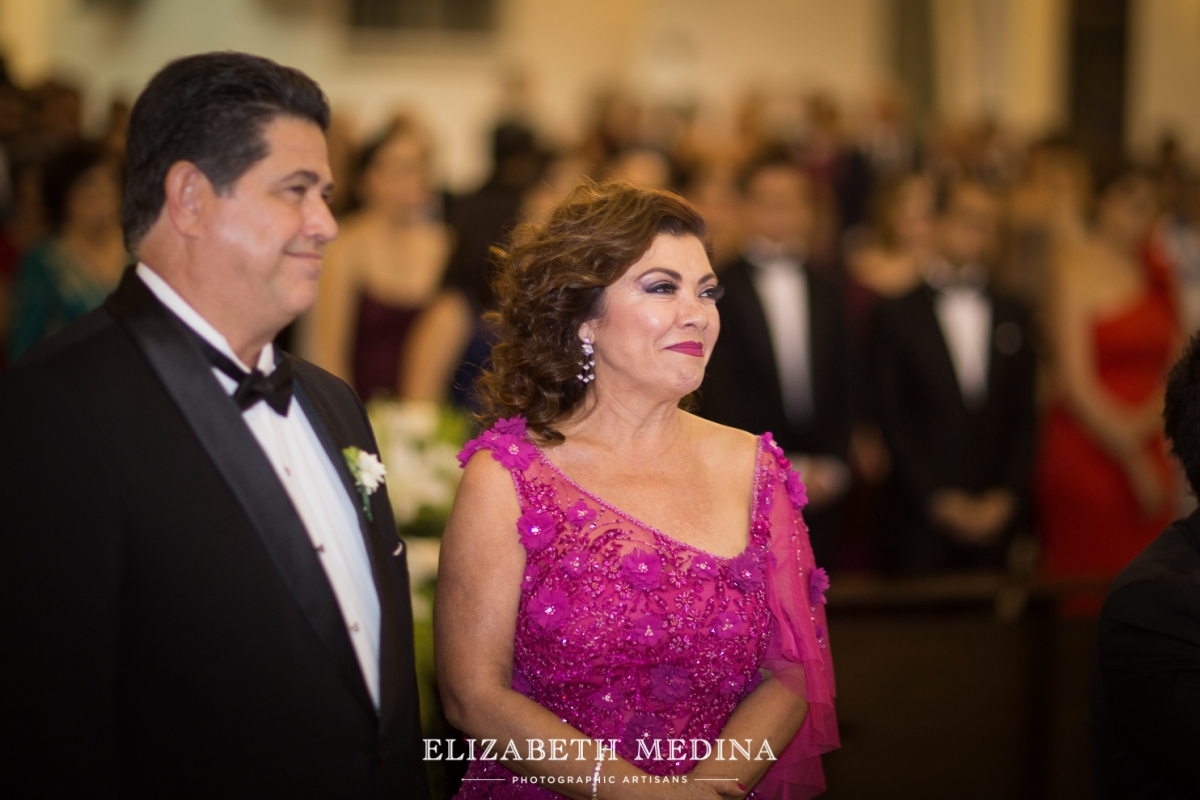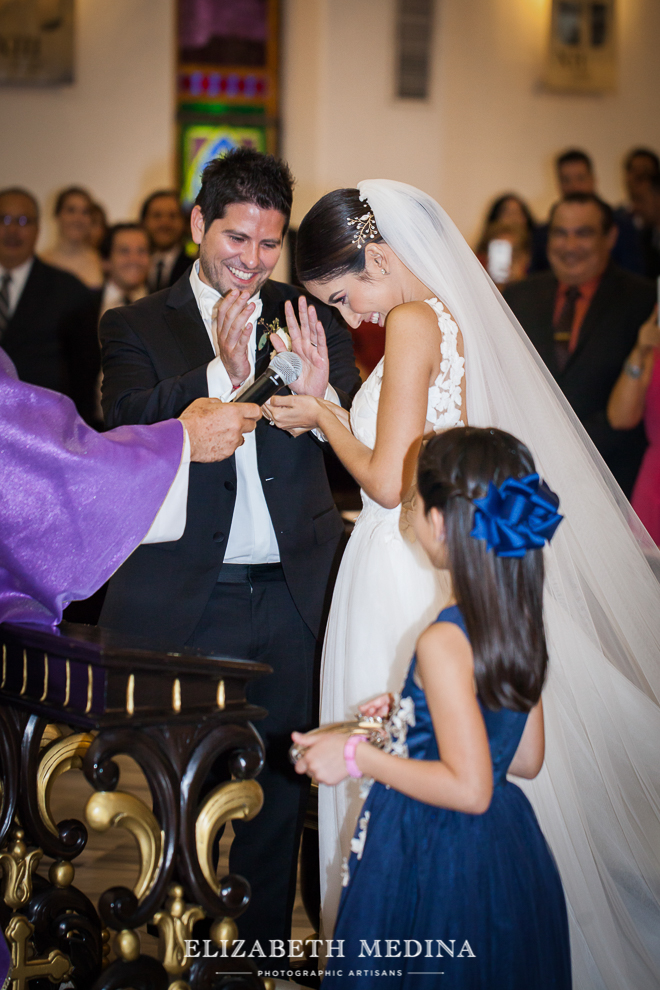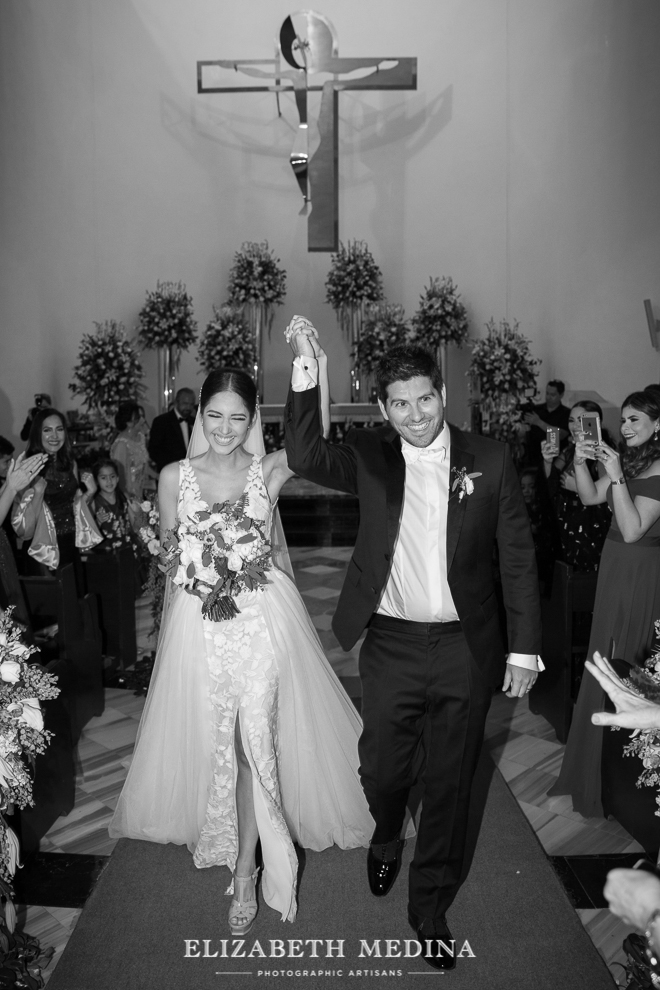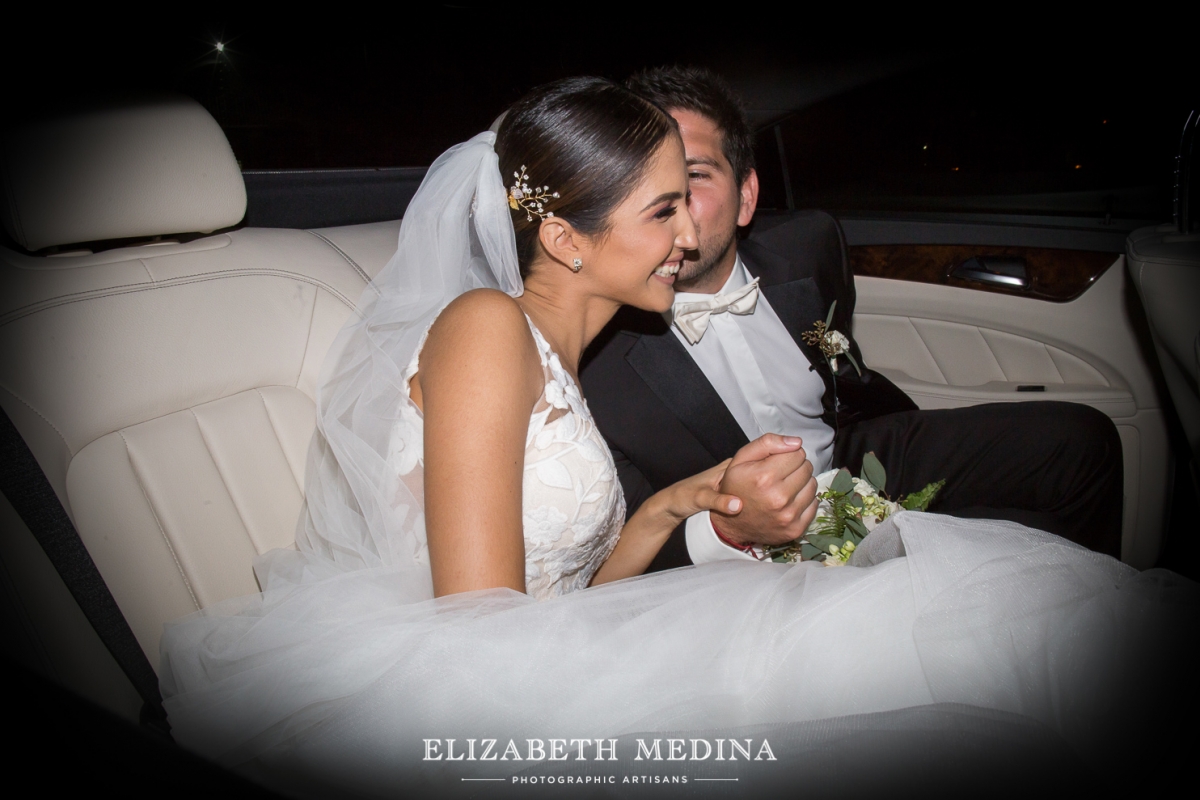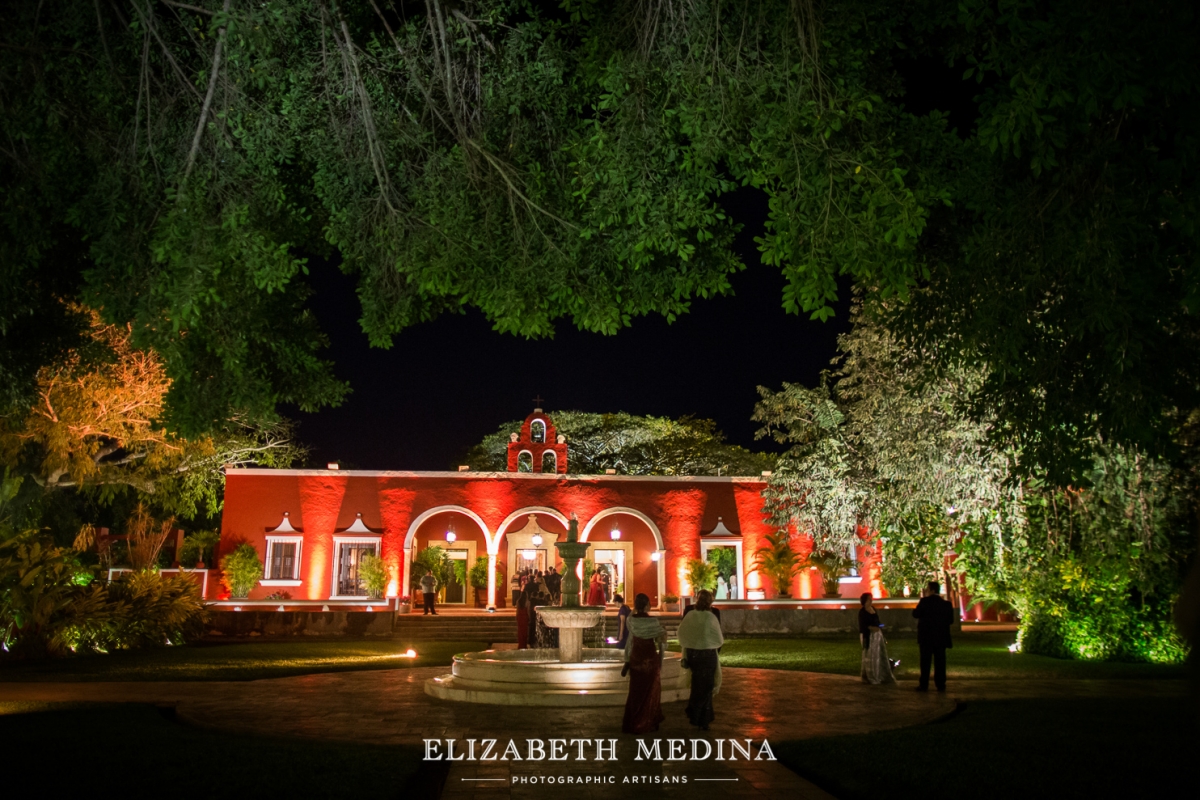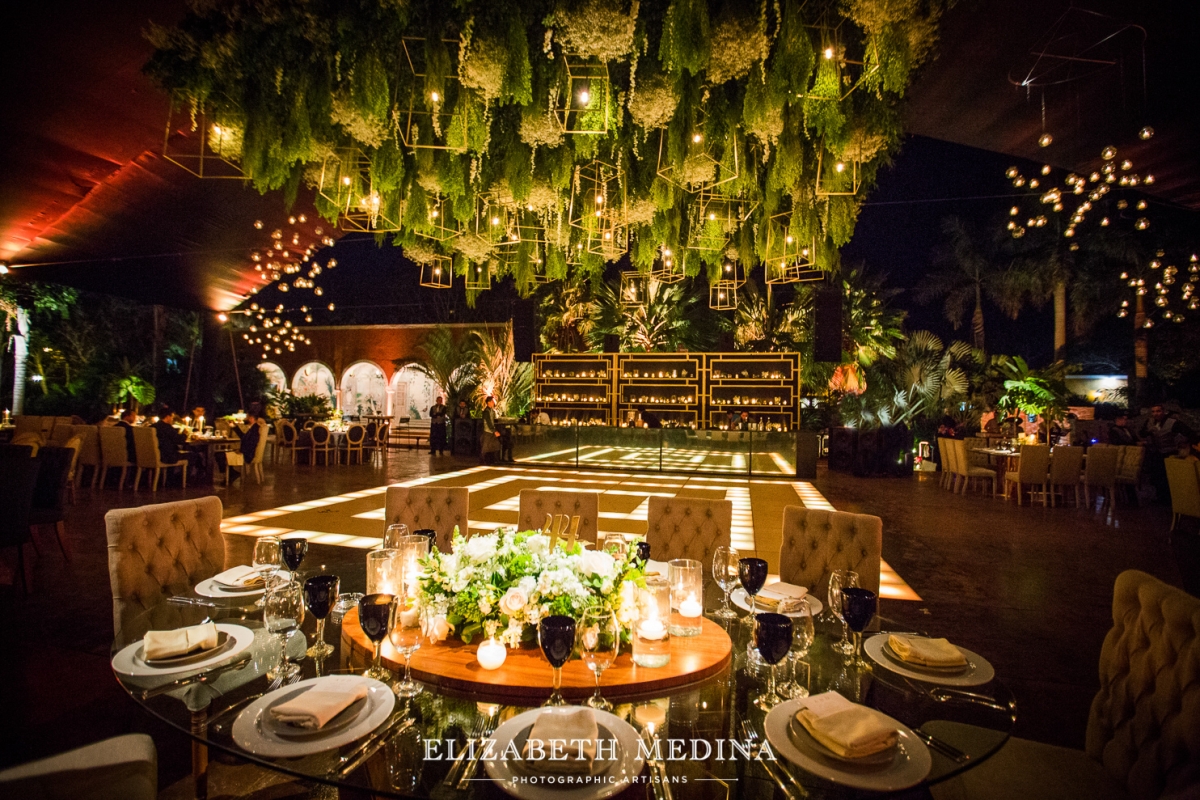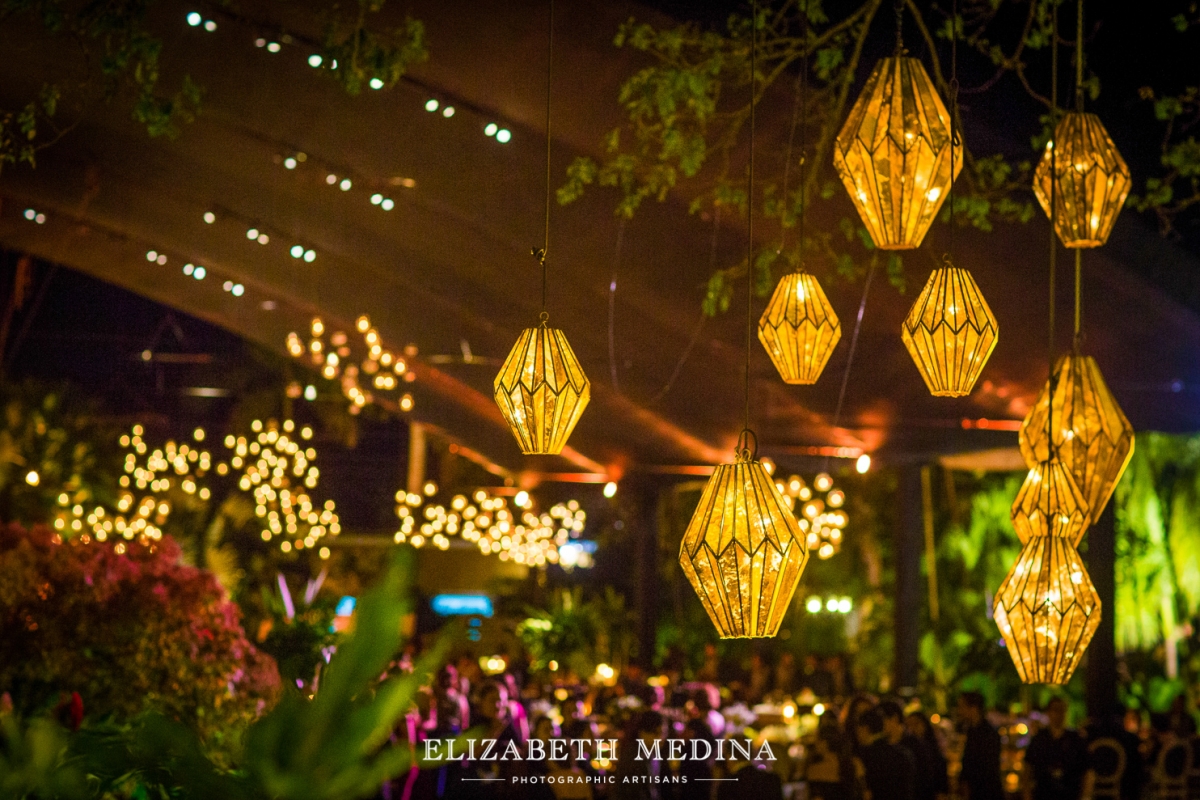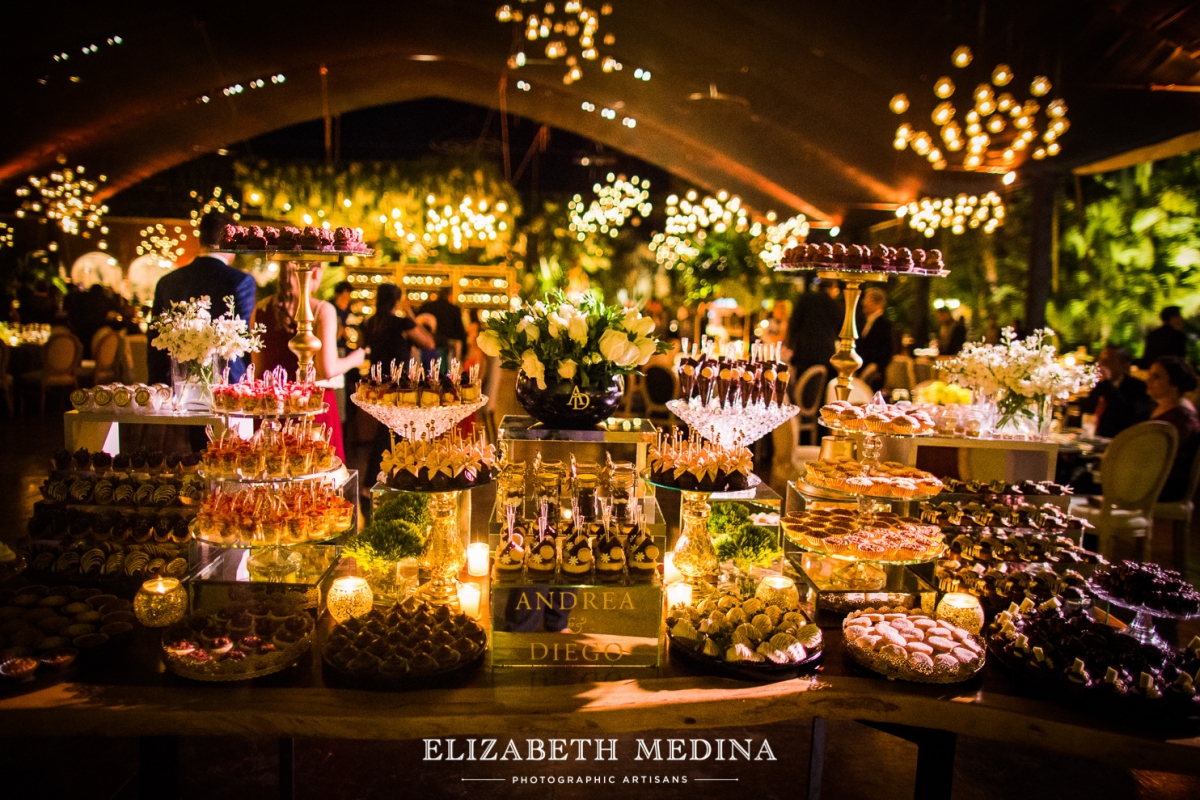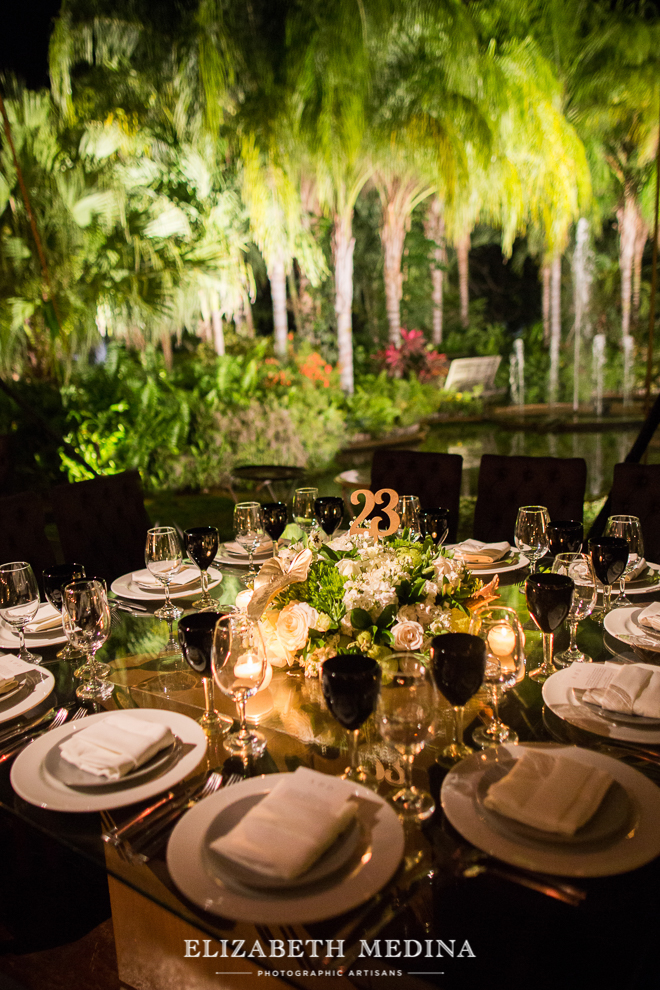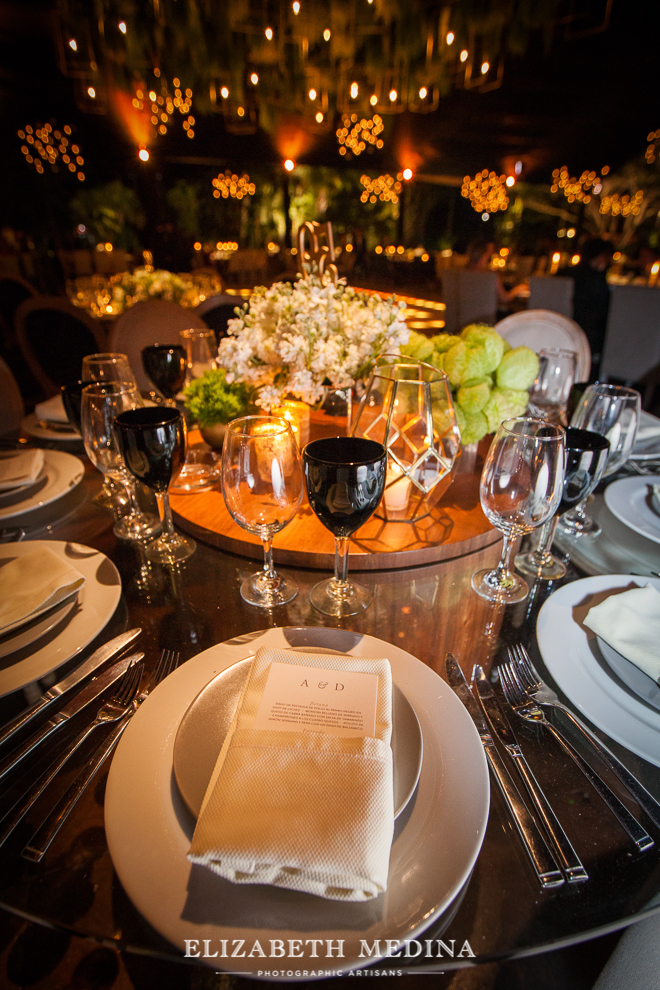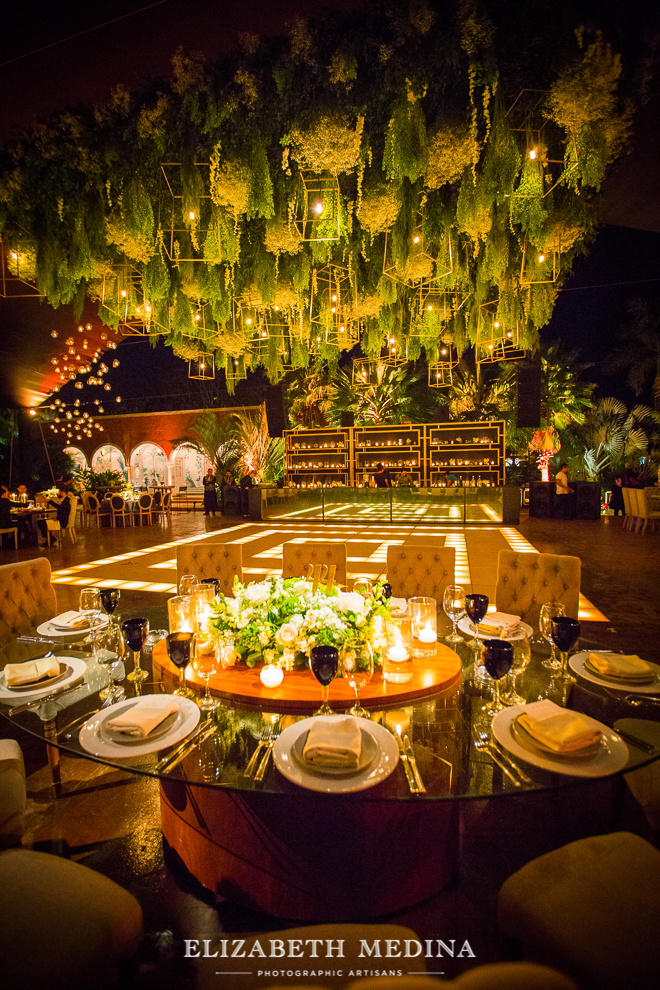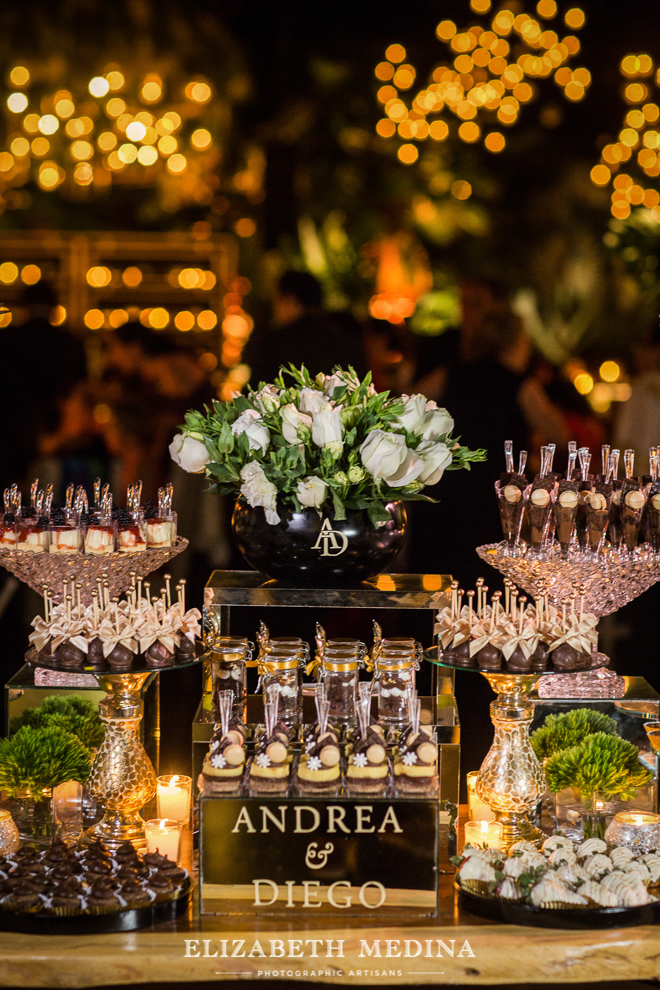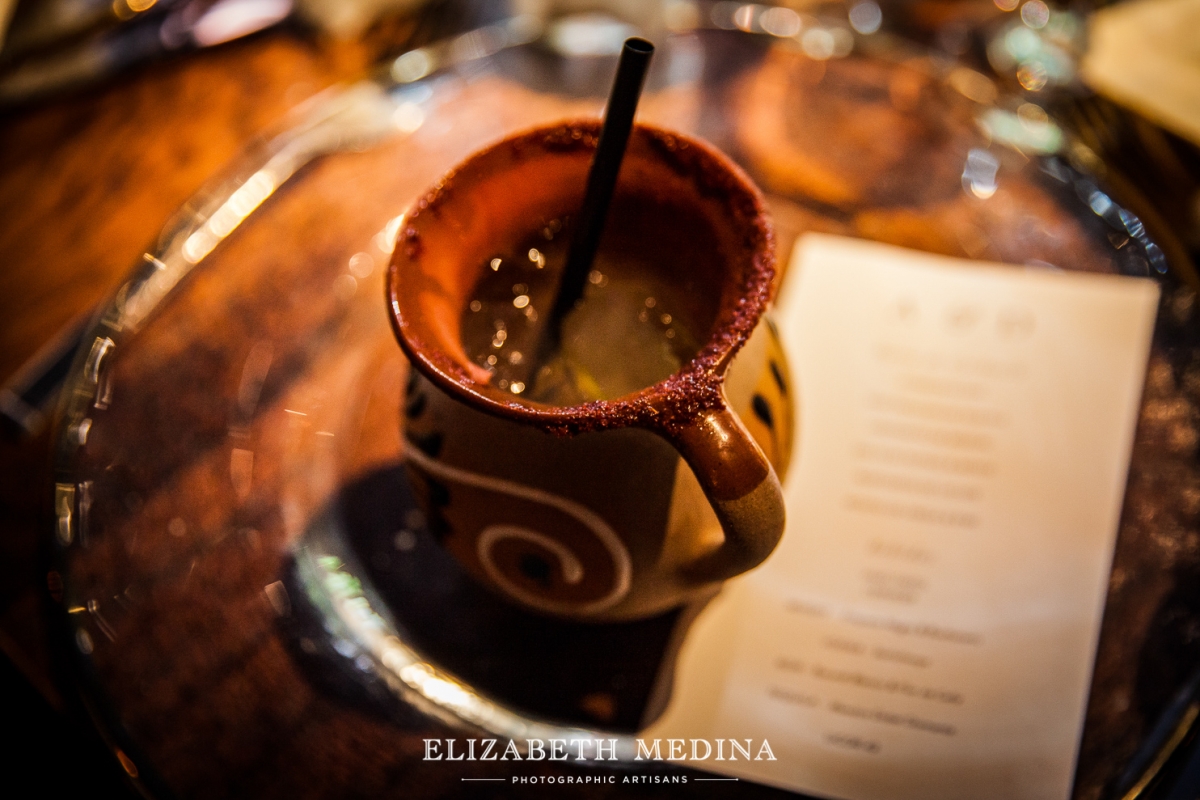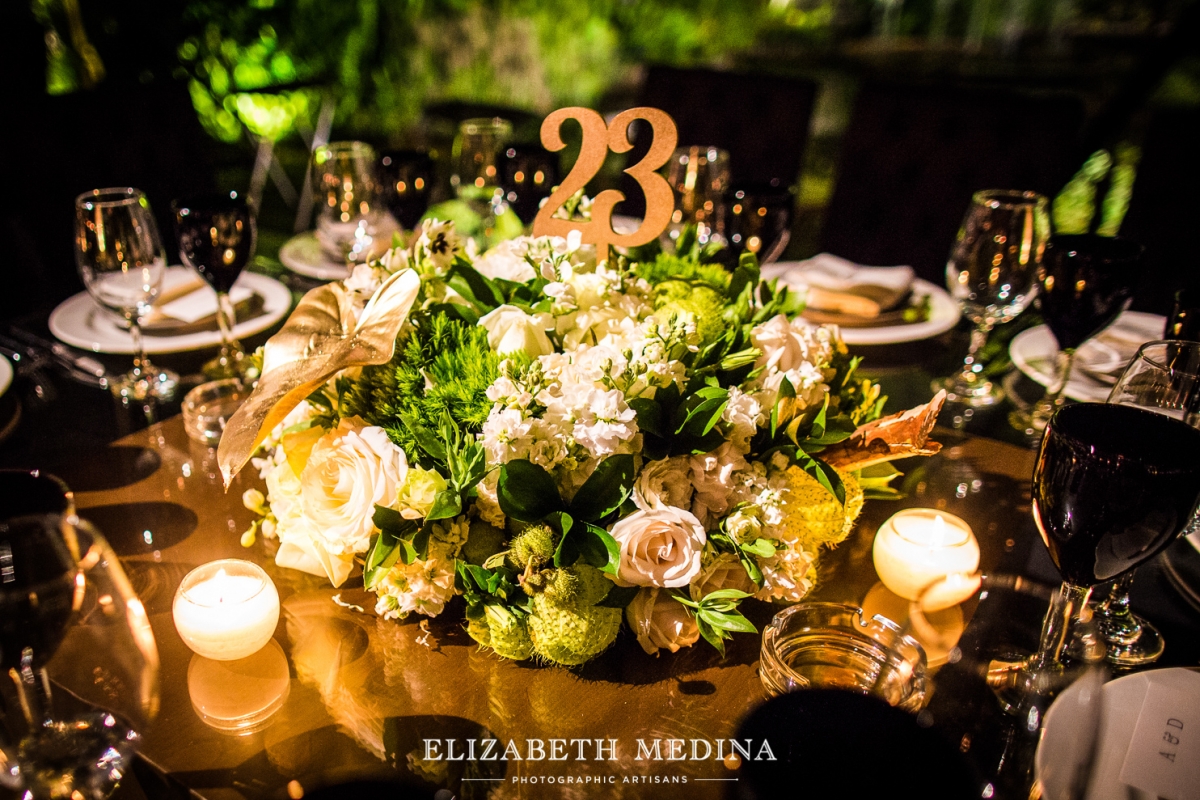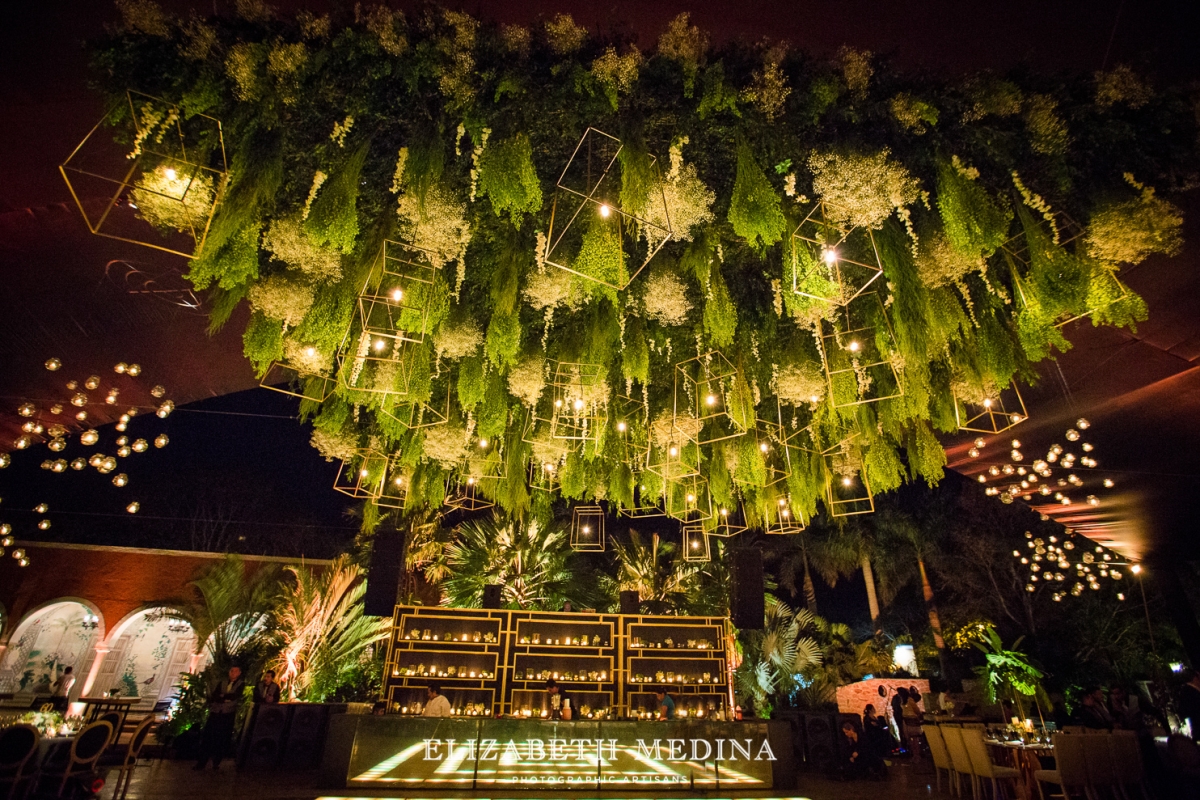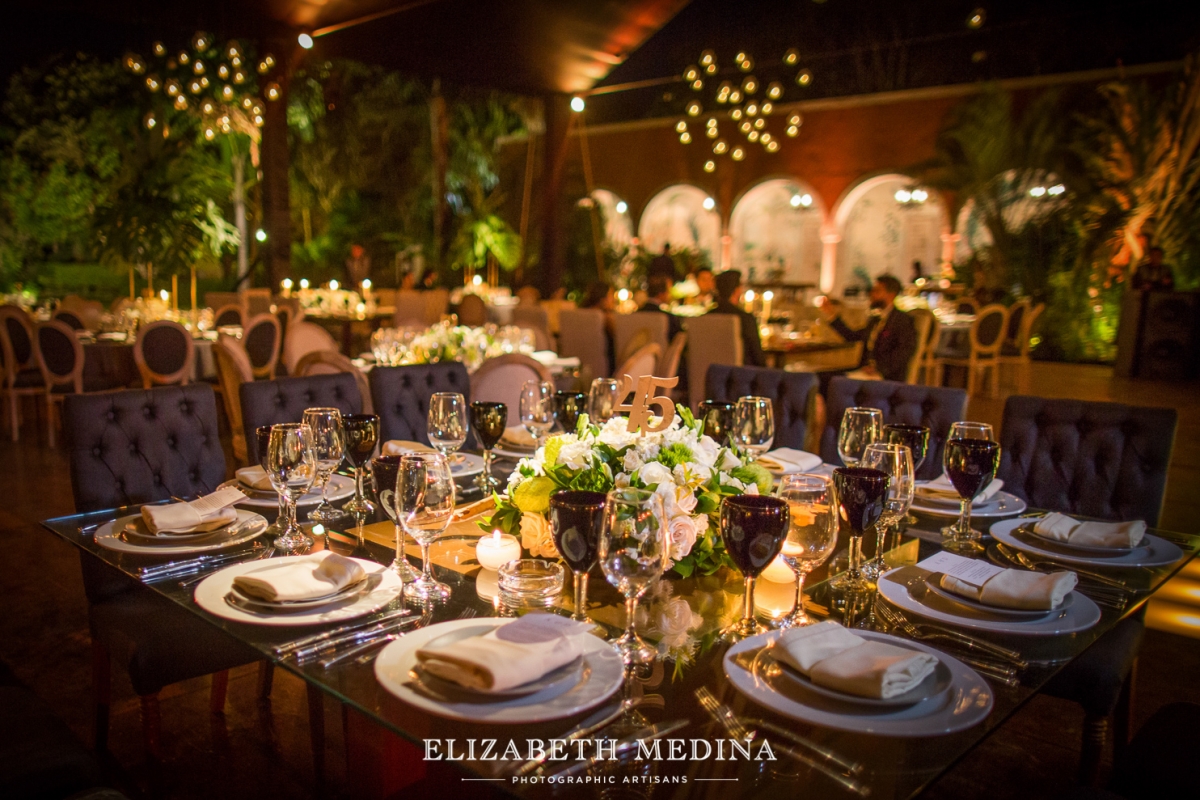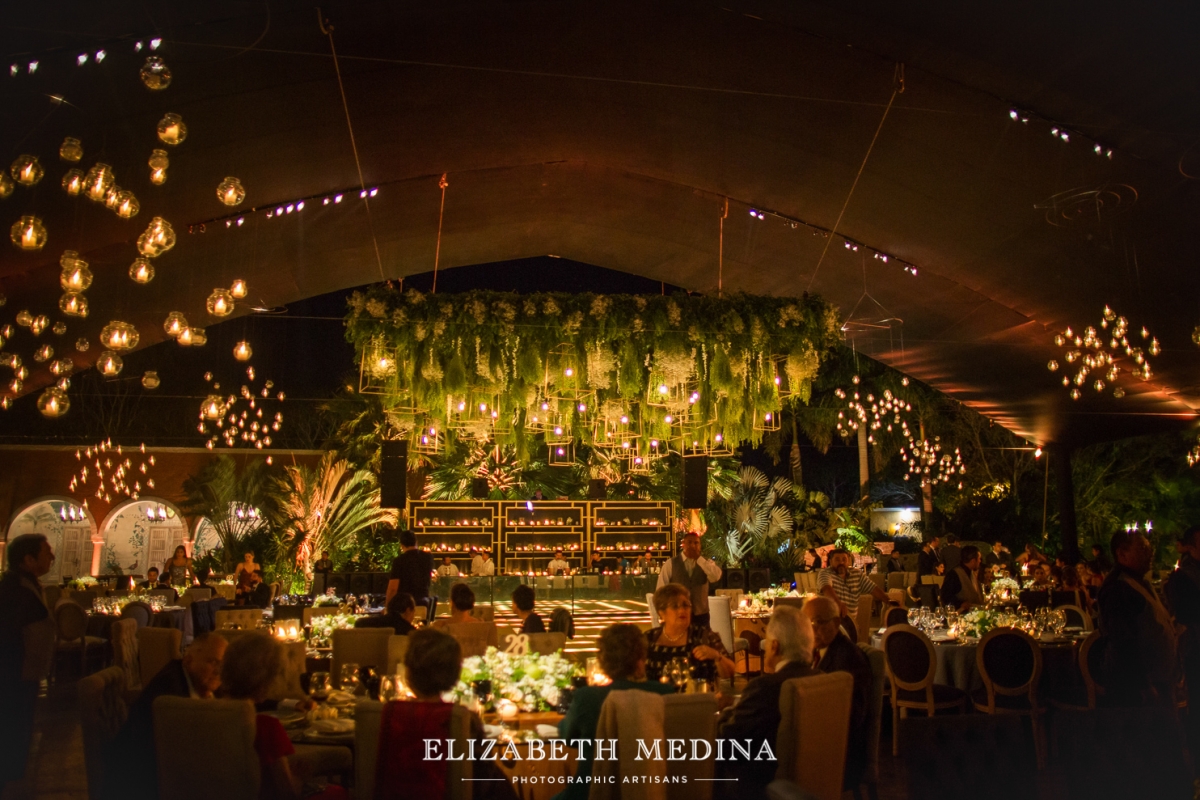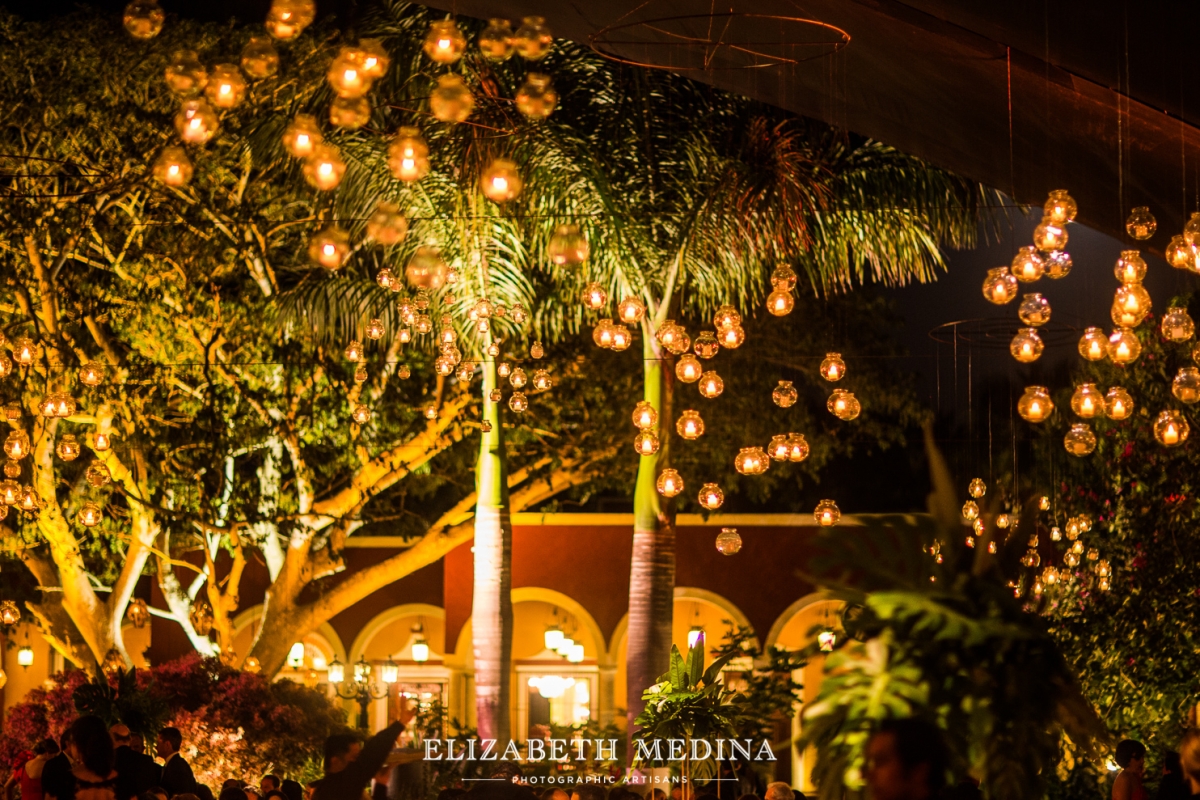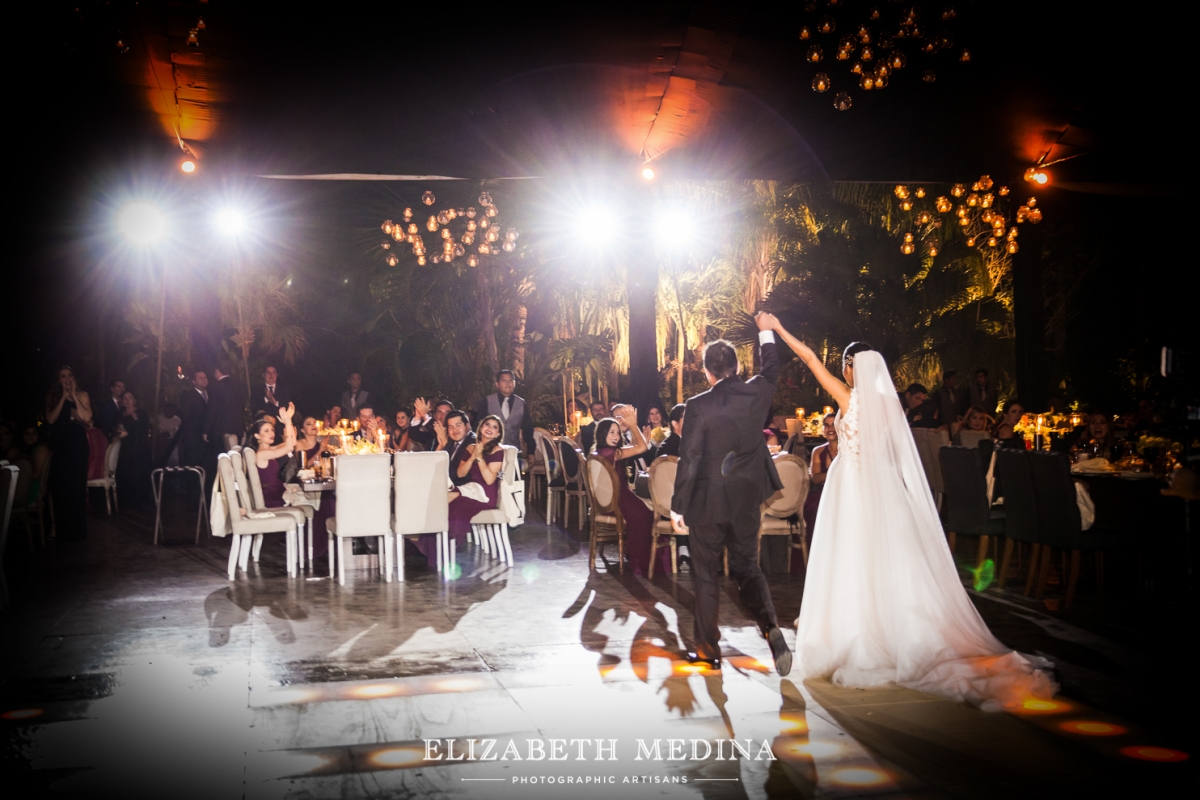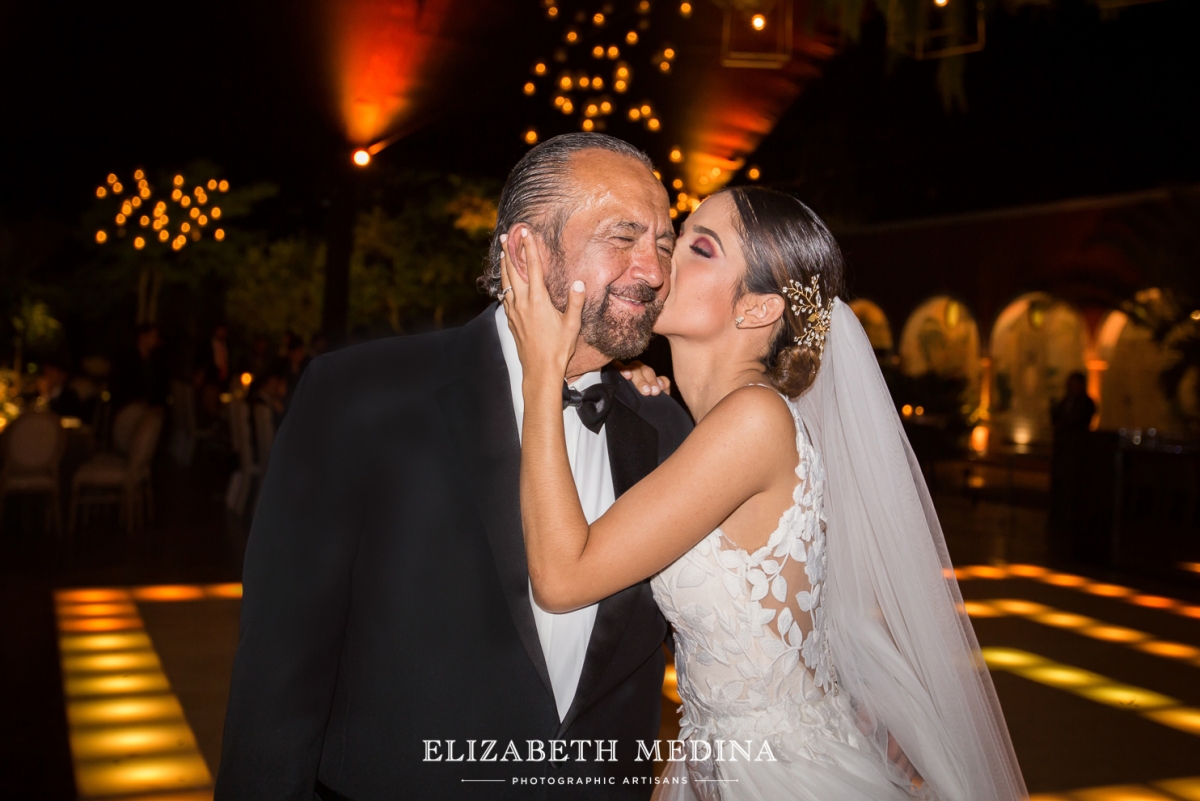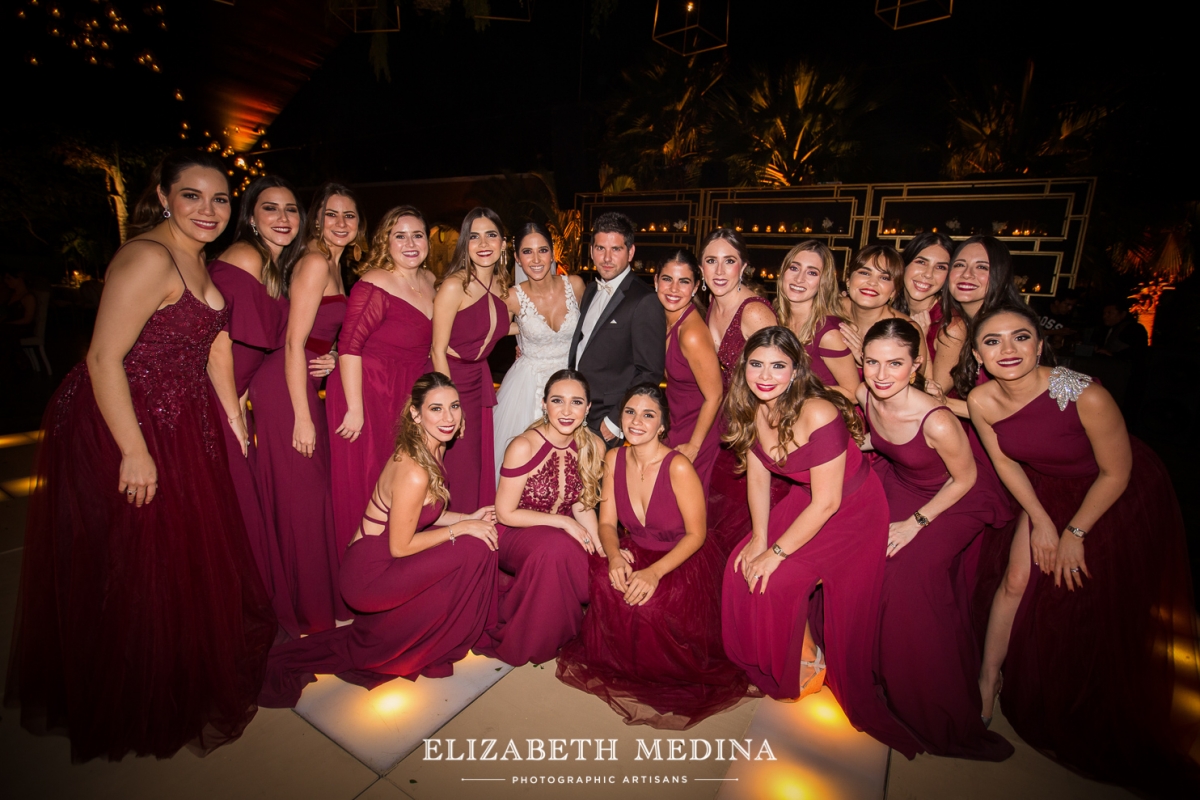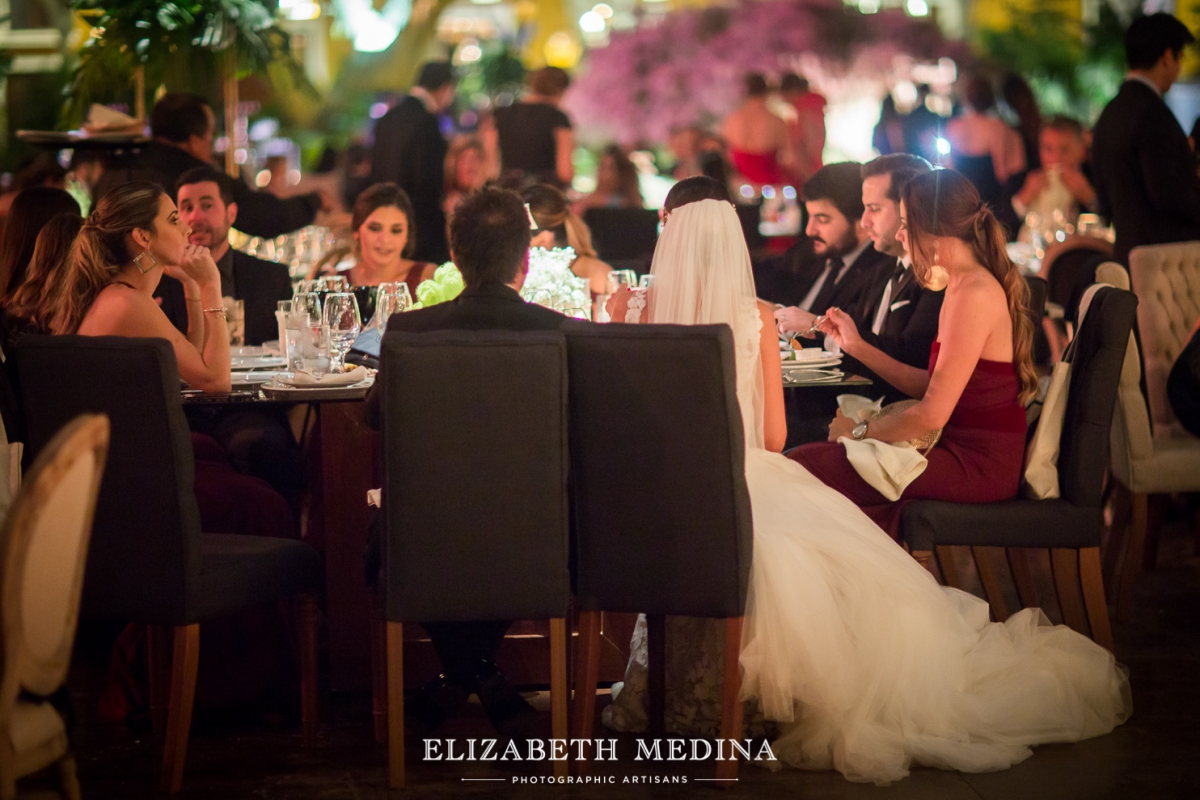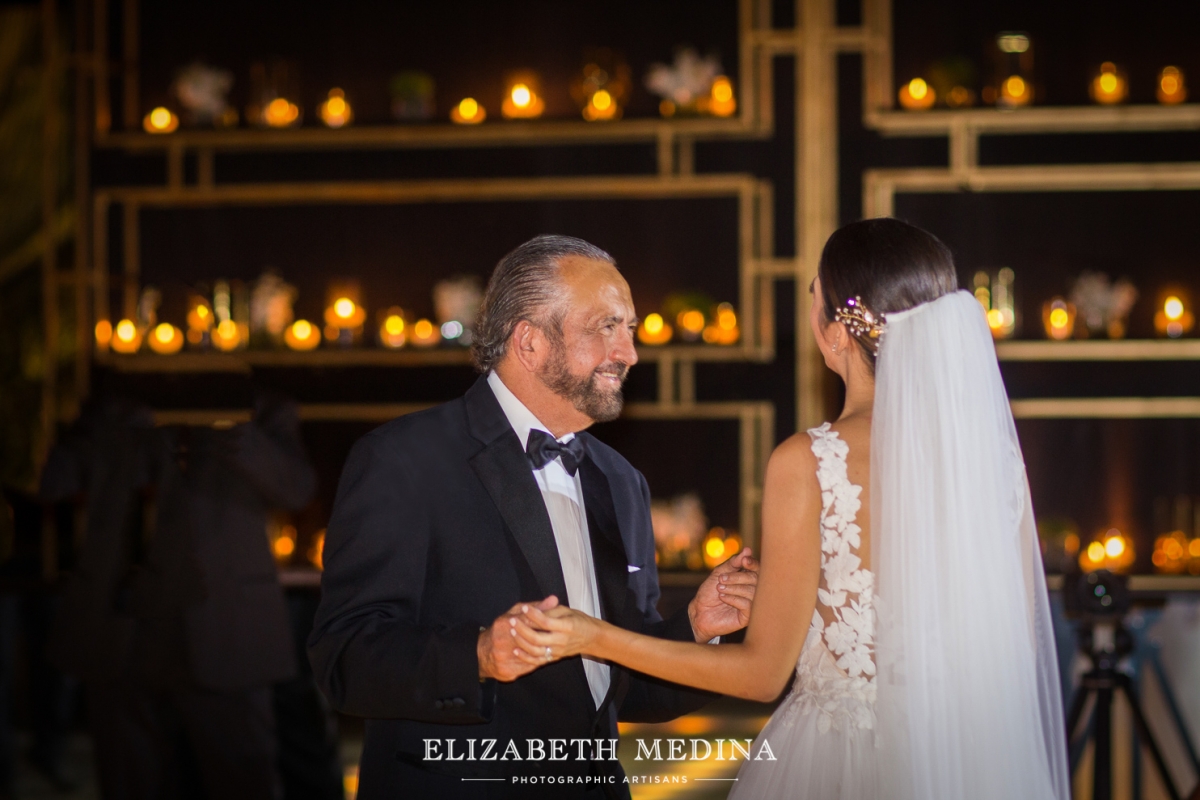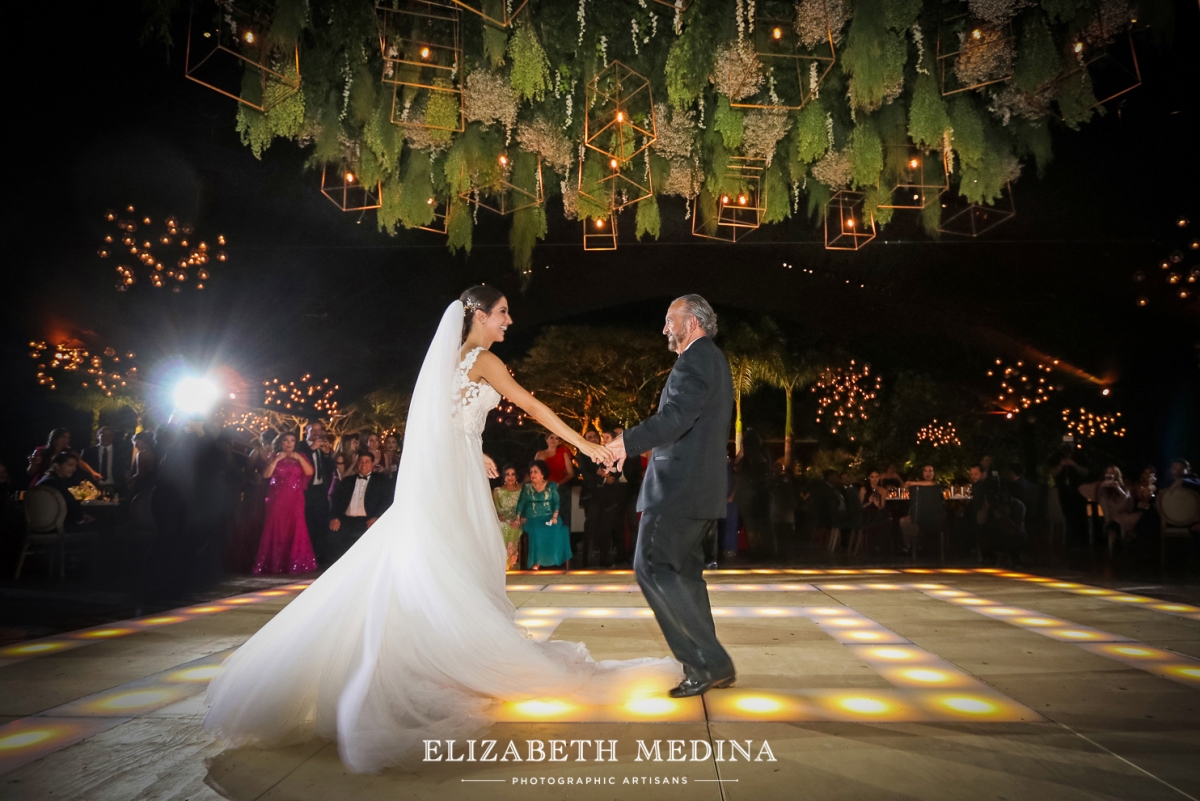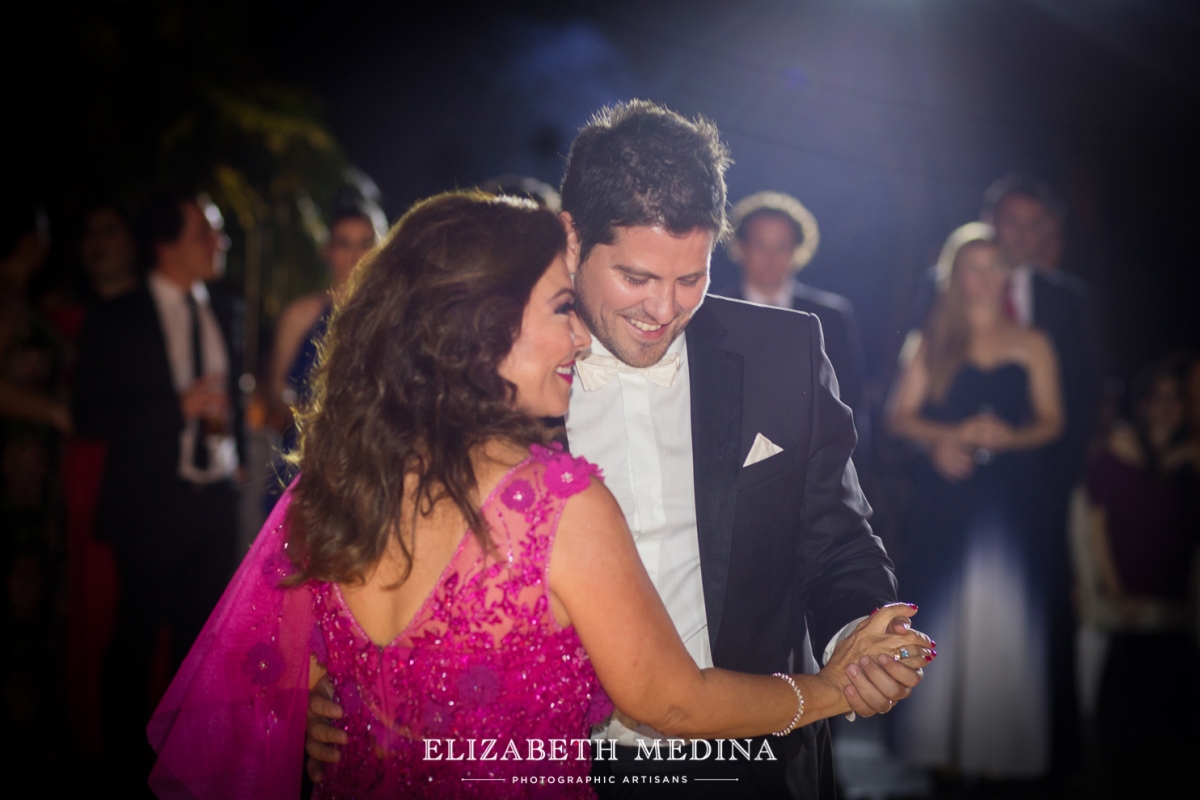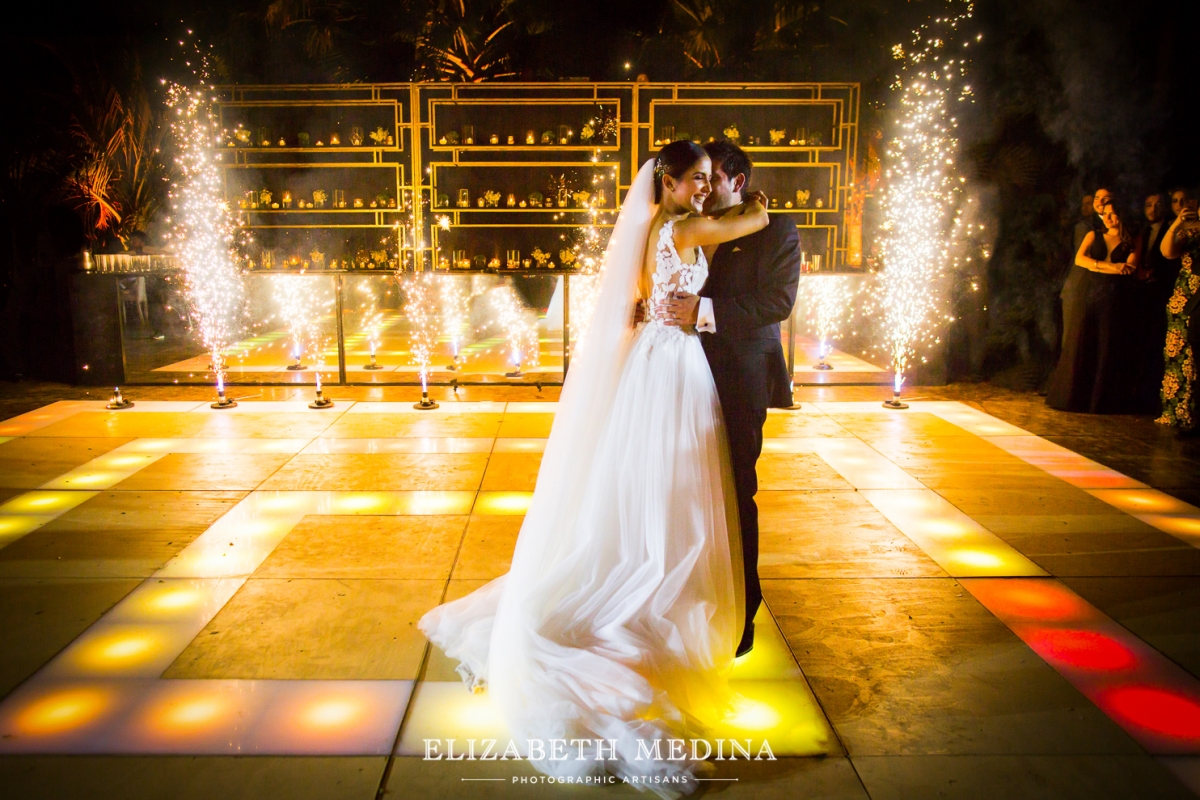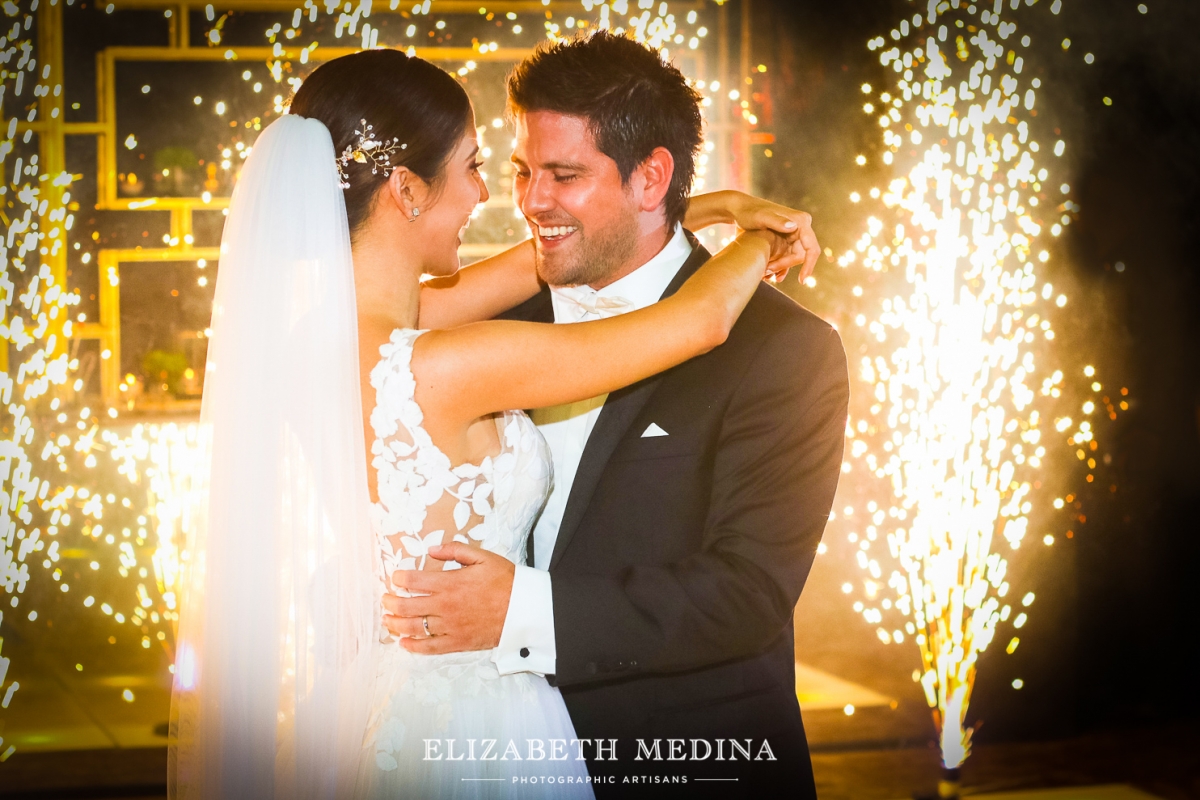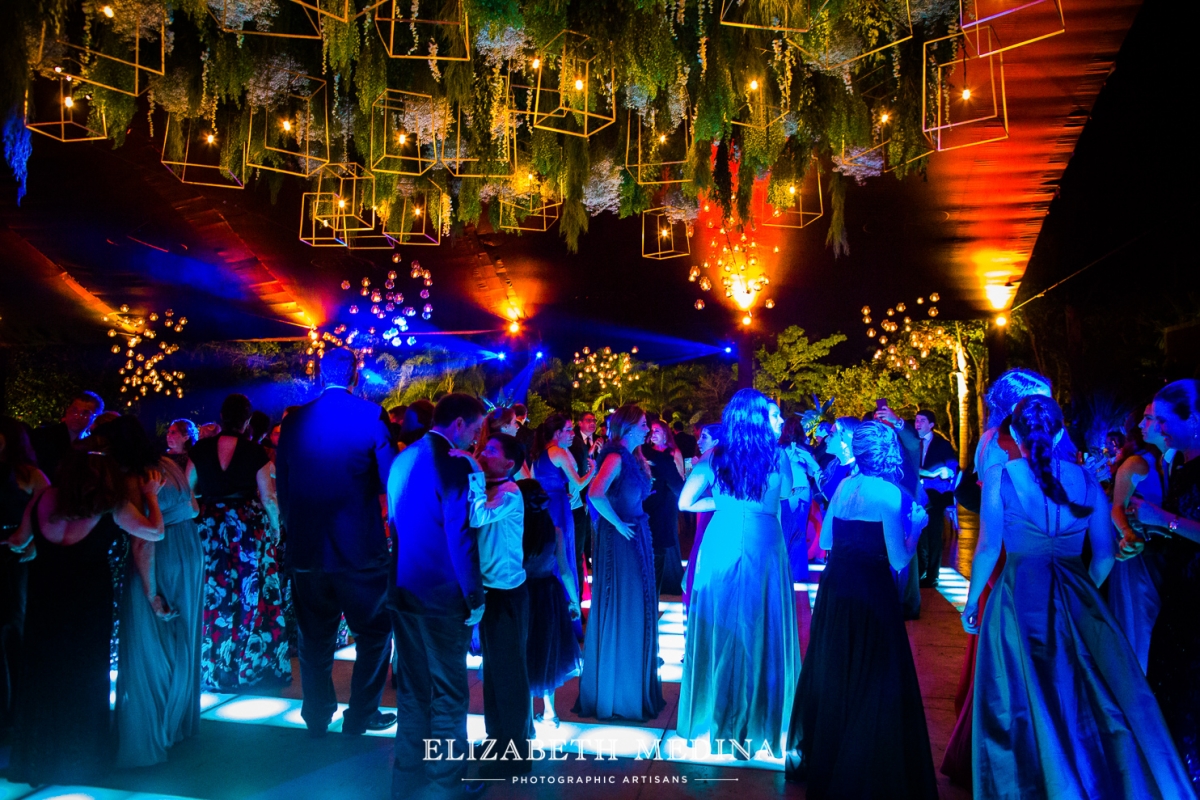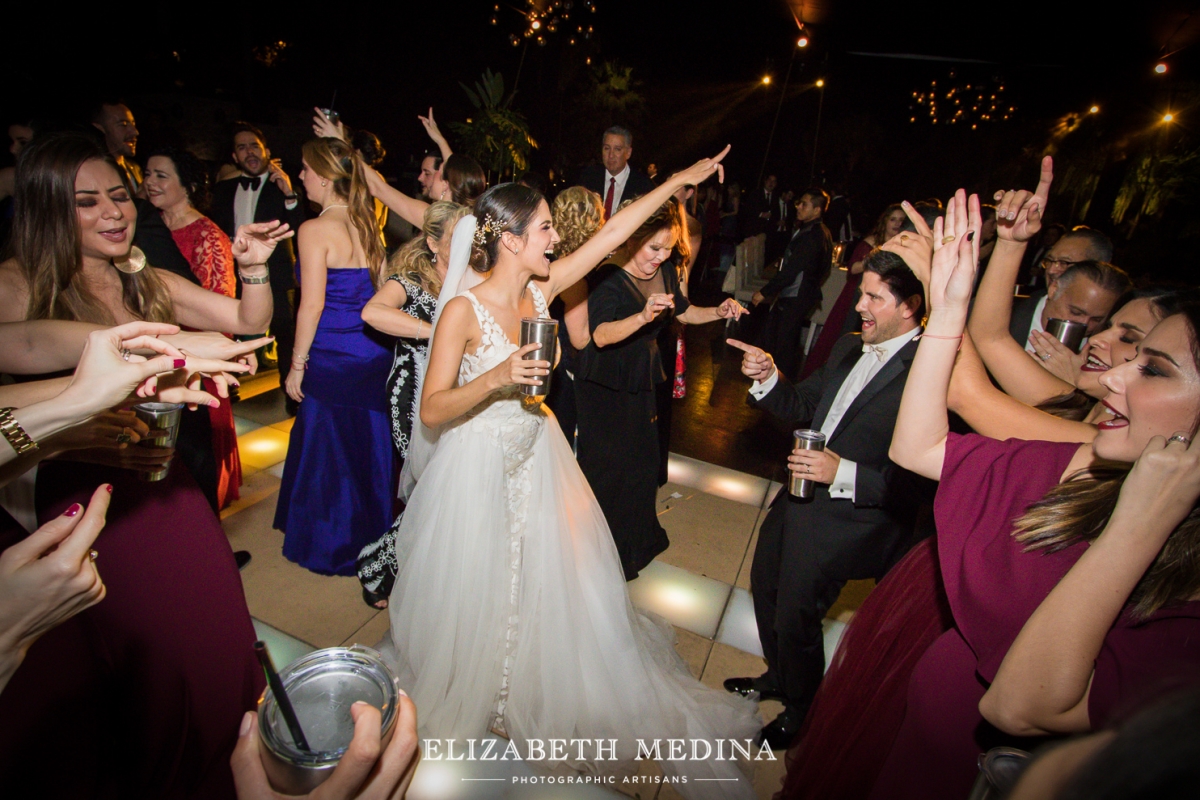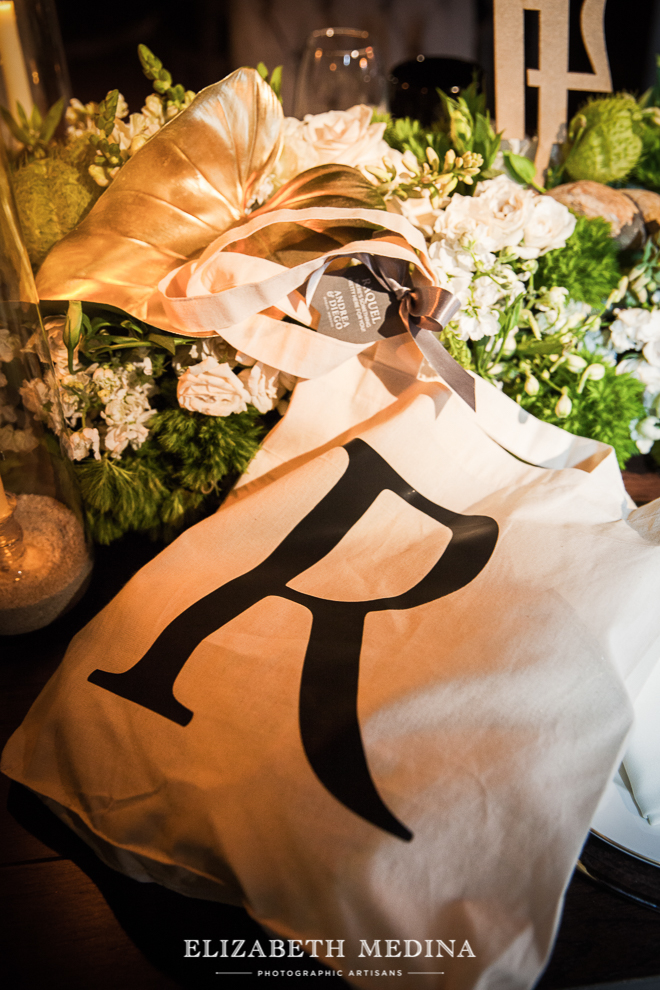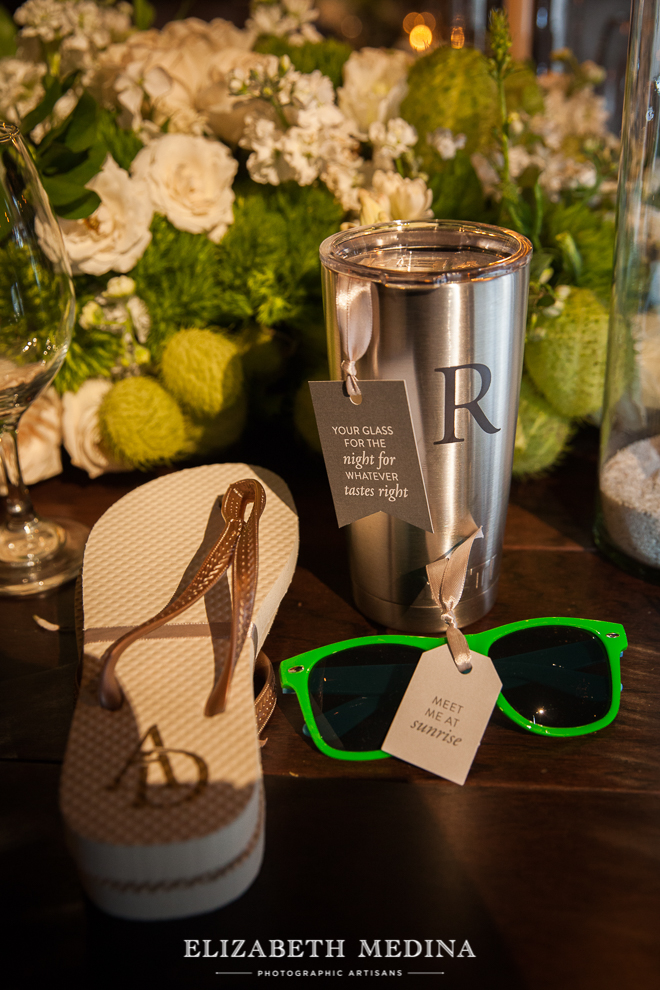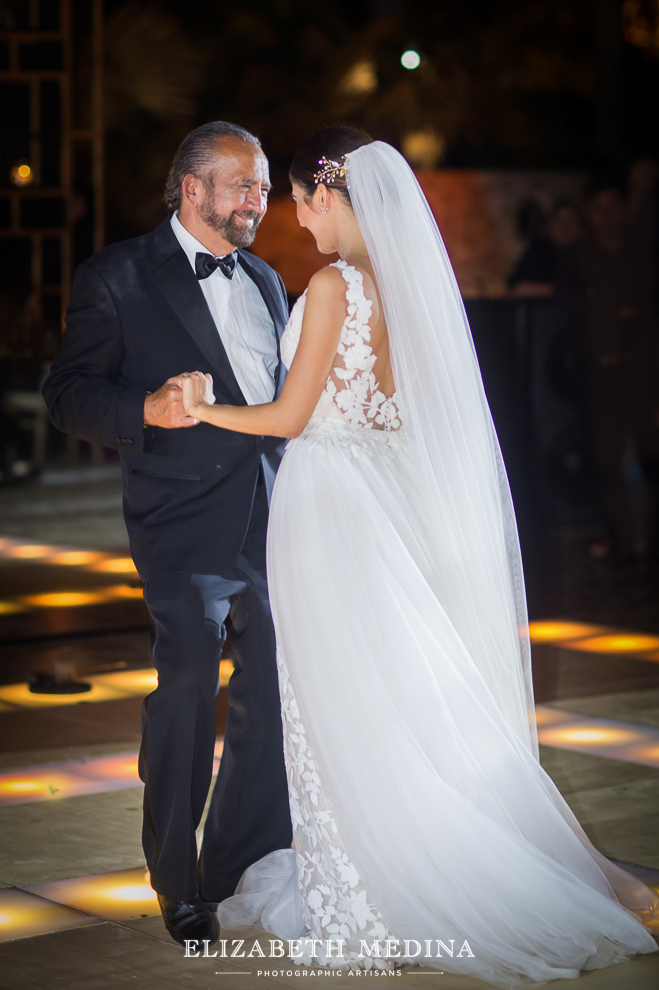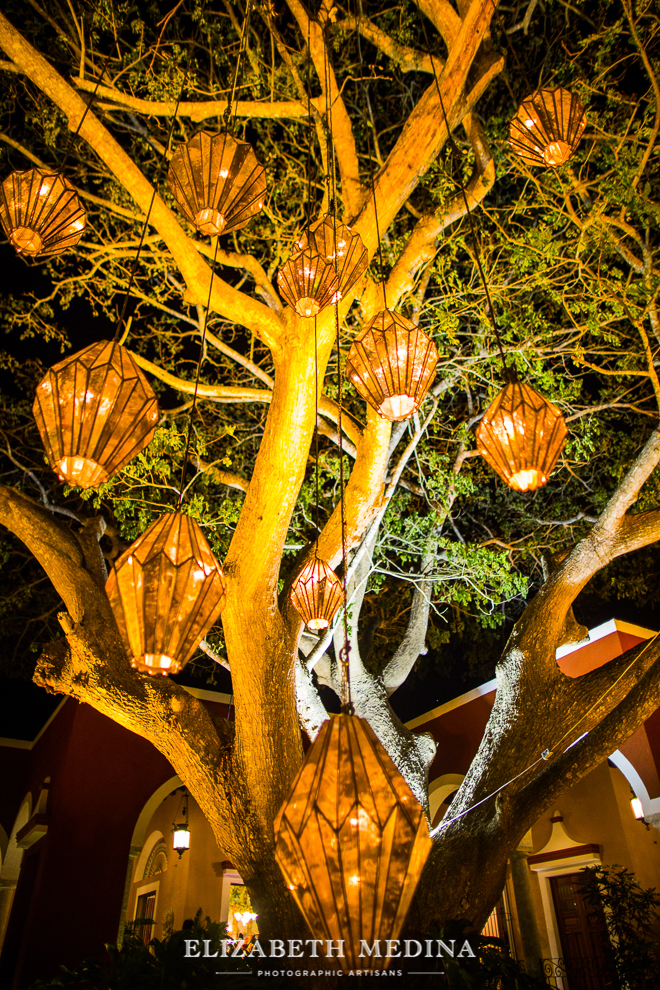 Photographs (c) Elizabeth Medina Photography
Event design and coordination, Merida Wedding Planners  Celebra Events.
Floral Decor: PS Flower Studio,  Mesa de Postres: Baked by Patty
Bride HMU: Gerardo Mena, Hair piece Esther Omana
Banquet Service: Rigel Gonzales Banquets  Music: DJ RAYA, Gina Osorno Video: Encuadre Digital