Gran Velas Riviera Maya Wedding Photographer, Sarah and Vincent.   Hola! I finally blogged and to be honest its been so very long that I don't even believe it myself! I totally blame instagram, its so fun to share isolated images and stories there! But of course there is noting like a good old fashioned in depth blog post to show an overview of each unique event.
Beach weddings like this one are always some of my favorites. Sarah and Vincent's wedding while  not super recent, seems like a great way to break our looooong blog silence. These two were extremely enjoyable to document, they had a fantastic time with all of the friends who accompanied them to the Gran Velas Riviera Maya in Mexico, as well as many special moments with their very close families.
Its a great reminder that while the details like decor, menu, songs, etc. are so fun to choose, and the photos (hopefully!) are amazing to look at for years to come, when it comes down to it what makes a wedding memorable really are the special people and the emotions shared together.  Venue: Gran Velas Riviera Maya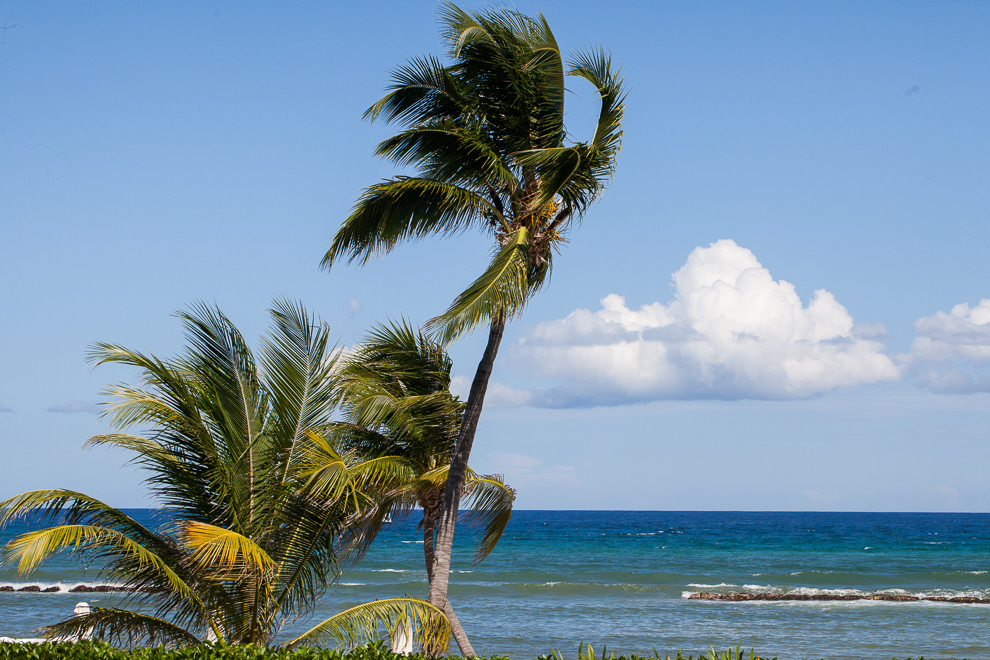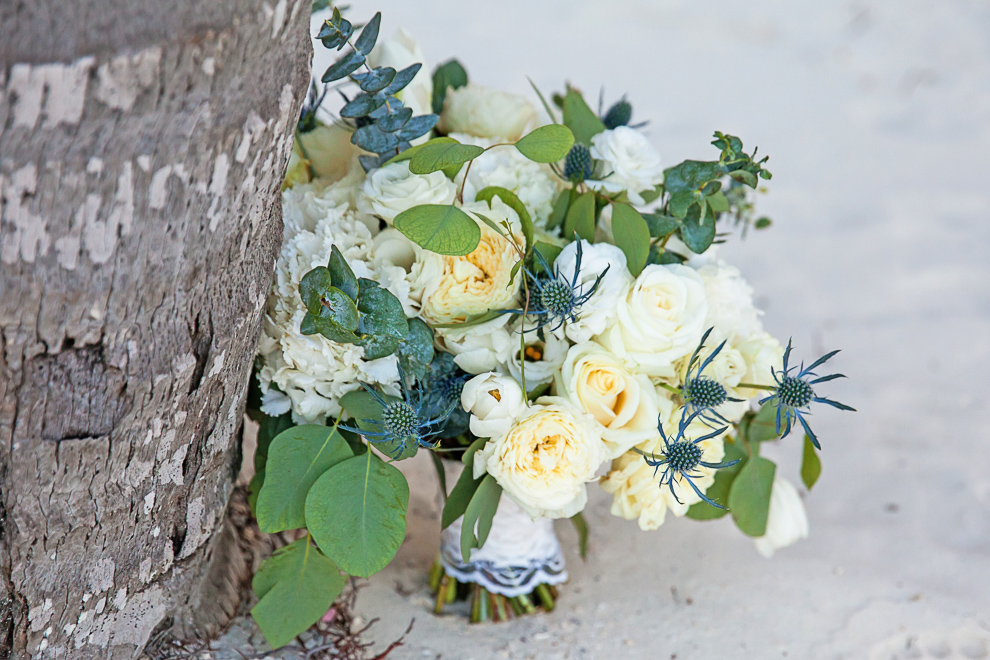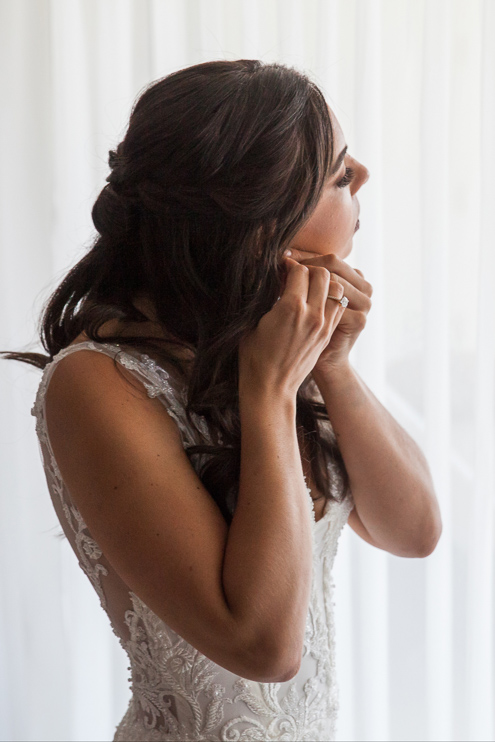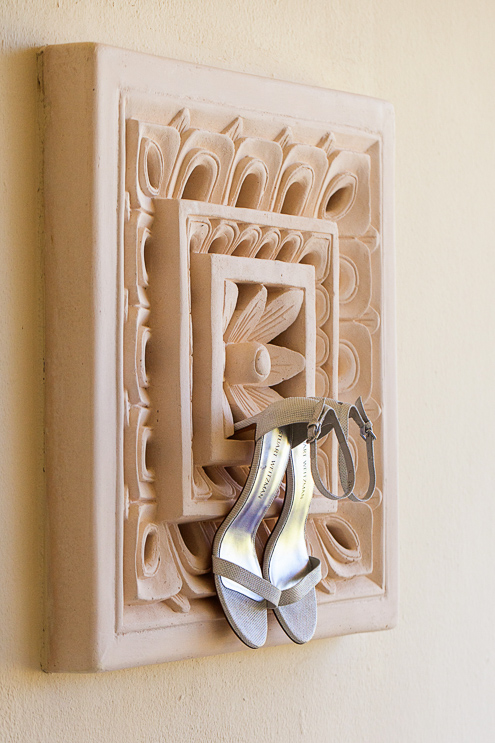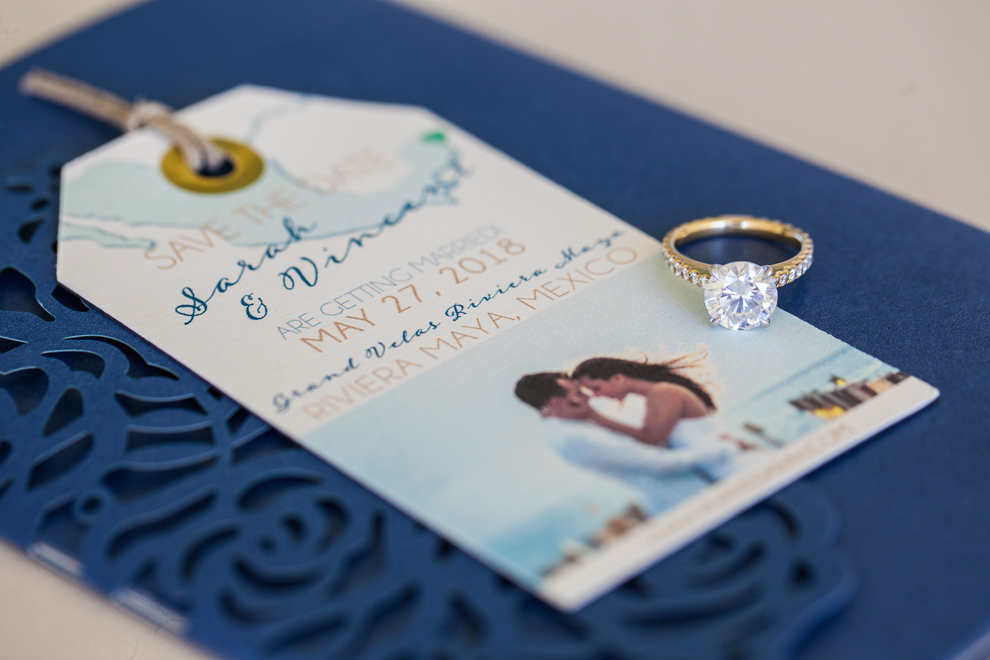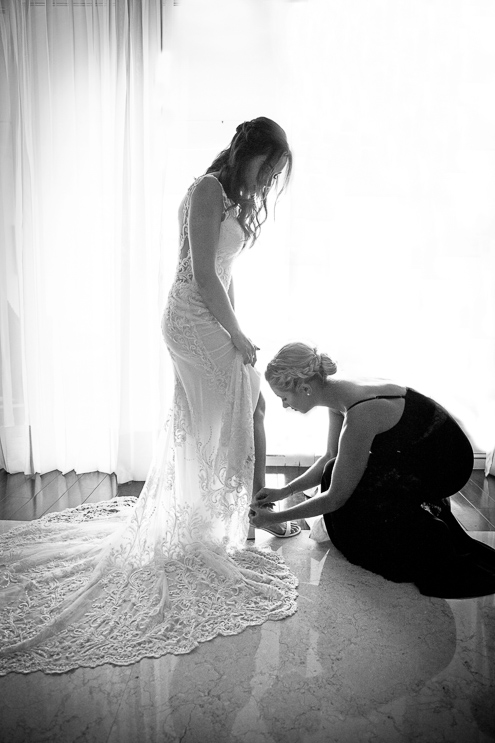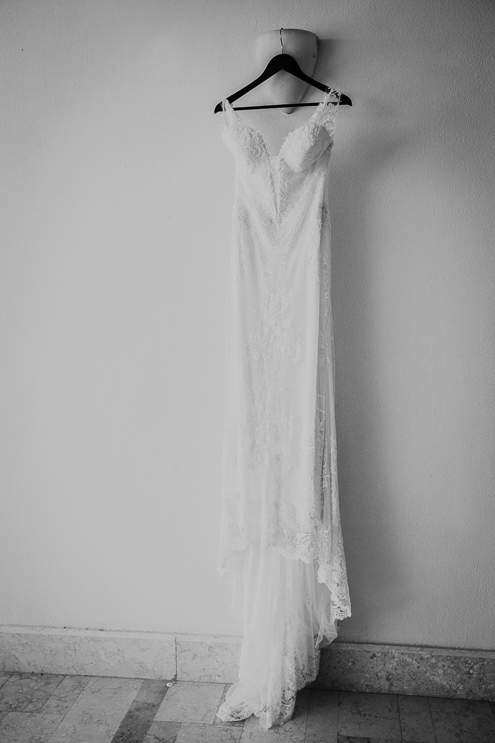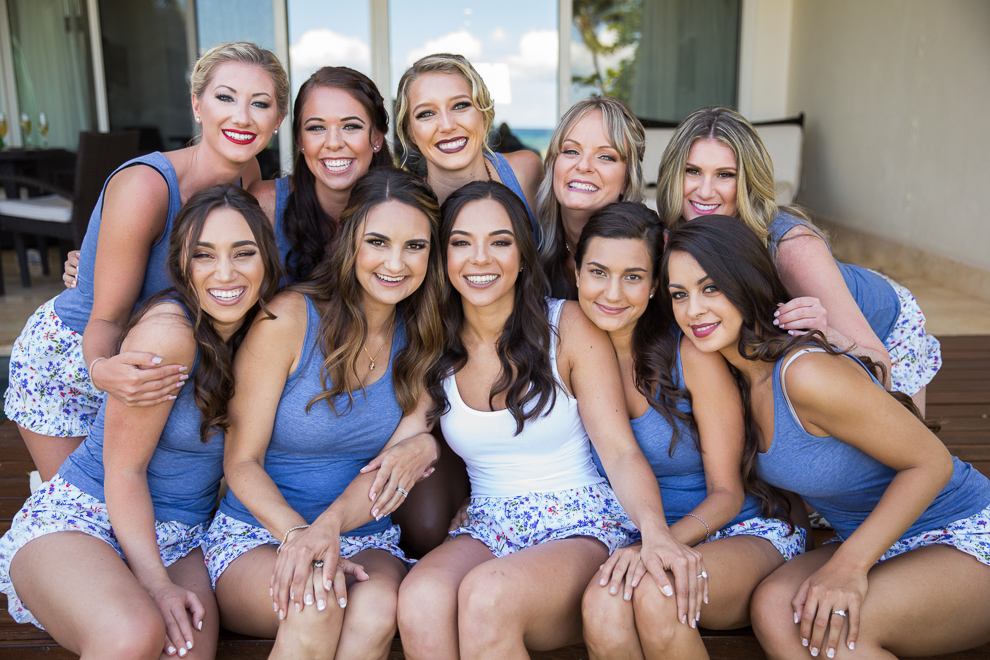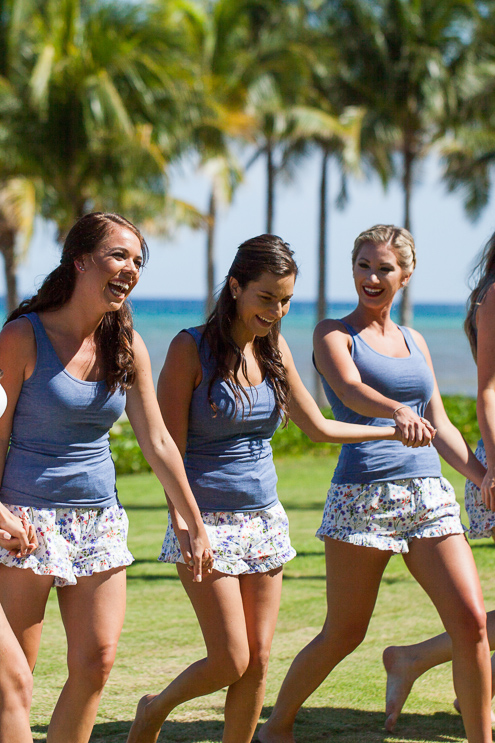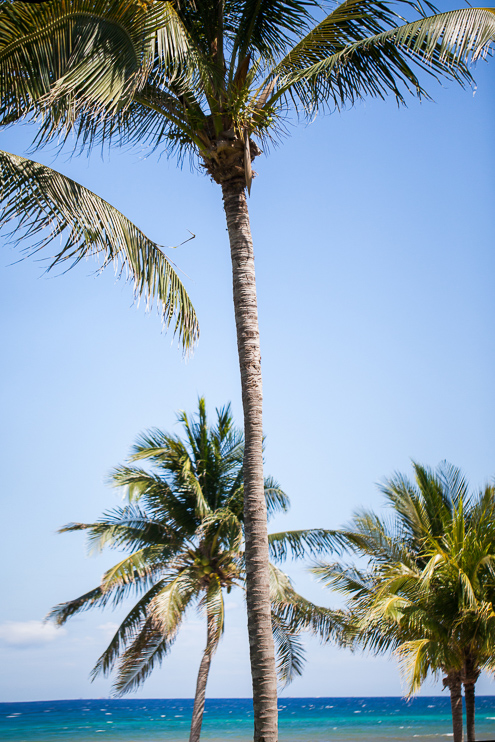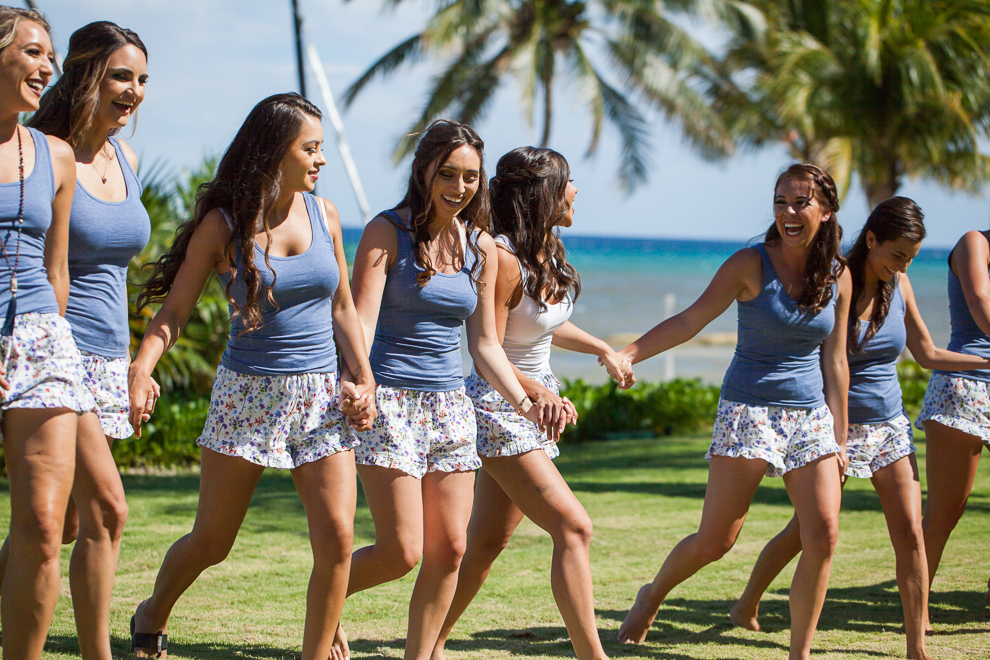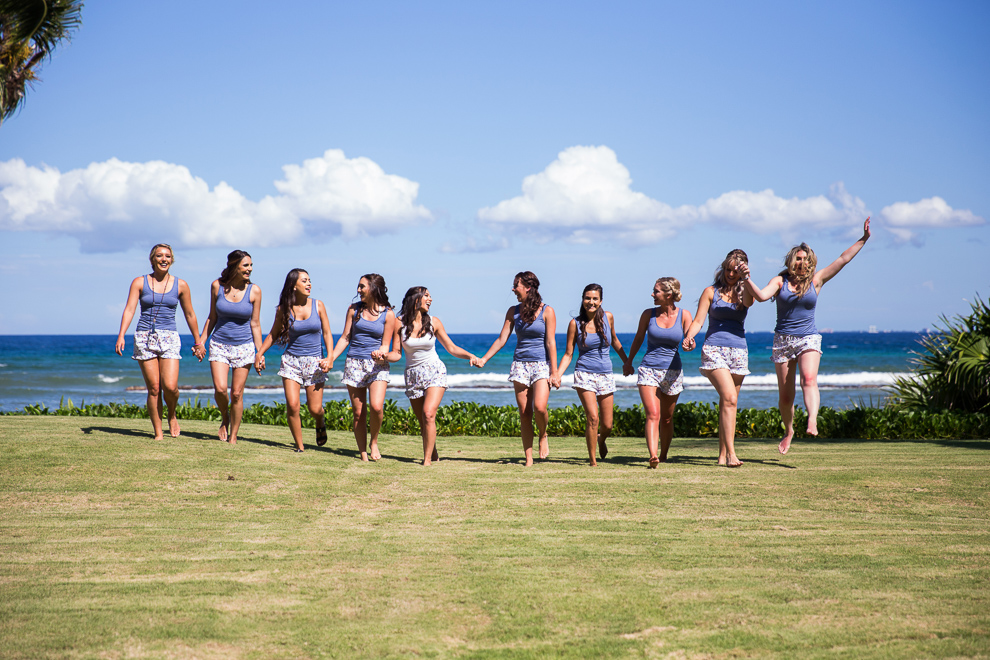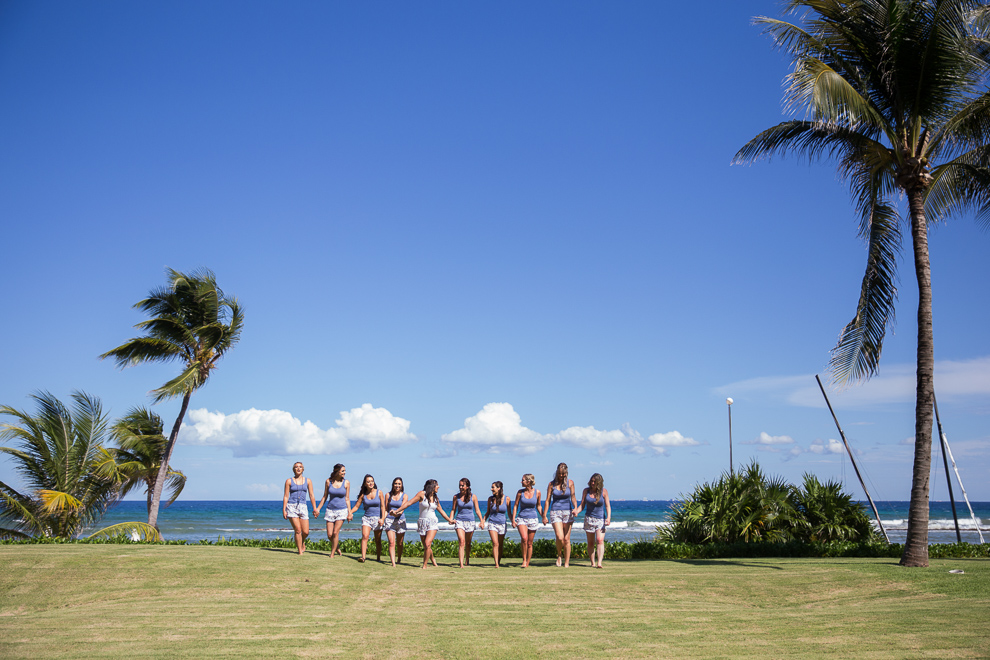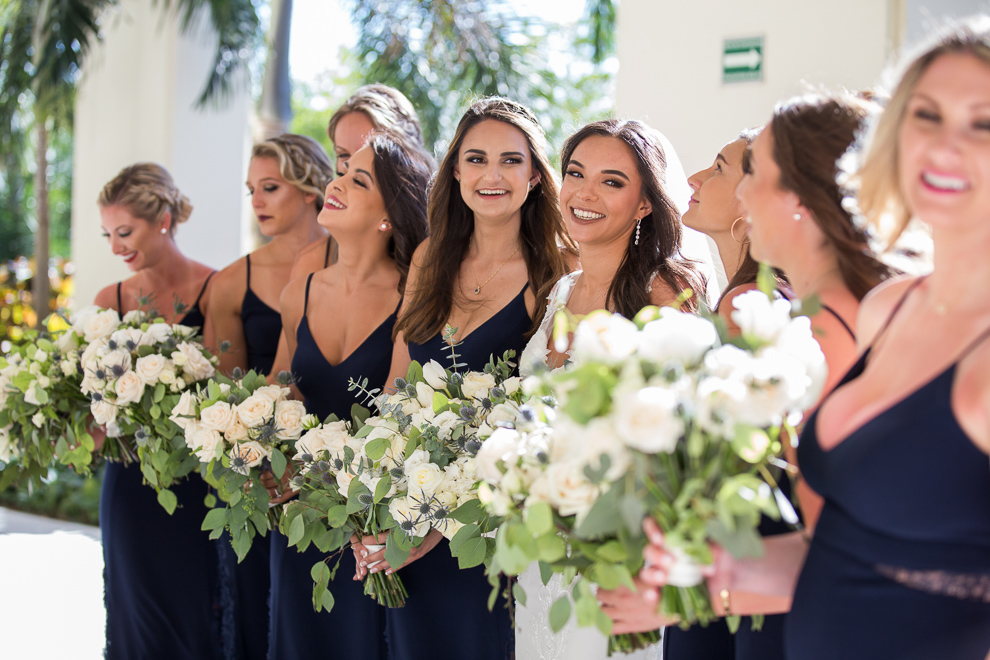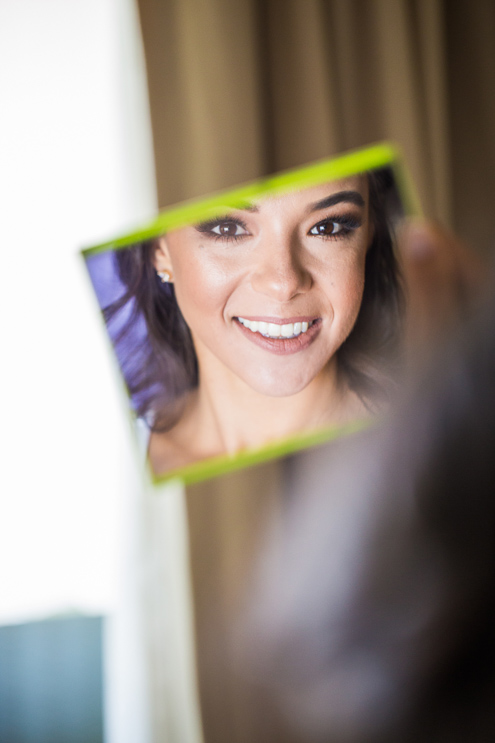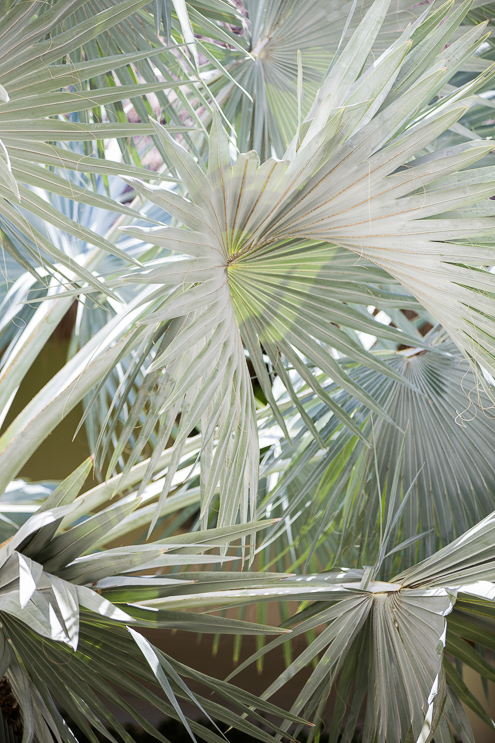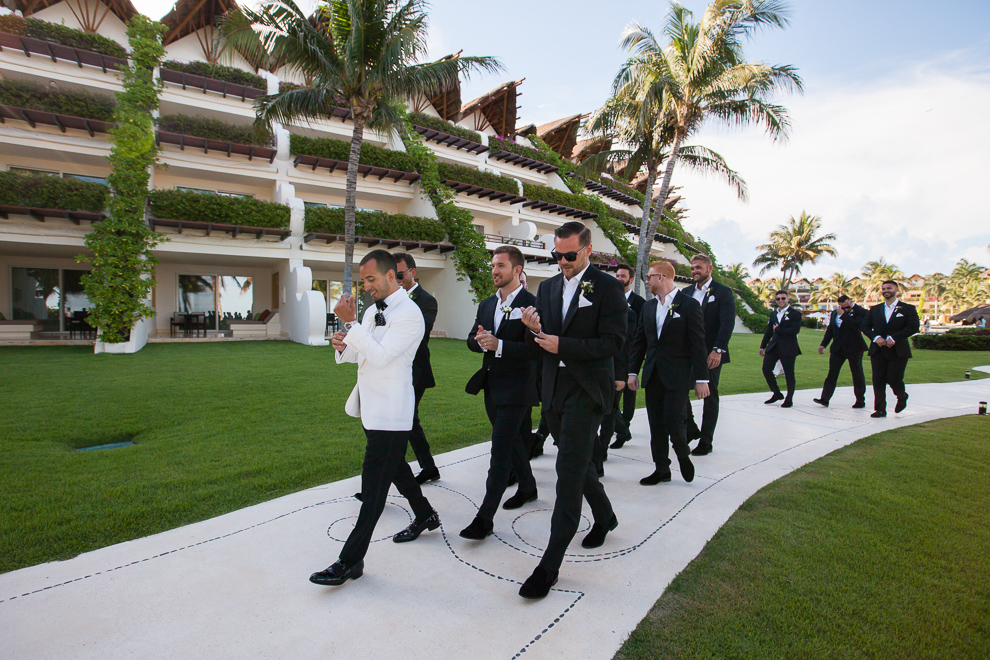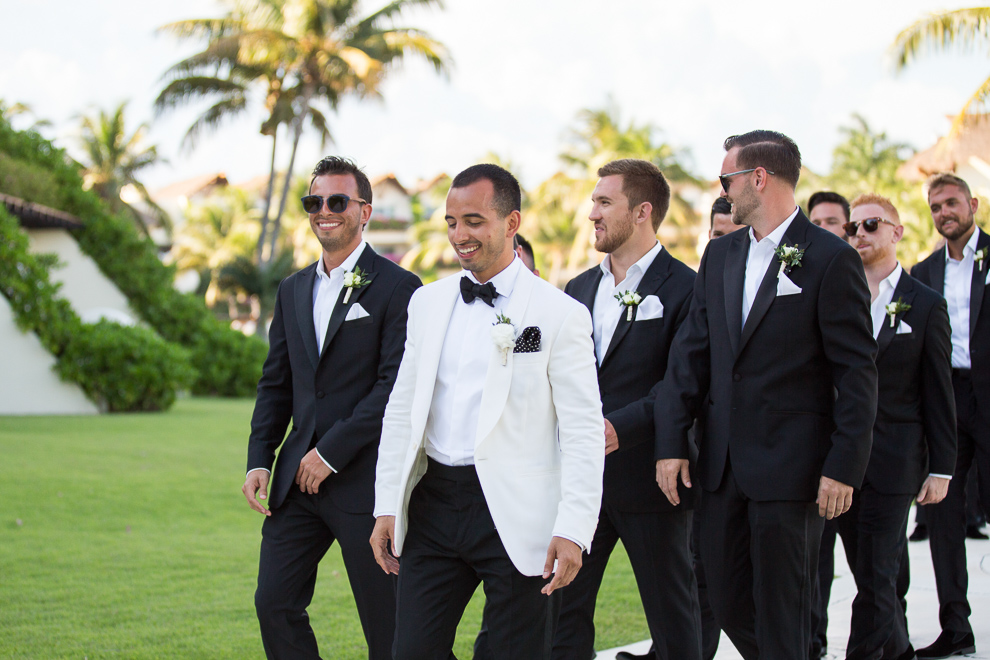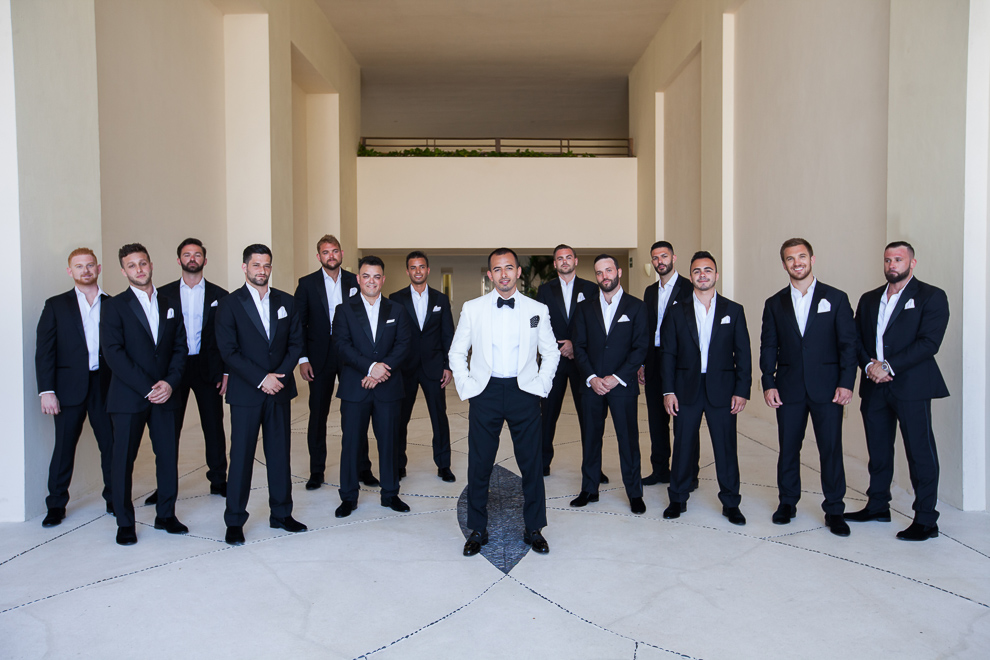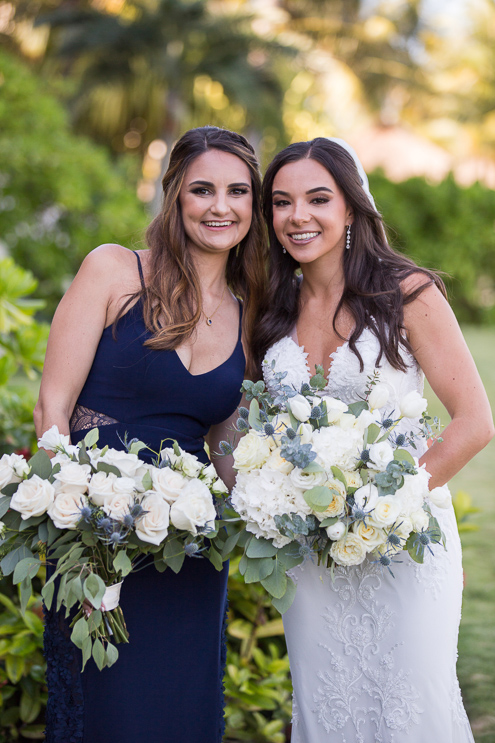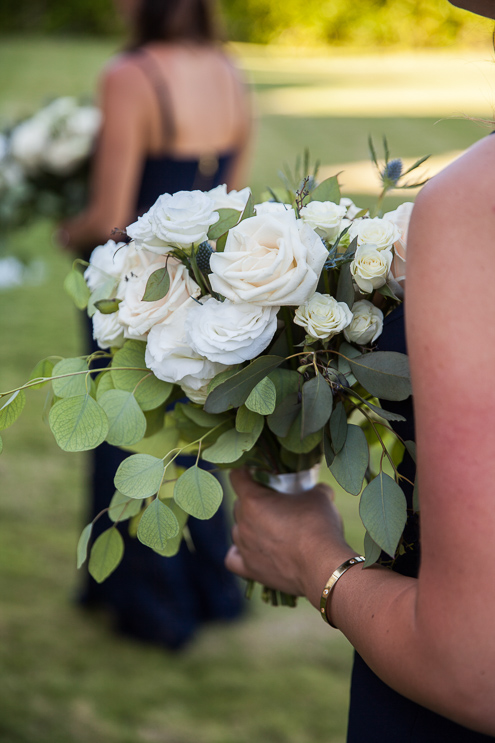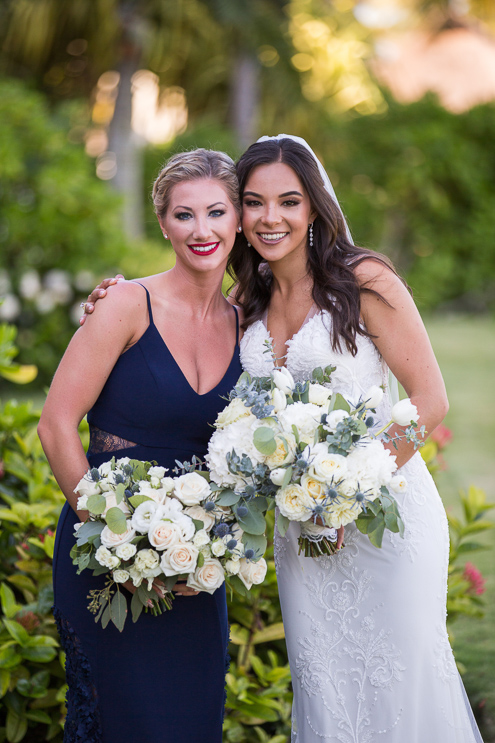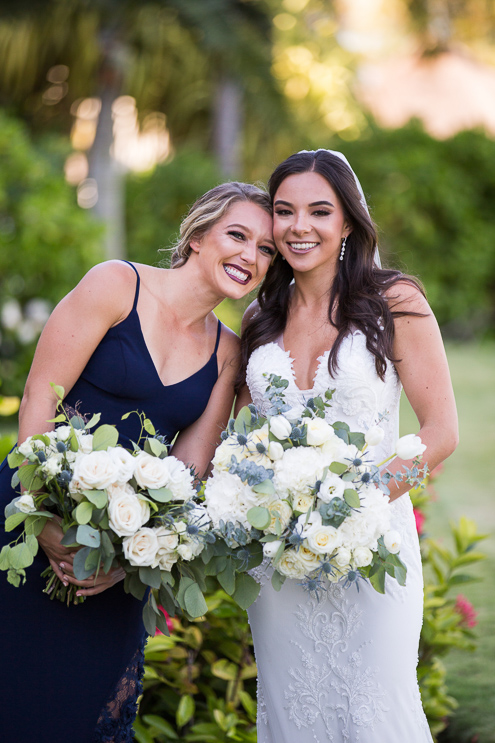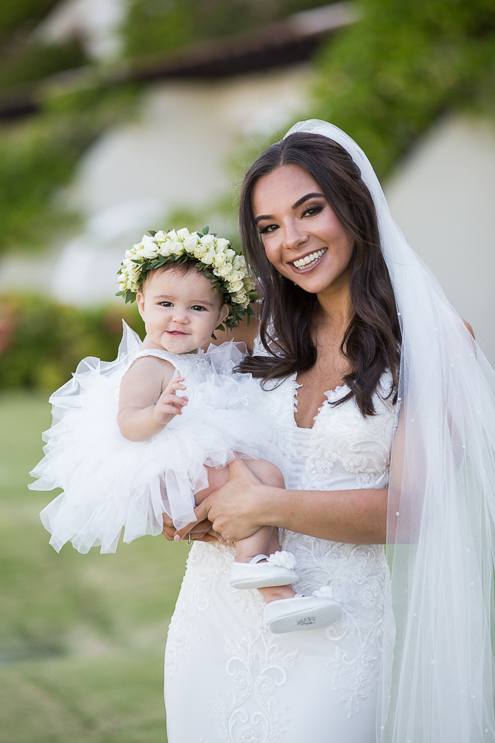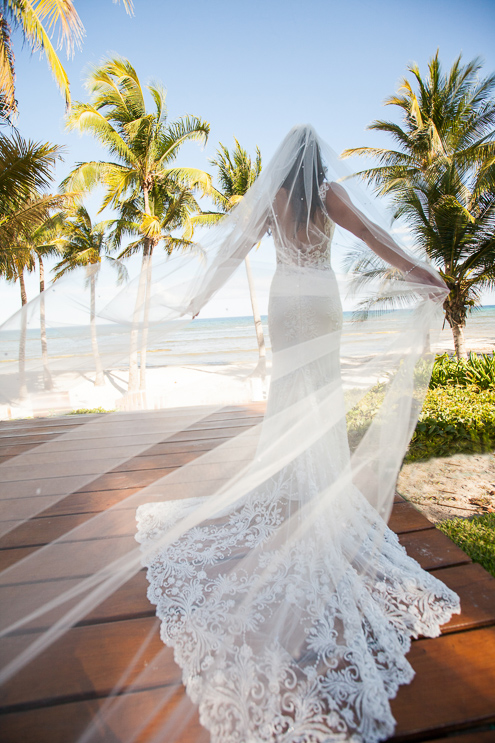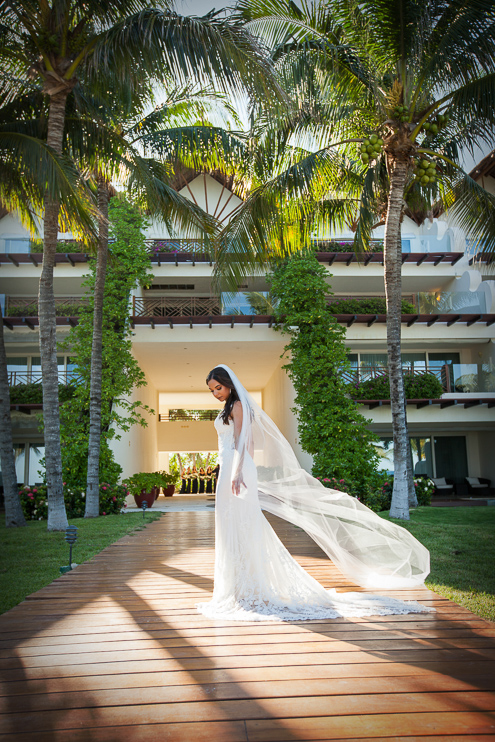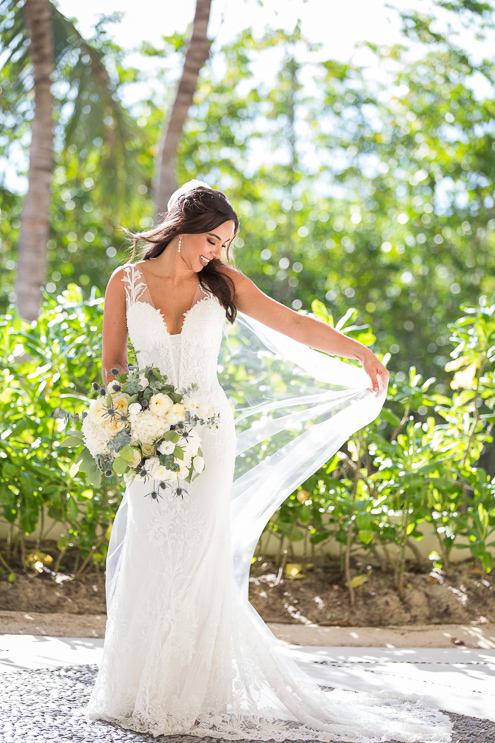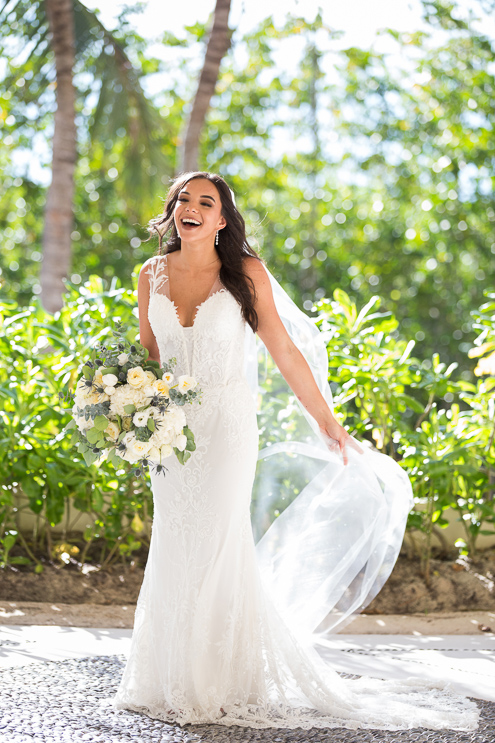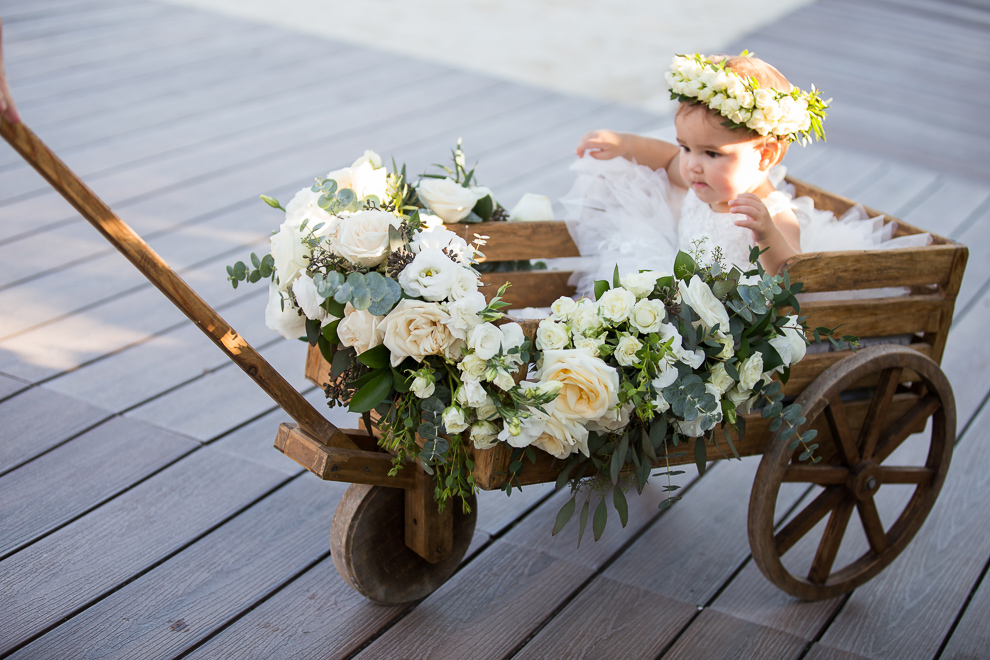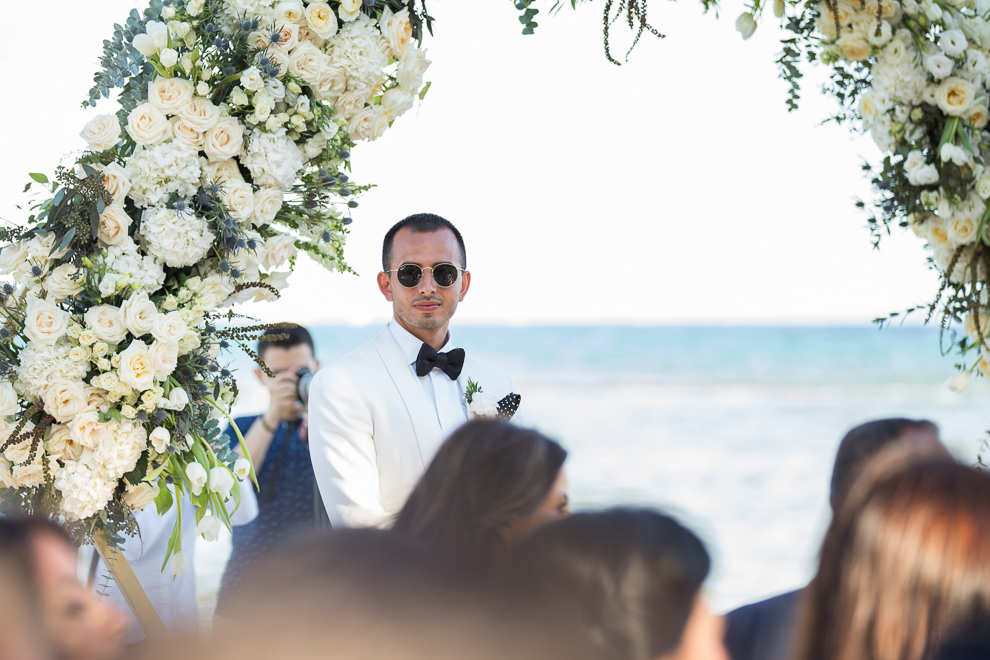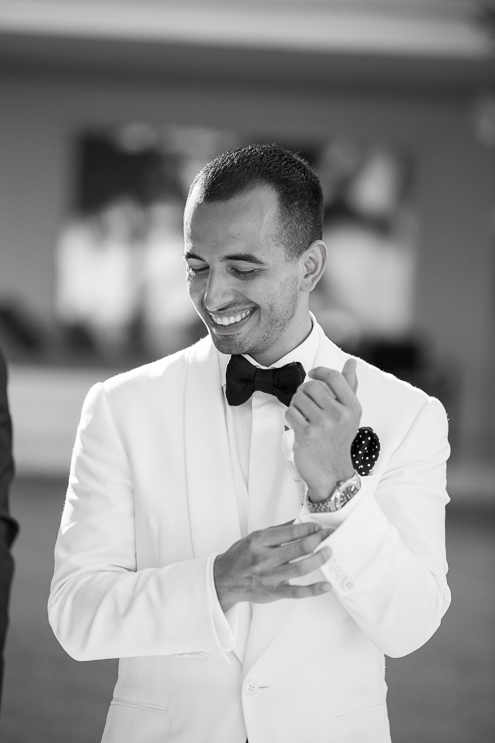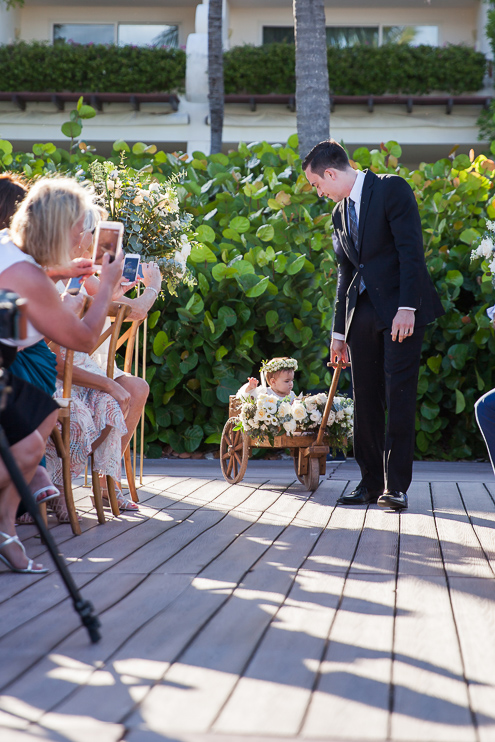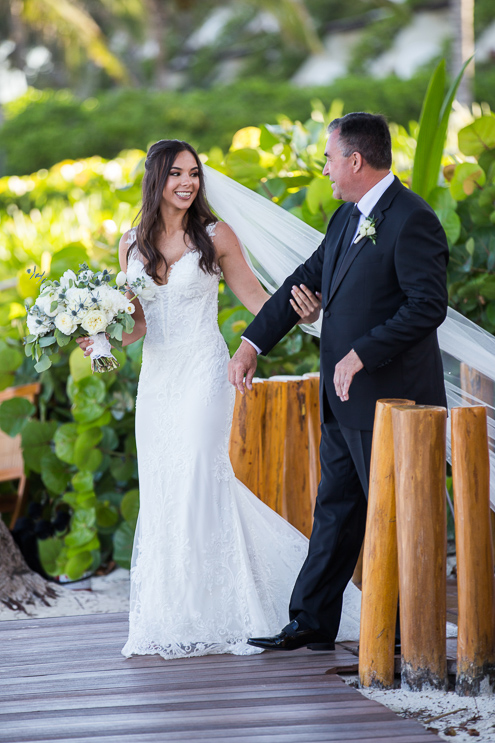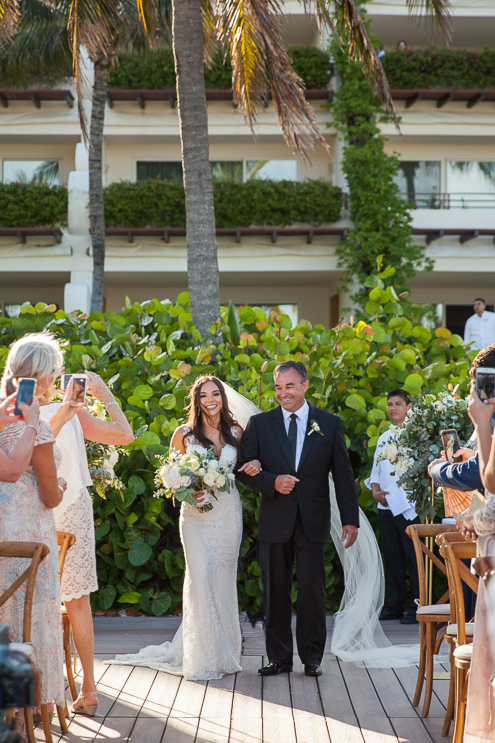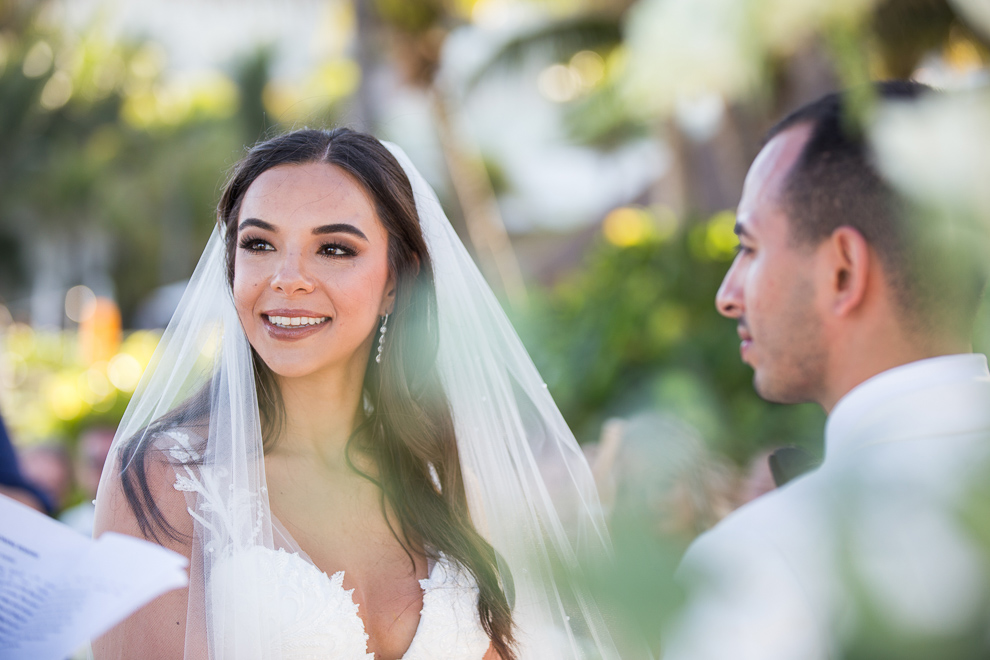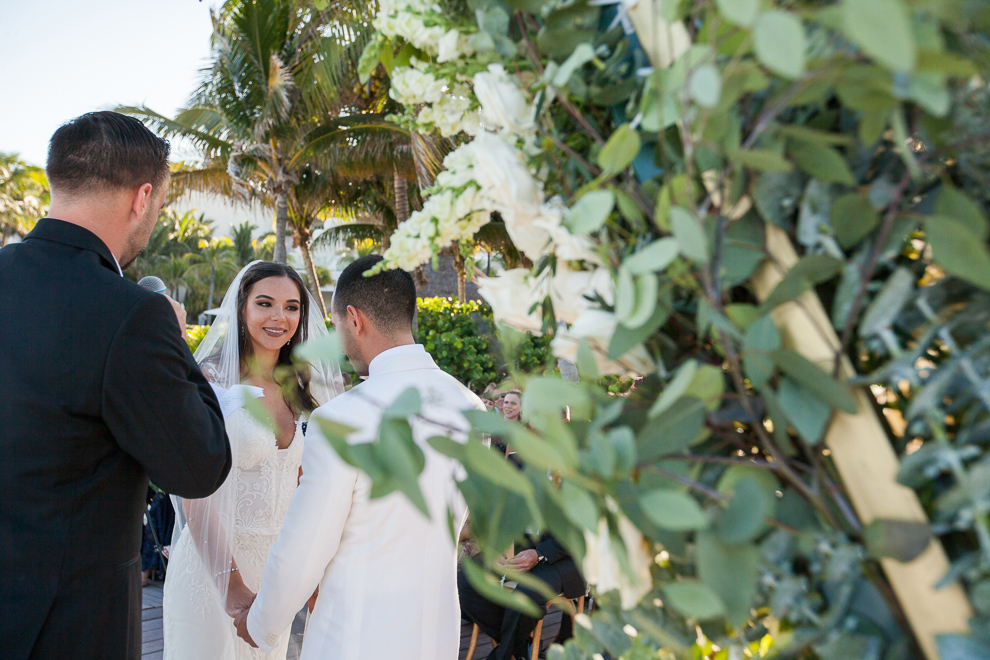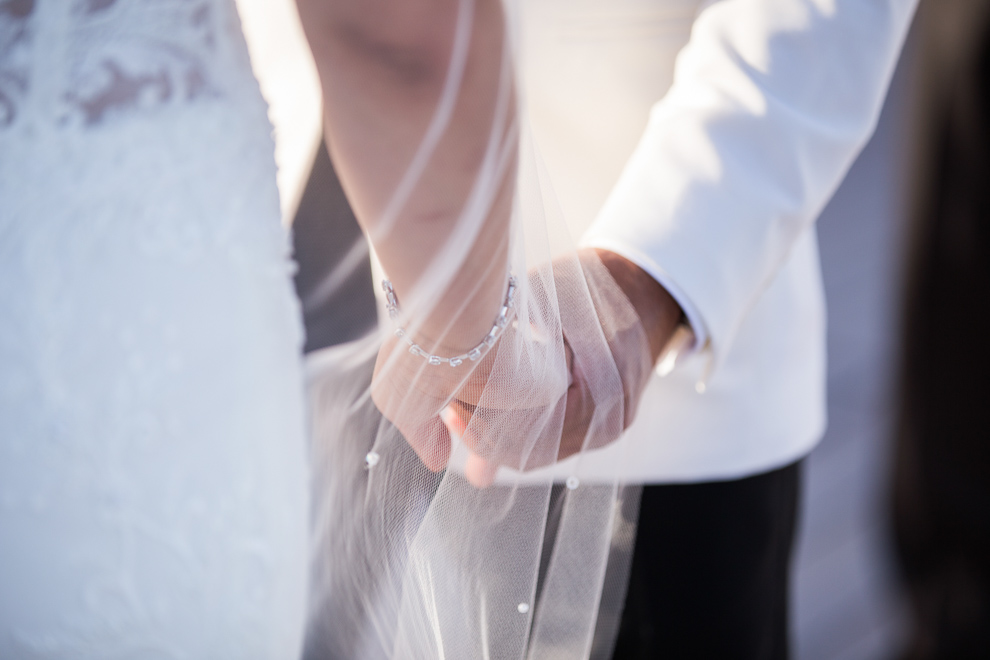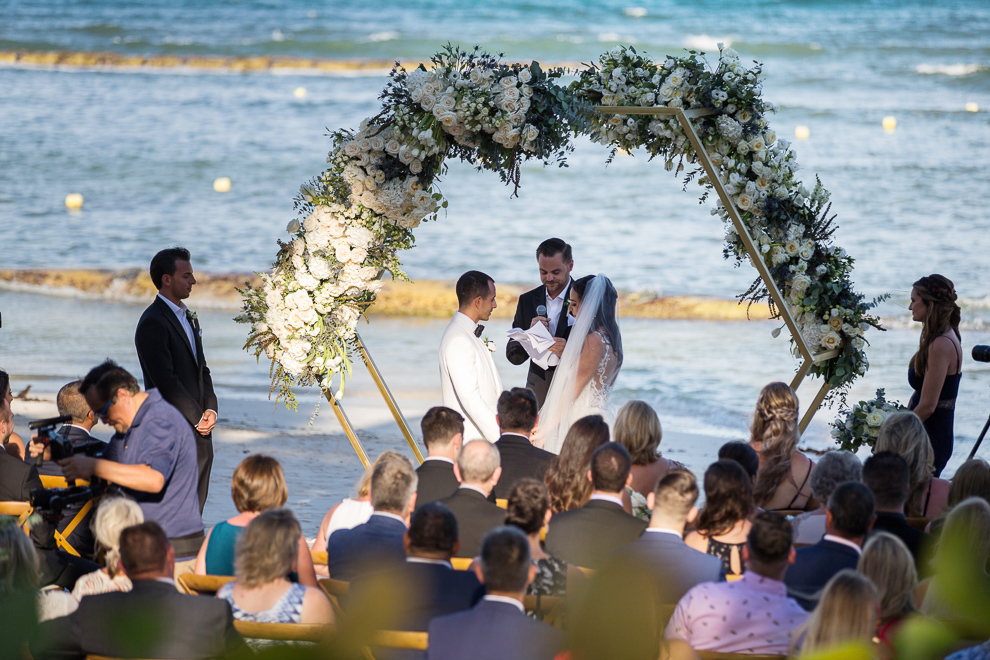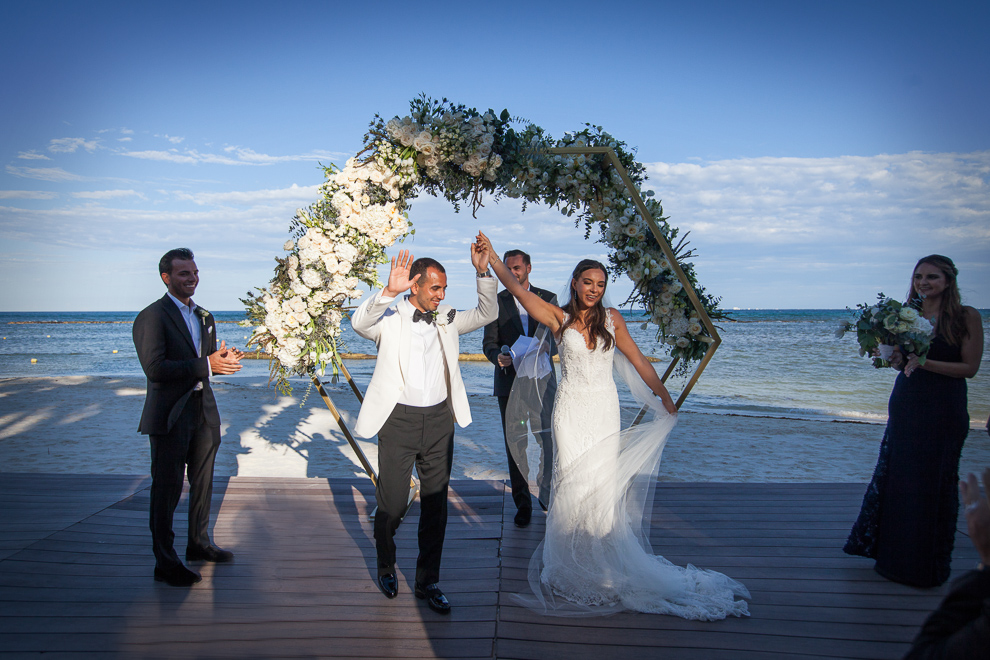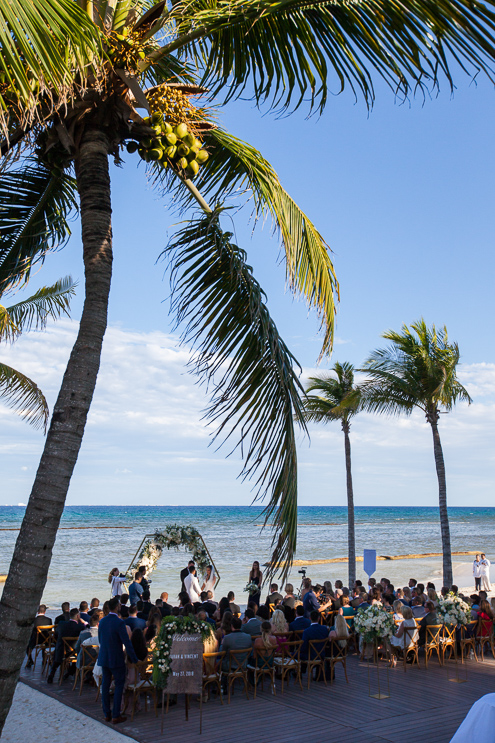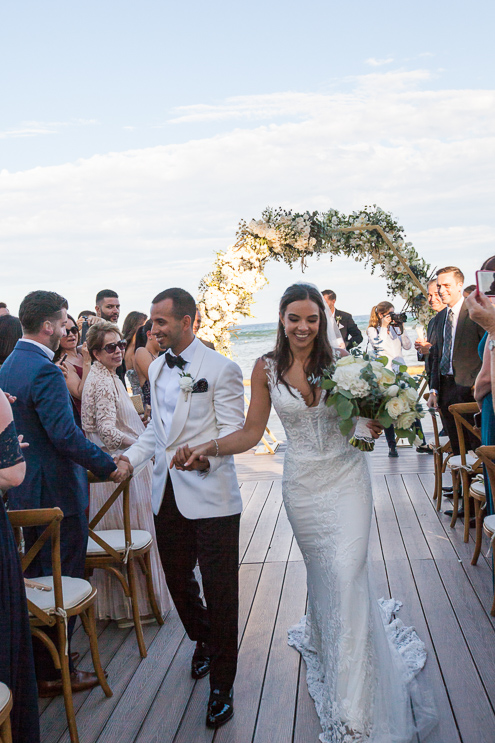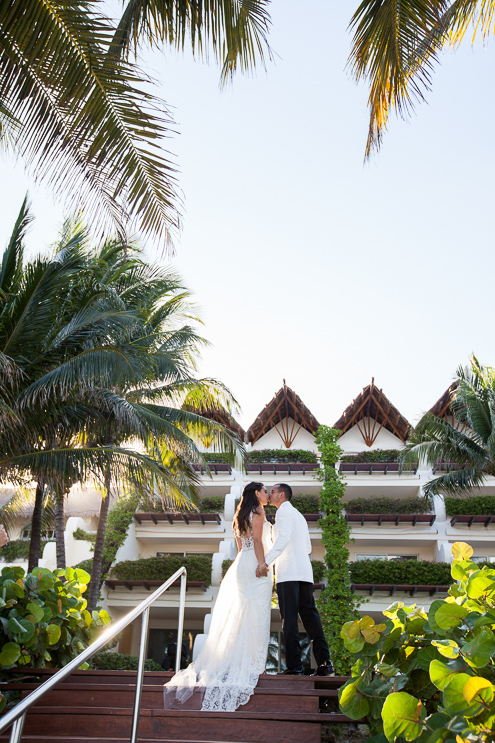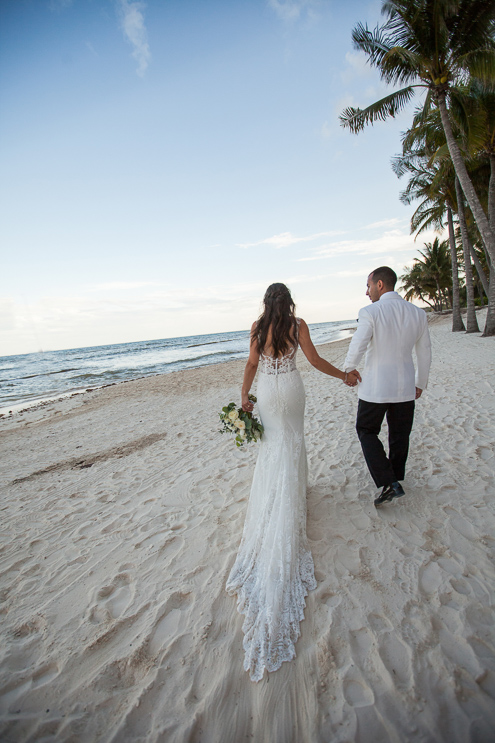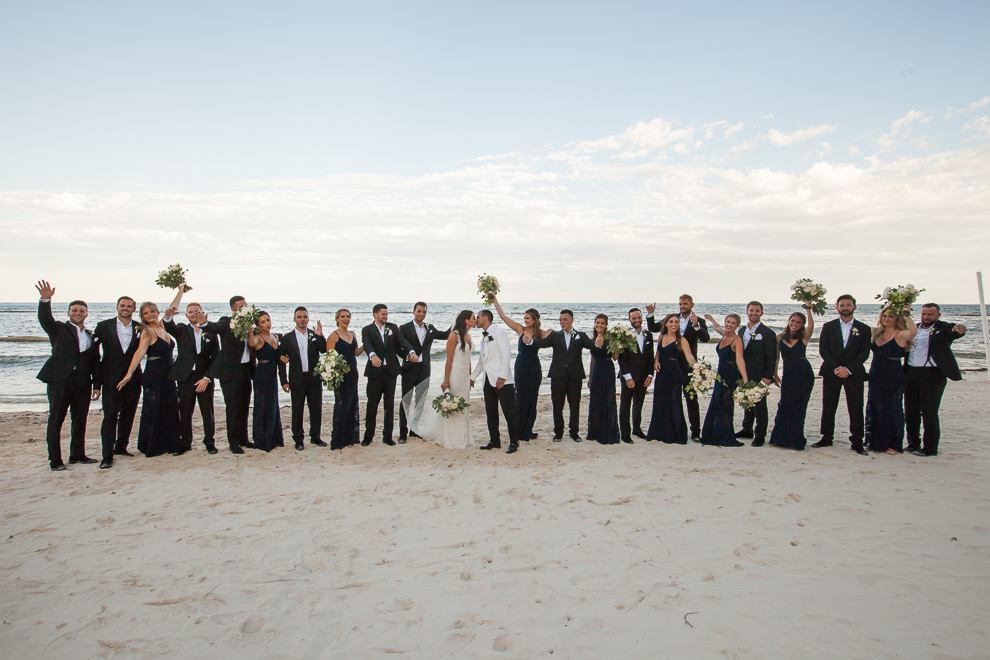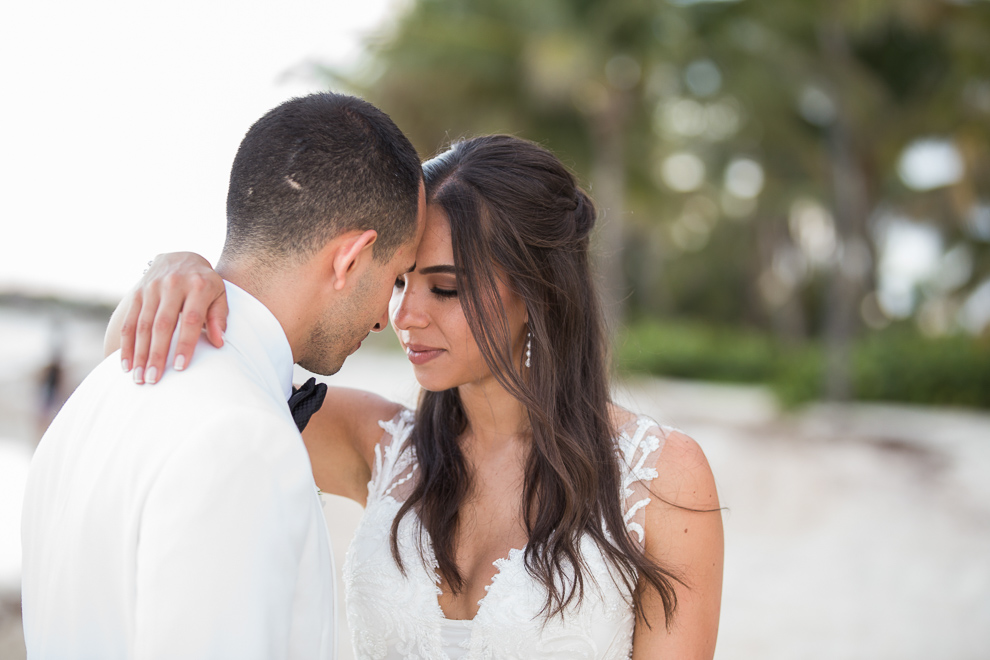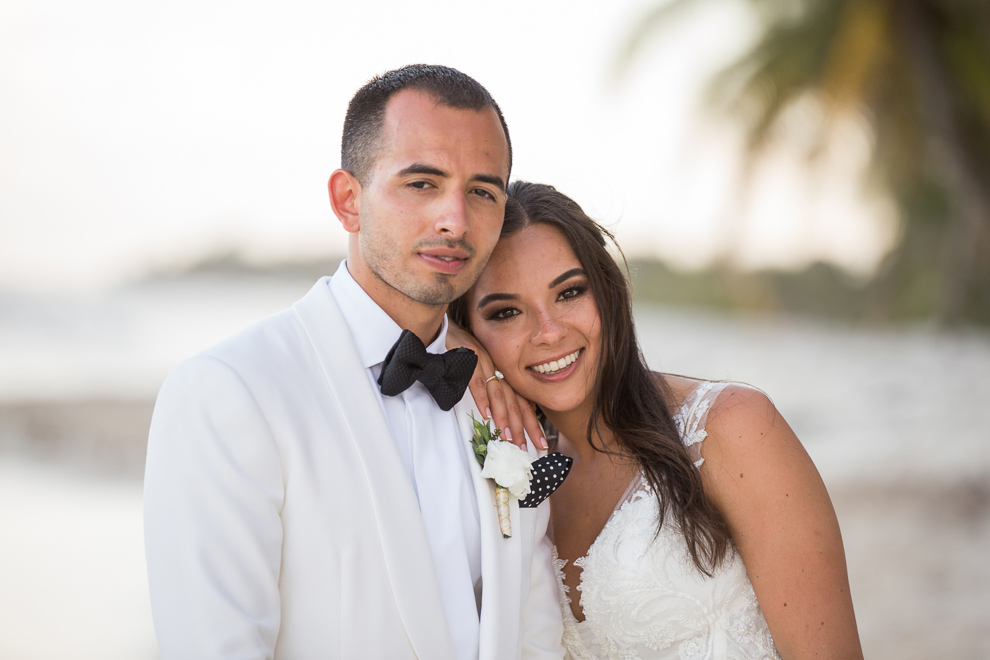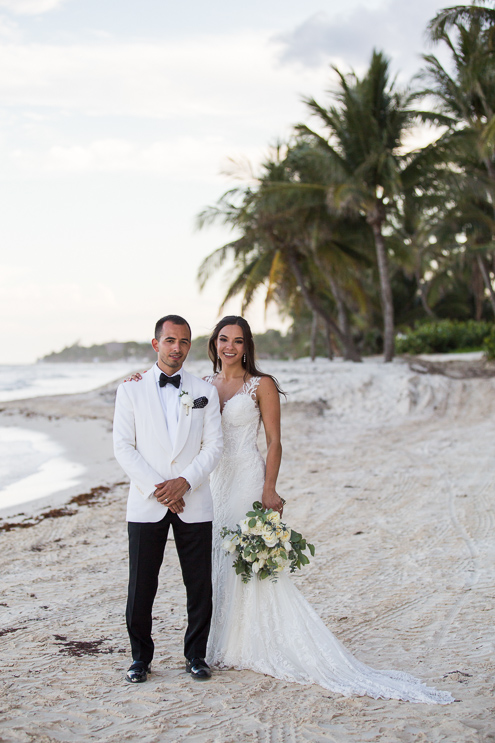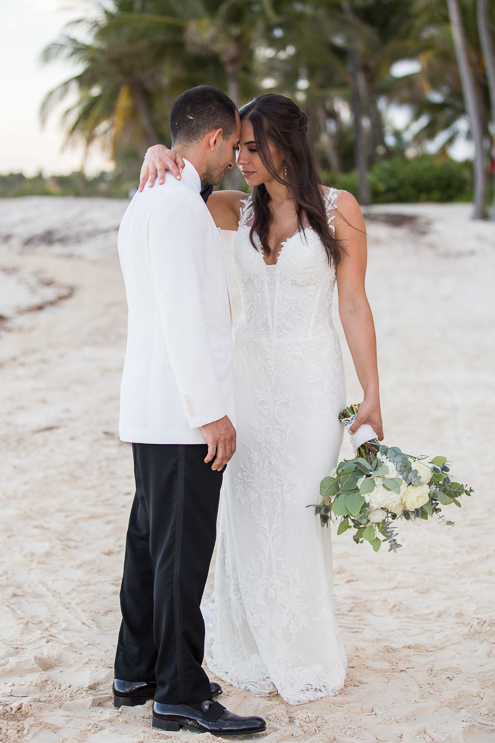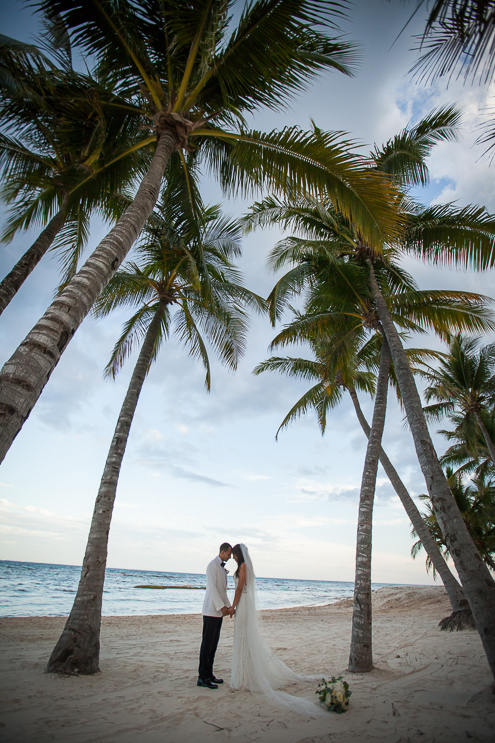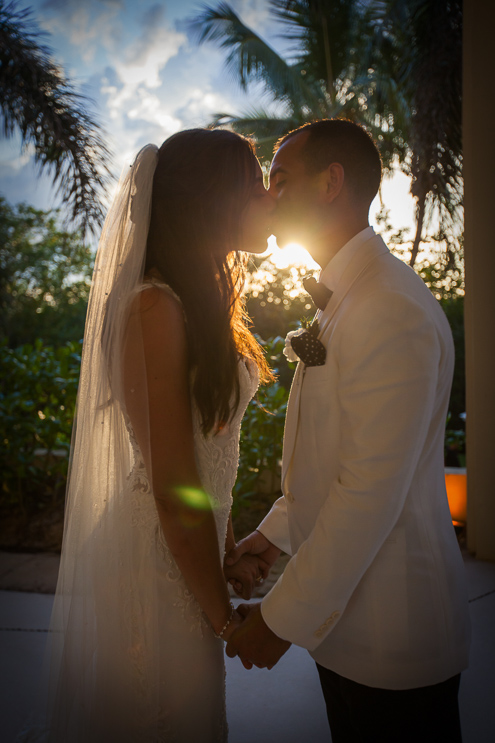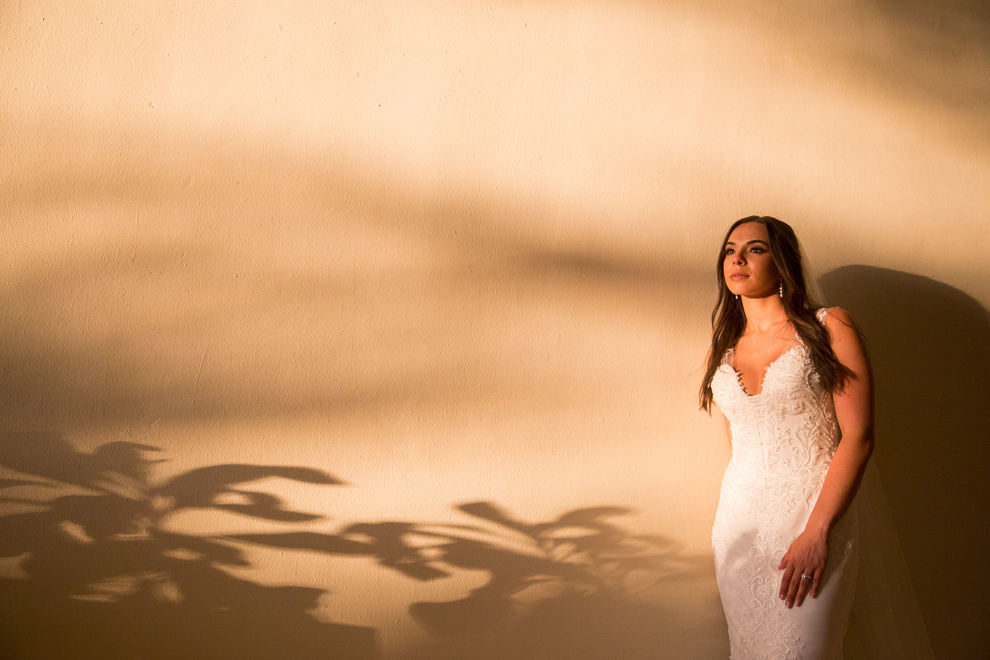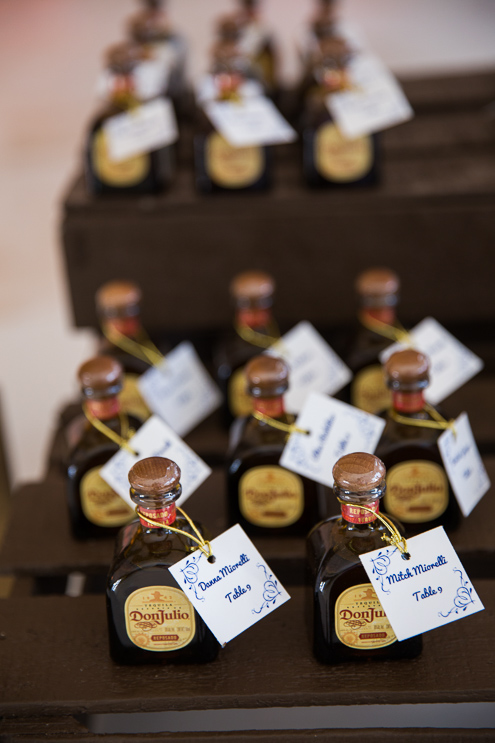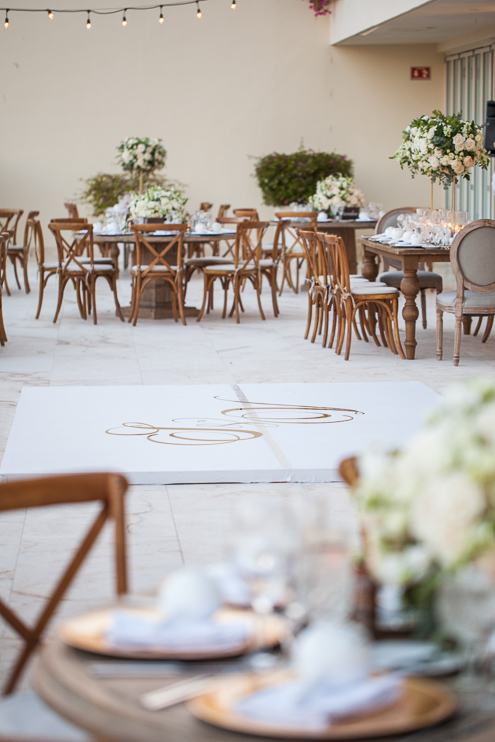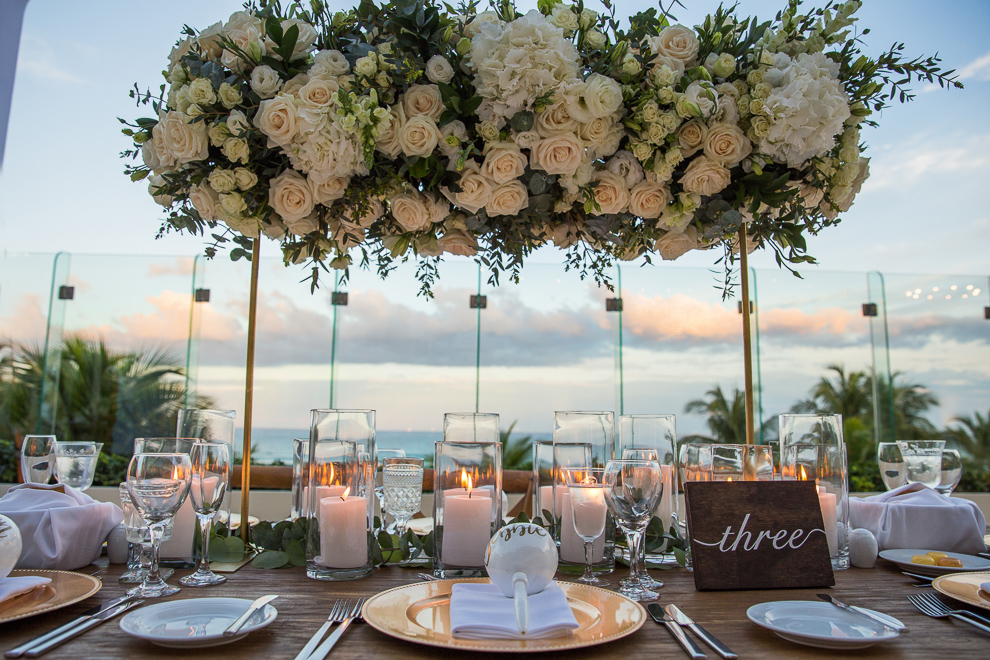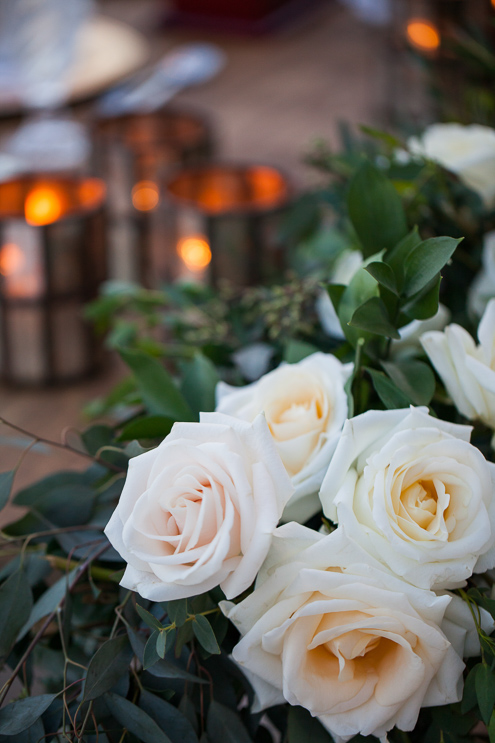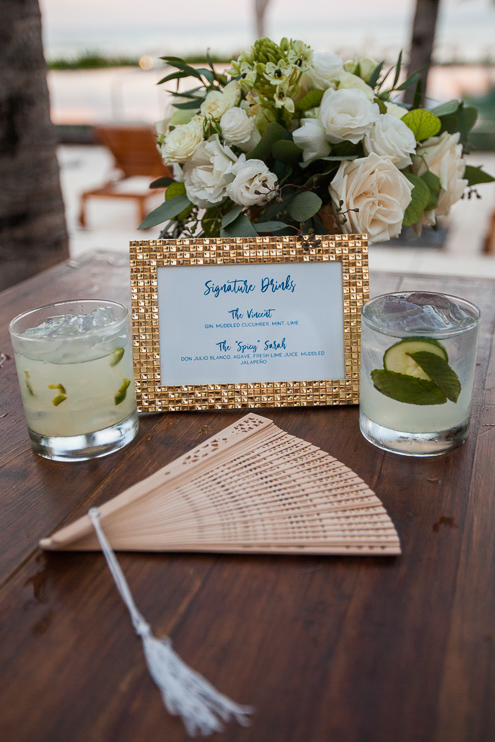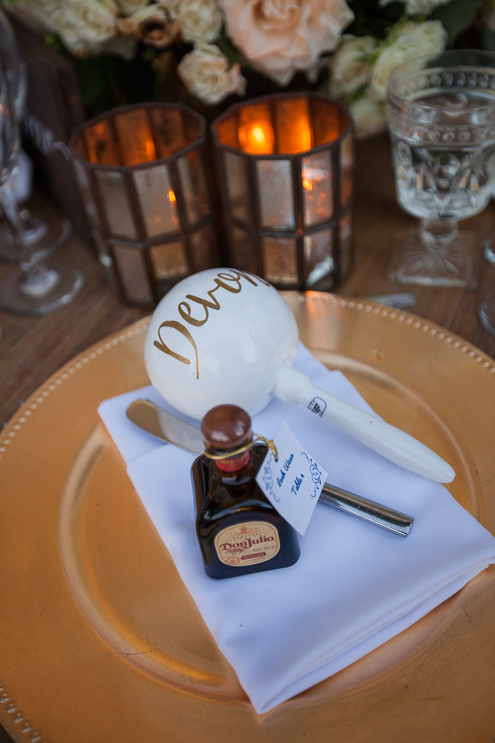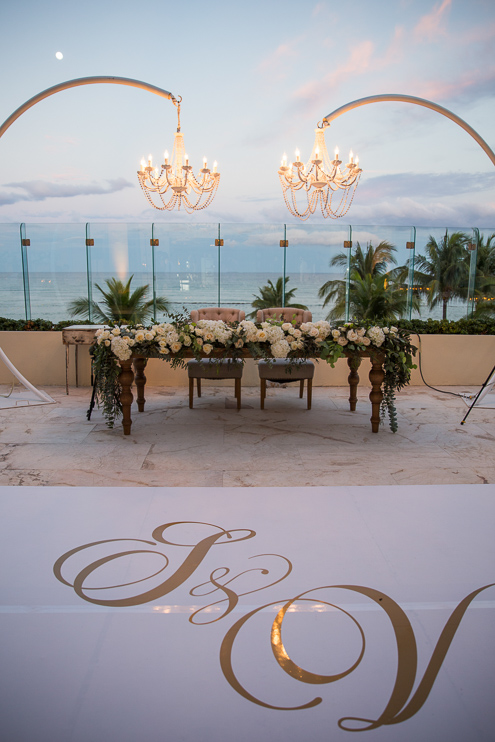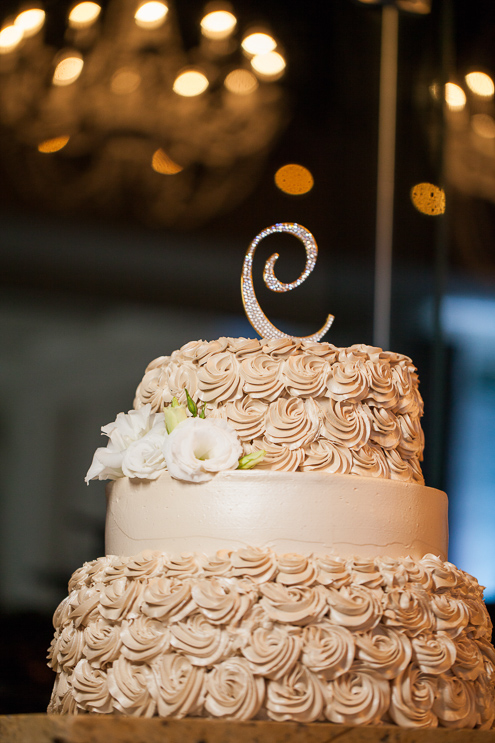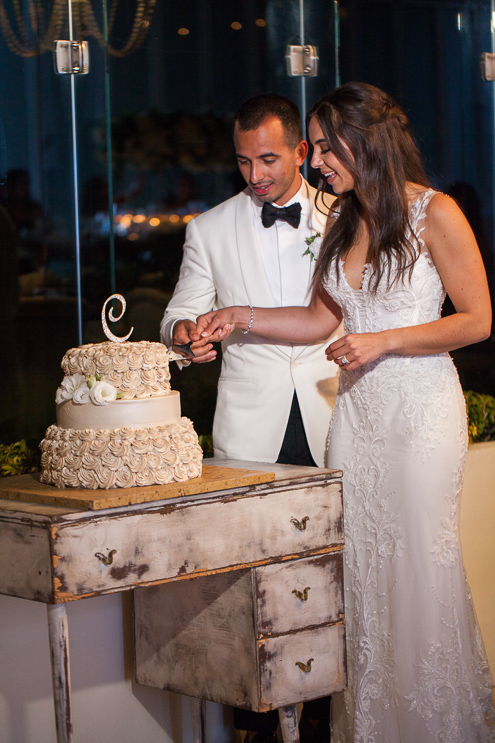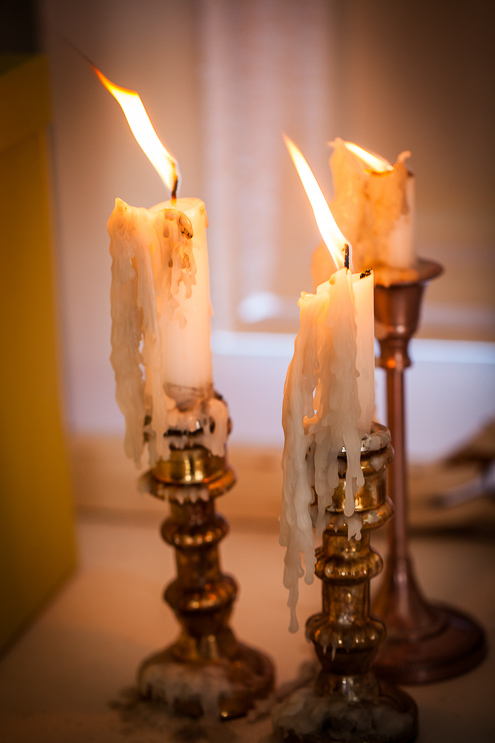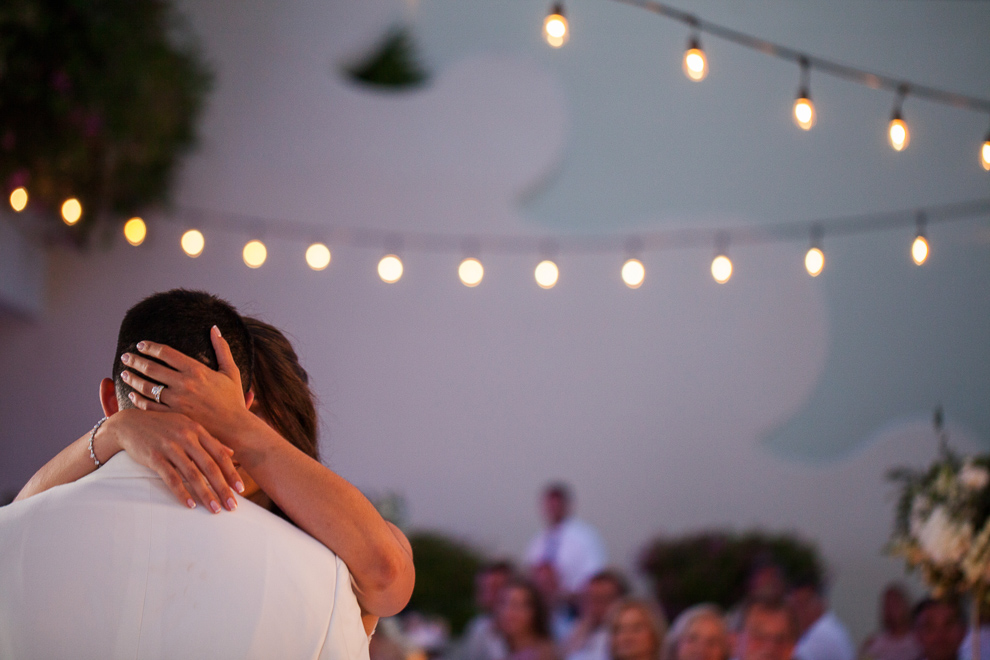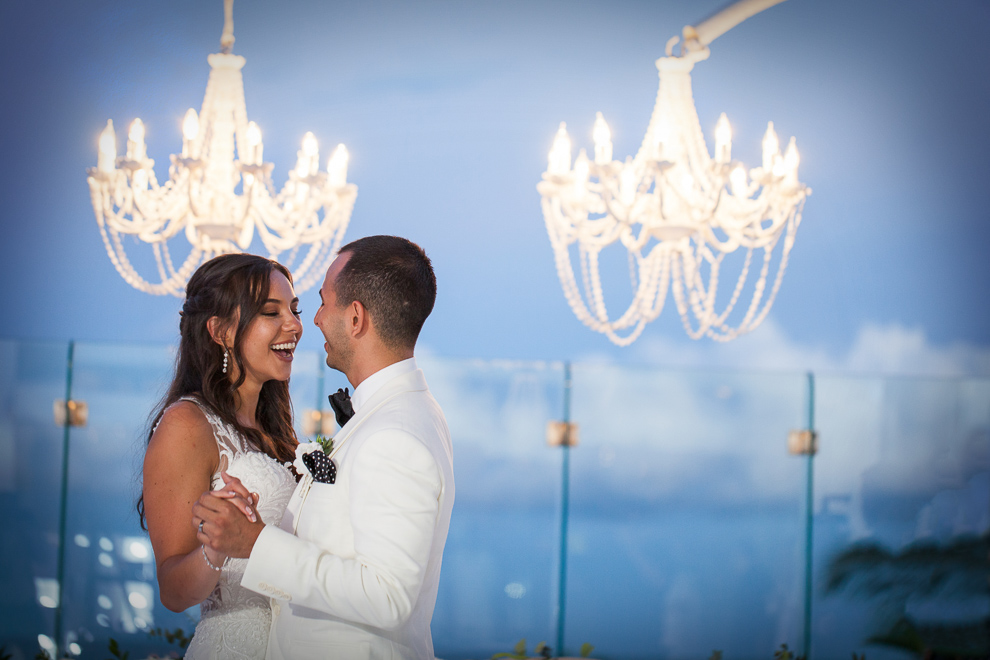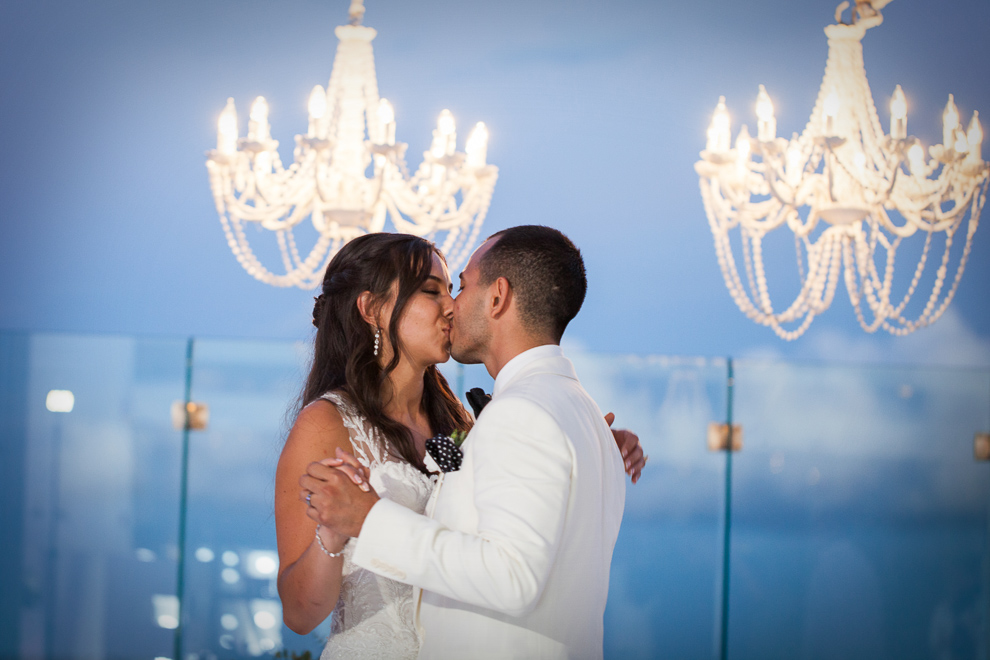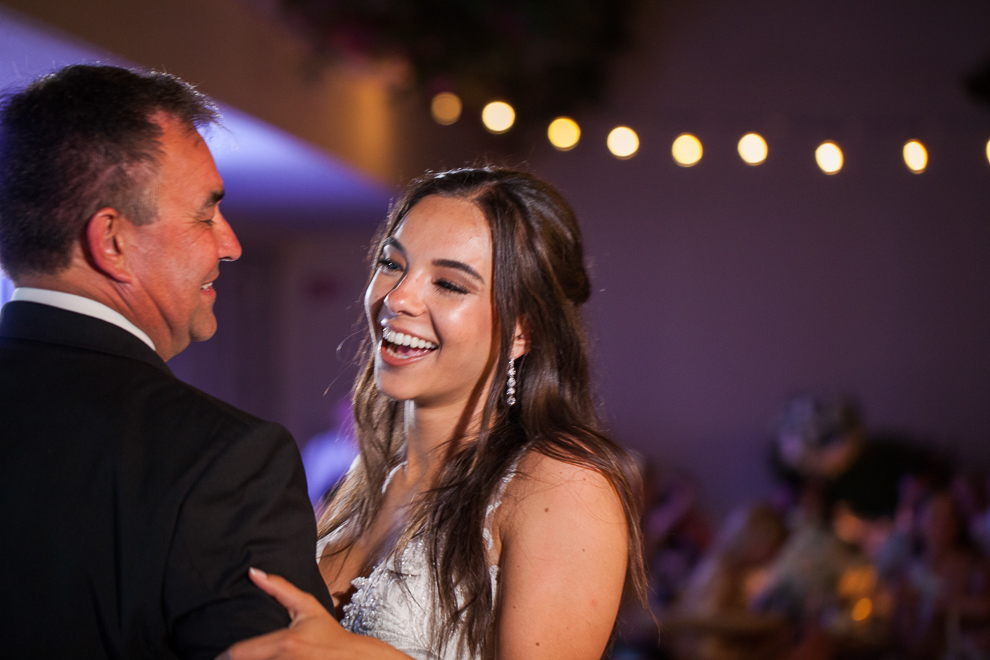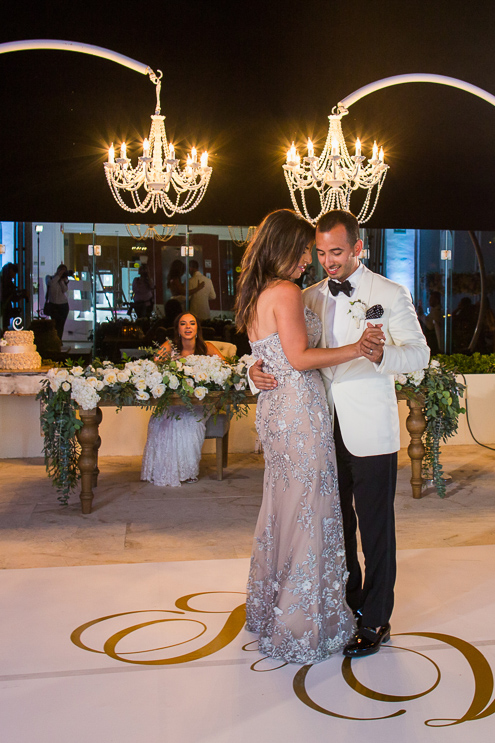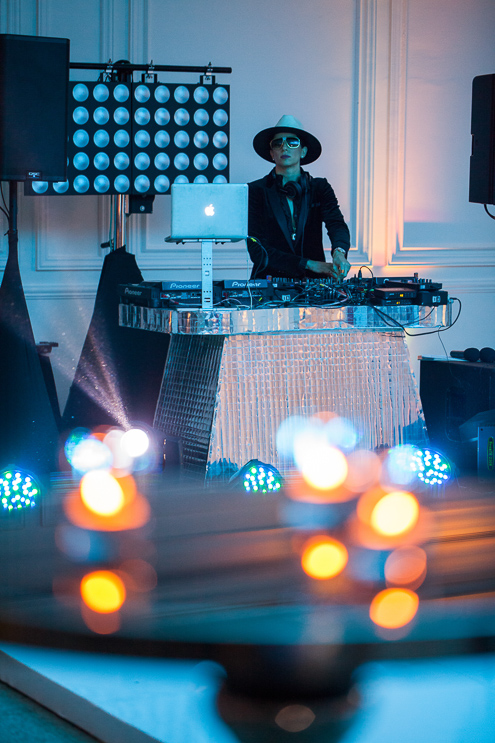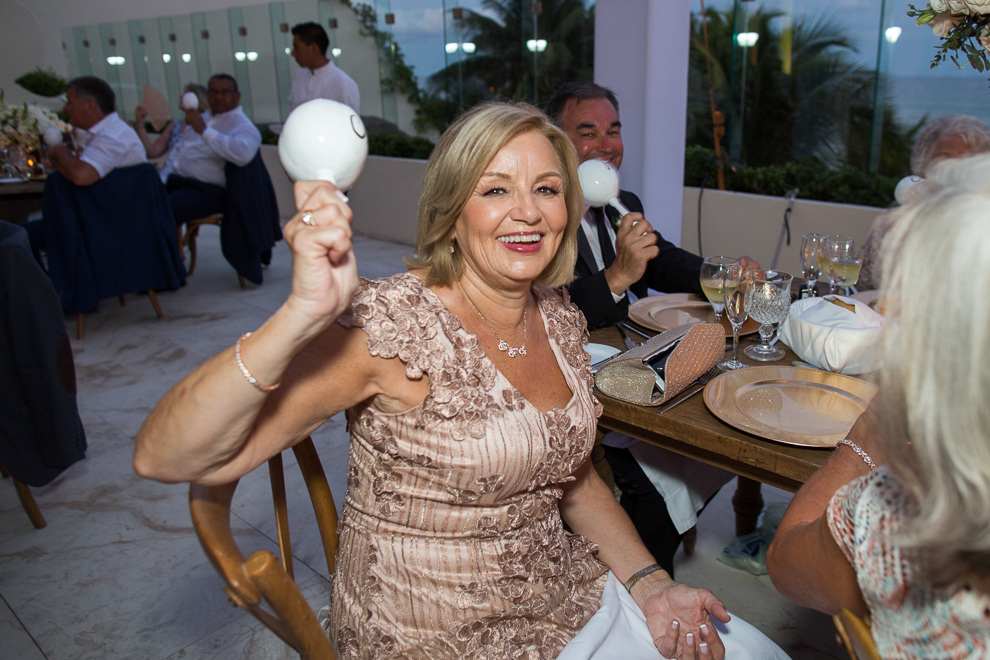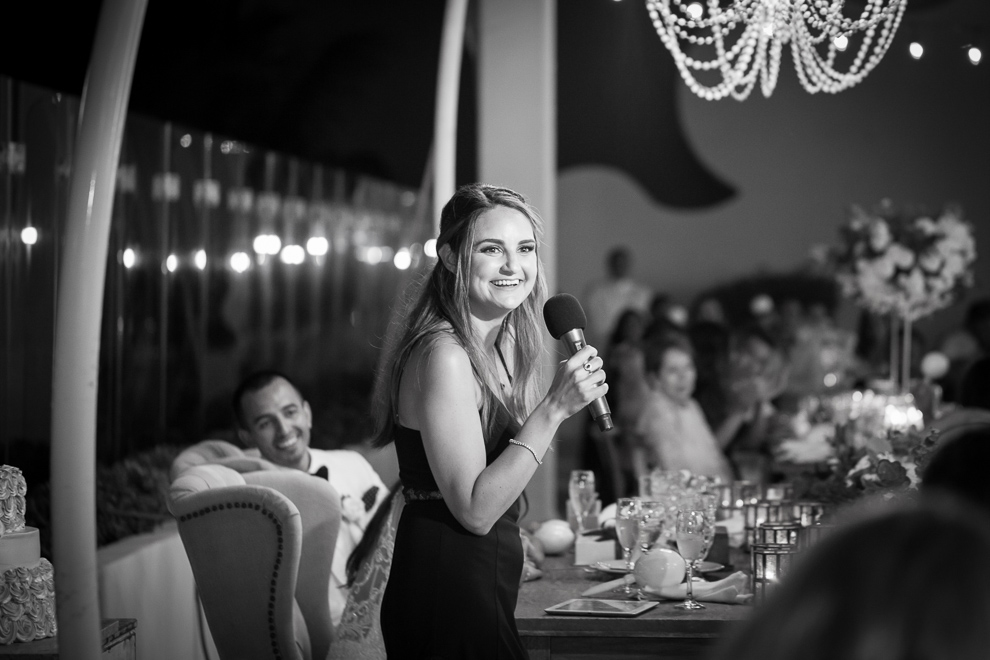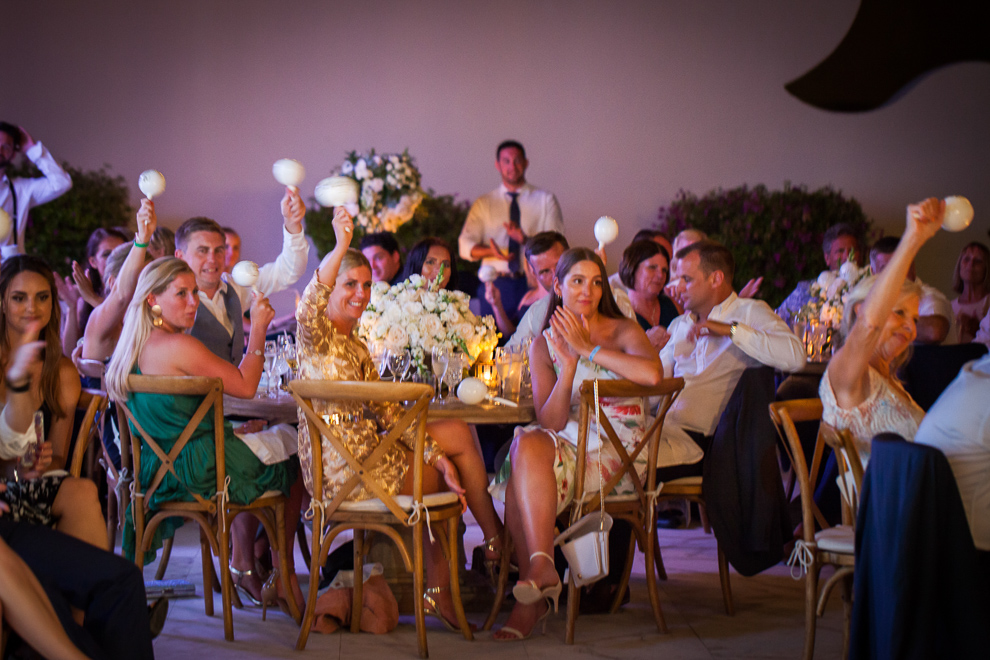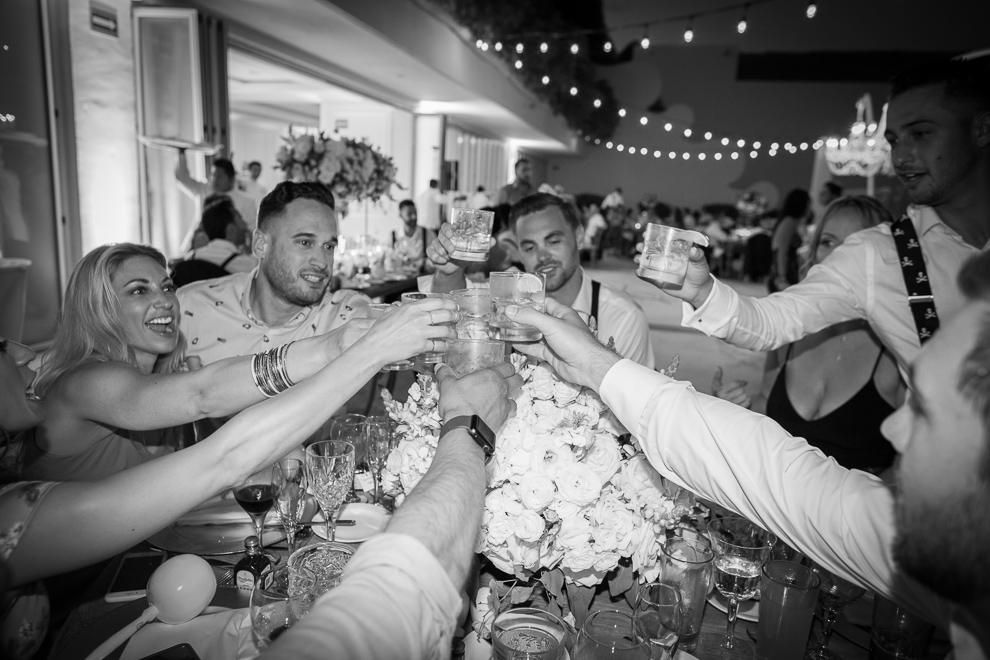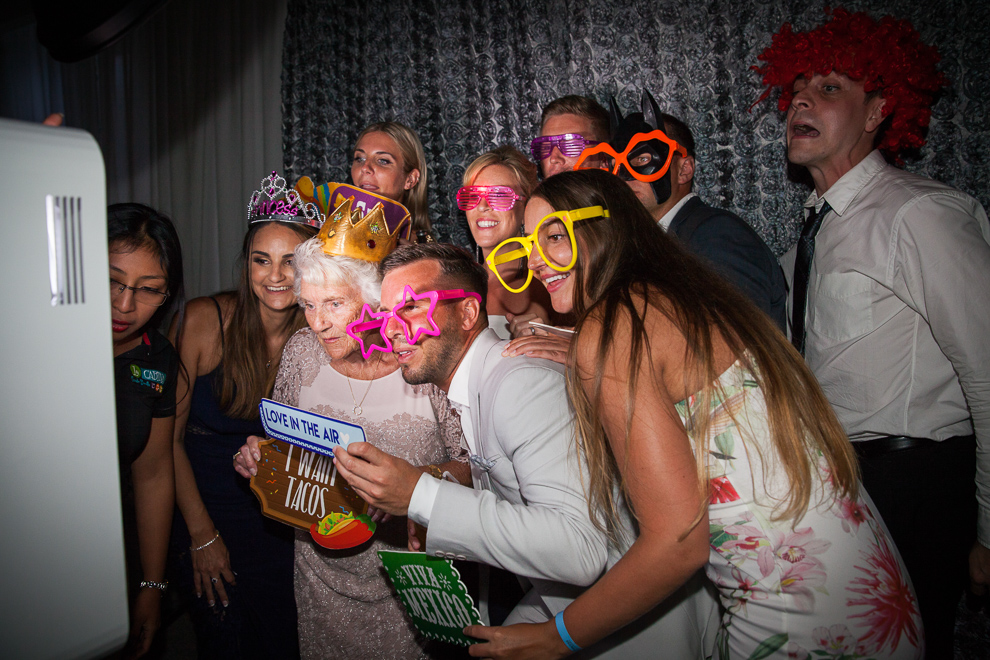 Elizabeth Medina Photography, Mexico wedding photographers.
Floral Decor: Vanessa Jaimes Floral Design
Location: Gran Velas Riviera Maya