Rosewood Mayakoba Wedding Photographer: Tori and Matt, Rosewood Mayakoba.
This summer wedding was so pretty! Lauren and I had a fabulous time photographing beautiful Tori and Matt. They celebrated with family and friends at the  modern and beautifully designed Rosewood Mayakoba near Playa del Carmen, Mexico. The Rosewood Mayakoba resort is a very special wedding venue. The natural landscaping, the architecture and the level of service make it a truly a unique and spectacular wedding venue in Playa del Carmen, Mexico. We began shooting the night before the wedding at the welcome dinner. It was so lovely with lanterns glowing in the trees and bright happy flowers decorating the tables.
The wedding day began with getting ready excitement, bride and groom having a great time with their friends and family. Please scroll down for the first look, so lovely! The ceremony was help in the chapel of El Pueblito at Mayakoba. This location was new to me, it is super charming. I think its a  really nice new chapel option for couples planning a Catholic wedding in the Riviera Maya. The reception began at sunset and lasted into the night. It was held in a palapa overlooking the ocean. We shot too many photos! And from with such an amazing day I can't help but want to post them all! I hope you will scroll and scroll to see photographs from the entire amazing day.
Rosewood Mayakoba wedding photographer:  Elizabeth Medina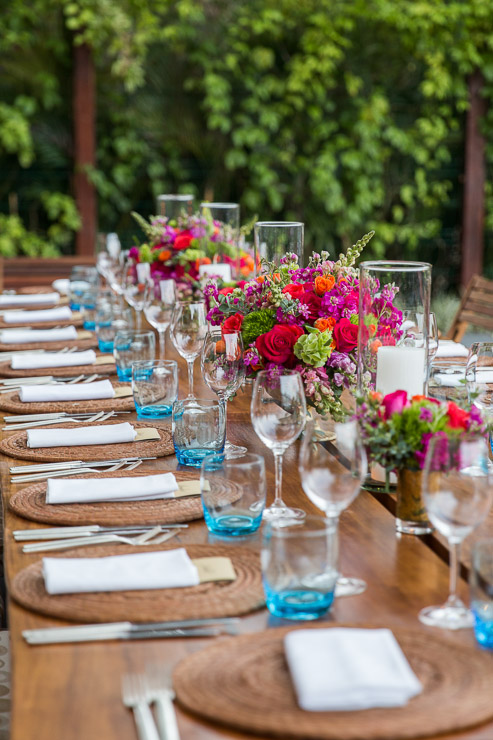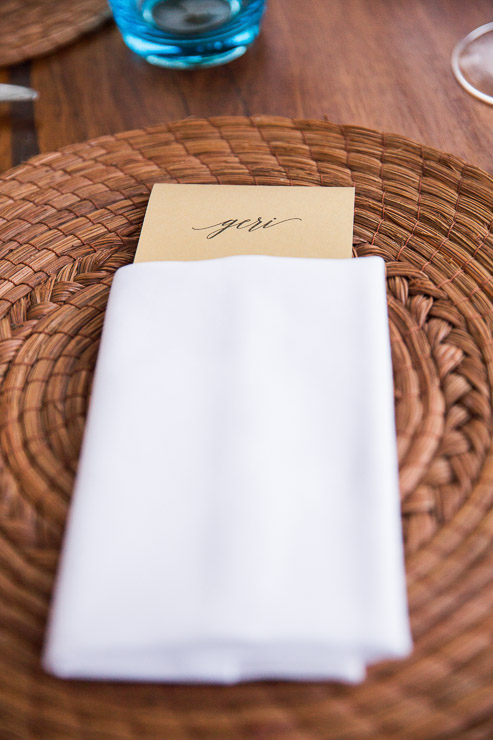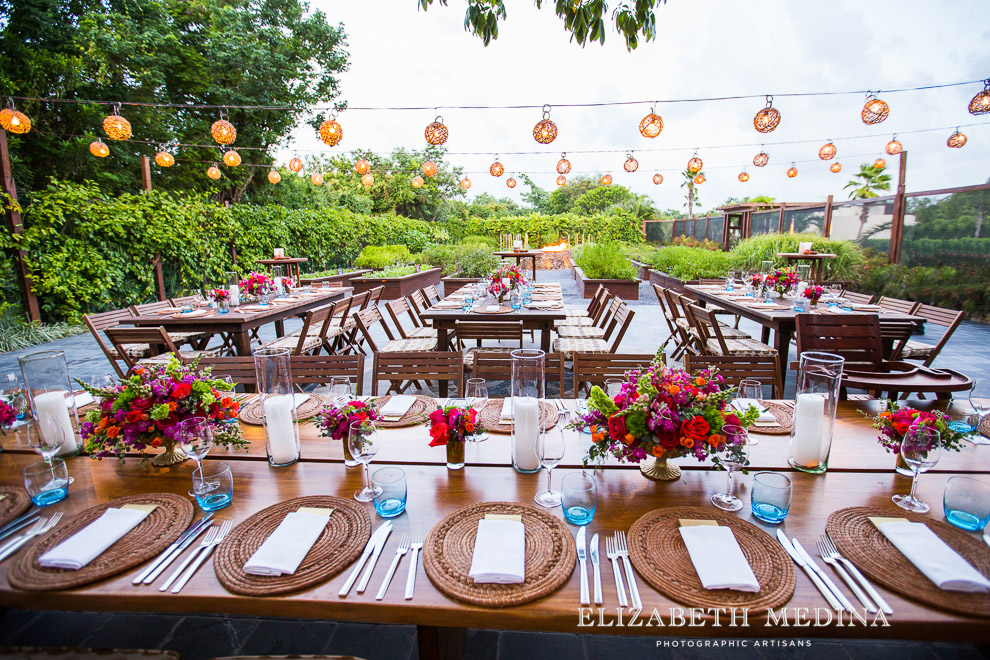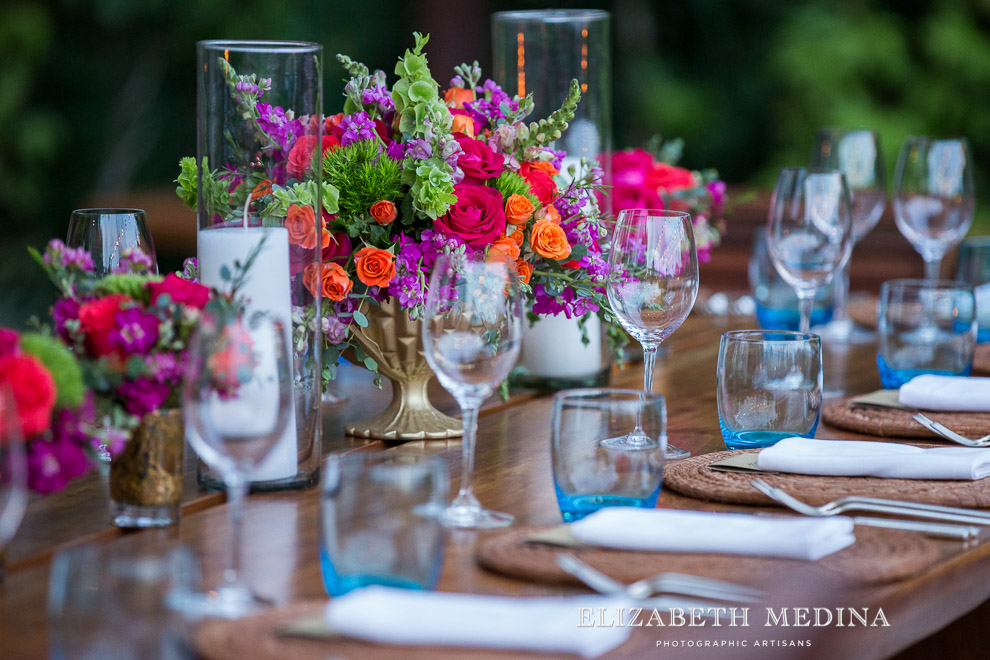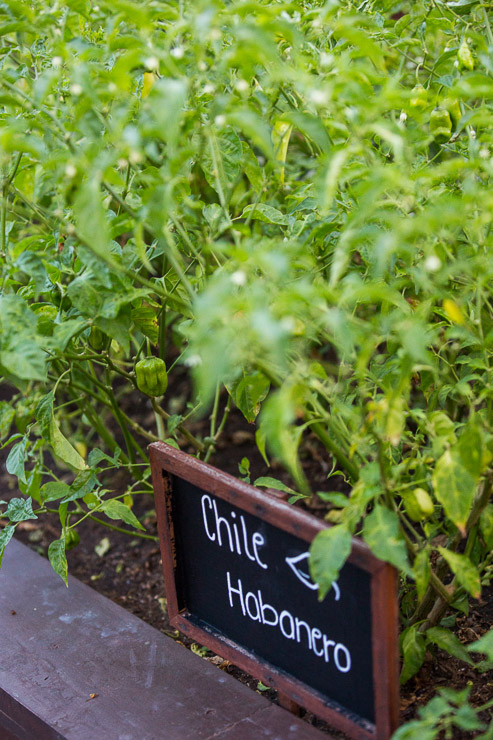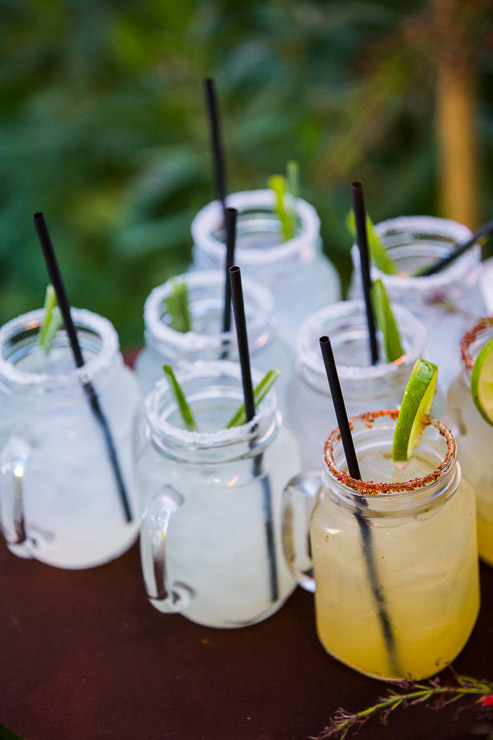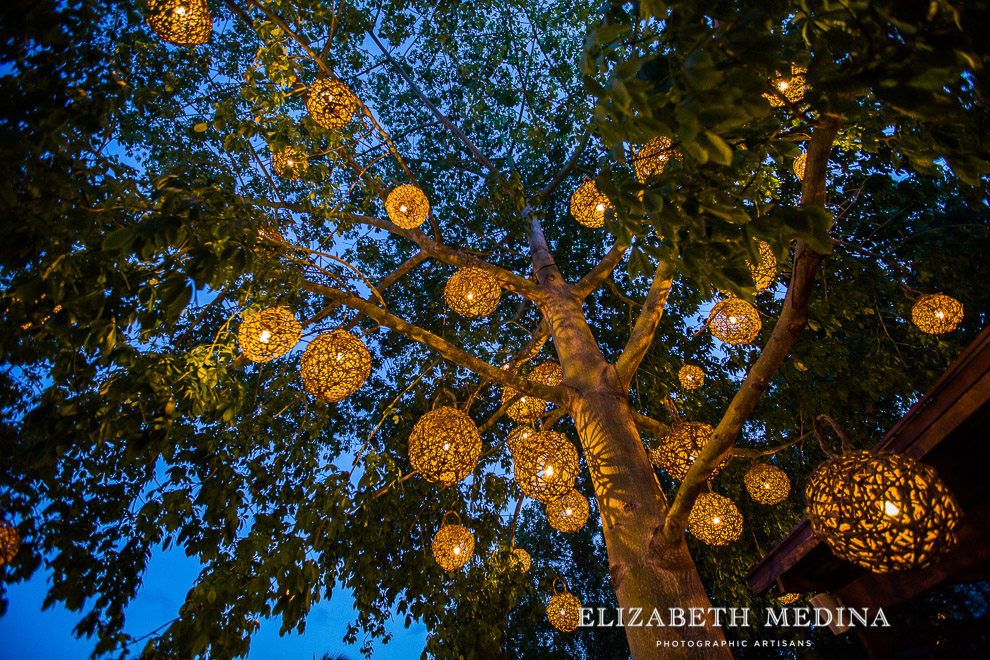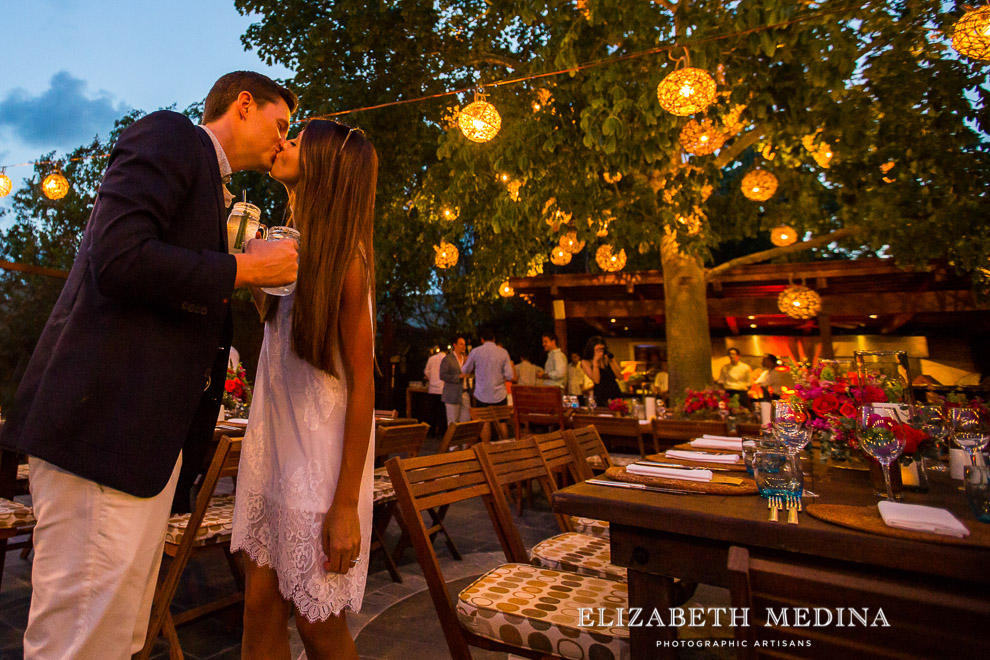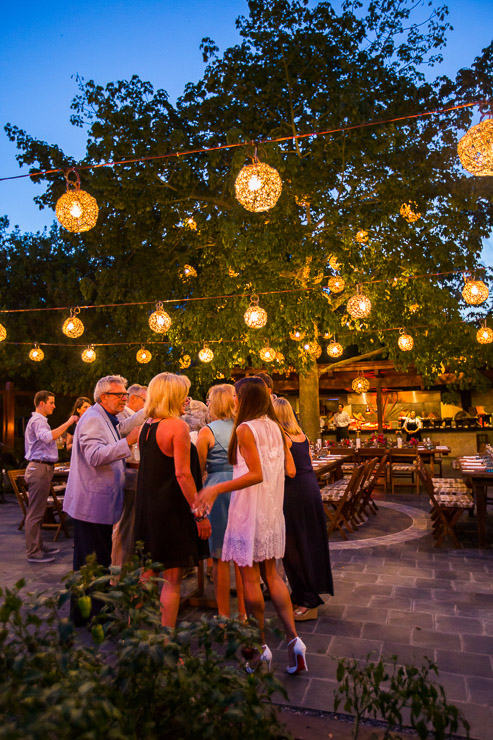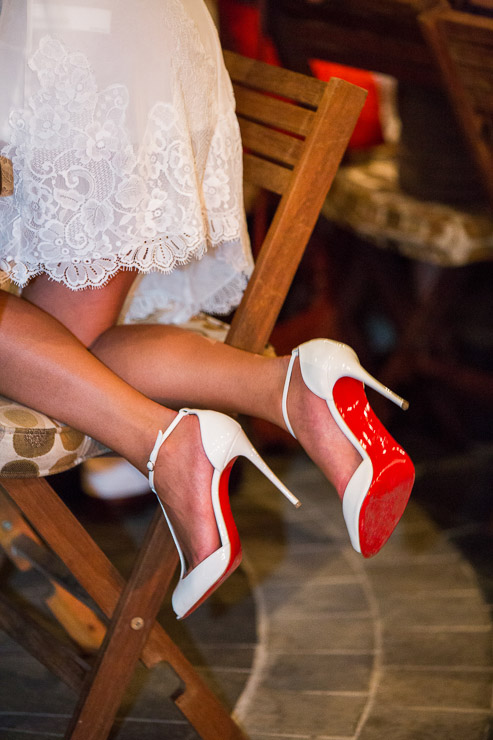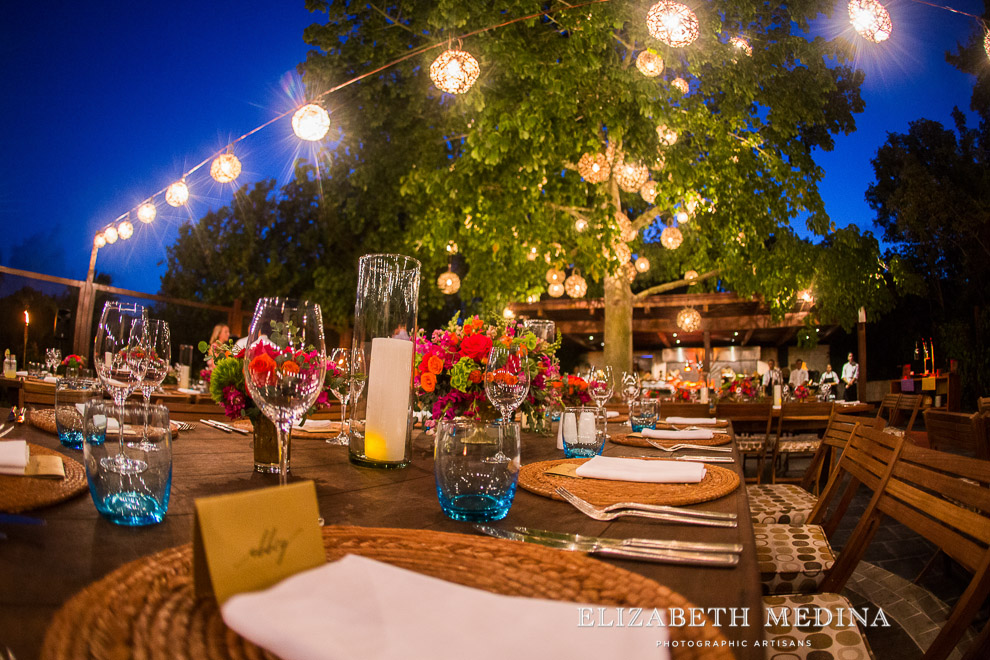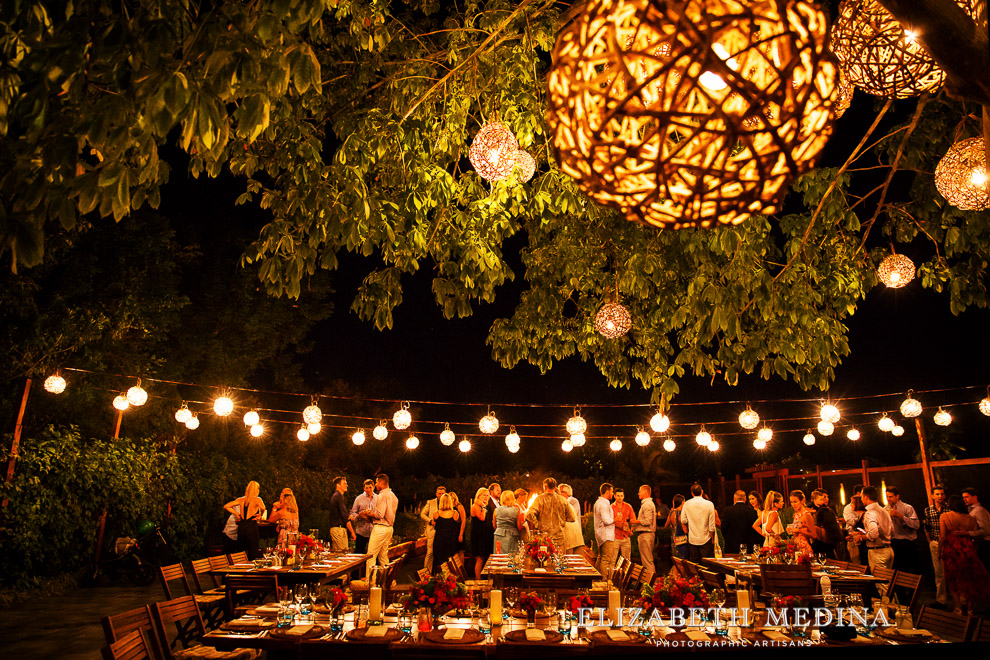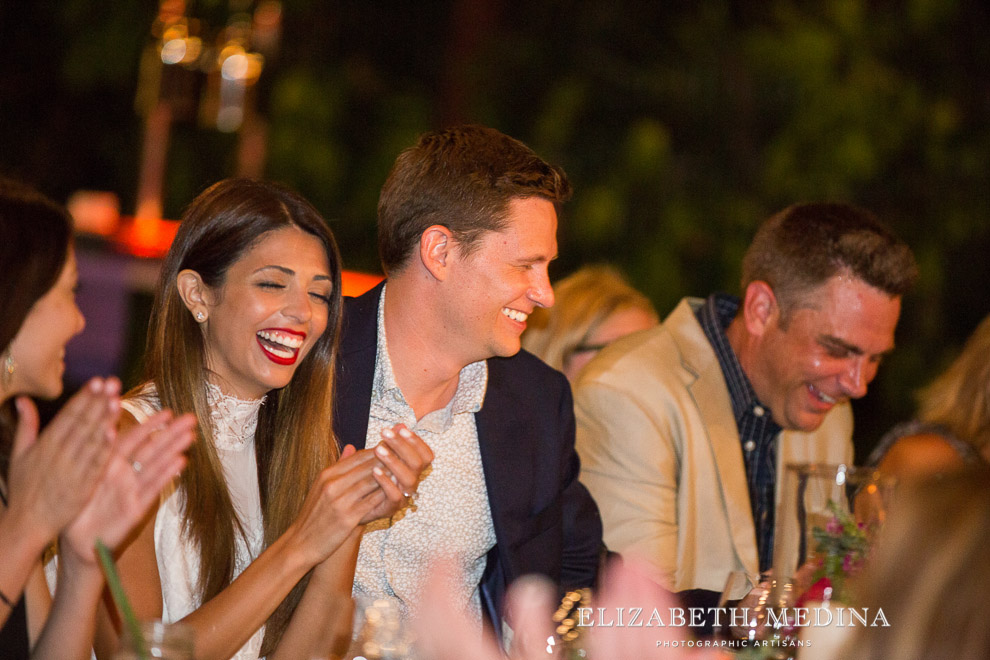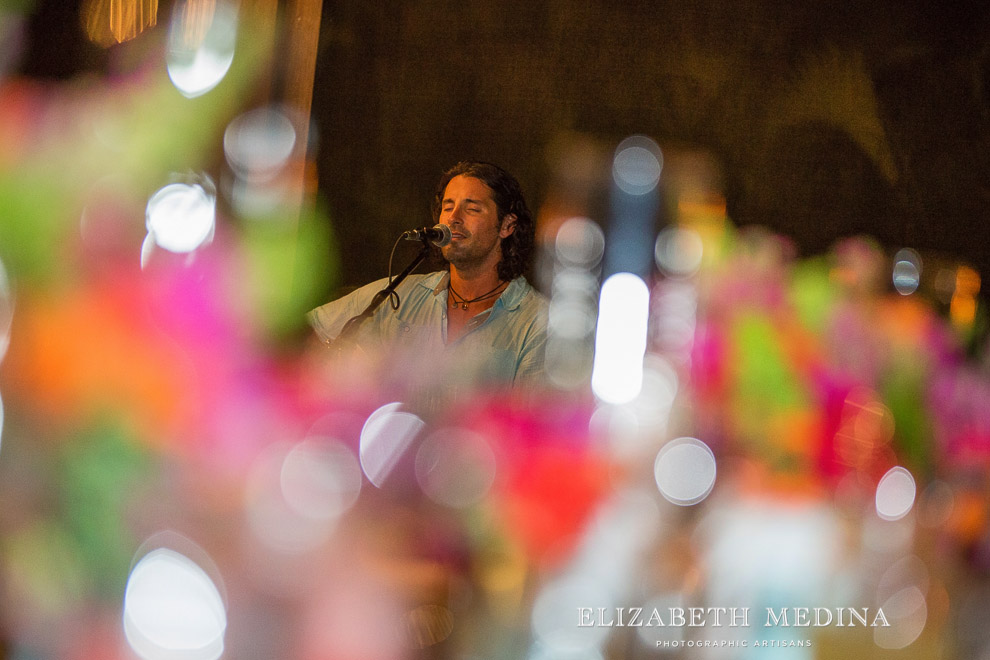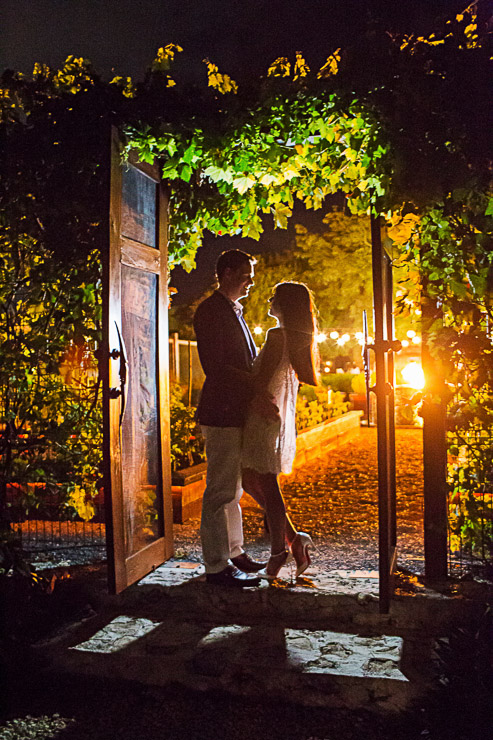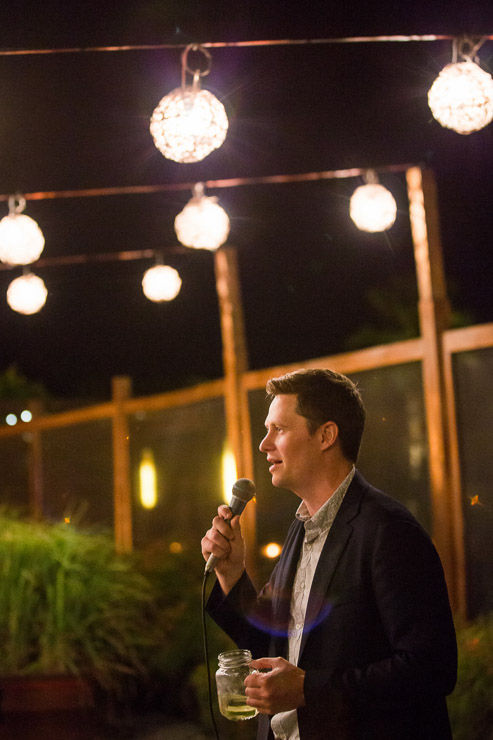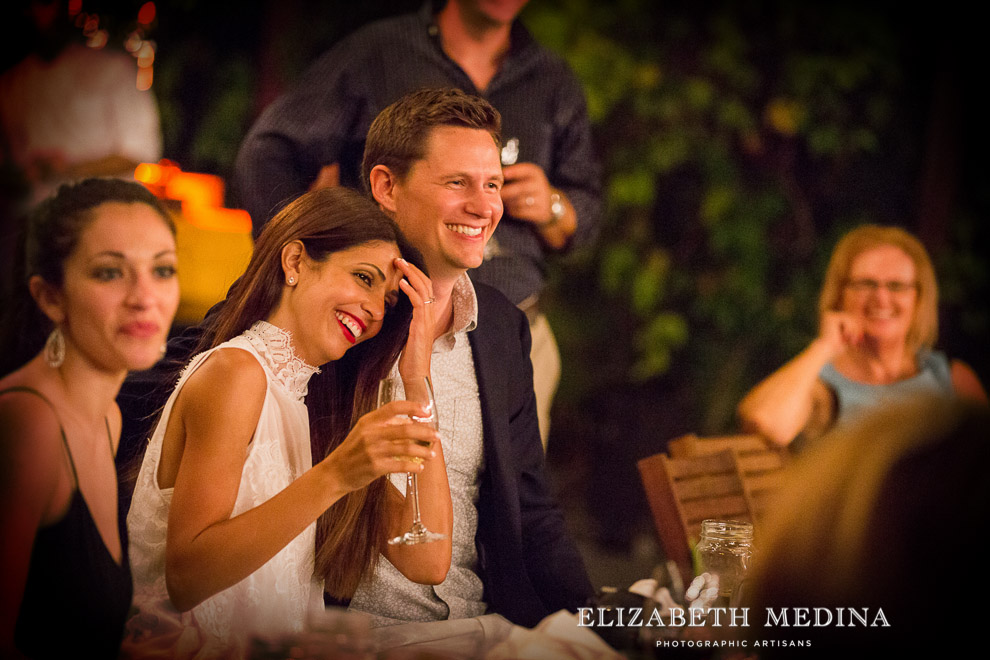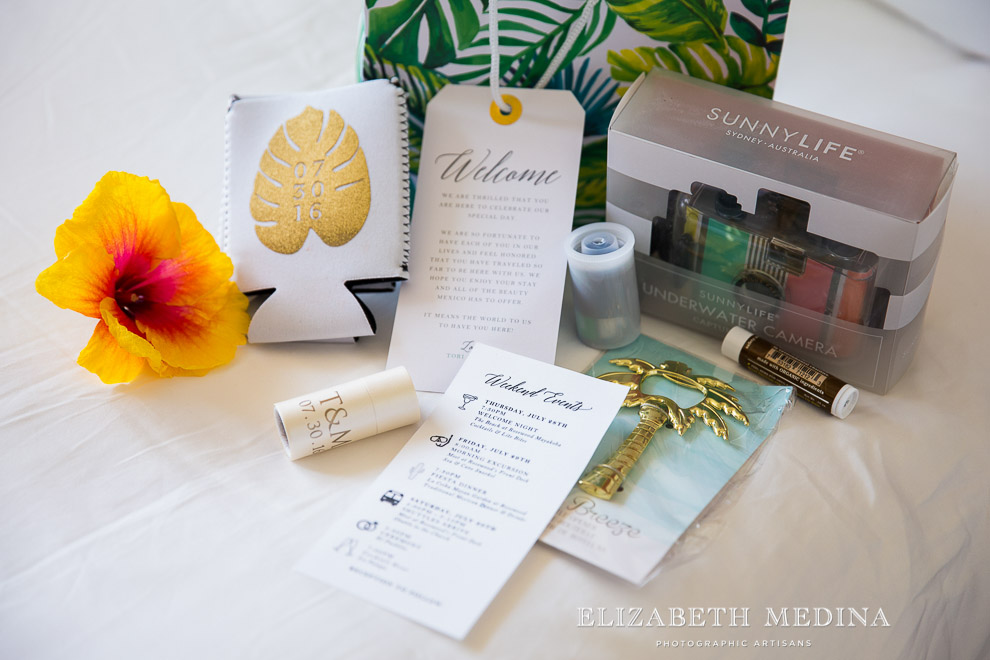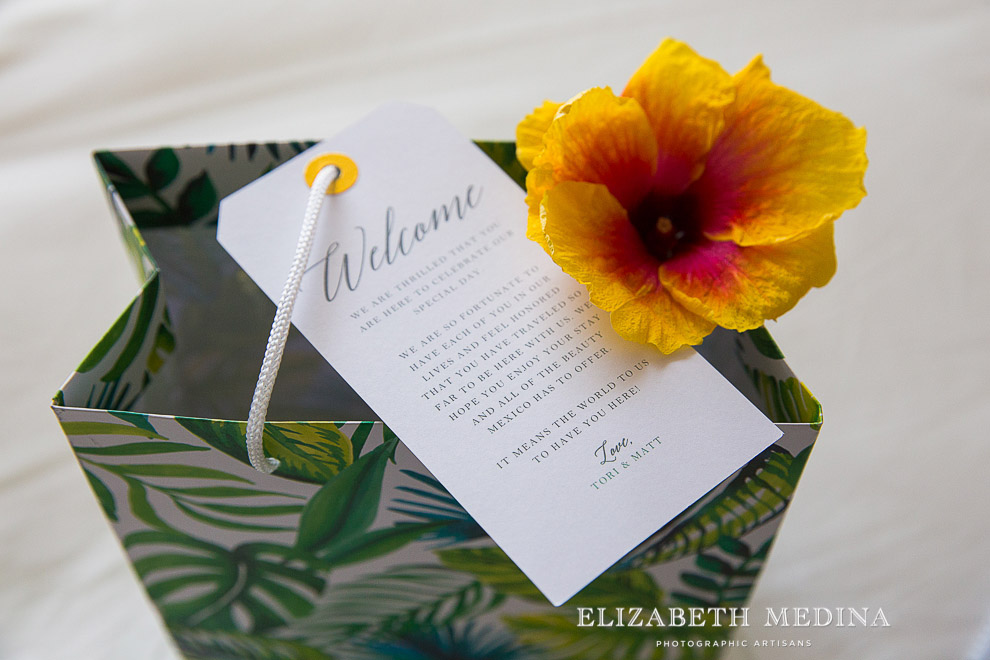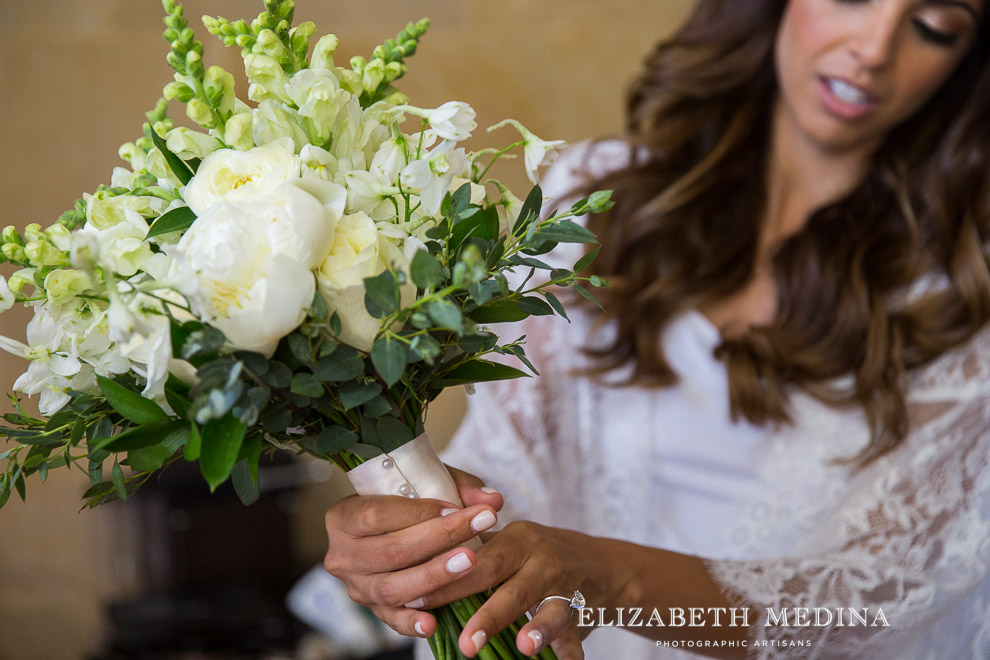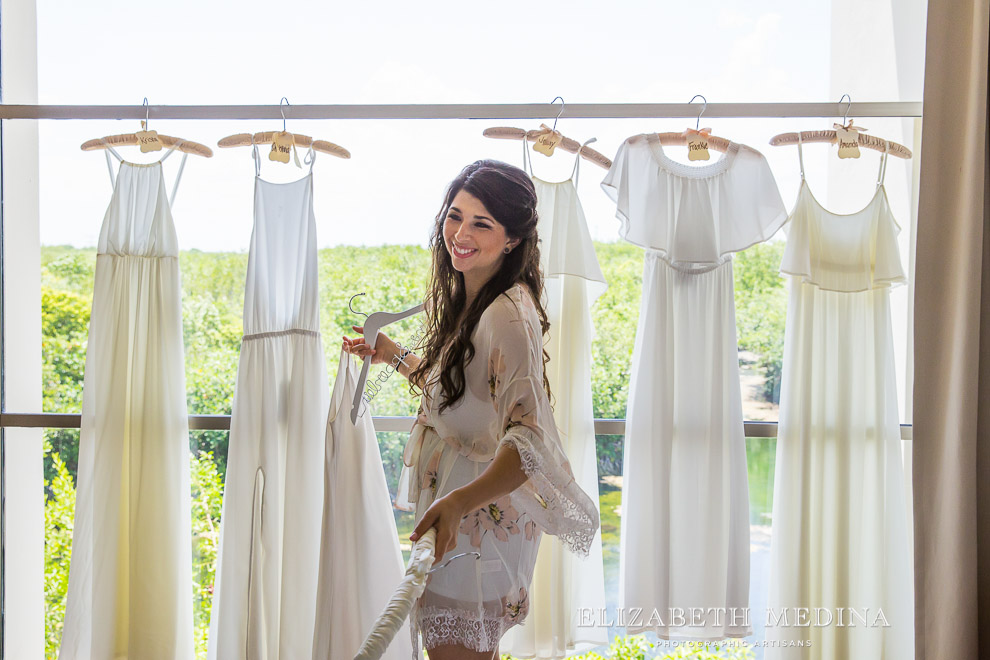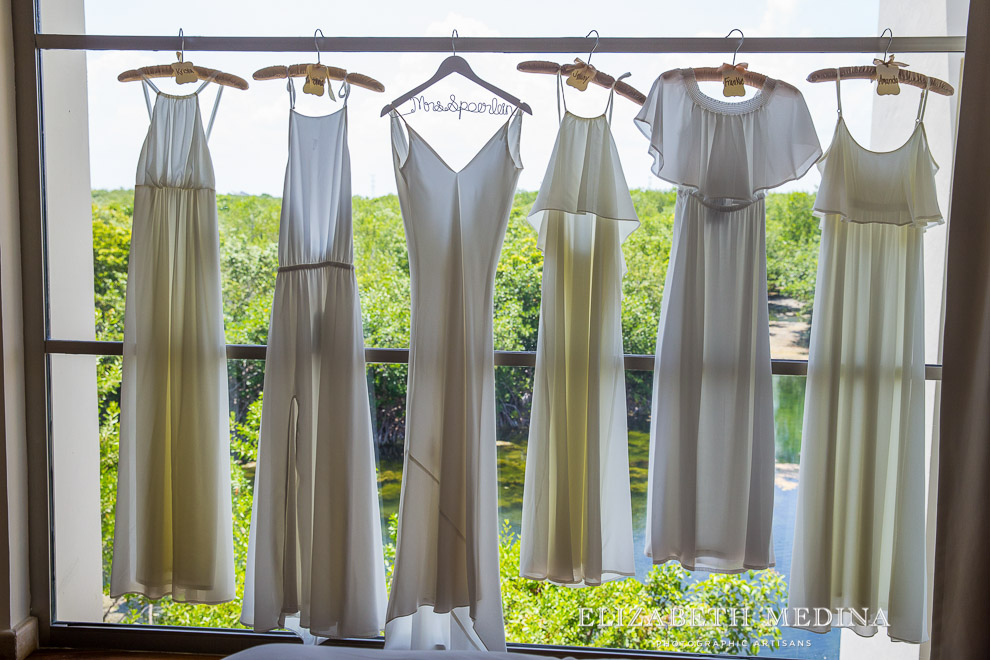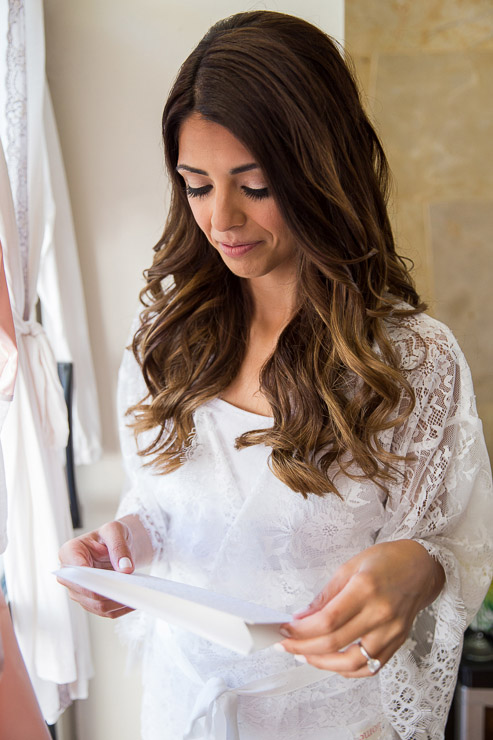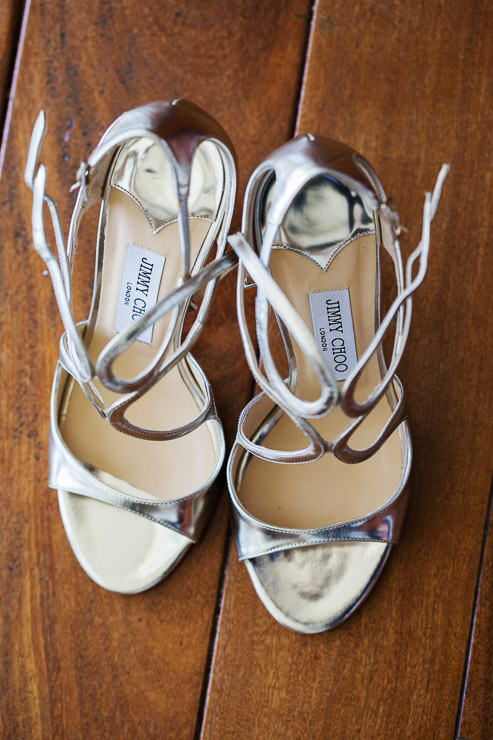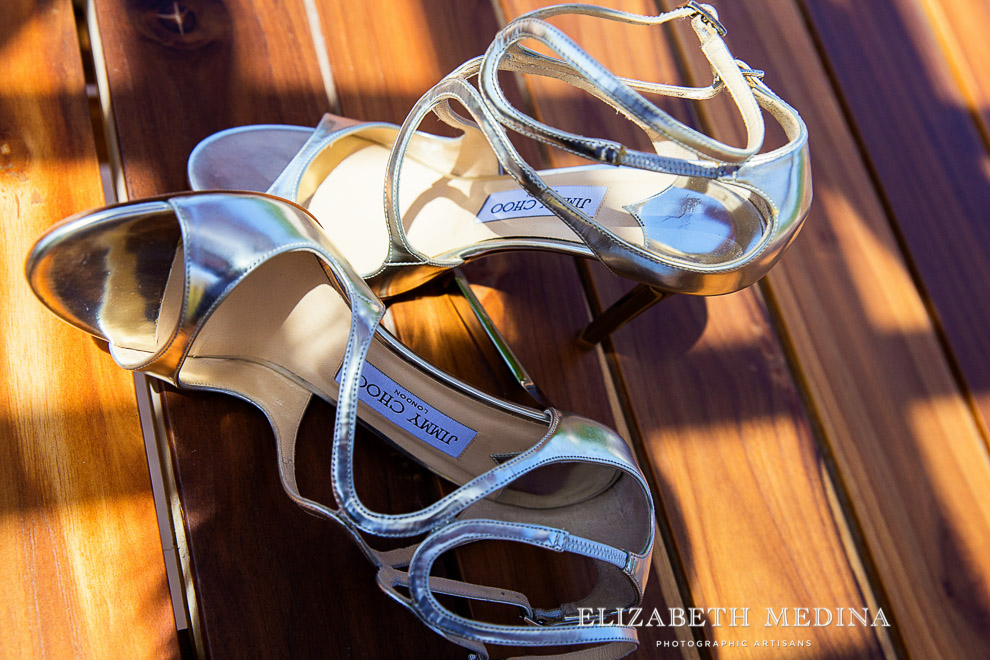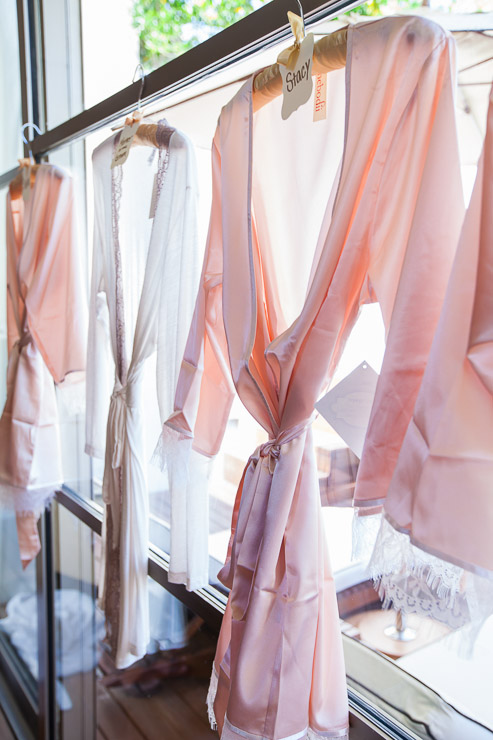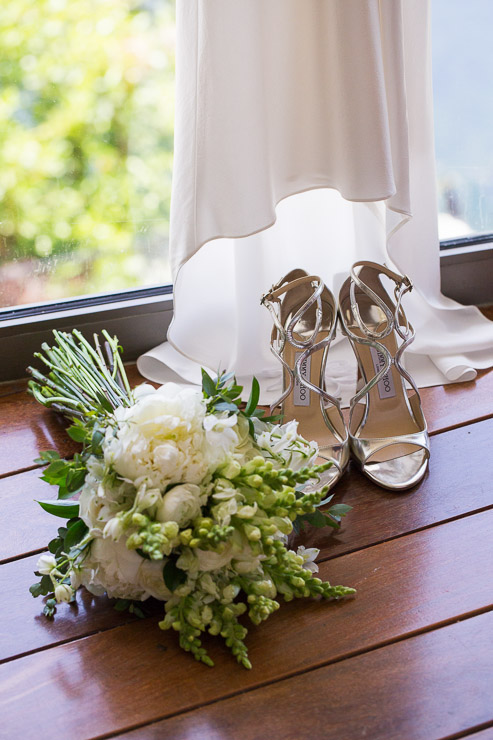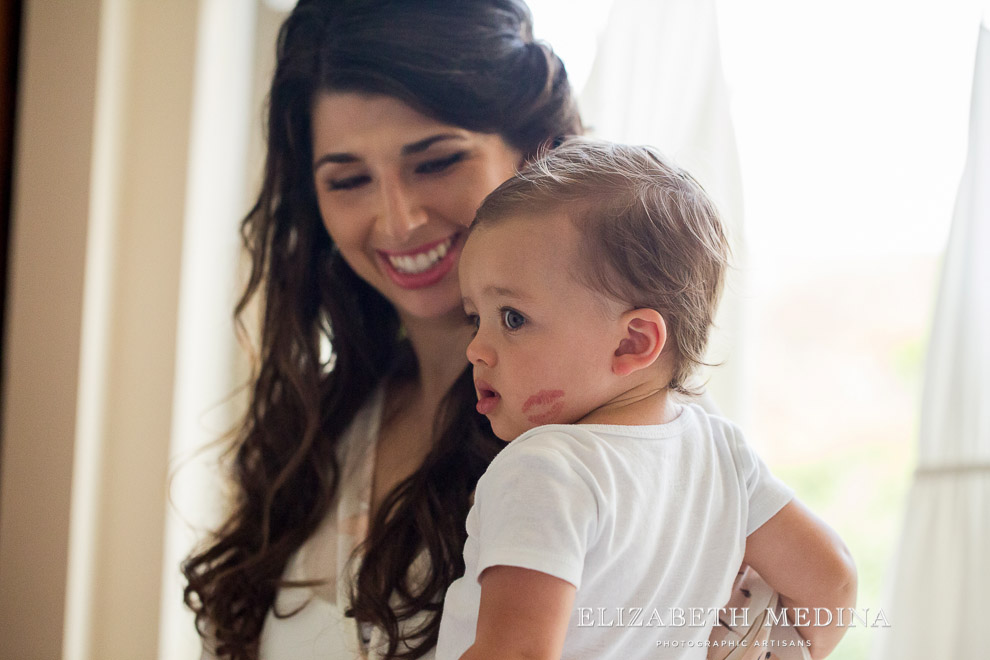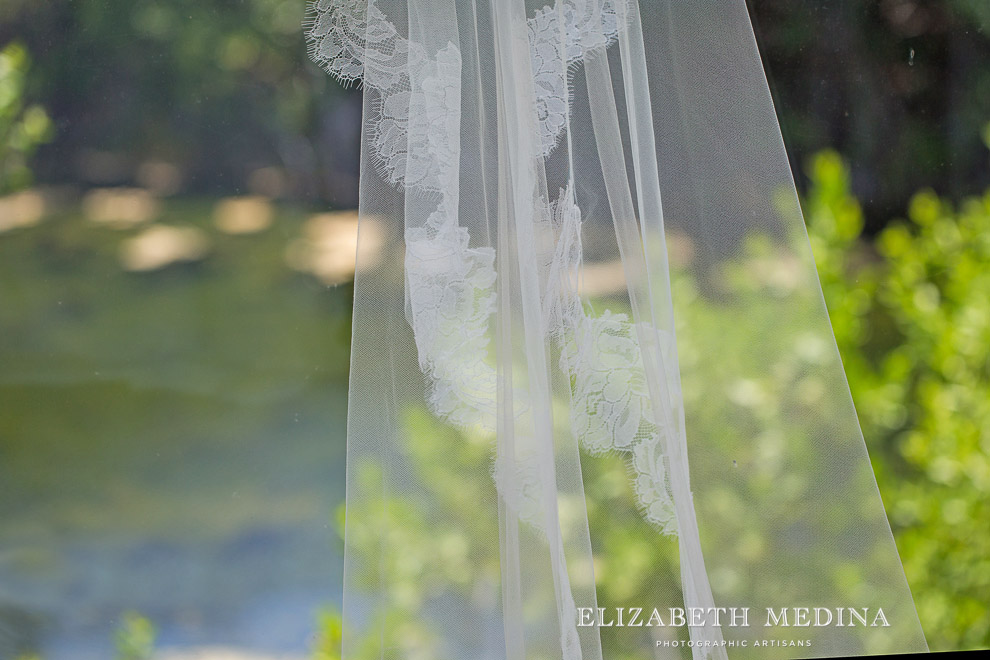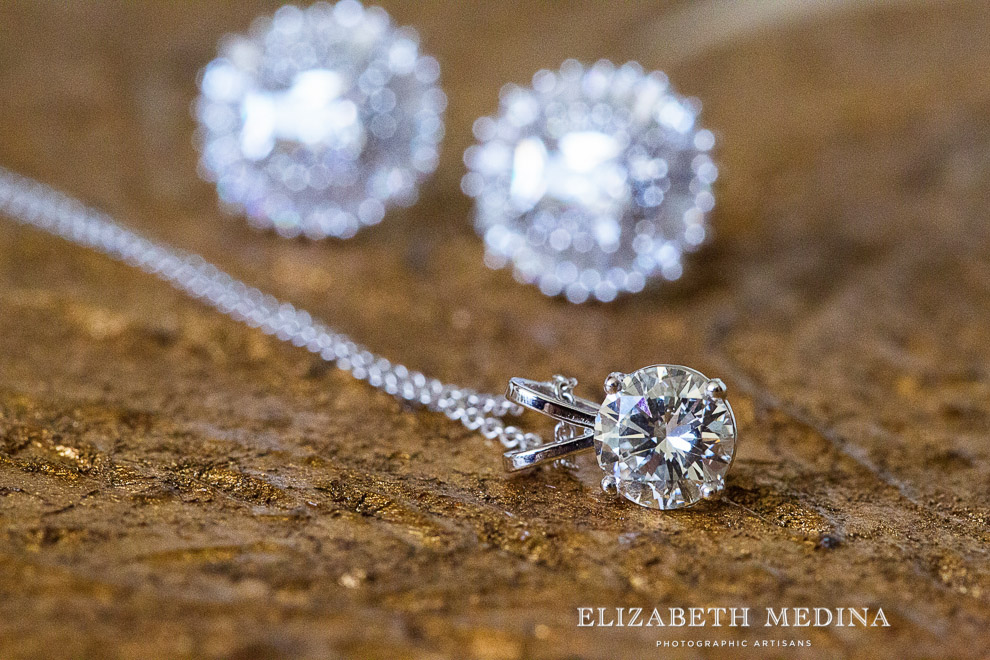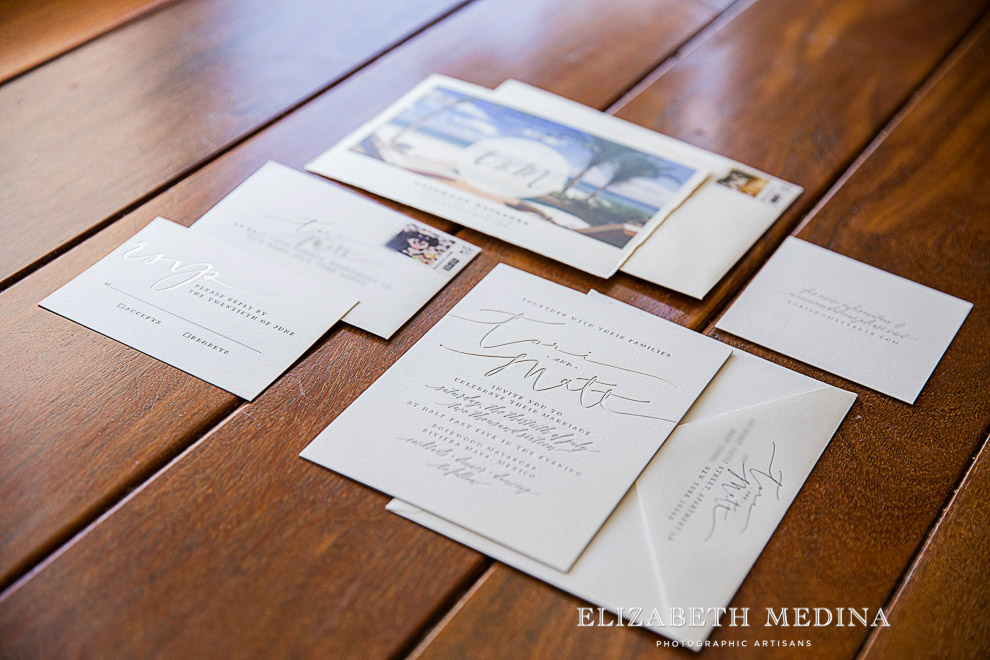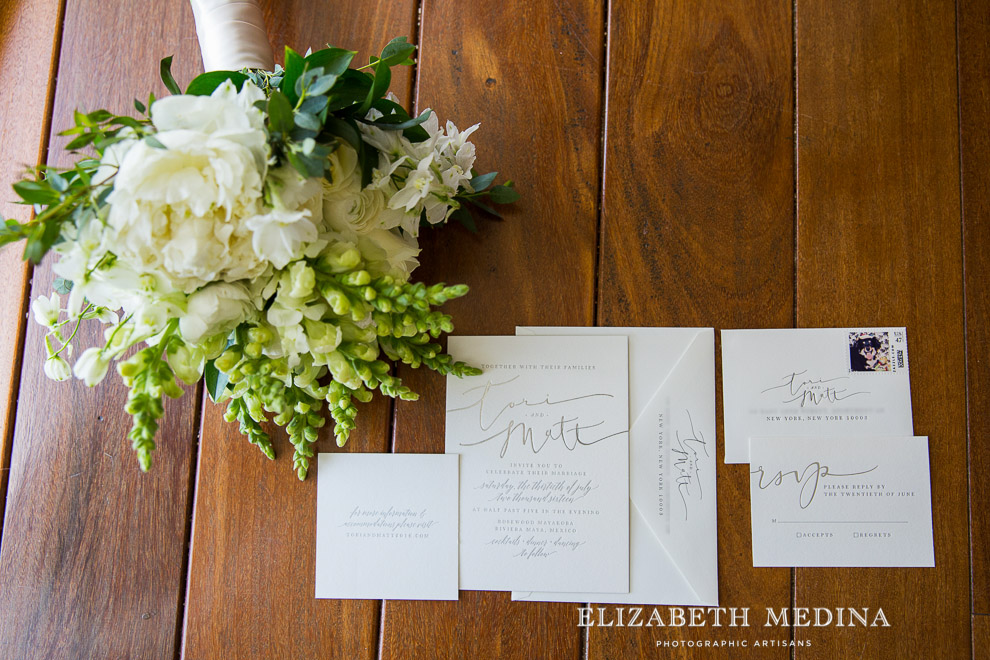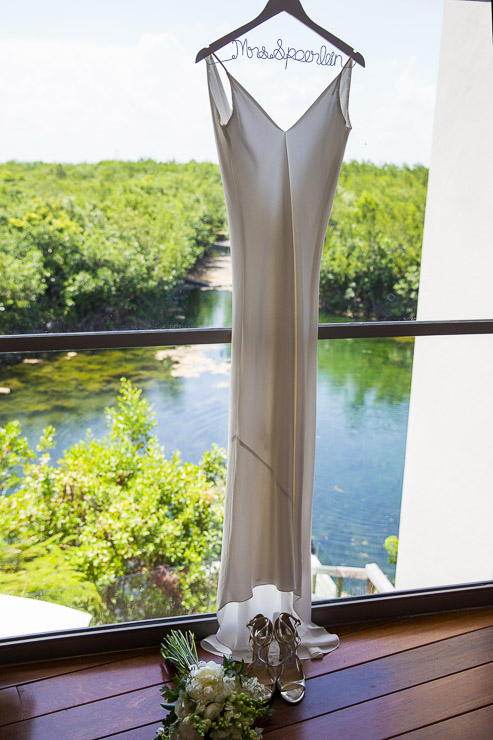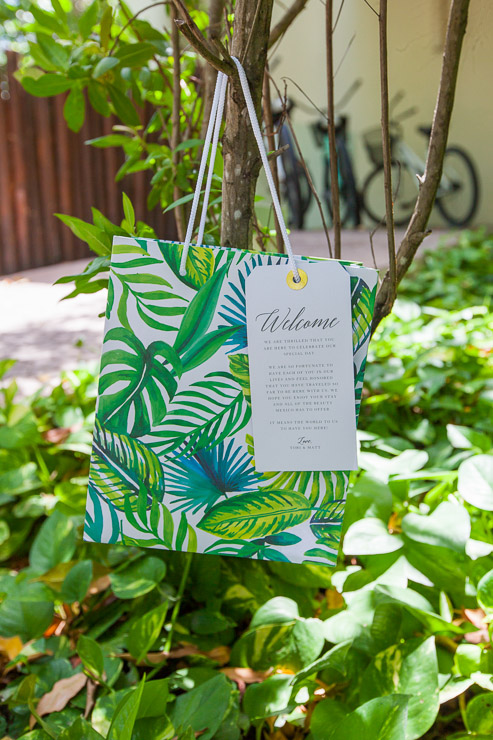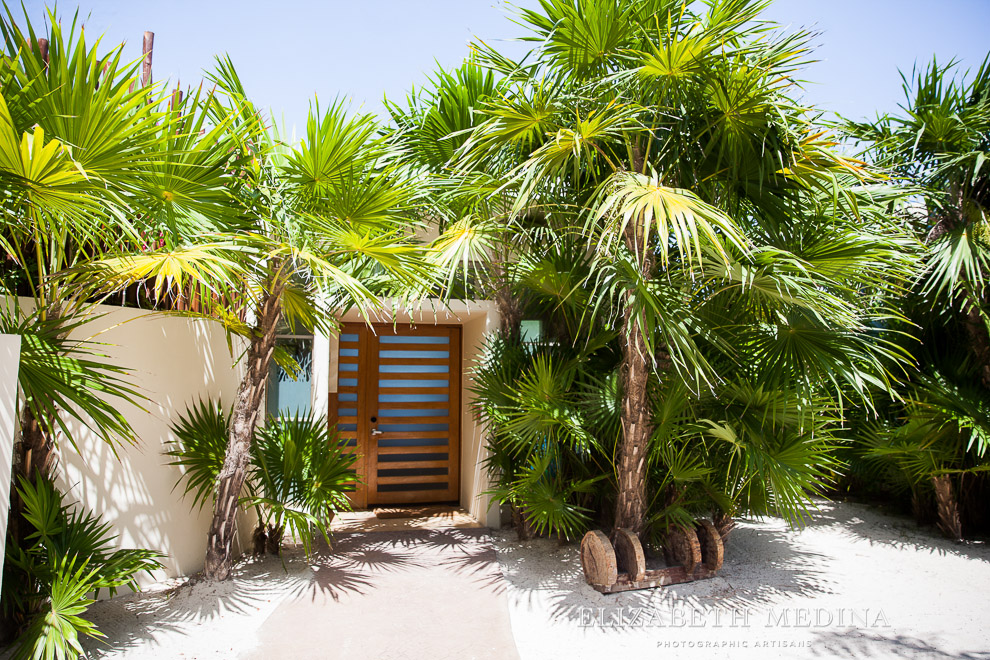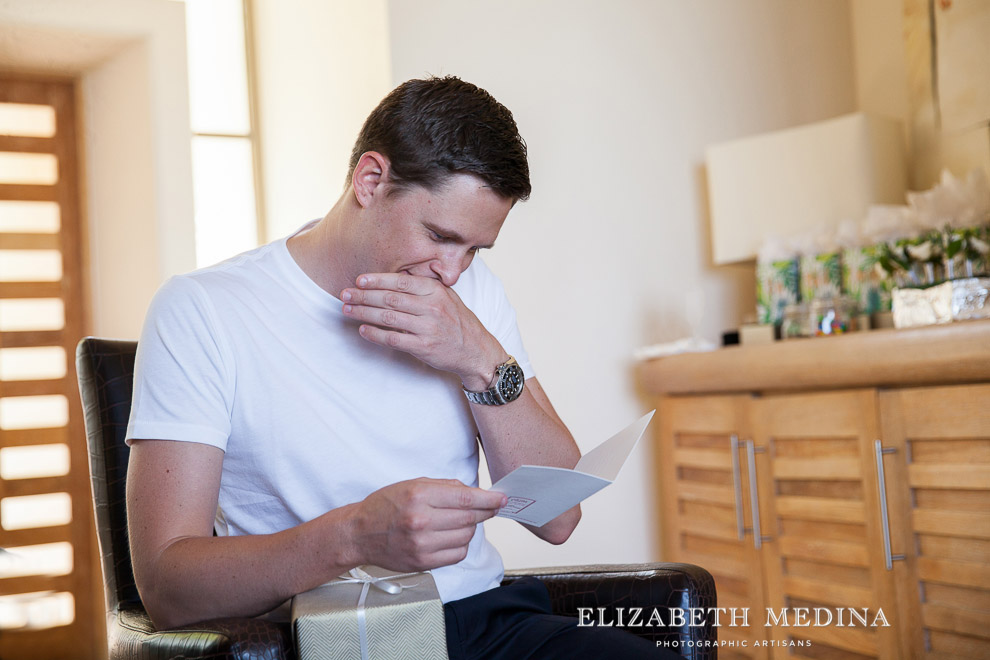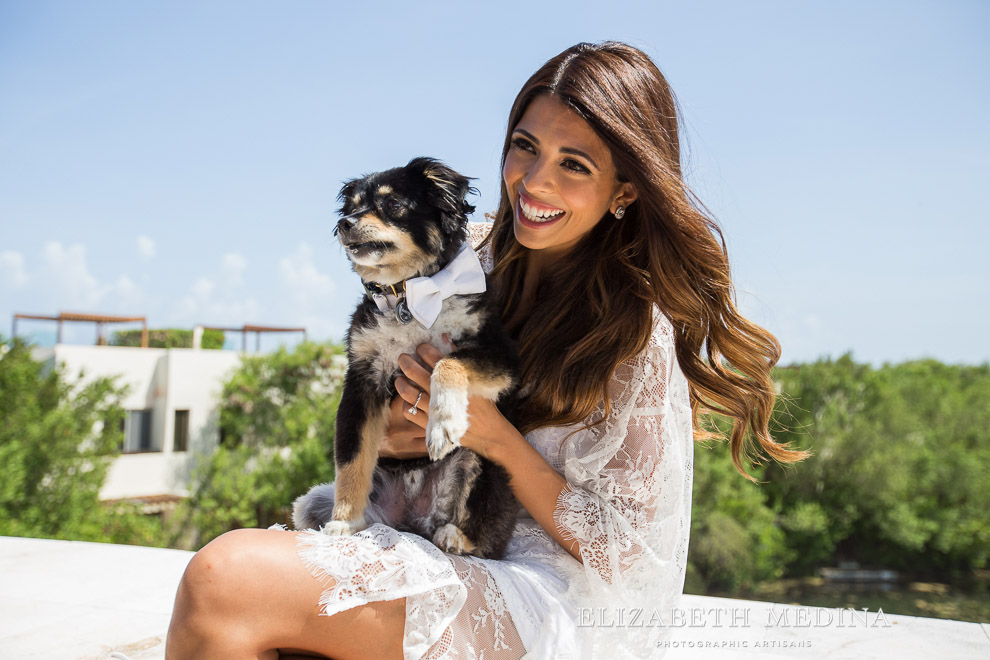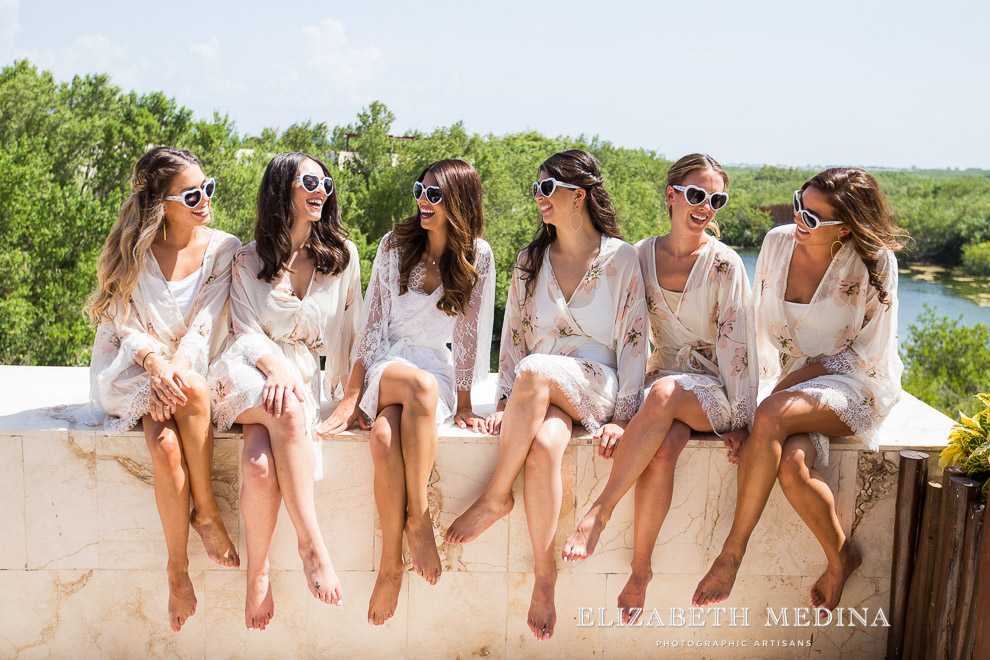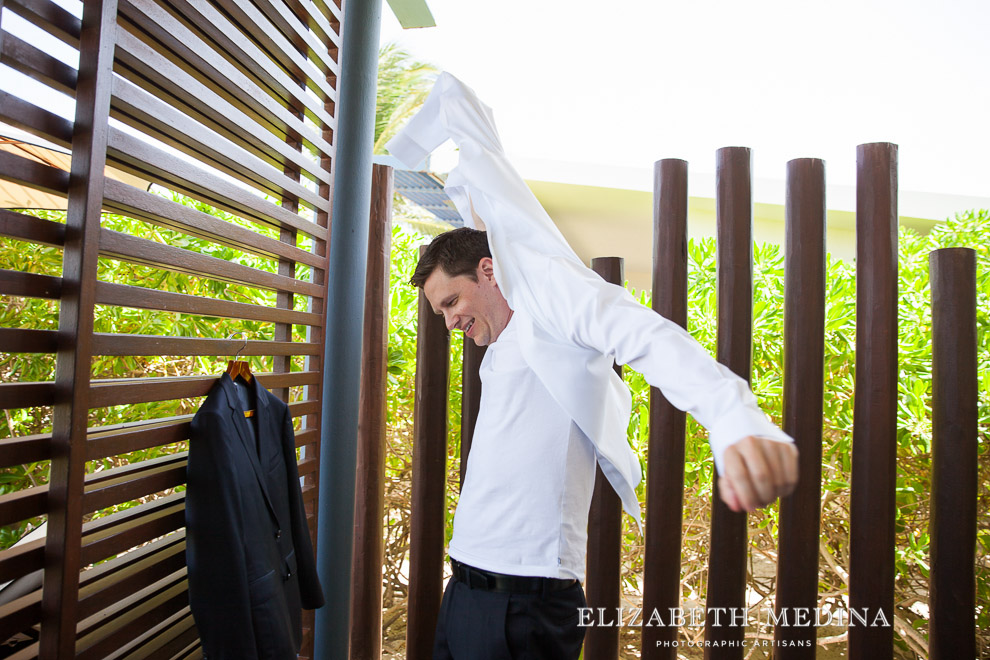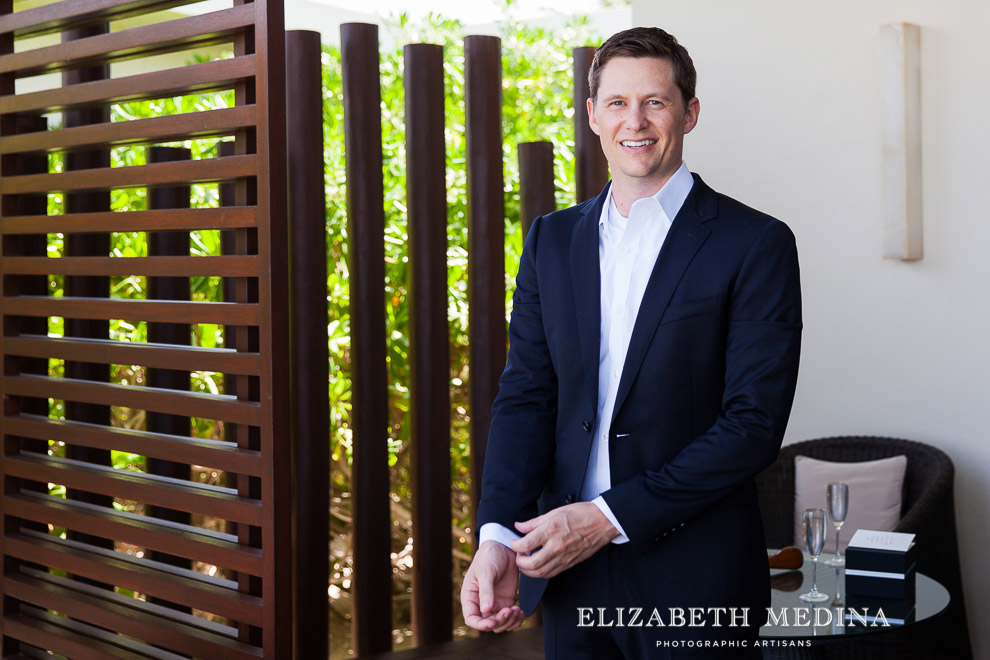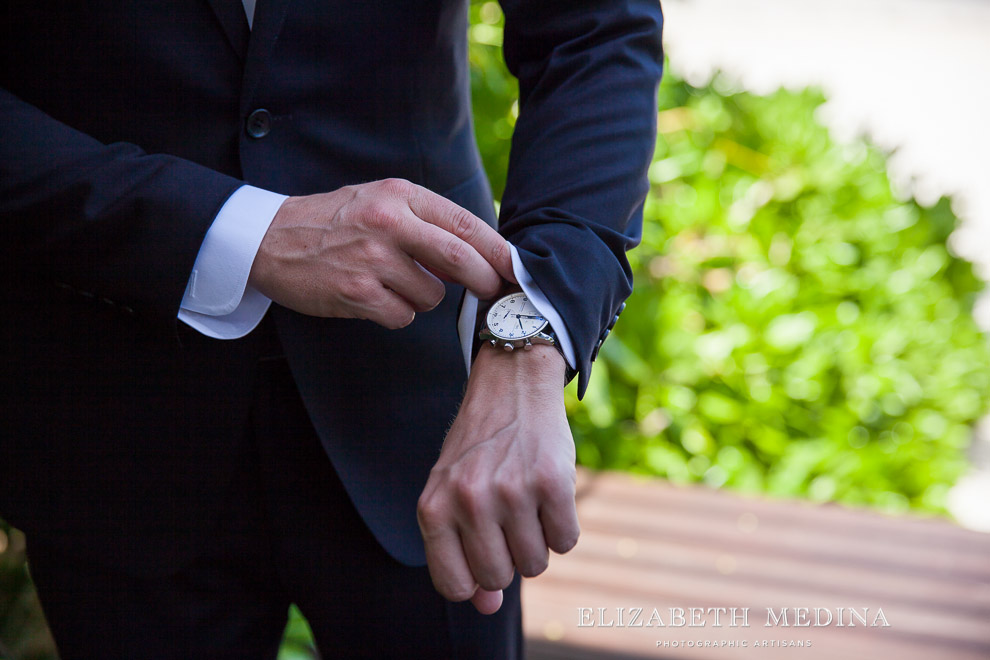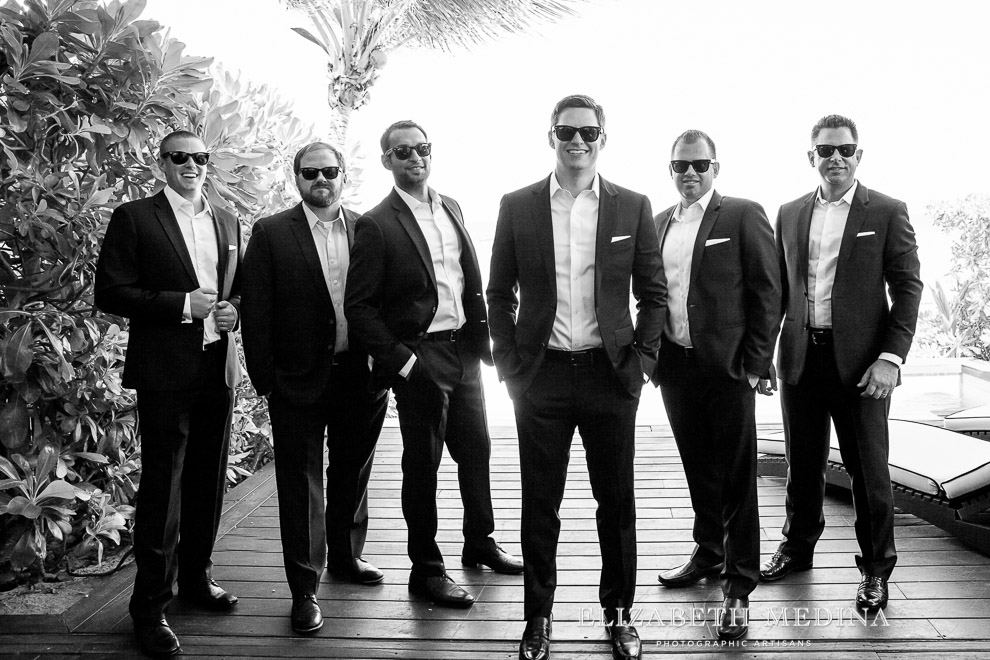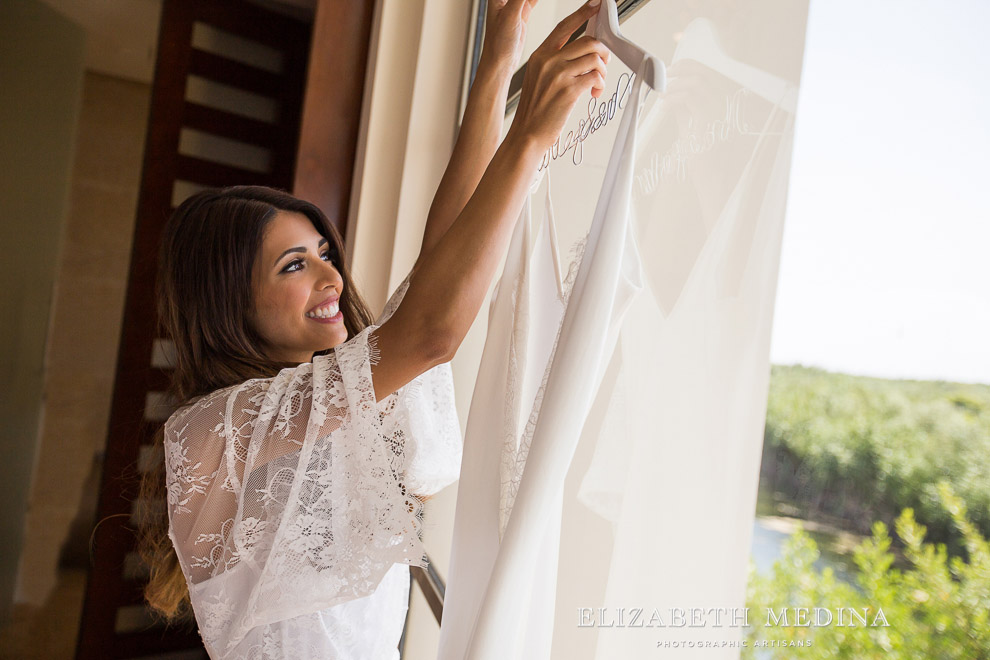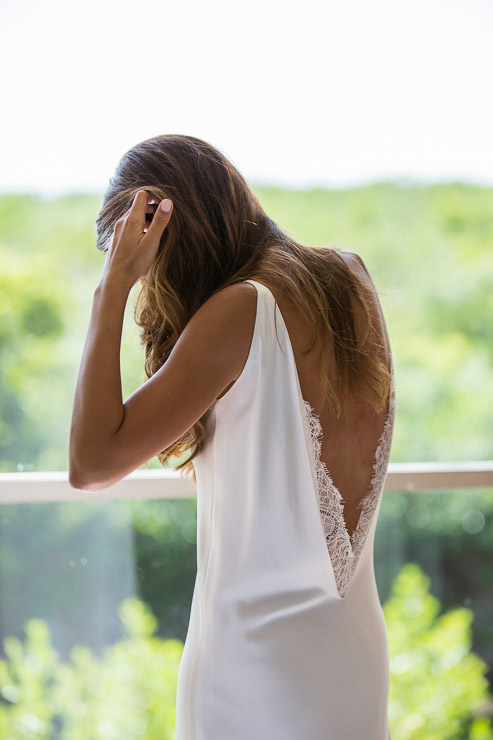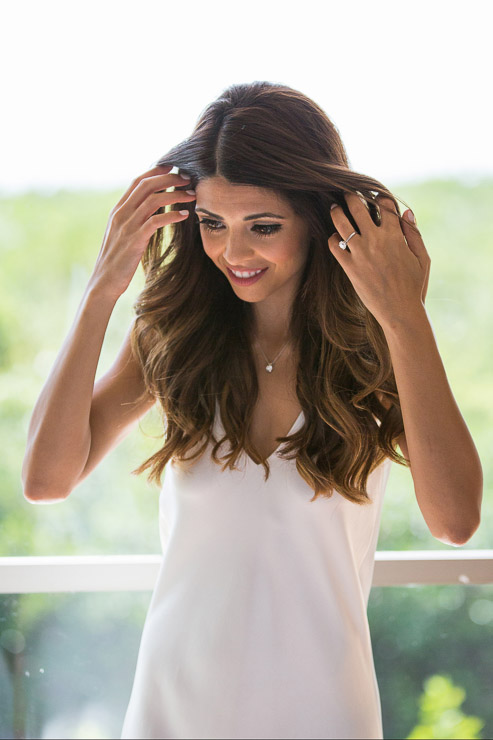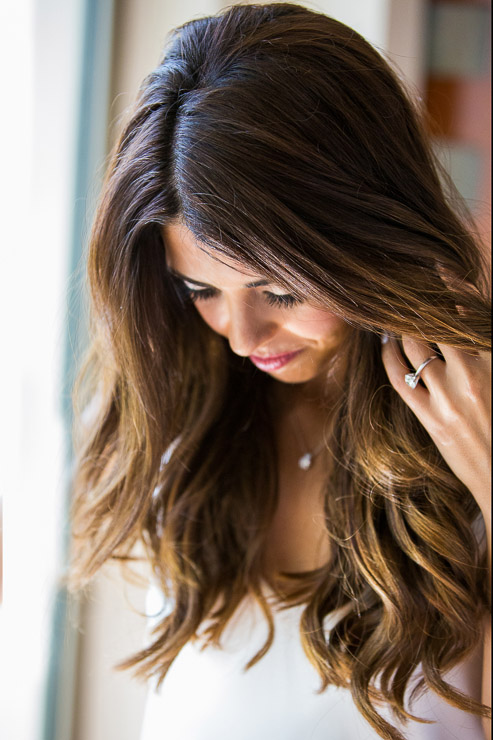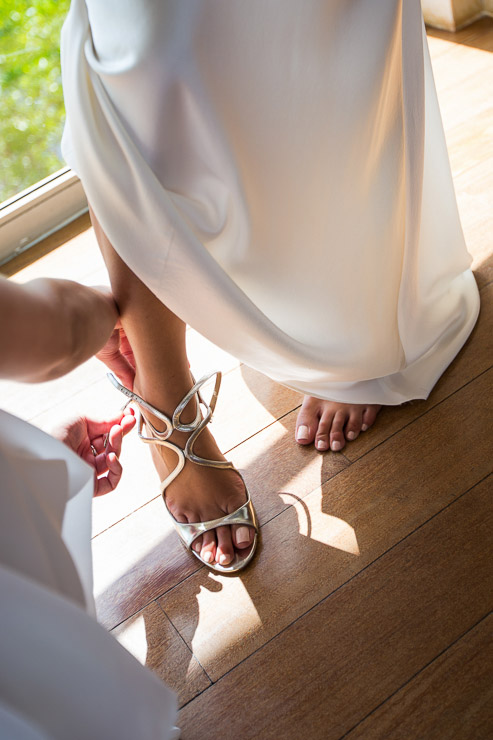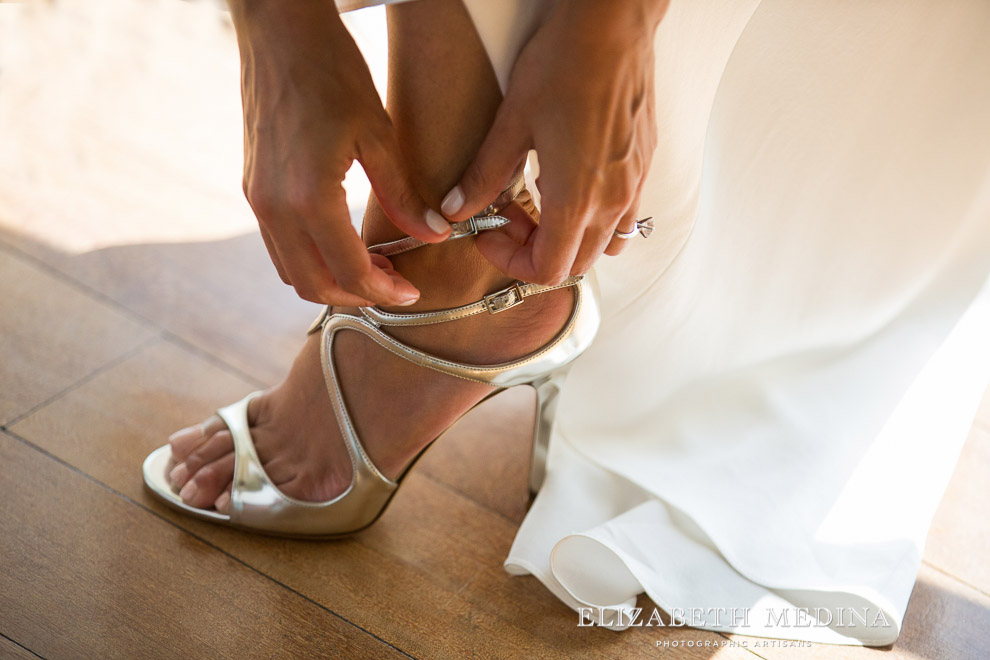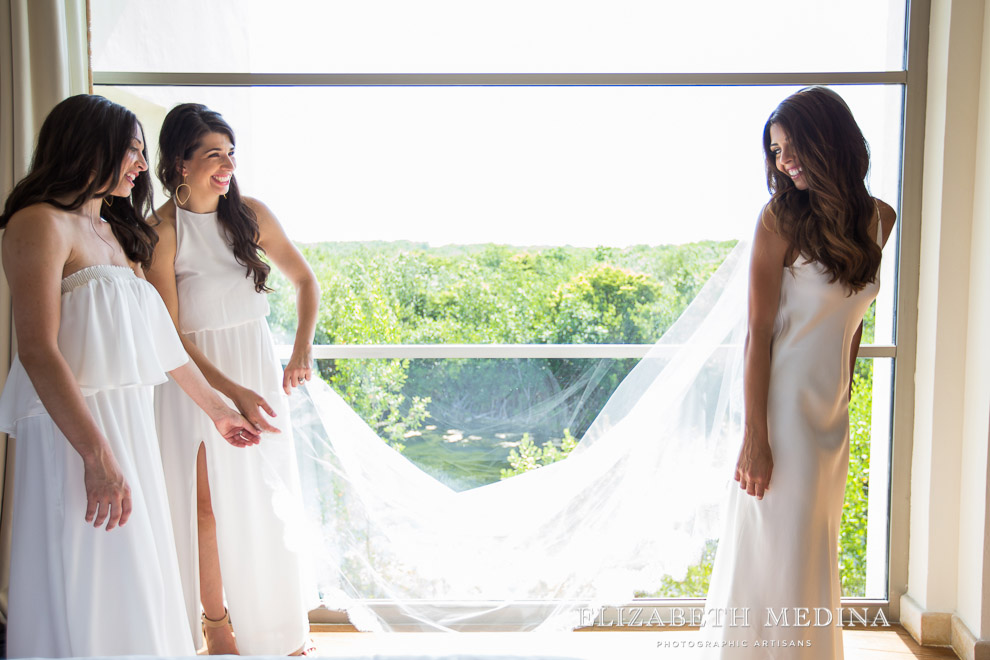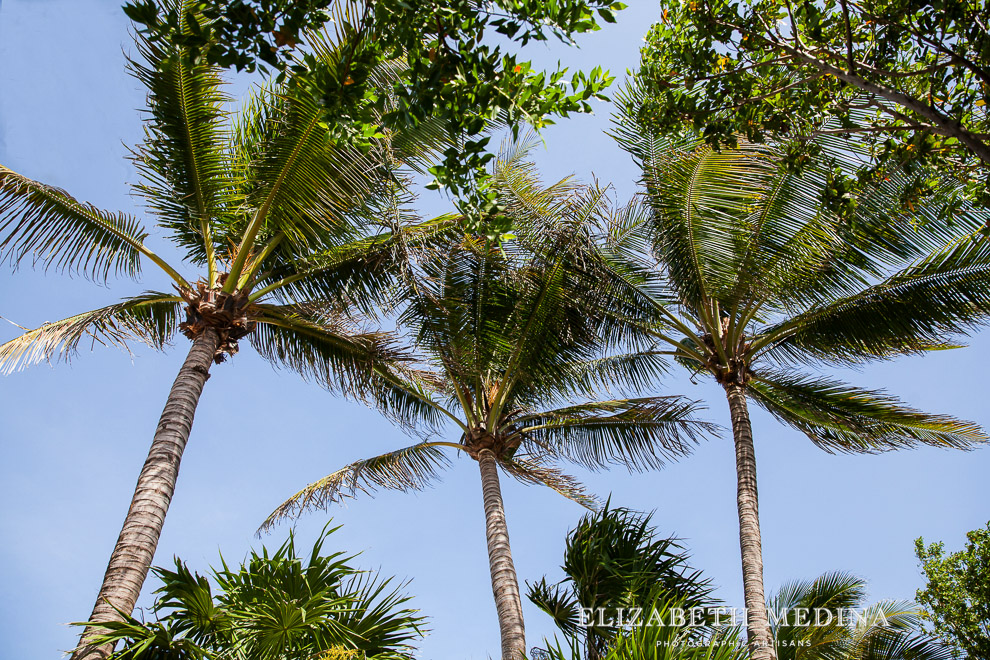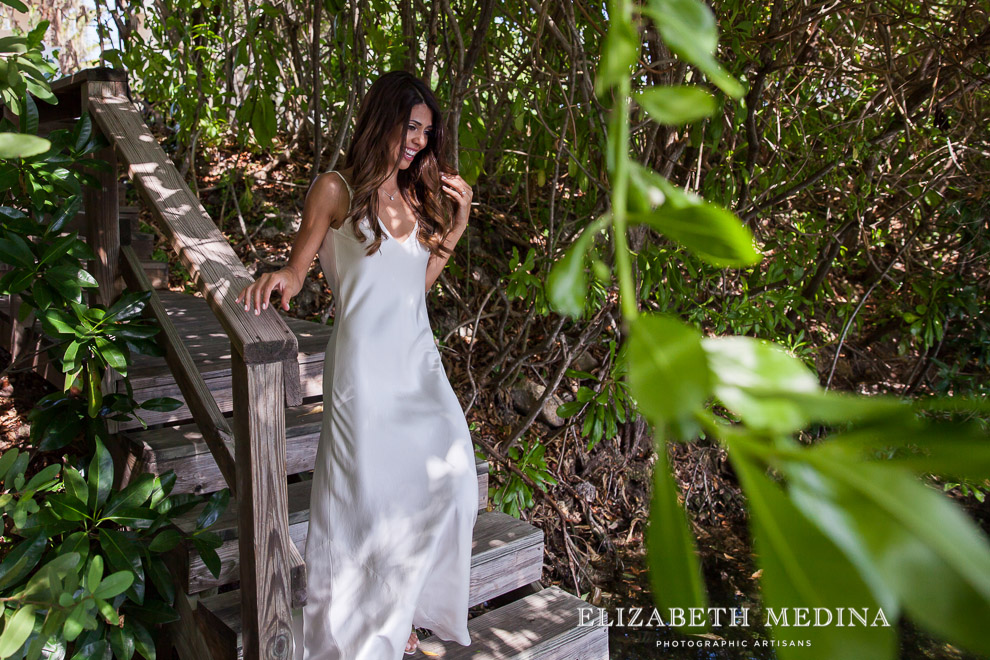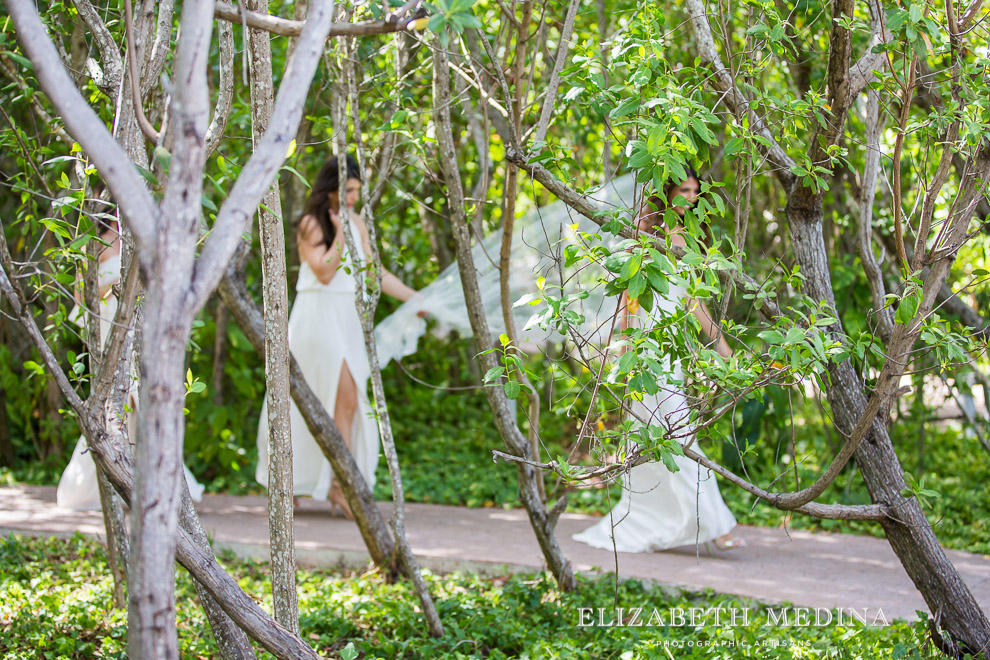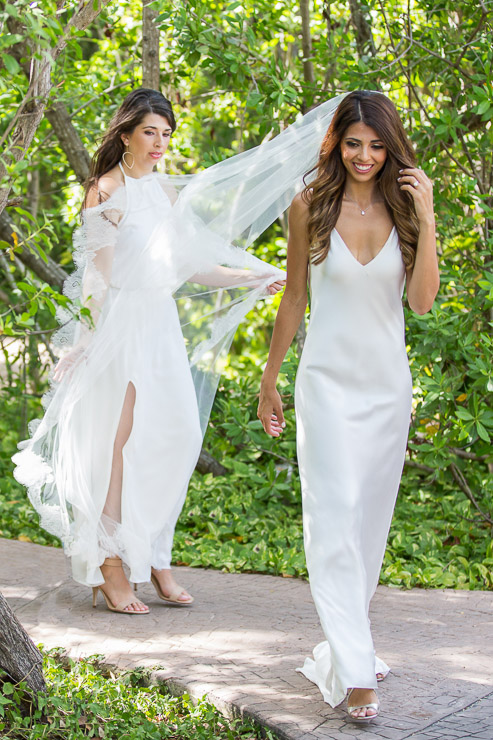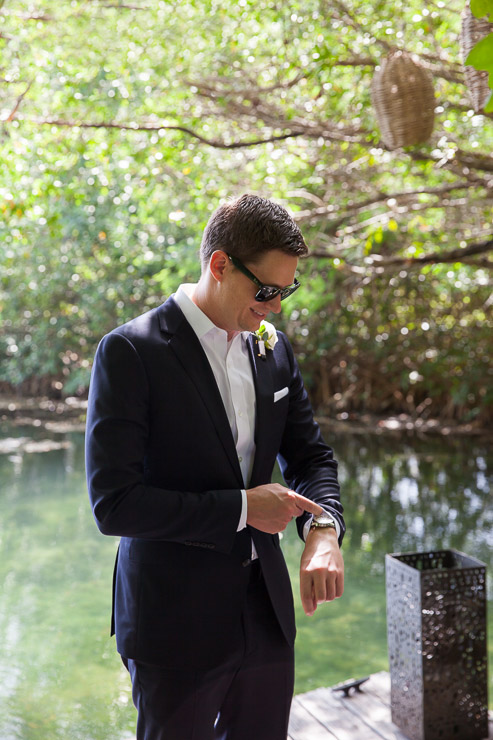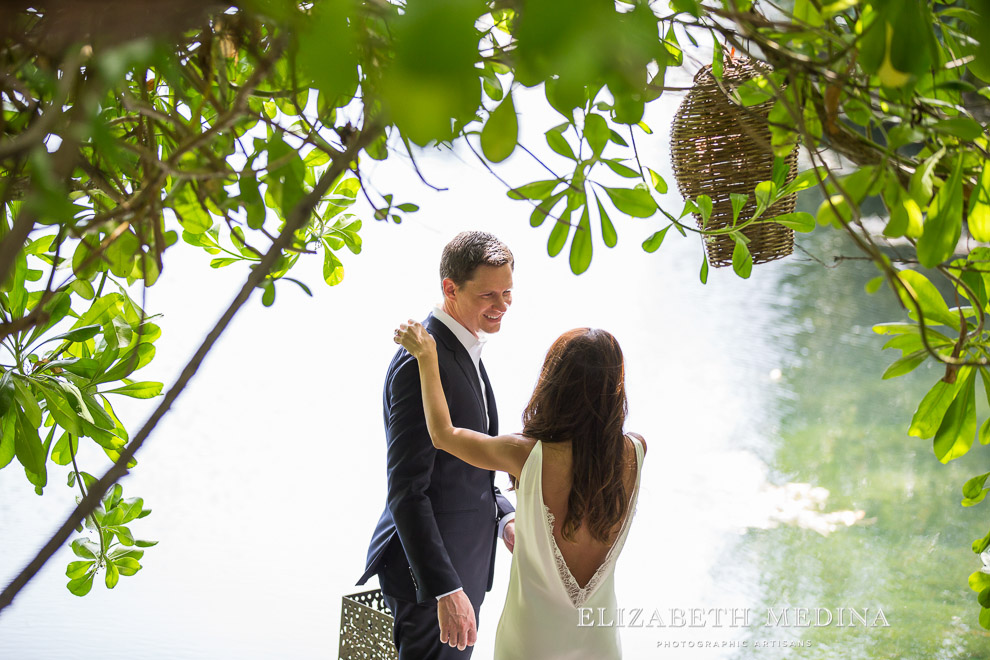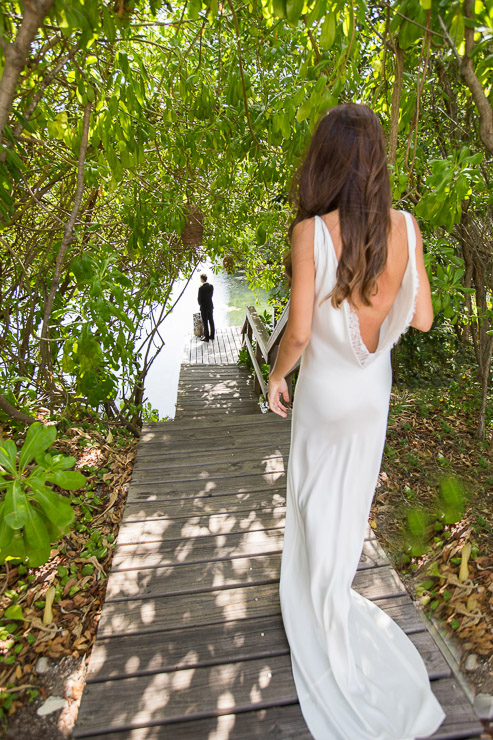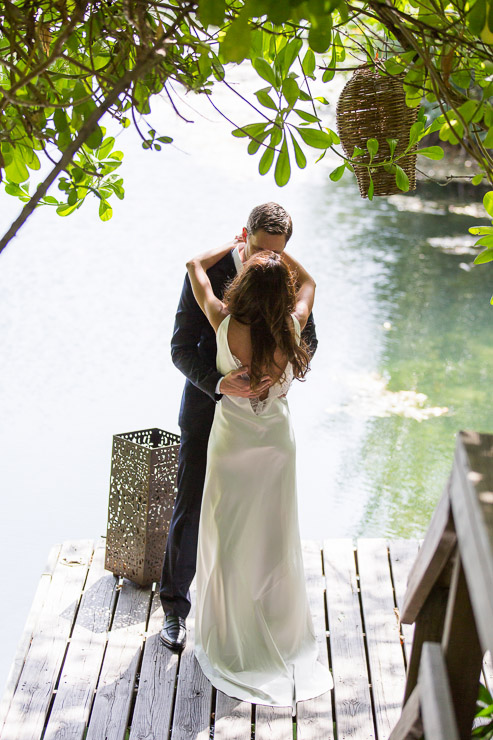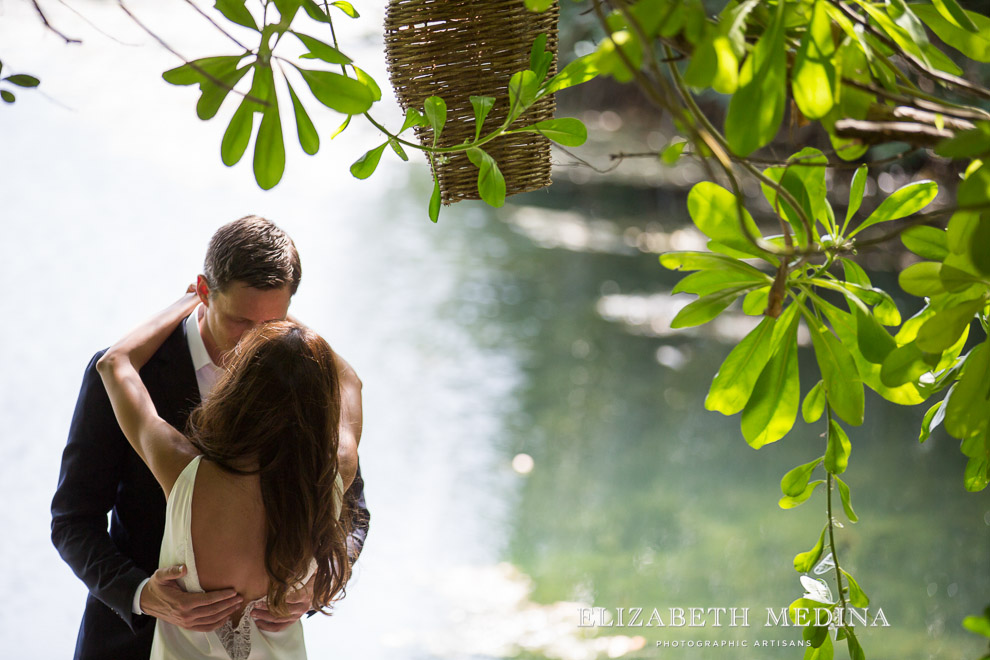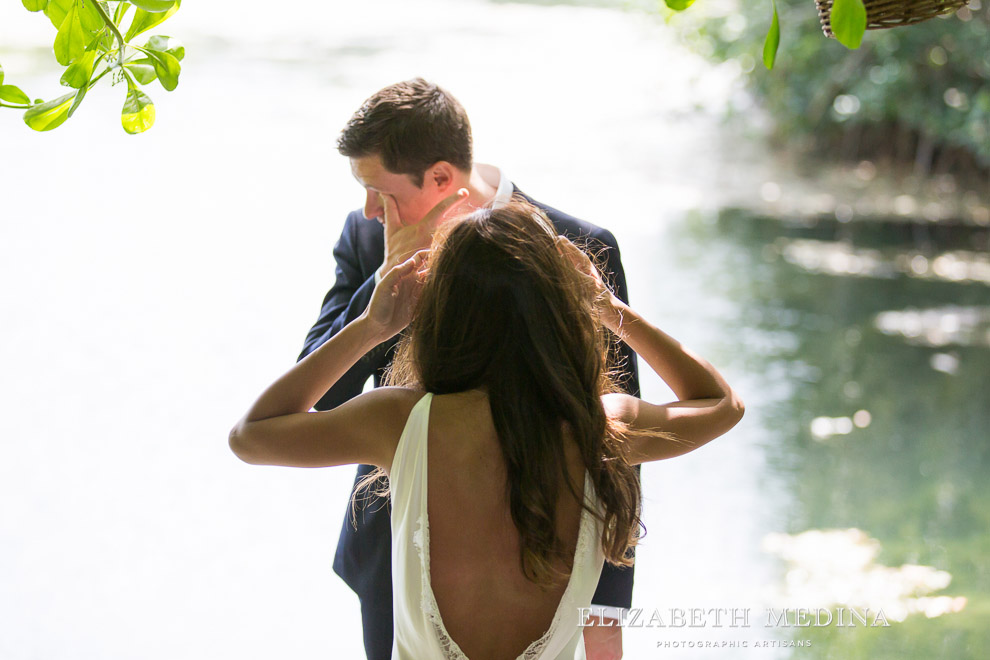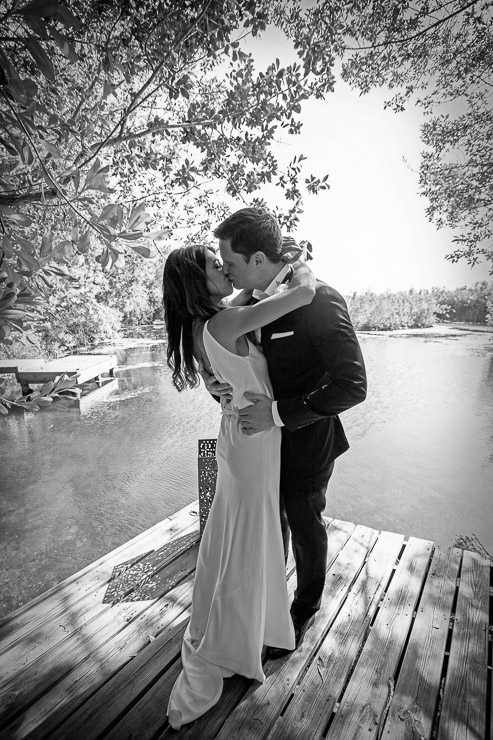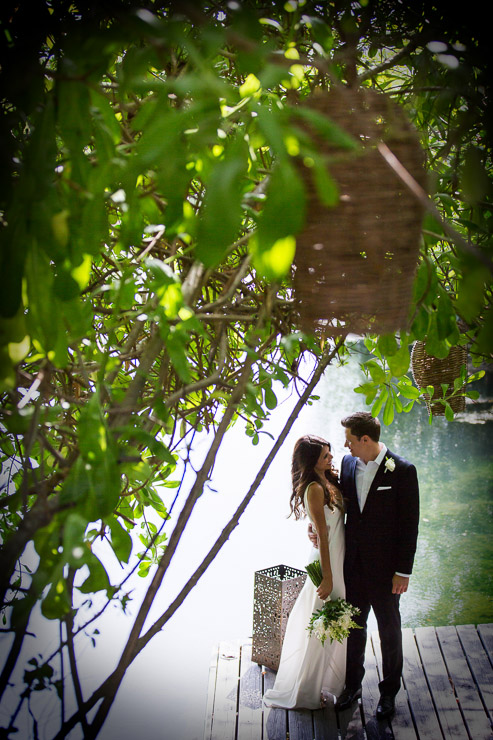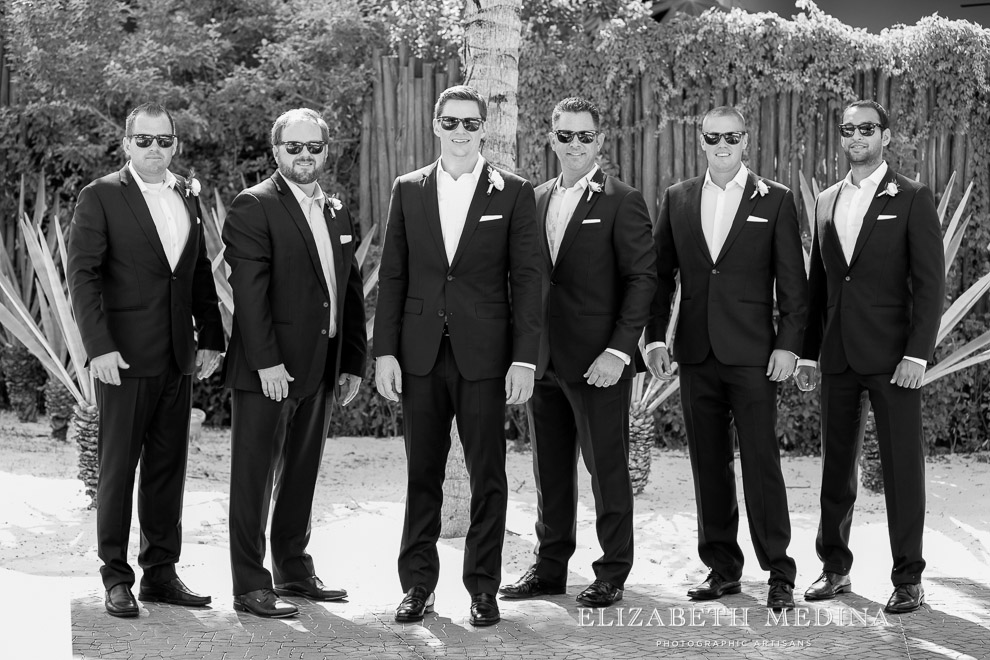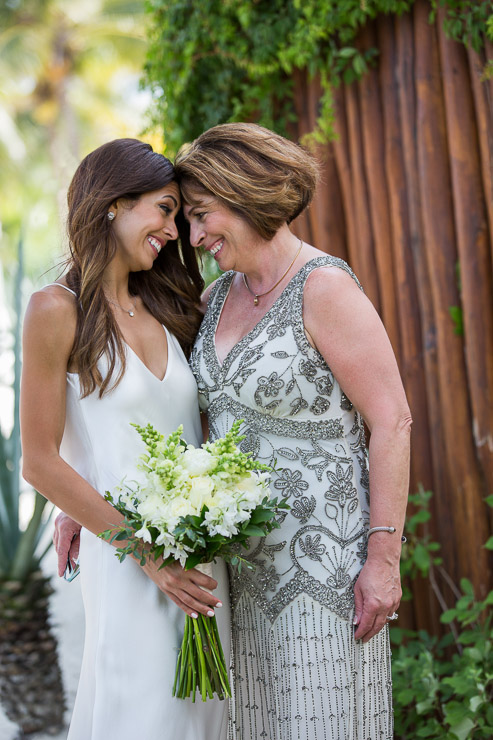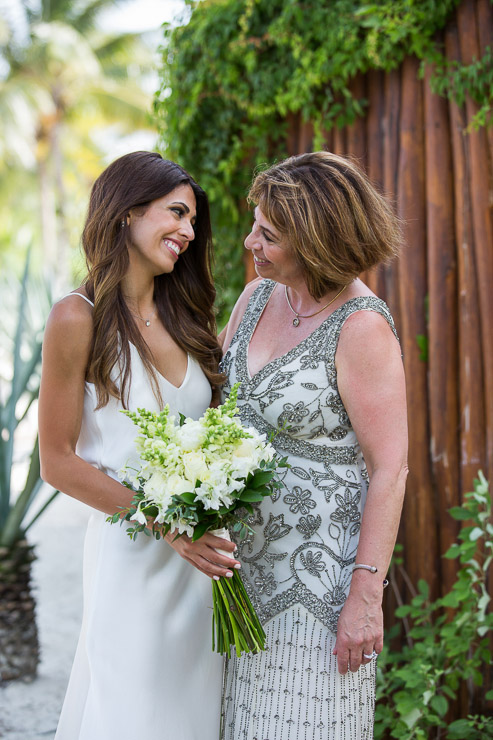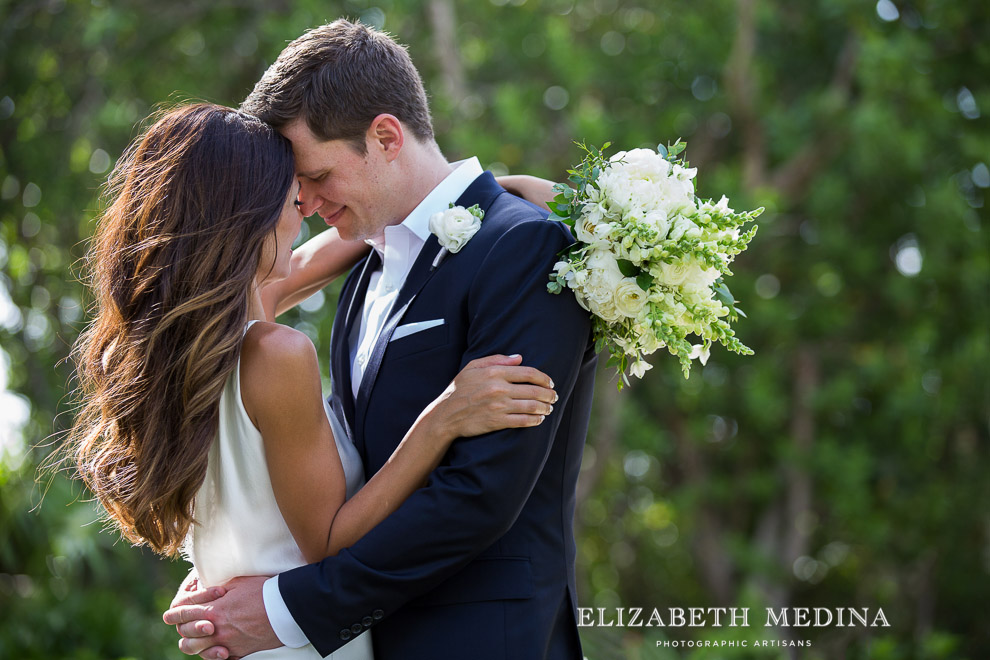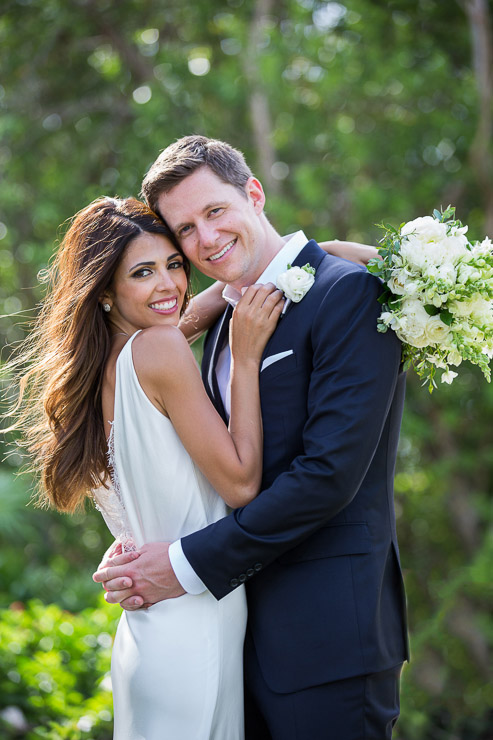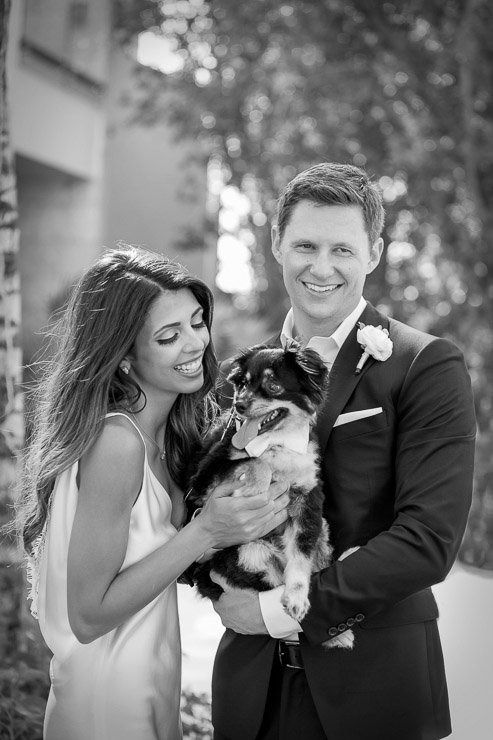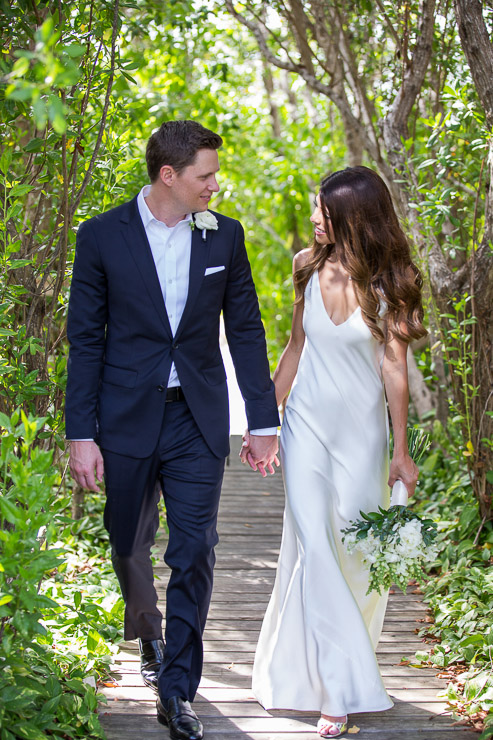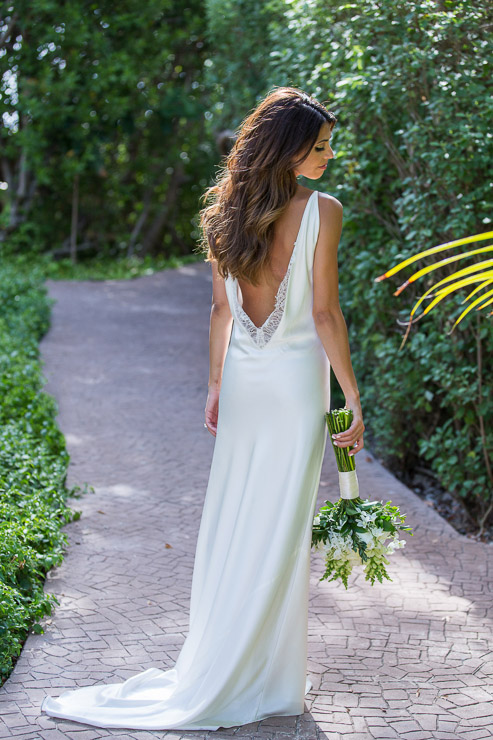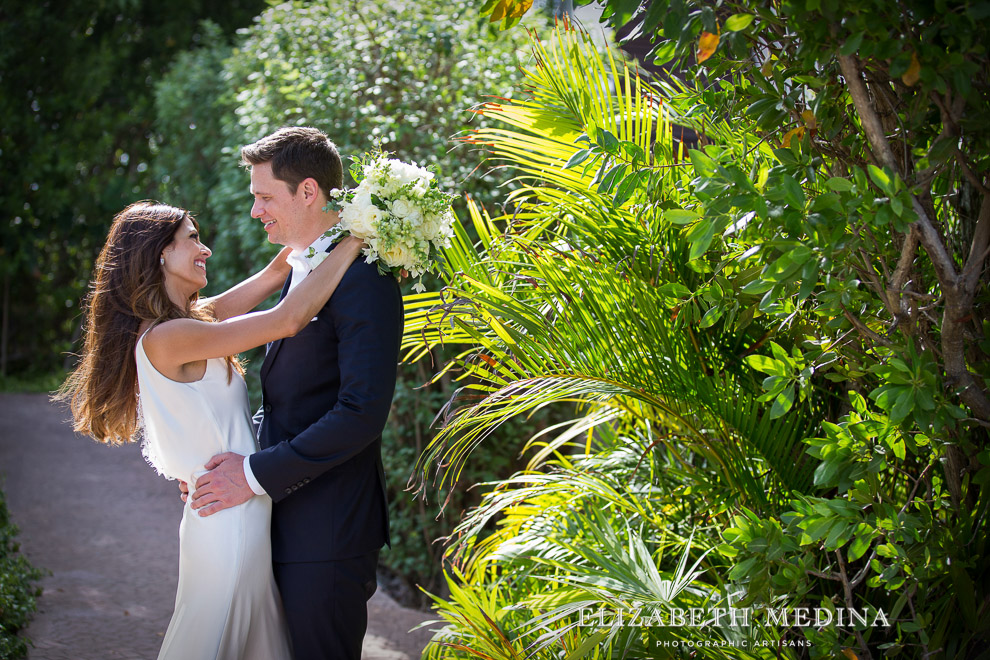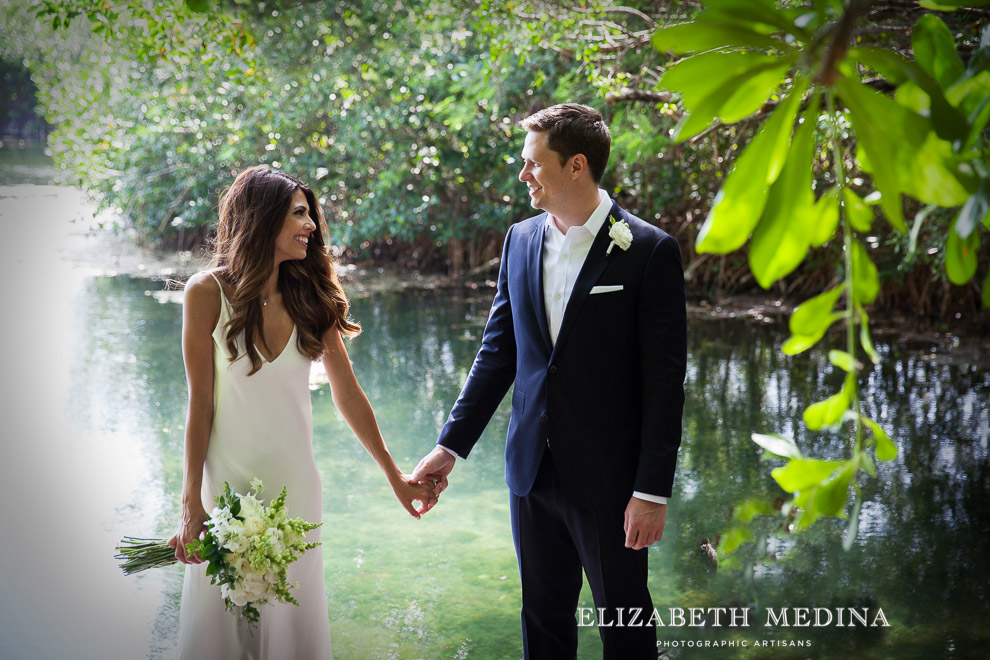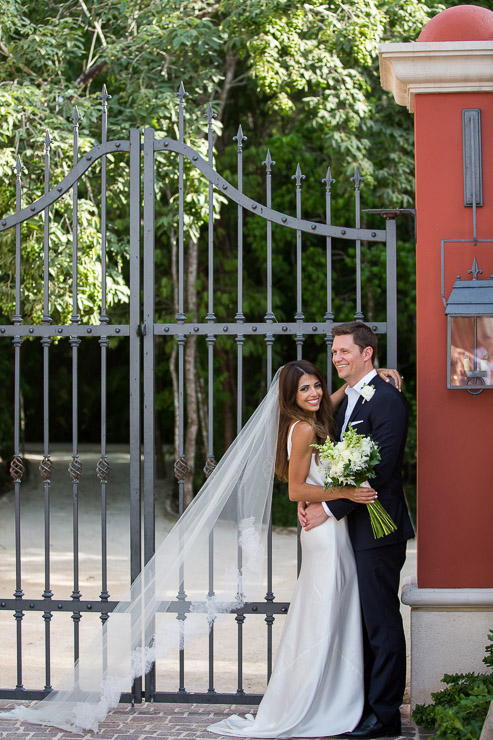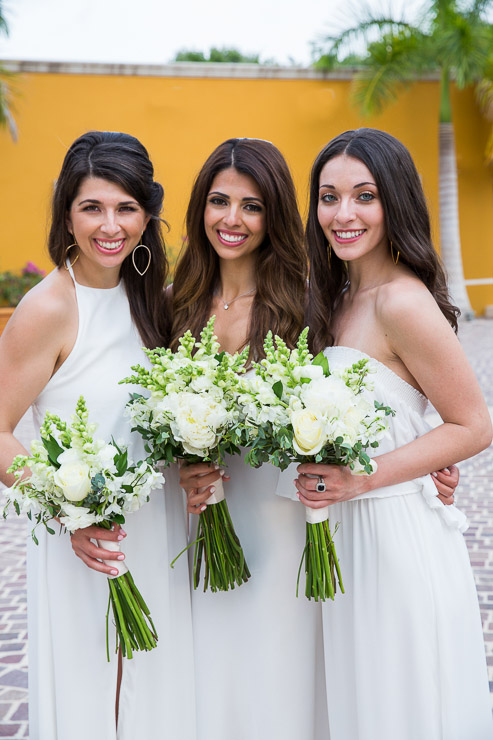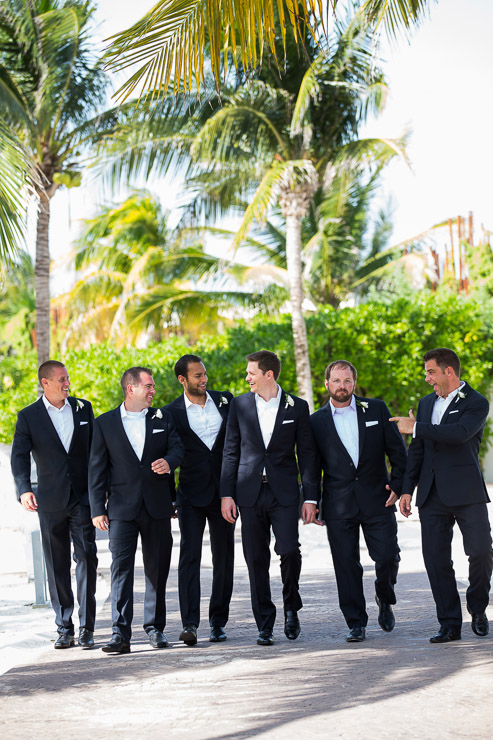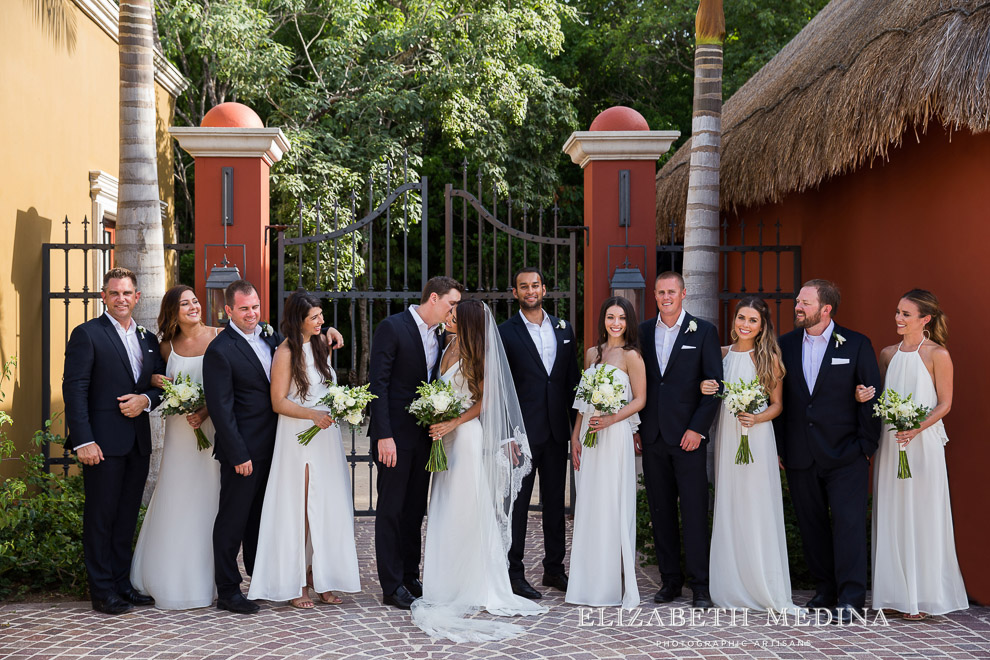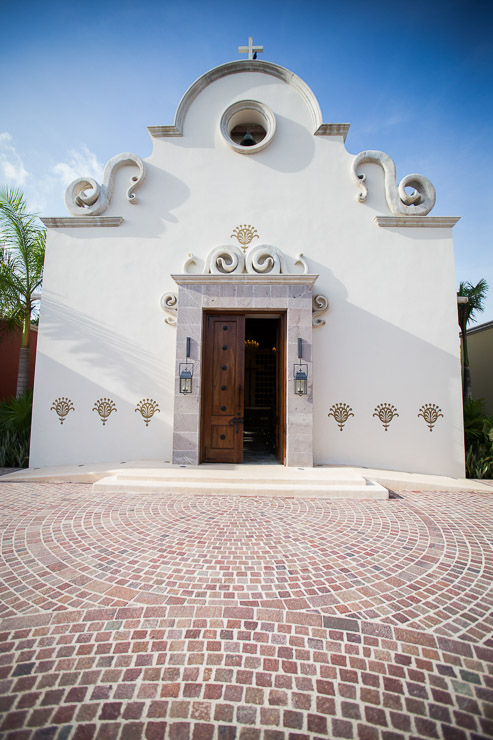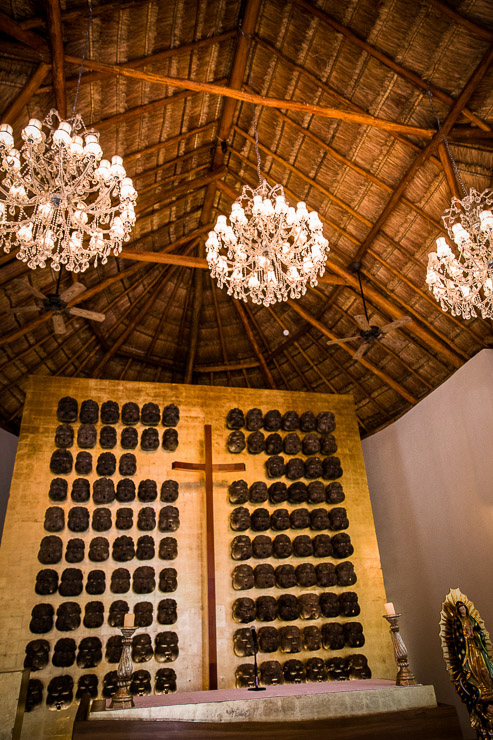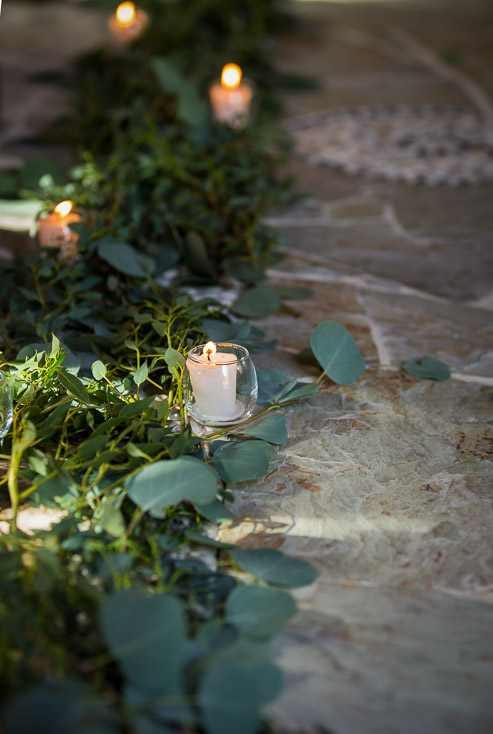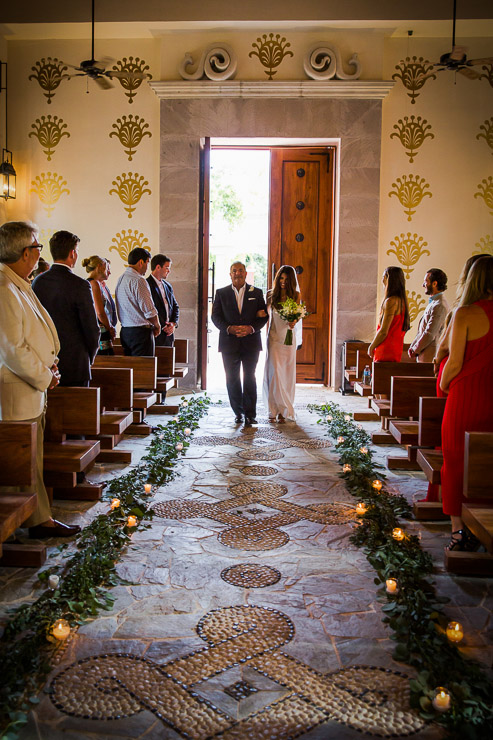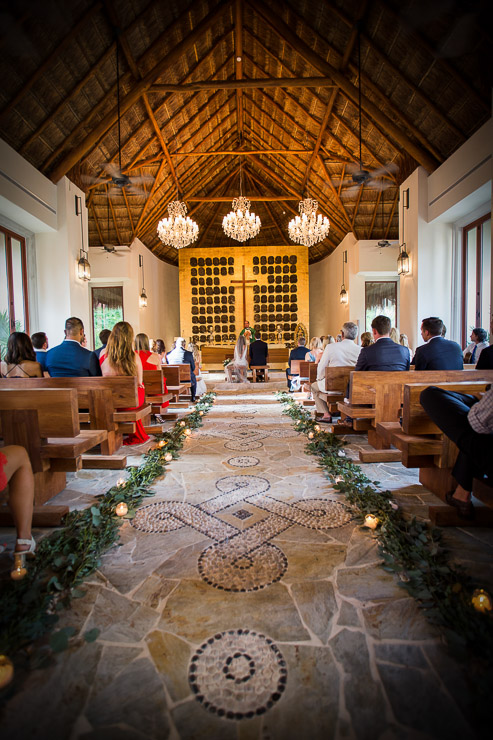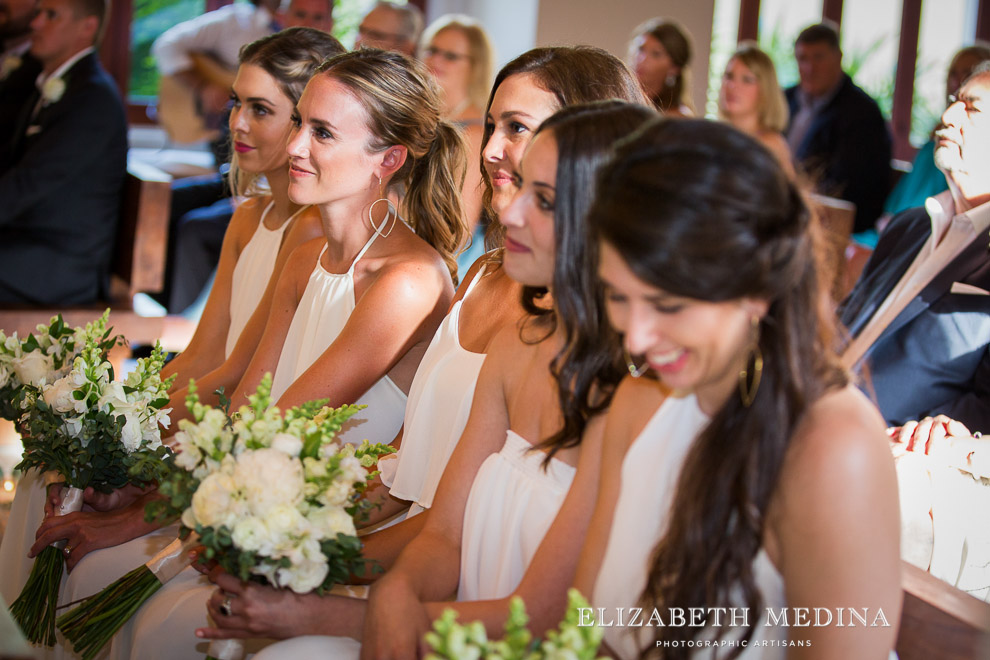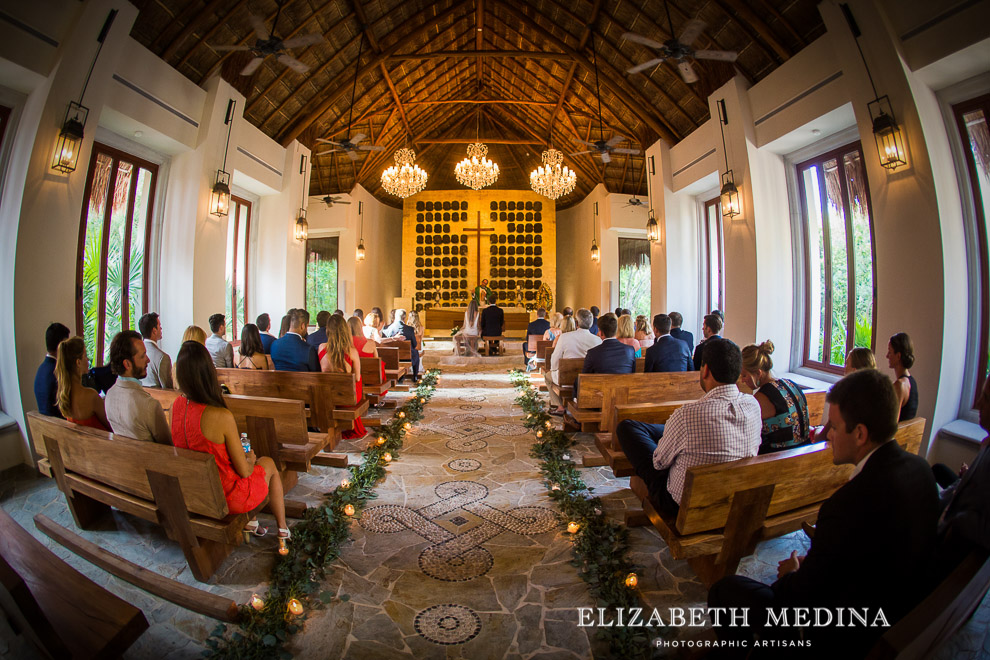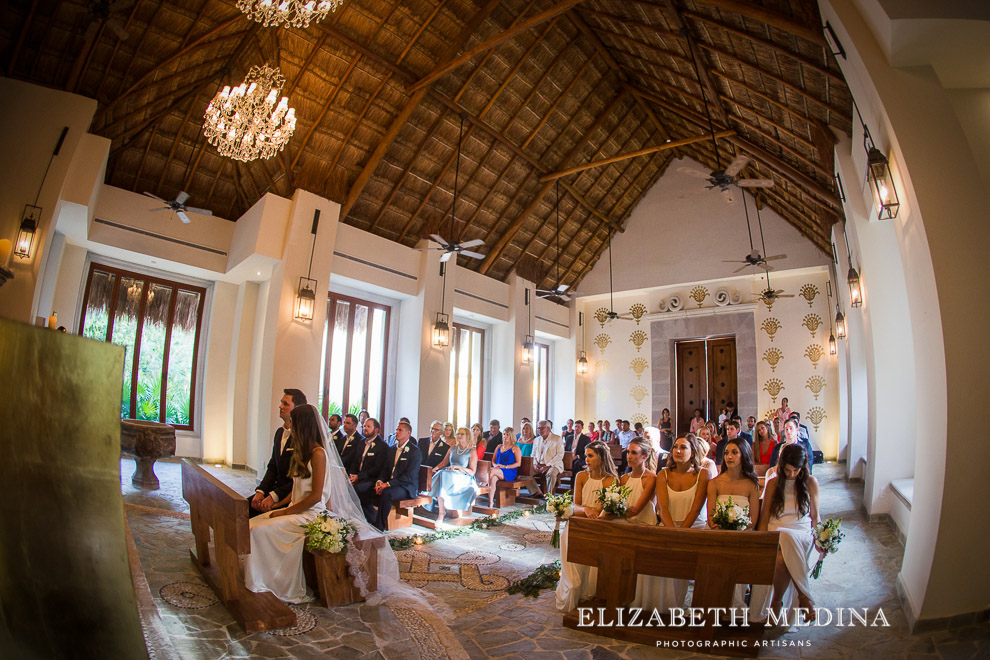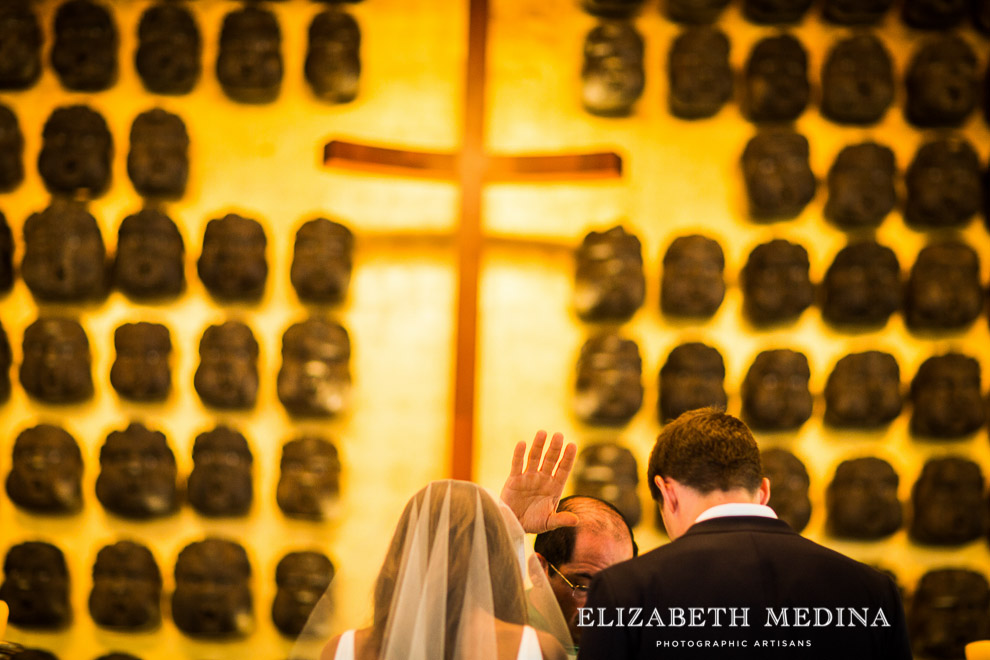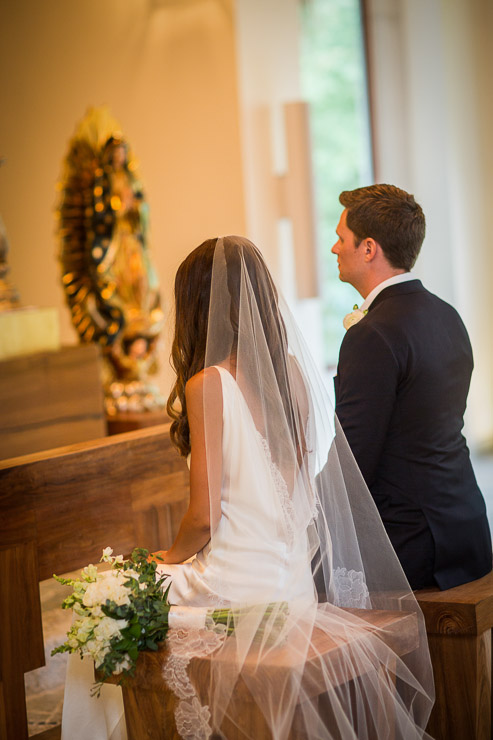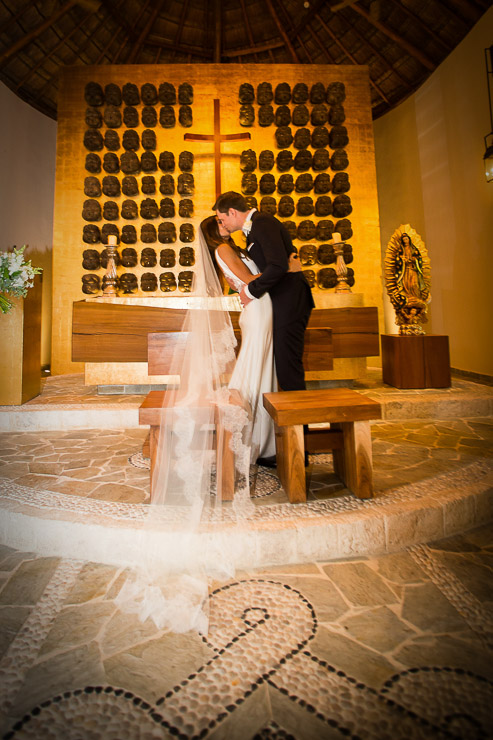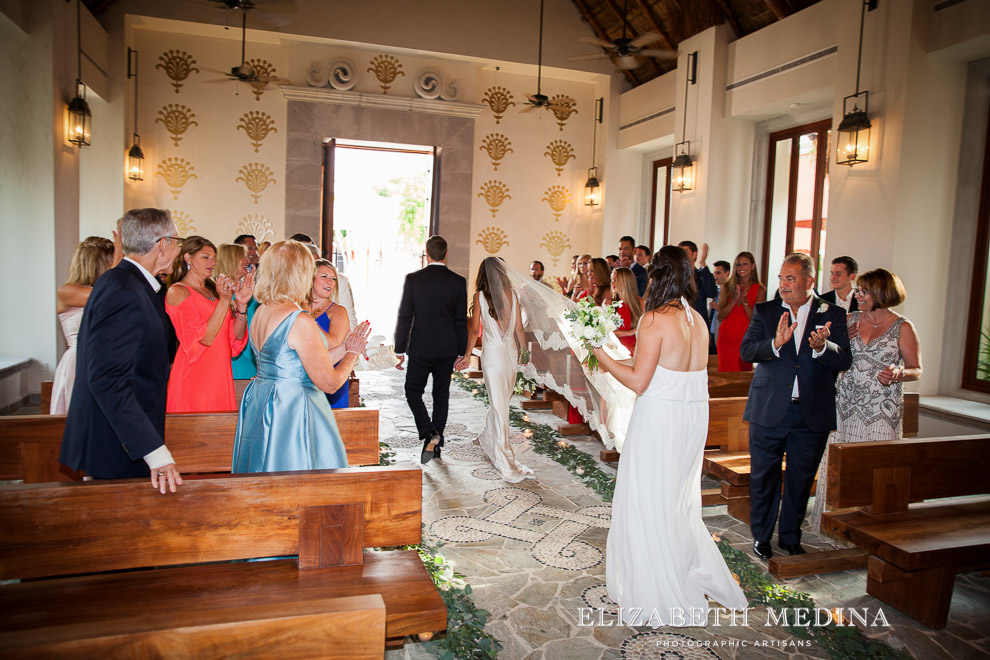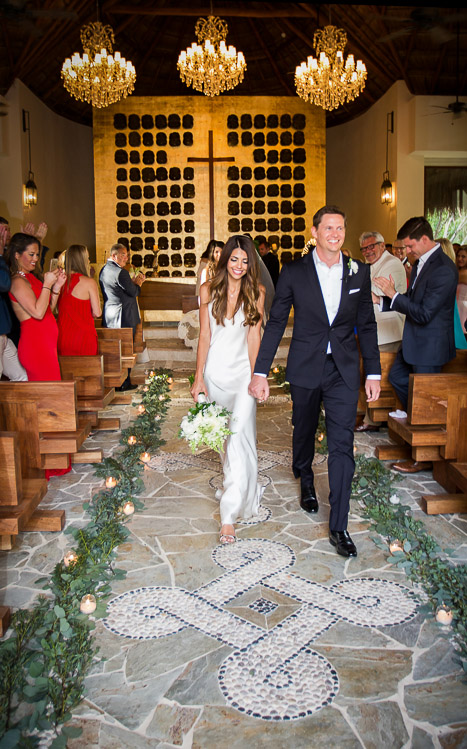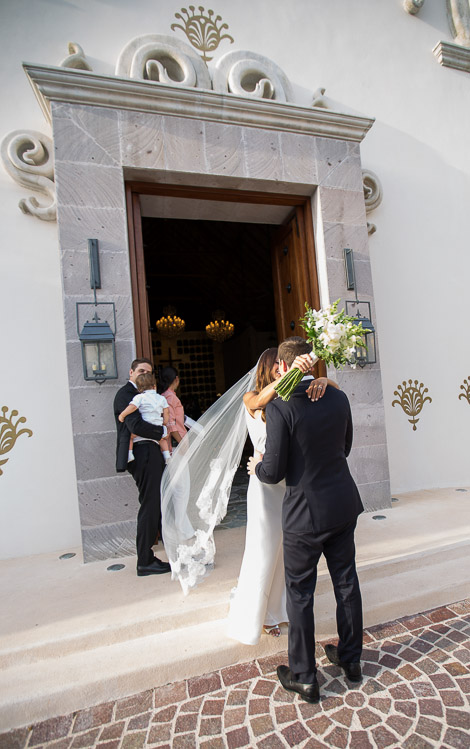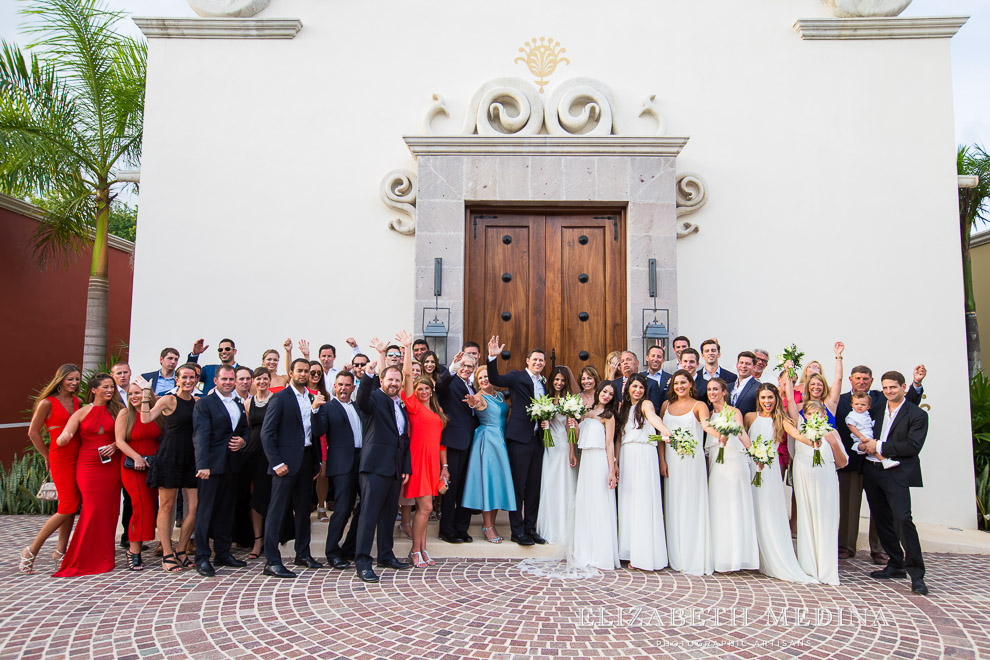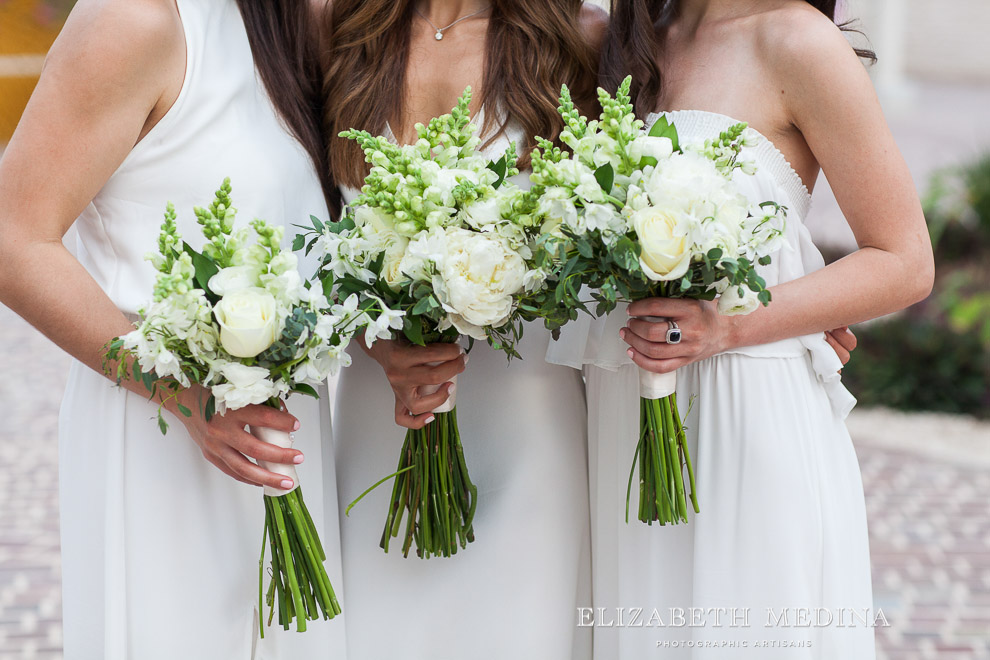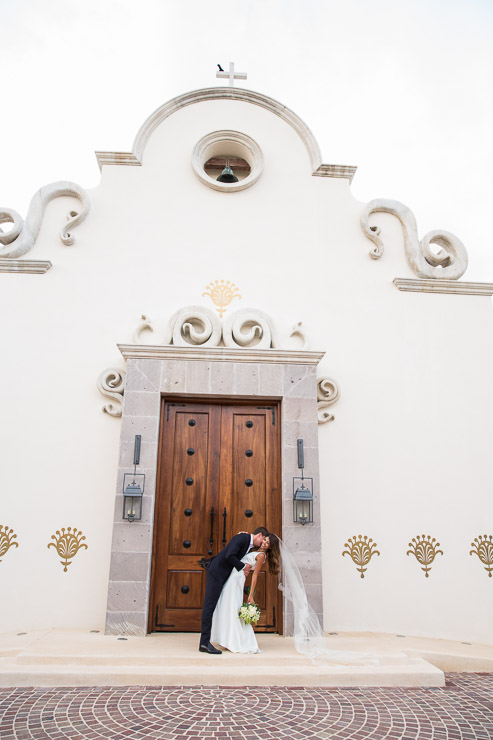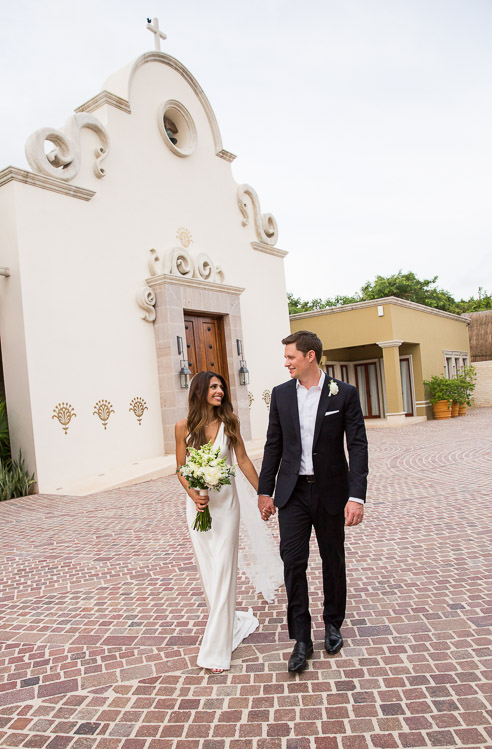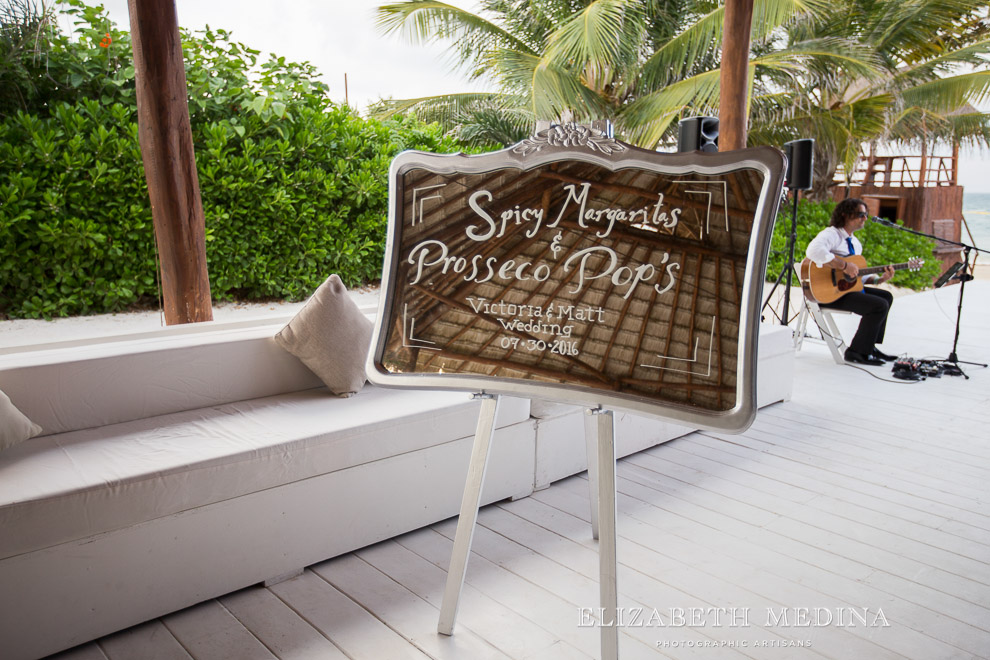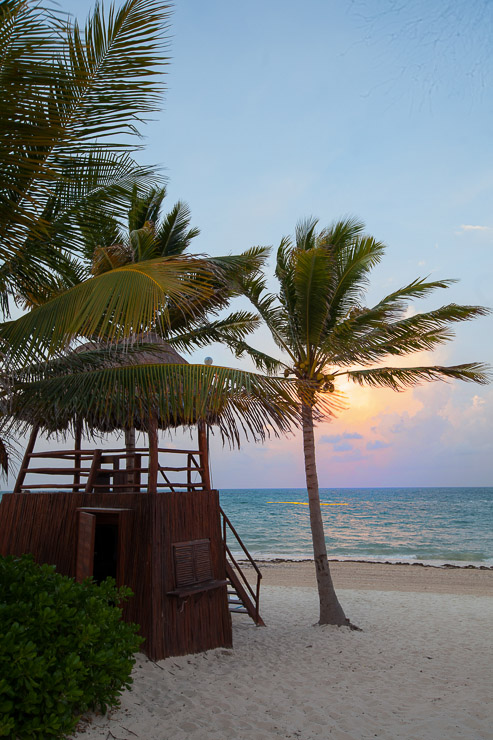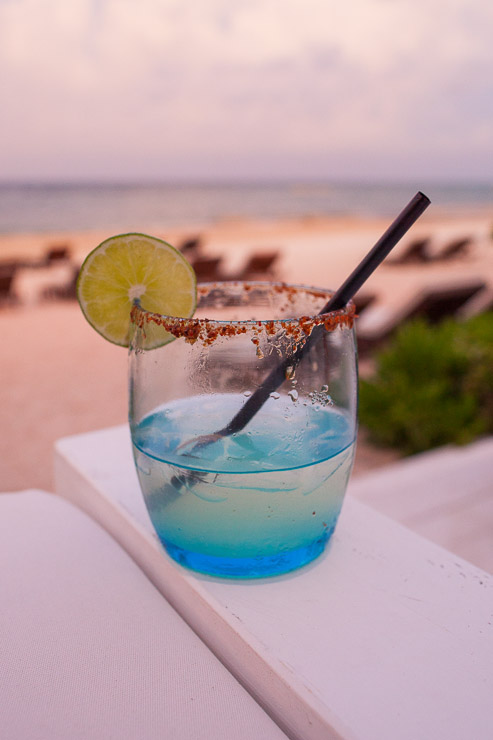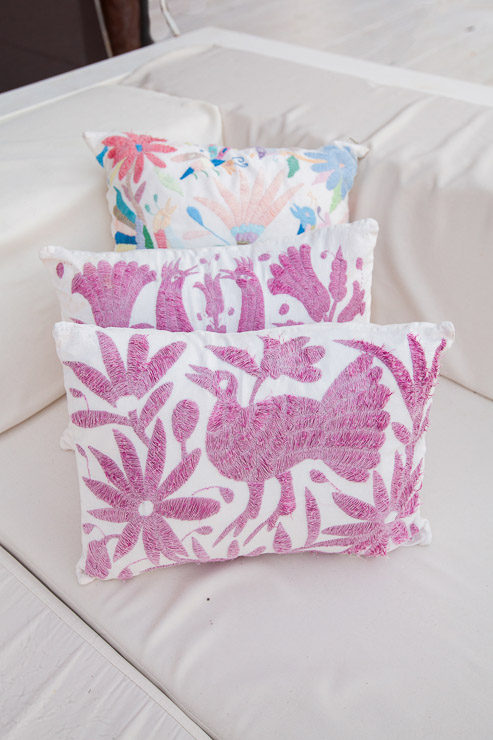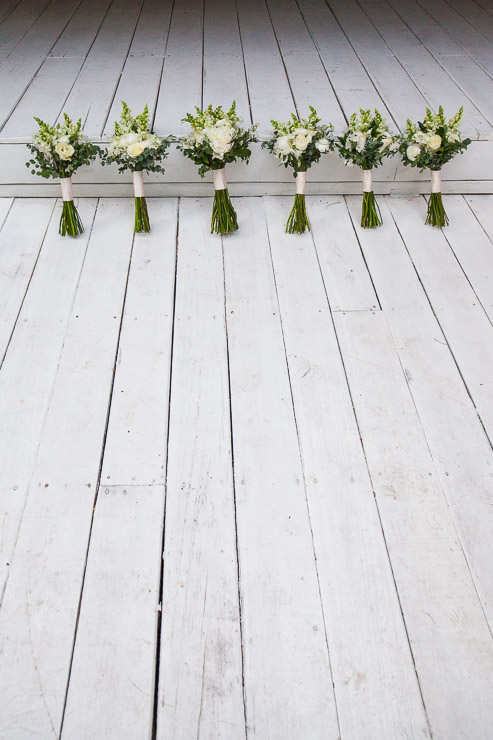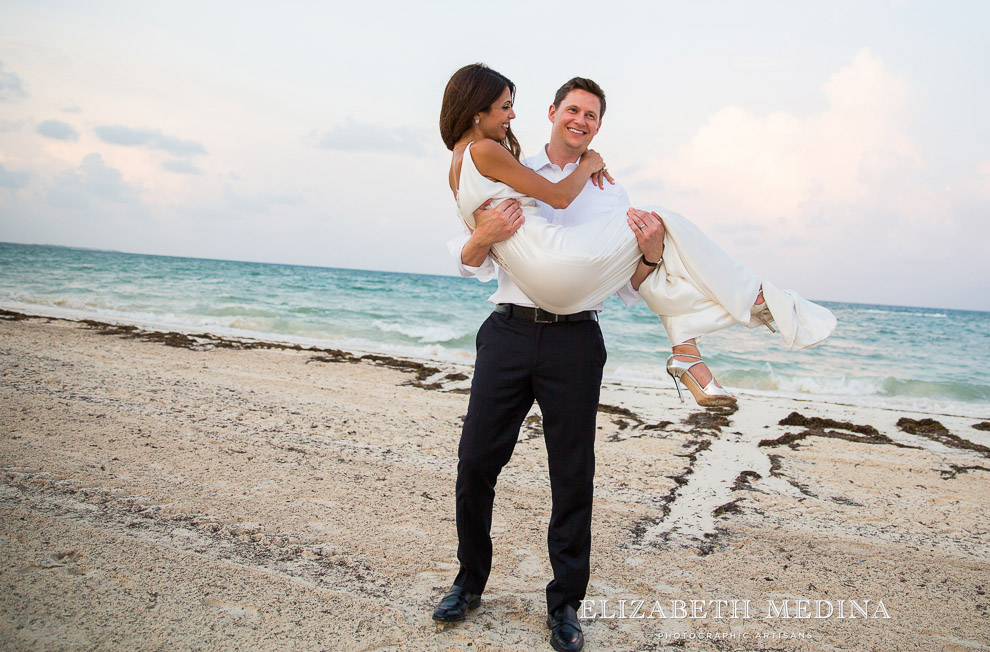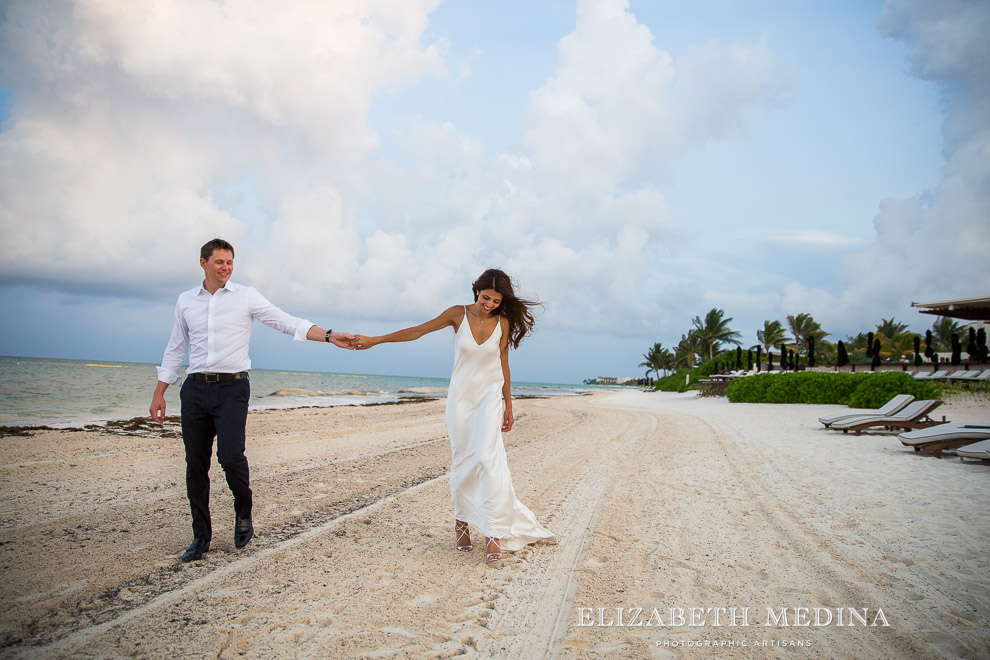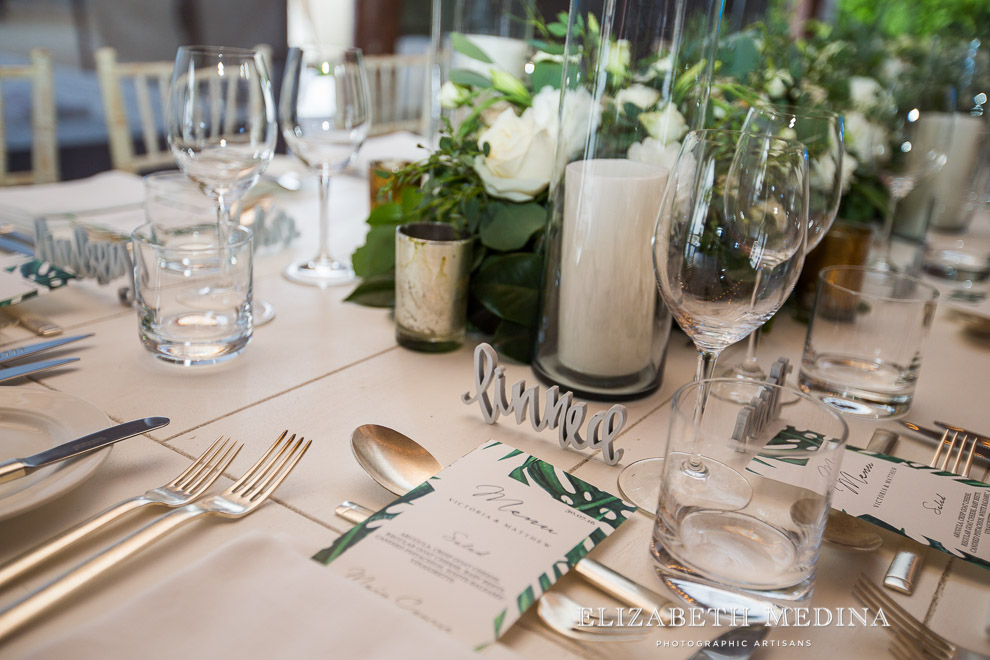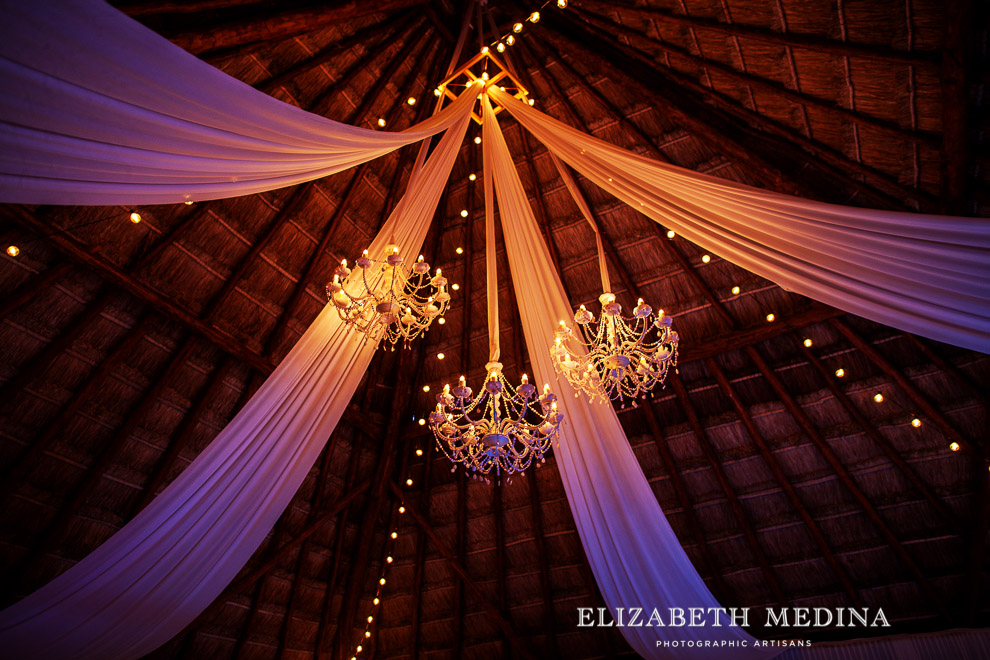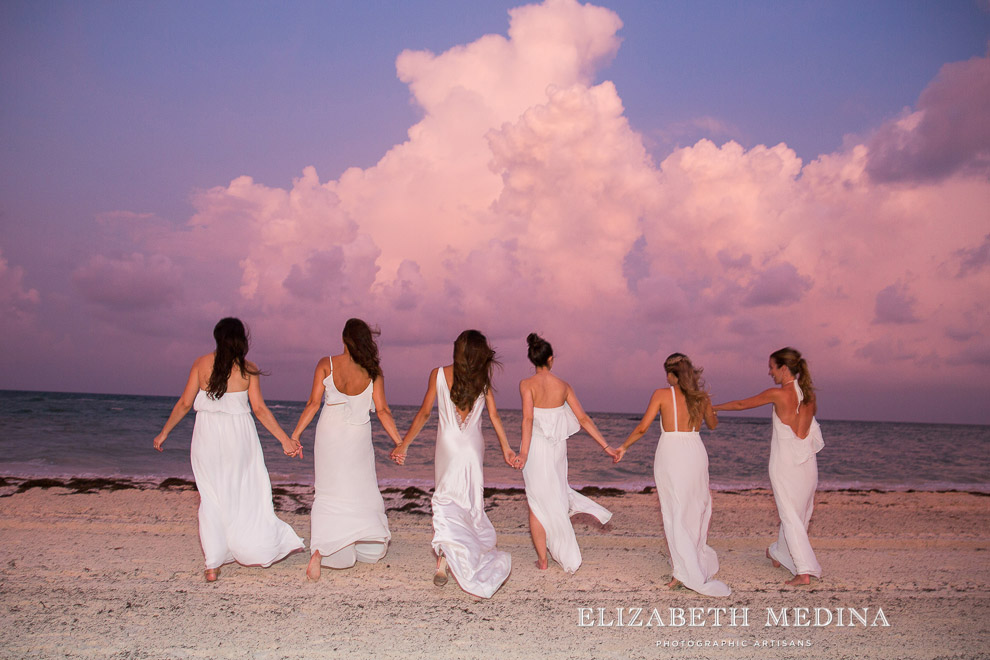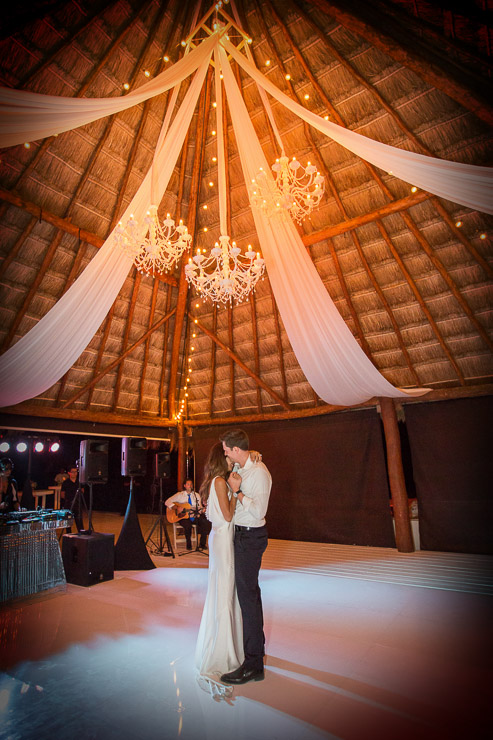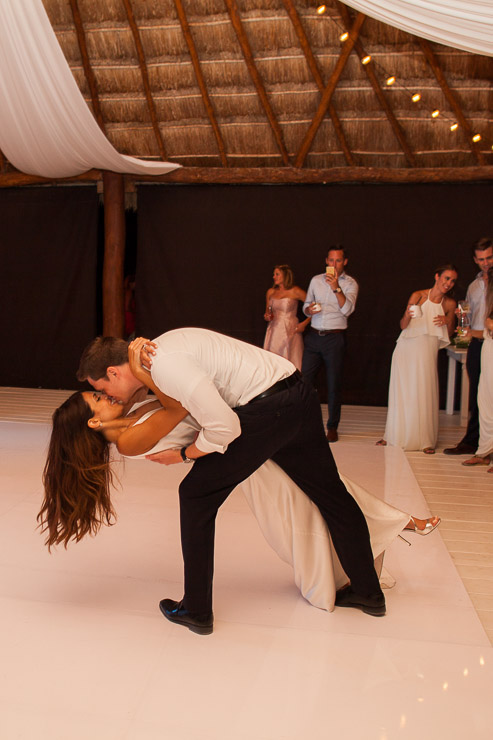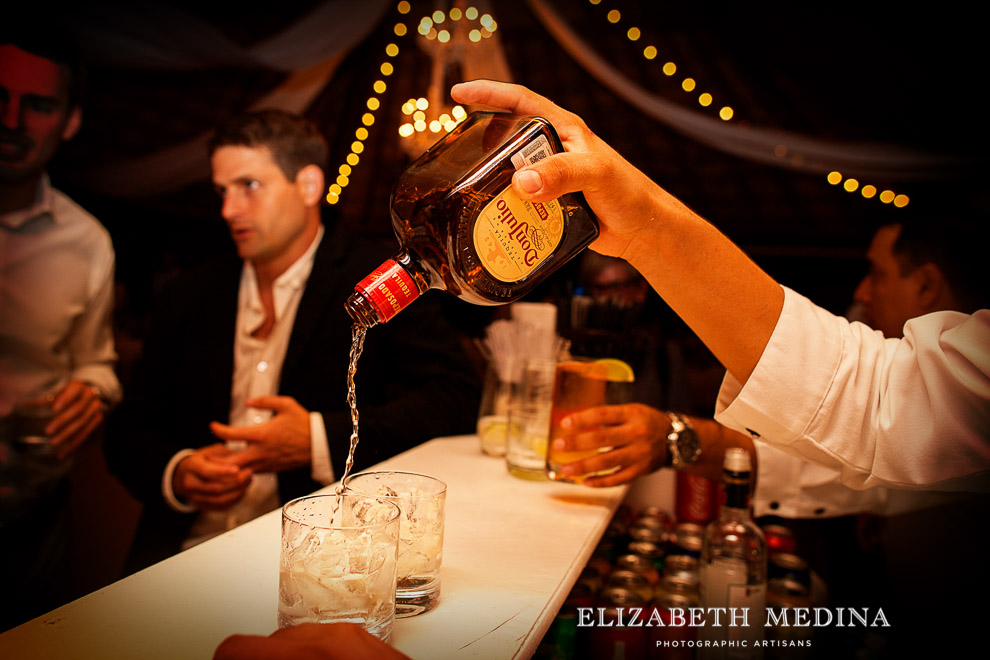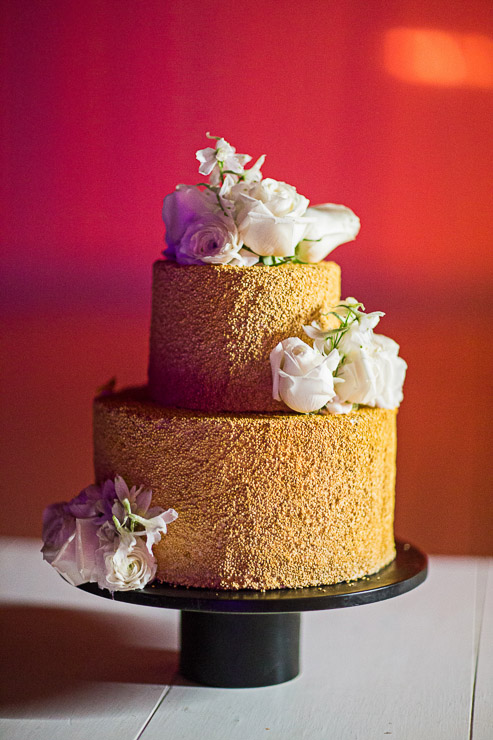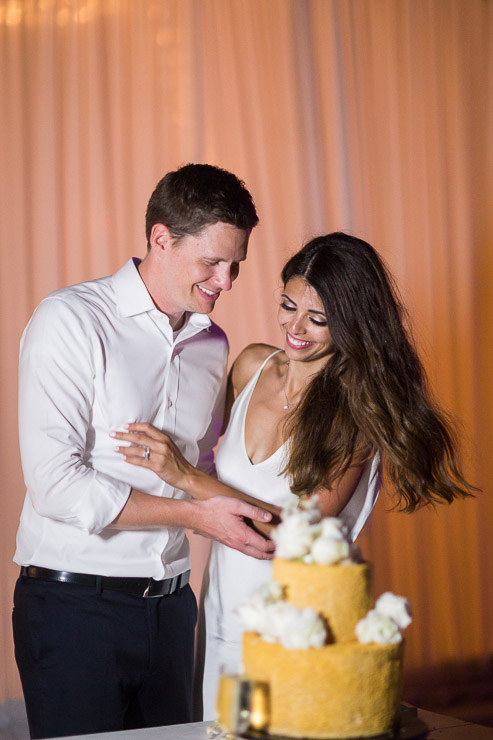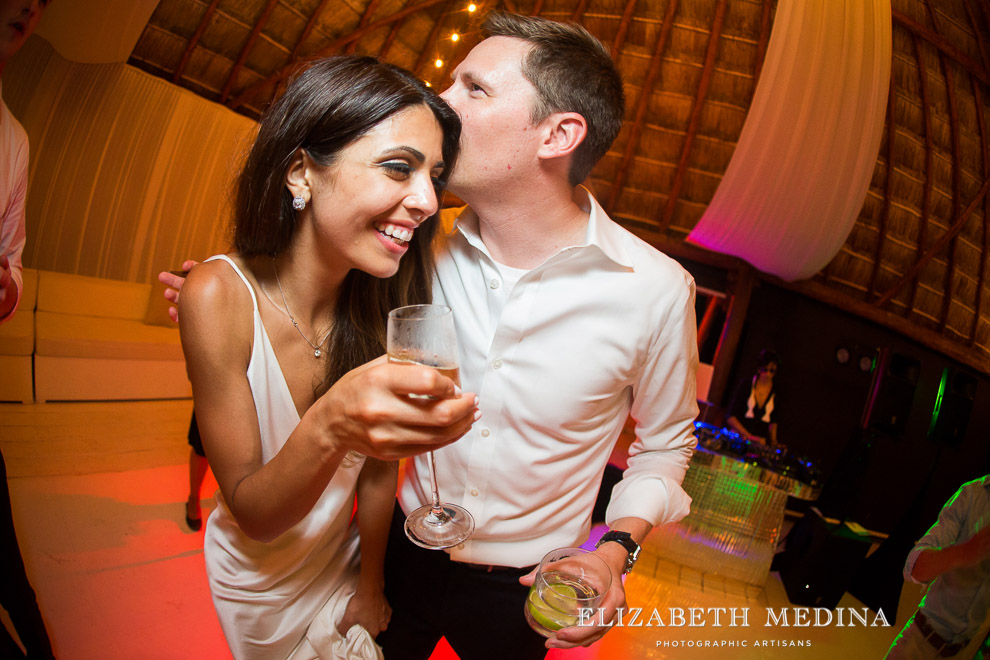 Rosewood Mayakoba wedding photography, Mexico wedding photographer Elizabeth Medina. Playa del Carmen, Mexico.