Merida Wedding Photography Casa Azul Wedding Photographer. I am happy to be sharing this special Merida wedding. Its been several months since Patricia and Israel's Merida wedding. Casa Azul and Hacienda Hunxectaman, are two perfect authentic Merida wedding venues. The Catholic evening ceremony in very lovely Merida centro church was intimate and beautiful. So I have about 400 favorite wedding photographs from this day!  Even for this super sized Merida wedding photography blog that's just too many "must share" photos.
This wedding is basically a ¨best of¨ list of locations. As well as people are just the most in love and happy. Here in Merida, Yucatan or really anywhere I don't think I could find a better bride and groom to work with! Patricia and Israel are a very sweet couple. And they were just super excited enjoying the entire wedding day.
The Casa Azul is a charming and lovely historic boutique hotel in Merida, Centro. So I definitely would not mind an occasion to stay in this upscale and authentic centro hotel someday! For the time being we felt very  fortunate to be able to photograph in this lovingly restored location. ETA: since this post was written I have actually stayed at Casa Azul. So it turns out its just as amazing experience as expected! This is a welcoming and restful oasis right in the heart of Merida.

After the civil ceremony at Casa Azul, the Catholic mass was held at the Santa Lucia Church, also in downtown Merida. A very romantic and chic BAKU Events evening reception followed at Hacienda Hunxectaman. Please be sure to scroll all the way down to see the reception magic.
This is just a glimpse of one of my favorite weddings. I hope you enjoy the photographs!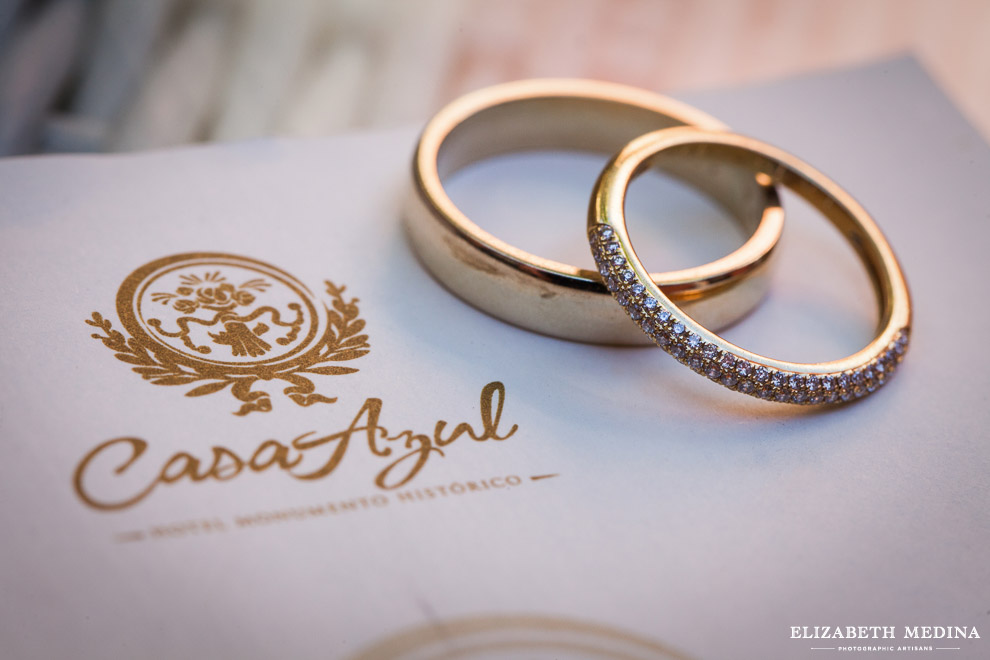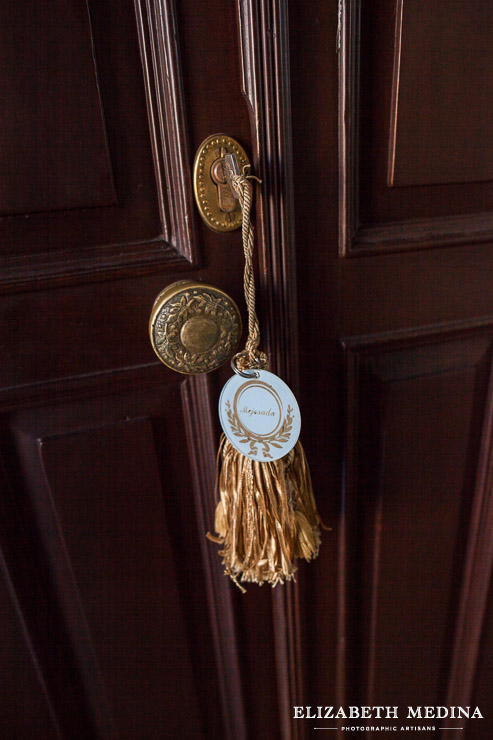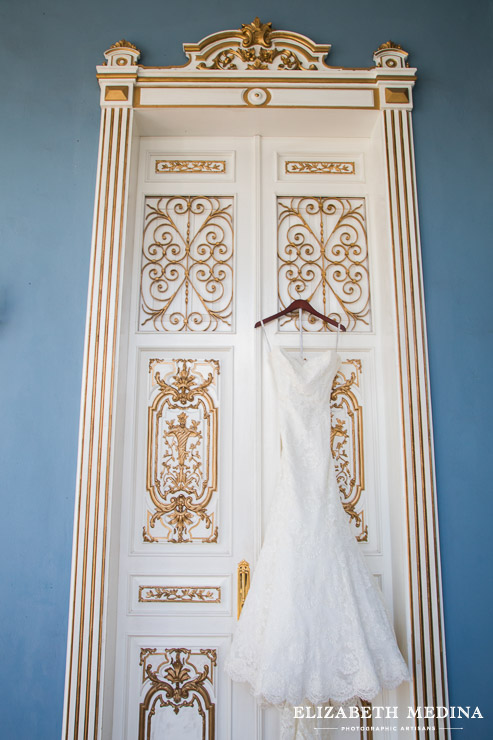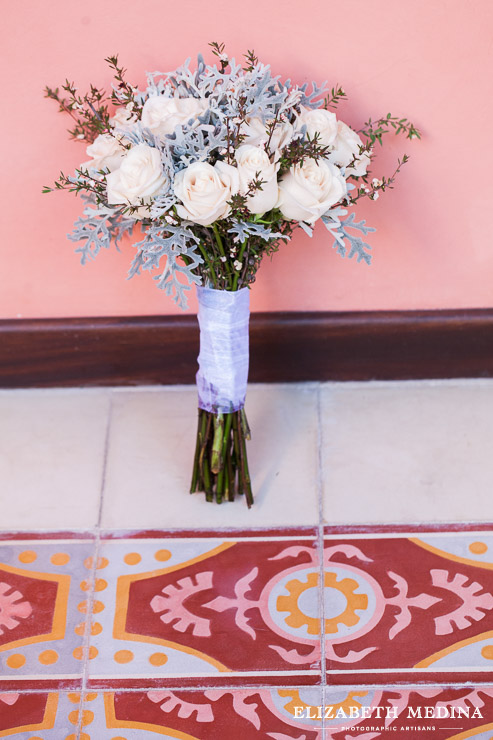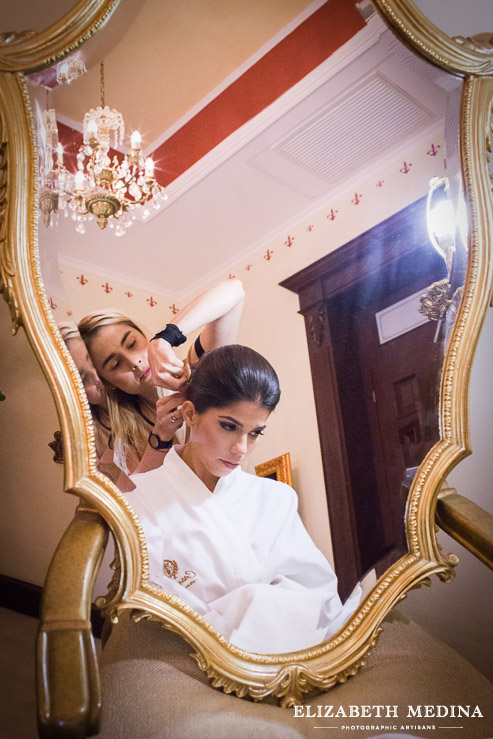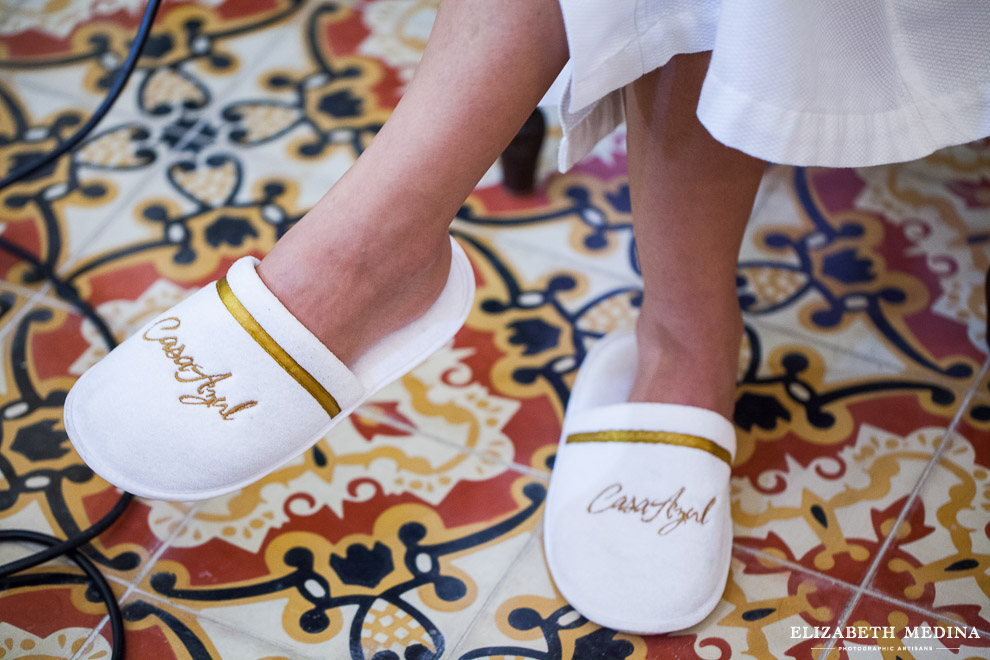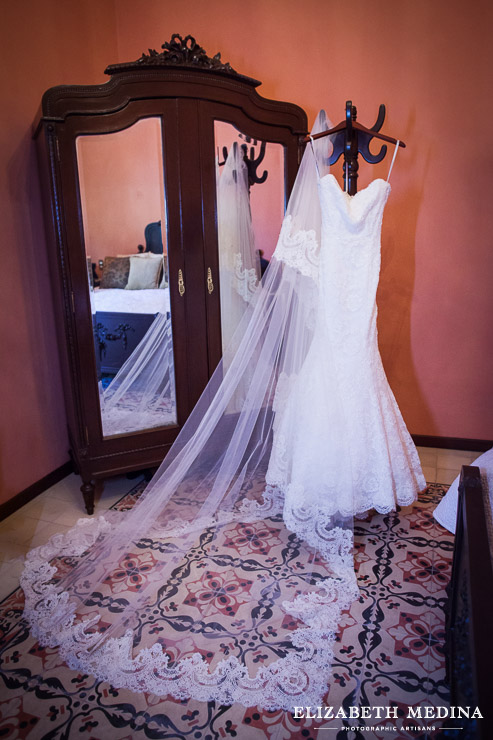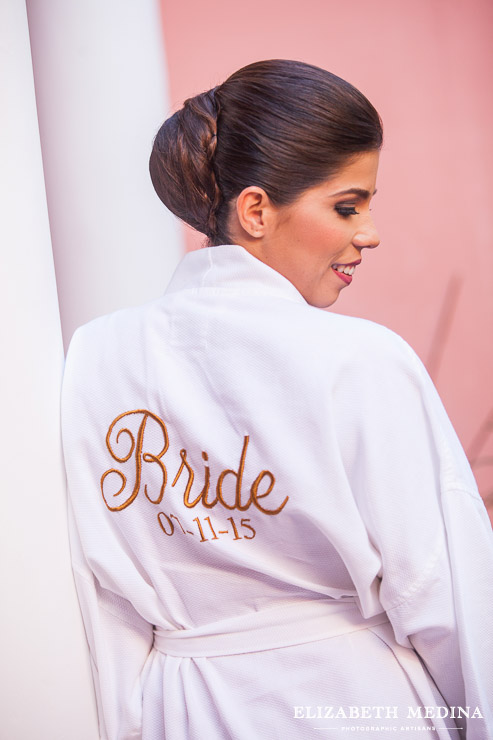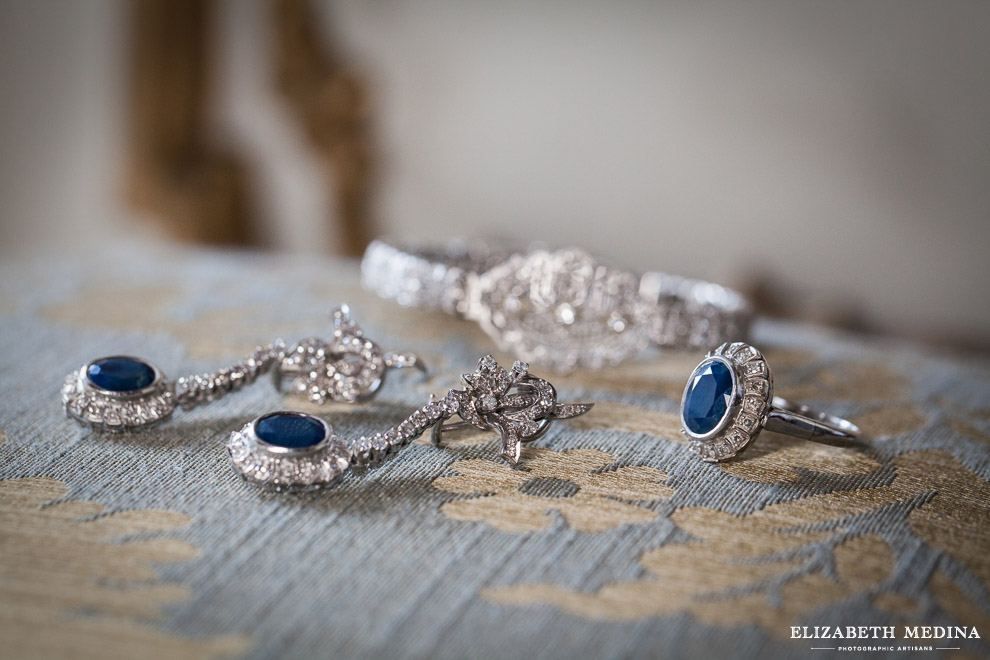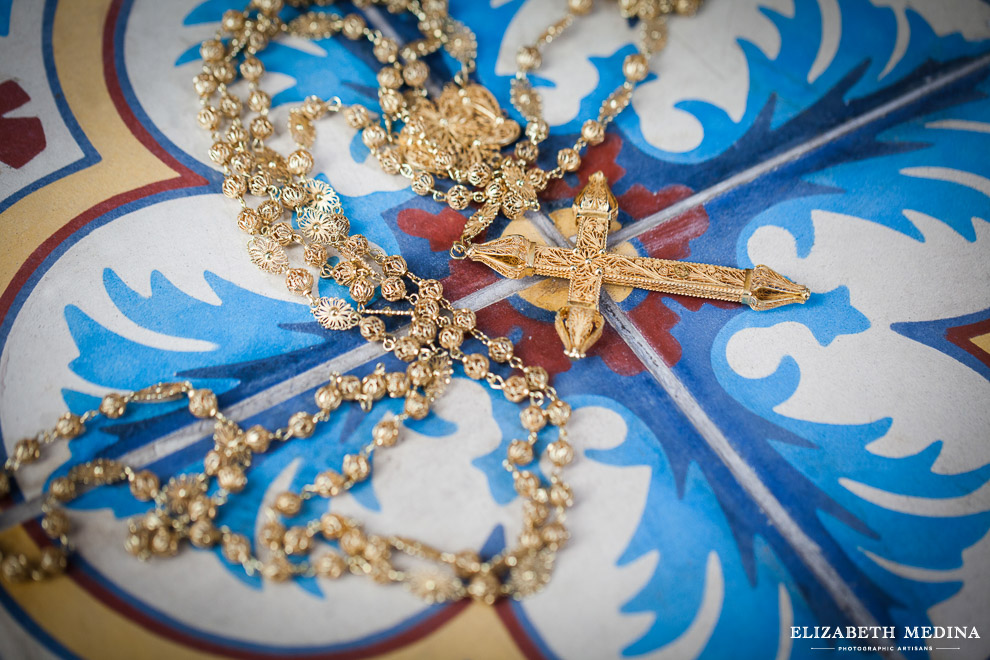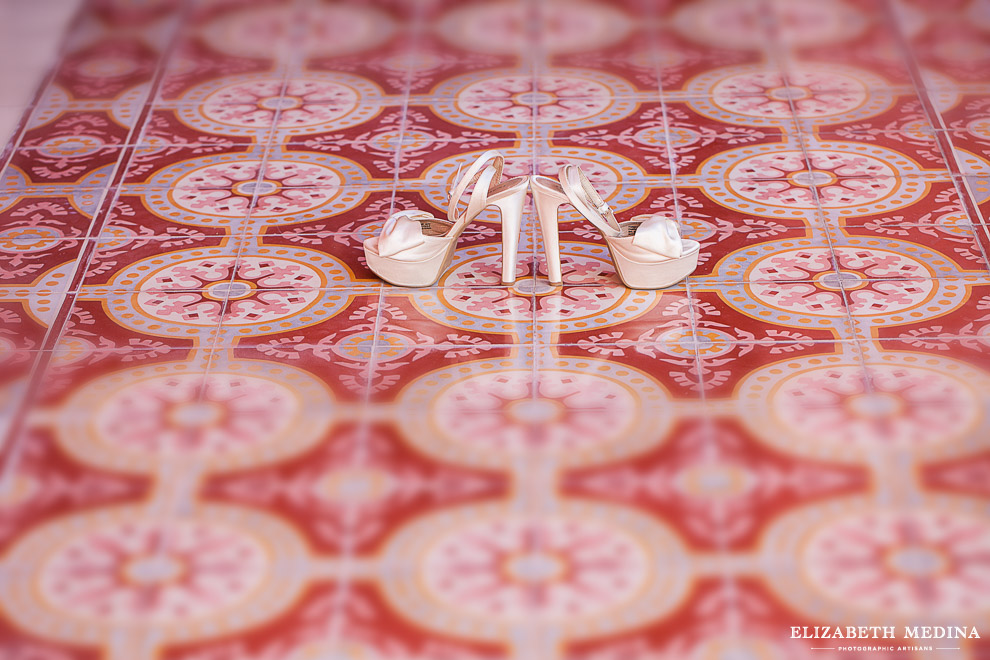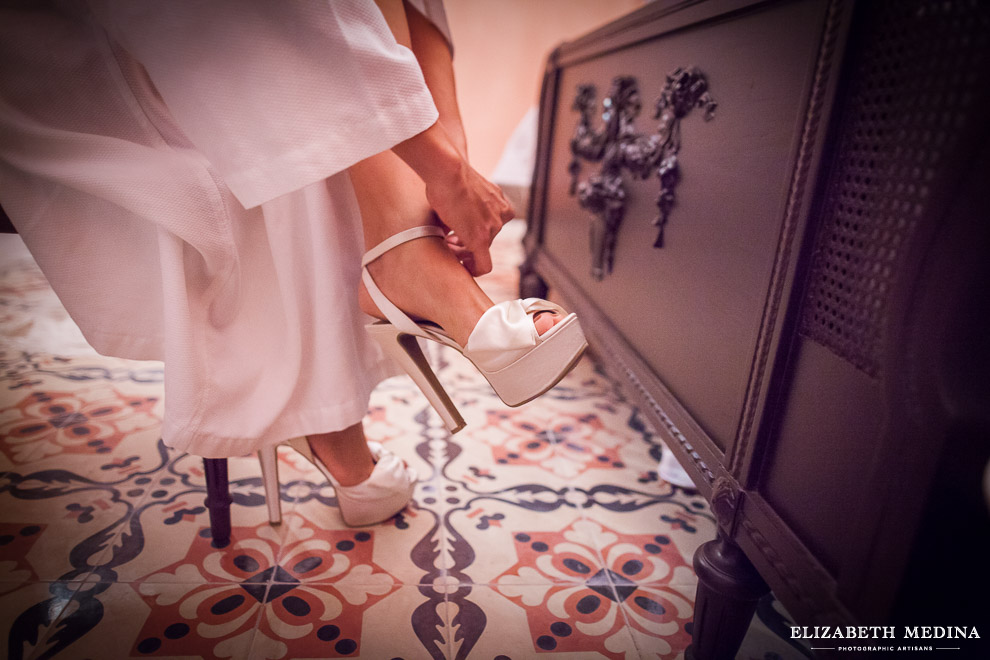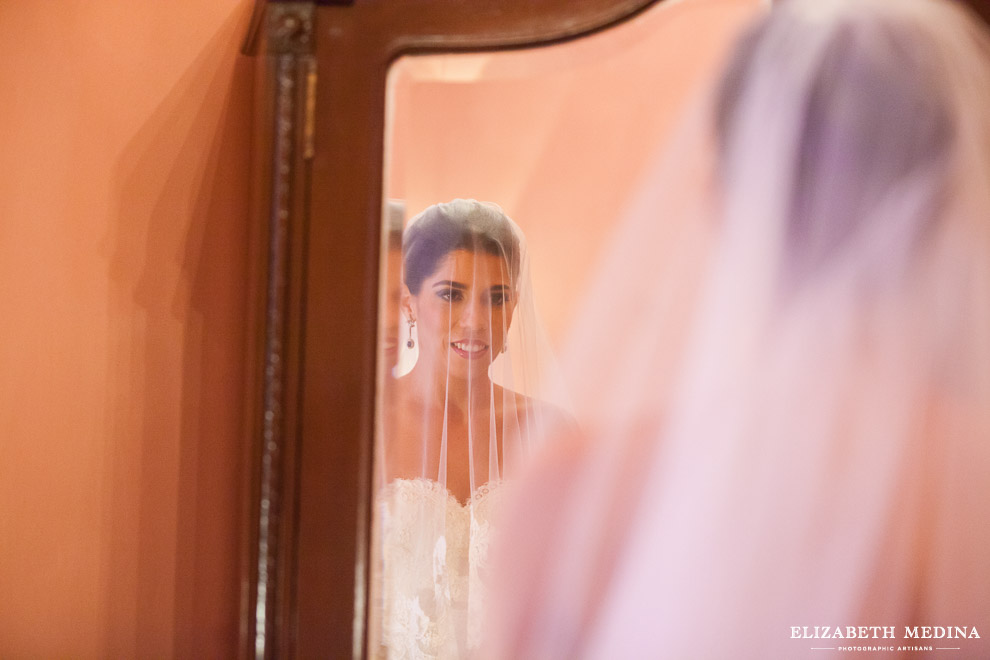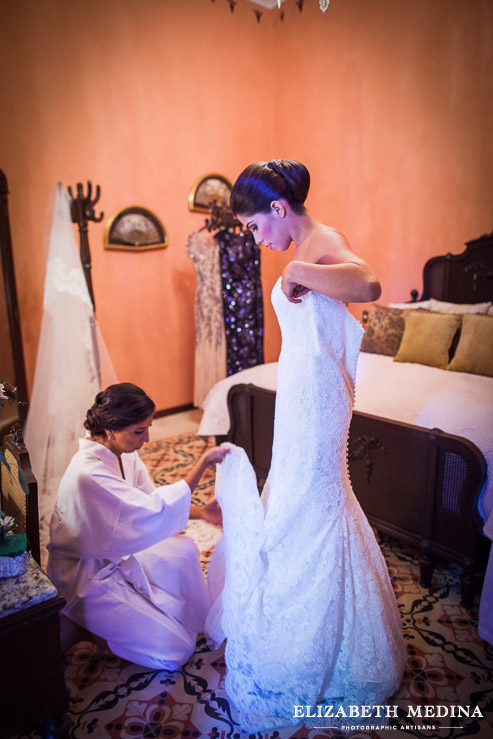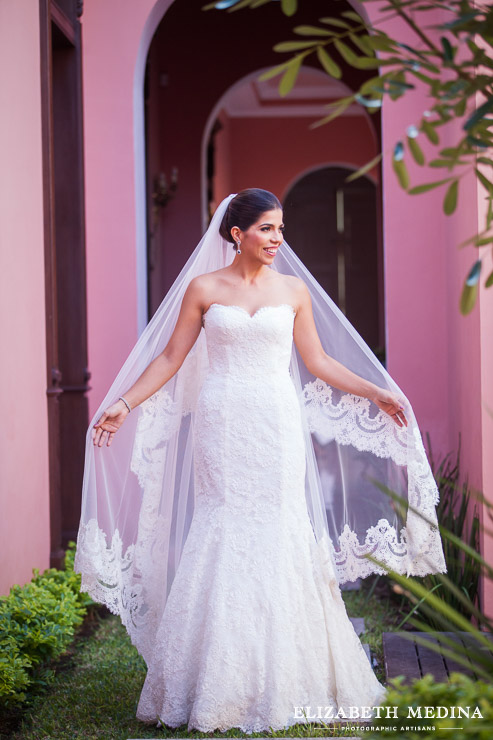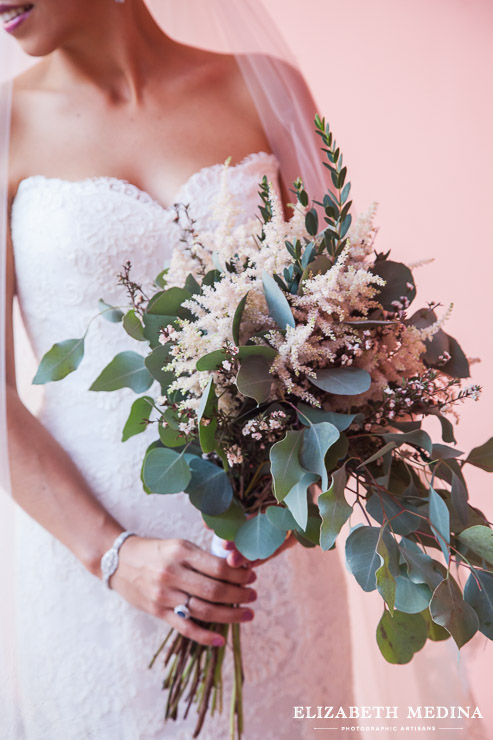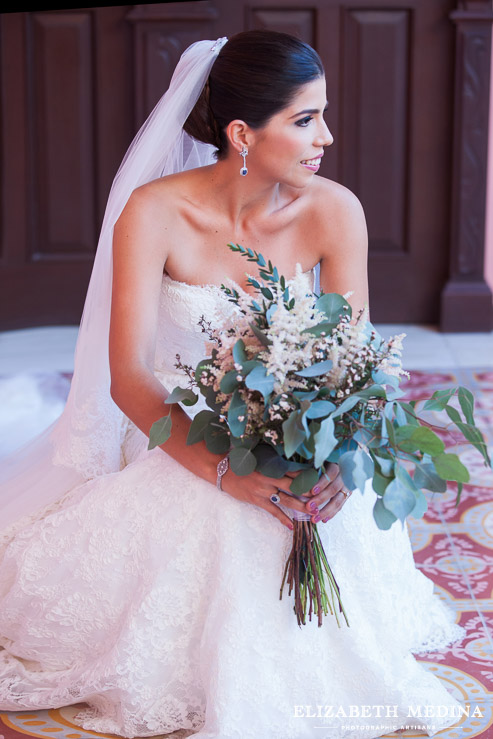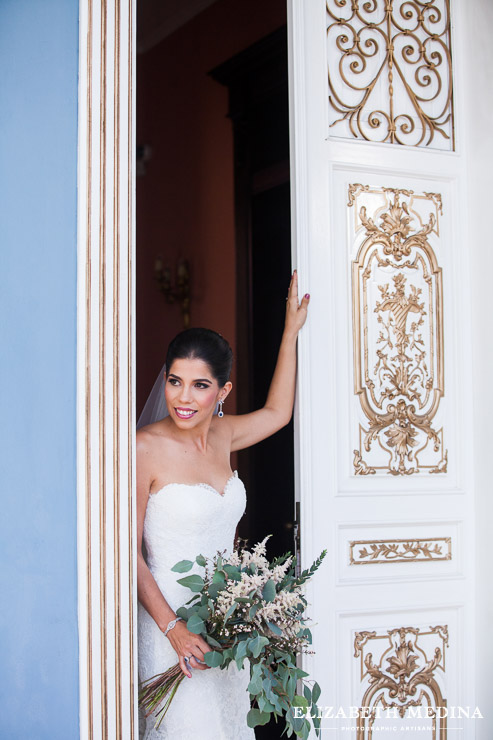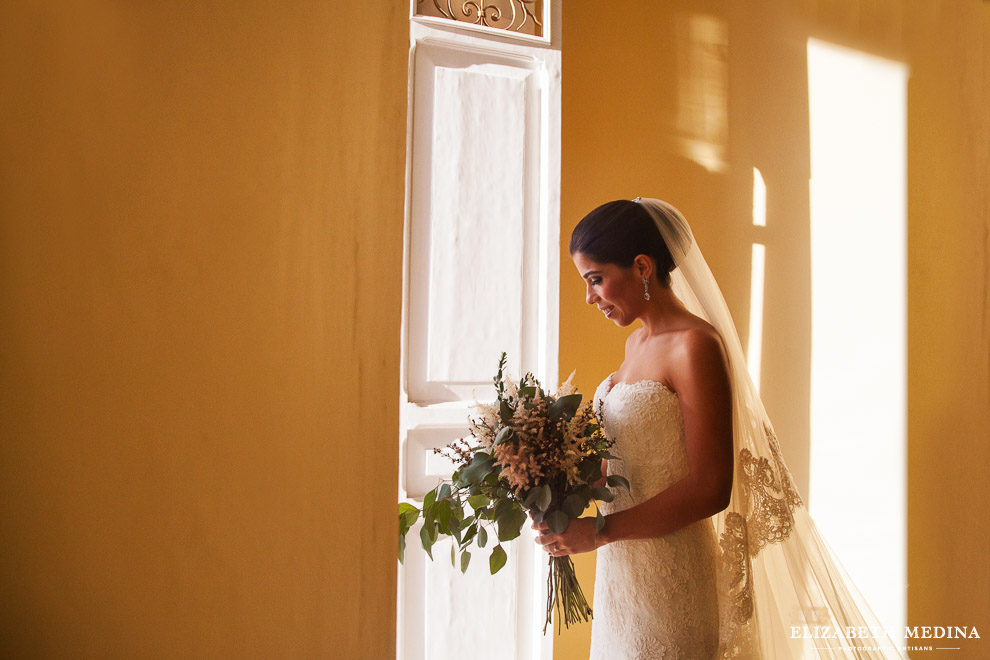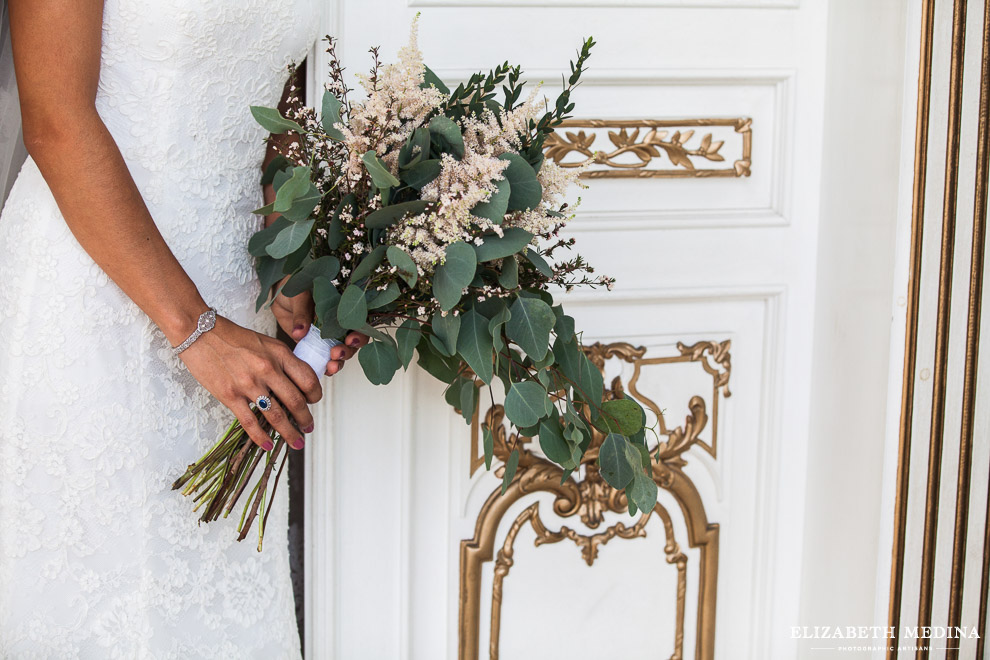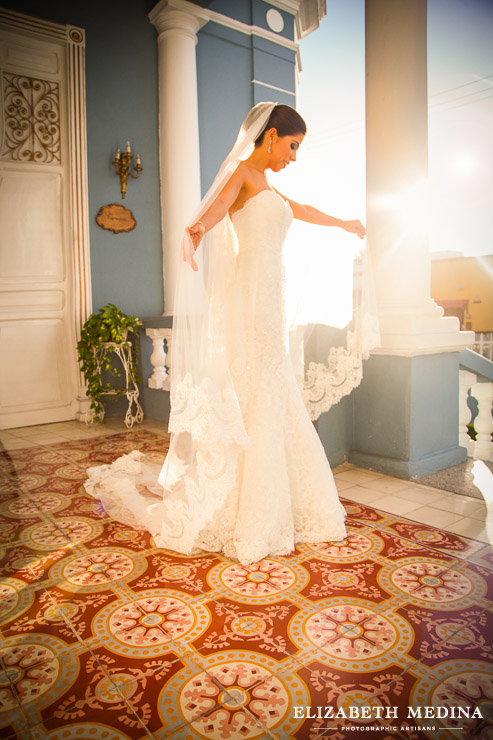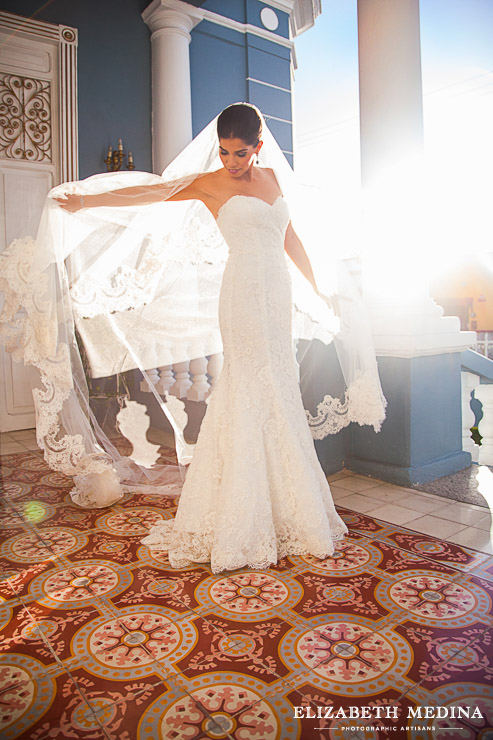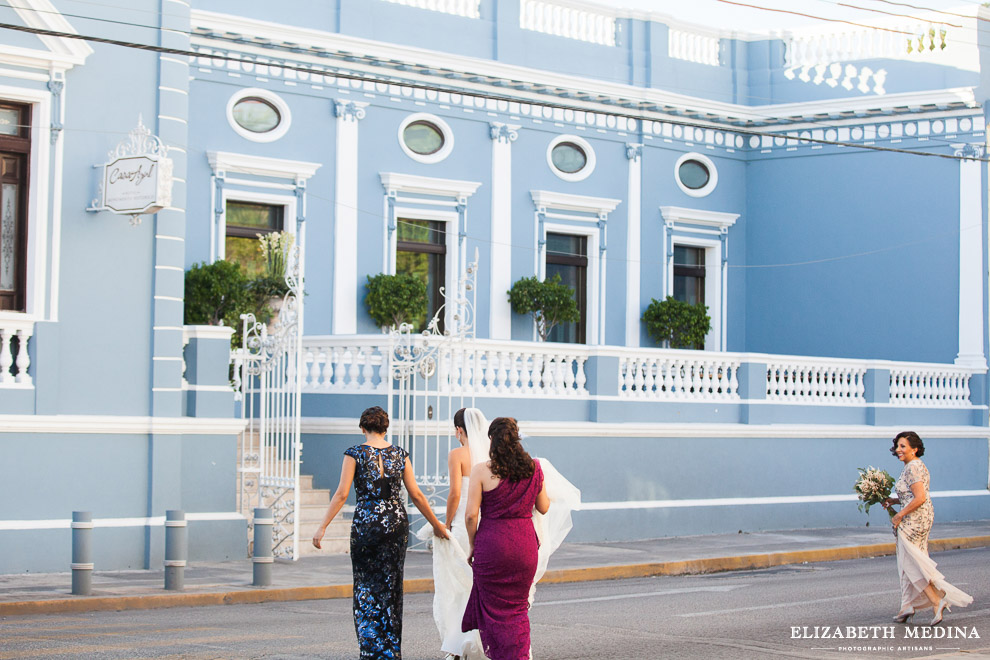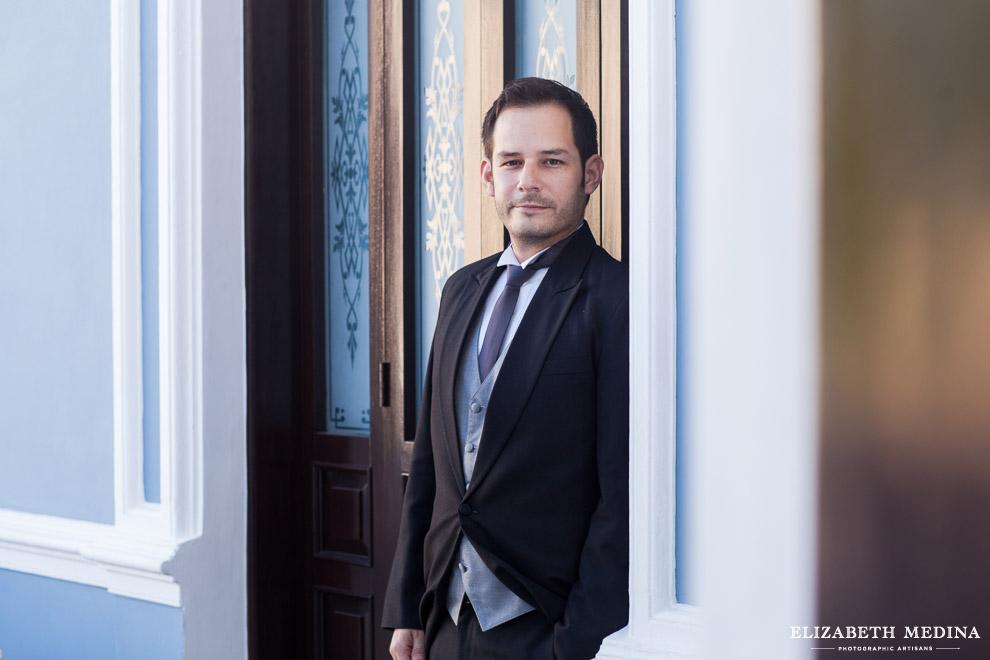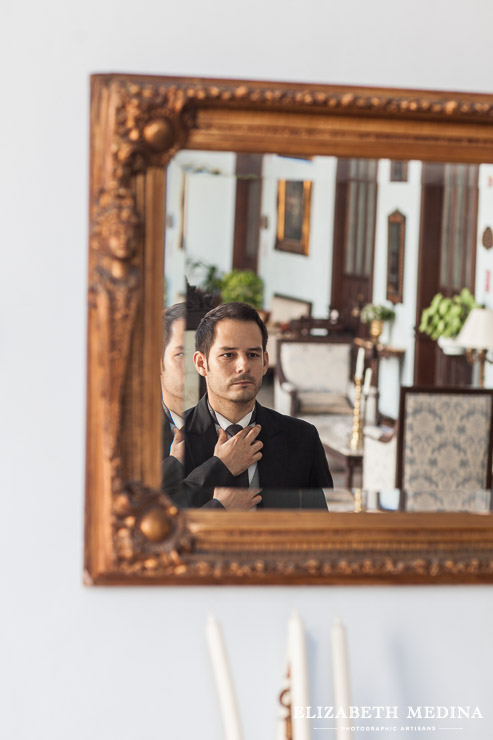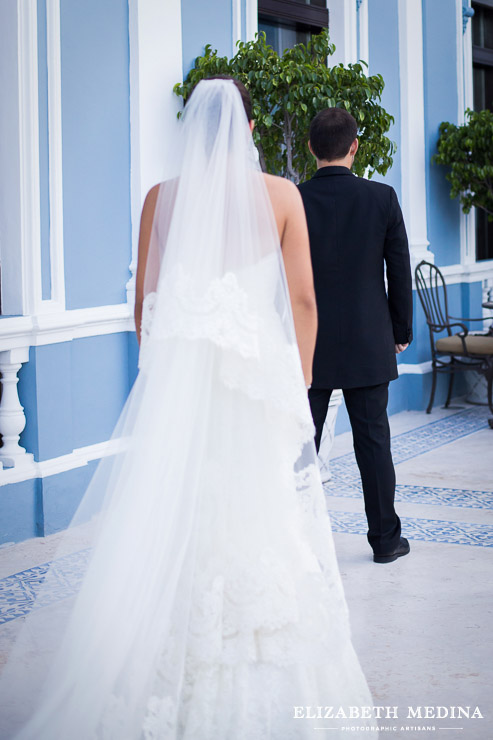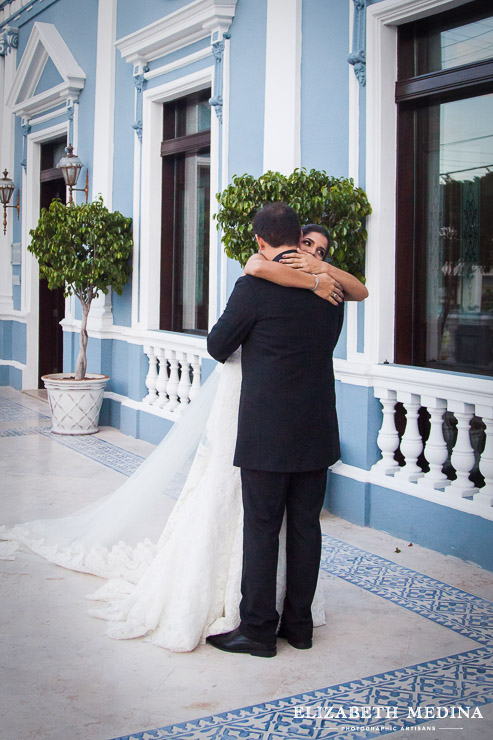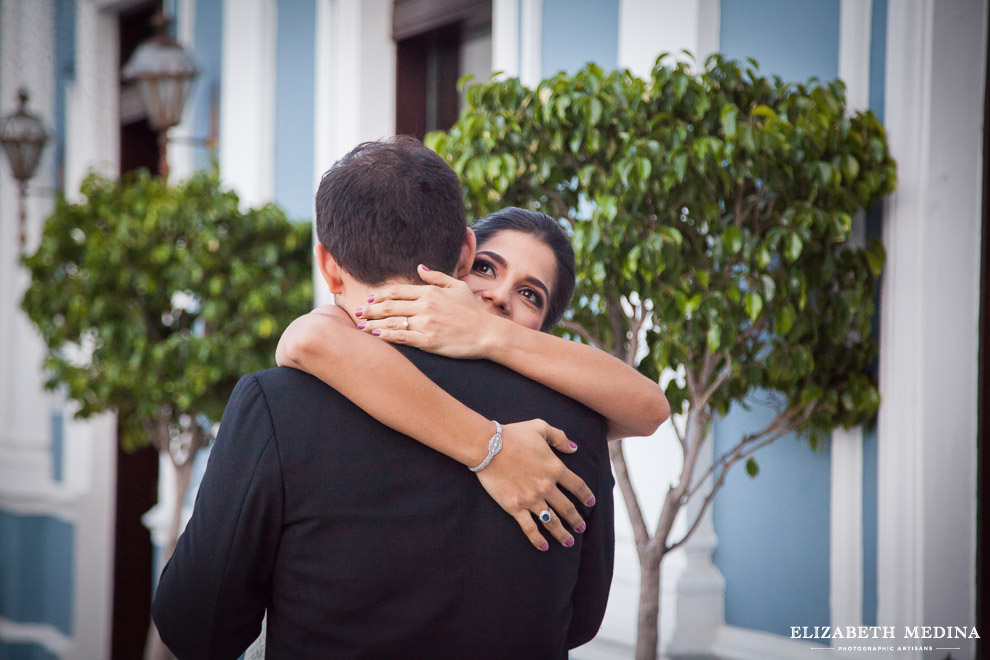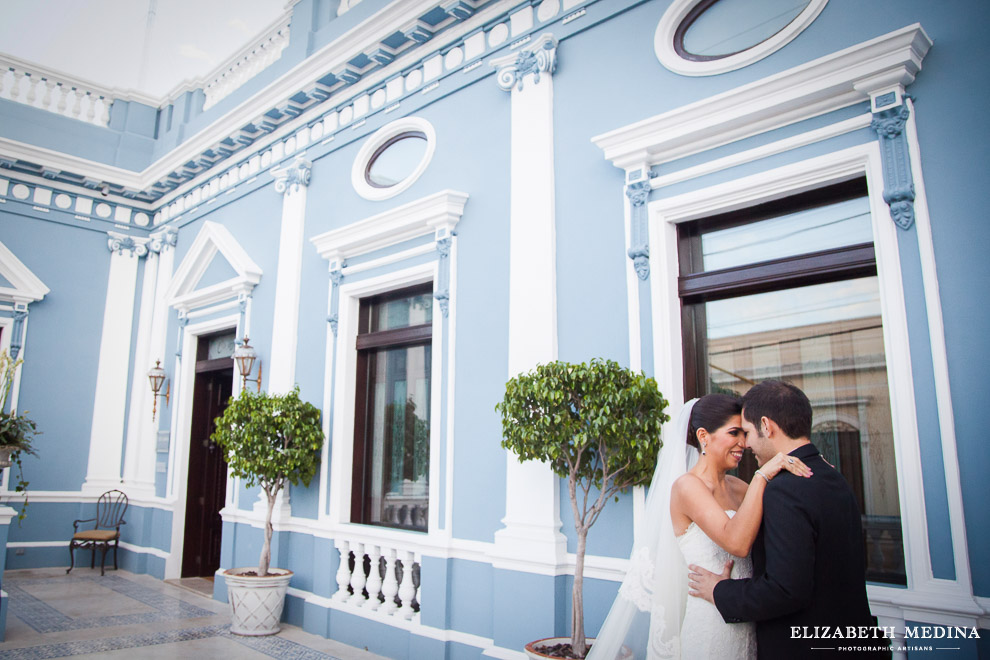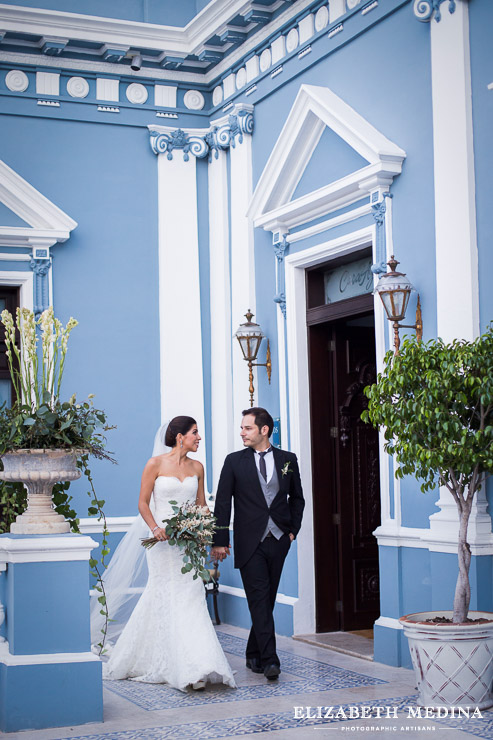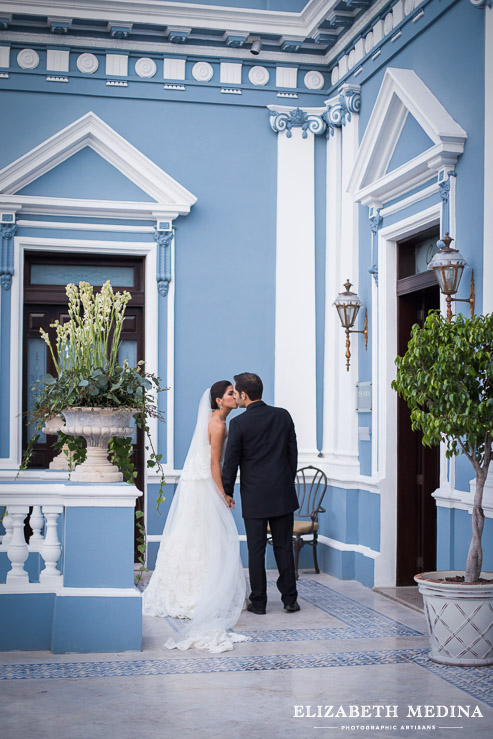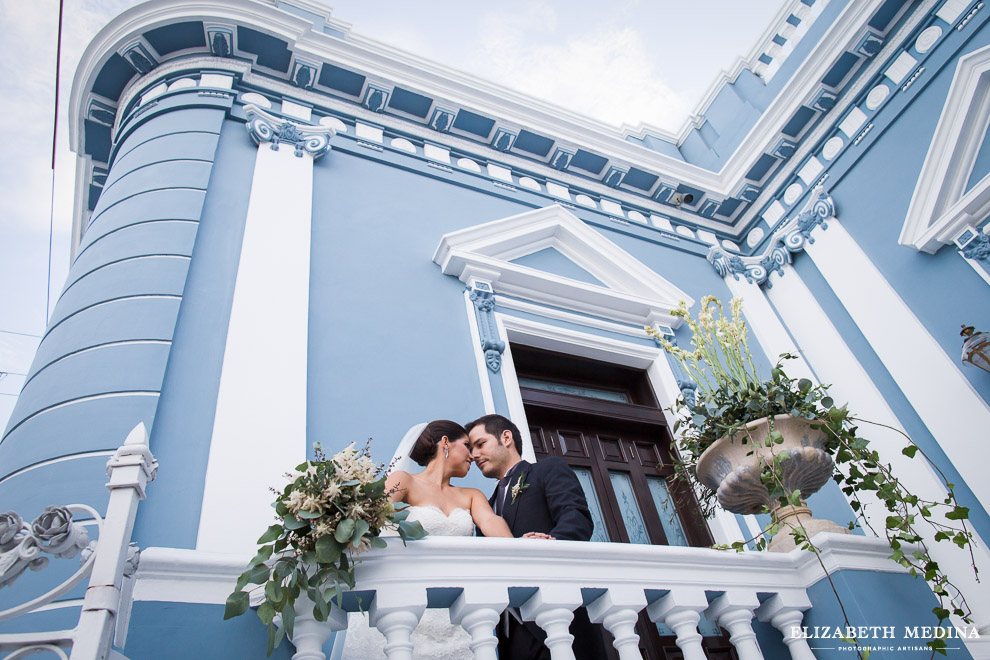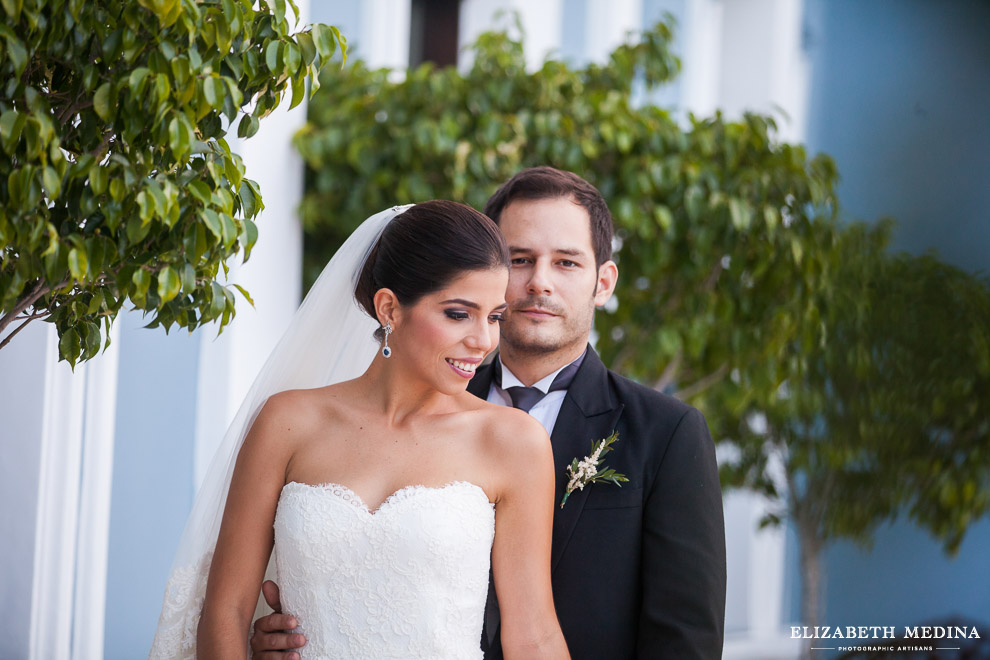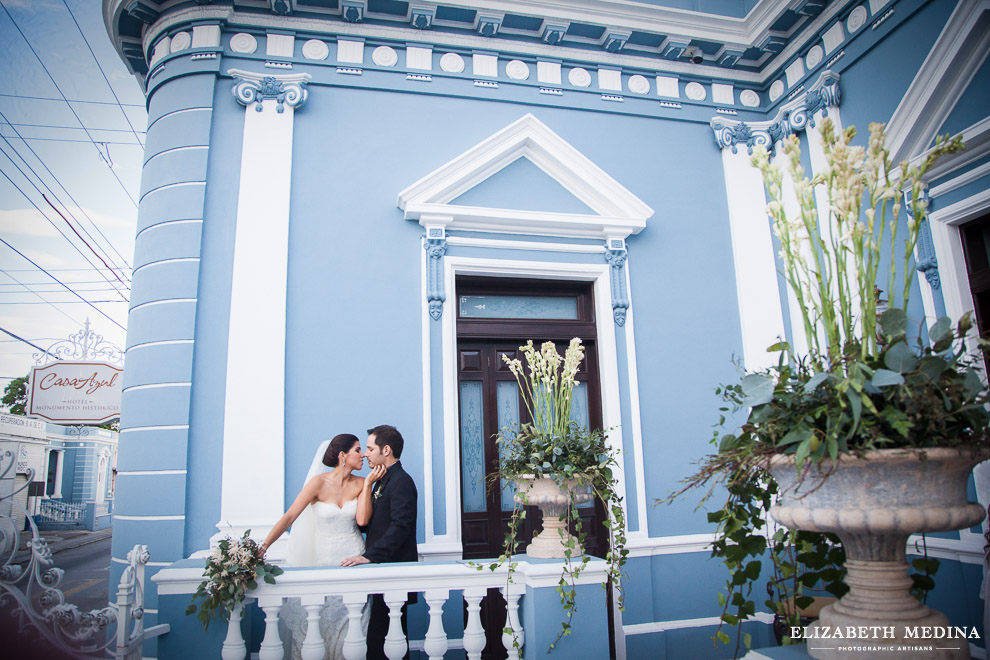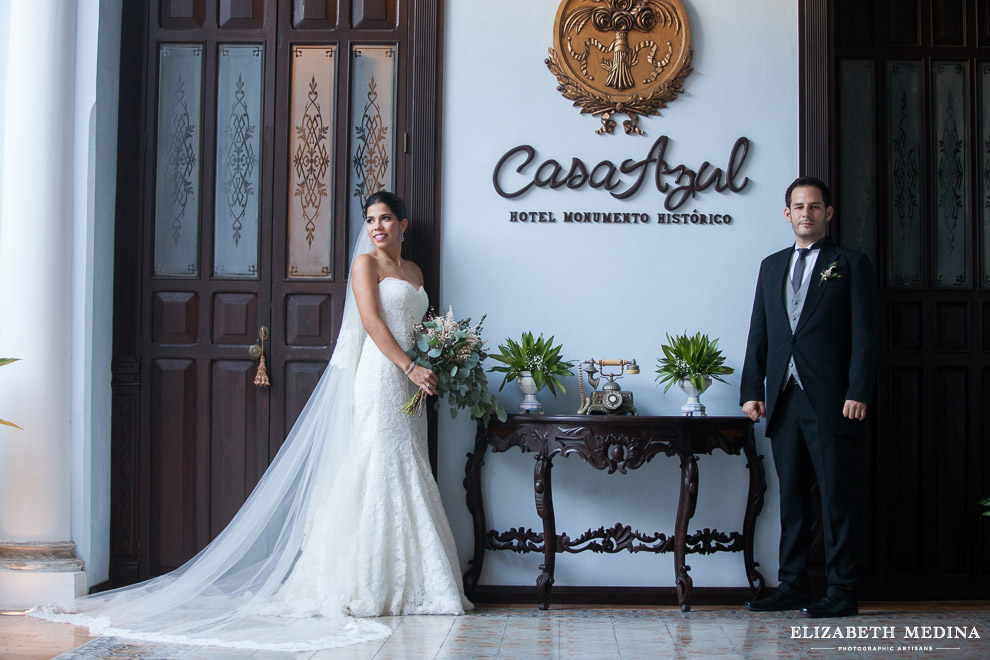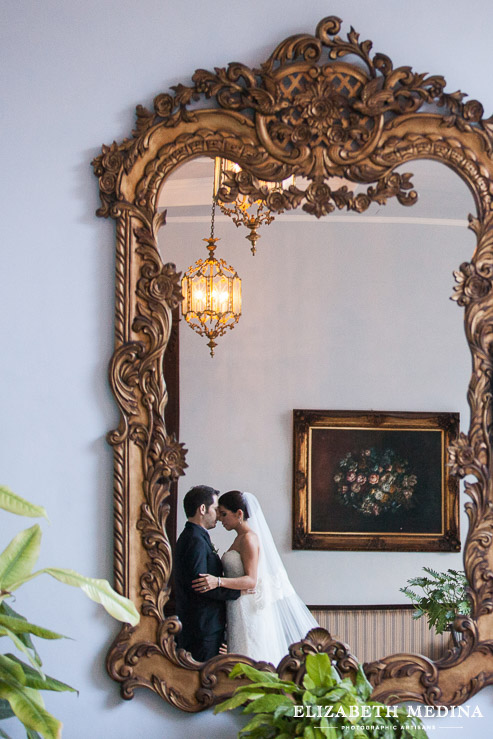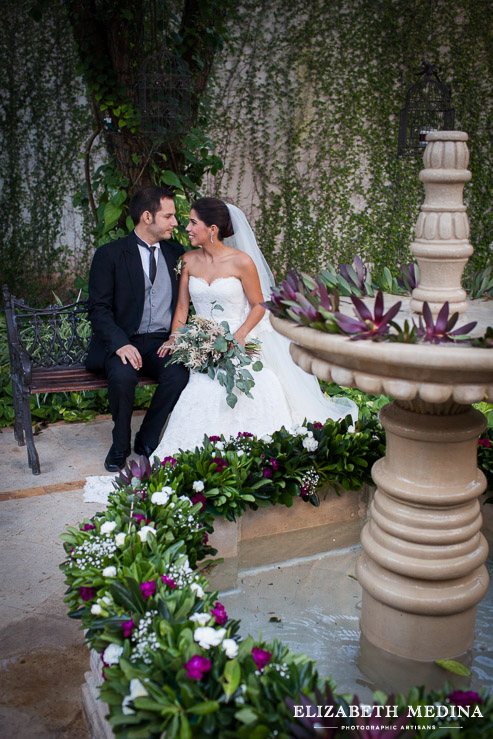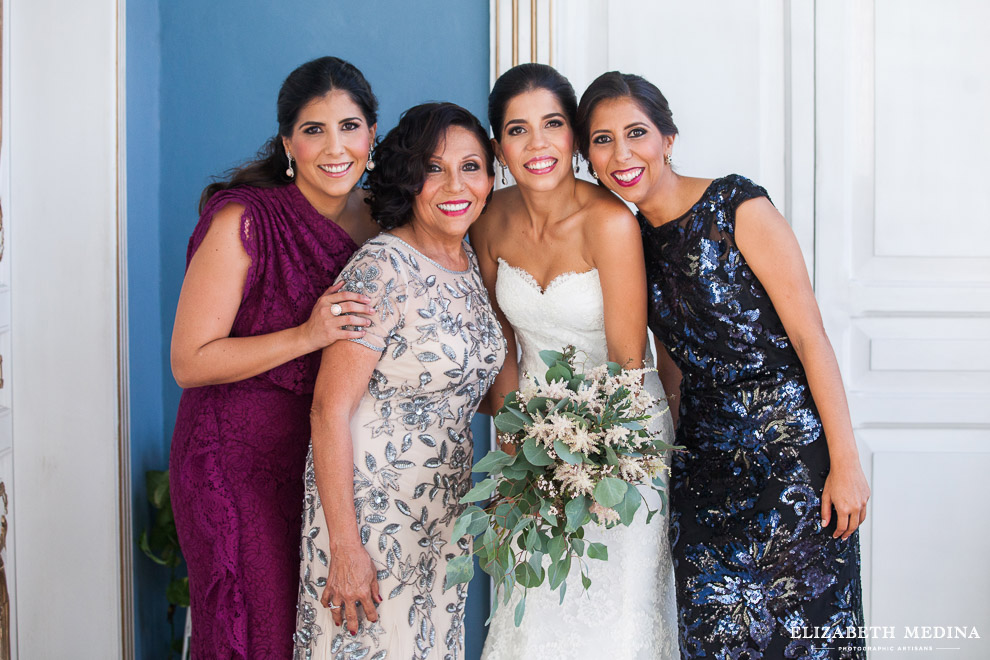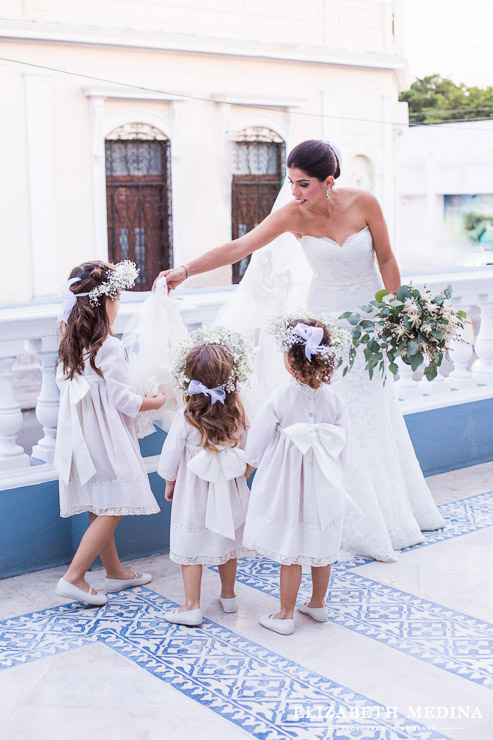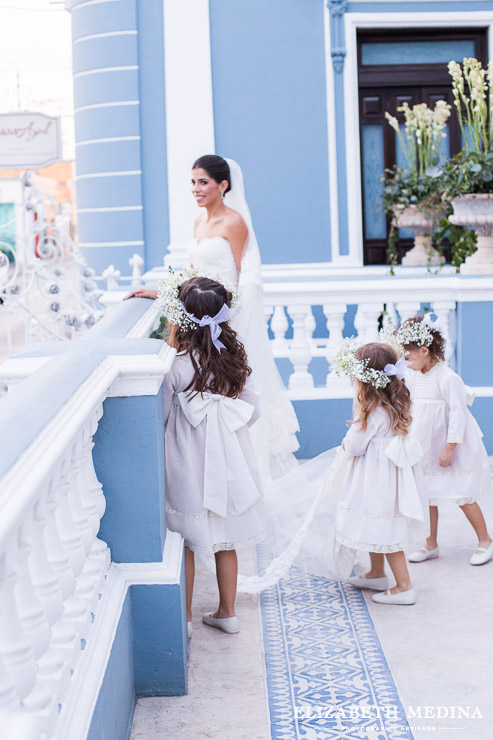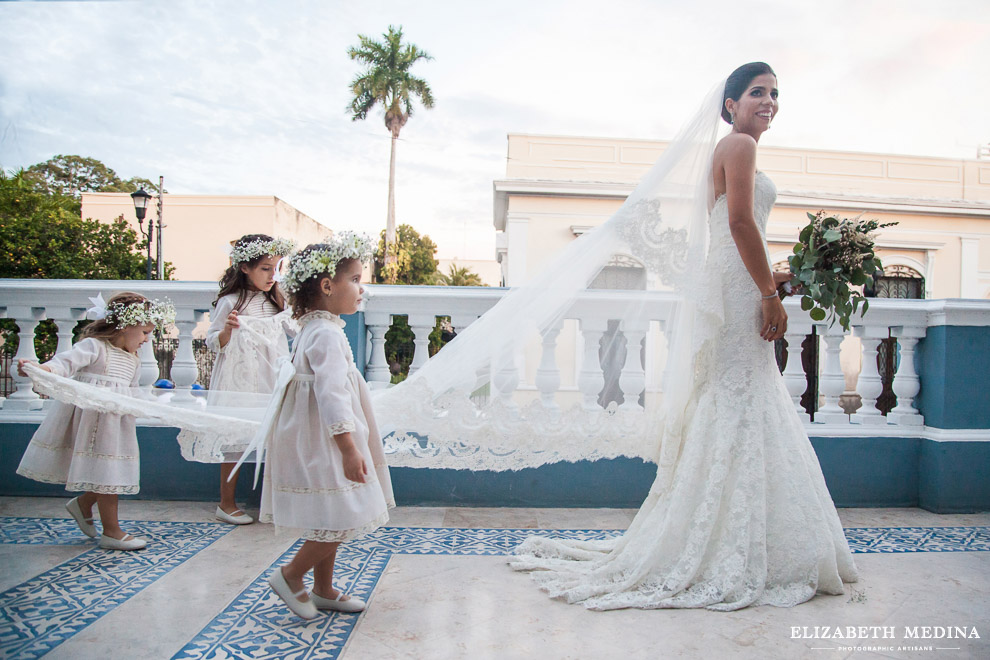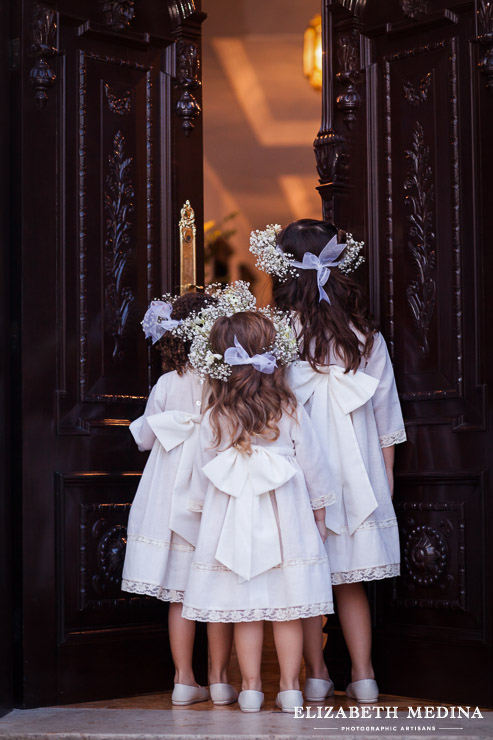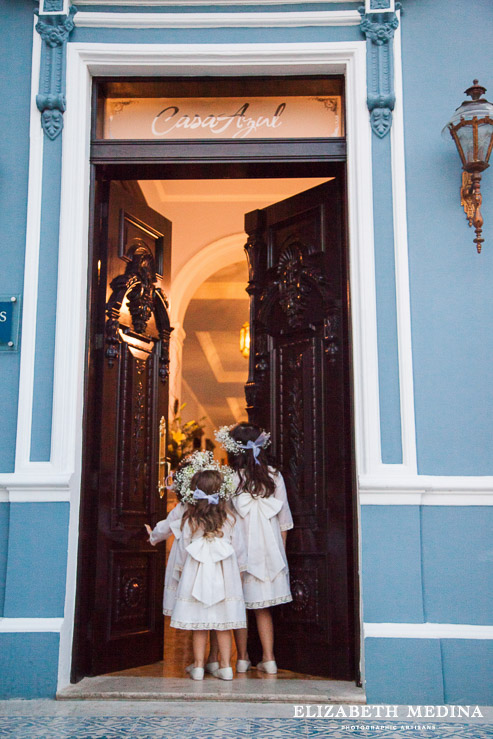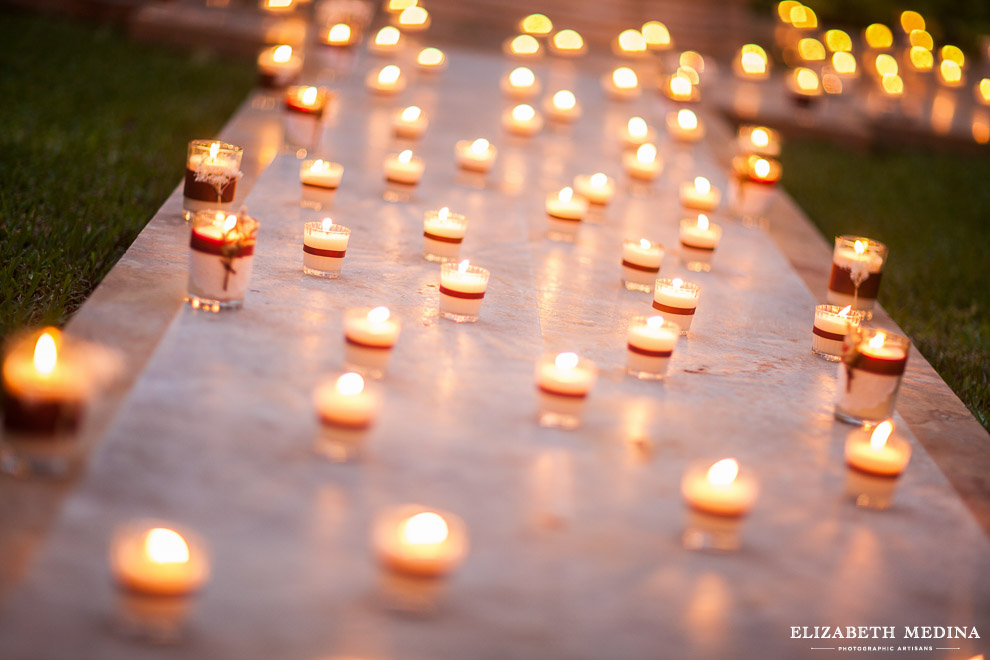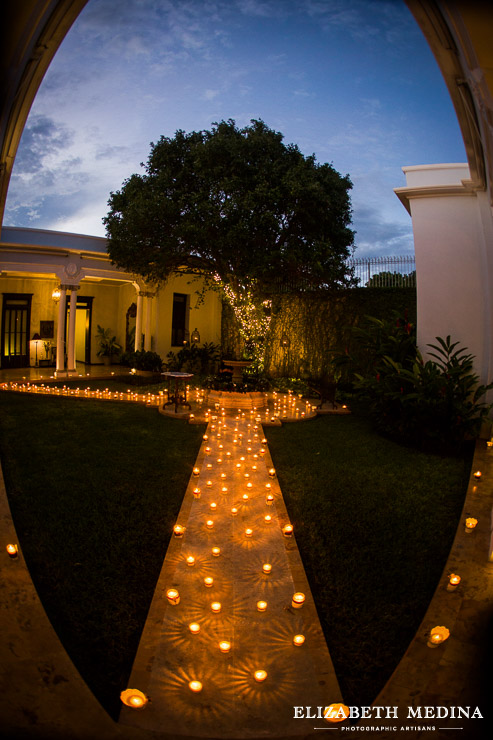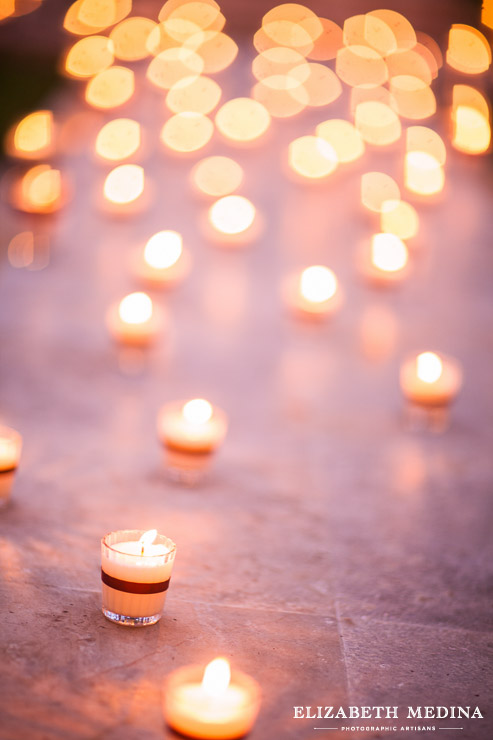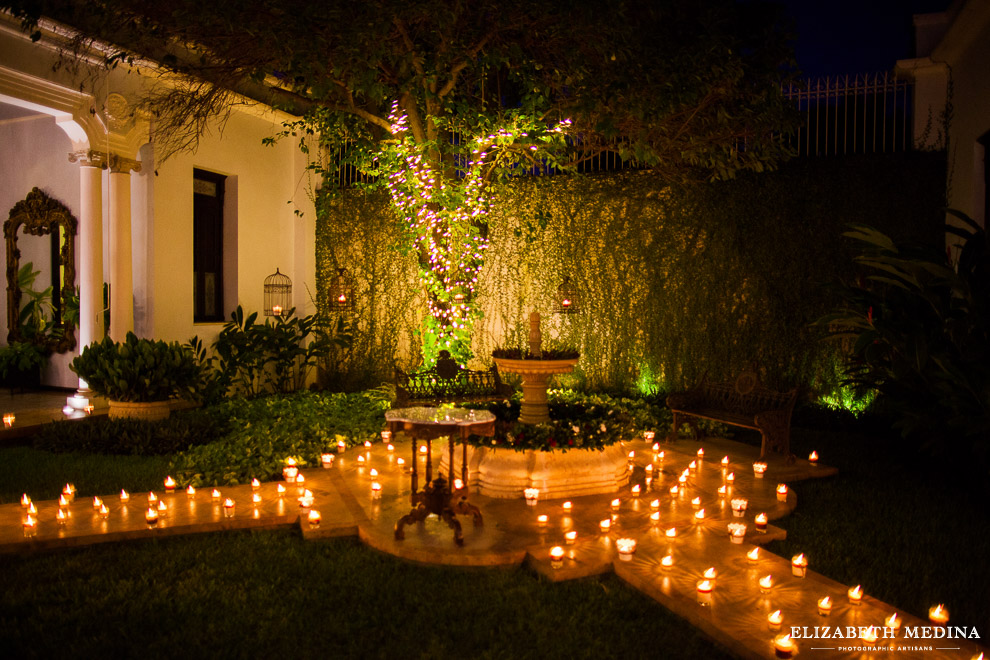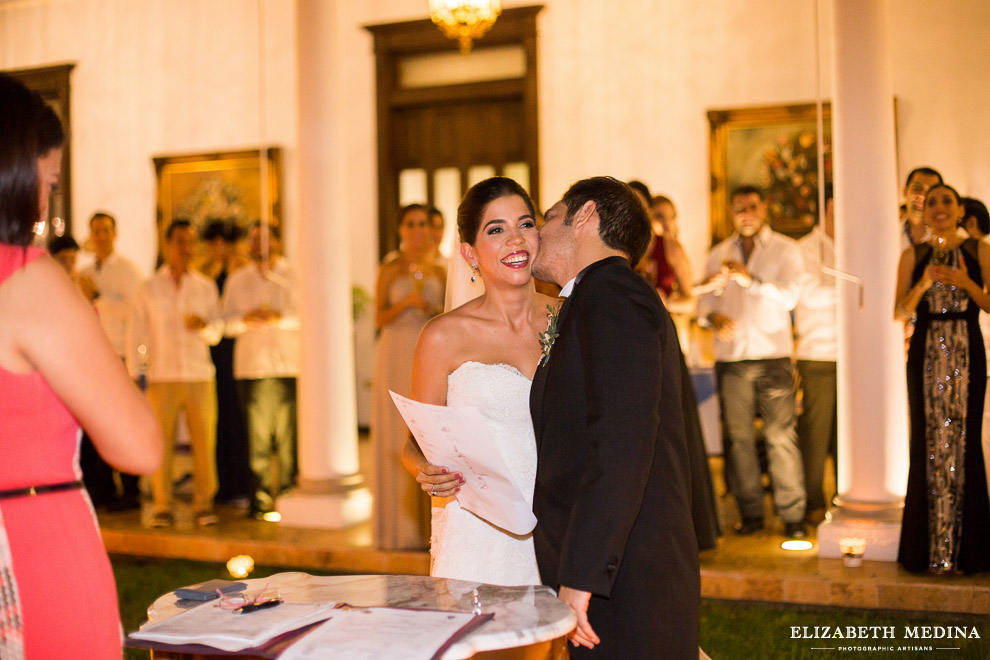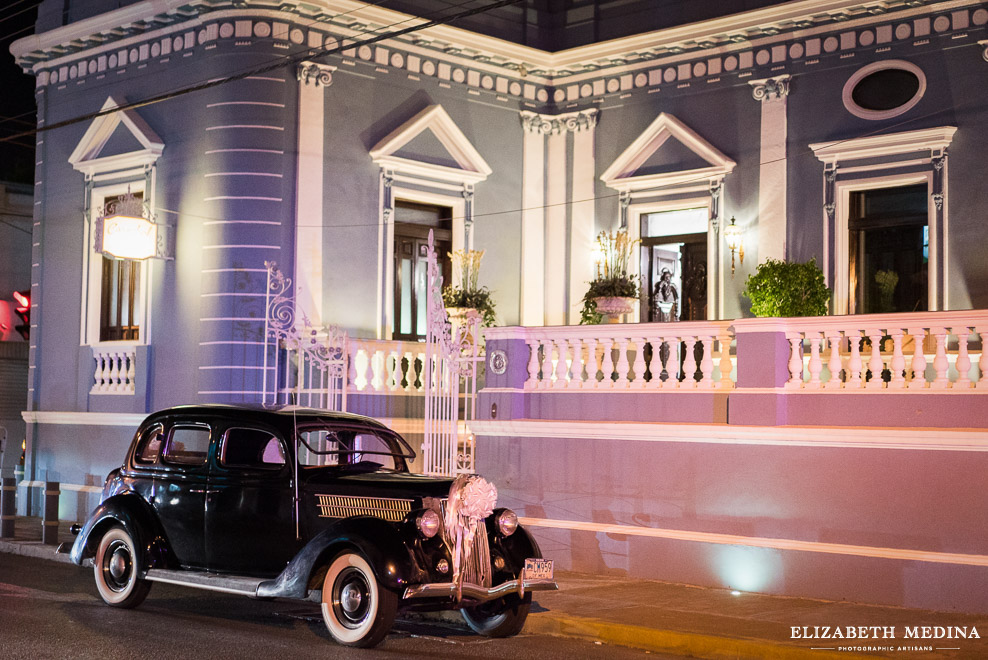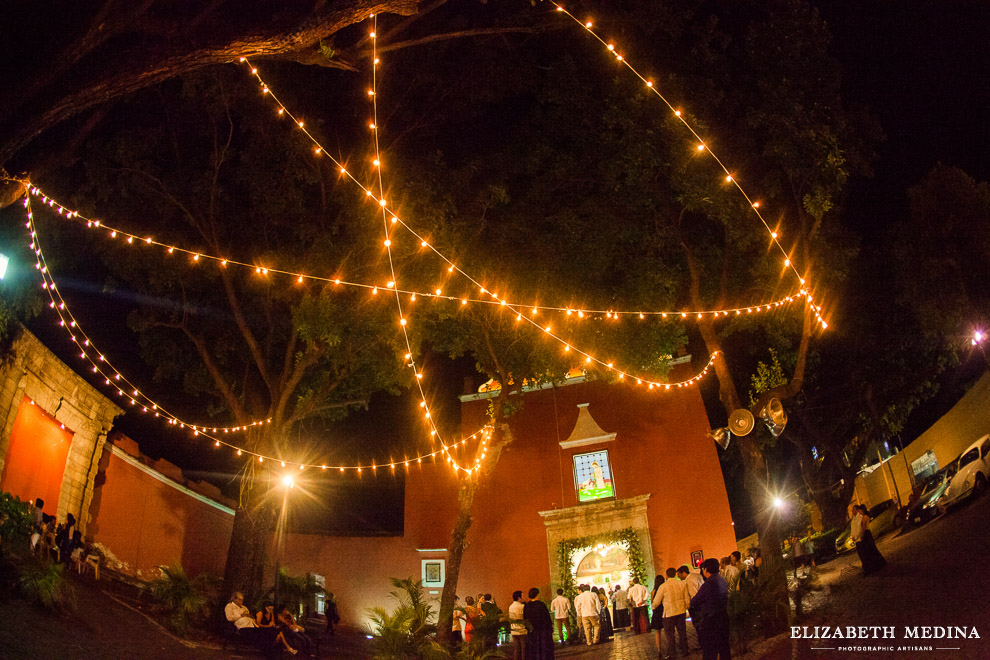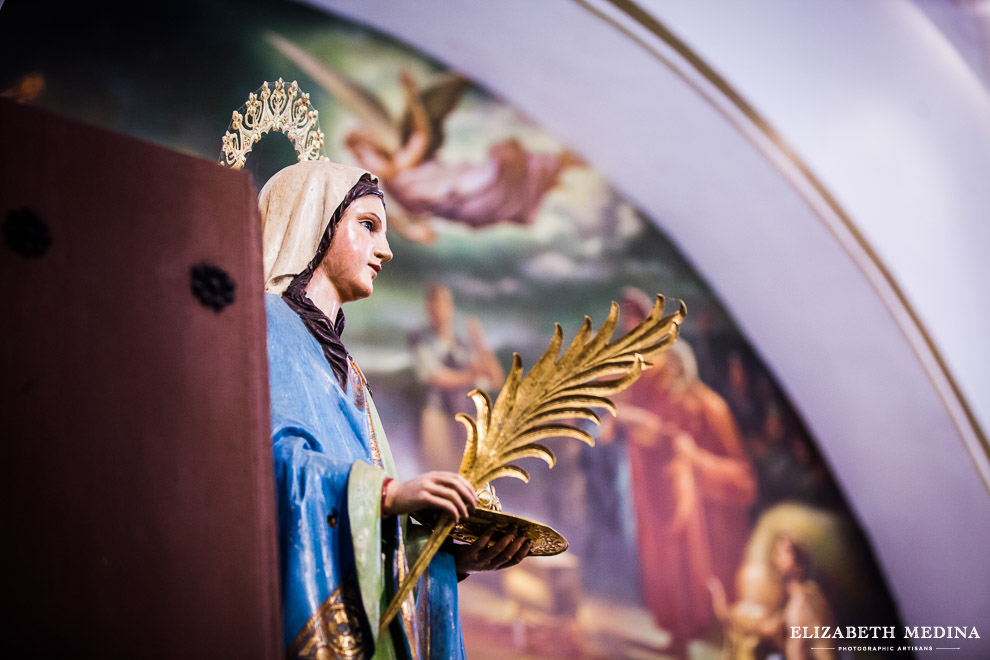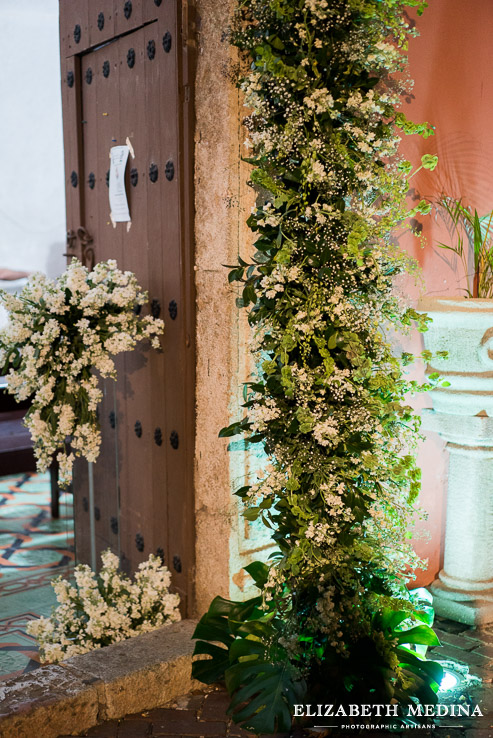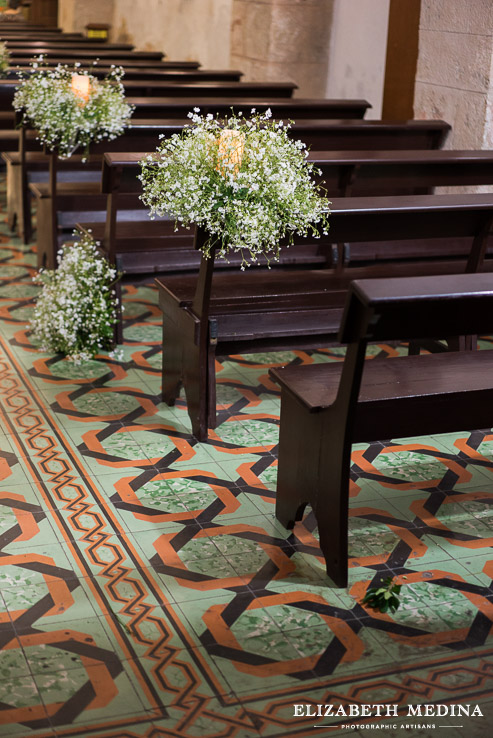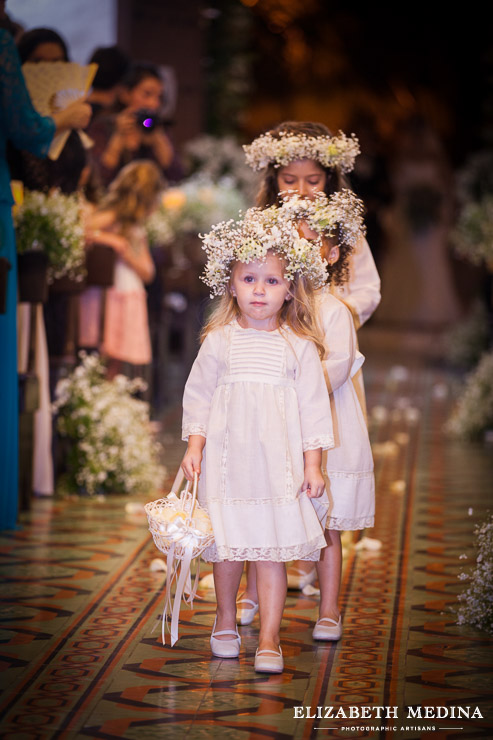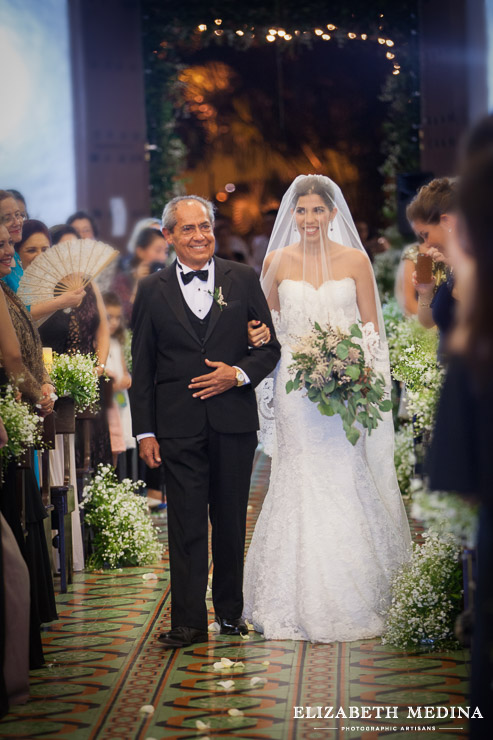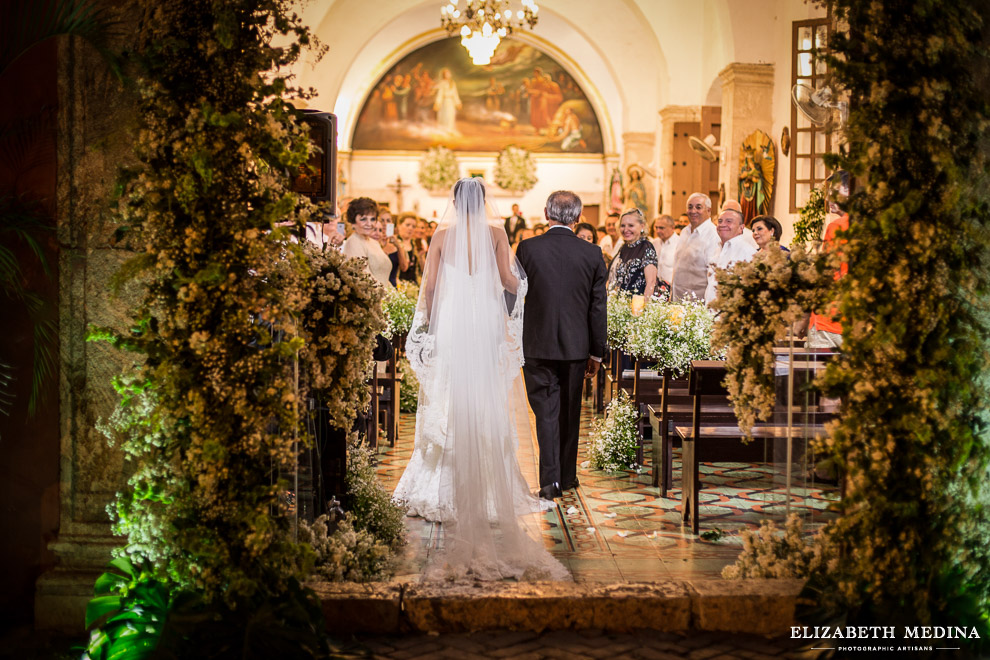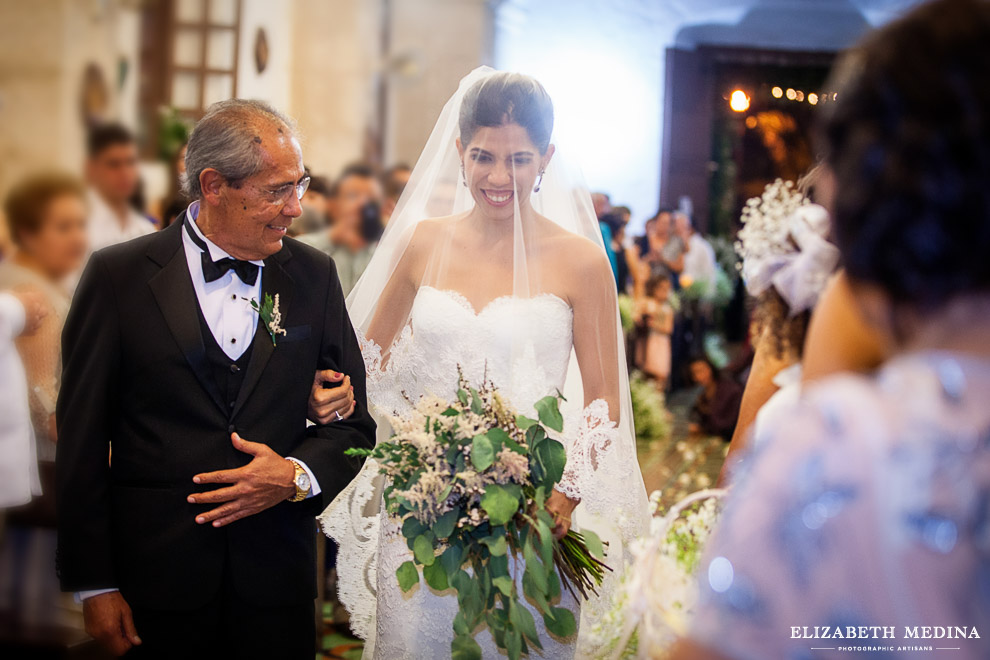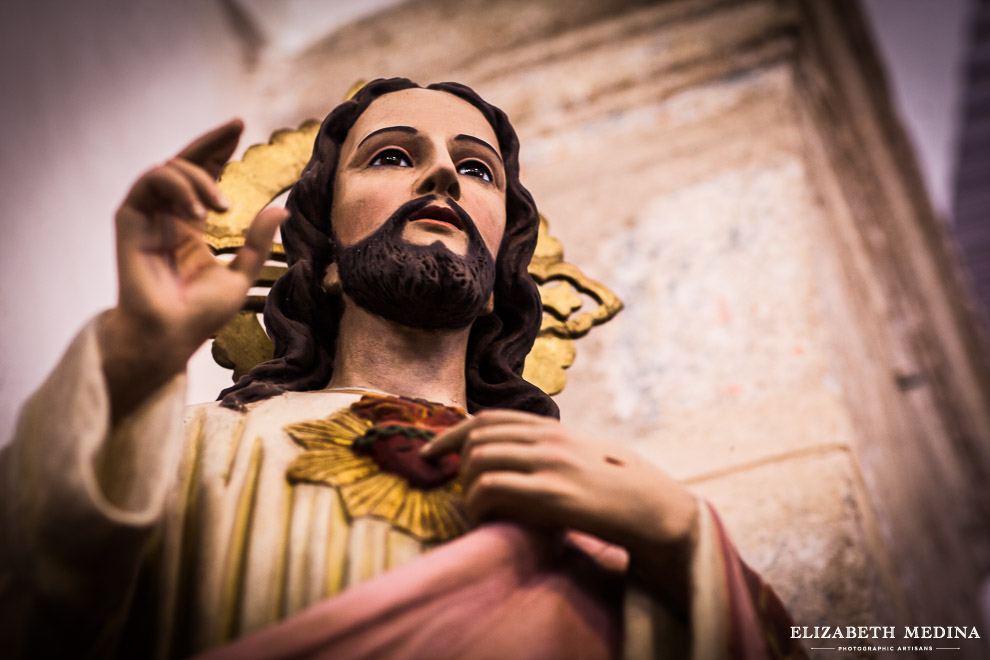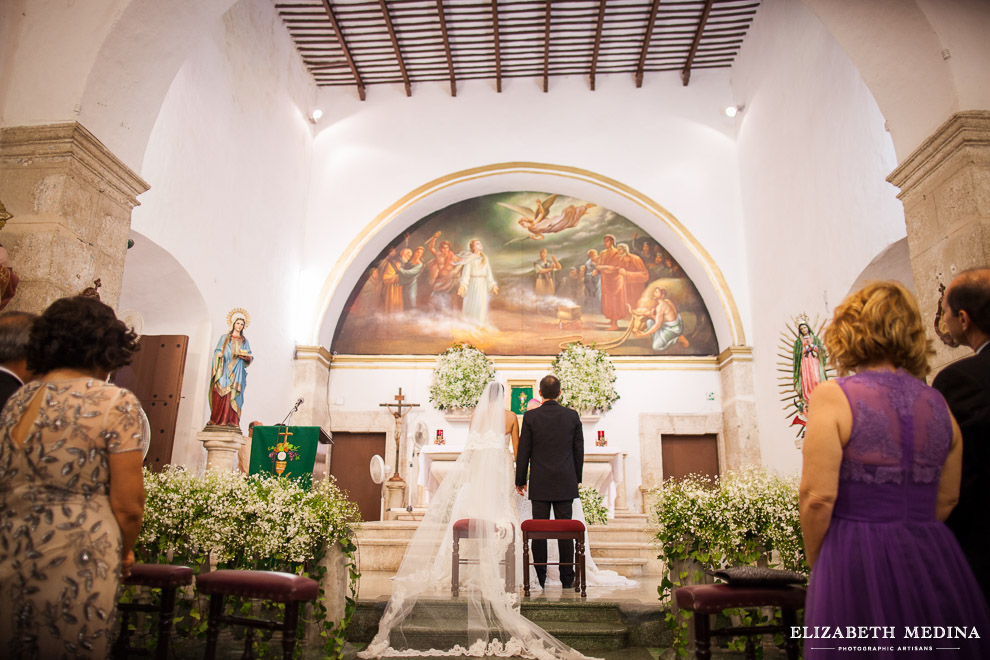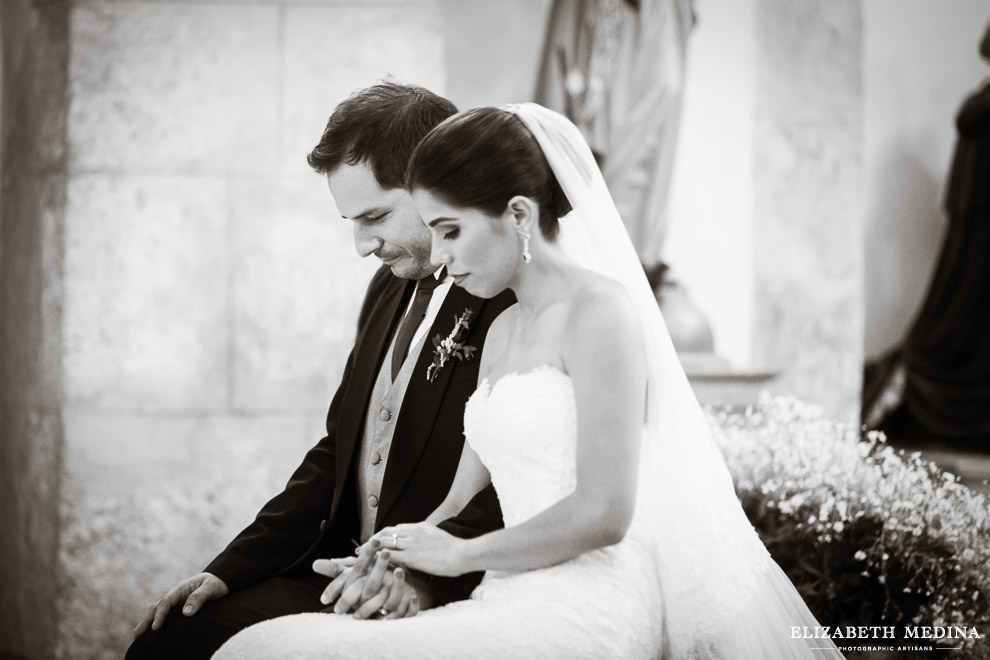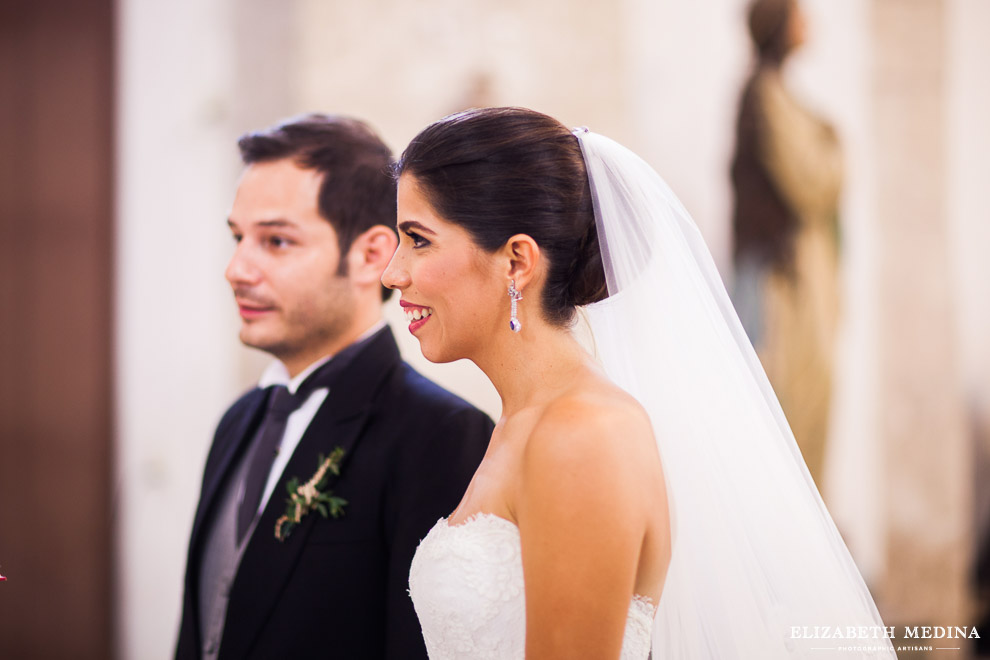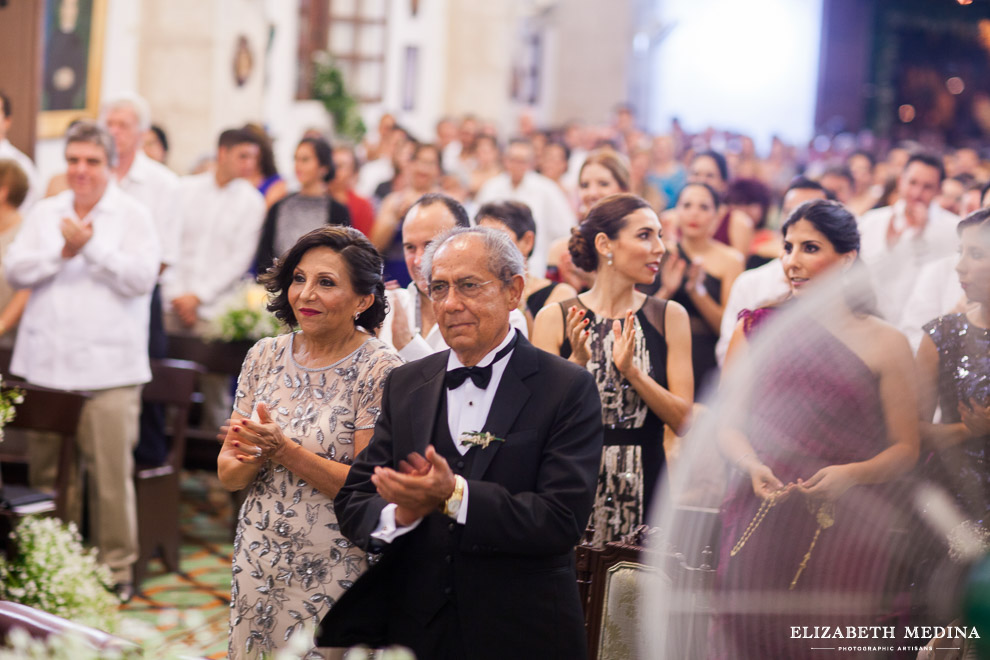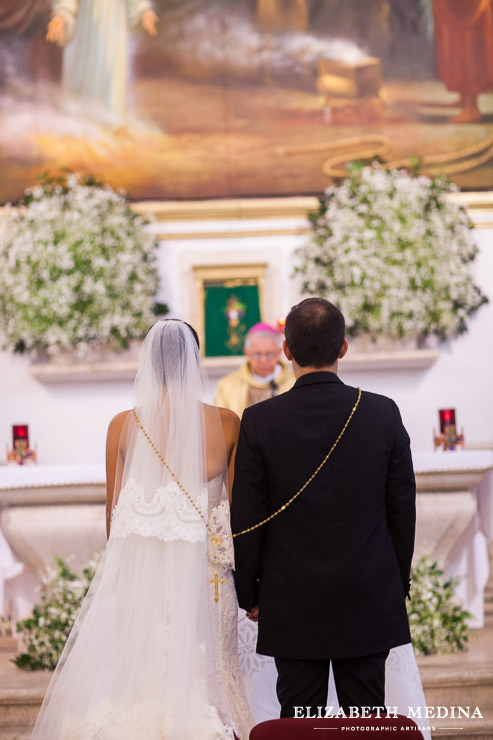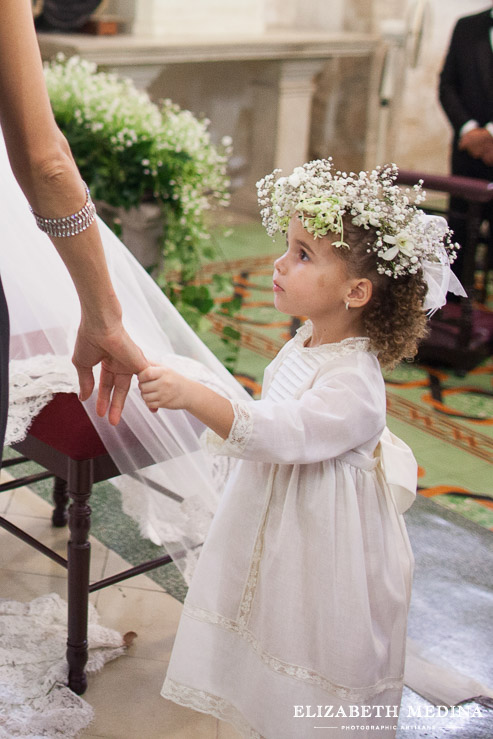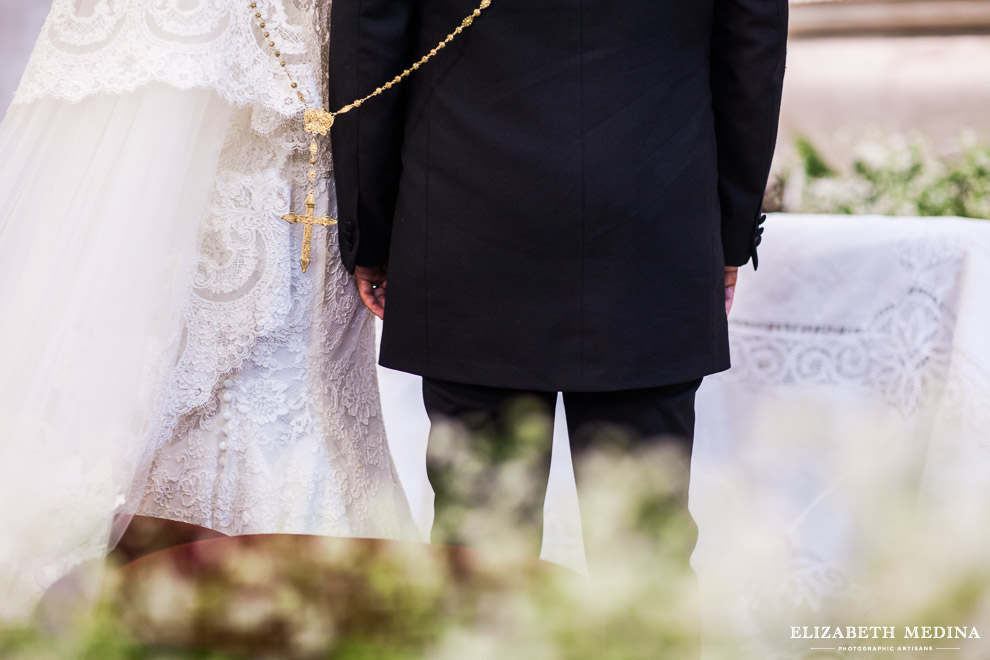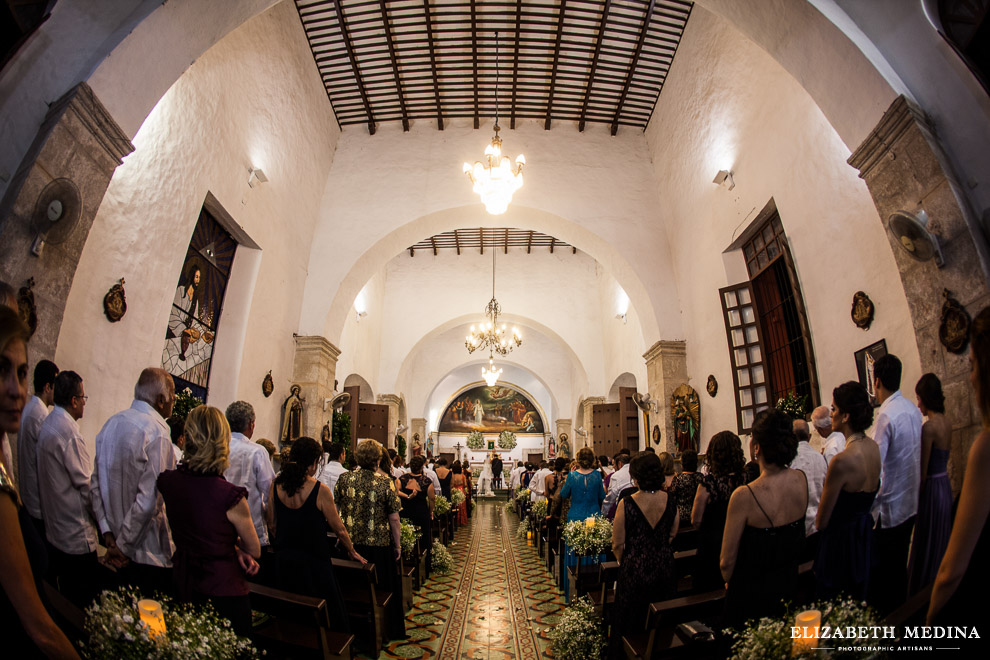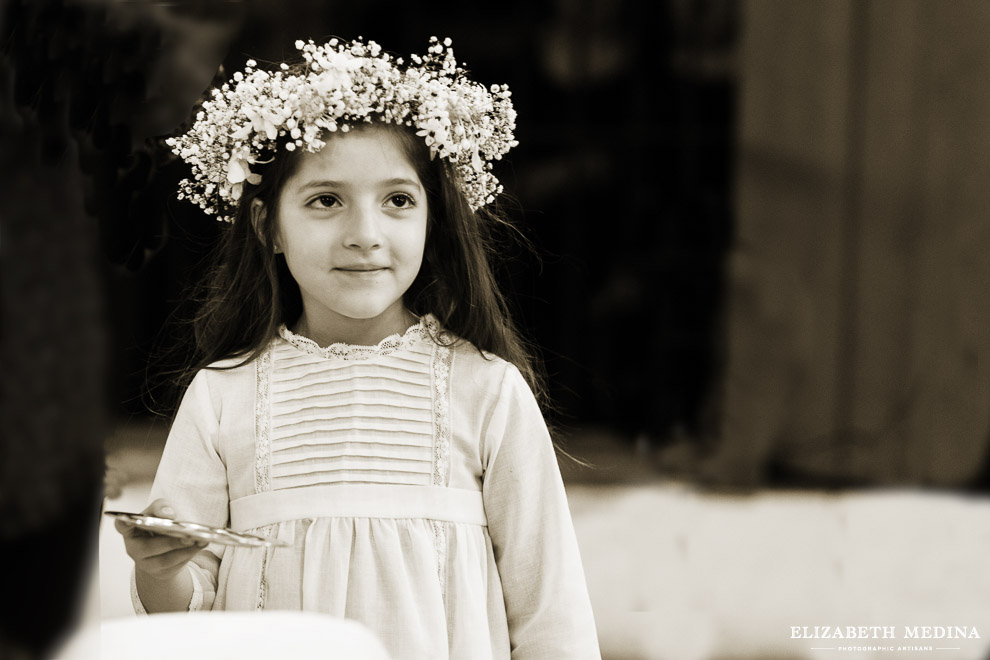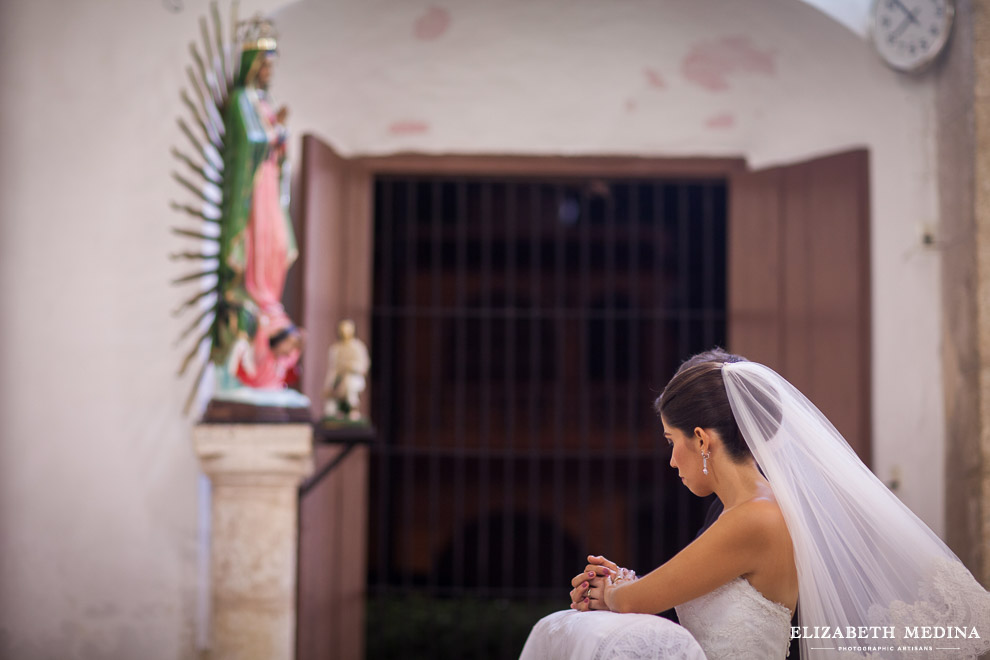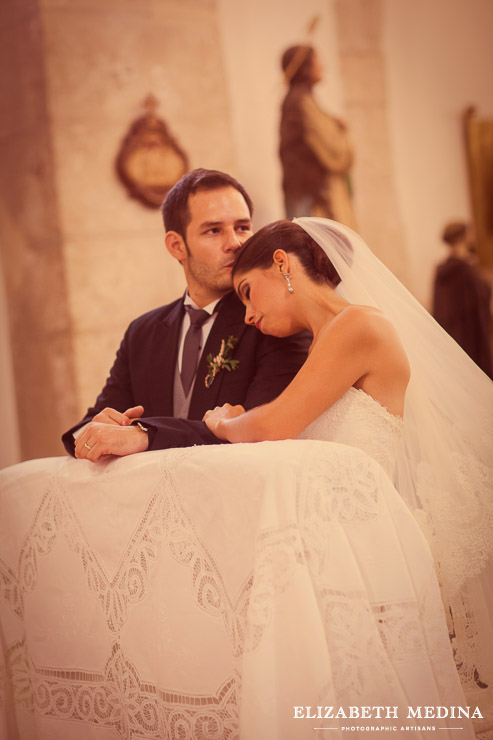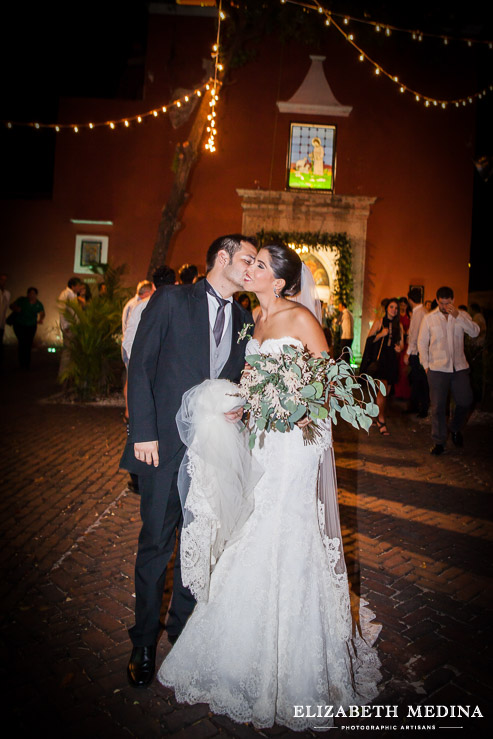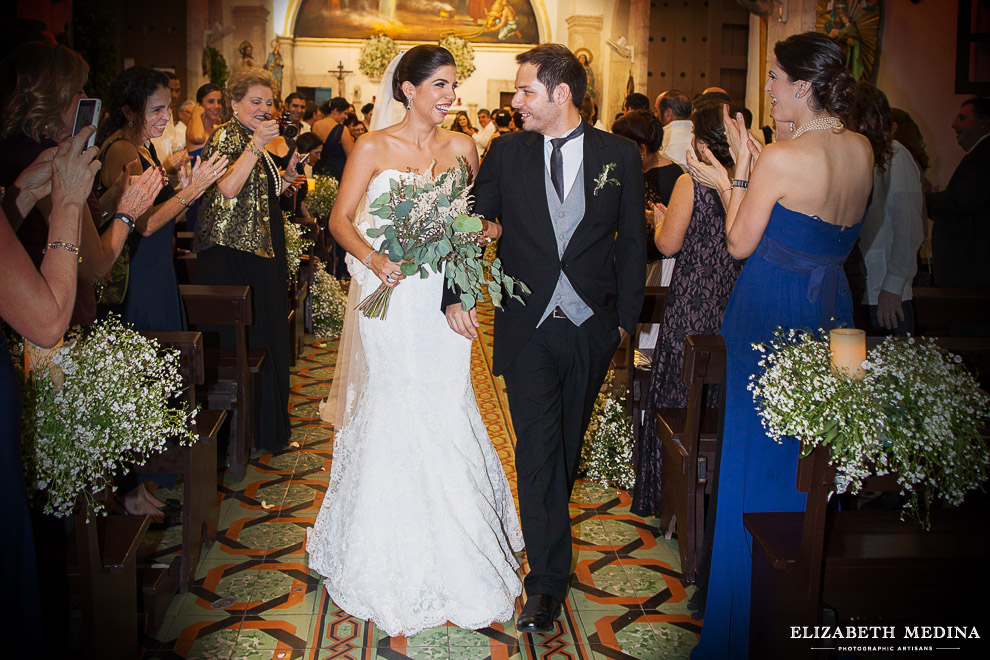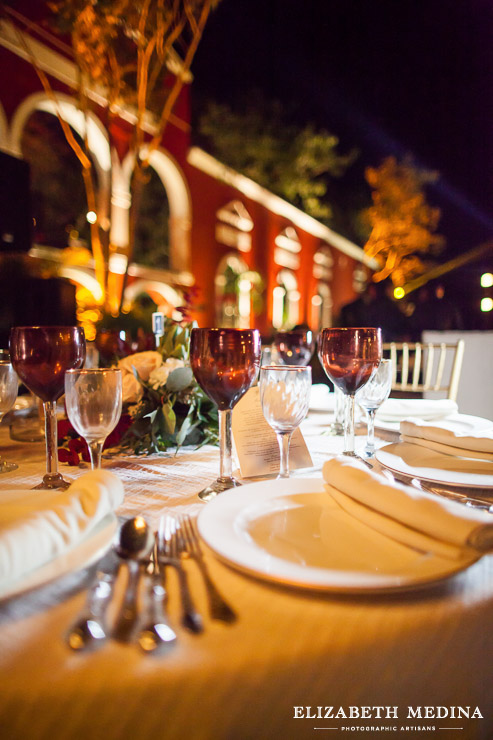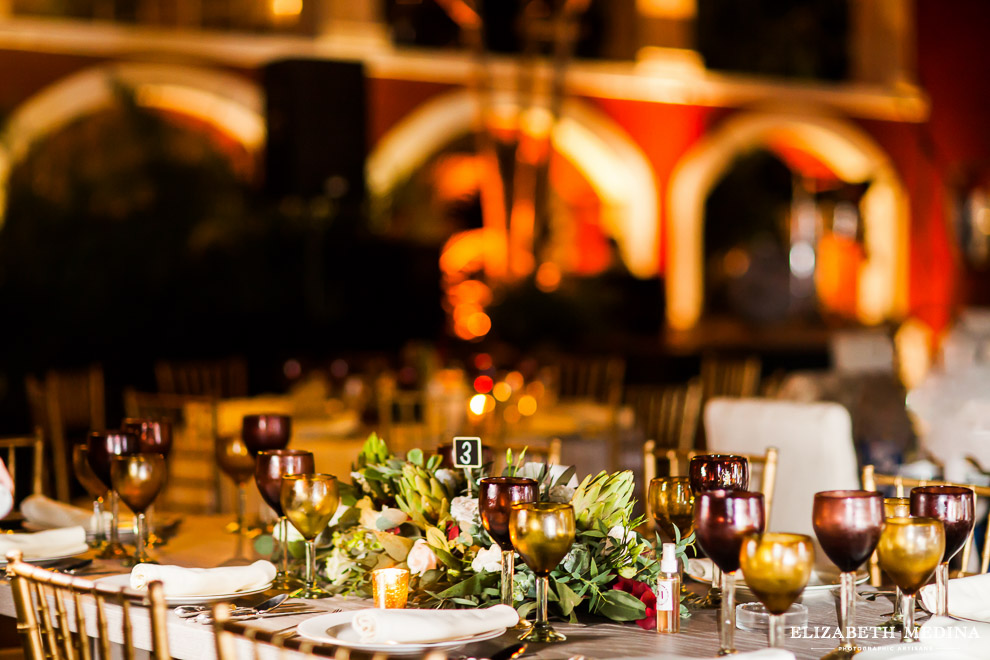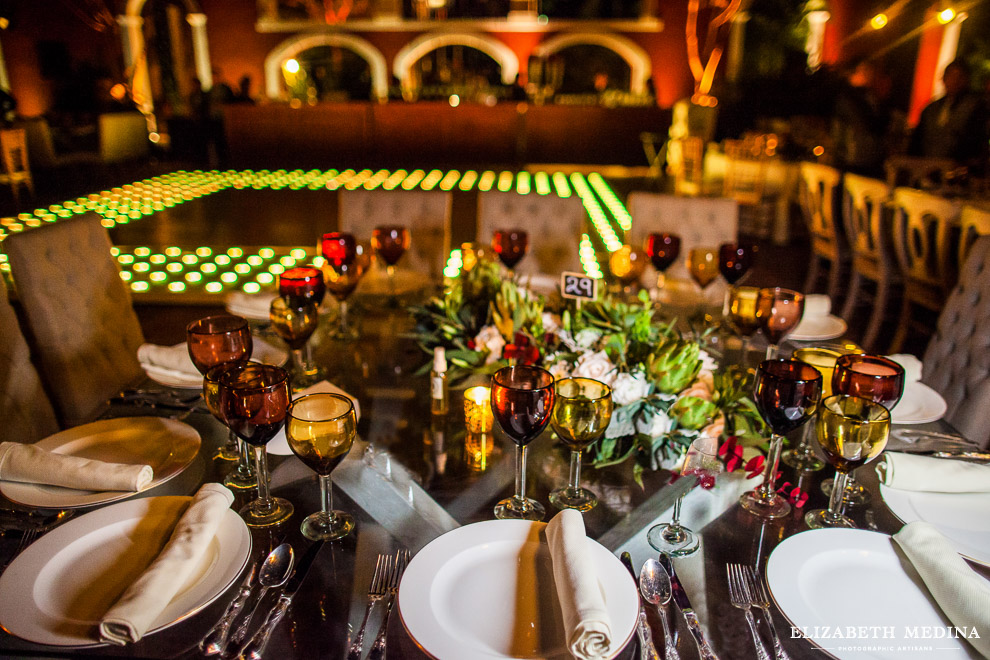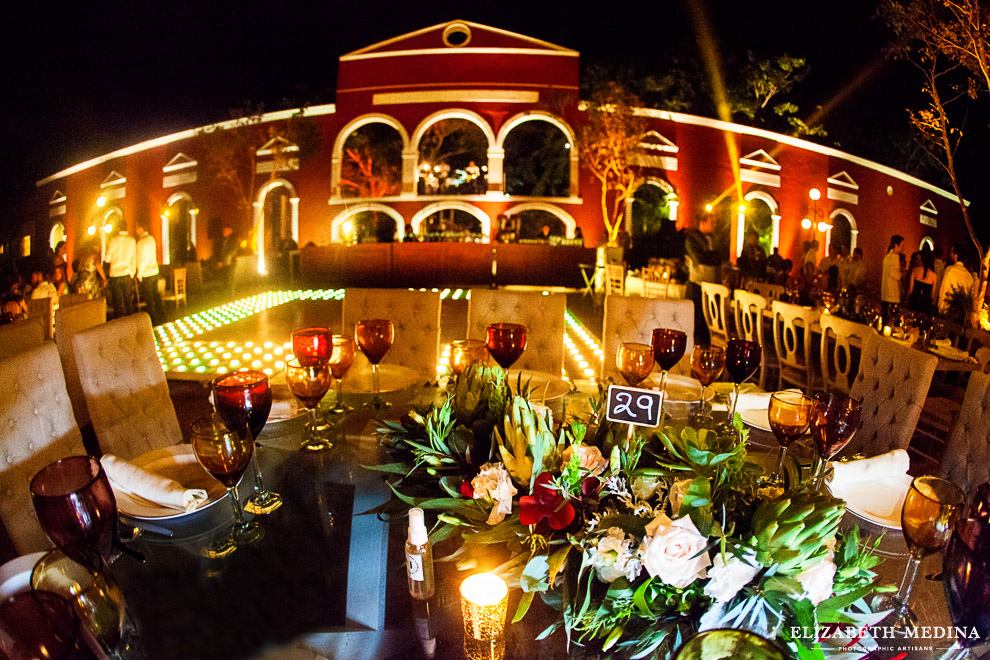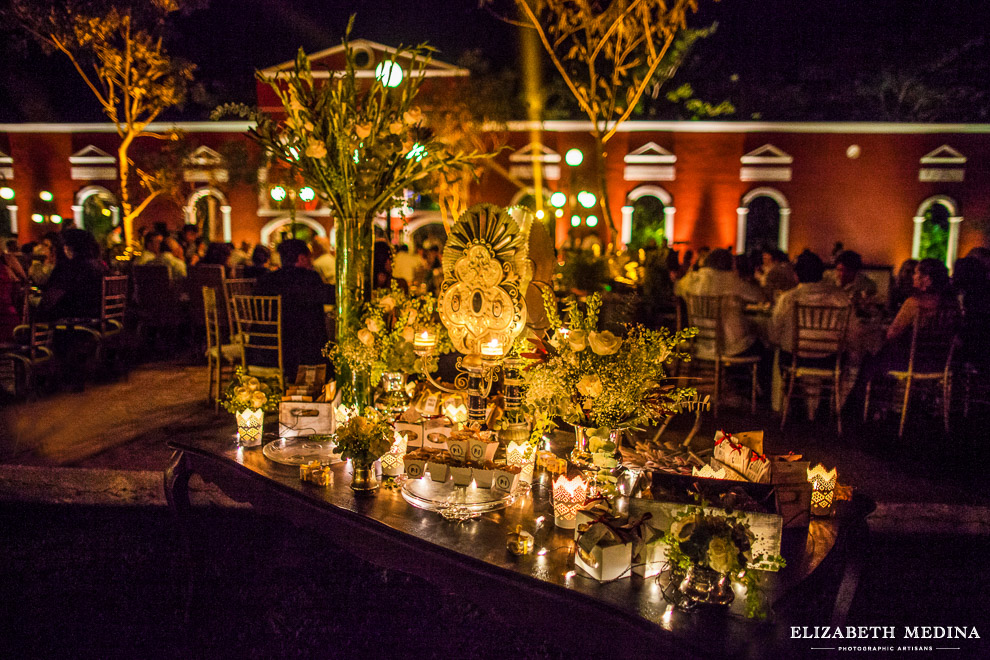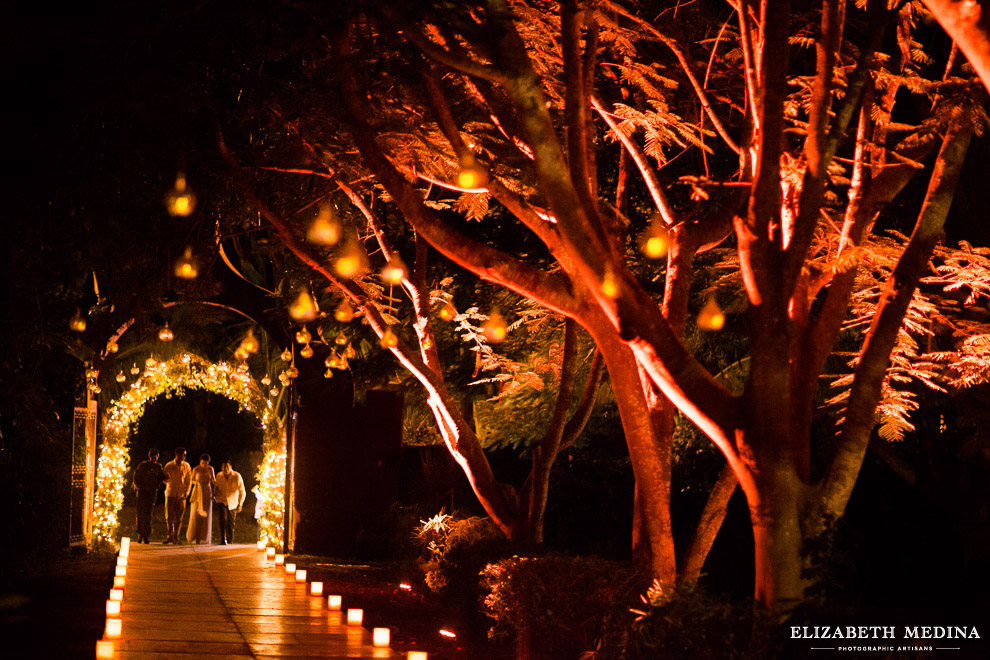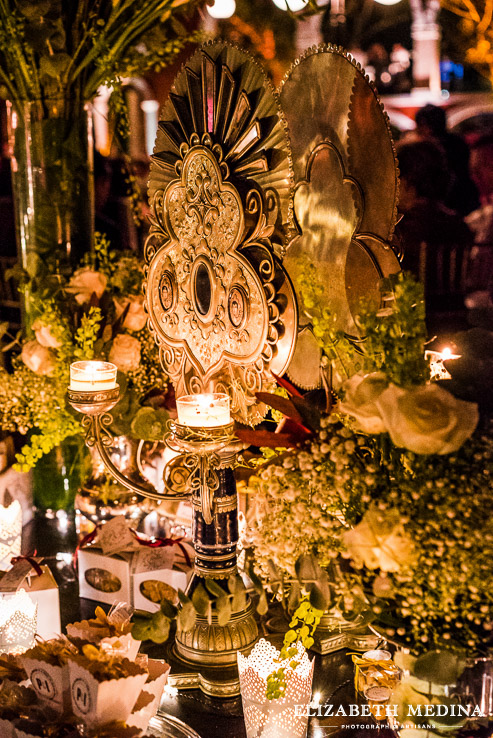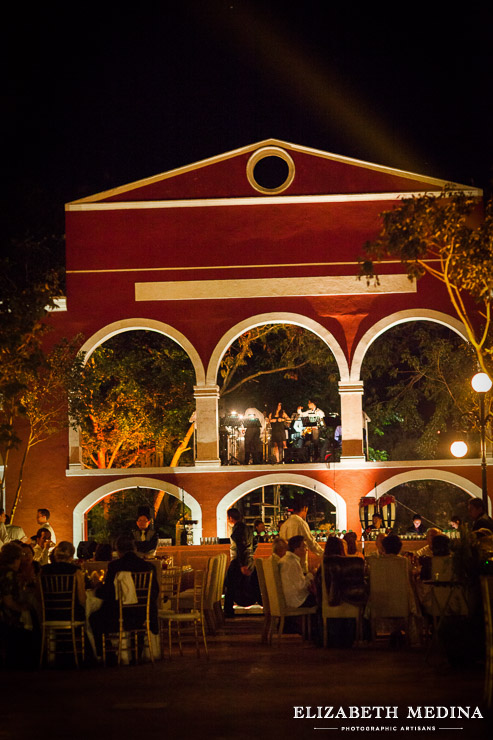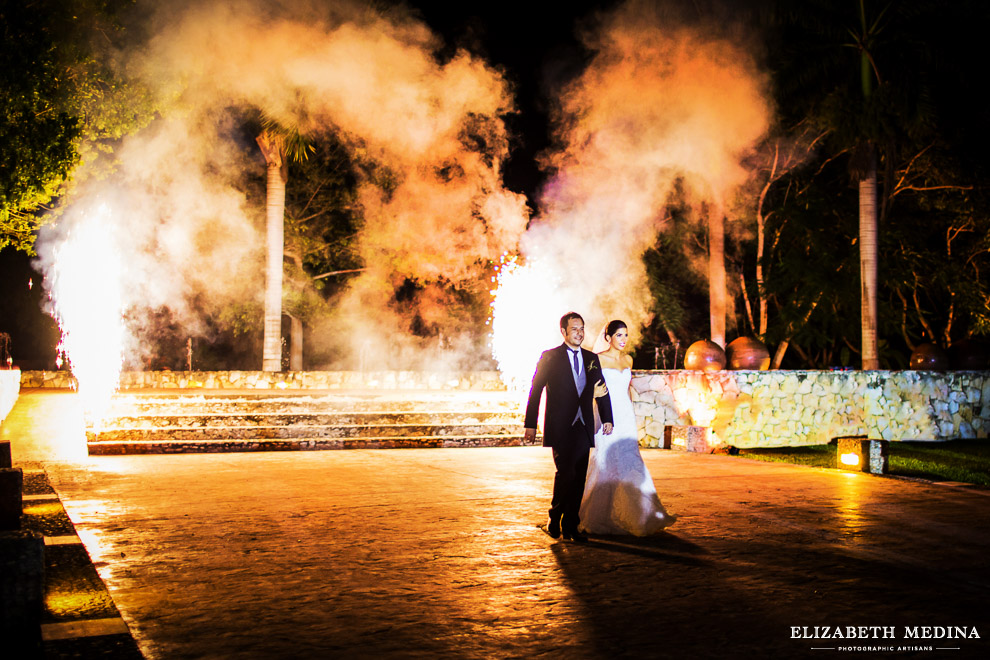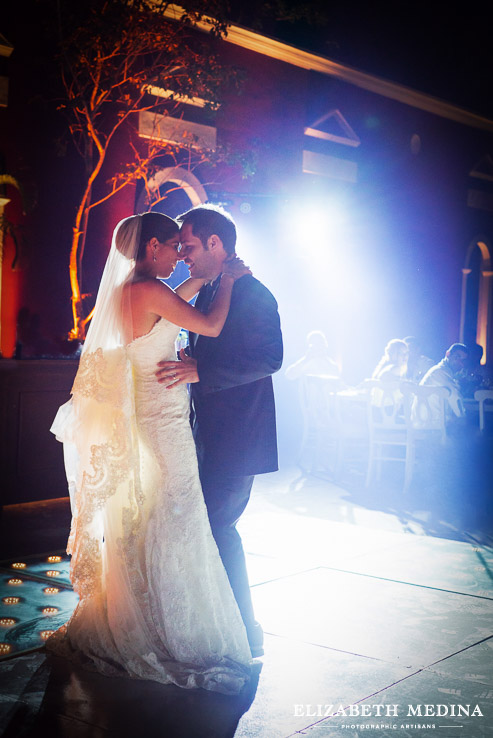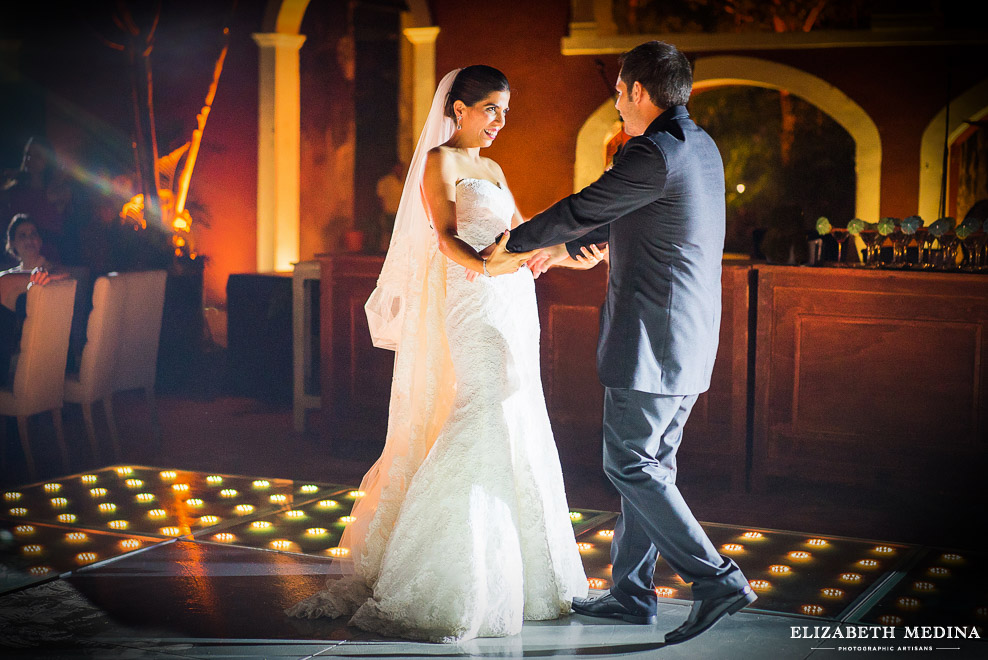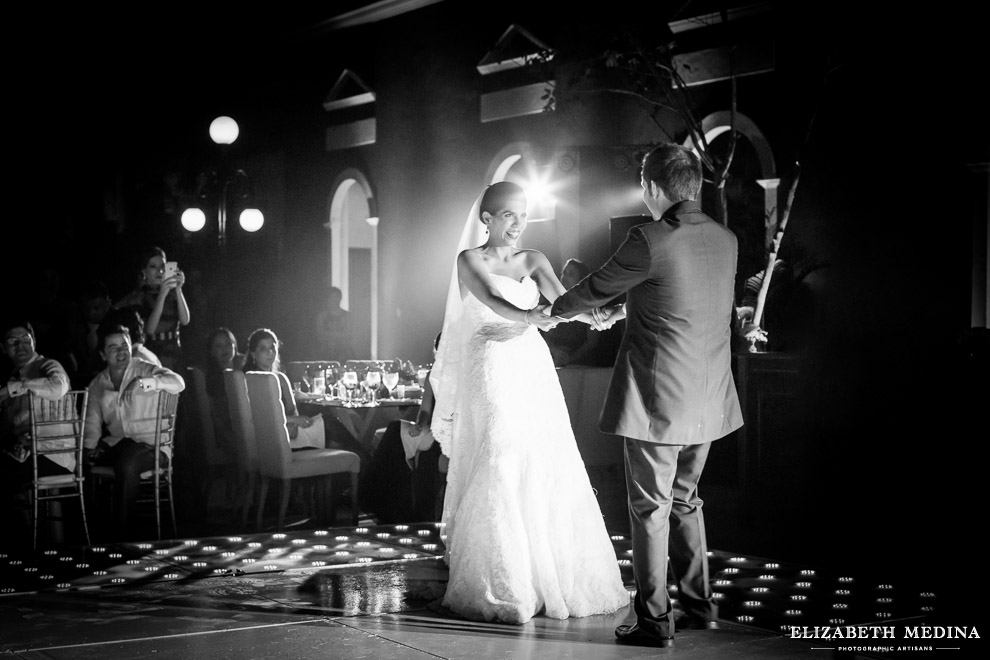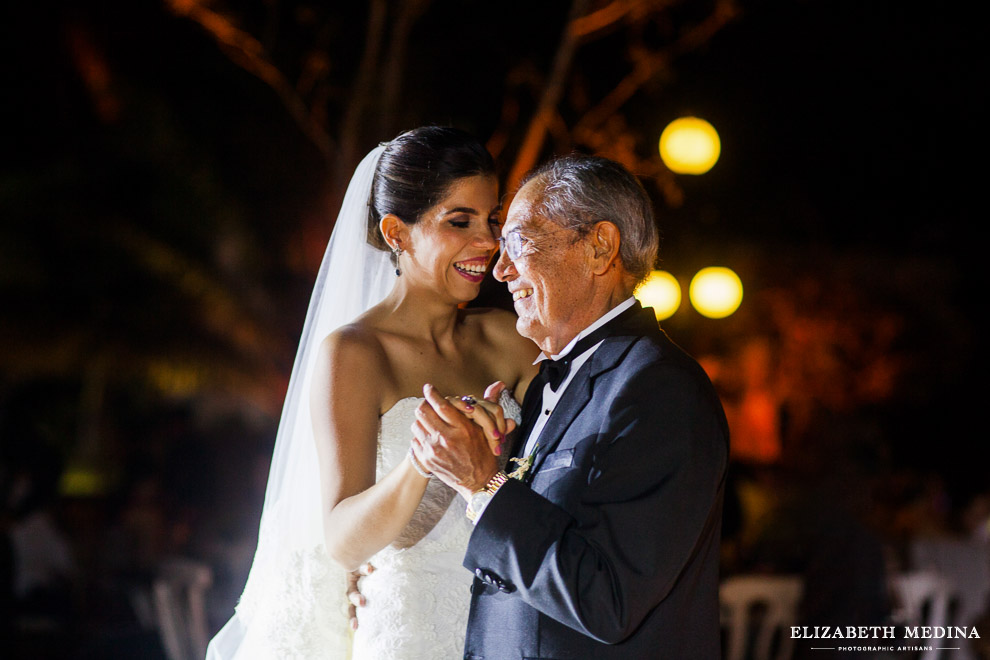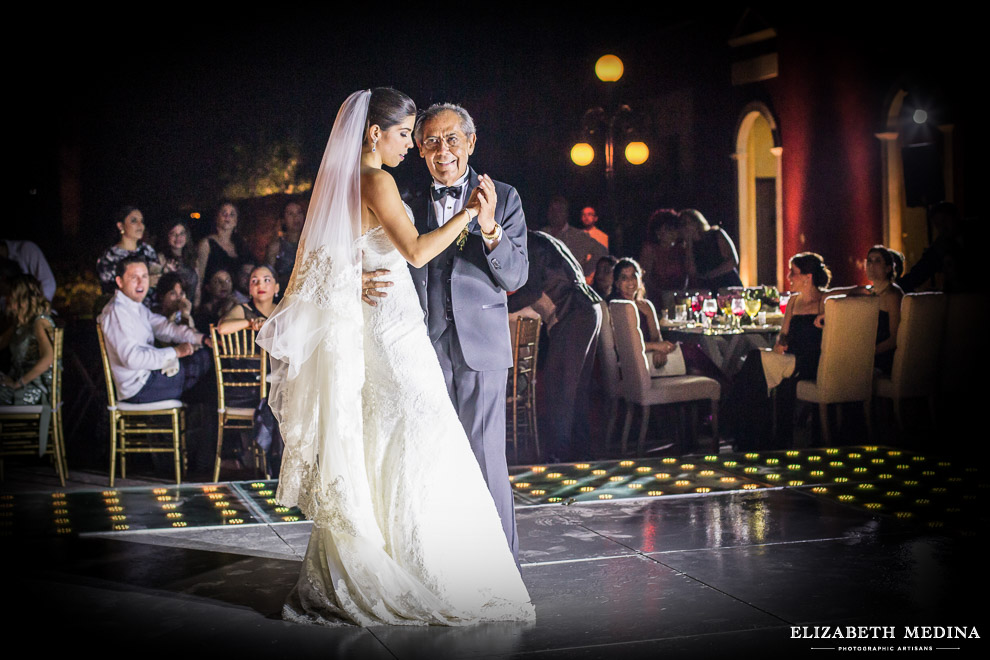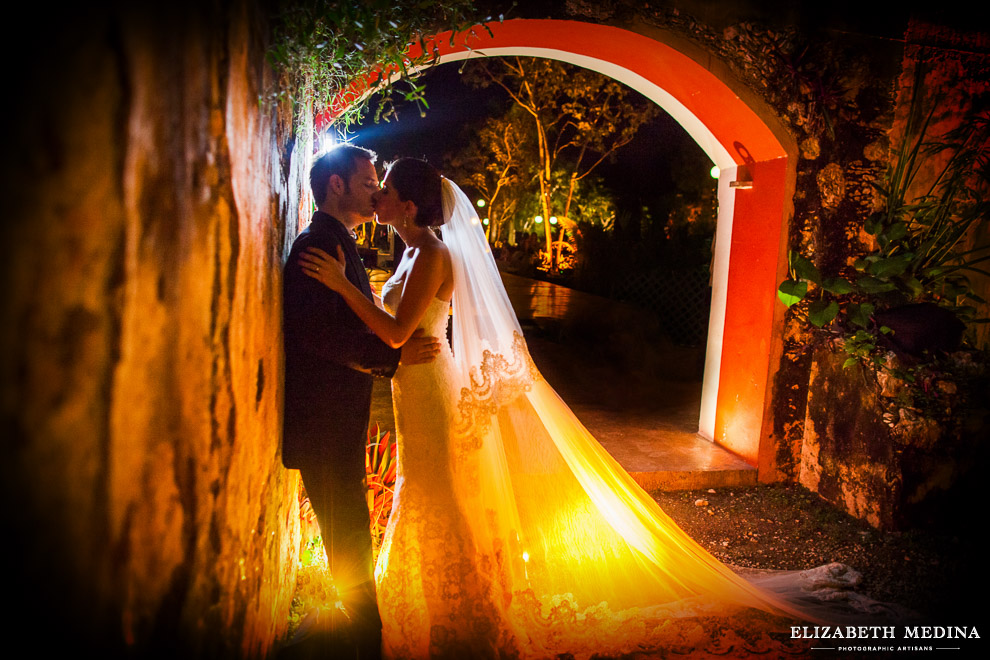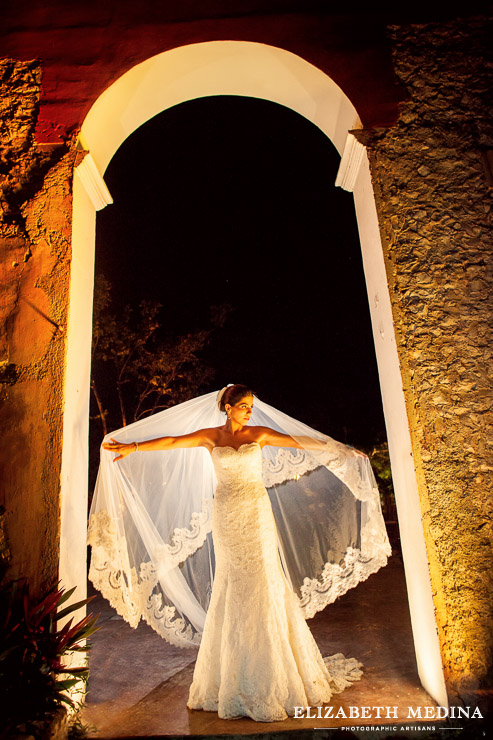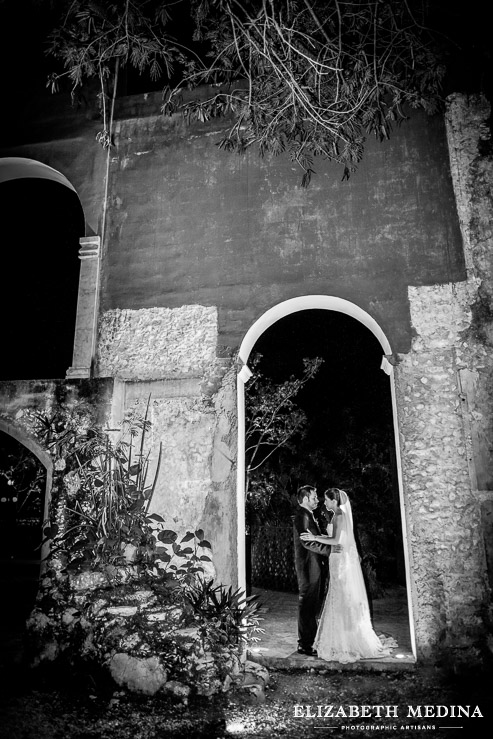 Elizabeth Medina Photography, Fotografía de boda en la Casa Azul y Hacienda Hunxectaman, Merida Yucatan,  con BAKU Events.