Enjoy the journey! Not just my favorite hashtag, more like a way of life for this destination wedding photographer. Travelling cross county for this lovely Cabo San Lucas wedding was an especially beautiful creative adventure. Jenny and Ron were a true delight the day of their wedding at Cabo San Lucas' Las Ventanas al Paraiso Resort, seamlessly designed and impeccably coordinated by the incredible team from Signature Mexico. This incredible destination is very special for the bride and groom, and they chose to celebrate their marriage here on the beach with a very intimate group of family and friends. Because the guest list is made of only those who are very close to the couple, a small wedding like this can seem more personal and emotional than a larger affair. This was certainly the case here; pure love and good energy flowed and this Cabo San Lucas was a destination photographer's dream from beginning to end. I hope you will scroll down to check out this small sample of the many moments Lindsey and I captured though out the day. PS- Not only was the couple a delight, the details of this wedding are very special (Who even knew that ochre colored roses even existed!). Cinematography: Elysium Productions Floral decor: Pina Cate Designs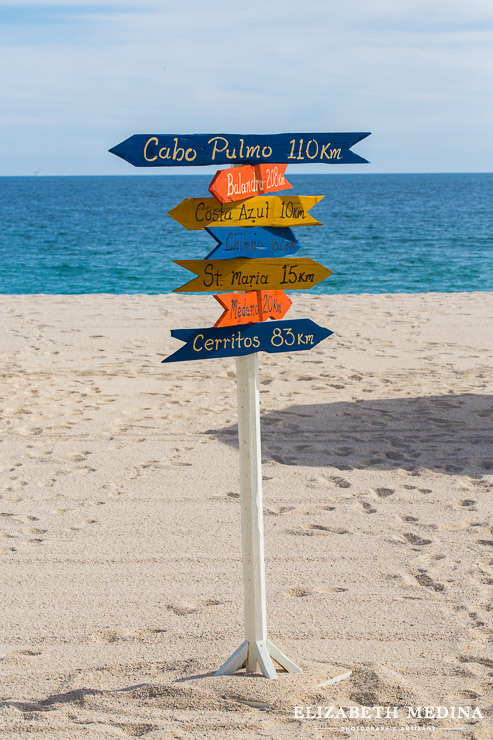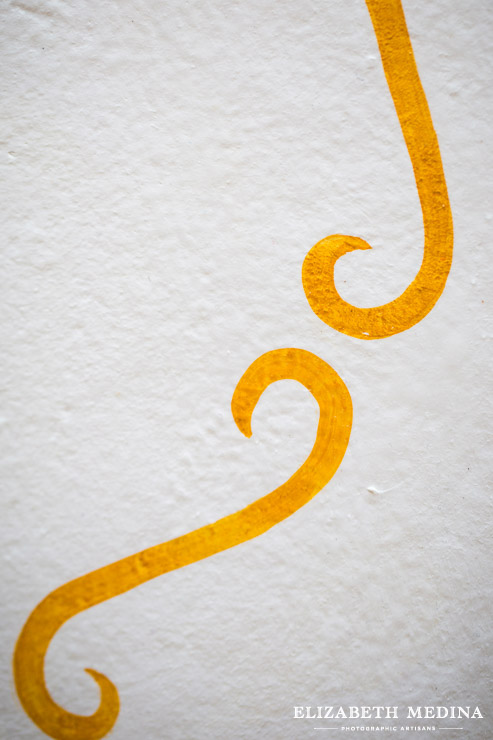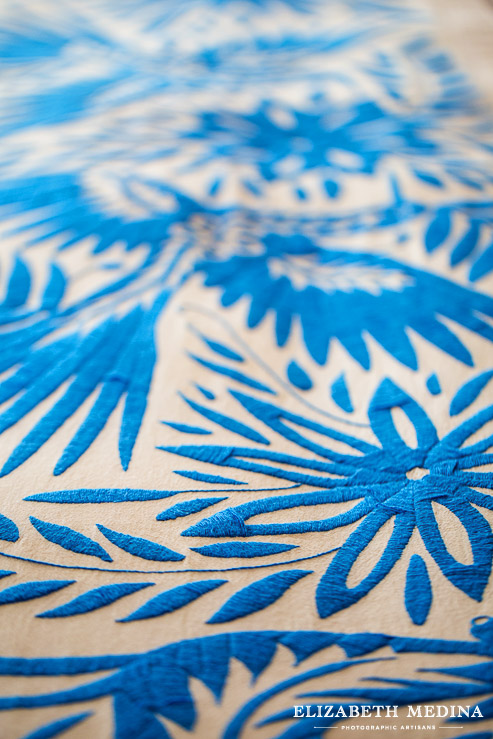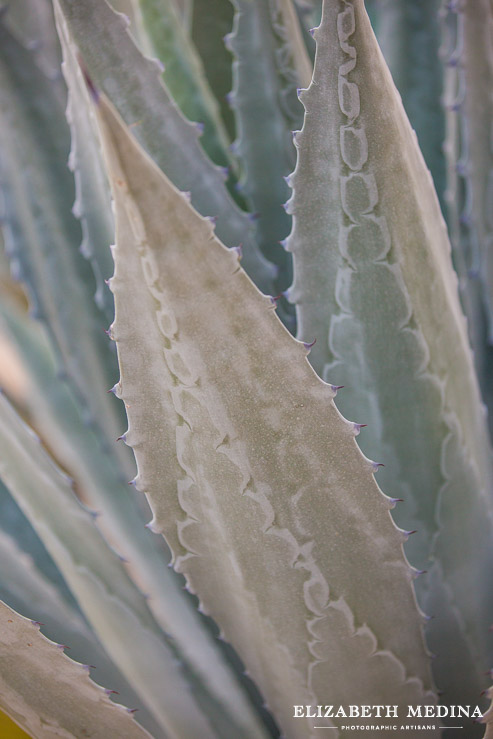 Las Ventanas al Paraiso, Cabo San Lucas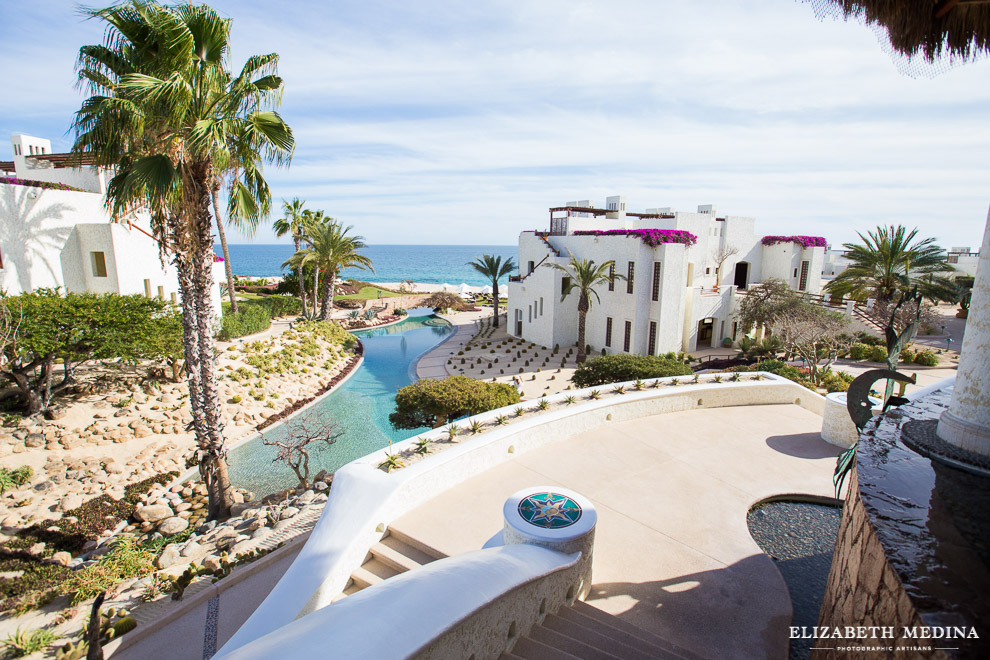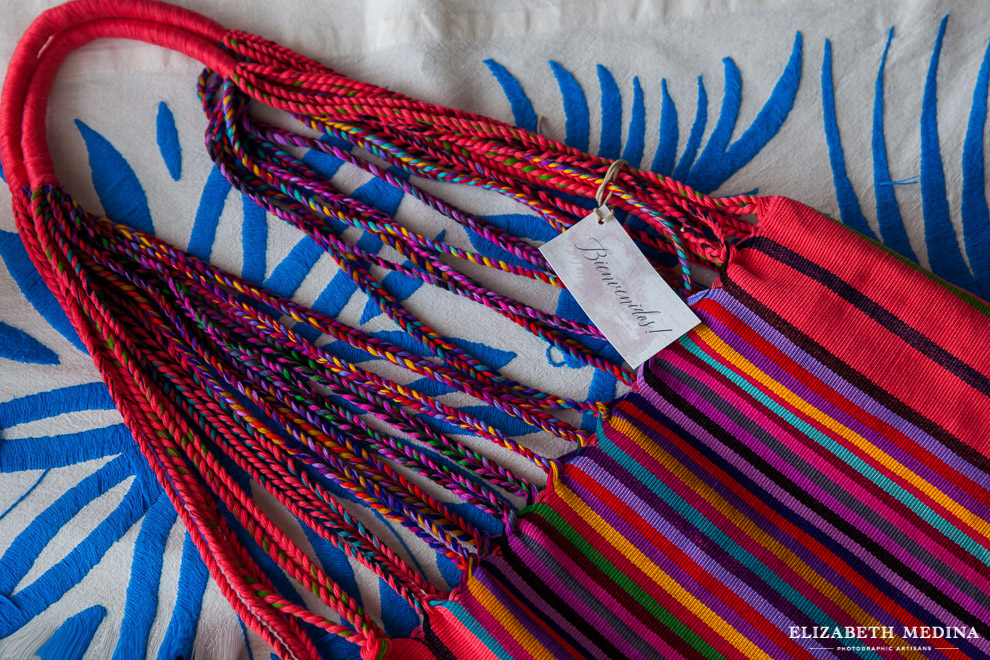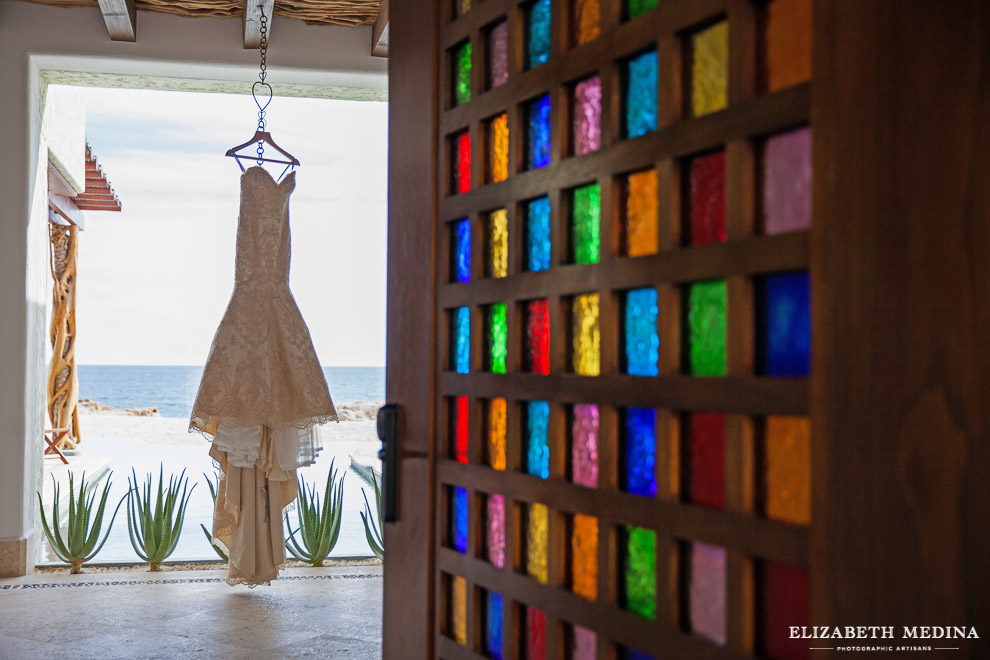 The bride's getting ready suite..destination wedding details perfect for a Cabo San Lucas wedding.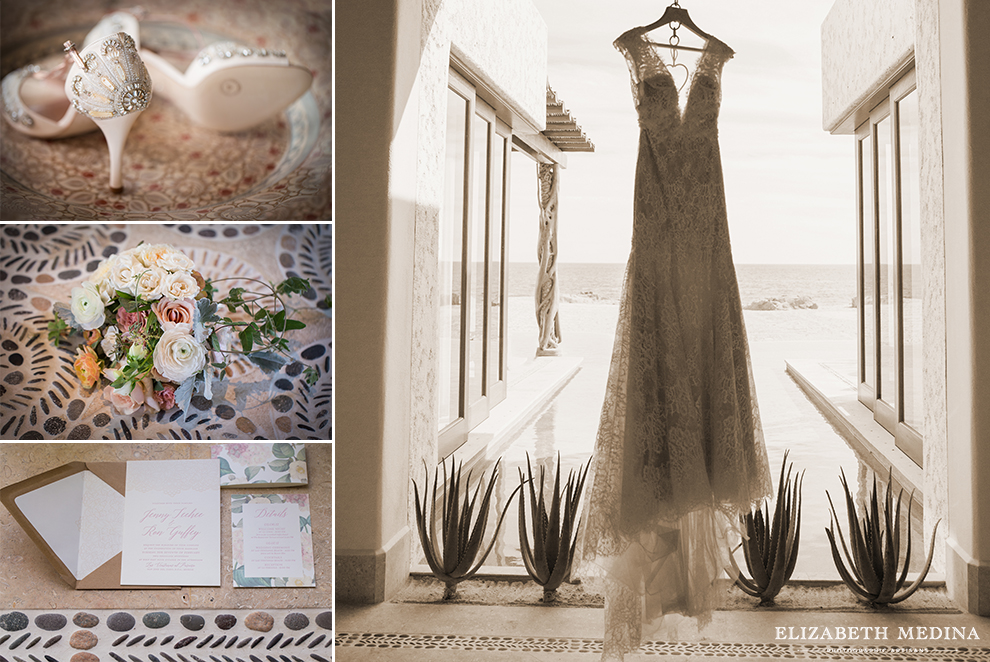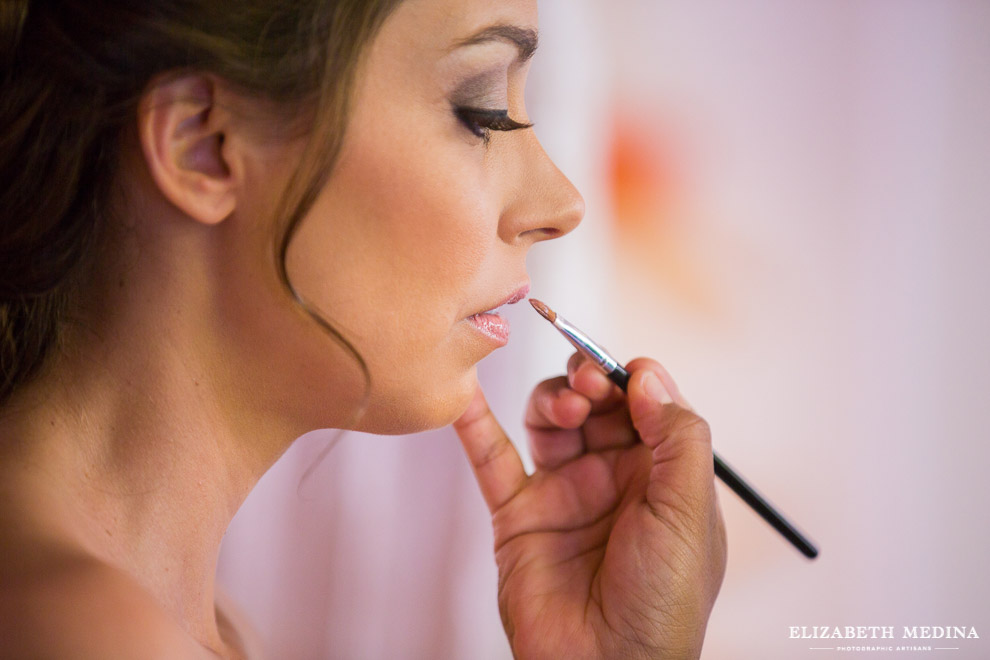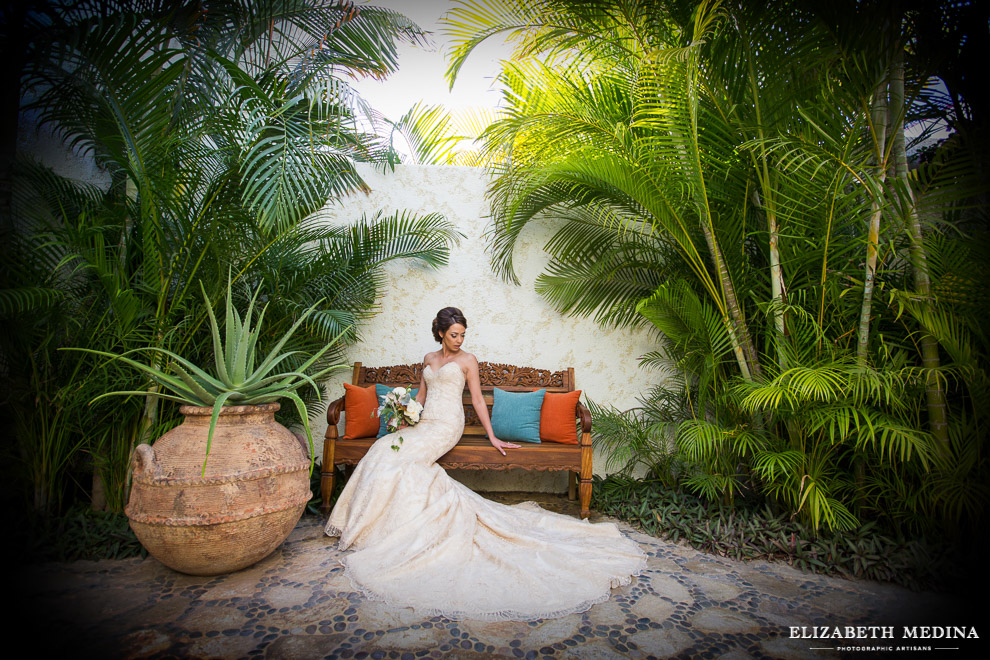 First look with father of the bride, love it.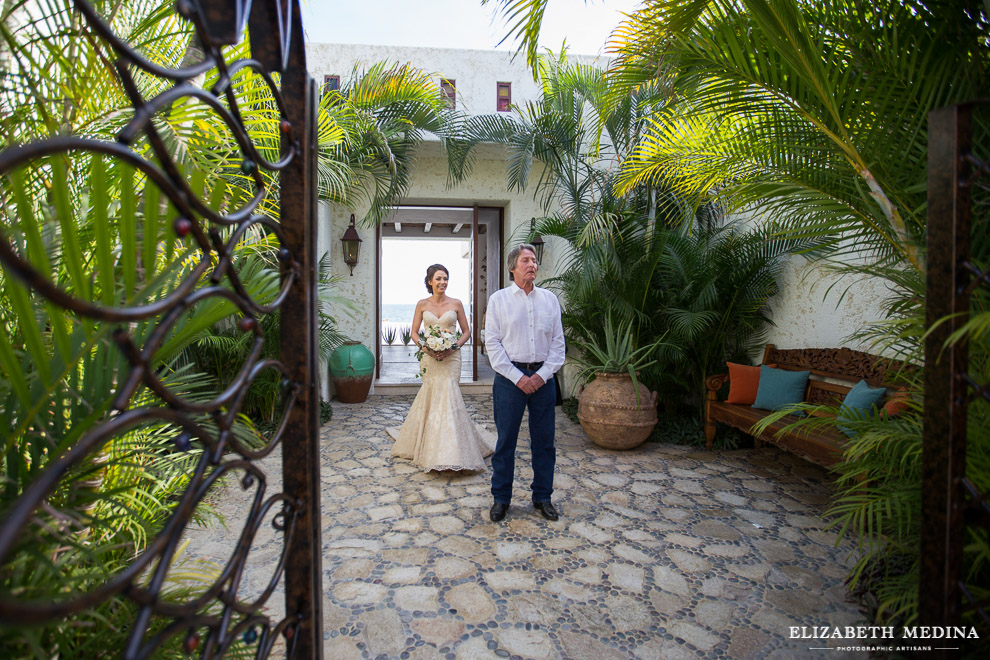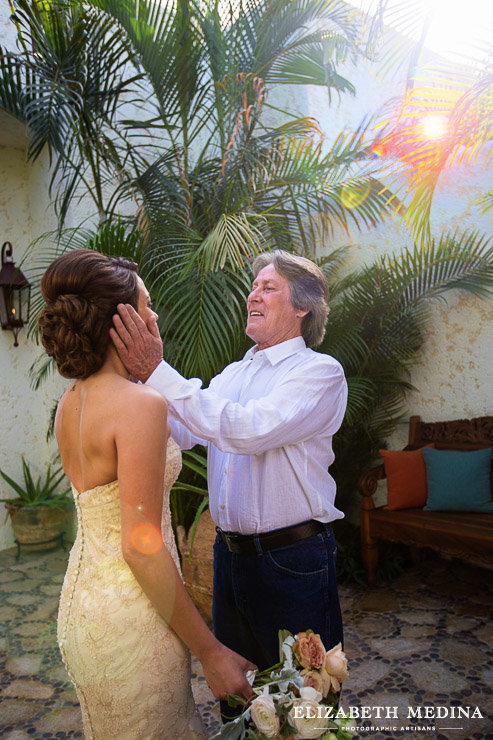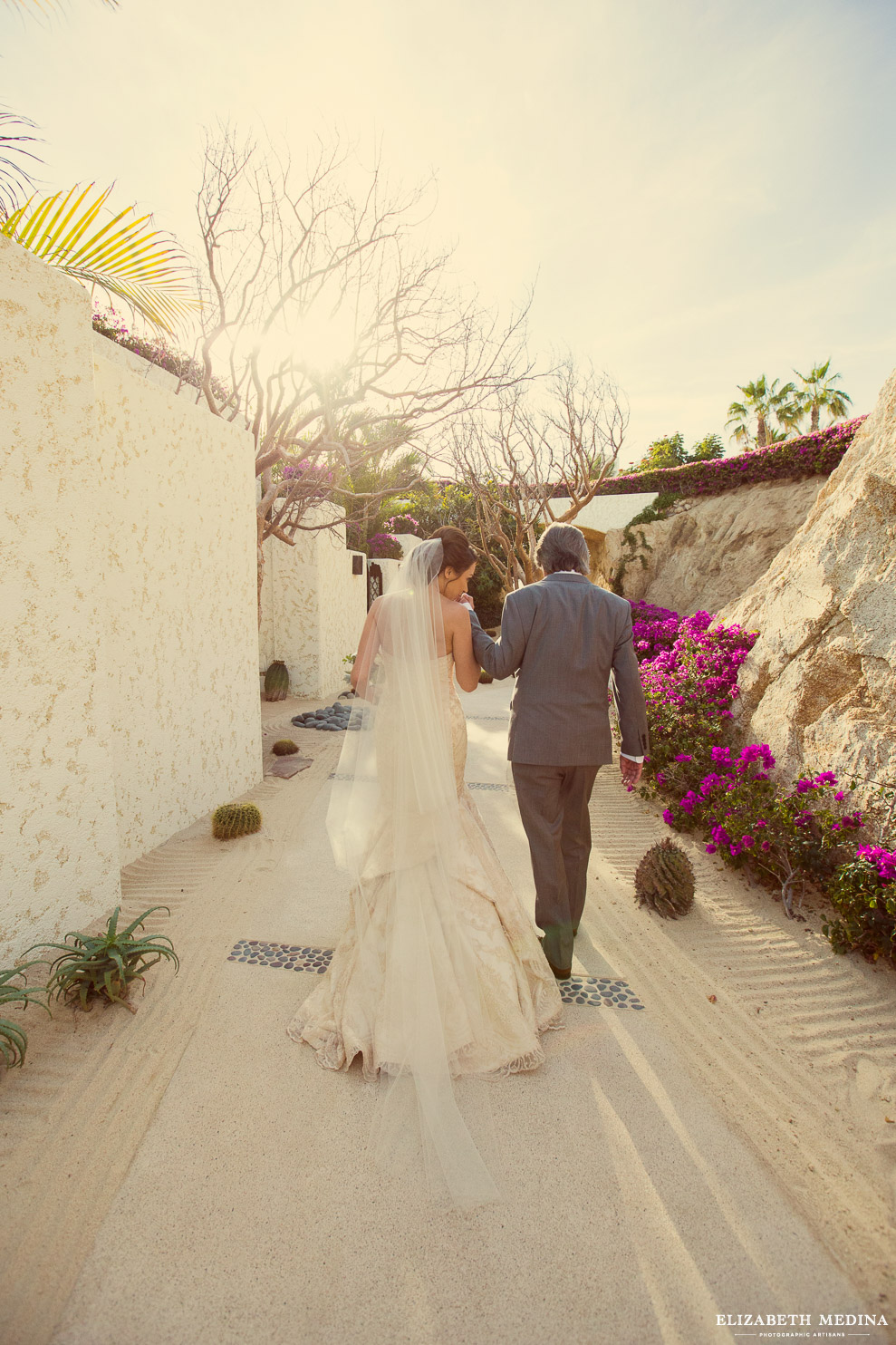 First look magic!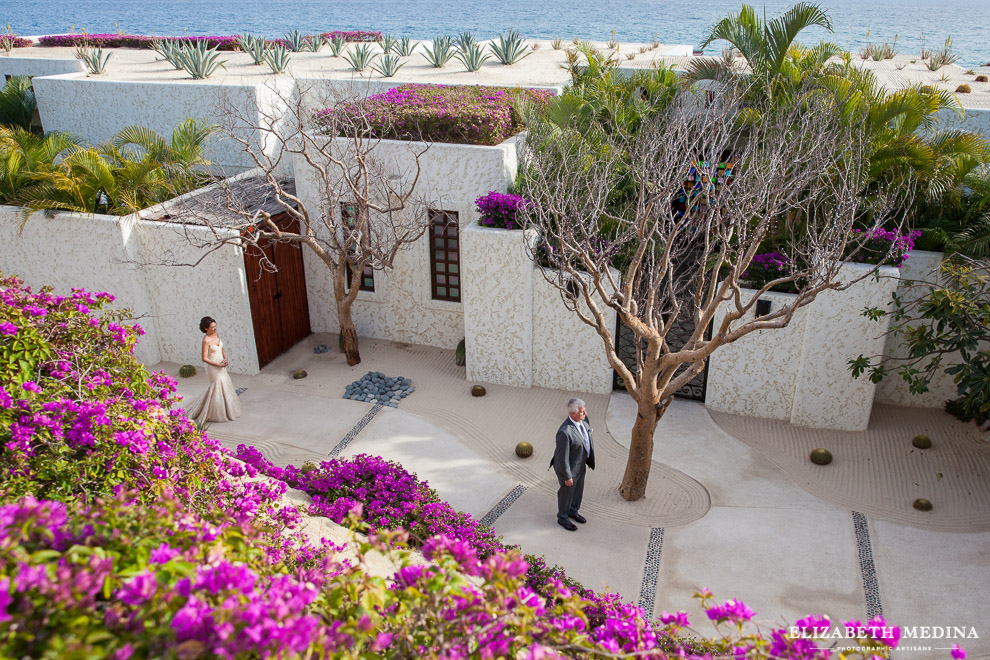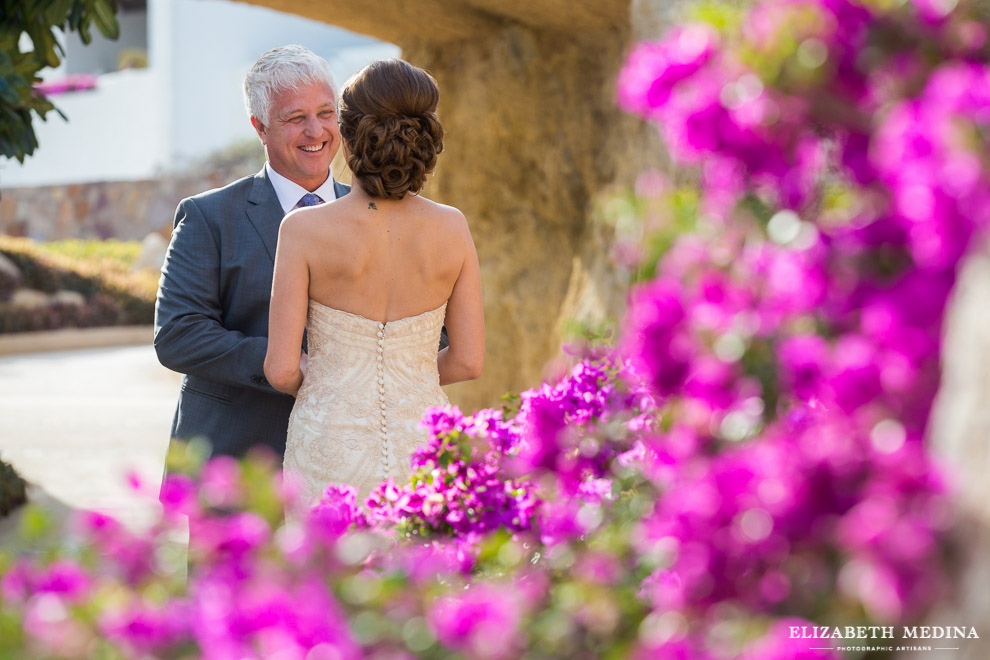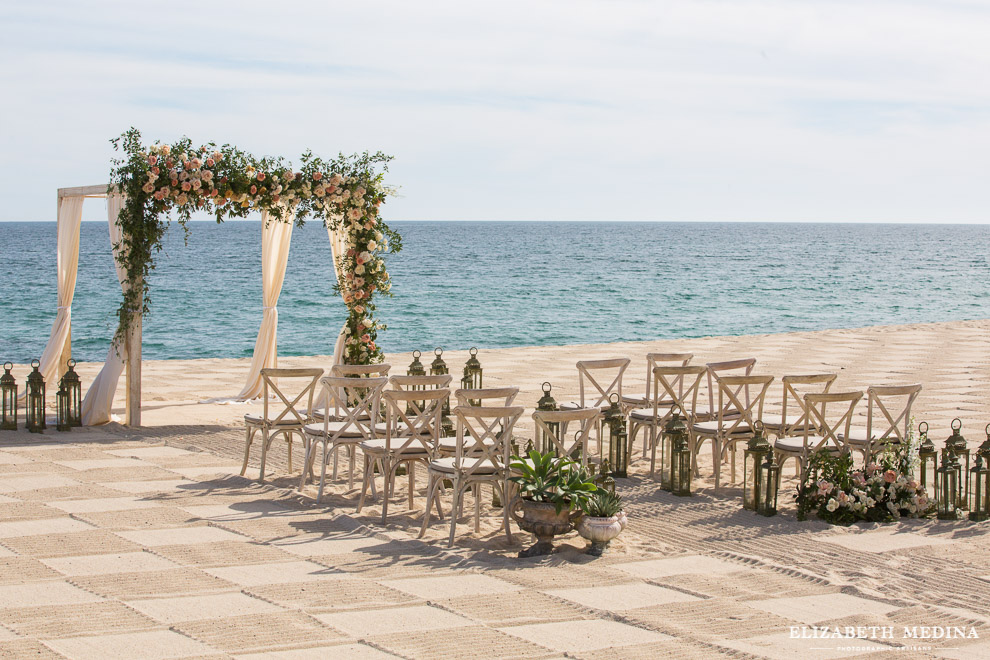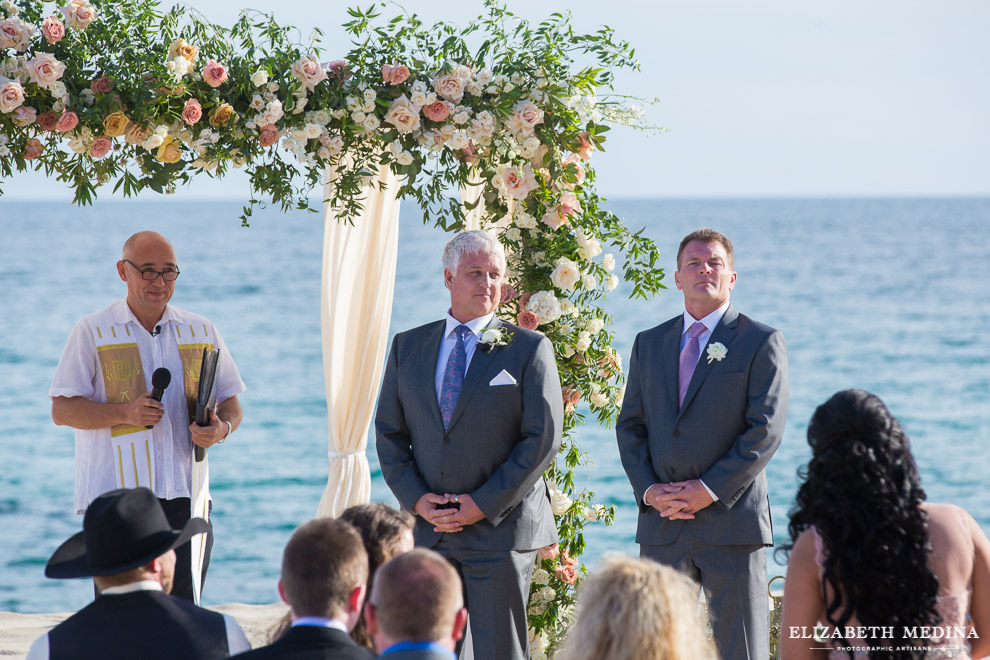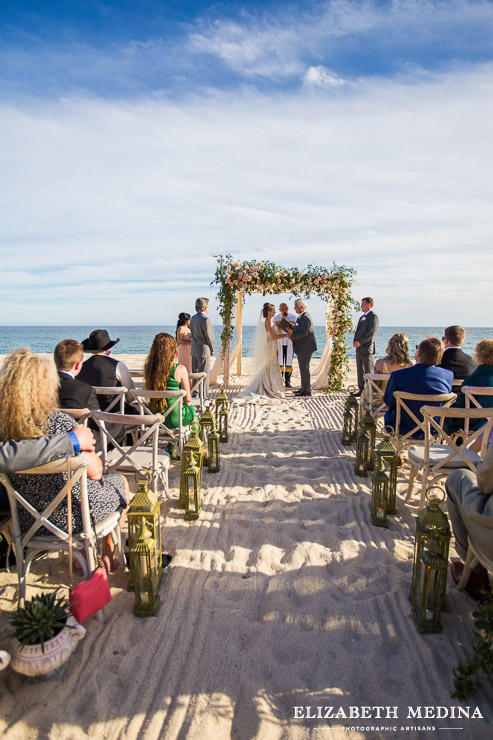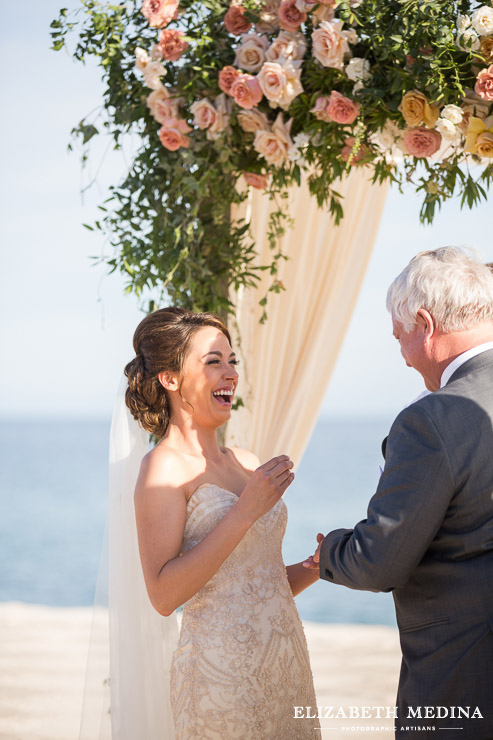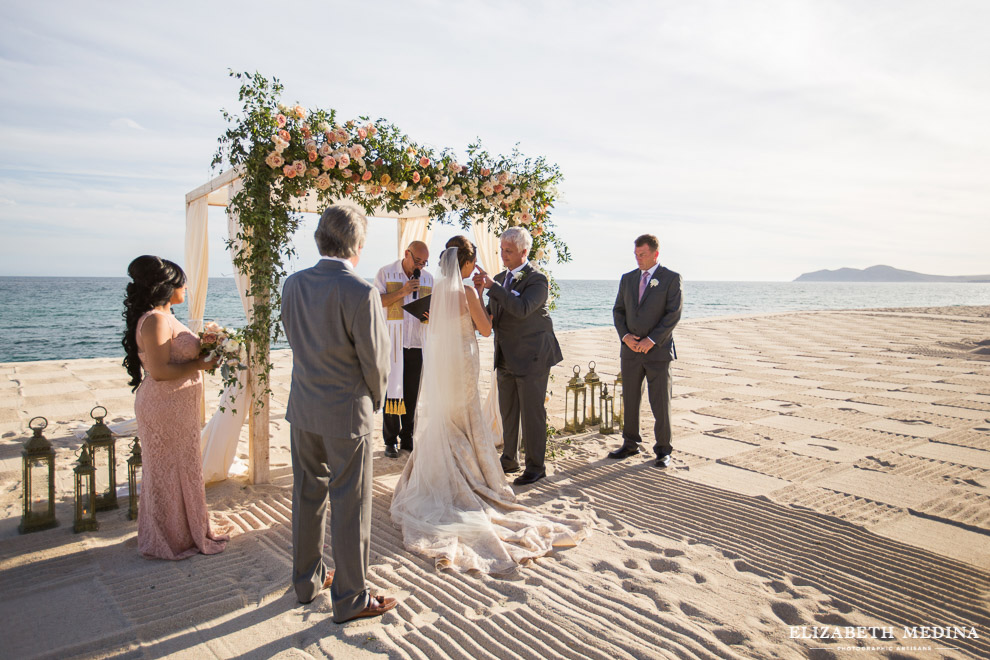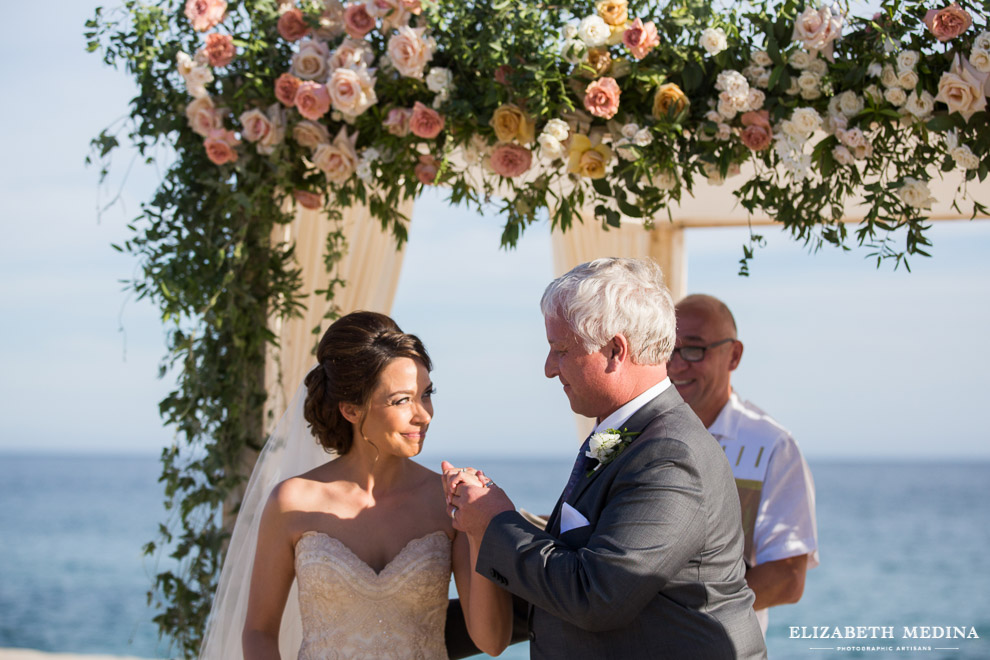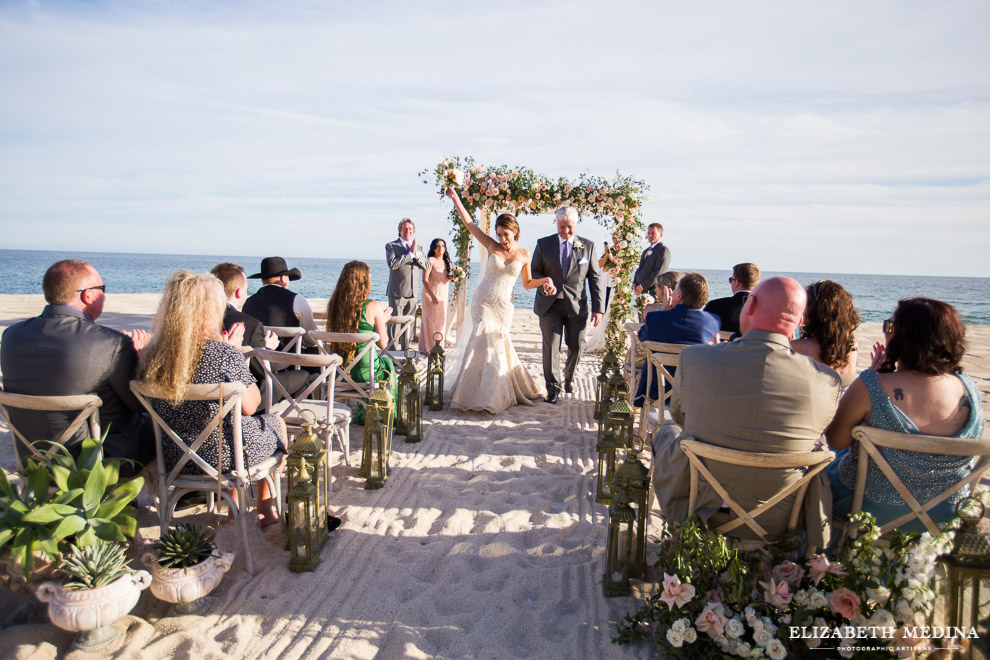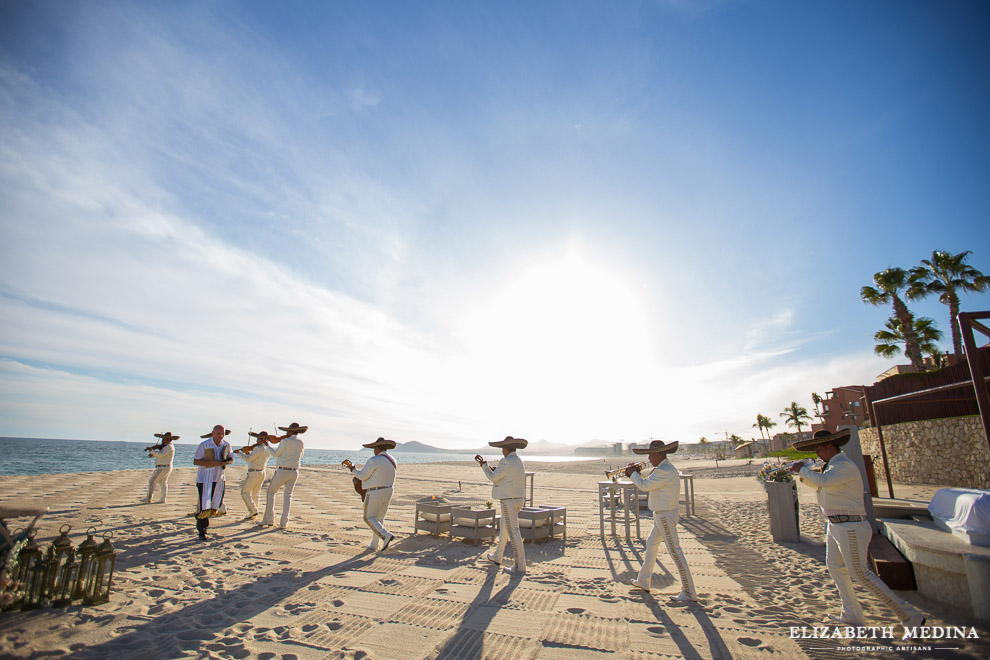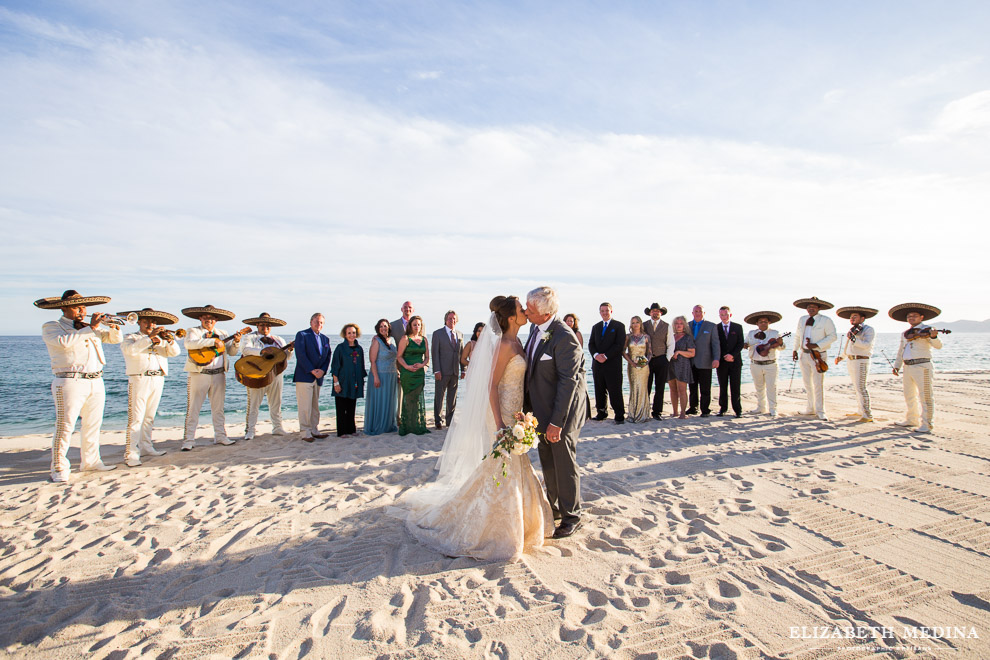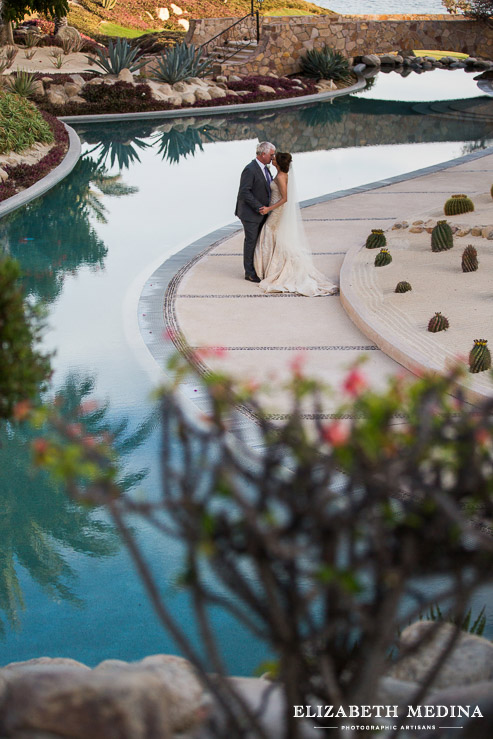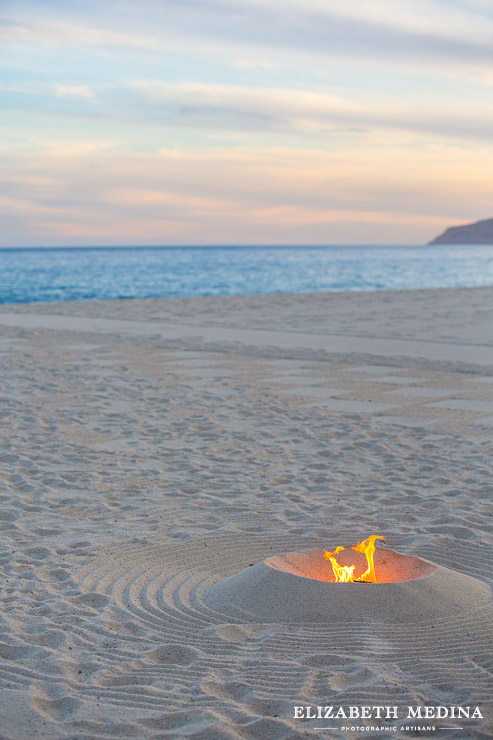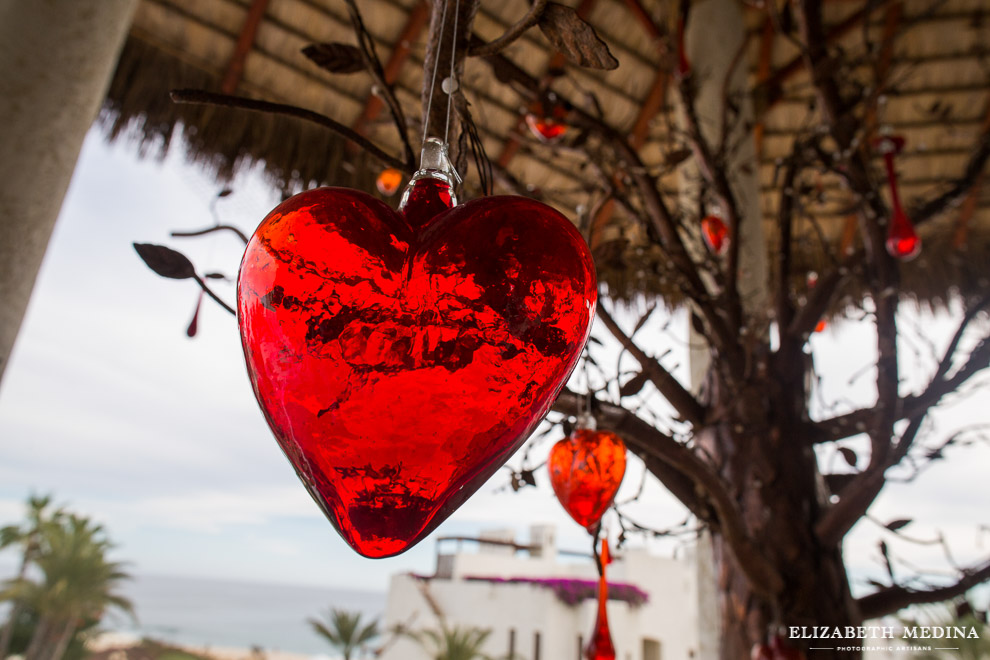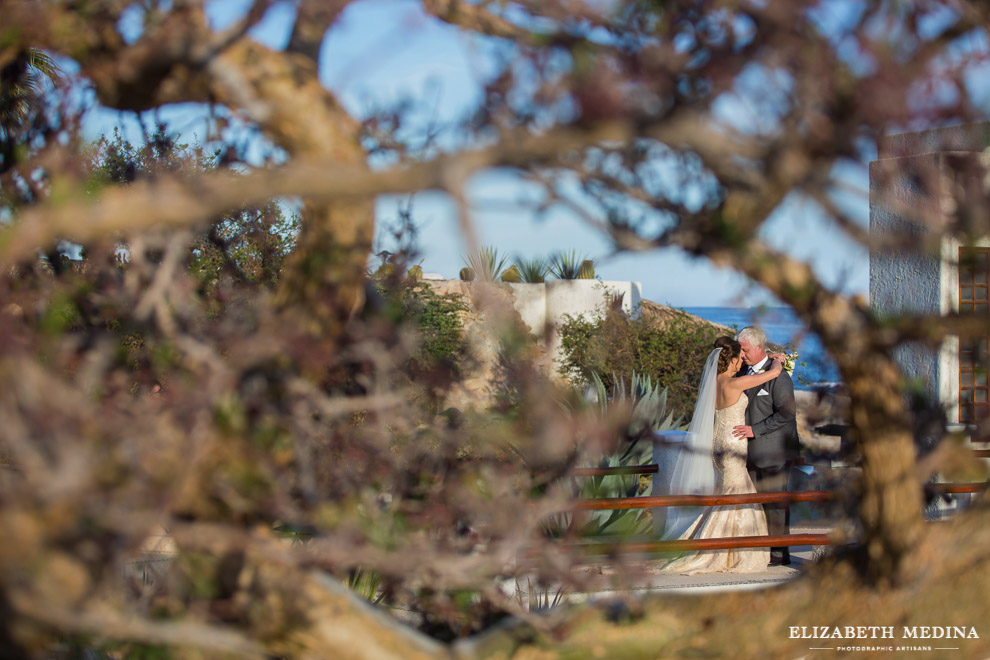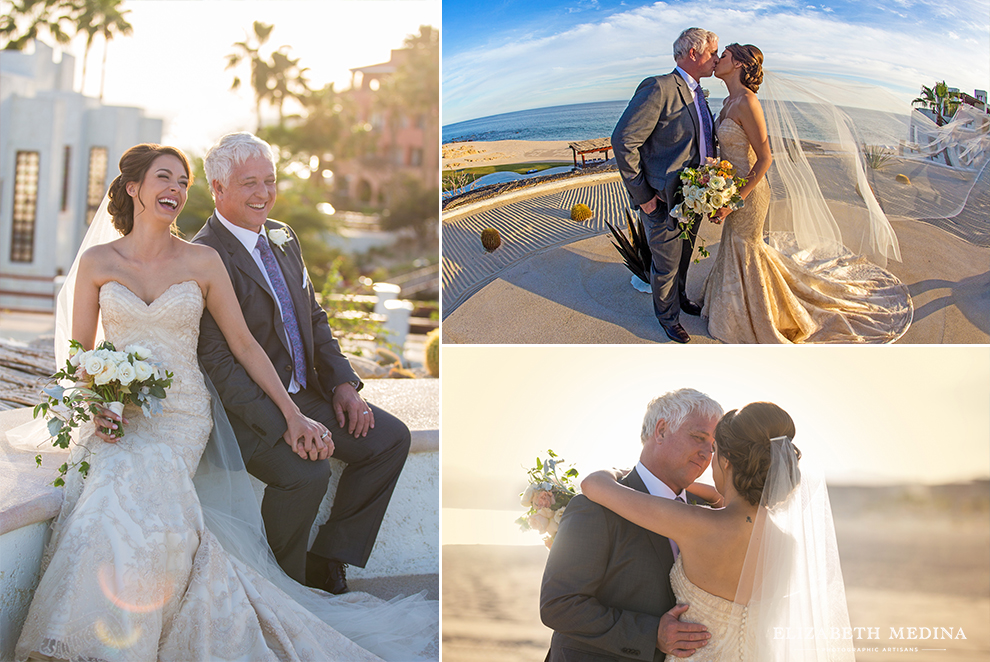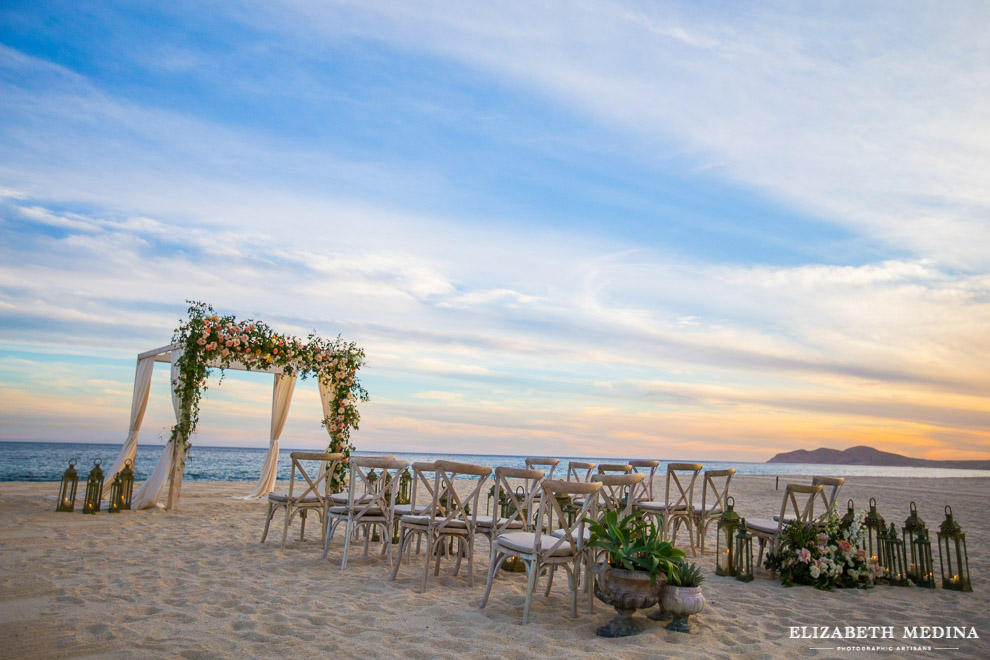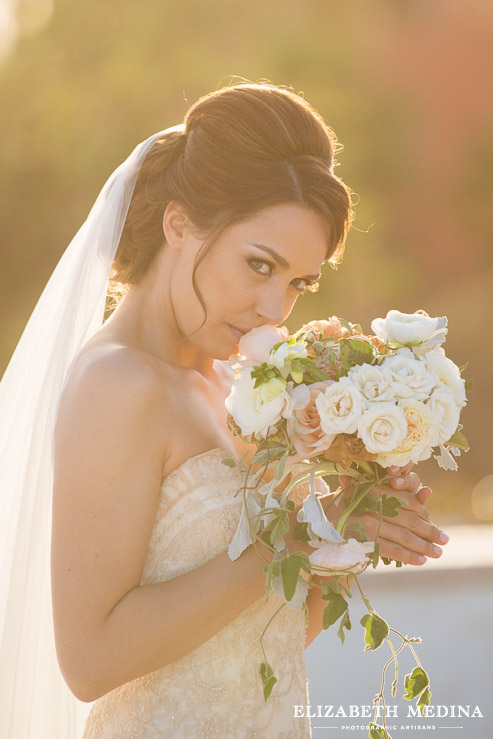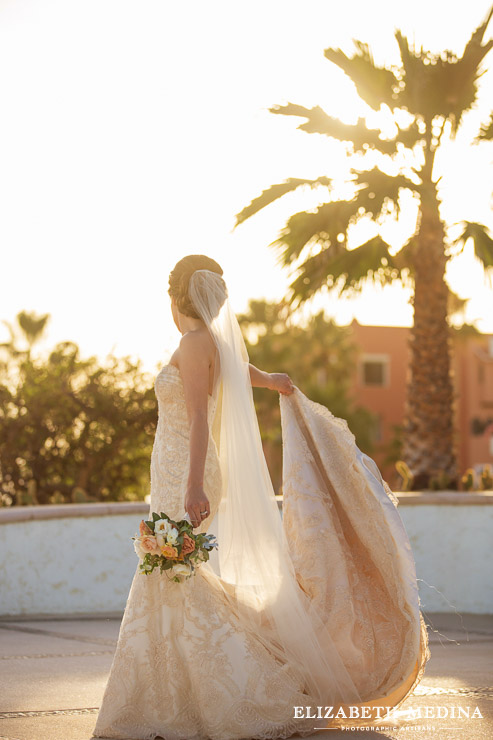 Reception details, Laas Ventanas al Paraiso, Cabo San Lucas Rosewood Resort.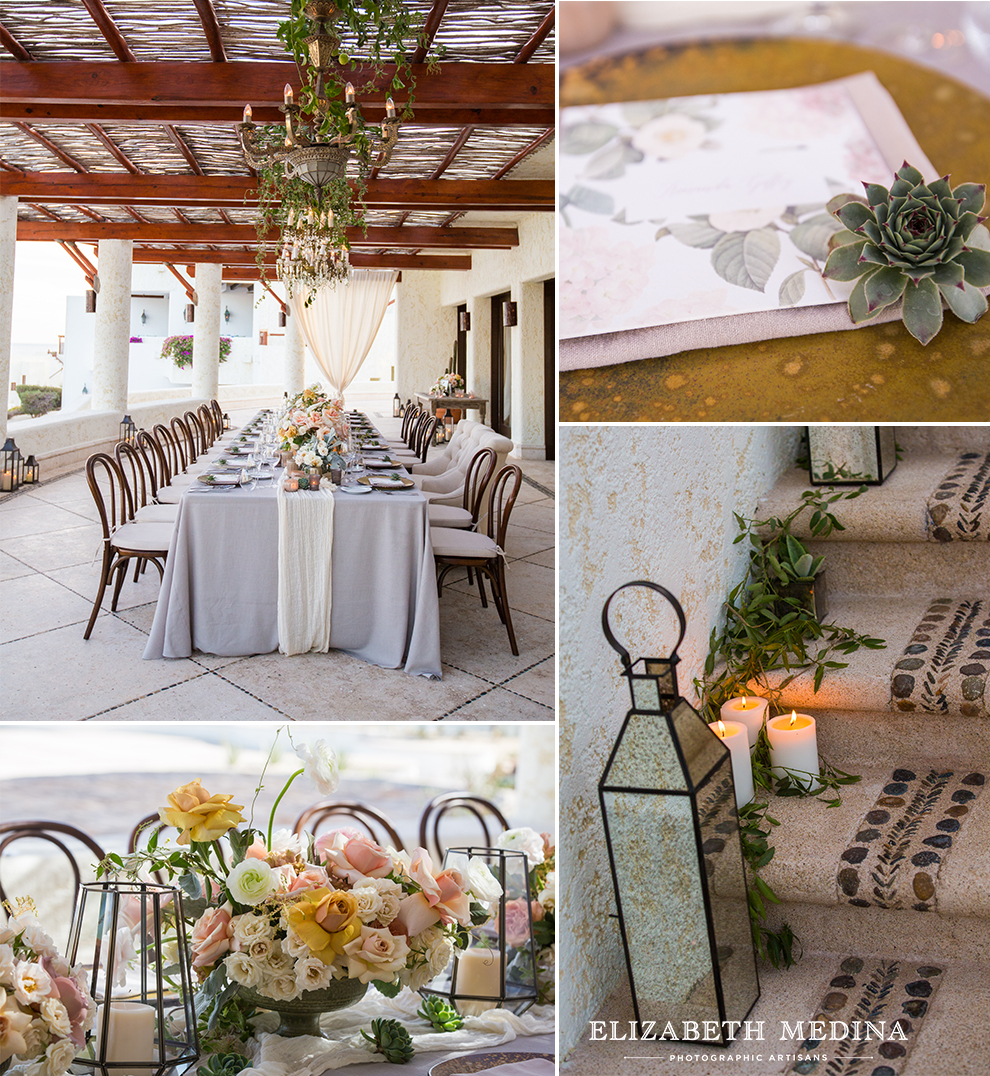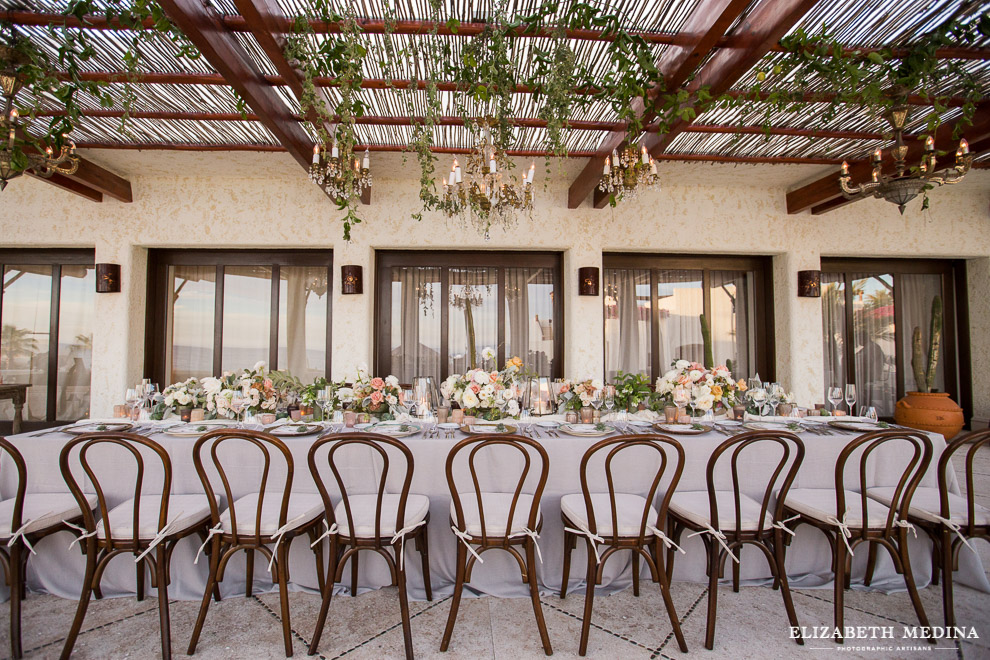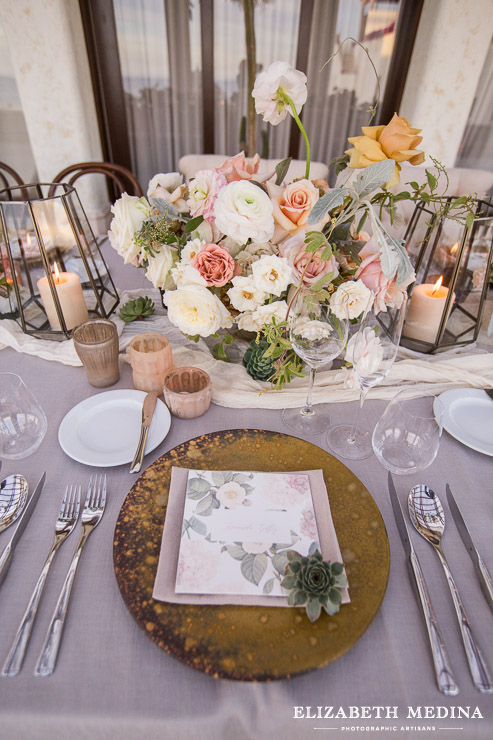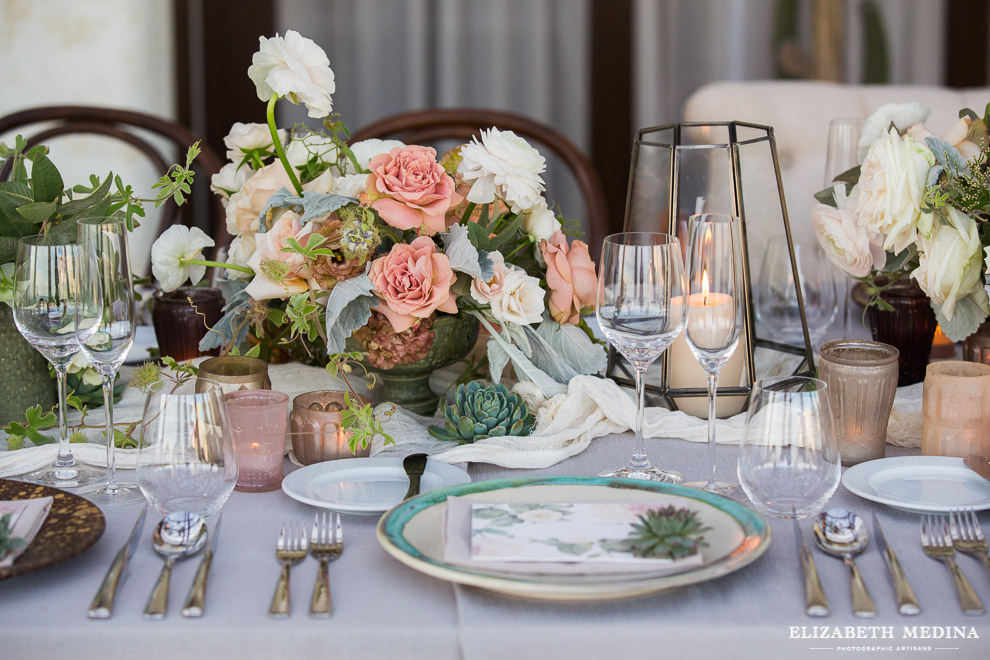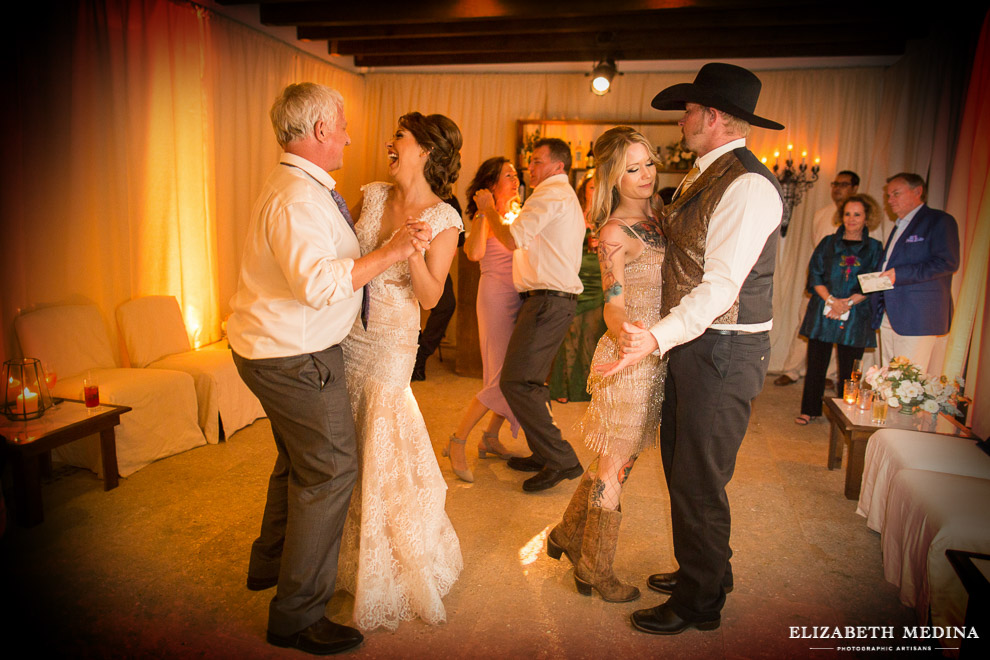 Magical candlelight ambience...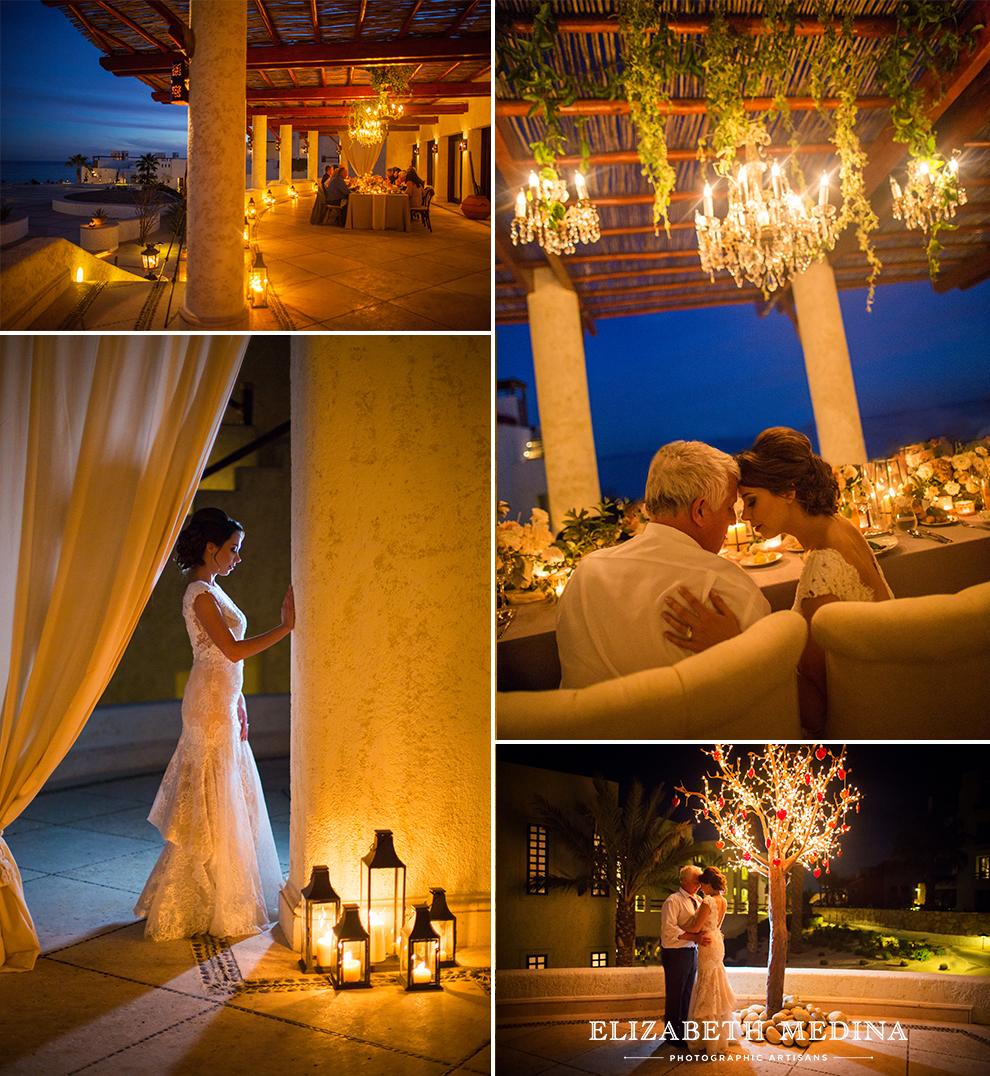 Destination wedding photographer, Mexico photographers, Elizabeth Medina Photography. Photographing weddings throughout Mexico. Cabo San Lucas, Cancun, Tulum, Playa del Carmen, San Miguel de Allende, Yucatan wedding photography. Mexico's premiere destination wedding photographers.