Hacienda San Diego Cutz Destination Wedding: There is no place I would rather photograph than right here in Merida, Yucatan. When I began shooting weddings Merida was no where near being on the map as a destination. Photographing the few adventurous couples who made the trip was unexpected but was right up my ally. Local friends would be so surprised when I told them that couples were coming from another country to be married in Yucatan.
Fast forward to 2021 and Merida's haciendas are some of the hottest locations for upcoming destination weddings. We have an unbelievable variety of incredible venues, including Houston couple Kris and Andy's, the amazing Hacienda San Diego Cutz. Kris and Andy and their group were the perfect example of a destination wedding party. super fun people, who really enjoyed all the excitement of a Mexico destination wedding. Scroll down for party photos and I'm sure you will agree!
An evening outdoor ceremony is not very common. Its also somewhat a challenge to photograph. However I think it can be a really good option for a Merida wedding. It cools off here at sunset and even on hot days the evenings in Merida are always very pleasant. I love shooting at favorite, familiar venues like San Diego Cutz. Because knowing all the hidden photo spots its great. And knowing where the best light is at different times lets us capture some amazing natural lighting!
Kris and Andy, thank you so much for being an absolutely awesome couple. I hope to see you back in Merida in the future!
PS- Planning a destination wedding in Merida? Here are links to some of Kris and Andy's recommended vendors:
Wedding Location: Hacienda San Diego Cutz Wedding Coordination: YesIDo Eventos Destino Wedding Decor: Vicente Coral Video: Encuadre Digital Wedding gown: Reem Acra Bridal Boutique: www.ivorybridalhouston.com Banquet Service: www.margaritazoreda.com Bride Hair and Makeup: Yetel Cabrera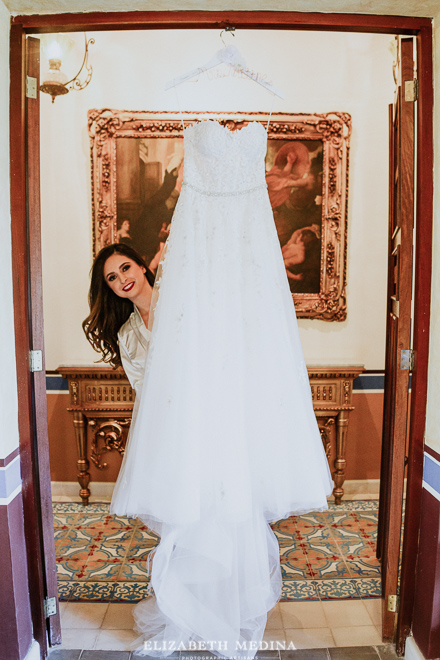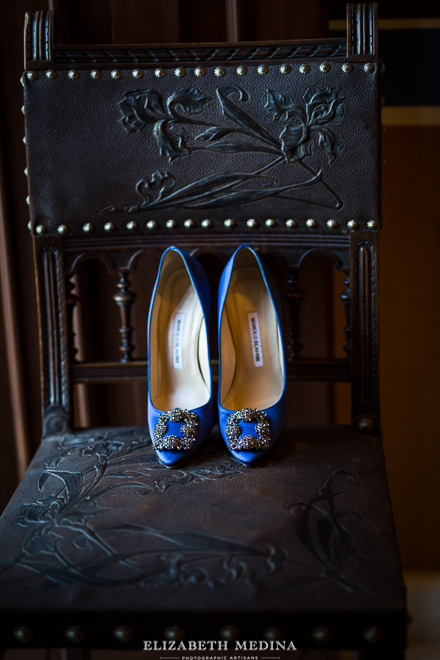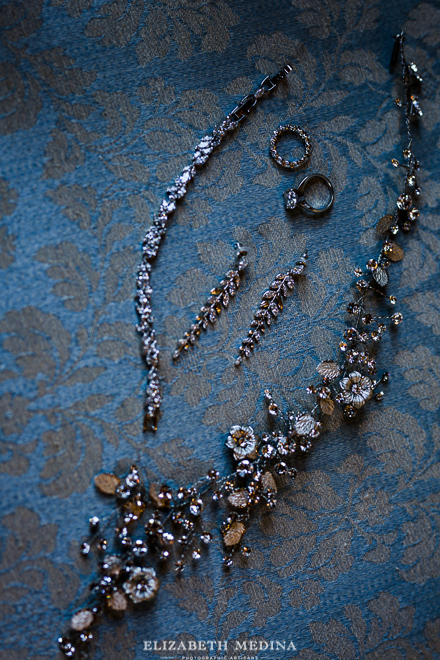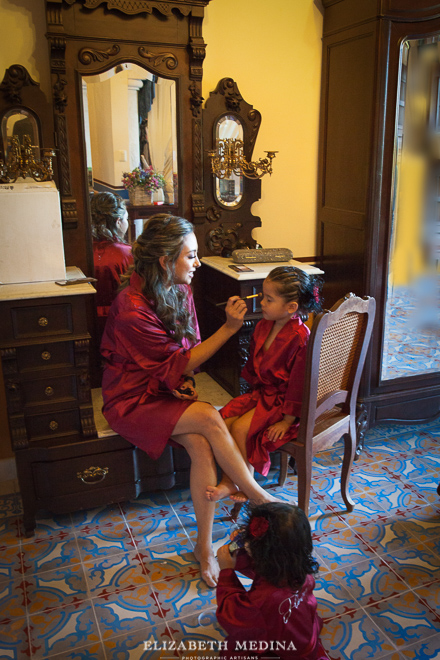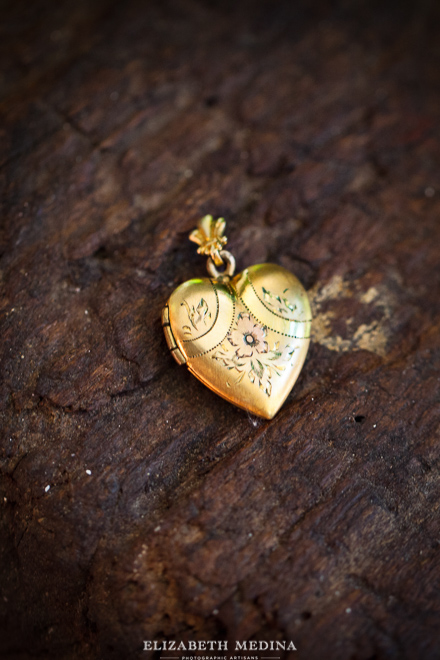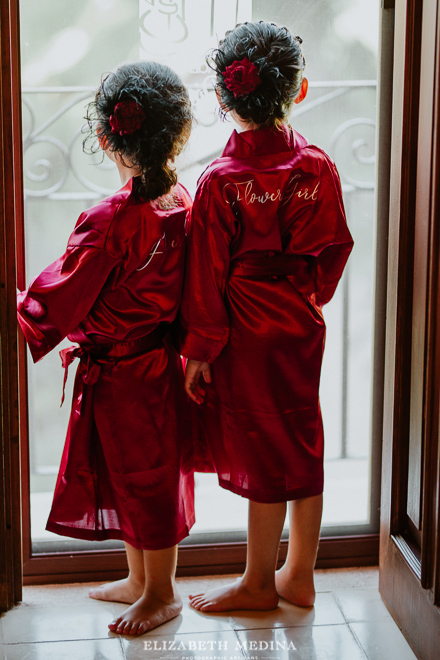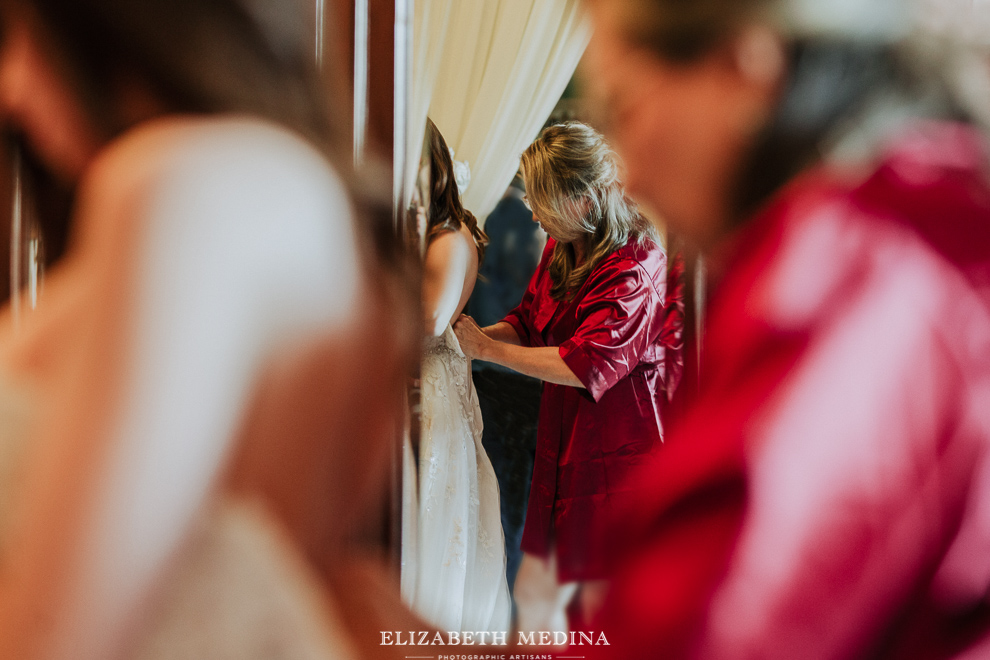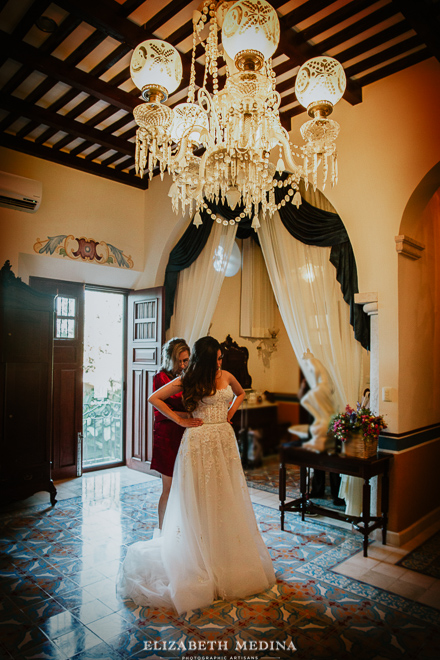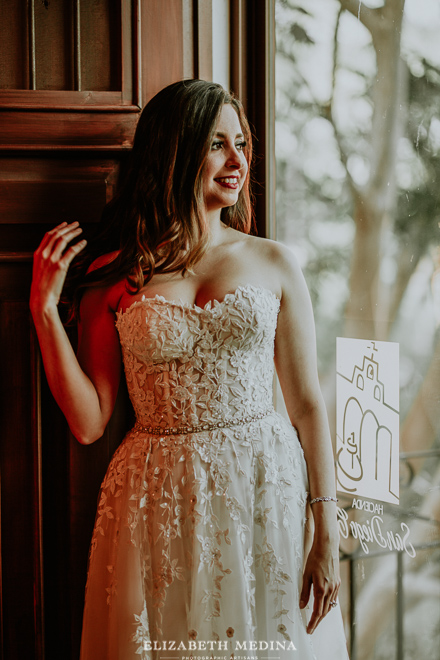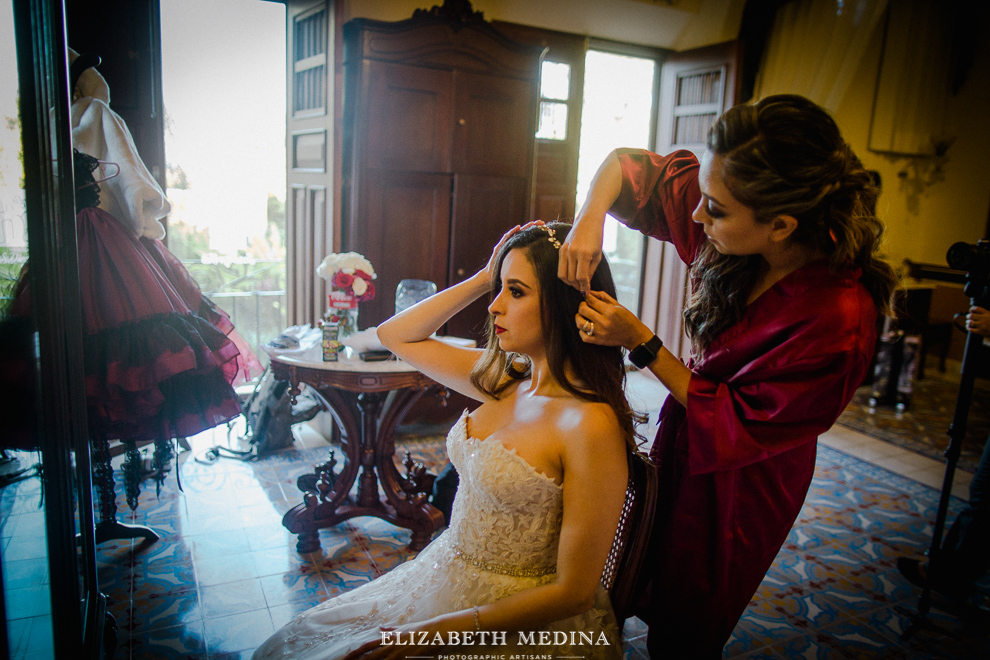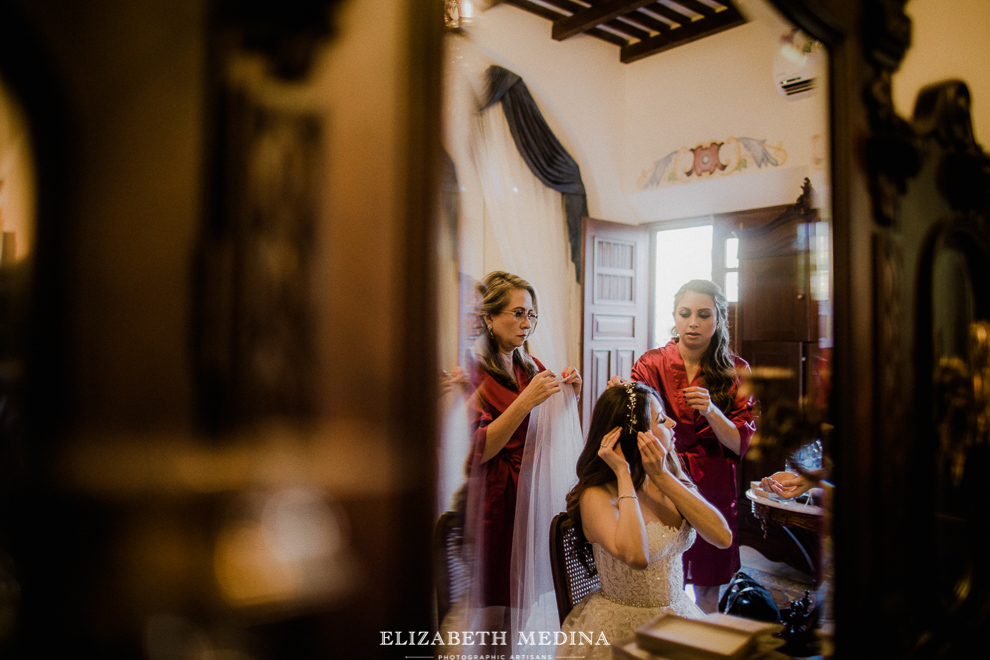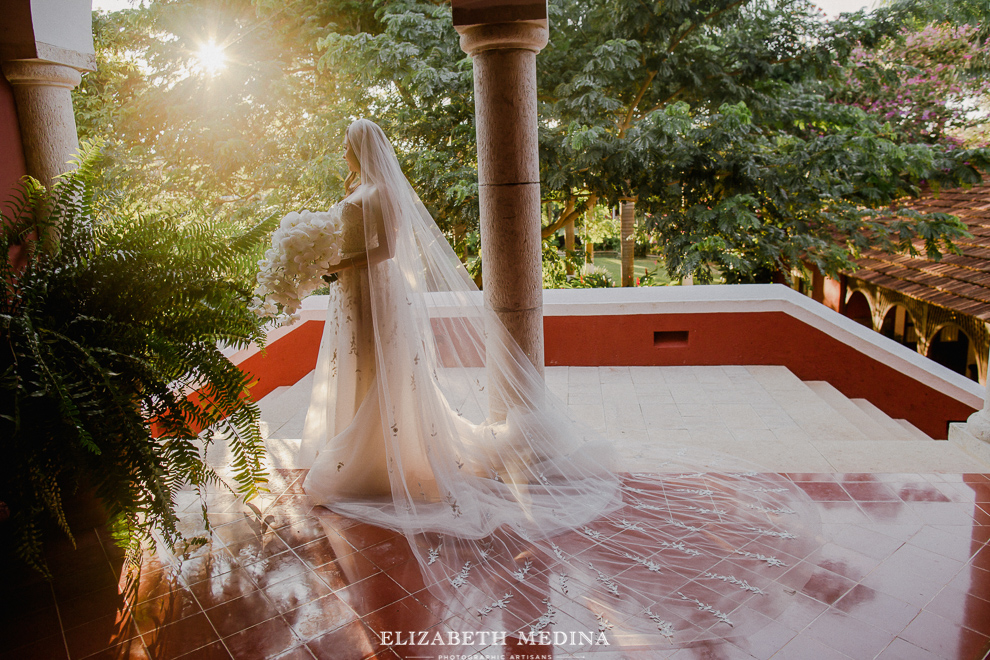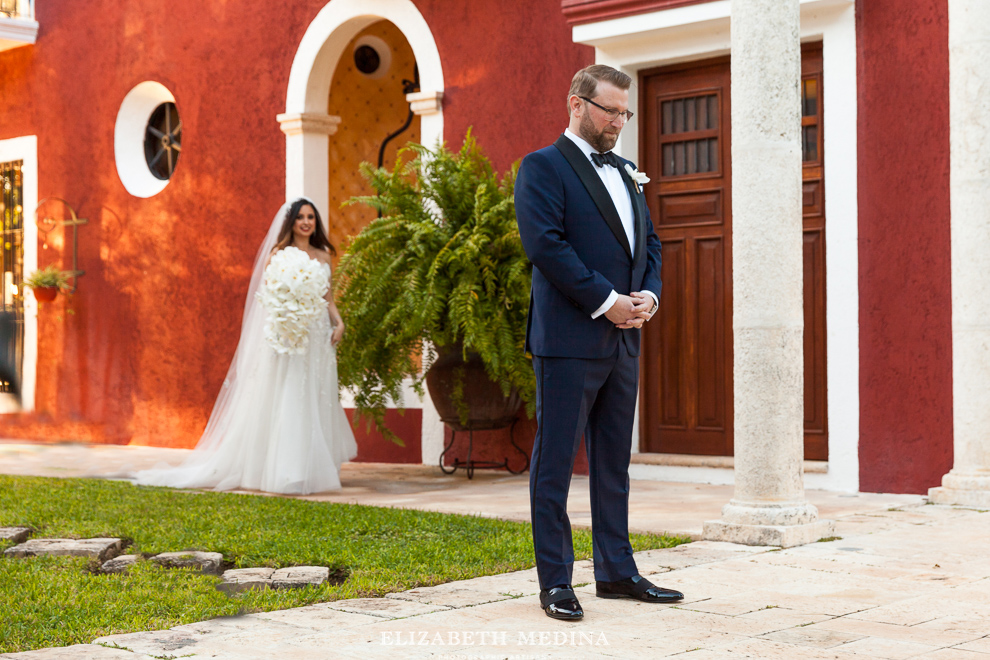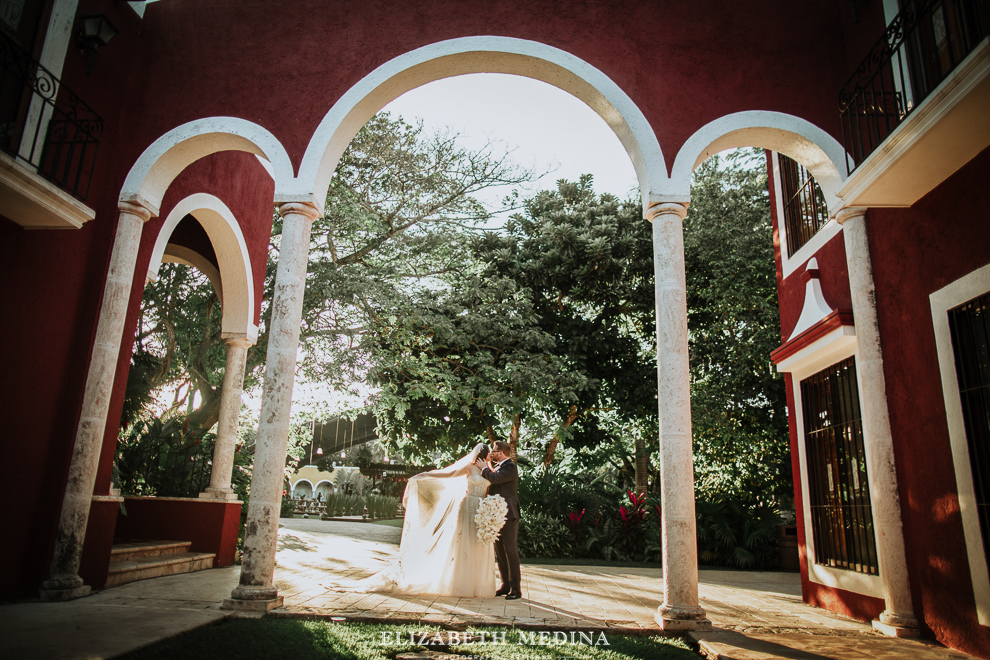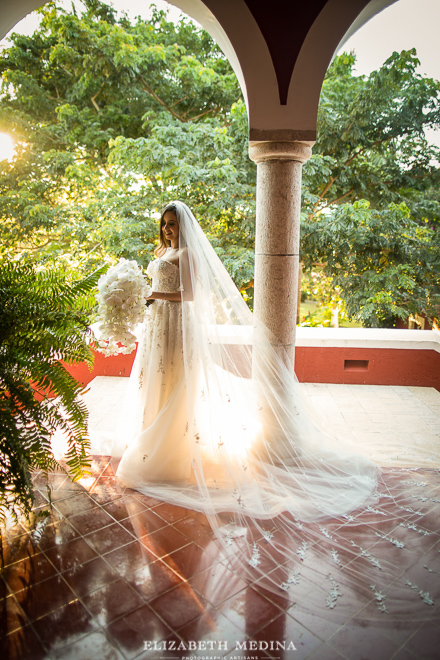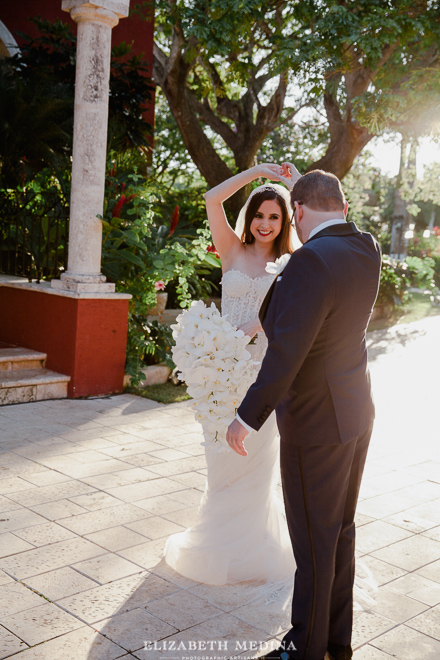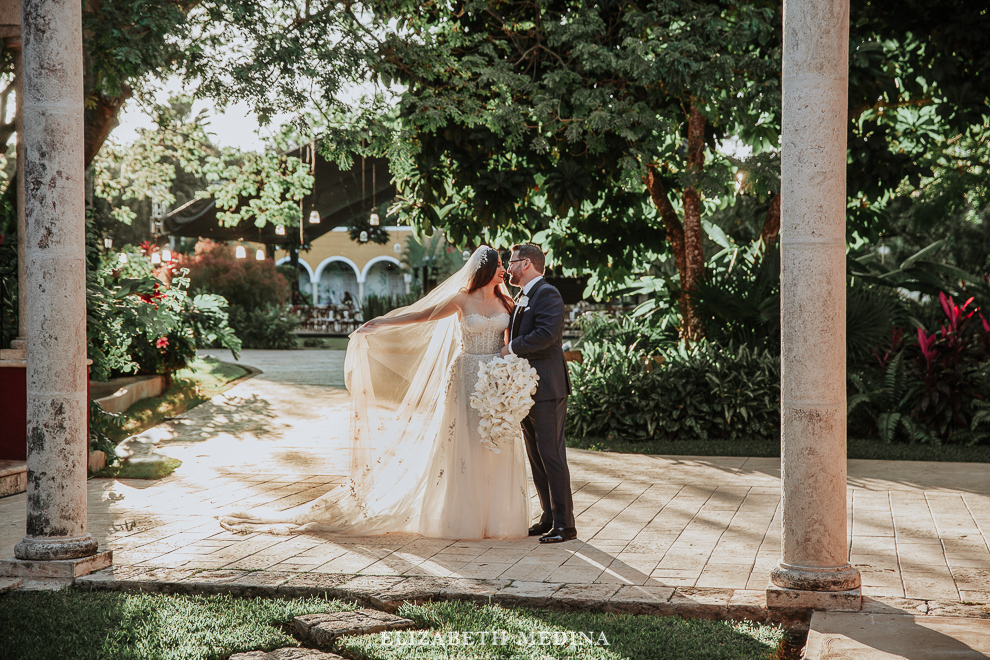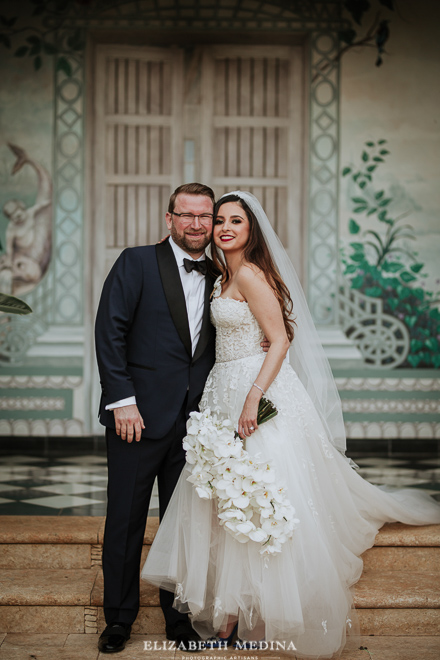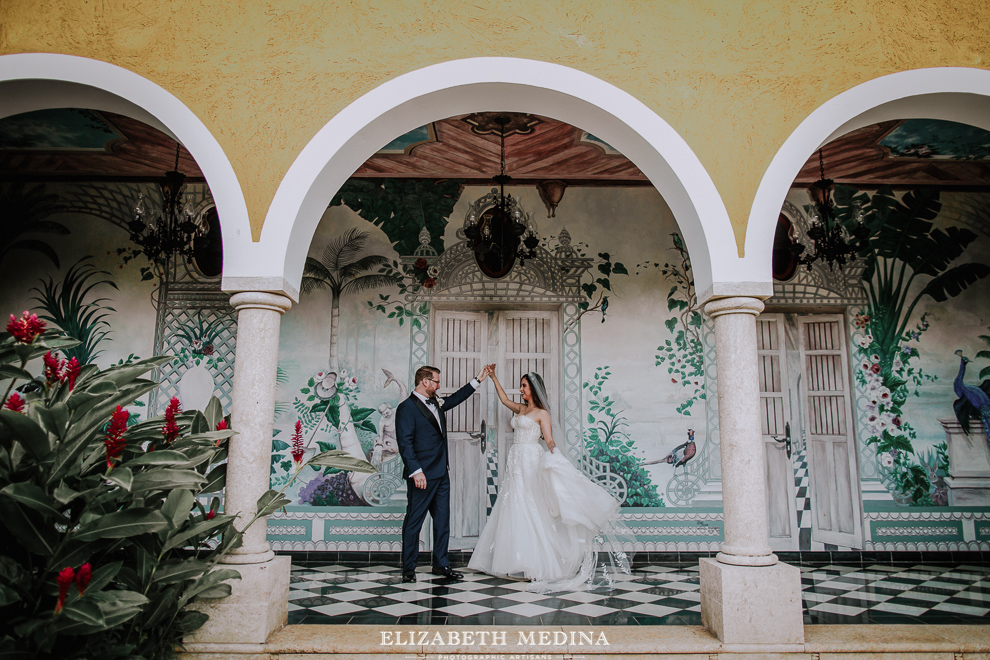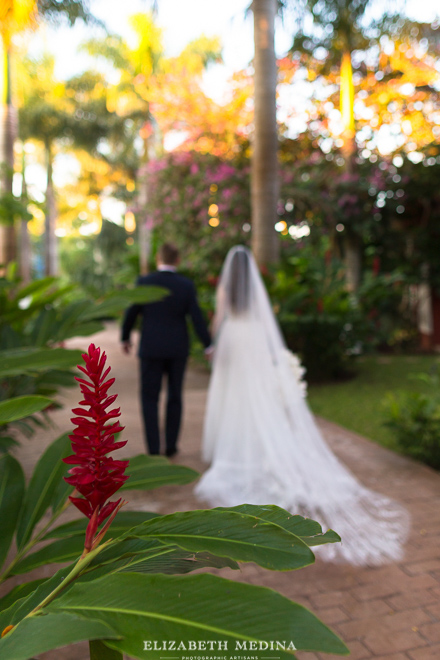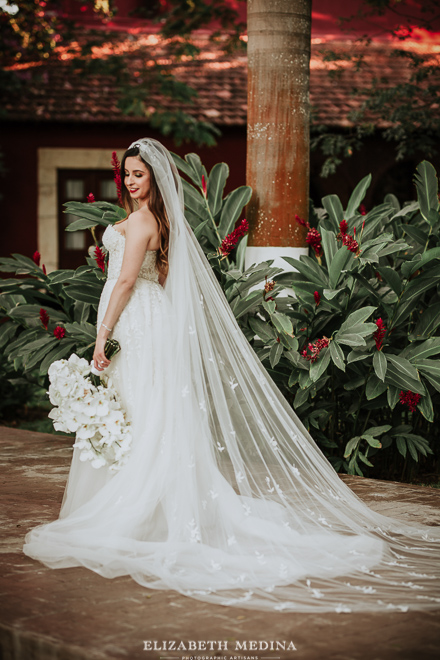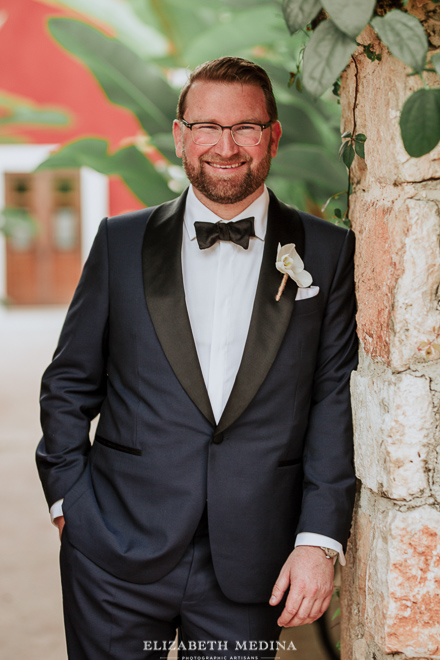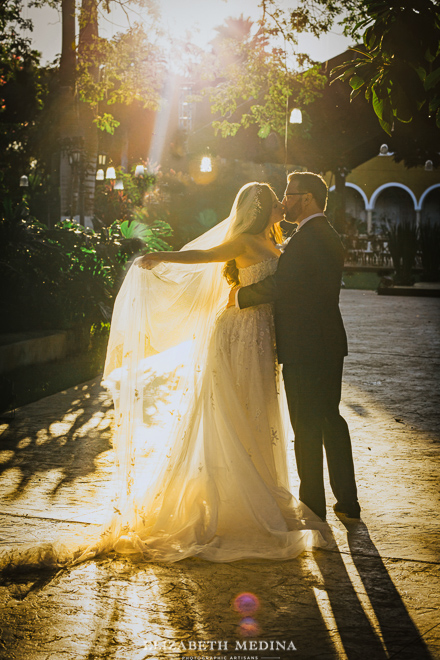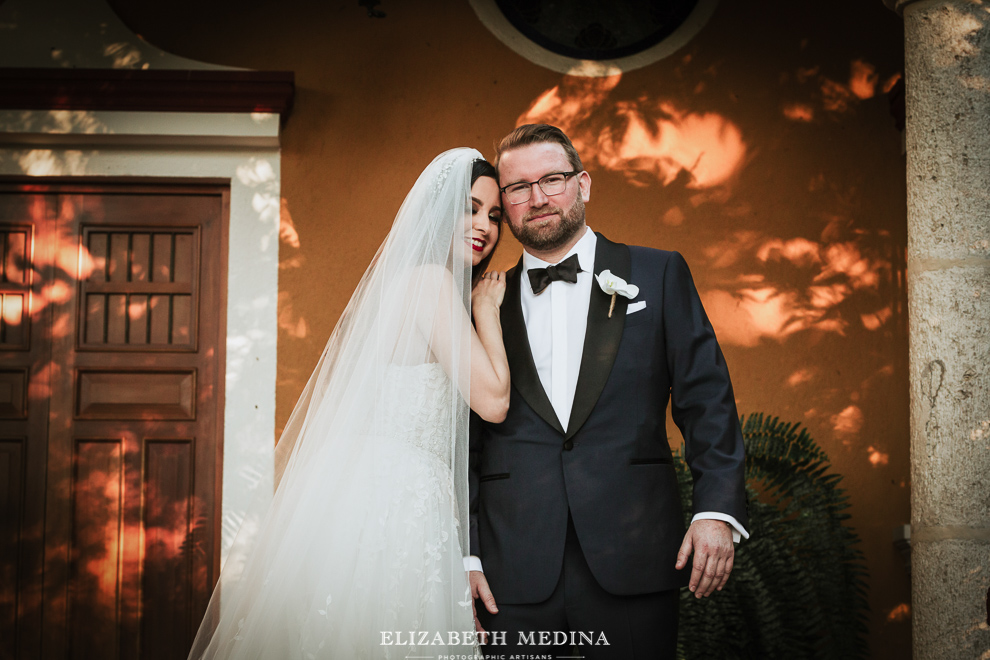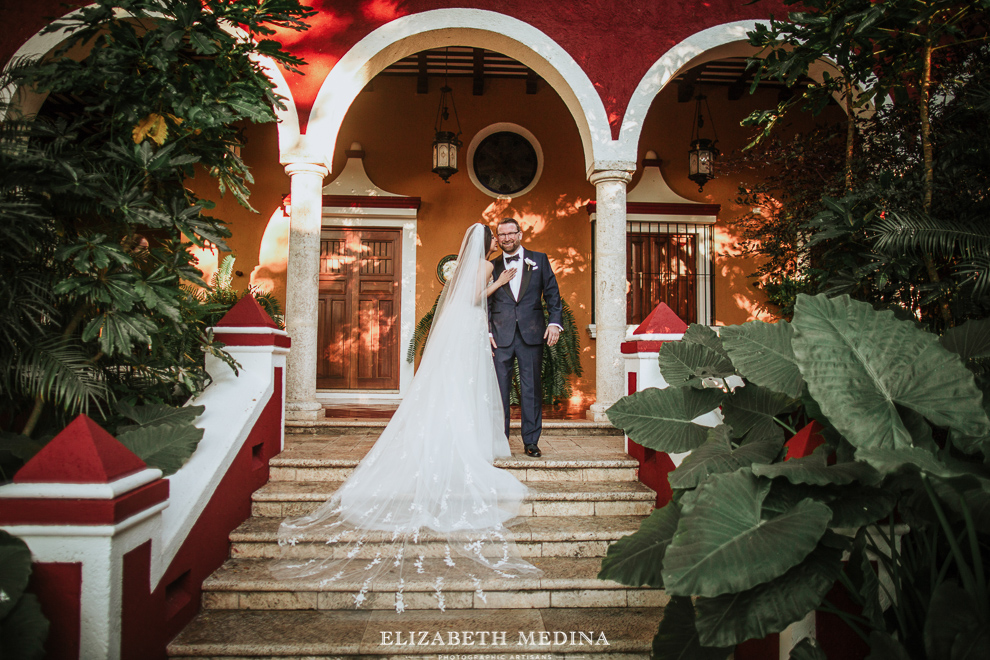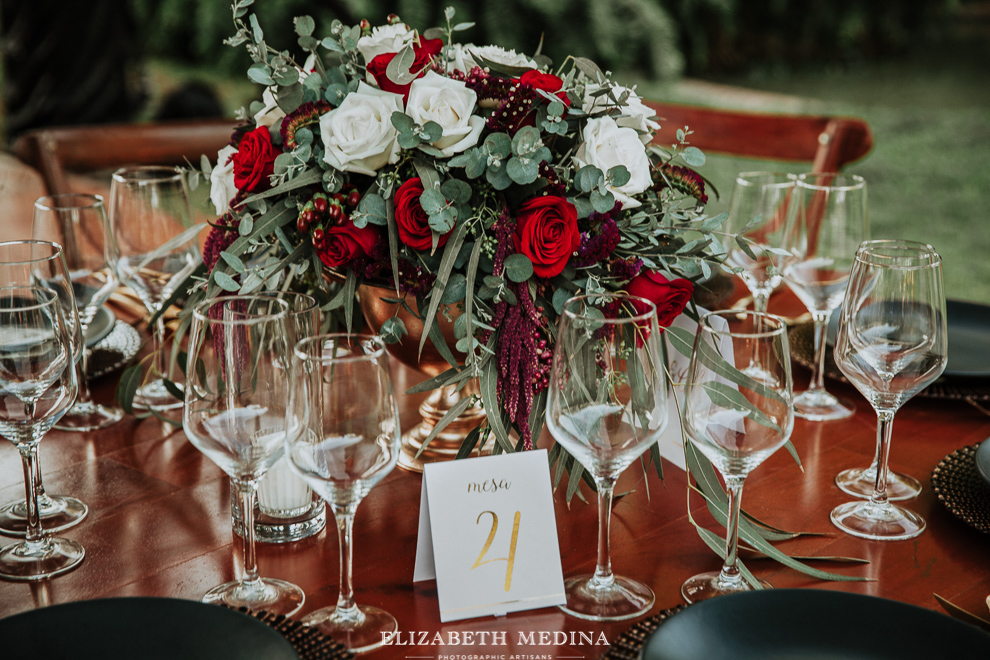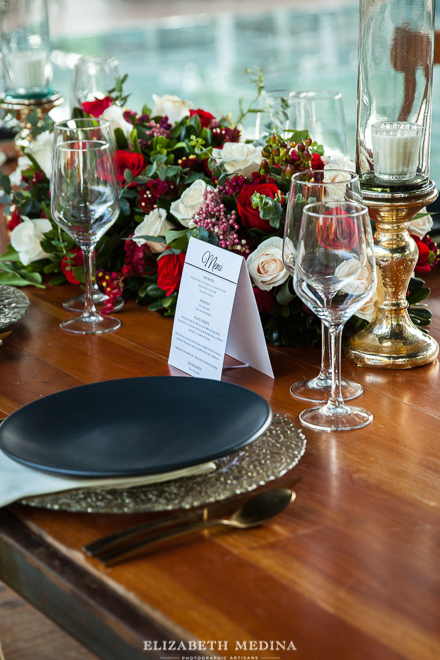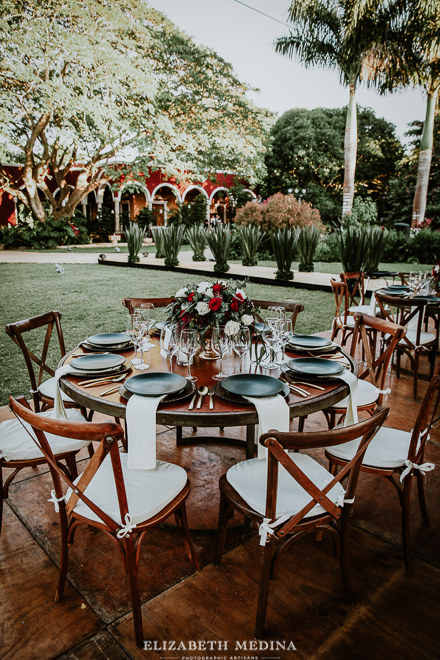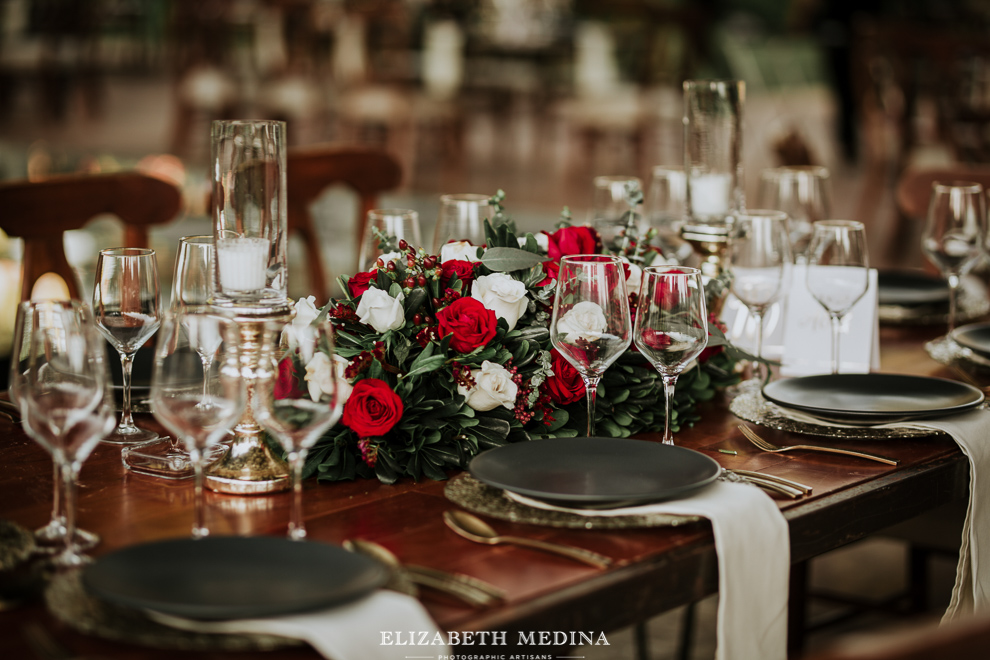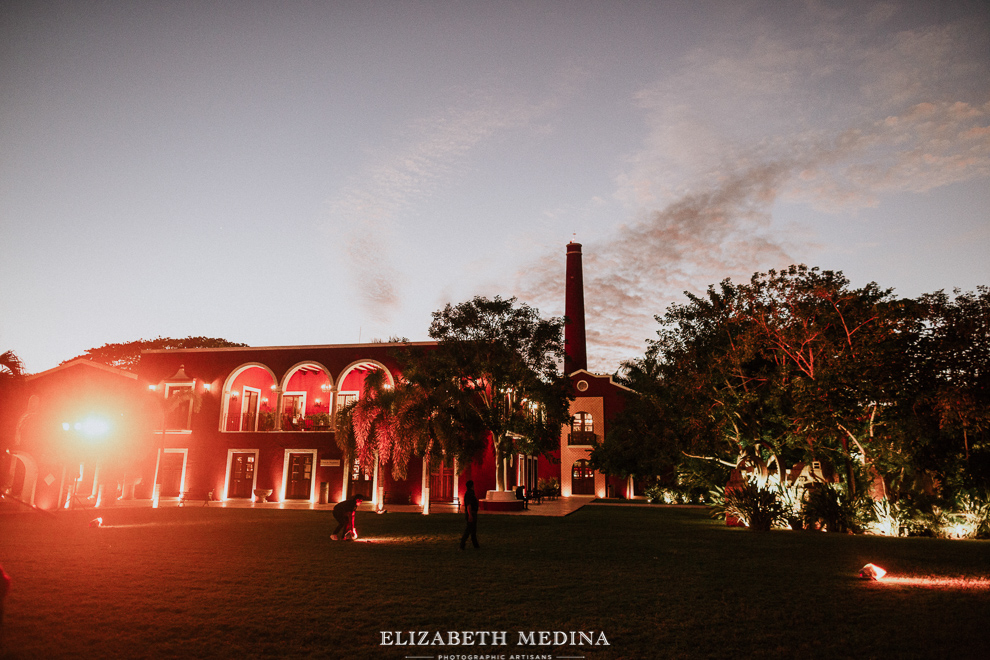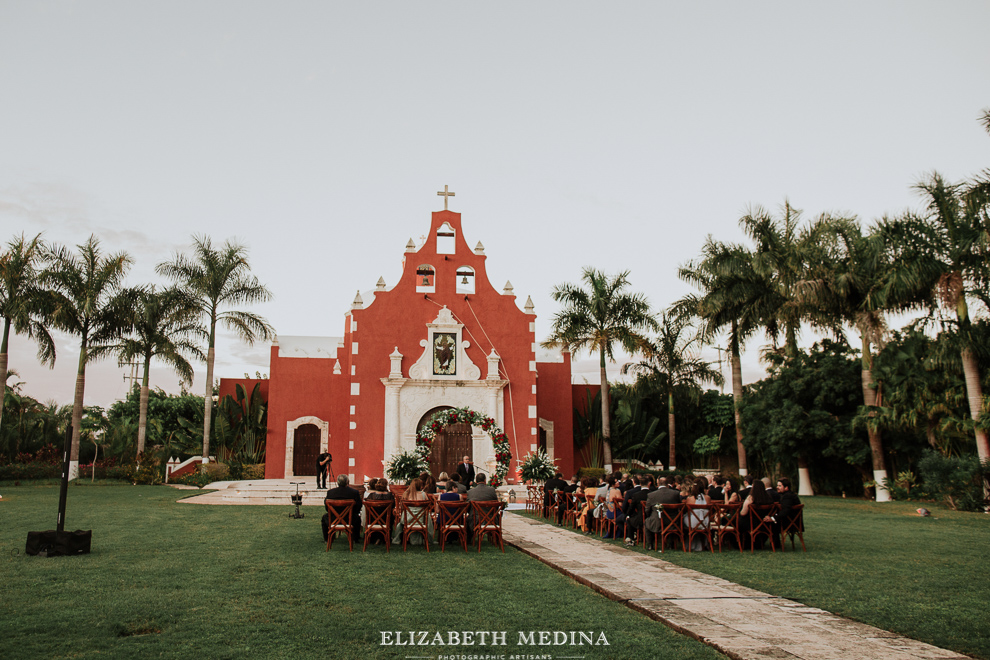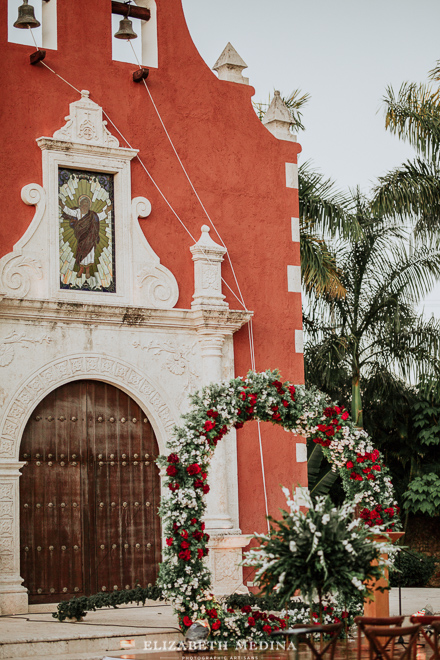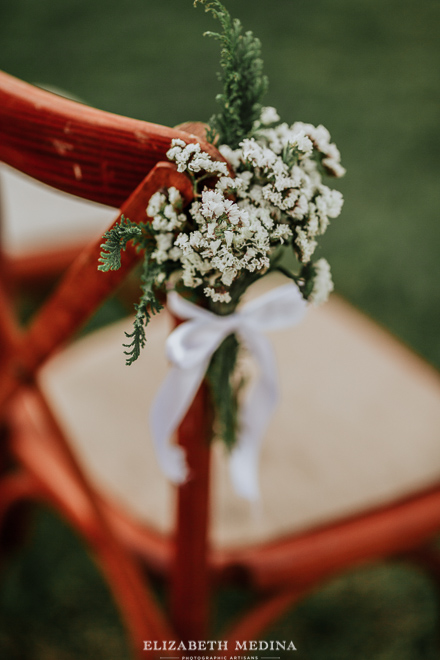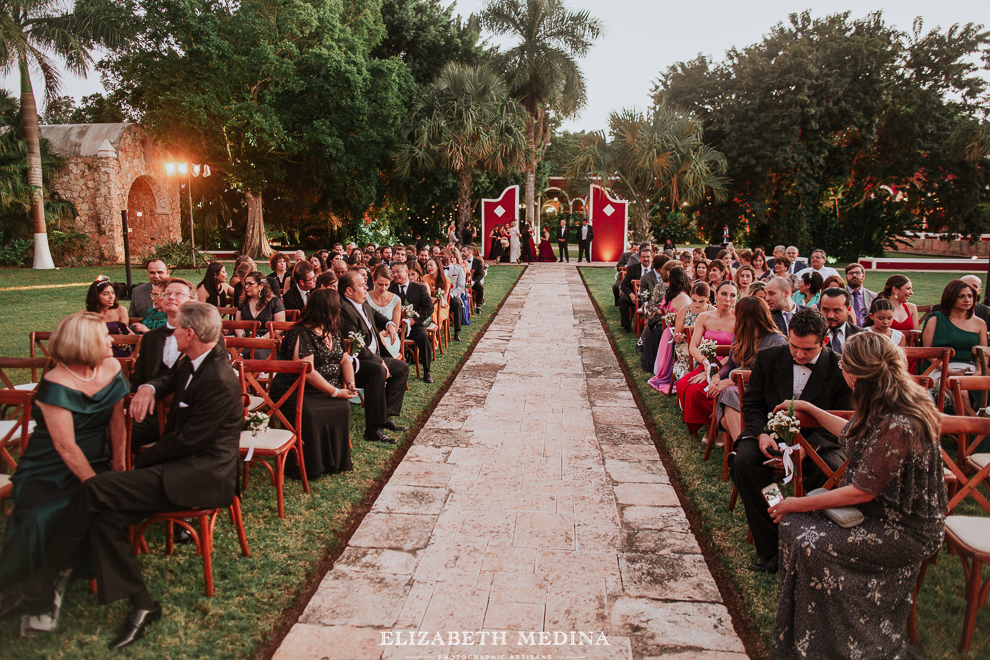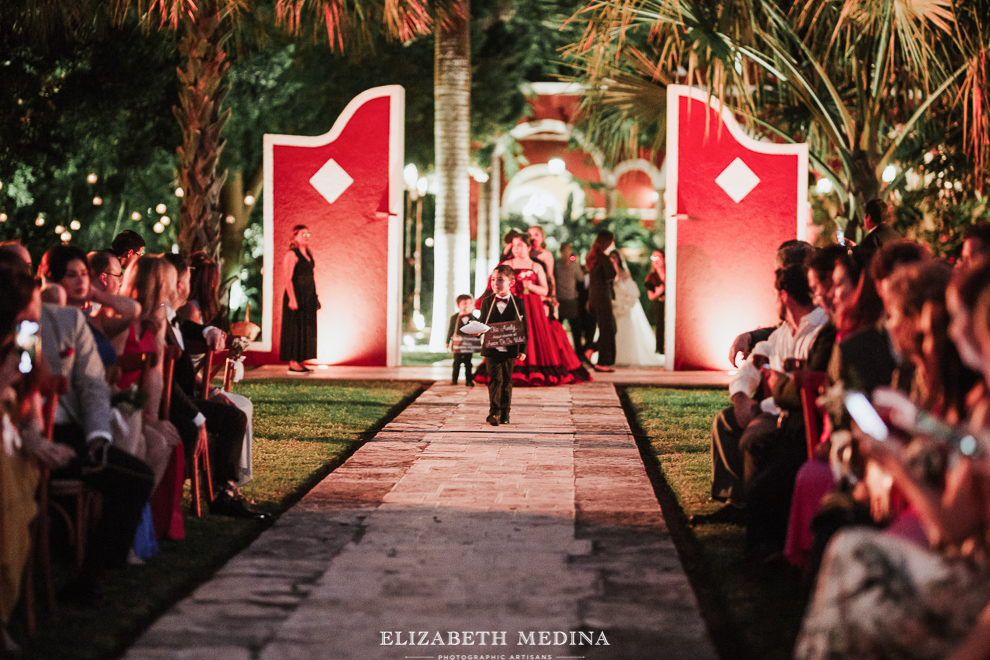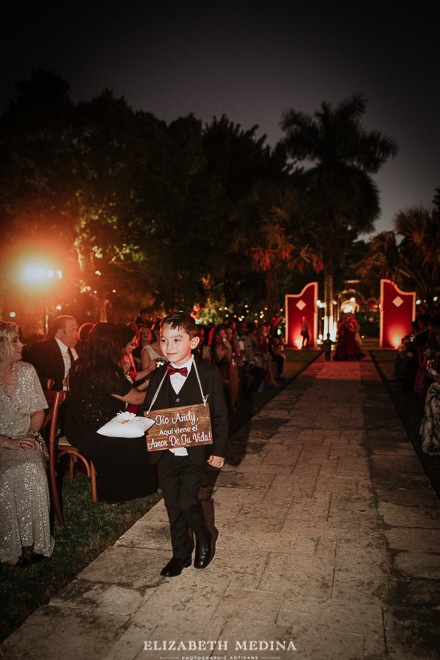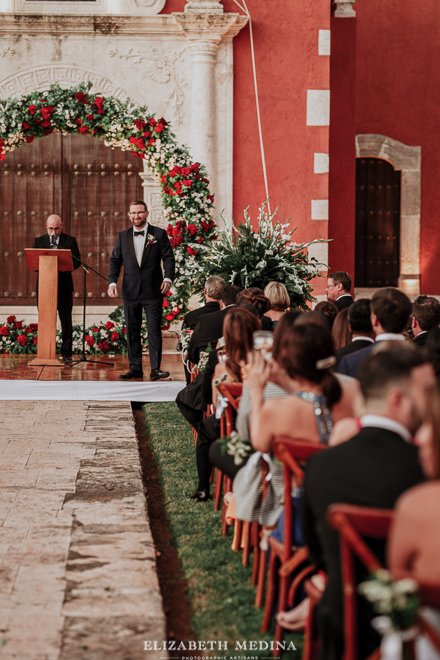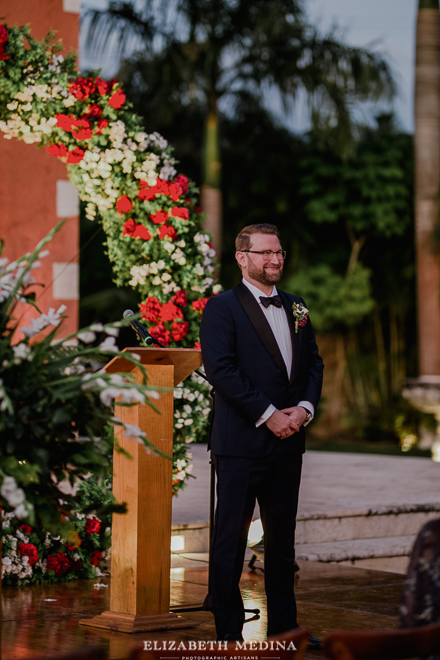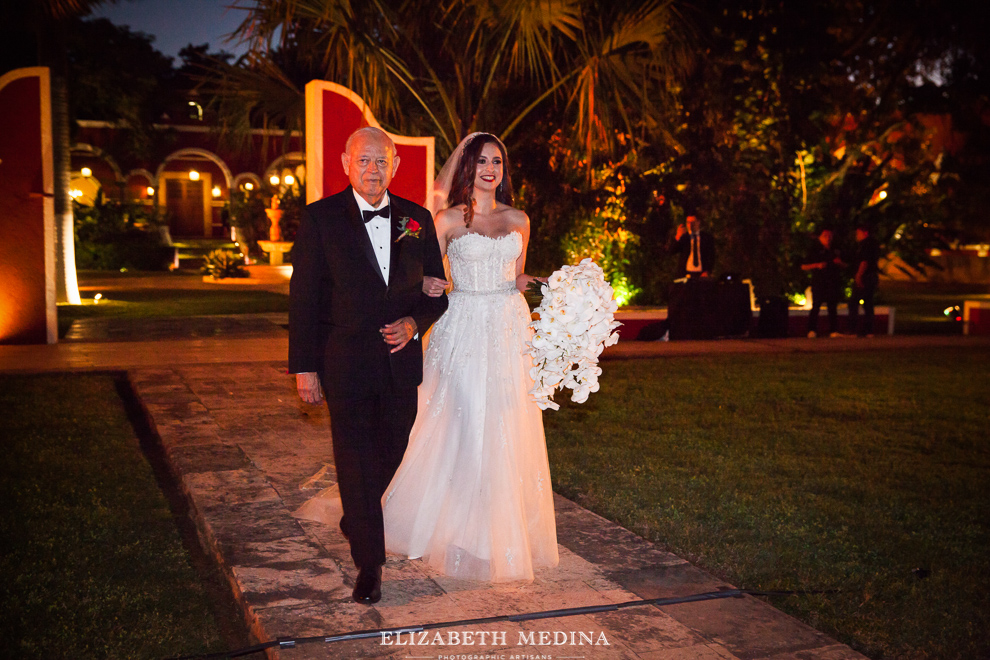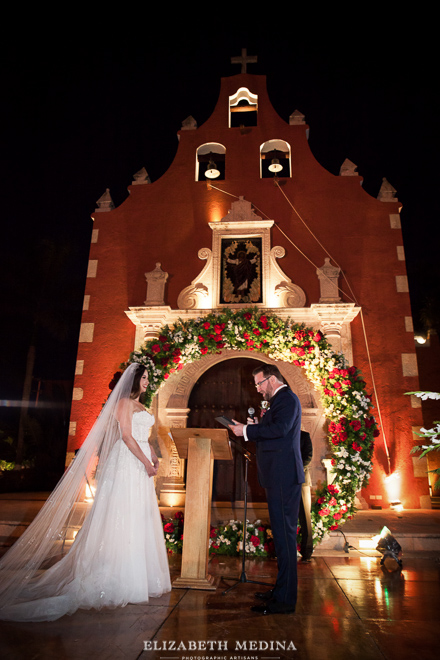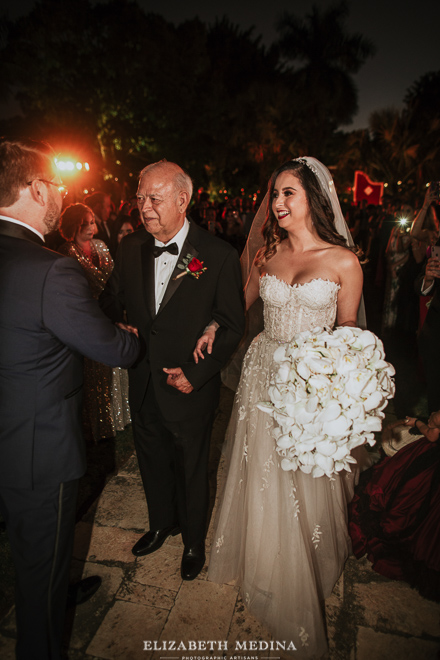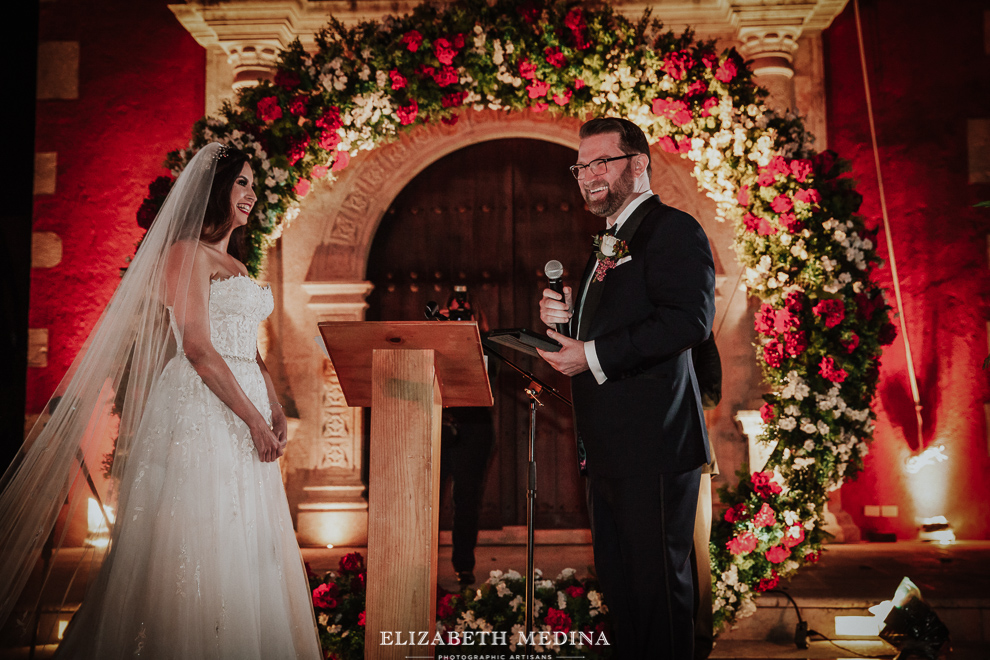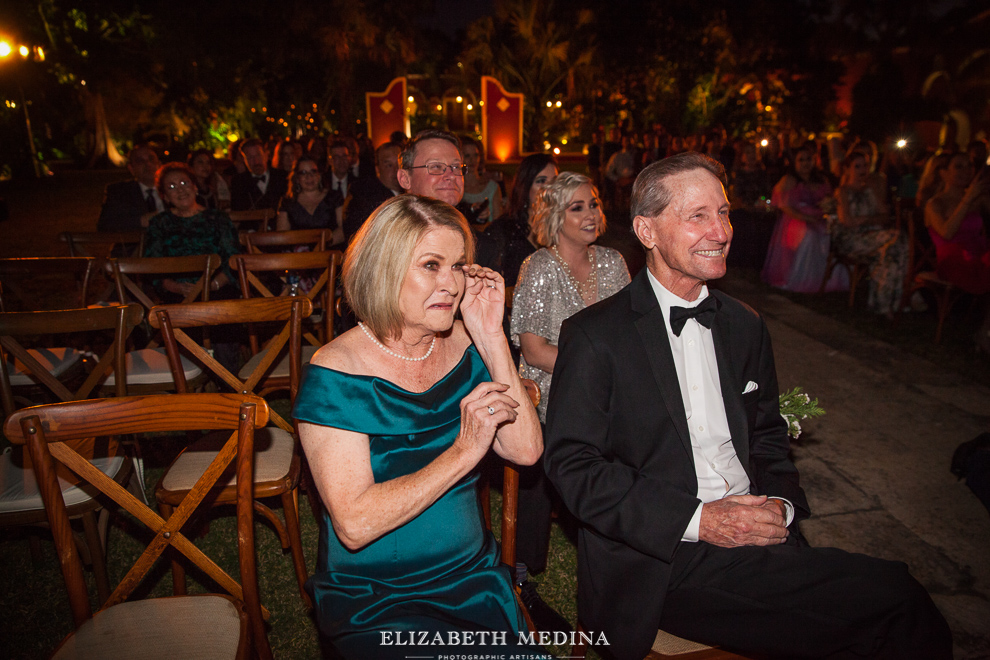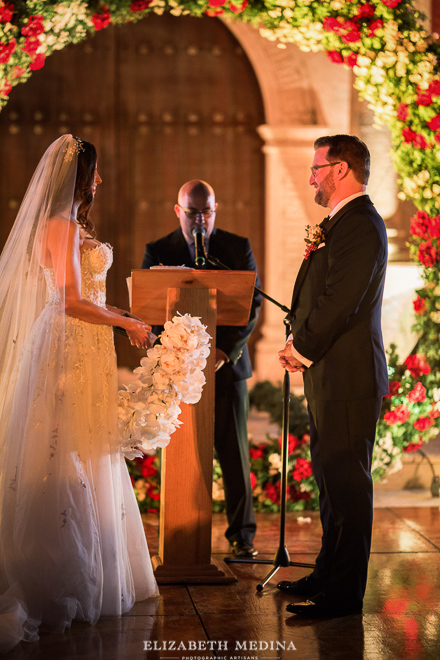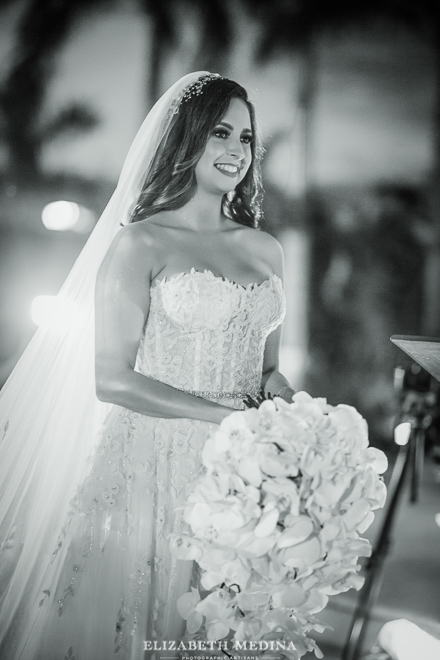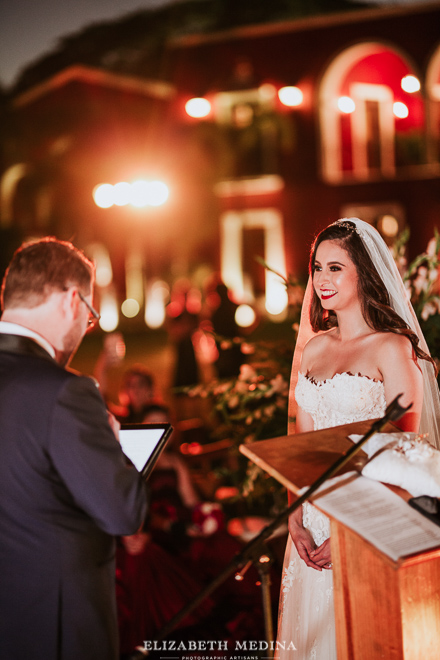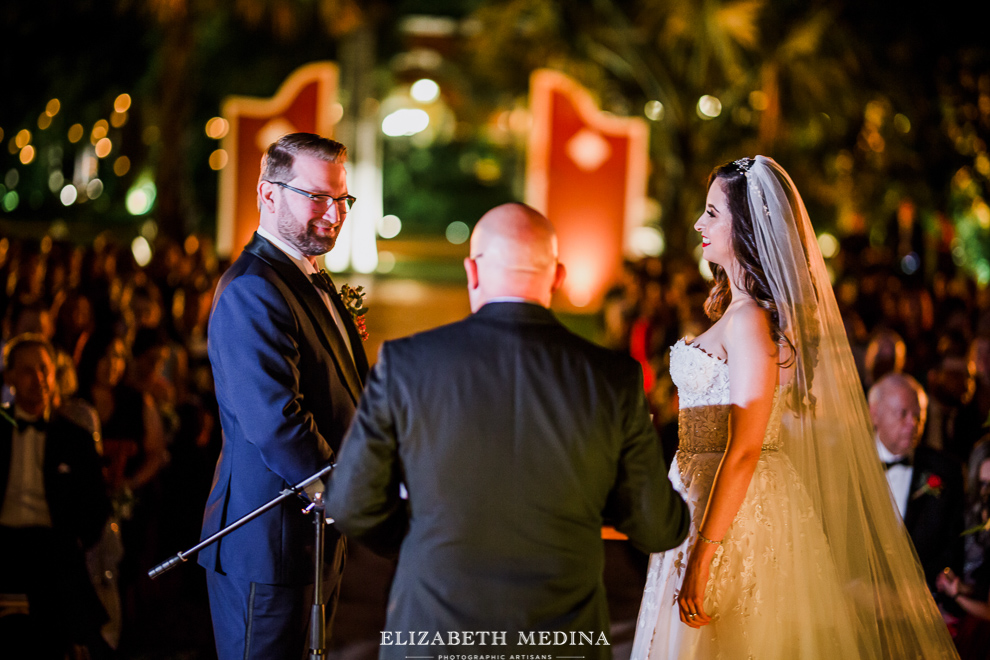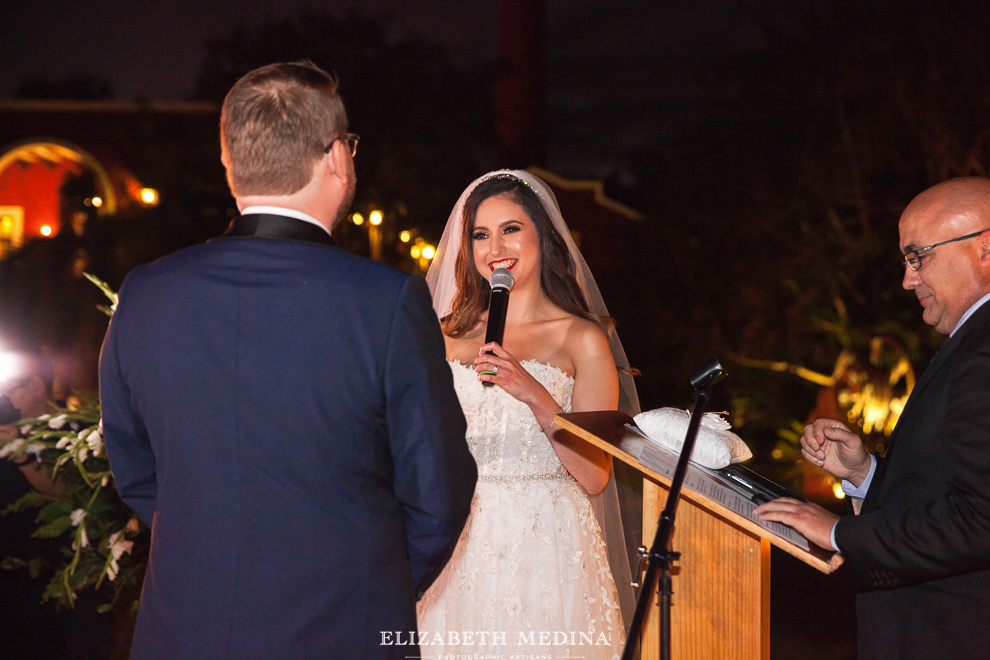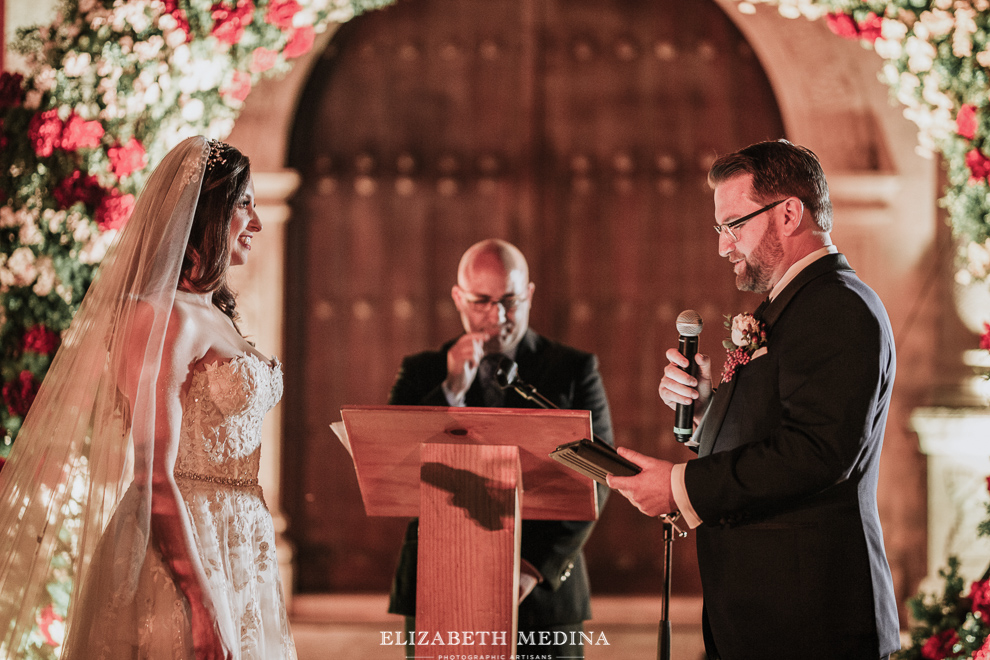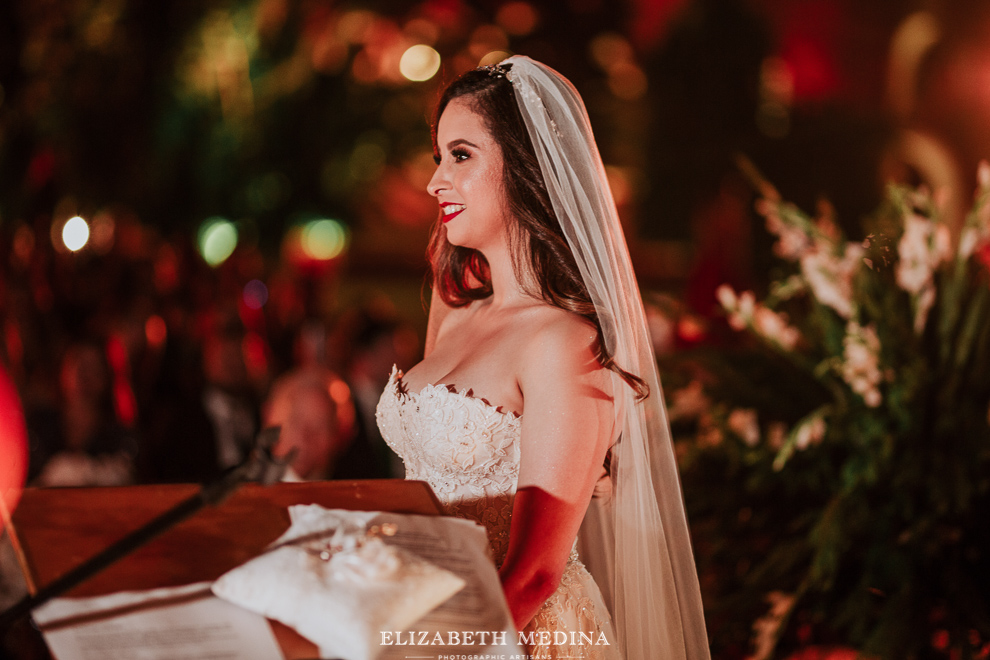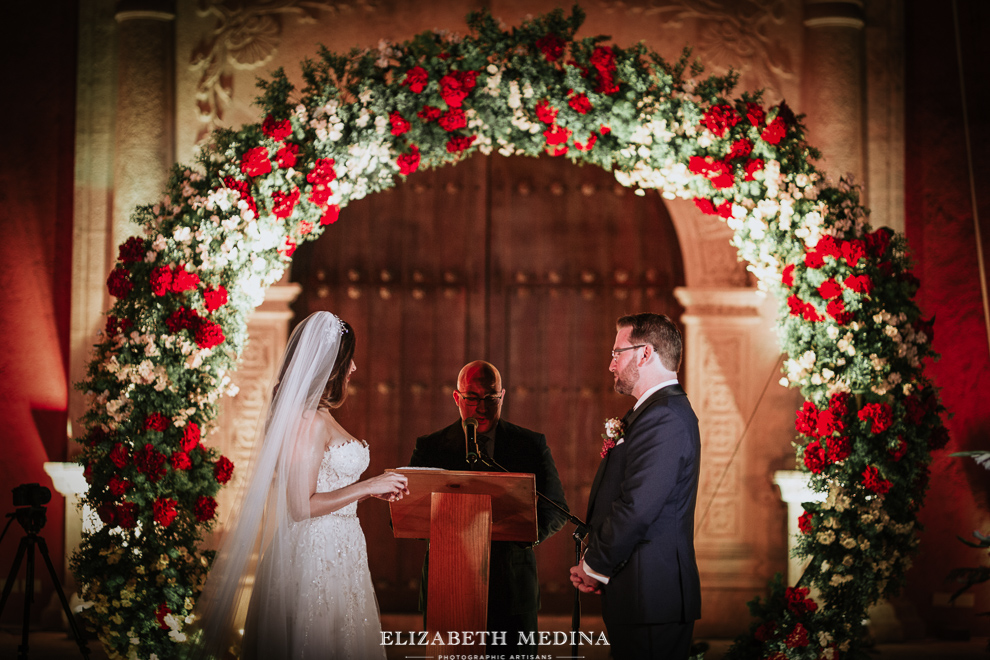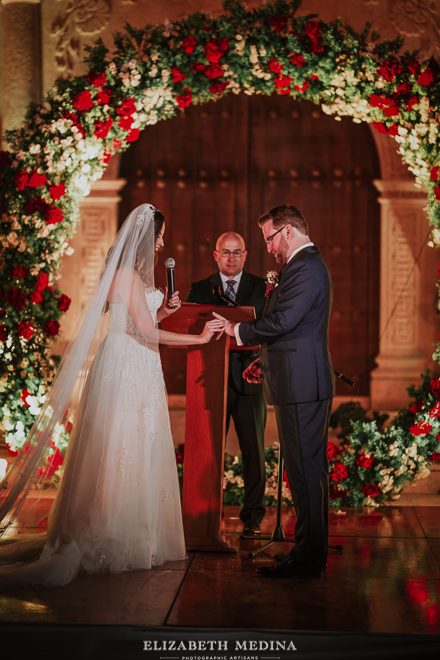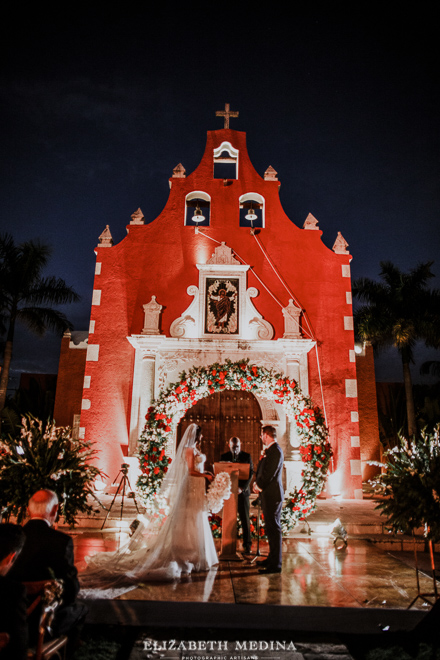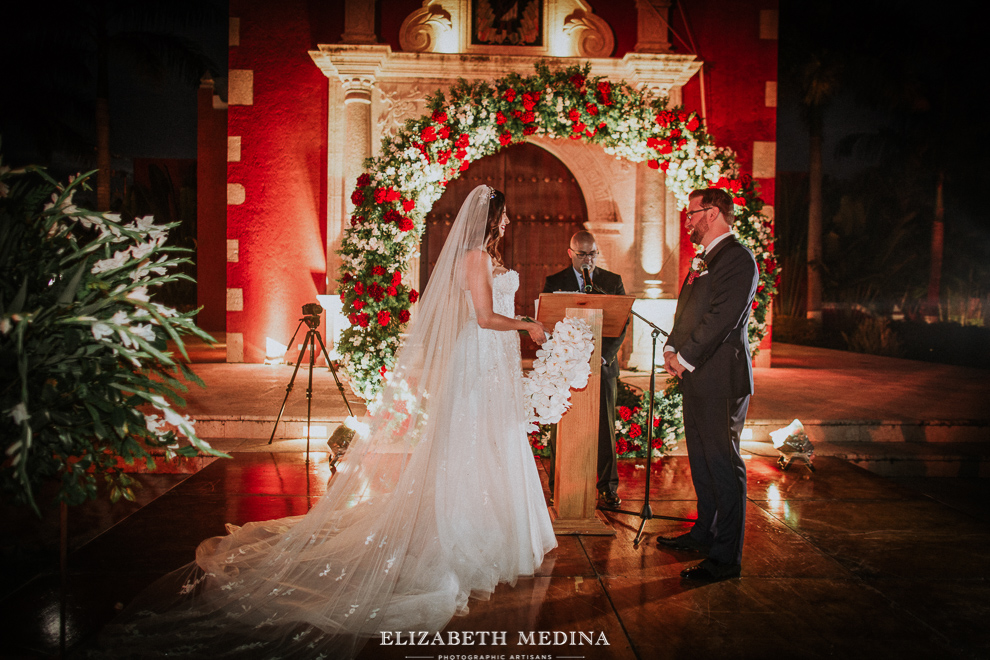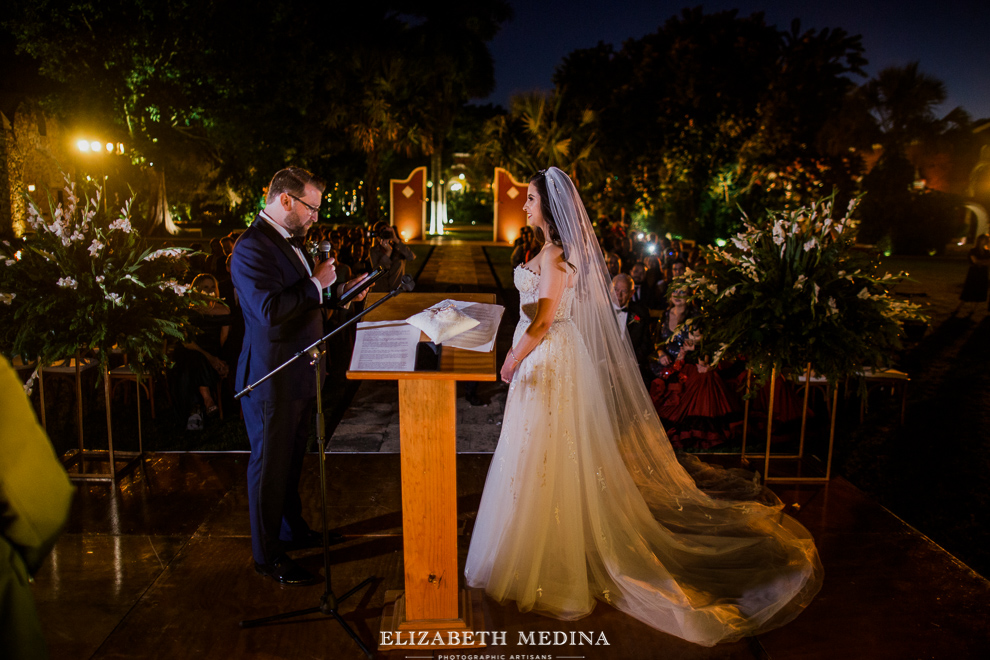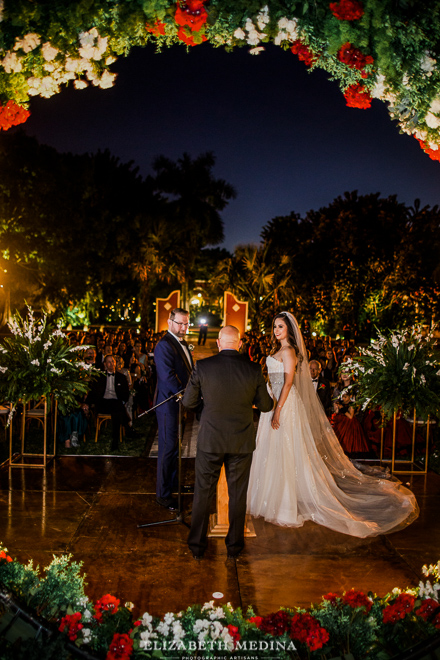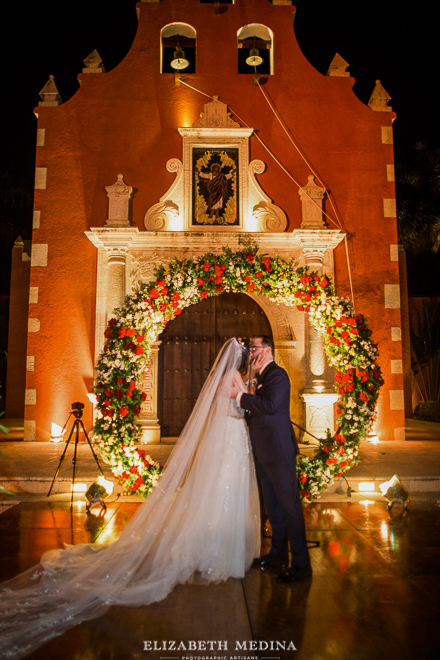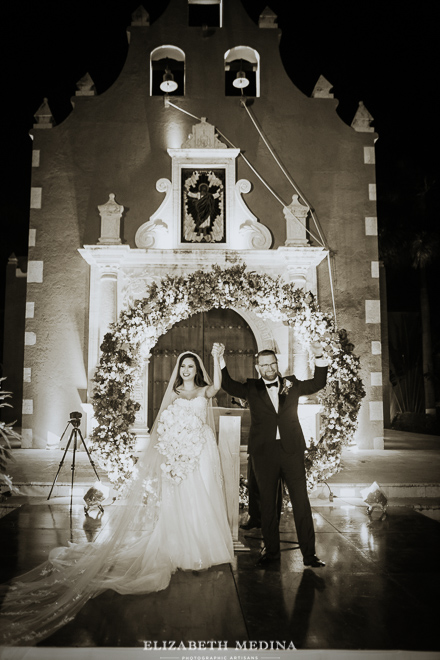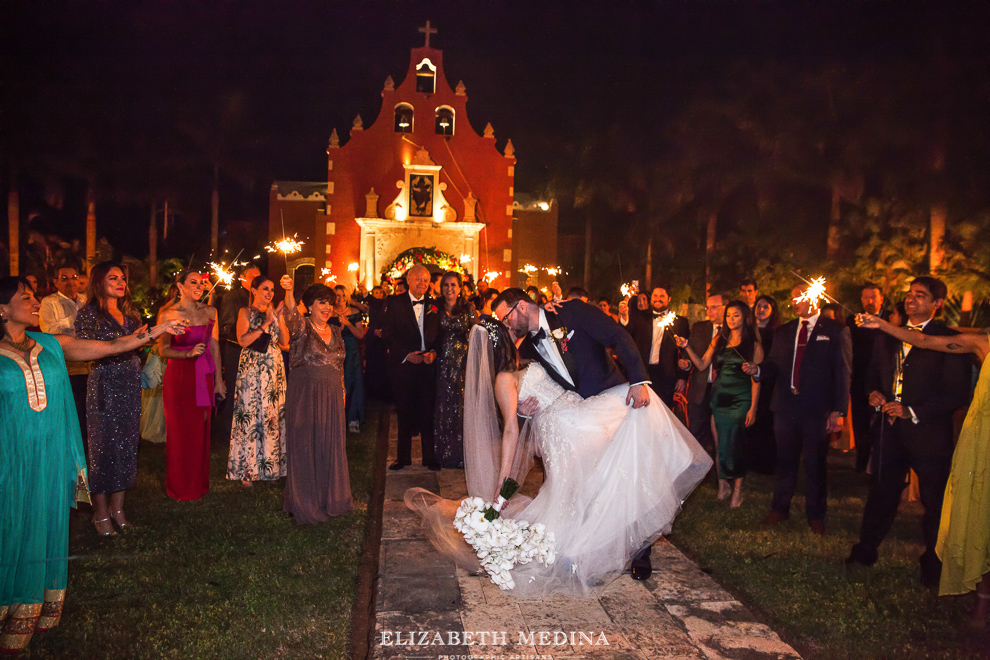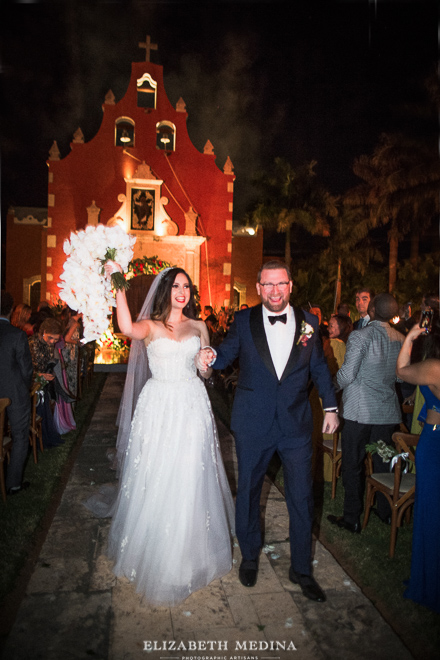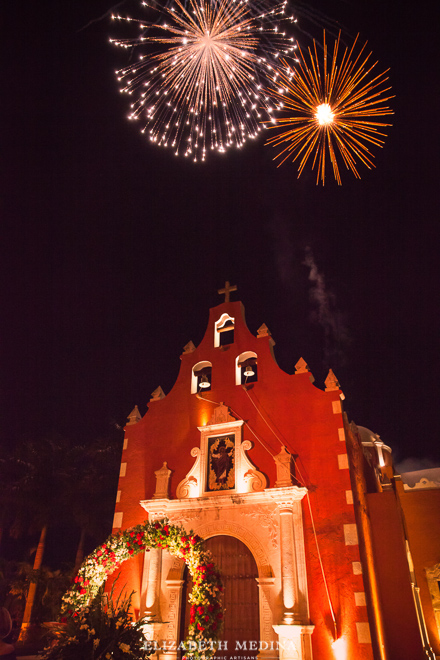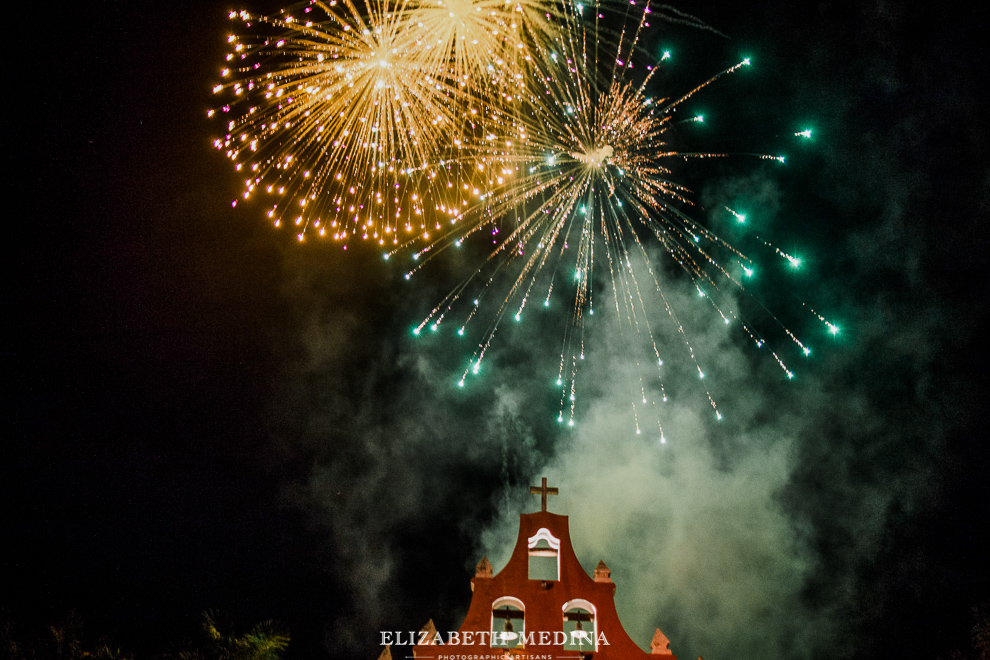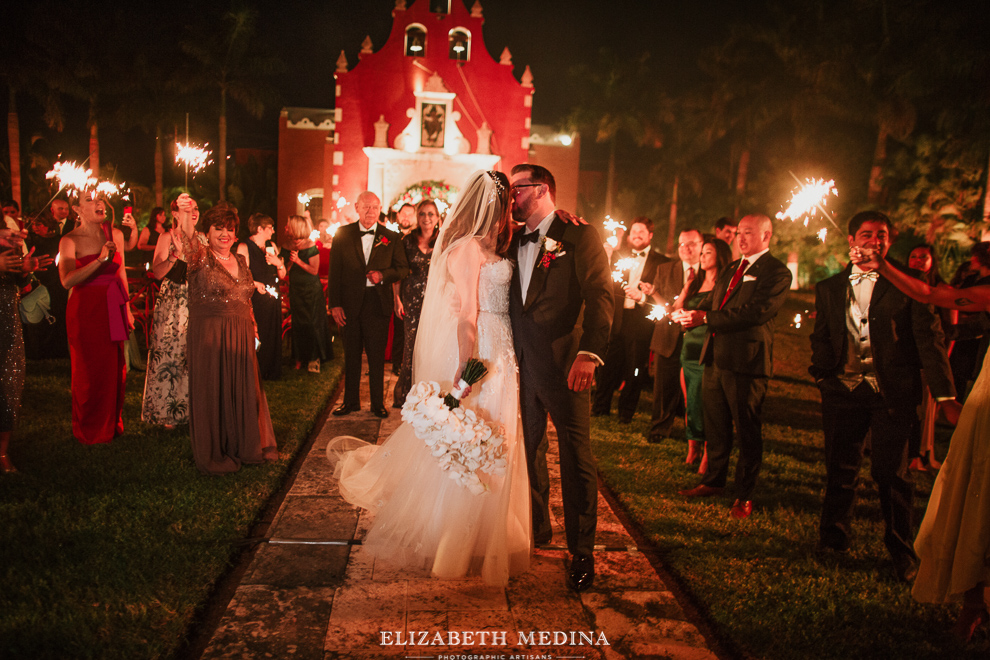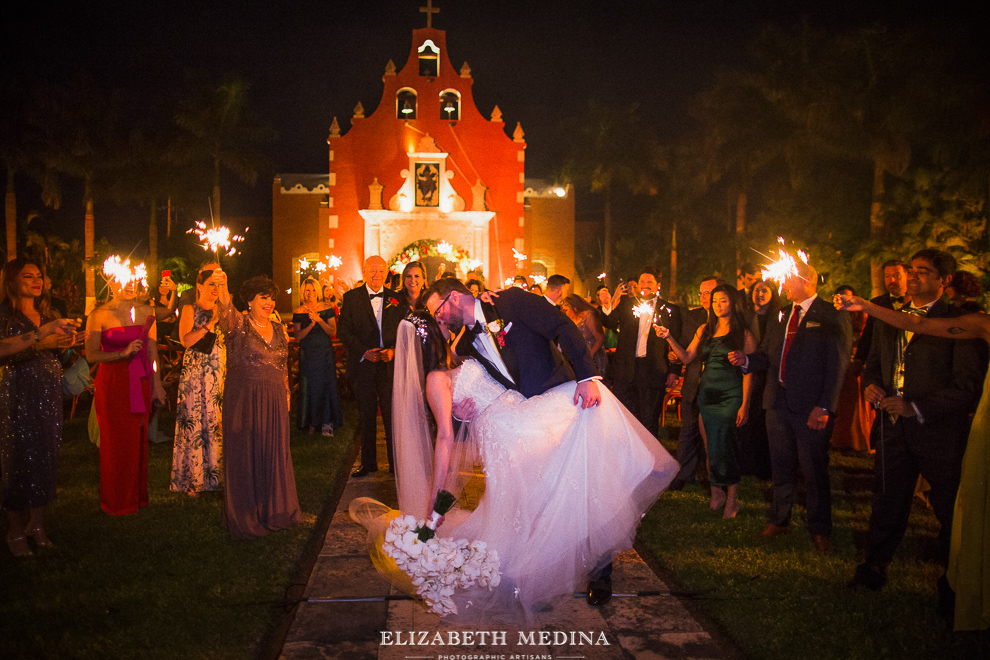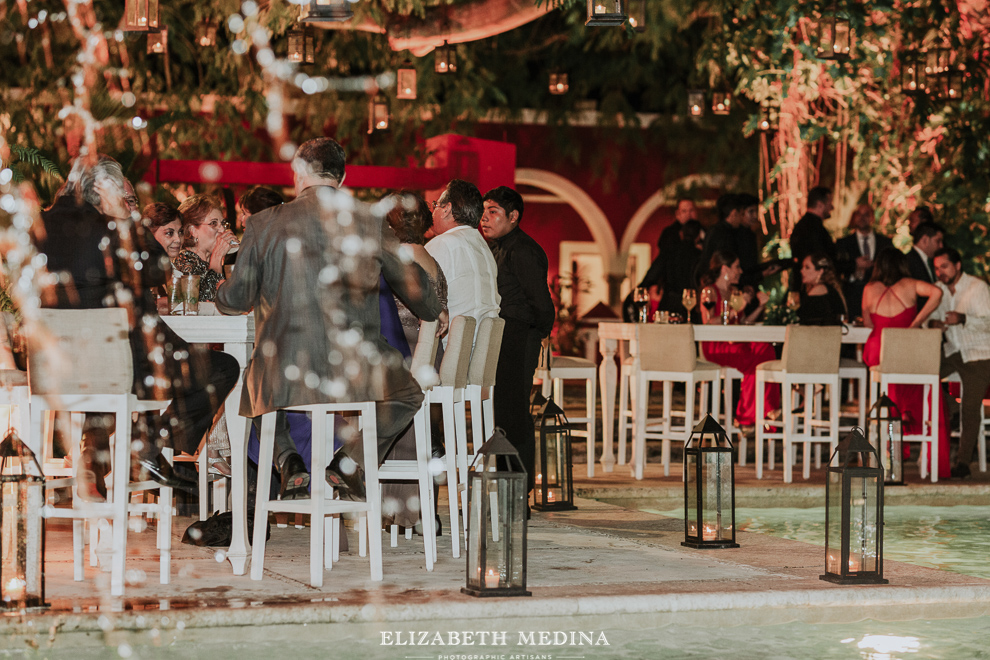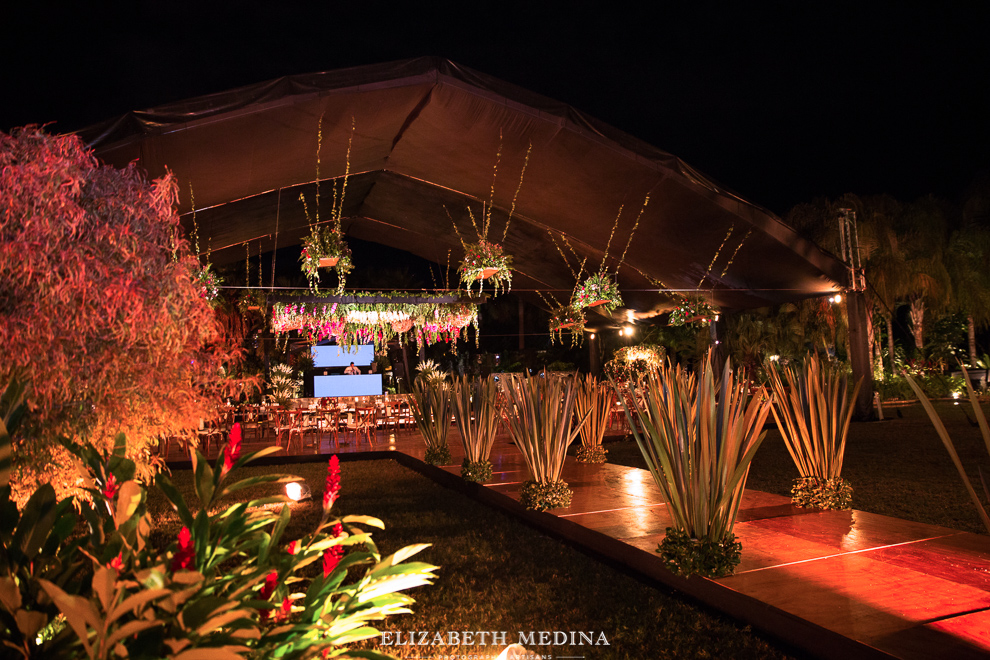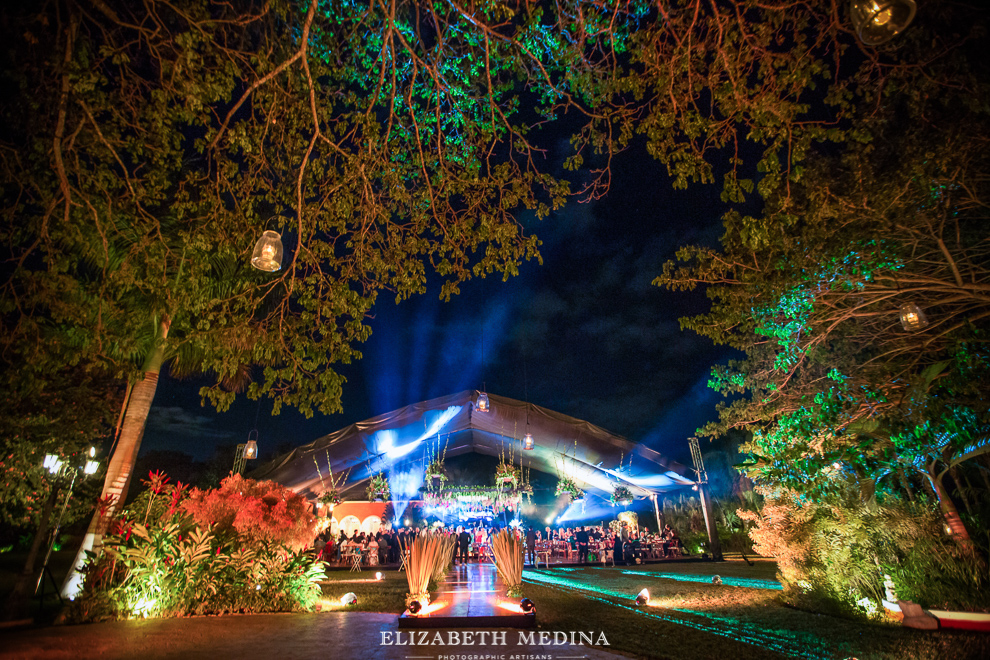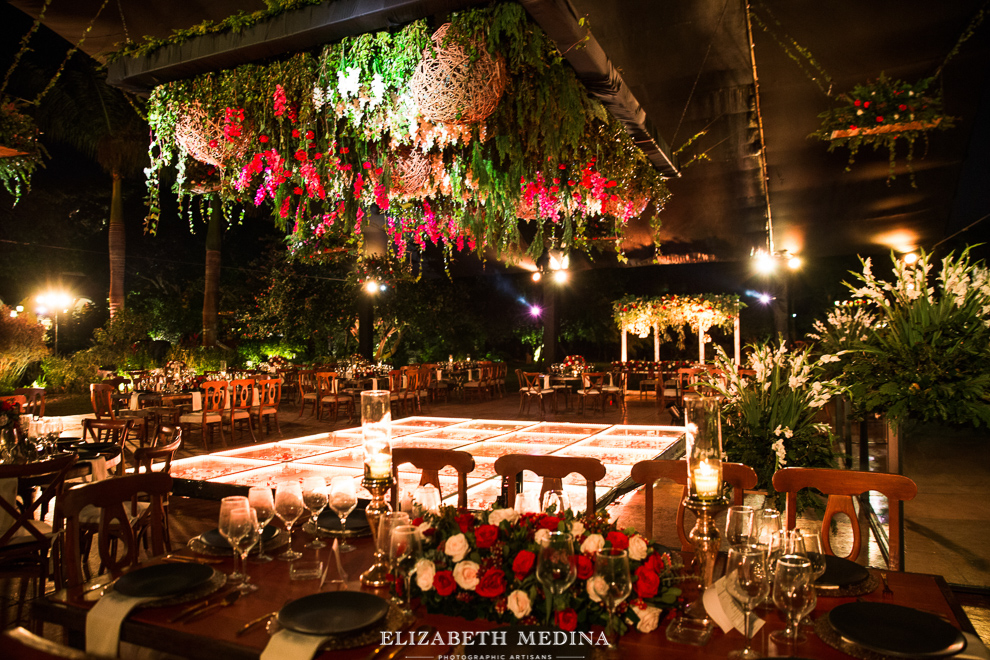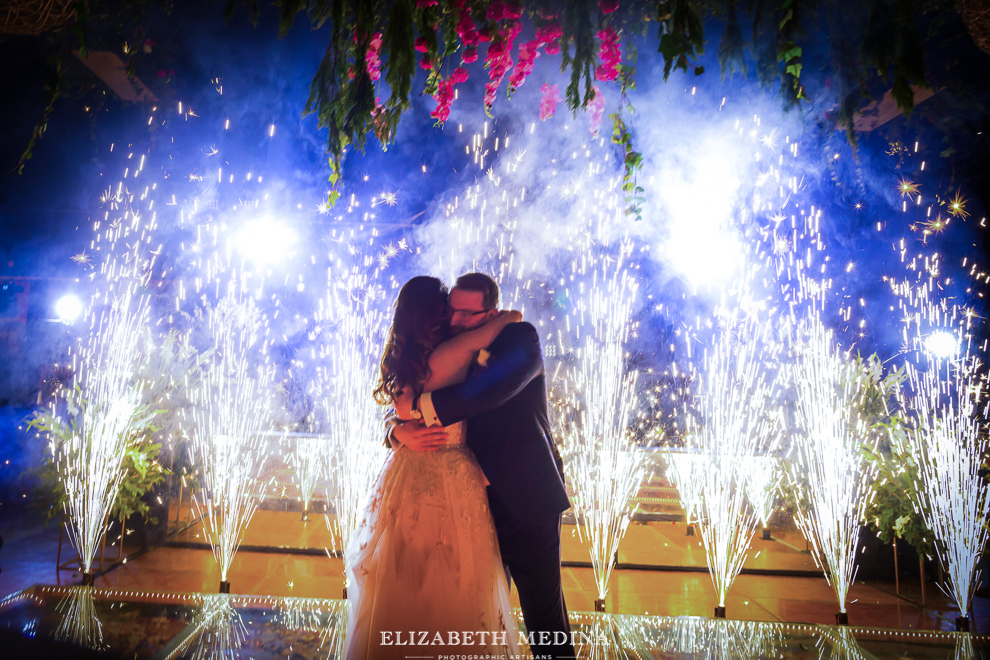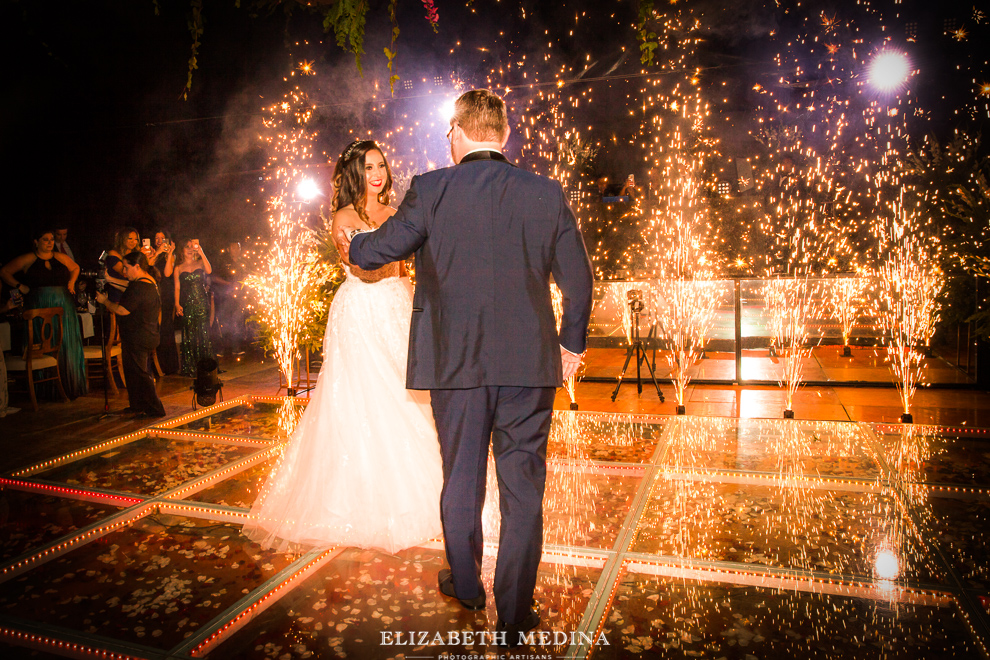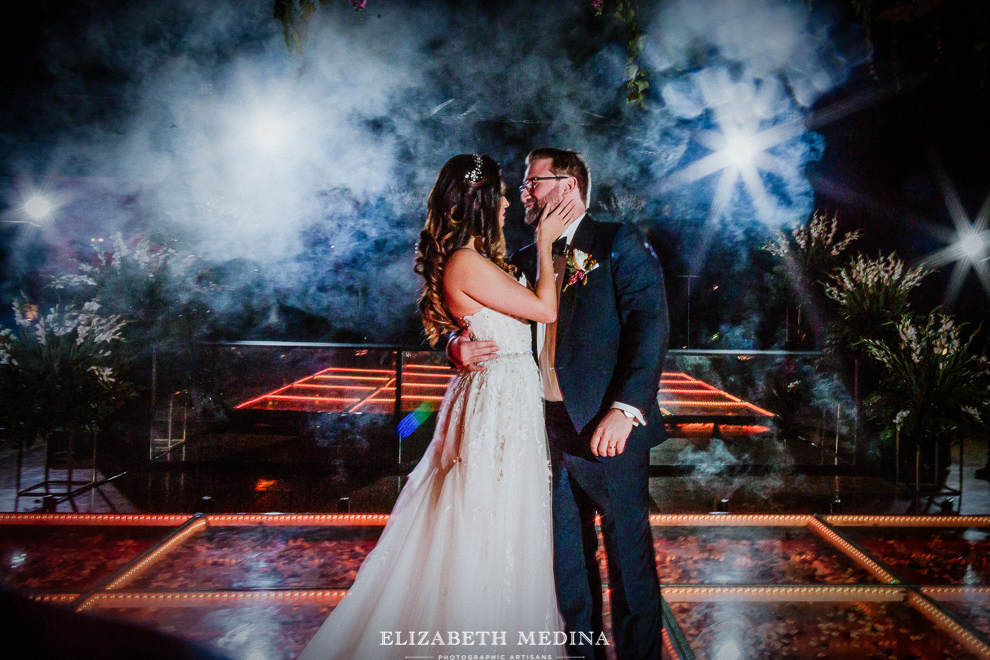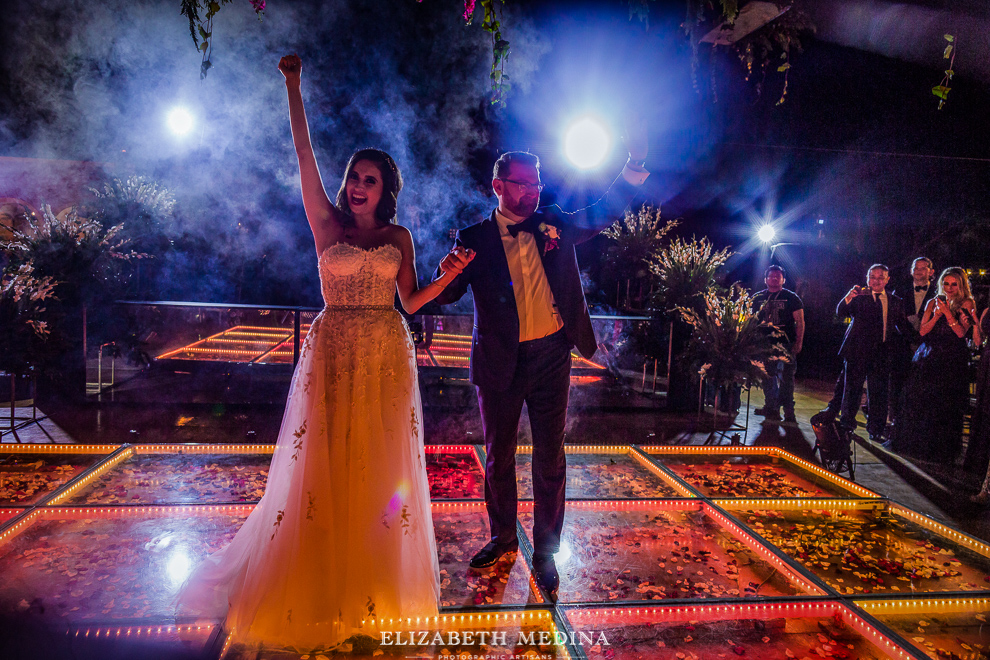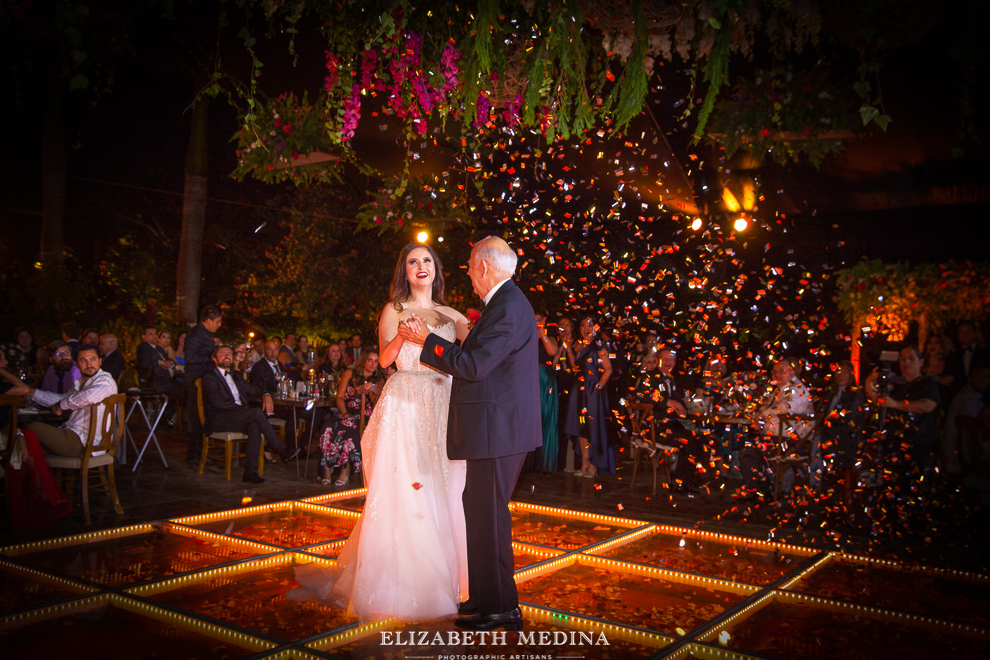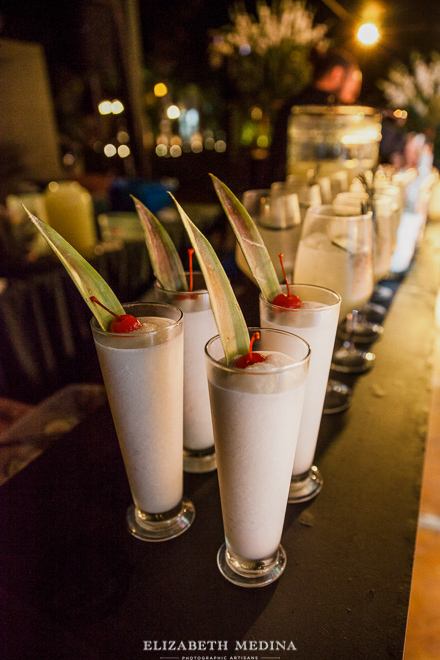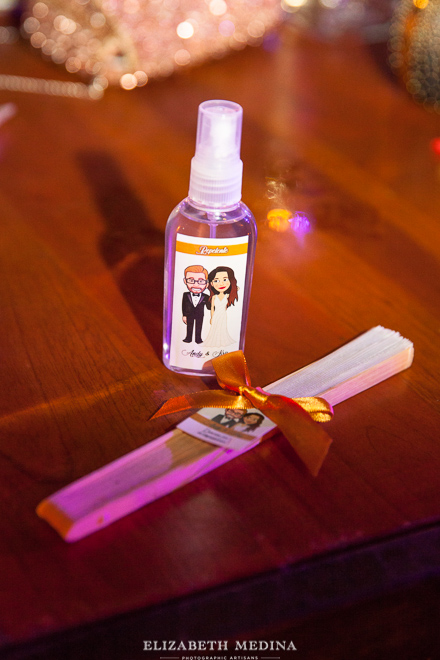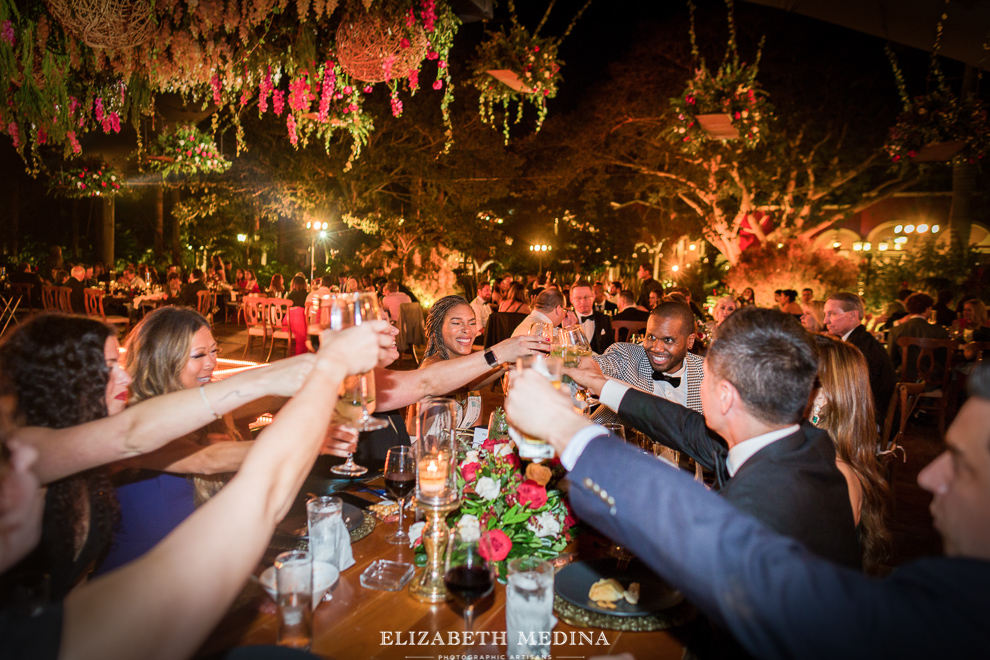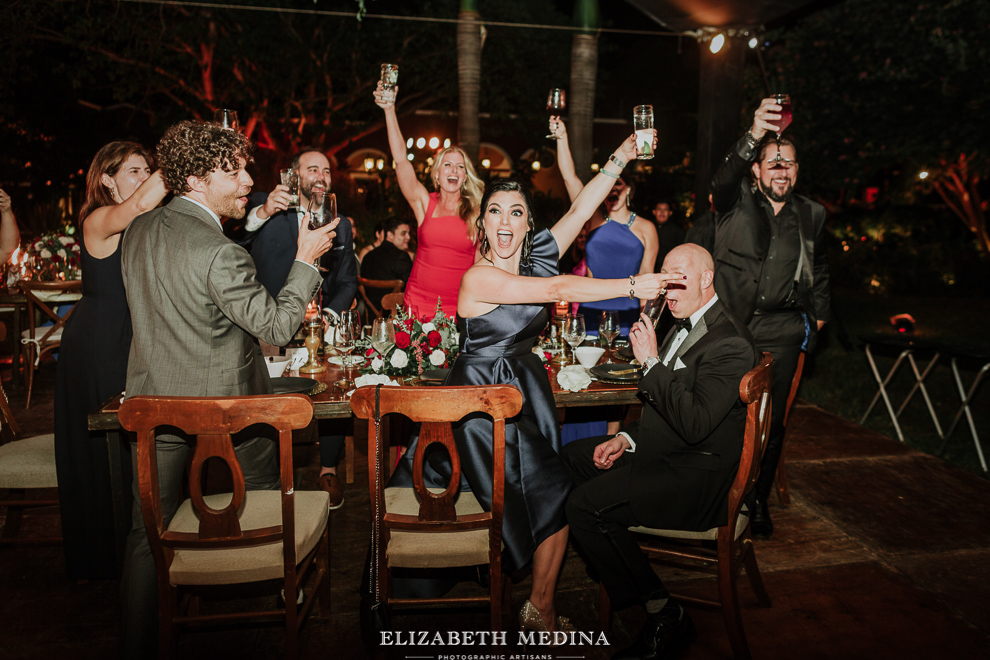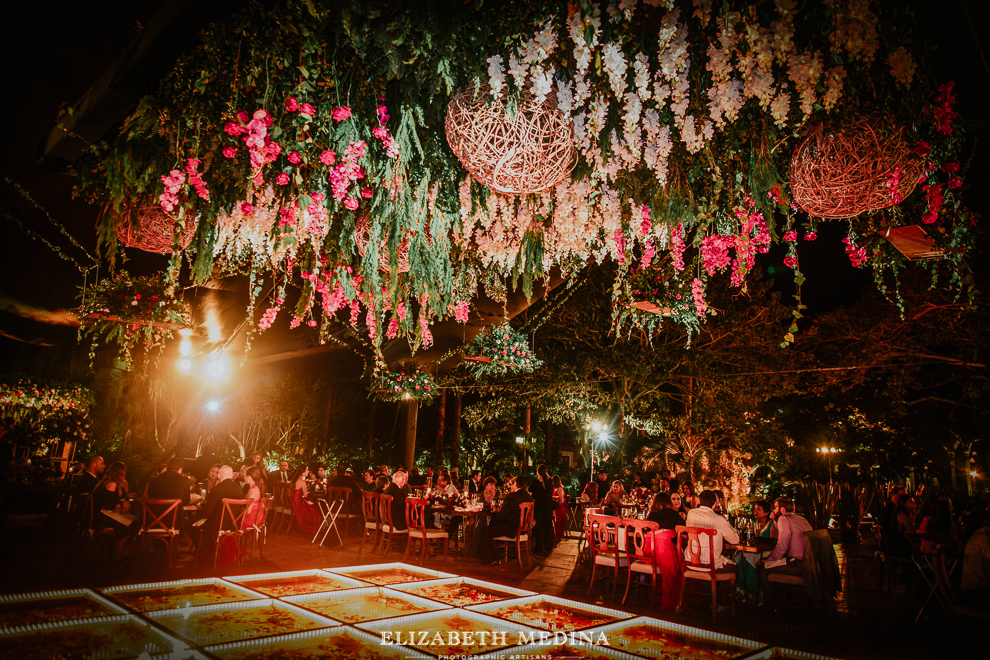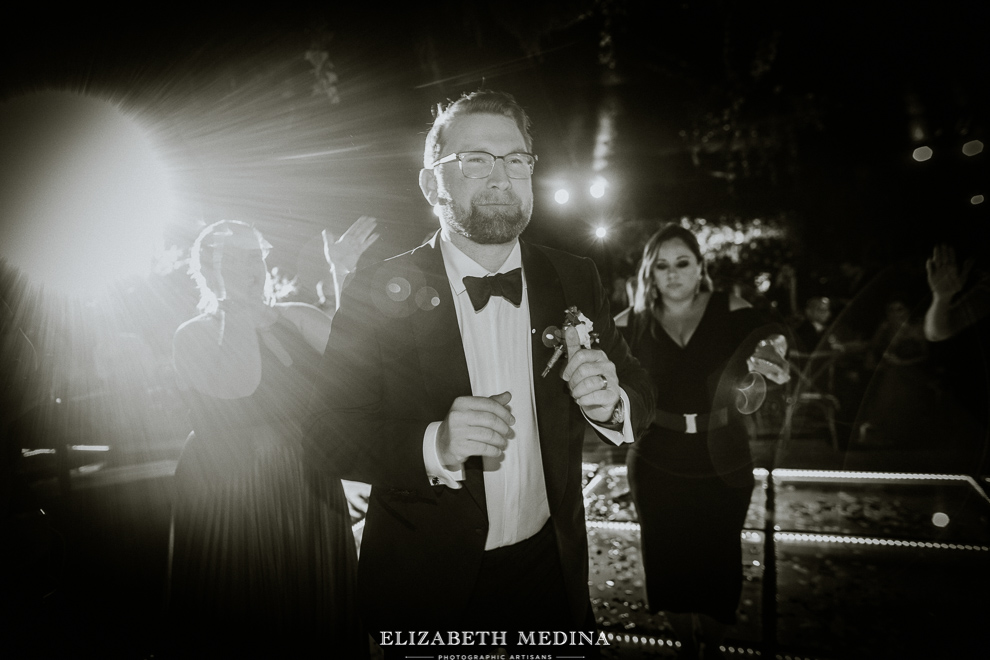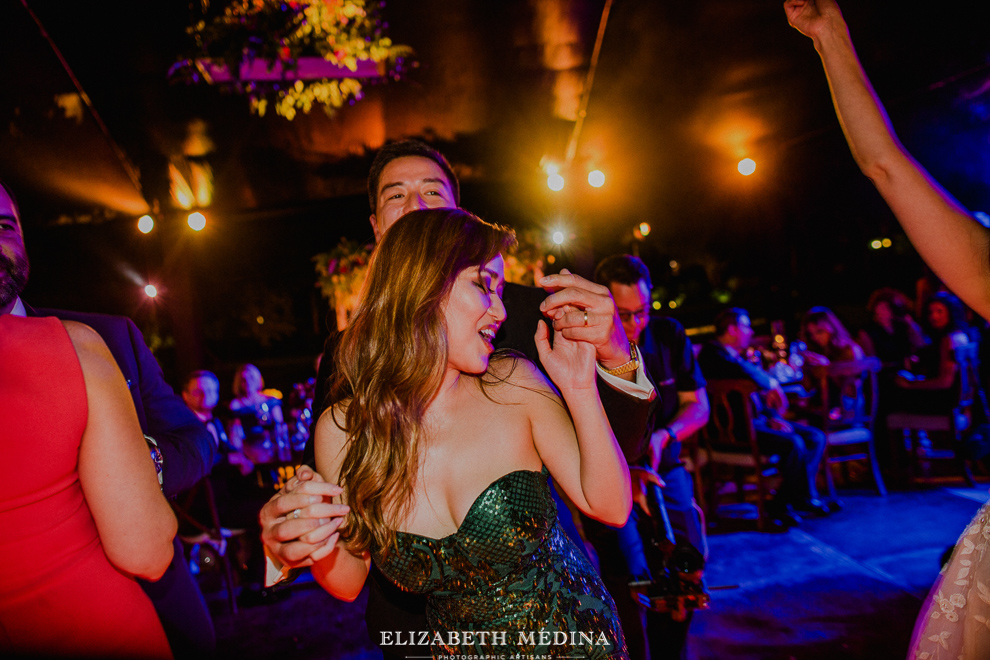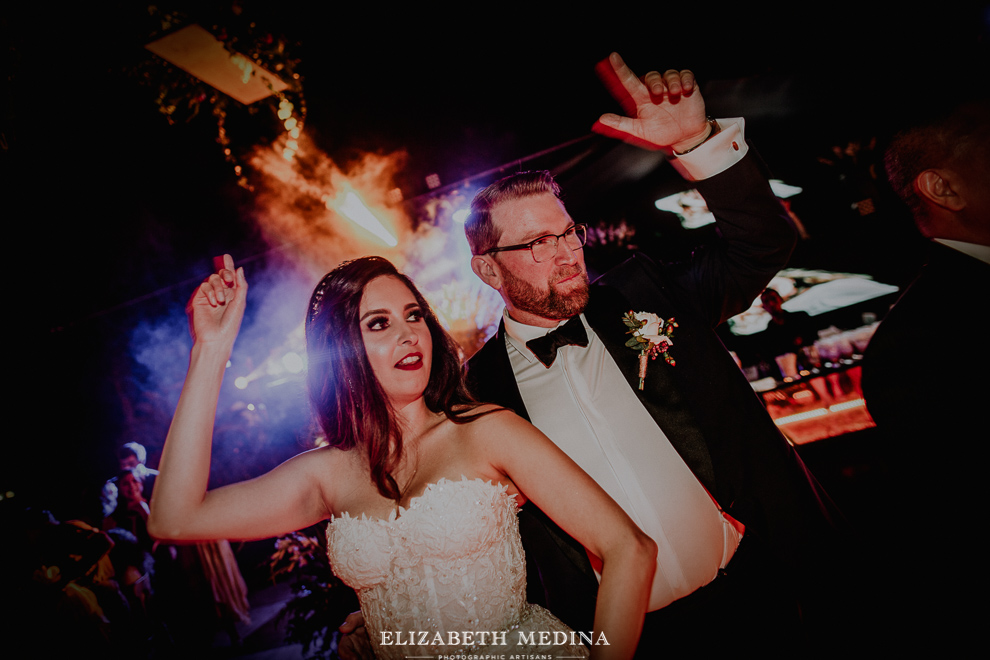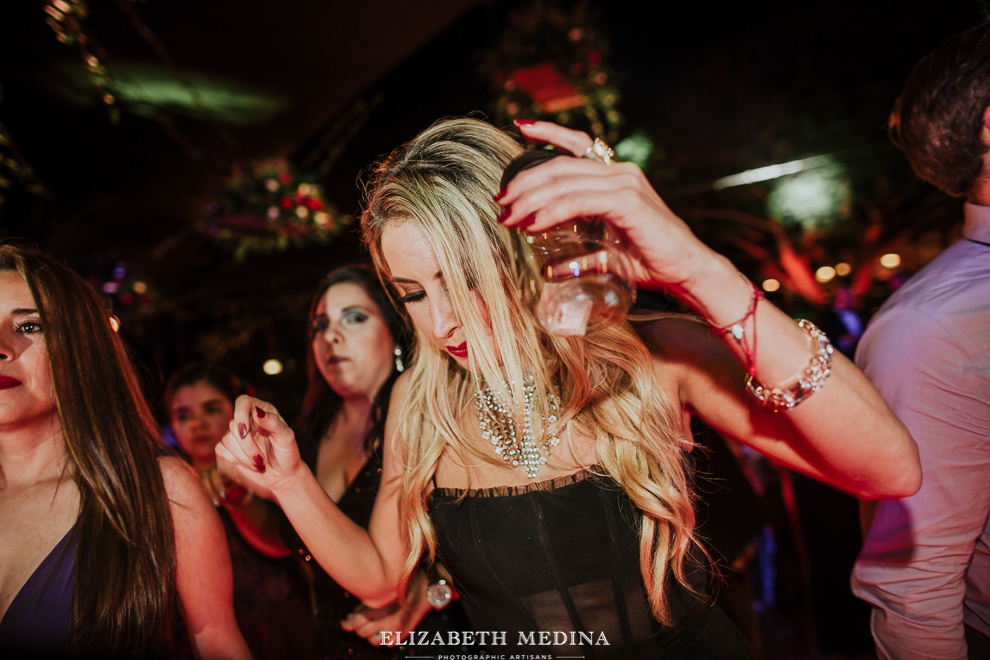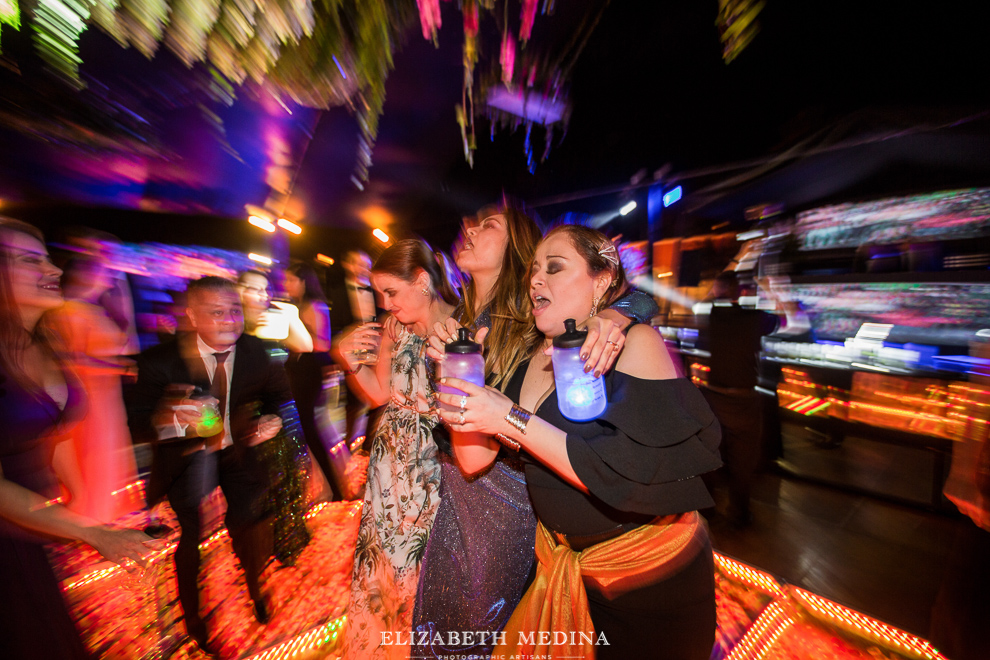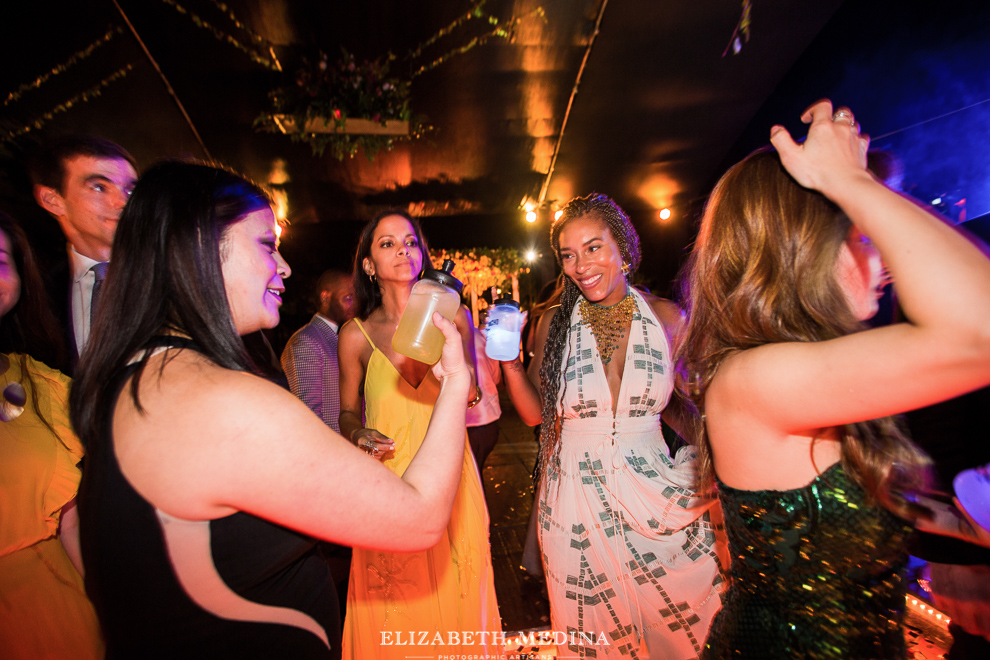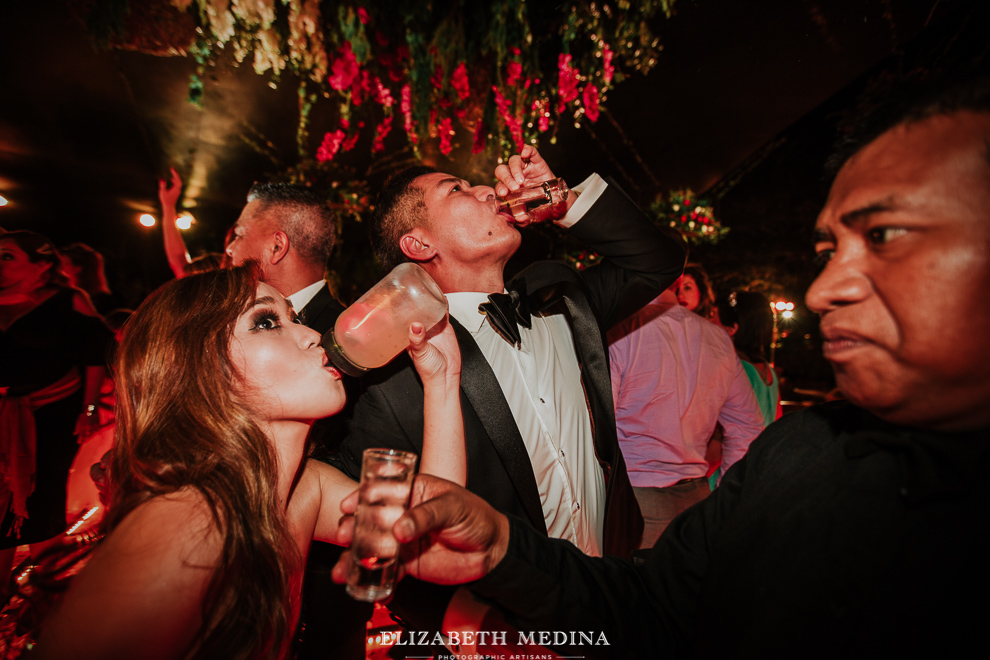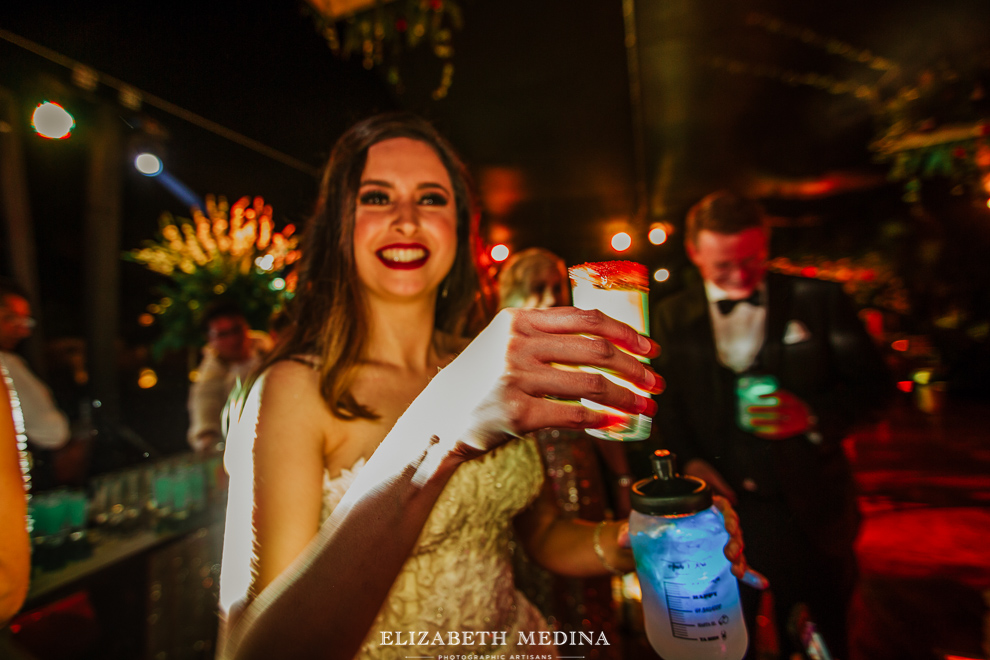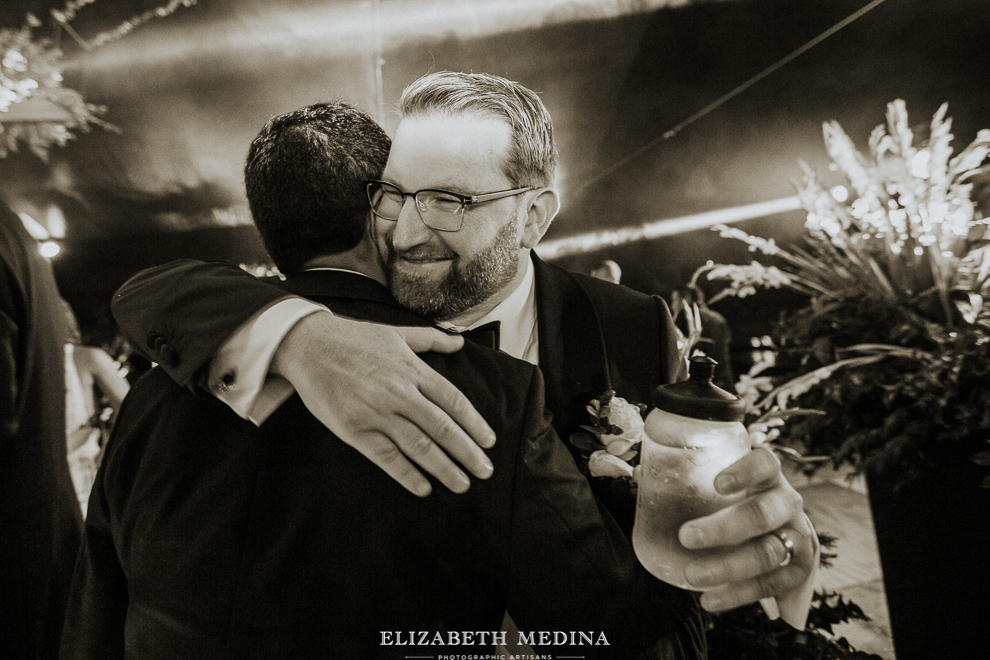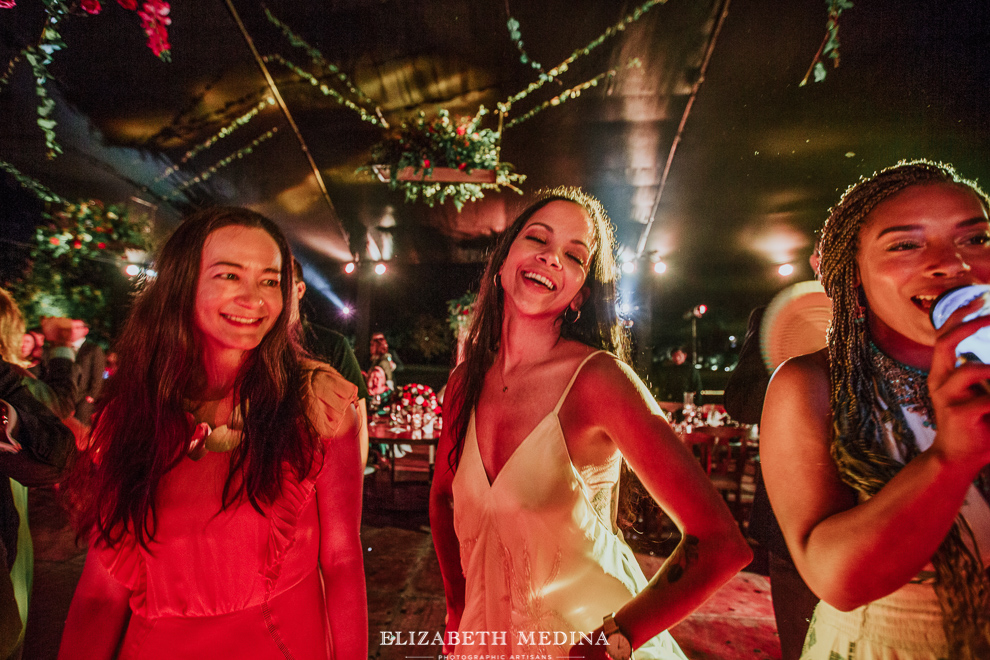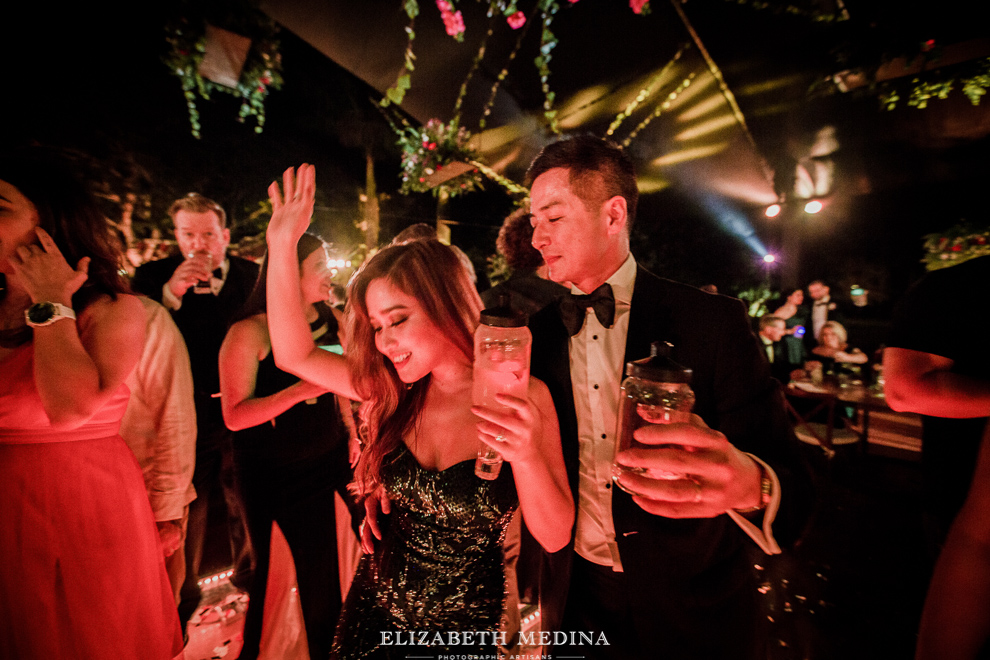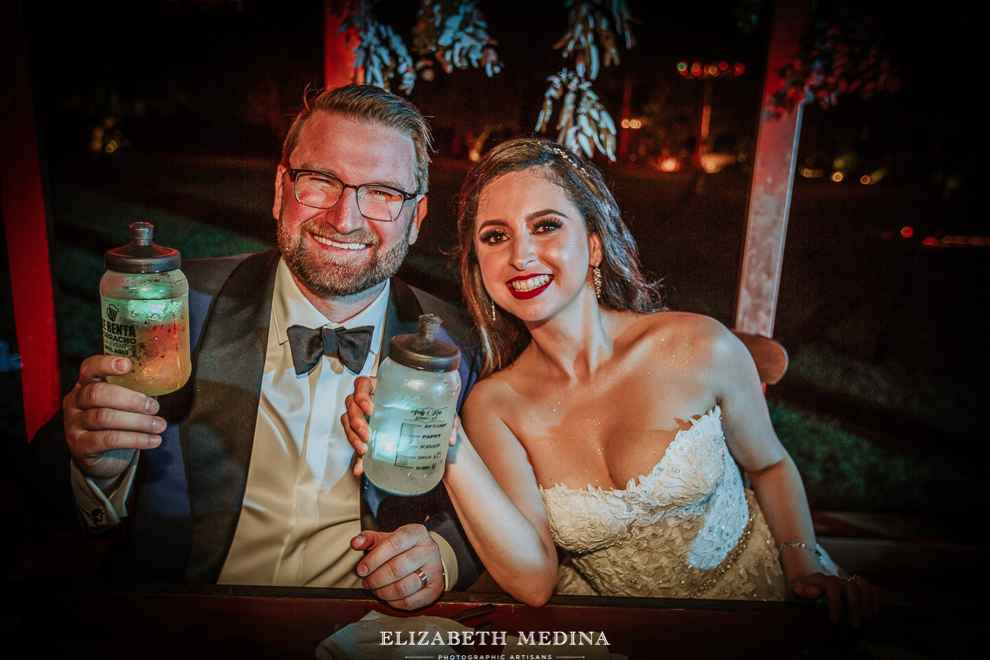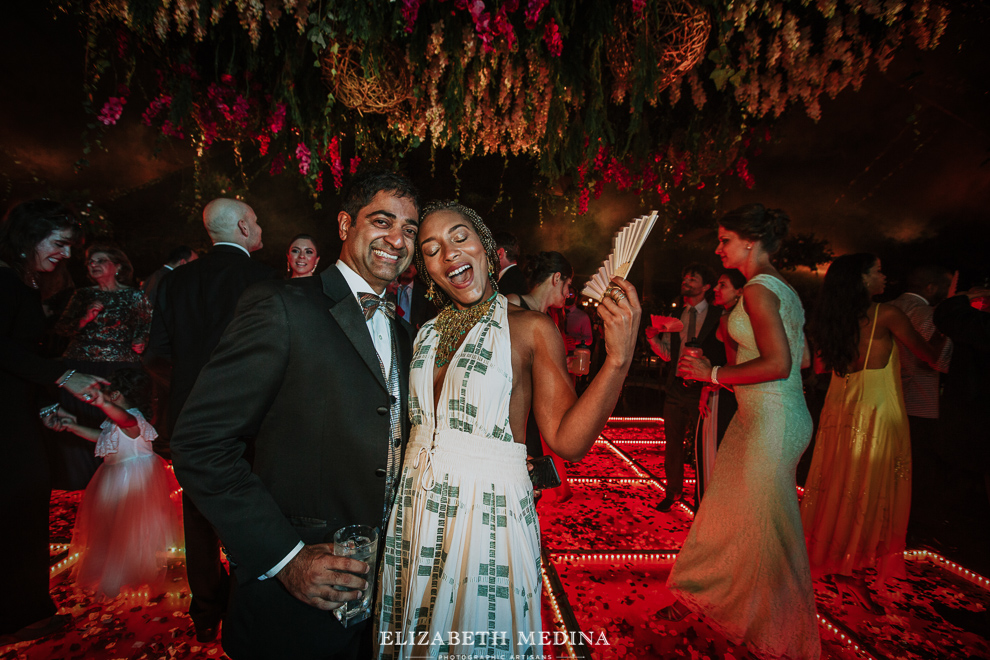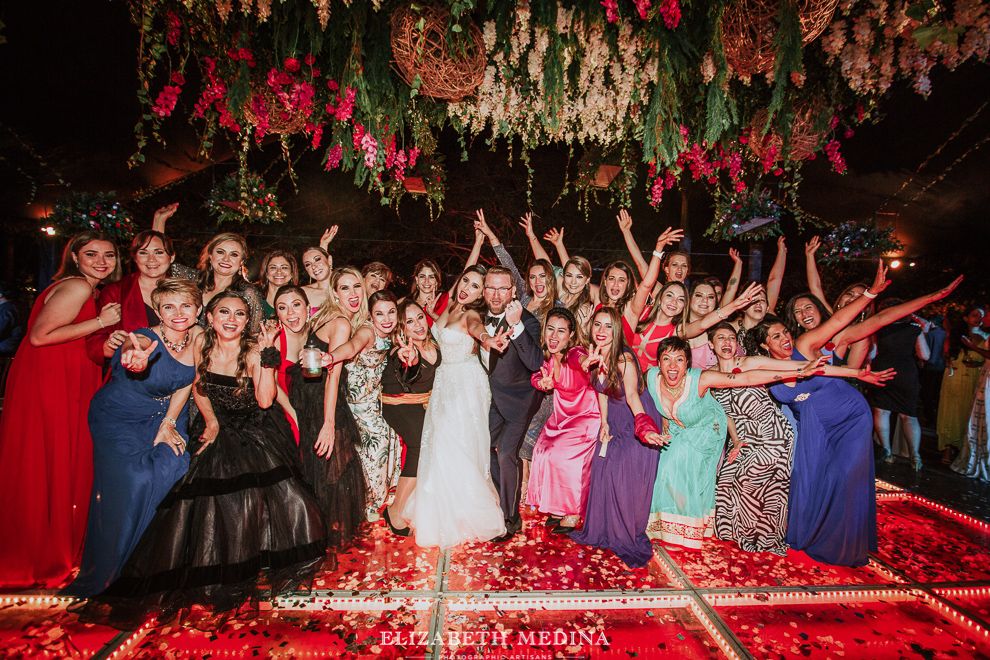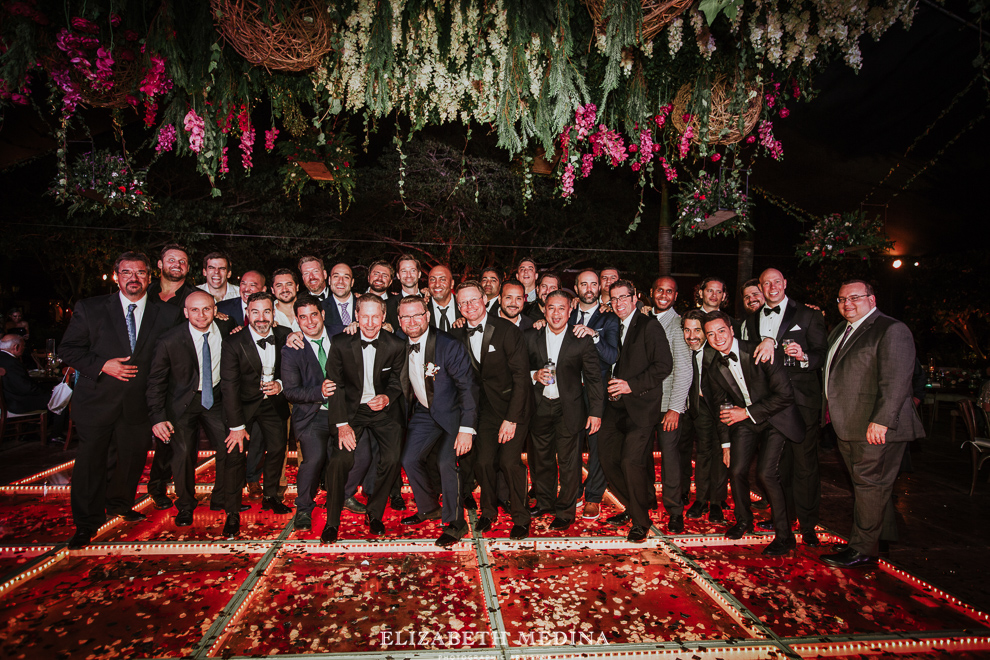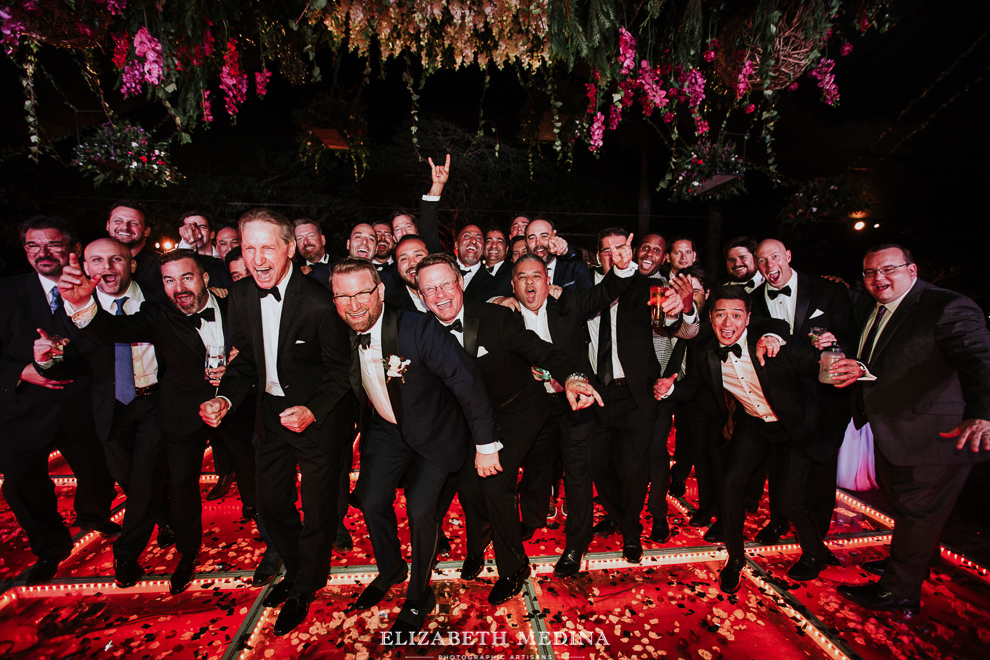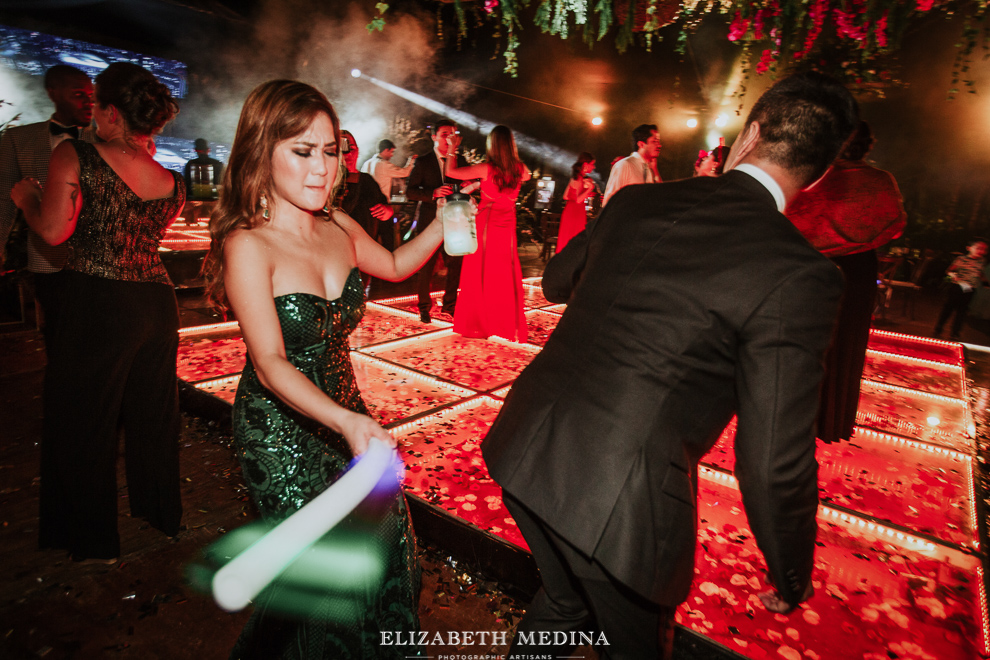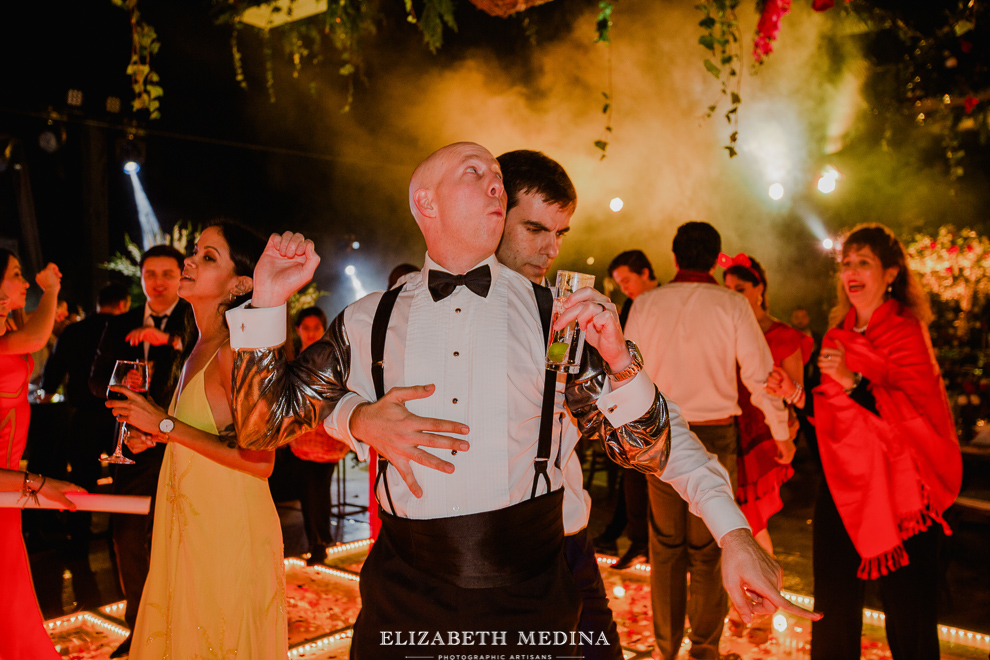 Wedding Location: Hacienda San Diego Cutz
Wedding Coordination: YesIDo Eventos Destino
Wedding Decor: www.vicentecoral.comVideo: Encuadre Digital
Wedding gown:  Reem Acra
Bridal Boutique: www.ivorybridalhouston.com
DJ and Lighting: Advance Audio y Illumination
Banquet Service: www.margaritazoreda.com
Bride Hair and Makeup: Yetel Cabrera