Its no secret that being a Playa del Carmen photographer is a pretty sweet gig- bright turquoise water and white sand- lots of beautiful green jungle, who could complain about that background? Weddings at The Viceroy Riviera Maya aren't too bad either! Kira and Trey's was especially fast paced and beautiful!I will let the photographs do the talking here, but before I go let me just give a big shout out to lovely bride and groom Kira and Trey.
Thanks for being so beautiful and for your wedding day energy! And of course to the staff of The Viceroy and all the vendors who made this wedding spectacular. XO Floral design: Vanessa Jaimes Beautiful hair and makeup, thanks to the bride's team from Moscow.
When the bride is a fashion designer you know there will be beautiful details, and even the possibility of two dresses! (c)2017 Elizabeth Medina Photography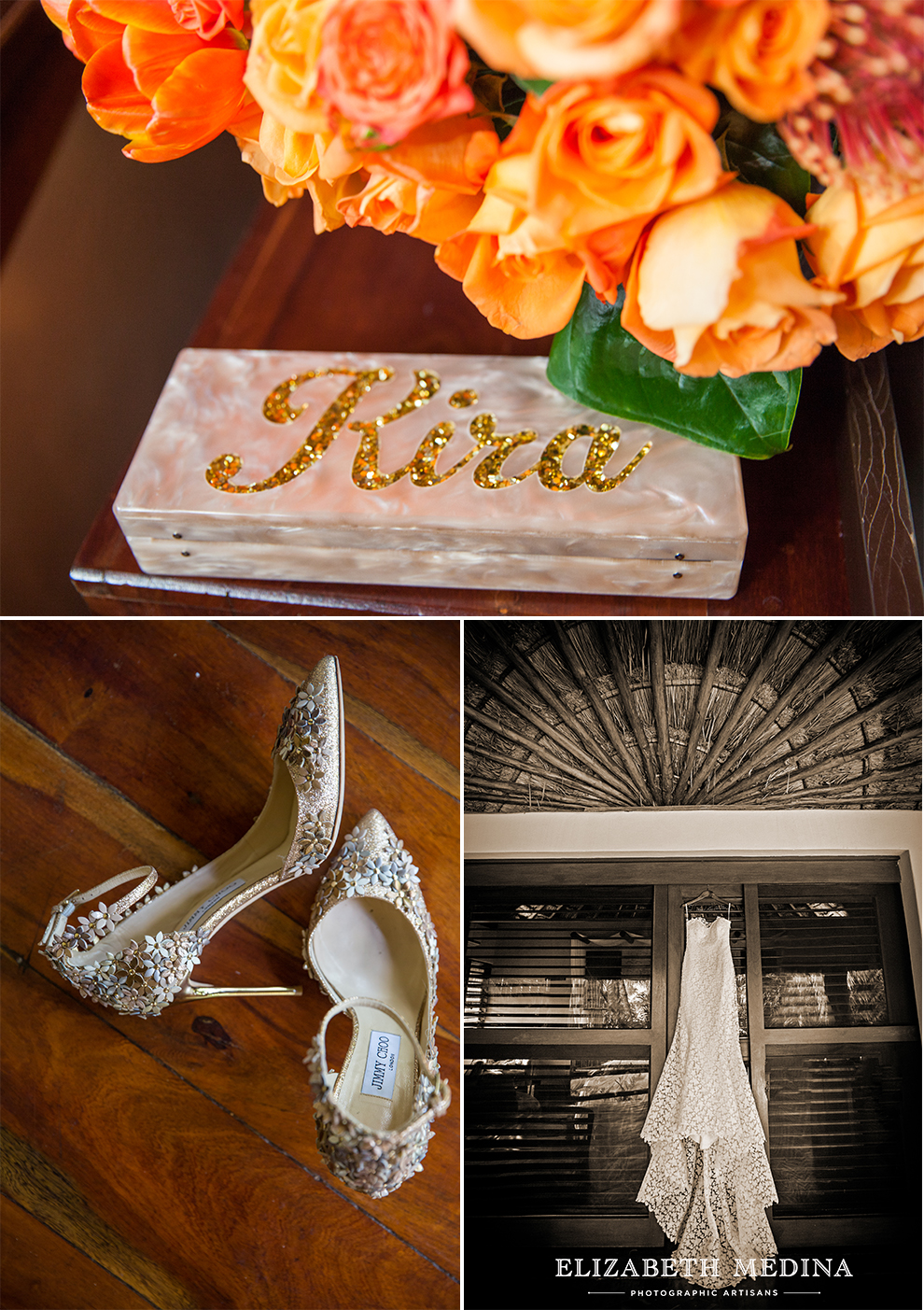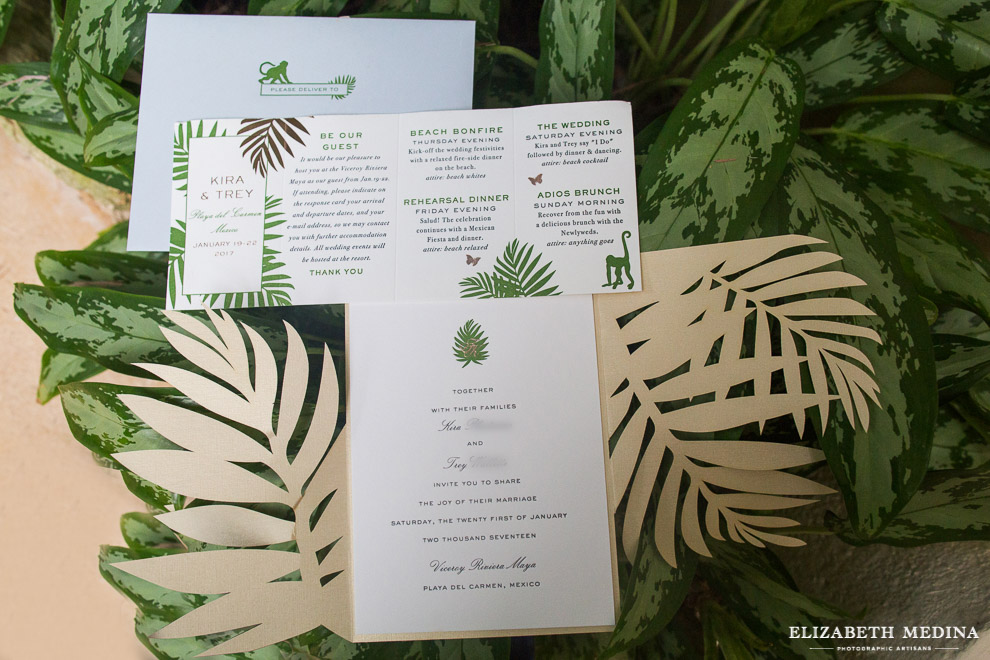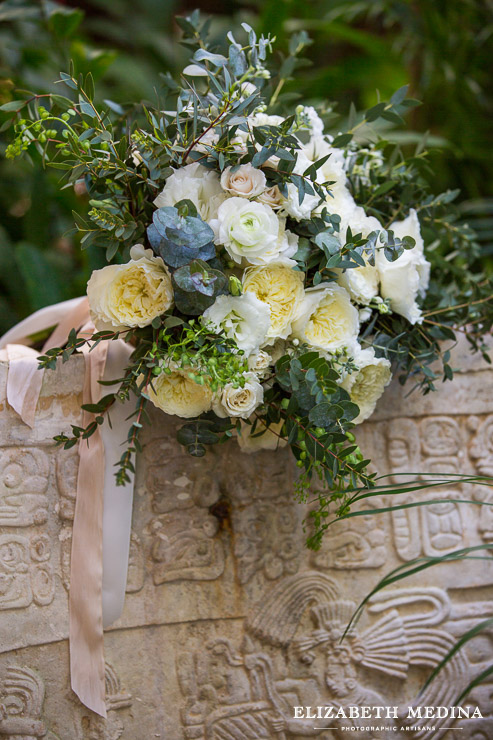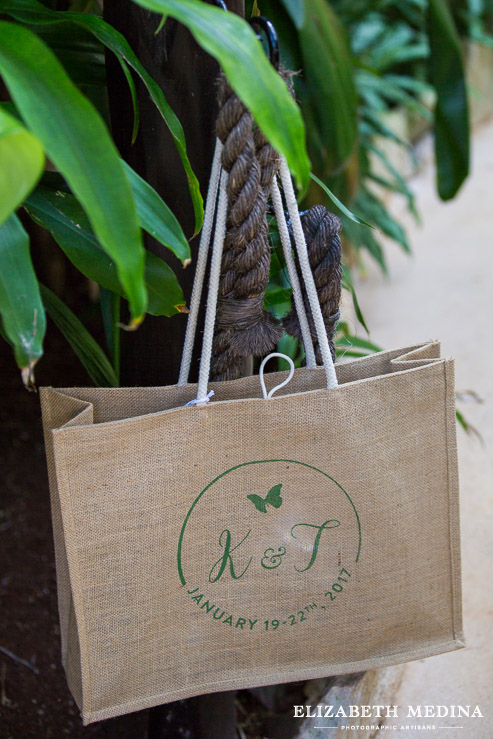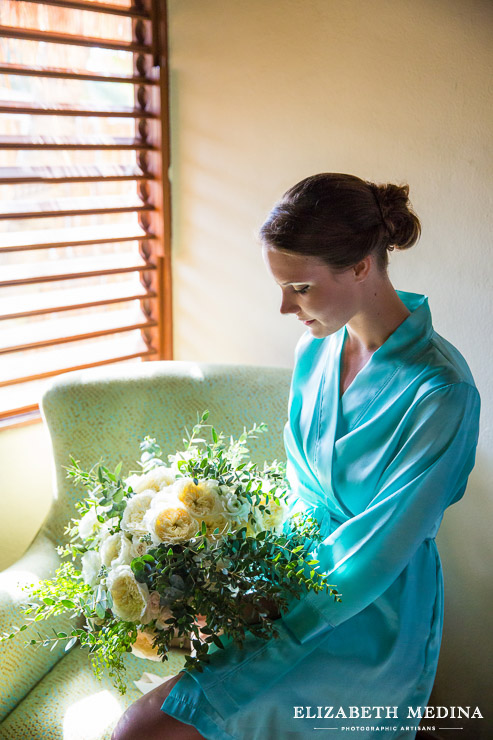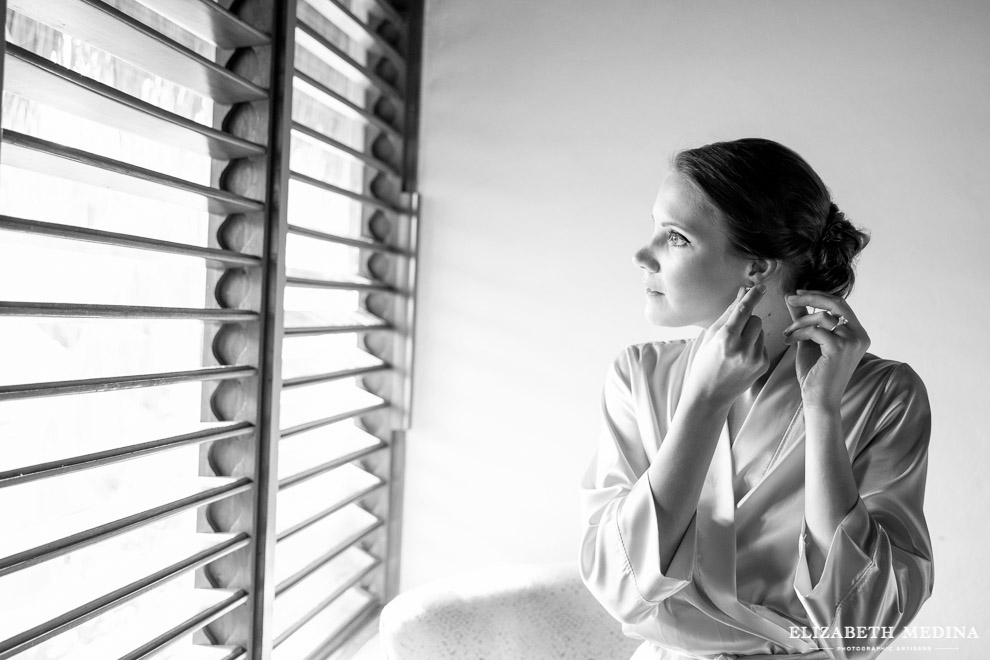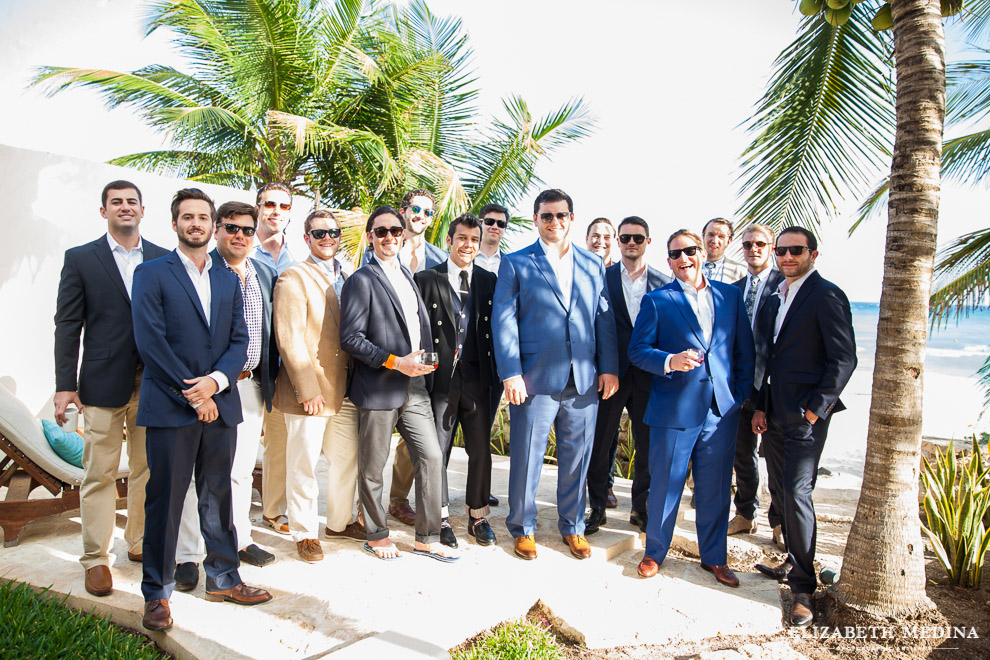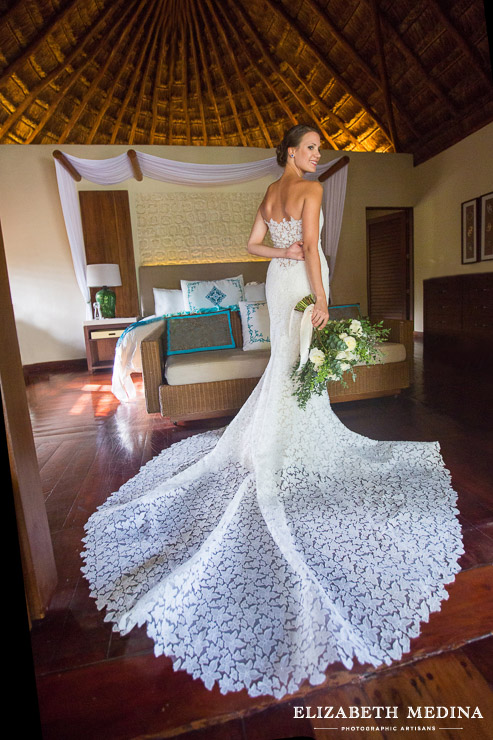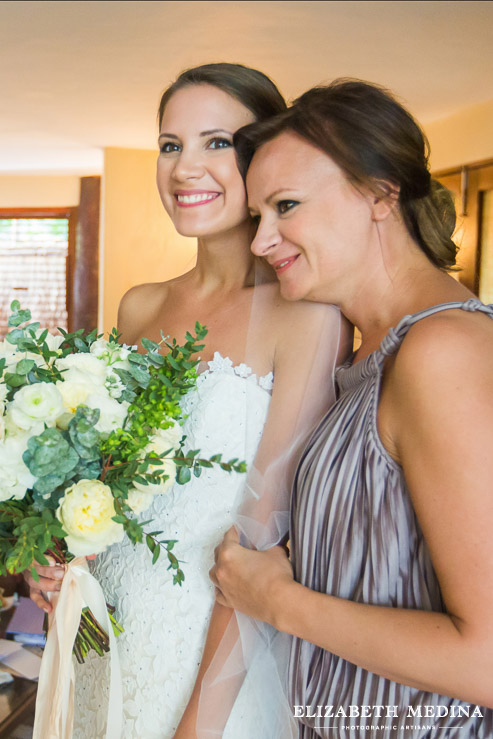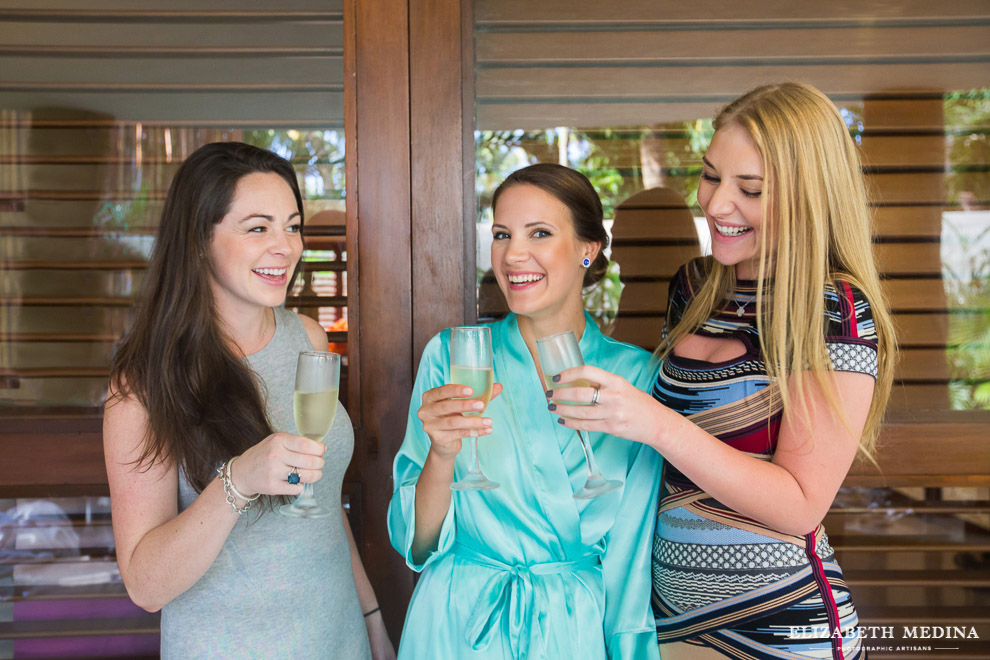 The ceremony decor for Kira and Trey´s beach wedding at Playa del Carmen's The Vicreoy Riviera Maya resort was completely on point!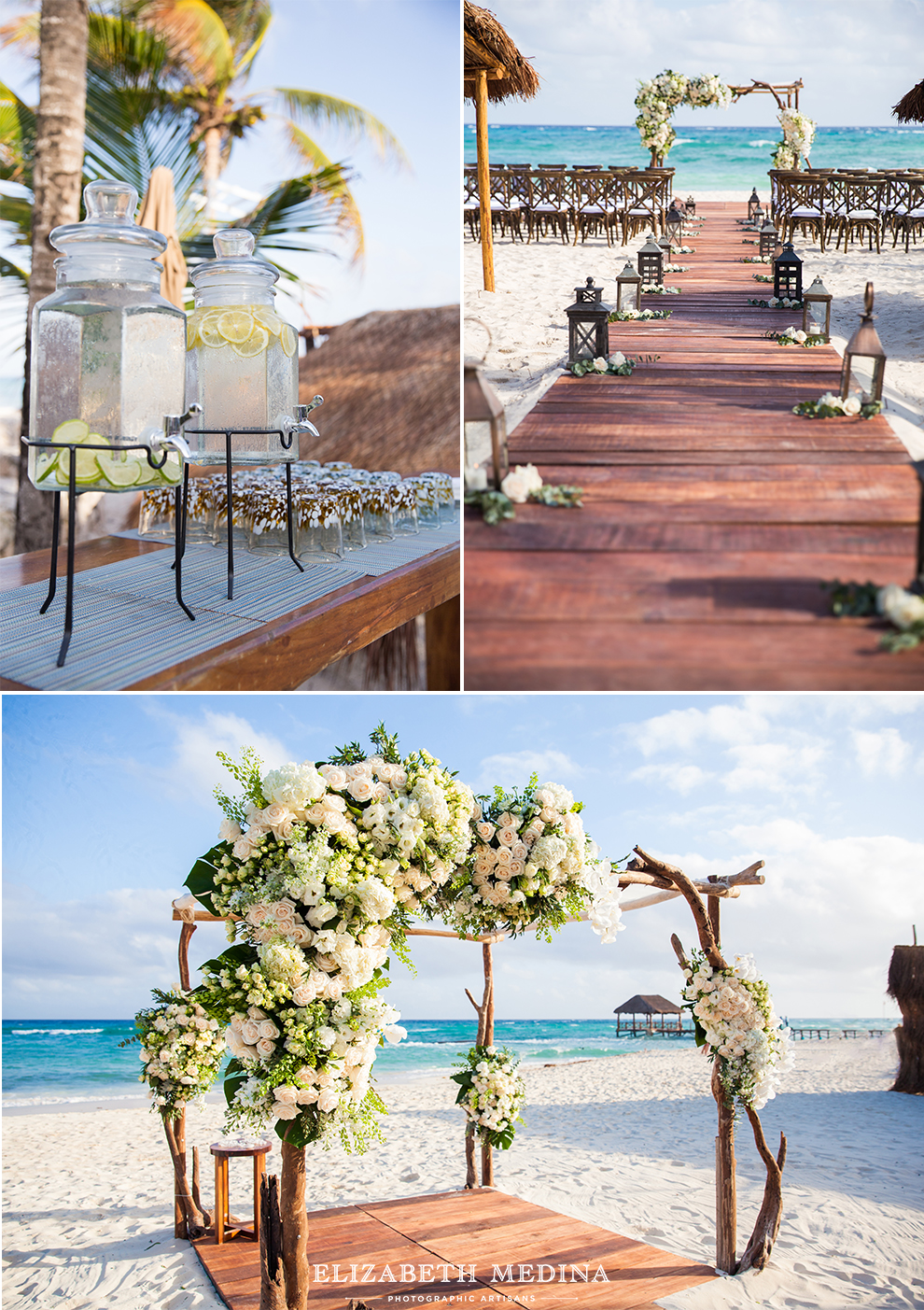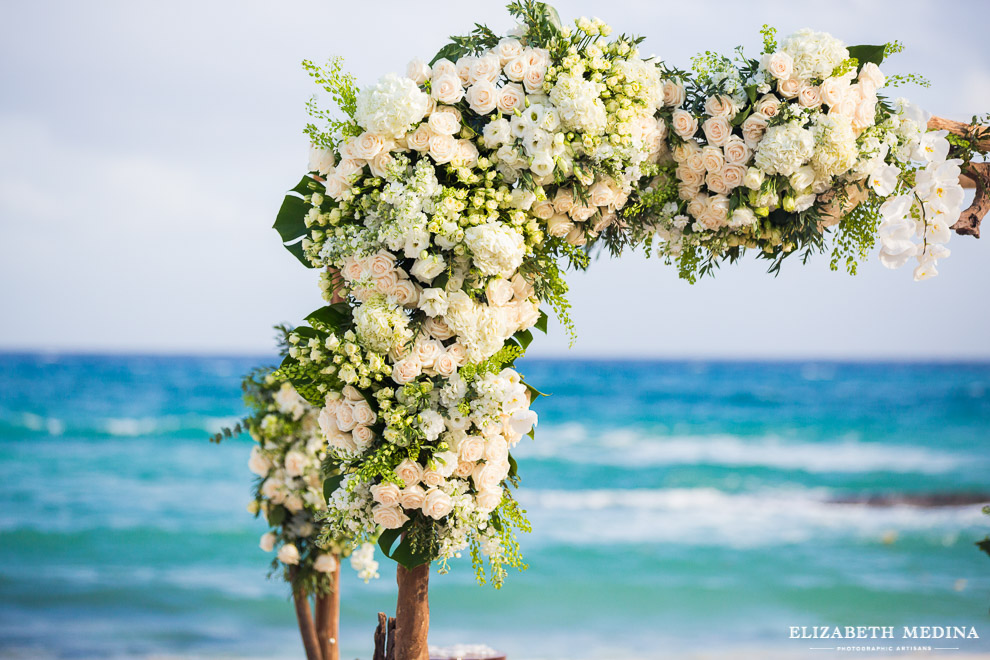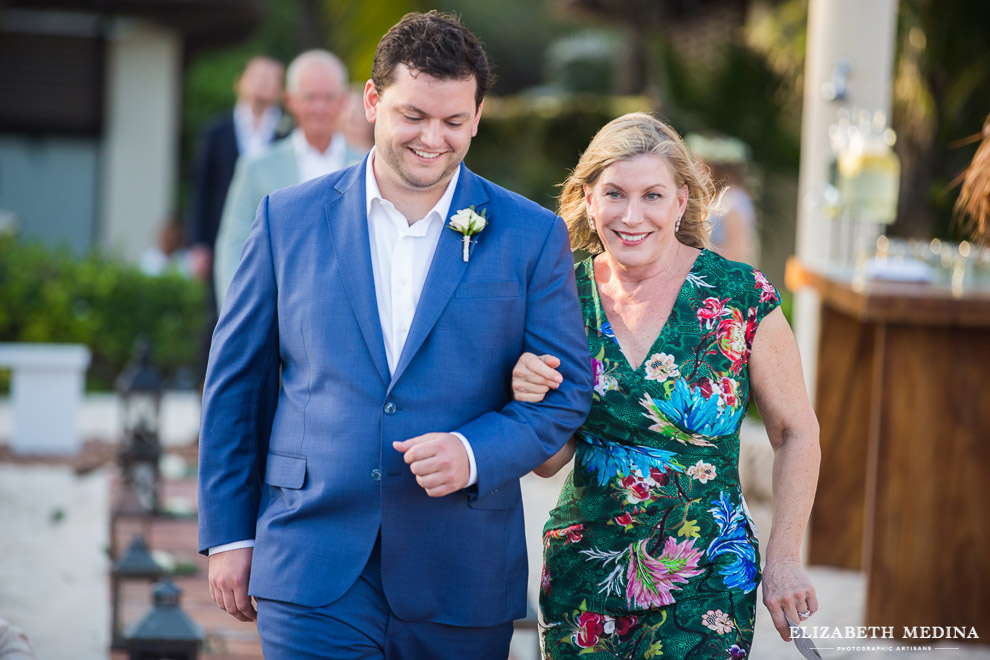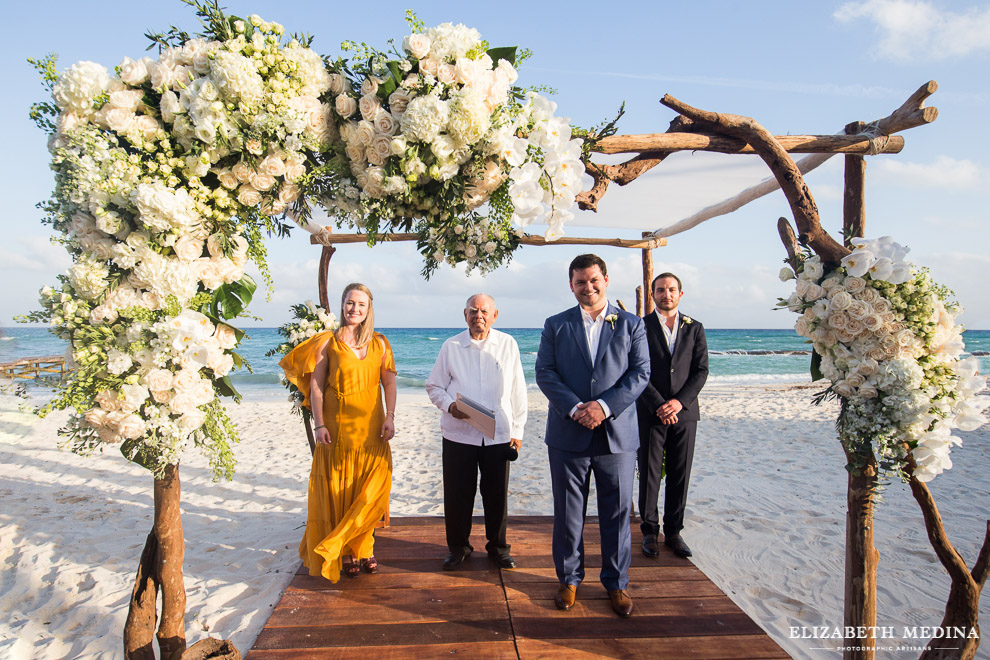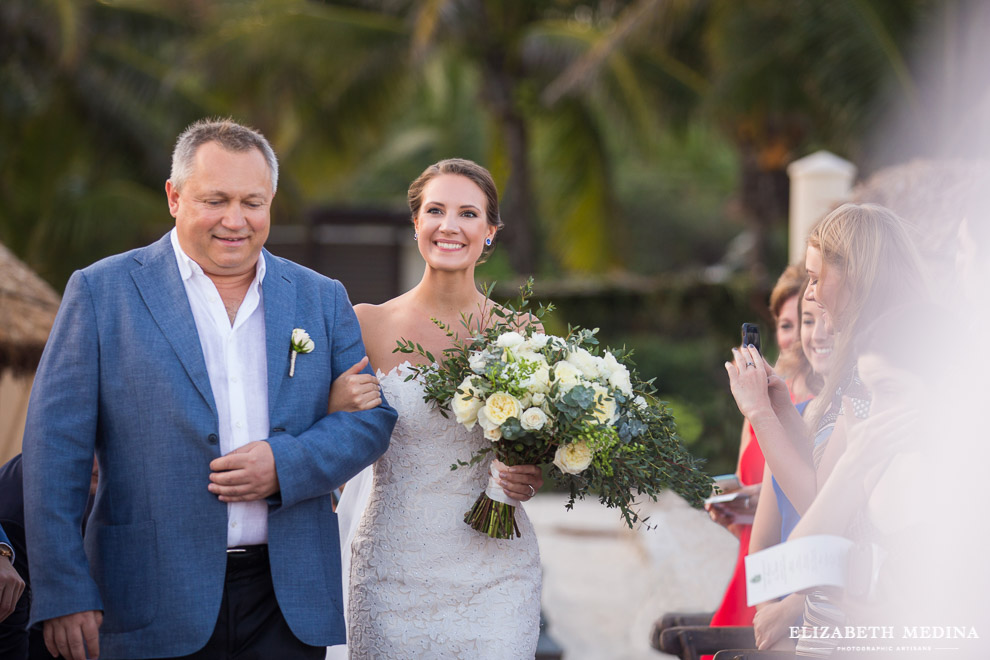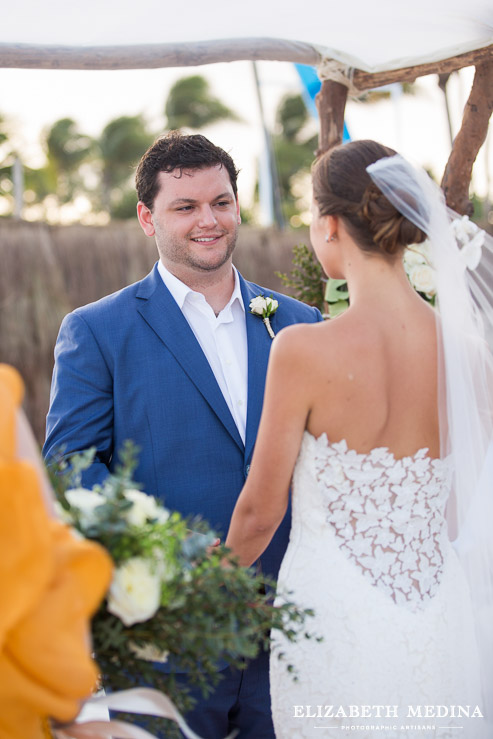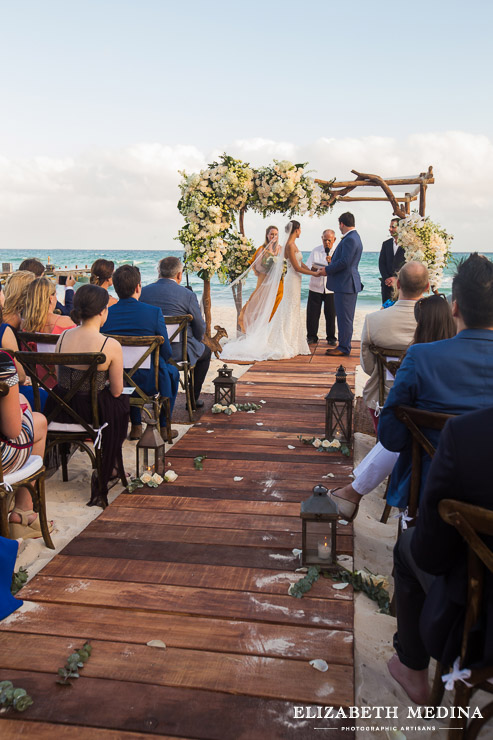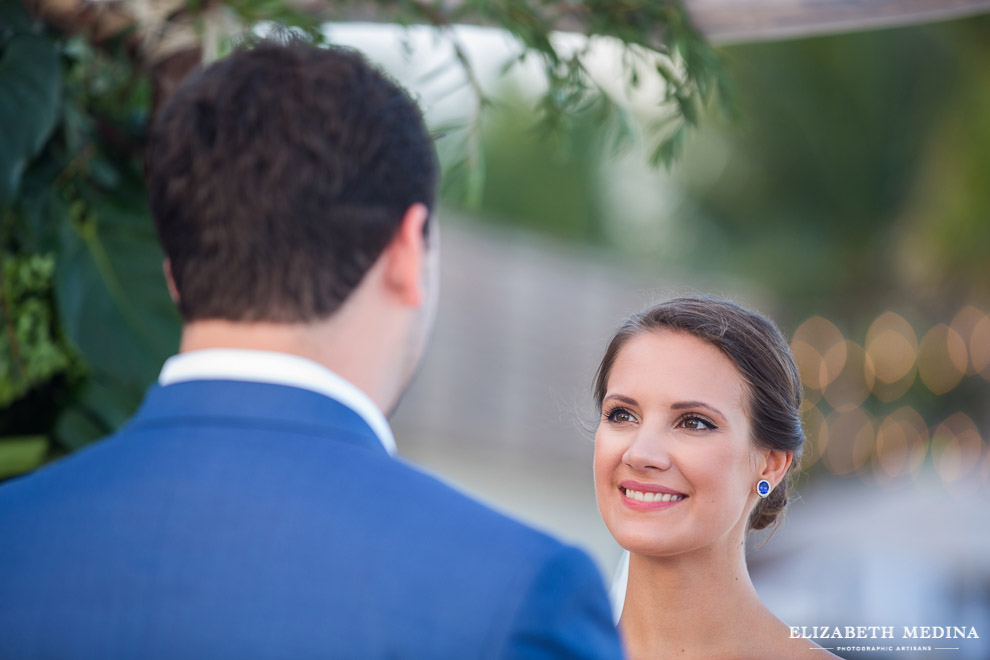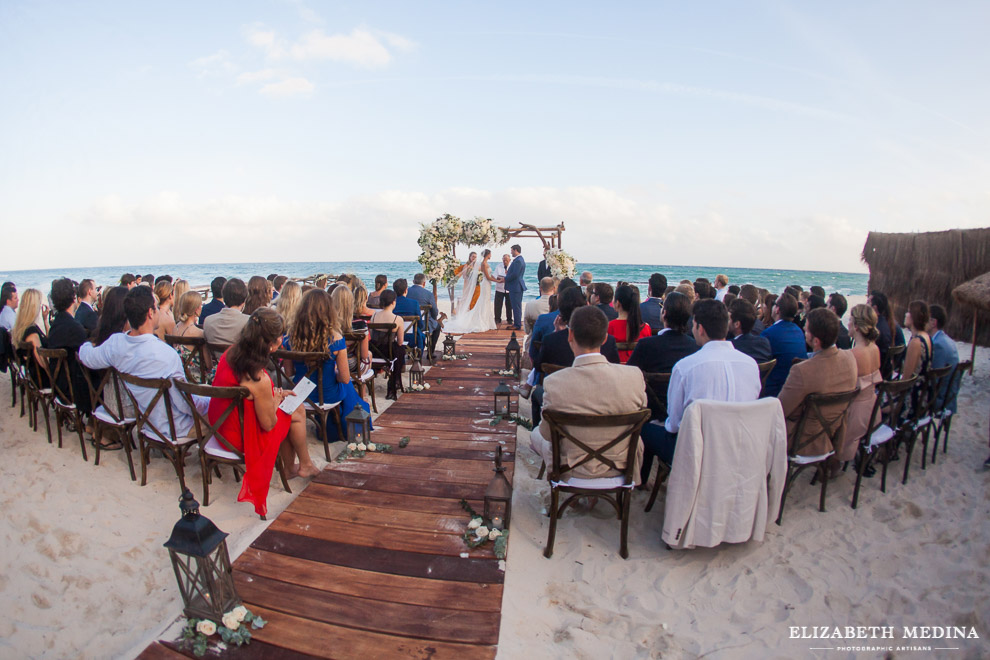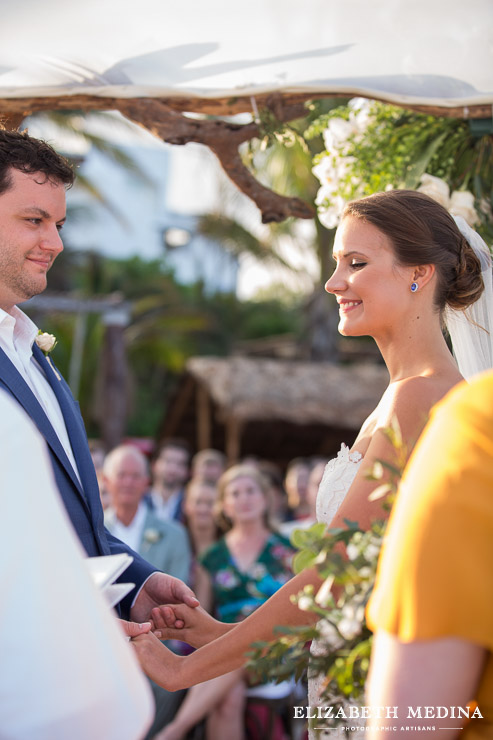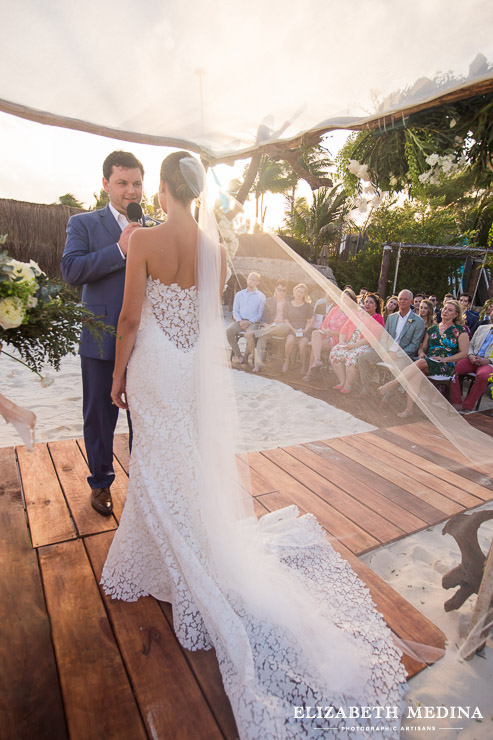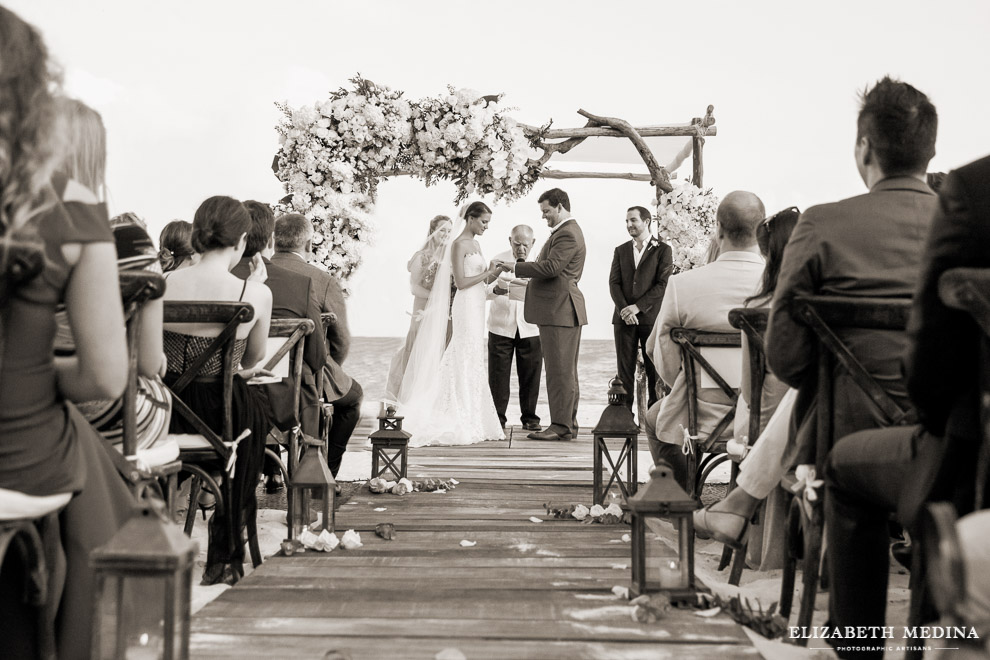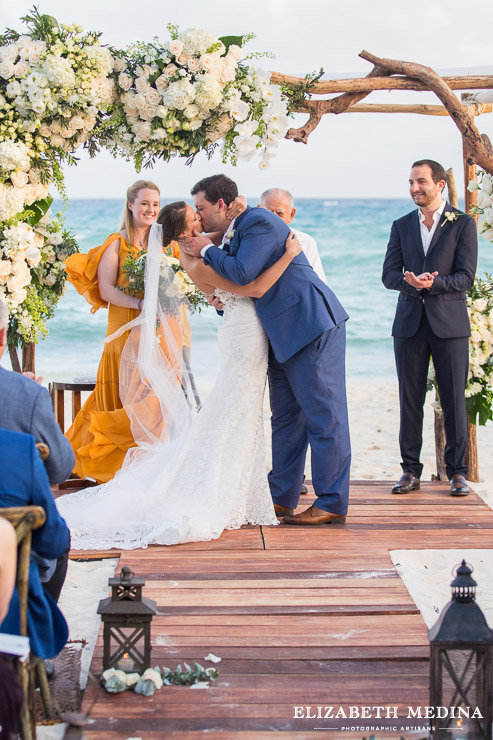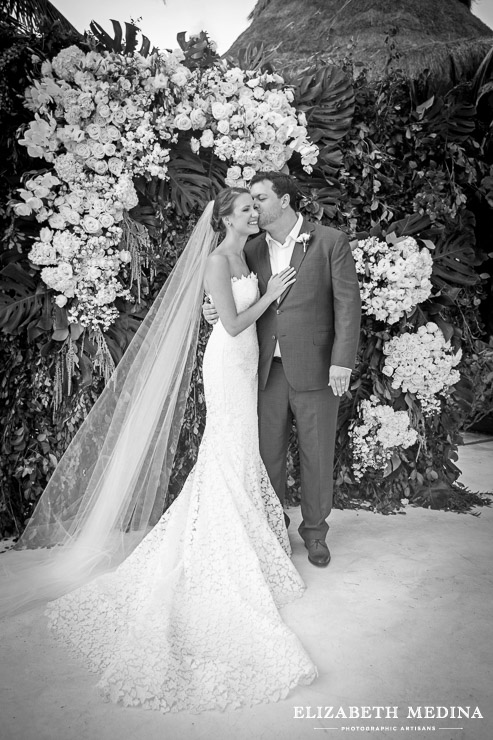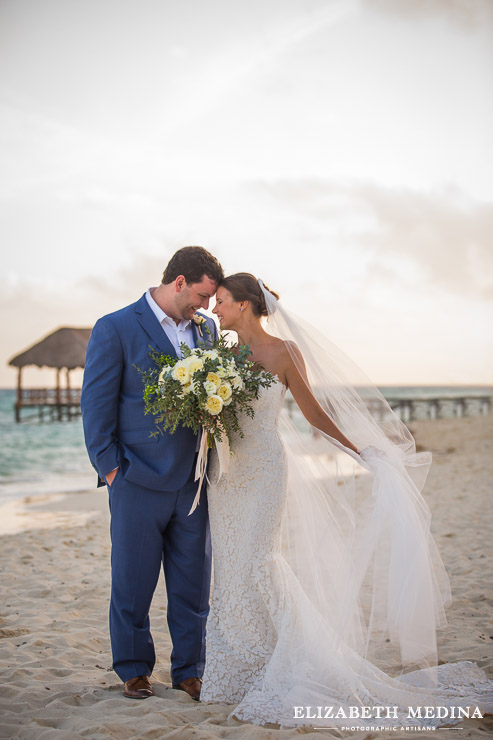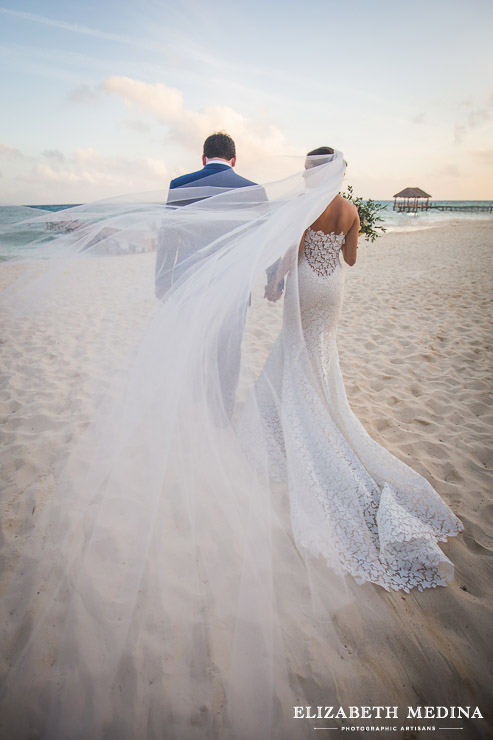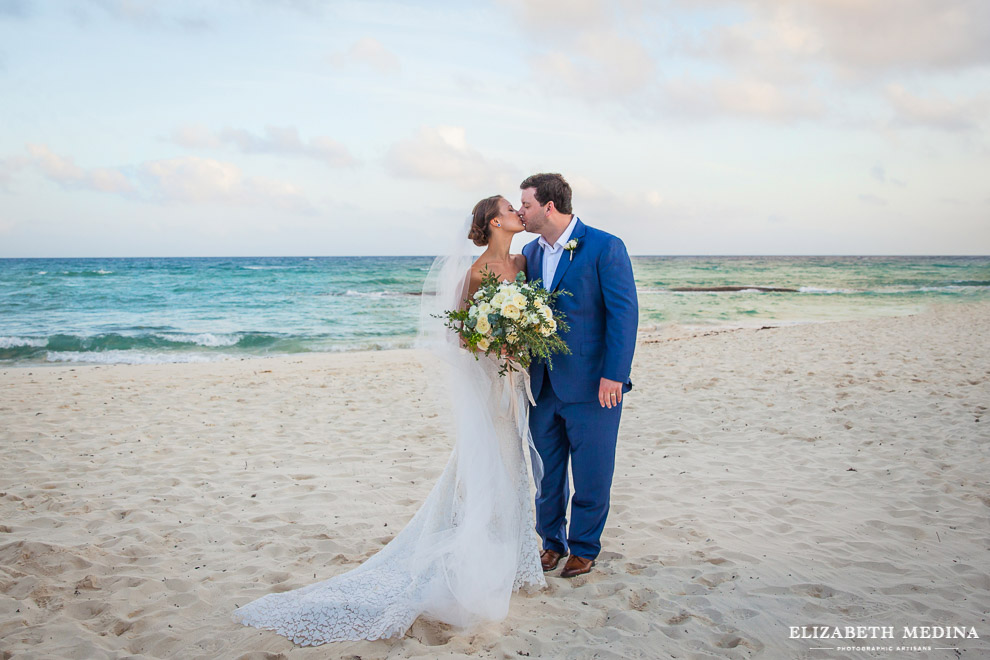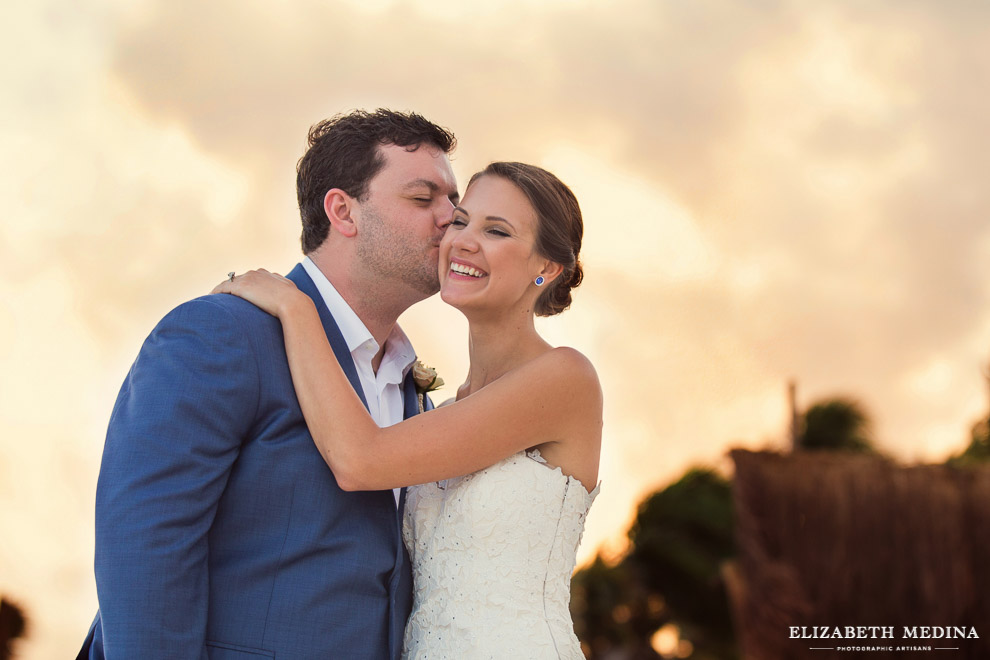 Guest signing book, beach wedding details.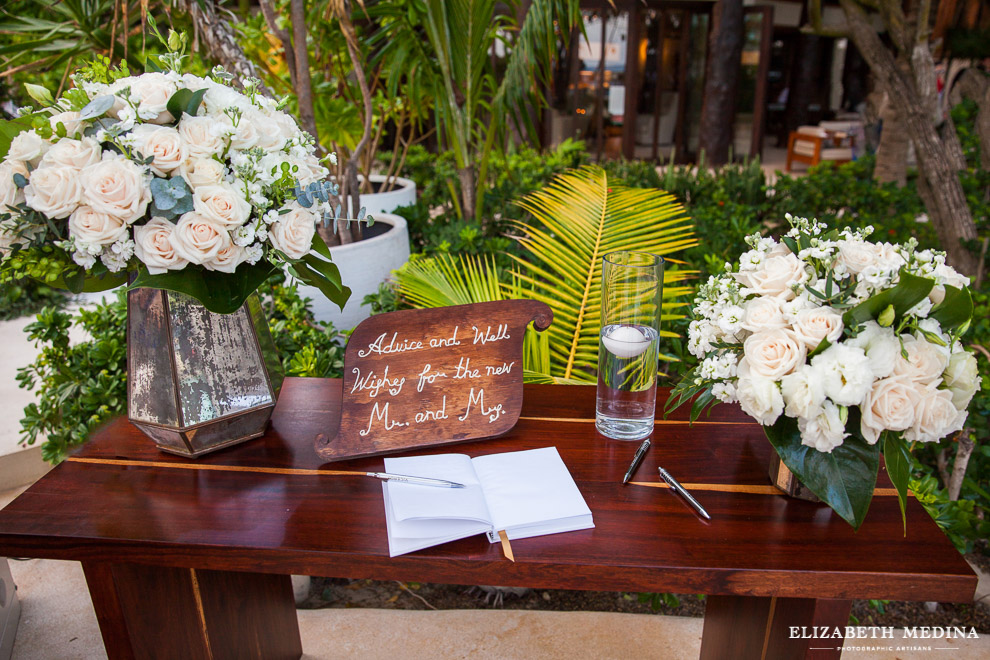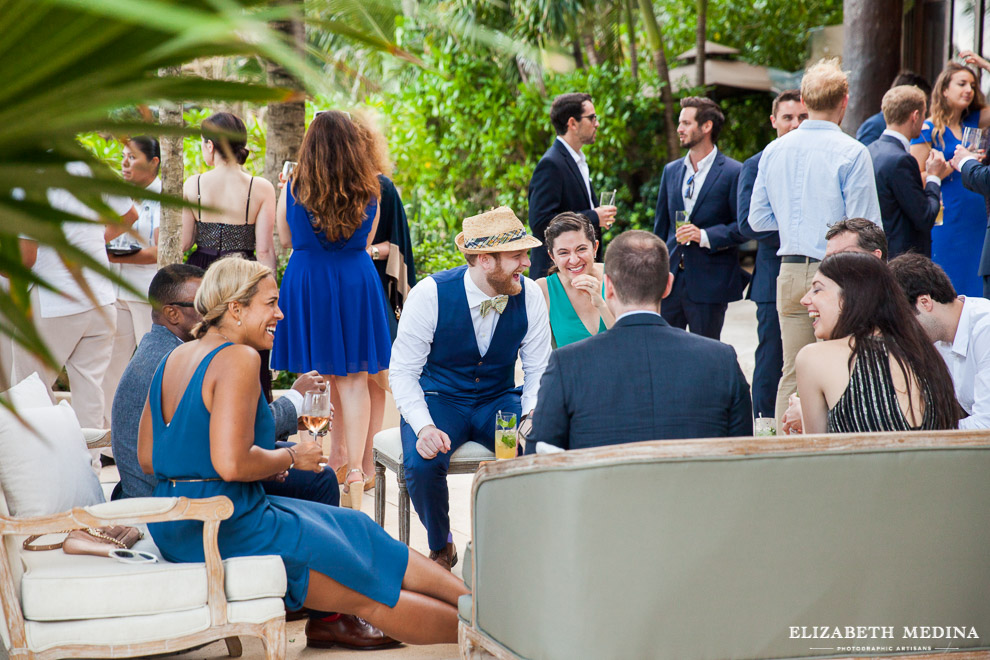 Reception table decor was summery and lovely! Love the silver, the leaves, and how amazing it all looked by candlelight!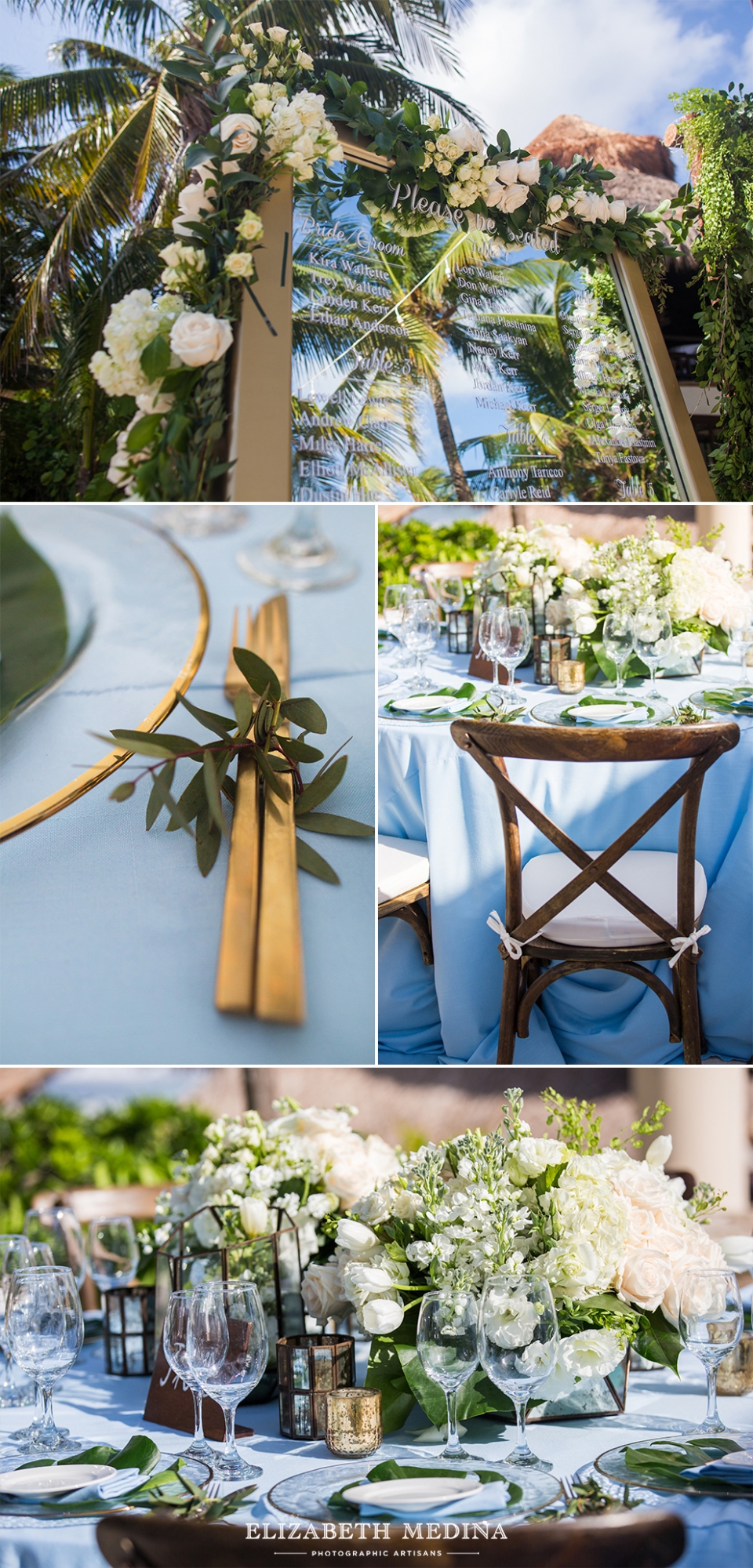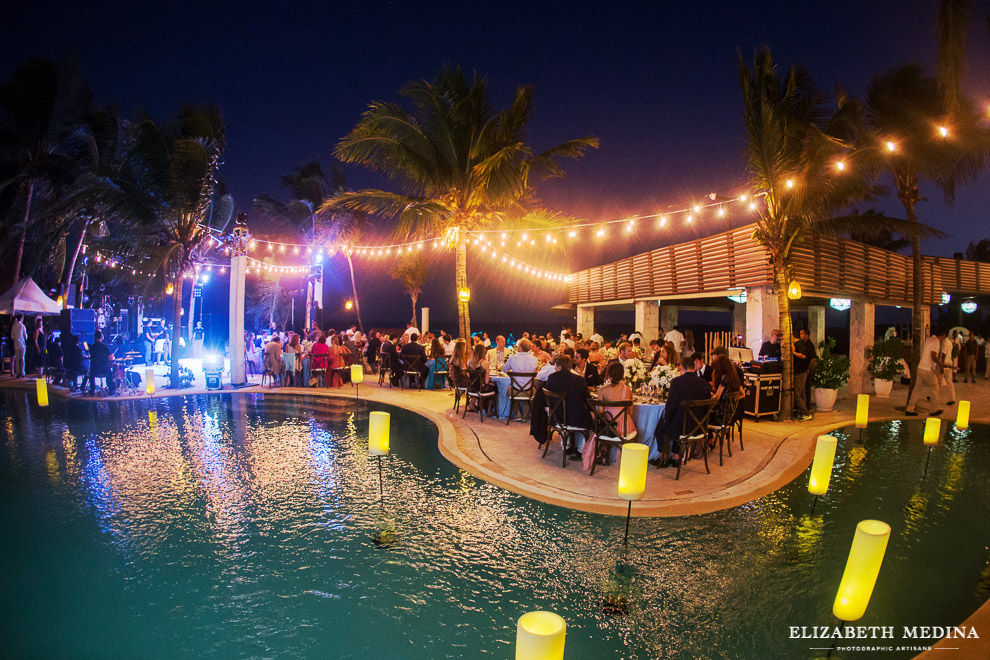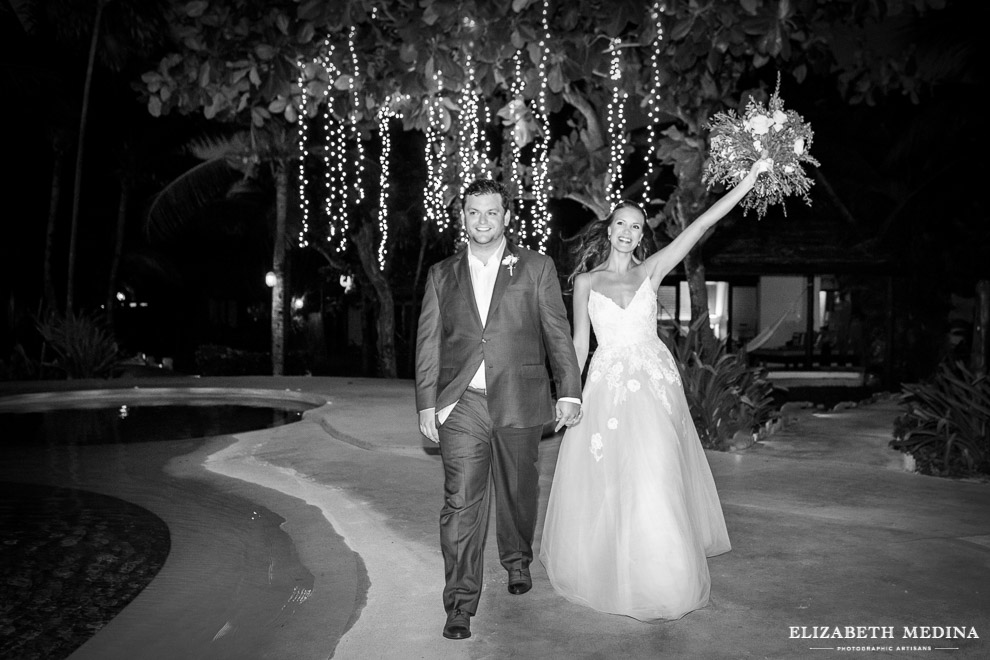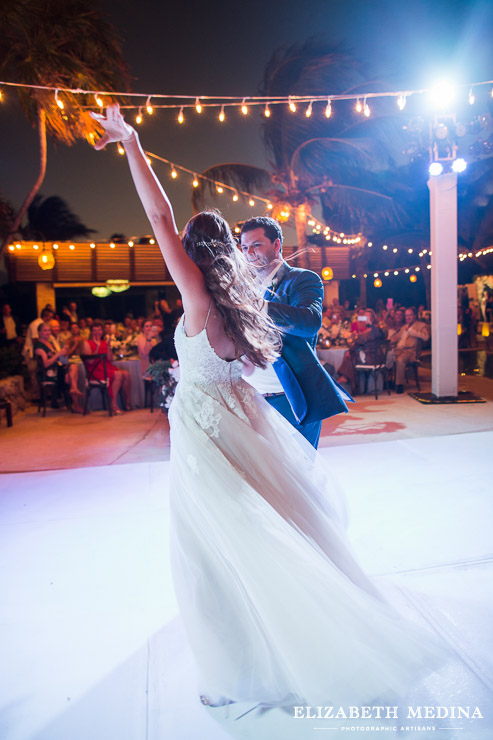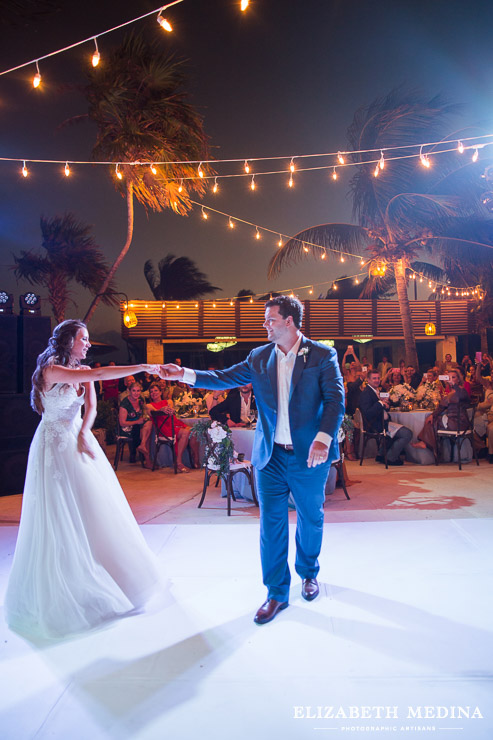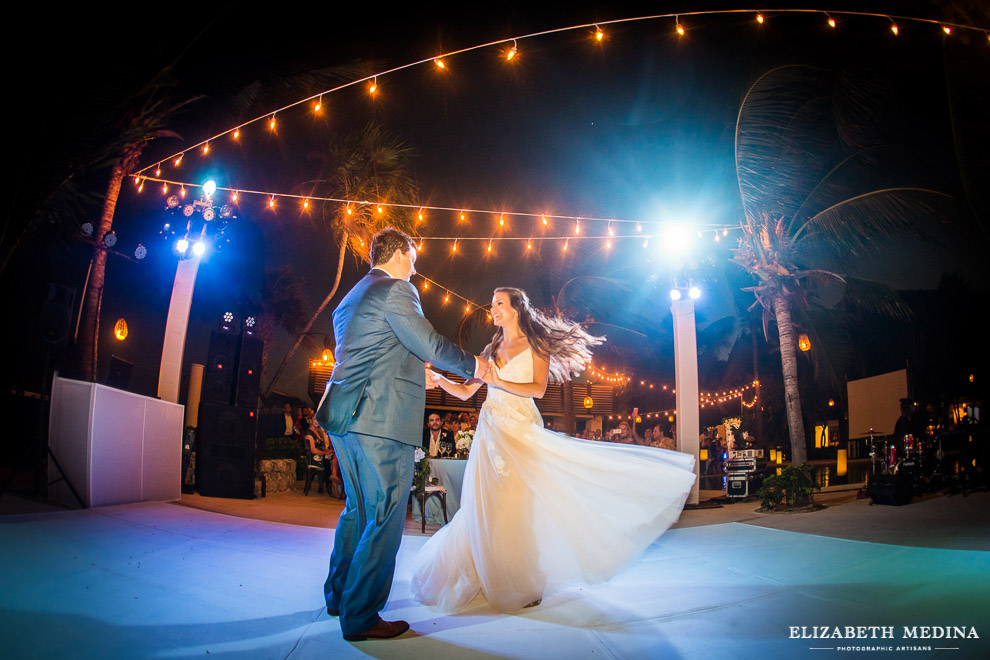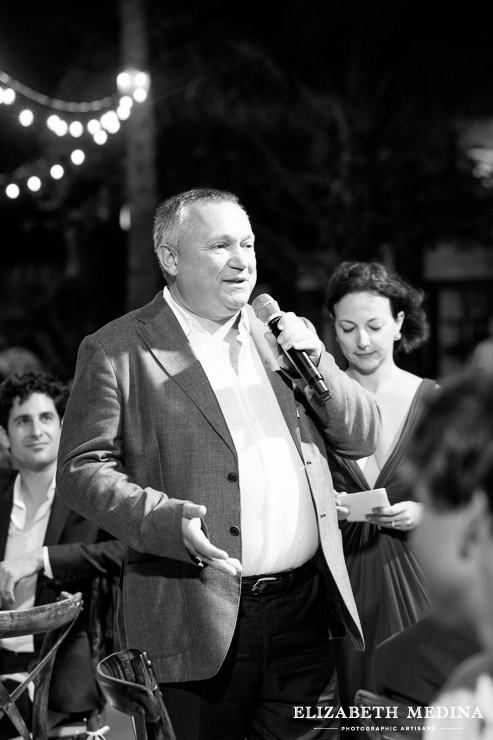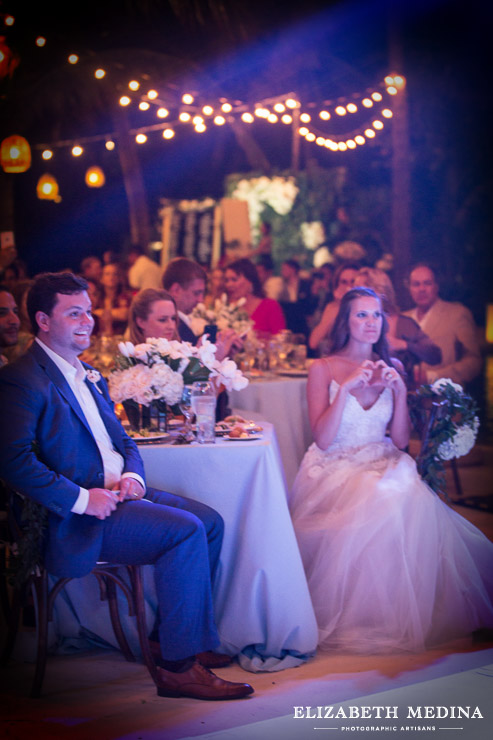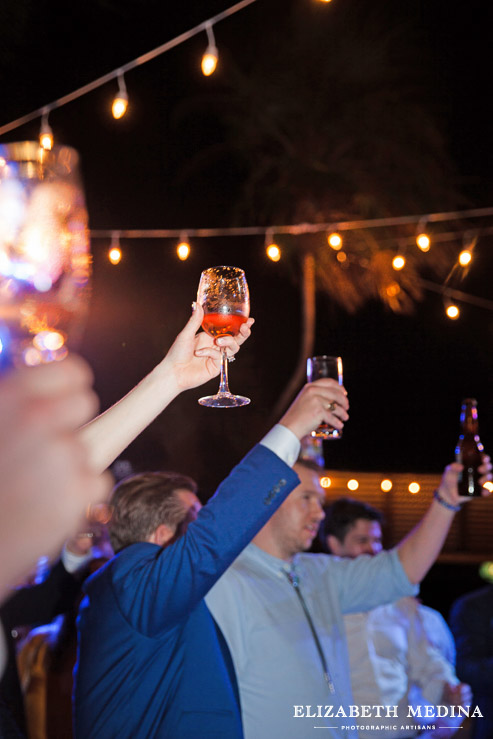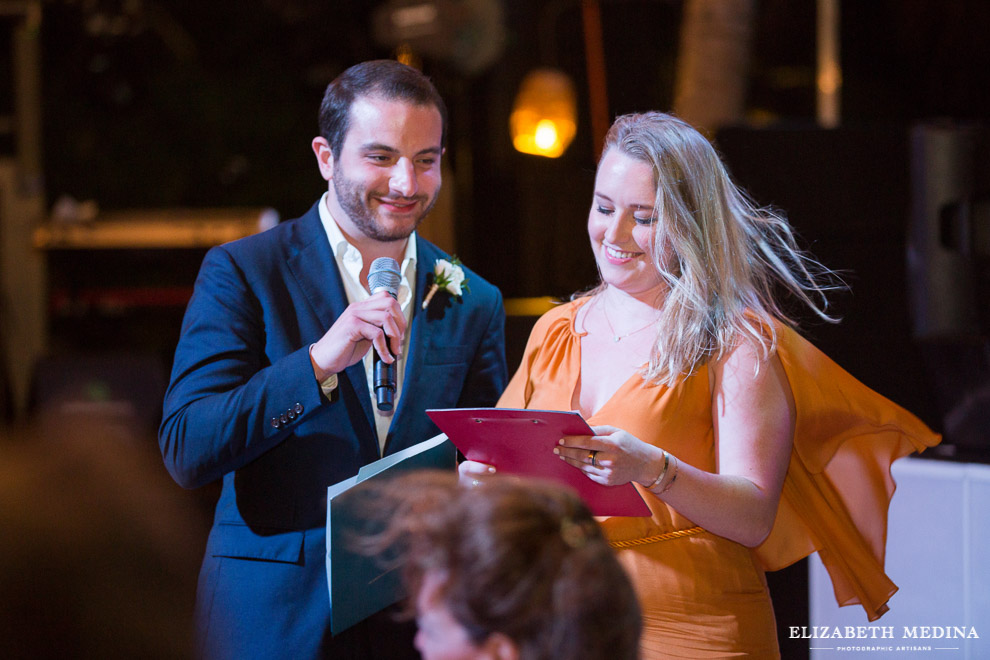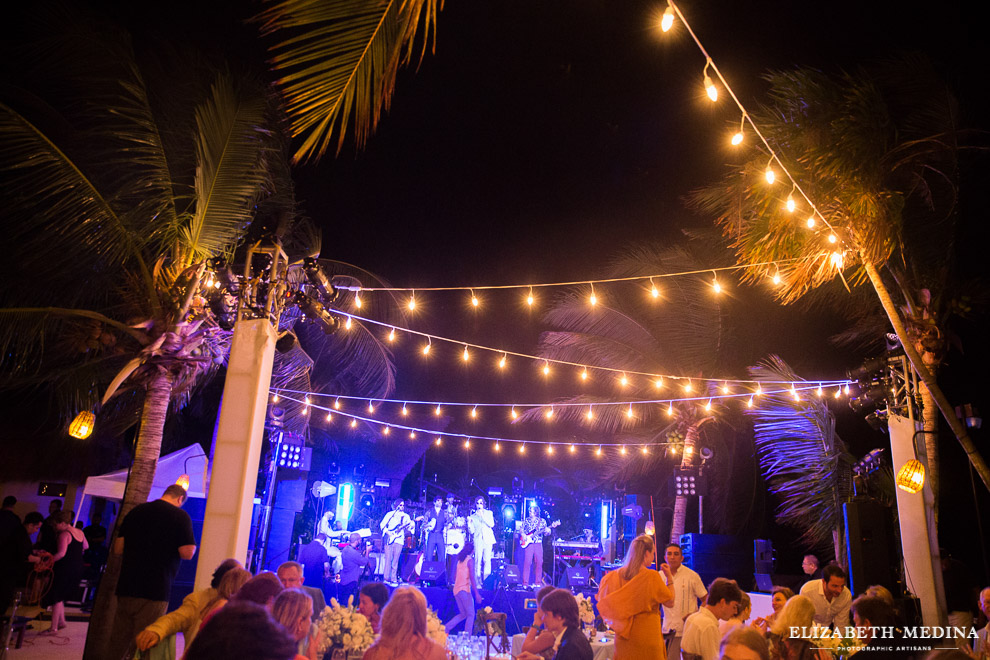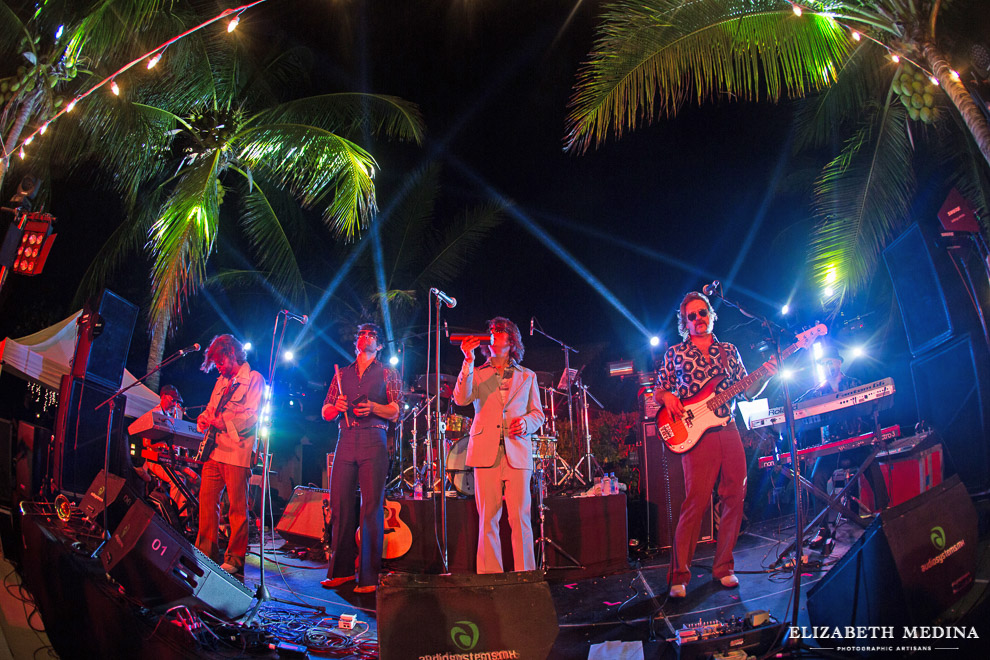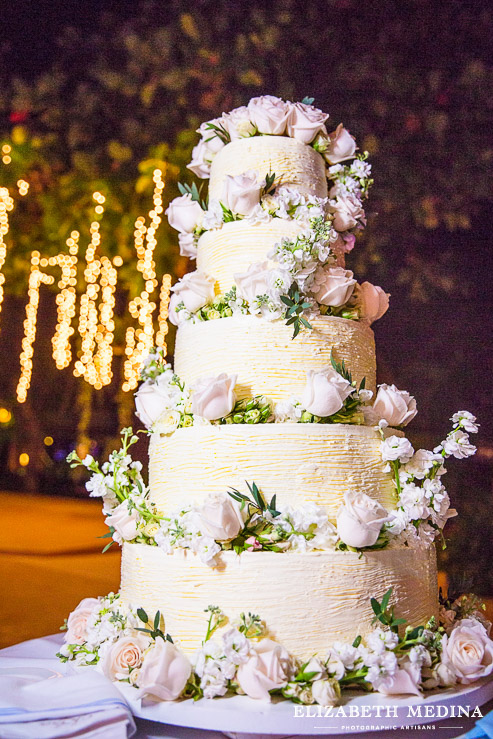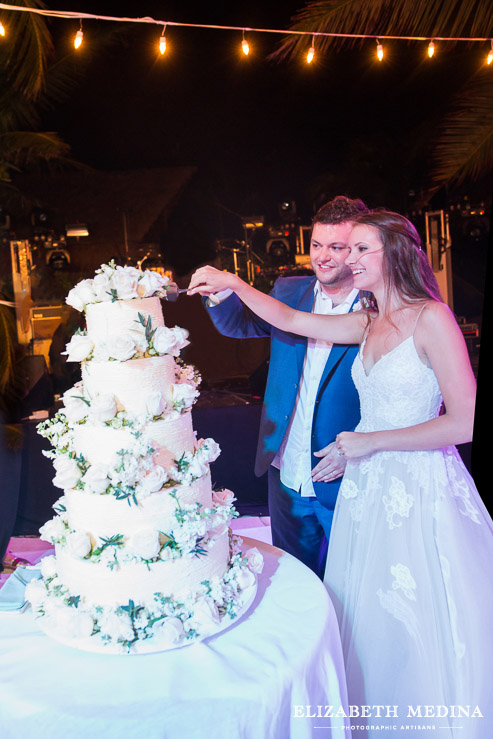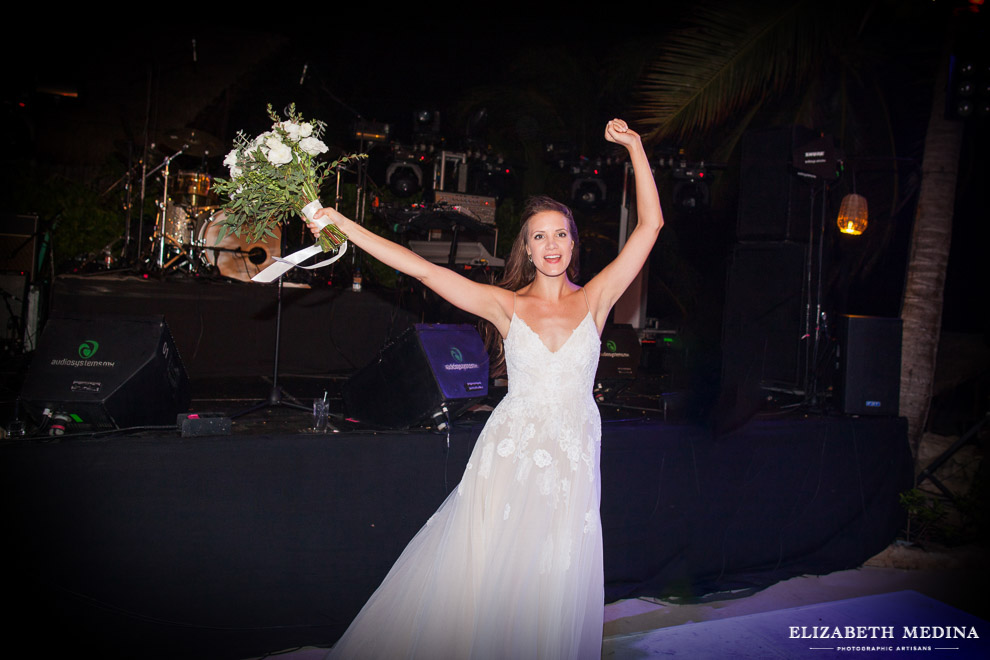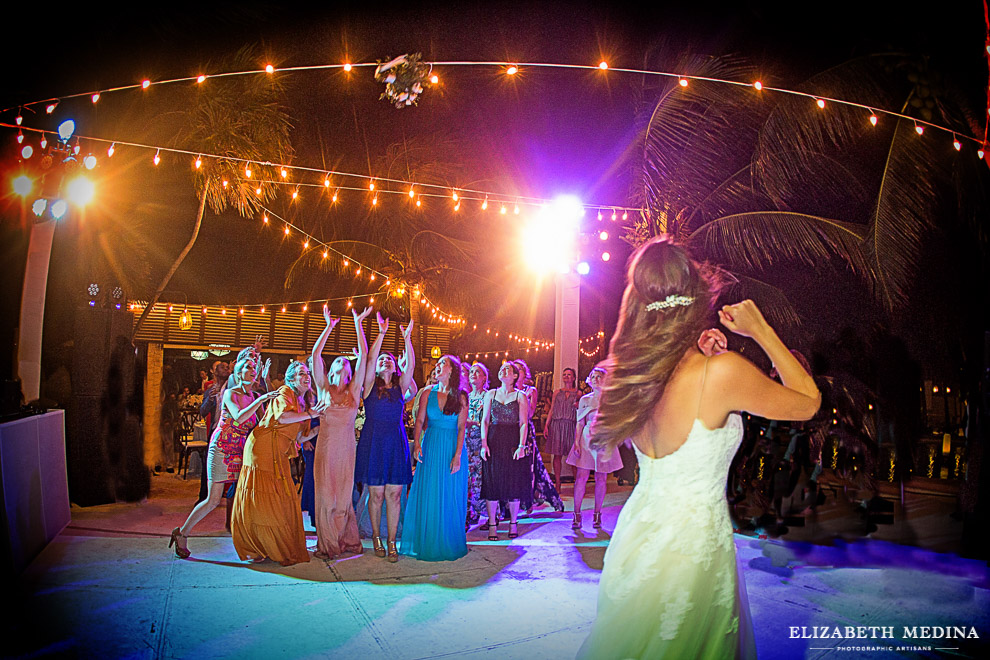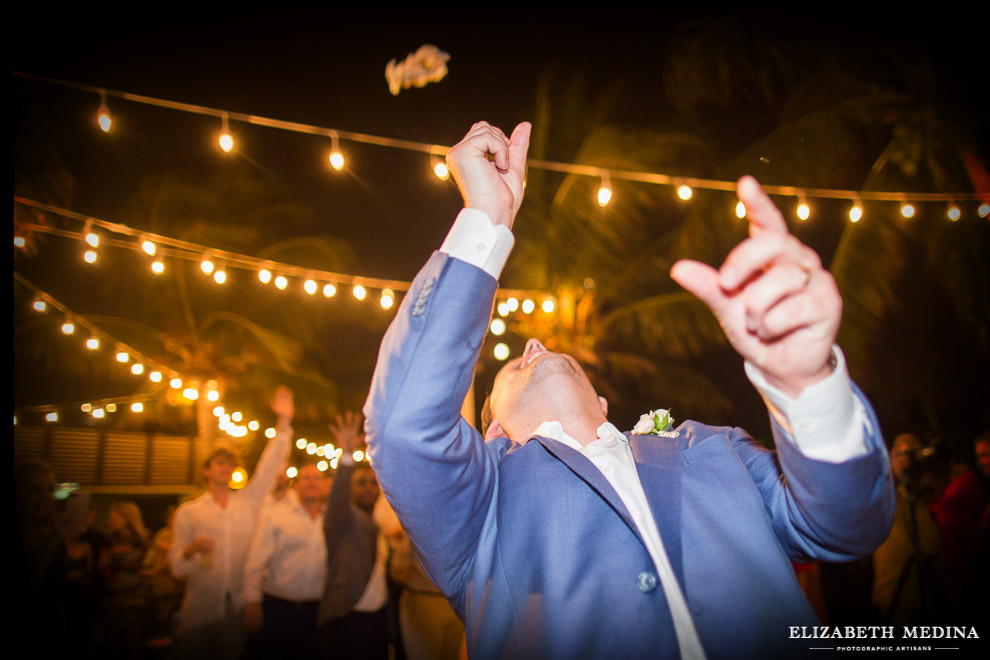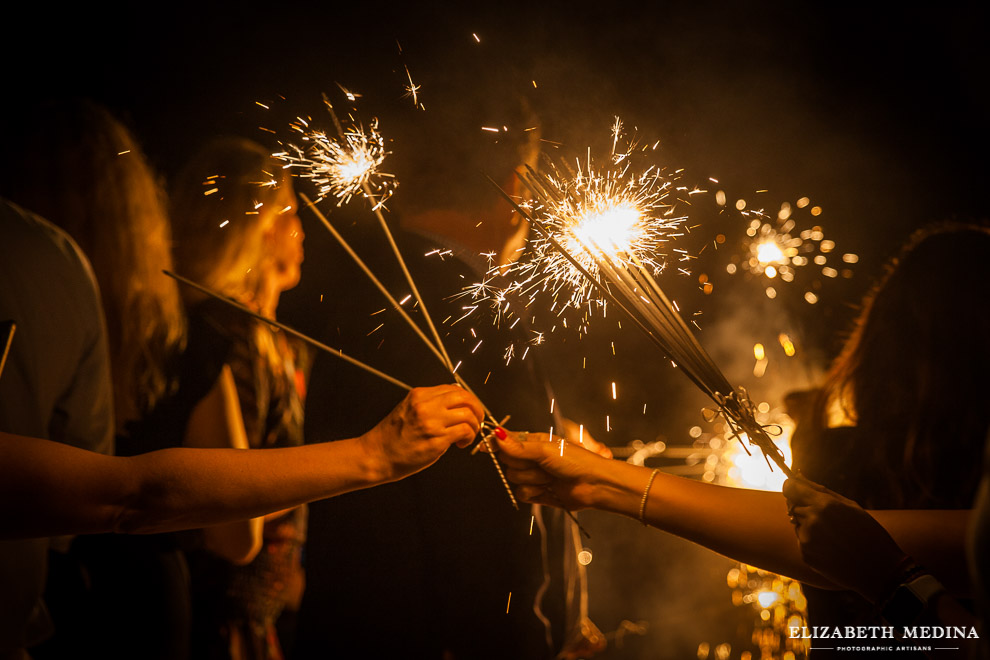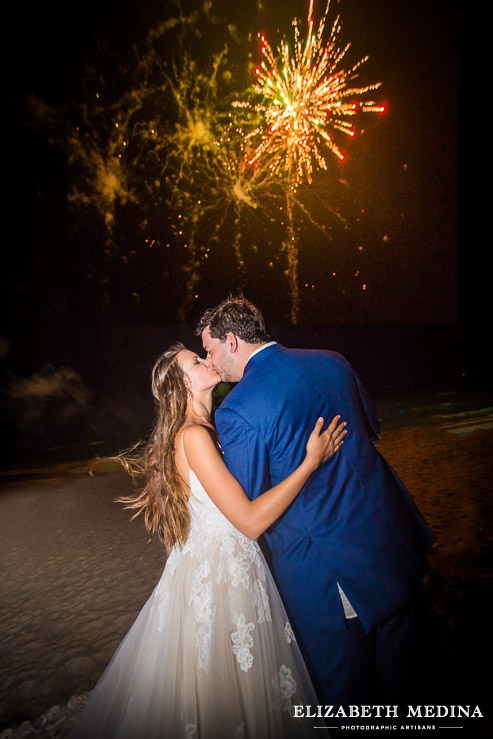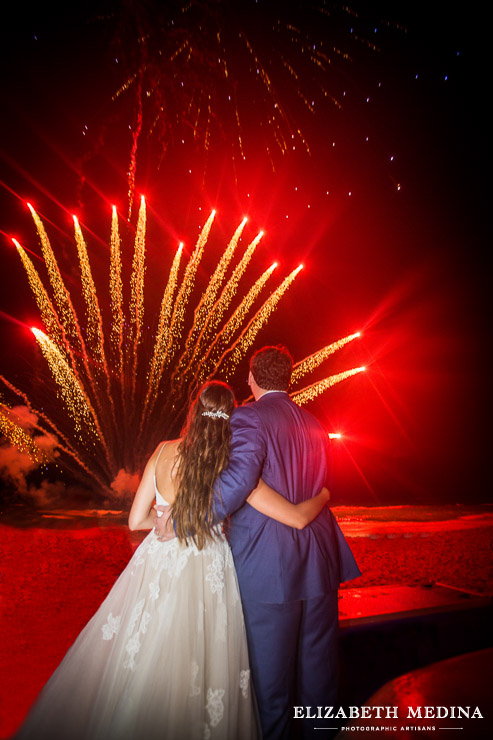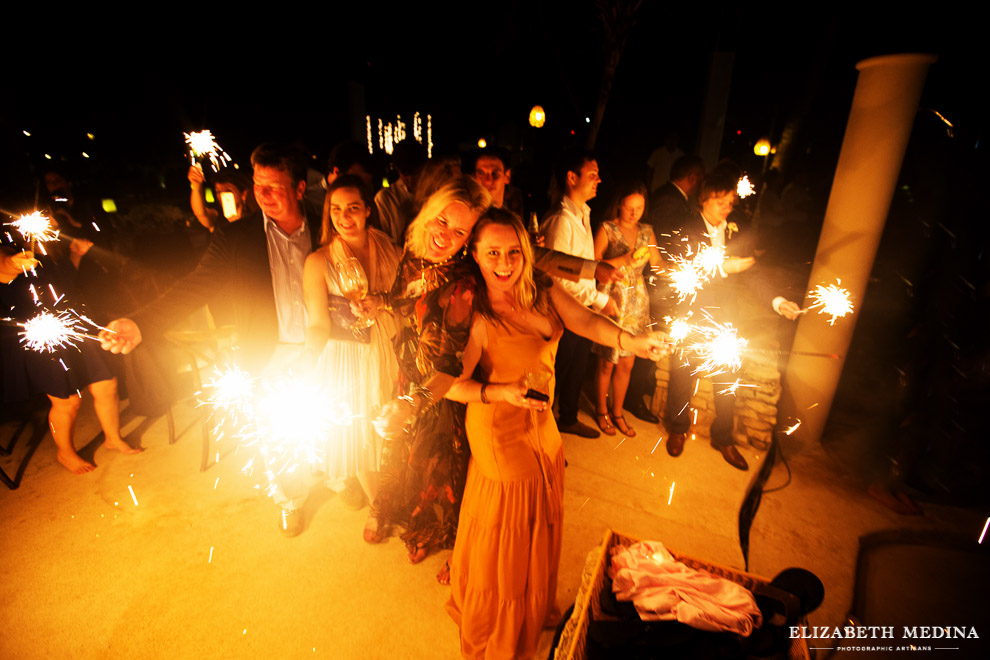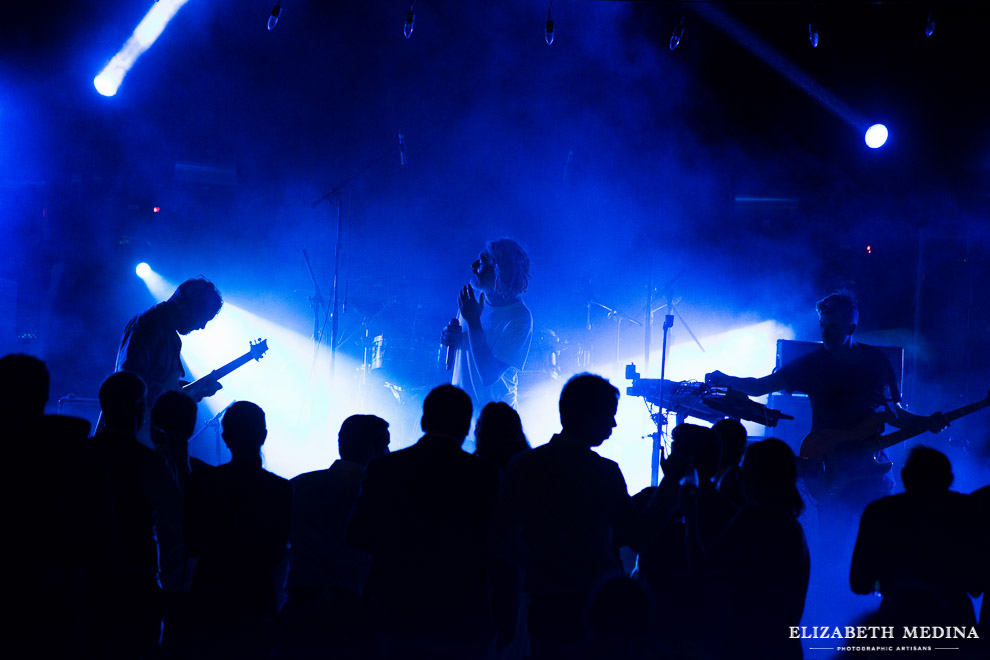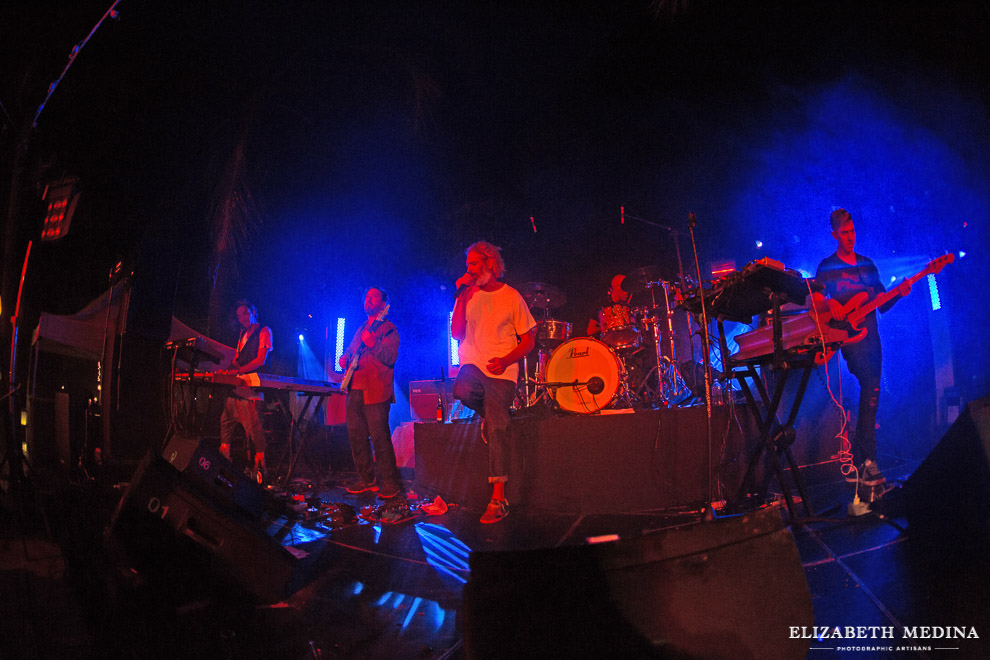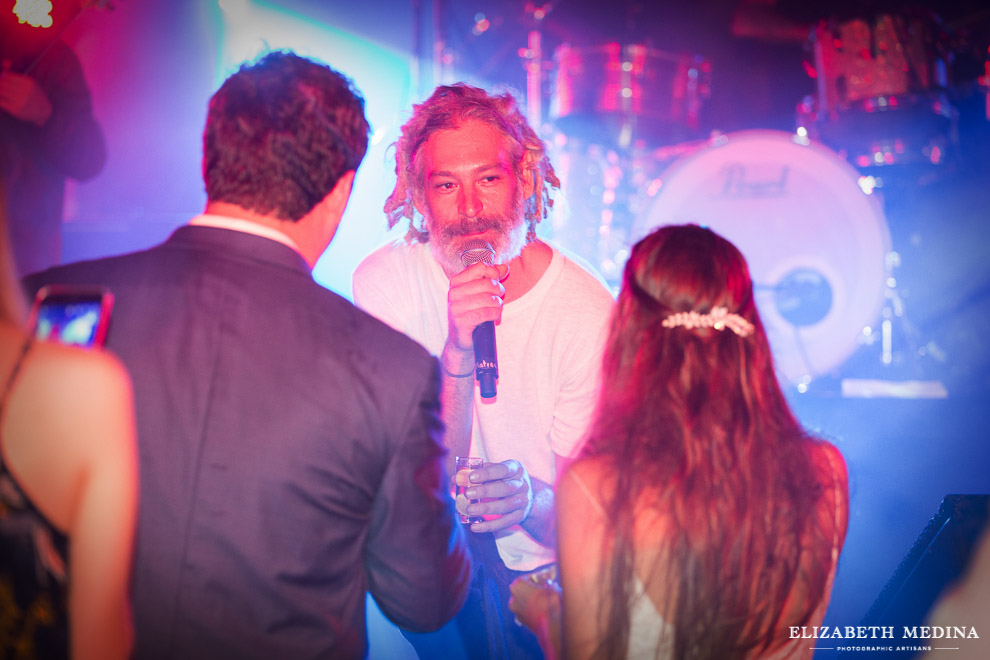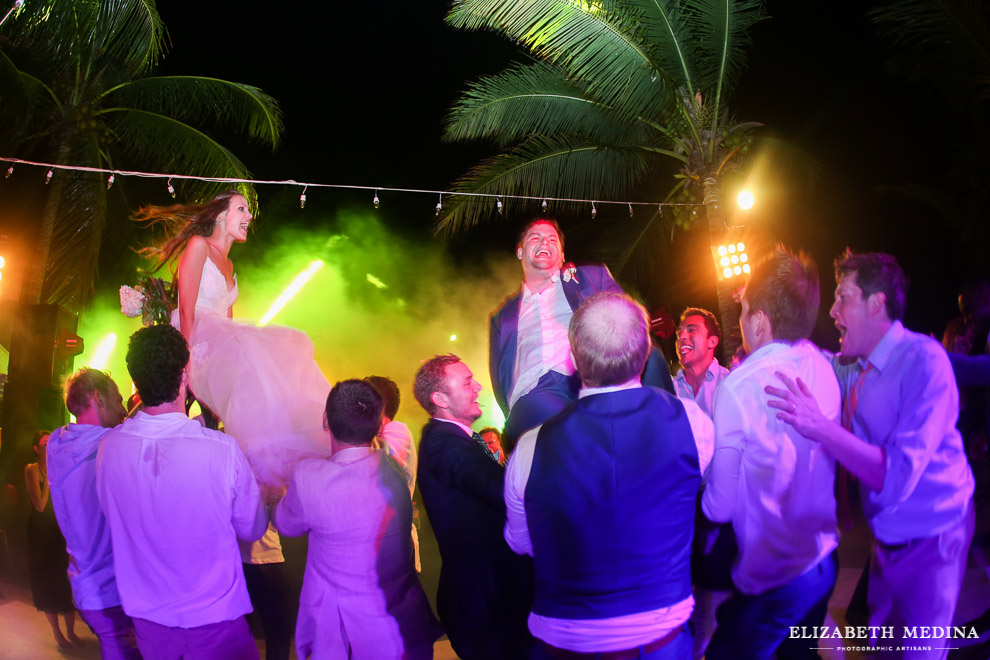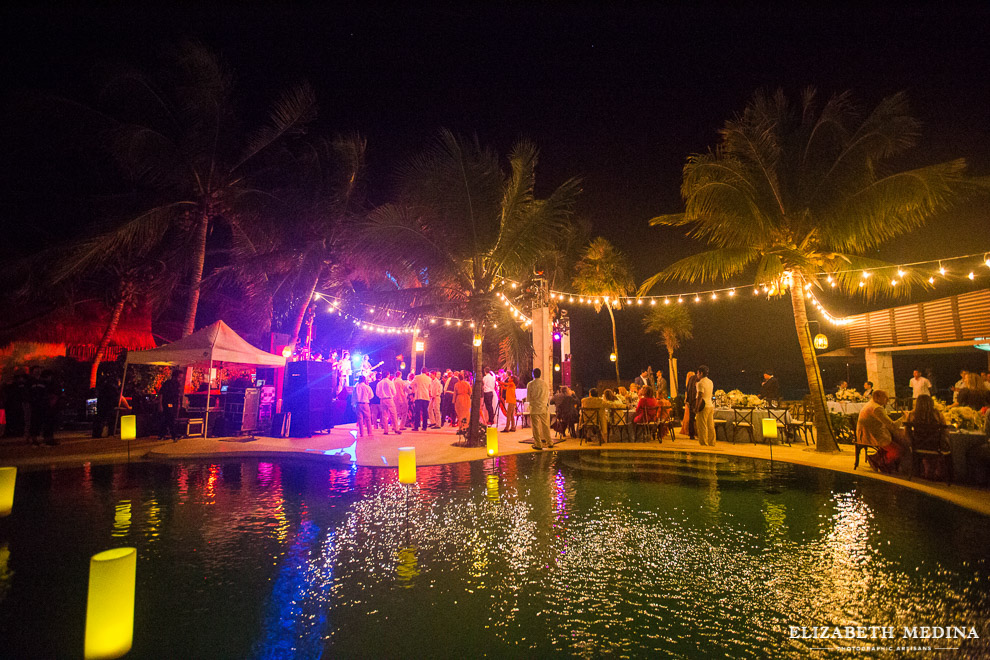 Playa del Carmen photographer, Elizabeth Medina , Mexico's premier wedding photographer, photographing destination weddings in Playa del Carmen, Mayan Riviera and throughout Mexico.