Merida Wedding Photographer, Hacienda Chichi Suarez  Ever had one of those days where the stars align so that everything just seems to go absolutely right? That's how Lula and Enrique's wedding felt to me!
Pretty sure the team from Celebra Weddings had something to do with it, I've actually seen them stop a rain storm in its tracks armed only with knives so I have no doubt that they can do anything! Not only was this good energy group working behind the scenes to take care of things, the location was the Hacienda Chichi Saurez, very familiar to any Merida wedding photographer and definitely a personal favorite of mine.
Most important- a fantastic couple and family group. Bride Lula is younger sister of another of our special brides. Please scoll down to see the lovely photo session in the hacienda, the religious service at The Tercera Orden church in Merida centro, as well as photographs of  some of the action during the evening reception in the haciendas gardens. I loved creating these photographs and hope they will reflect the bright and sunny vibe of this perfect day in Merida.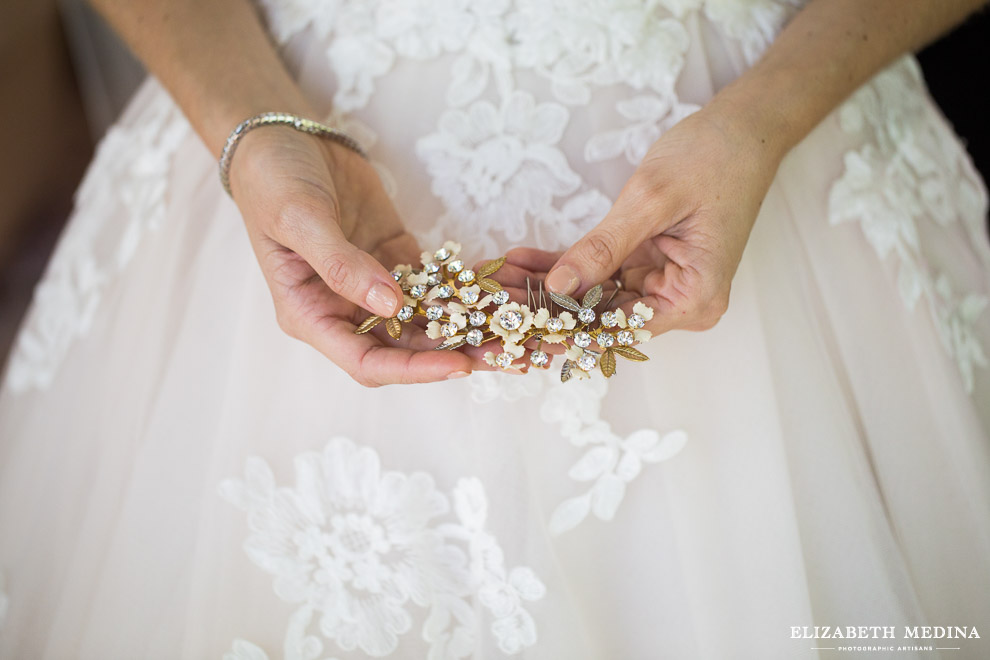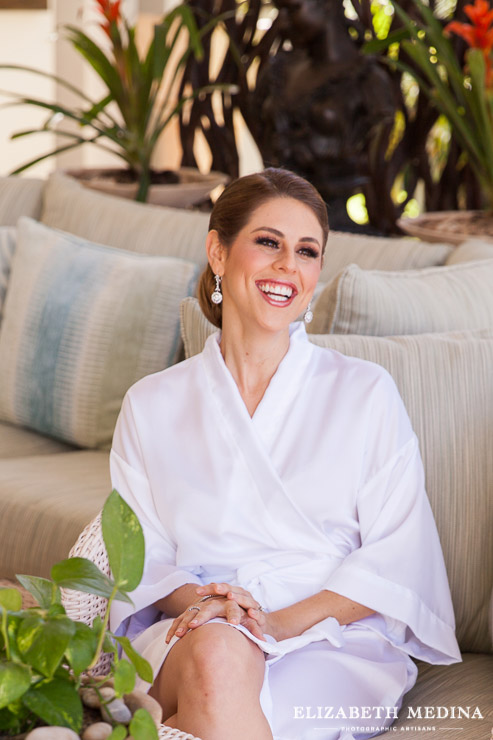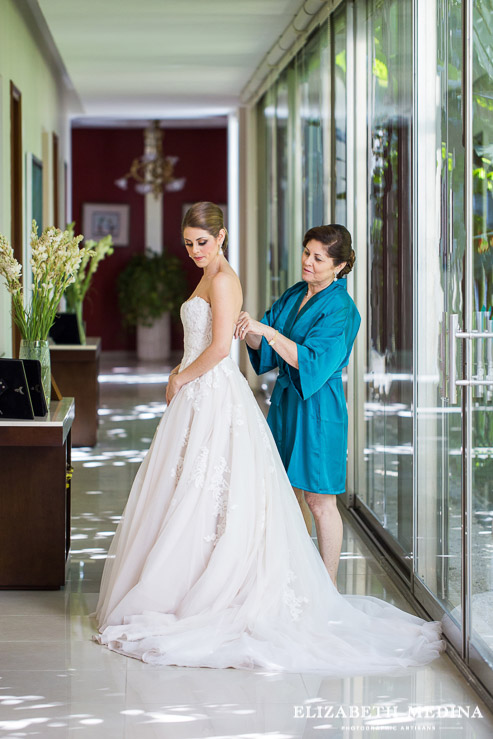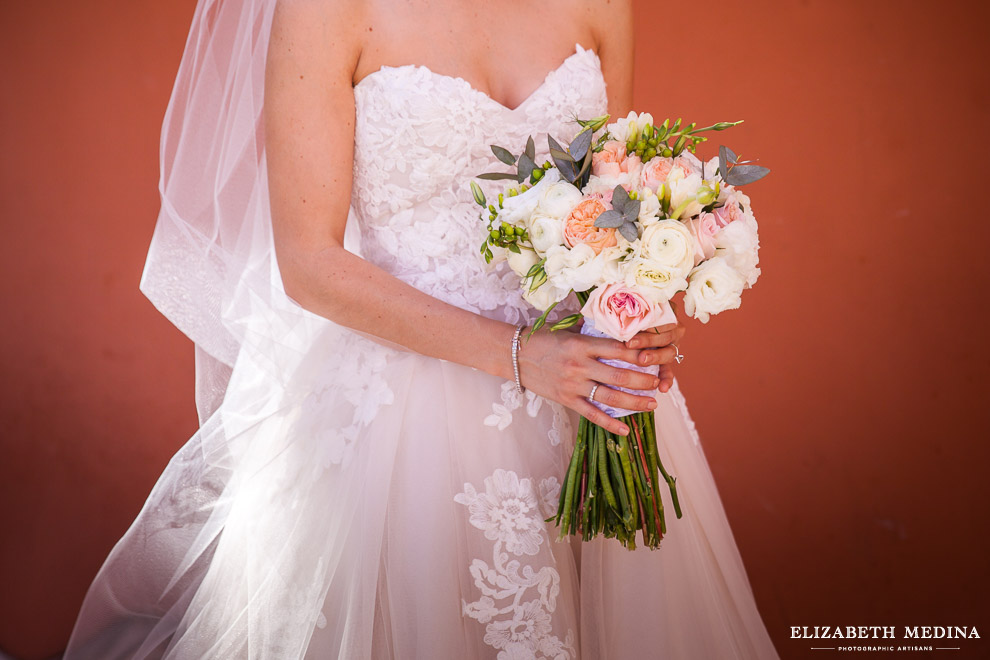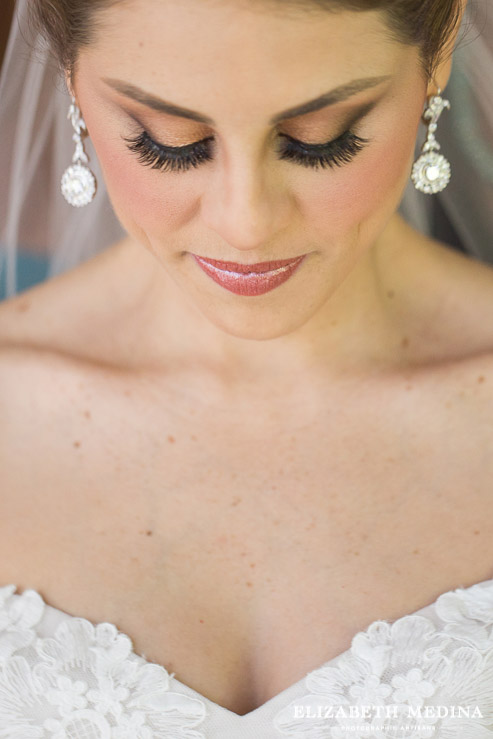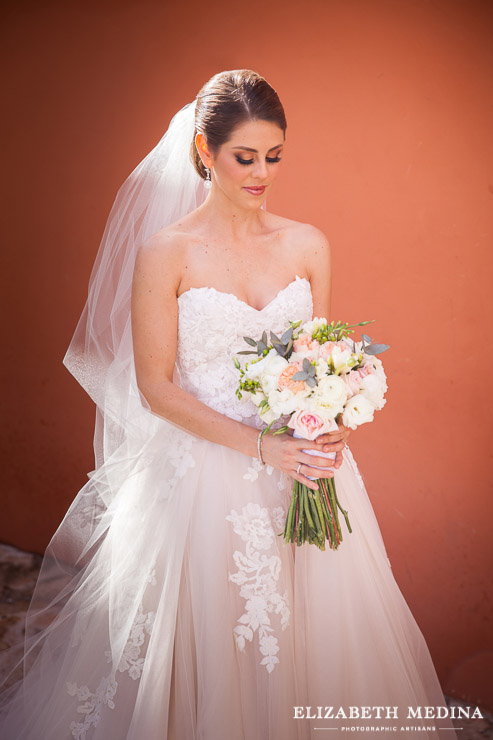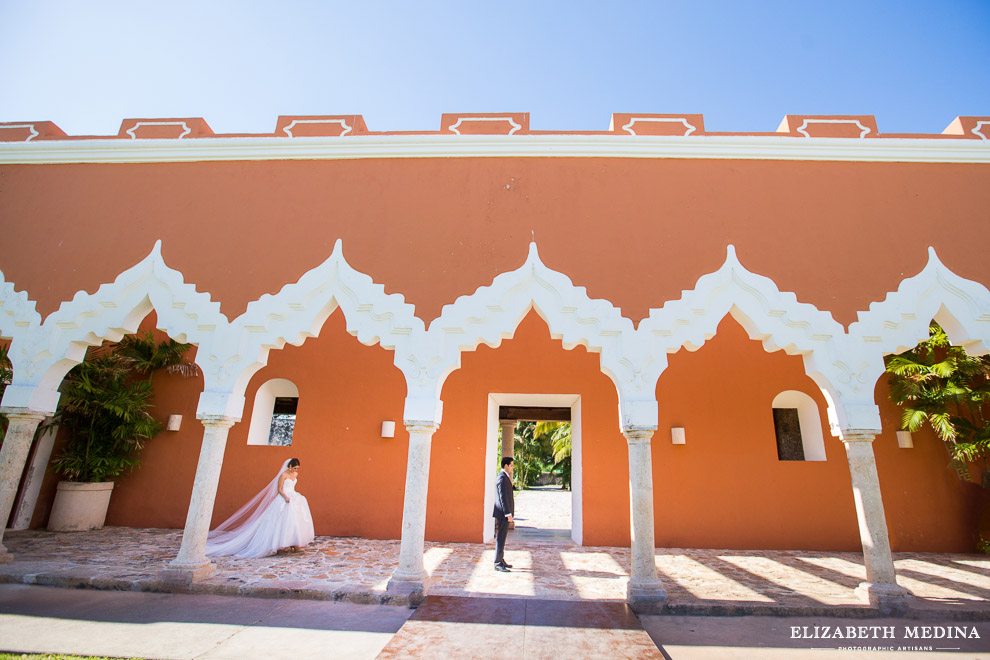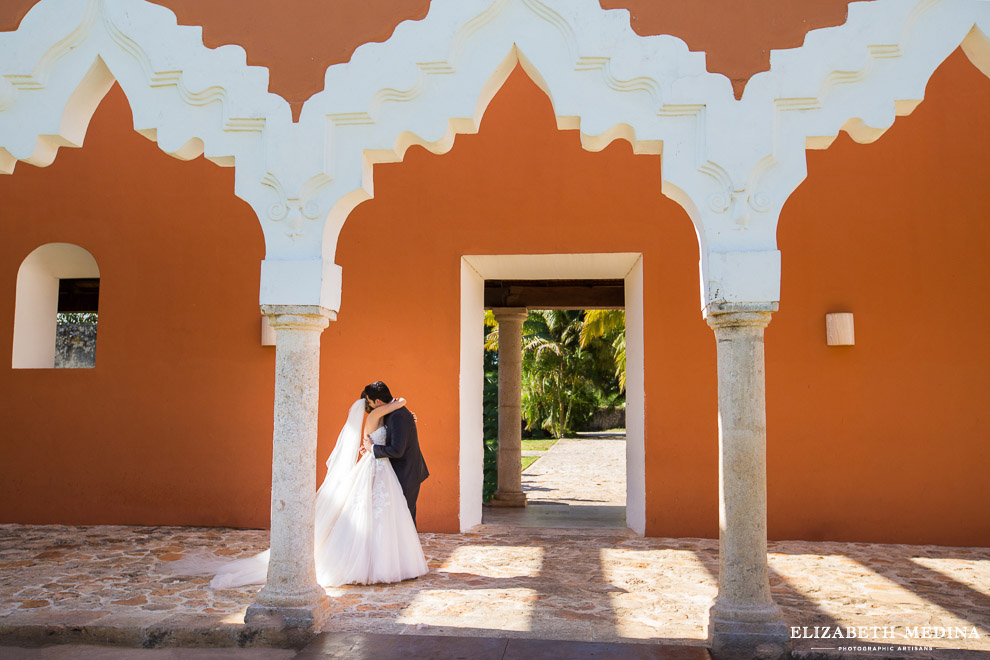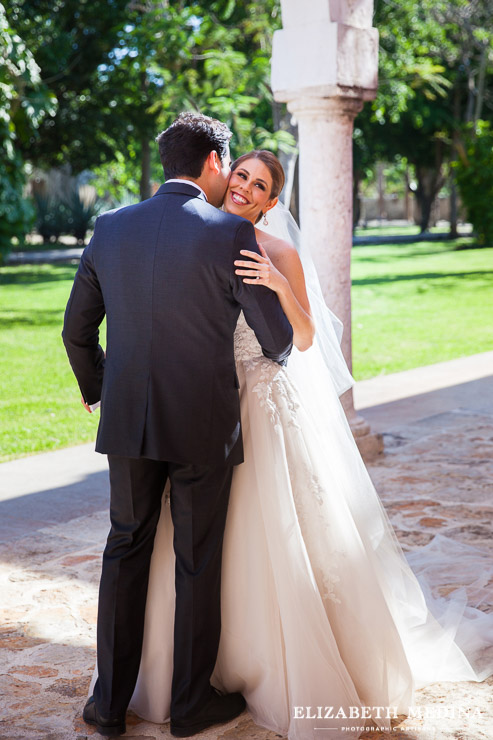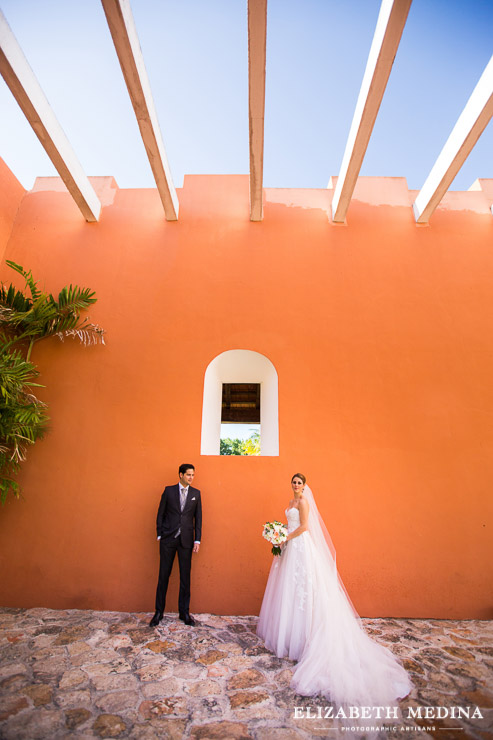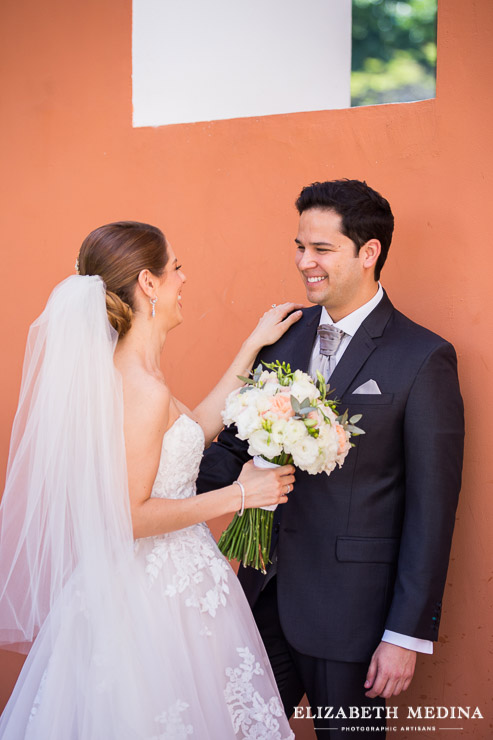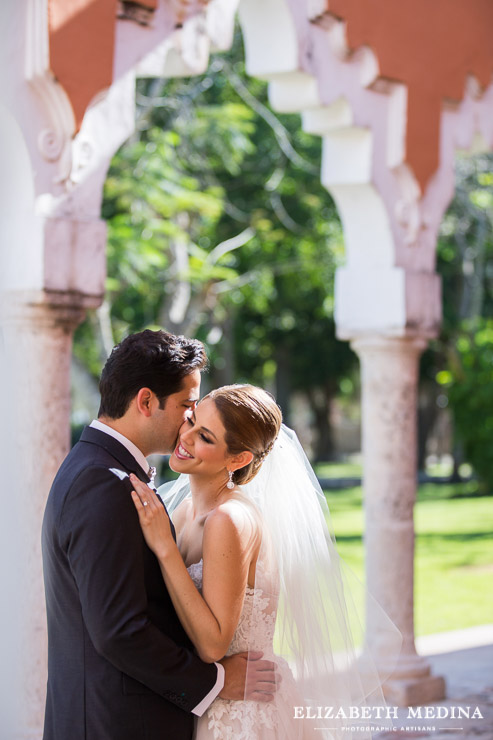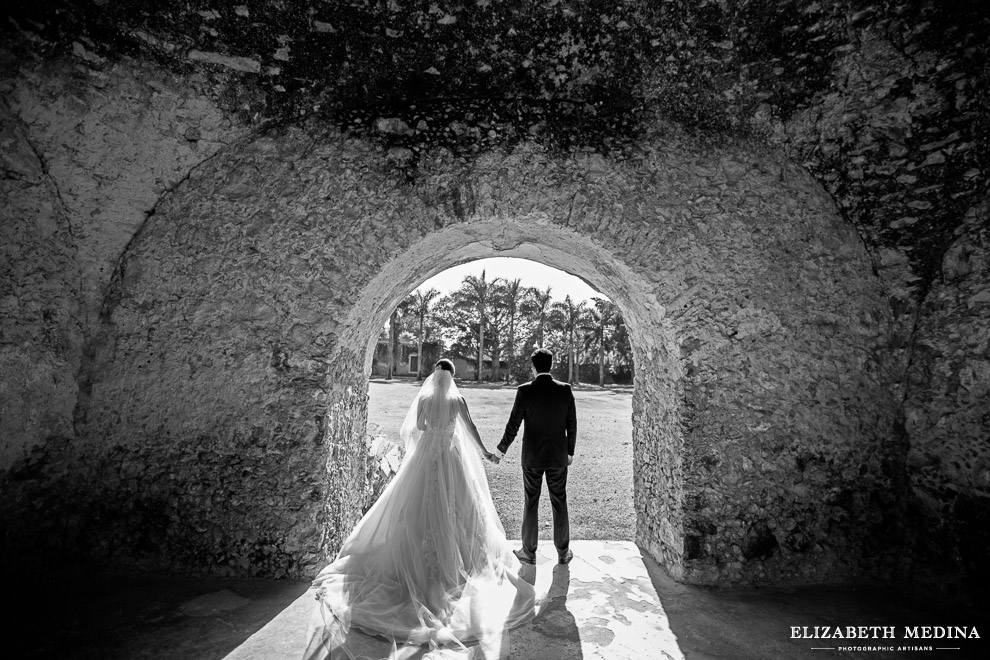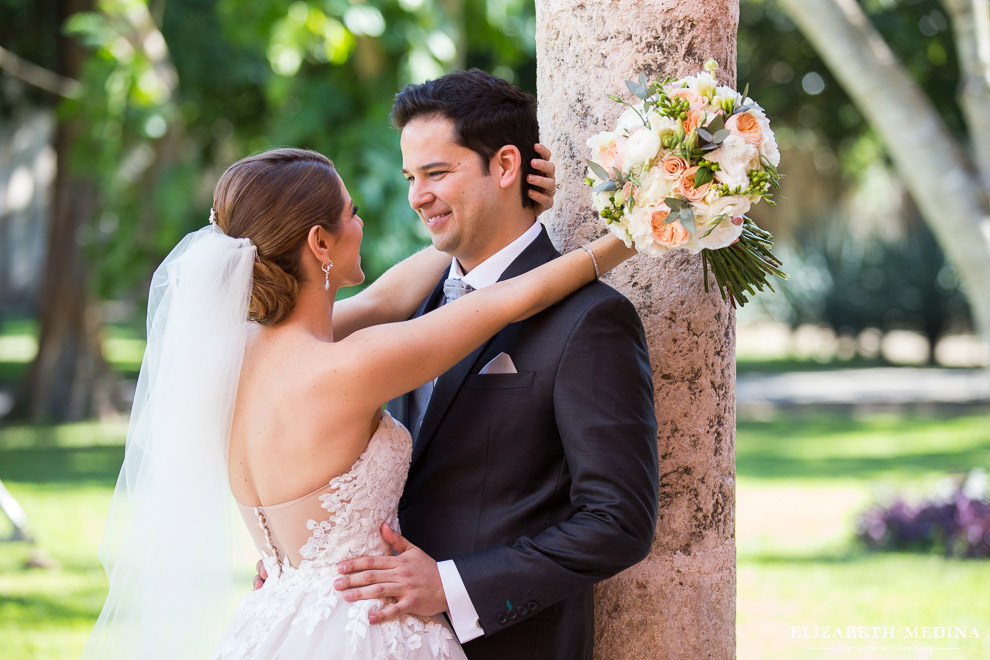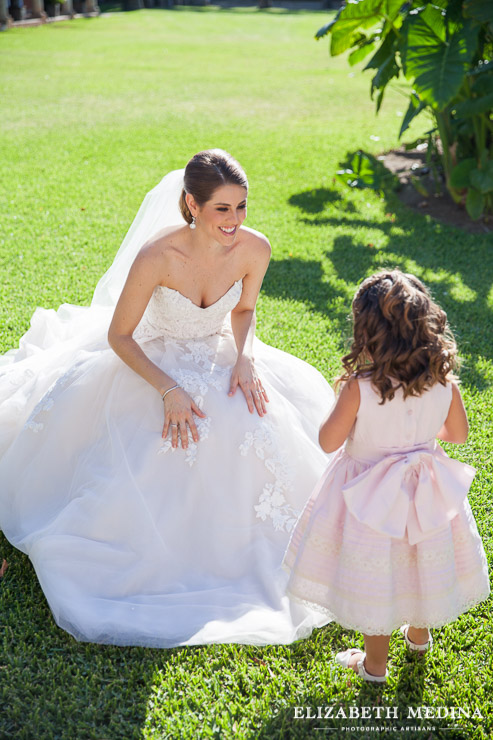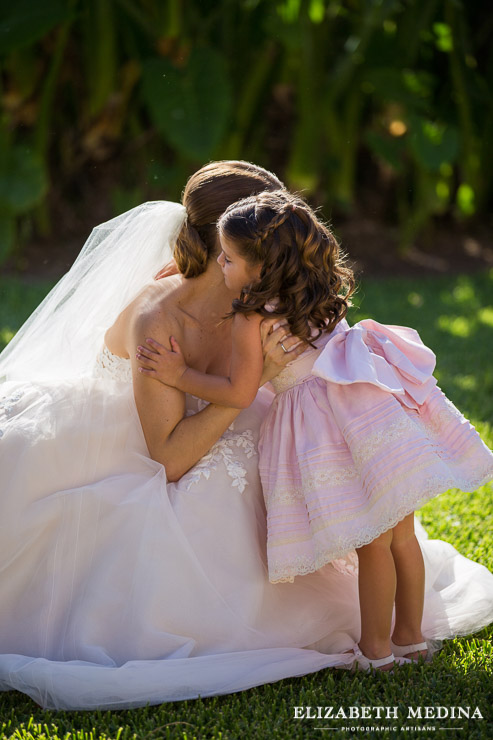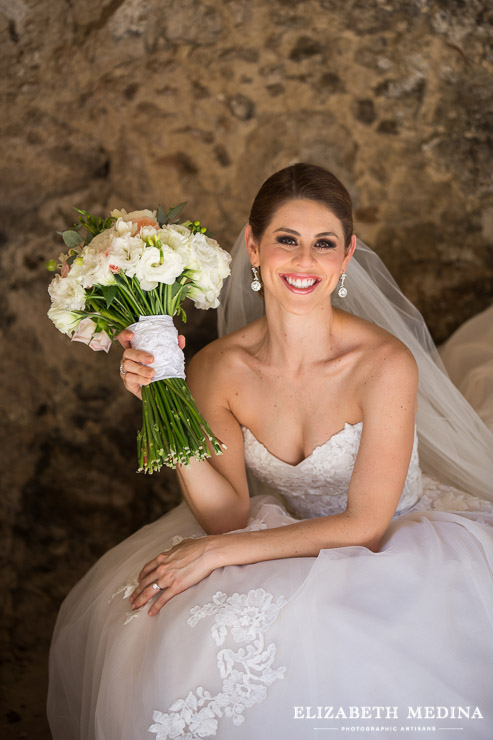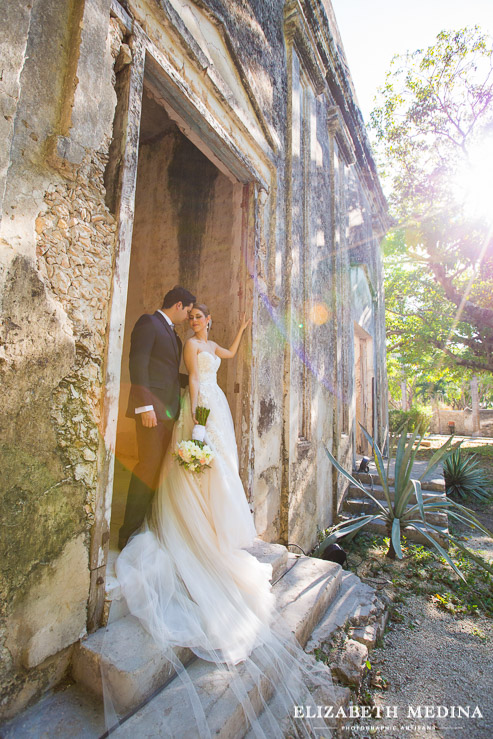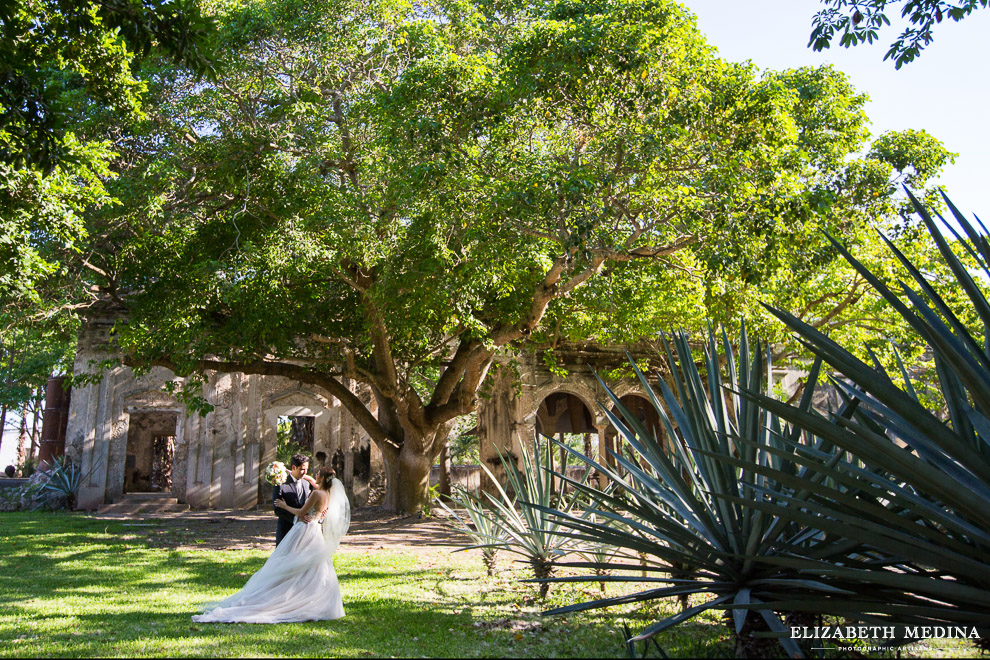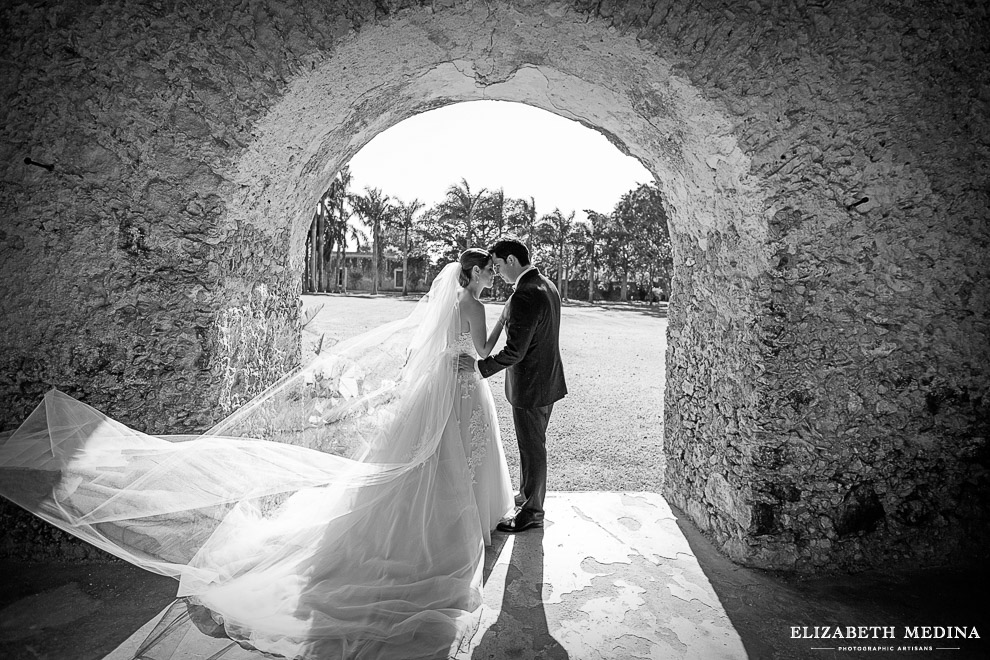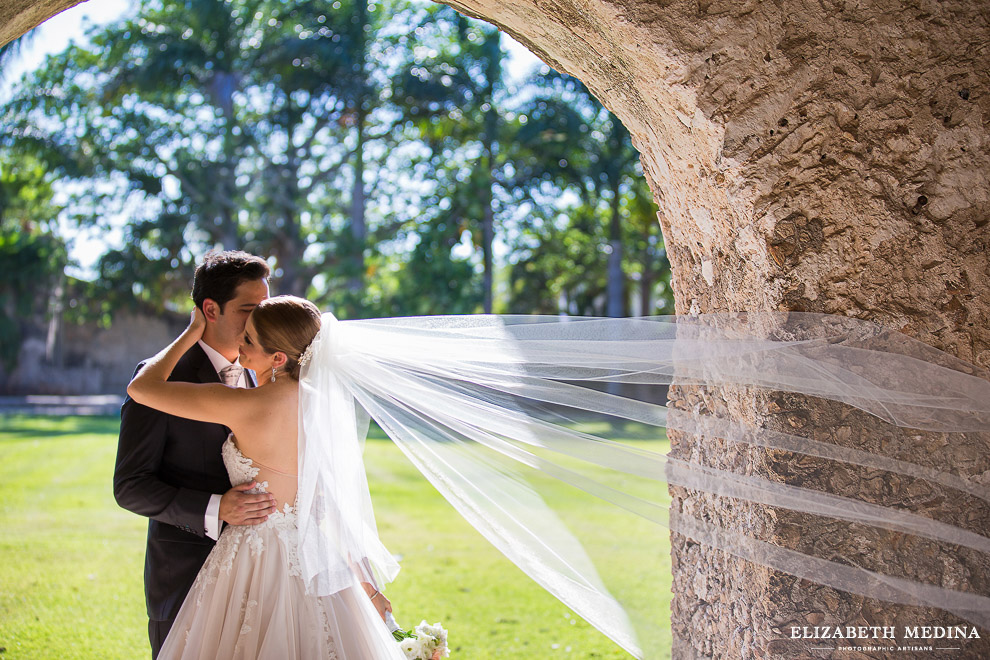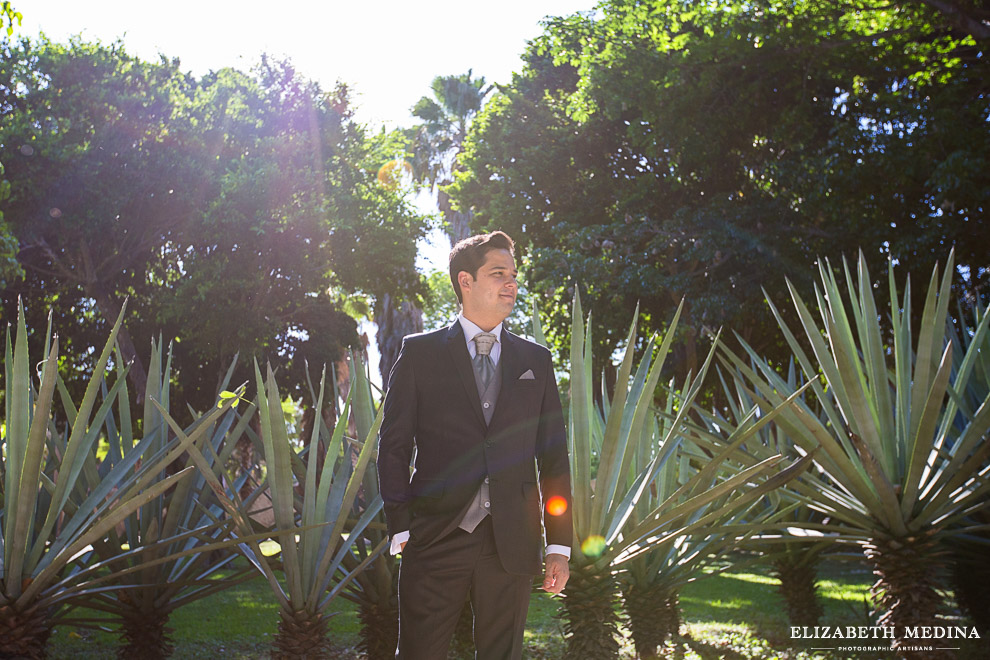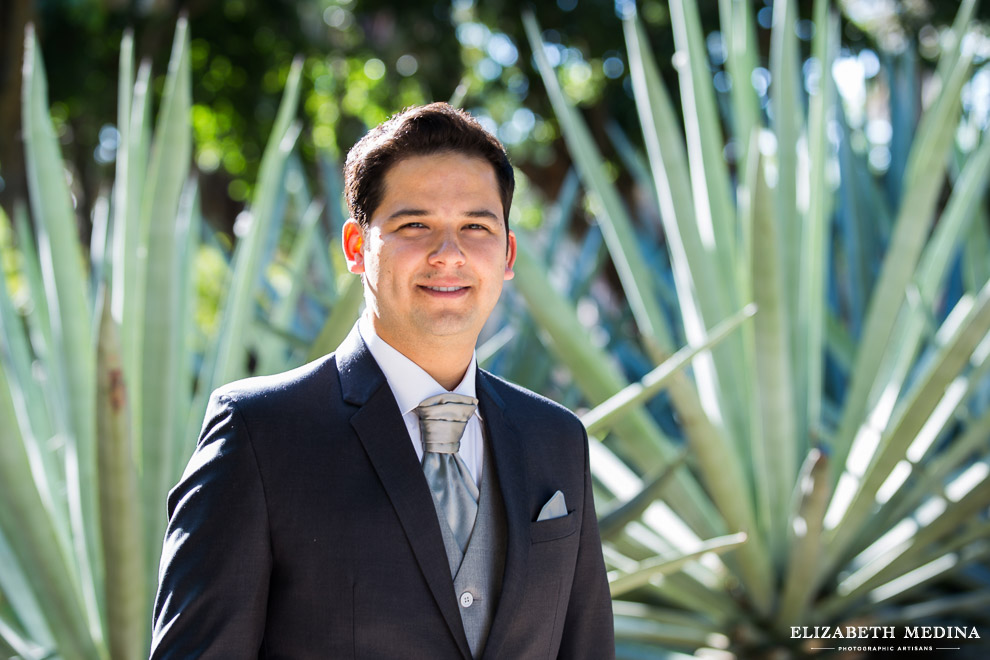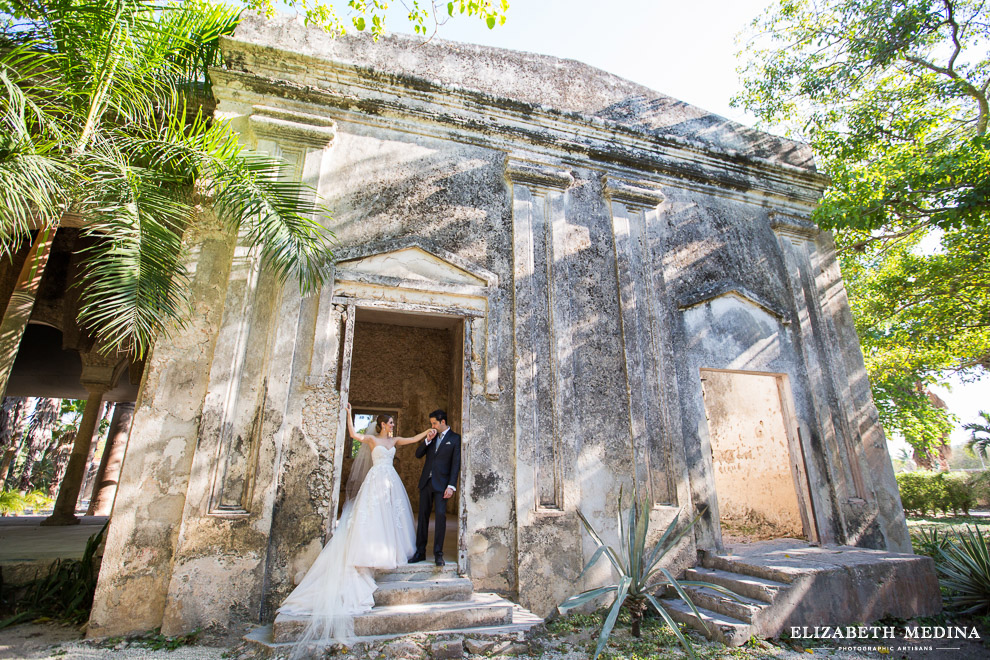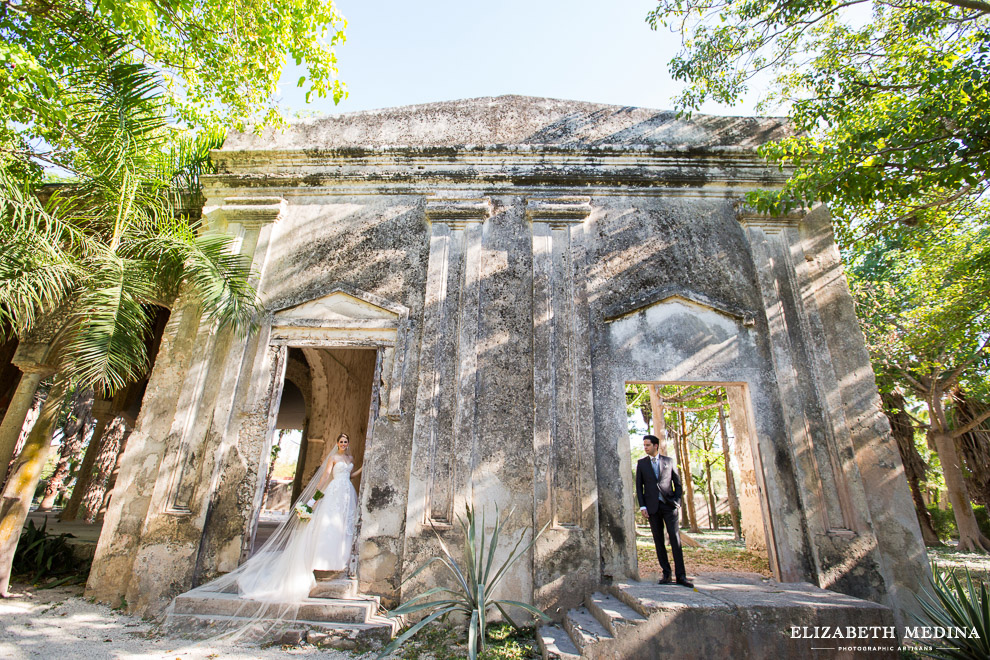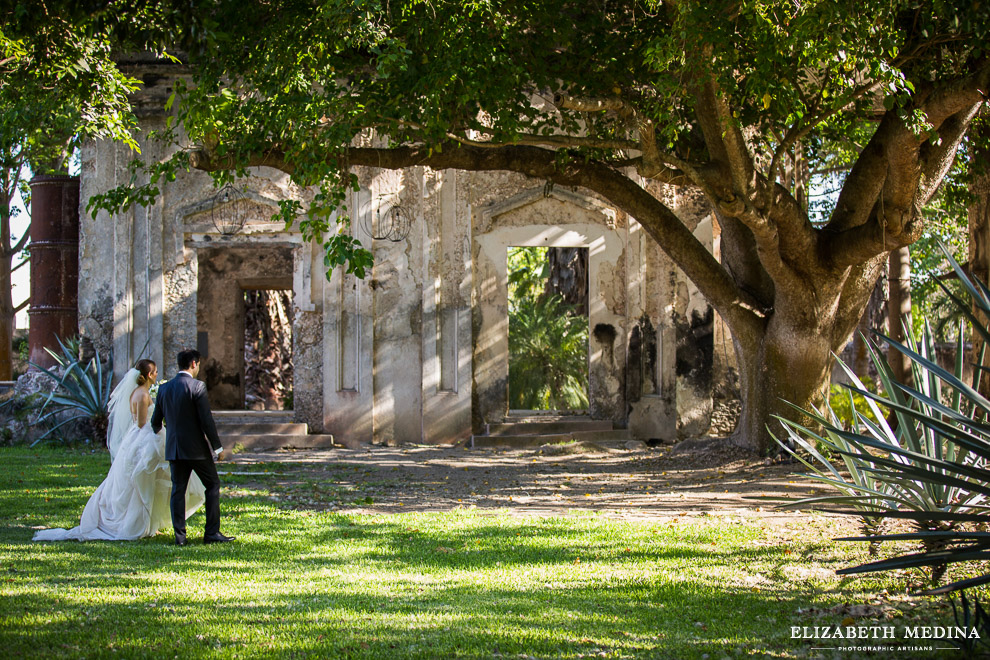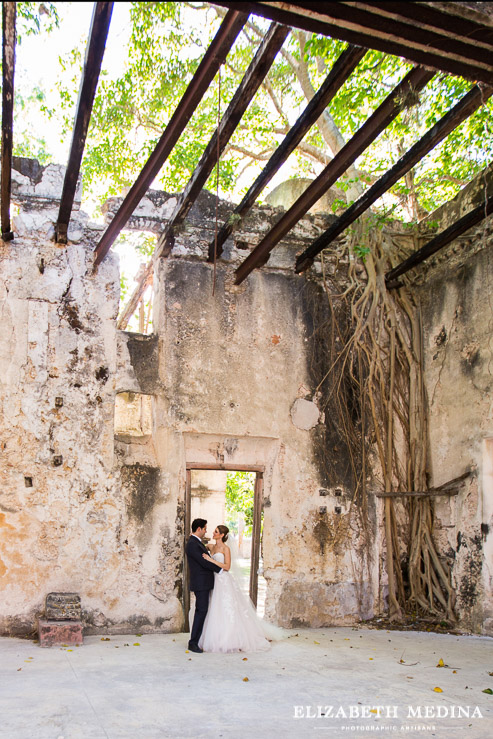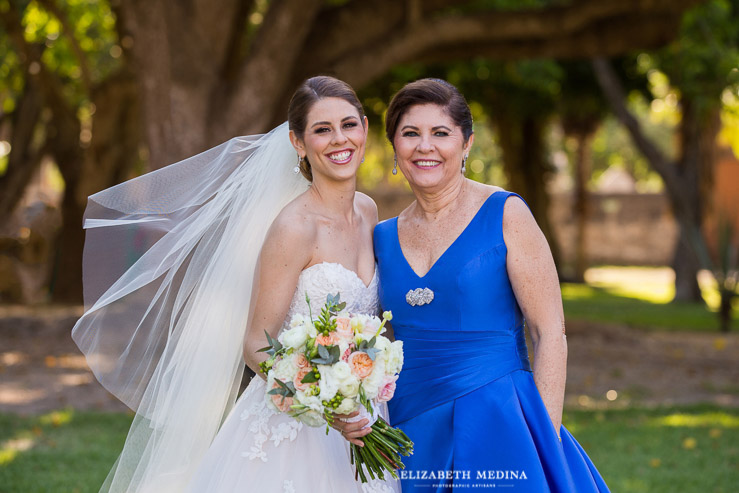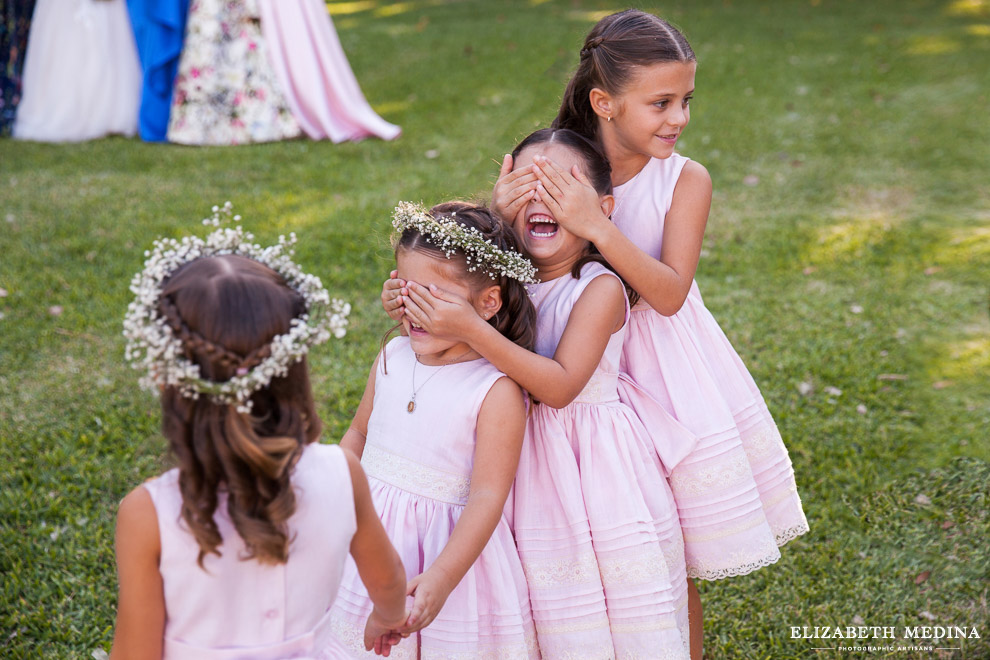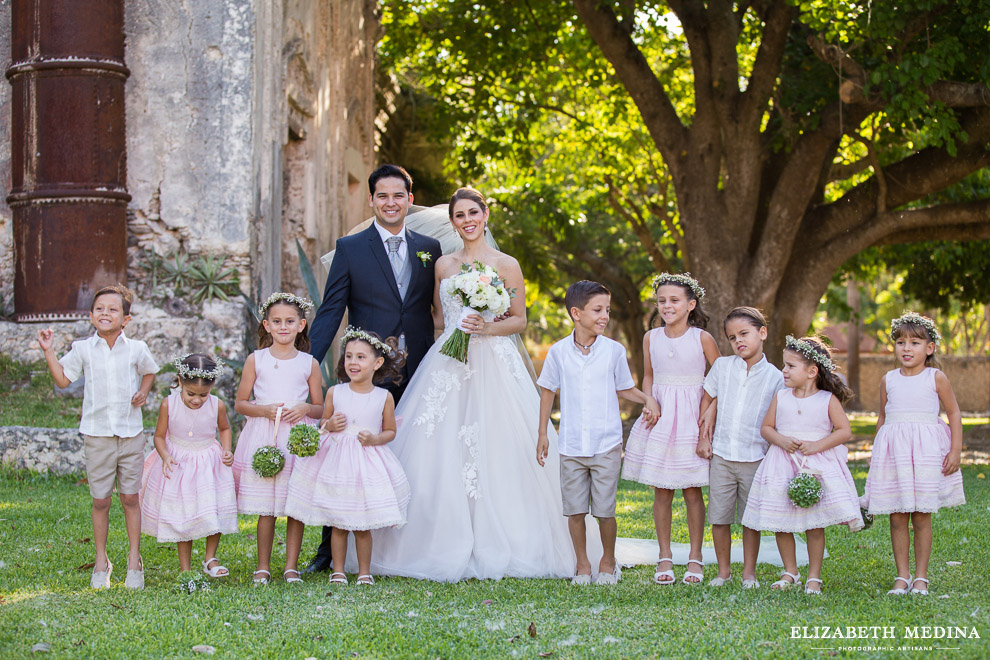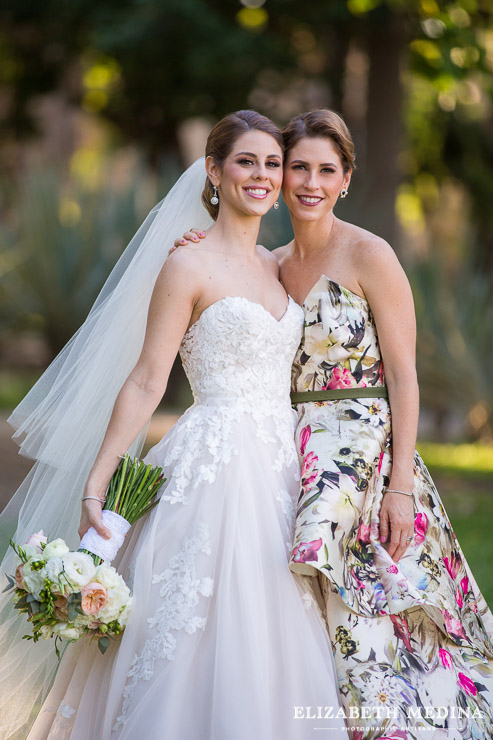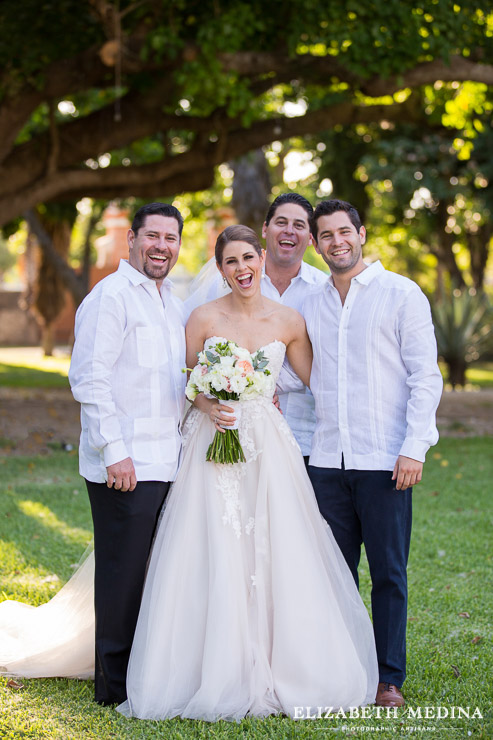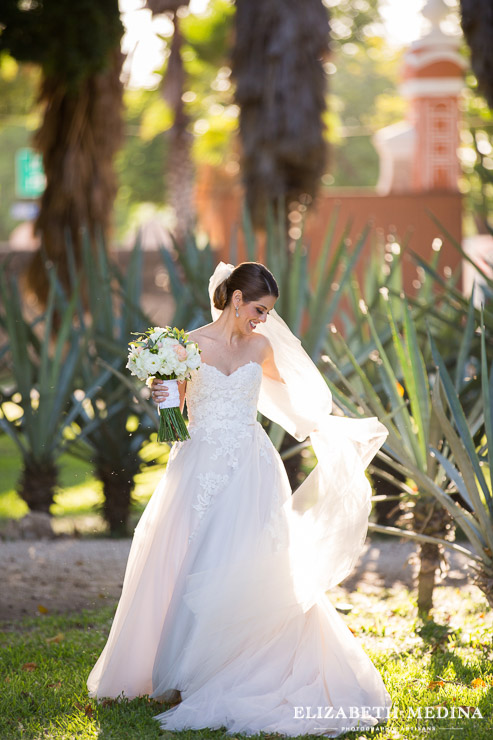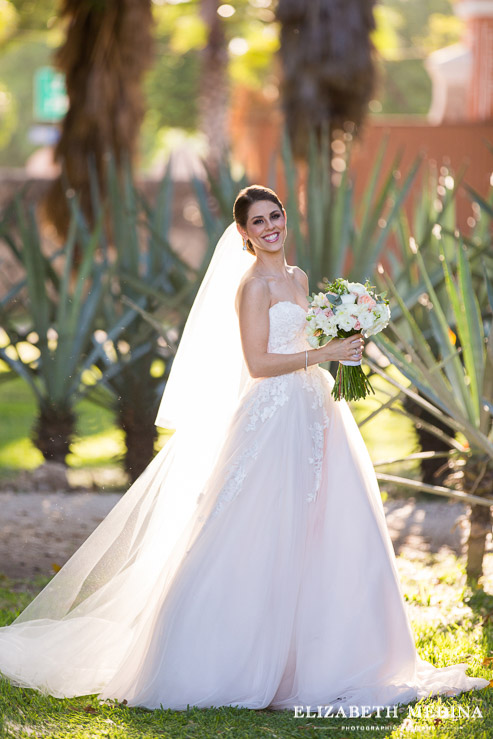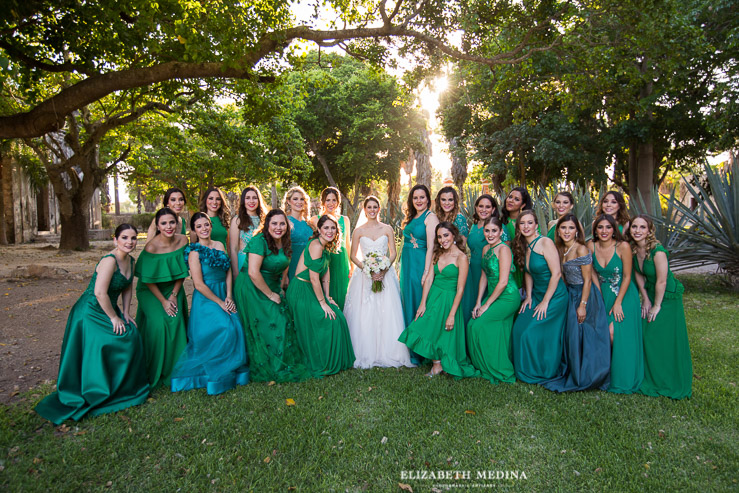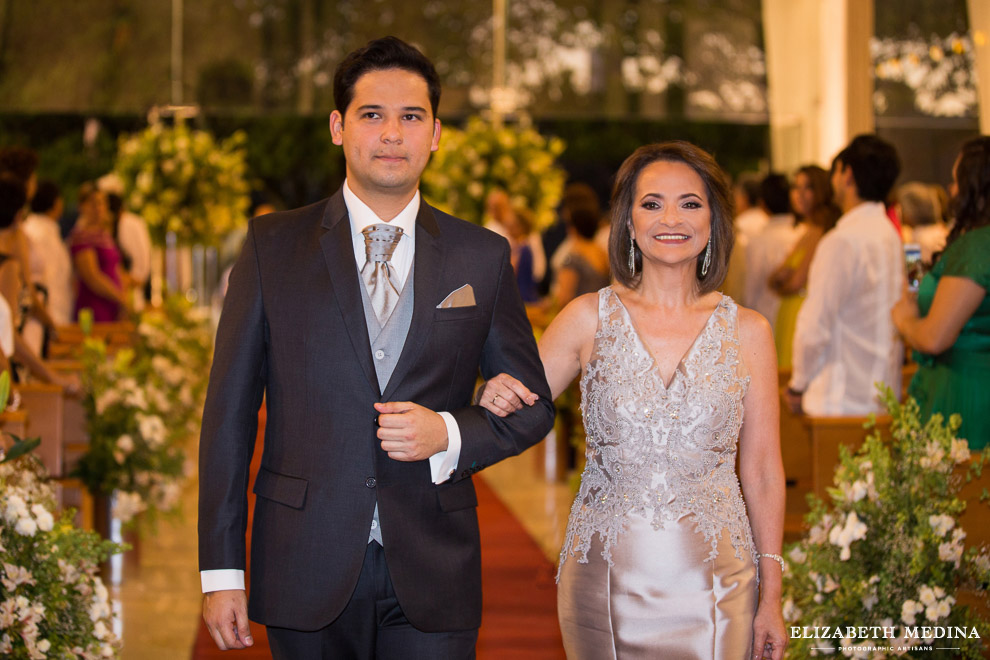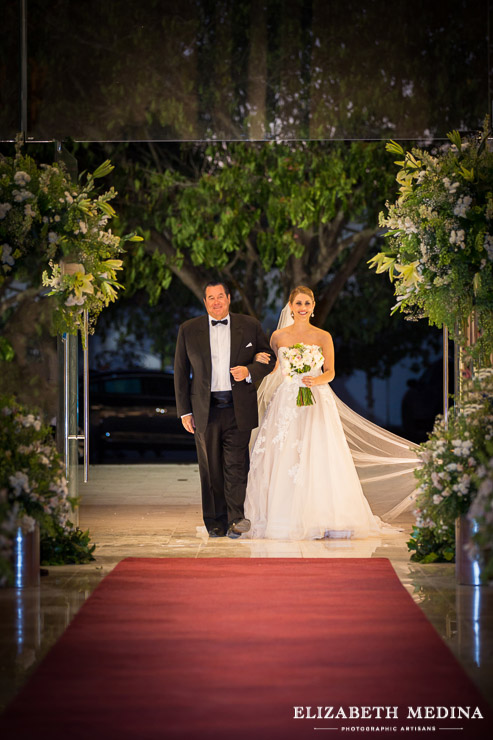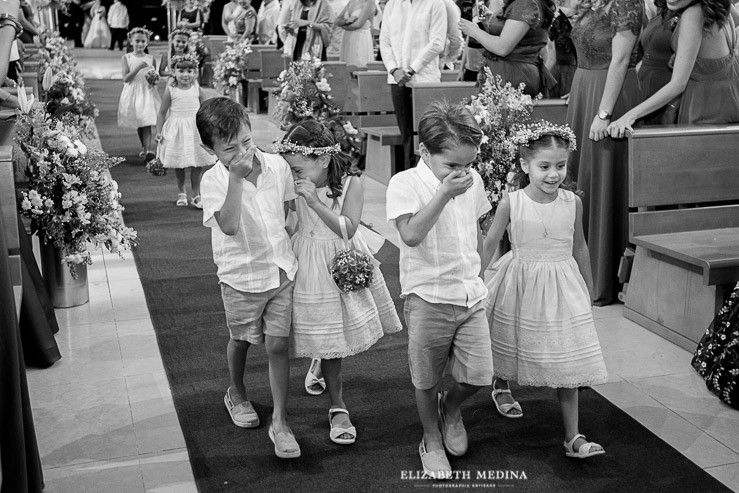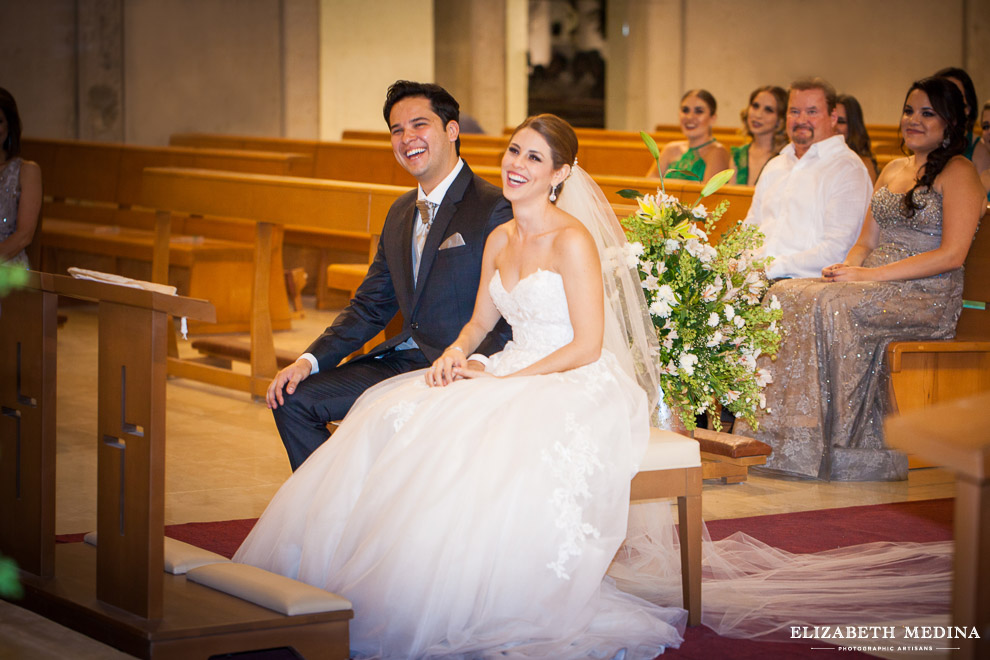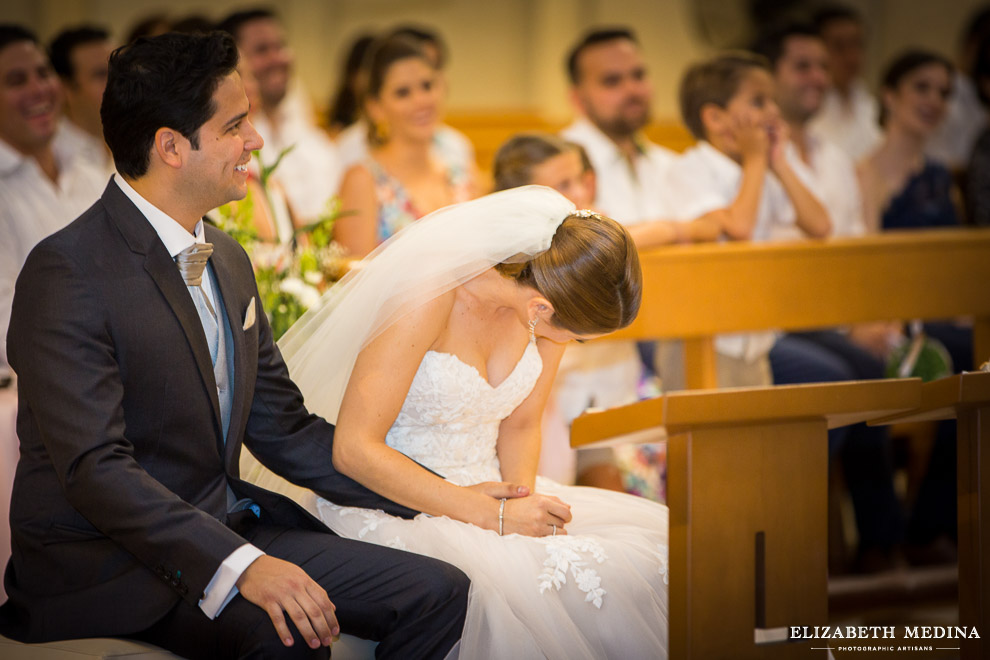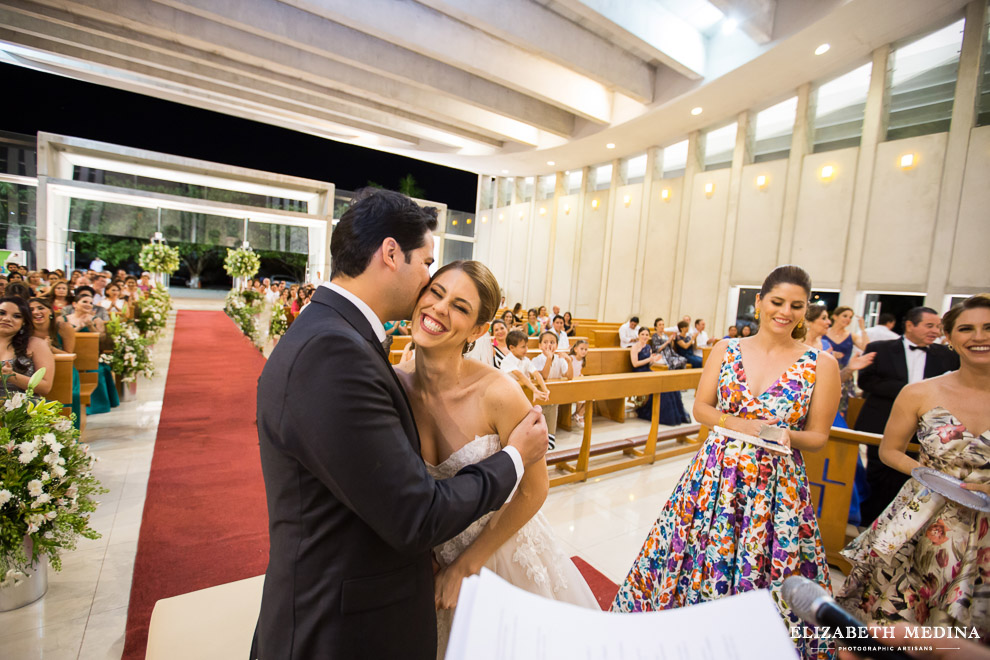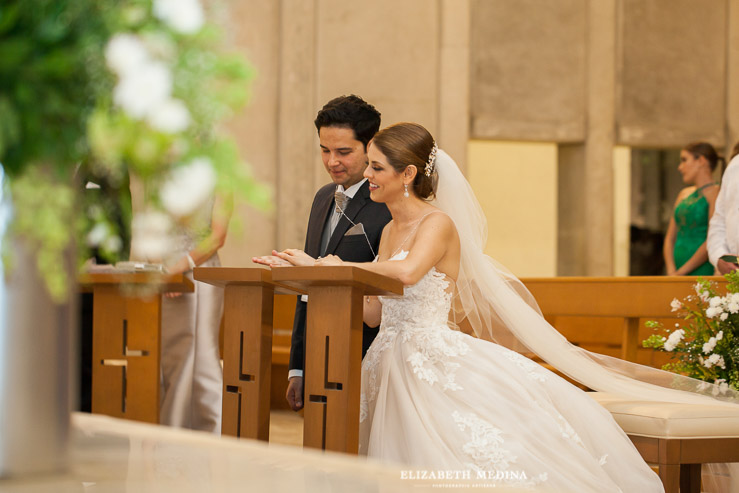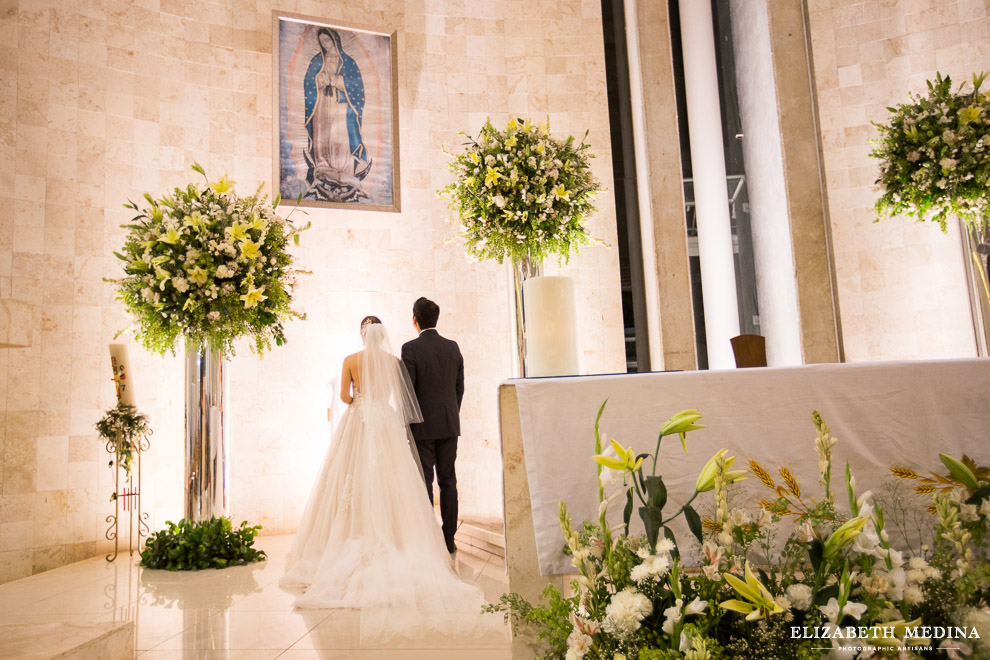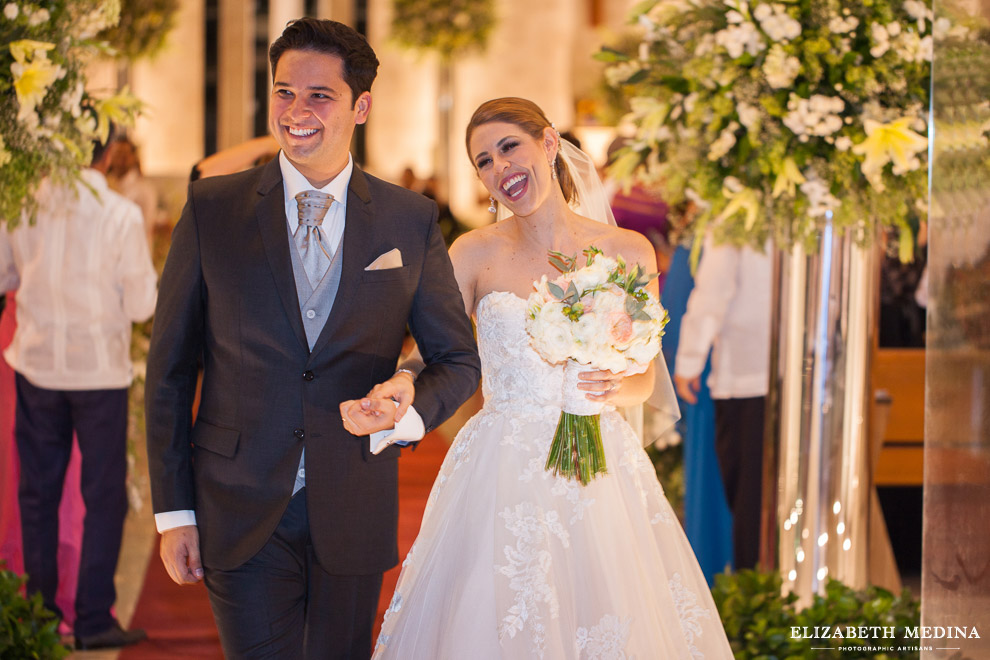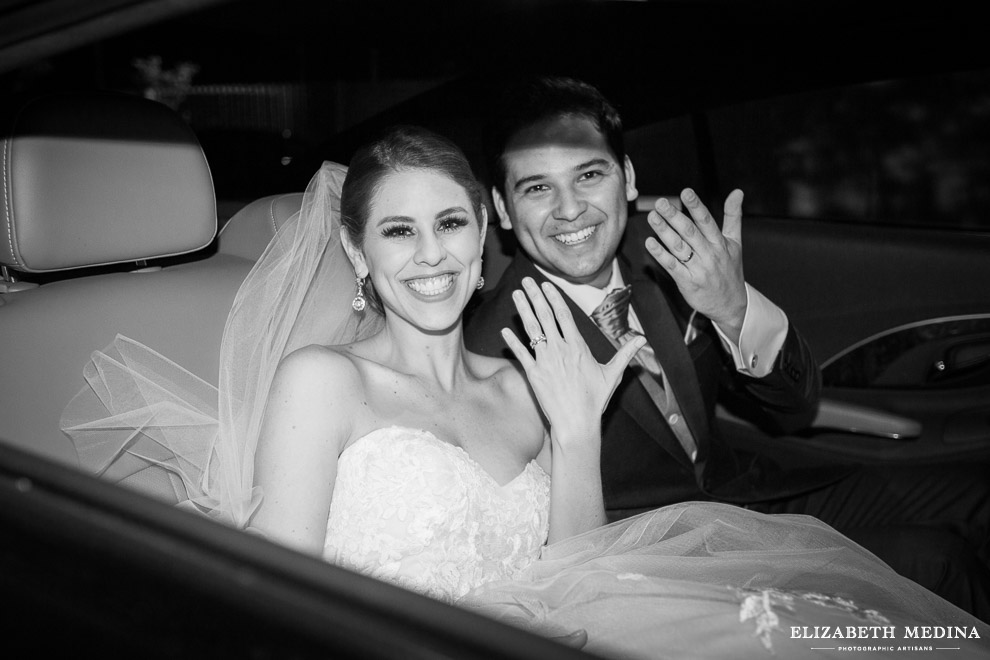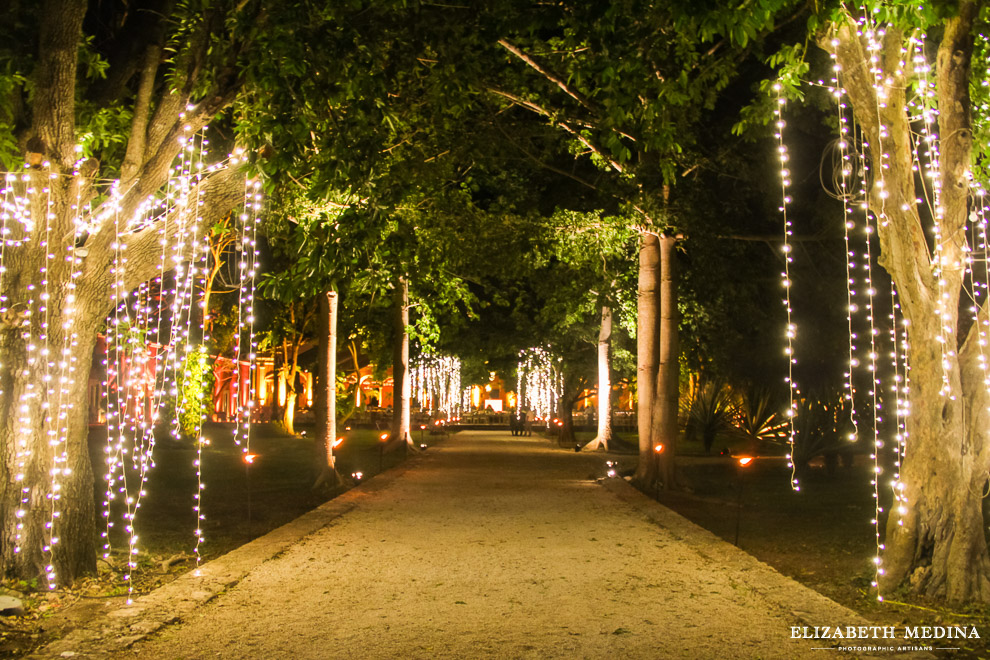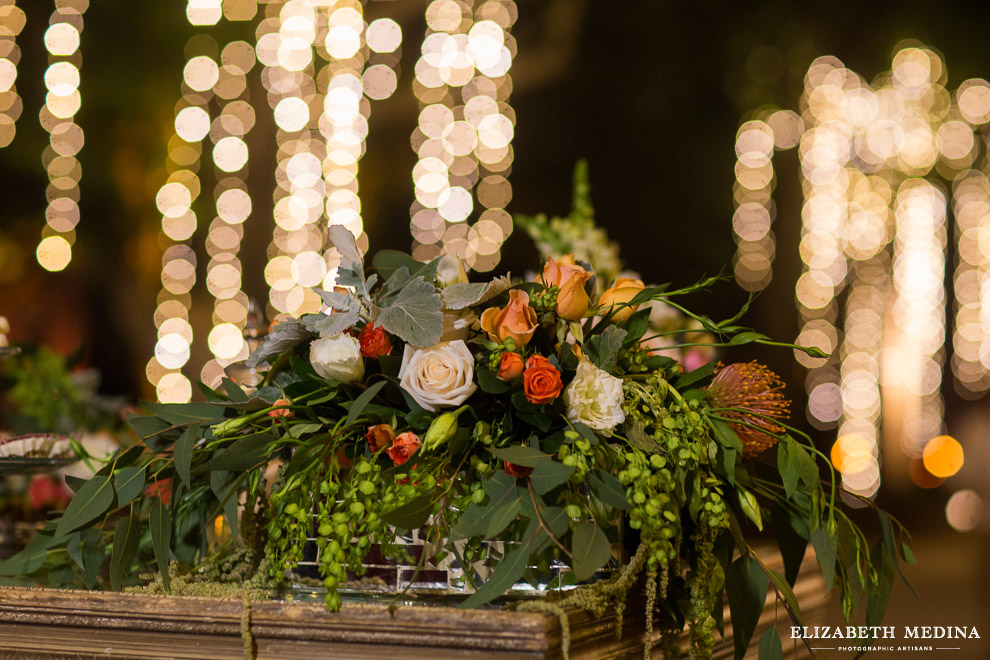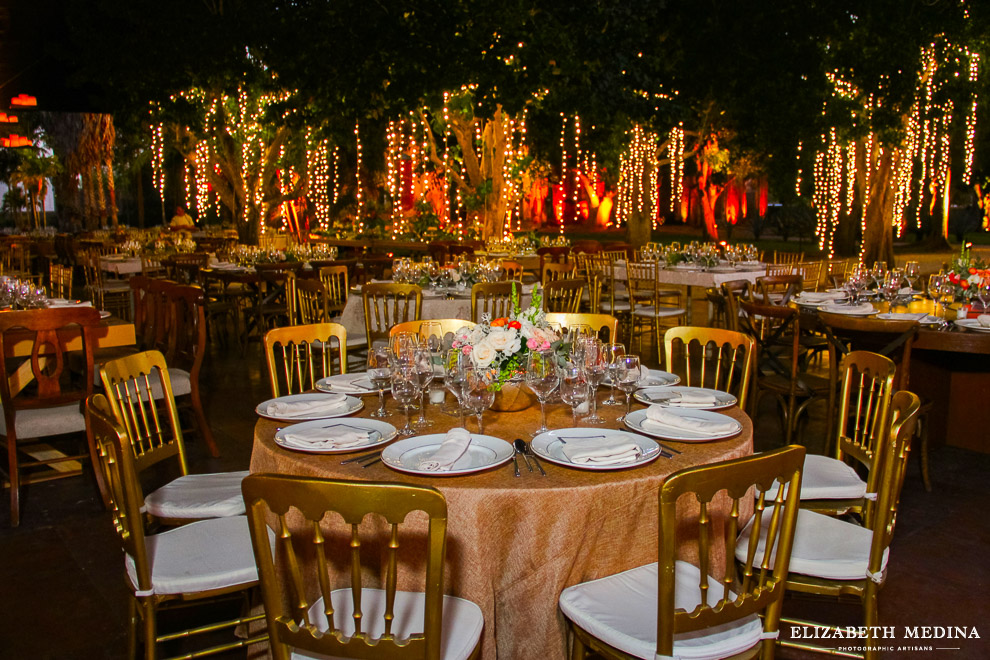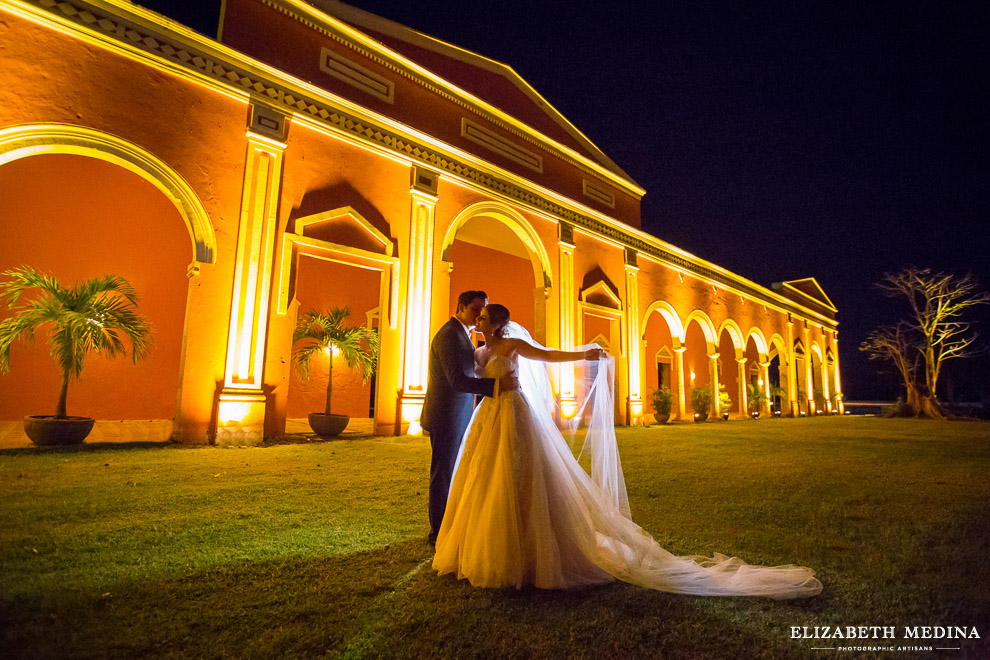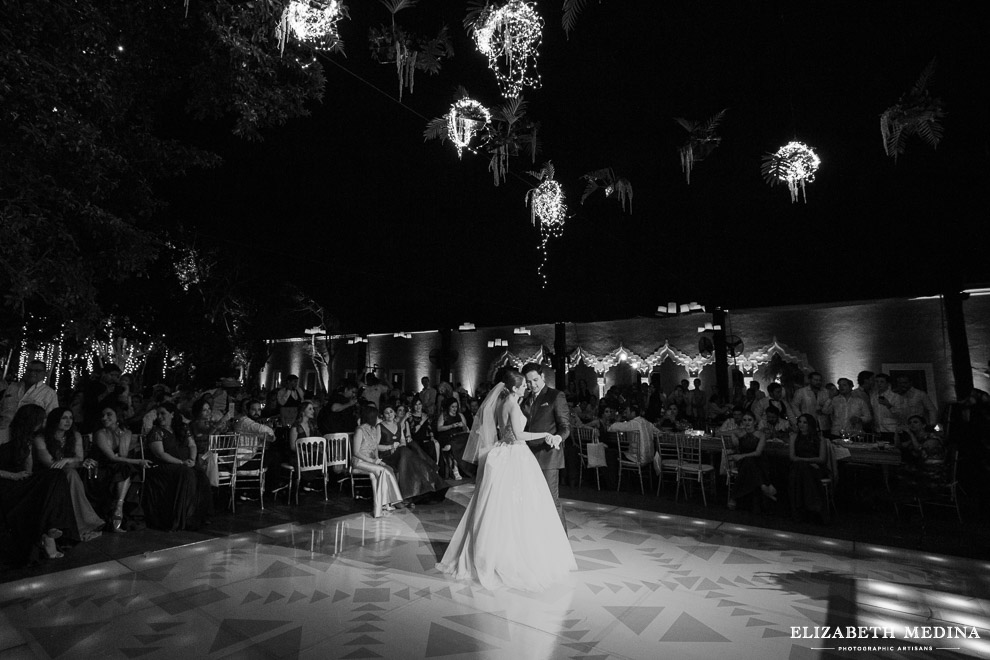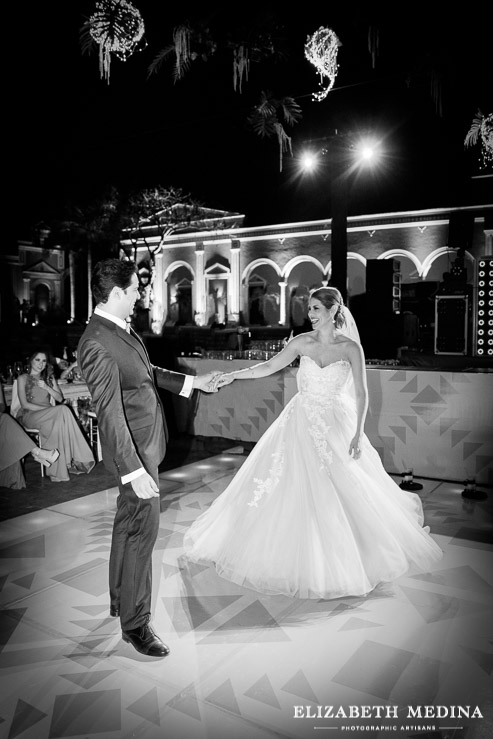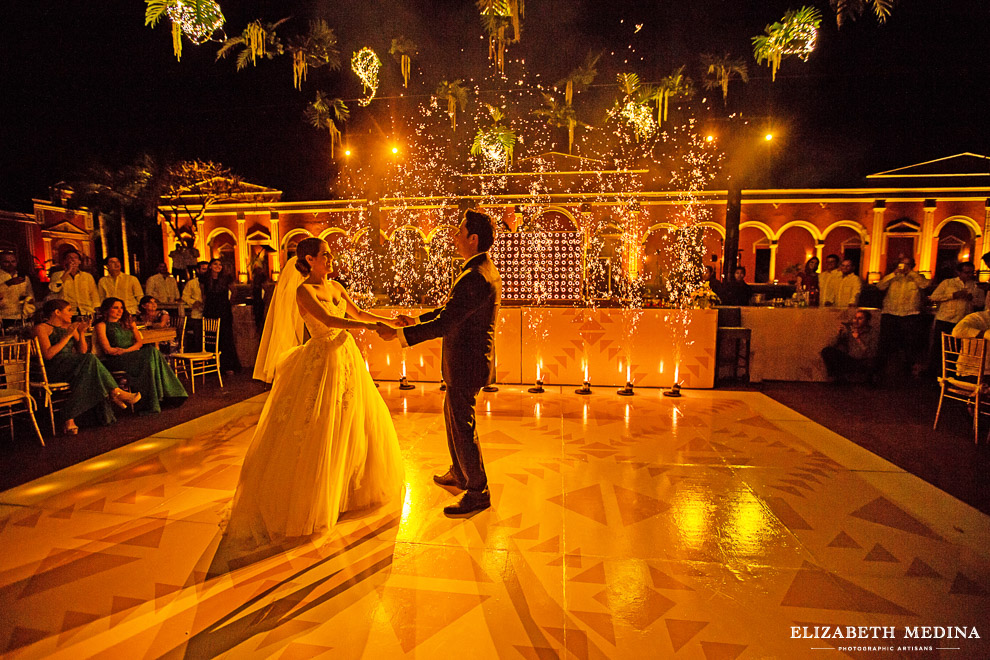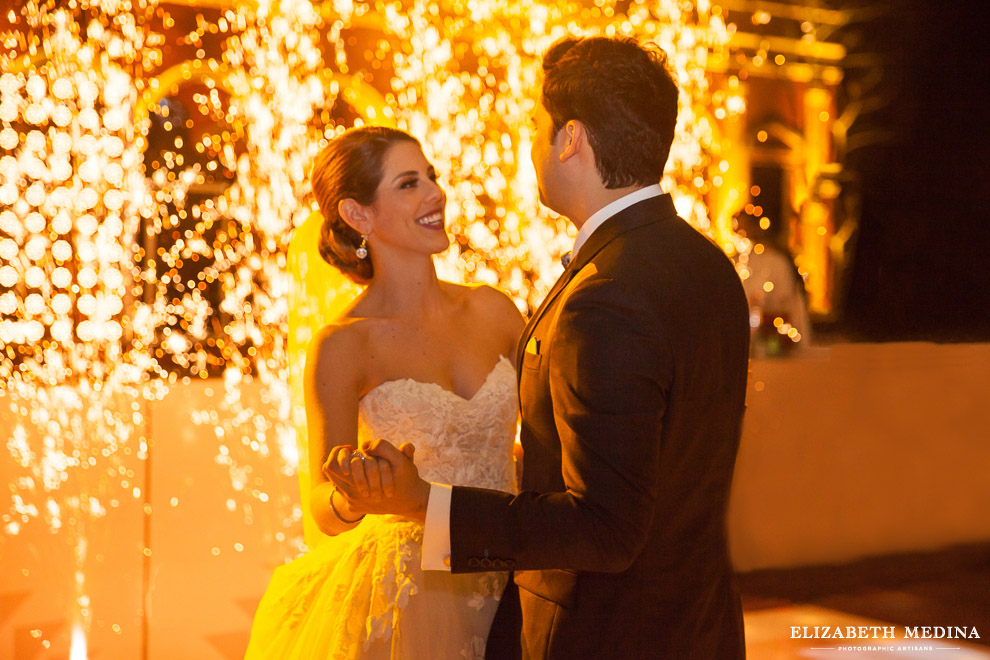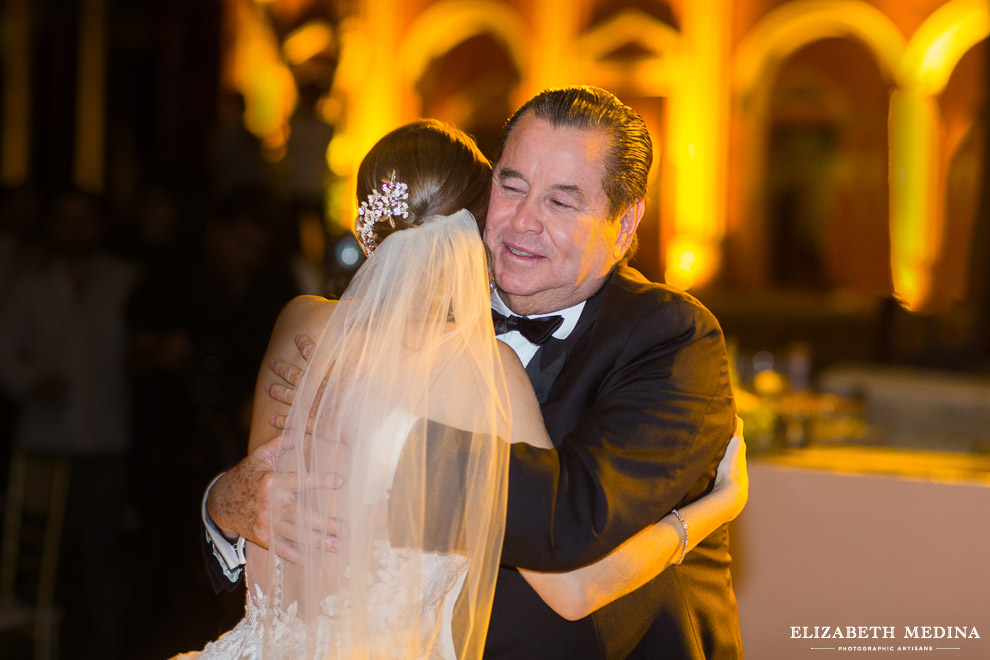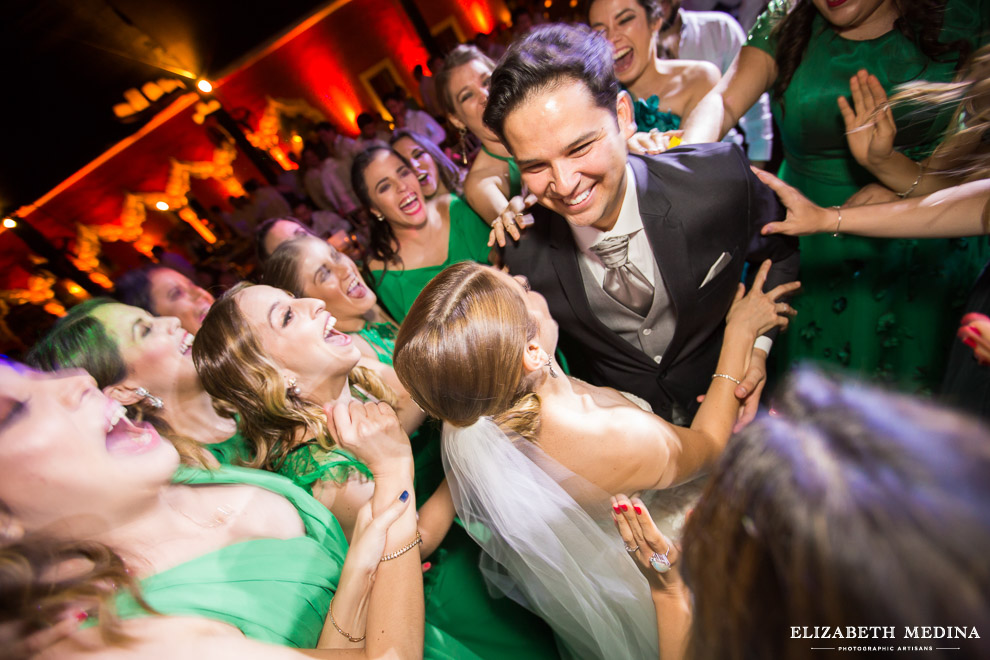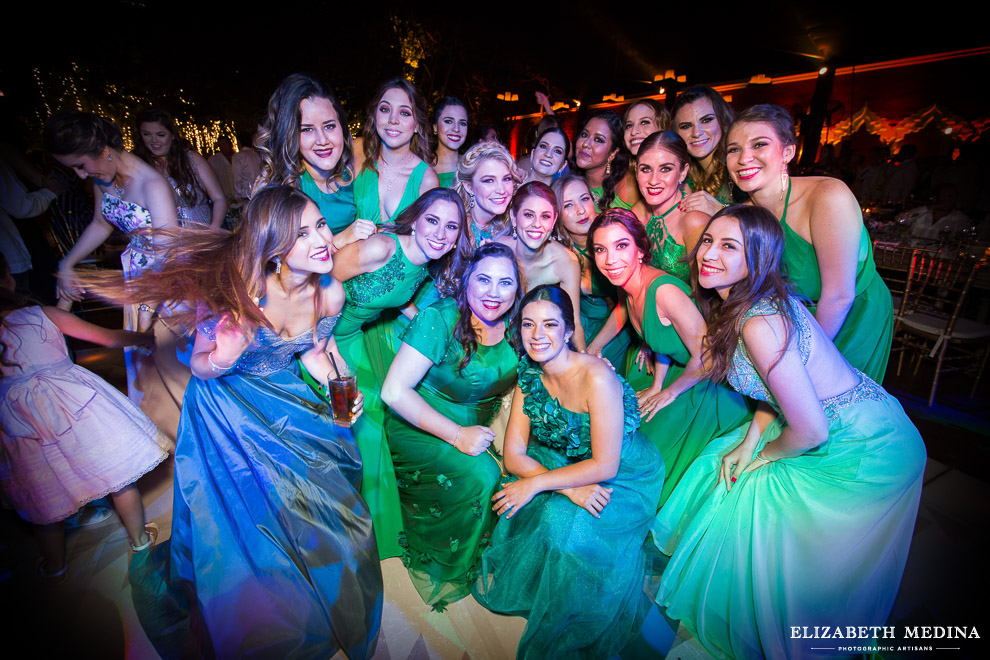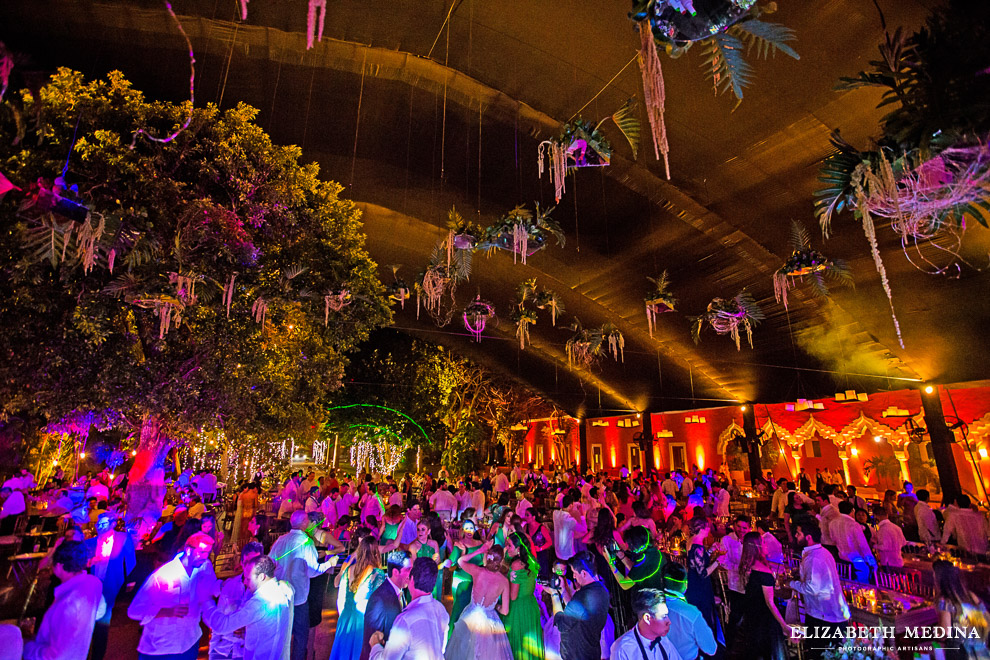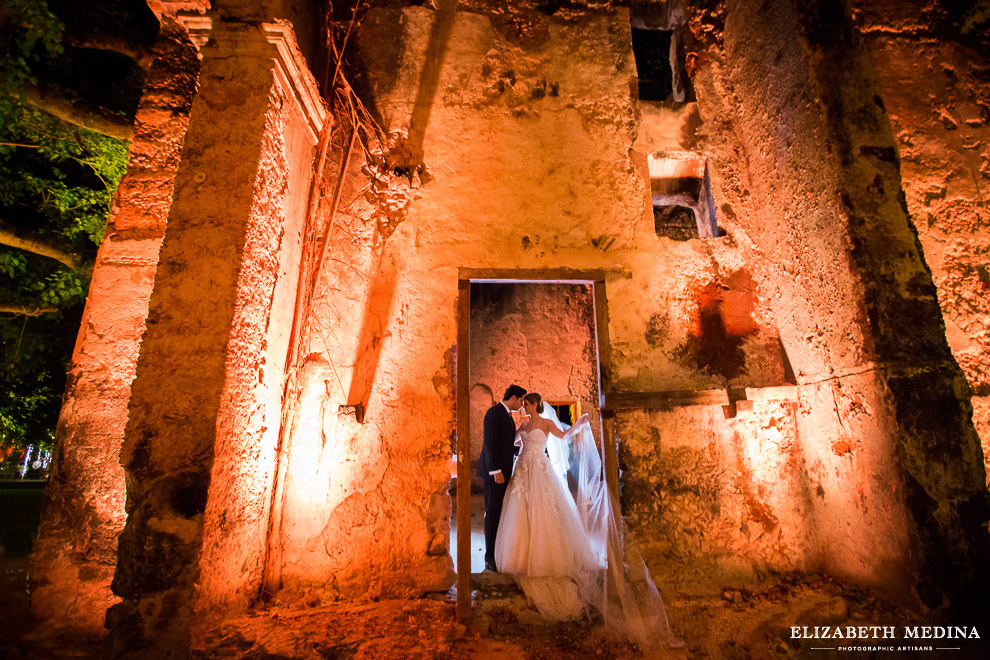 Elizabeth Medina Photography, Celebra Organizacion de Eventos, Merida wedding photogrpahy. Hacienda Chichi Suarez wedding.